Centier Bank, Peoples Bank and other Region-based banks have temporarily closed their branch lobbies and in-store branches as part of the ongoing effort to contain the coronavirus that has been rapidly spreading across the globe.
Munster-based American Community Bank and Porter Bank also temporarily closed branch lobbies to encourage social distancing as a precaution for customers and employees, encouraging customers to do banking through drive-ups, online, via ATM or on their mobile devices. First Financial Bank, Wintrust Bank and First Midwest have been temporarily closing or consolidating bank branch interiors as well, while PNC, Chase, Tech Credit Union and other financial institutions are encouraging people to bank online and avoid coming into branches.
Merrillville-based Centier, the largest privately owned bank in Indiana, has 64 branches statewide. It is still offering drive-up banking at its standalone branches, while its in-store branches at retail stores like Strack & Van Til will be closed for the time being.
"On behalf of everyone at Centier Bank, our hearts go out to those who have been affected by coronavirus (COVID-19) — not only those who have contracted the virus, but their caretakers, as well as those in the workforce who have been impacted by closures," CEO Mike Schrage said in a statement. "Our top priority at Centier Bank is alwa­­­­ys, and remains to be, the health and safety of our clients, associates, and our communities."
Centier, which dates back to 1895 and now has 900 employees across the state, created a page of its website, Centier.com/Coronavirus, to update customers about the rapidly evolving circumstances.
"Keeping our clients and associates abreast of our business decisions – as guided by health officials and the prioritization of safety – is extremely important," Schrage said. "We will also be sending updates via email, as well as posting on social media. As a family bank that has been in business for 125 years, we value the trust you place in us every day. Thank you for your understanding and loyalty during this time, as we all work together to do our part."
Peoples Bank also is temporarily closing the branch lobbies of all 22 branches in Northwest Indiana and greater Chicagoland. Customers can still do drive-up banking and come in with a scheduled appointment if necessary.
"We understand this may be different than the normal customer experience that you are used to, and lobby access may be needed for particular transactions. If this applies to you, we are happy to accommodate your request. Please contact your local Banking Center to schedule an appointment," President and CEO Benjamin Bochnowski said. "We are always available to you through our digital platforms, including online and mobile banking, as convenient alternatives. You may also visit any of our ATMs, or use any ATM through the Allpoint network. Deposits may be dropped off through the banking center night depository."
American Community Bank temporarily closed lobbies, which it said will reopen when public health conditions. Customers who need to talk to a lender, visit a safe deposit box, start a new account, or conduct a wire transfer can call the branch to make an appointment.
Otherwise, people are encouraged to bank online at a drive-up lane, which will be opened to people on foot or bicycle for those who don't have a car.
"At American Community Bank, the health and well-being of our customers, employees and communities are our top priority," President and CEO Michael Mellon said. "Thank you in advance for your understanding and we apologize for any inconvenience this causes you."
The coronavirus public health crisis has been fluid and developing rapidly, so call ahead to your personal bank branch before visiting to check if the lobby is open if you need to visit.
Gallery: Centier Bank Branch opening
Gallery: Centier Bank Branch opening
Centier Bank branch in Gary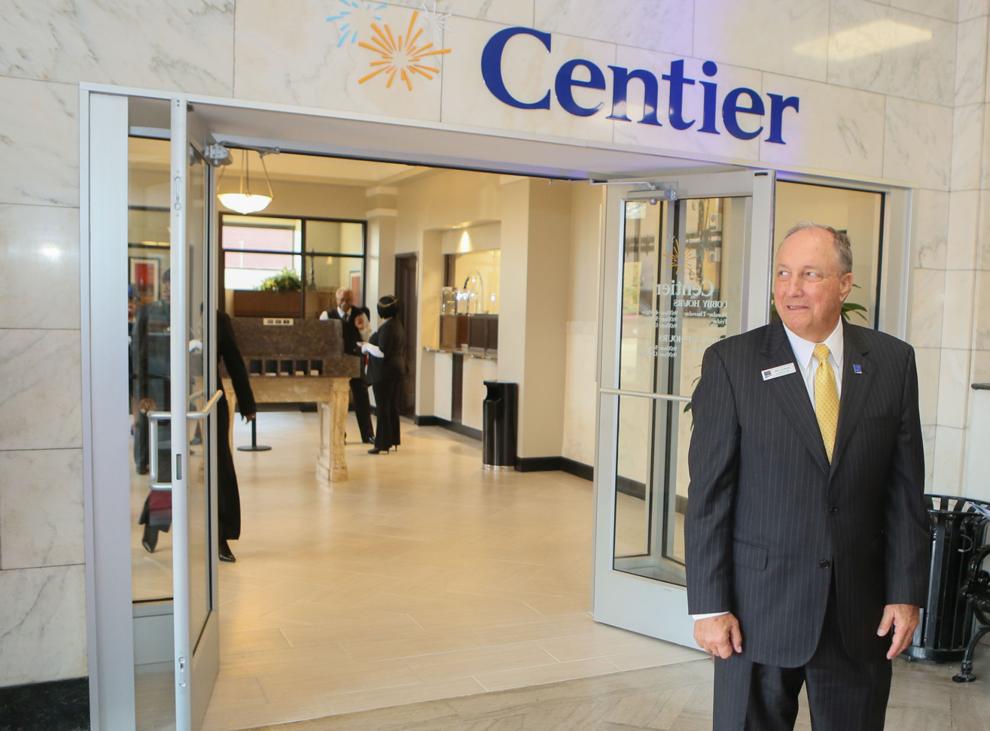 Gallery: Gary Centier Bank branch opening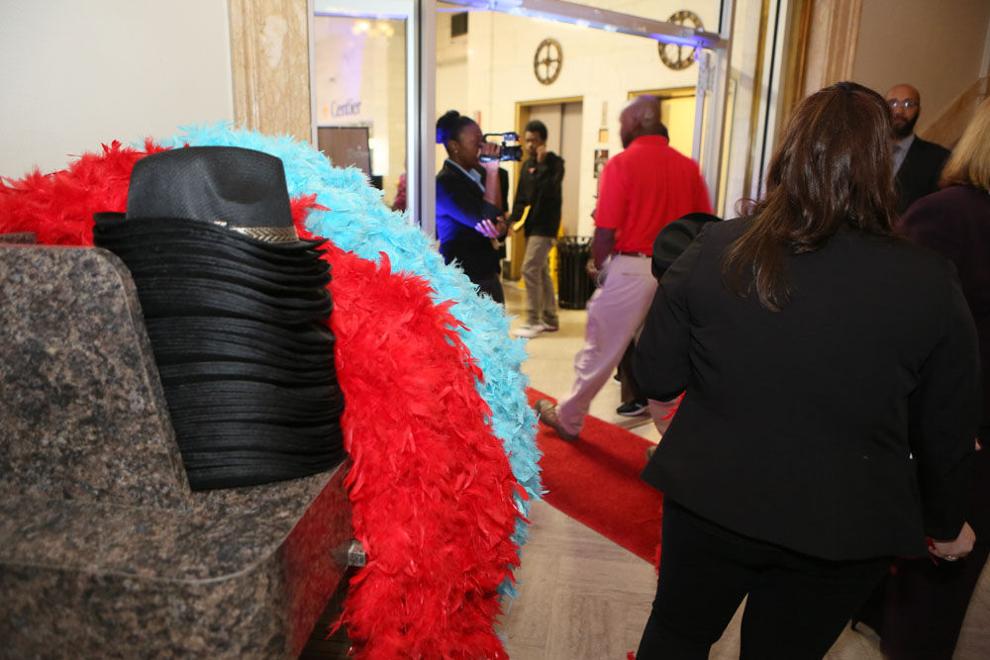 Gallery: Gary Centier Bank branch opening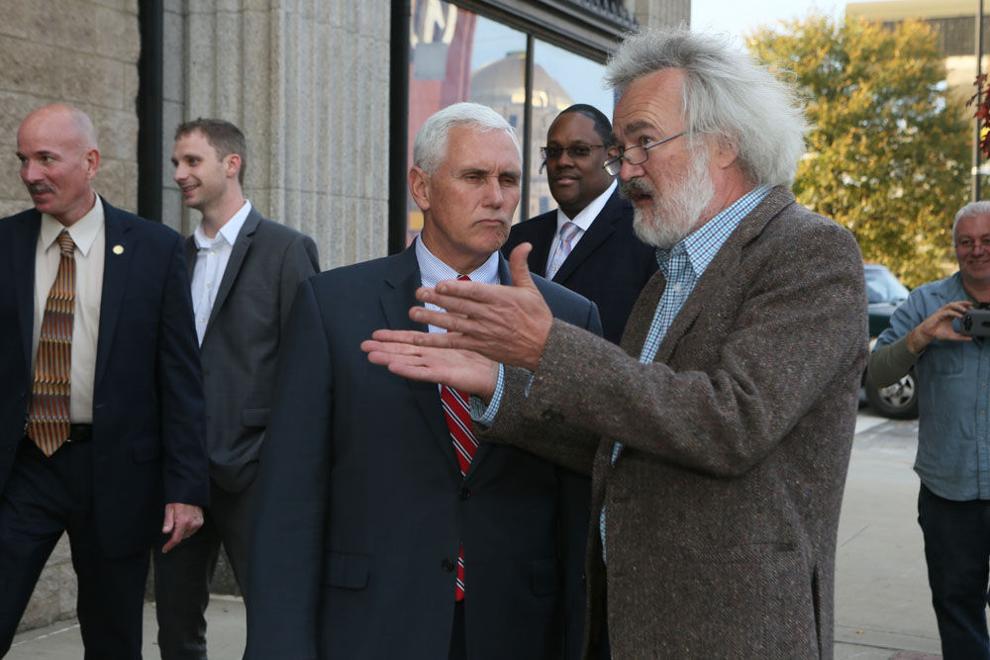 Gallery: Gary Centier Bank branch opening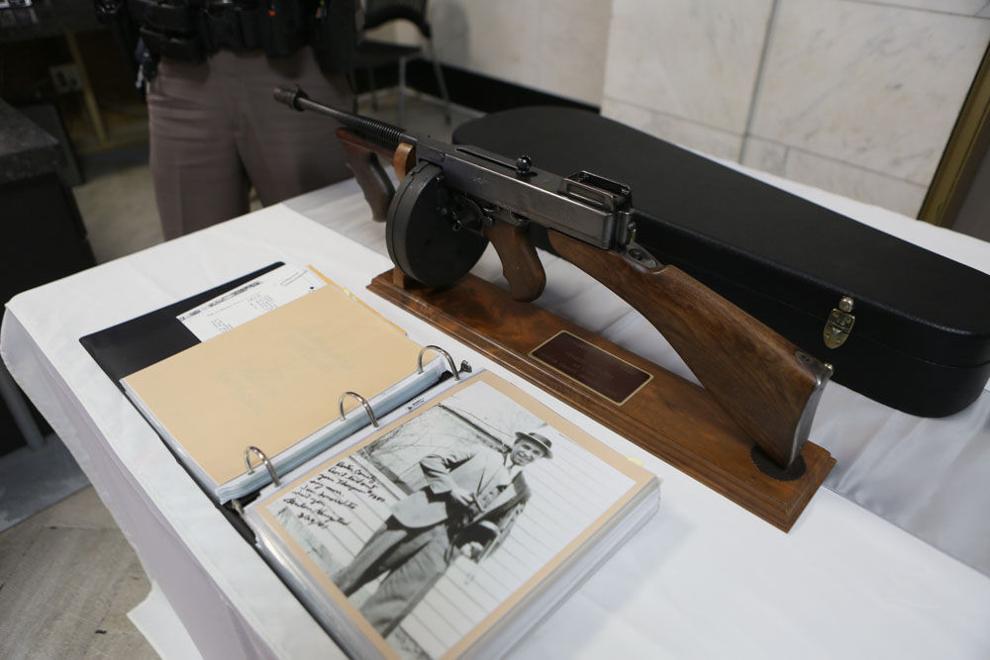 Gallery: Gary Centier Bank branch opening
Gallery: Gary Centier Bank branch opening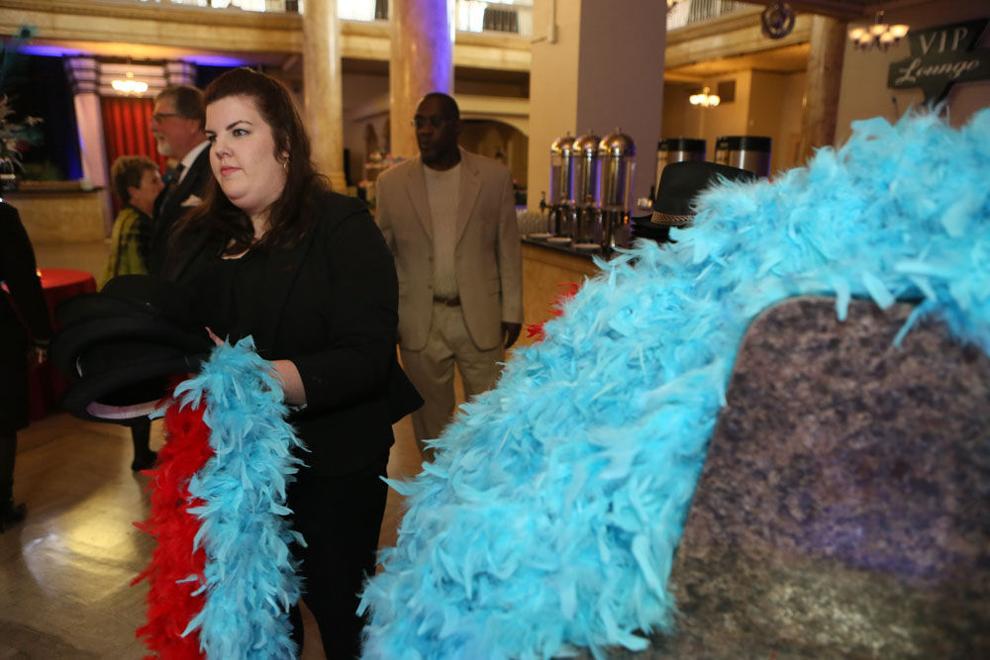 Gallery: Gary Centier Bank branch opening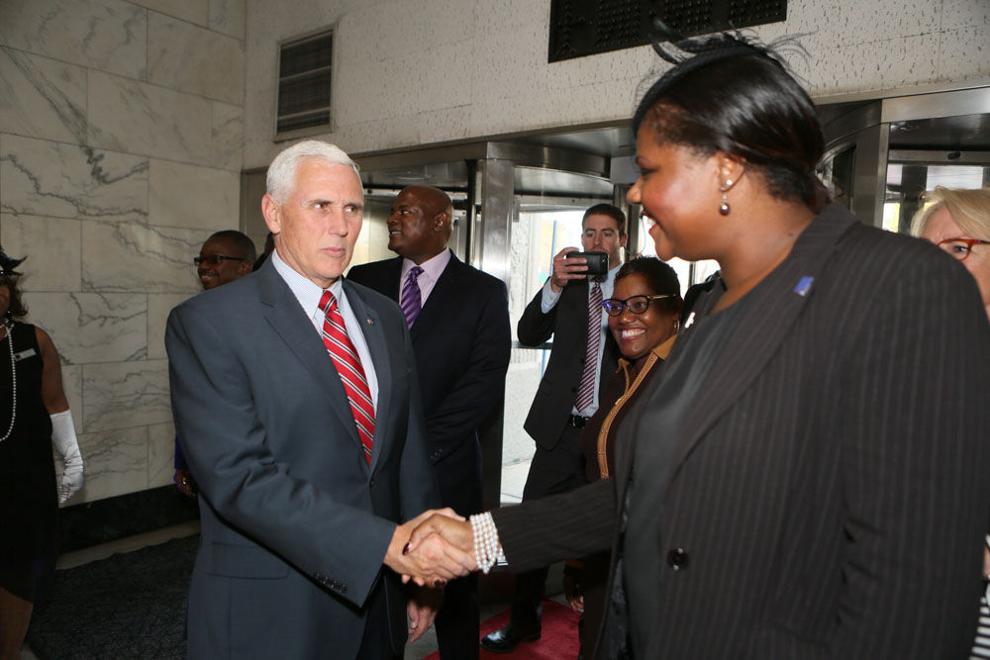 Gallery: Gary Centier Bank branch opening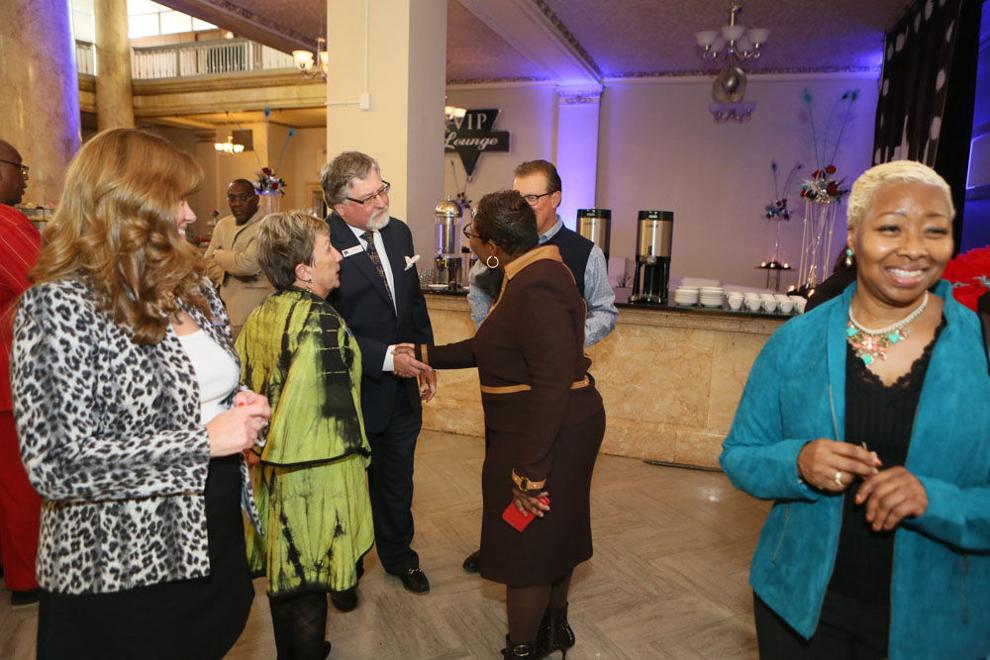 Gallery: Gary Centier Bank branch opening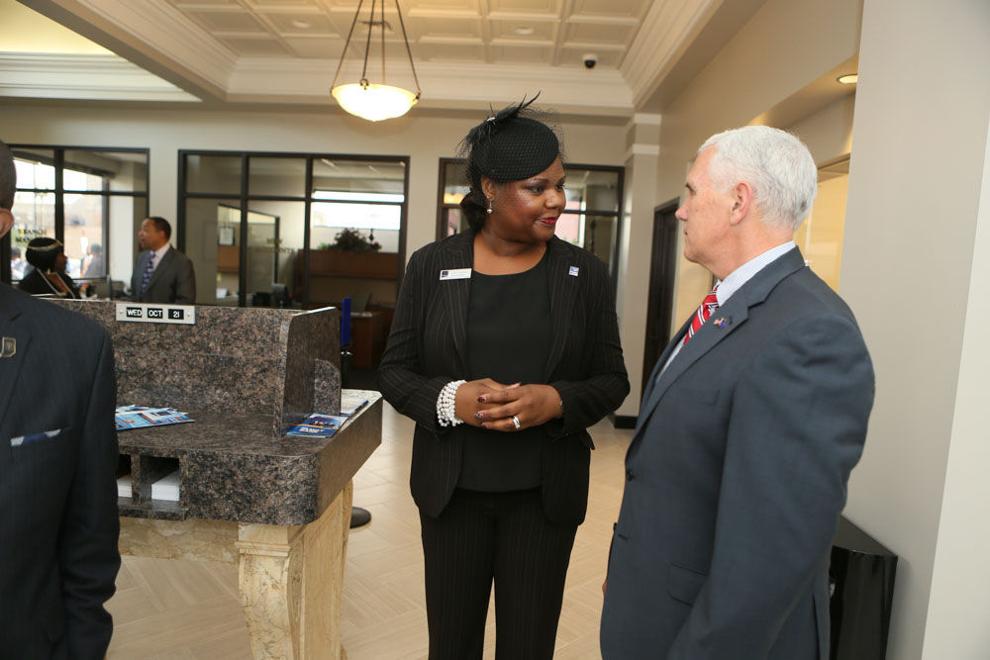 Gallery: Gary Centier Bank branch opening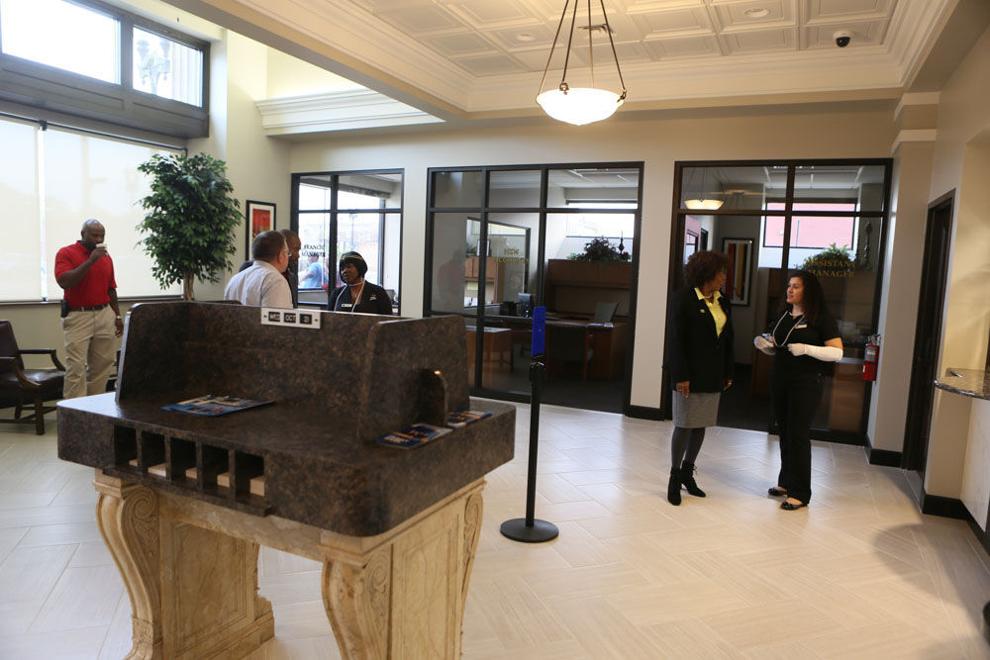 Gallery: Gary Centier Bank branch opening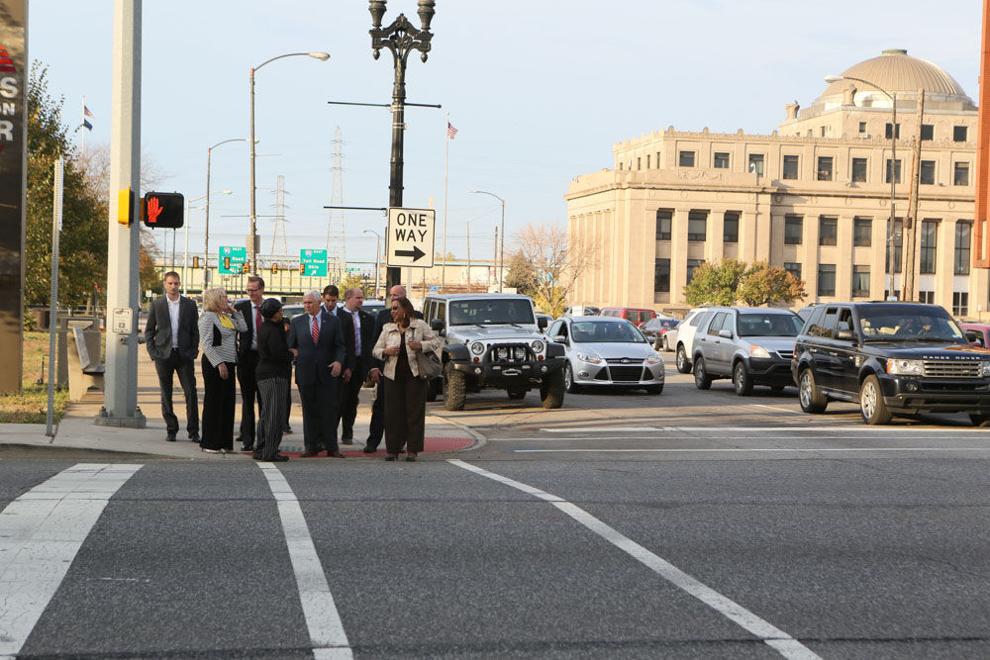 Gallery: Gary Centier Bank branch opening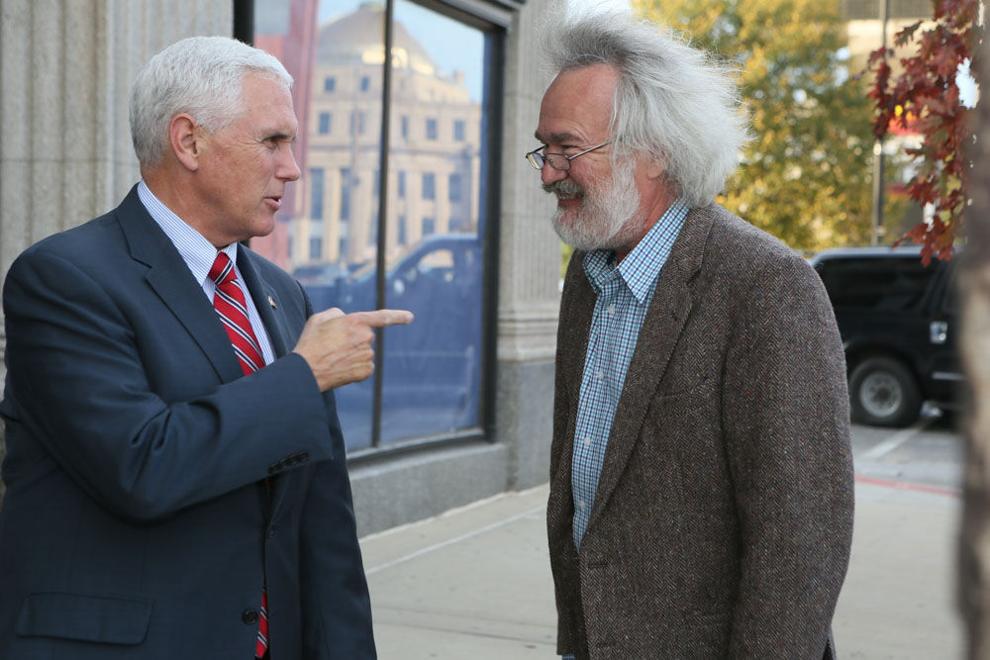 Gallery: Gary Centier Bank branch opening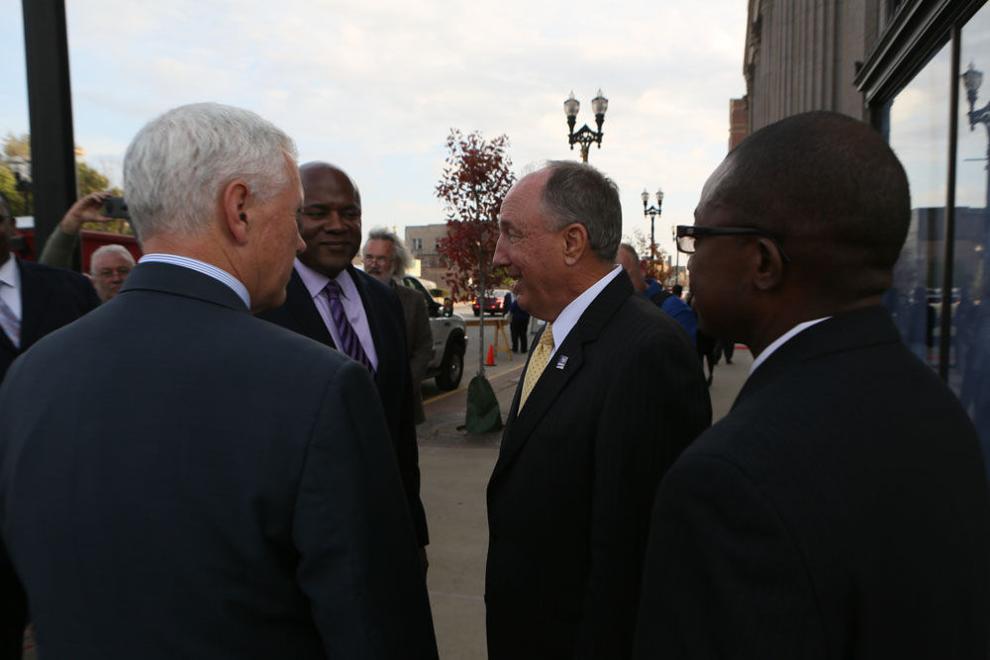 Gallery: Gary Centier Bank branch opening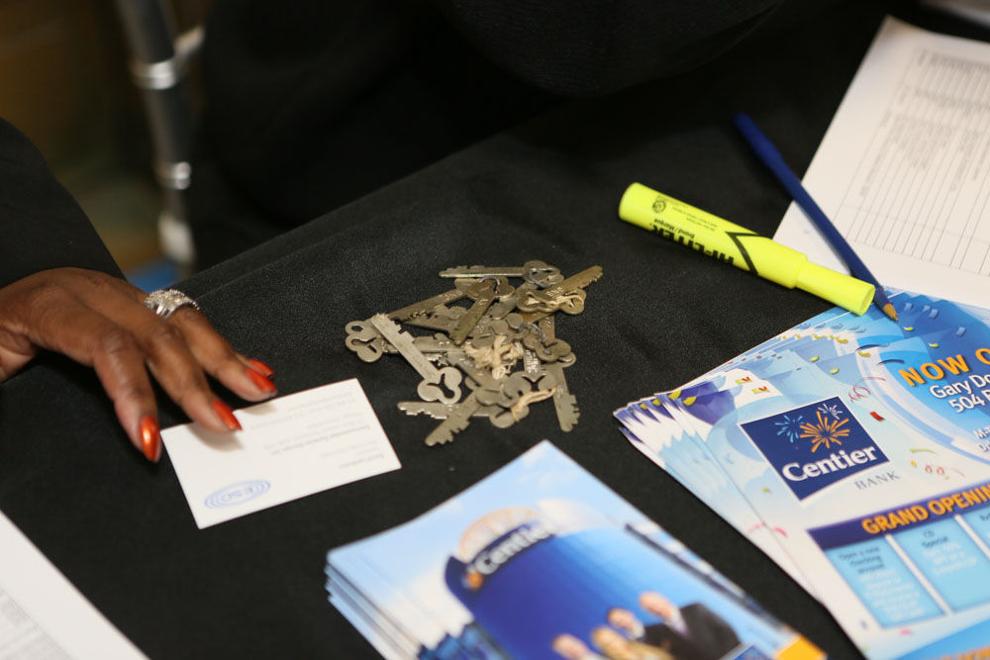 Gallery: Gary Centier Bank branch opening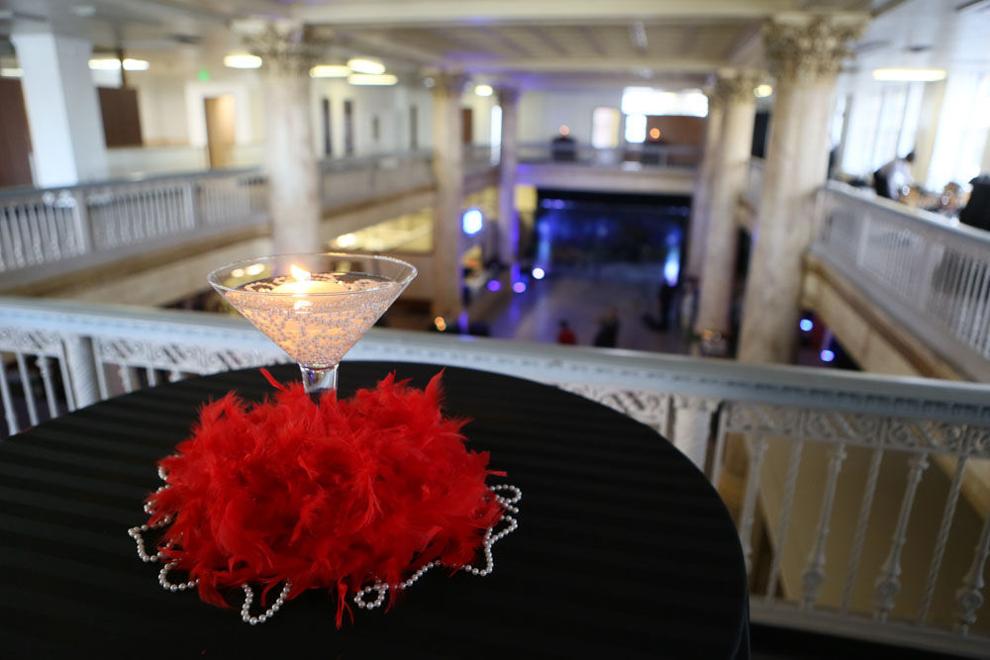 Gallery: Gary Centier Bank branch opening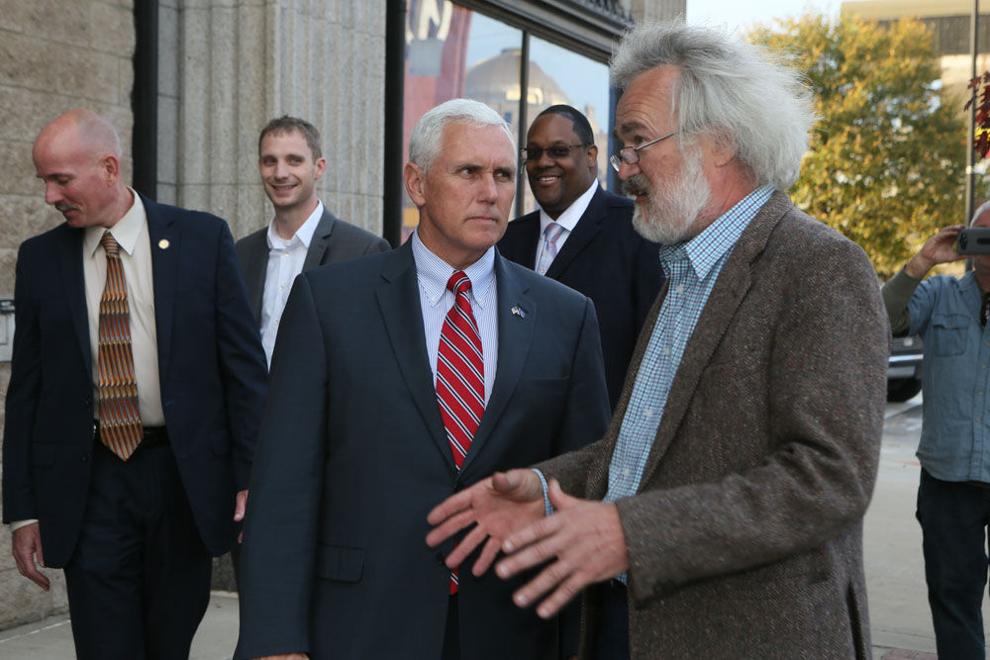 Gallery: Gary Centier Bank branch opening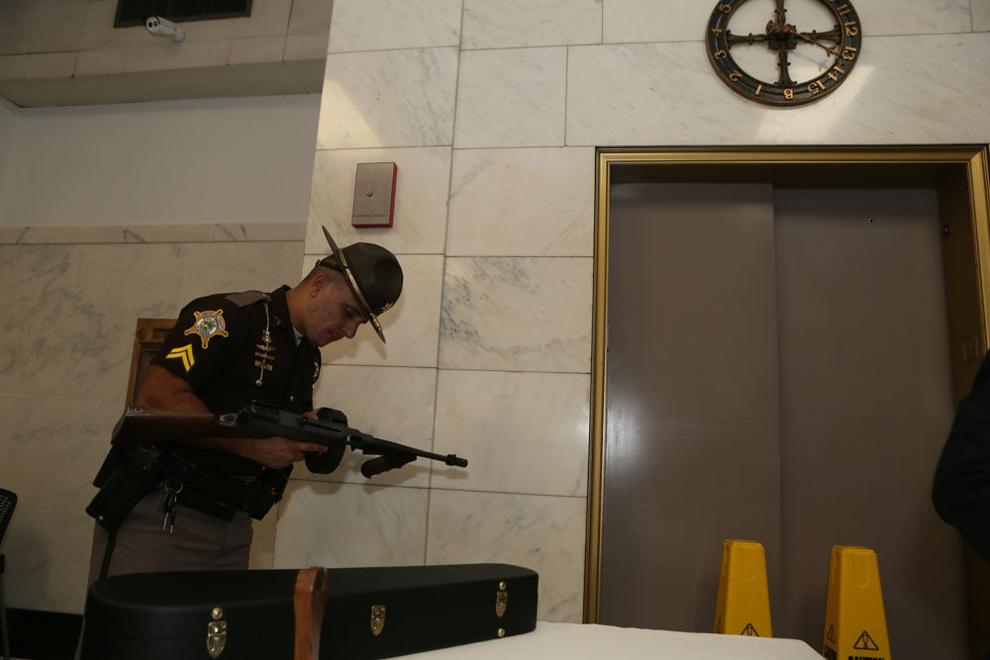 Gallery: Gary Centier Bank branch opening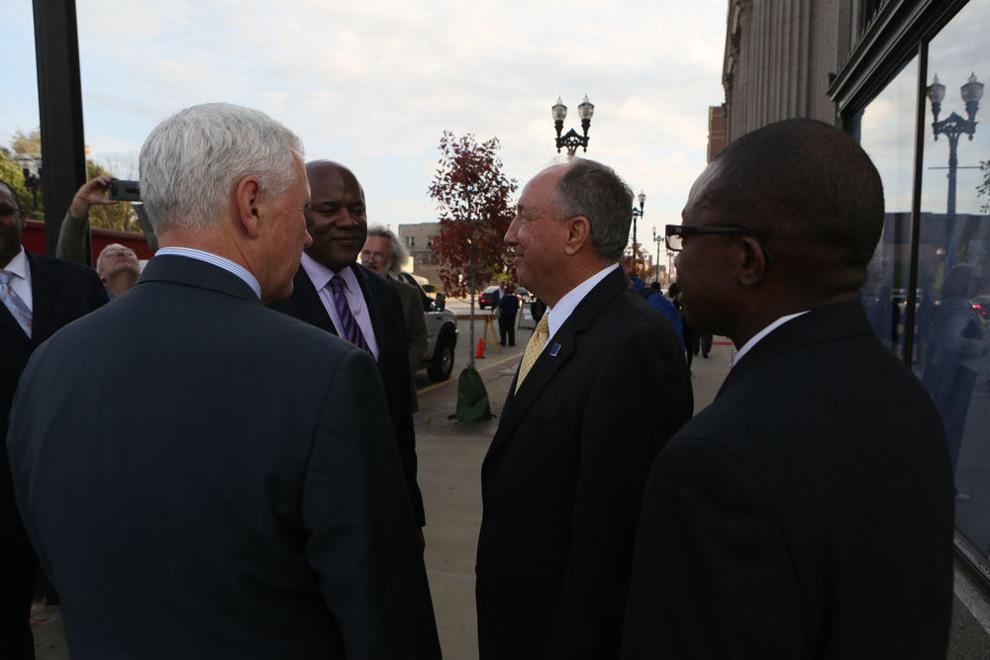 Gallery: Gary Centier Bank branch opening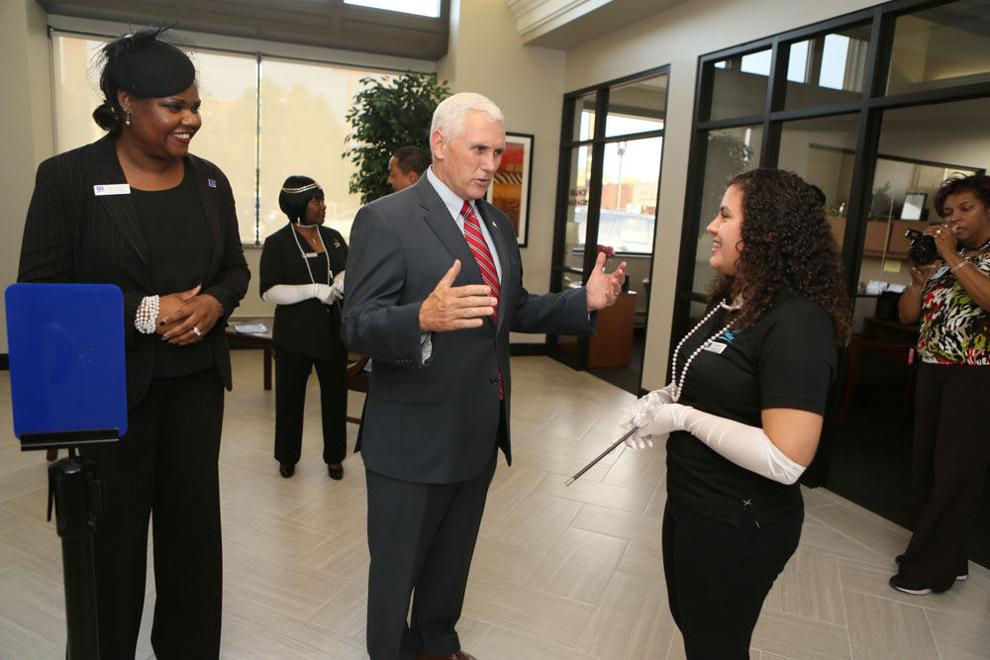 Gallery: Gary Centier Bank branch opening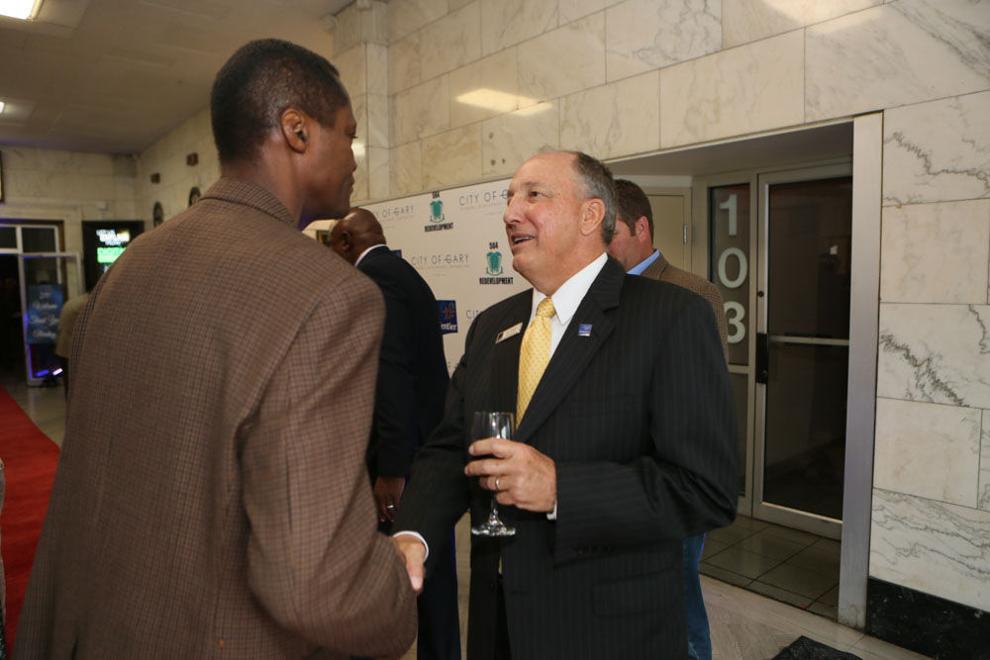 Gallery: Gary Centier Bank branch opening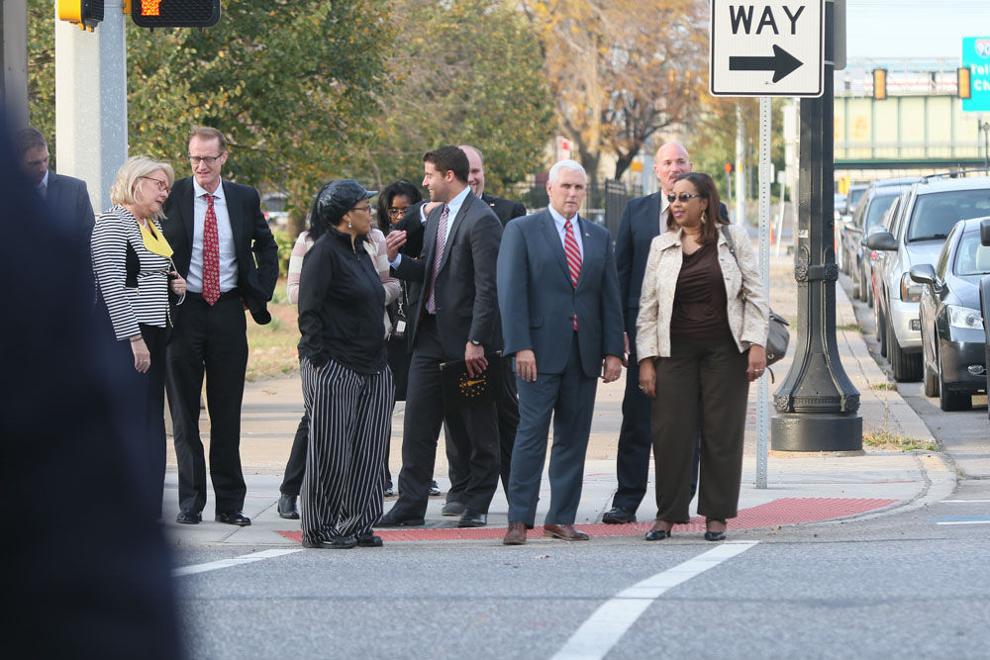 Gallery: Gary Centier Bank branch opening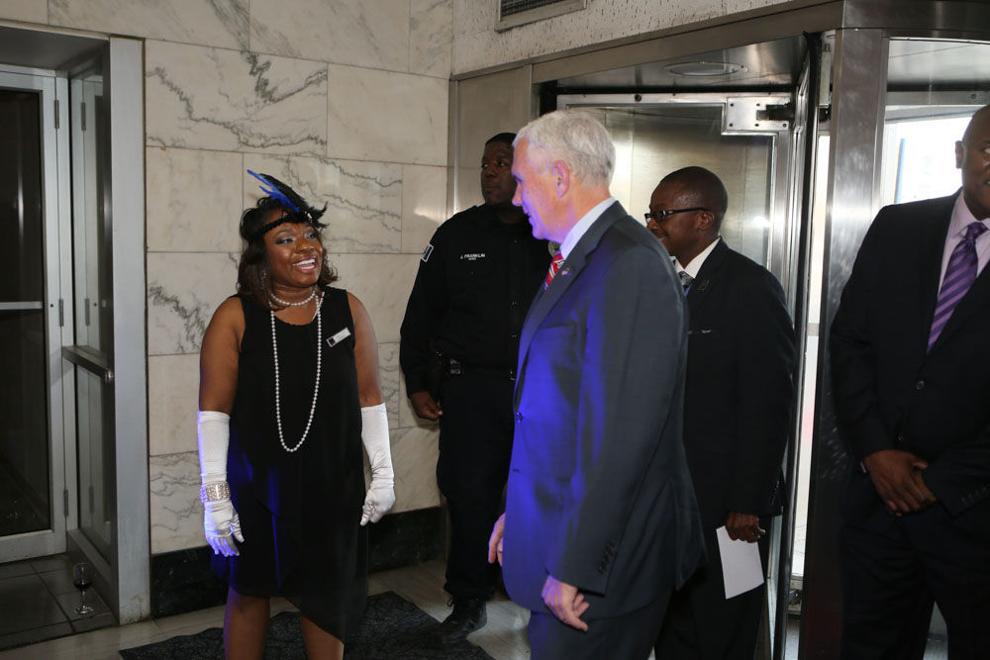 Gallery: Gary Centier Bank branch opening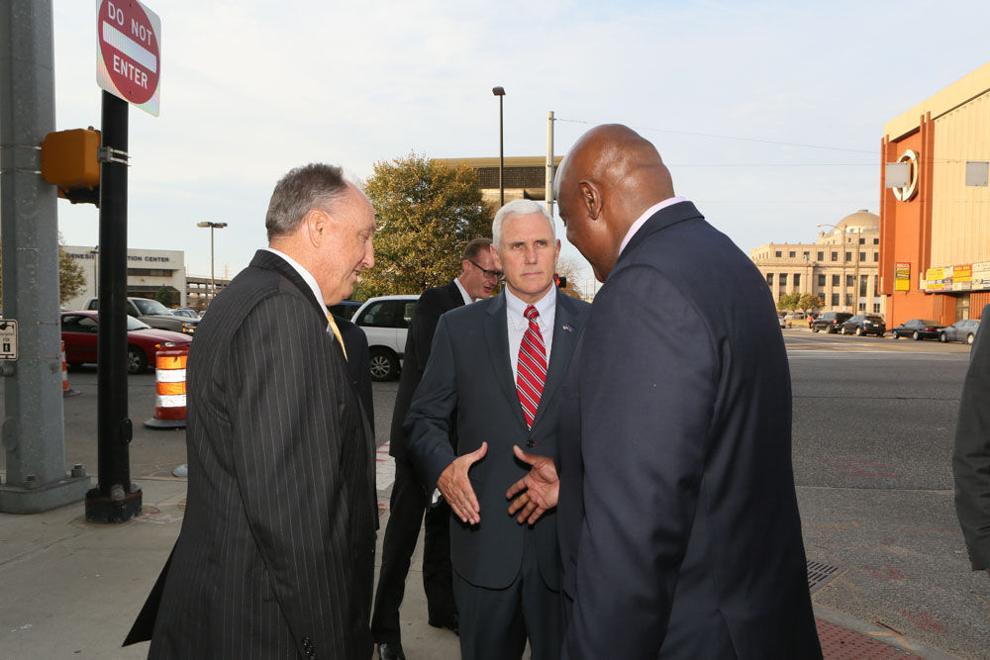 Gallery: Gary Centier Bank branch opening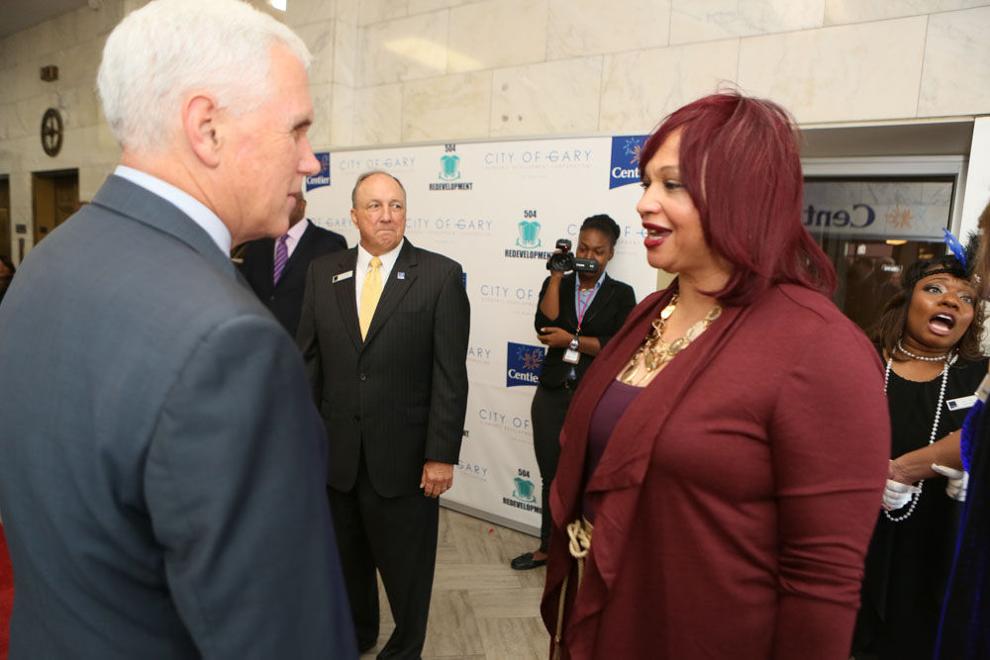 Gallery: Gary Centier Bank branch opening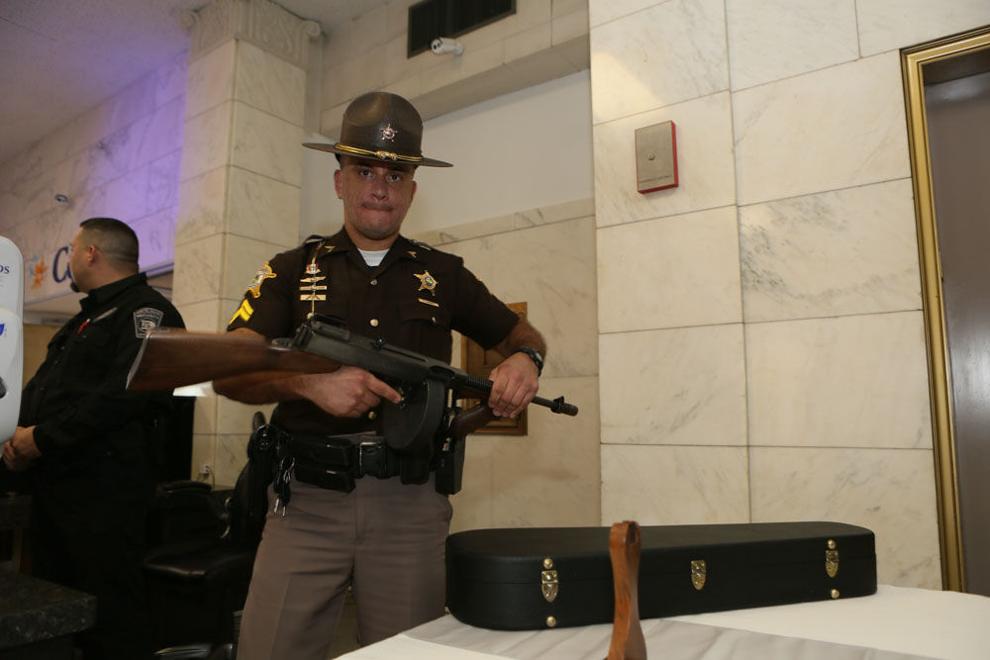 Gallery: Gary Centier Bank branch opening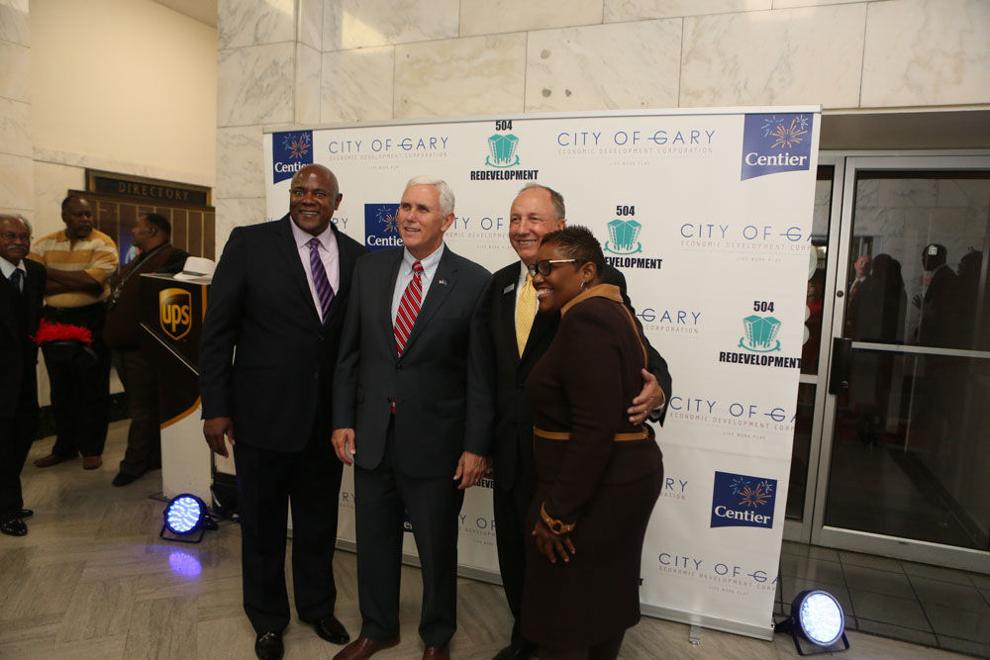 Gallery: Gary Centier Bank branch opening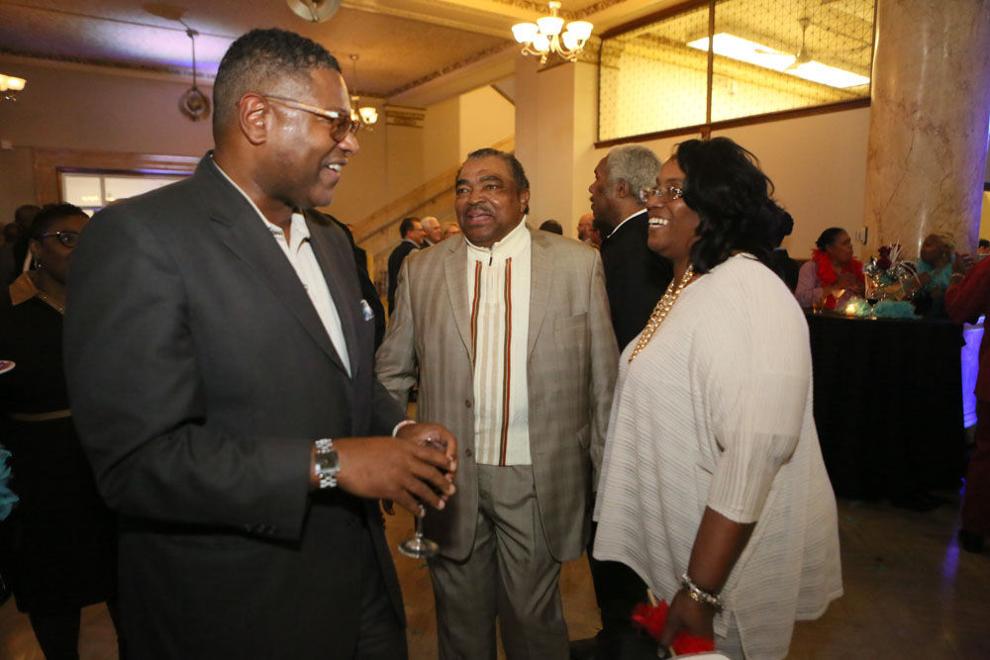 Gallery: Gary Centier Bank branch opening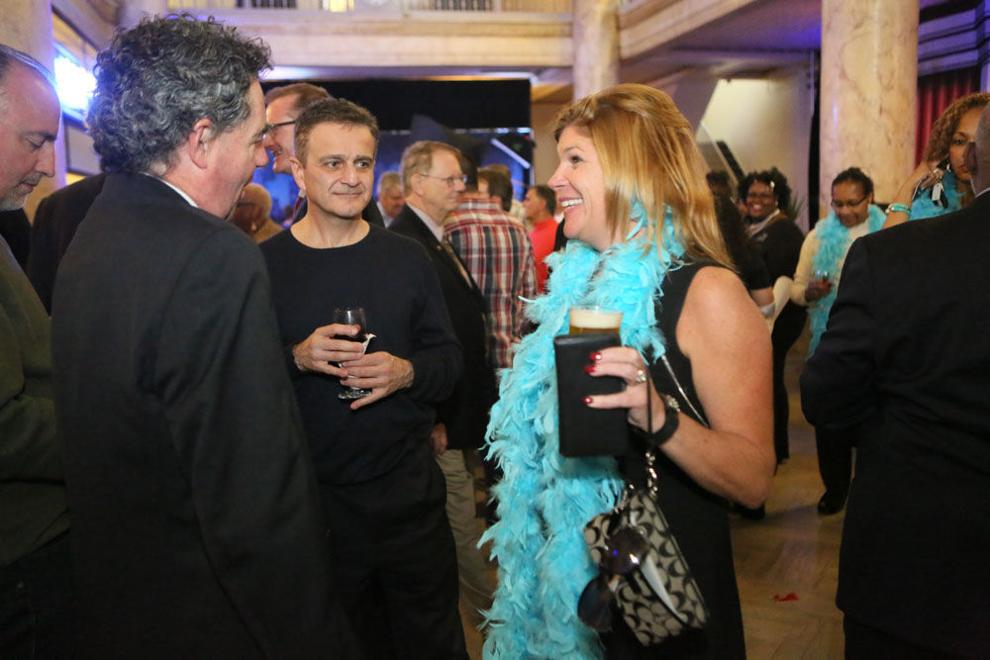 Gallery: Gary Centier Bank branch opening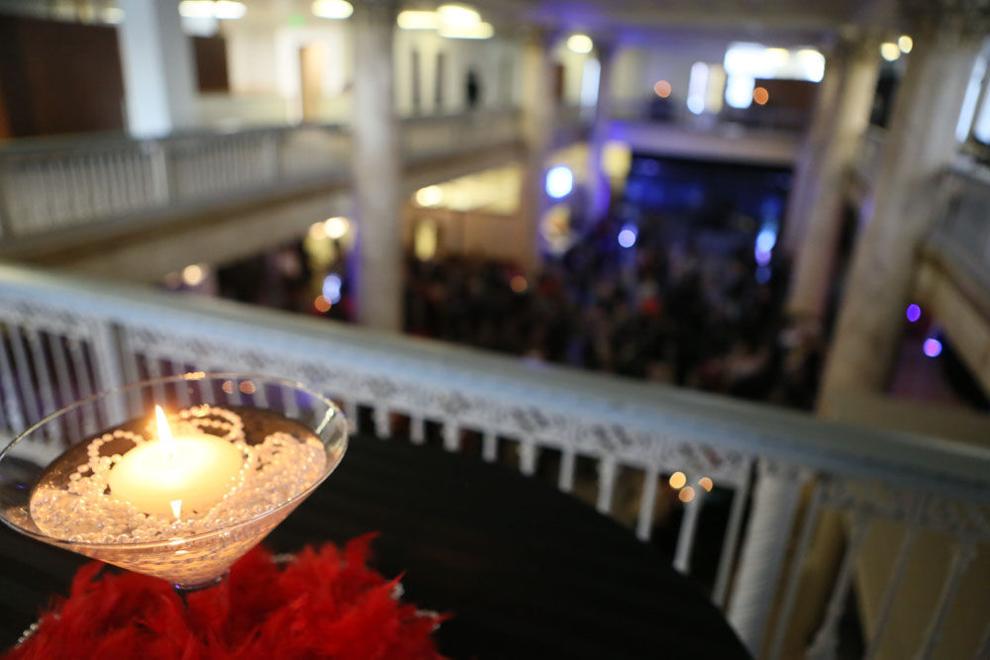 Gallery: Gary Centier Bank branch opening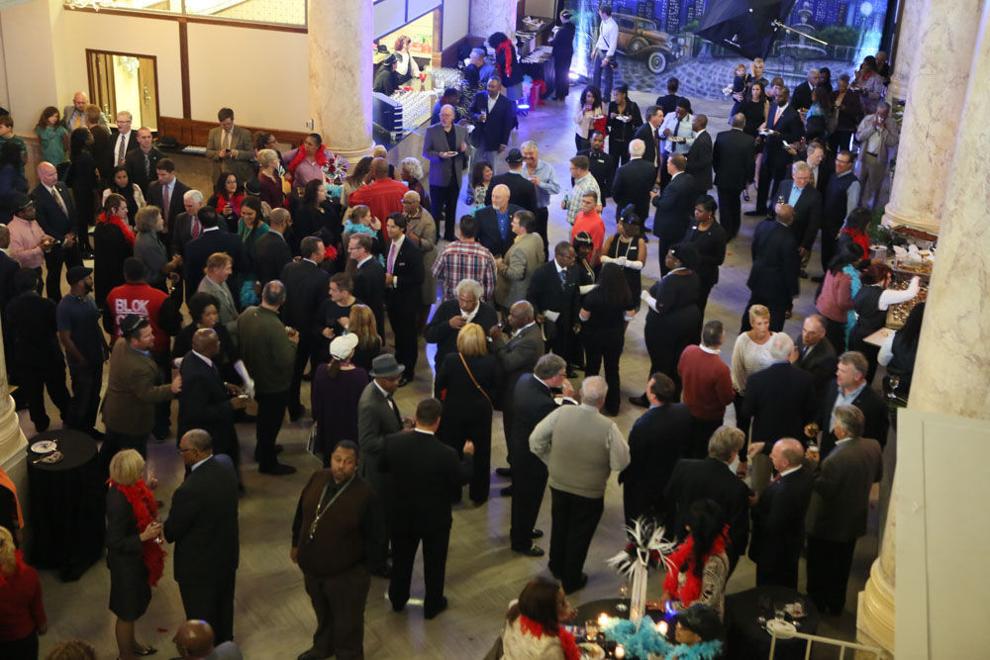 Gallery: Gary Centier Bank branch opening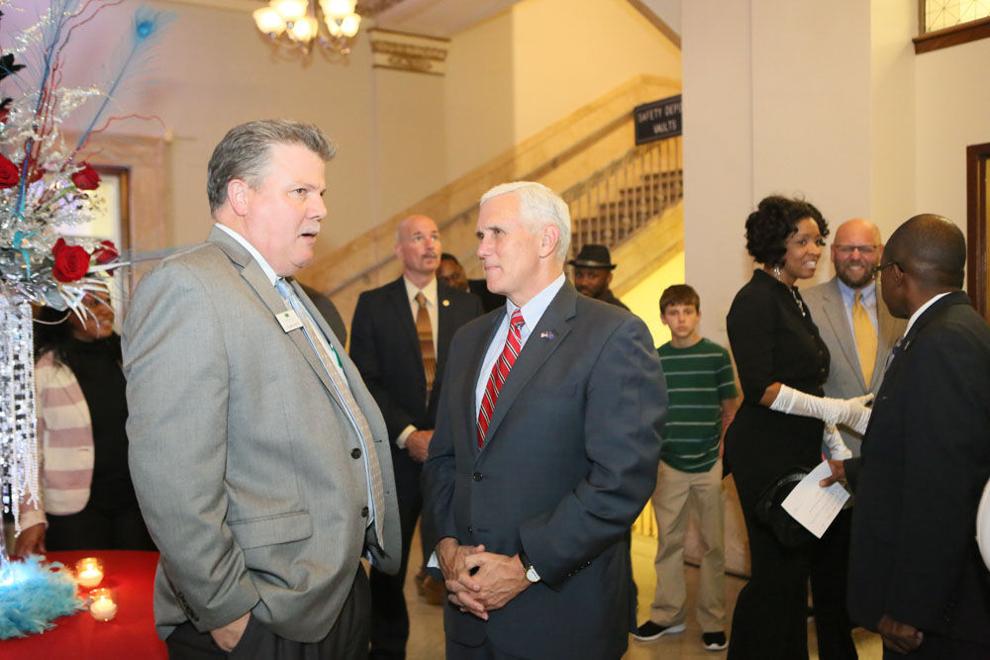 Gallery: Gary Centier Bank branch opening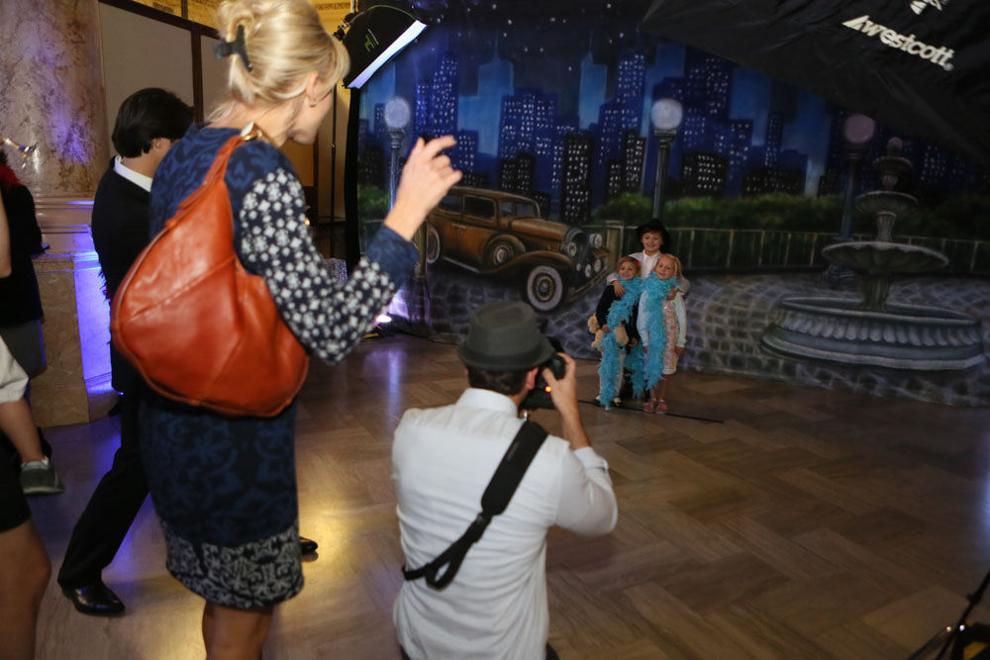 Gallery: Gary Centier Bank branch opening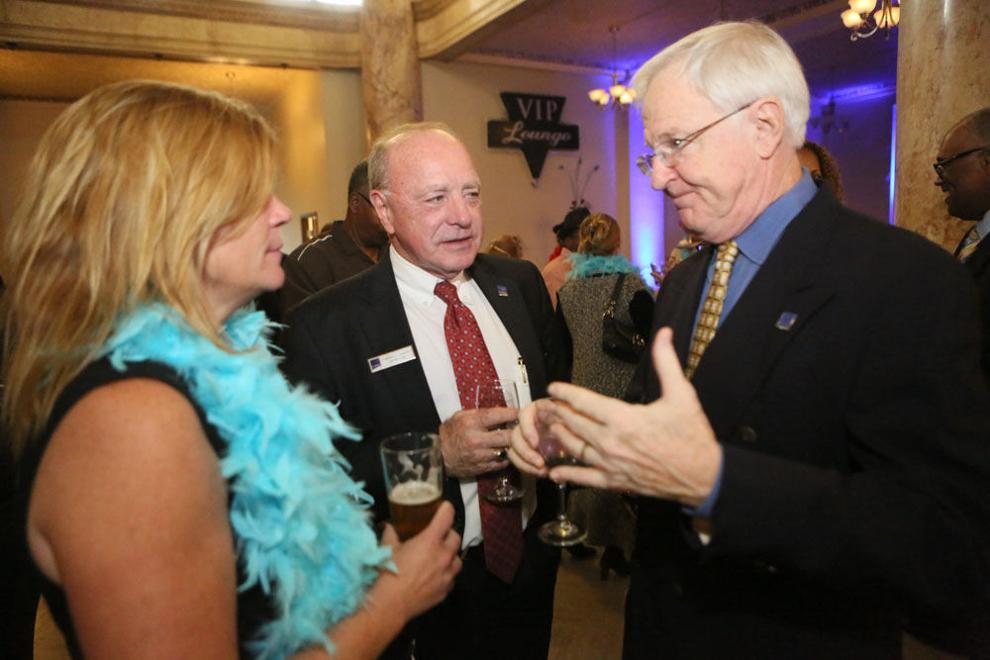 Gallery: Gary Centier Bank branch opening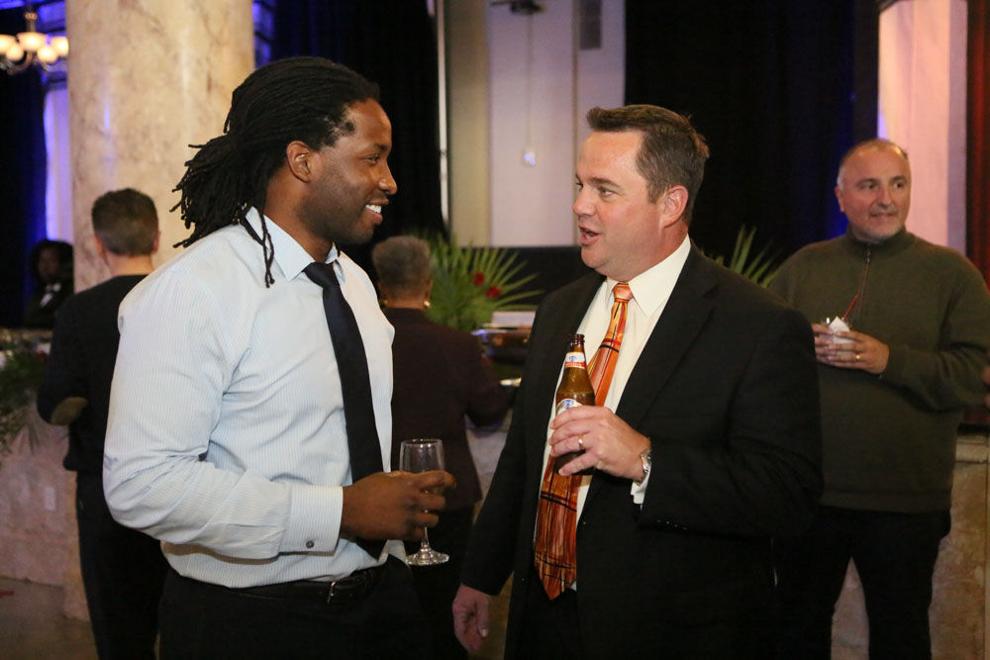 Gallery: Gary Centier Bank branch opening
Gallery: Gary Centier Bank branch opening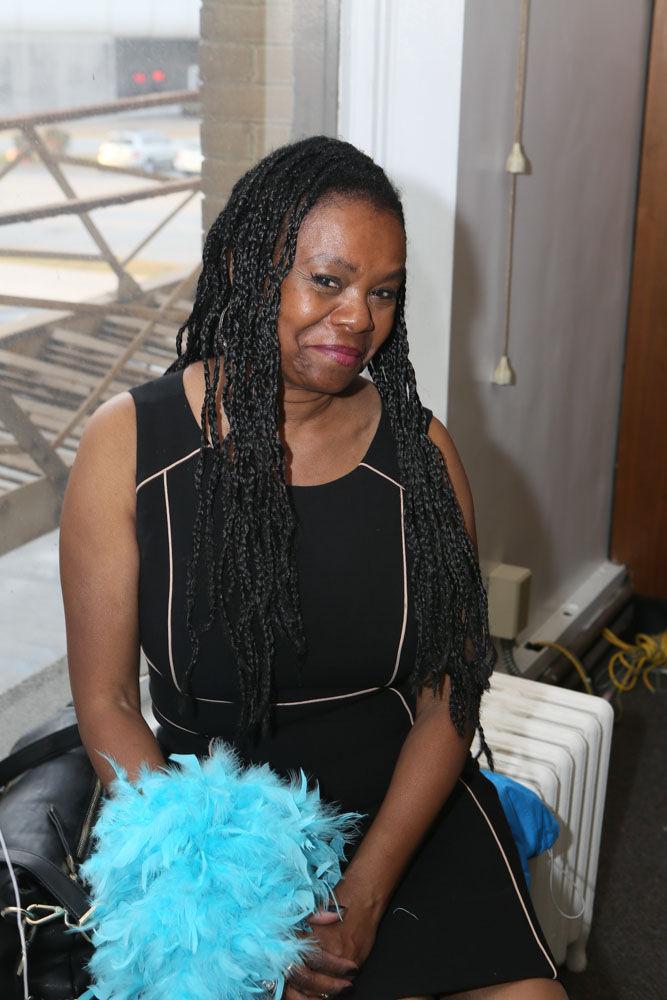 Gallery: Gary Centier Bank branch opening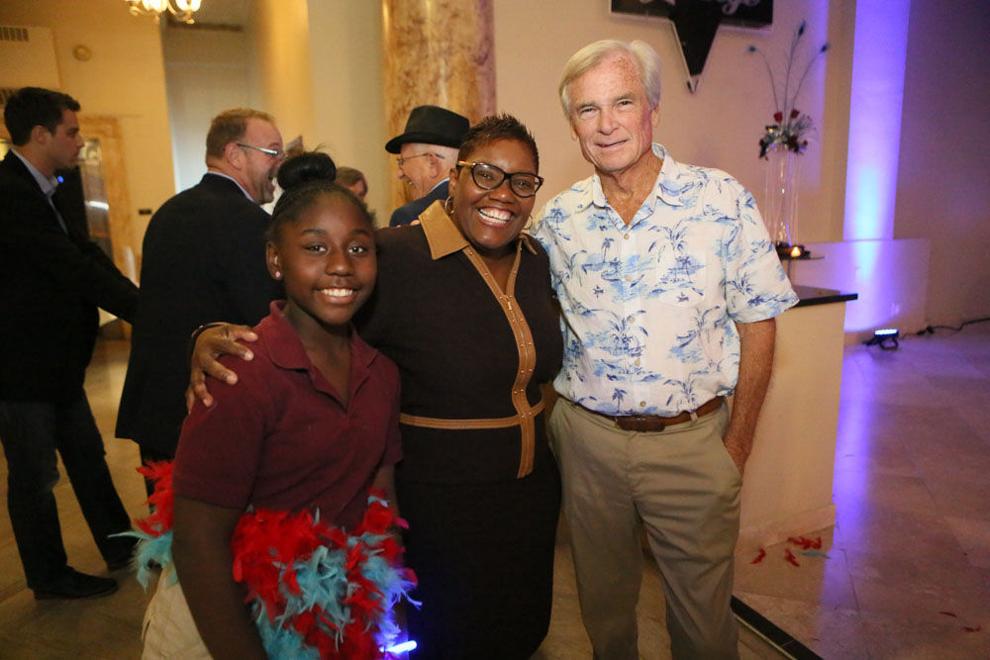 Gallery: Gary Centier Bank branch opening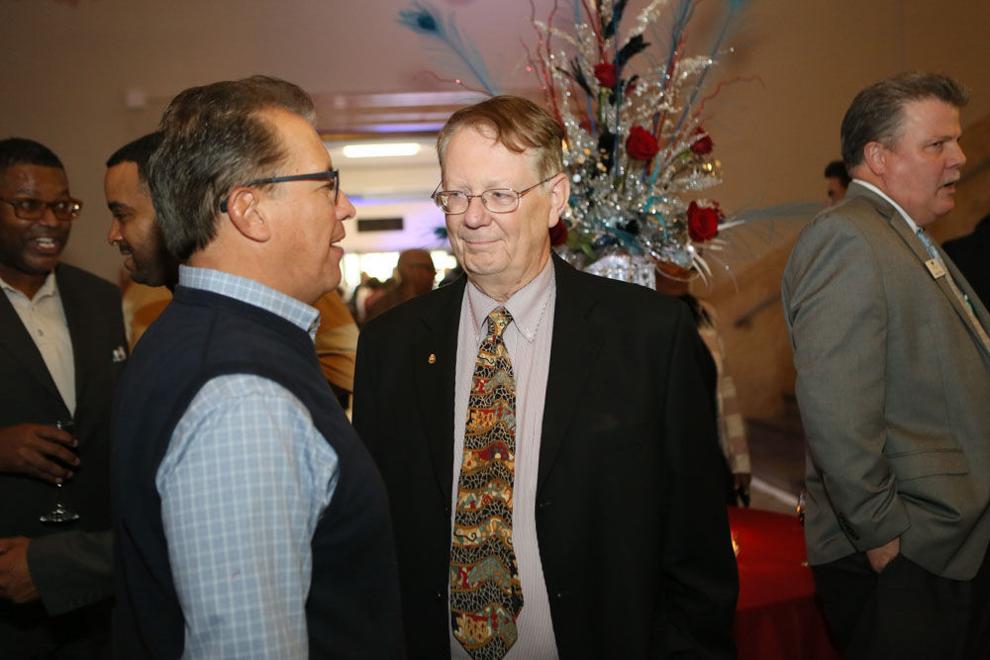 Gallery: Gary Centier Bank branch opening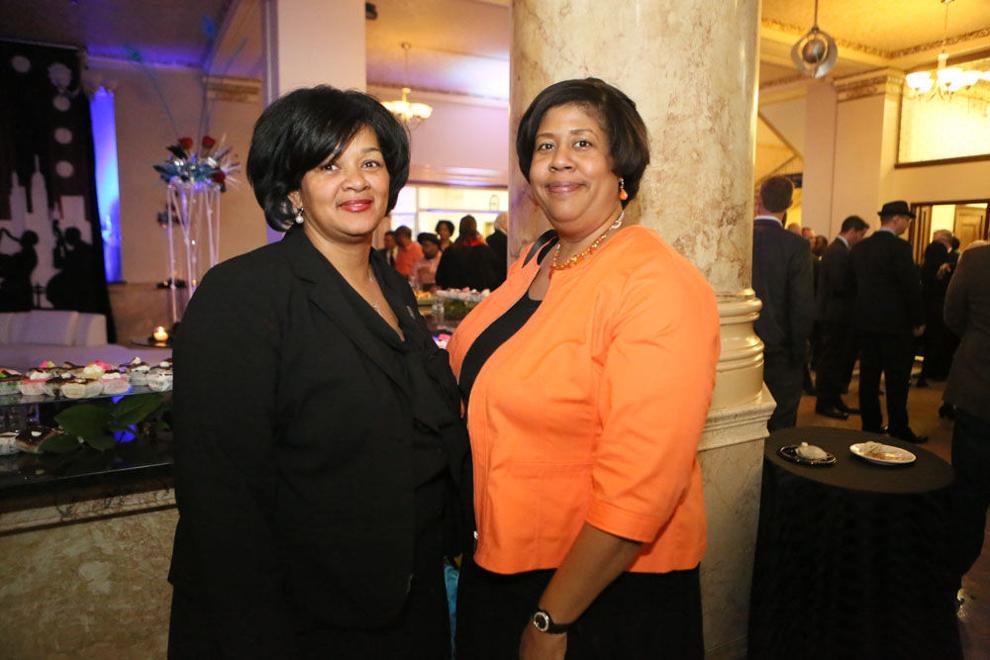 Gallery: Gary Centier Bank branch opening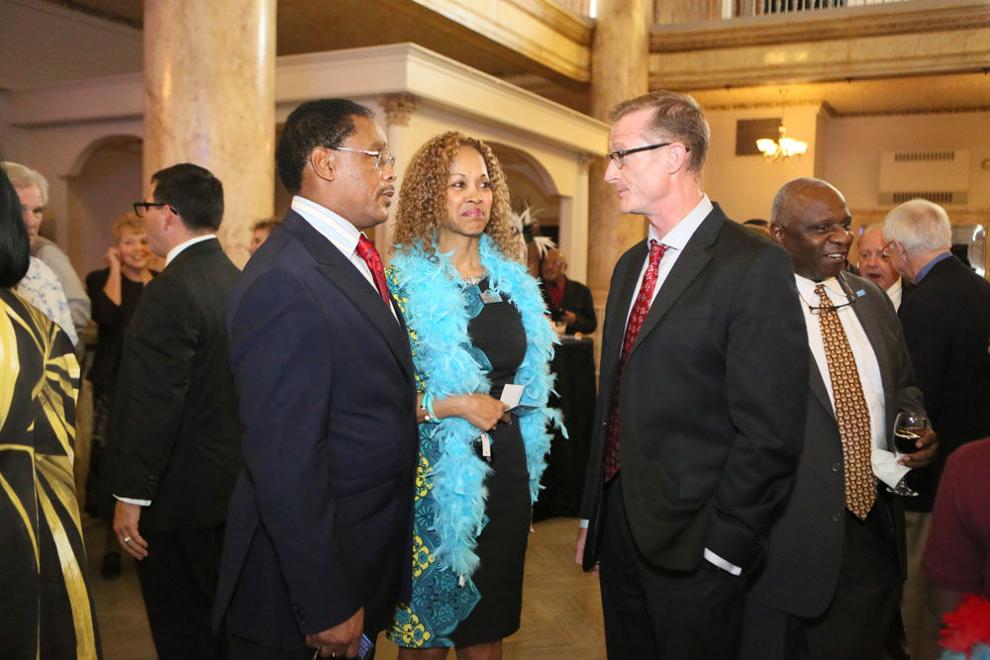 Gallery: Gary Centier Bank branch opening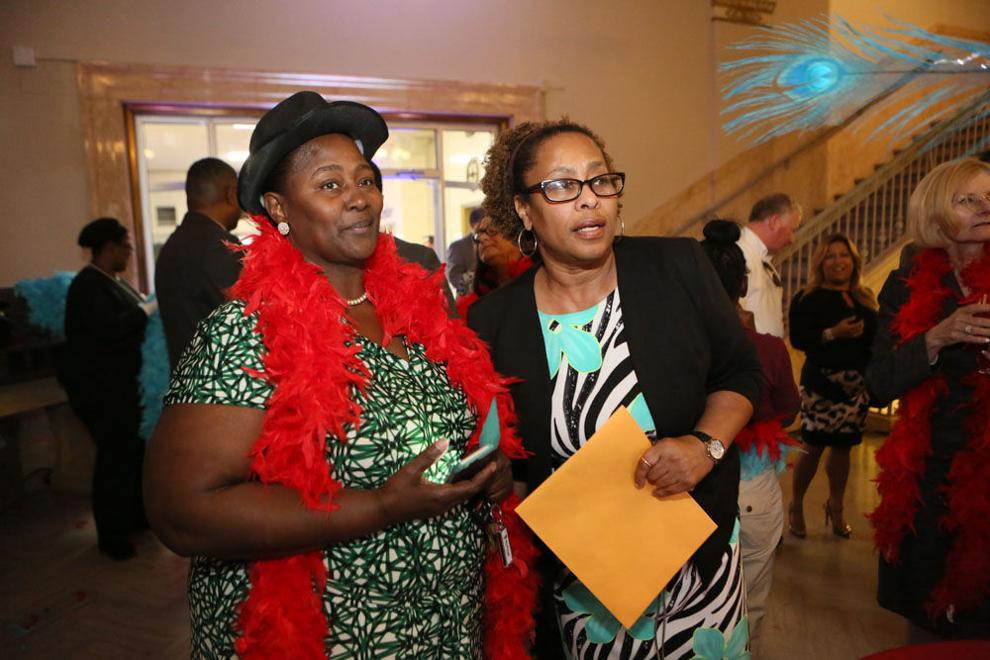 Gallery: Gary Centier Bank branch opening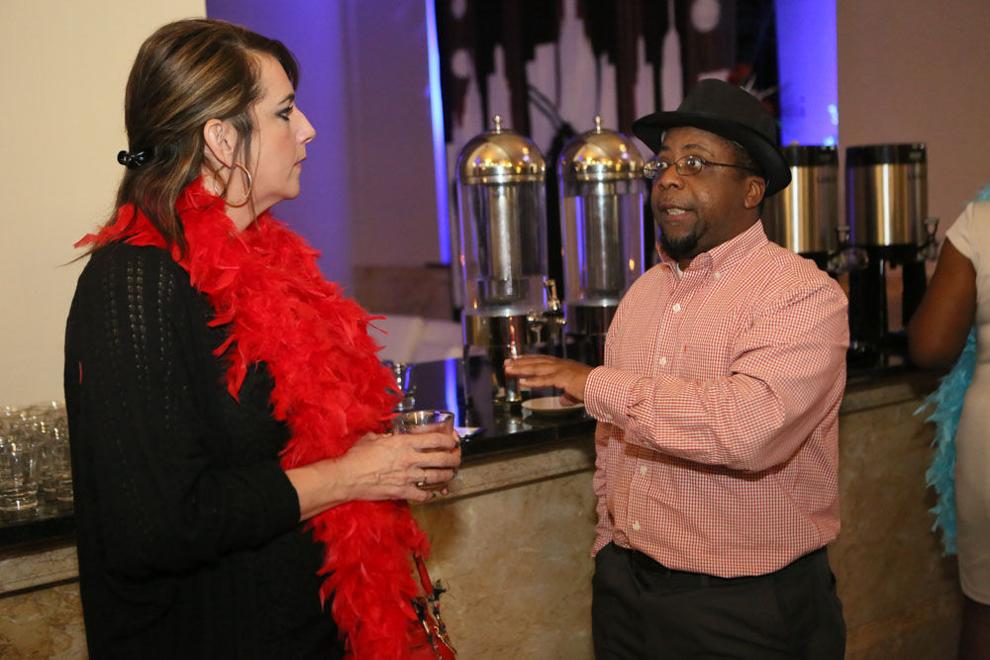 Gallery: Gary Centier Bank branch opening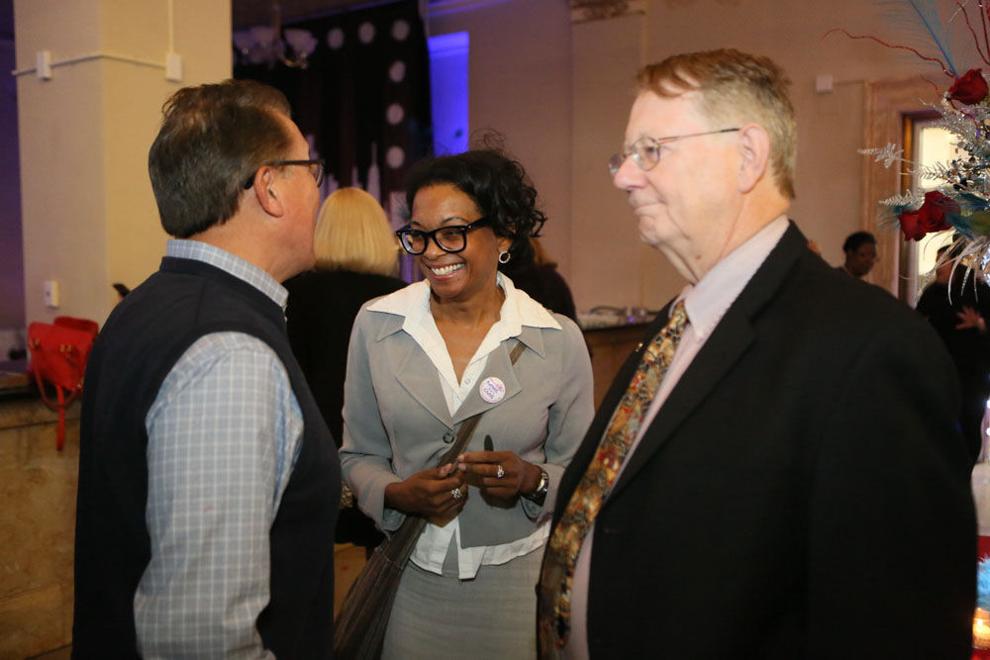 Gallery: Gary Centier Bank branch opening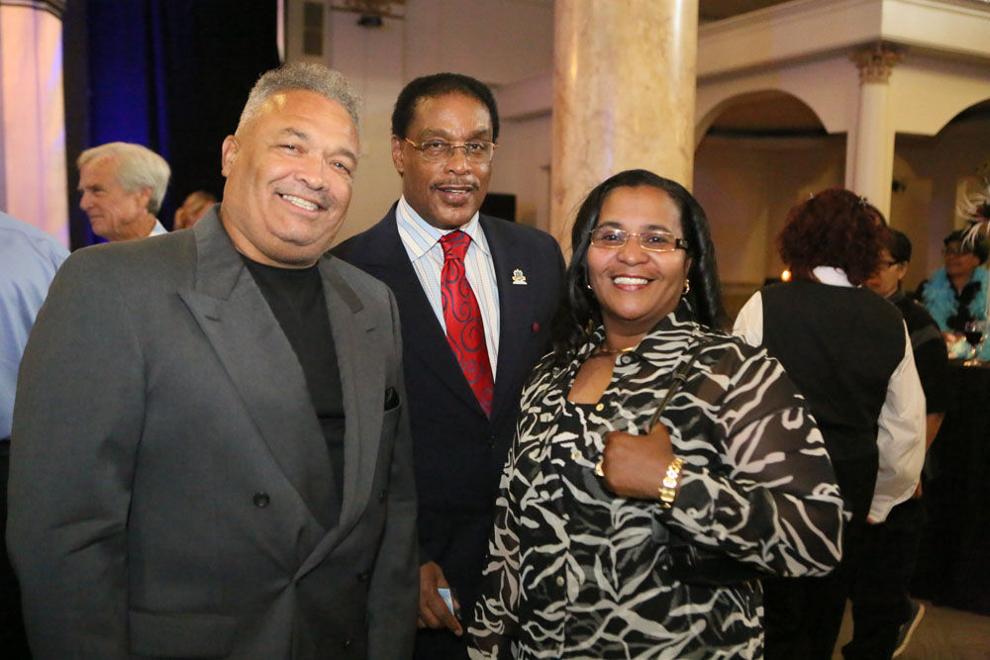 Gallery: Gary Centier Bank branch opening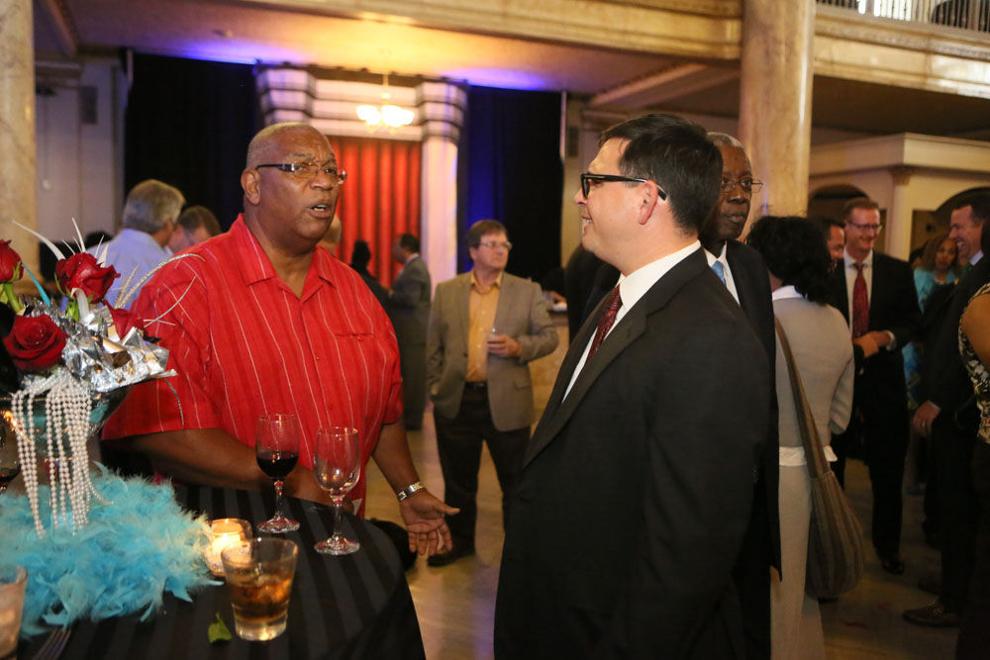 Gallery: Gary Centier Bank branch opening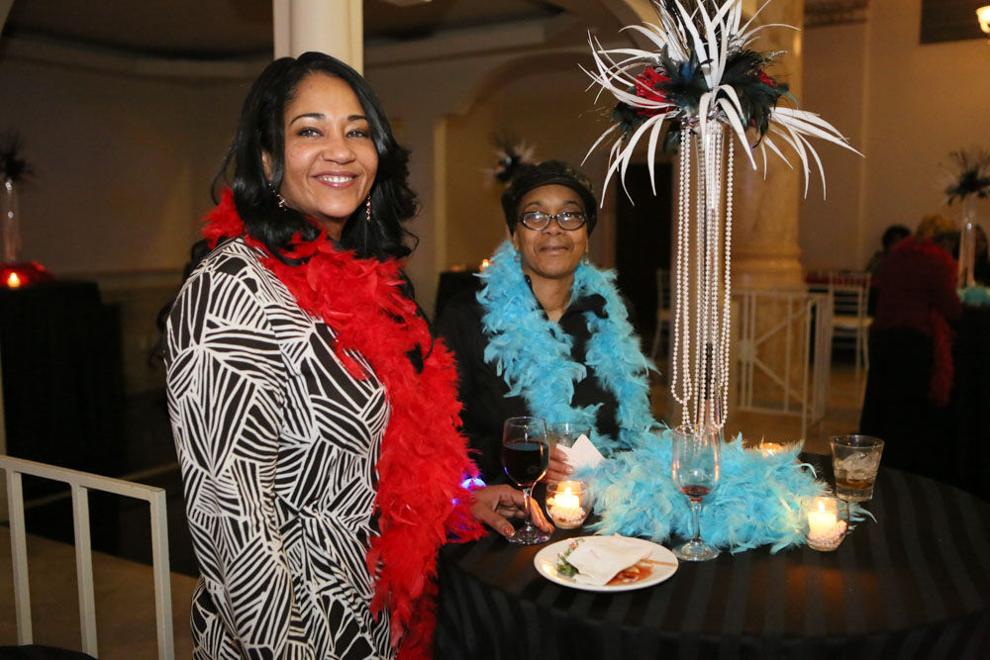 Gallery: Gary Centier Bank branch opening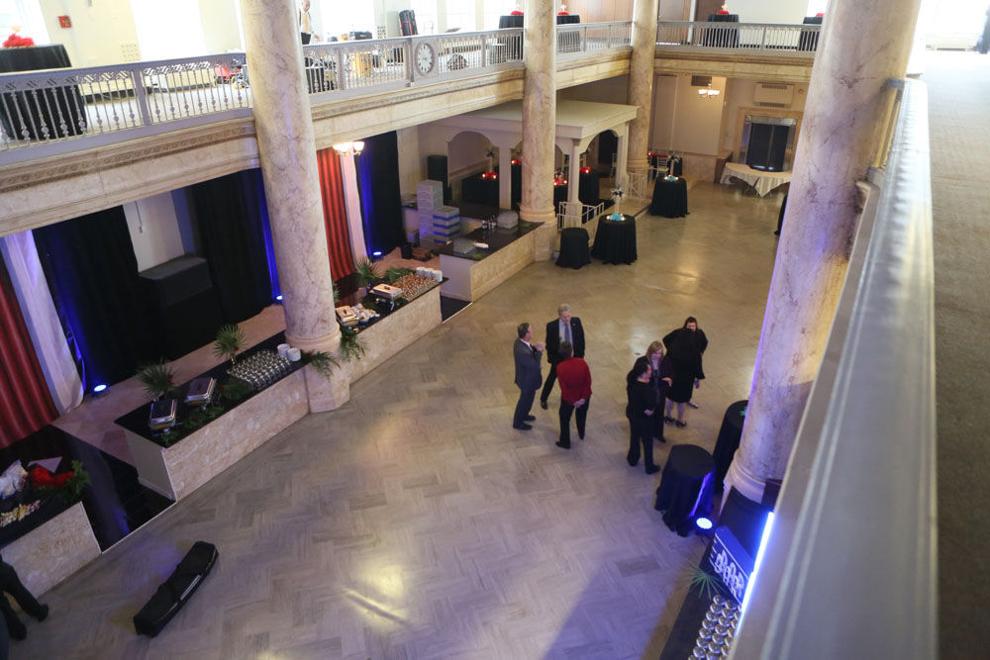 Gallery: Gary Centier Bank branch opening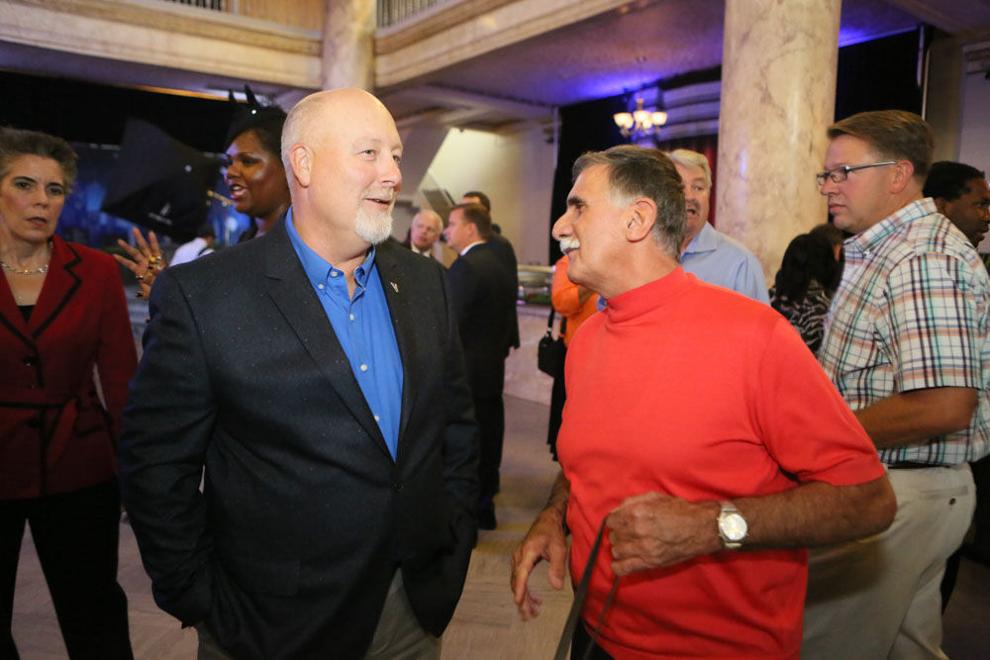 Gallery: Gary Centier Bank branch opening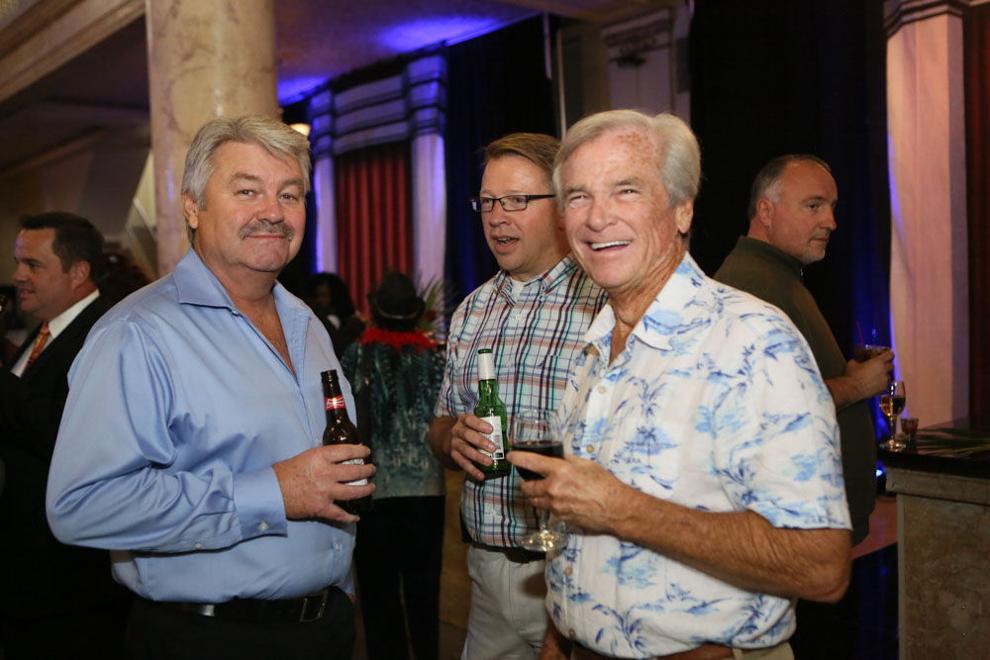 Gallery: Gary Centier Bank branch opening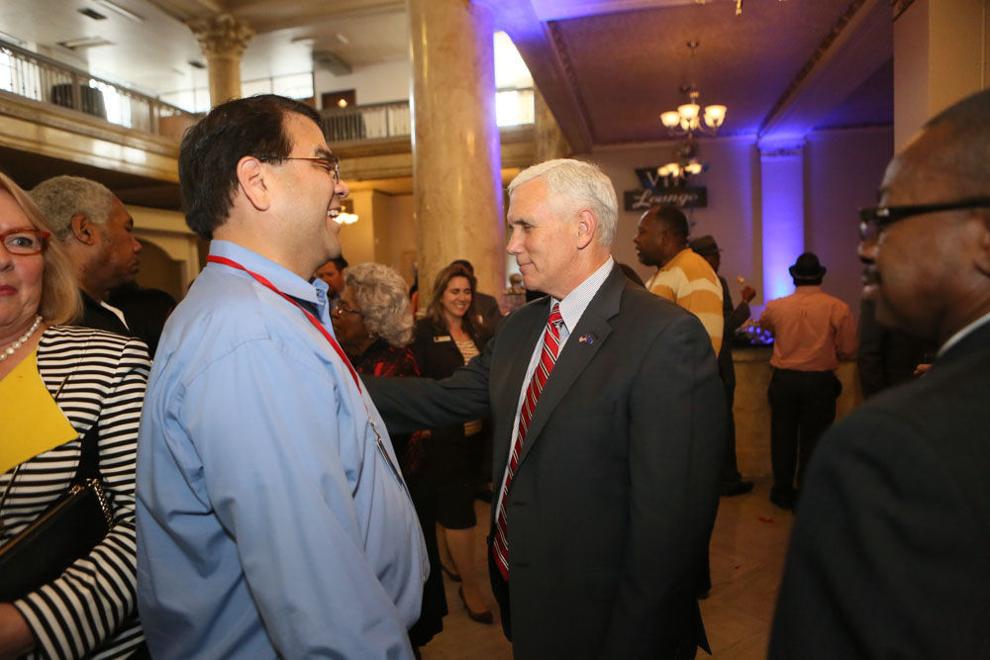 Gallery: Gary Centier Bank branch opening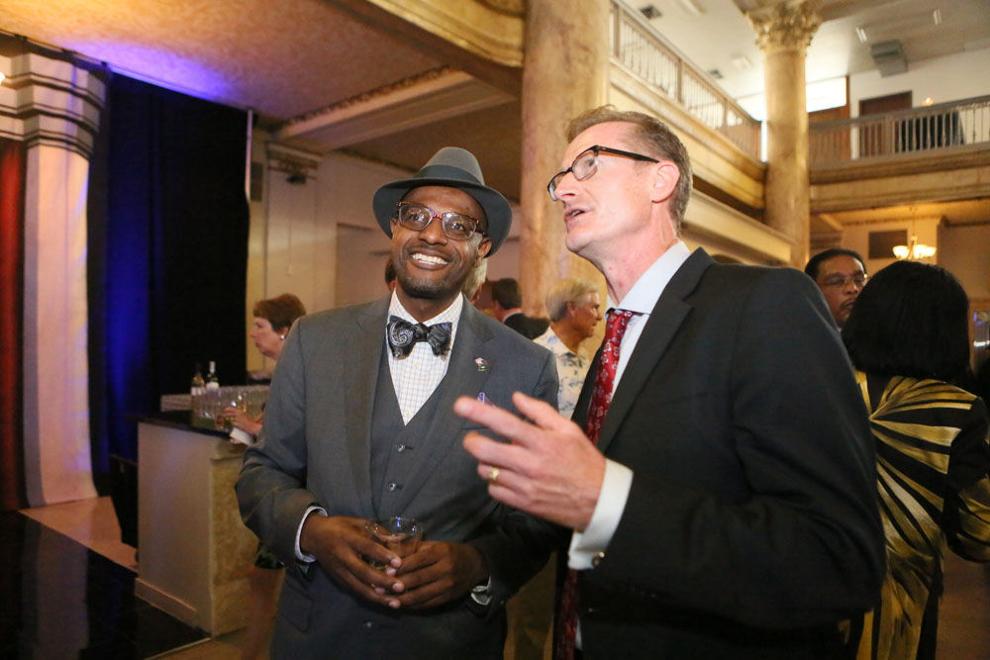 Gallery: Gary Centier Bank branch opening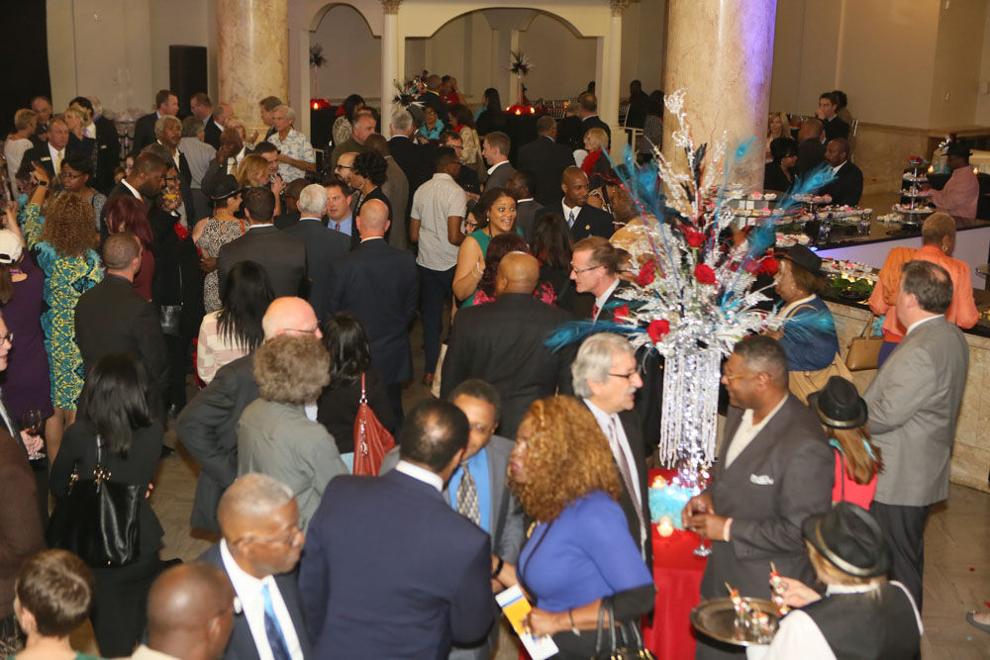 Gallery: Gary Centier Bank branch opening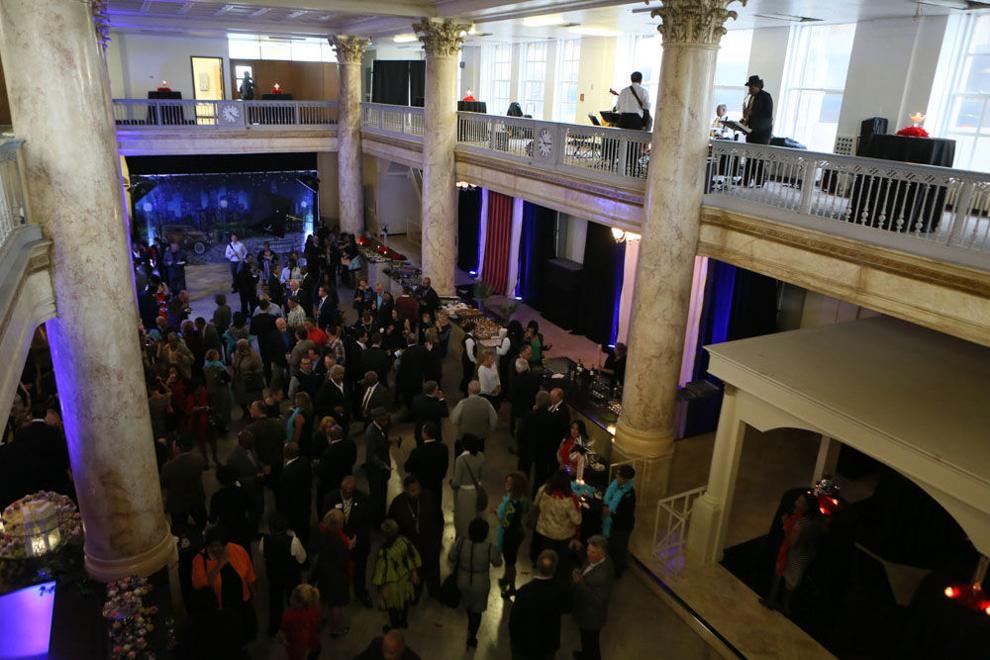 Gallery: Gary Centier Bank branch opening
Gallery: Gary Centier Bank branch opening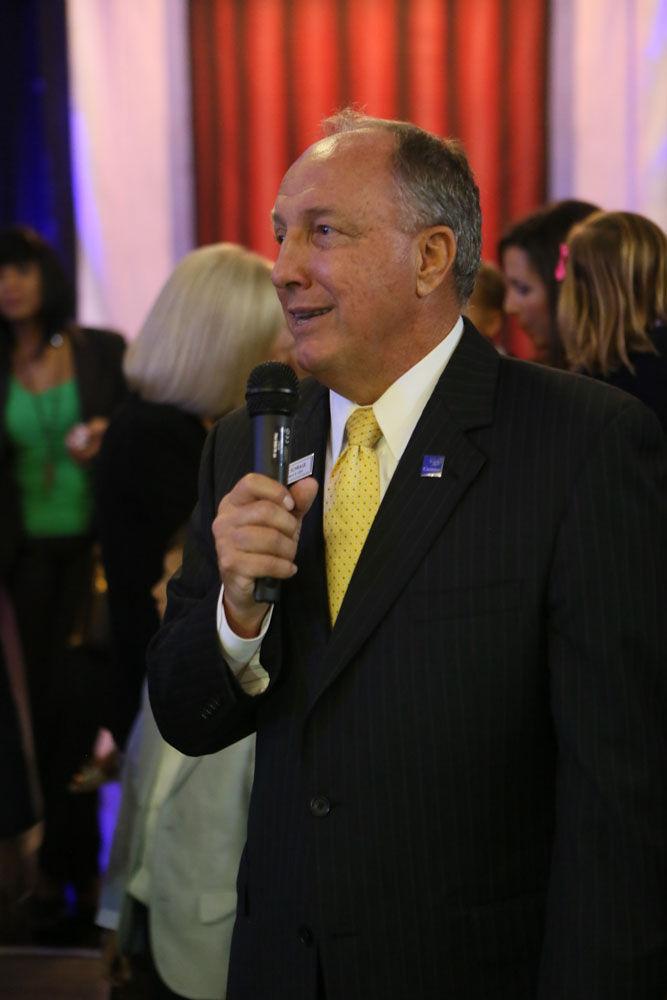 Gallery: Gary Centier Bank branch opening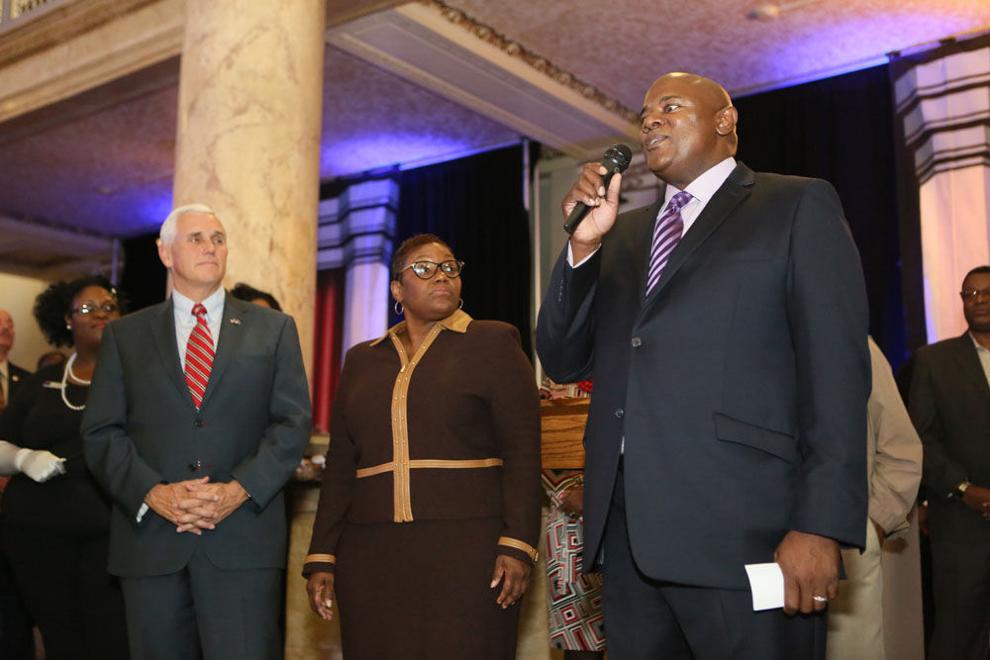 Gallery: Gary Centier Bank branch opening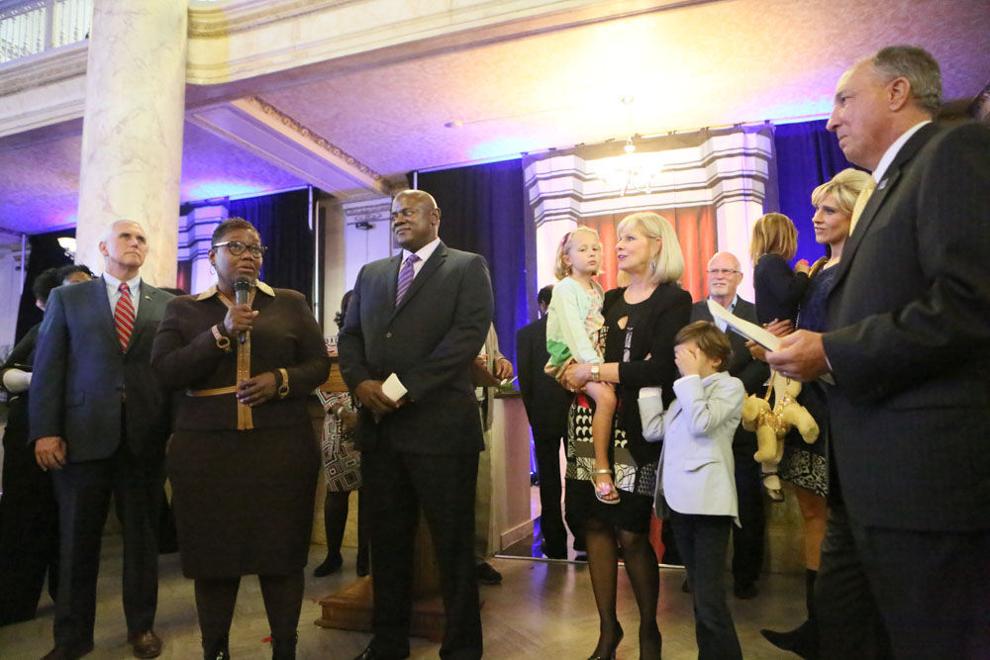 Gallery: Gary Centier Bank branch opening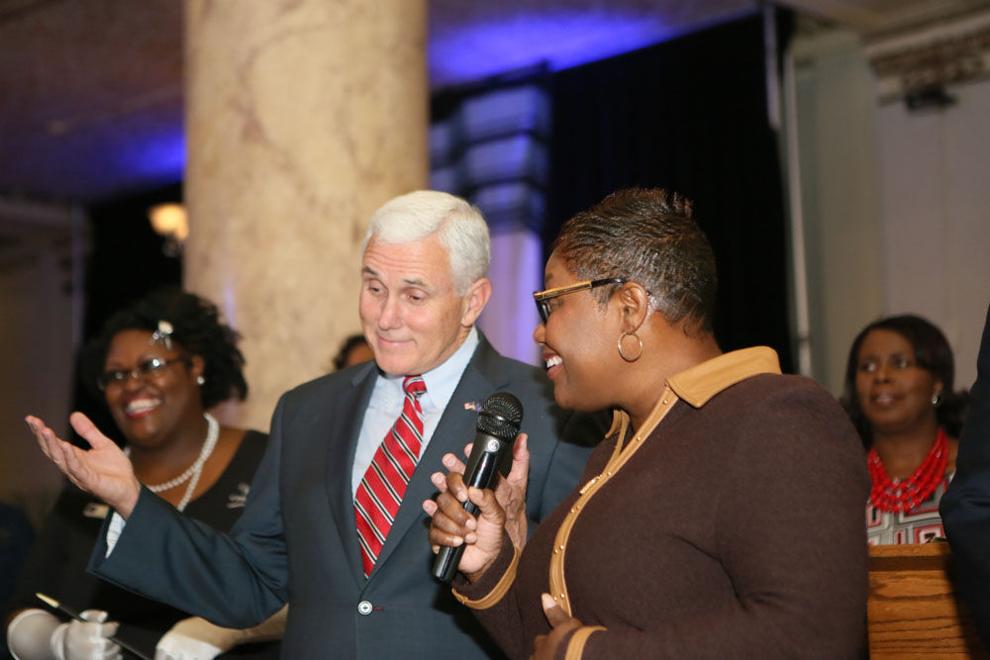 Gallery: Gary Centier Bank branch opening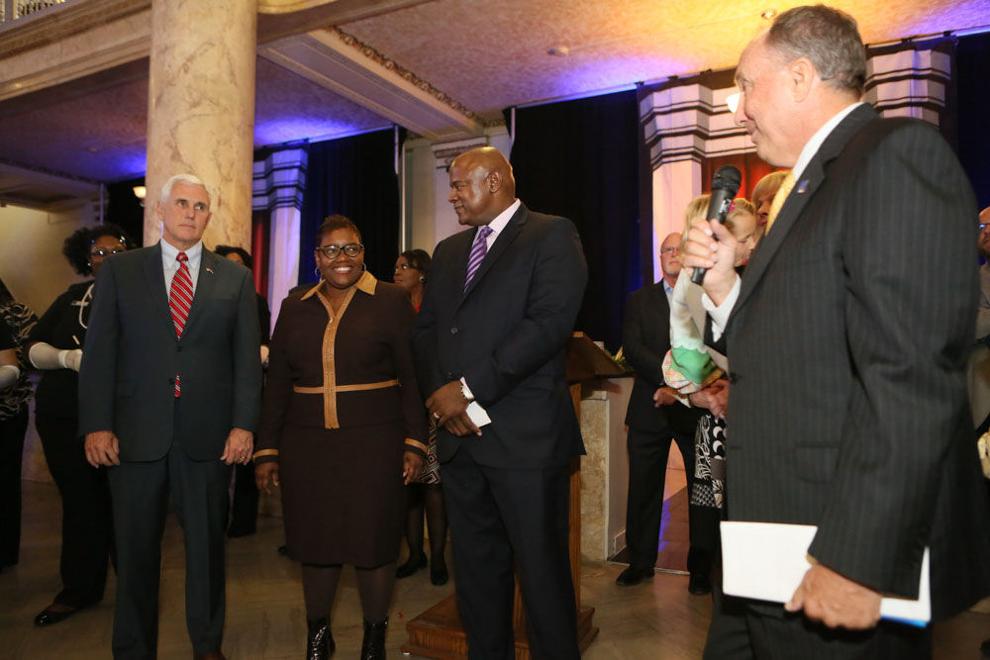 Gallery: Gary Centier Bank branch opening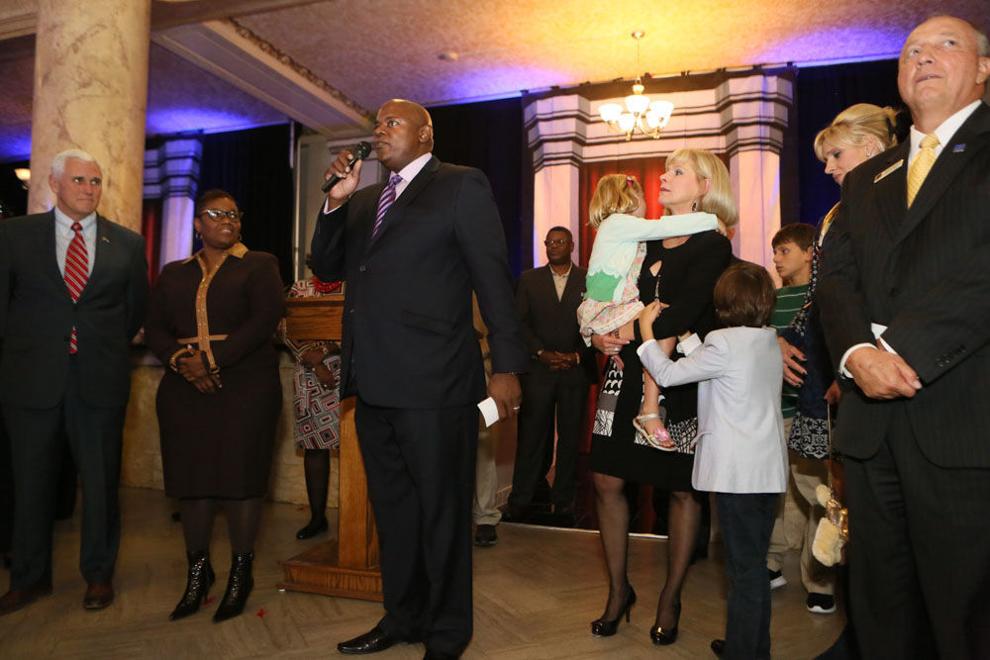 Gallery: Gary Centier Bank branch opening
Gallery: Gary Centier Bank branch opening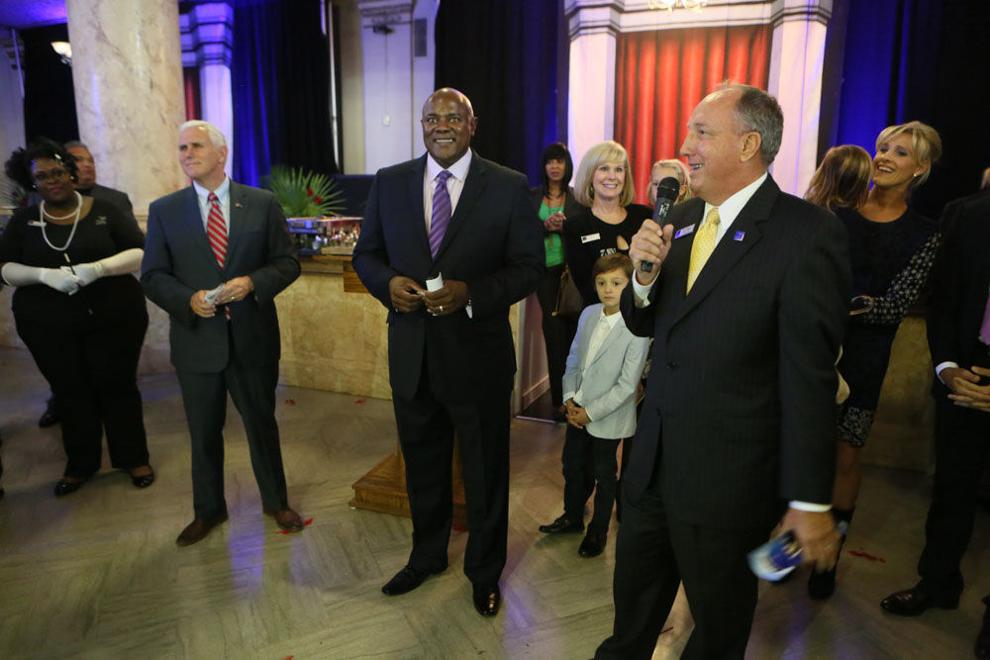 Gallery: Gary Centier Bank branch opening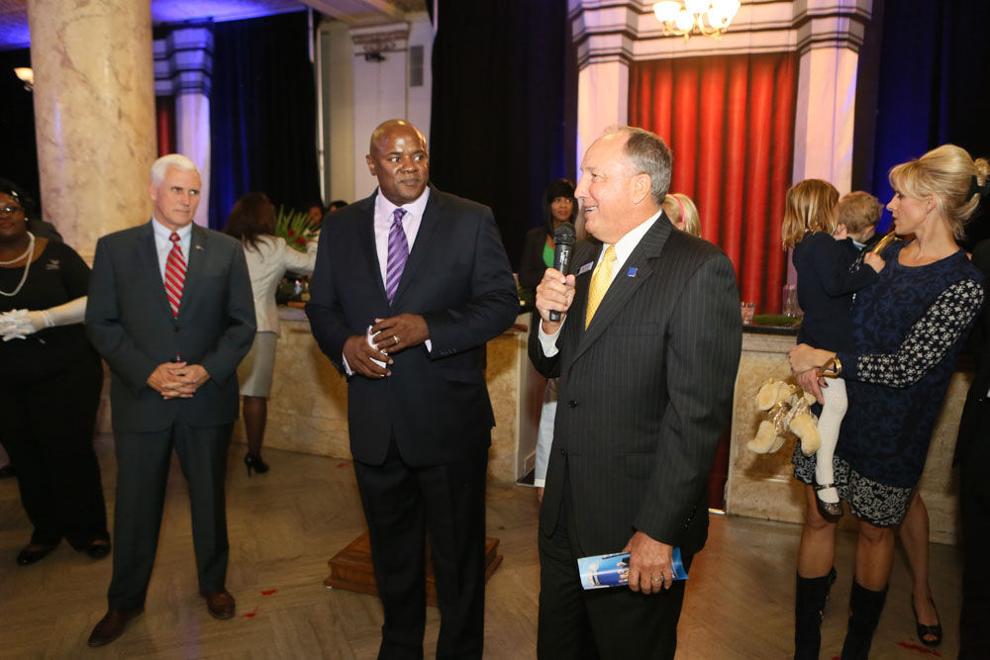 Gallery: Gary Centier Bank branch opening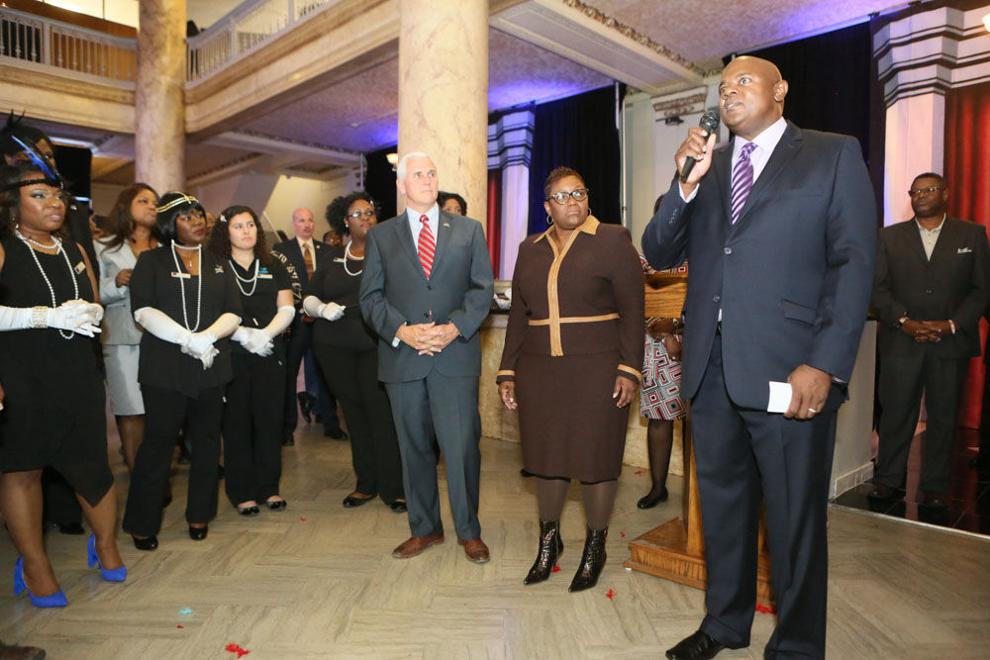 Gallery: Gary Centier Bank branch opening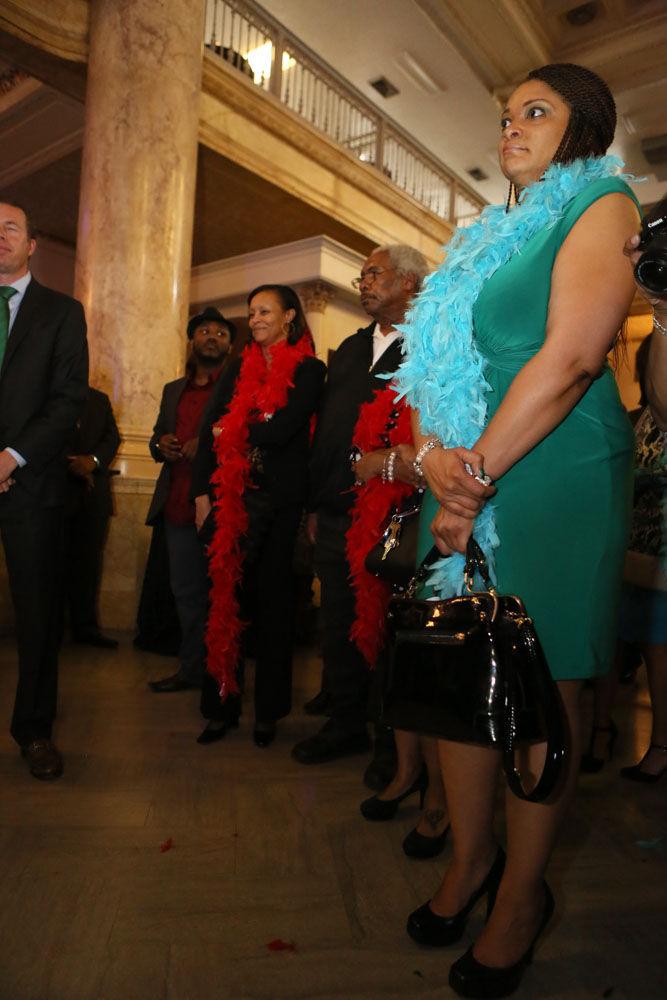 Gallery: Gary Centier Bank branch opening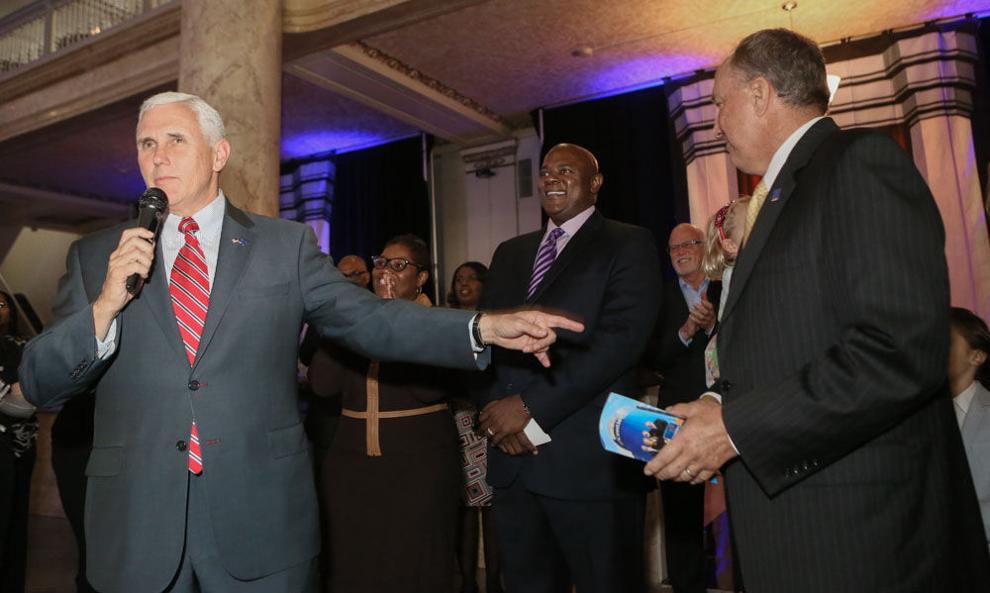 Gallery: Gary Centier Bank branch opening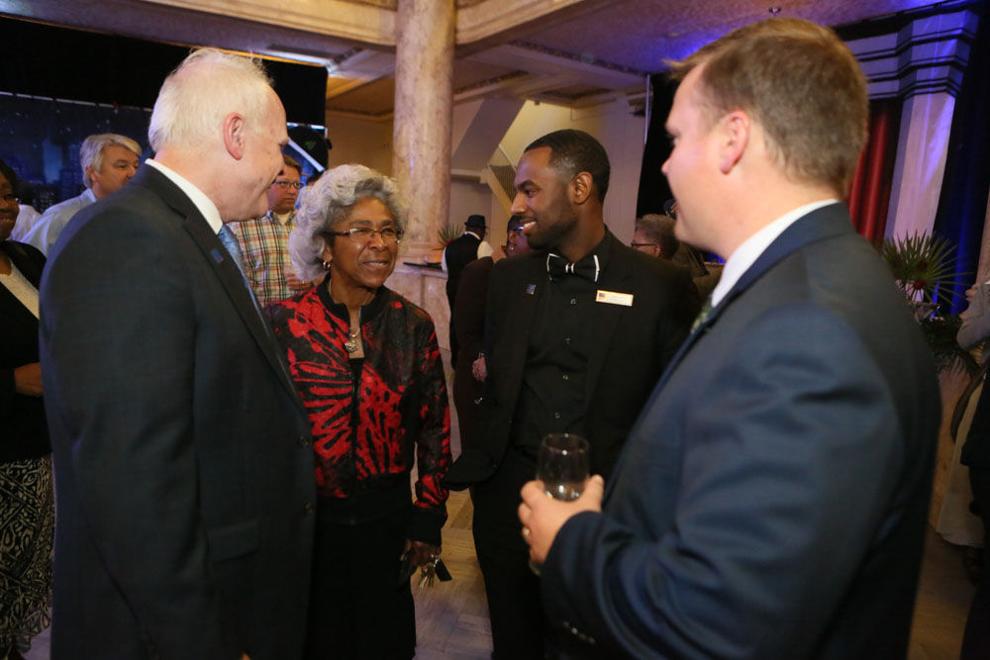 Gallery: Gary Centier Bank branch opening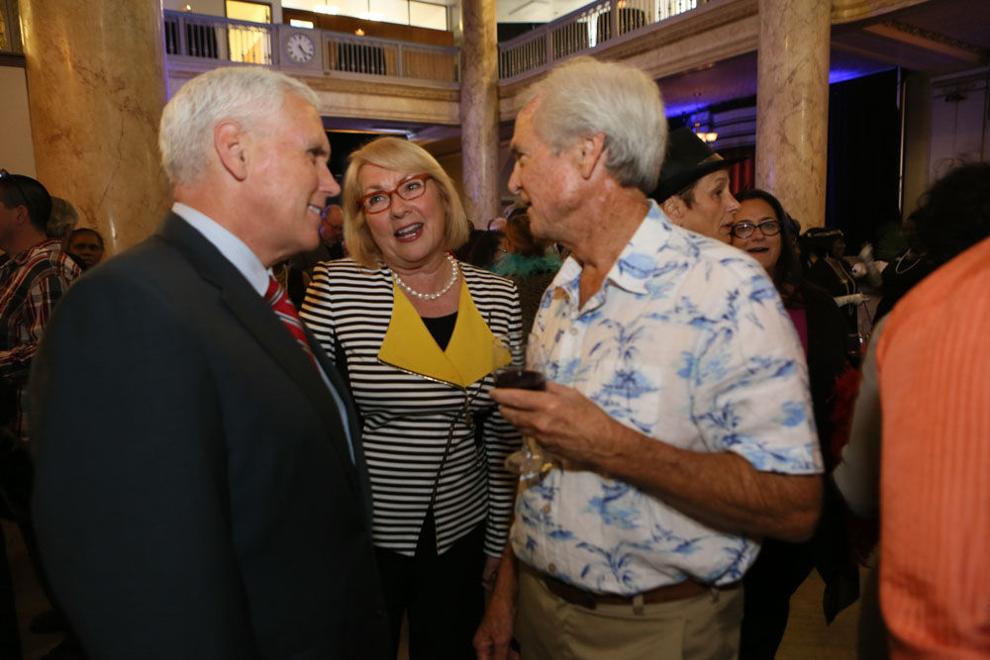 Gallery: Gary Centier Bank branch opening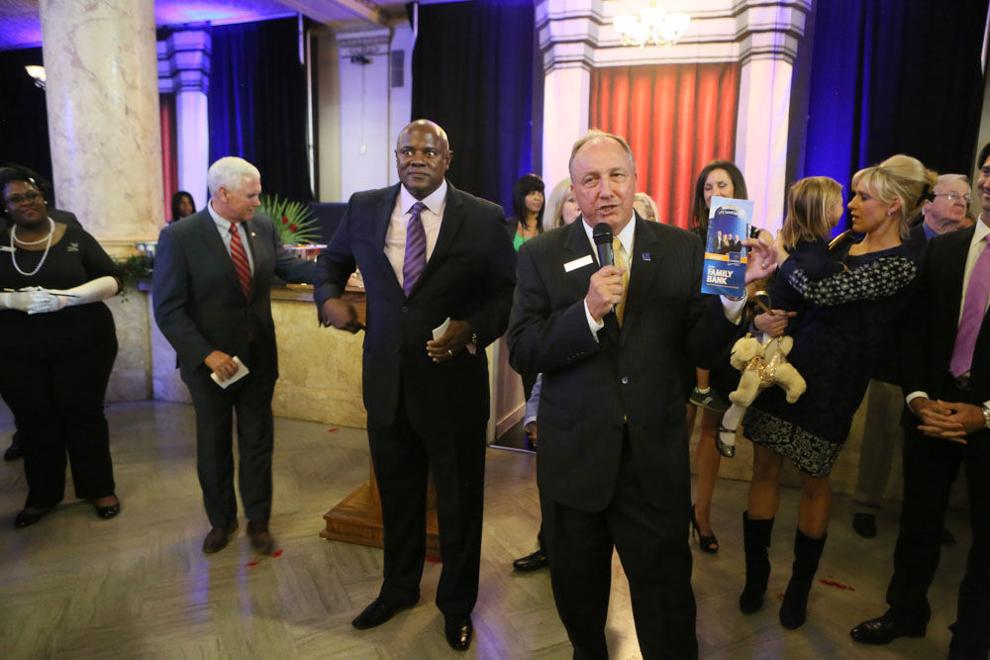 Gallery: Gary Centier Bank branch opening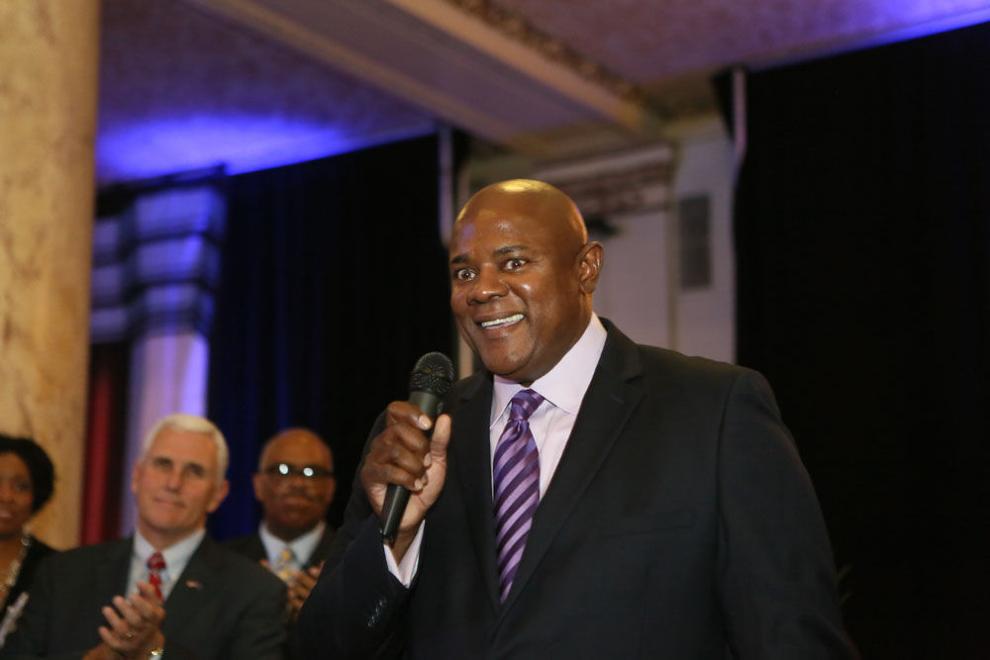 Gallery: Gary Centier Bank branch opening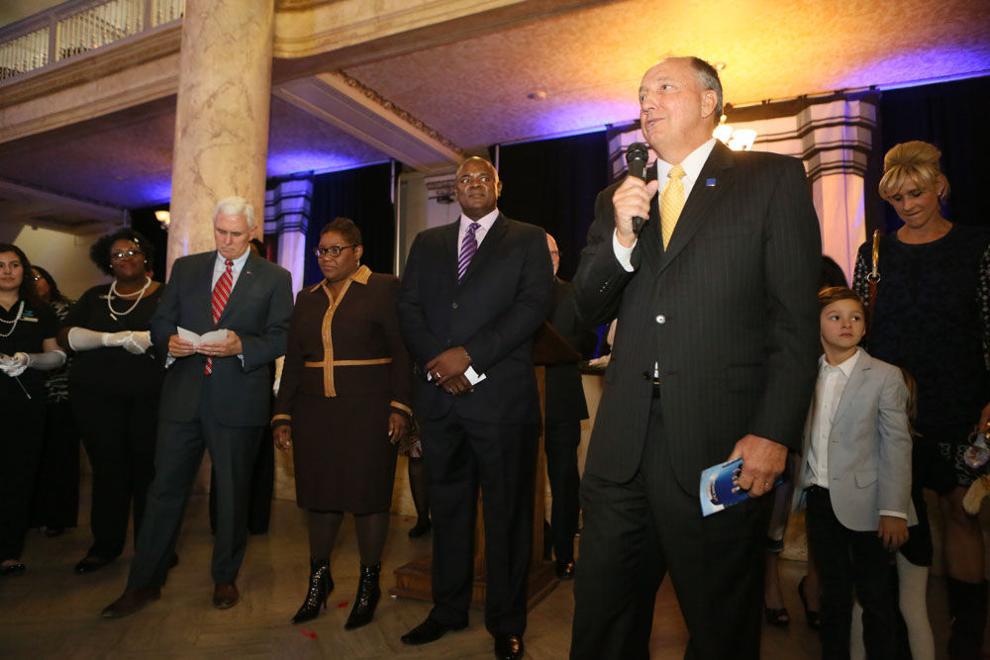 Gallery: Gary Centier Bank branch opening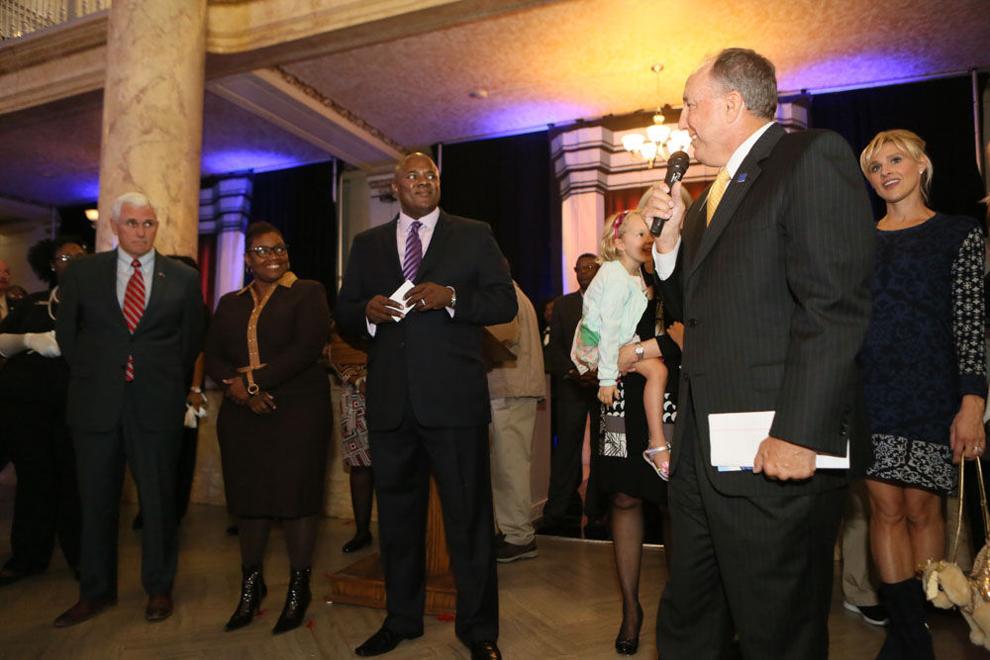 Gallery: Gary Centier Bank branch opening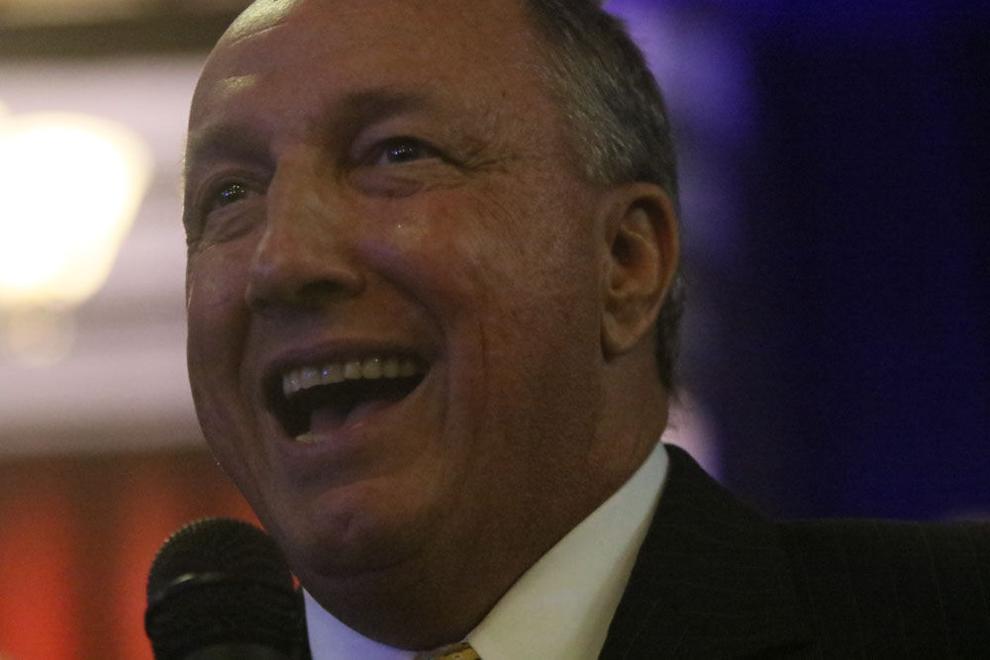 Gallery: Gary Centier Bank branch opening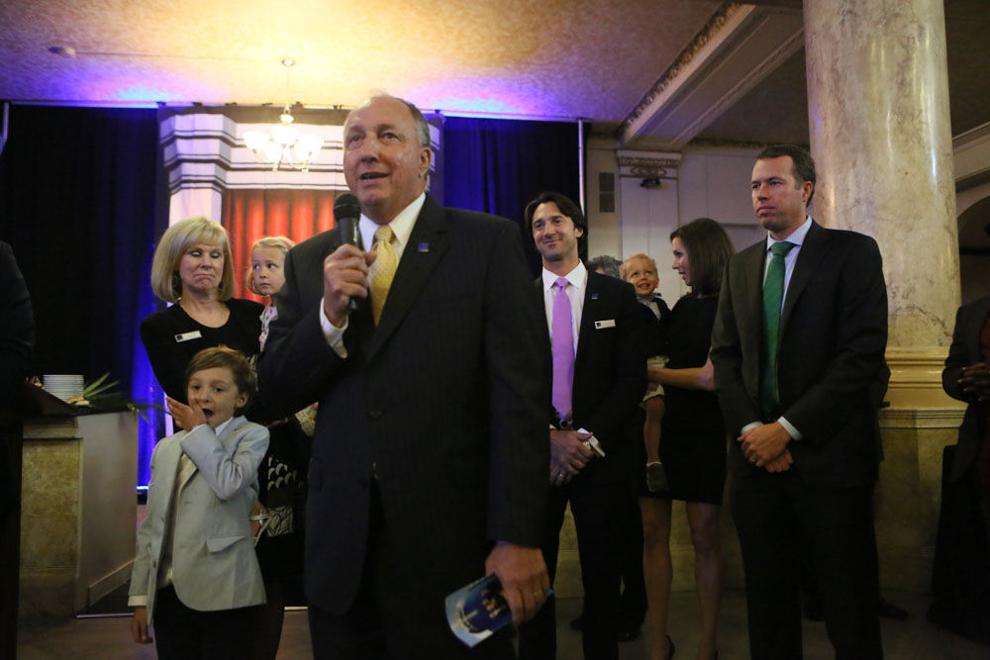 Gallery: Gary Centier Bank branch opening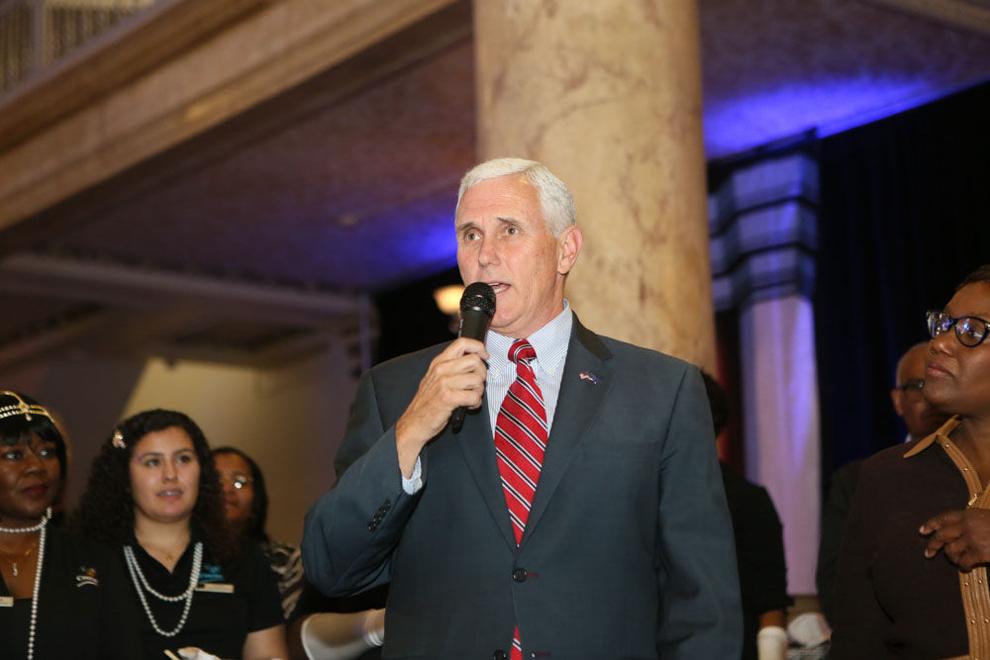 Gallery: Gary Centier Bank branch opening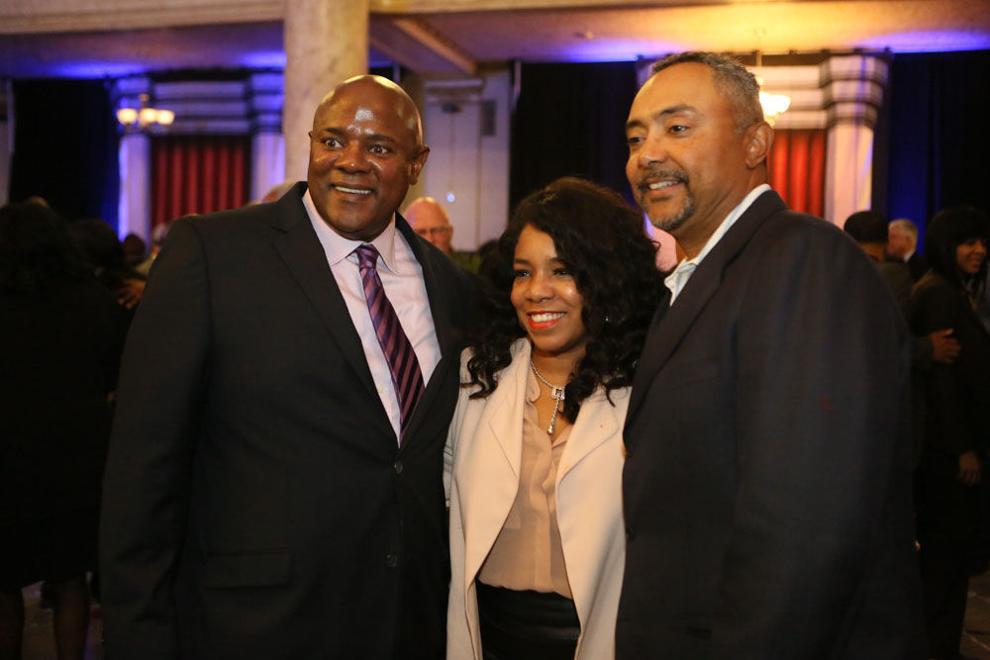 Gallery: Gary Centier Bank branch opening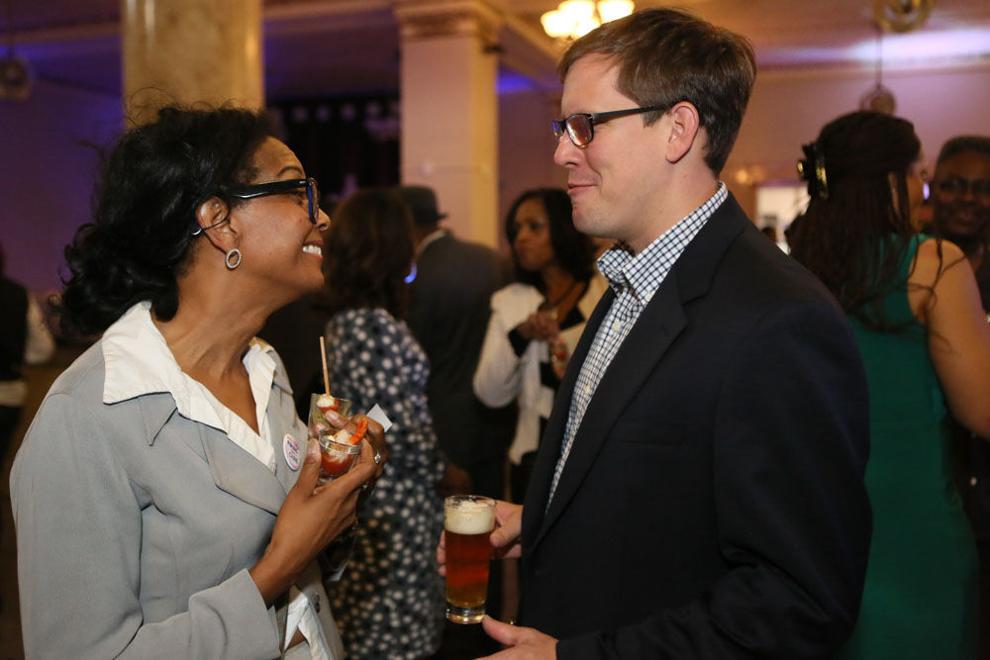 Gallery: Gary Centier Bank branch opening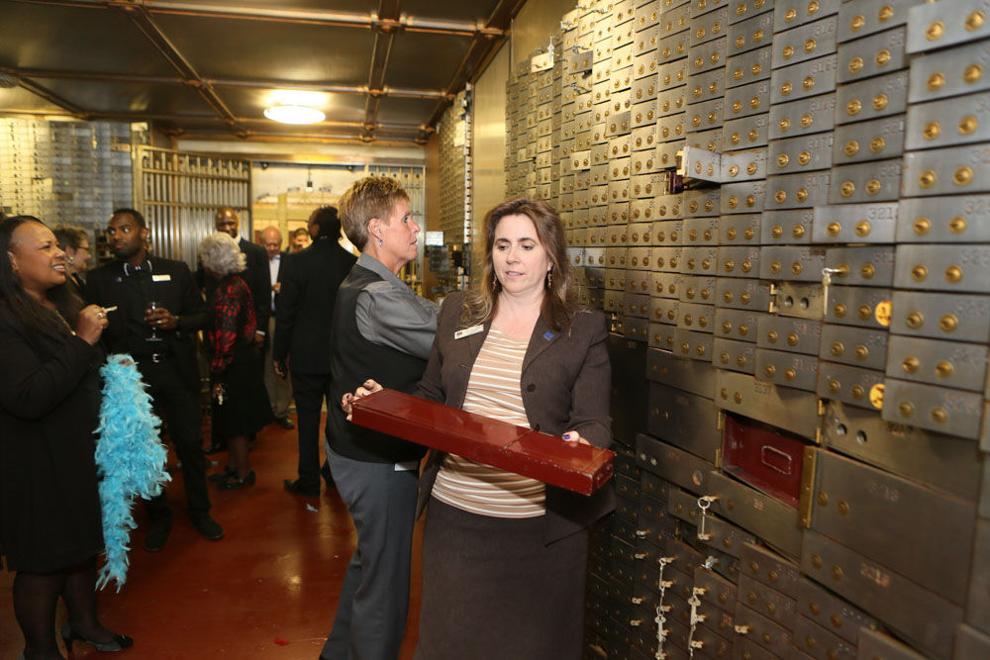 Gallery: Gary Centier Bank branch opening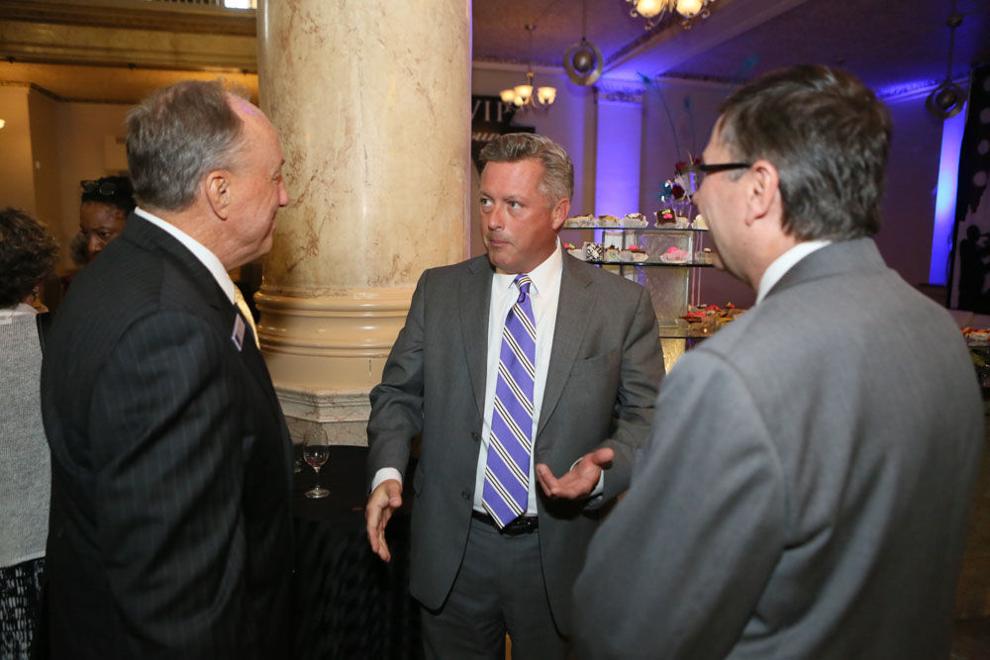 Gallery: Gary Centier Bank branch opening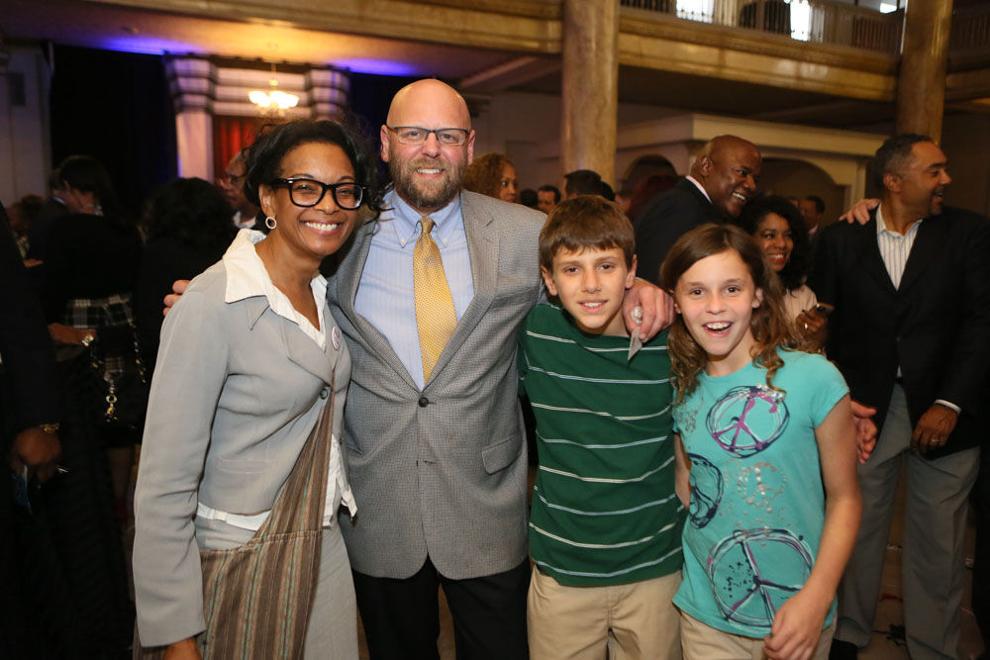 Gallery: Gary Centier Bank branch opening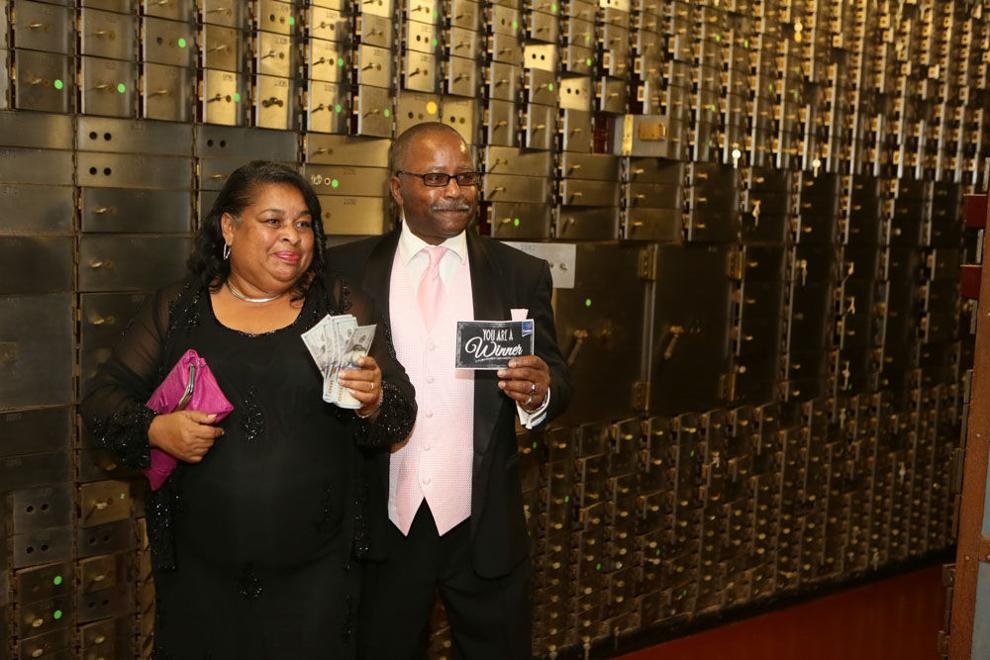 Gallery: Gary Centier Bank branch opening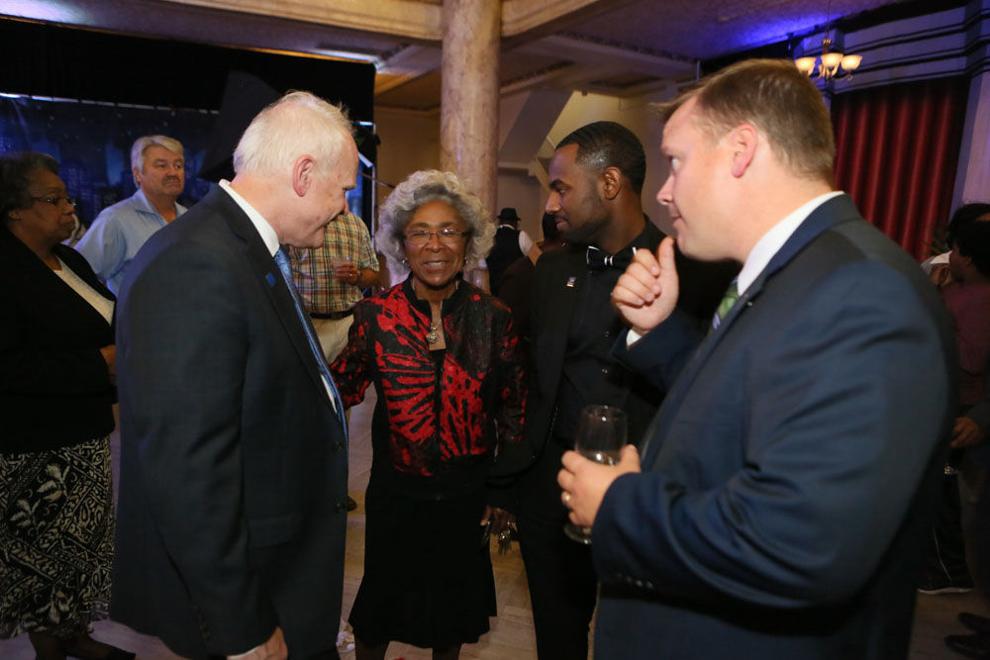 Gallery: Gary Centier Bank branch opening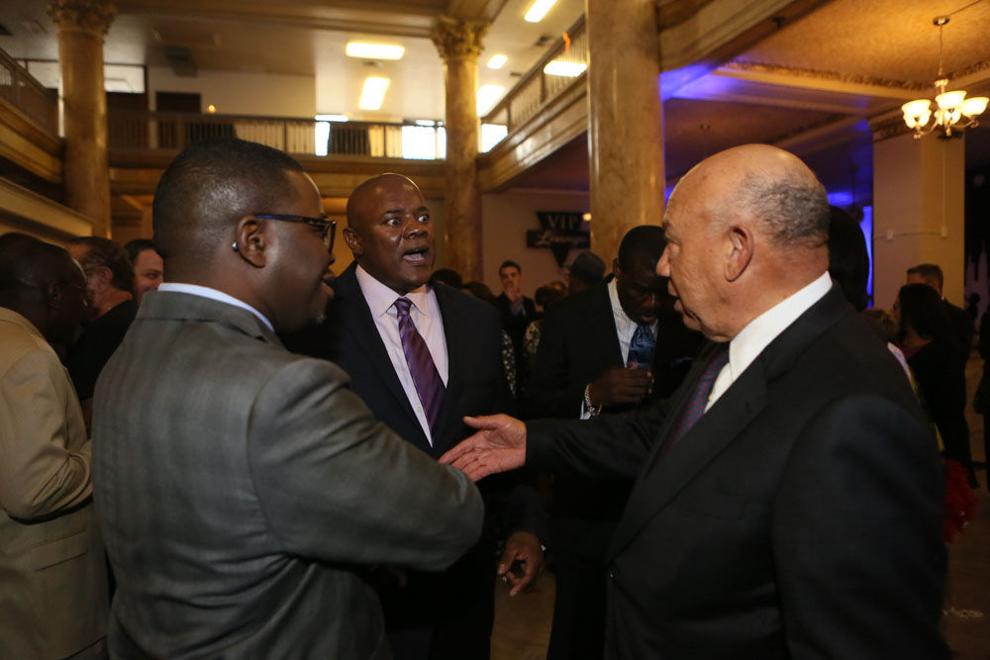 Gallery: Gary Centier Bank branch opening
Gallery: Gary Centier Bank branch opening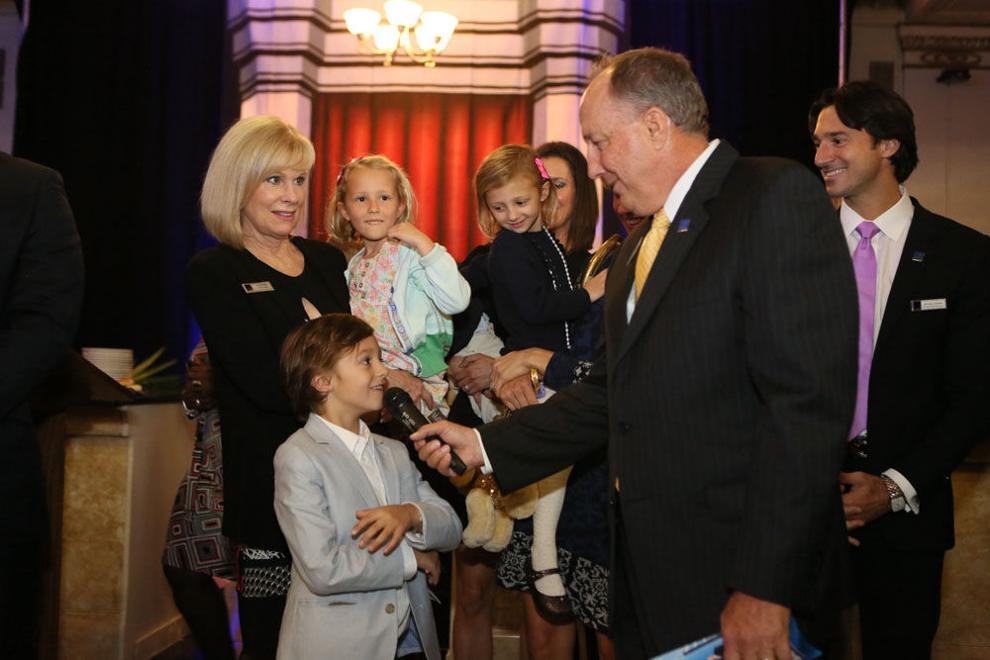 Gallery: Gary Centier Bank branch opening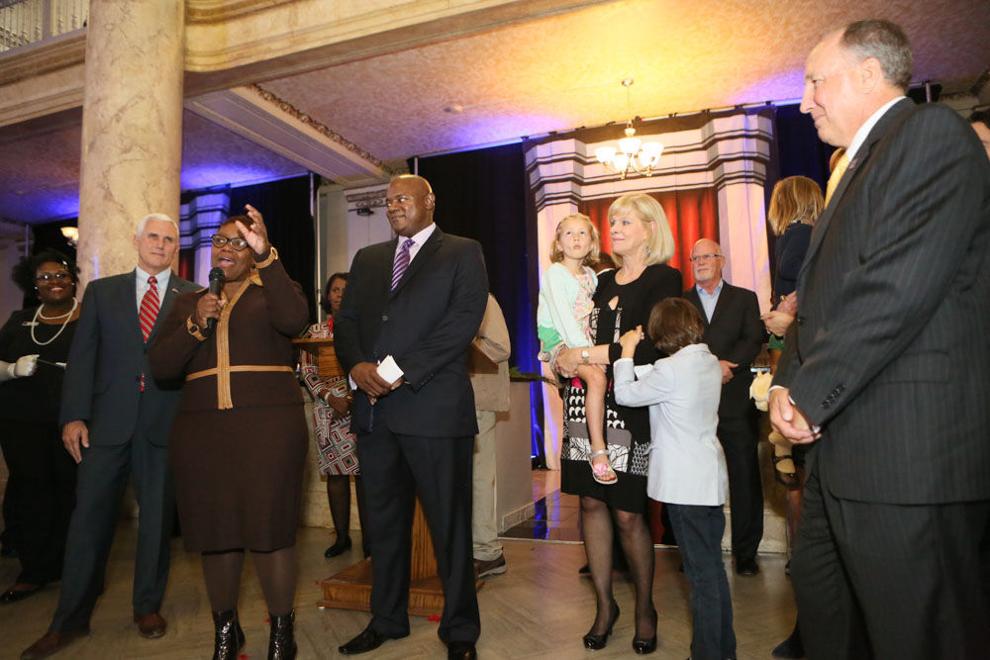 Centier Bank branch in Gary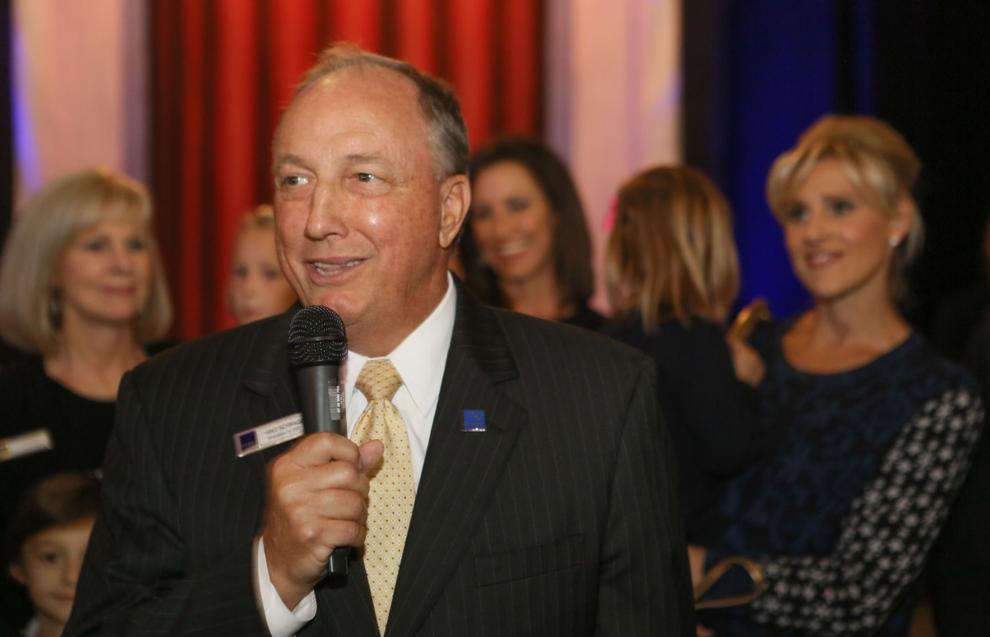 Centier Bank branch in Gary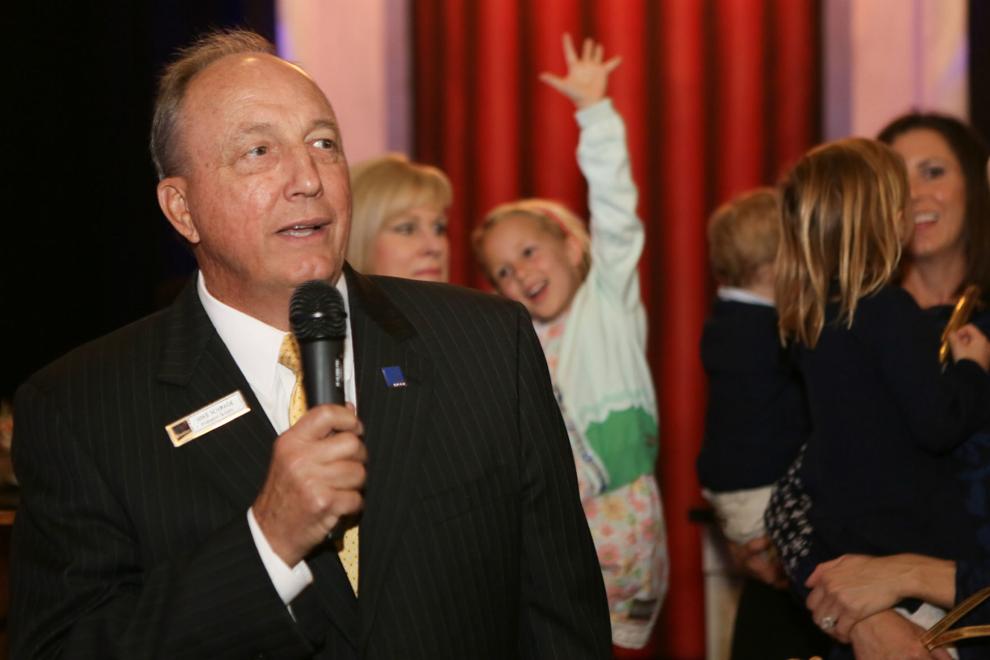 Centier Bank branch in Gary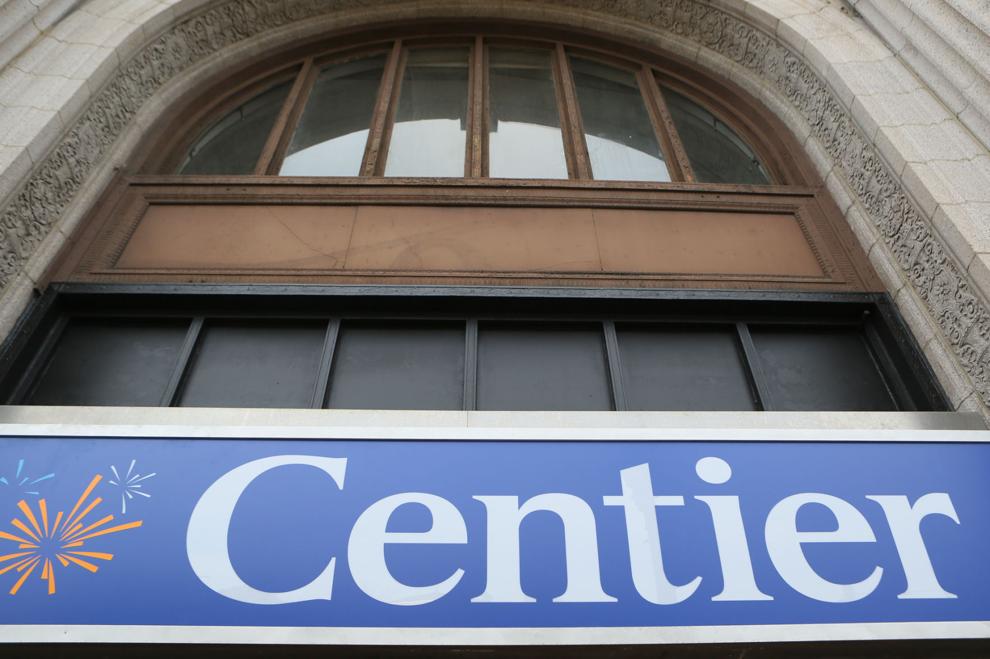 Centier Bank branch in Gary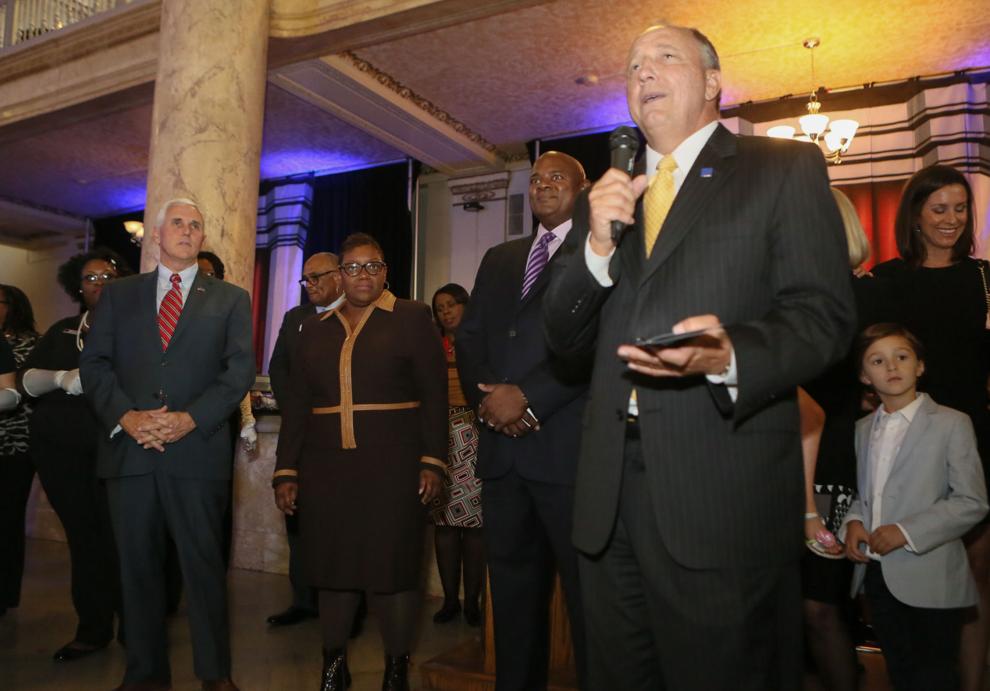 Centier Bank branch in Gary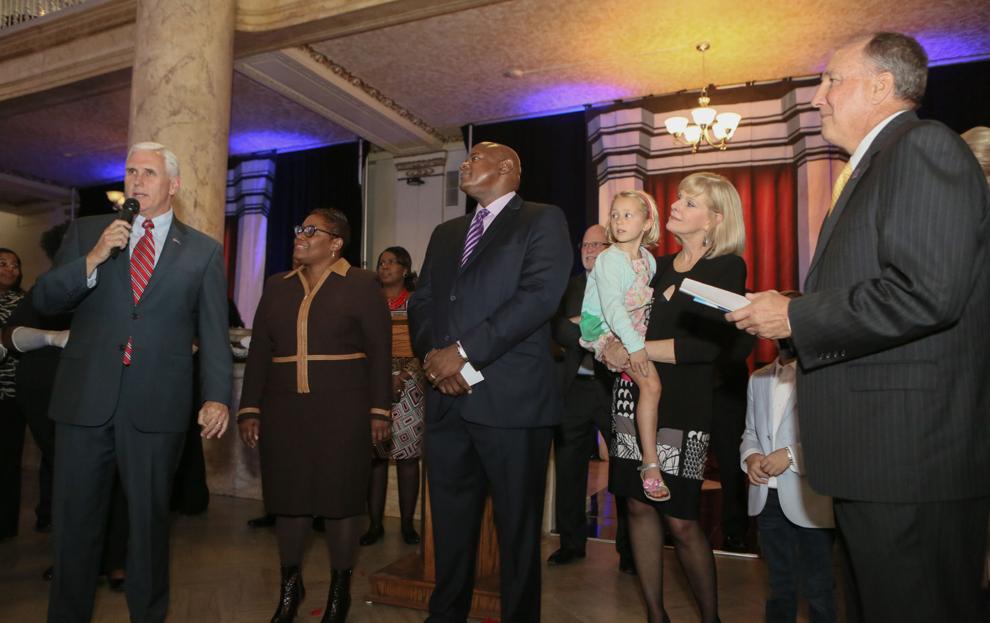 Centier Bank branch in Gary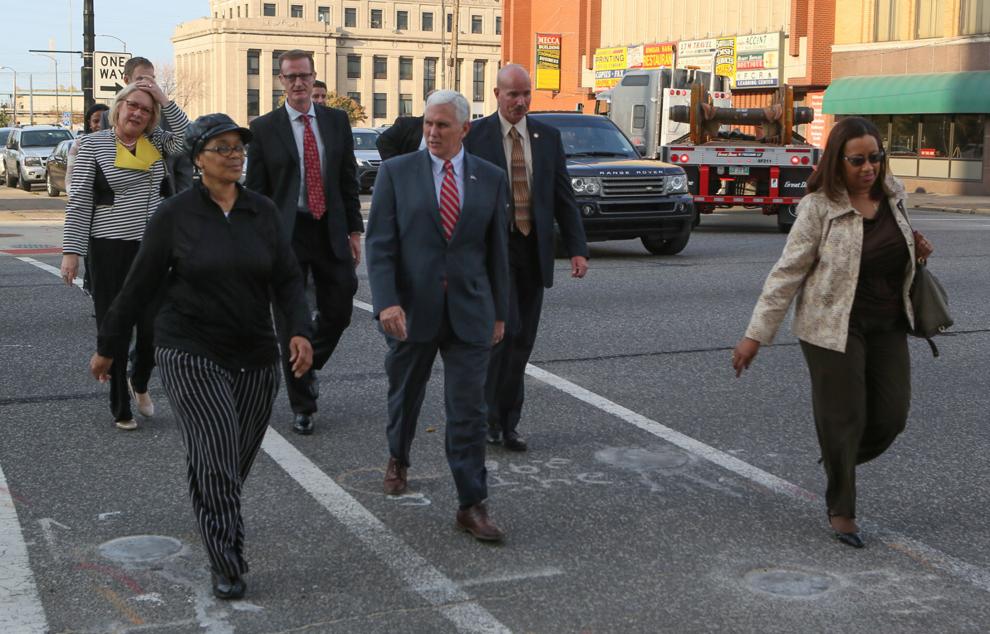 Indiana's business climate has slipped since Daniels left office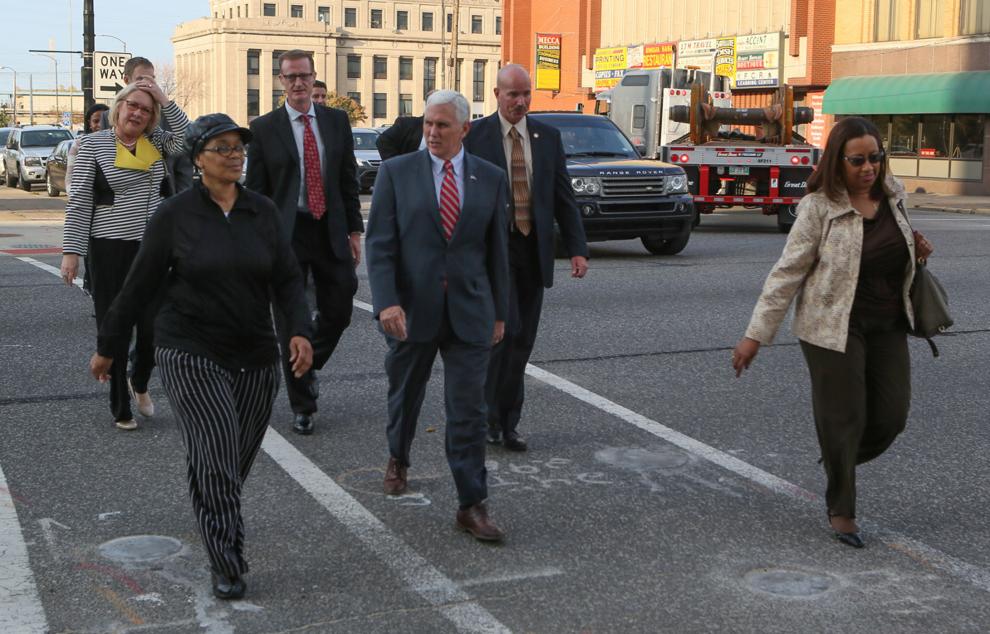 Gallery