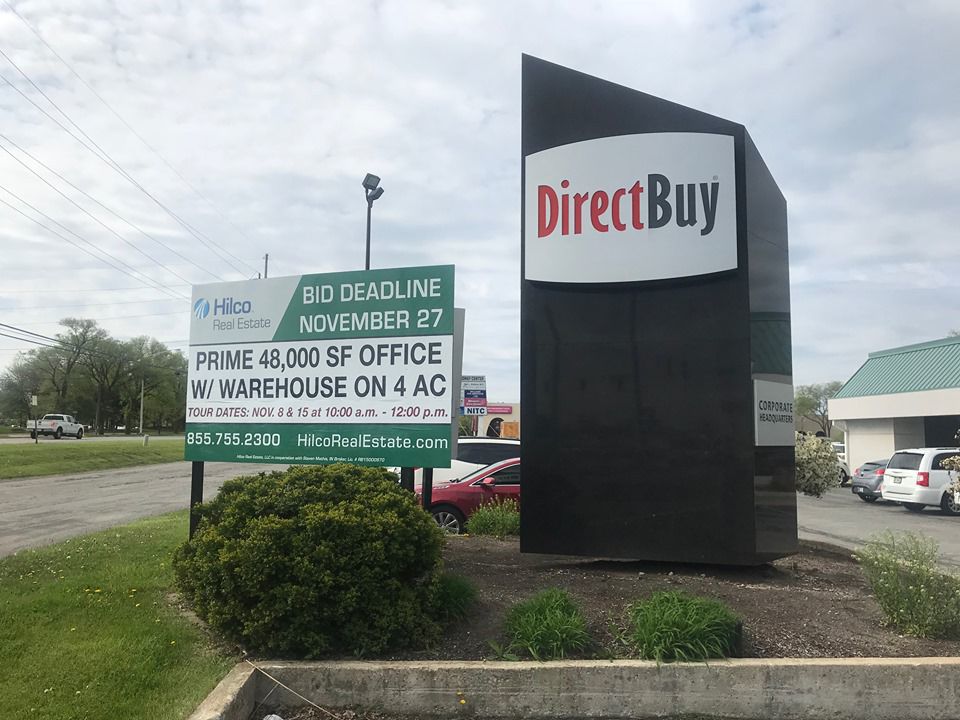 Mass layoffs, including at DirectBuy in Merrillville and Take 5 Oil Change in Merrillville, Crown Point and Valparaiso, have surged across Indiana because of the coronavirus pandemic. 
So far in March, 17 companies have filed Worker Adjustment and Retraining Notification Act, or WARN, notices with the state to announce mass layoffs related to the global coronavirus pandemic. Hotels, restaurants, manufacturers and other companies have collectively warned the Indiana Department of Workforce Development they plan to lay off 2,058 workers after the outbreak has forced many people to stay home. 
Many of the layoffs are temporary furloughs until it's safe for life to return to normal, but some are permanent, as is the case with DirectBuy in Merrillville.
The national buying club permanently laid off 26 workers last week at its office at 8450 Broadway in Merrillville "as a result of the coronavirus pandemic" and warned more layoffs could take place as the rapidly developing public health crisis unfolds.
"These layoffs are expected to be permanent, however, the location is expected to remain open following the layoffs," DirectBuy said in its WARN notice to the state. "Operations at the location may temporarily be affected or halted, based on further direction from local, state or federal government entities, but additional permanent layoffs are unknown at this time."
The layoffs included many office workers supporting the company's e-commerce operations, including a software engineer, web designer, data analyst and chat agents.
North Carolina-based Driven Brands also is laying off 34 workers at its Take 5 Oil Change shops across the state of Indiana, including at five Northwest Indiana locations in Merrillville, Crown Point and Valparaiso.
Other companies to announce mass layoffs in the Hoosier state include the LM Corporation trucking company in Goshen, the GDC plastics and rubber manufacturer in Goshen and Elkhart, the residential remodeler Facility Concepts in Whitestown, Cameron Mitchell Restaurants, Rusty Bucket Restaurant & Tavern and Punch Bowl Social restaurant in Indianapolis.
Wayzata Home Products, a wood kitchen cabinet and countertop manufacturer in Connersville, is layoff off 165 workers, while the Mitchell Plastics factory in Charlestown is letting 380 workers go and Haynes International in Kokomo is laying off 392. Hotels across the state, including in Indianapolis, Evansville, and South Bend, also are shutting down and laying off all their workers.
Crown Point Square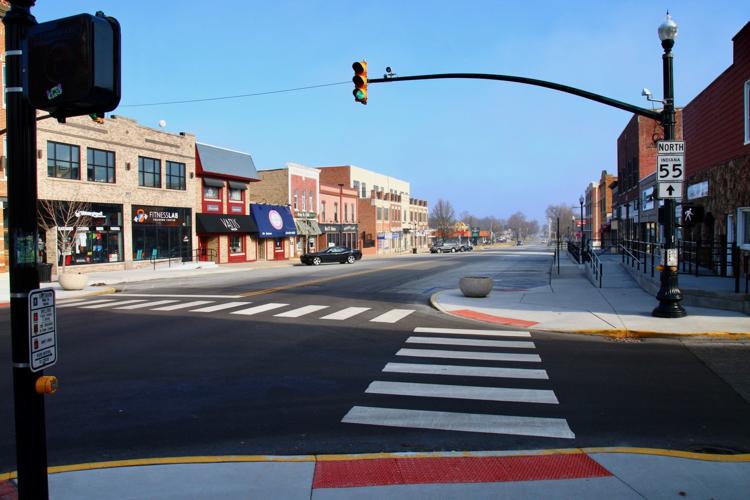 Largely deserted by the Old Courthouse, Crown Point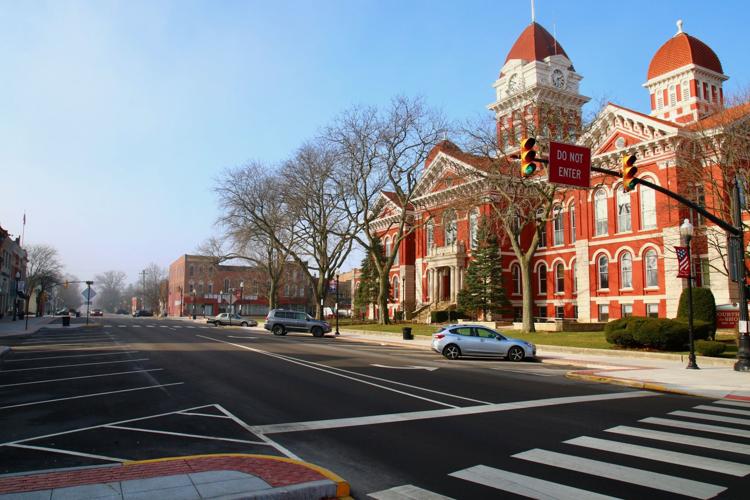 Central Park Plaza Valparaiso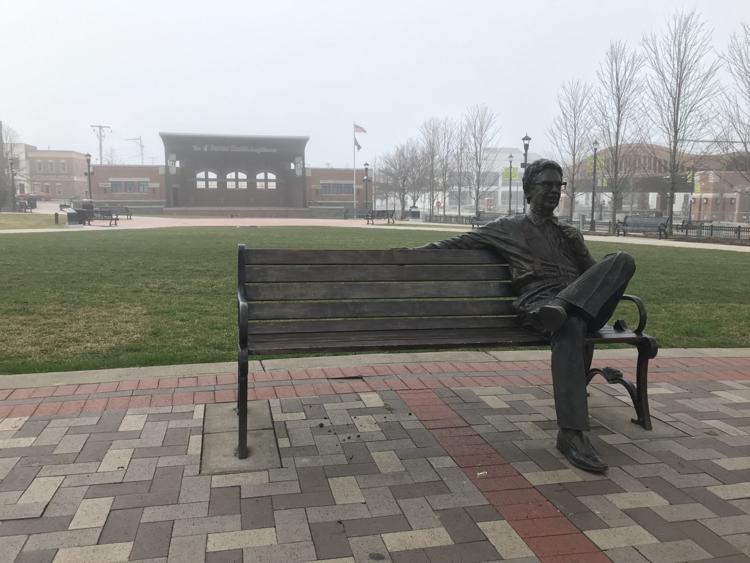 Lake County Government Center in Crown Point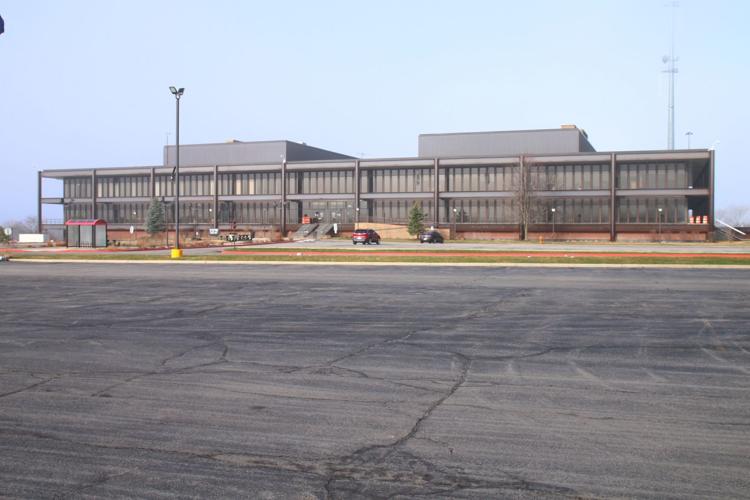 Downtown Chesterton
Downtown Valparaiso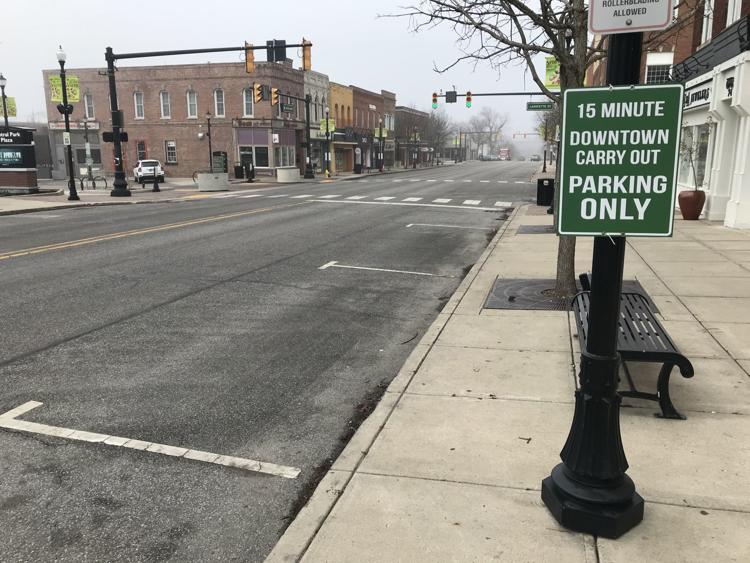 U.S. 30 in Schererville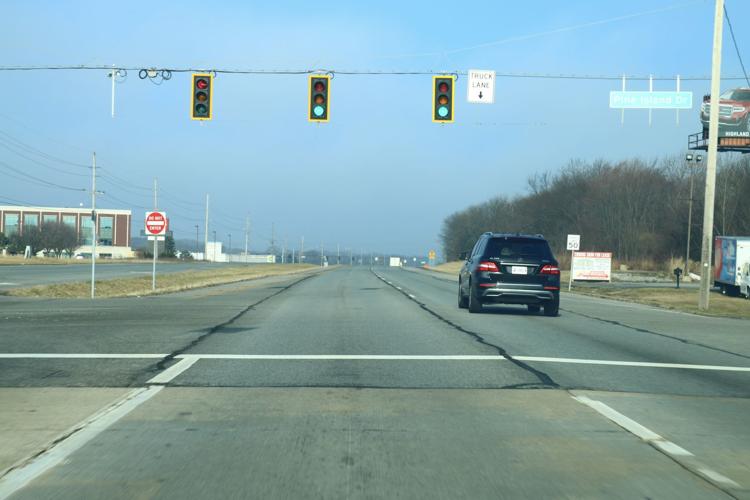 Downtown Valparaiso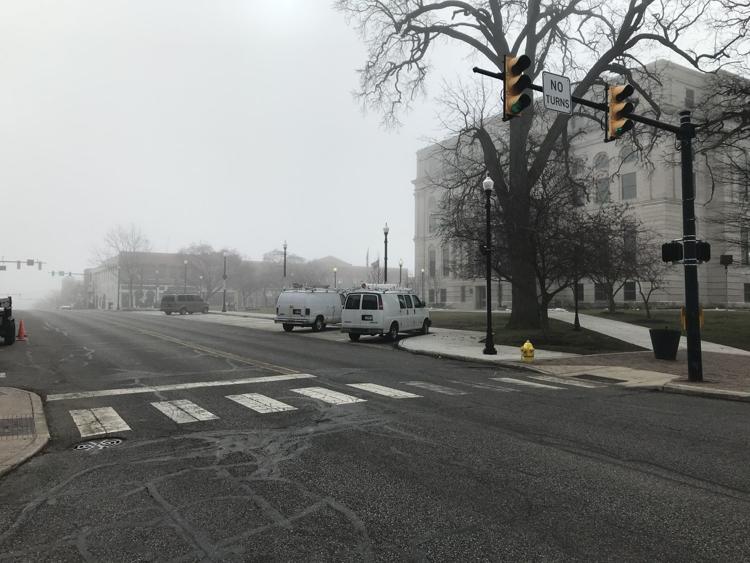 Valplayso in Valparaiso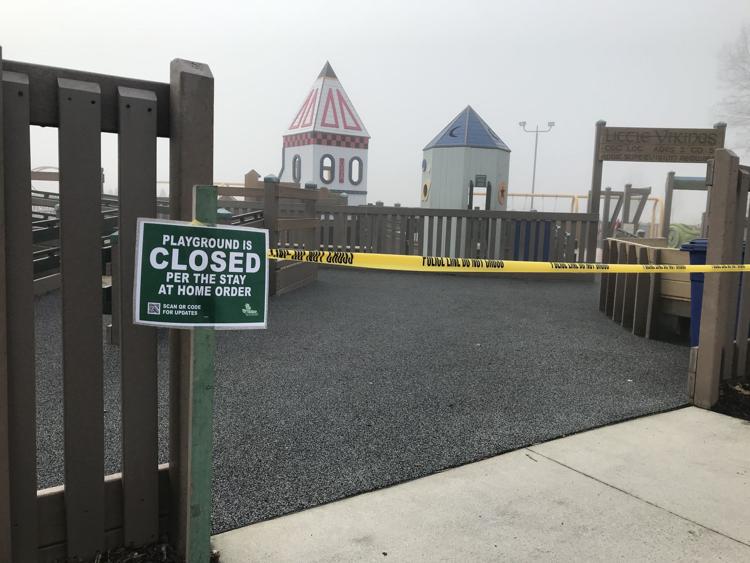 Westchester Public Library in Chesterton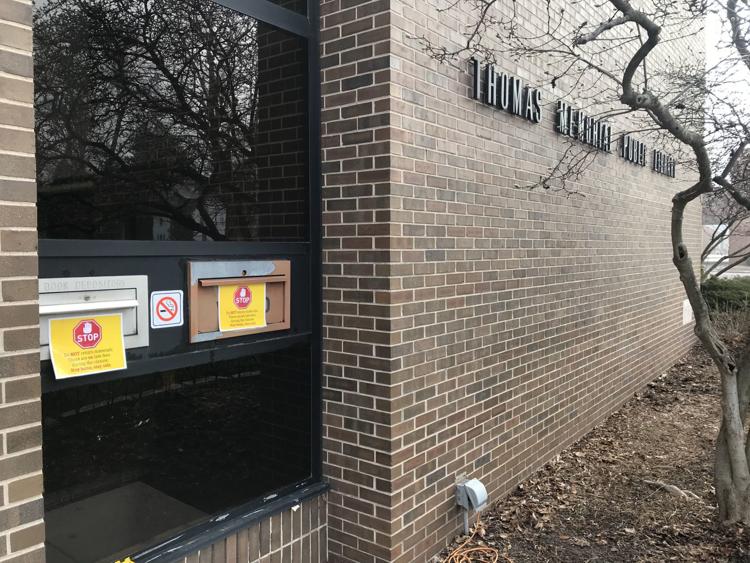 Ghost town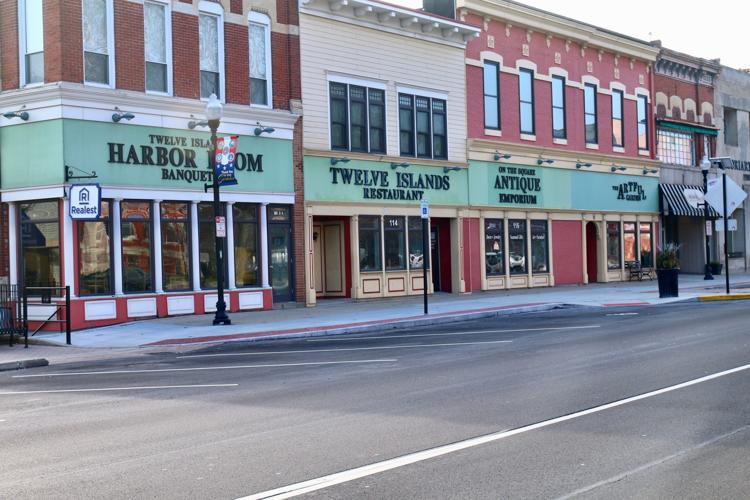 No thru traffic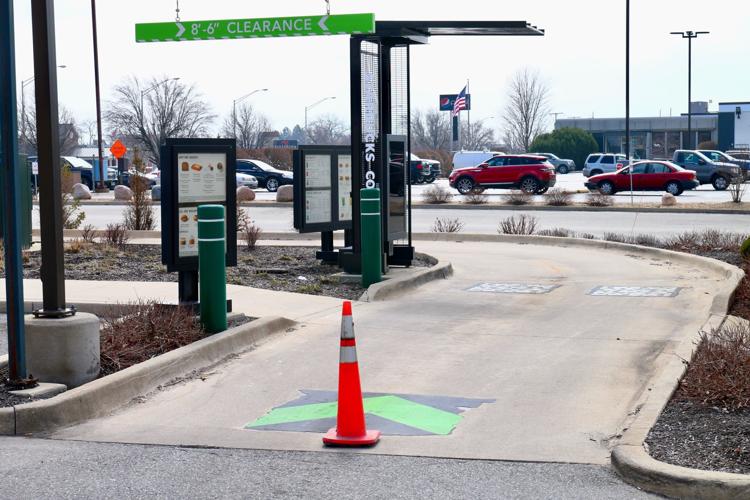 Closed for business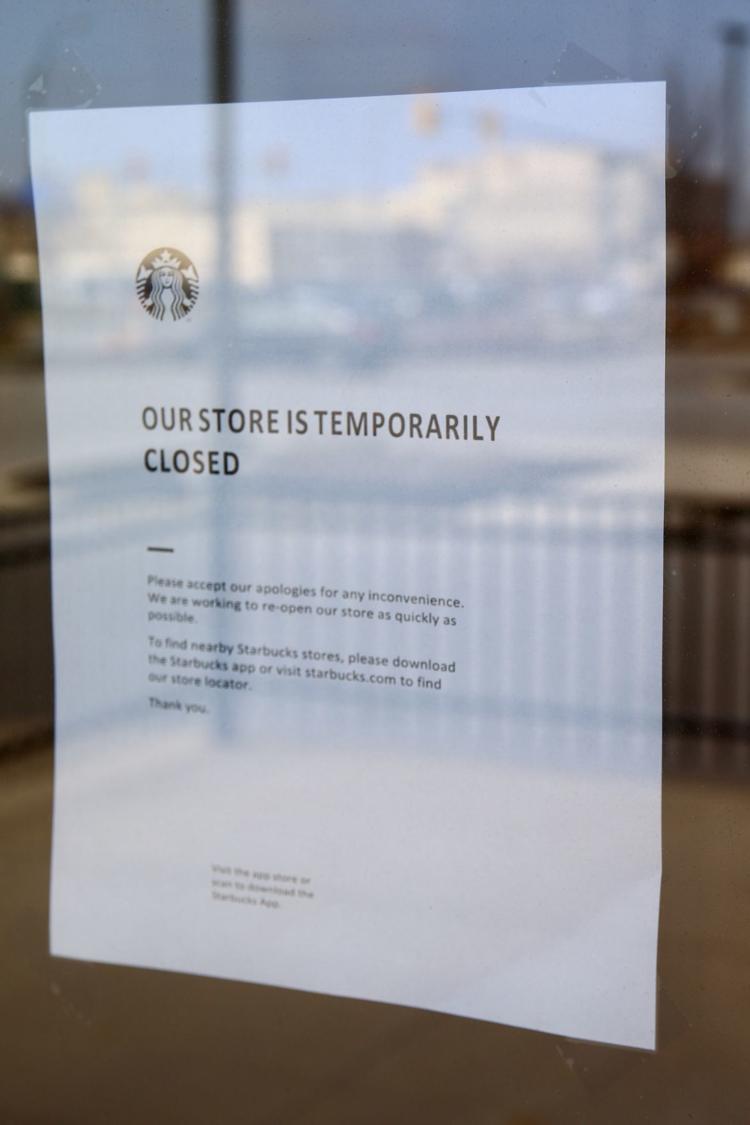 Gallery
Main Street in Hobart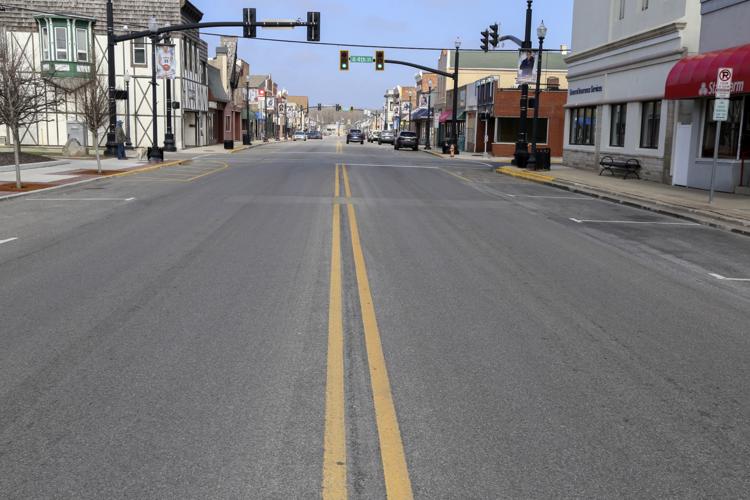 Broadway in Gary
Lake Station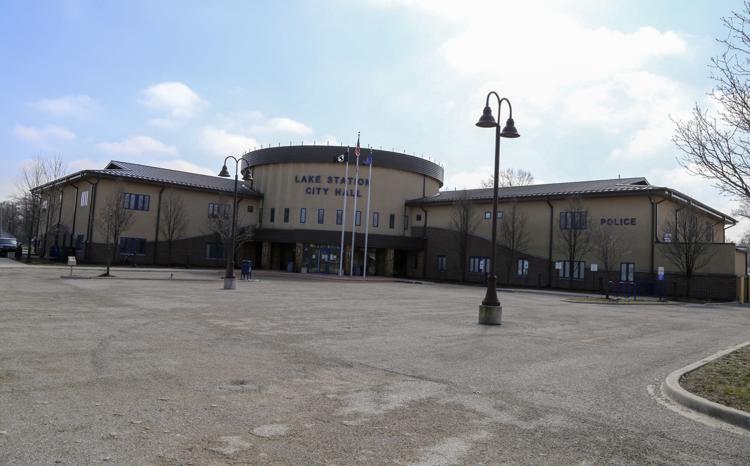 IUN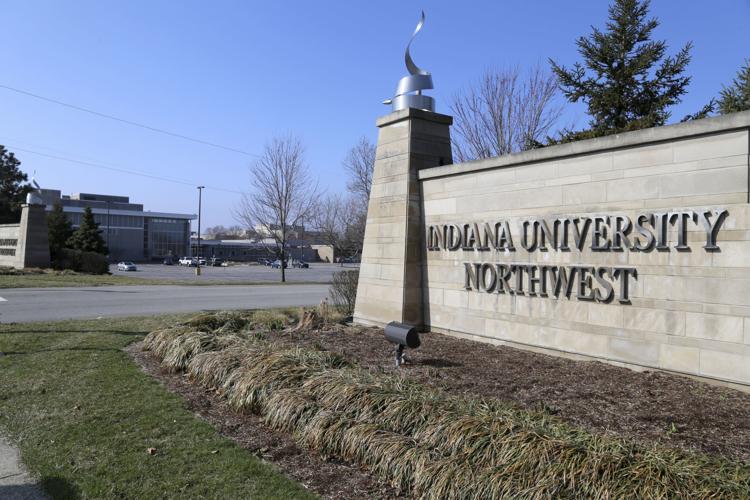 Gary's Broadway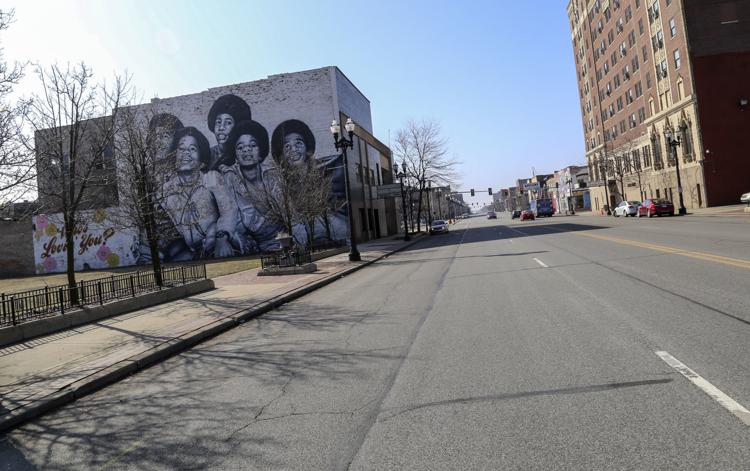 Highland's Highway Avenue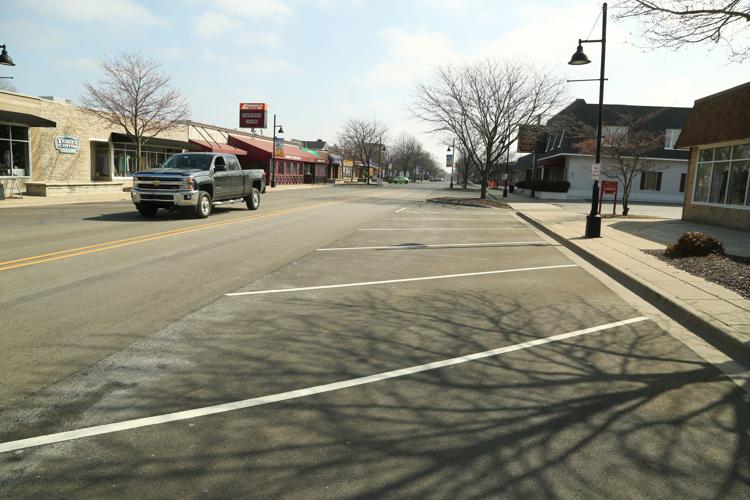 Shops on Main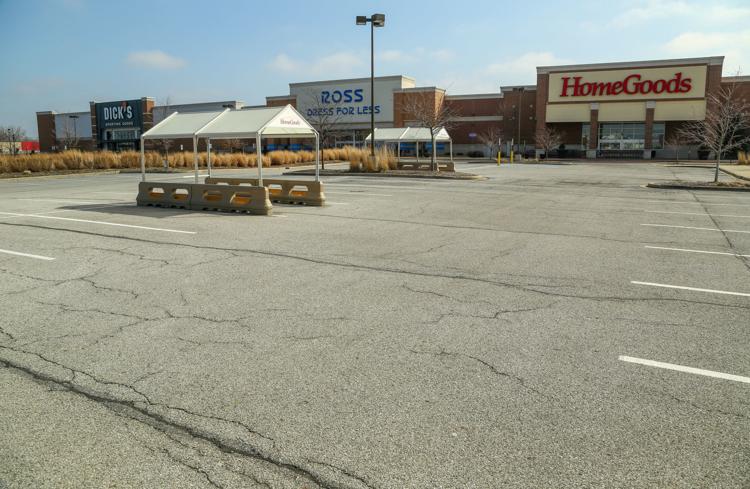 Indiana stay-at-home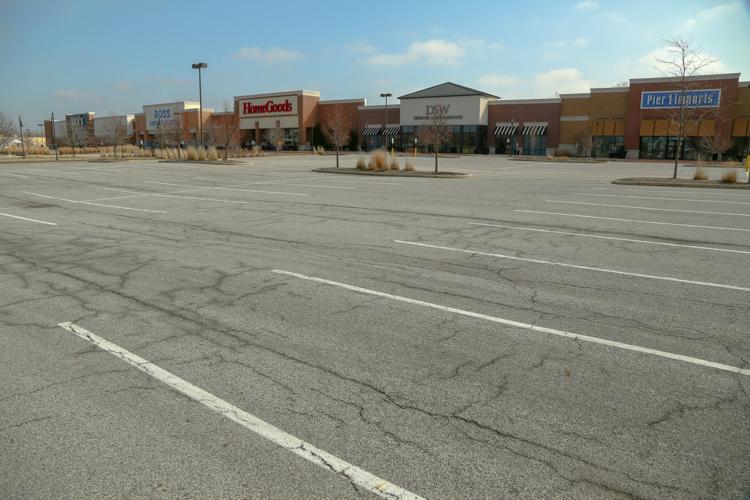 Growlers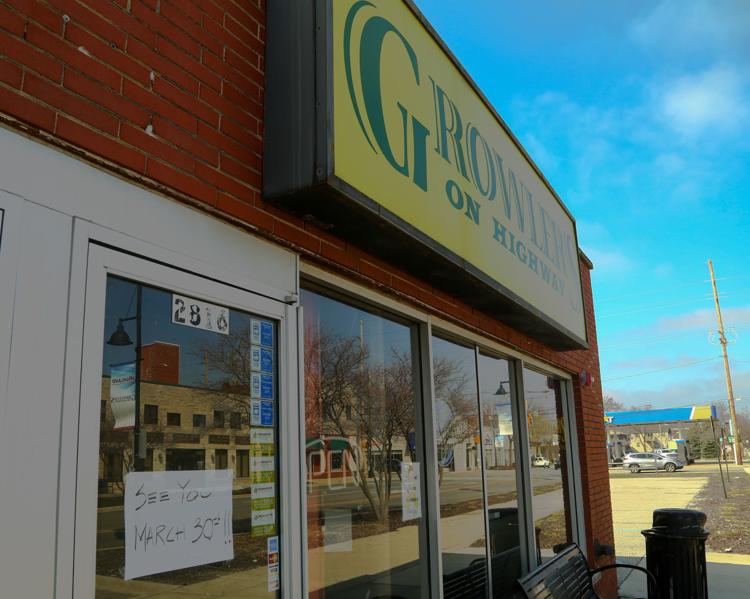 Special delivery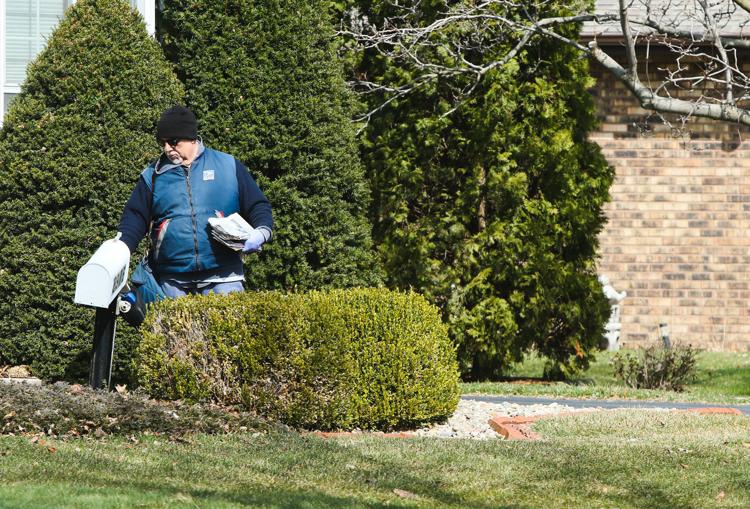 Best Buy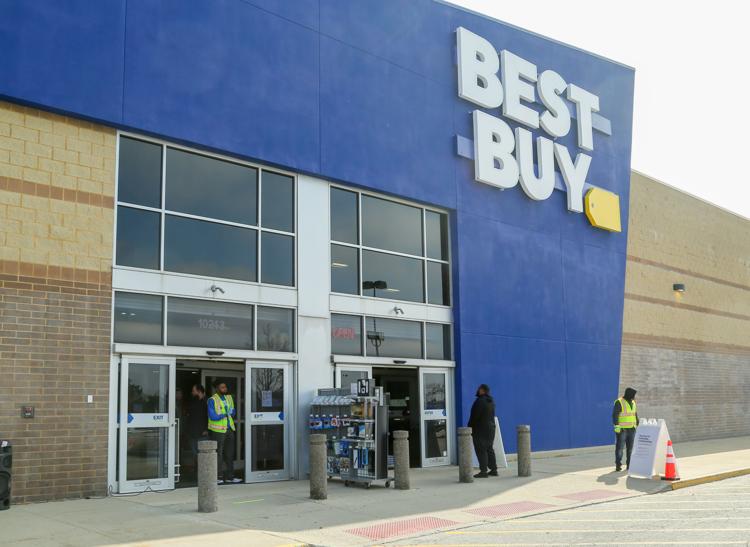 Indiana stay-at-home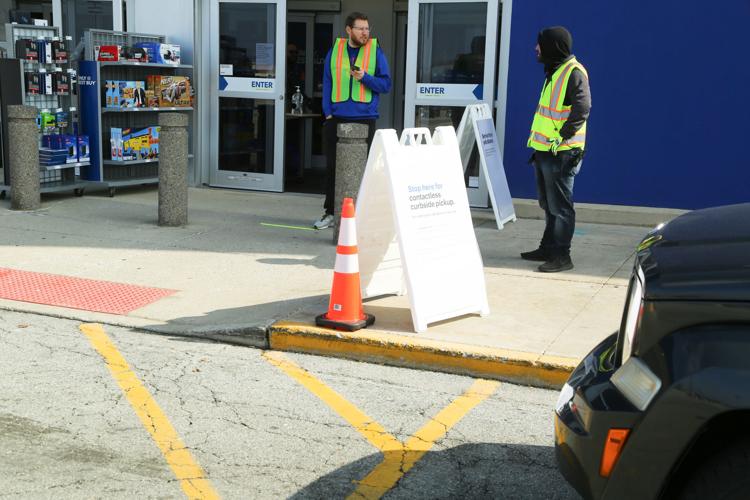 Indiana stay-at-home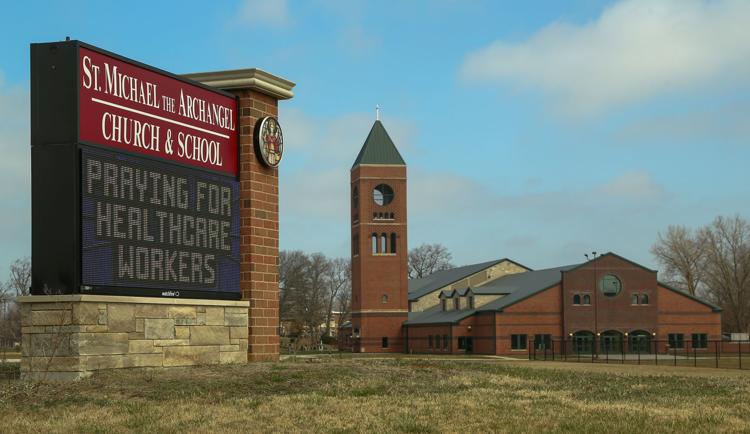 Indiana stay-at-home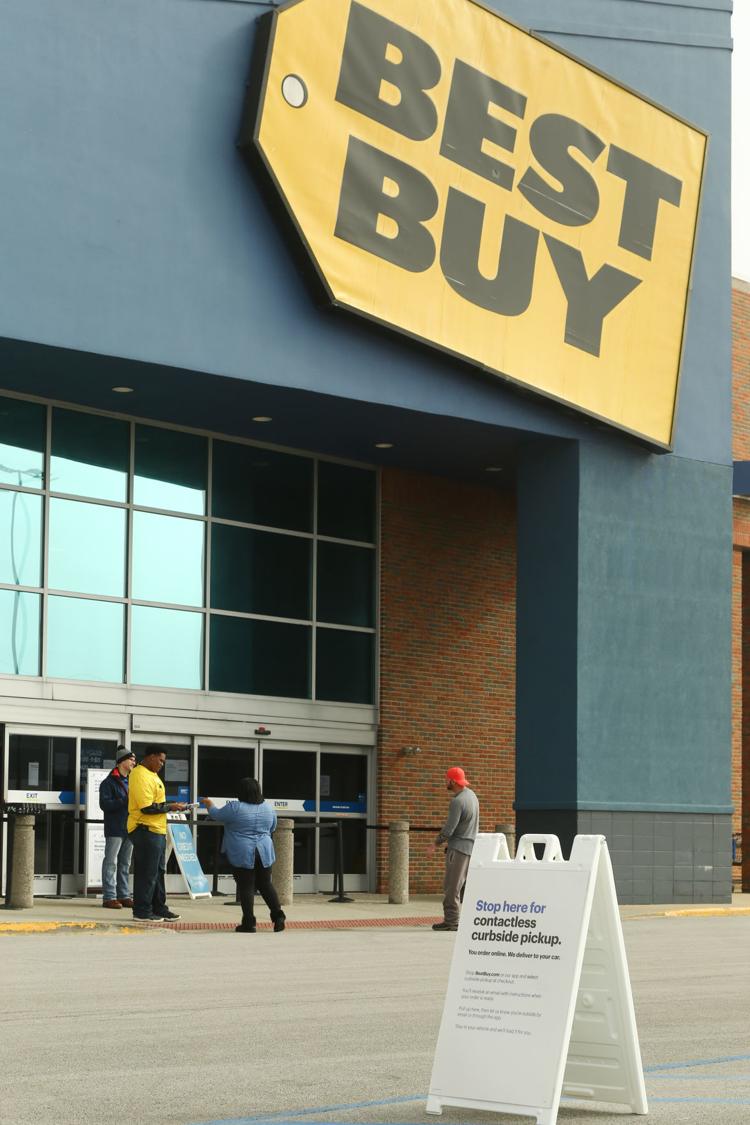 Indiana stay-at-home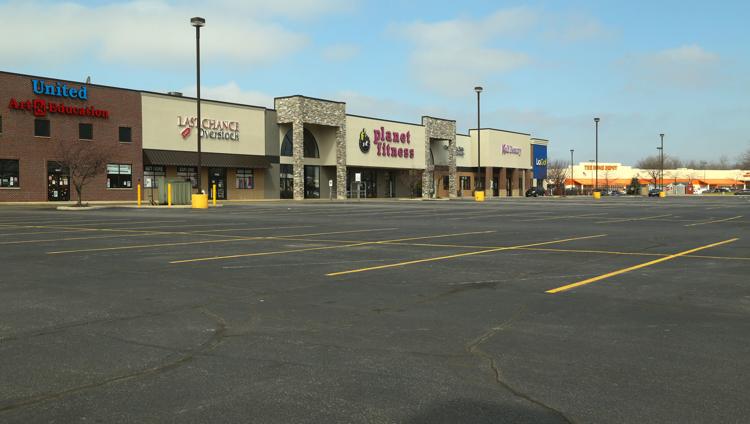 Indiana stay-at-home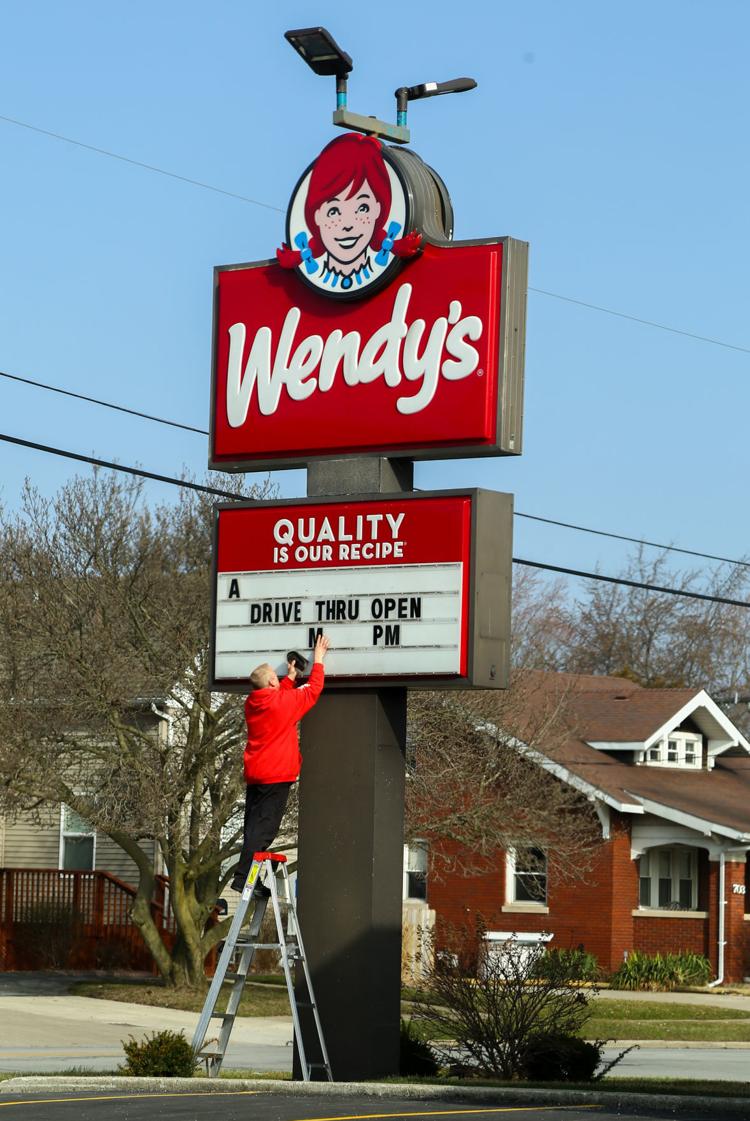 Indiana stay-at-home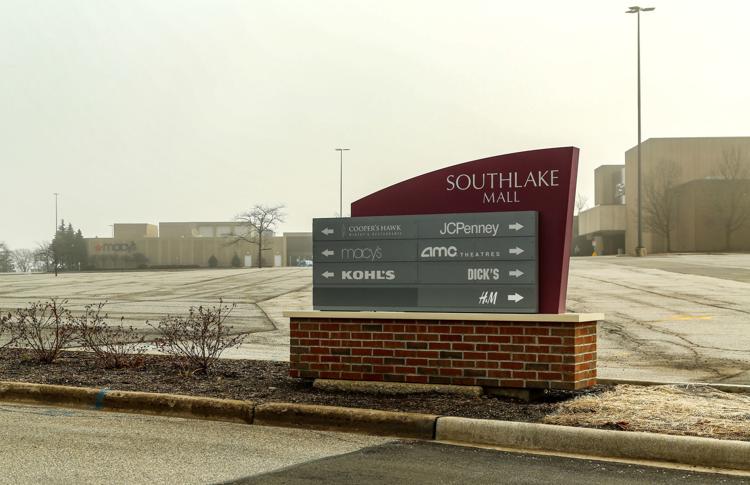 Indiana stay-at-home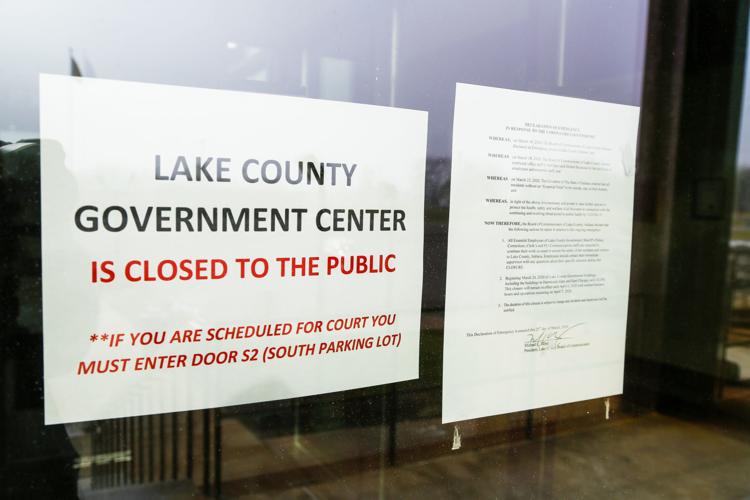 Indiana stay-at-home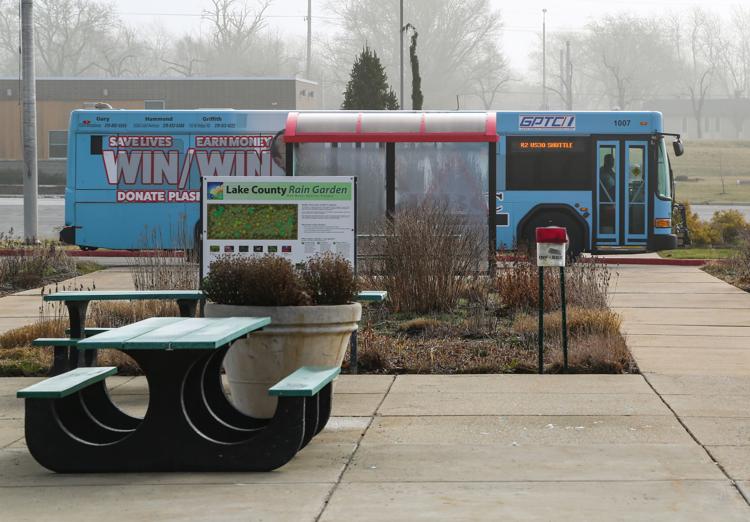 Indiana stay-at-home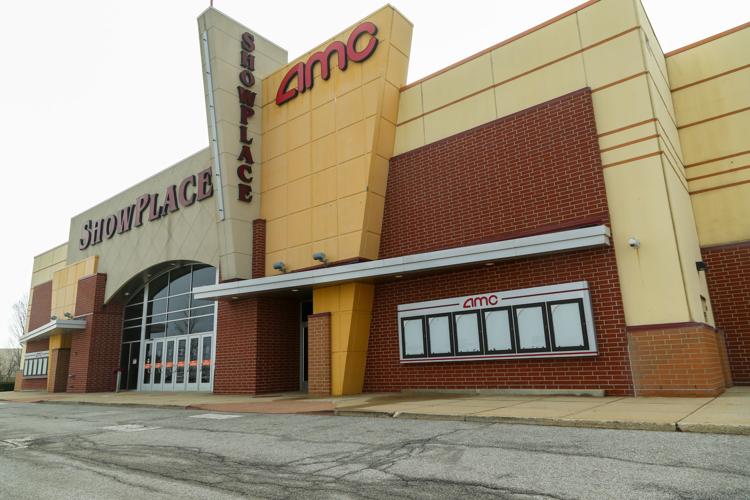 Indiana stay-at-home
Indiana stay-at-home
Indiana stay-at-home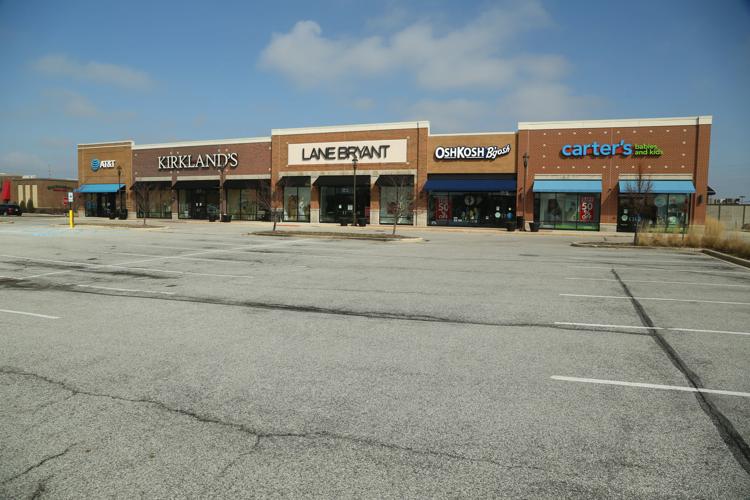 Indiana stay-at-home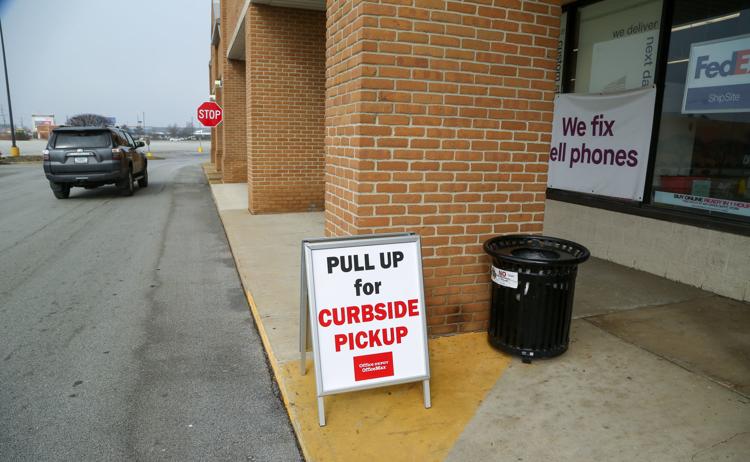 Concerned about COVID-19?
Sign up now to get the most recent coronavirus headlines and other important local and national news sent to your email inbox daily.