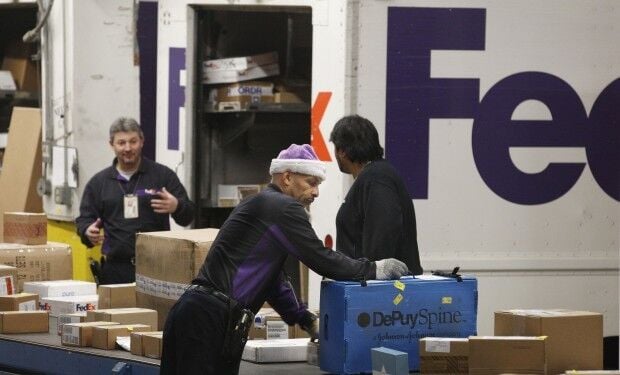 Small business owners across Northwest Indiana and the nation have had to cope with the coronavirus pandemic, an increasing shift to e-commerce, and other headwinds.
FedEx hopes to throw them a lifeline through its ninth-annual FedEx Small Business Grant Contest, with more than $250,000 in prize money available.
The logistics giant is now taking applications, which are open through March 9. A dozen winners will receive cash, mentorship from marketing experts, and FedEx Office print and business services. The grand prize winner will take home $50,000 as well as $7,500 in credit for FedEx services, while second place will get $30,000 and $5,000 in credit for FedEx Office print and business services.
"Running a small business isn't easy, and this year, it's been tougher than ever, which is why FedEx continues to champion and support these entrepreneurs," said Jenny Robertson, senior vice president of integrated marketing and communications at FedEx. "Whether they use the money to build a better website or to buy new equipment, we want to help them write the next chapter of their story. When it comes to helping small businesses succeed, we always want to be part of that story."
More than 42,000 small businesses have entered the contest over the years as the grant pool has grown over time.
Last year, 4,100 small businesses applied and the public voted more than 720,000 times for their favorites. The winner in the end was Access Trax, a California-based company that makes a foldable pathway so people with disabilities can access outdoor terrain. It used the windfall on marketing to reach customers.
"The grant funds were instrumental in breathing life into Access Trax, not only as a startup but as a small business at the start of the economic crisis due to the pandemic," owner Kelly Twichel said.
This year, the 100 finalists will get one-on-one financial coaching provided by Accion Opportunity Fund, mentor matching with the SCORE nonprofit, access to educational webinars and the chance to attend the Initiative for a Competitive Inner City's National Conference. One of the winners will be honored as the "Veteran-Owned Business Award Winner."
The public will get the chance to vote from March 10 to March 24. The winners will be announced on May 10.
Wu's House opened in Merrillville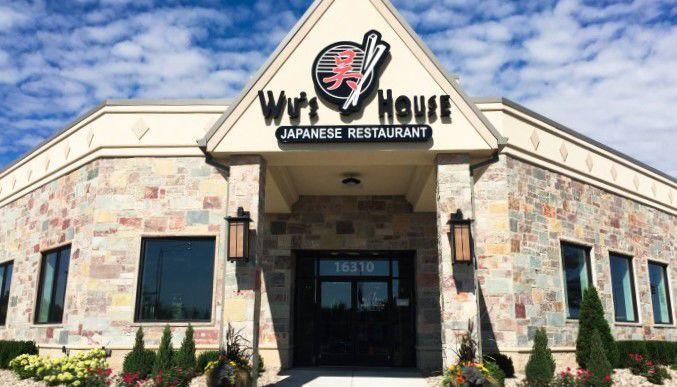 Midwest Eats opened in East Chicago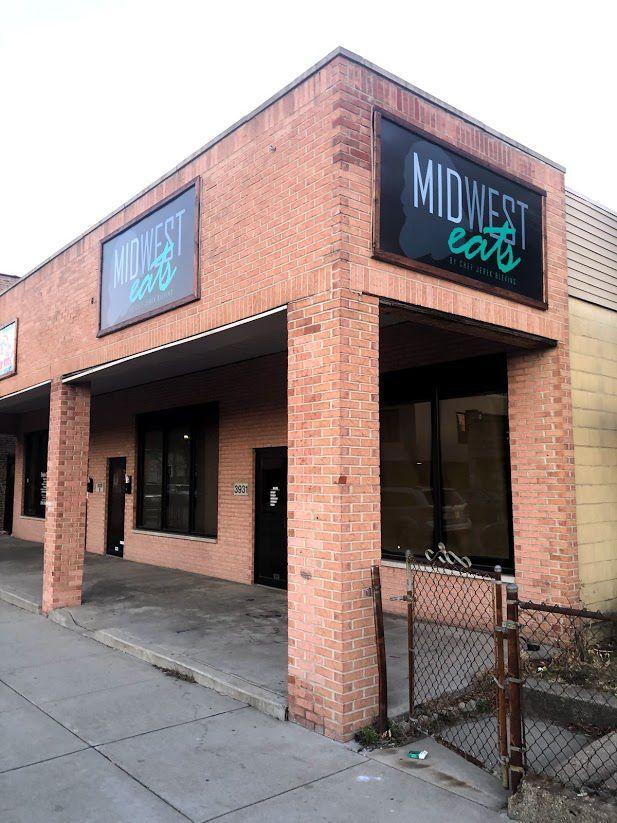 Cafe Ba-Ba-Reeda just opened Lil' Ba-Ba-Reeba! in Chicago's River North neighborhood
A chiropractor is relocating to NorthShore's new location in Hammond.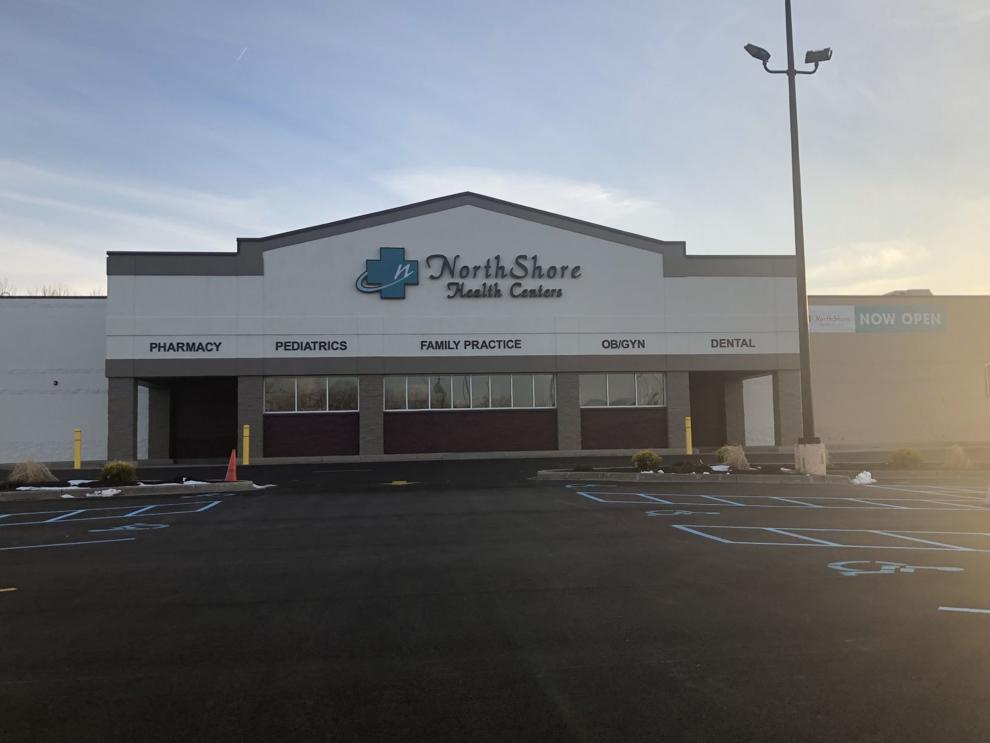 Trouble Shoot Wireless signed a lease in a Griffith strip mall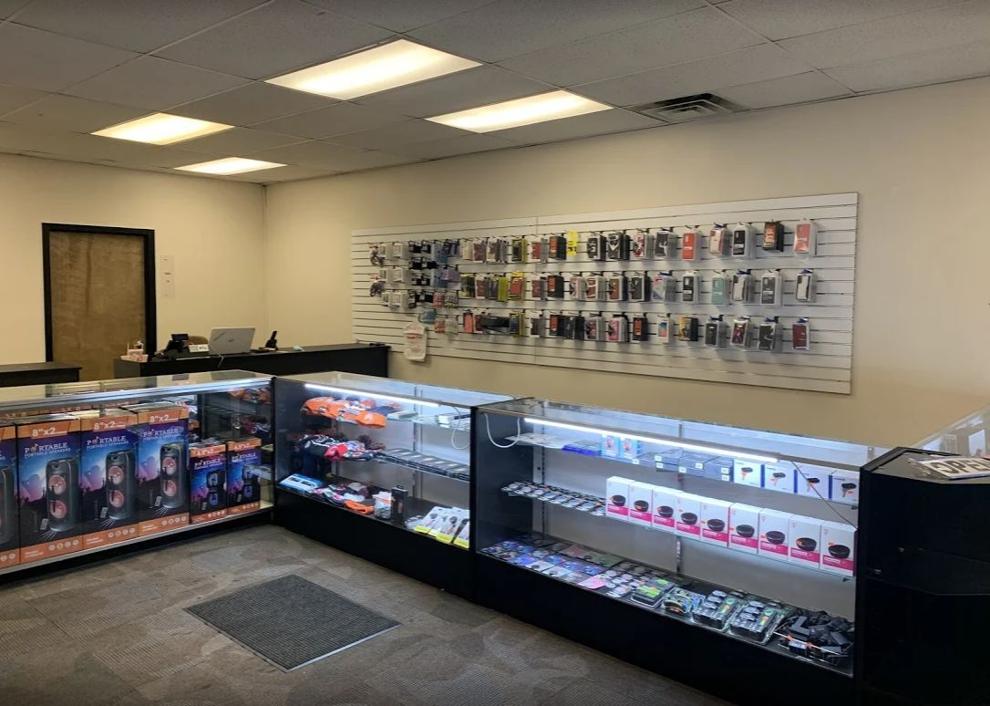 Chicago's Can't Believe It's Not Meat expanded to Orland Park.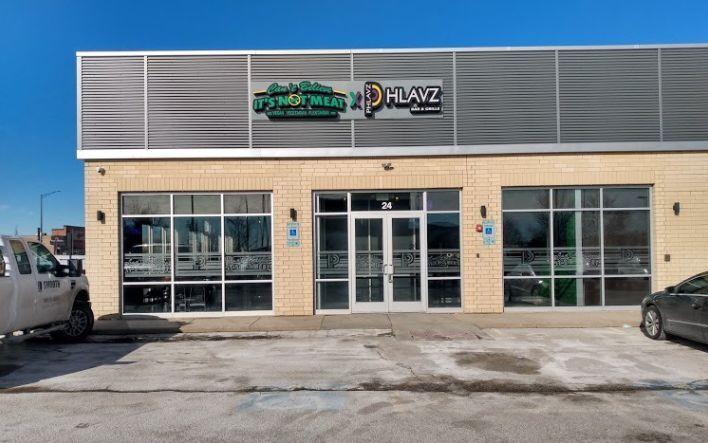 Prime Smoked Meats in Valpo now has a rotating selection of craft beers after securing a liquor license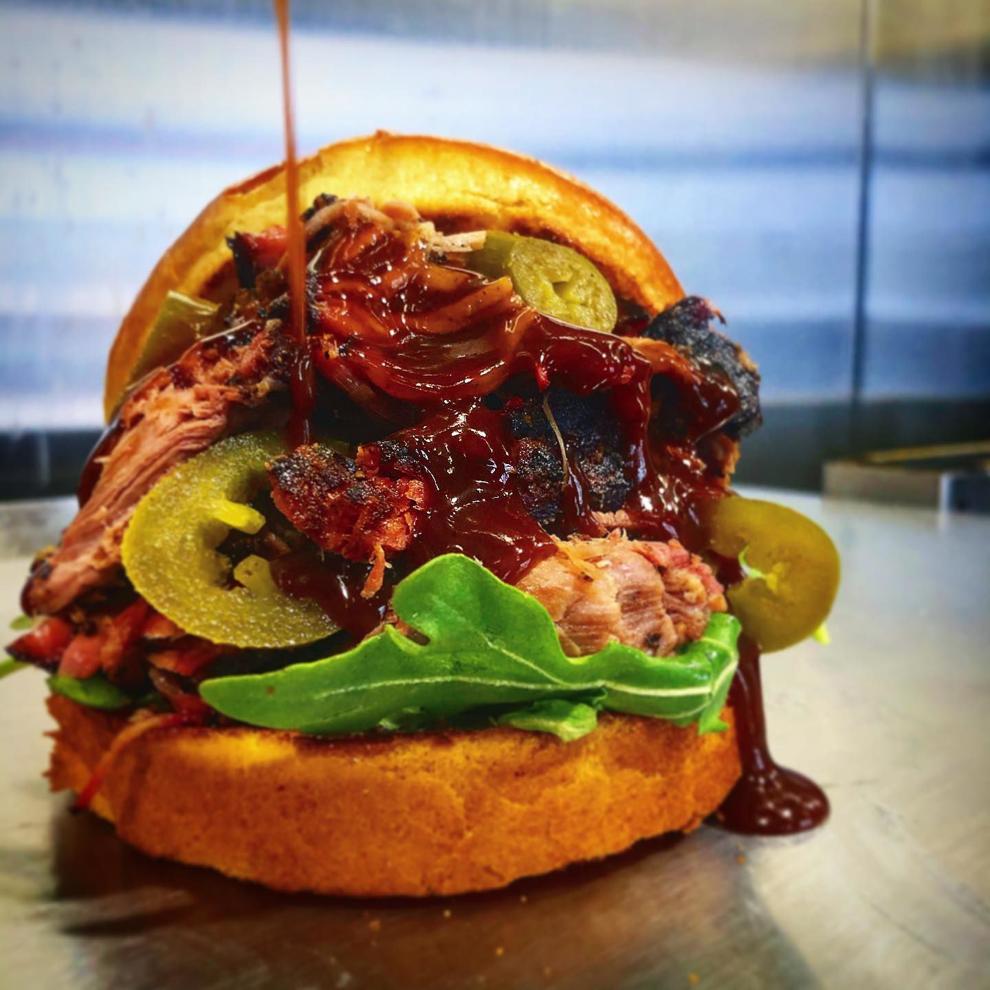 K & S Sewing is on the move in Lowell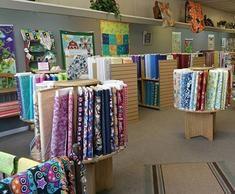 A New Jersey-based REIT bought the new Super Products building in Merrillville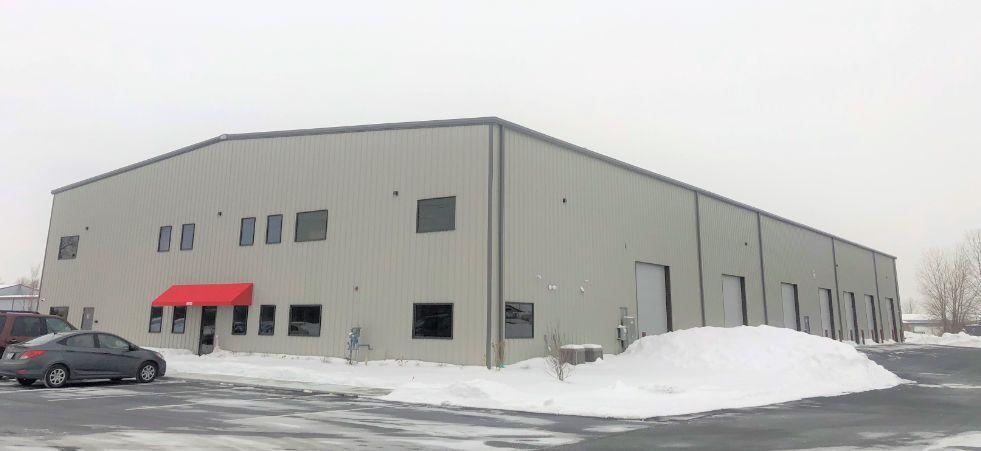 WATCH NOW: Riding Shotgun with NWI Cops — On the road with Portage's Brian Graves