NEW BUFFALO — Four Winds Casino plans to replace The Hard Rock Cafe with its own Kankakee Grille restaurant now that a Hard Rock Casino is opening about 40 miles away in Gary.
The Hard Rock Cafe in the casino in New Buffalo, Michigan, will close Oct. 31. The restaurant space will be closed for renovations while it is transformed into a Kankakee Grille.
Four Winds Casino operates a Kankakee Grille in South Bend. The in-house dining concept offers "a diverse menu of comfort food with a modern twist."
"We would like to thank Hard Rock International for a very positive working relationship over the last nine years," said Frank Freedman, chief operating officer of Four Winds Casinos. "Four Winds Casinos is well-known for its award-winning food and beverage offerings, including our signature Copper Rock Steakhouses, and both Timbers and White Birch Market, which also reside at multiple casino locations."
The Kankakee Grille will feature live music at the casino, which also brings in touring acts to its concert venue.
"With the success of Kankakee Grille at Four Winds South Bend, and the great live music acts booked by our entertainment team, we felt it was a natural progression to bring our own restaurant concept to New Buffalo," Freedman said. "We are excited to introduce this unique dining and entertainment experience to guests that visit our flagship resort."
The restaurant is named after the Kankakee River, which starts in South Bend and was long used for food, shelter, medicine and clothing by the Potawatomi people who own the Harbor Country casino. Four Winds Casino New Buffalo opened in 2007.
"The Pokagon Gaming Authority and our casino operations team are very proud of the success of the Four Winds Casinos brand we've worked so hard to build over the last 13 years," said Matthew Wesaw, tribal council chairman and CEO of the Pokagon Gaming Authority. "We feel the addition of Kankakee Grille will provide us with the added flexibility to make changes and further enhance the unique dining and entertainment experiences that have made Four Winds New Buffalo one of the top casino resorts in the country. We look forward to sharing more details about Kankakee Grille at Four Winds New Buffalo, closer to its opening date."
How much do Northwest Indiana CEOs make?
How much do Northwest Indiana CEOs make?
NiSource CEO Joseph Hamrock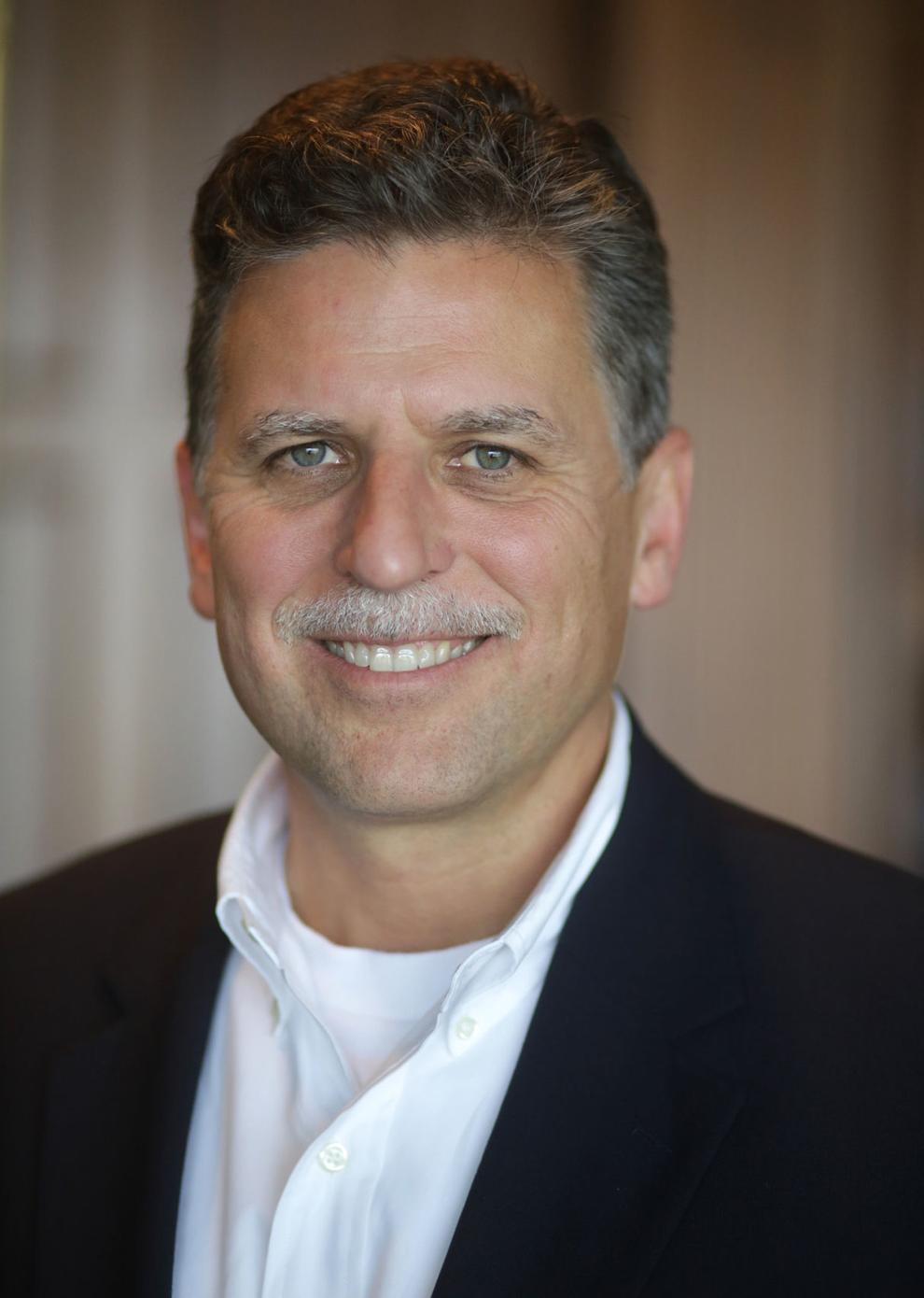 ArcelorMittal CEO Lakshmi Mittal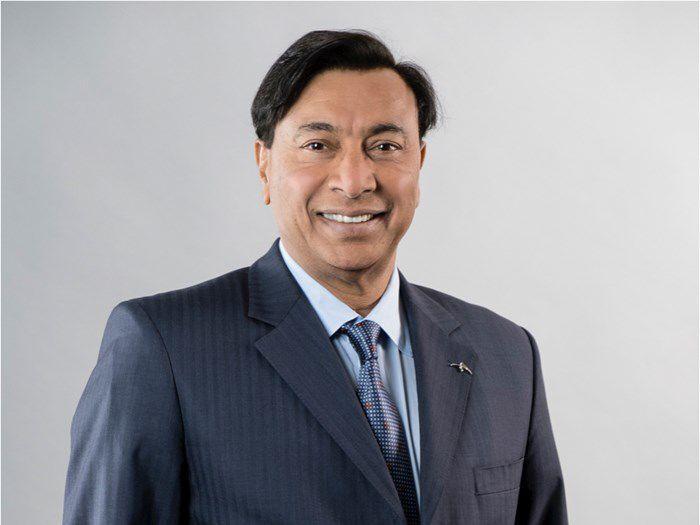 Lear Corp. CEO Ray Scott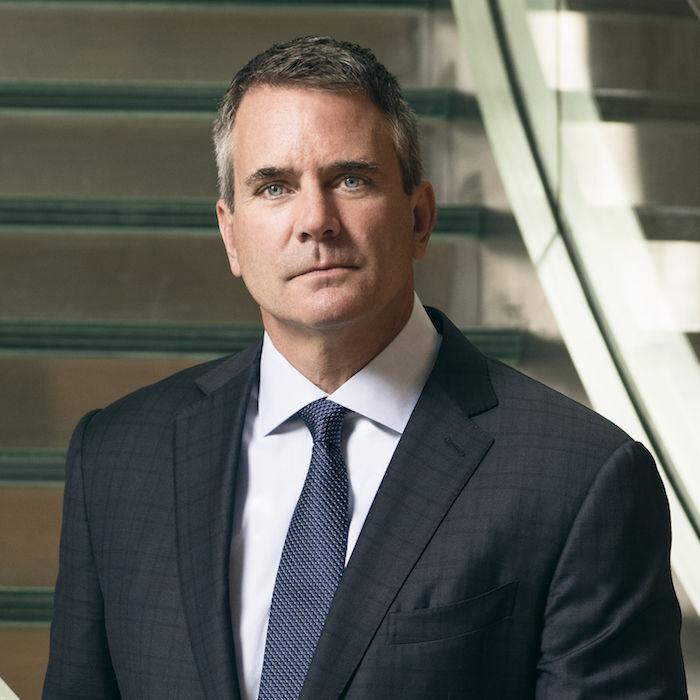 U.S. Steel CEO David Burritt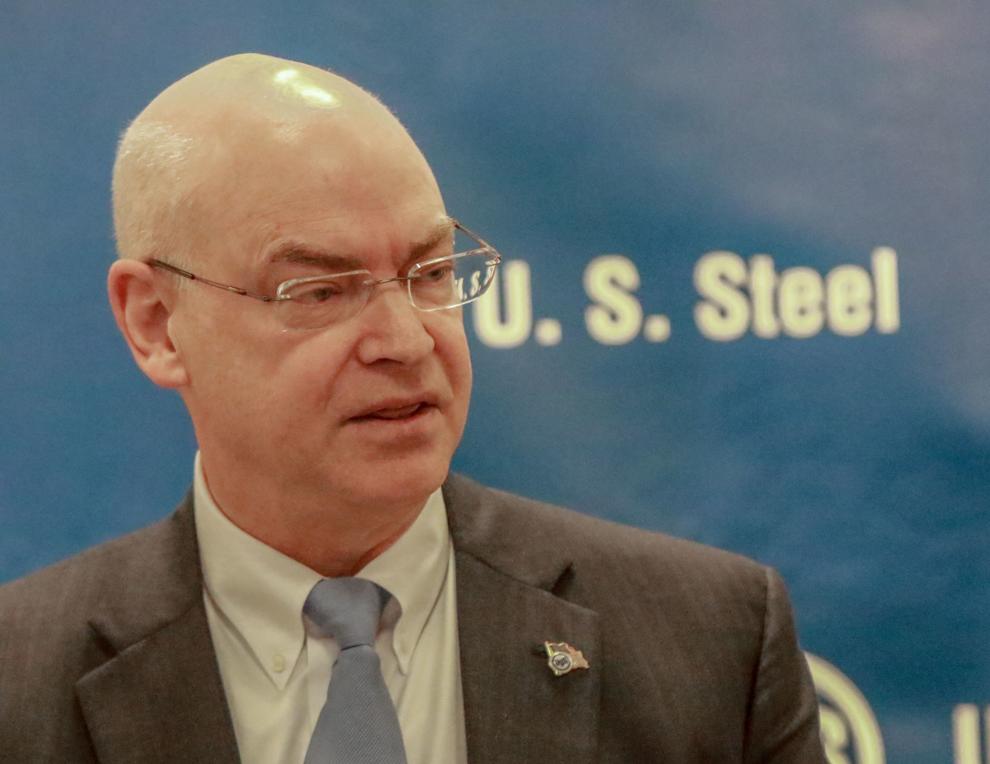 Horizon Bank CEO Craig Dwight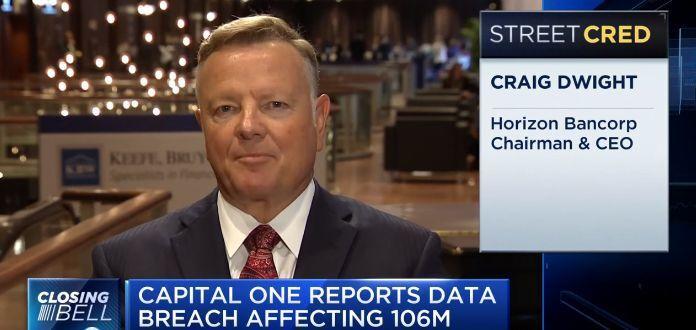 1st Source CEO Christopher Murphy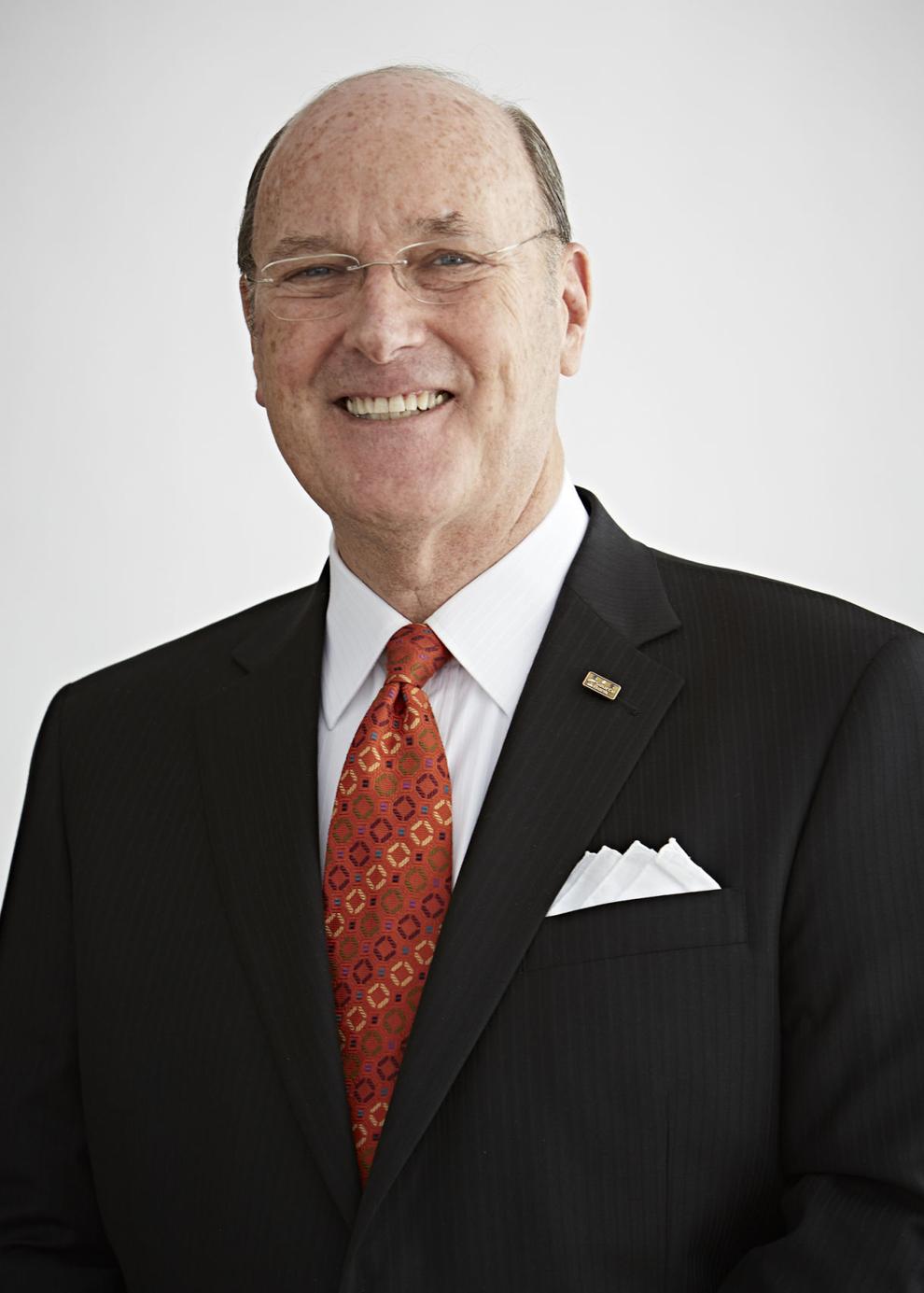 First Merchants CEO Michael Rechin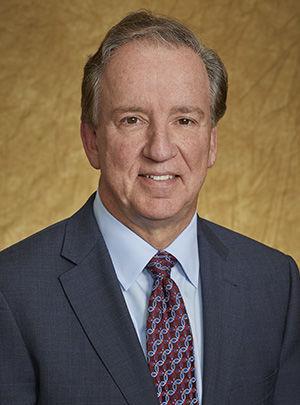 Peoples Bank CEO Ben Bochnowski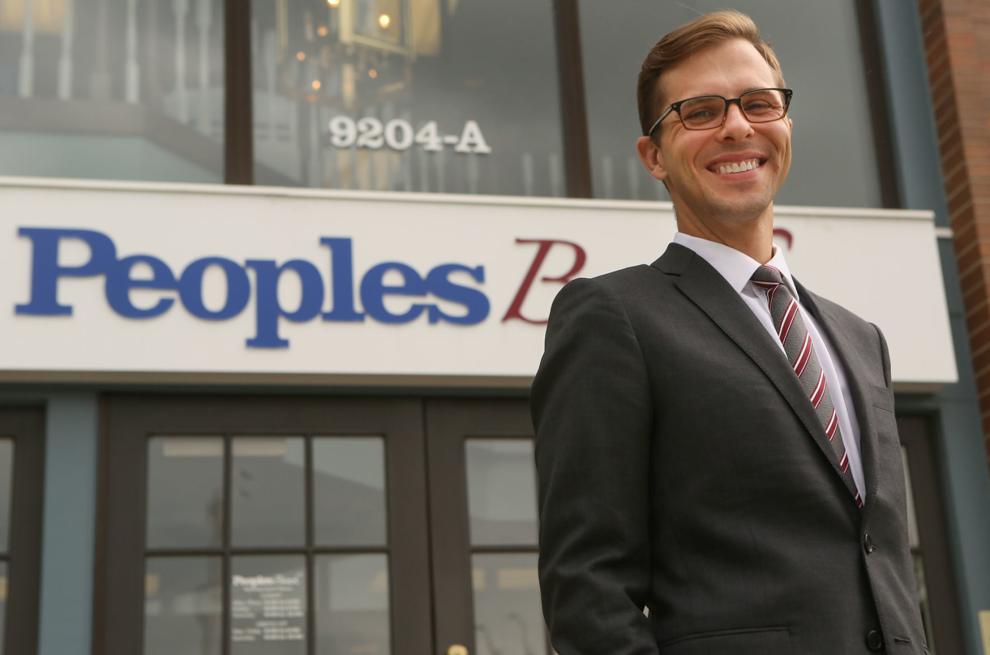 Ford CEO James Hackett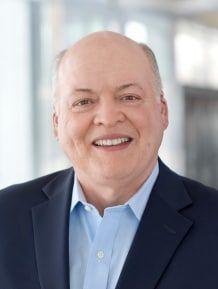 BP CEO Bernard Looney