Gallery: Popular events canceled or postponed this year
Memorial Day weekend typically serves as the gateway to the opening of summer events in the Region. COVID-19 is ensuring this summer won't look at all like what we're used to in Northwest Indiana. Here are some notable mainstay events that are canceled or put on hold heading into the Region days of summer.
This list will be updated as news of more cancellations or postponements come along.
Gary SouthShore RailCats season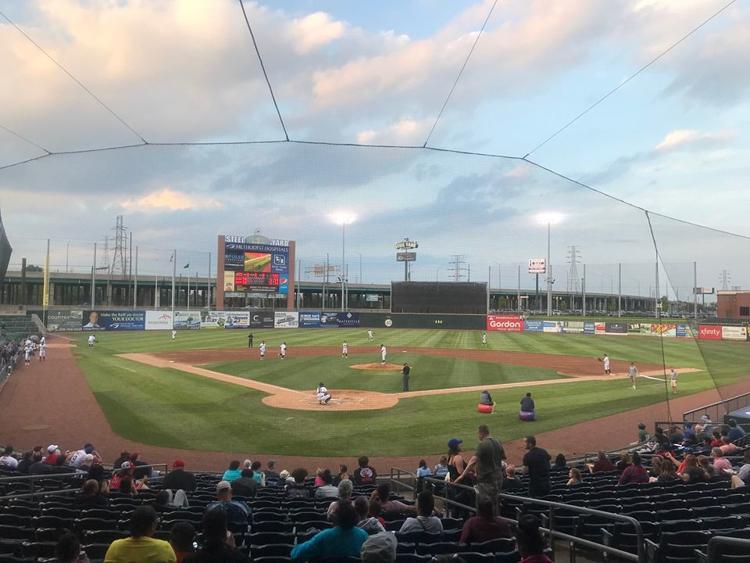 NWI Oilmen season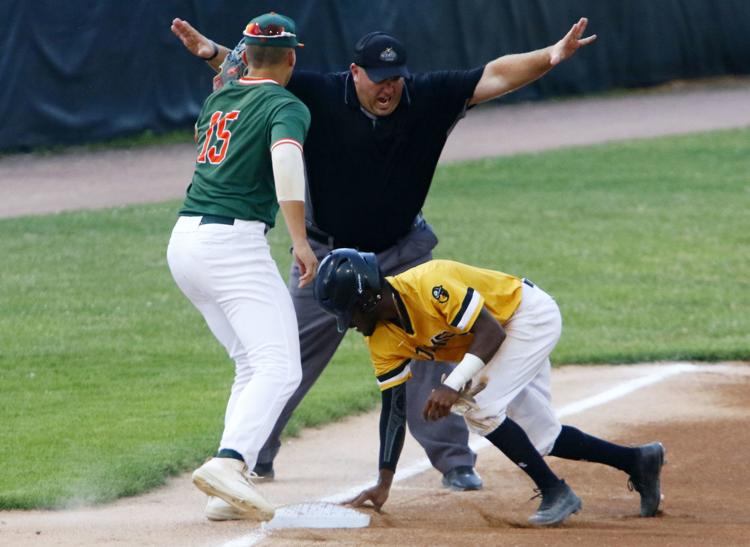 Crown Point Corn Roast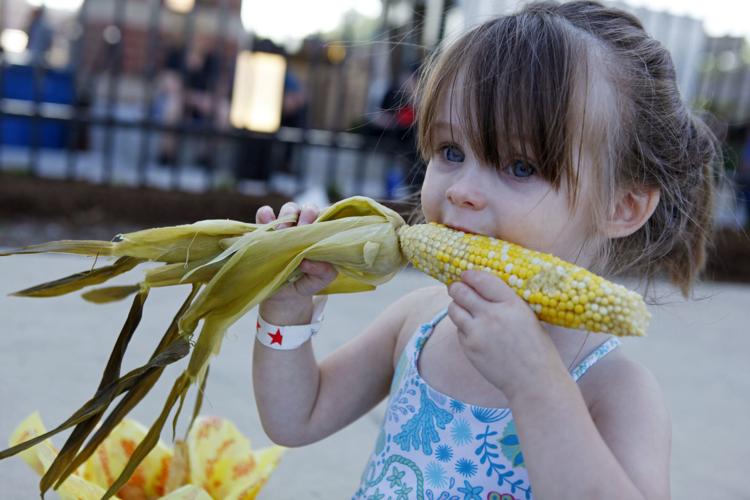 NWI Pride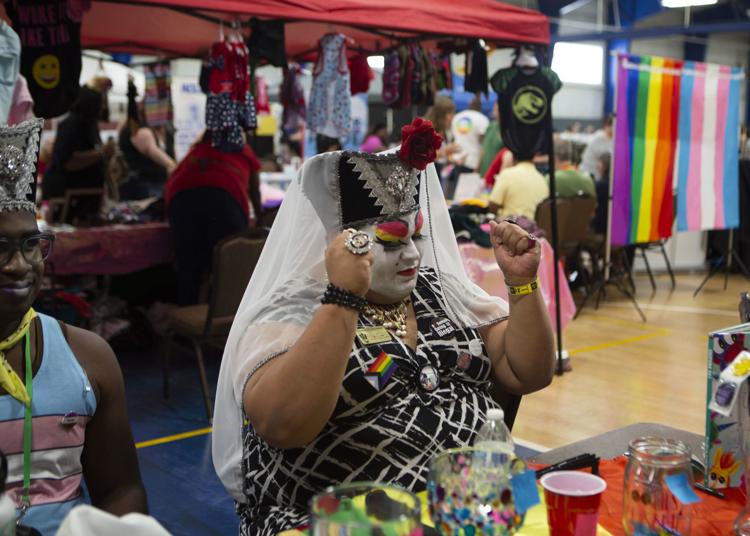 Celebrate Schererville Festival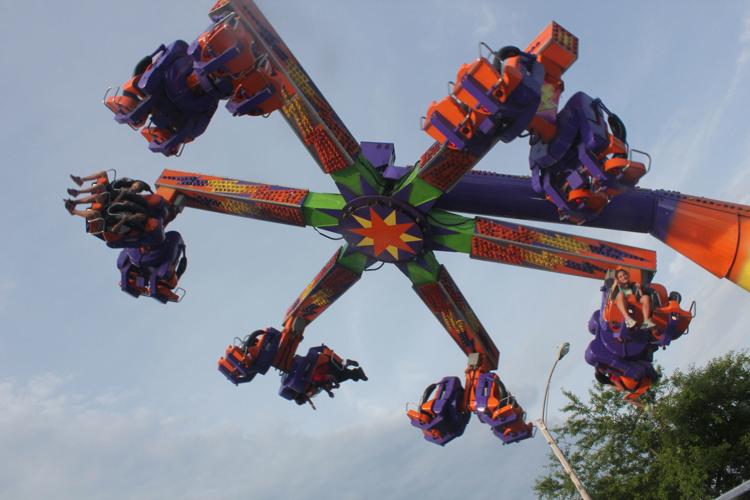 Dyer Summer Fest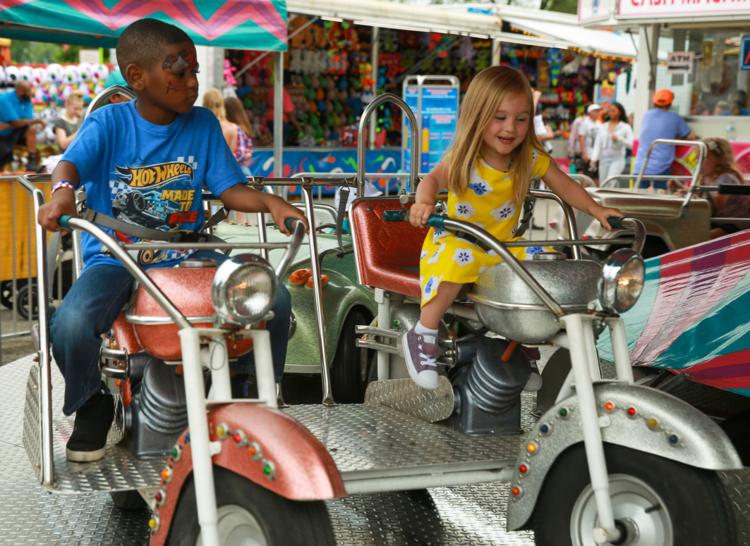 St. Thomas More Fun Days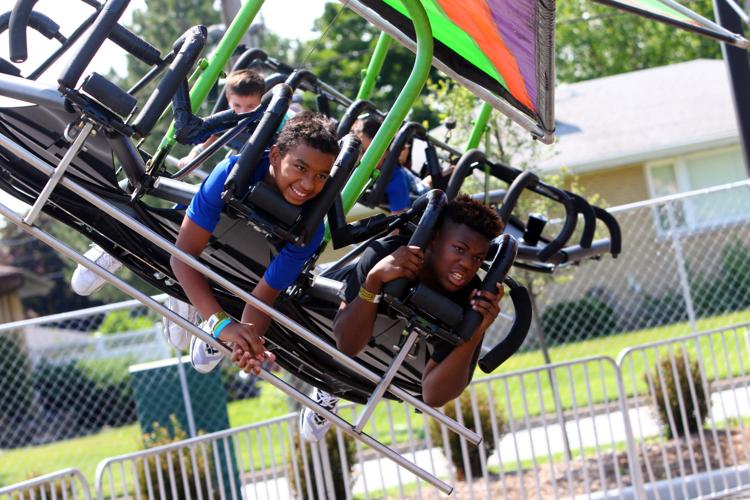 Crown Point Fourth of July parade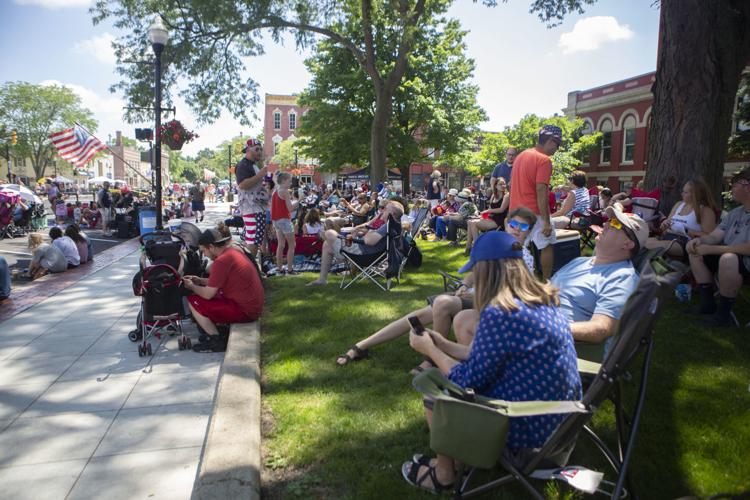 Highland Fourth of July festival, parade
LaPorte Fourth of July parade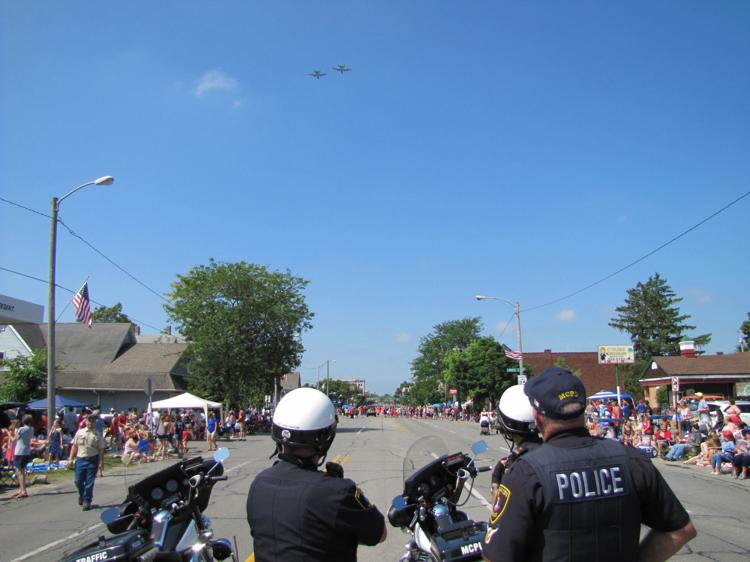 LaPorte County Fair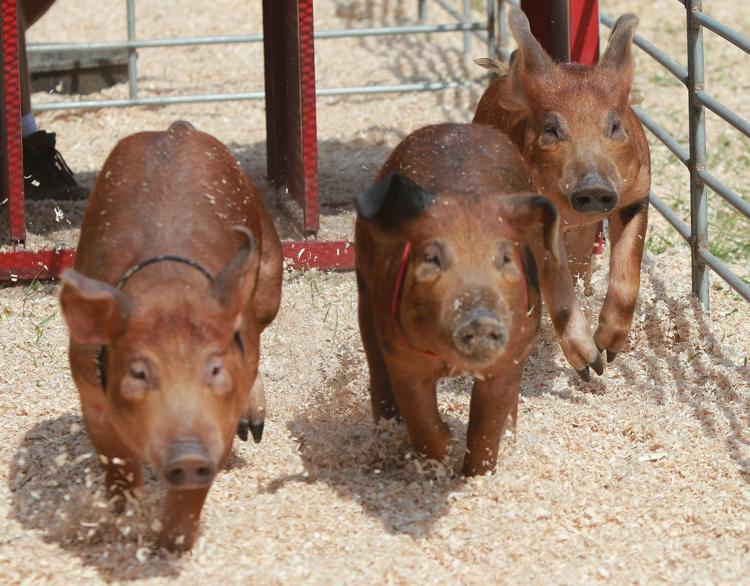 Merrillville Independence Day parade, Gospel Fest programs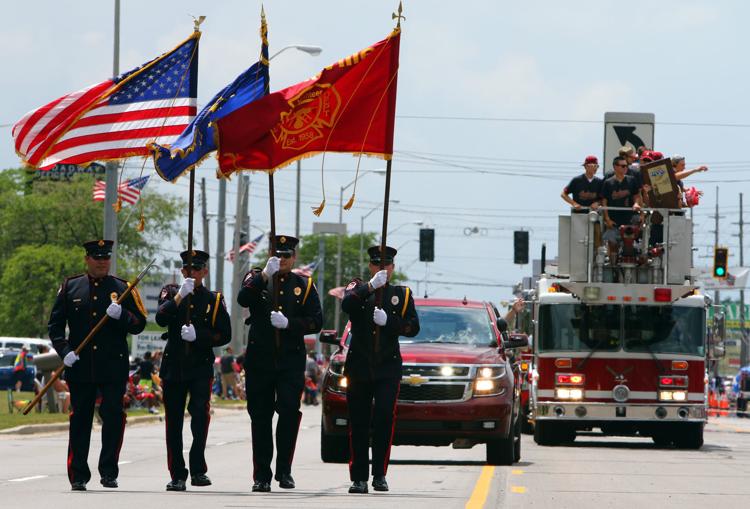 Whiting Fourth of July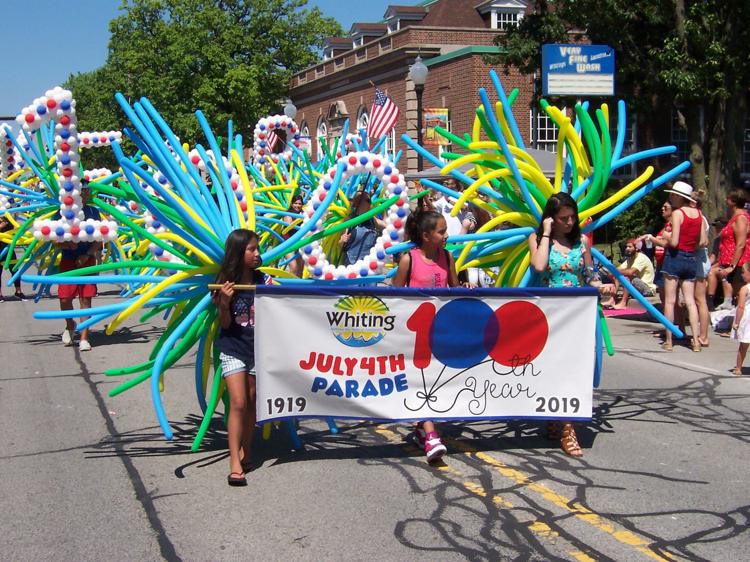 Cedar Lake Summerfest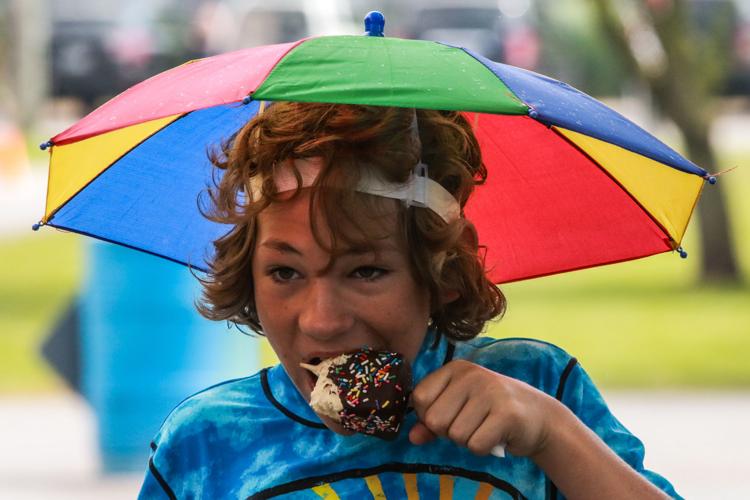 Portage Nativity Fest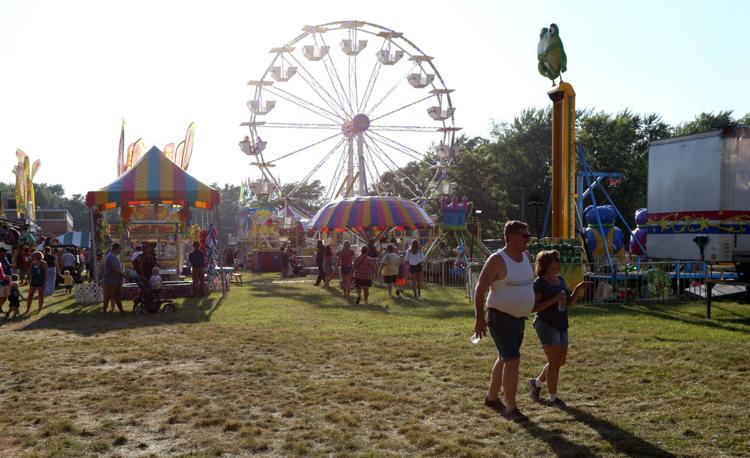 Festival of the Lakes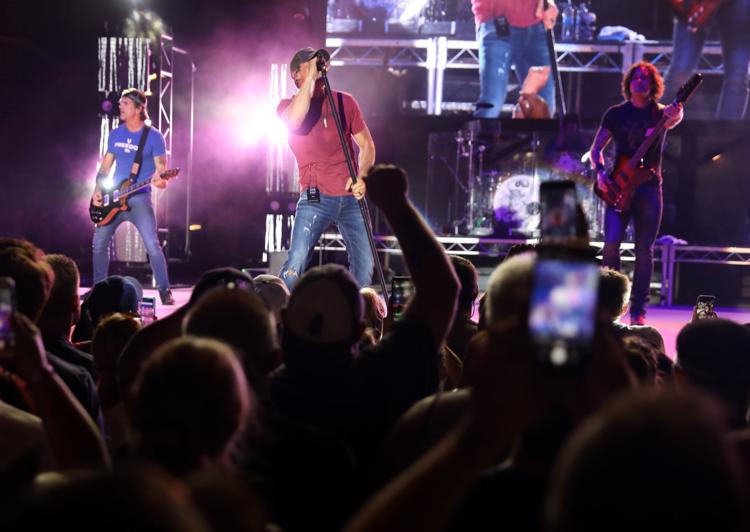 Porter County Fair
Pierogi Fest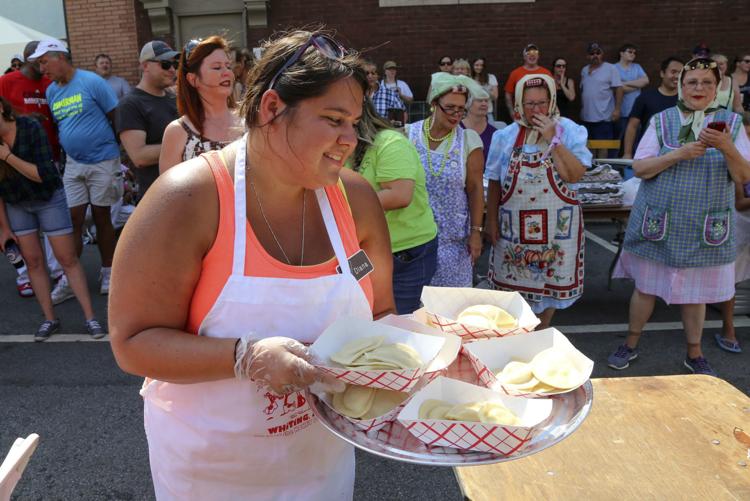 Great Lakes Grand Prix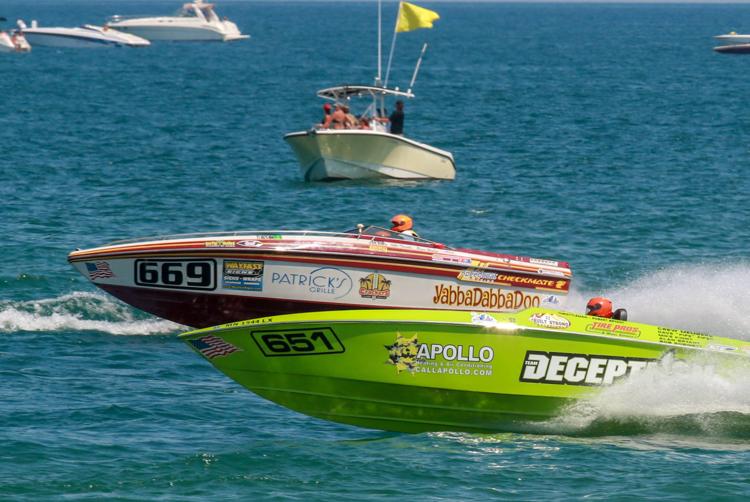 Lake County Fair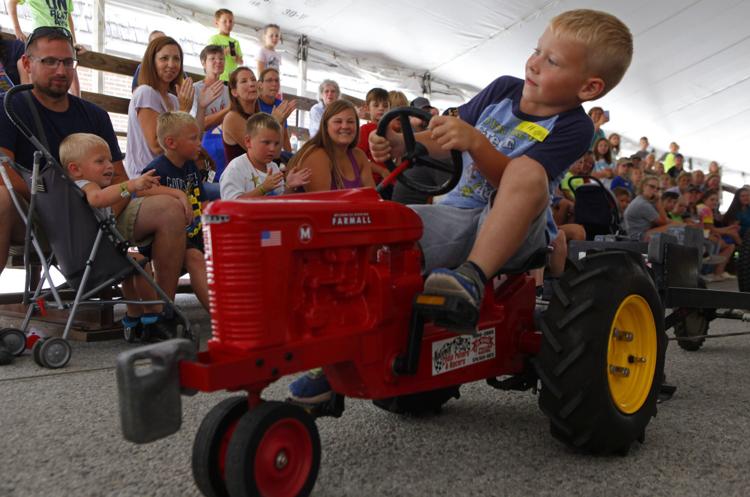 Prairie Magic Music Festival