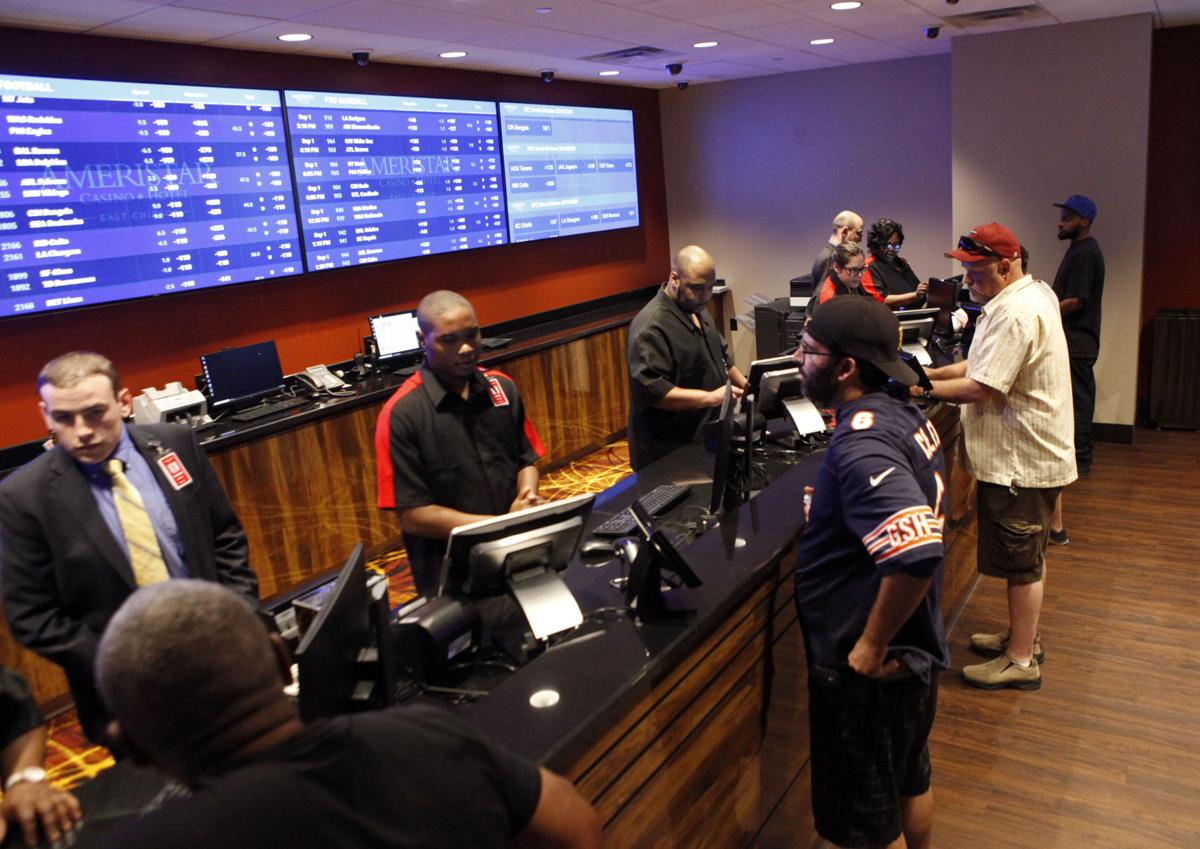 Nearly a quarter-billion dollars was legally wagered in Indiana last month on the outcome of professional and collegiate sporting events — a new all-time high.
Data released Tuesday by the Indiana Gaming Commission show Hoosier gamblers placed sports bets totaling $231 million in October, an 11% increase over the then-record $207.5 million wagered in September.
Altogether, some $1.6 billion has been bet on sports since Indiana's sports wagering industry launched in September 2019, according to the Gaming Commission.
Max Bichsel, U.S. vice president of the Gambling.com Group, credited the simultaneous play of the NBA Finals, World Series, NFL football and Big Ten football for making October a great month for Indiana sportsbooks.
"The Hoosier State's love for football is fueling local wagering momentum. Decent performance from the Colts along with a very strong start for the Hoosiers and Boilermakers helped bring in over $84 million in football wagers for October," Bichsel said.
"Excitement around football and the upcoming Master's tournament should keep the momentum going in November, pushing Indiana toward that $250 million mark in handle."
Approximately 73% of October's statewide sports wagering handle passed through Northwest Indiana casinos or their affiliated mobile sports wagering applications, according to the Gaming Commission.
East Chicago's Ameristar Casino and its DraftKings mobile affiliate remained the state leader for sports wagers with $97 million on the books in October. Michigan City's Blue Chip Casino and its FanDuel affiliate was second with $66 million.
"Indiana is among the largest markets that DraftKings holds an advantage over rival FanDuel, leveraging its early entry last year into market dominance," said Jessica Welman, analyst for PlayIndiana.com.
"Even as competition has grown, including the entry of William Hill to the market, the top of the online sportsbook food chain has remained remarkably stable."
Data show state taxes on settled sports bets generated a record $2 million in revenue for Indiana in October.
In contrast, Indiana taxes on slot machines and table game wagers produced $36 million in state revenue last month despite a dip in play.
According to the Gaming Commission, the statewide casino "win," or revenue after paying winning bets, totaled $167 million in October, a 2% decrease compared to September and a 7% decline relative to October 2019.
At the same time, the single-digit drop could be considered a victory given the state-mandated COVID-19 prevention precautions for casinos, including limited slot machine availability, table game seating caps, shuttered poker rooms, a face mask requirement, reduced restaurant hours, and no events or promotions likely to attract a large crowd.
Every Northwest Indiana casino in October saw a modest decline in month-to-month win, except Blue Chip where win increased 3% compared to September.
Indiana casino revenue report for October 2020
Gallery: Preview of Blue Chip Casino's new health and safety protocols
Gallery: Preview of Blue Chip Casino's new health and safety protocols
Blue Chip Casino previews new social distancing measures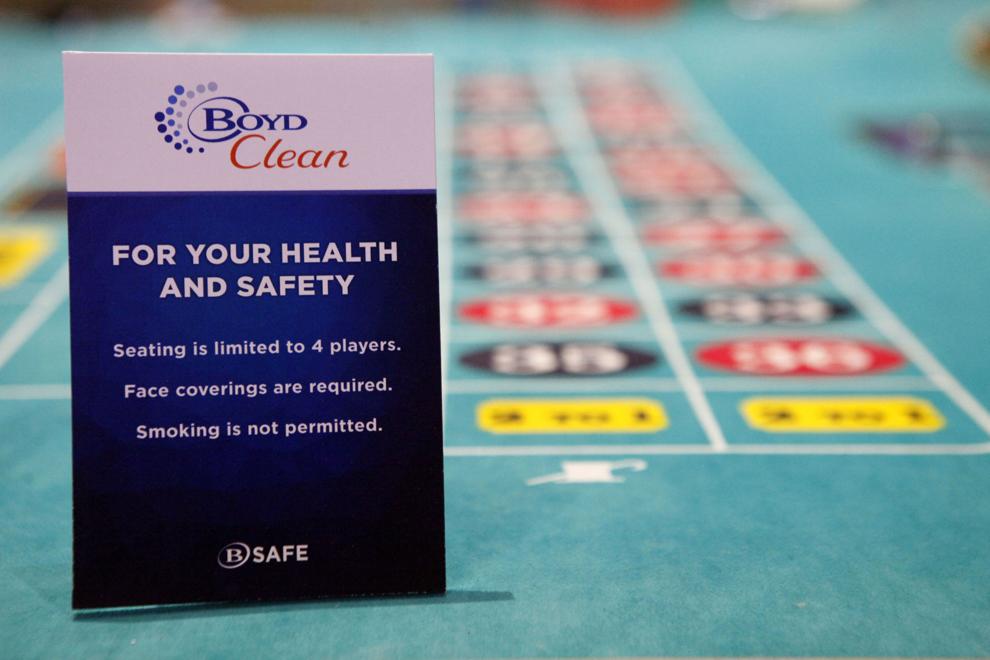 Blue Chip Casino previews new social distancing measures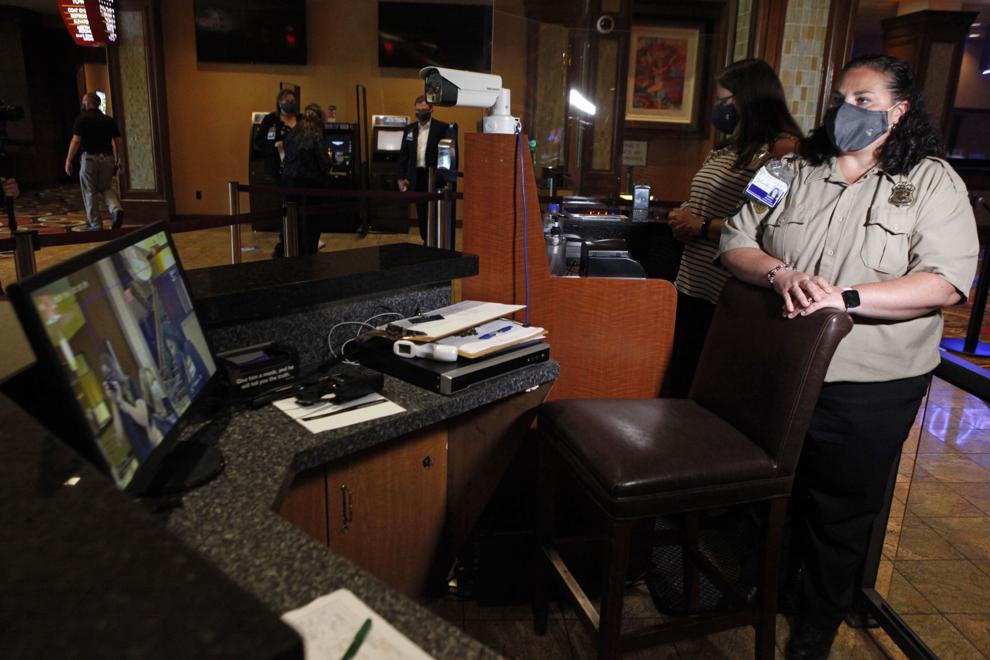 Blue Chip Casino previews new social distancing measures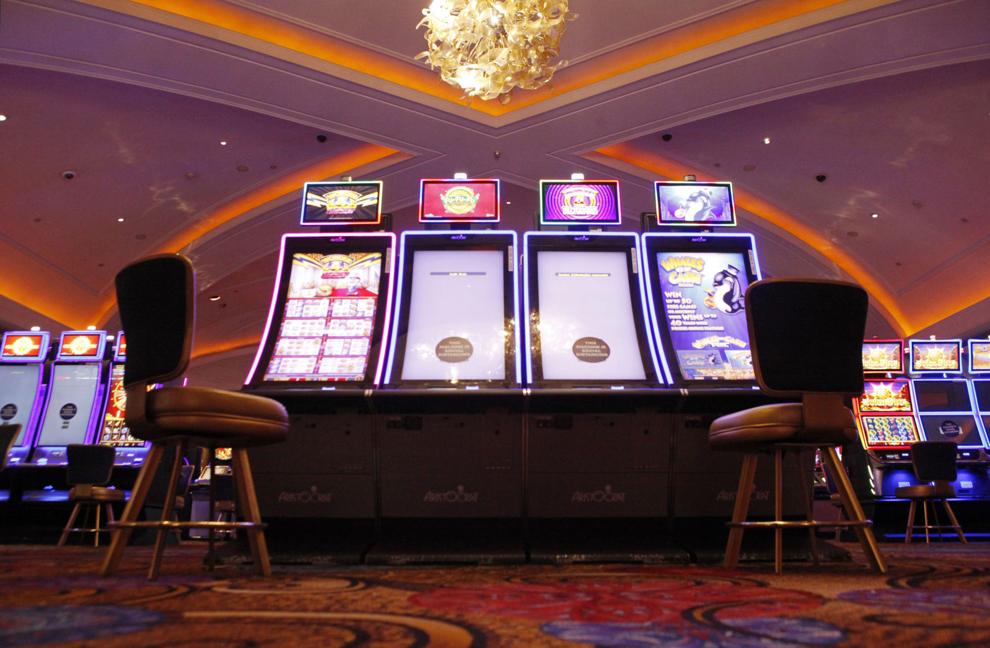 Blue Chip Casino previews new social distancing measures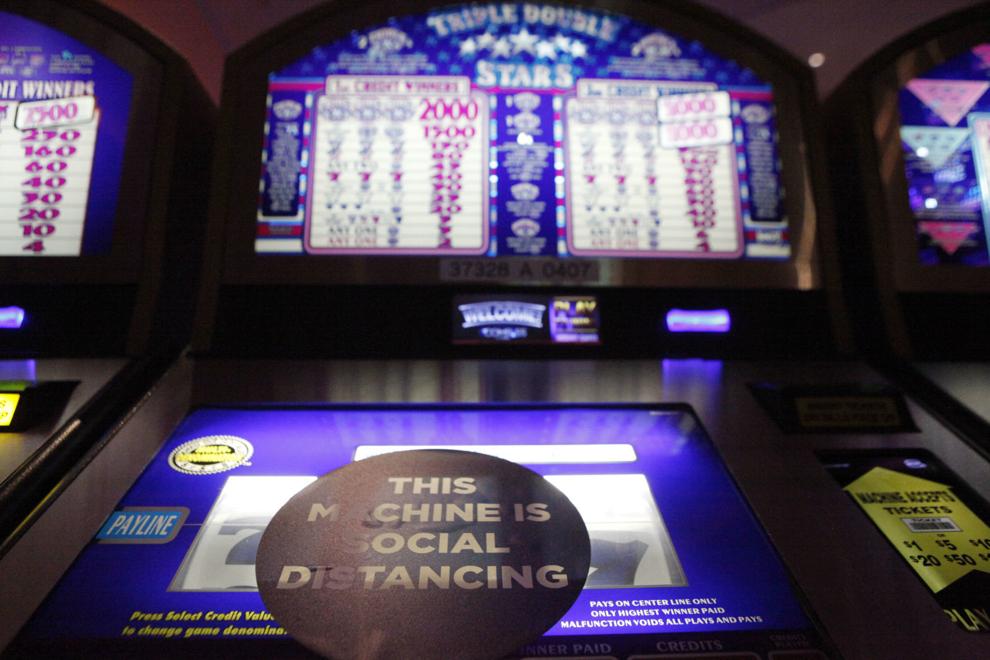 Blue Chip Casino previews new social distancing measures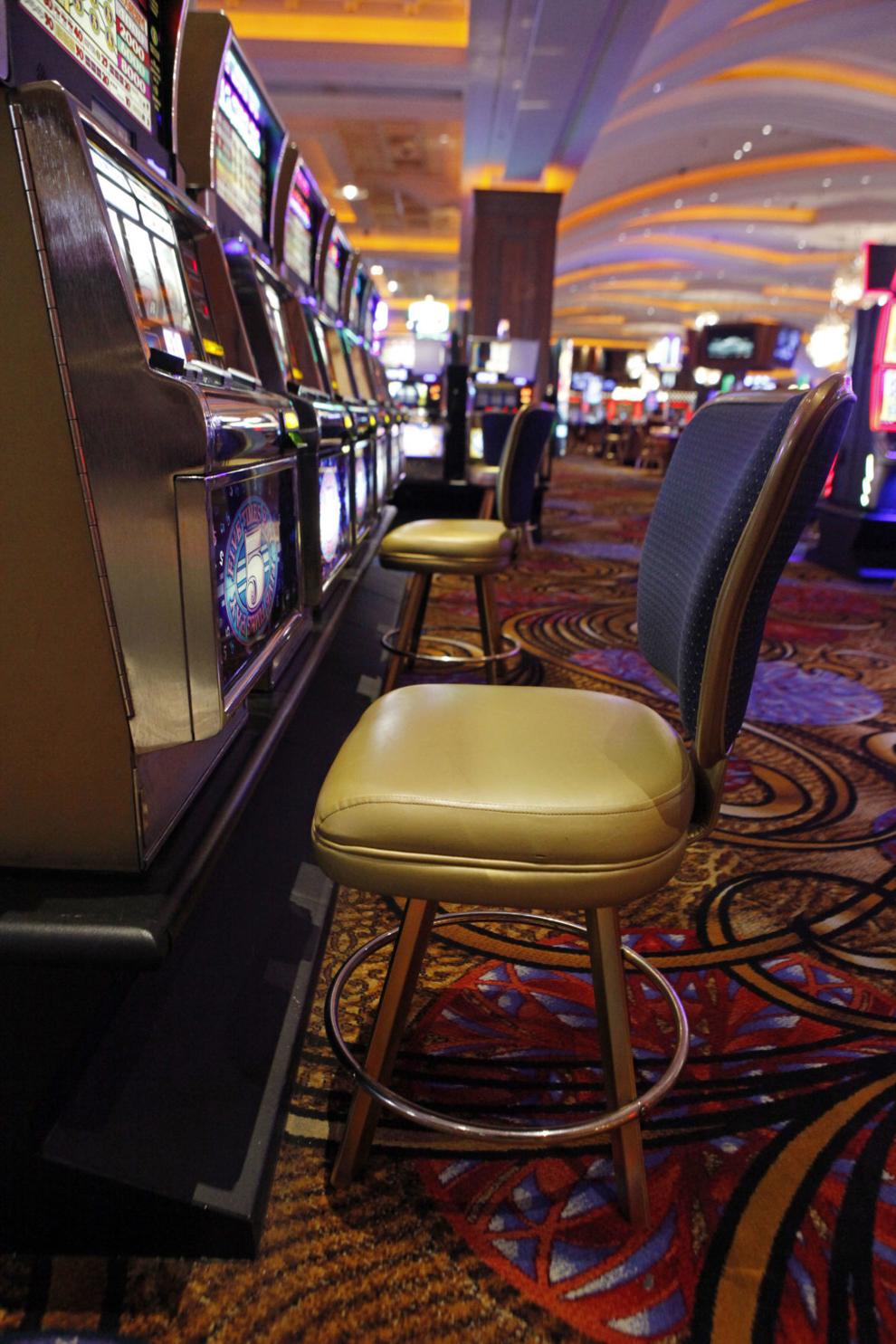 Blue Chip Casino previews new social distancing measures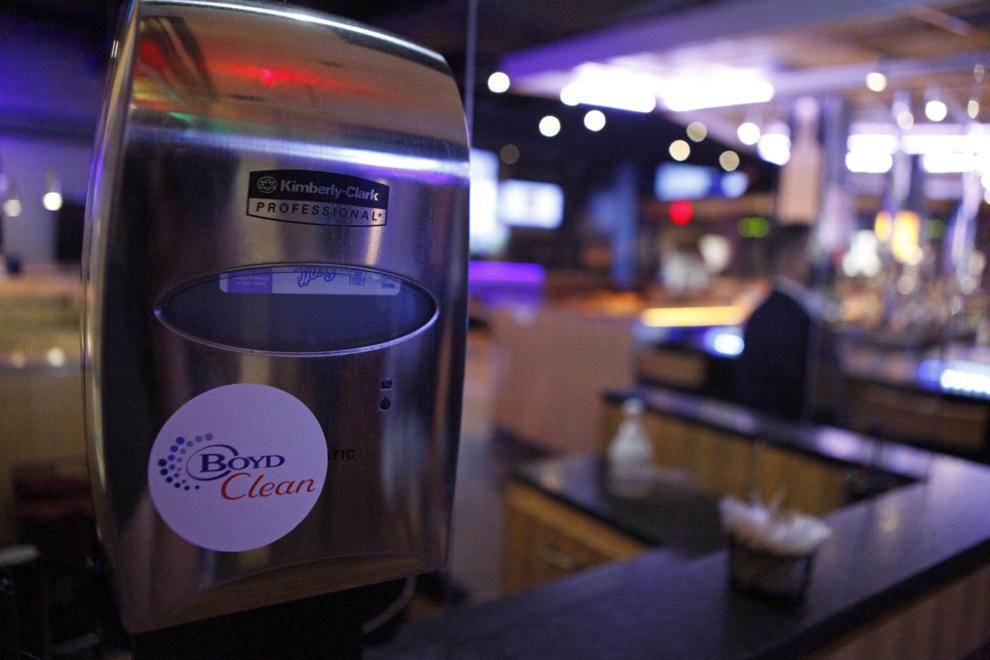 Blue Chip Casino previews new social distancing measures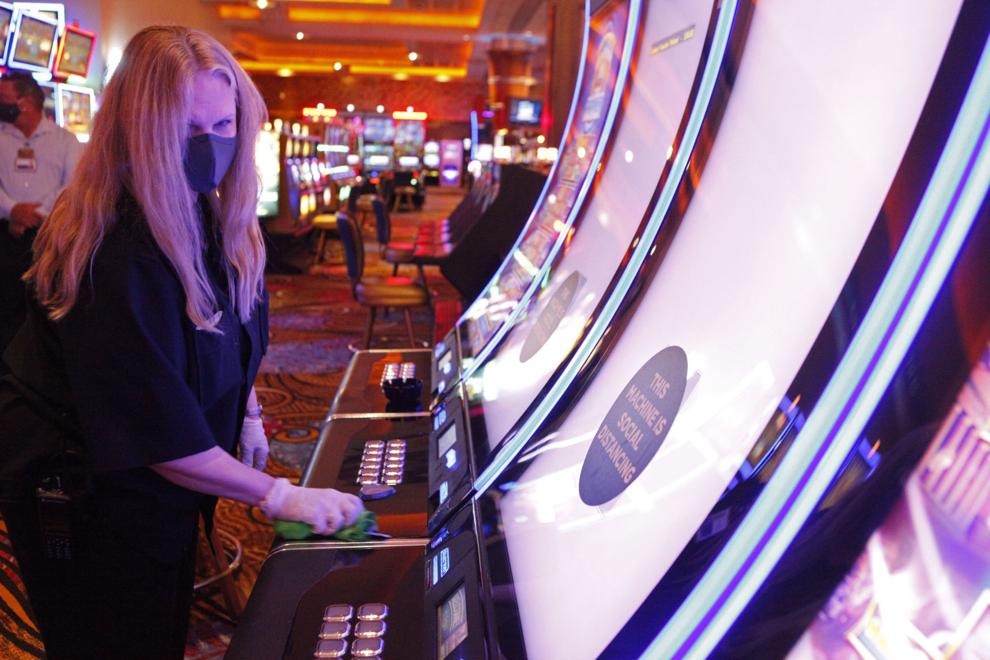 Blue Chip Casino previews new social distancing measures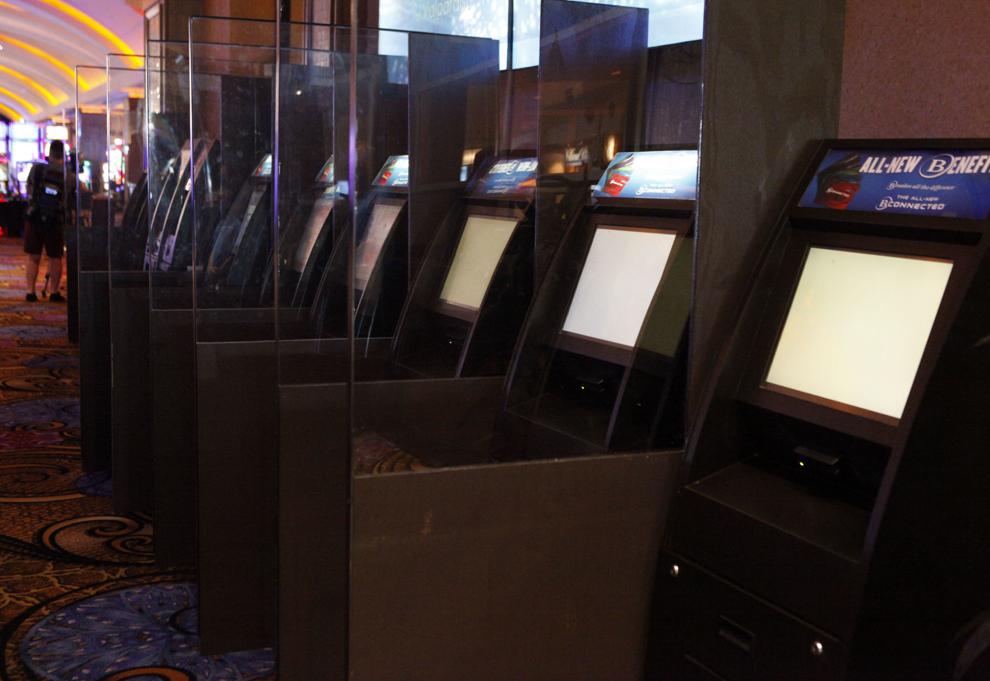 Blue Chip Casino previews new social distancing measures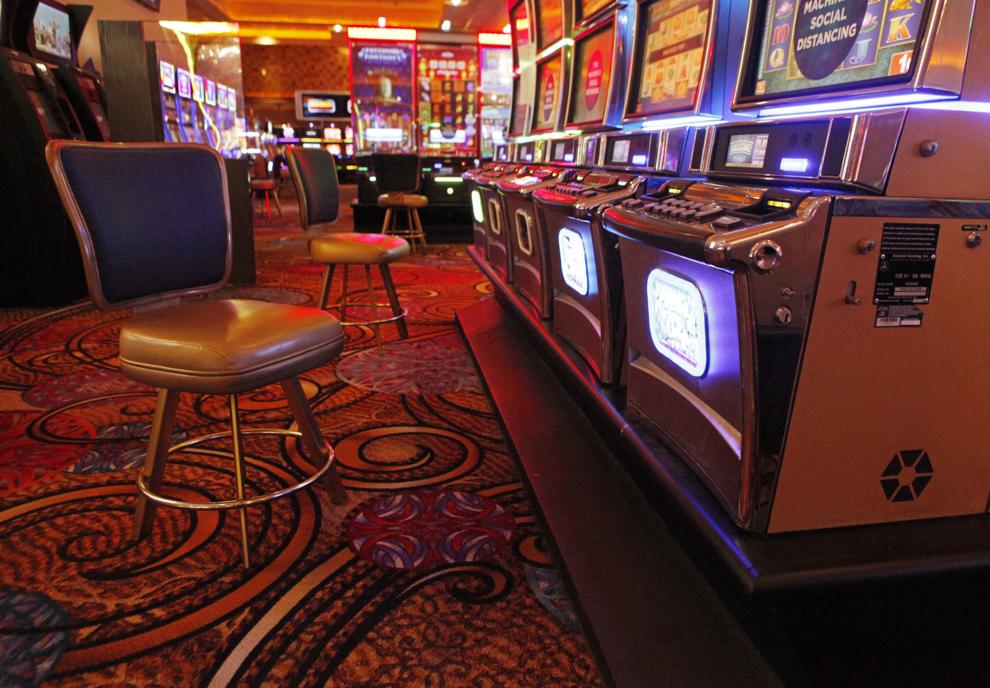 Blue Chip Casino previews new social distancing measures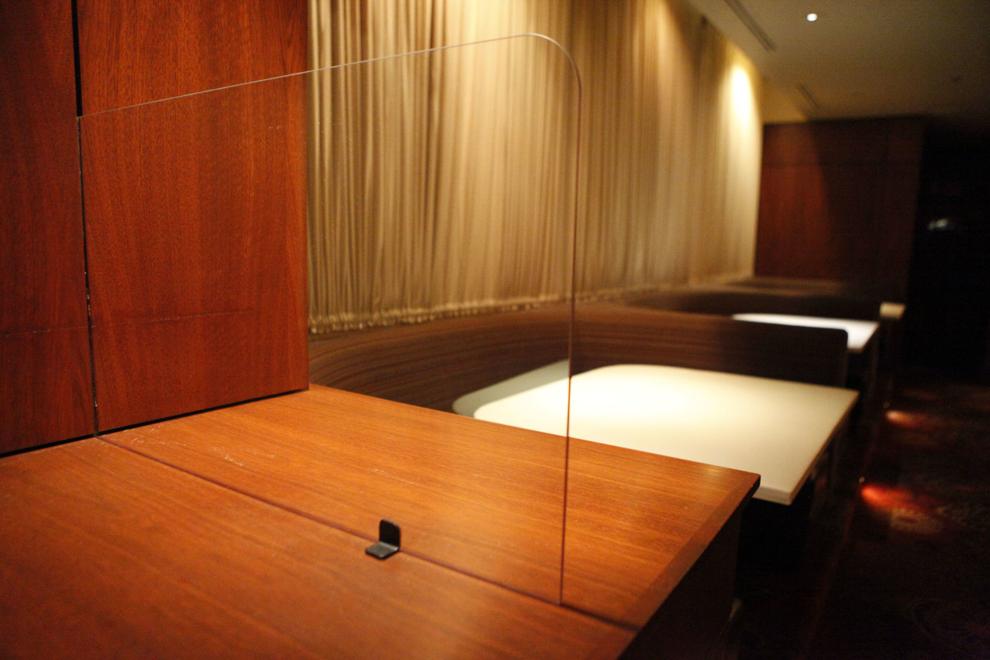 Blue Chip Casino previews new social distancing measures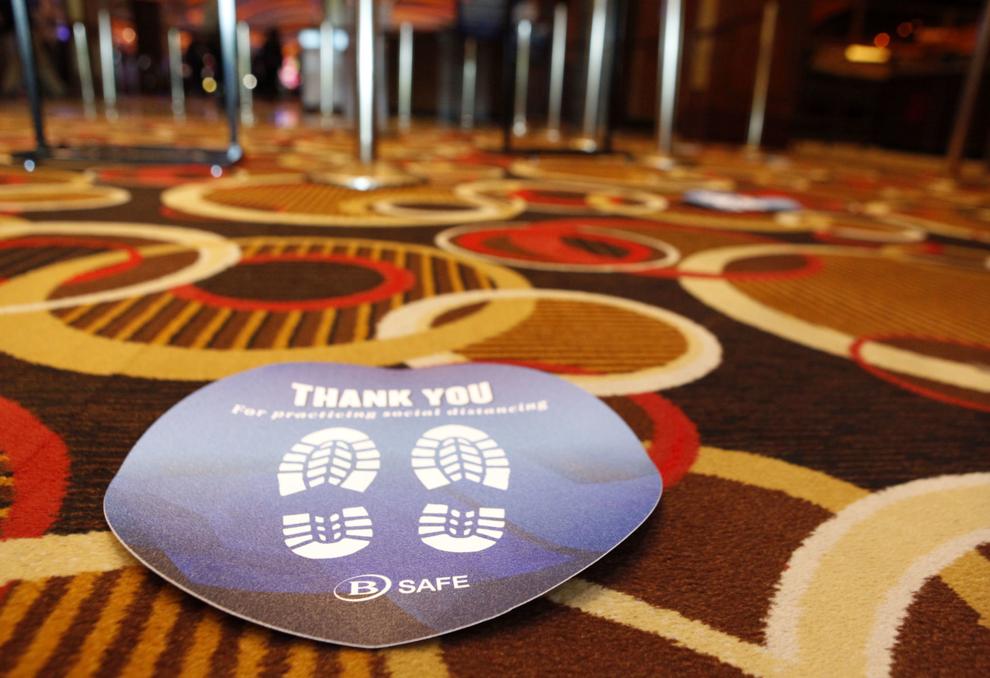 Blue Chip Casino previews new social distancing measures
Blue Chip Casino previews new social distancing measures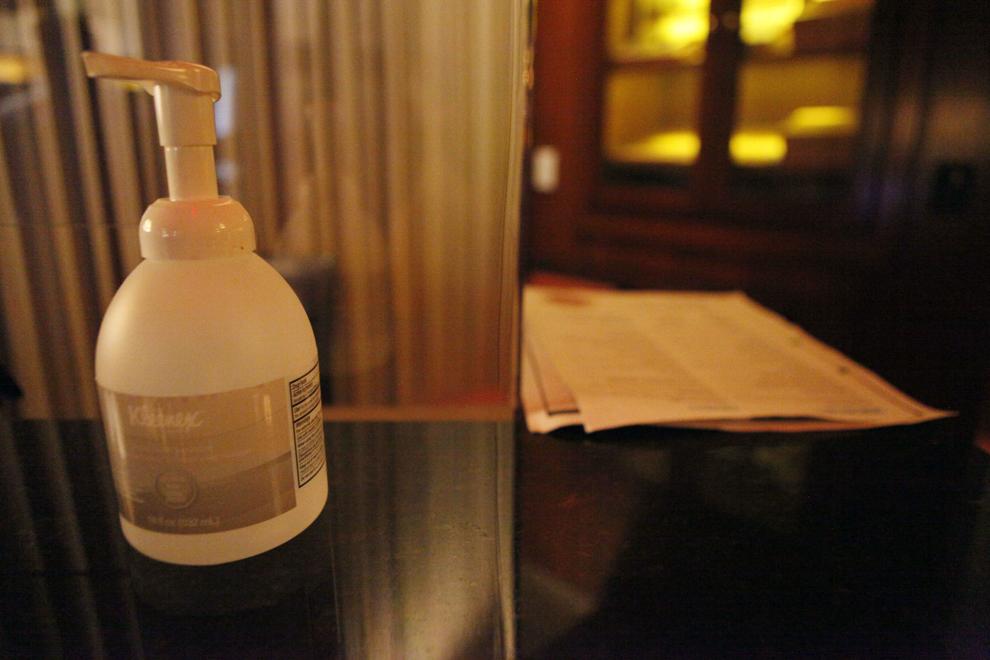 Blue Chip Casino previews new social distancing measures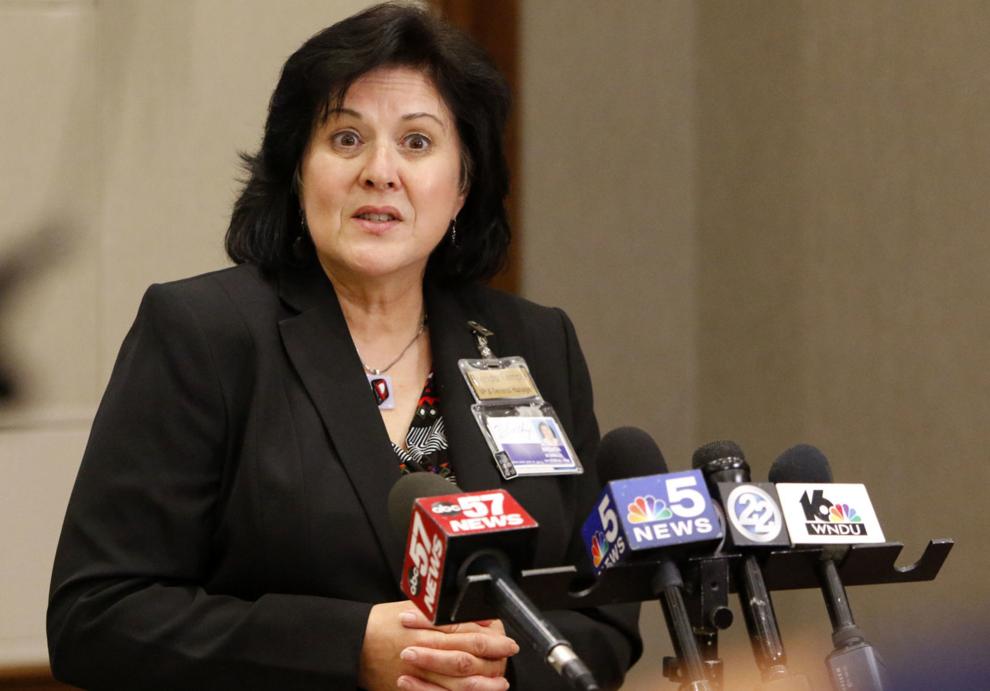 Blue Chip Casino previews new social distancing measures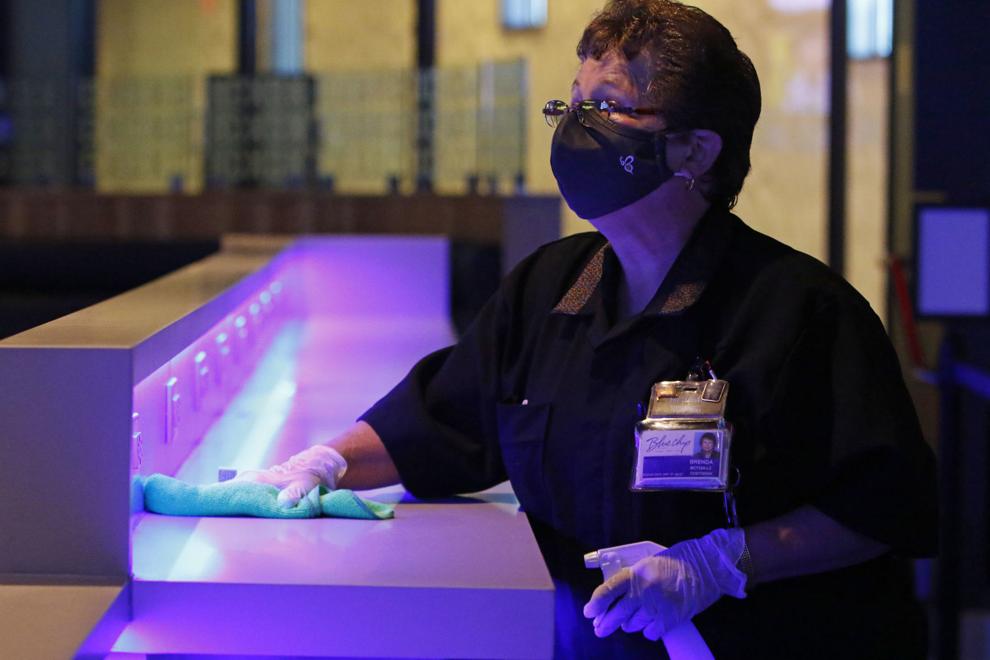 Blue Chip Casino previews new social distancing measures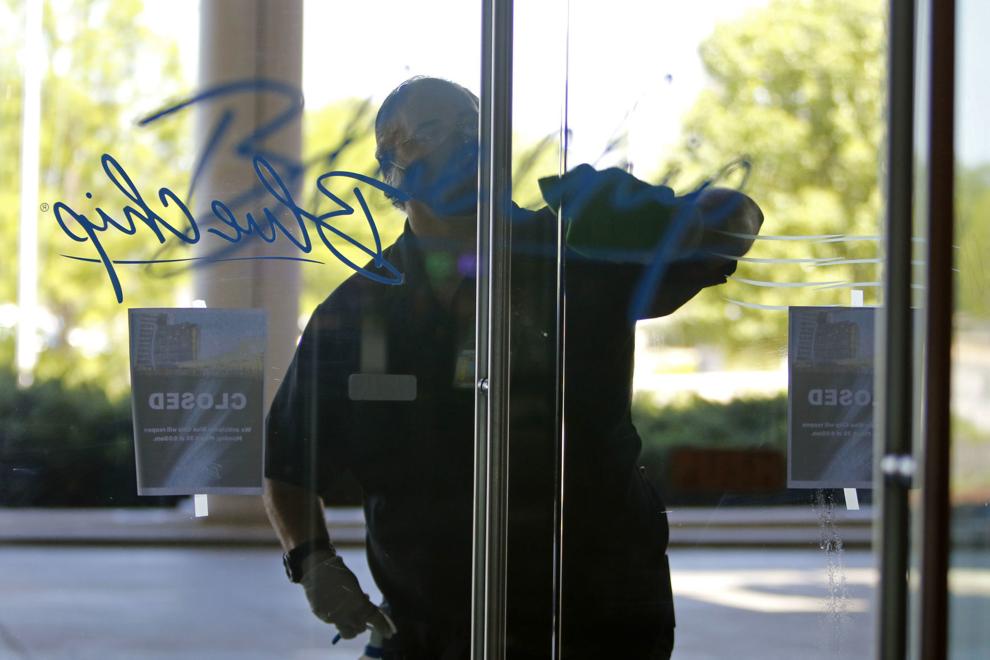 Blue Chip Casino previews new social distancing measures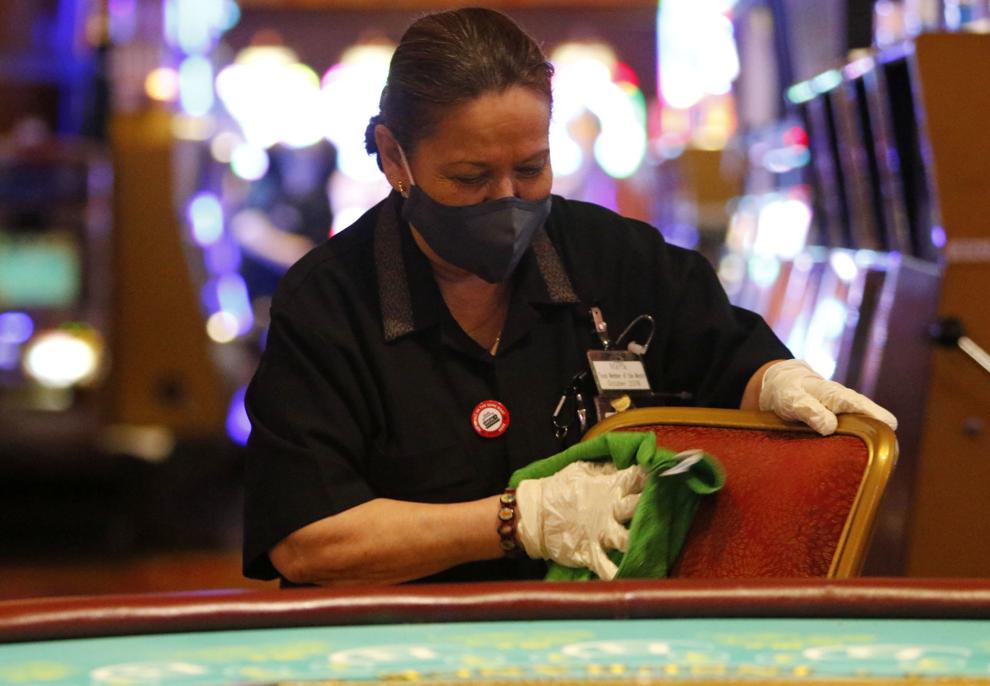 Blue Chip Casino previews new social distancing measures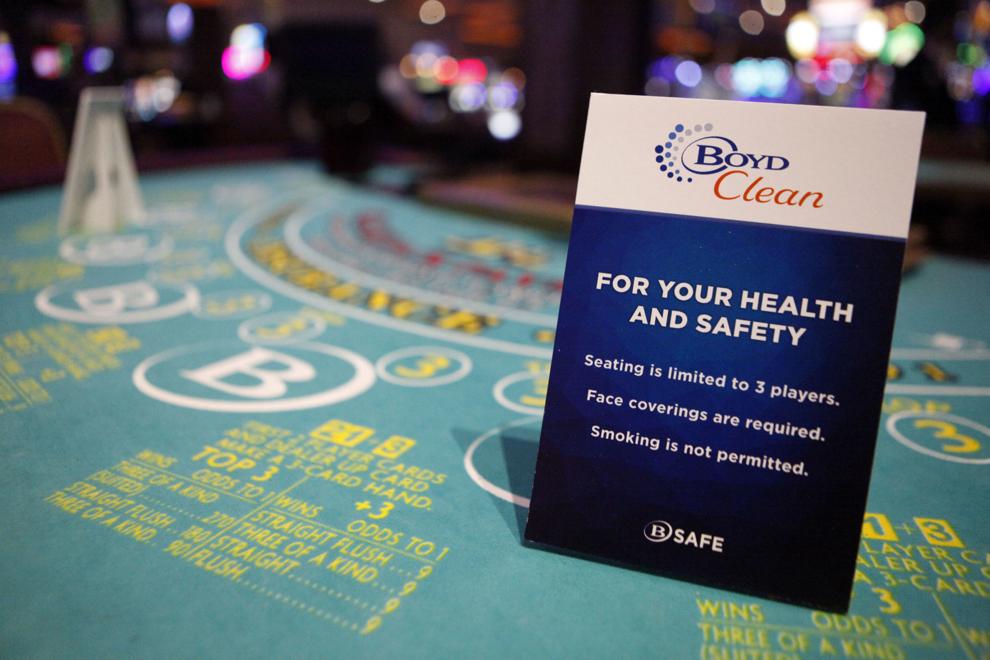 Blue Chip Casino previews new social distancing measures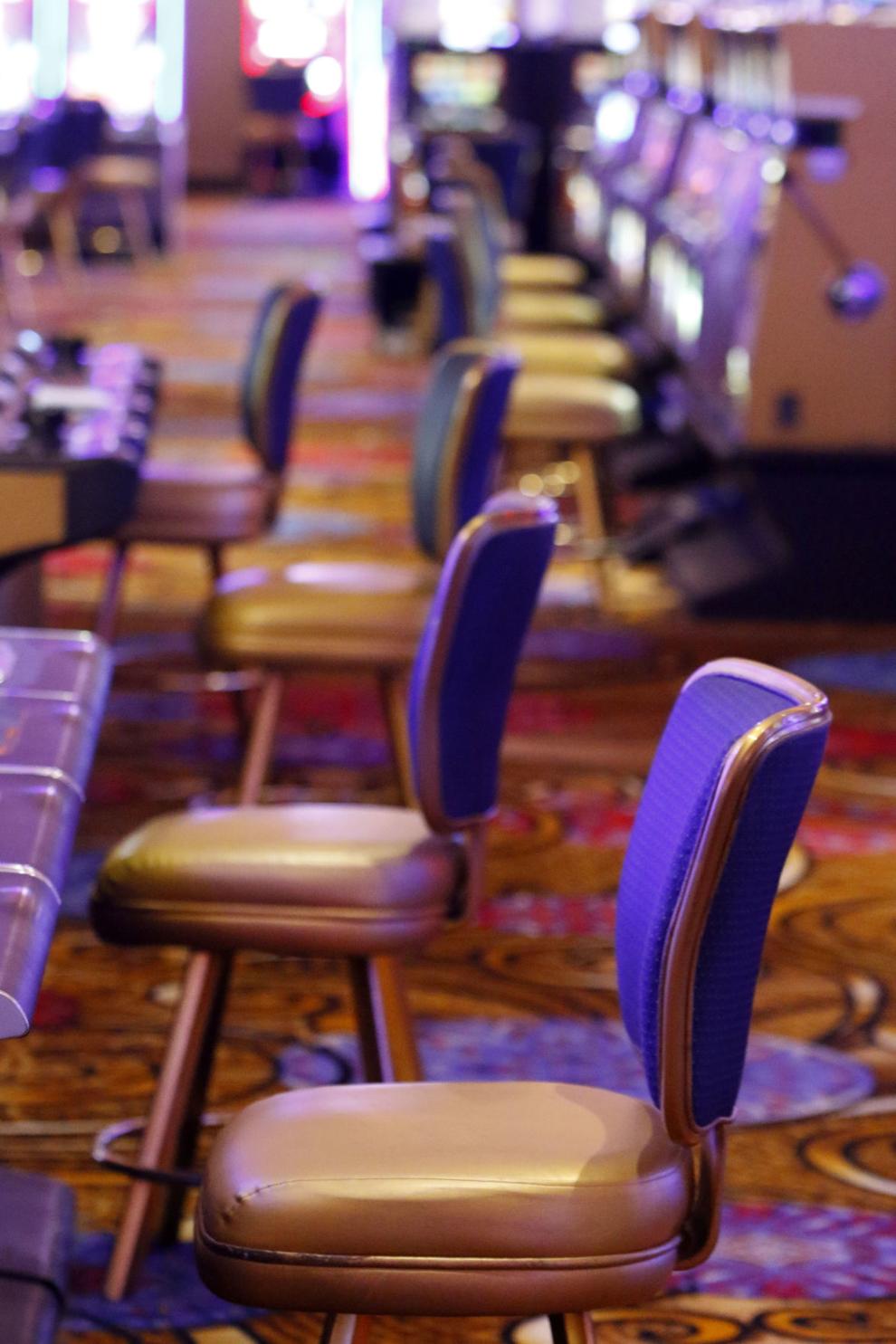 Blue Chip Casino previews new social distancing measures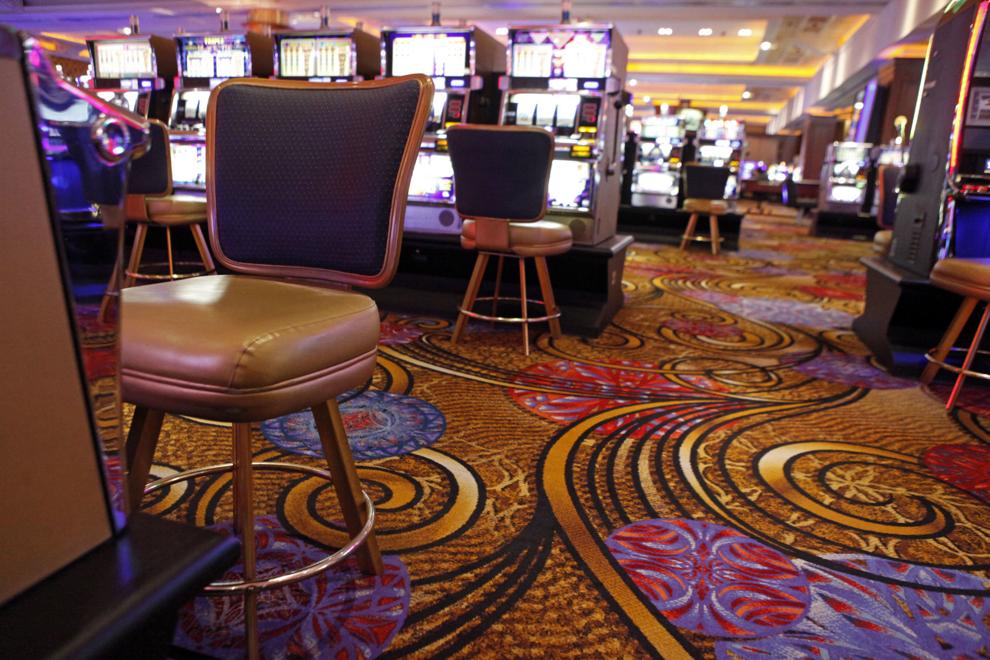 Gallery: Blue Chip Casino previews new social distancing measures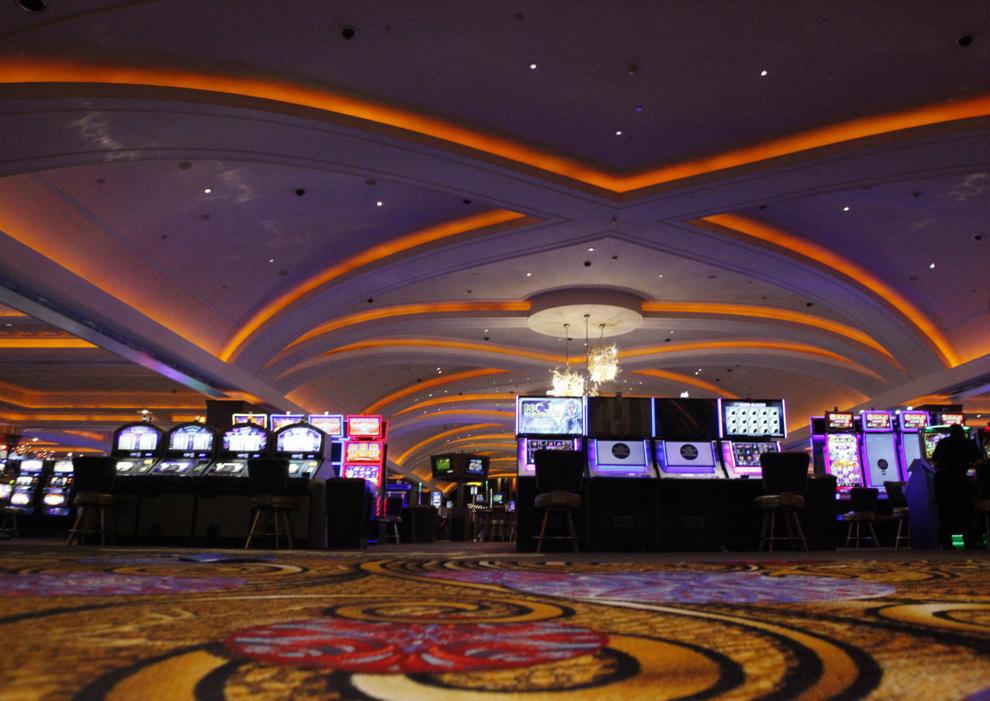 Gallery: Blue Chip Casino previews new social distancing measures
Gallery: Blue Chip Casino previews new social distancing measures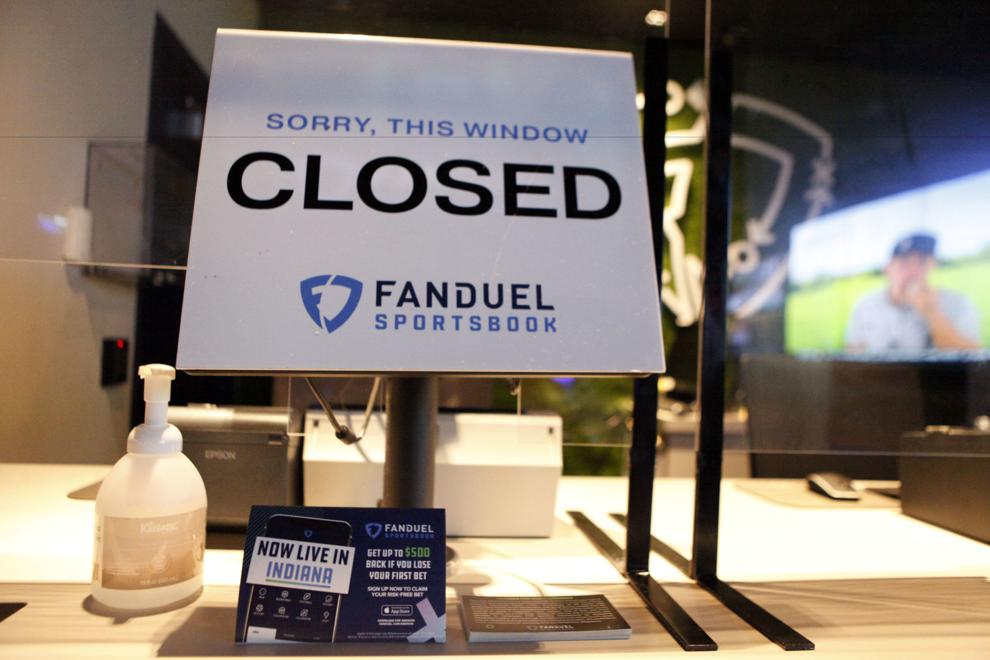 Gallery: Blue Chip Casino previews new social distancing measures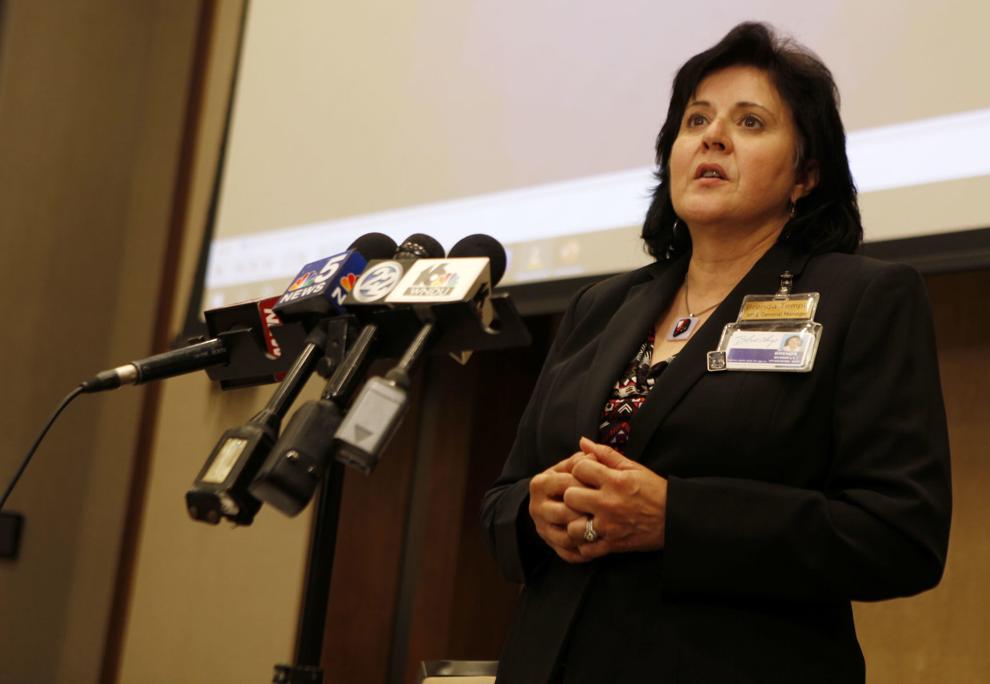 Gallery: Blue Chip Casino previews new social distancing measures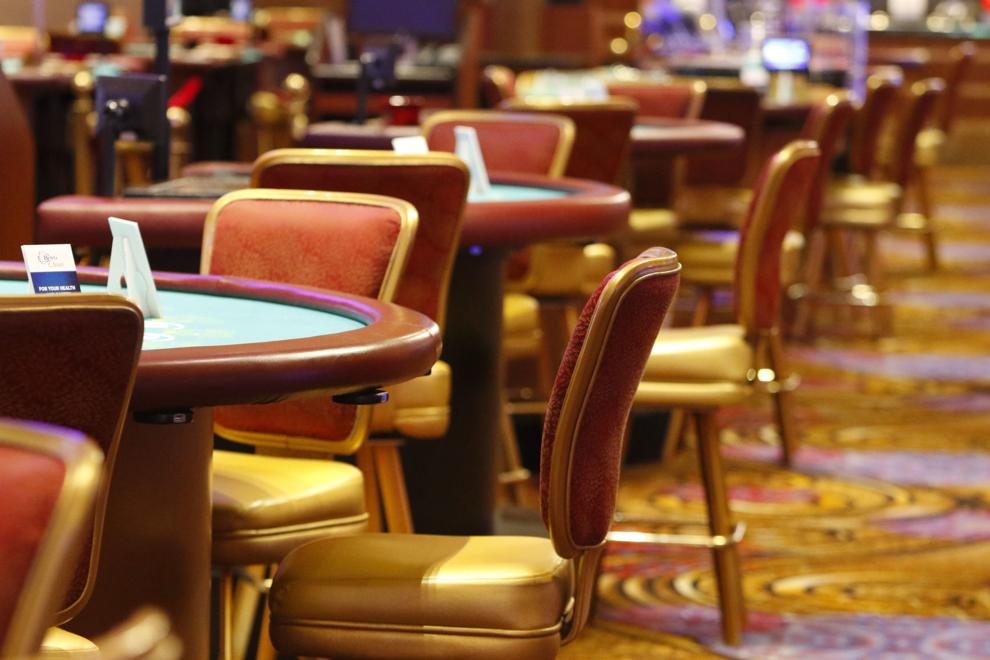 Gallery