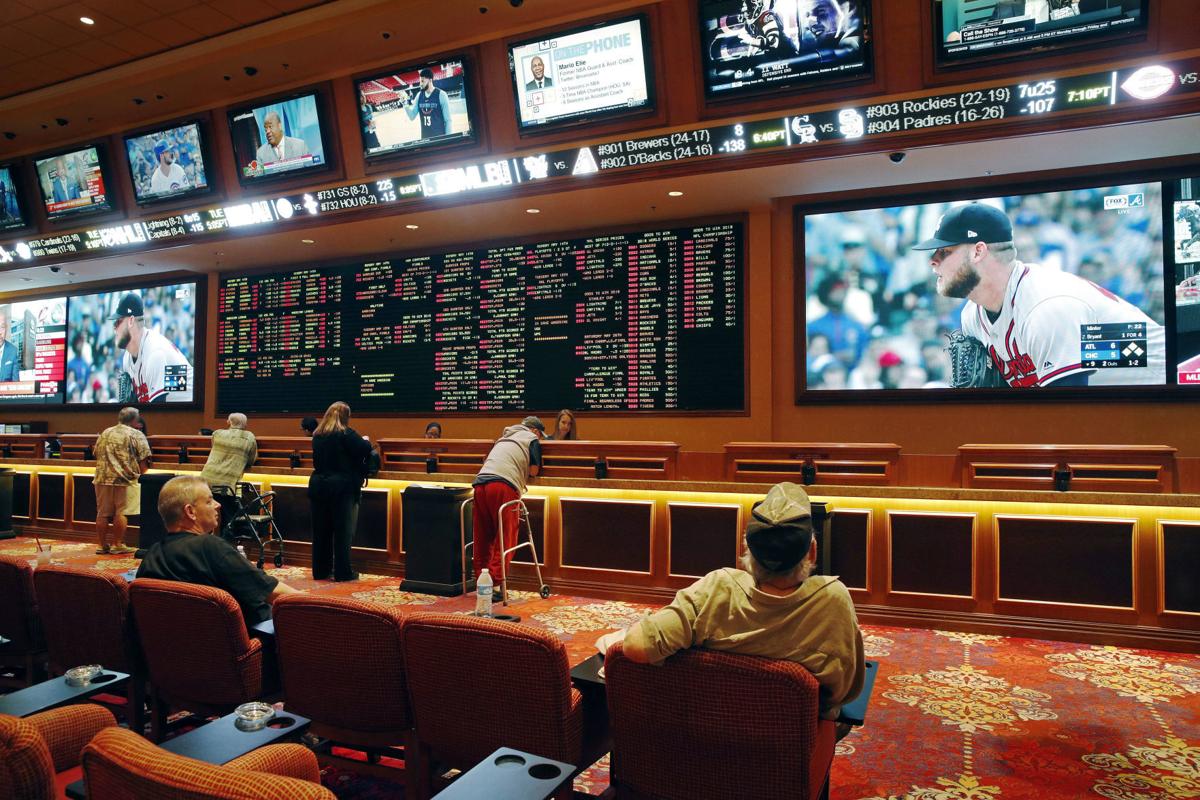 Hoosiers will be able to place bets on up to 19 different professional and college sports — everything from baseball, football and basketball to cricket, darts and sailing — when Indiana casinos begin accepting sports wagers on or after Sept. 1.
Within each sport, the Indiana Gaming Commission has authorized wagering on numerous different leagues or play levels, such as NFL football, Division I college football, the Canadian Football League and the Arena Football League.
Gamblers can bet on the outcome of a single game or an entire season. They also can place in-game wagers on the outcome of a specific inning, quarter, golf hole, or any other period where a bet can be settled at a natural or planned break in the action, according to the regulations.
The rules additionally permit wagering on player draft outcomes in the NFL, Major League Baseball, the NBA and WNBA, and the National Hockey League, as well as end-of-season league awards.
Sara Tait, IGC executive director, said the initial sports and leagues approved for wagering were chosen because they've enacted integrity policies for players and officials that seek to ensure game play is not directed or influenced by betting activity.
Tait said the commission is open to making additional sports and leagues eligible for betting once it is sure the events comply with state regulations.
In general, it's the major domestic and international professional leagues, and Division I college teams, in auto racing, baseball, basketball, bowling, boxing, cricket, darts, football, golf, hockey, lacrosse, mixed martial arts, the Olympics, rugby, sailing, soccer, softball, tennis and track and field.
However, just because a sports league is eligible for wagering doesn't mean any of the state's 13 casinos will be accepting bets on its events.
Each casino operator will decide the bets it wants to offer and at what odds. House Enrolled Act 1015 also authorizes Hoosiers to place sports wagers using their mobile devices, either through a casino or another operator authorized by the Gaming Commission.
The commission is scheduled to meet Aug. 28 to give final regulatory approval to sports wagering in Indiana.
Under the law, casinos and mobile operators complying with those regulations then can accept sports bets as soon as Sept. 1.
The commission next month also could approve the relocation of Gary's Majestic Star casinos from Lake Michigan to a land-based site immediately south of the Borman Expressway at the Burr Street exit.
That would trigger the elimination of one of Gary's two casino licenses, and open the competition for a new casino license in Terre Haute, pending Vigo County voter approval of casino gambling at the Nov. 5 election.
The Gaming Commission has set a Dec. 1 deadline for gaming operators to submit their proposals for a Terre Haute casino.