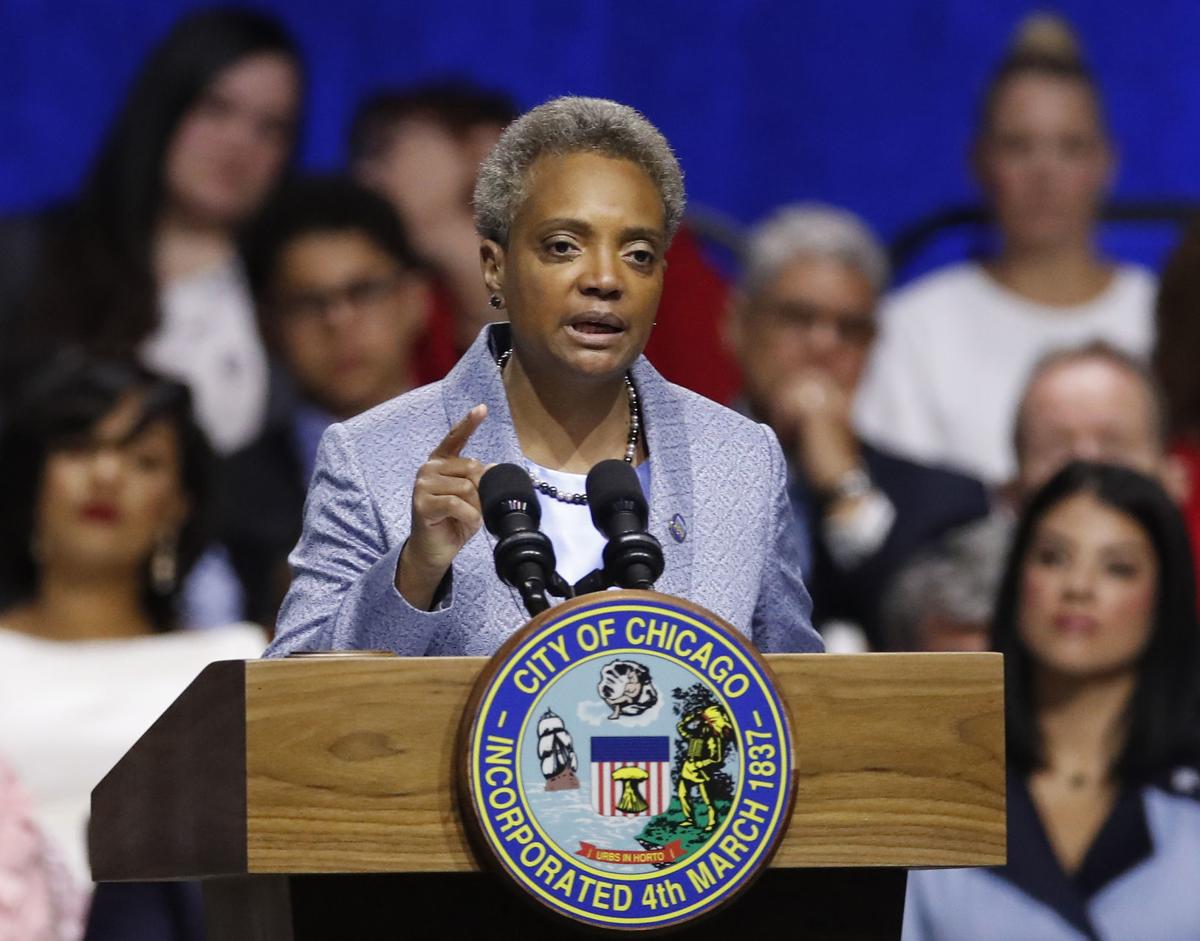 Have thoughts about a potential Chicago casino? Mayor Lori Lightfoot wants to hear them.
The Chicago mayor's office issued an 11-question online survey Friday, soliciting feedback on where the Chicago casino should go, what amenities it should have and what social problems are anticipated after it opens.
"To learn more about what Chicagoans want to see in a new casino, today we are launching a survey that will give our residents a voice in informing how this development can drive the maximum benefit for all communities," Lightfoot said.
However, a zip code is the sole identifying information required to complete the survey, and the final option on the zip code pull-down menu allows anyone living anywhere, including Northwest Indiana, to fill it out.
Lightfoot said the initial survey results will be released mid-August in tandem with a Chicago casino financial feasibility report that's evaluating five potential casino sites for the Illinois Gaming Board.
Two of the sites are close to Northwest Indiana casinos: The Harborside development at 111th Street and the Bishop Ford Expressway, and the former U.S. Steel South Works at 80th Street and Lake Shore Drive.
The others are near the Chicago White Sox ballpark at Pershing Road and State Street, the former Michael Reese Hospital at 31st Street and Cottage Grove Avenue, and on the west side at Roosevelt Road and Kostner Avenue.
Lightfoot said before any casino placement decision is made, city officials also will lead a series of community forums for residents to provide input on the location, development and operation of the Chicago casino.
"While the prospect of a new casino holds tremendous potential for generating new revenues and stimulating economic opportunity for Chicago, we are committed to a transparent process for ensuring all voices can be heard as the city moves forward on this historic project," Lightfoot said.
Hard Rock Hotel and Casino, Atlantic City, New Jersey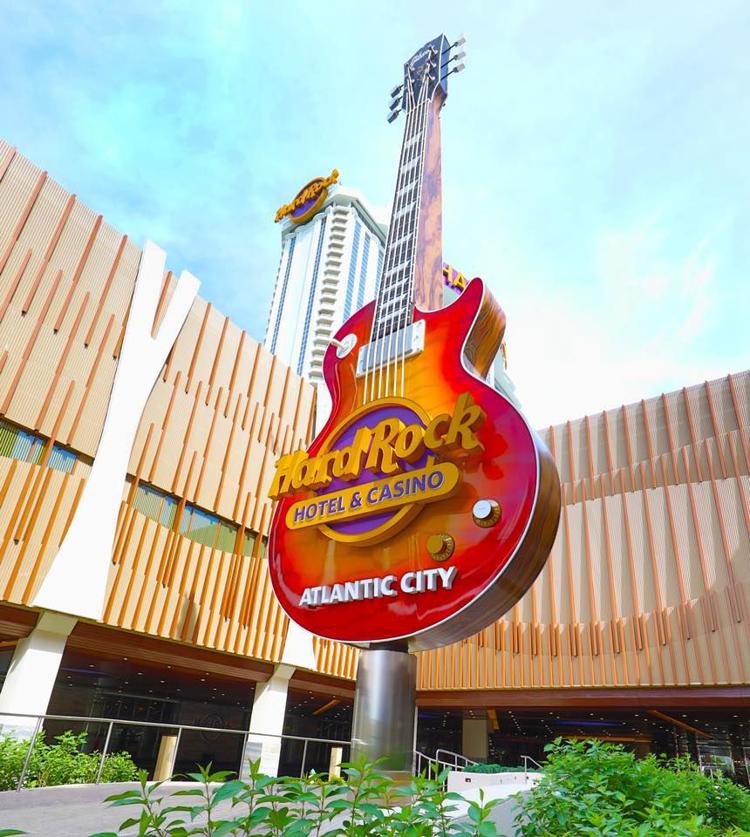 Hard Rock Hotel and Casino, Biloxi, Mississippi
Seminole Hard Rock Hotel and Casino, Hollywood, Florida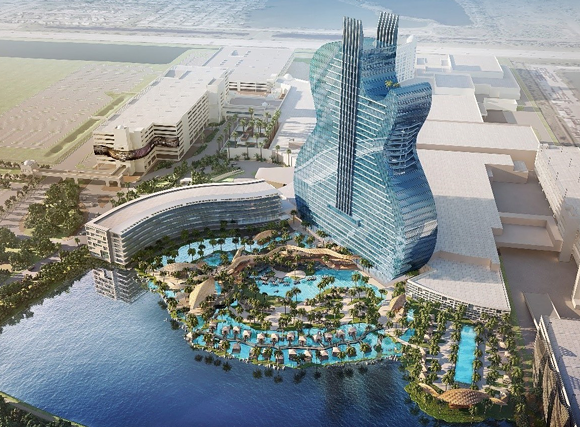 Hard Rock Hotel and Casino, Lake Tahoe, Nevada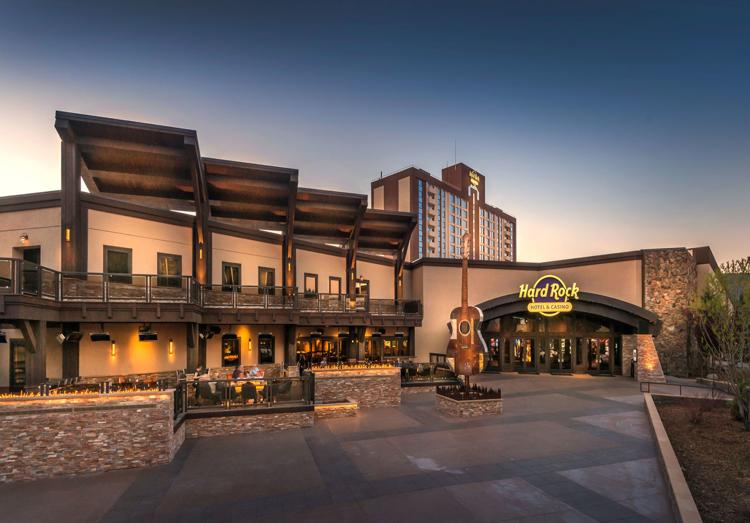 Hard Rock Hotel and Casino, Las Vegas, Nevada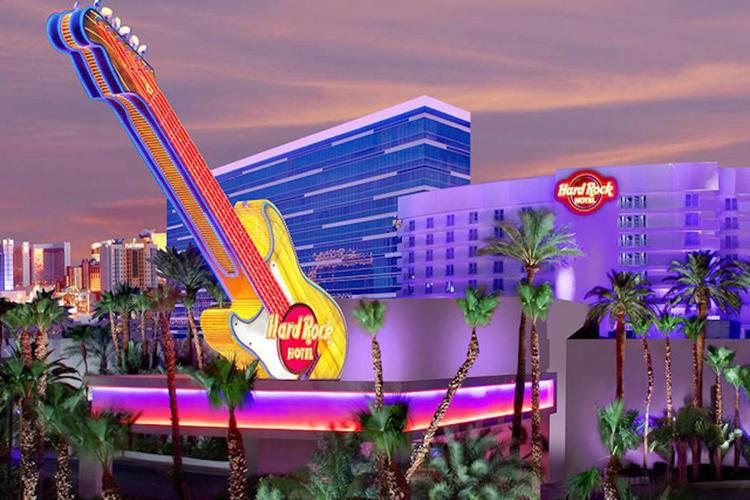 Hard Rock Casino, Ottawa, Ontario, Canada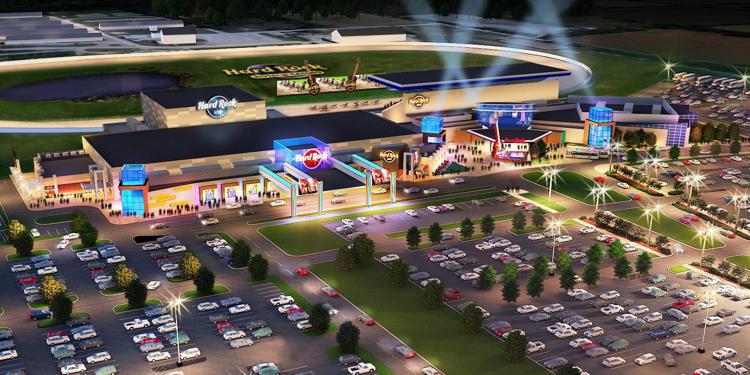 Hard Rock Hotel and Casino, Punta Cana, Dominican Republic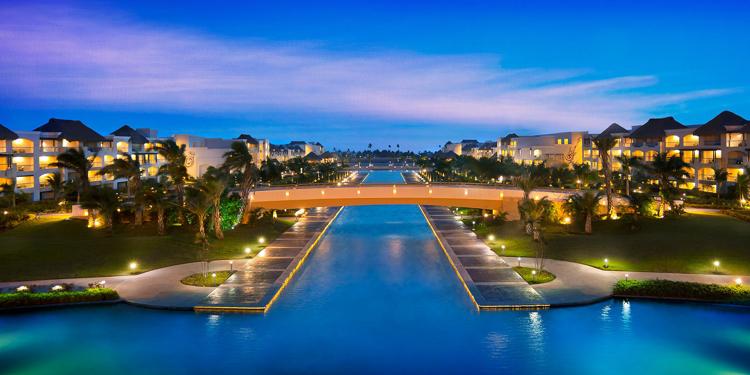 Hard Rock Hotel and Casino, Sacramento, California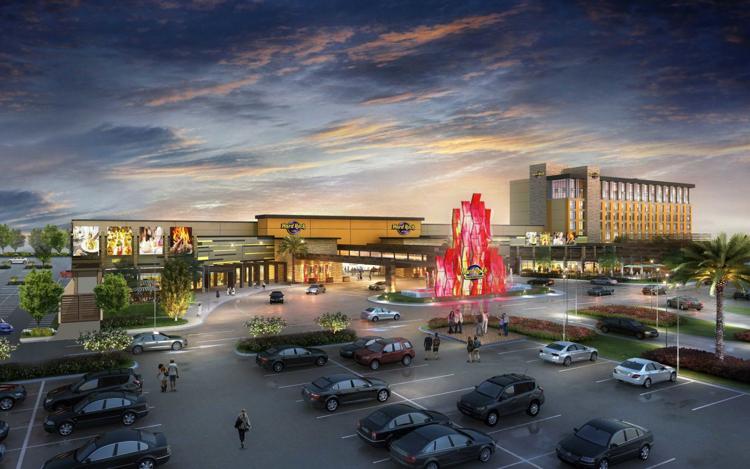 Hard Rock Hotel and Casino, Sioux City, Iowa

Seminole Hard Rock Hotel and Casino, Tampa, Florida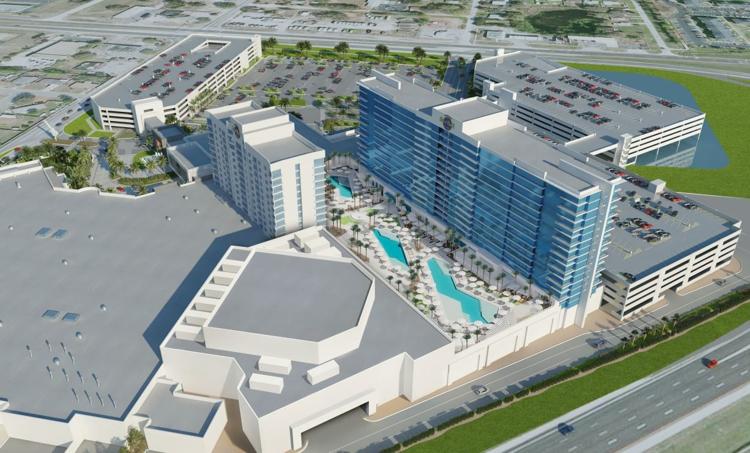 Hard Rock Hotel and Casino, Tulsa, Oklahoma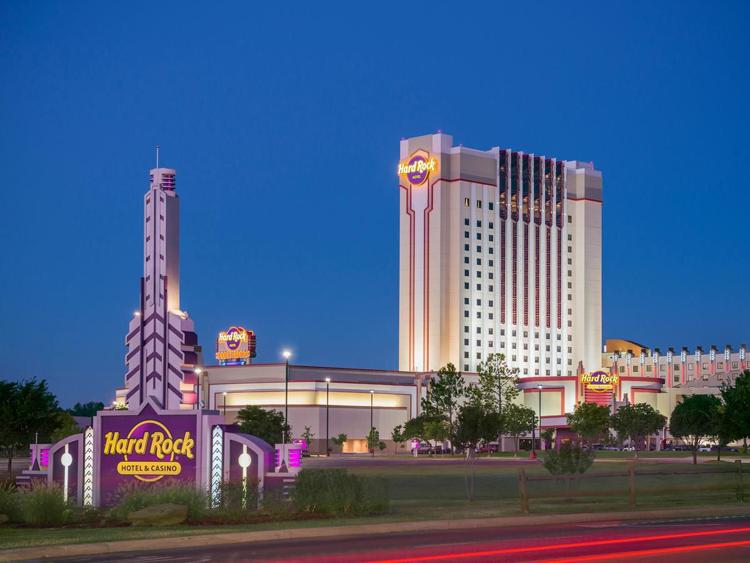 Hard Rock Casino, Vancouver, British Columbia, Canada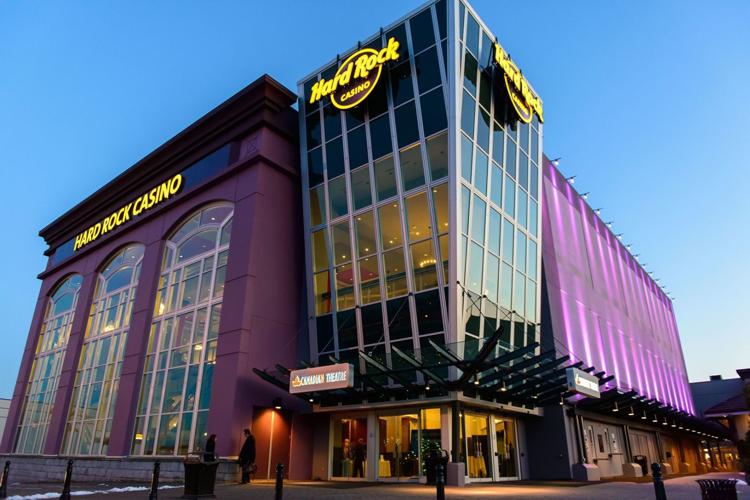 Hard Rock Casino, Rockford, Illinois (Possible)