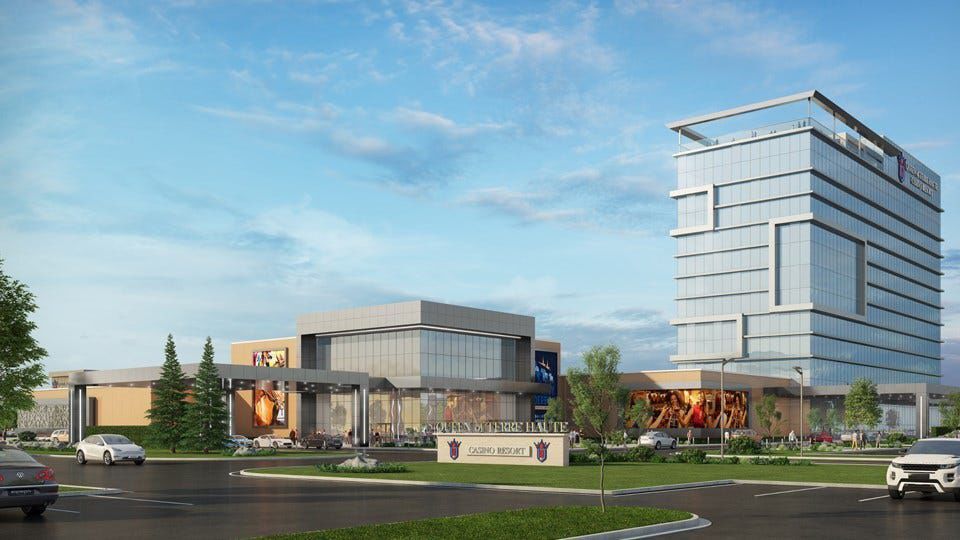 A premier brand name in the Kentucky and Illinois gaming industries soon will be setting up shop in the Hoosier State.
The Indiana Gaming Commission unanimously agreed Wednesday to preliminarily award its Terre Haute casino license to Churchill Downs, the company that hosts the annual Kentucky Derby horse race and is majority owner of the Rivers Casino in Des Plaines, Illinois.
There won't be any horses at the $239.2 million, 392,000-square foot Terre Haute casino that will be known as the Queen of Terre Haute in honor of the city's nickname: Queen of the Wabash Valley.
But there will be 1,000 slot machines, 50 table games, a 125-room luxury hotel, a TwinSpires sports book, a steak house, and a rooftop bar, among other amenities.
"Churchill Downs has a 147-year track record of offering extraordinary entertainment experiences and has significant expertise developing premier casino and gaming properties throughout the United States," said CEO Bill Carstanjen.
"We are proud to offer our vision for this world-class casino, a true destination resort designed to draw visitors and economic activity from across the Midwest to Terre Haute."
The new casino is slated to be located near the Illinois state line on 20.9 acres of undeveloped land on the southwest side of Terre Haute, just south of Interstate 70 and east of U.S. Highway 41, and between the Wabash River and the Haute City Center mall.
Churchill Downs projects the development will have 422 full-time employees once completed, support up to 1,000 temporary construction jobs, and generate $638.9 million in gaming revenue during its first five years of operations.
The company prevailed in a four-way contest for the Terre Haute casino license against Full House Resorts, Hard Rock International, and Premier Gaming Group.
Premier and Hard Rock, which owns the Hard Rock Casino Northern Indiana in Gary, were eliminated in the first round of voting.
In the final round, Full House only could garner support from two of the seven commissioners, who then endorsed Churchill Downs.
Hard Rock was thought to possibly have a leg up on the competition because it already crafted a building and operations plan for a Terre Haute "Rocksino," in association with the former license holder, Lucy Luck Gaming.
But Churchill Downs and Full House pulled ahead of Hard Rock by promising bigger overall investments, including hotels, along with bigger casinos, more jobs, and more revenue for the state.
Terre Haute was assigned a state gaming license by the 2019 General Assembly as part of a plan to consolidate Gary's two gaming licenses into one, and to allow the Gary casino to relocate from Lake Michigan to a land-based site adjacent to Interstate 80/94 at Burr Street.
The $300 million Hard Rock Casino opened in Gary on May 14. It was the highest grossing casino in Indiana for October, topping the Horseshoe Casino in Hammond.
Things have moved much slower in Terre Haute. In June, the gaming commission denied Lucy Luck's license renewal request due to a variety of financial and ethical concerns, along with the lack of visible progress toward constructing a Terre Haute casino after more than a year.
That opened the door for other companies to apply for the license.
Lucy Luck is continuing to contest the non-renewal of its Terre Haute license, leaving the Churchill Downs project in a kind of limbo while the state's administrative review and appeal process plays out.
Gallery: A behind-the-scenes look at Hard Rock Live
Tour of the Hard Rock Live performance venue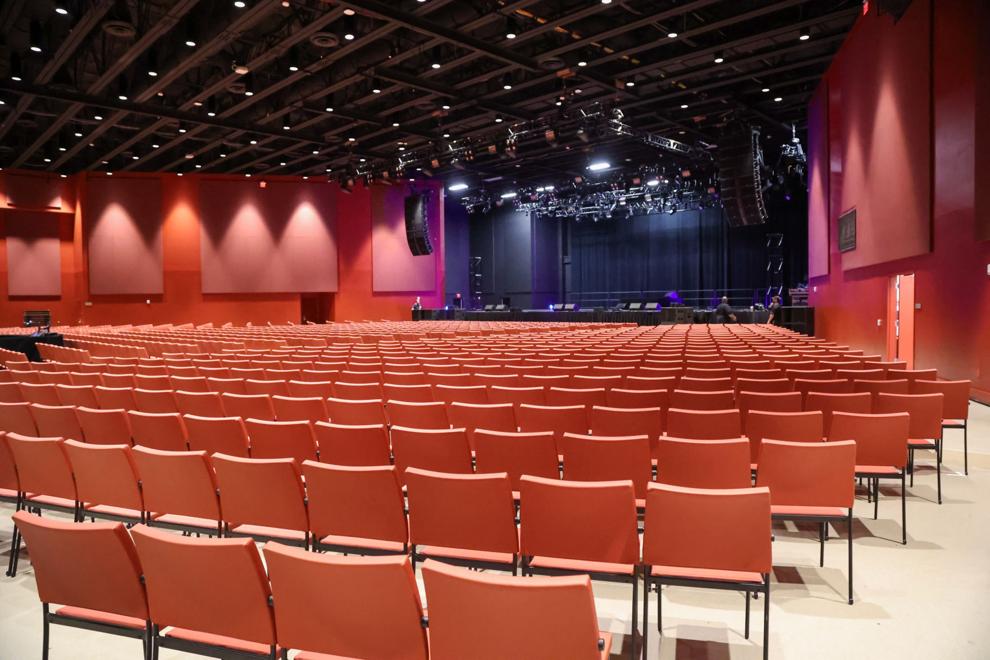 Tour of the Hard Rock Live performance venue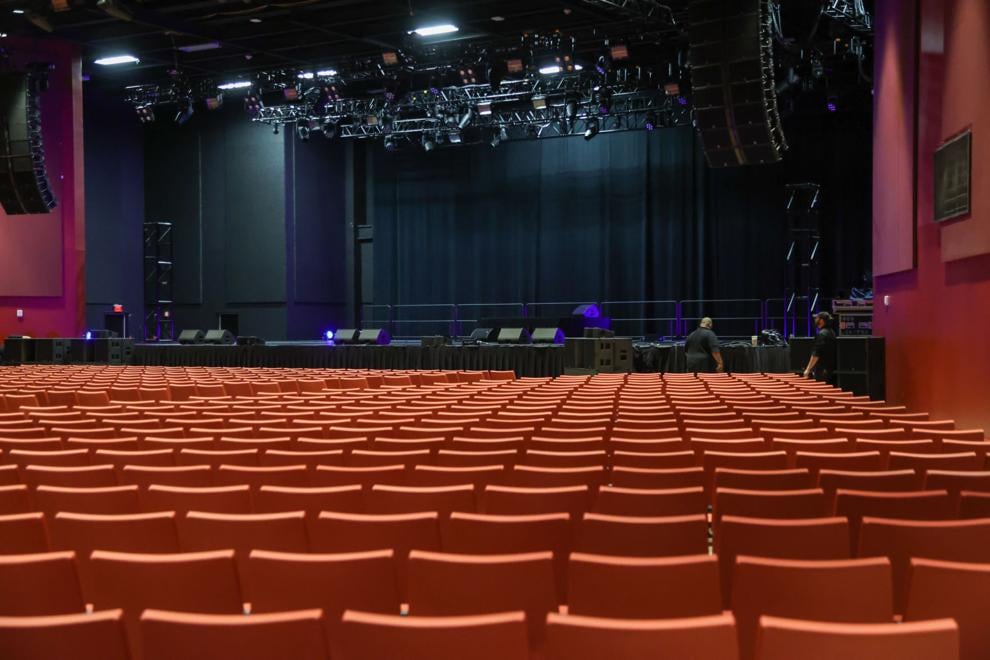 Tour of the Hard Rock Live performance venue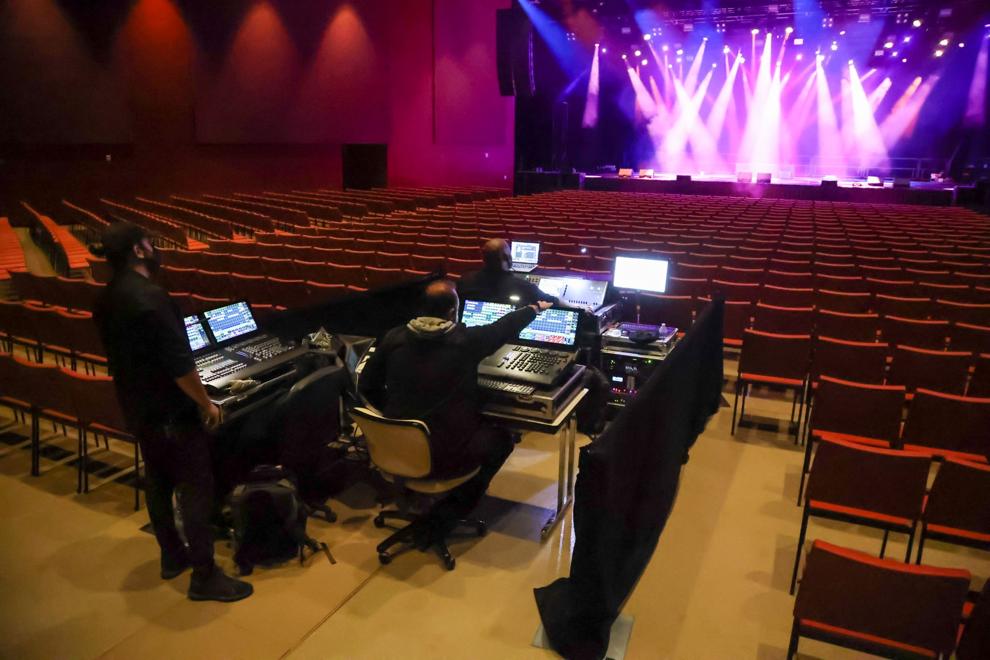 Tour of the Hard Rock Live performance venue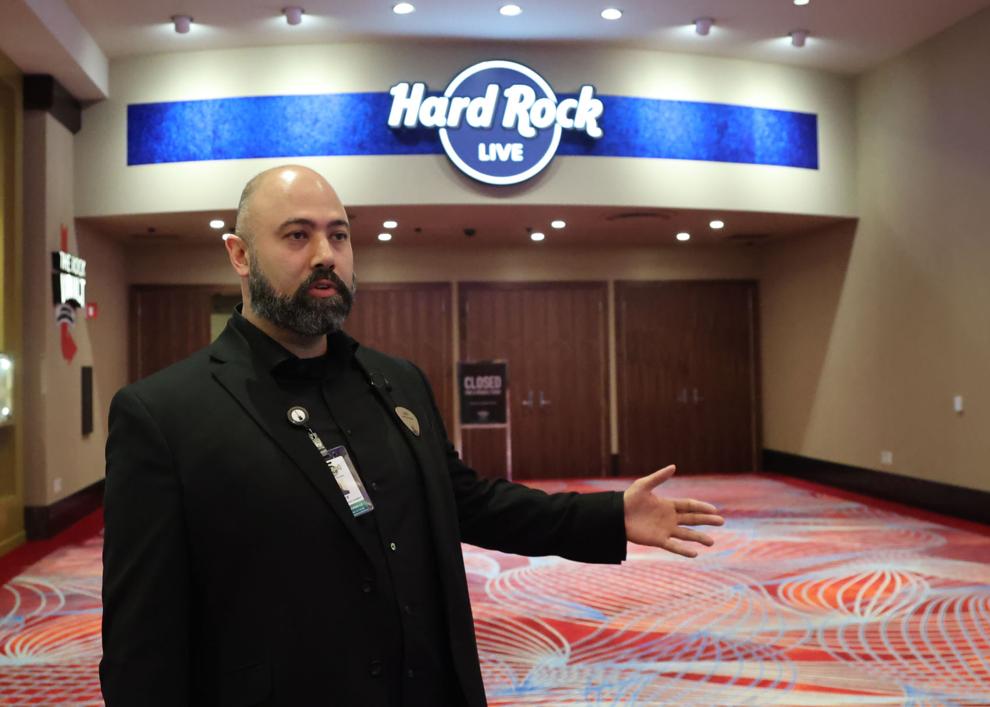 Tour of the Hard Rock Live performance venue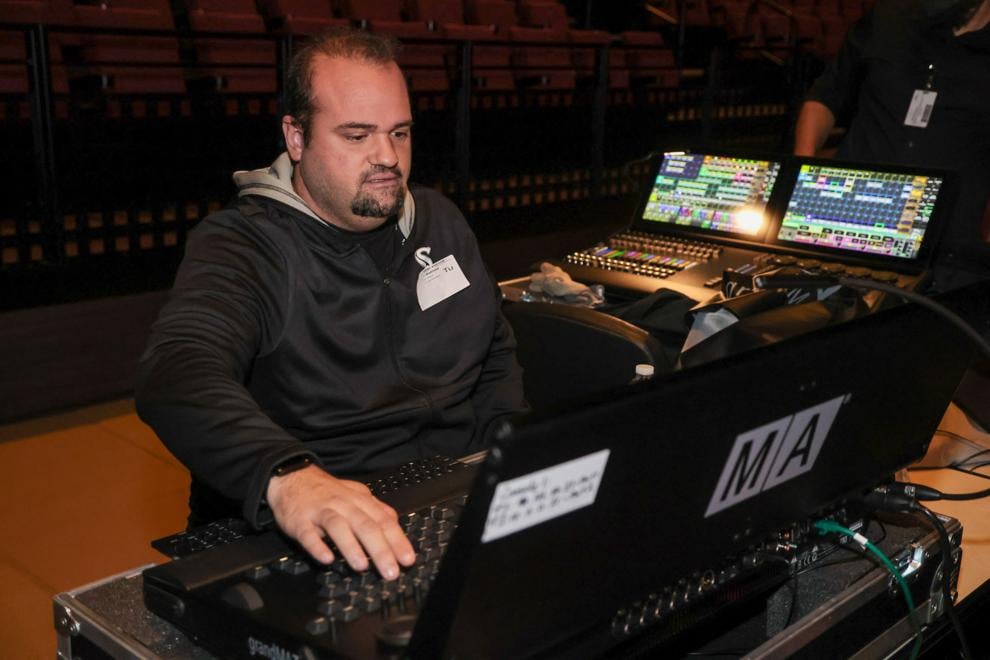 Tour of the Hard Rock Live performance venue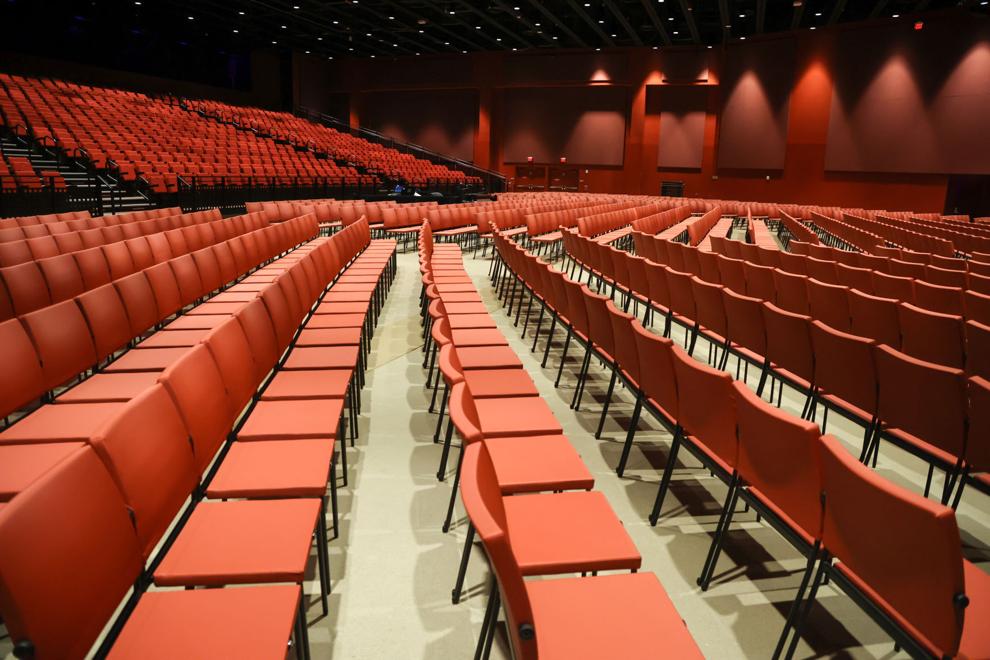 Tour of the Hard Rock Live performance venue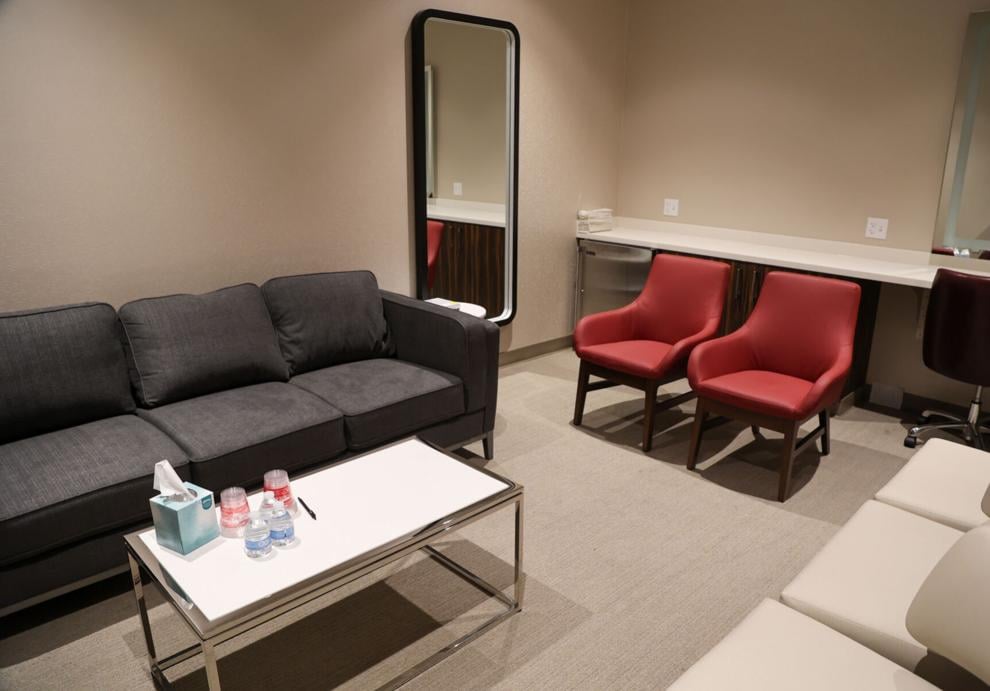 Tour of the Hard Rock Live performance venue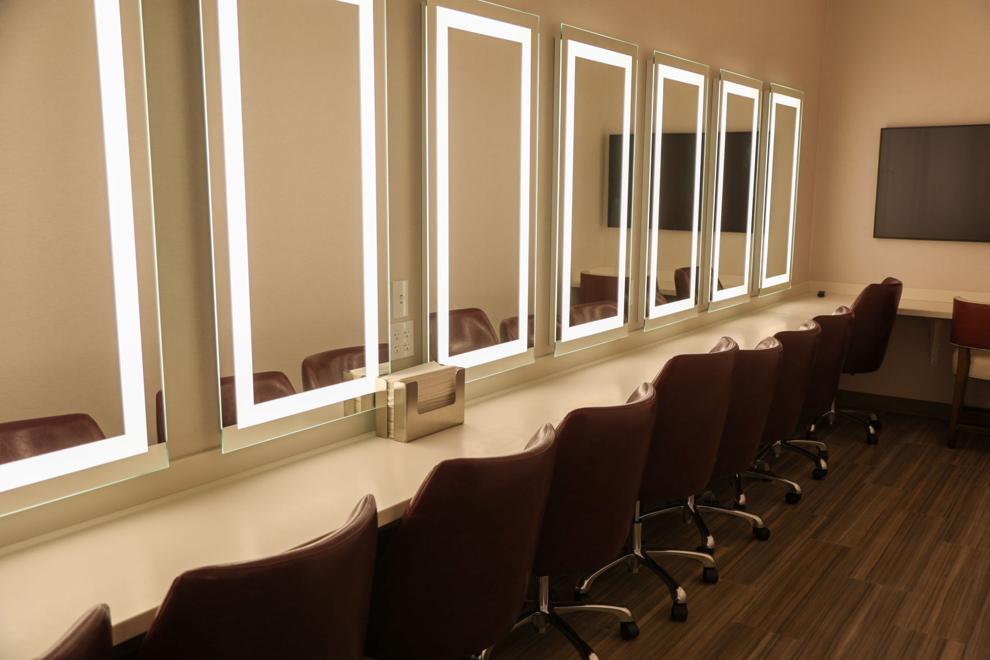 Tour of the Hard Rock Live performance venue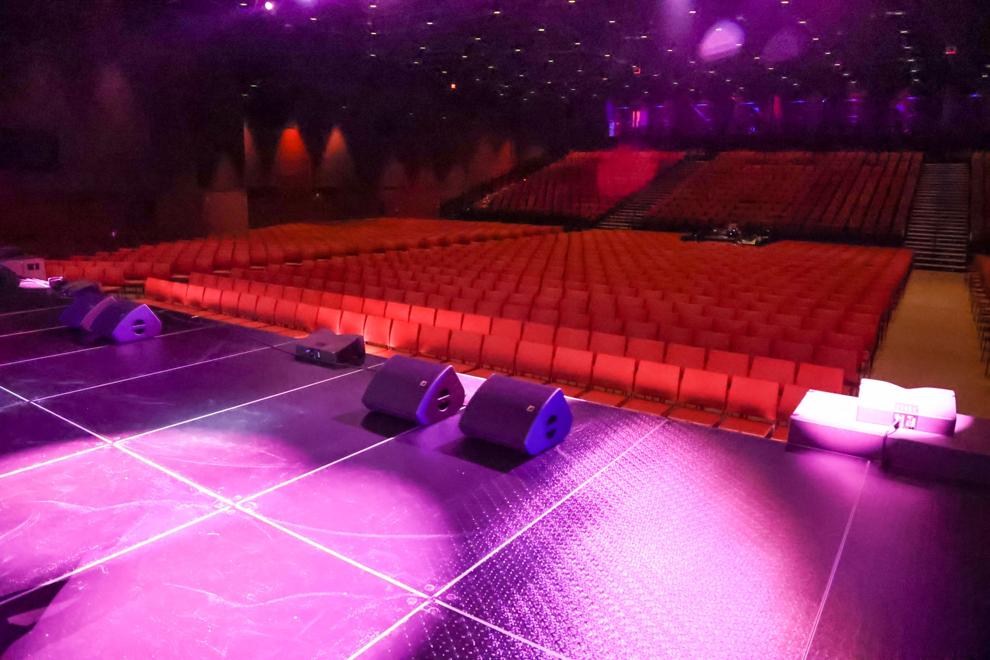 Tour of the Hard Rock Live performance venue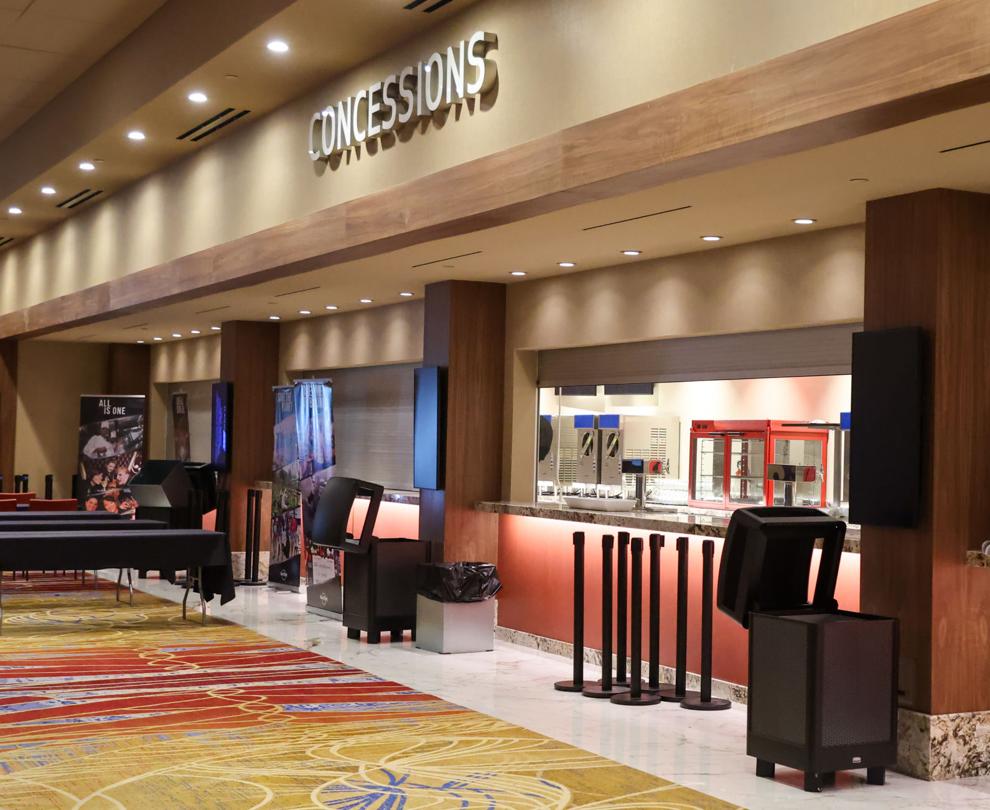 Tour of the Hard Rock Live performance venue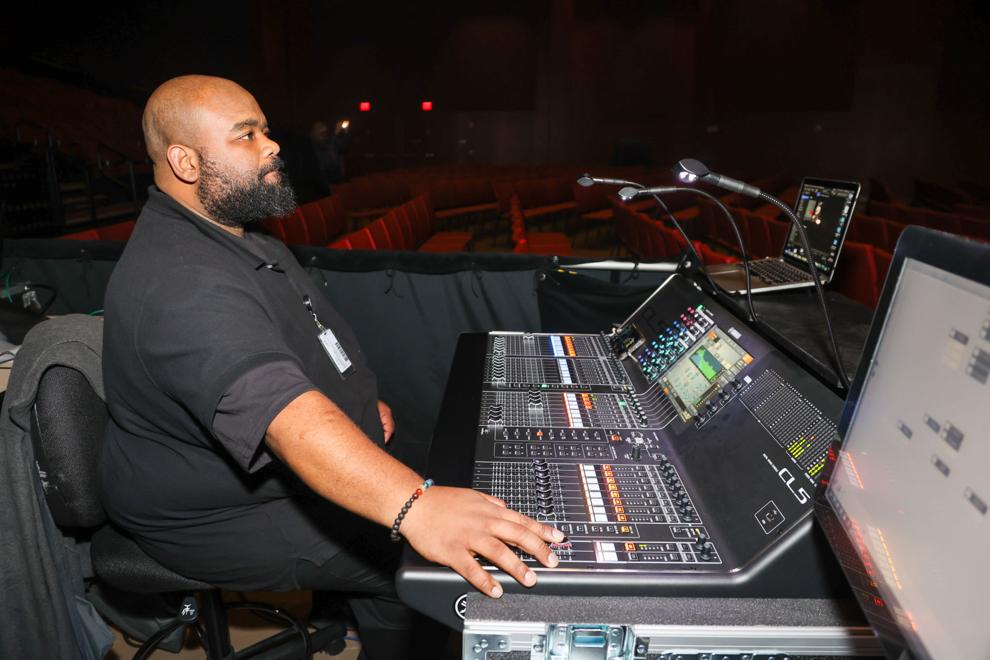 Tour of the Hard Rock Live performance venue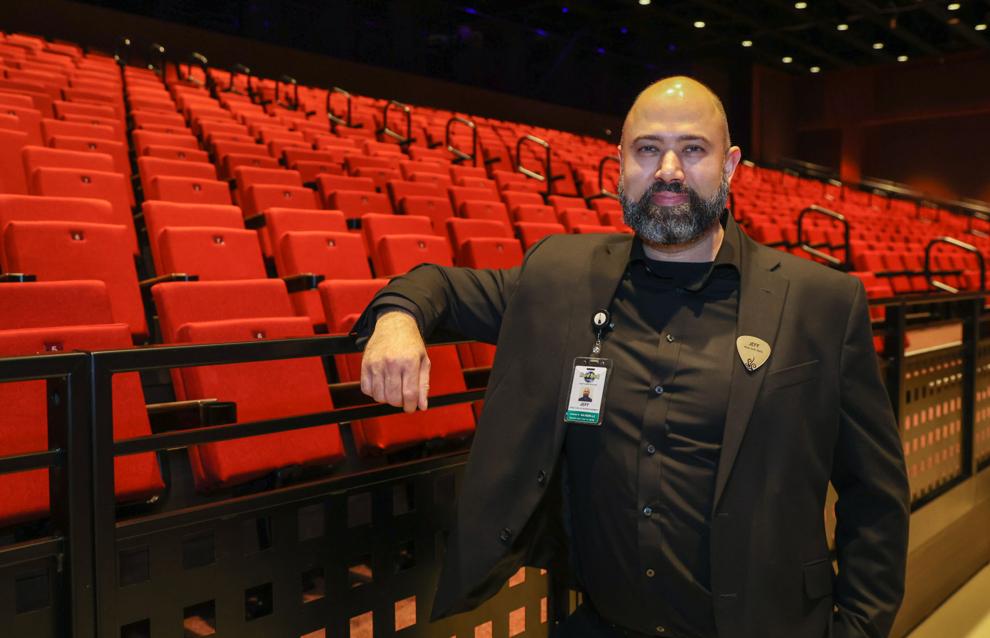 Tour of the Hard Rock Live performance venue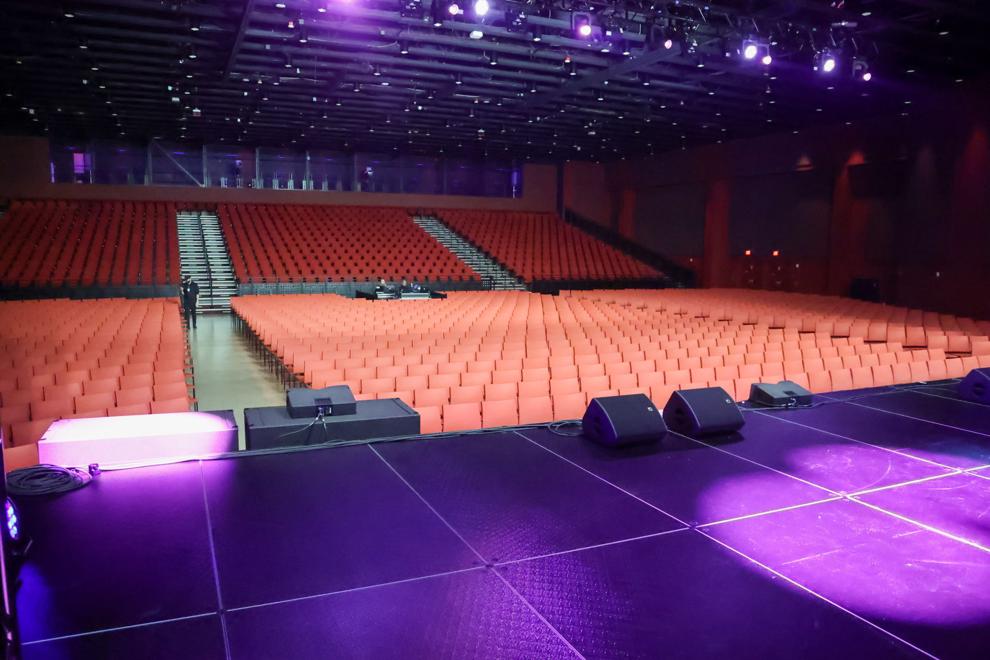 Tour of the Hard Rock Live performance venue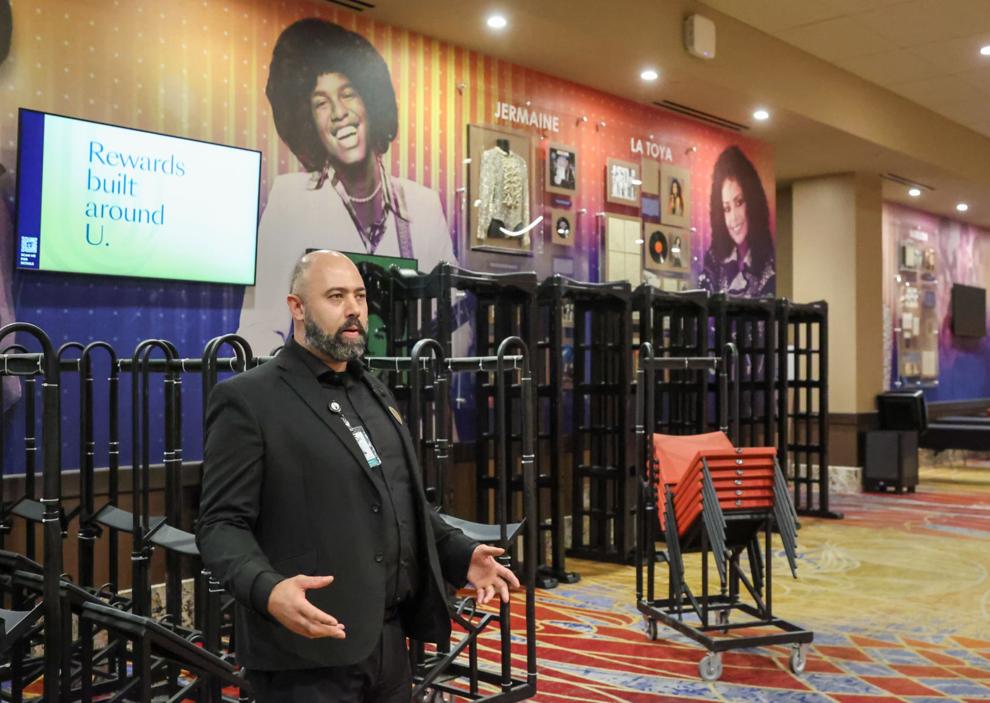 Tour of the Hard Rock Live performance venue