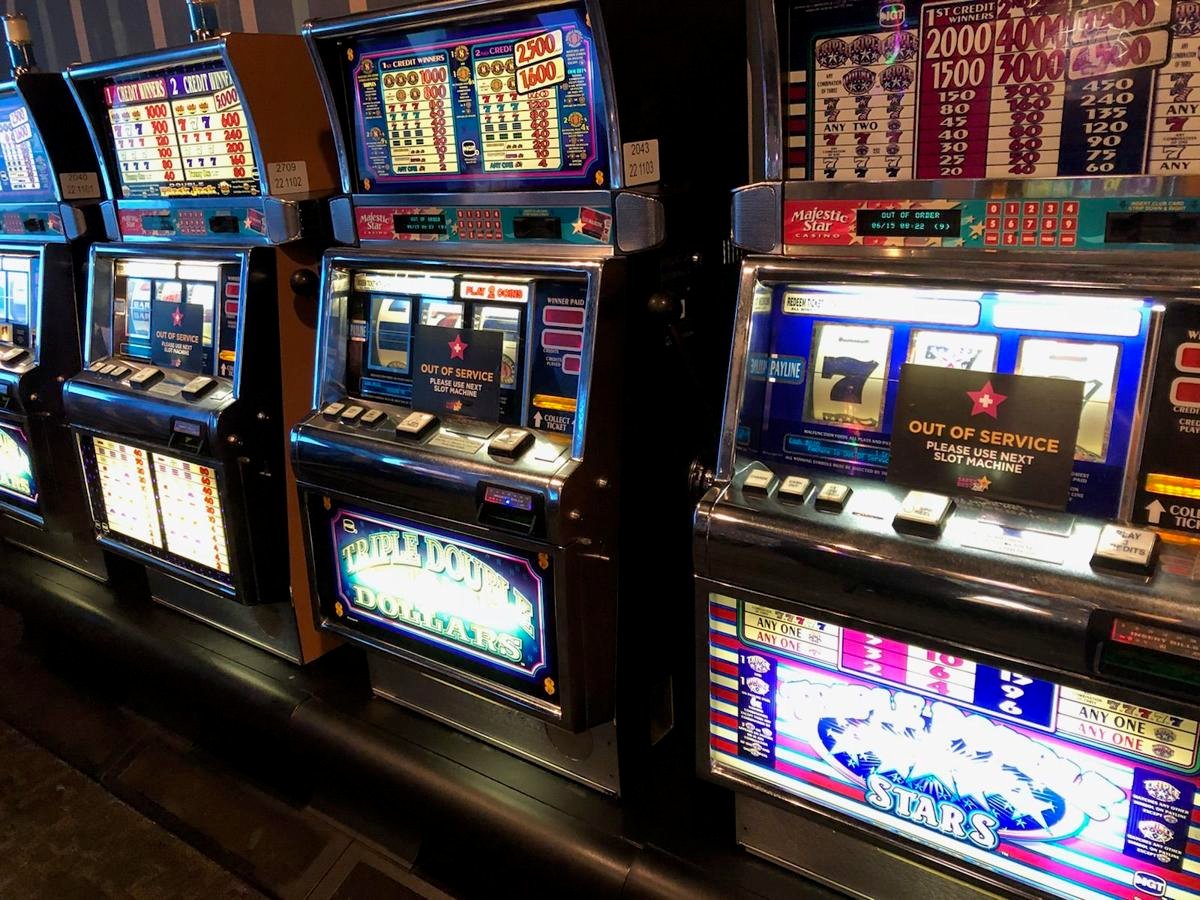 There are no plans to close Indiana casinos in response to the surging number of COVID-19 cases and hospitalizations in the Hoosier State.
But some casino policies and procedures are changing to conform to the governor's latest executive order.
Guidance issued Friday by the Indiana Gaming Commission requires casinos to designate by 8 a.m. Monday a segregated spot away from the gaming area and walking paths for socially distanced eating, drinking and smoking.
According to the Gaming Commission, that will ensure every person in the gaming area, aside from those seated in adjacent restaurants while eating and drinking, will be wearing a face mask or another face covering to minimize the potential spread of COVID-19.
Casino managers also are directed to engage with their local health department to ensure best practices for preventing COVID-19 are being followed, including the governor's new limits on non-gaming social gatherings and events.
In addition, if a casino county attains a red designation, the current 50% casino occupancy limit will be reduced by 15%, according to the Gaming Commission.
Currently, Lake and LaPorte counties — home to Northwest Indiana's five Lake Michigan casinos — are both designated as orange, one notch below the highest-possible red classification.
If one of those counties moves from orange to red Wednesday, every casino in that county must adjust its operations for the new designation within 24 hours.
Under the governor's order, local governments may impose more restrictive guidelines, and casinos also can implement policies and procedures more stringent than the Gaming Commission's requirements.
Casino patrons or employees with concerns about COVID-19 safety practices at casinos should contact the local health department.
Employees aware of a workplace health or safety hazard also may file a complaint with the Indiana Occupational Safety and Health Administration through the Indiana Department of Labor website at in.gov/dol.
Gov. Eric Holcomb COVID-19 press conference for Nov. 11, 2020
Indiana Coronavirus Response Requirements, Nov. 15-Dec. 12, 2020
Gallery: Preview of Blue Chip Casino's new health and safety protocols
Gallery: Preview of Blue Chip Casino's new health and safety protocols
Blue Chip Casino previews new social distancing measures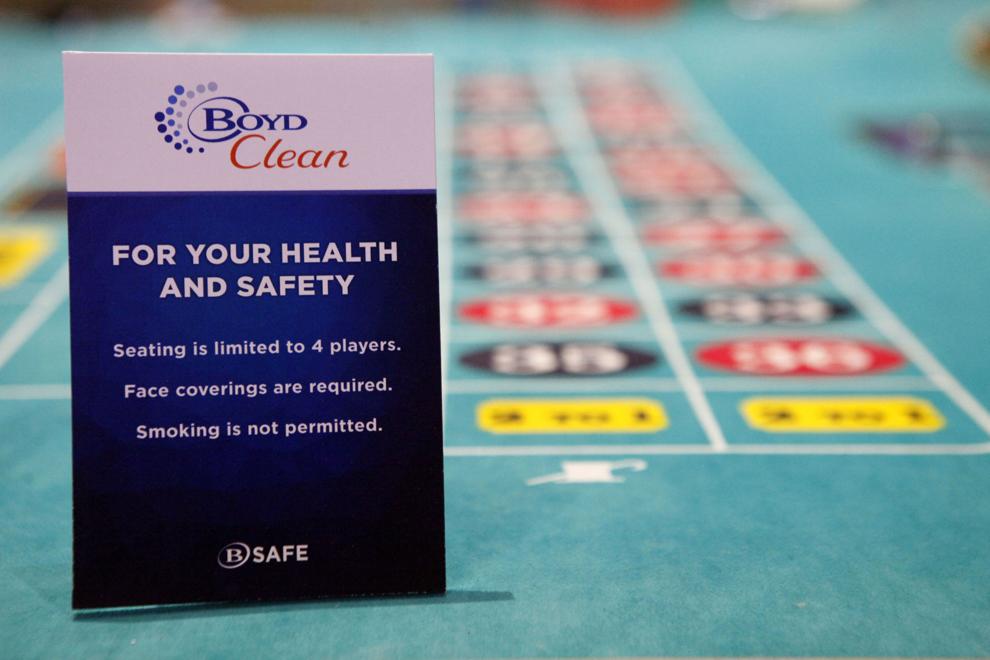 Blue Chip Casino previews new social distancing measures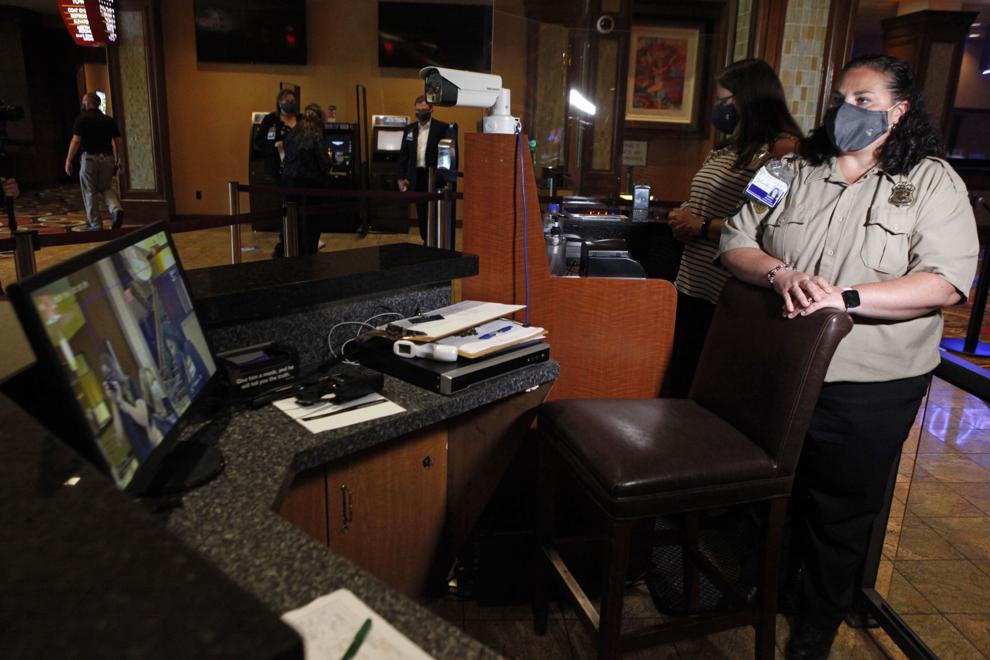 Blue Chip Casino previews new social distancing measures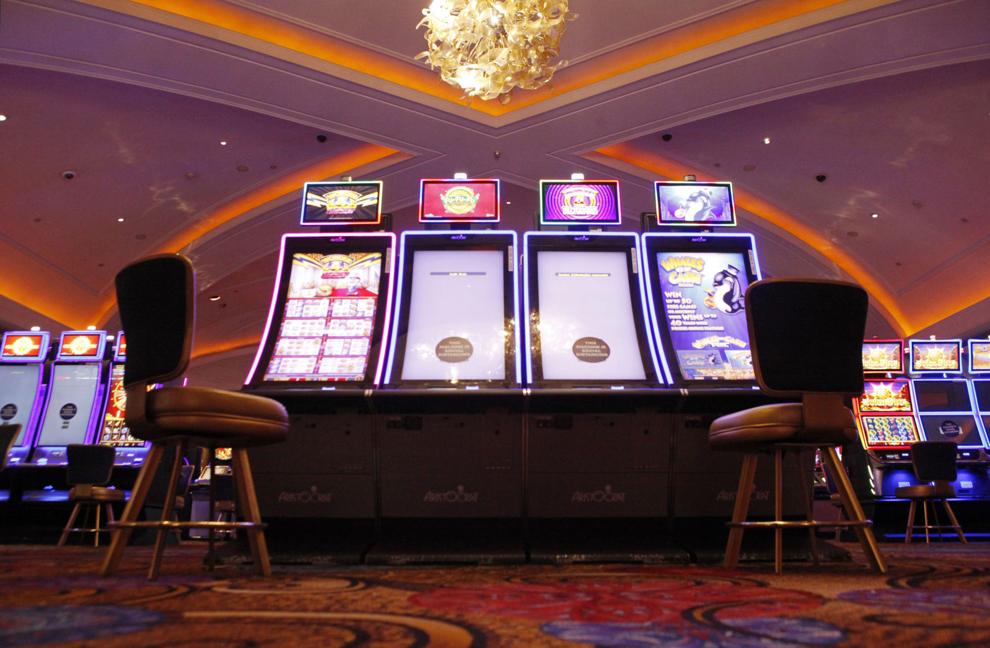 Blue Chip Casino previews new social distancing measures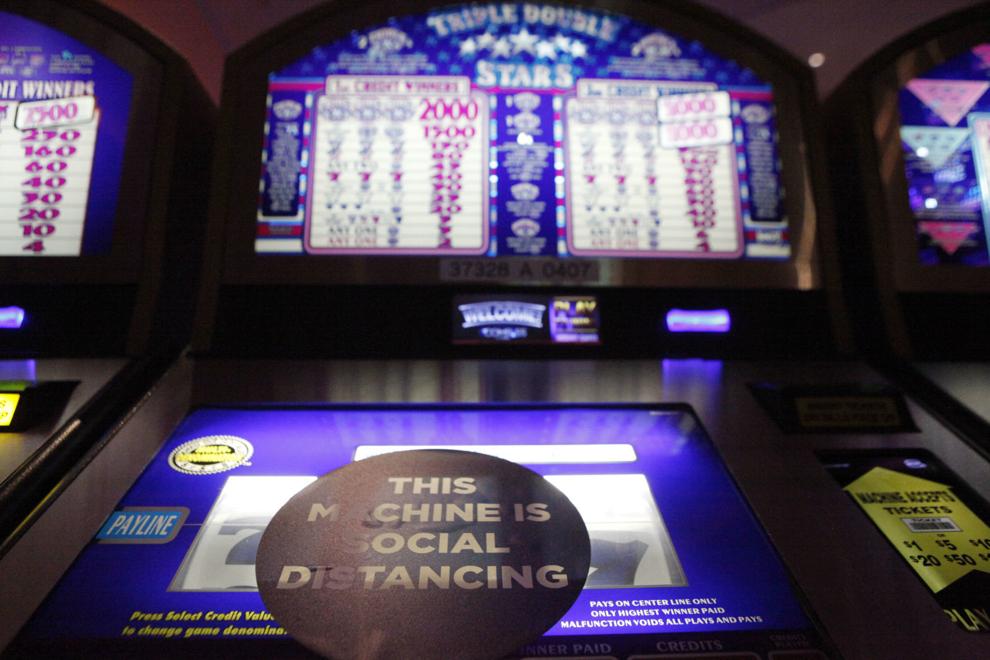 Blue Chip Casino previews new social distancing measures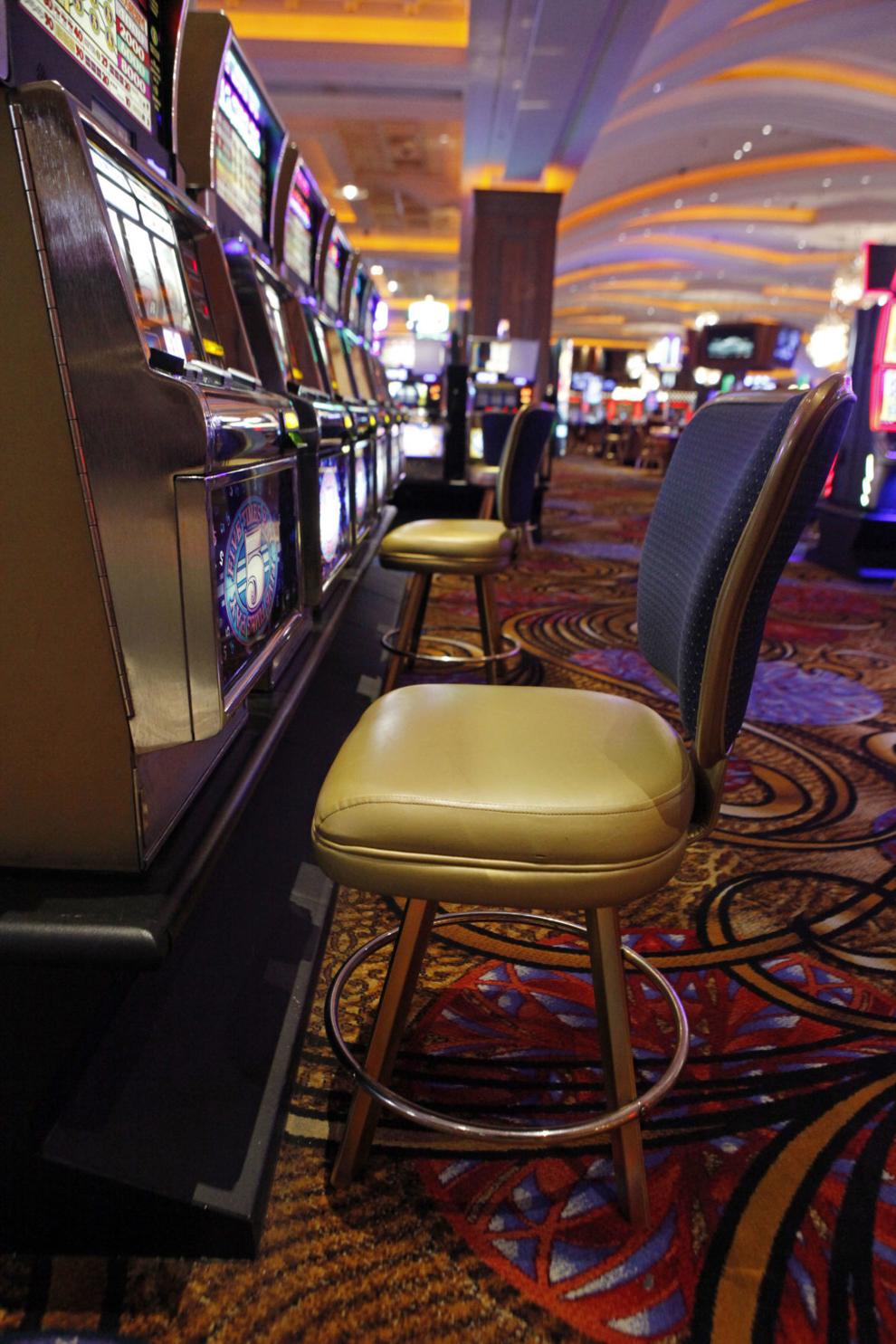 Blue Chip Casino previews new social distancing measures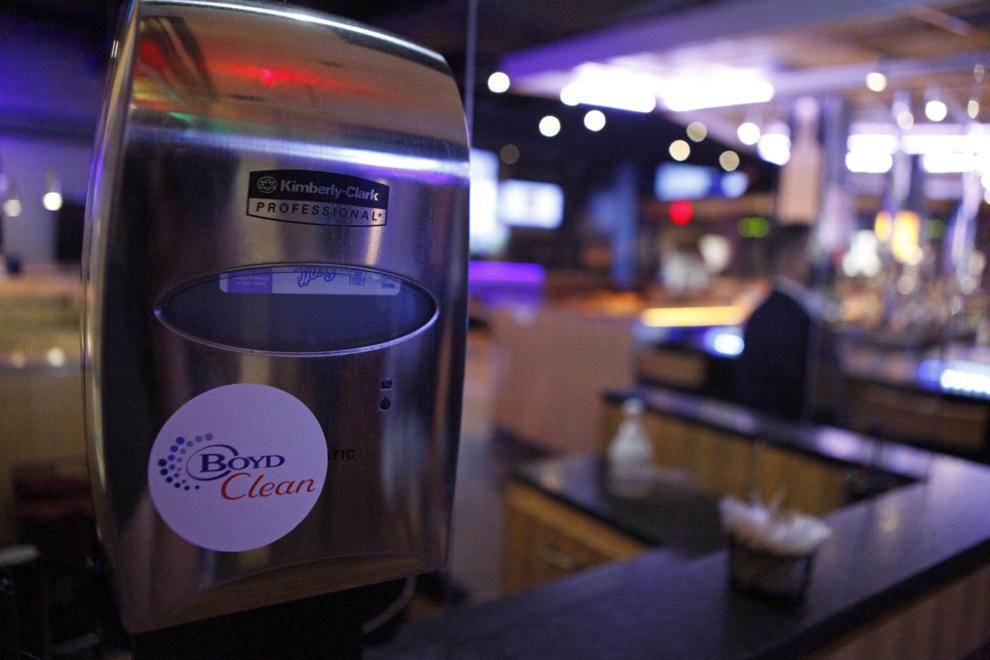 Blue Chip Casino previews new social distancing measures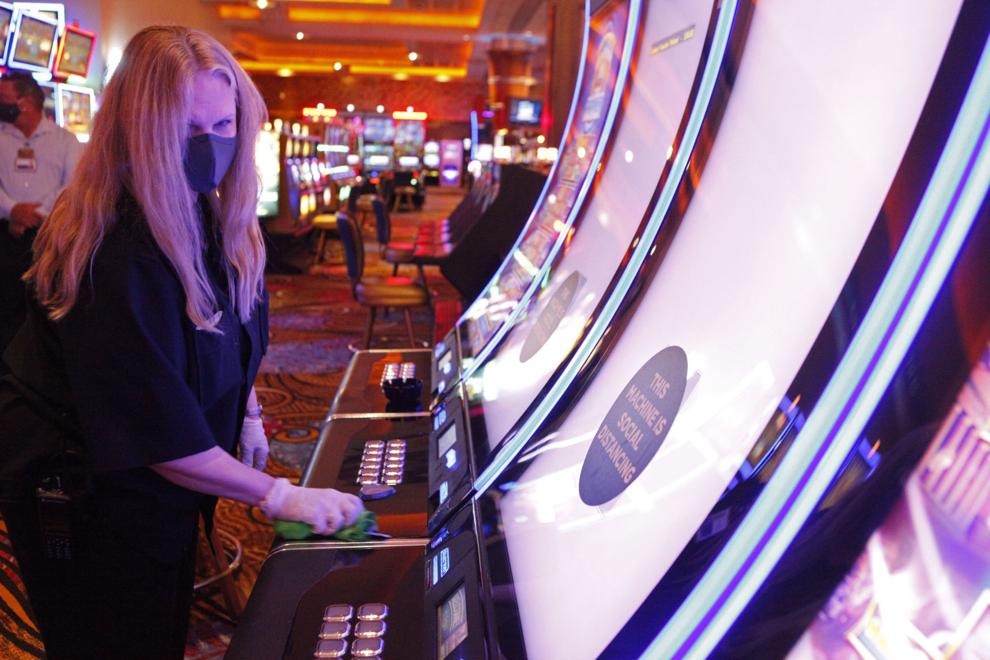 Blue Chip Casino previews new social distancing measures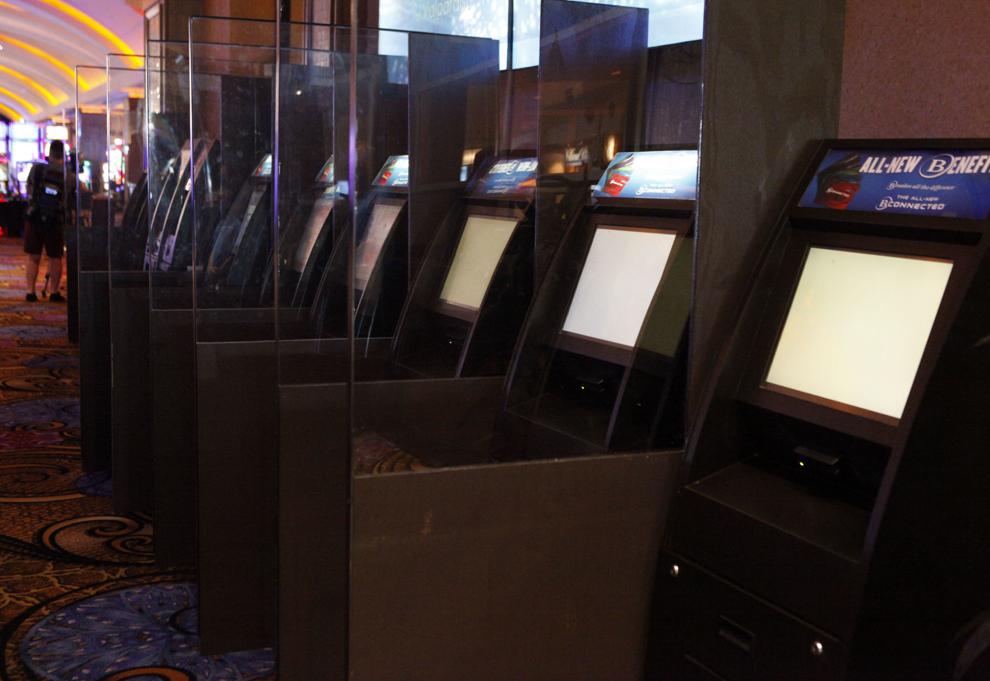 Blue Chip Casino previews new social distancing measures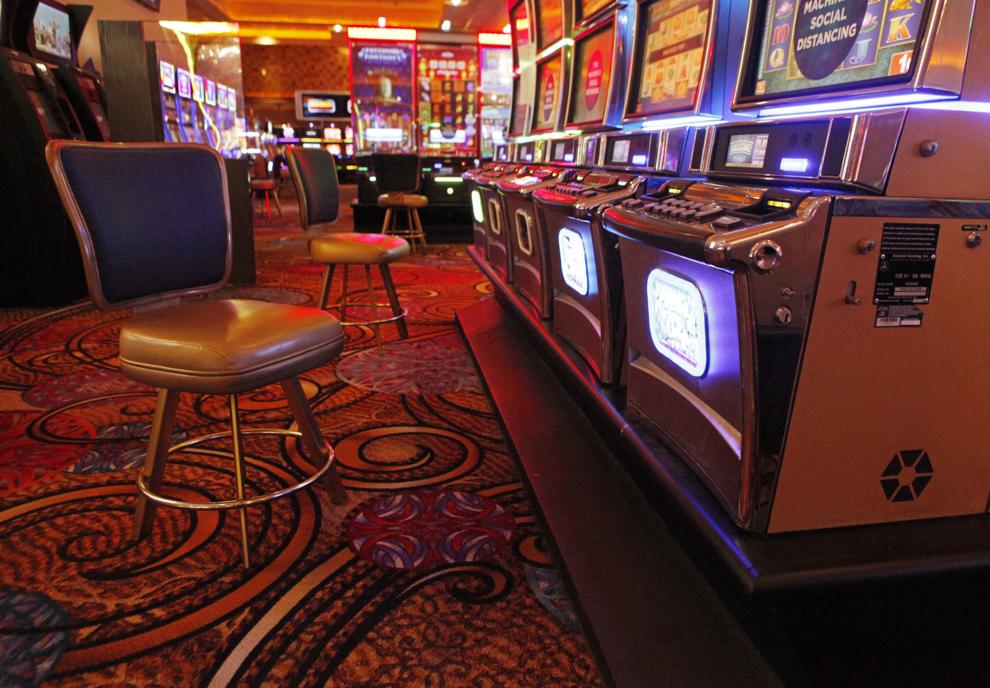 Blue Chip Casino previews new social distancing measures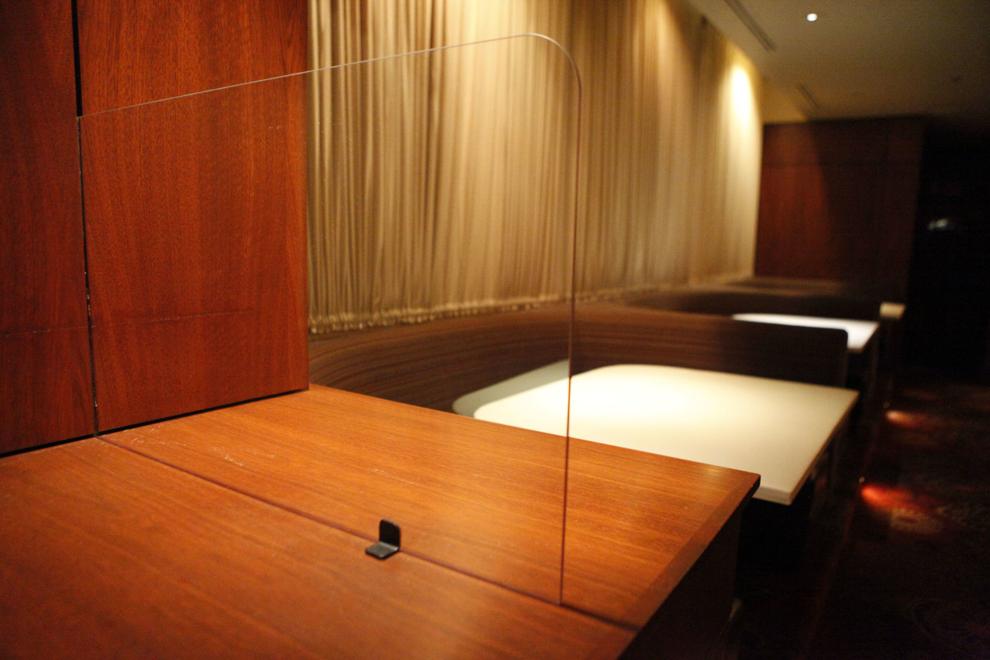 Blue Chip Casino previews new social distancing measures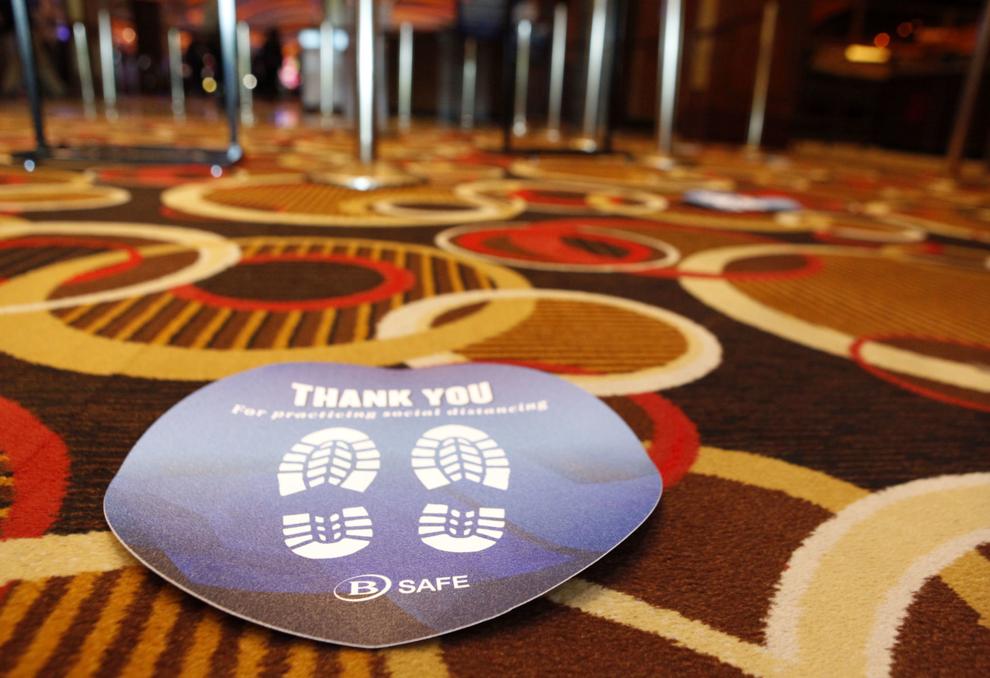 Blue Chip Casino previews new social distancing measures
Blue Chip Casino previews new social distancing measures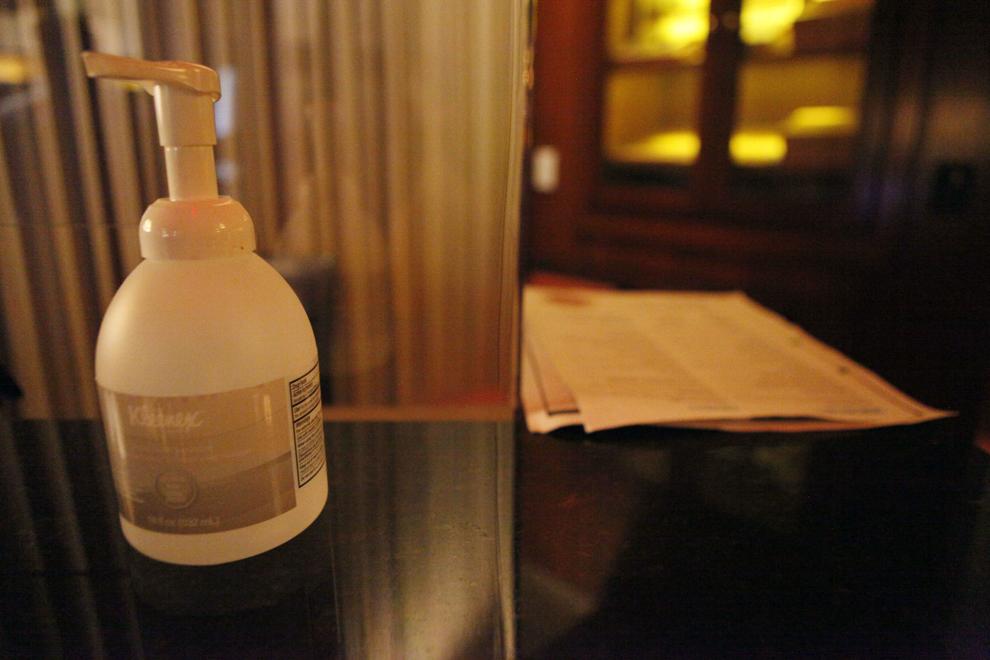 Blue Chip Casino previews new social distancing measures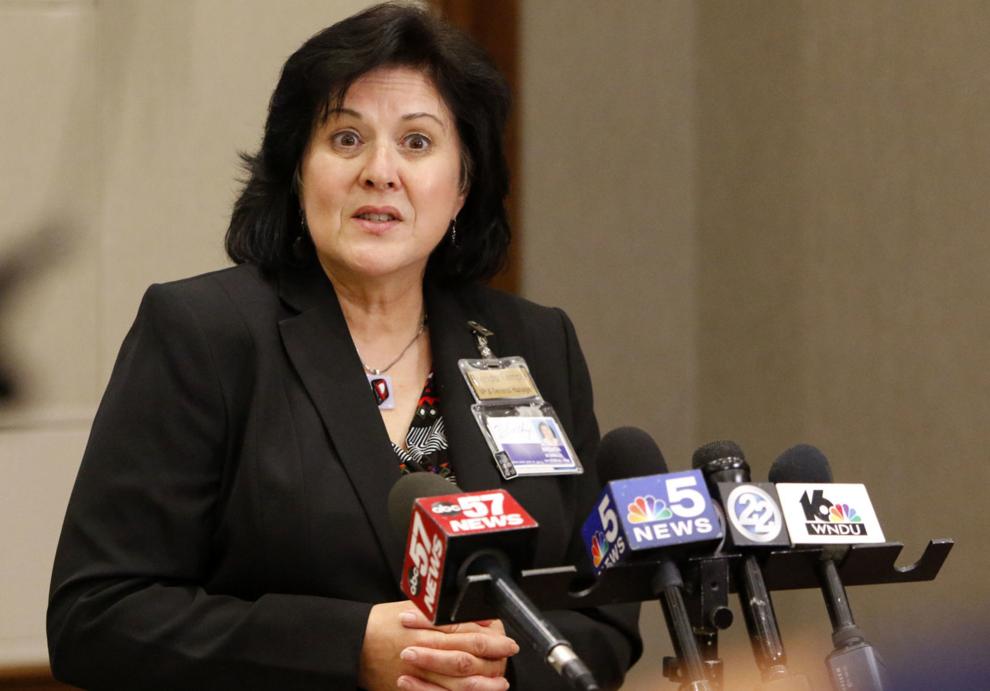 Blue Chip Casino previews new social distancing measures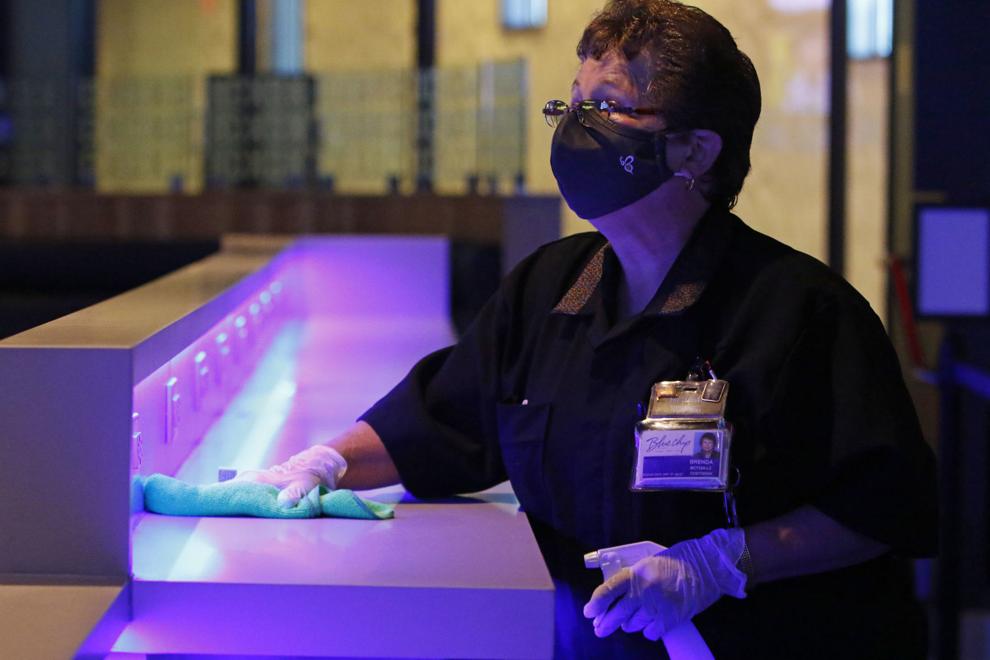 Blue Chip Casino previews new social distancing measures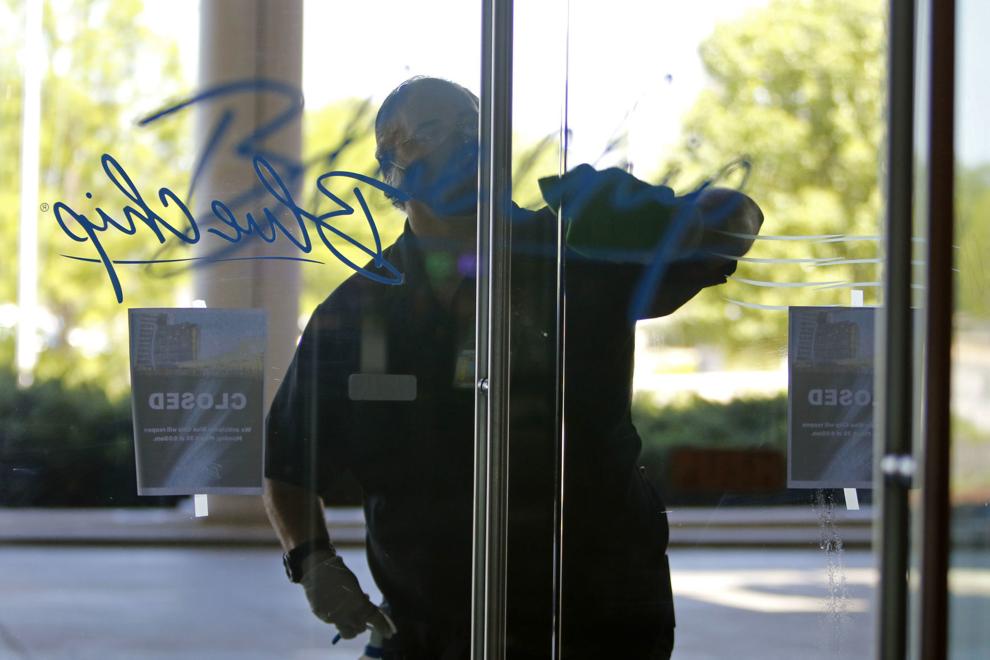 Blue Chip Casino previews new social distancing measures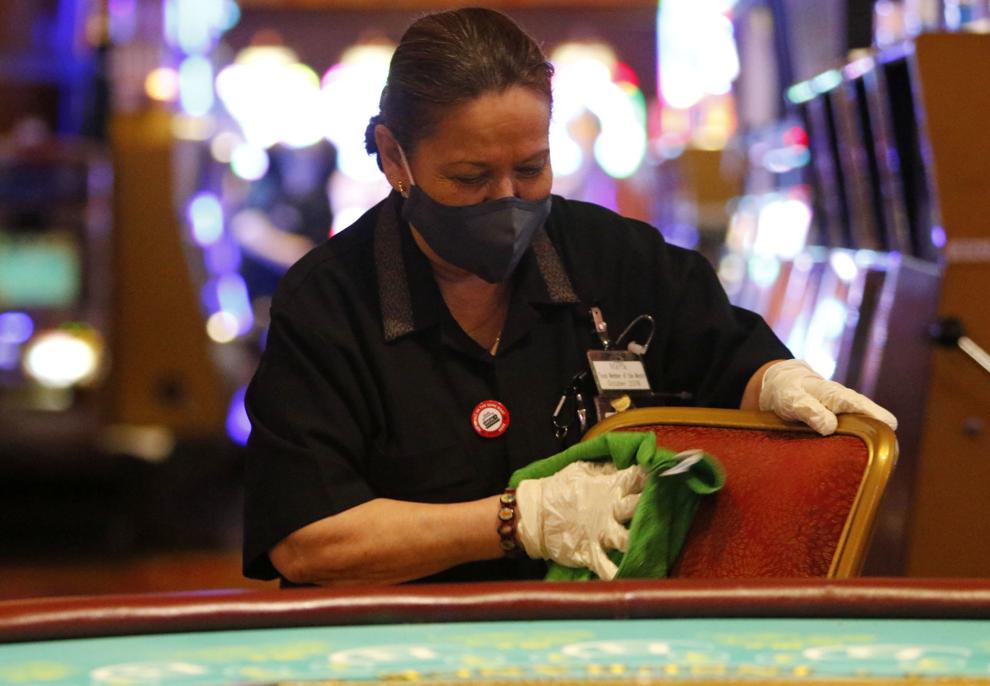 Blue Chip Casino previews new social distancing measures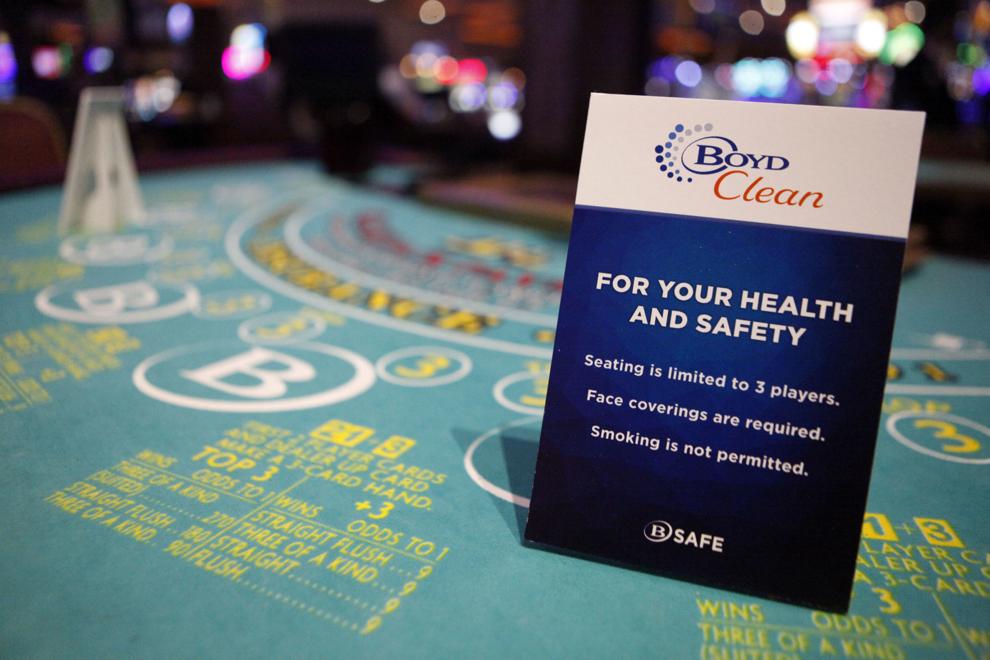 Blue Chip Casino previews new social distancing measures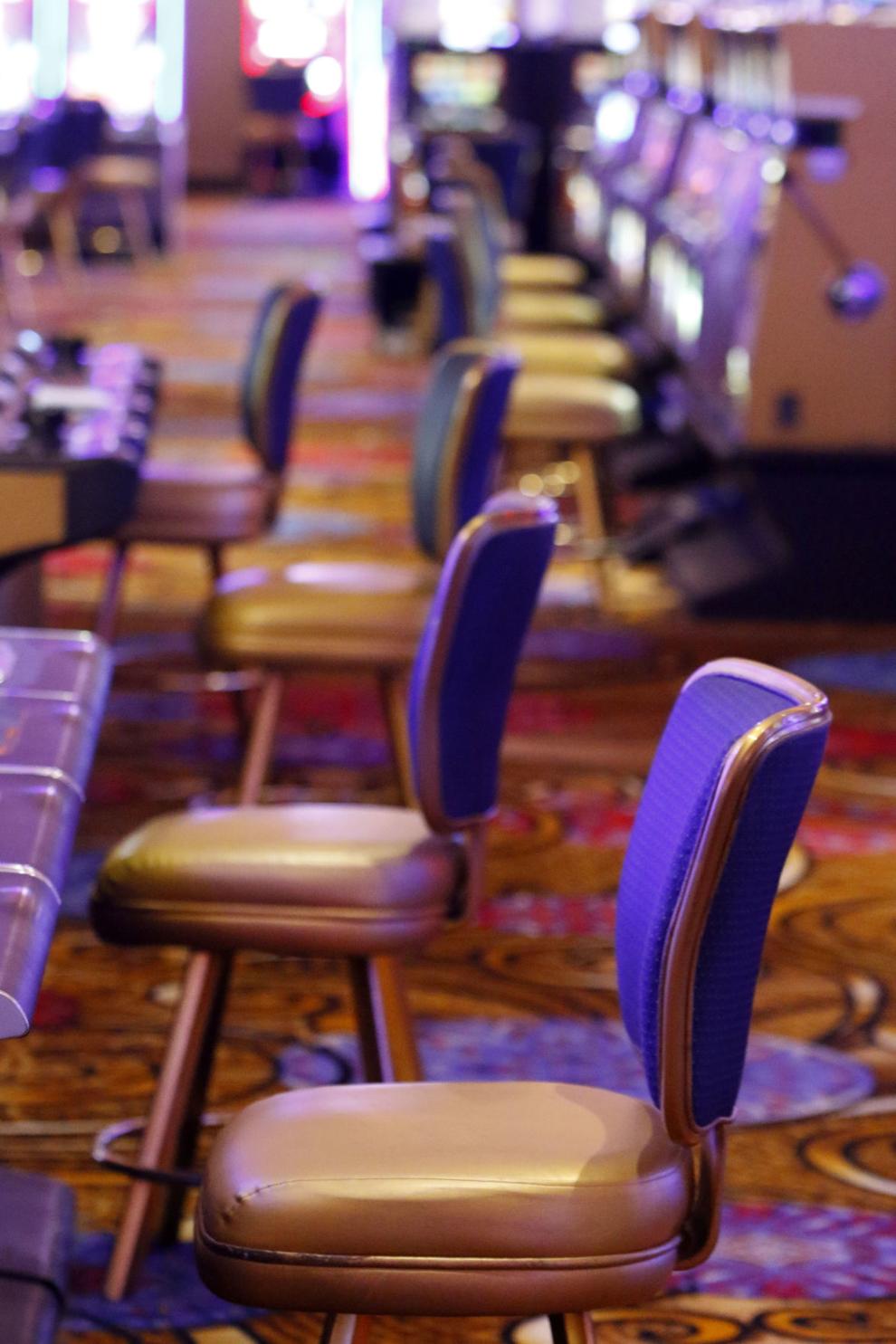 Blue Chip Casino previews new social distancing measures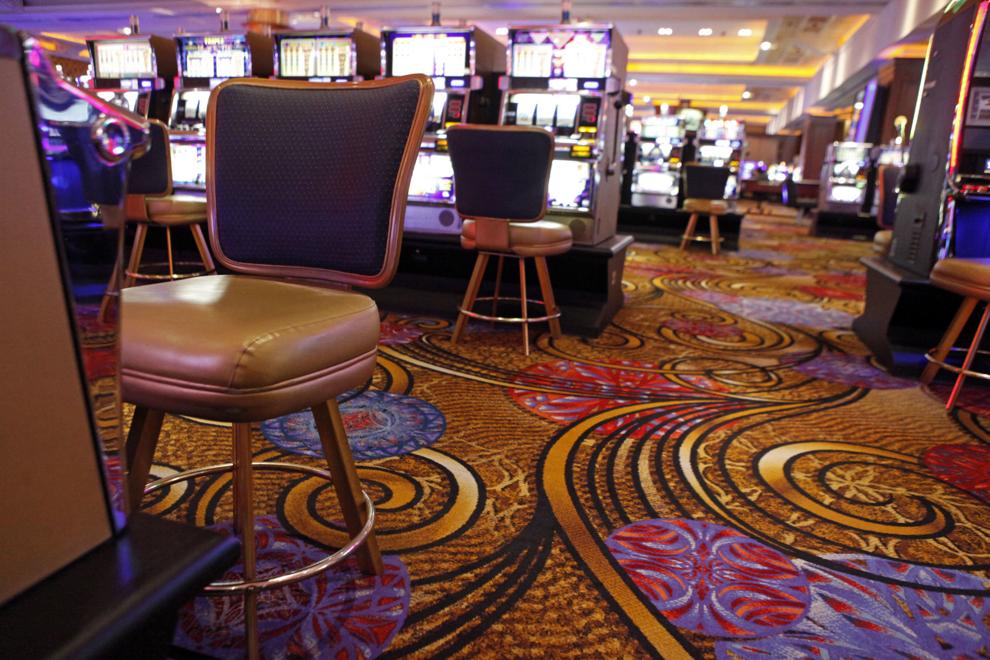 Gallery: Blue Chip Casino previews new social distancing measures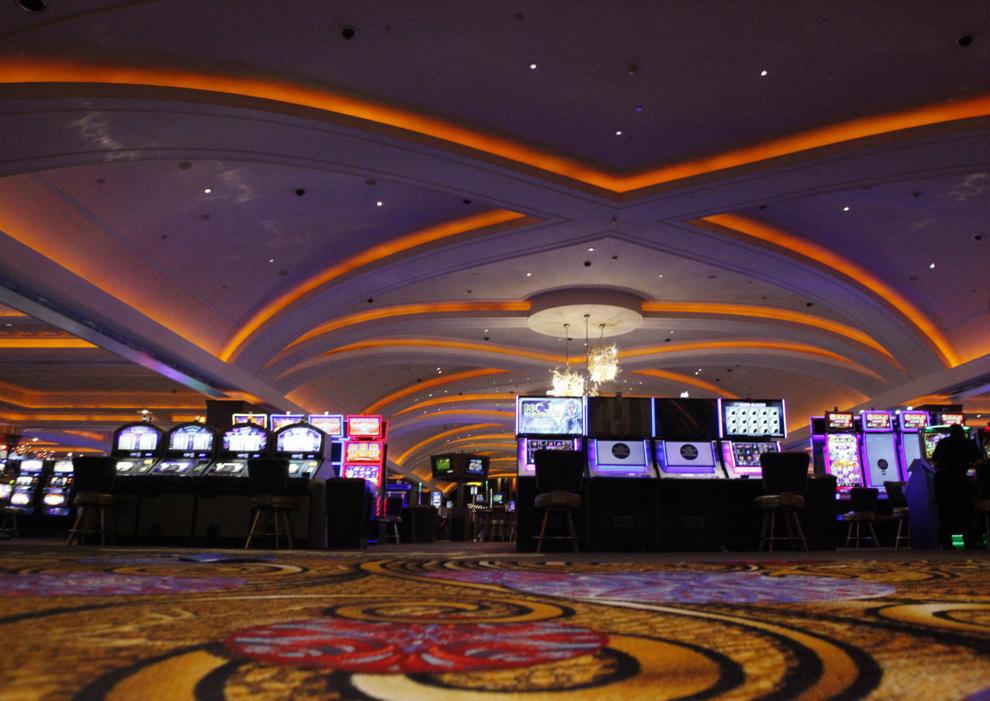 Gallery: Blue Chip Casino previews new social distancing measures
Gallery: Blue Chip Casino previews new social distancing measures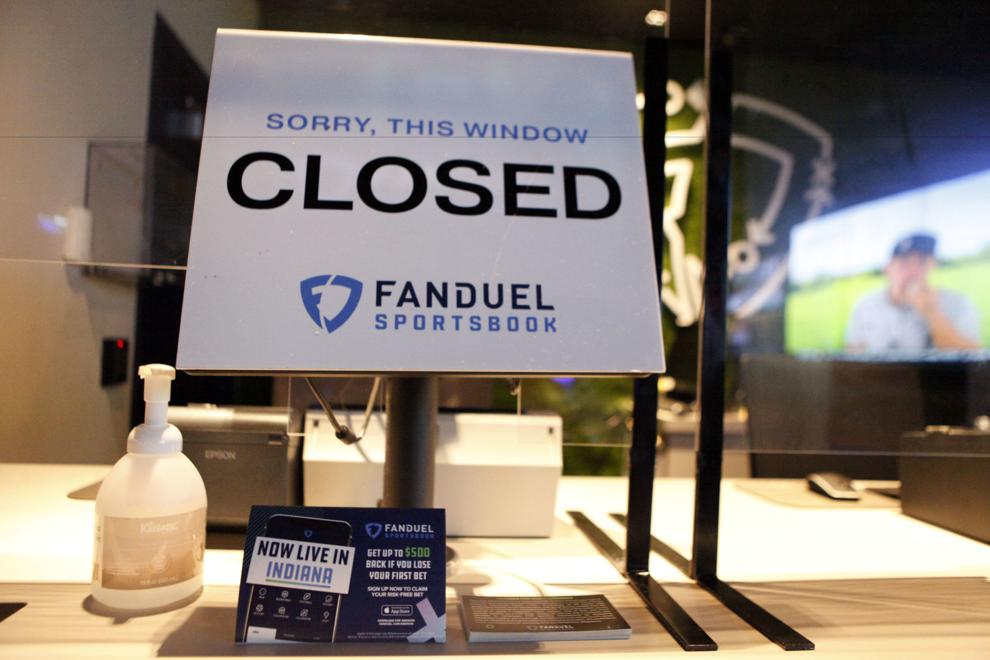 Gallery: Blue Chip Casino previews new social distancing measures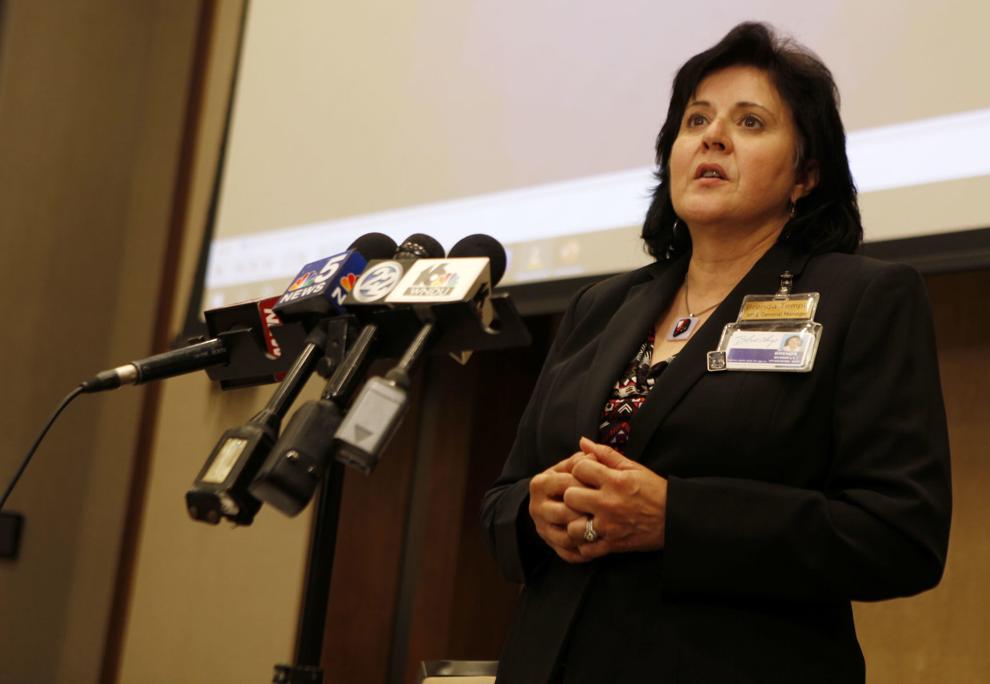 Gallery: Blue Chip Casino previews new social distancing measures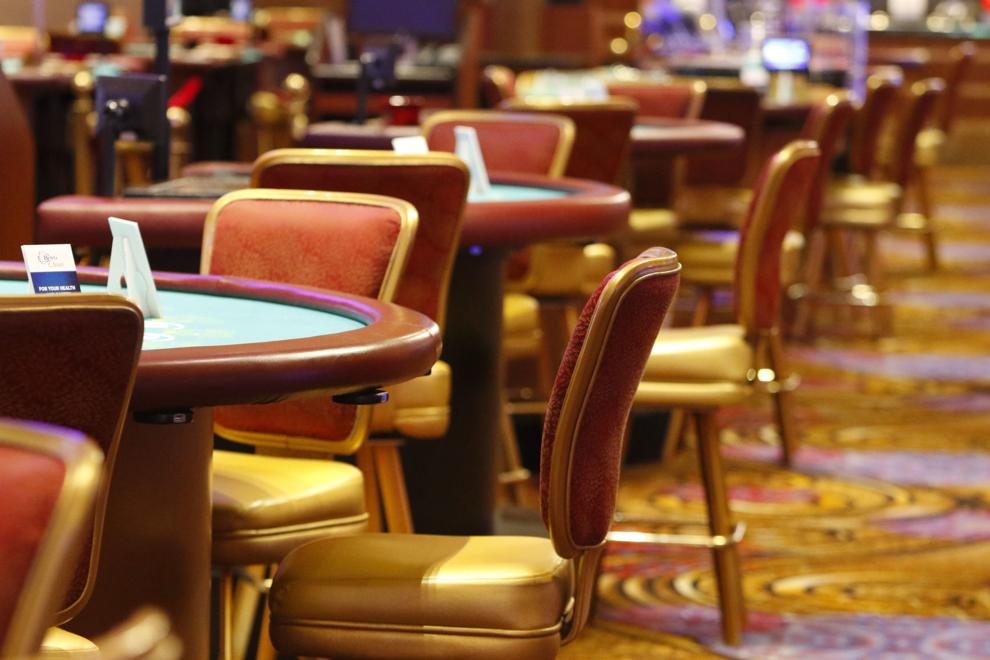 Gallery