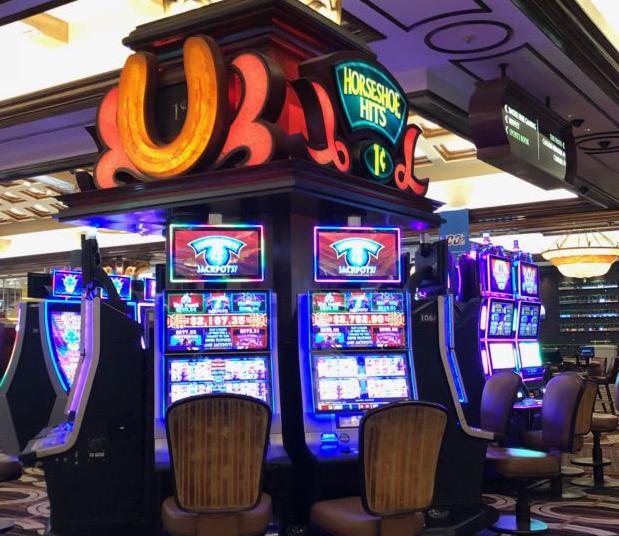 As expected, revenue at Northwest Indiana casinos plummeted last month after the state ordered all casinos closed at 6 a.m. March 16 in an effort to minimize spread of the coronavirus, also known as COVID-19.
Indiana Gaming Commission data released Thursday show "win" at the Region's five casinos, which is the money left after paying successful bettors, dropped 55% last month compared to March 2019.
Only the Horseshoe Casino in Hammond managed to eke out a year-over-year revenue drop below 50% in March, coming in at 49.5% despite losing half the gaming days in the month.
Records show March win at East Chicago's Ameristar Casino was down 61% compared to last March, and off 58% at both Michigan City's Blue Chip Casino and Gary's Majestic Star casinos.
Statewide, March casino receipts fell 55% compared to March 2019.
The $29 million in total gaming taxes paid to the state last month was 41% less than the $49.4 million originally expected to be collected, according to the State Budget Agency.
The casino shutdown also halted Indiana's continuous monthly growth in sports wagers since legal gambling on professional and college sporting events began last September.
In February, Hoosier casinos and affiliated online wagering applications handled $187.2 million in sports bets.
Just $74.8 million was wagered on sports in March as nearly all leagues in the United States and around the world canceled games, including the NCAA college basketball tournaments, professional basketball and hockey, and the new Major League Baseball season.
"This is an unprecedented stoppage for legal sportsbooks, and there is no playbook for them to follow to help manage the crisis," said Dustin Gouker, lead analyst for the PlayIndiana.com gaming news network.
"Obviously, the sports betting industry is just one facet in a crisis that is affecting us all, too often tragically. But it is a business that employs hundreds in Indiana and generates millions in state taxes. And the bottom line is that there will be no significant relief until the sports world begins to open back up."
The Gaming Commission has not yet said when Indiana casinos might reopen.
Gov. Eric Holcomb's stay-at-home order, which prohibits the operation of any place of public amusement, is in effect until at least 10:59 p.m. April 20.
The casino shutdown has put nearly 5,000 Northwest Indiana casino employees out of work after the parent companies of Region casinos decided they couldn't afford to continue paying workers for more than two or three weeks with no money coming in the door.
Crown Point Square
Largely deserted by the Old Courthouse, Crown Point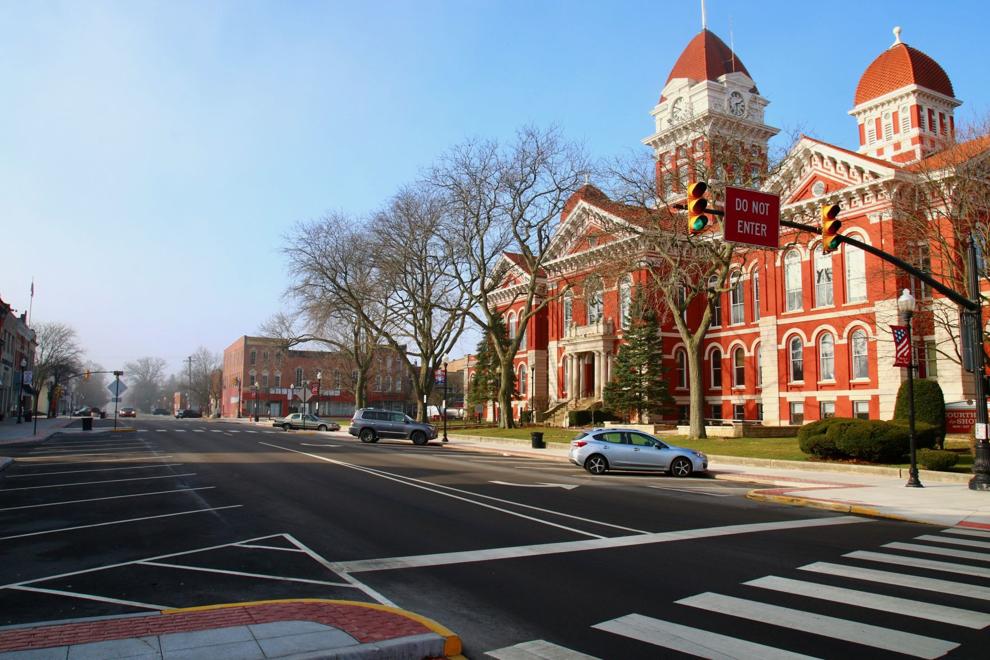 Central Park Plaza Valparaiso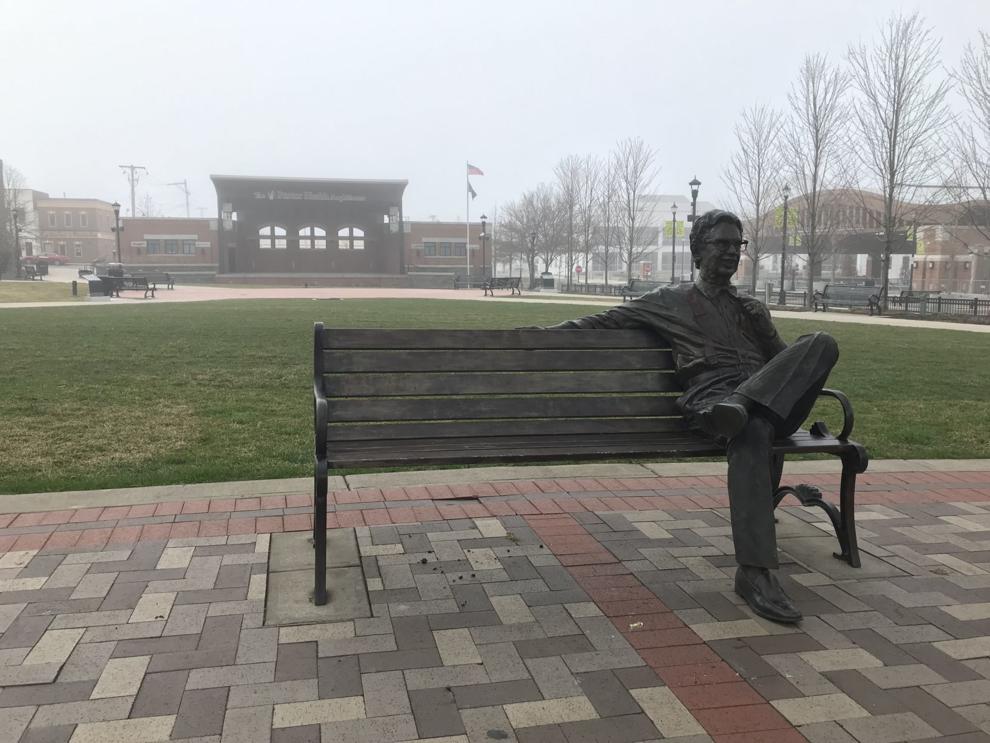 Lake County Government Center in Crown Point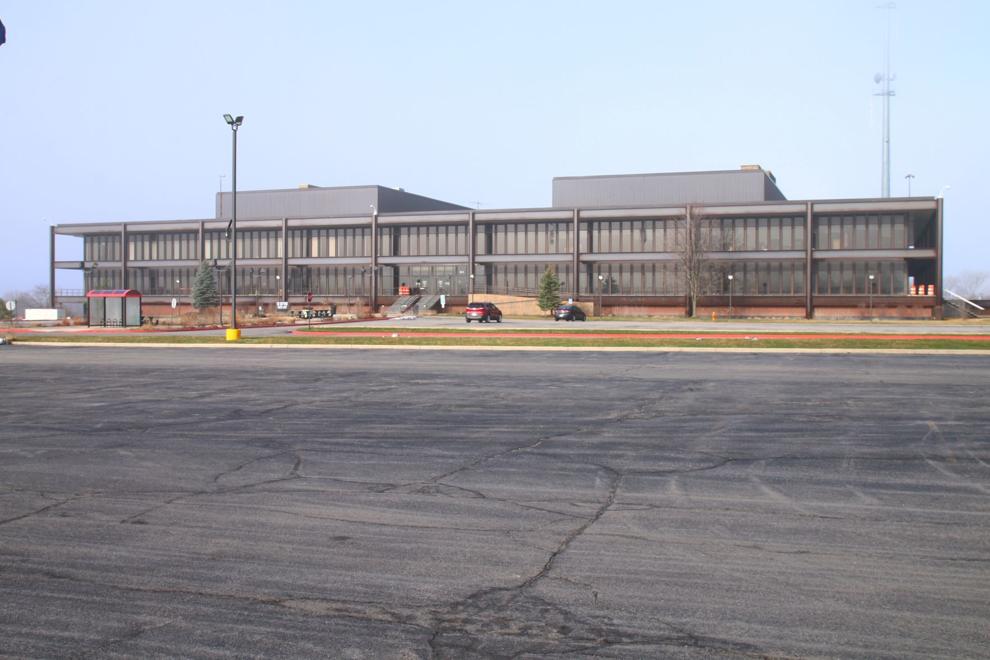 Downtown Chesterton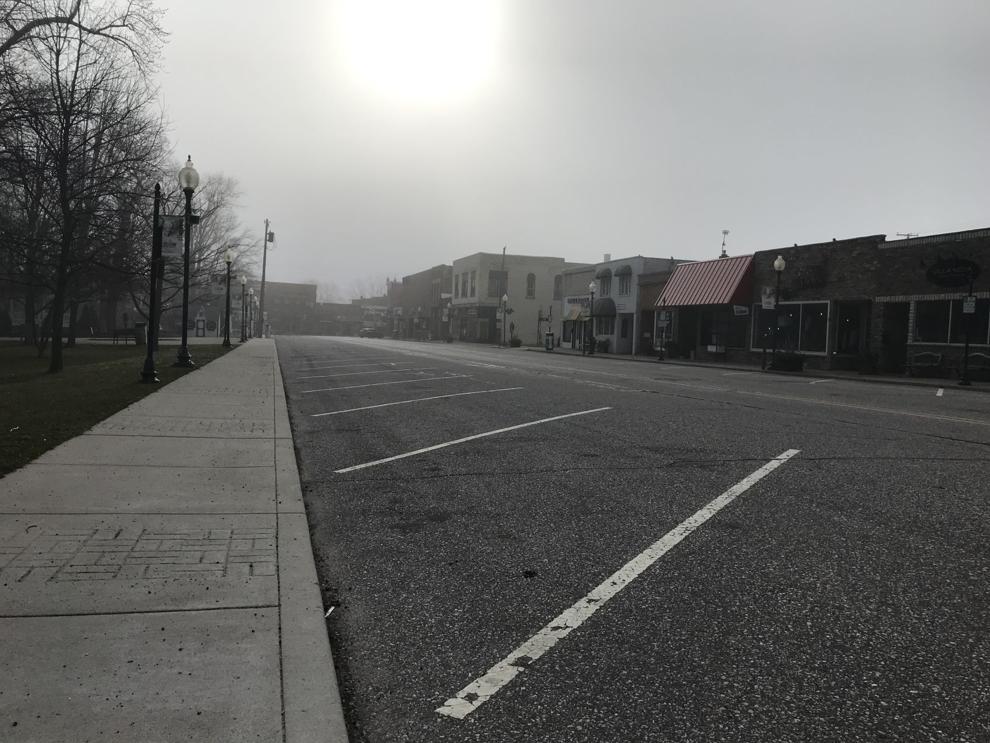 Downtown Valparaiso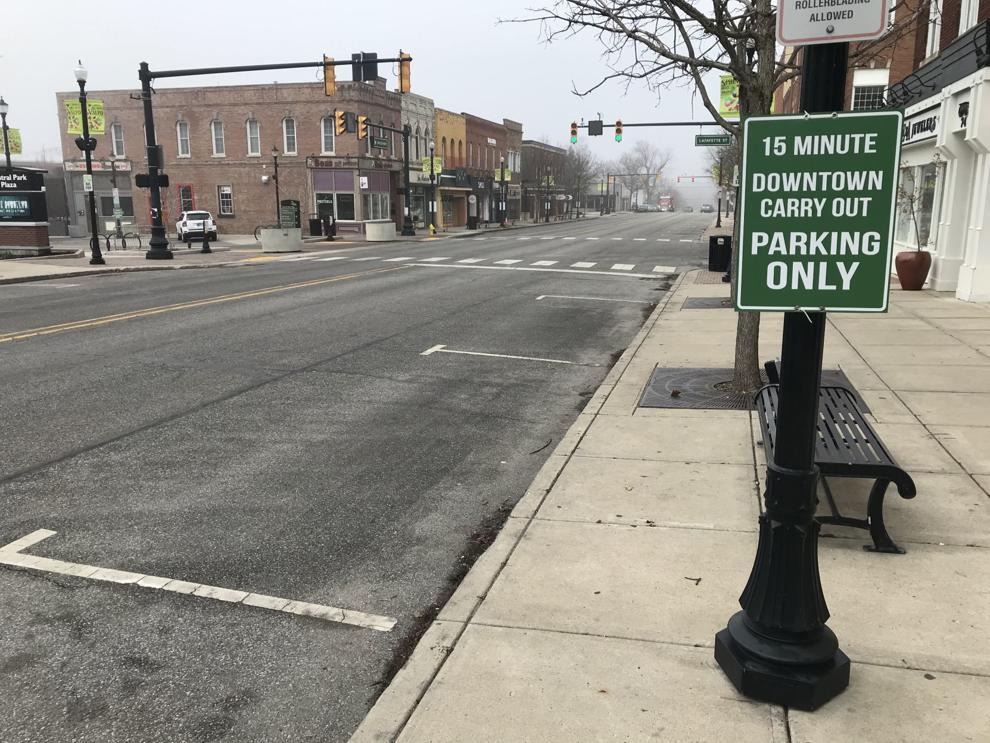 U.S. 30 in Schererville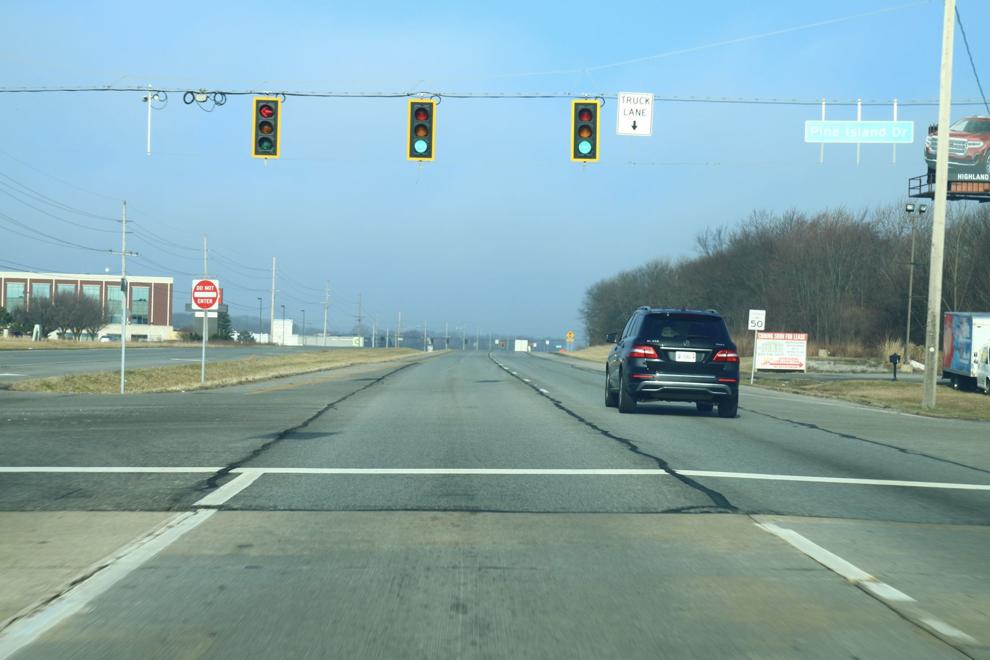 Downtown Valparaiso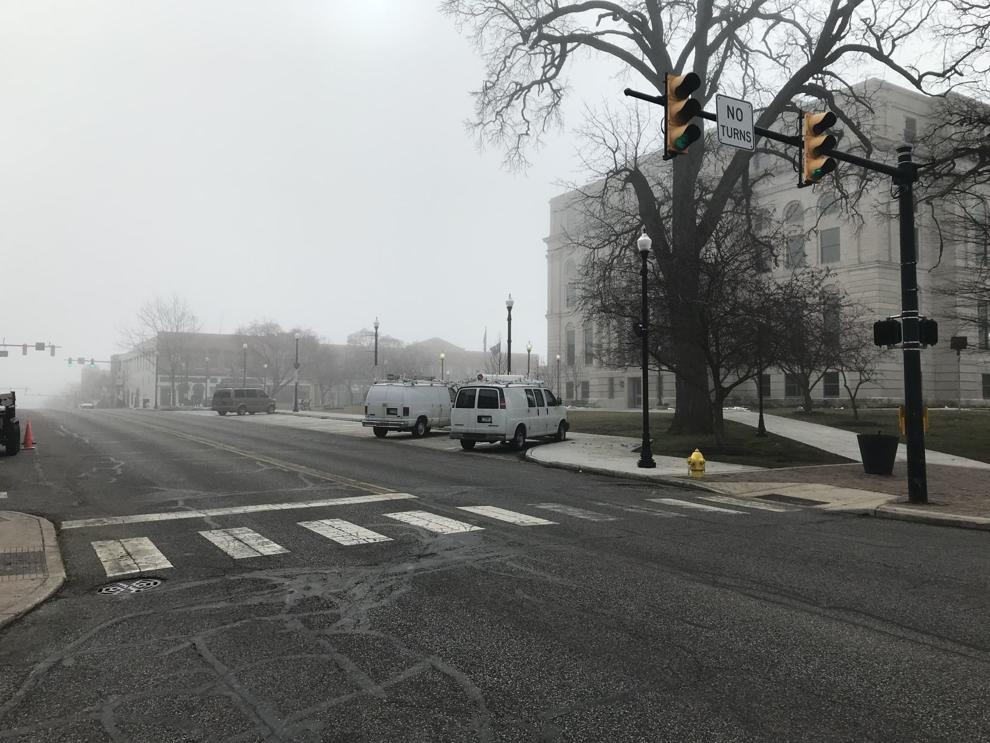 Valplayso in Valparaiso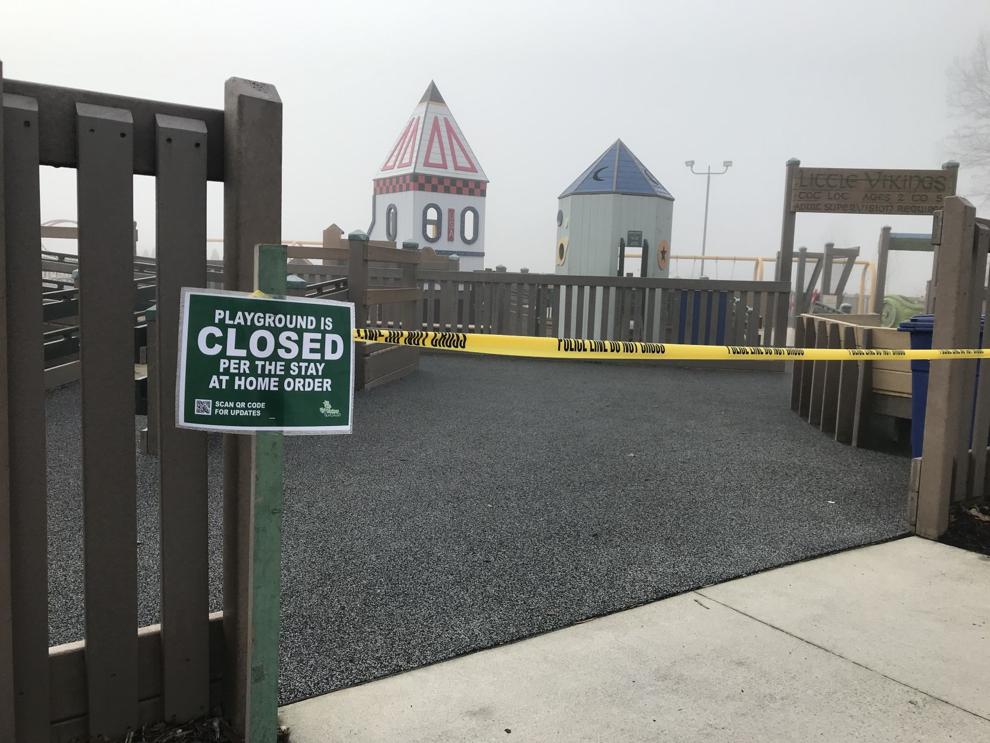 Westchester Public Library in Chesterton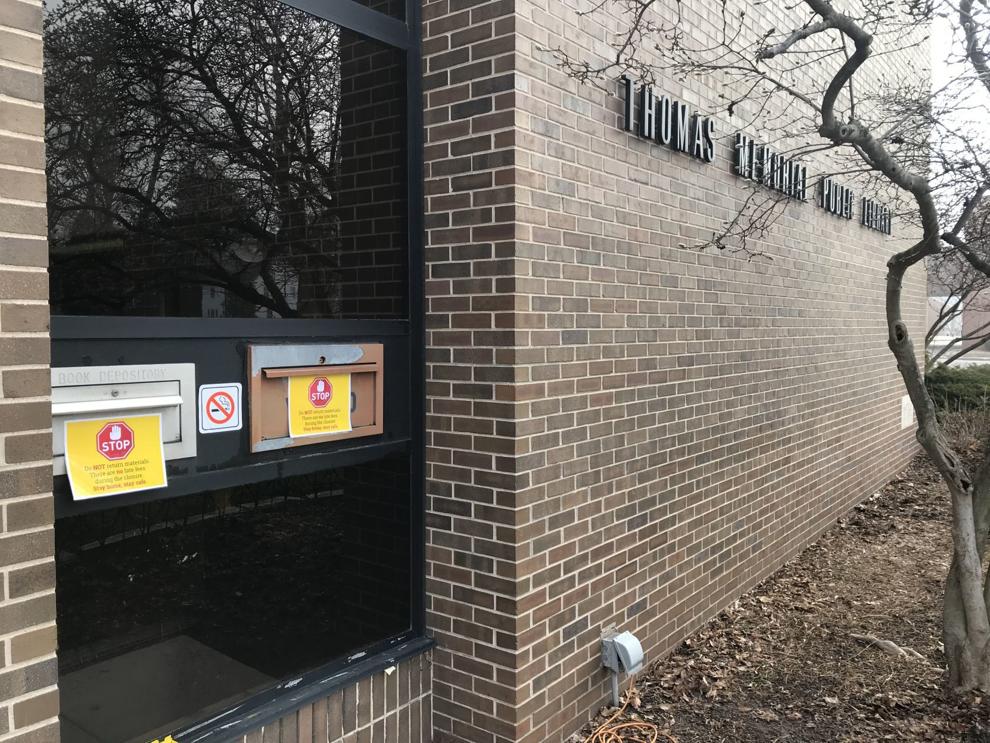 Ghost town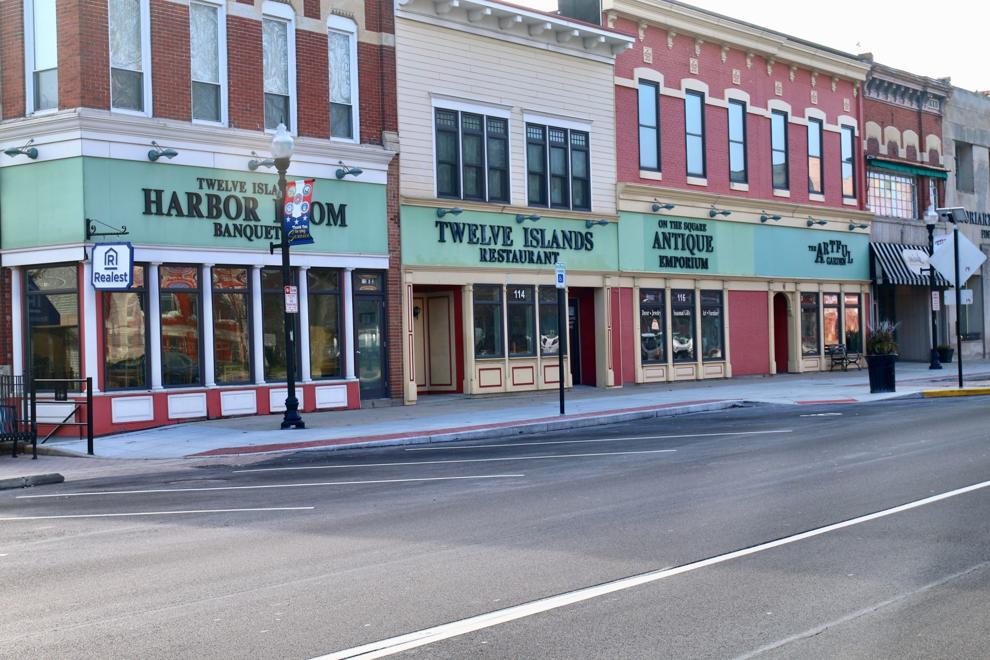 No thru traffic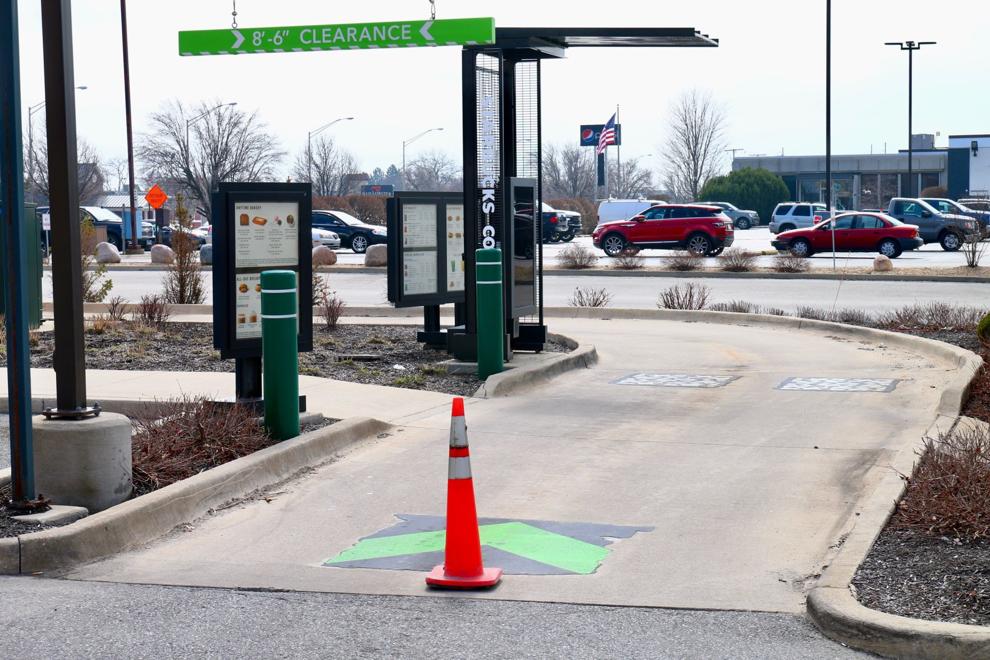 Closed for business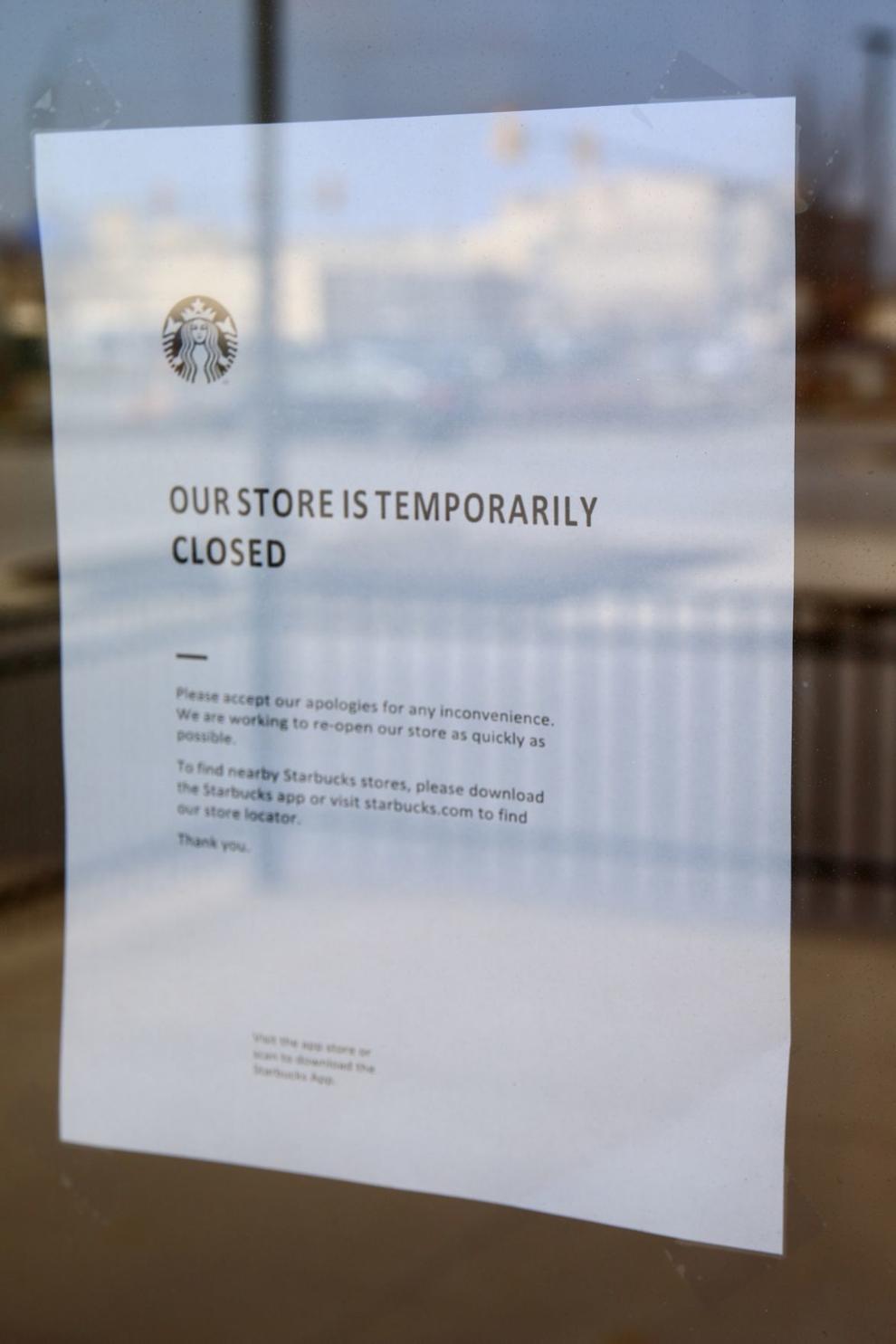 Gallery
Main Street in Hobart
Broadway in Gary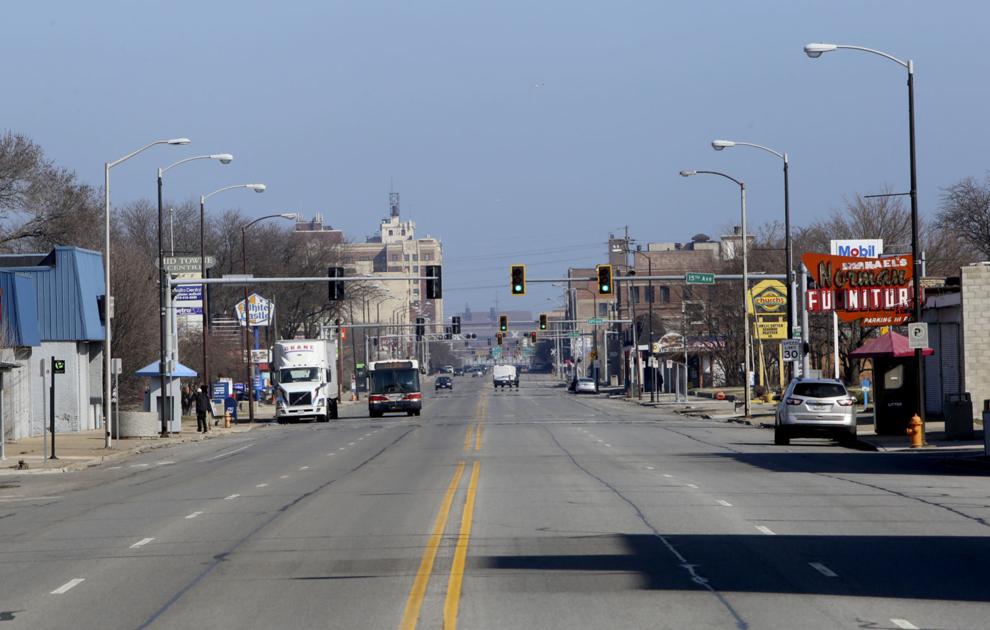 Lake Station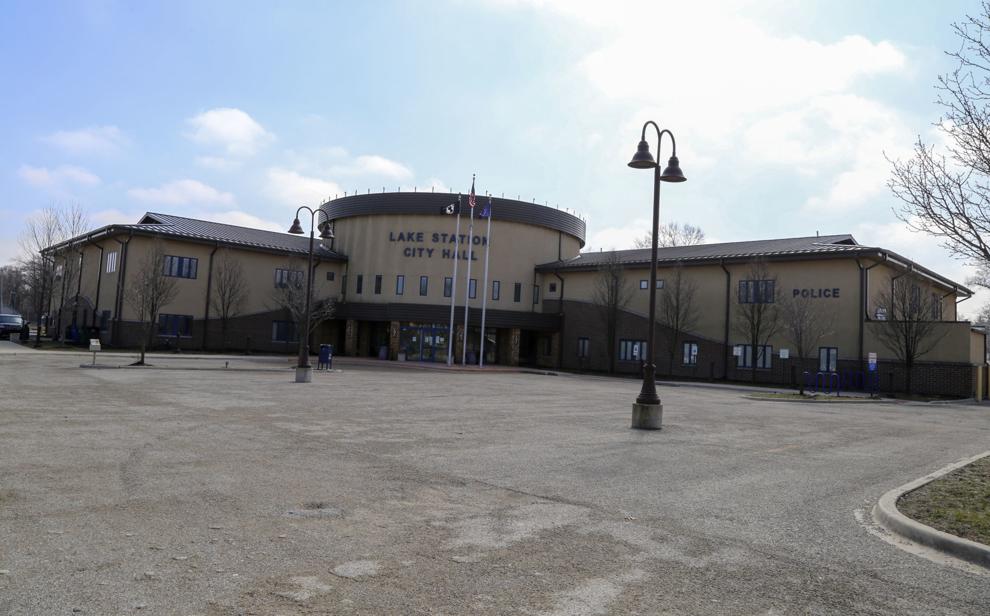 IUN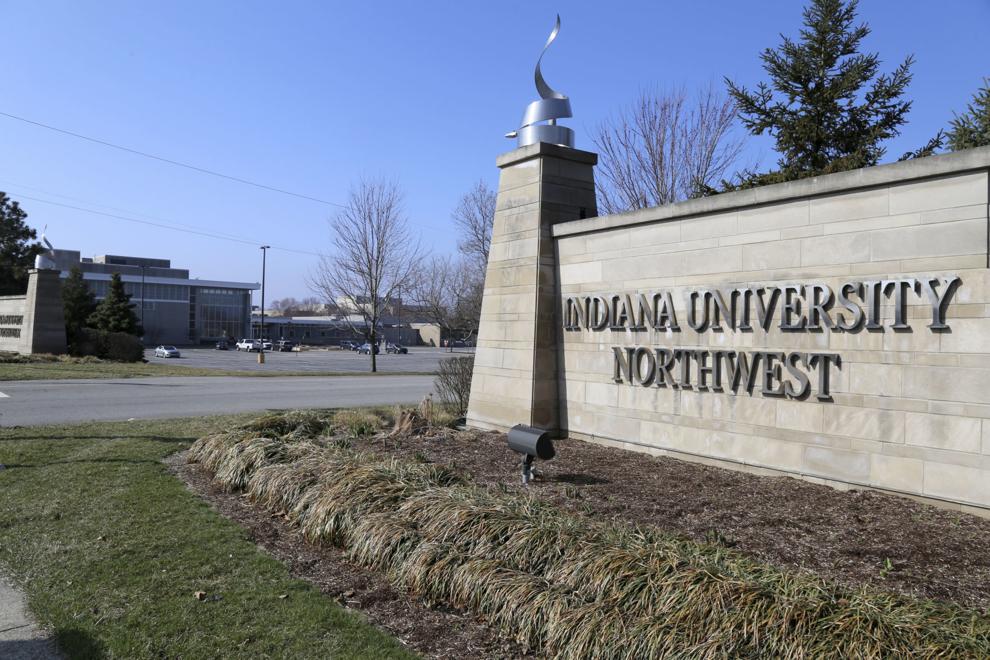 Gary's Broadway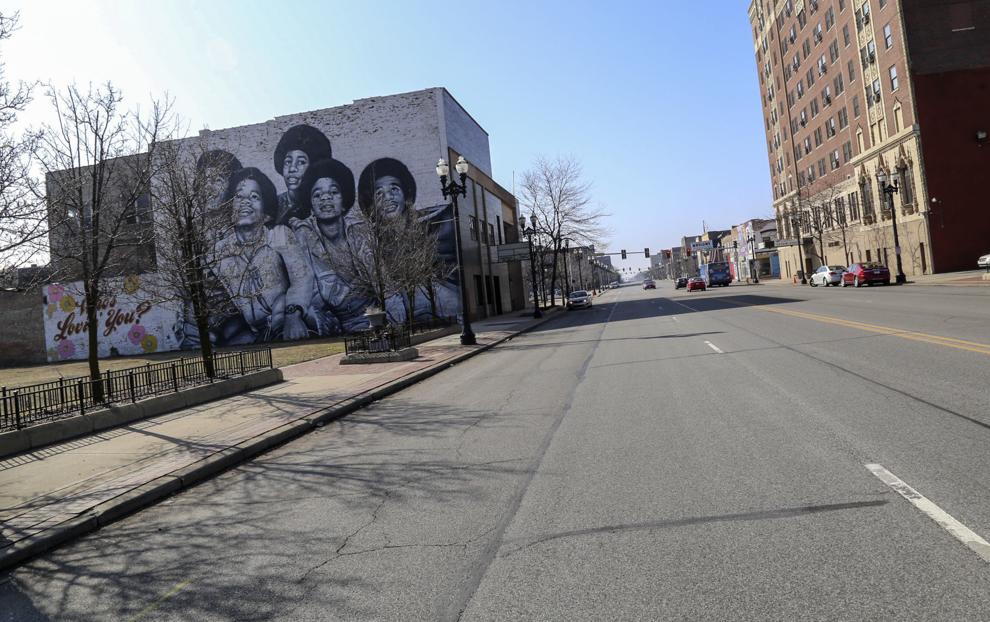 Highland's Highway Avenue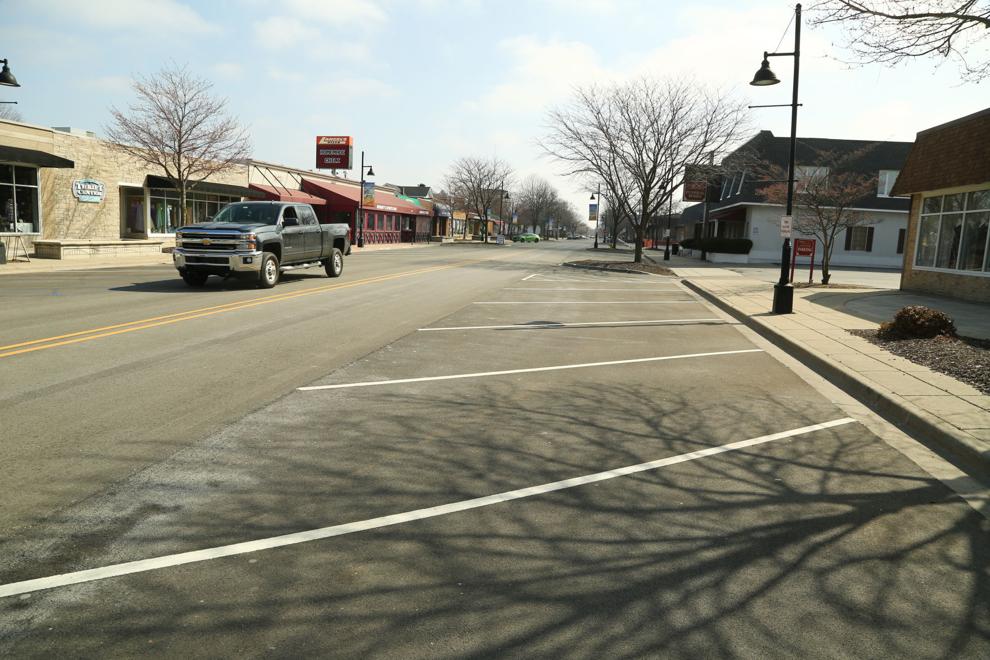 Shops on Main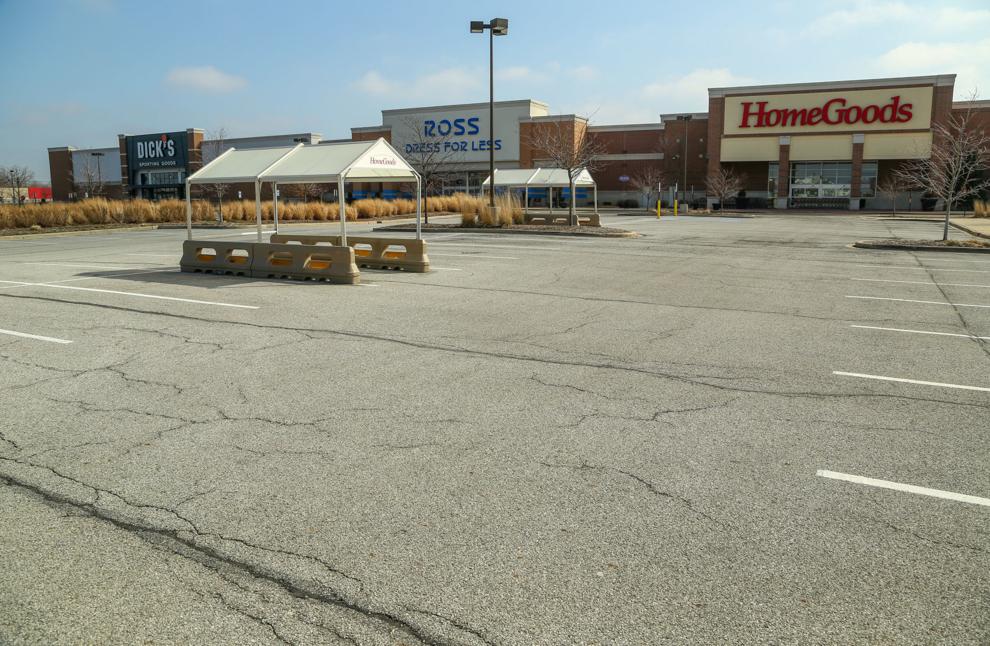 Indiana stay-at-home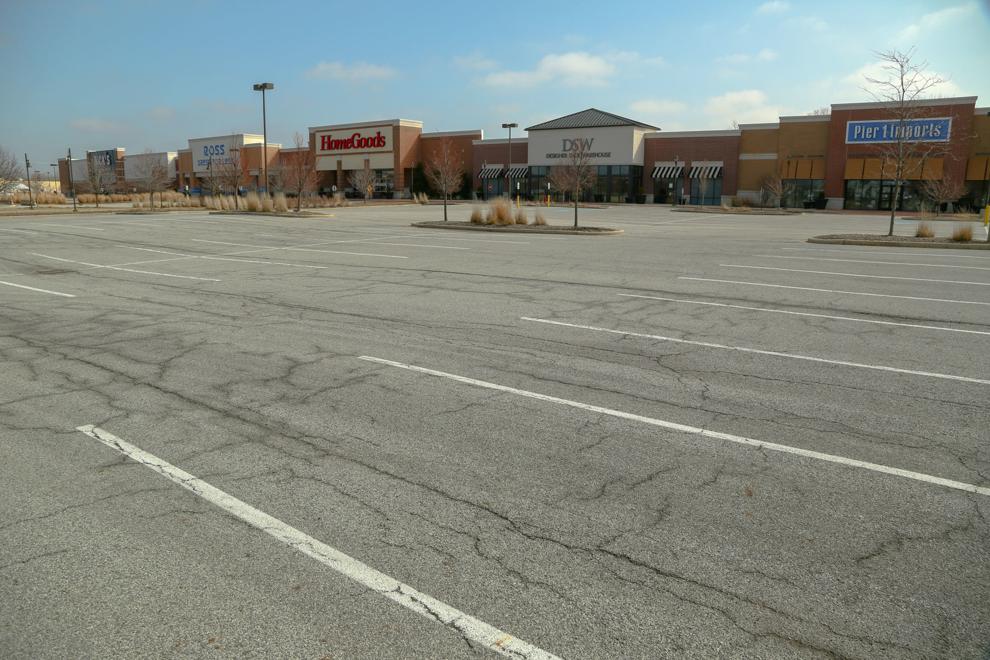 Growlers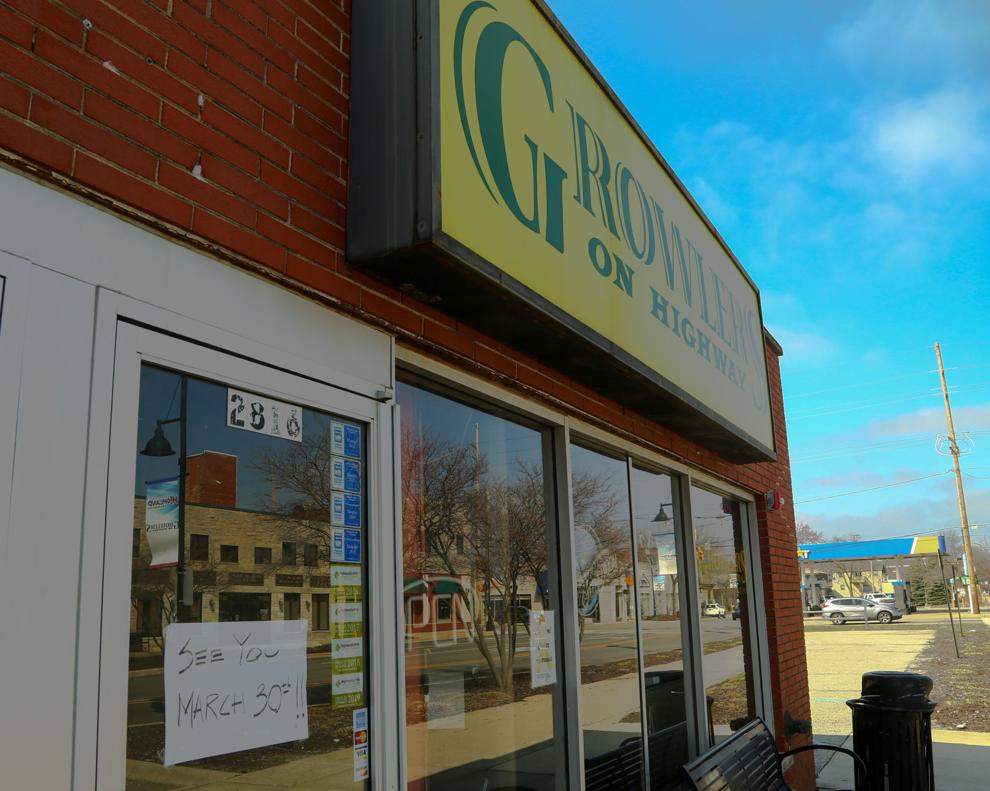 Special delivery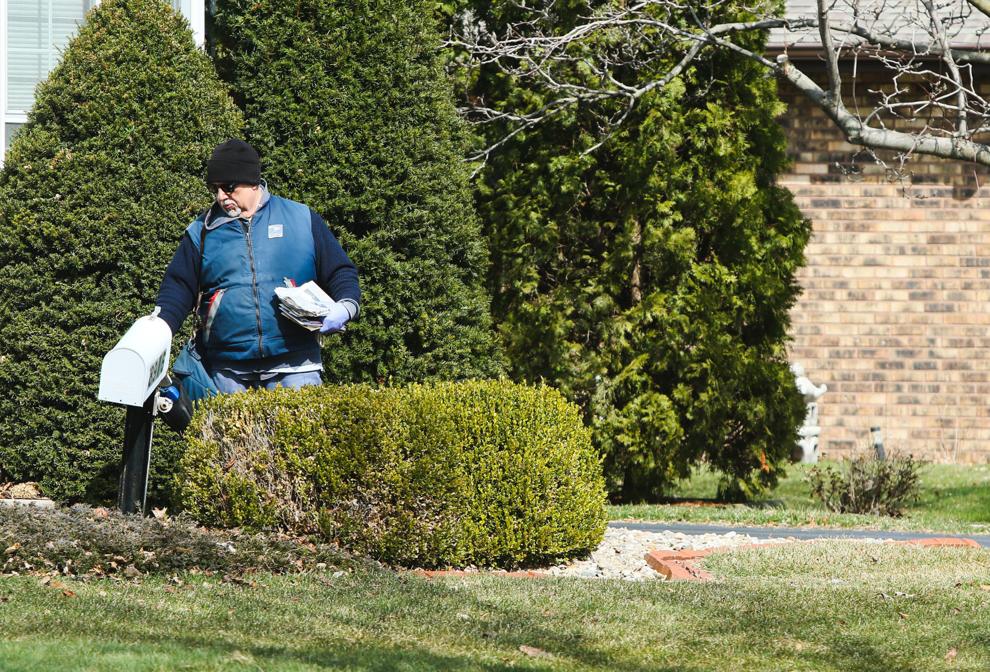 Best Buy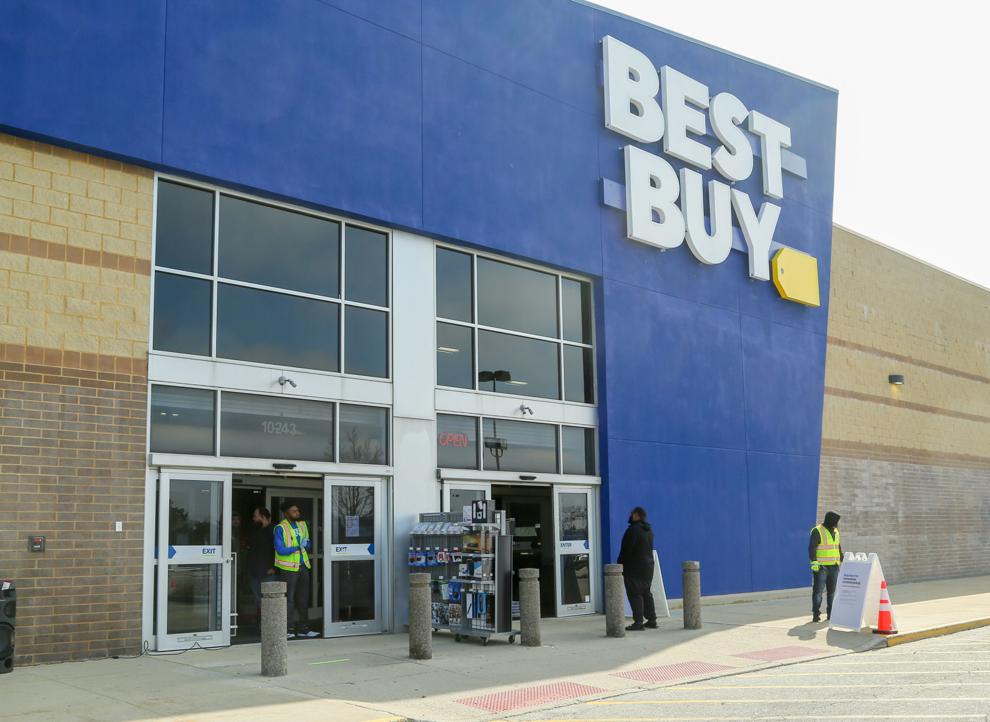 Indiana stay-at-home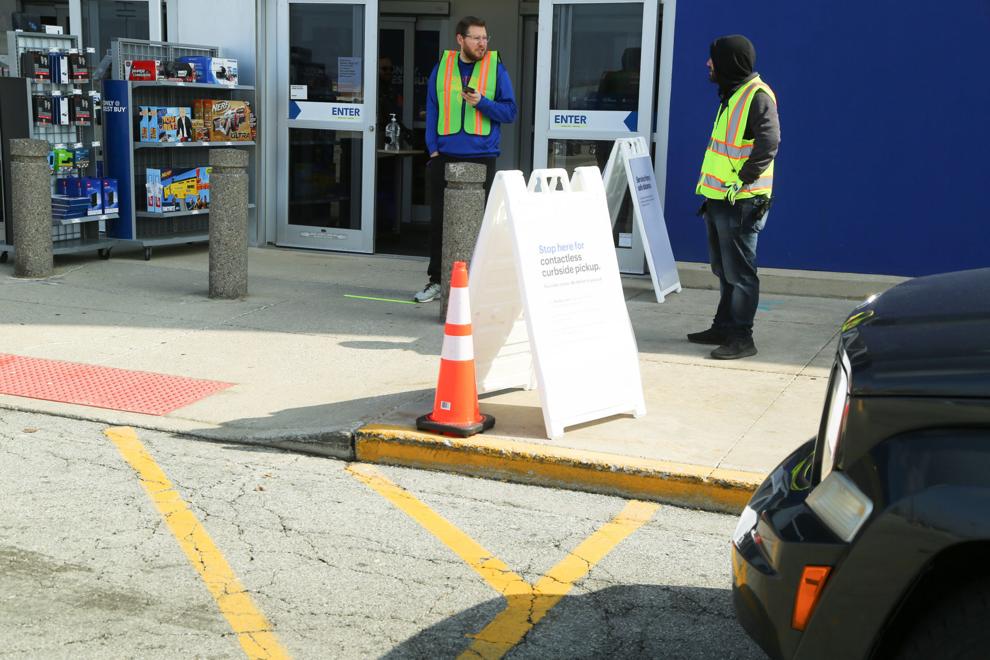 Indiana stay-at-home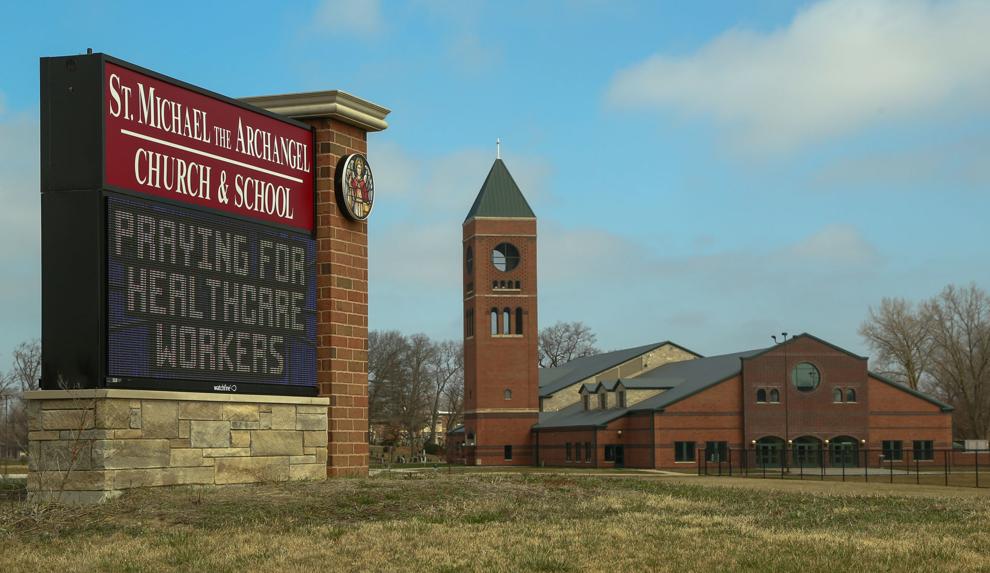 Indiana stay-at-home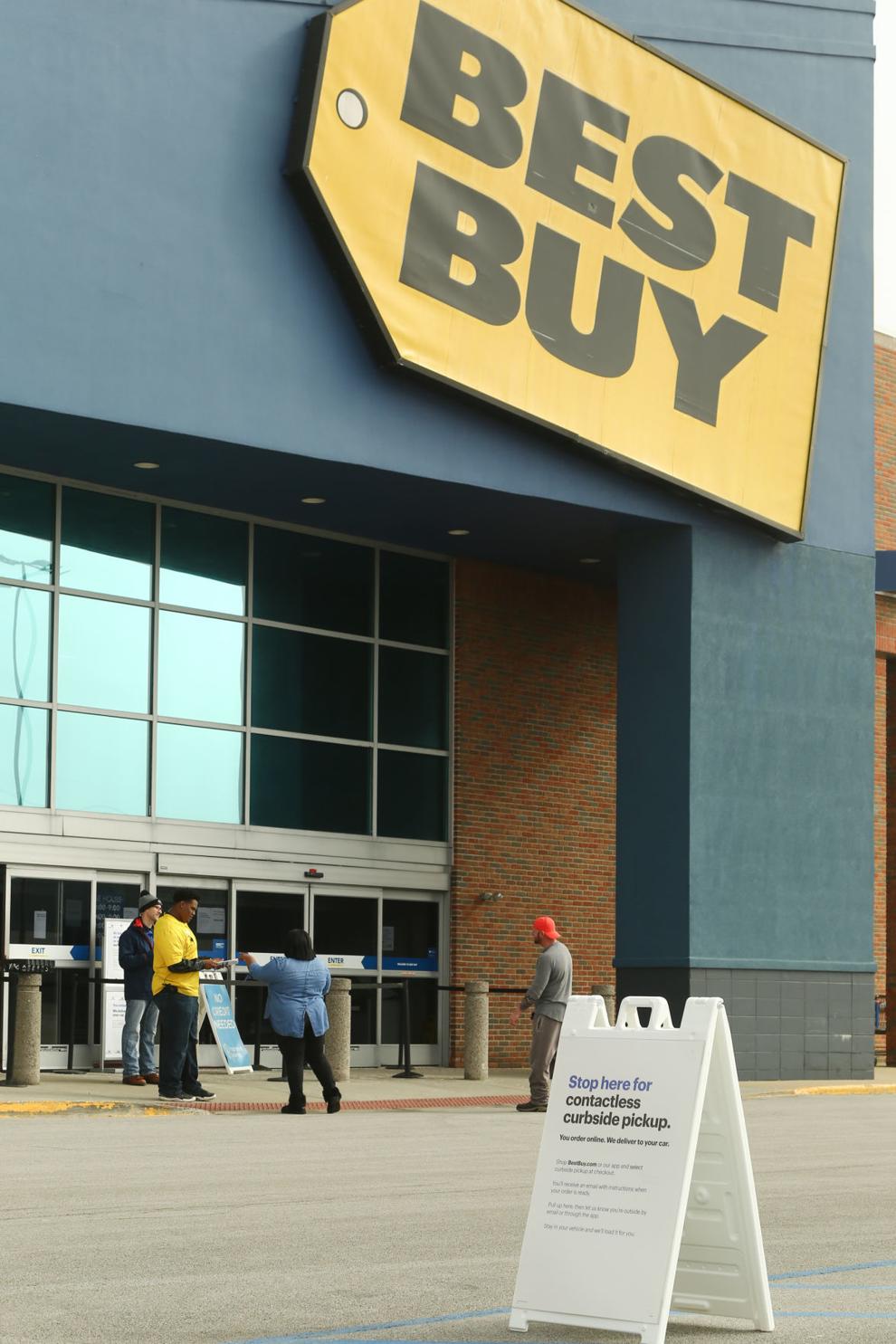 Indiana stay-at-home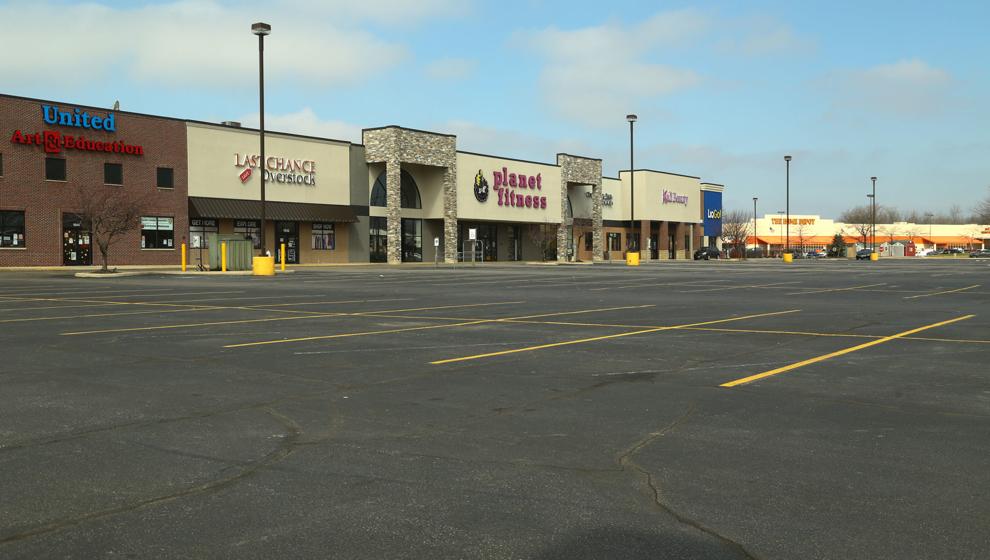 Indiana stay-at-home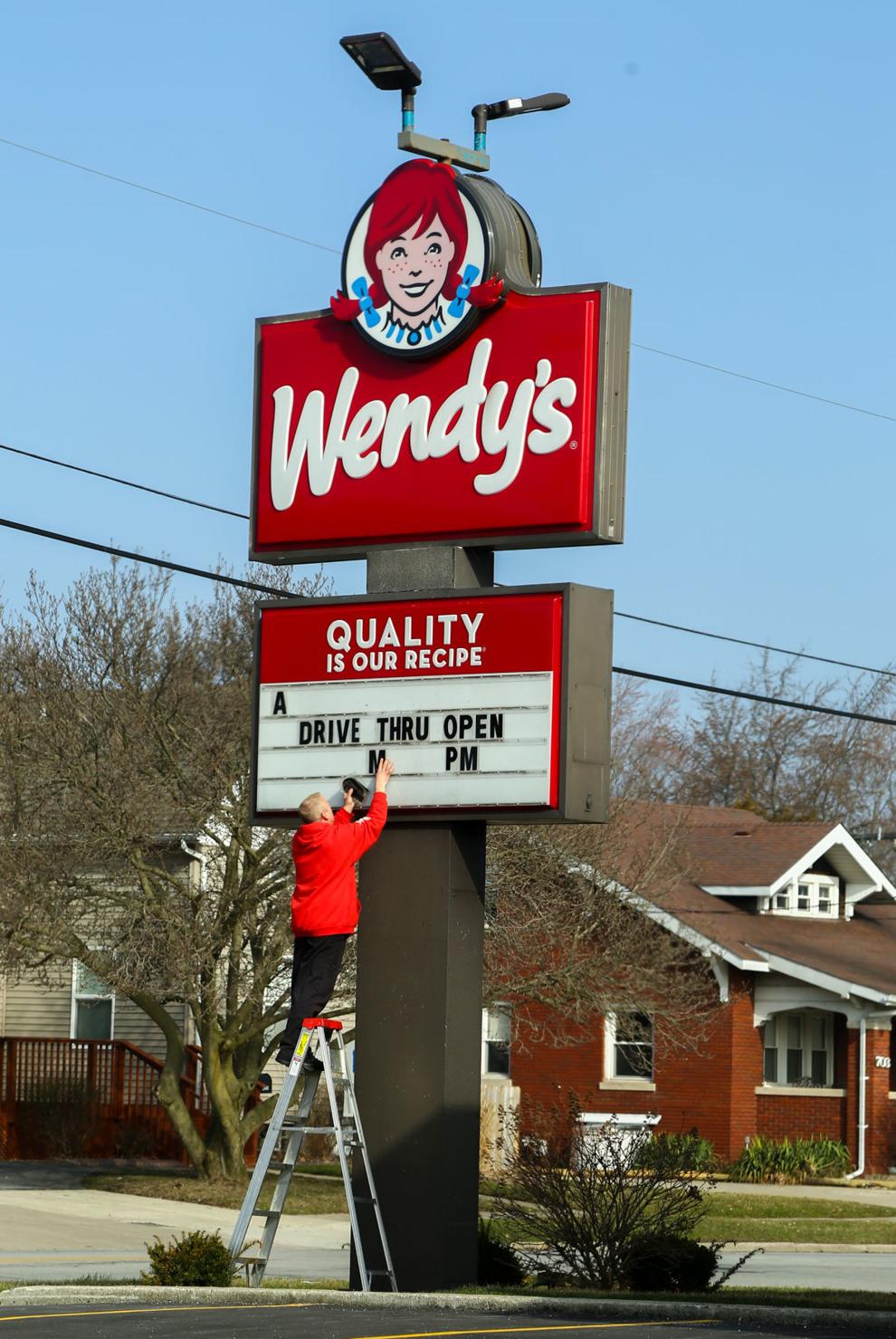 Indiana stay-at-home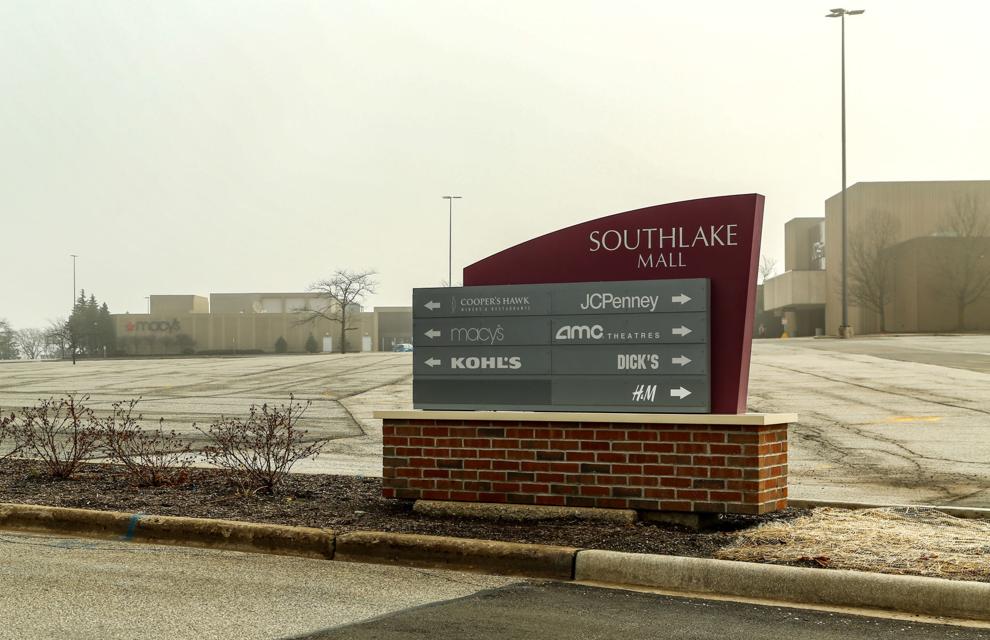 Indiana stay-at-home
Indiana stay-at-home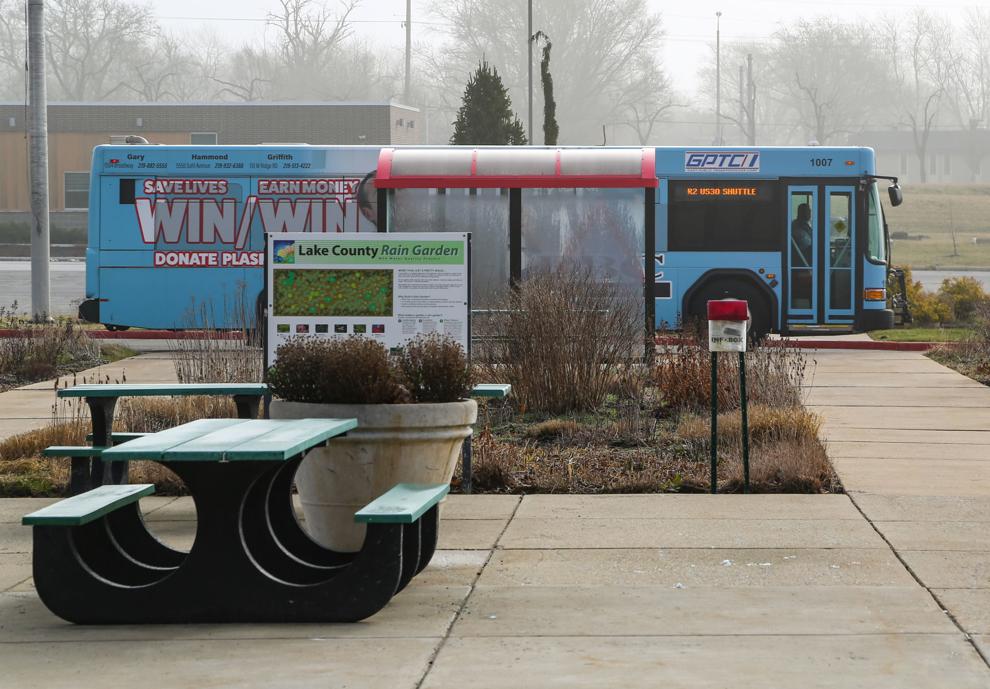 Indiana stay-at-home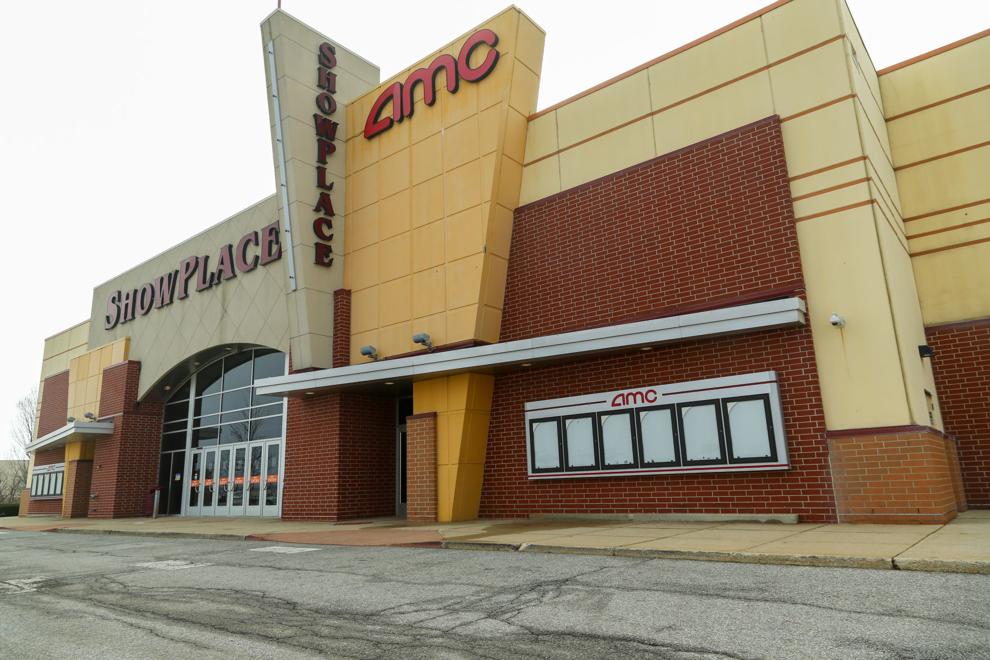 Indiana stay-at-home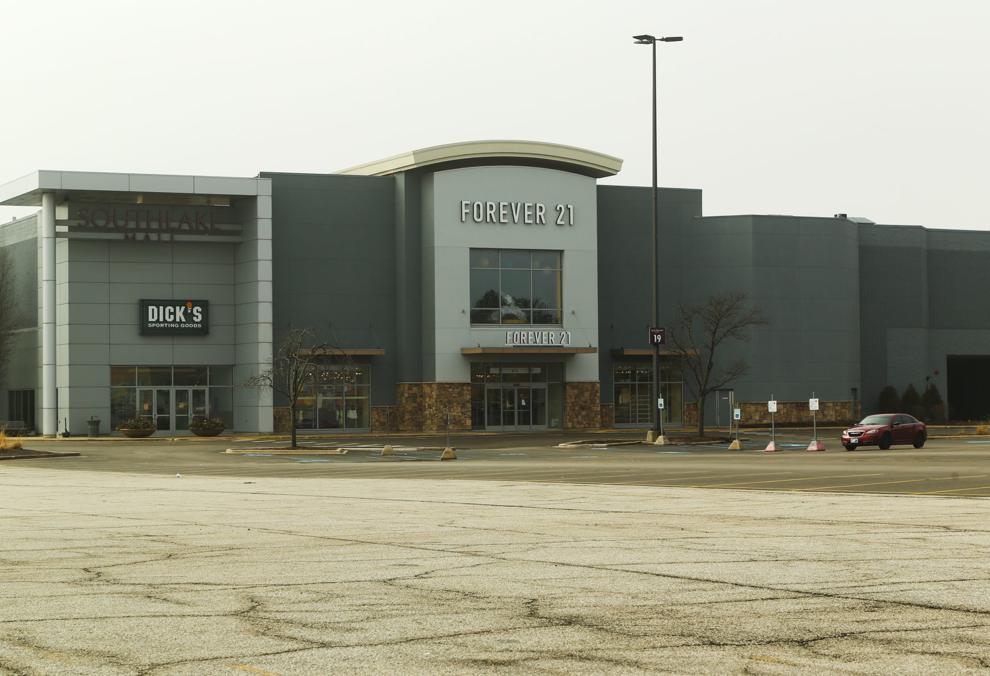 Indiana stay-at-home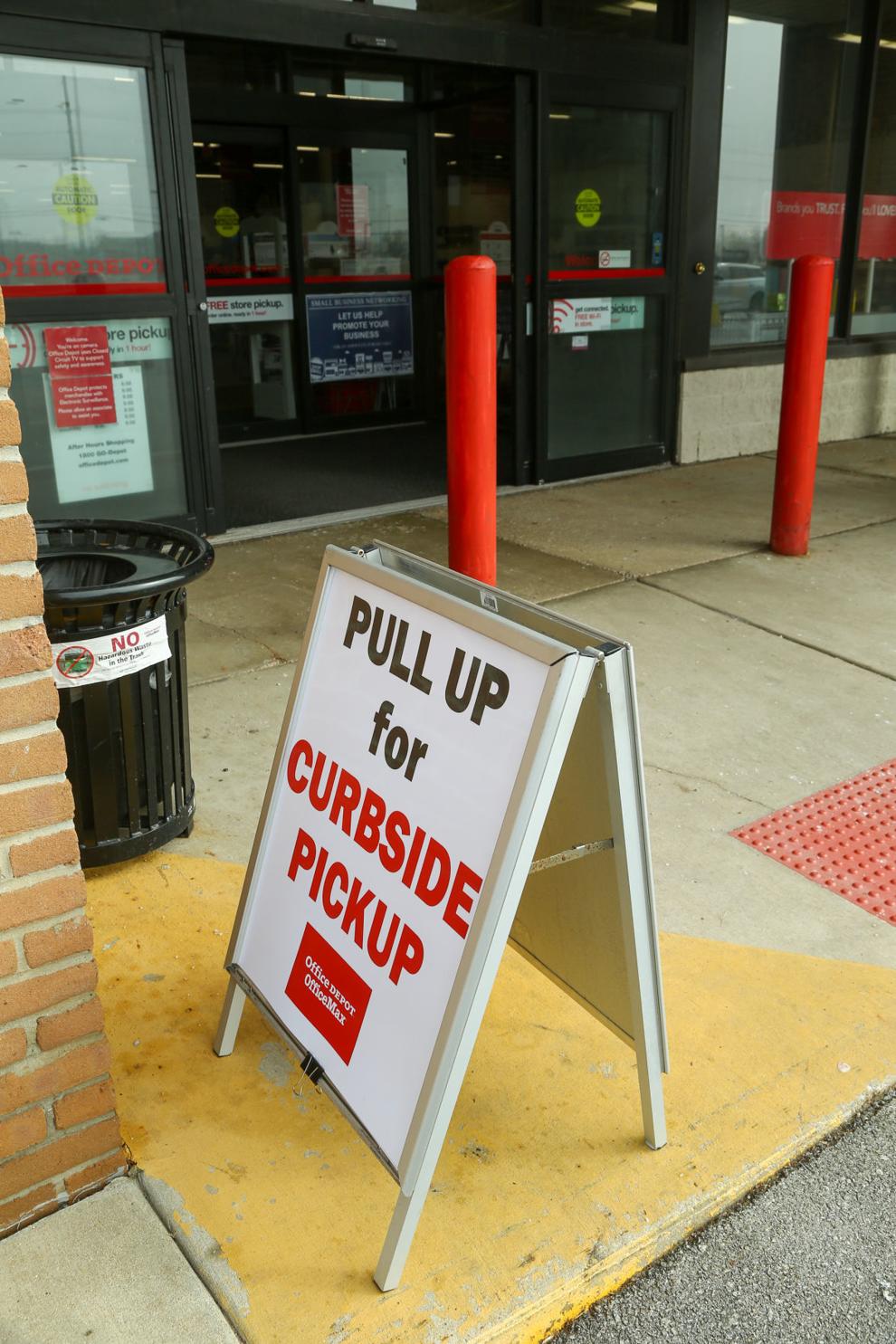 Indiana stay-at-home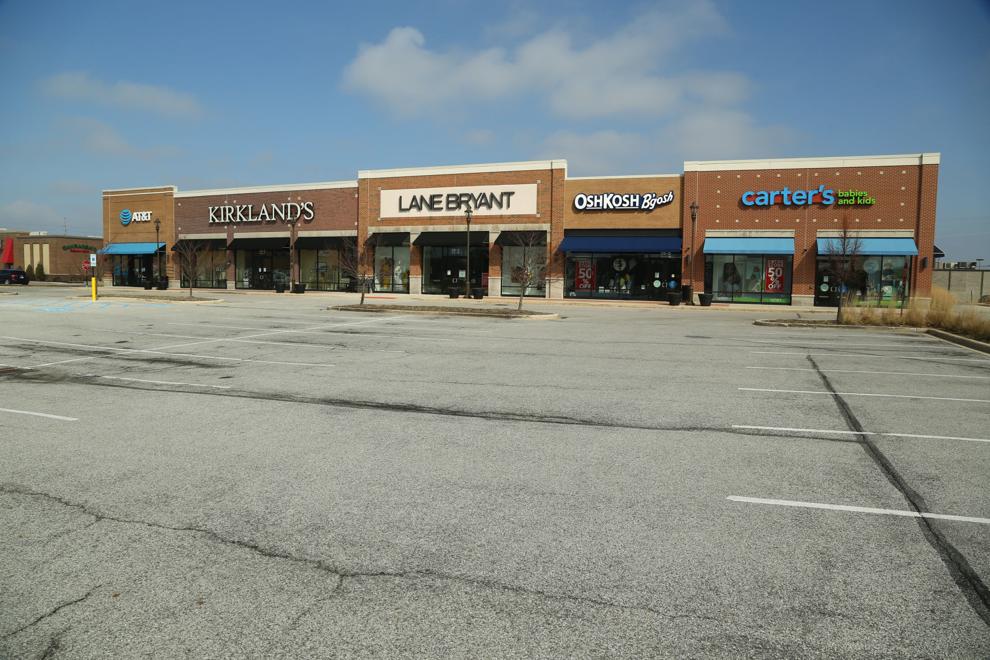 Indiana stay-at-home