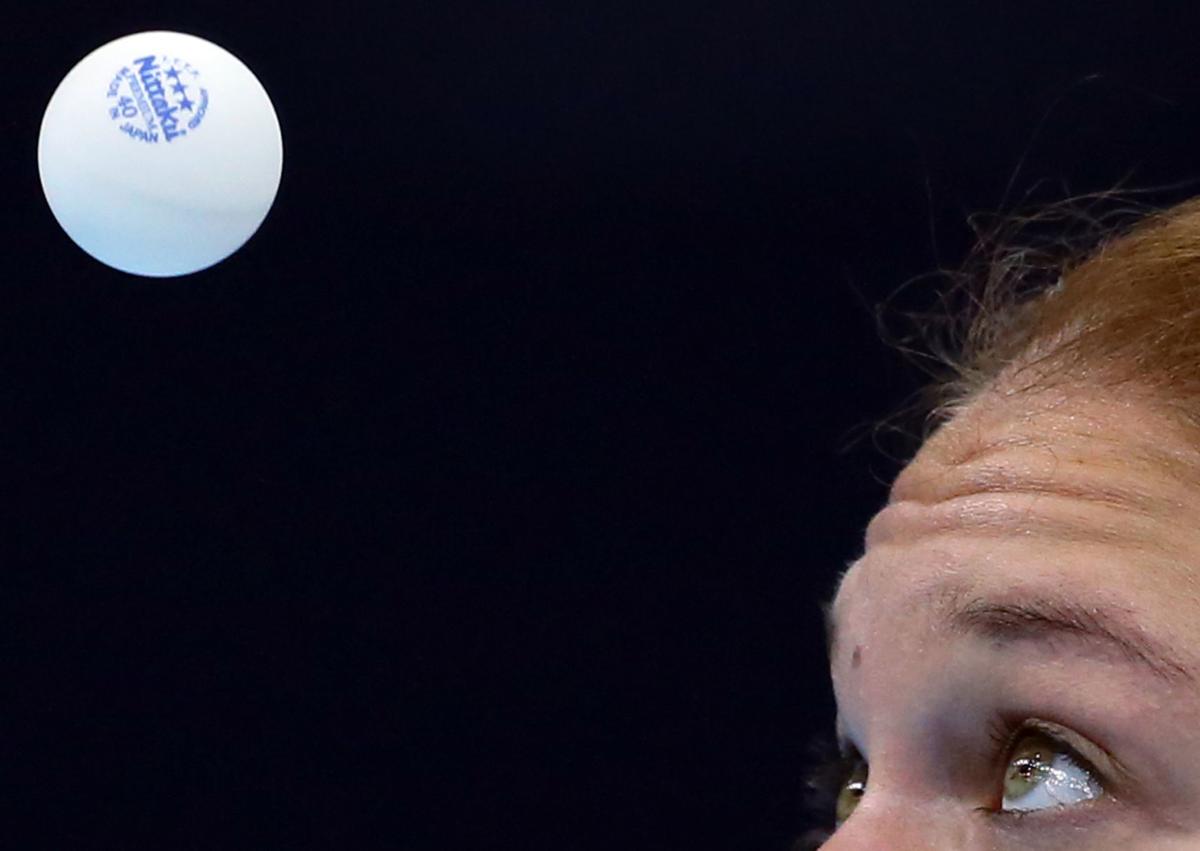 Northwest Indiana's casinos and online sportsbooks should be booming, with bettors wagering on the final rounds of the NCAA men's basketball tournament, the playoff push in pro basketball and hockey, and the beginning of the Major League Baseball season.
Instead, to reduce the spread of coronavirus, Indiana's casinos are shuttered, likely until at least April 7, and an unlikely sport is attracting the most bets on one Indiana mobile sportsbook application.
Also known as table tennis. Some Region residents perhaps know it best as that big green table in their basement with a bunch of junk piled on it.
According to the BetRivers.com sportsbook, which is affiliated with southern Indiana's French Lick Casino, Ping-Pong saw the most bets from Indiana gamblers using its site on at least three days this week.
On the one hand, it's one of the few sports still being played anywhere in the world, with Ping-Pong matches from Ukraine's TT-Cup and Russia's Setka Cup leagues viewable in the United States during the early afternoon via an internet livestream.
But Mattias Stetz, chief operating officer of BetRivers parent company Rush Street Interactive, believes there's also something inherently thrilling about the sport of Ping-Pong.
"Ping-Pong has the same characteristics as popular betting sports like tennis or baseball, but the game is faster," Stetz said. "It is a perfect game for live betting in that it starts and stops all the time, with very fast changes in momentum."
Ping-Pong is among 25 different sports, in more than a hundred different sports leagues, approved for in-casino and mobile wagering by the Indiana Gaming Commission.
Professional Ping-Pong matches consist of up to five games. To win a game, a player must be the first to score 11 points, and must beat their opponent by at least 2 points. Three game victories win the match.
The average time to score one point in Ping-Pong is between four and eight seconds, with each game typically lasting one to three minutes.
BetRivers offers numerous in-game wagering opportunities on Ping-Pong, as well as moneyline, point spread and other traditional sports bets.
Besides Ping-Pong, the FanDuel sportsbook associated with the Blue Chip Casino in Michigan City reports it recently has seen increased interest in online wagering on horse racing, while other major sports are temporarily shut down.
Crown Point Square
Largely deserted by the Old Courthouse, Crown Point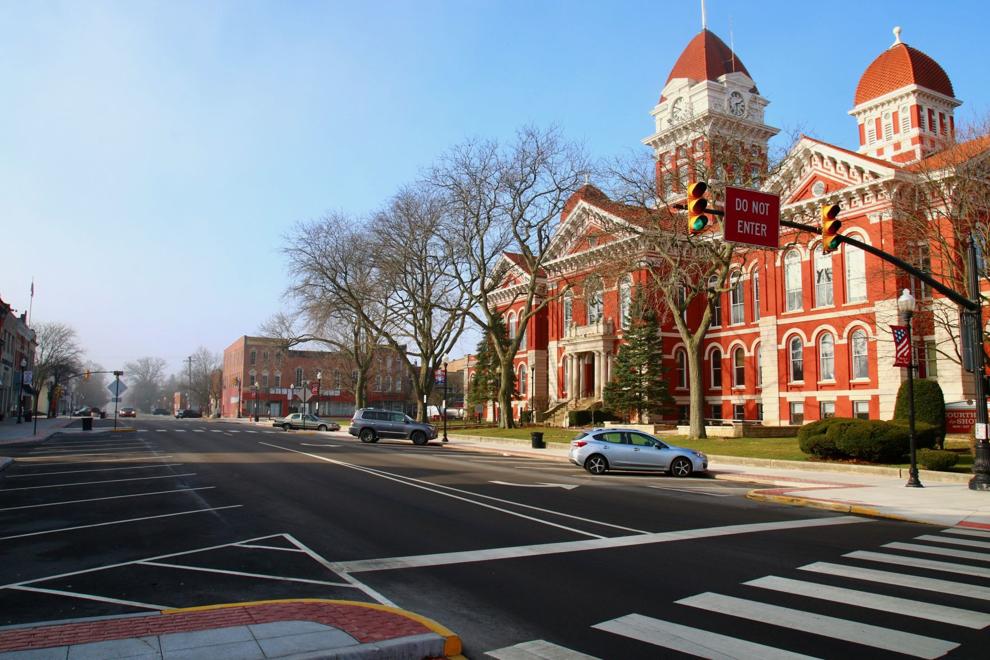 Central Park Plaza Valparaiso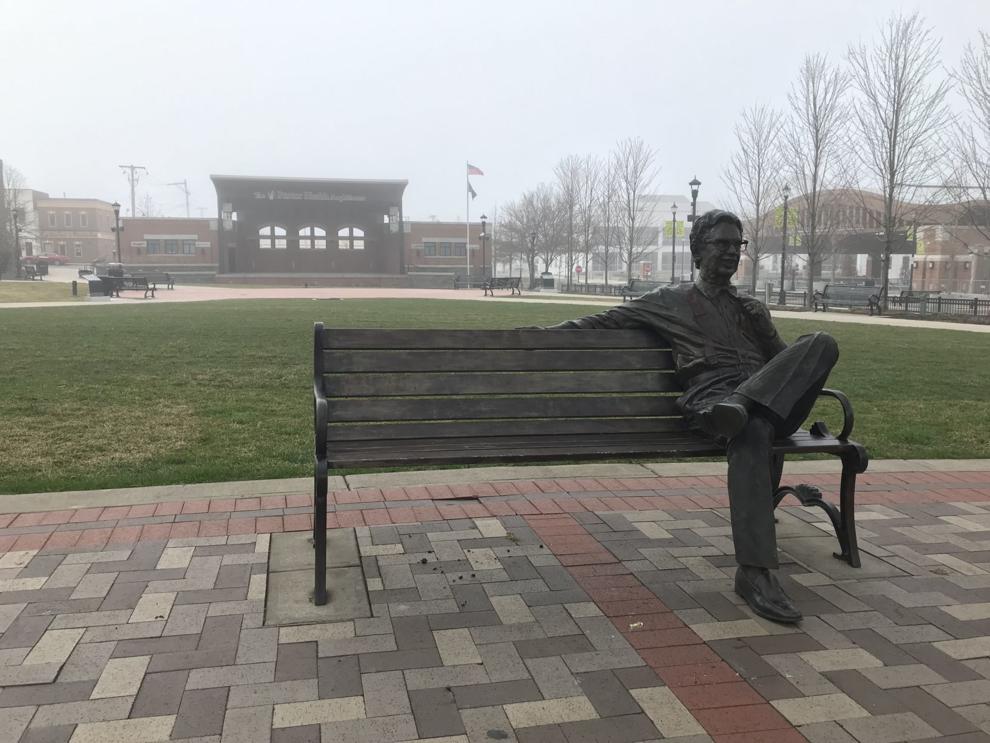 Lake County Government Center in Crown Point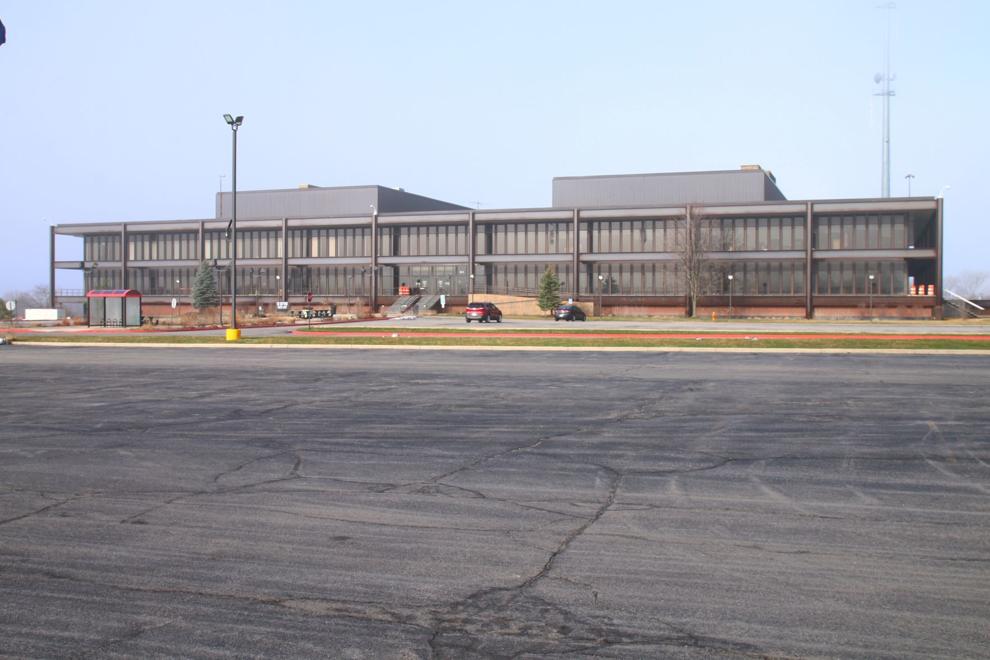 Downtown Chesterton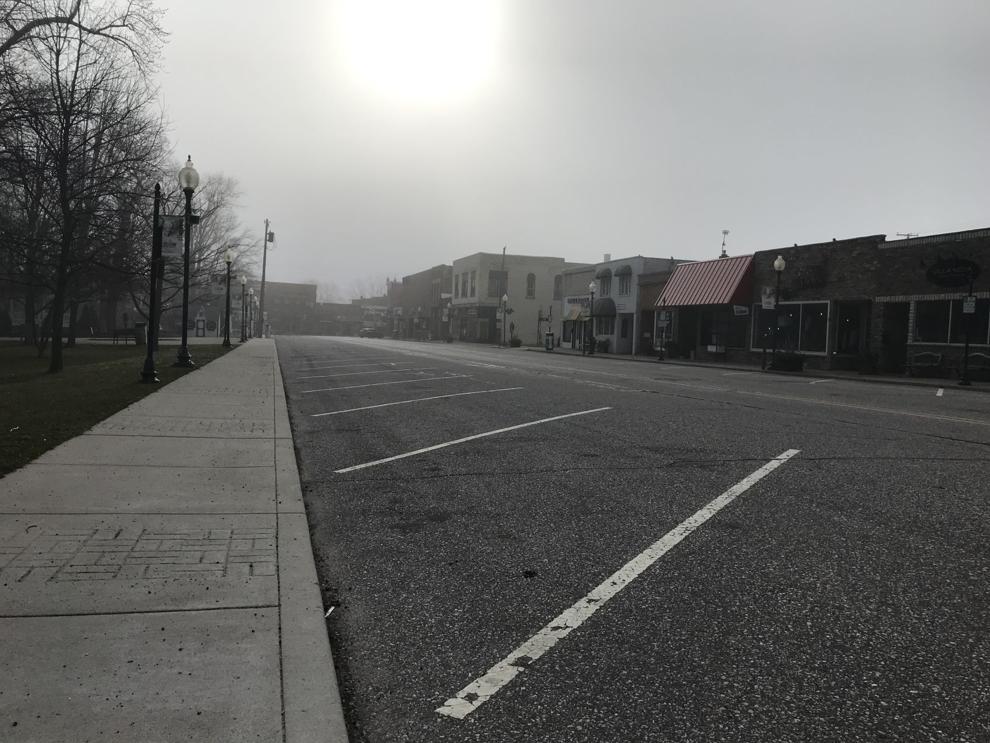 Downtown Valparaiso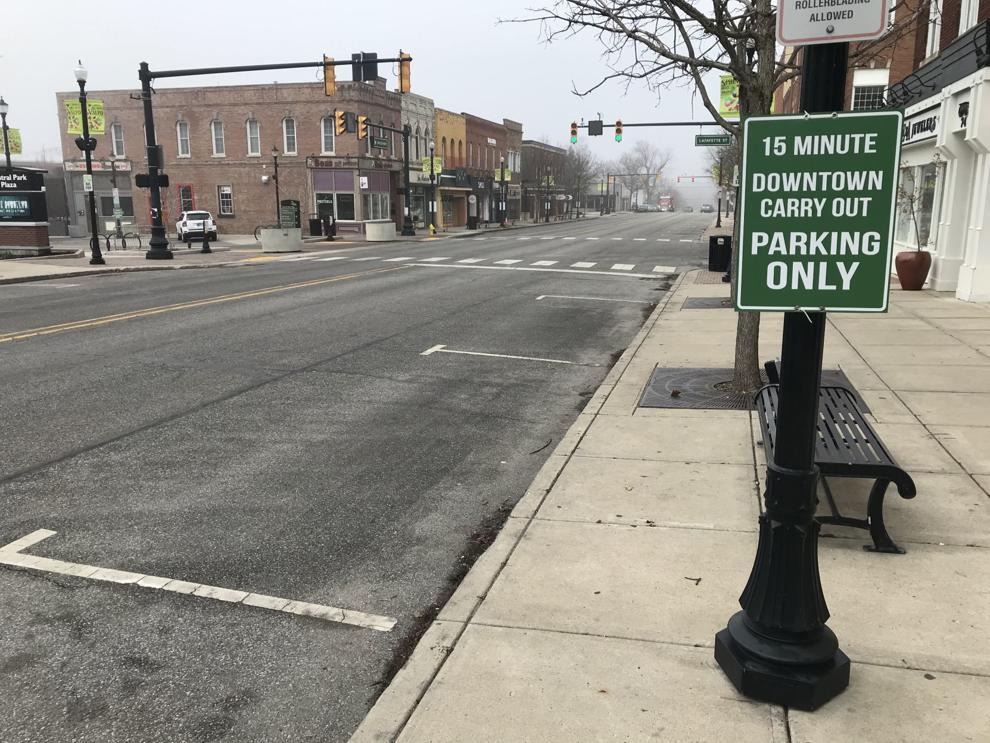 U.S. 30 in Schererville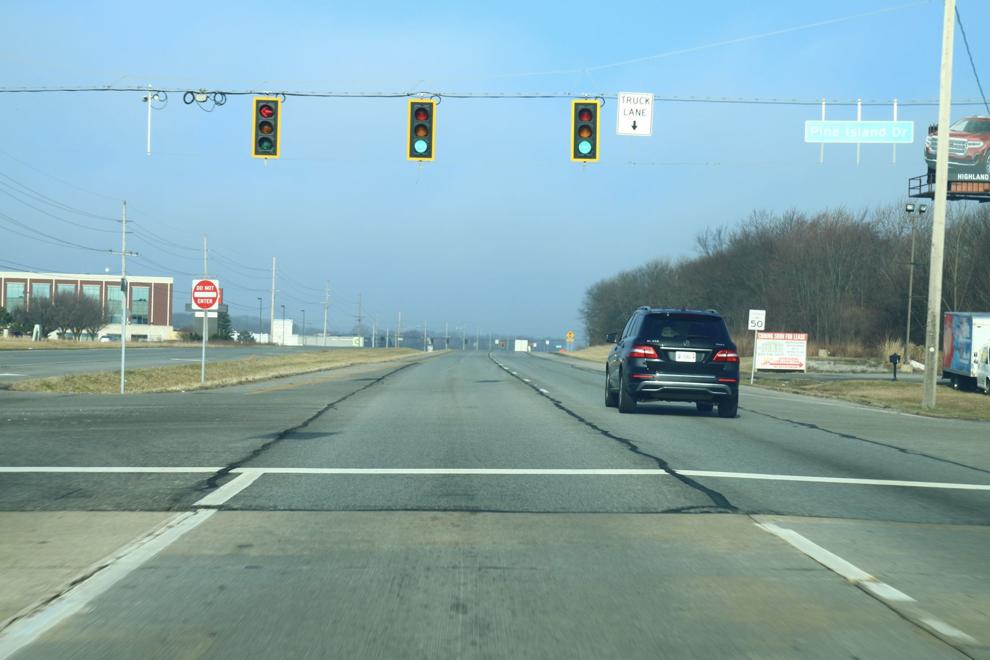 Downtown Valparaiso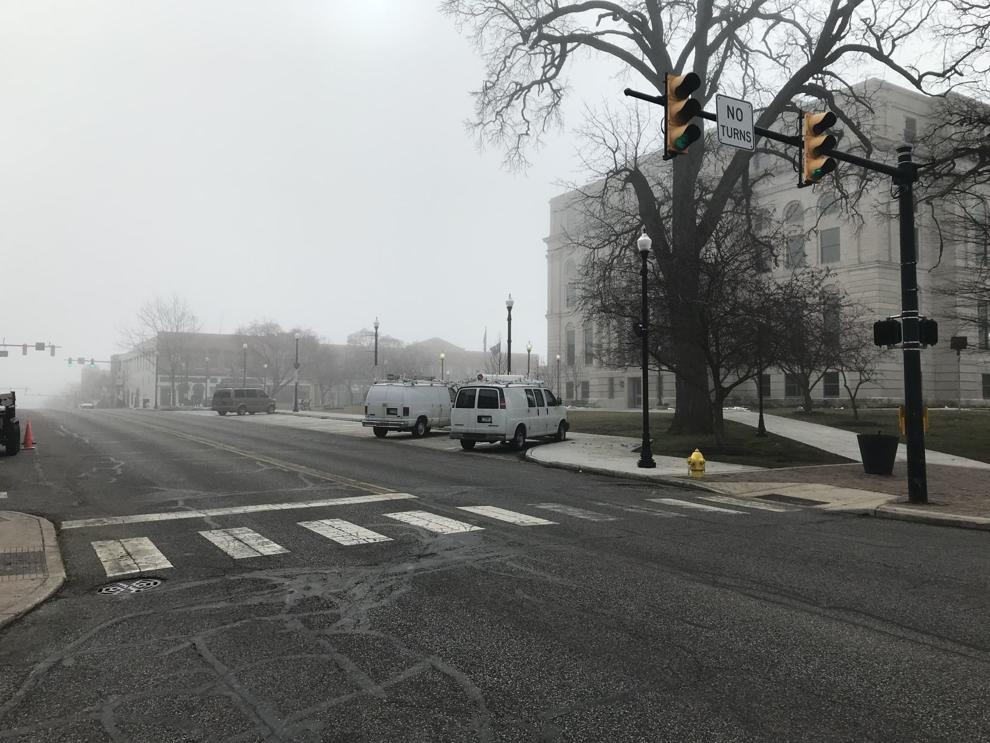 Valplayso in Valparaiso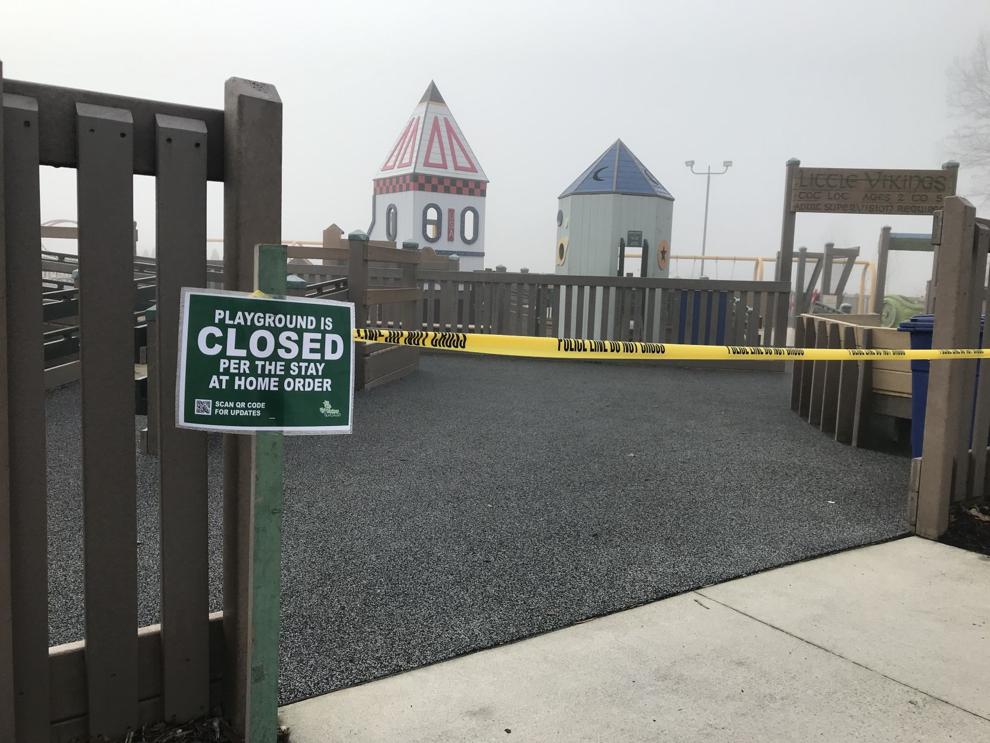 Westchester Public Library in Chesterton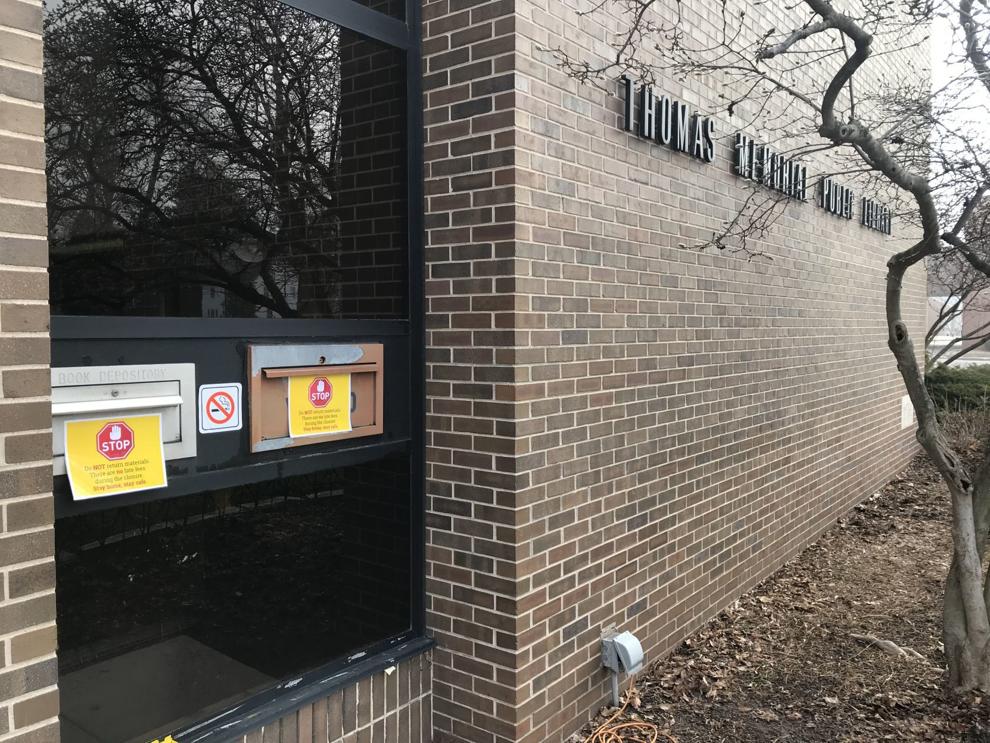 Ghost town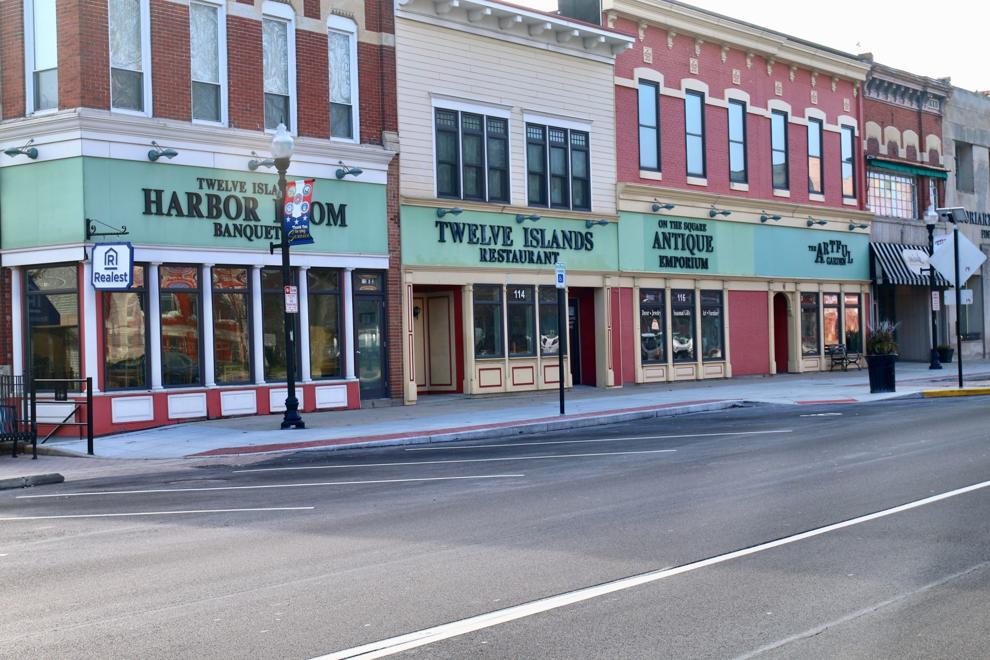 No thru traffic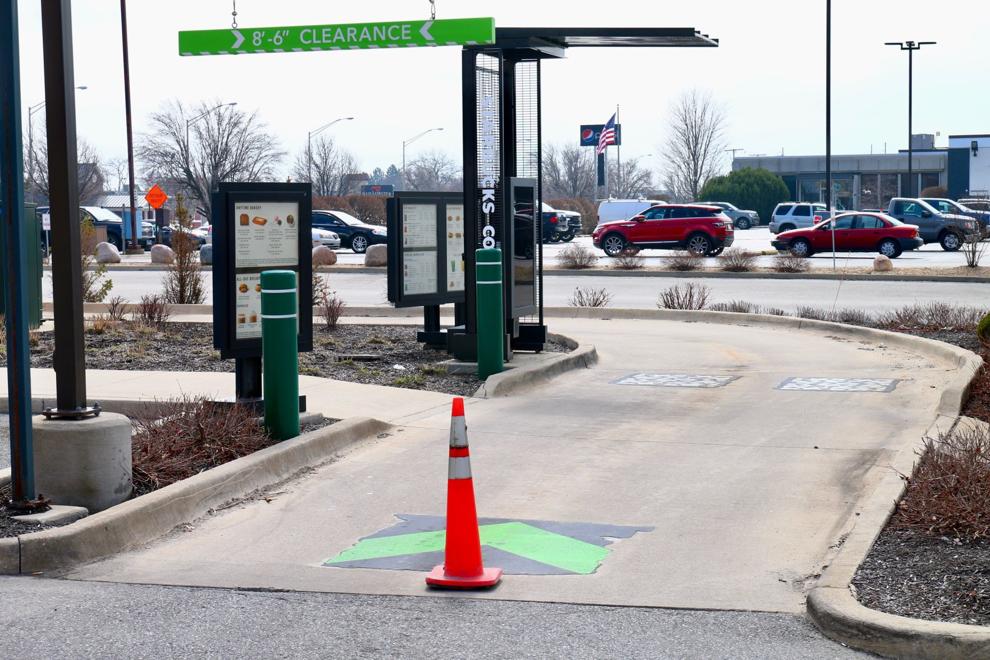 Closed for business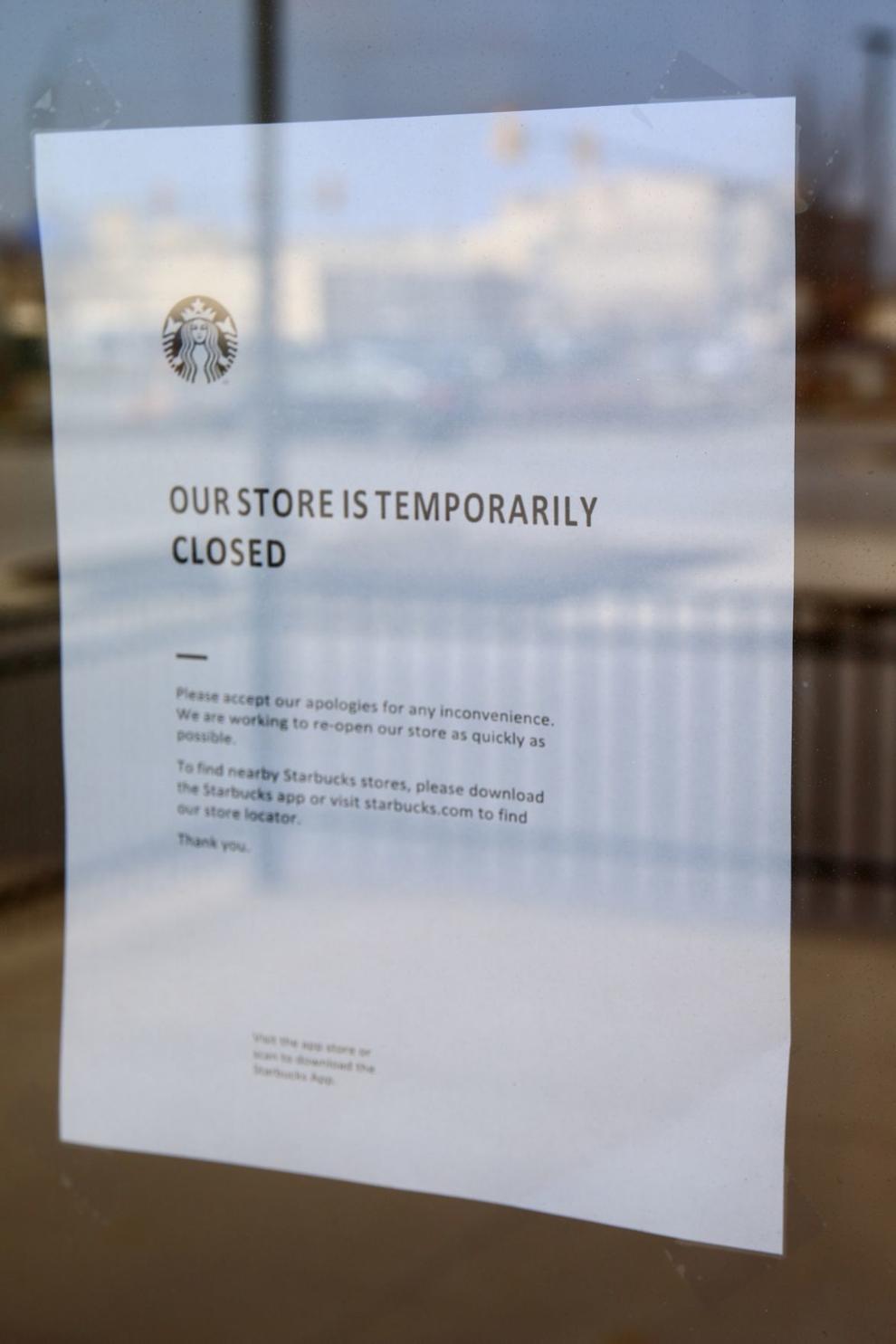 Gallery
Main Street in Hobart
Broadway in Gary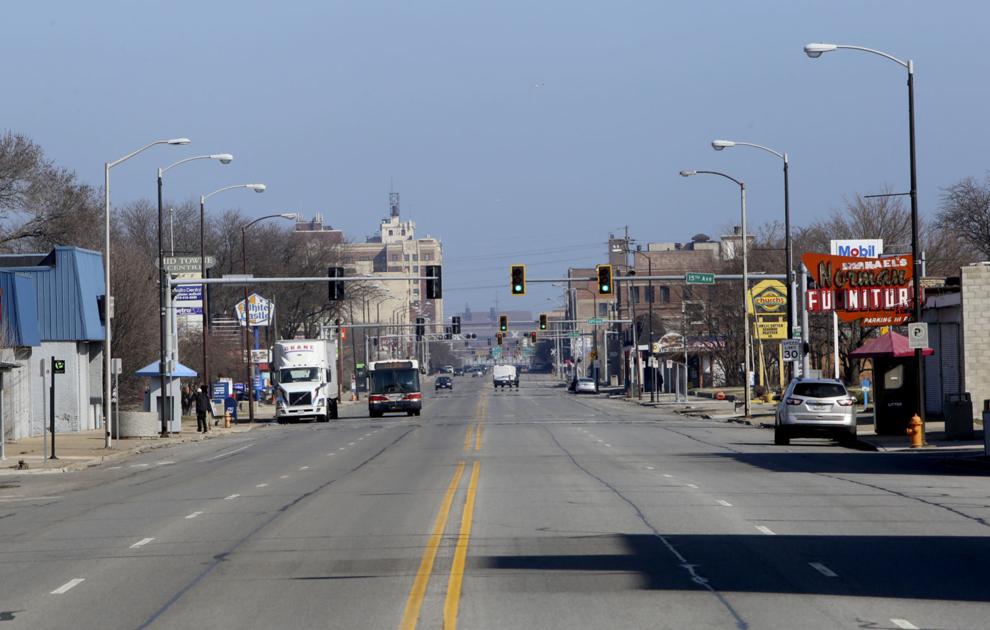 Lake Station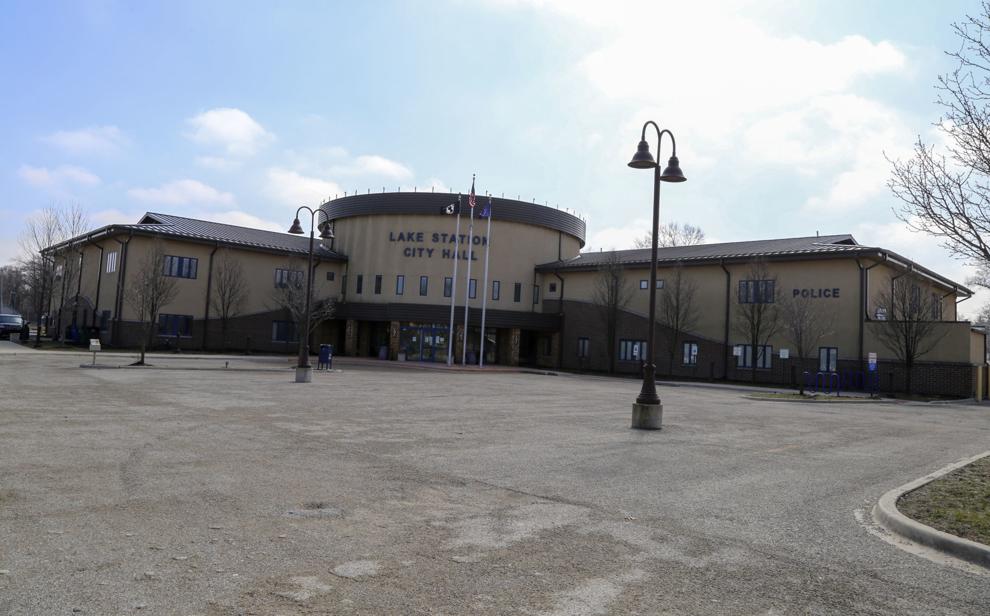 IUN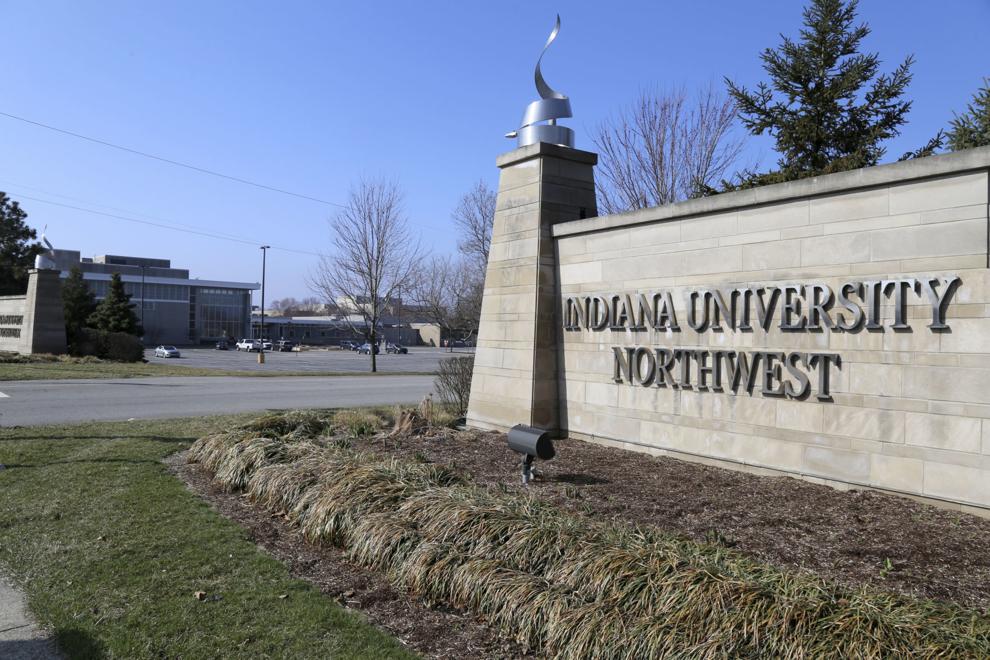 Gary's Broadway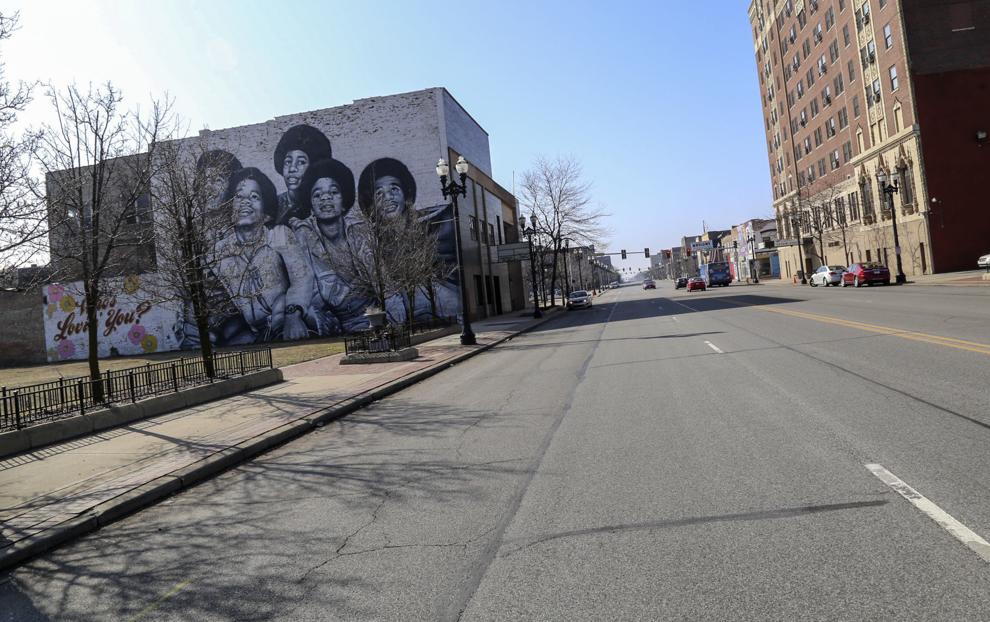 Highland's Highway Avenue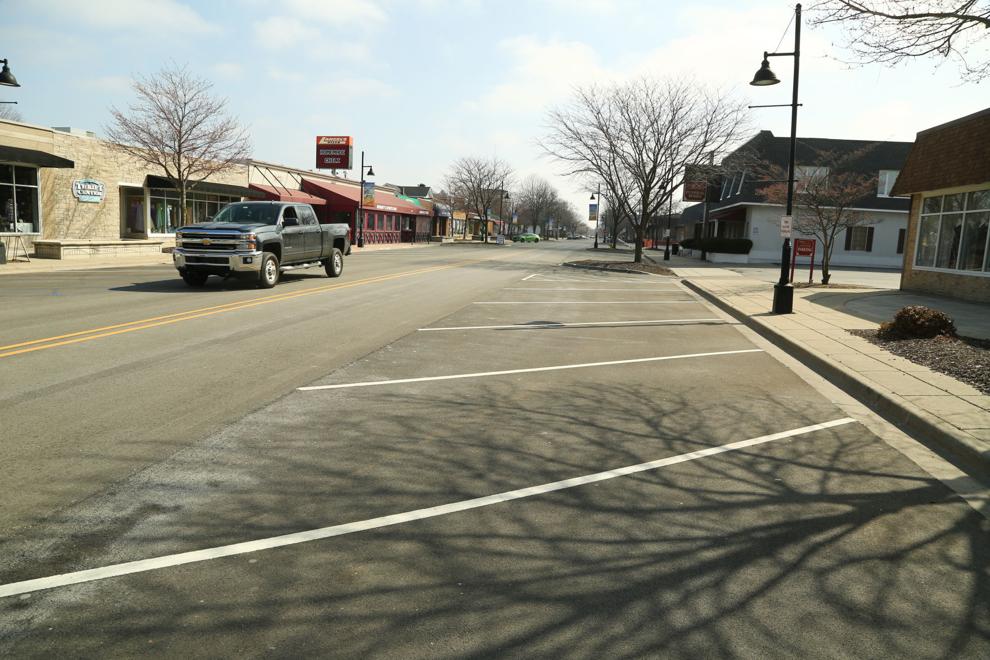 Shops on Main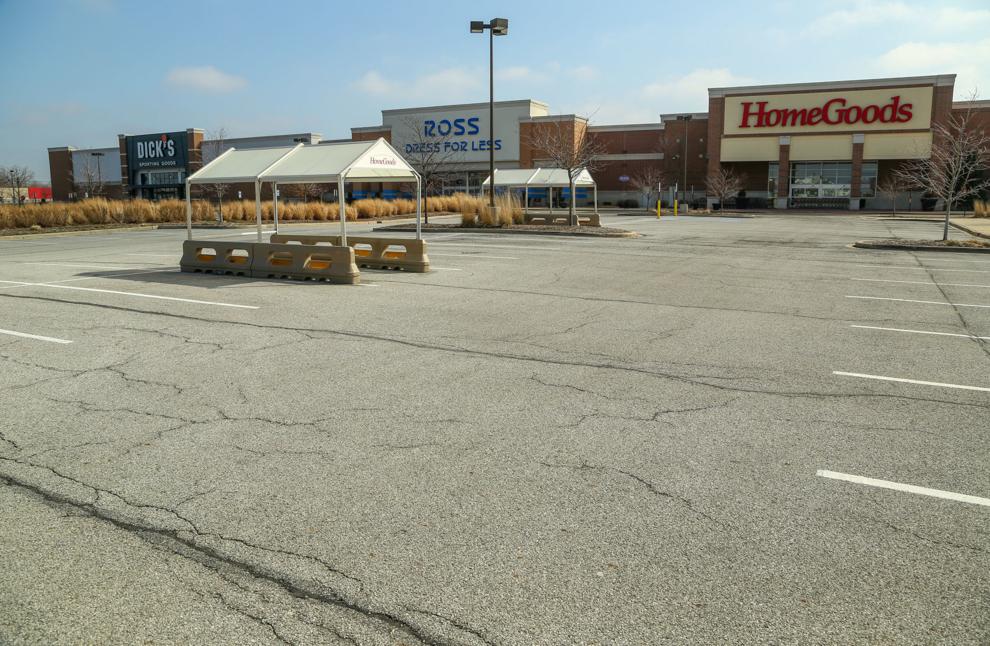 Indiana stay-at-home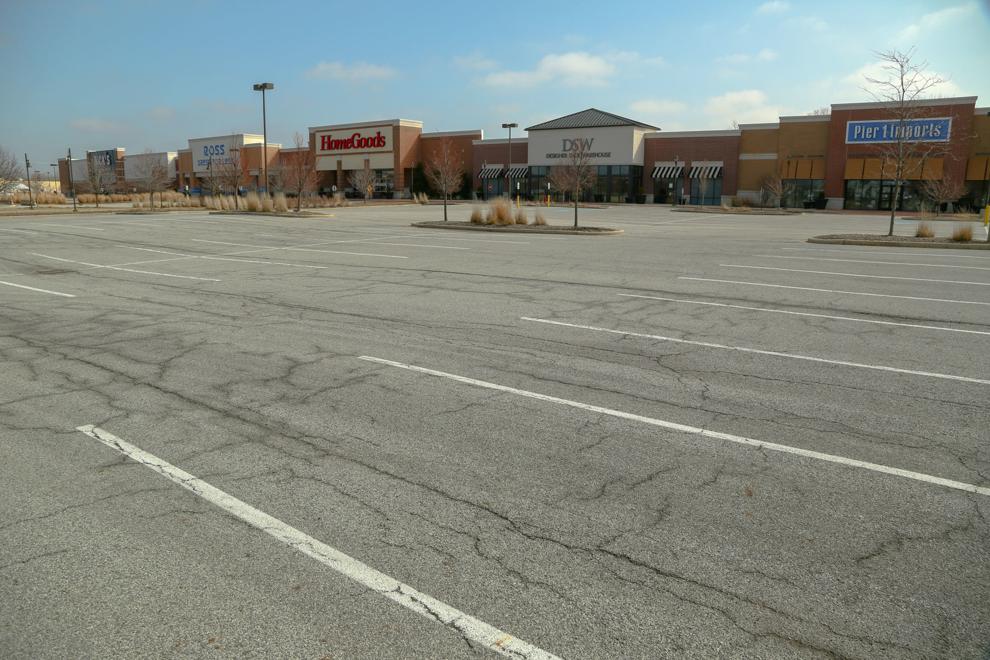 Growlers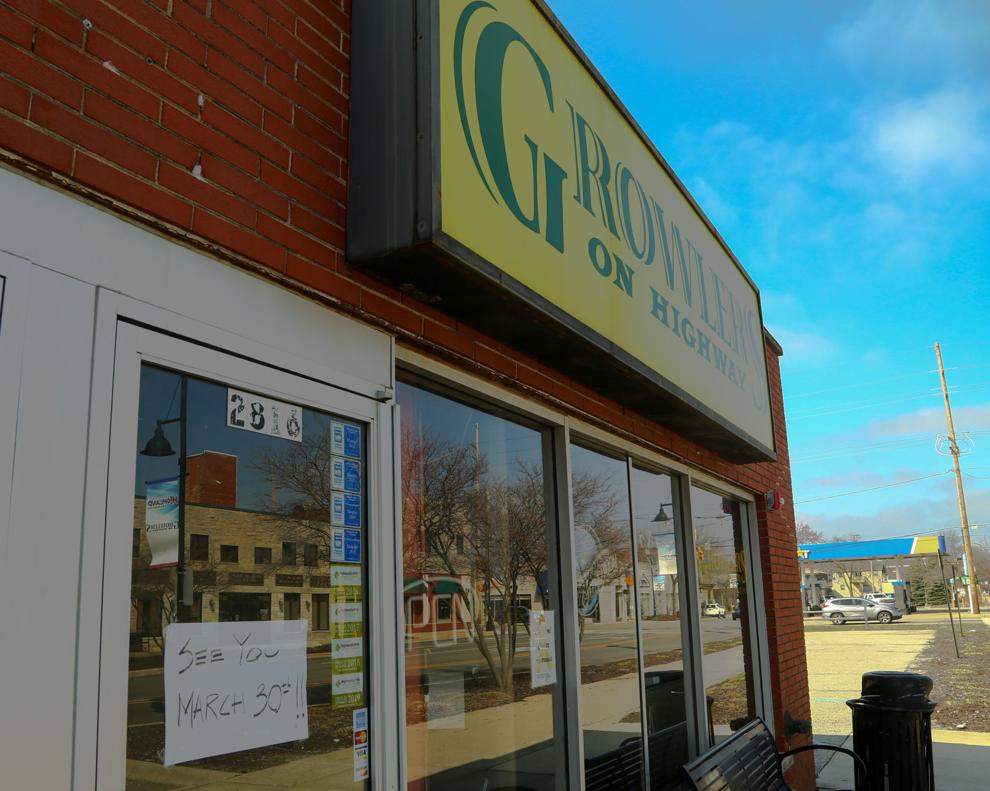 Special delivery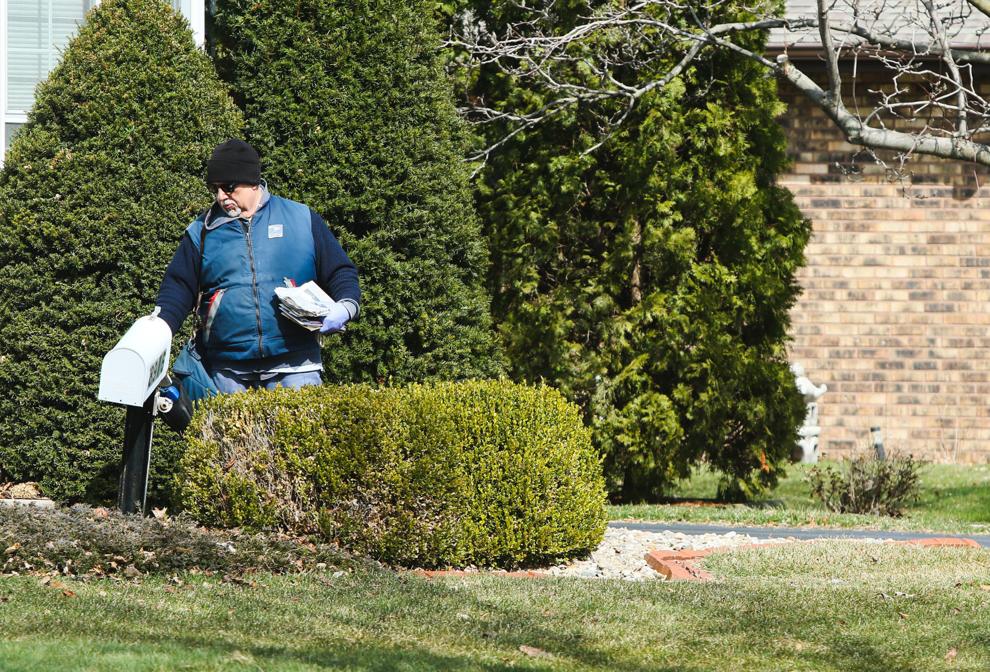 Best Buy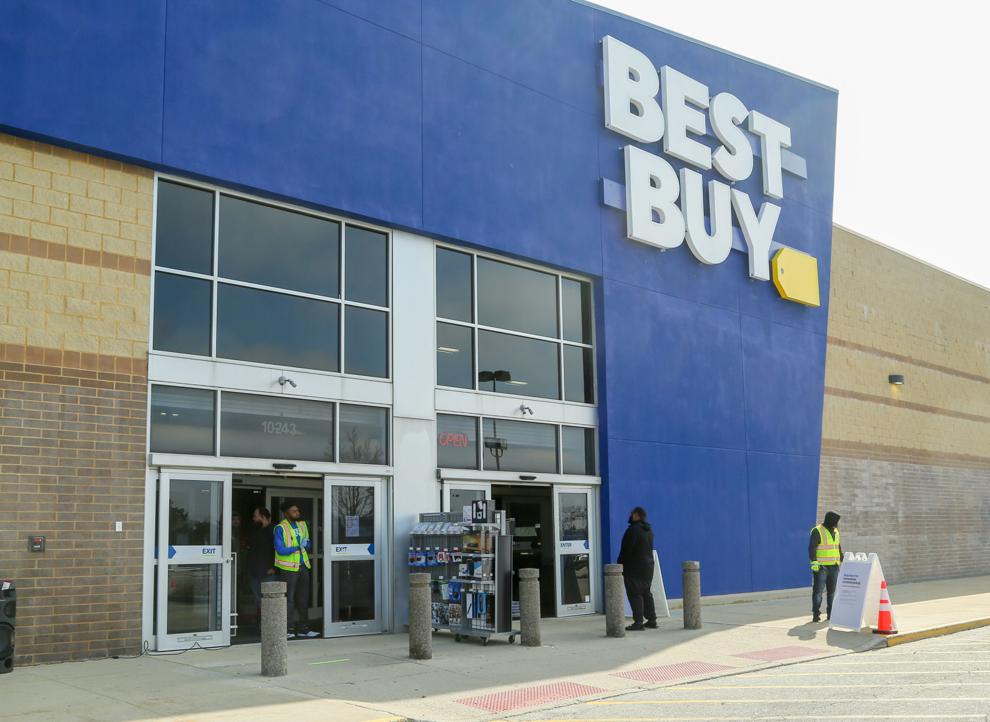 Indiana stay-at-home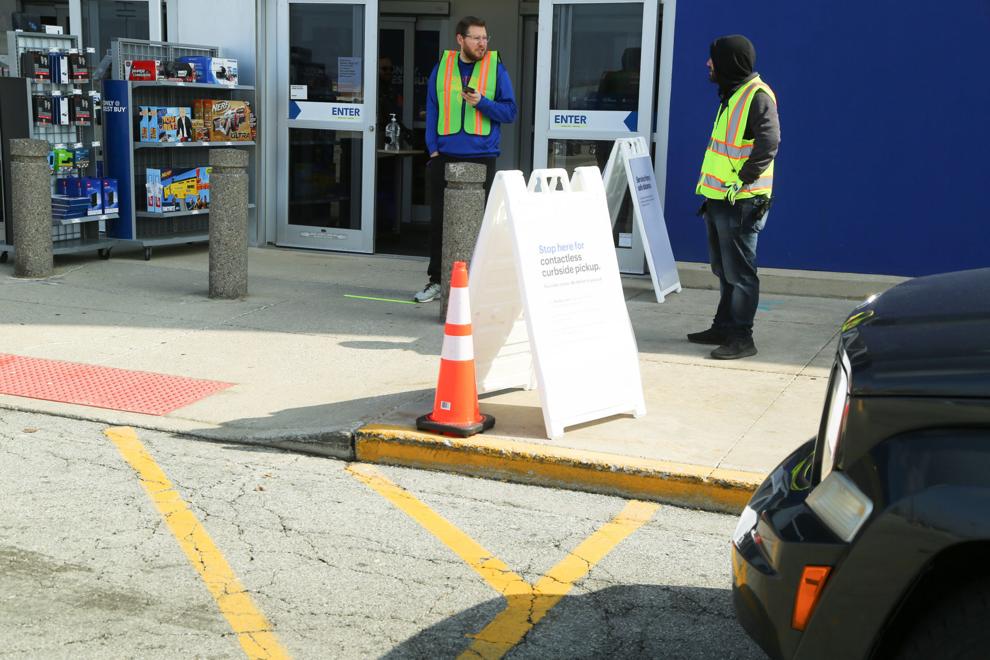 Indiana stay-at-home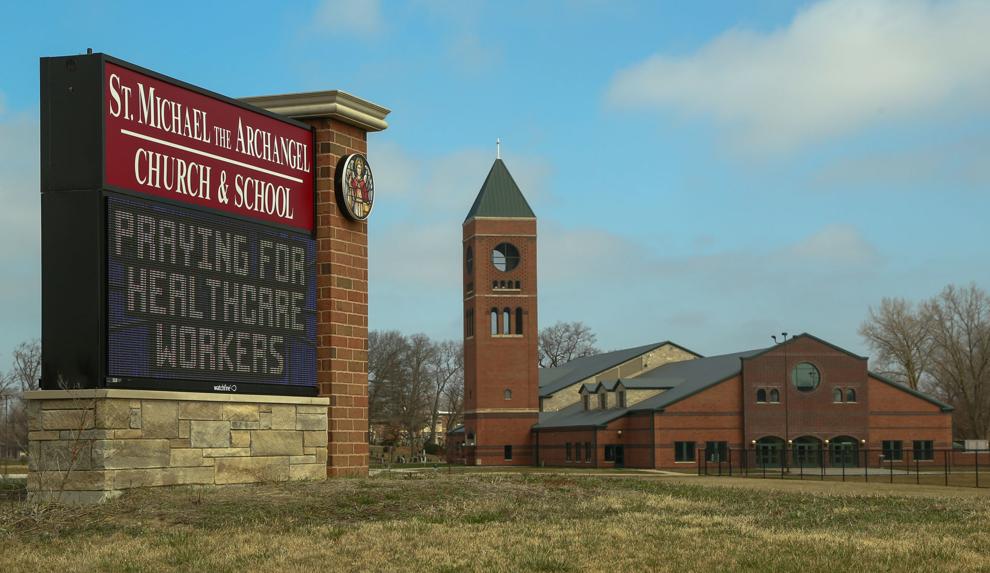 Indiana stay-at-home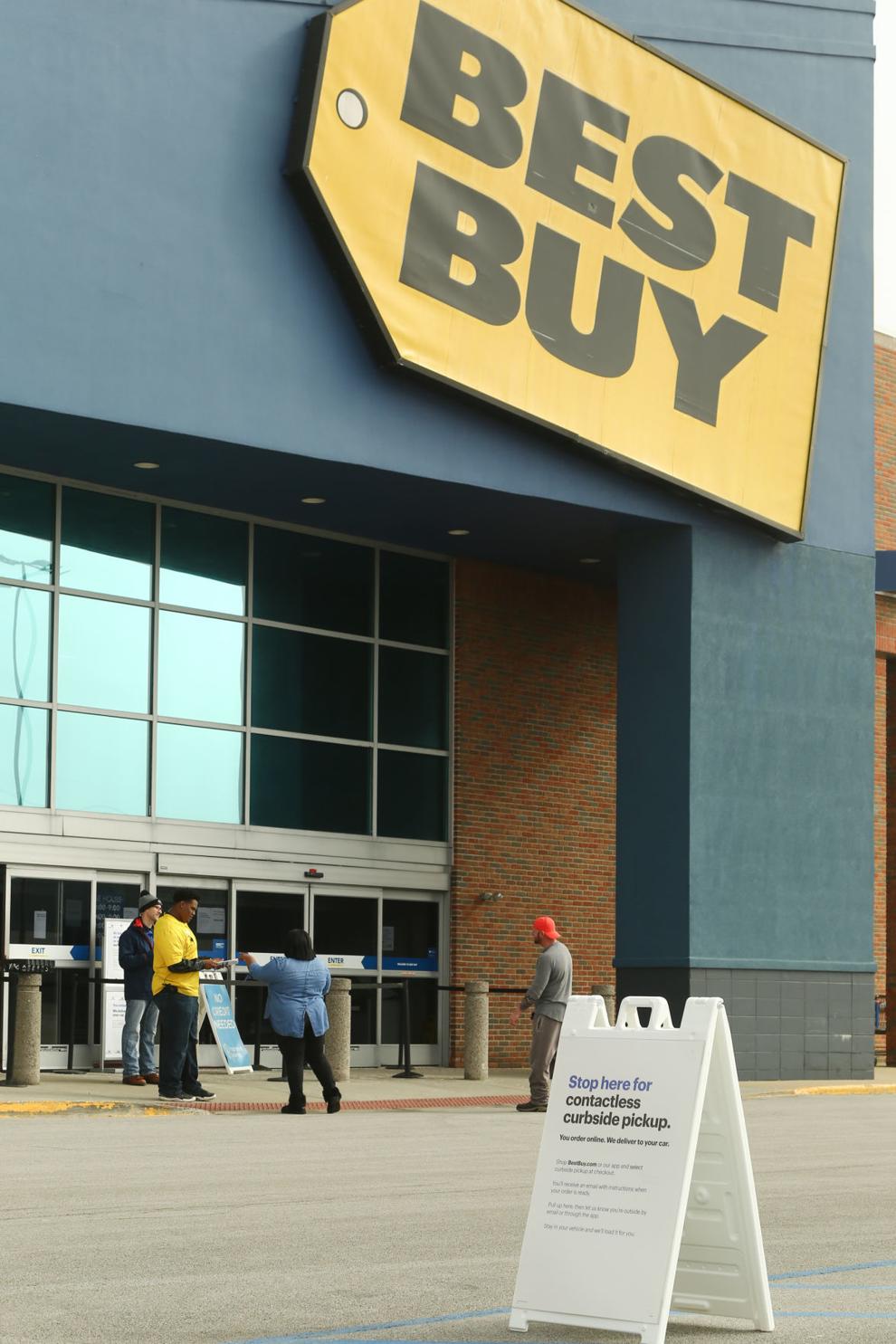 Indiana stay-at-home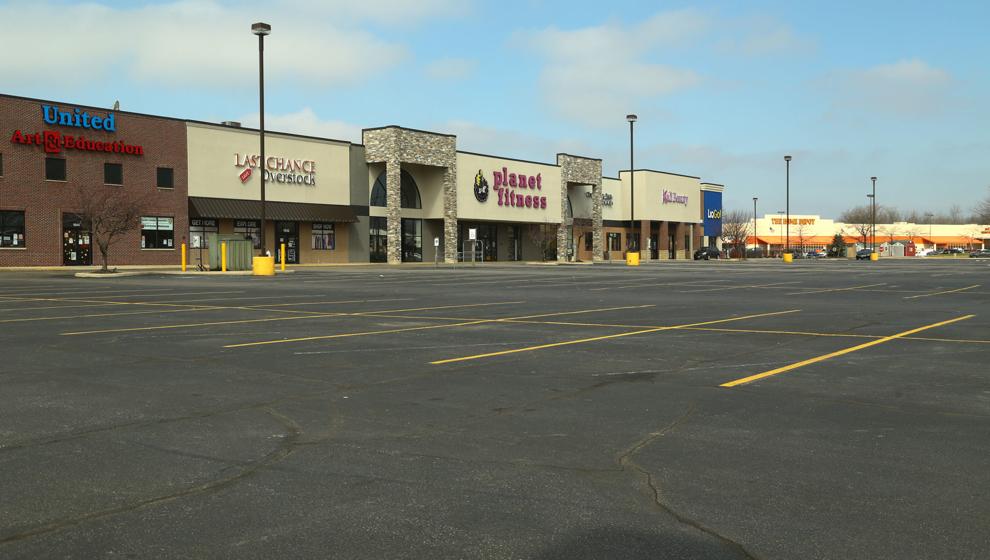 Indiana stay-at-home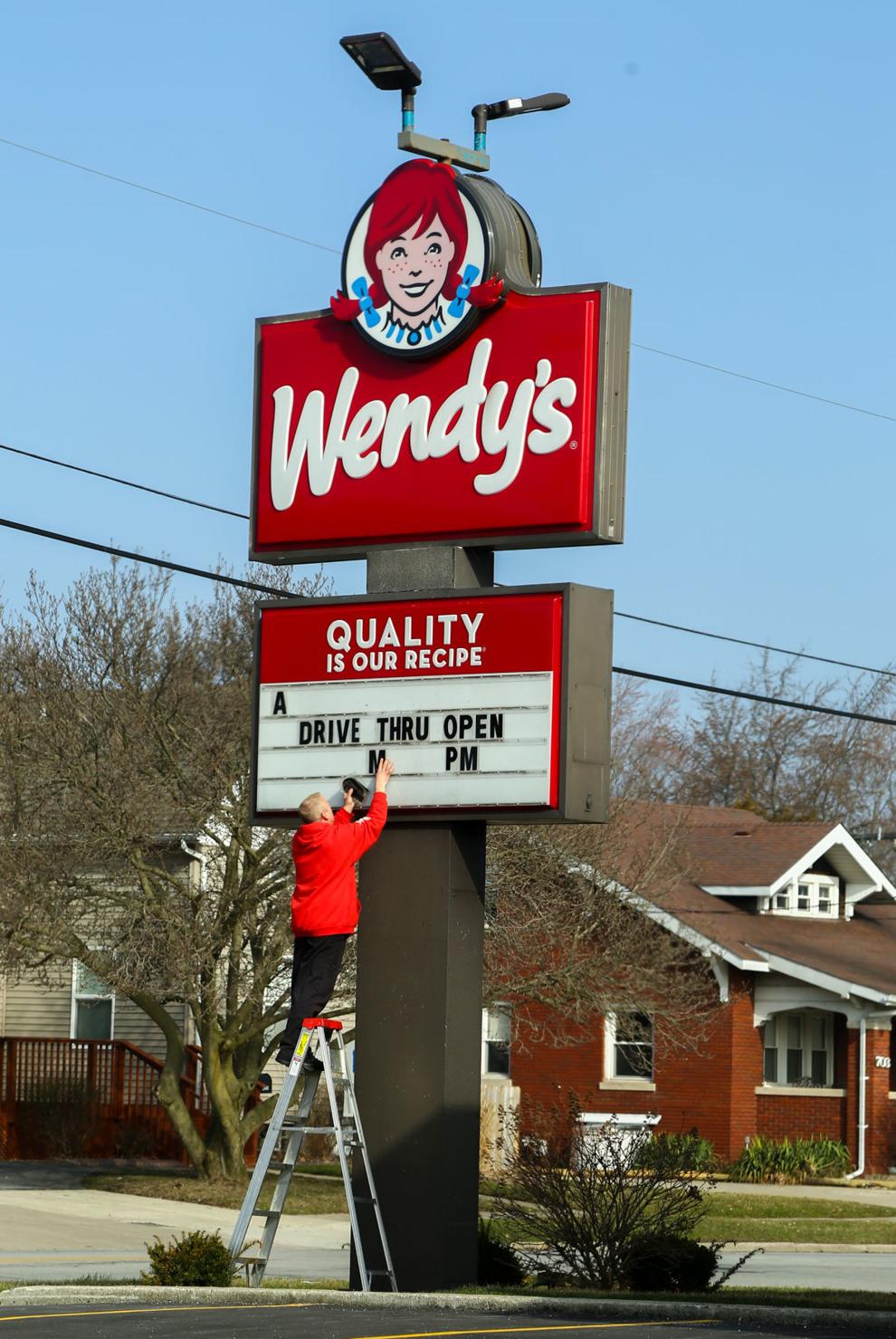 Indiana stay-at-home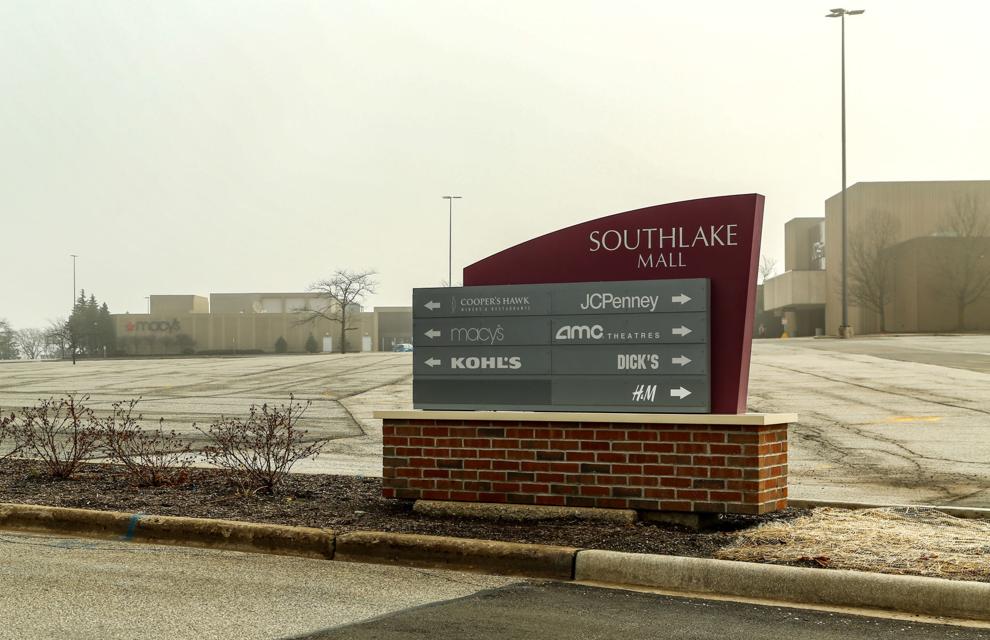 Indiana stay-at-home
Indiana stay-at-home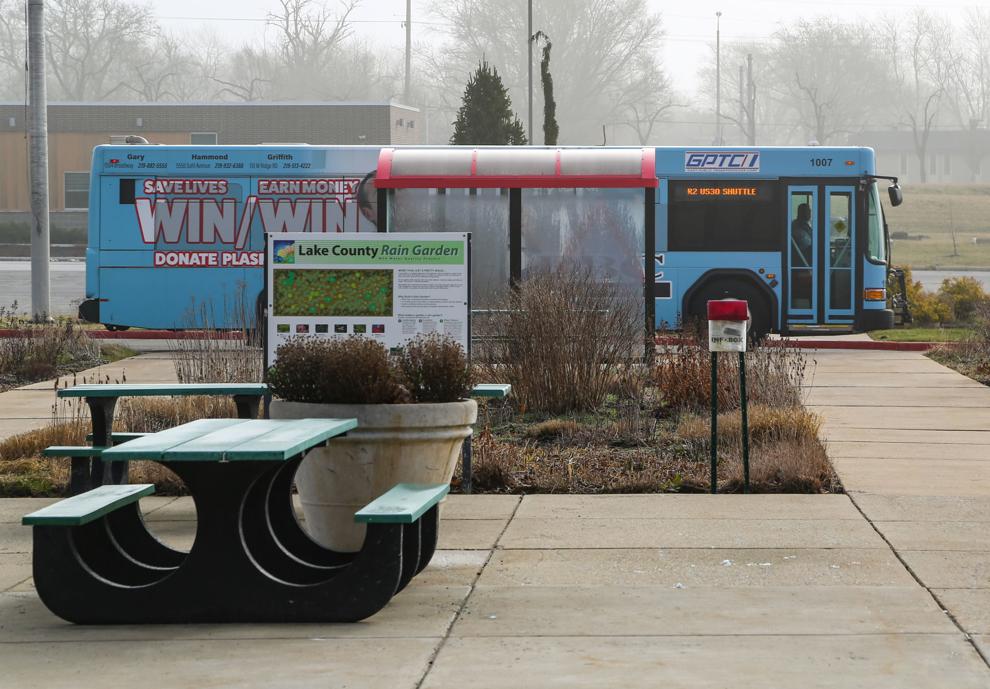 Indiana stay-at-home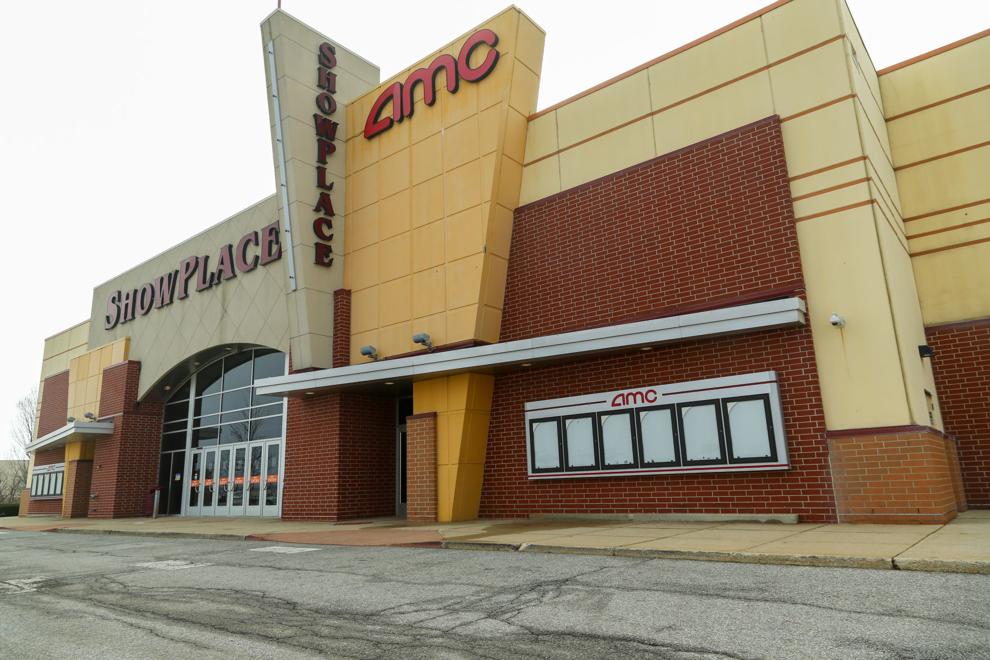 Indiana stay-at-home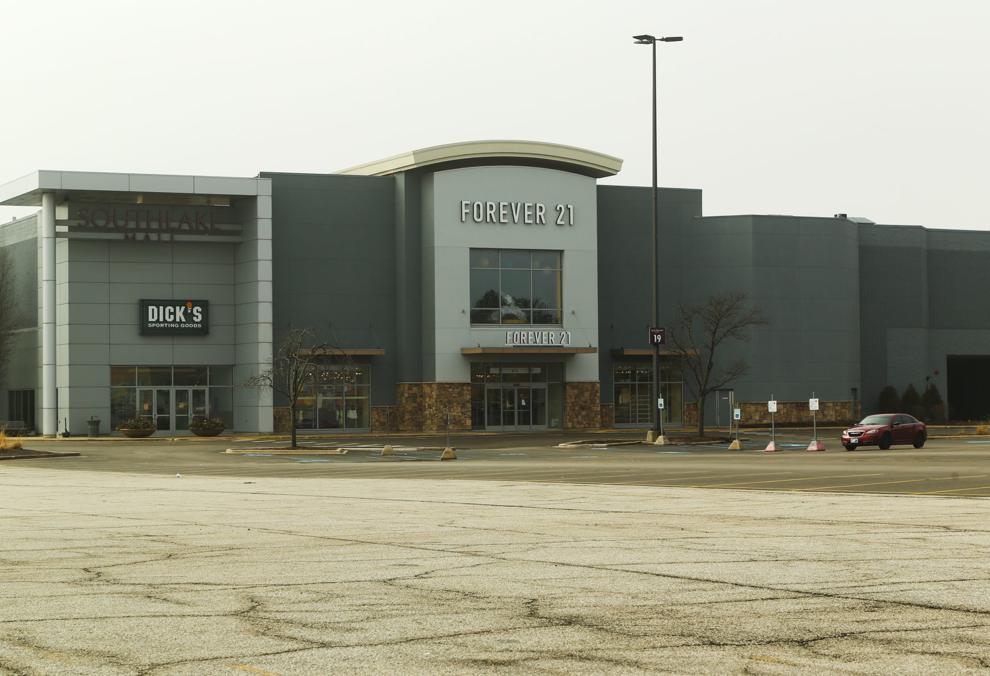 Indiana stay-at-home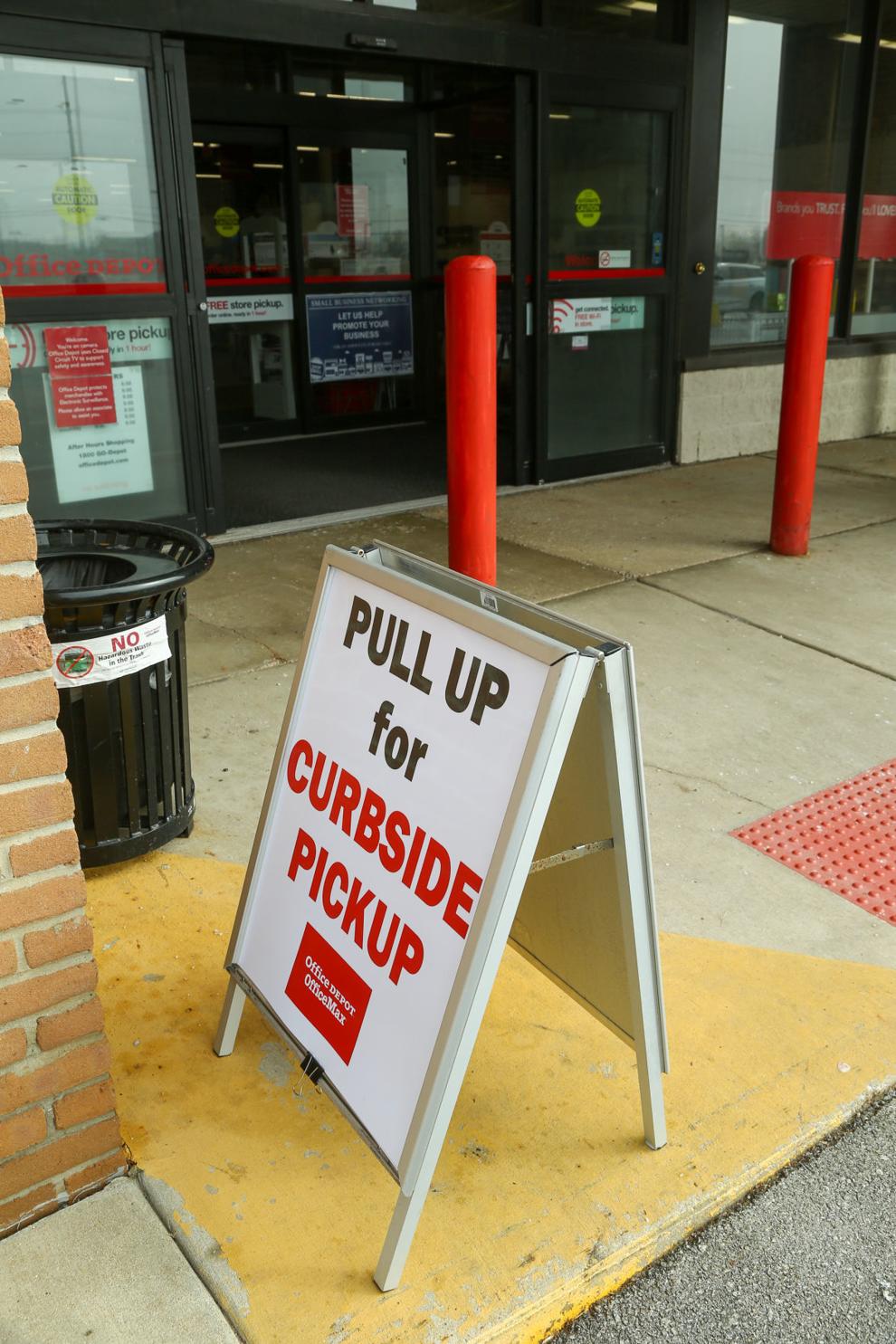 Indiana stay-at-home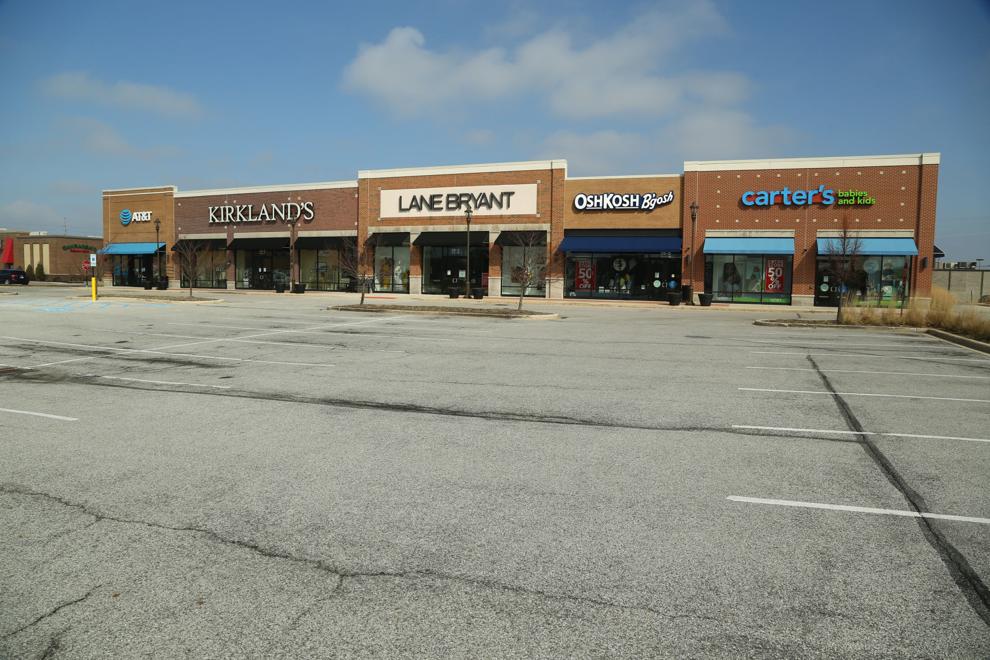 Indiana stay-at-home