Seven of the 18 known shareholders in the parent company of the Hard Rock Casino Northern Indiana are seeking an immediate halt to new Indiana Gaming Commission (IGC) rules requiring greater disclosure of their financial records and business interests.
In a court filing Friday, the Spectacle Entertainment shareholders claim without a temporary restraining order they will "suffer irreparable harm" if forced to comply with an IGC directive to submit by May 7 the extensive paperwork and documentation necessary to obtain the highest-level casino occupational license.
Marion Superior Judge John Chavis did not immediately act on the Spectacle shareholders' request, and a docket entry suggests he will wait to decide the issue until IGC counsel submits a response, likely sometime next week.
The shareholders allege in their filing even if they do apply for licensure under the new rule "the IGC intends to reject said licenses."
They also claim in court documents the IGC's real goal is "to harass, annoy and cause substantial economic loss to investors whom the IGC does not favor."
To that end, they included in their restraining order request a copy of a letter containing an offer by Spectacle Entertainment to redeem their Class A and Class B shares for a redacted price, which the plaintiffs described as "unreasonably low."
The offer, signed by Spectacle President and CEO Jahnae Erpenbach, warns that under the IGC rules any Spectacle investor who does not accept the offer, and who is unable or unwilling to be licensed, must sell their shares back to the company for the lesser of the fair market value or original purchase price.
Erpenbach also advised the shareholders in making their decision to consider the likelihood the IGC "has significant concern" about licensing anyone who previously "had an association with Centaur Gaming or the former disassociated executives of (Spectacle)."
The primary disassociated Spectacle executive is former CEO Rod Ratcliff, who also previously led Centaur Gaming, the former owner of the two central Indiana horse track casinos.
He agreed in March to completely divest from Spectacle, and permanently exit the Indiana gaming industry, in return for the IGC pledging not to pursue any further administrative or legal action against Ratcliff.
Ratcliff has not been charged with any crimes. But IGC investigations have linked Ratcliff to a straw donor campaign finance scheme that led to pending federal criminal charges against former state Sen. Brent Waltz, R-Greenwood, and John Keeler, Spectacle's former general counsel and a former Republican state representative from Indianapolis.
The IGC also claims Ratcliff made unauthorized executive employment offers to various individuals, exercised control of Spectacle finances after resigning from his company posts, failed to provide the IGC with required disclosures or cooperate with its investigation, and did not report some $900,000 in deposits to Ratcliff's horse wagering account between 2015 and 2019, as well as the resulting wins and losses.
The IGC integrity rules — adopted immediately following Ratcliff's exit — are "designed to enhance the public's trust in the industry" and "ensure the integrity of gaming in Indiana" by requiring more information from individuals associated with privately owned casino companies, according to Sara Tait, IGC executive director.
In particular, Tait said increased public disclosure of information regarding casino ownership, updated licensing thresholds, and clearer guidelines for reporting information to the IGC will aid "those who perhaps need assistance in being more mindful of the high standards of disclosure upon which their suitability for licensure is dependent."
The shareholders seeking a restraining order include two entities, Laelaps LLC and MD Twenty-Twenty LLC, that business records at the Indiana secretary of state's office show are registered to Daniel Dumezich, a retired attorney, former state representative and town court judge for Schererville, and past treasurer of the Indiana Republican Party.
Other notable plaintiffs include Stephen Hilbert, an insurance company executive and onetime business partner of Republican former President Donald Trump; Matthew Whetstone, a Statehouse lobbyist and former Republican member of the Indiana House; and Dan Hasler, former Indiana secretary of commerce under Republican Gov. Mitch Daniels and former CEO of the Purdue Research Foundation.
COVID-19: Hoosiers We've Lost
Al Braccolino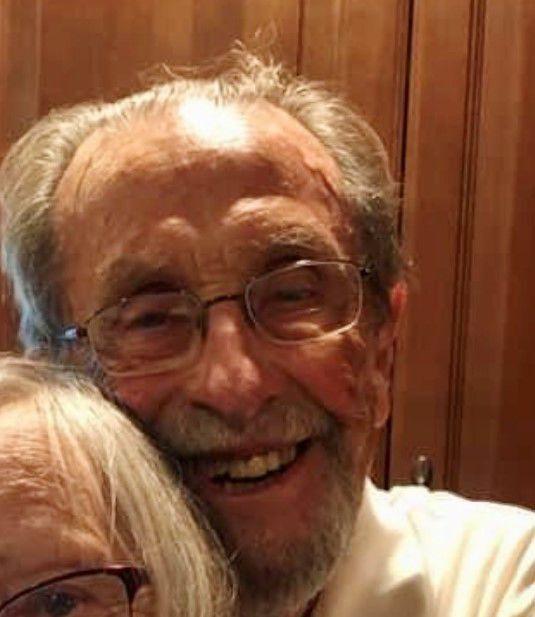 Filomena Castillo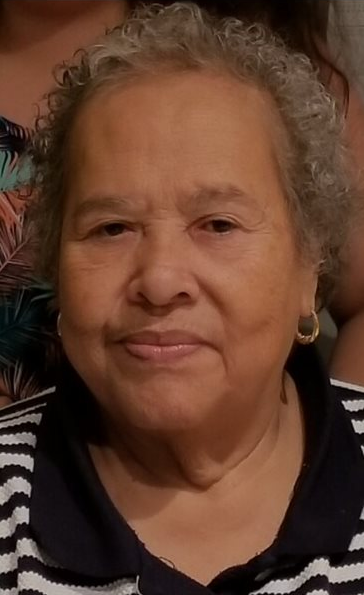 Dale Bock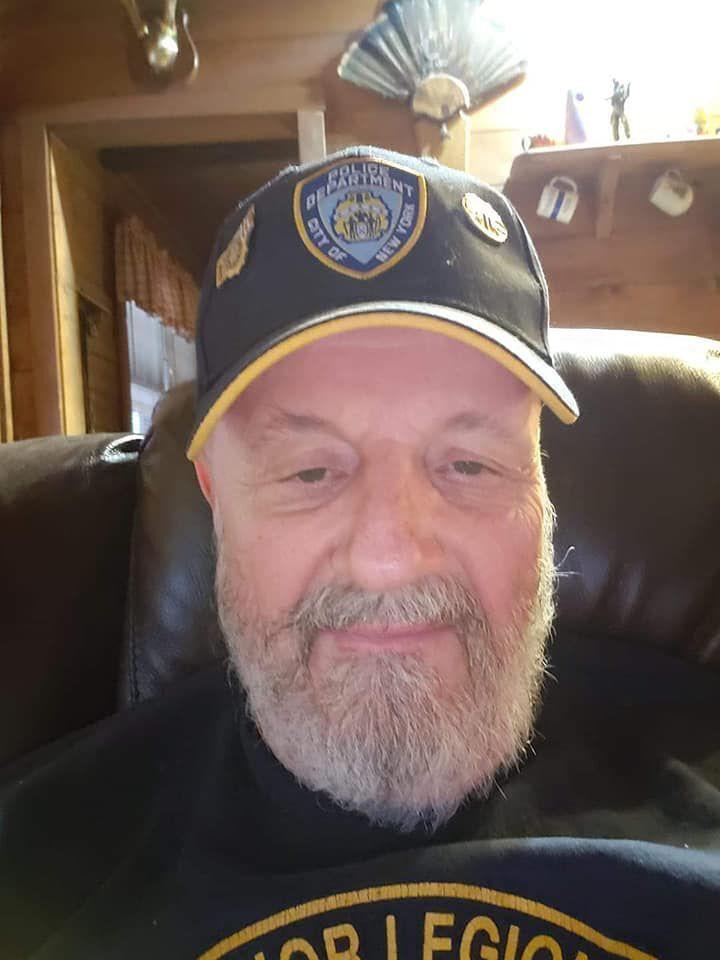 Darlene Spencer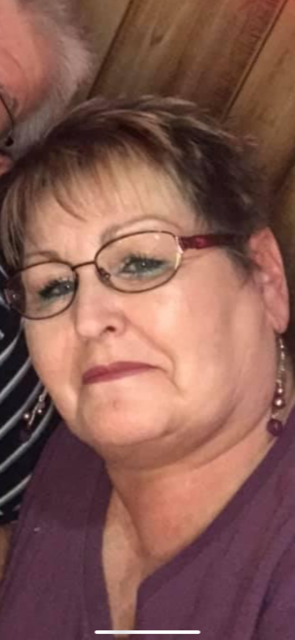 Dr. Okechi Nwabara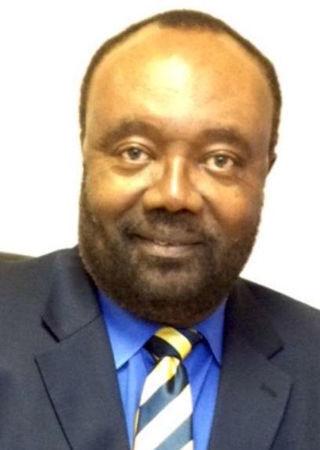 Ezra Alexander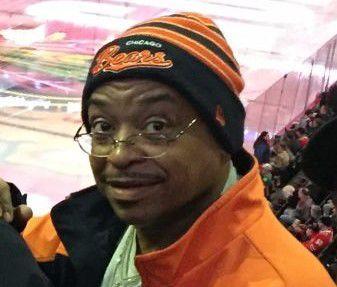 Stephan Sherrod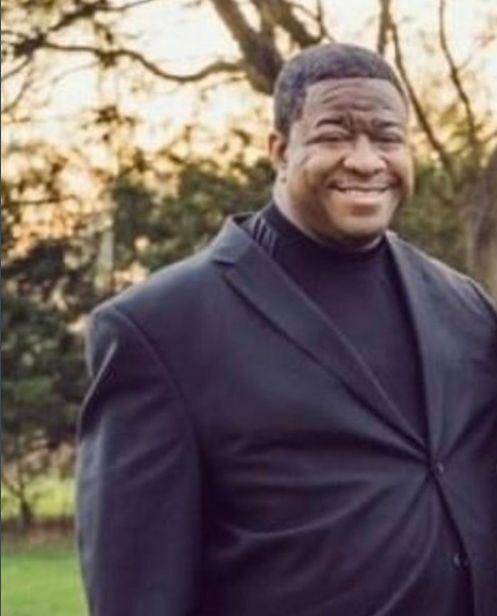 Chris Babbit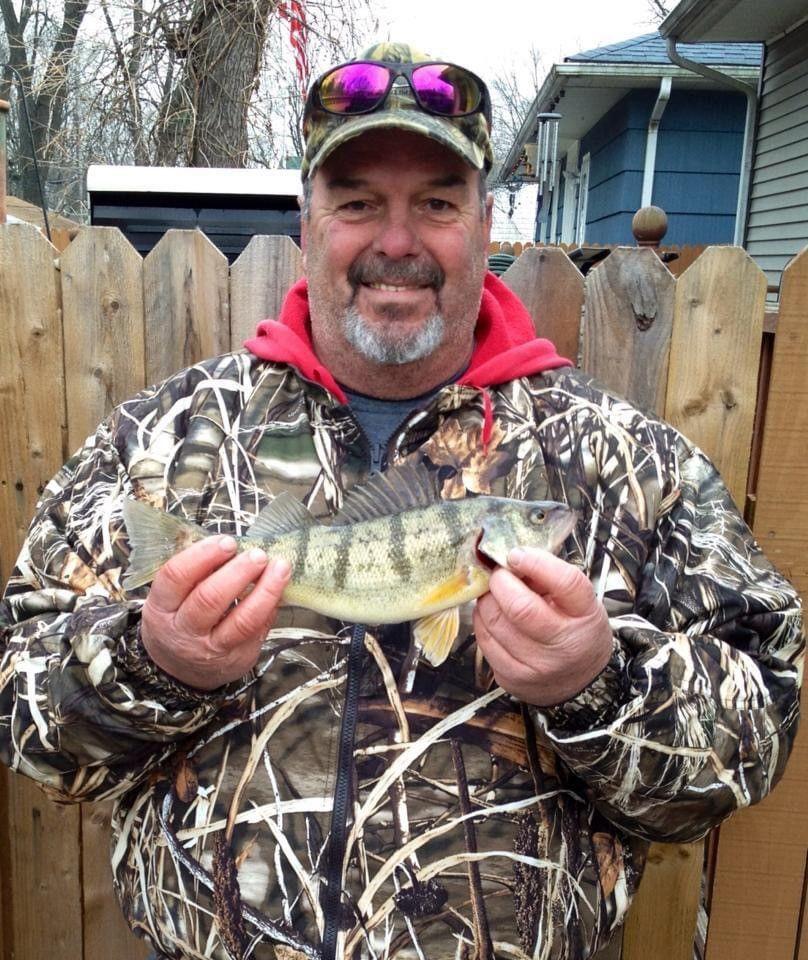 Cynthia Hyde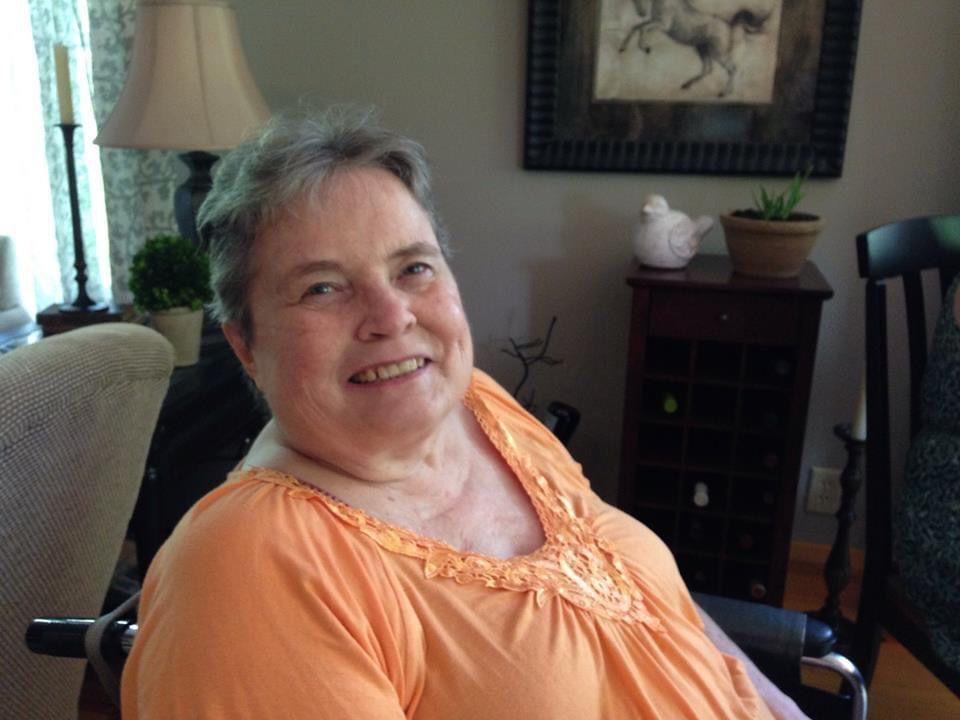 Jack "Bud" Hicks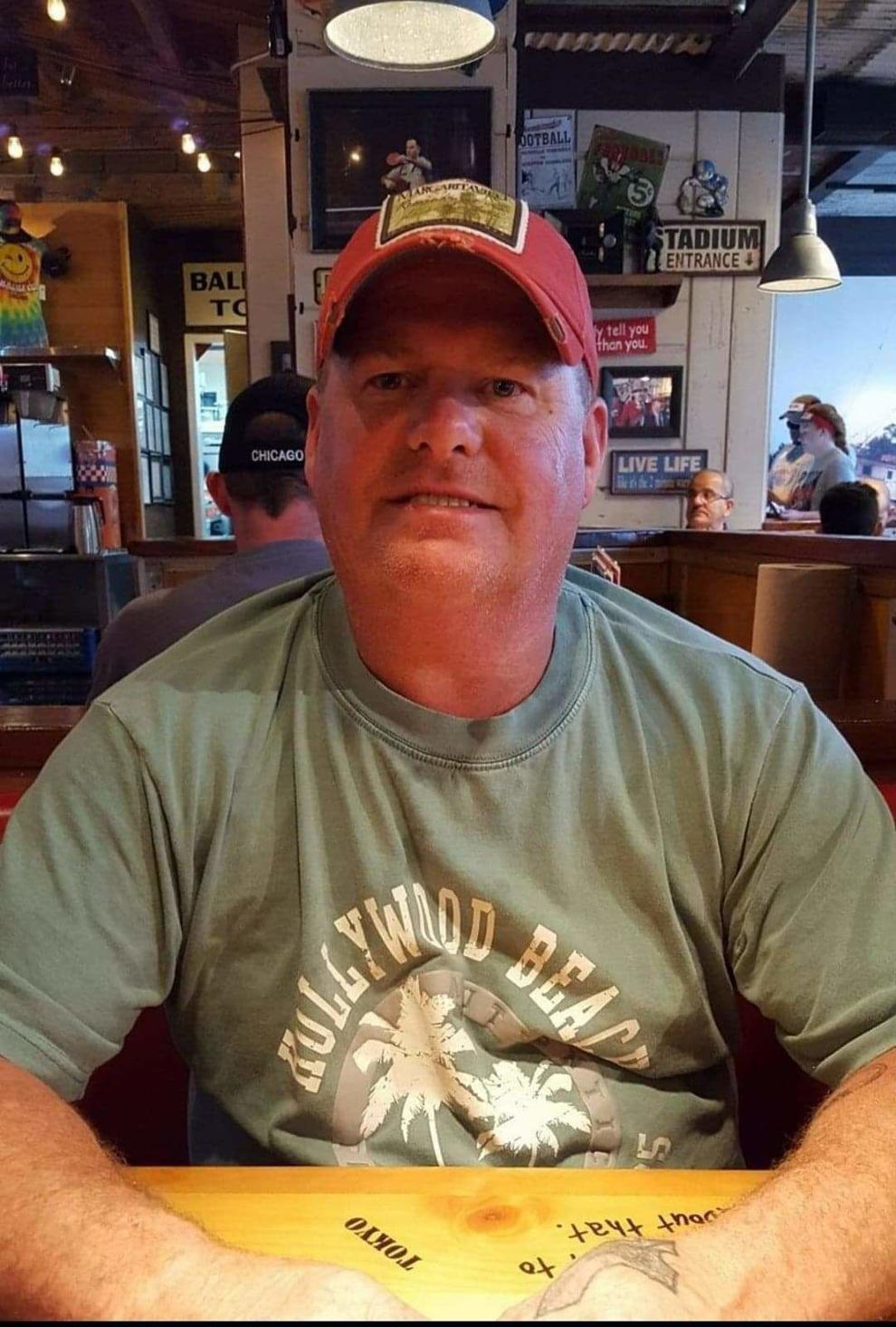 Pamela Mamouzelos
Melvin Lightfoot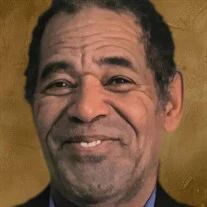 Charles Johnson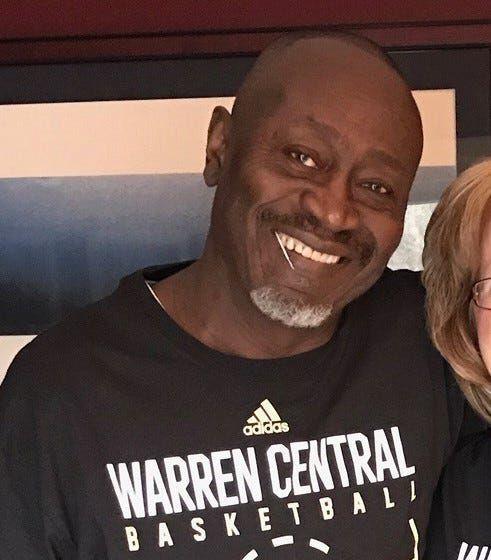 Connie Sylene Hendrickson Thompson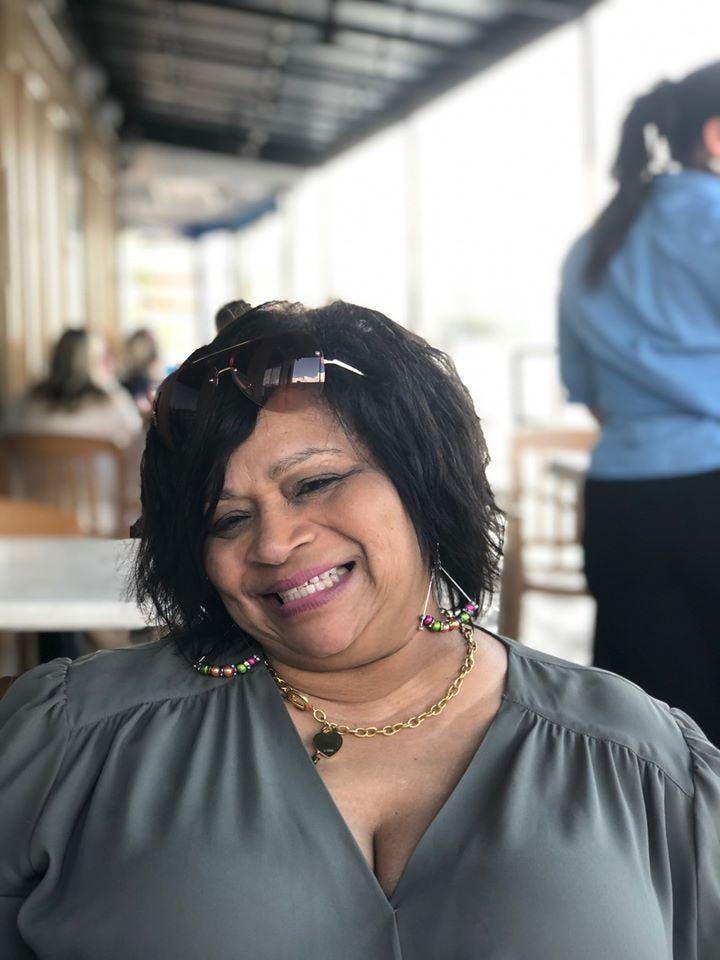 Dawn Sheets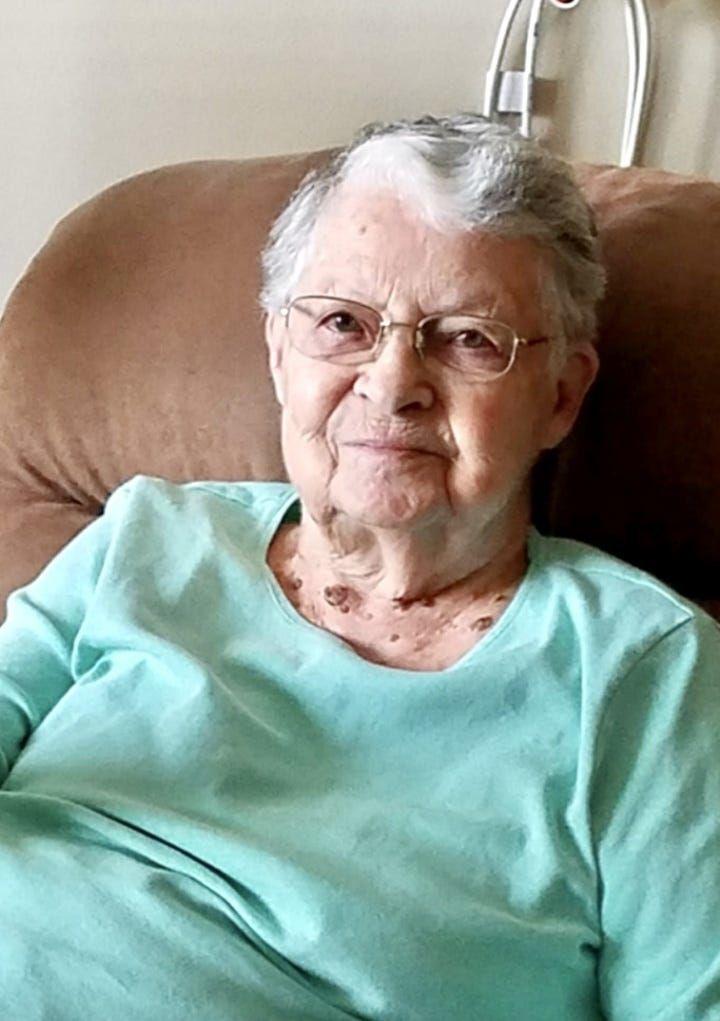 Dee Fettig
Gary Neighbors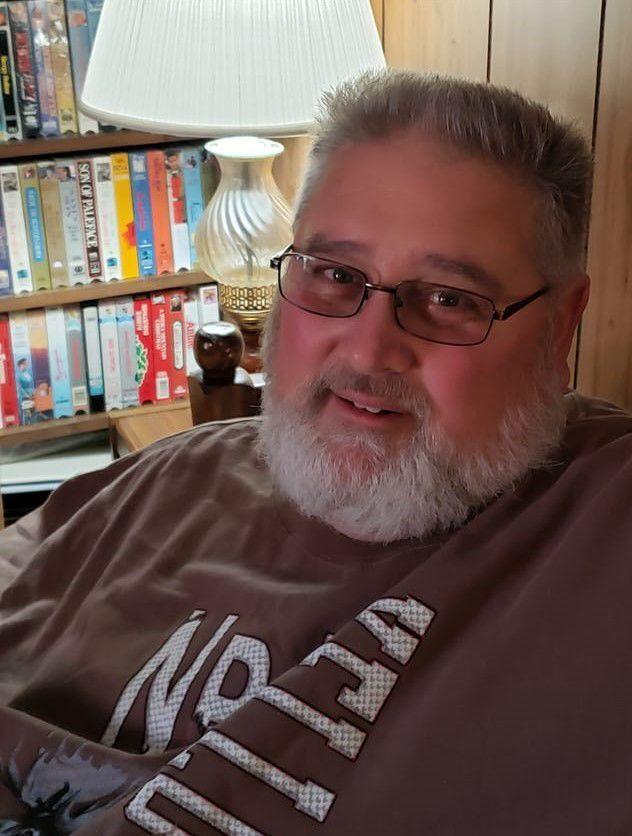 Diana Kay Wotnow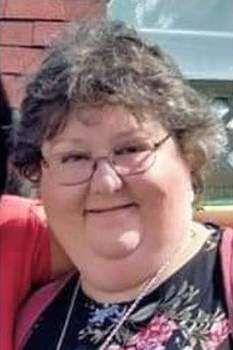 Don Whan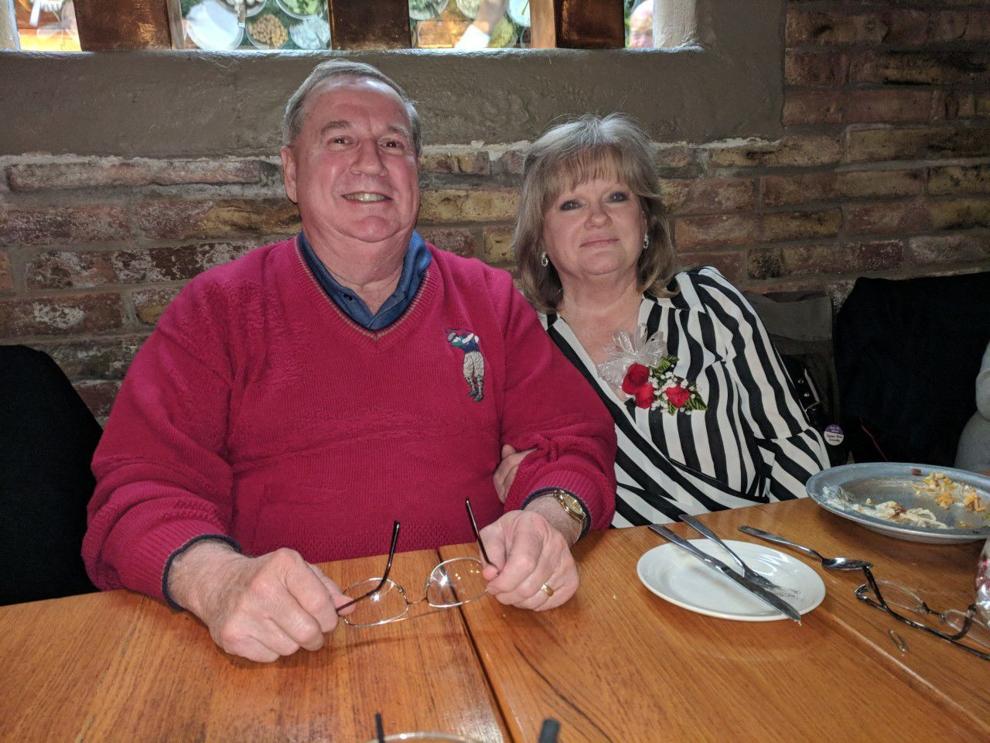 Tom Casaburo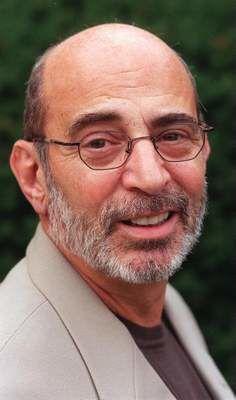 Joyce Jones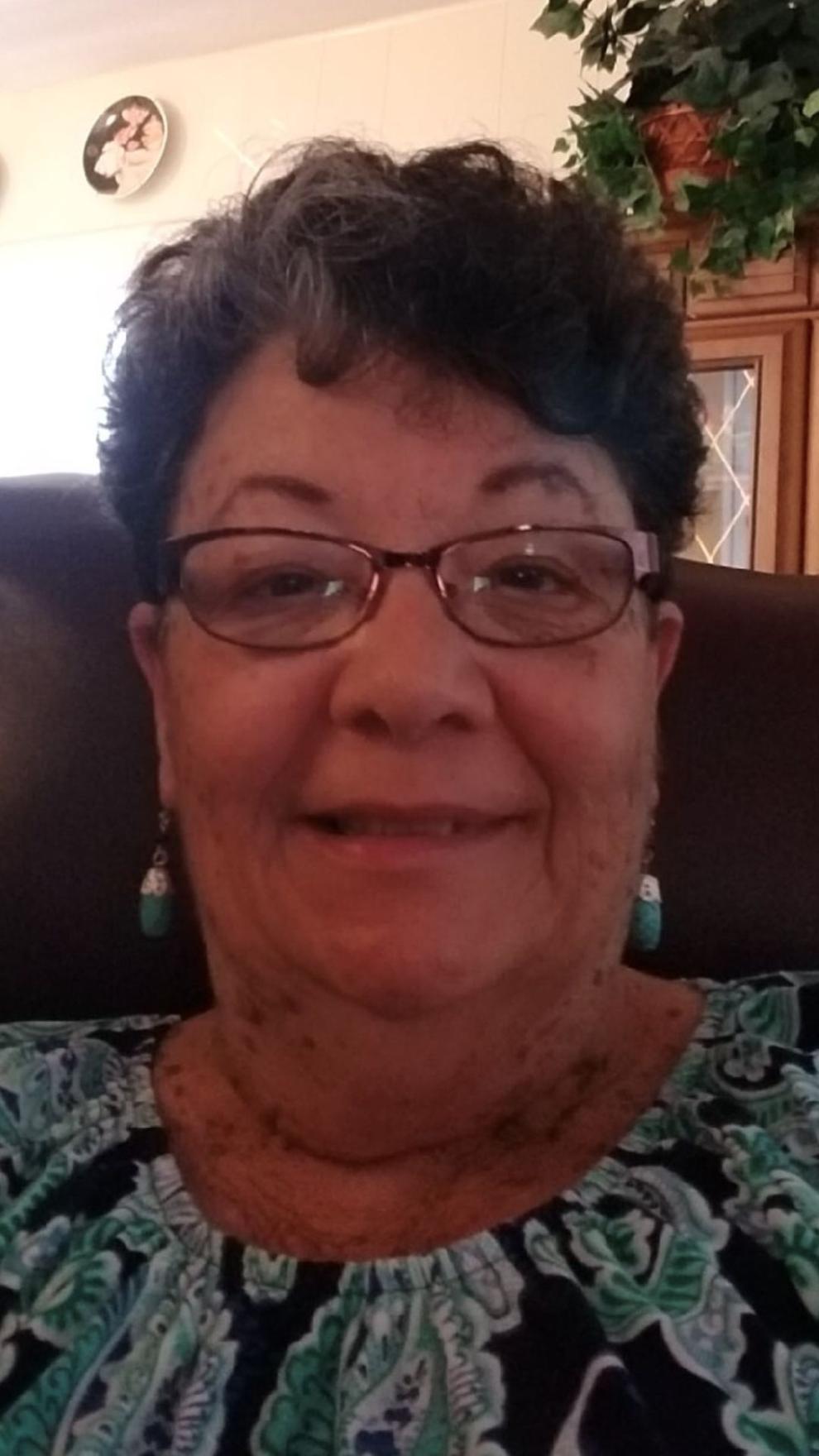 Joseph and Kye-Shin Kotarski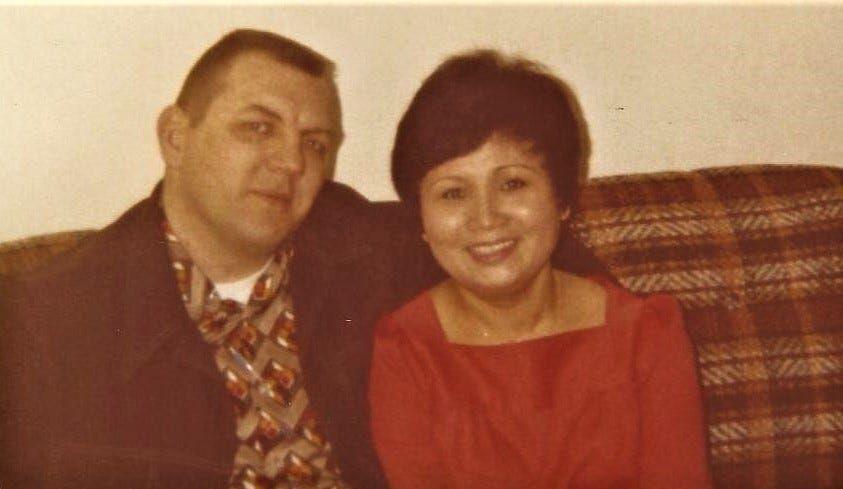 Karen Owens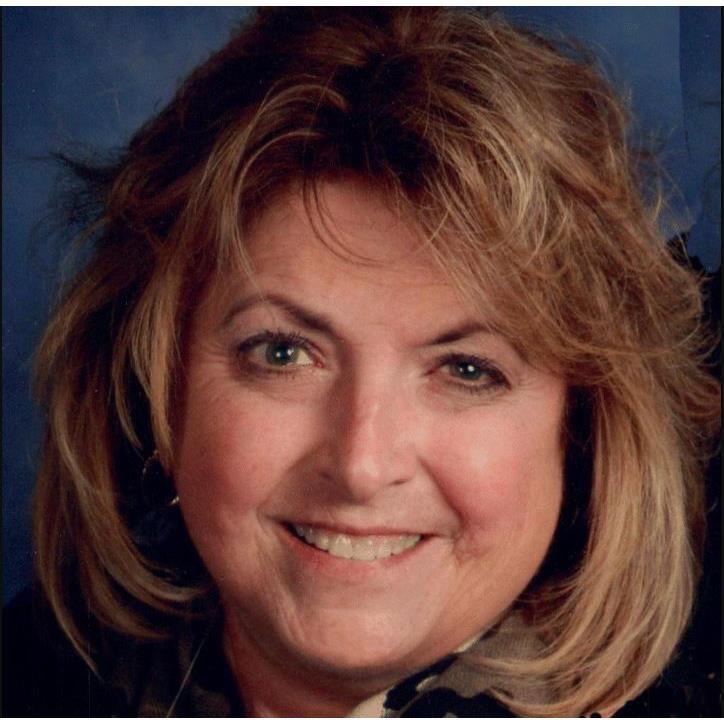 Kim Blanchar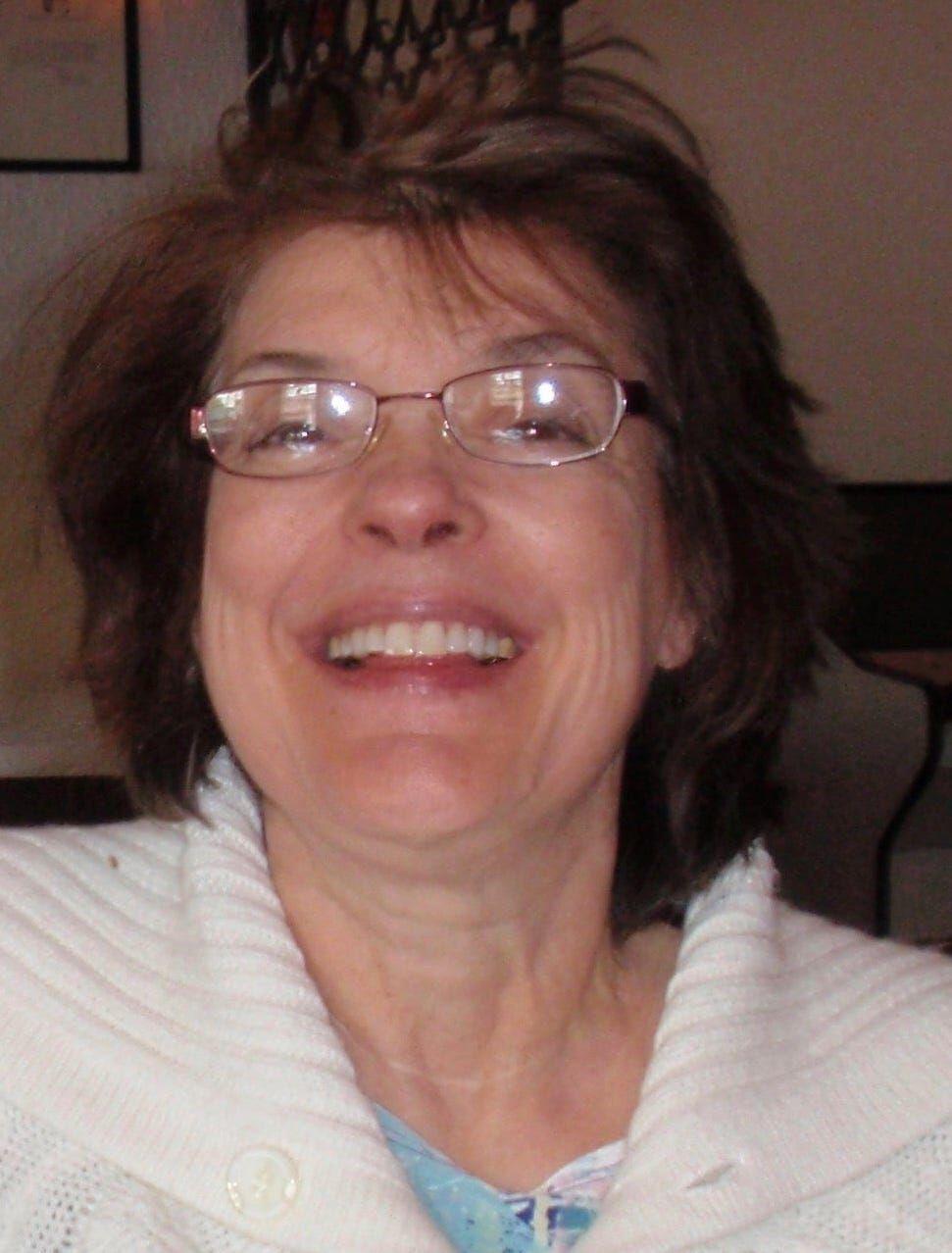 Dignity Memorial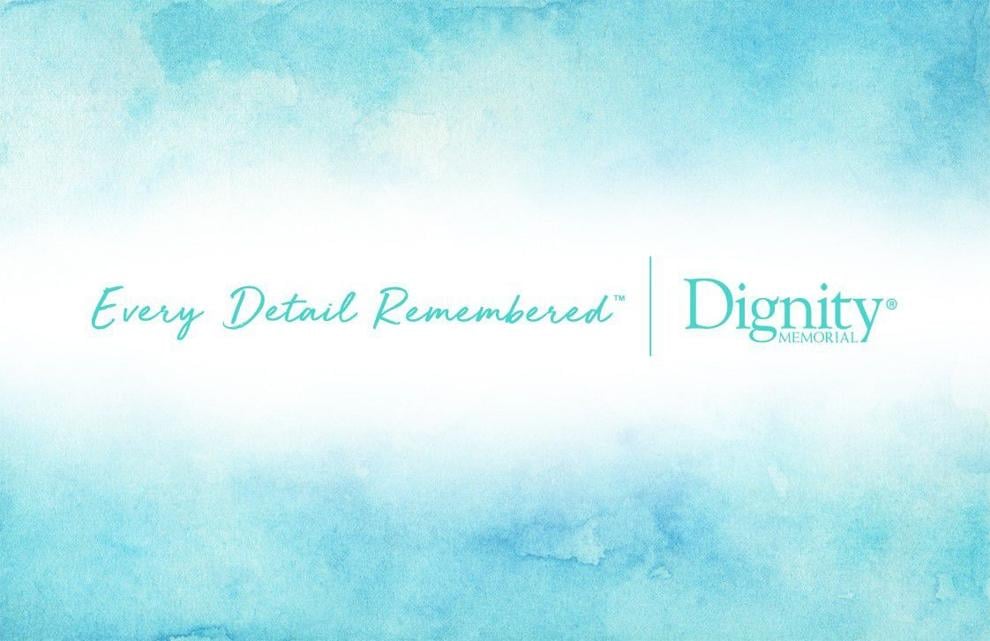 Lloyd 'Lucky' Hall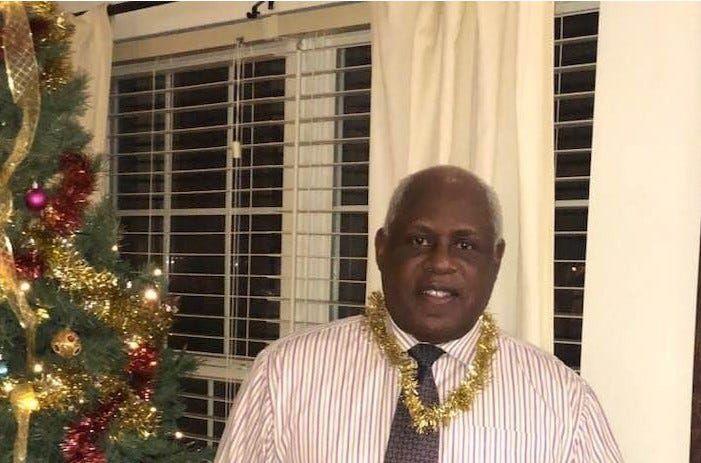 Marie Hatch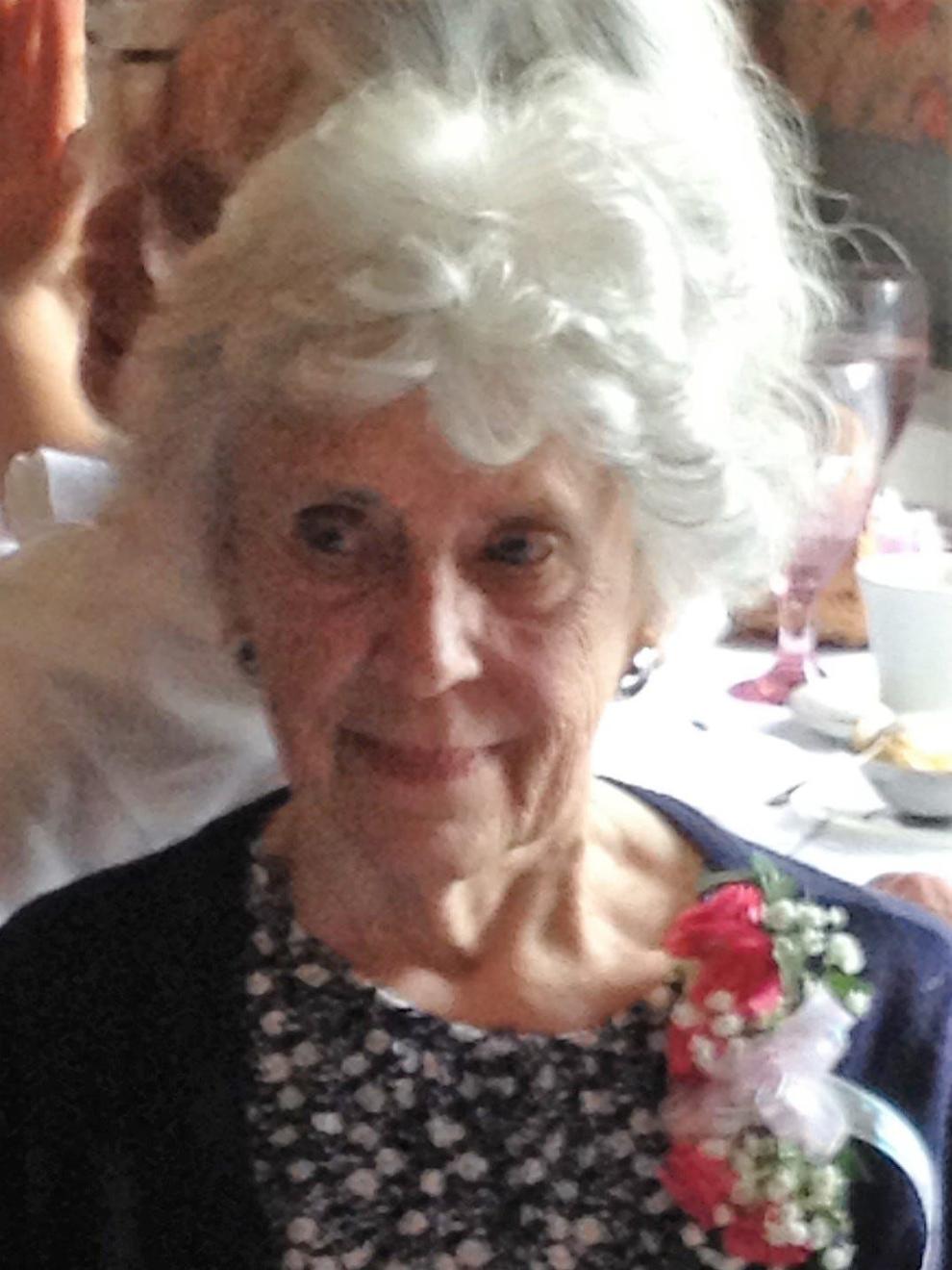 Martin Travelstead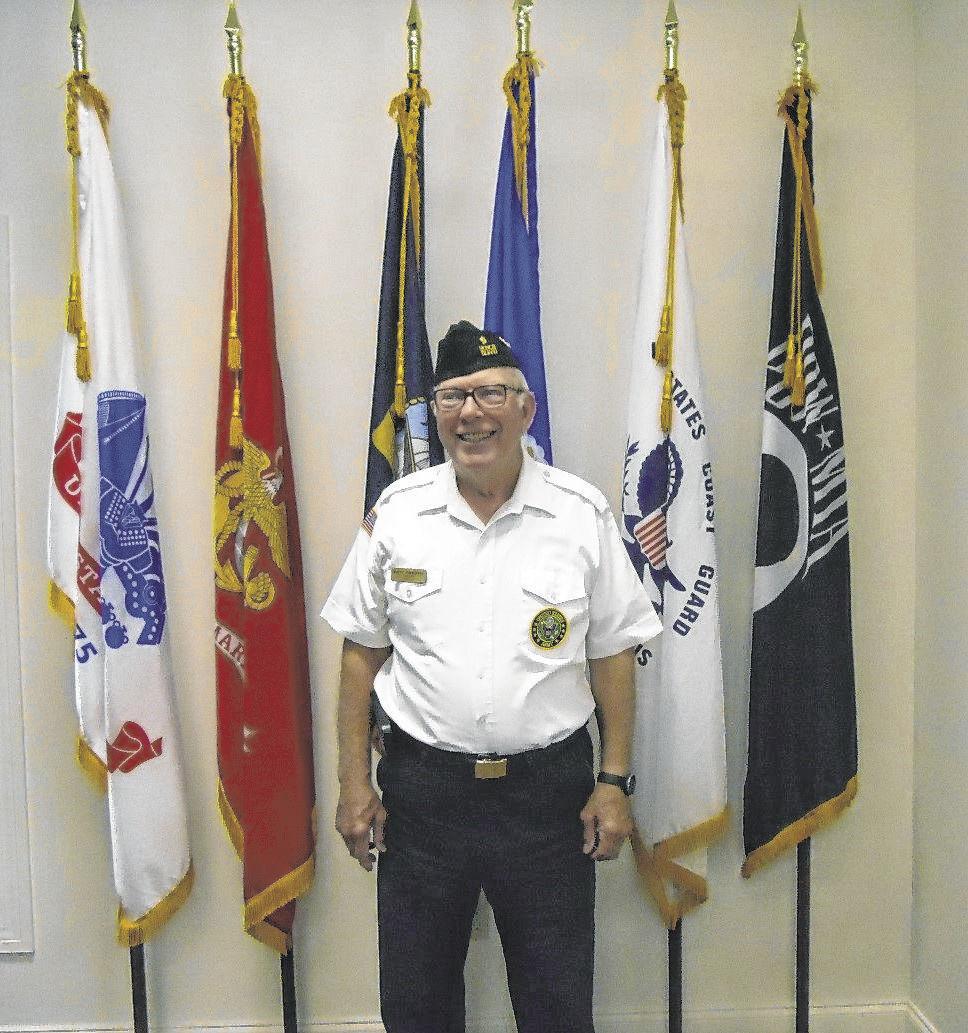 Martin Weingarten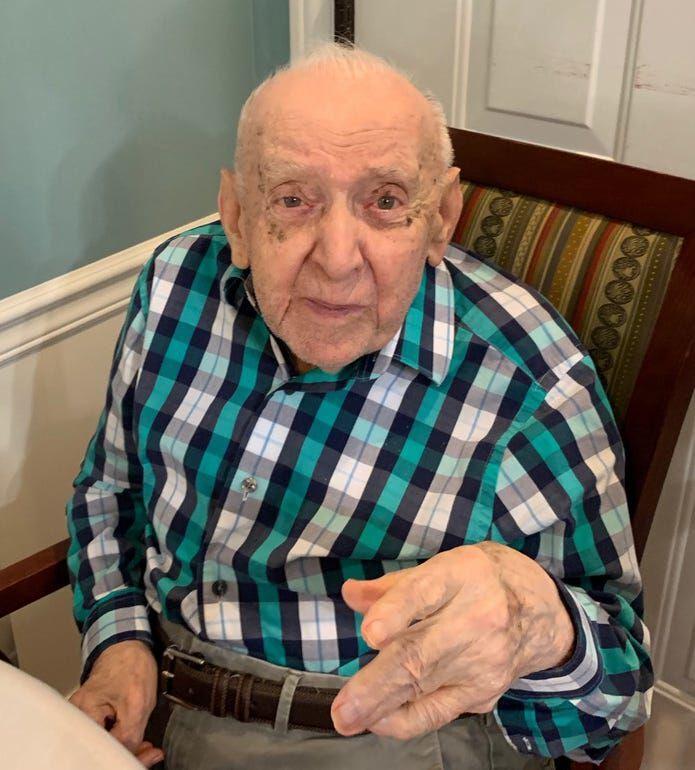 Mel Chance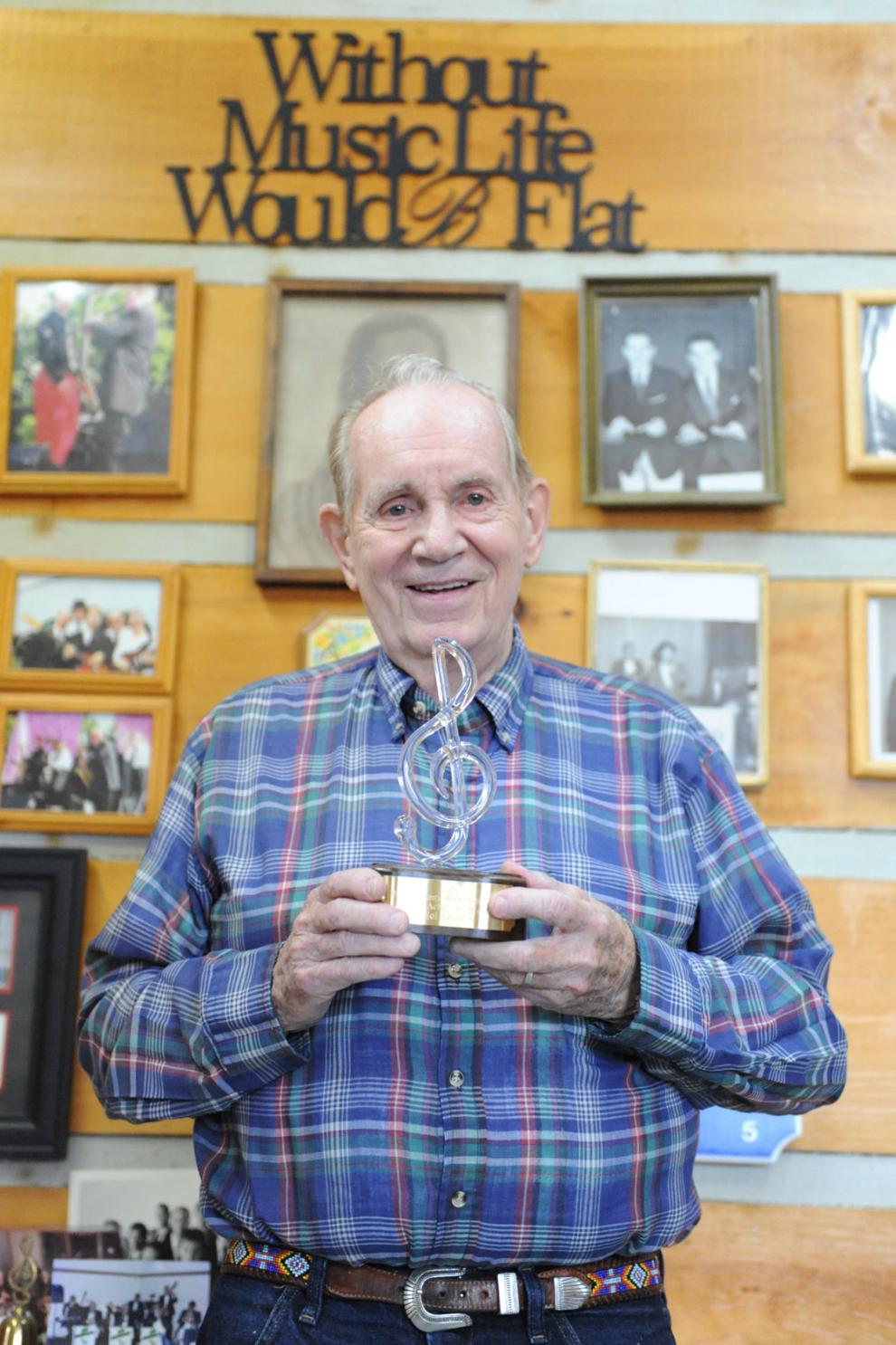 Clyde Shady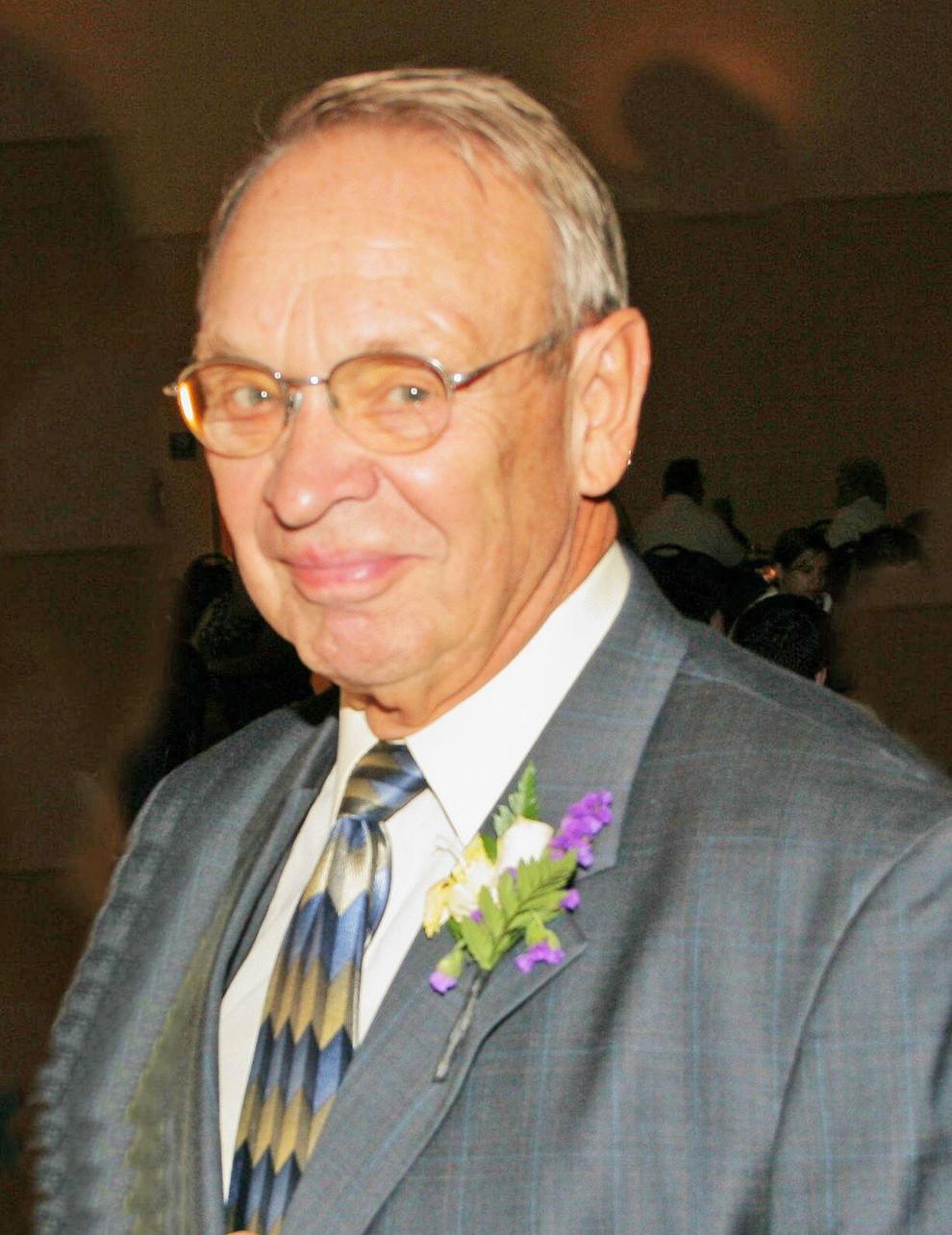 Jeanette "Jan" Diehl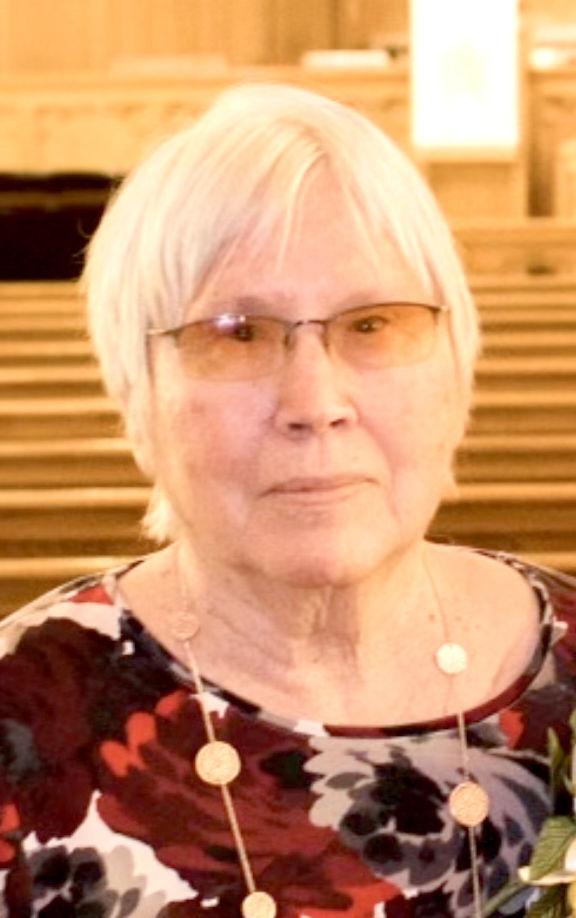 Walt Neuenschwander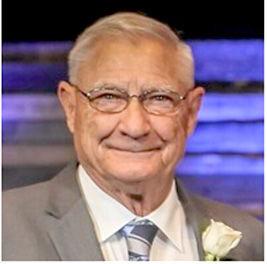 Virgil Johnson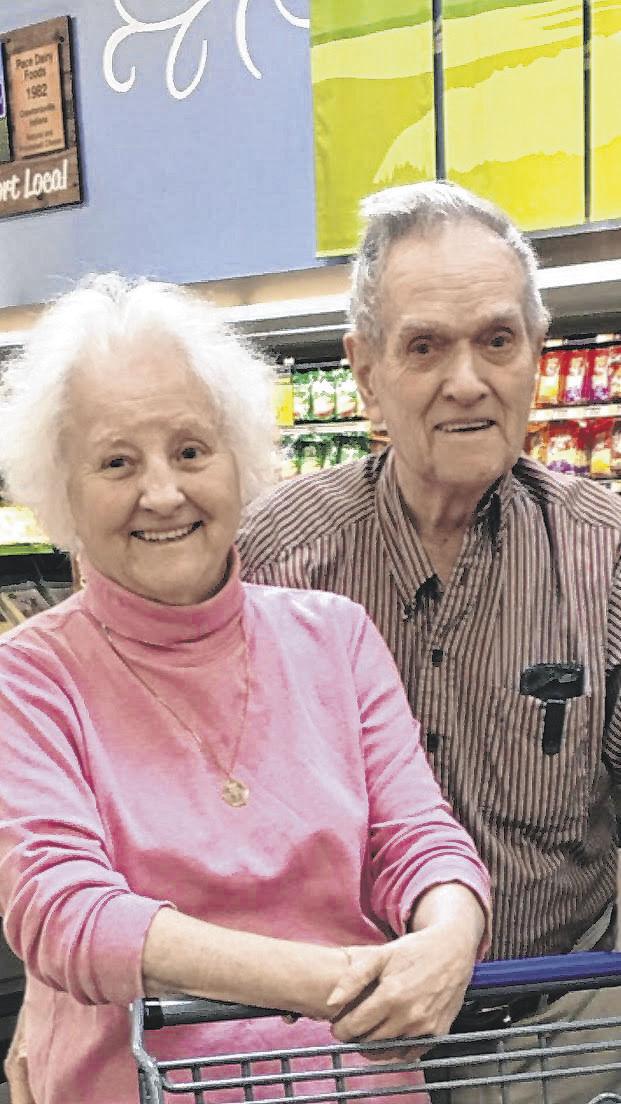 Jerry Rennick

Parker Knoll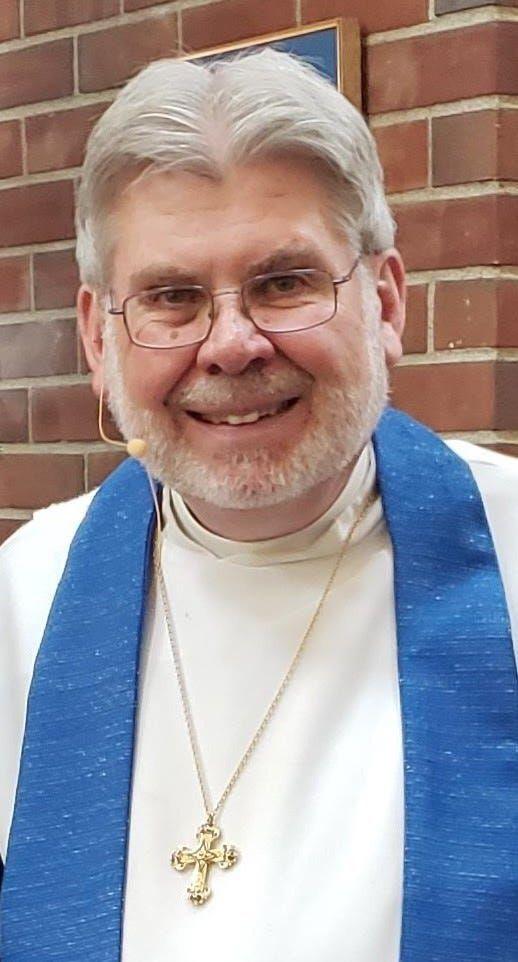 Patricia "Patty" Connor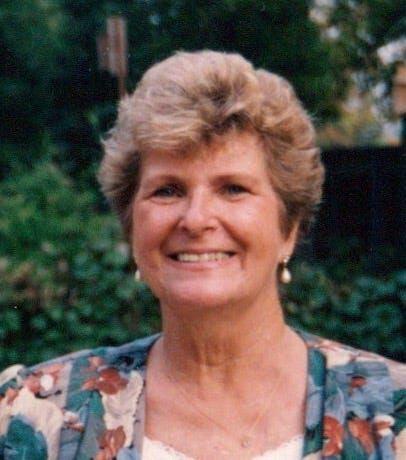 Paul Loggan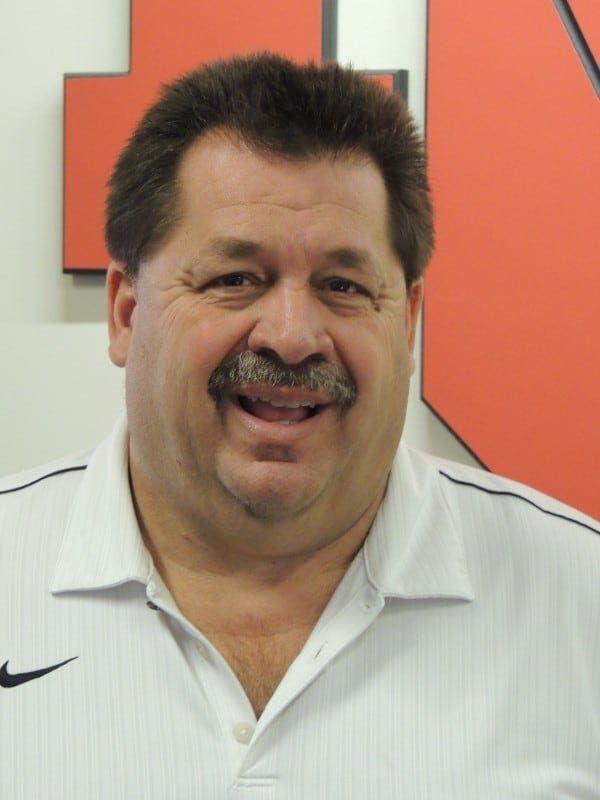 Roberta "Birdie" Shelton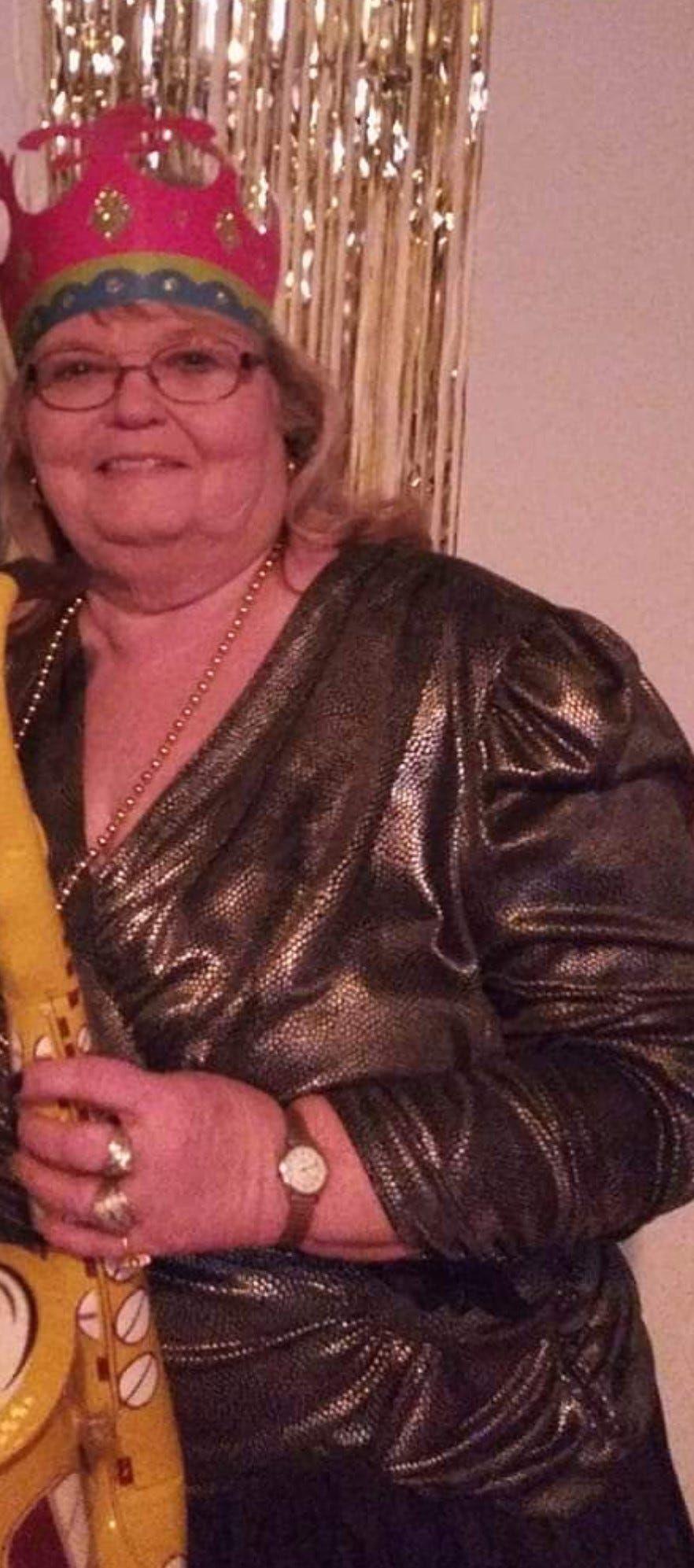 Scott Gordon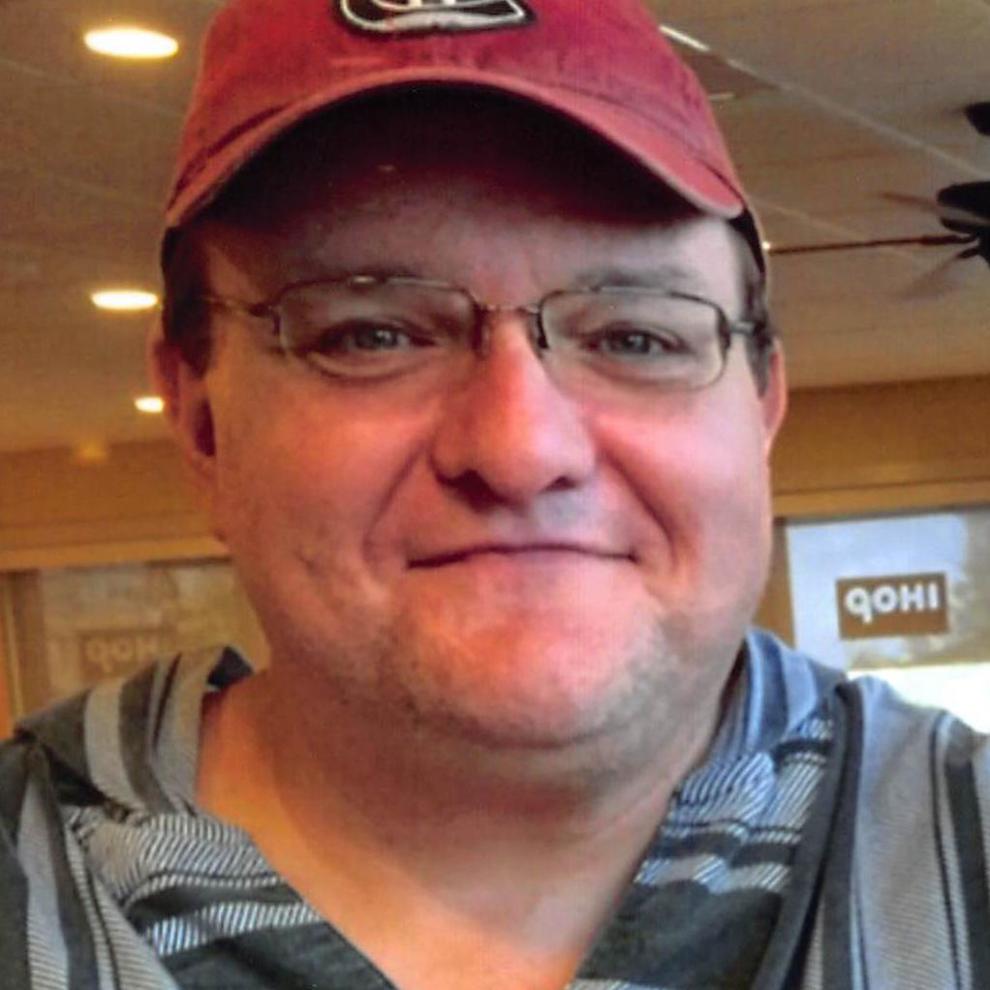 Sharon Carr
Thomas Popcheff
William "Bo" Crain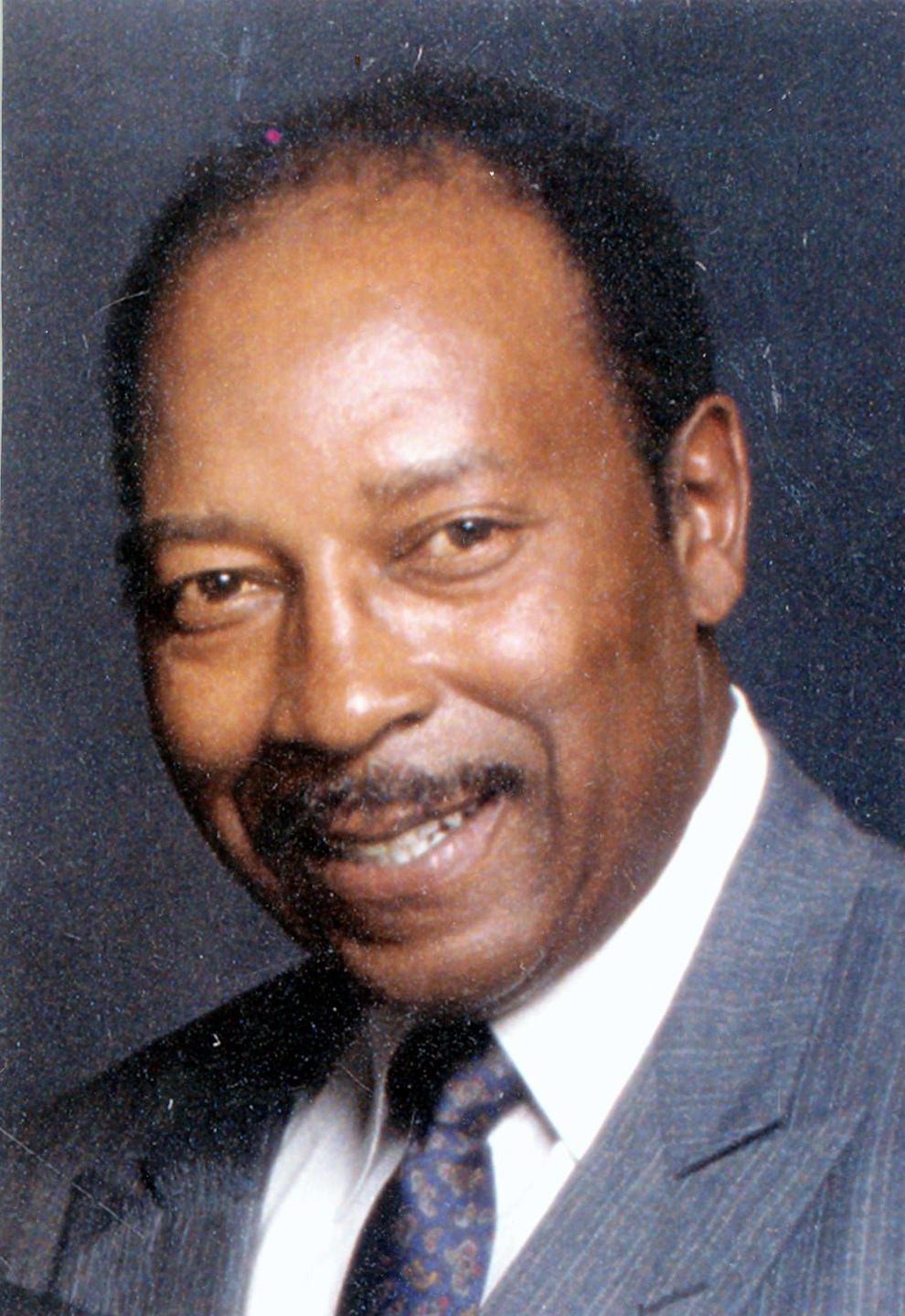 Helen Katherine Densmore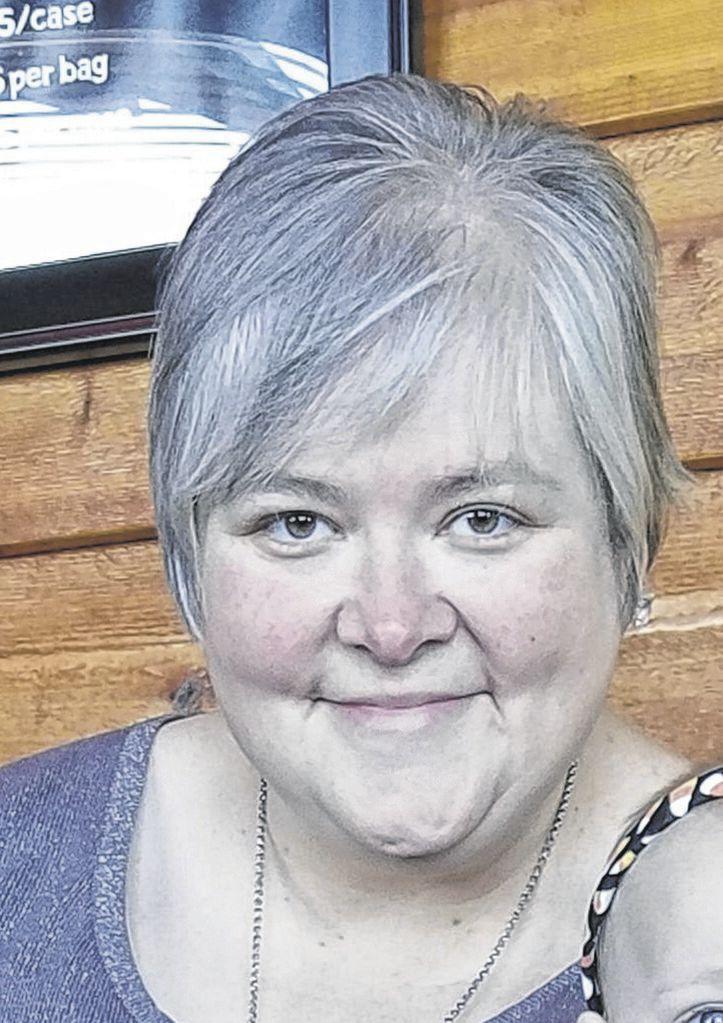 Marge Dudeck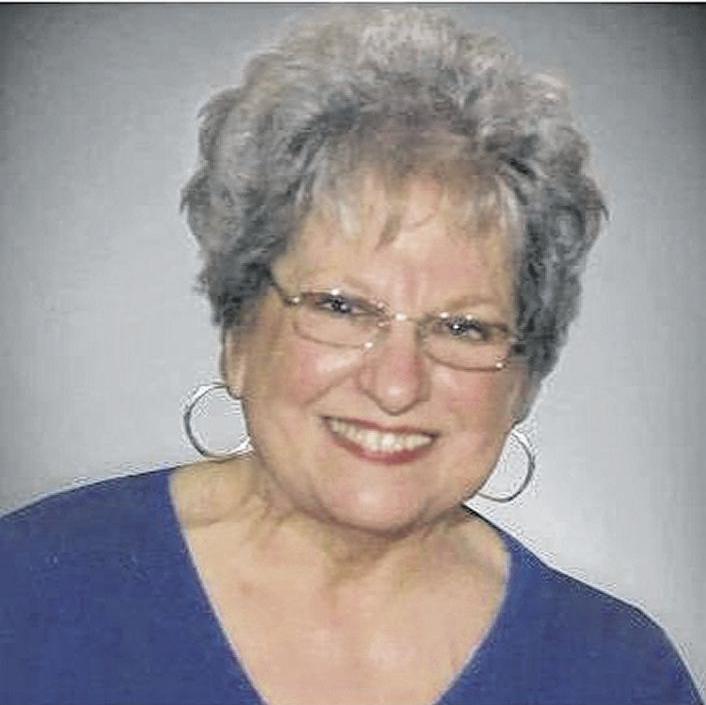 Peter Yu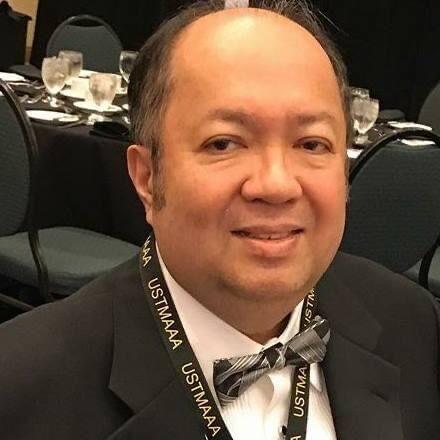 Dr. Ralph Emerson Inabnit