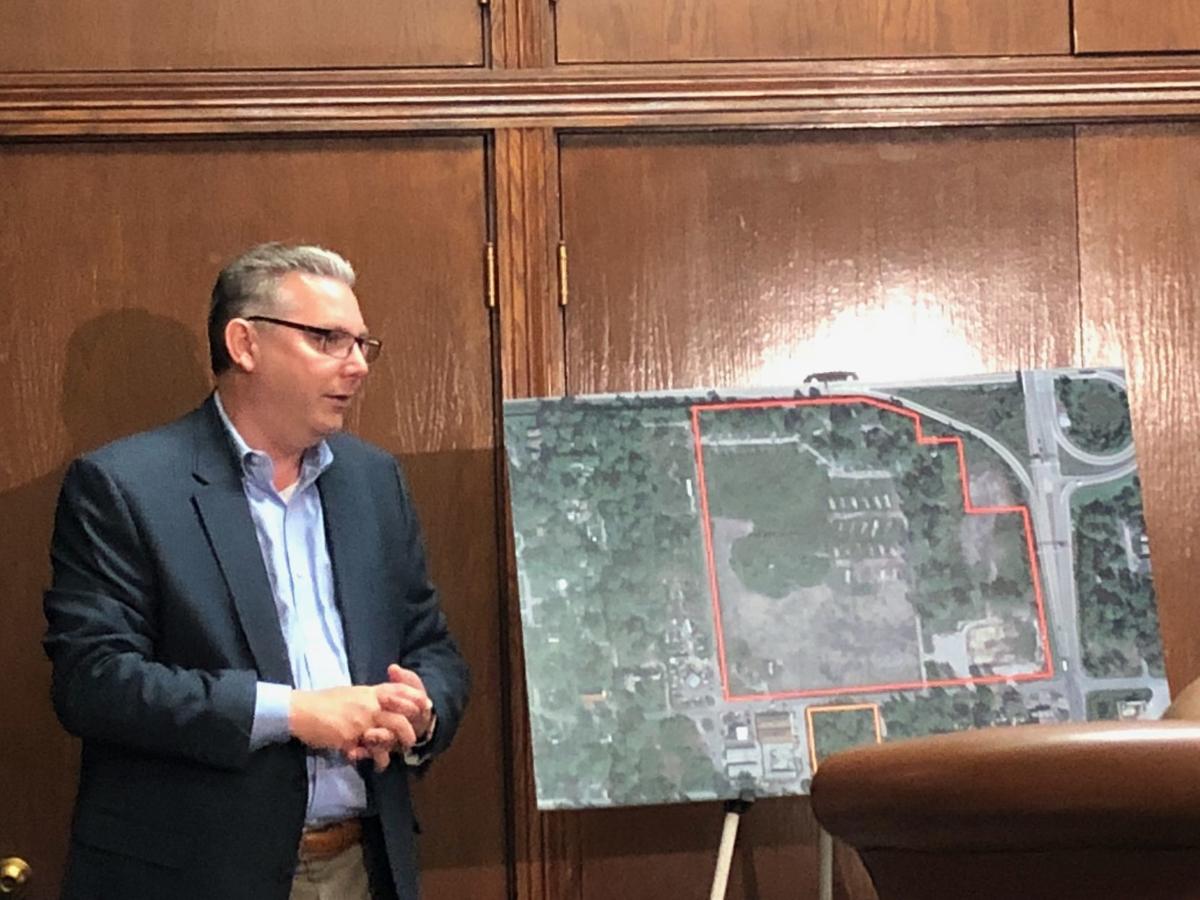 GARY — Hard Rock Casino Gary will have an attached hotel and parking garage, in addition to the Region's second-largest casino, a sports book, numerous bars and restaurants, including a Hard Rock Cafe, and a music performance venue known as Hard Rock Live.
Spectacle Entertainment officials told the Gary Plan Commission Tuesday that the gaming company hopes to open the land-based replacement for its Majestic Star casinos on Dec. 31, 2020, and then construct the hotel and parking facility within two to three years.
"We originally envisioned to do that all in one fell swoop, but then along came Illinois and that sort of set us back on our heels a little bit. But we're committed to this project and committed to doing it in two phases," said John Keeler, Spectacle vice president and general counsel.
In fact, Keeler said absent the increased competition likely coming as a result of the new Illinois law authorizing a Chicago mega-casino, along with a second new casino in south suburban Cook County, Spectacle's relocated Gary casino might not have been a Hard Rock Casino.
"That partnership was dictated by what happened in Illinois," Keeler said. "We felt if we were going to be able to compete in Gary and put out a first-class product — really attract people to our facility — we needed to partner with the gold standard, with the Rolls Royce if you will, in the casino gaming industry. And that's why we've partnered with Hard Rock, who will manage and brand this casino."
Rich Zeigler, Spectacle vice president of development, said Hard Rock designers still are crafting the exterior and interior look of the casino, and even where the different pieces will sit on the roughly 27-acre parcel immediately south of the Borman Expressway at the Burr Street exit.
"Illinois changed things for us a bit, and we're still working through the design process of exactly how big it is and the amenities," Zeigler said. 
In general, he said, the casino will be approximately 200,000 square feet with "all of the amenities that you would see in a state-of-the-art and top-of-the-line casino," along with the hotel and parking garage.
"Those facilities will not be an afterthought," Zeigler emphasized. "They are part of the original design all the way through."
He said Hard Rock designers are working to ensure everything at the property is "best-of-the-best," based on Hard Rock's "tremendous experience with casinos — not only in the design but the construction of them."
There currently are 12 Hard Rock Casinos, most with hotels, operating or under construction in the United States, Canada and the Dominican Republic. Hard Rock also is bidding to operate the new casino authorized for Rockford, Illinois, near that state's border with Wisconsin.
Zeigler promised the Hard Rock Casino Gary will bring a unique look to the gaming experience in Northwest Indiana, even before patrons enter the facility.
"What the aesthetics of the property look like are very, very important to us," he said. "As you get off (Interstate) 80/94 onto Burr Street, the transformation of what this streetscape is going to look like will be dramatic."
The Gary Plan Commission unanimously authorized Spectacle's request for a planned unit development, giving Spectacle the first of several city and state regulatory board approvals required before construction can begin, which Keeler said could possibly still be this year.
Sarah Kobetis, Gary director of planning and zoning, said she believes the Hard Rock Casino development will be a great benefit for the community.
"It's going to be a very beautiful site, and I think it's going to be an impetus for a lot of economic development," Kobetis said.
Slideshow: Hard Rock Casinos elsewhere
Slideshow: Hard Rock Casinos elsewhere
Hard Rock Hotel and Casino, Atlantic City, New Jersey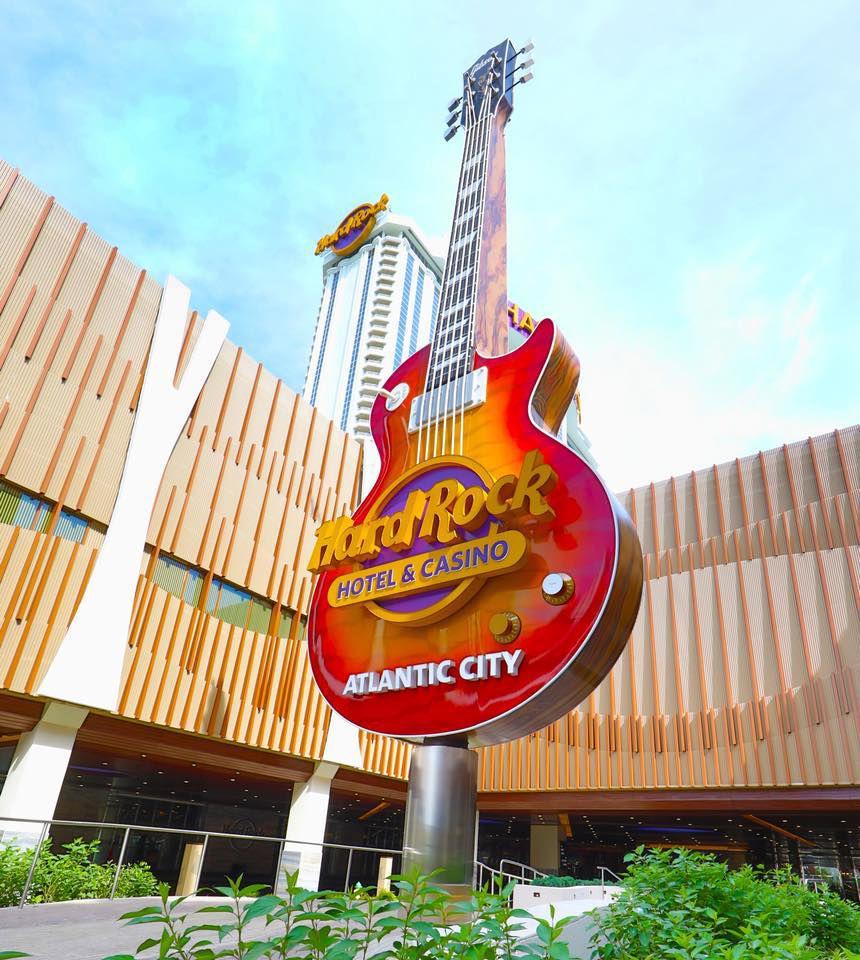 Hard Rock Hotel and Casino, Biloxi, Mississippi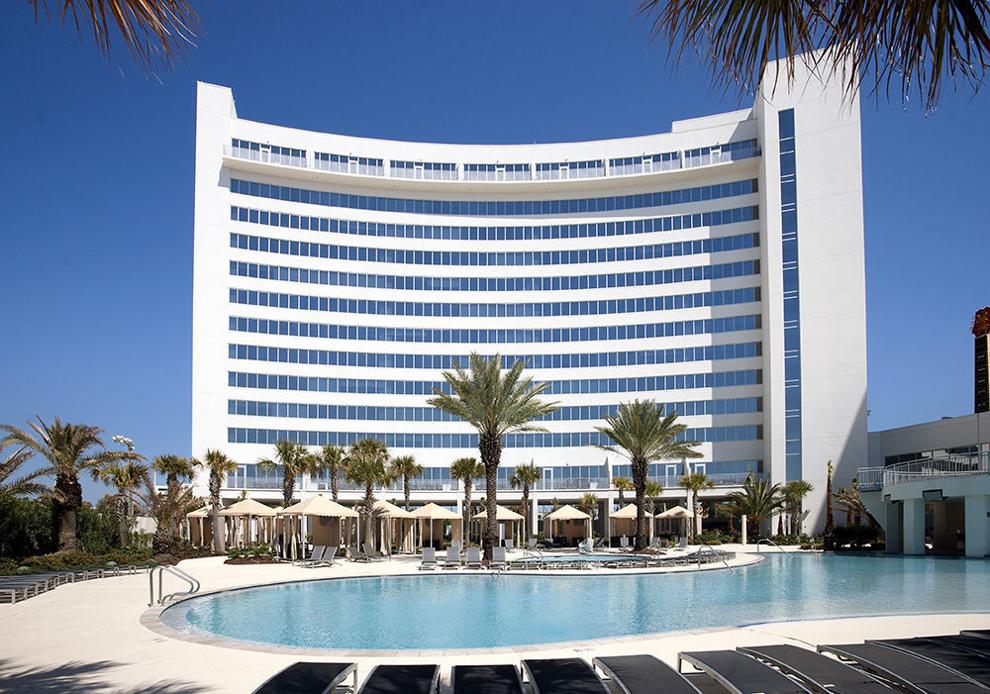 Seminole Hard Rock Hotel and Casino, Hollywood, Florida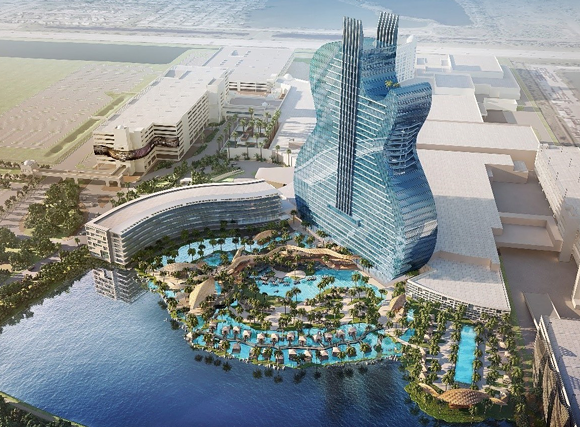 Hard Rock Hotel and Casino, Lake Tahoe, Nevada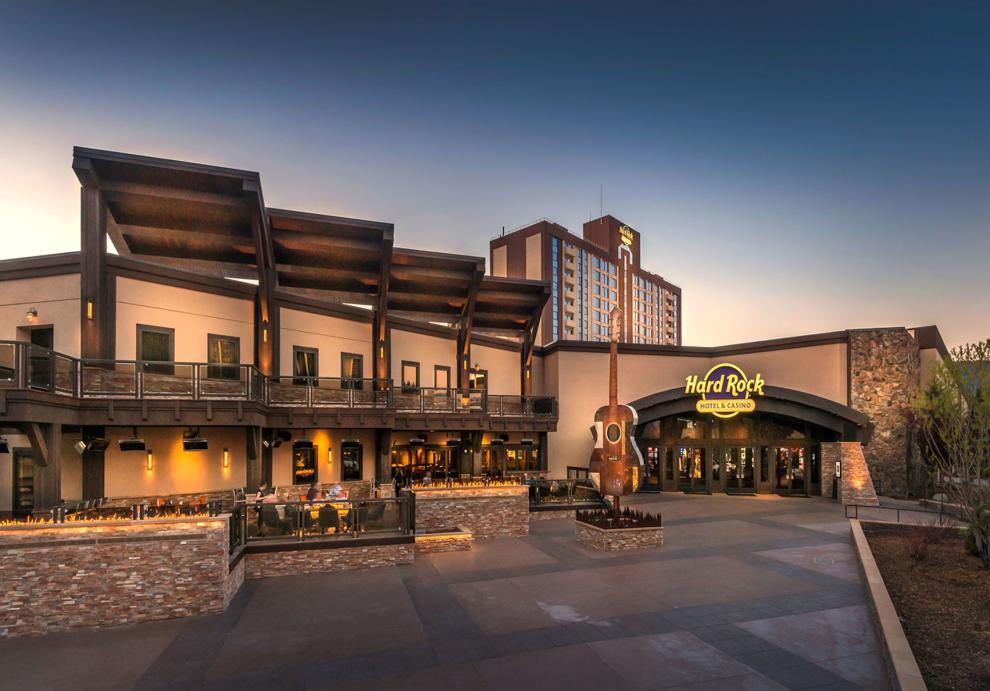 Hard Rock Hotel and Casino, Las Vegas, Nevada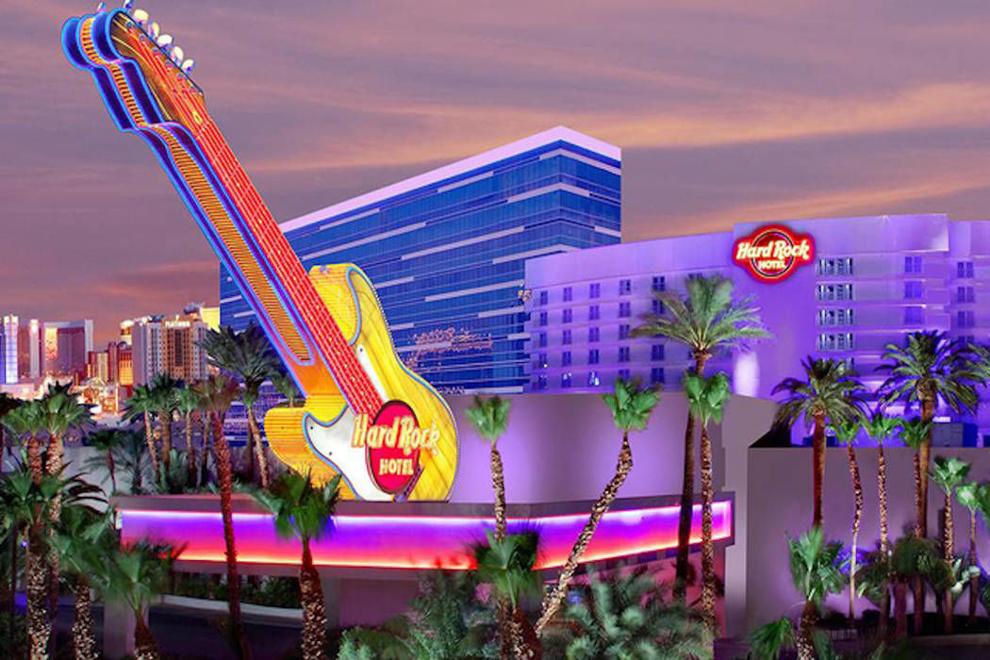 Hard Rock Casino, Ottawa, Ontario, Canada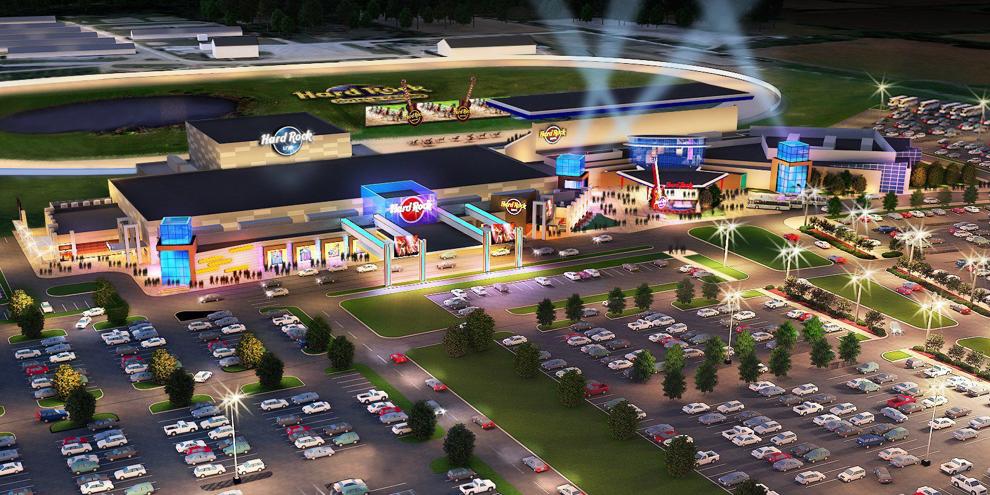 Hard Rock Hotel and Casino, Punta Cana, Dominican Republic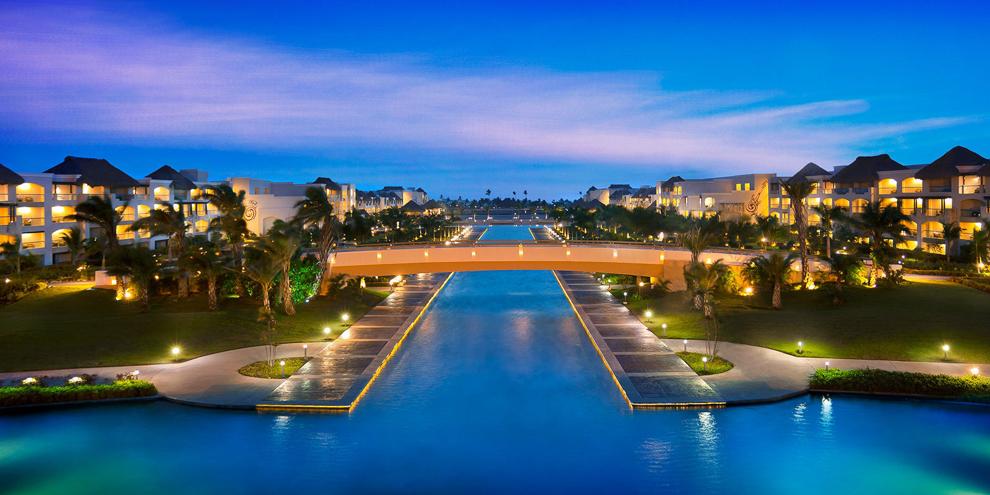 Hard Rock Hotel and Casino, Sacramento, California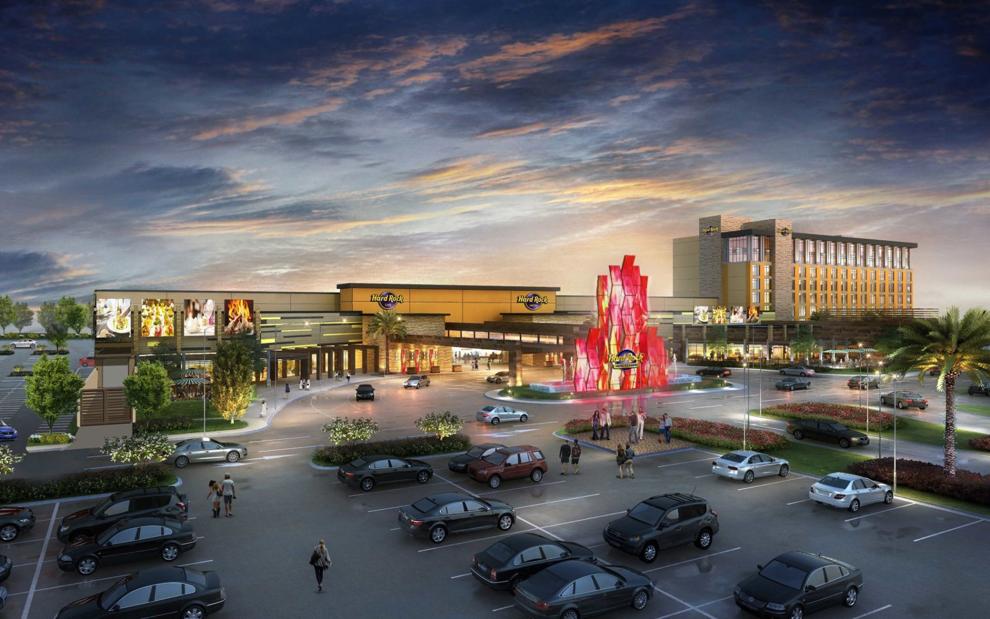 Hard Rock Hotel and Casino, Sioux City, Iowa

Seminole Hard Rock Hotel and Casino, Tampa, Florida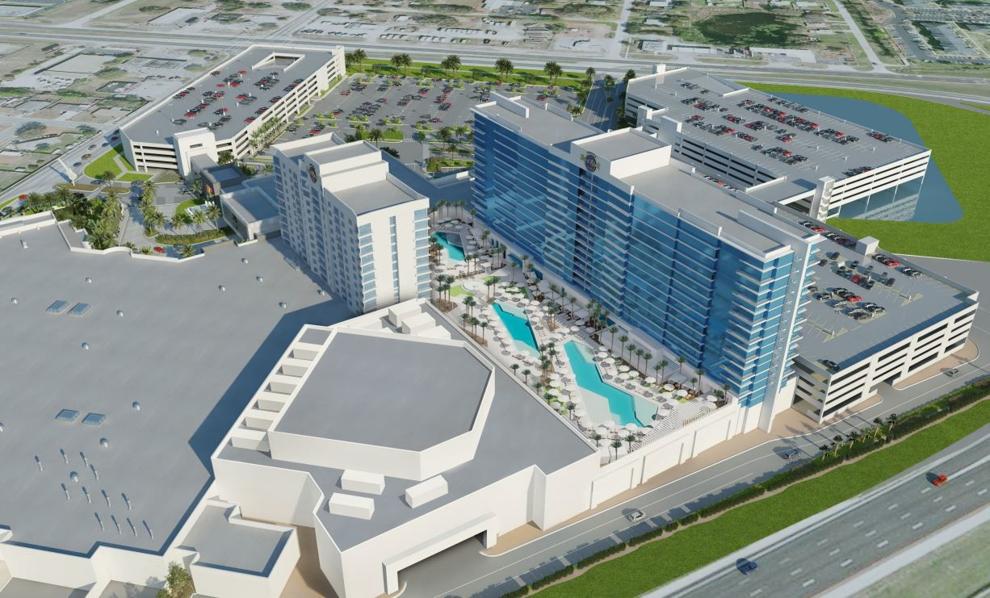 Hard Rock Hotel and Casino, Tulsa, Oklahoma
Hard Rock Casino, Vancouver, British Columbia, Canada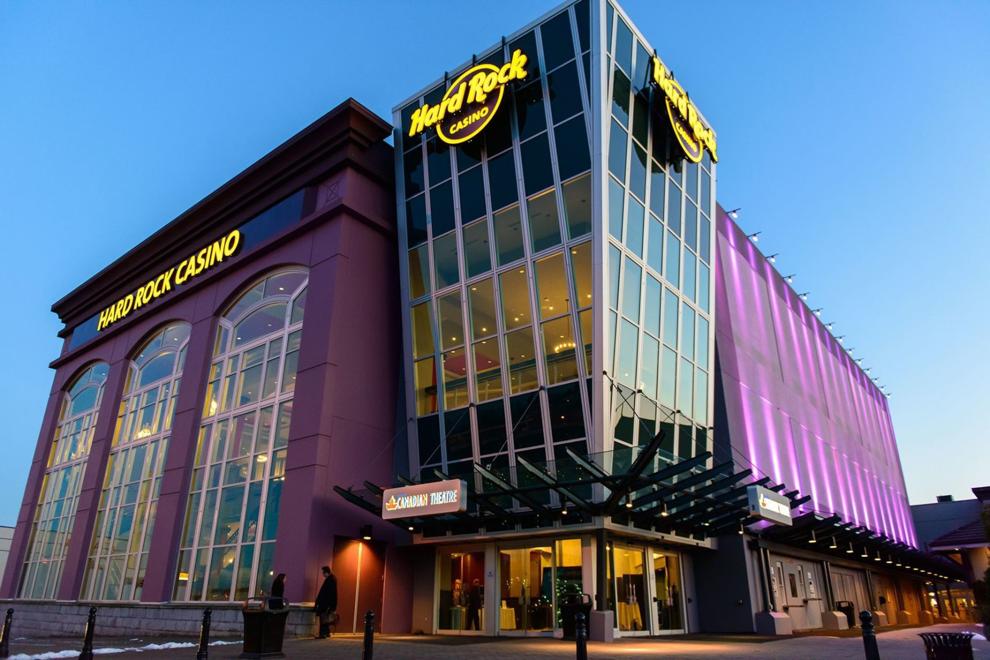 Hard Rock Casino, Rockford, Illinois (Possible)