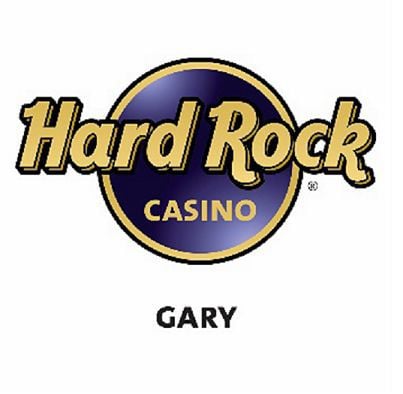 GARY — More than twice as many people will work at Hard Rock Casino Gary than currently are employed at the city's Majestic Star casinos.
Employment estimates detailed by casino owner Spectacle Entertainment project approximately 1,800 workers will staff the new land-based casino, sports book, hotel, restaurants and concert venue when the property is fully developed. It's set to be located south of the Borman Expressway at the Burr Street exit.
In comparison, 800 to 900 people are employed at the two Majestic Star casino boats on Lake Michigan that will close when the Hard Rock Casino opens, possibly as soon as Dec. 31, 2020, said John Keeler, Spectacle vice president and general counsel.
House Enrolled Act 1015, the state law permitting Spectacle to relocate and consolidate its casinos on land in Gary, also requires the company do its best to hire workers from Gary, where the June unemployment rate was 7.1% — about double the state's 3.5% rate, according to the Indiana Department of Workforce Development.
"The legislation that was passed requires those that are from Gary have (hiring) preference, and those that have current jobs at Majestic to keep their jobs. We plan on doing that," Keeler said.
The statute also mandates that if the Hard Rock Casino Gary negatively impacts the Ameristar Casino in East Chicago, and workers there are laid off as a result, Spectacle must consider hiring former Ameristar employees ahead of all other applicants.
"Nobody will lose their job from this project," Keeler said. "We hope to fill them all with Gary residents as soon as those positions are available."
In addition to the permanent Hard Rock jobs, Keeler expects up to 1,000 construction workers will be needed to build the casino throughout the next 18 months, with additional workers required for the hotel and other amenities.
The hotel is set to be built two to three years after the casino opens.
Keeler said Spectacle plans to sign a project labor agreement with the Northwest Indiana building trades and appropriate unions.
The company also will comply with Gary ordinances that require contracting with minority- and women-owned businesses, he said.
Overall, Keeler said he's very optimistic "this project will be not only profitable for Spectacle and Hard Rock, but also for the city of Gary" and fulfill the long-sought dream of city leaders to have a "best-of-the-best" casino in an easily accessible location.
Spectacle still must win approval from the Gary Board of Zoning Appeals, the Gary Common Council and the Indiana Gaming Commission before construction can begin.
Hard Rock casinos elsewhere
Slideshow: Hard Rock Casinos elsewhere
Hard Rock Hotel and Casino, Atlantic City, New Jersey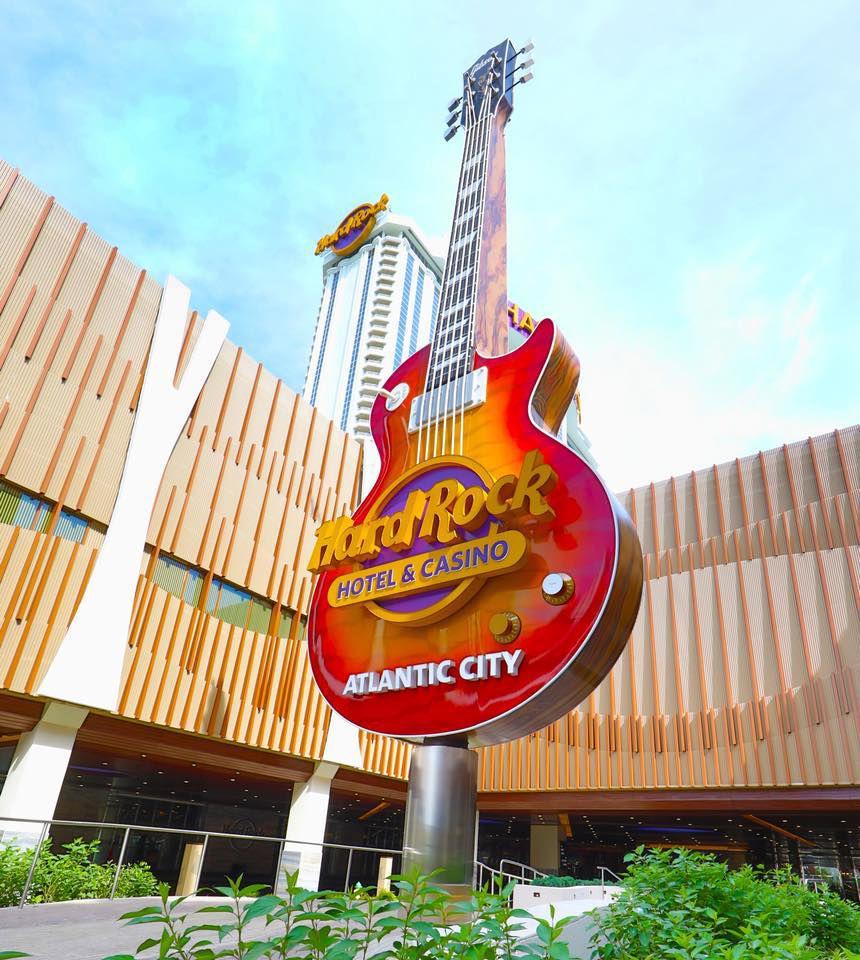 Hard Rock Hotel and Casino, Biloxi, Mississippi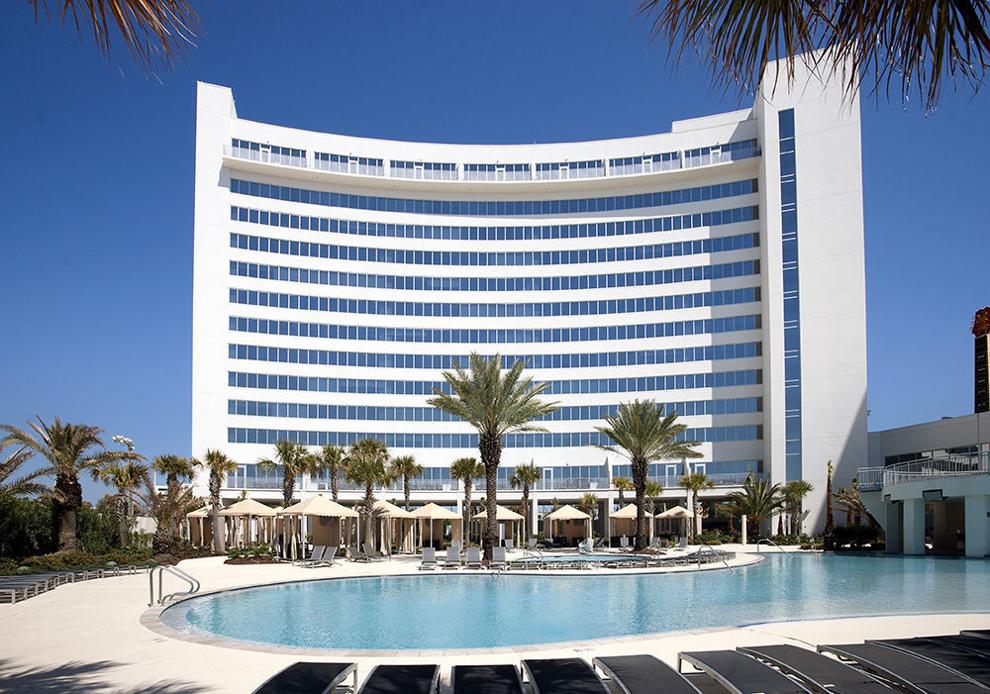 Seminole Hard Rock Hotel and Casino, Hollywood, Florida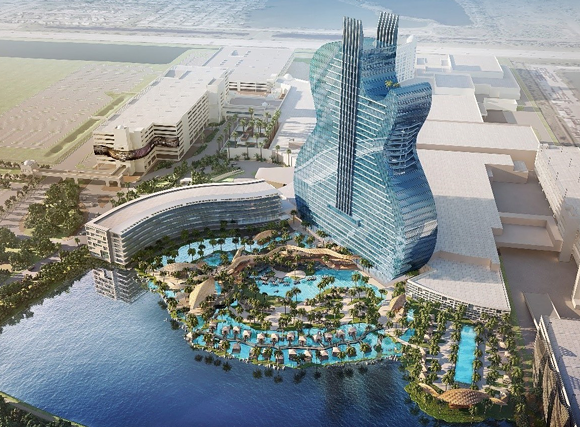 Hard Rock Hotel and Casino, Lake Tahoe, Nevada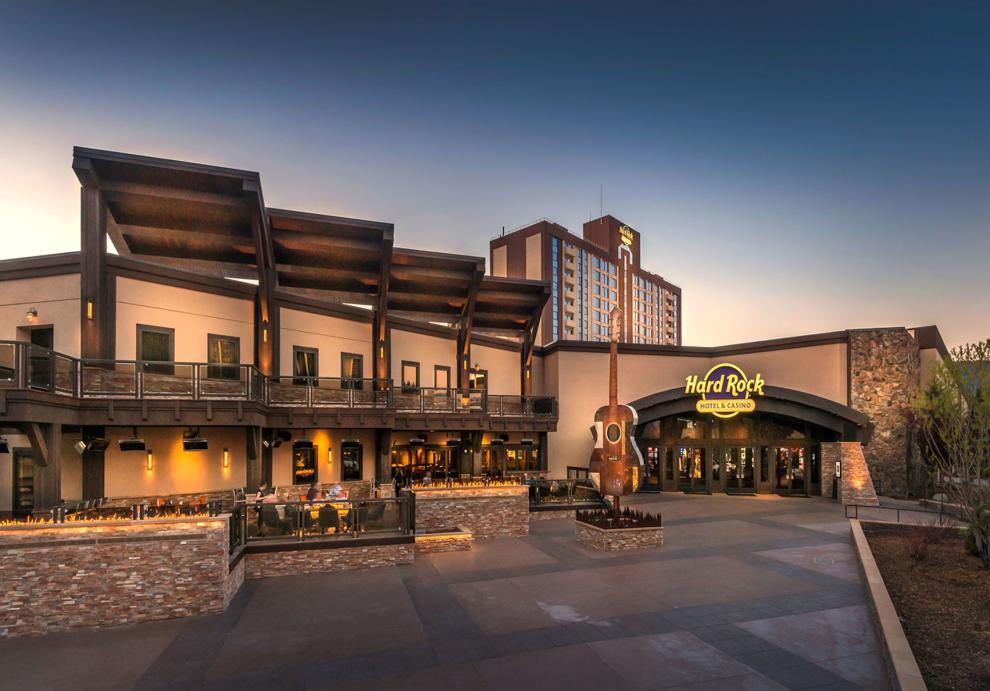 Hard Rock Hotel and Casino, Las Vegas, Nevada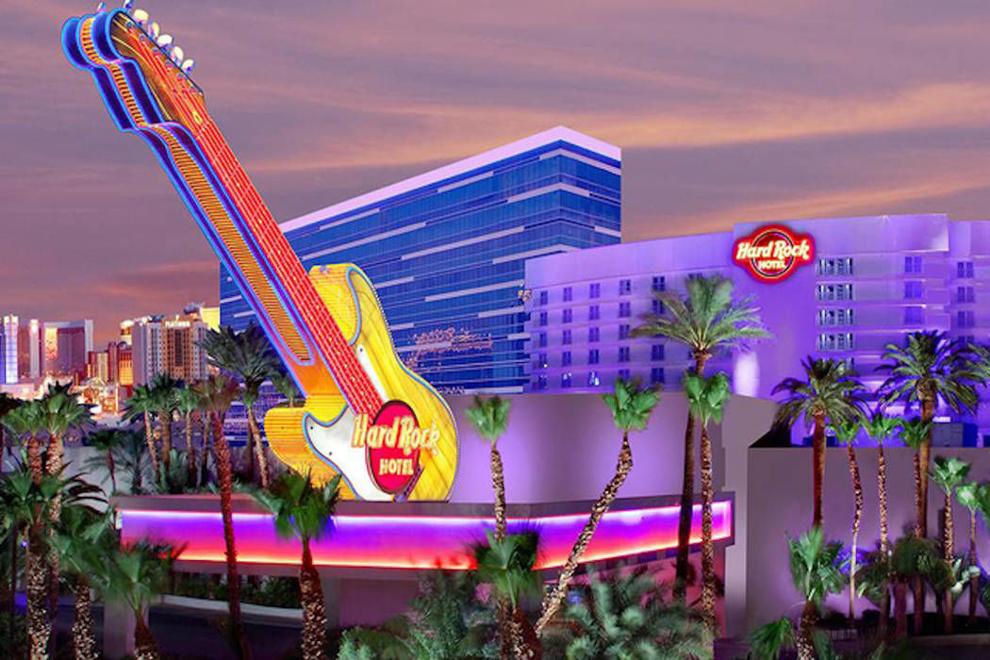 Hard Rock Casino, Ottawa, Ontario, Canada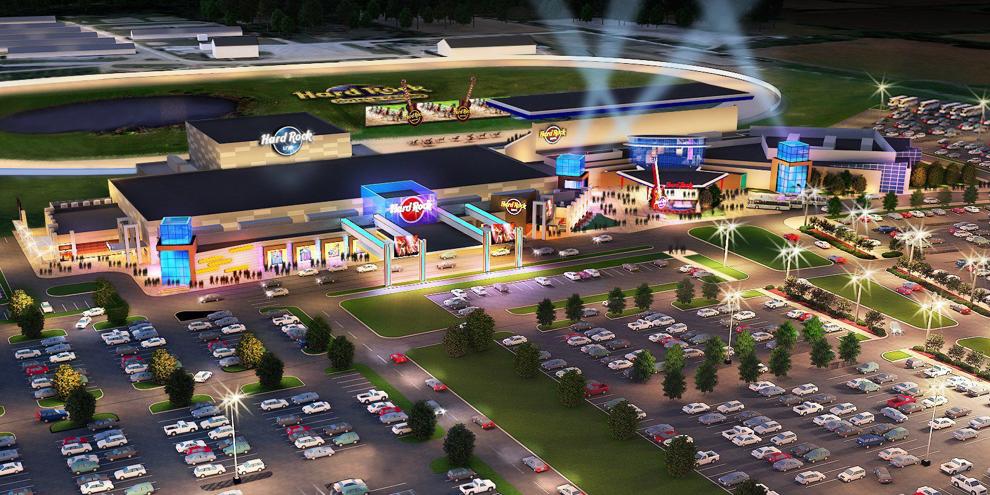 Hard Rock Hotel and Casino, Punta Cana, Dominican Republic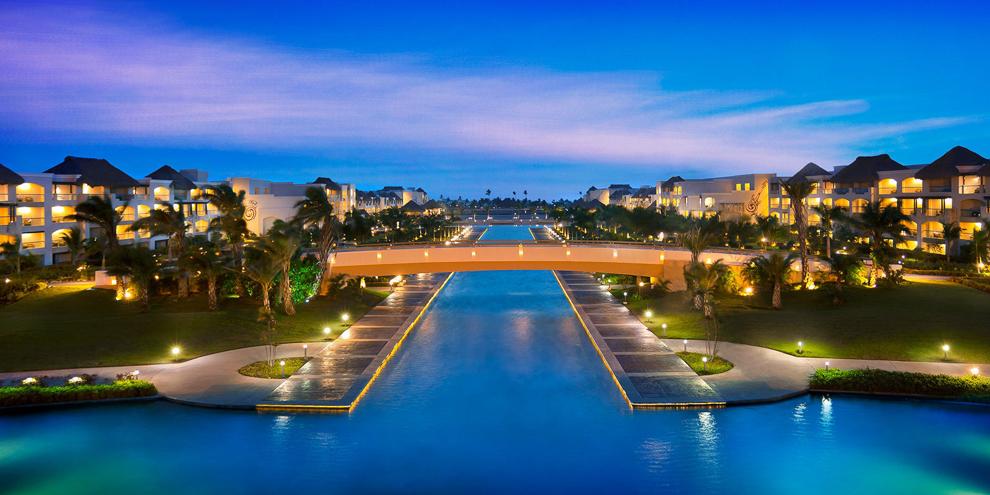 Hard Rock Hotel and Casino, Sacramento, California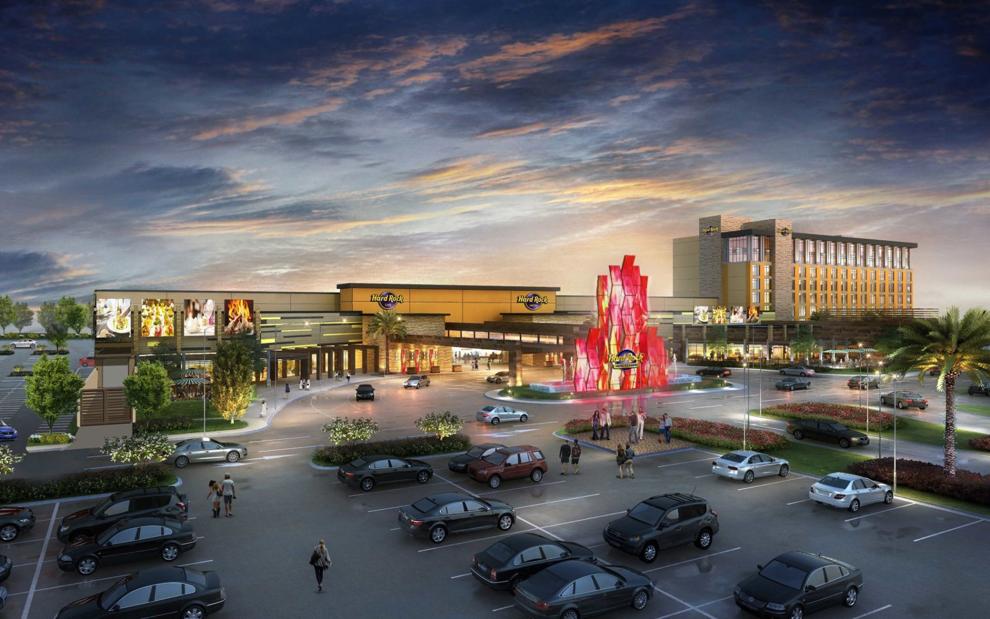 Hard Rock Hotel and Casino, Sioux City, Iowa

Seminole Hard Rock Hotel and Casino, Tampa, Florida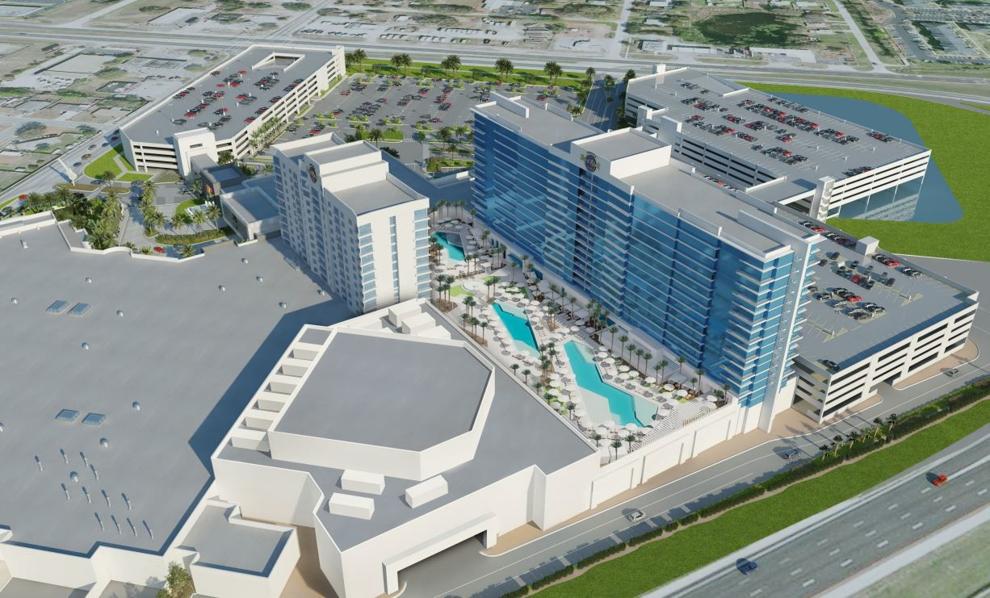 Hard Rock Hotel and Casino, Tulsa, Oklahoma
Hard Rock Casino, Vancouver, British Columbia, Canada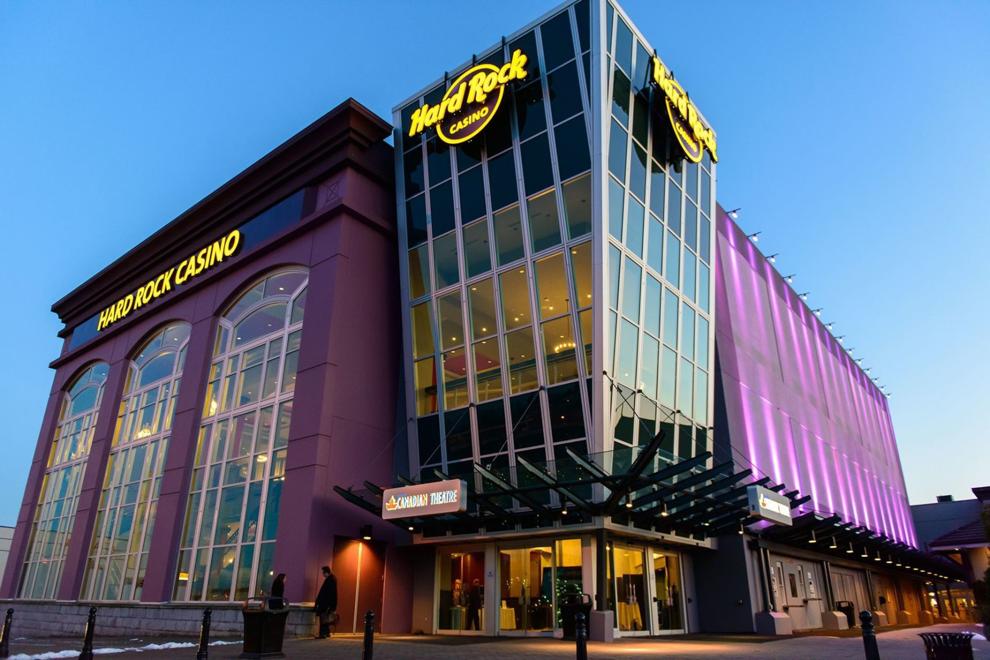 Hard Rock Casino, Rockford, Illinois (Possible)