GARY — The dice started rolling Thursday on one of the biggest business wagers in recent city history when ground was broken for the $300 million Hard Rock Casino Northern Indiana.
Under a huge white tent at the center of a recently cleared 30-acre site, adjacent to the Borman Expressway at Burr Street, casino company leaders, state and local dignitaries and three members of the world-famous Jackson 5 music group used shovels, complete with guitar-style handles, to ceremonially dig into a new era for gaming in Northwest Indiana.
"We are ready to rock the Region!" proclaimed Jahnae Erpenbach, executive vice president for Spectacle Entertainment. "As a Hard Rock destination, we are going to deliver unparalleled fun, excitement and incredible entertainment value."
Spectacle Entertainment is majority owner of what will be the first land-based casino in Indiana to be built away from a docked casino boat. Hard Rock International will operate the new Gary casino after it replaces Spectacle's Majestic Star on Lake Michigan.
Rod Ratcliff, Spectacle chairman and CEO, said the partnership with Hard Rock ensures the Gary casino will stand out in Northwest Indiana's existing gaming market, regardless of what happens with potential new casinos in Chicago and the south suburbs.
"We'll obviously watch what goes on in Illinois with a close eye, but today we're quite comfortable with the location that we have. We'll do well in the market," Ratcliff said.
Completion of the 200,000-square-foot complex is optimistically set for Dec. 31, 2020. But Ratcliff said it'd probably be wise to bet the over, such as the first quarter of 2021, unless Spectacle gets really lucky with good weather for construction work.
Once open, the Hard Rock Casino is slated to offer 1,650 slot machines and 80 table games; a sportsbook and bar; six restaurants, including a music-themed cafe; a Rock Shop retail store and a 2,000-seat Hard Rock Live venue for concerts and other entertainment.
A Hard Rock Hotel featuring 200 to 300 rooms is planned to be added to the property a couple years after the casino opens, along with an attached, multi-level parking garage to replace some of the surface parking lots the casino will have at the beginning.
Jon Lucas, chief operating officer for Hard Rock International — a business enterprise owned by the 4,100 members of the Seminole Tribe of Florida — said he's looking forward to returning to Gary to celebrate the opening of what will be the 14th Hard Rock Casino in North America.
He promised the new casino will be "a first-class facility" with significant "wow factor."
"We're not about just building a box with slots and tables in it. We're about creating an entertainment venue," Lucas said.
"You will find that our food and beverage and restaurants, along with our entertainment, is what really helps to sell the brand and helps to create the excitement in our facility.
"And we will deliver that here in Northwest Indiana for sure."
He added: "We do grand openings even better than groundbreakings. We don't just cut ribbons. We smash guitars and have parties."
A party celebrating a land-based Gary casino is long overdue, said former state Sen. Earline Rogers, D-Gary, who first sought to bring an inland casino to the Steel City in 1989.
She partially prevailed at the Statehouse in 1993 when riverboat gaming was legalized.
"It was a journey. But we've come to the end of the journey today," Rogers said.
Rogers was not alone in feeling a sense of accomplishment and optimism about Gary's future. Mayor Jerome Prince, on his ninth day in office, said the $300 million investment in his city made him feel it was "Christmas all over again."
"This is probably one of the best things that a new mayor could ask for," Prince said. "For me, this means no longer are we a community on the southern tip on Lake Michigan that's thought of as barren land. It means that no longer are we managing decline.
"We believe this is going to be the impetus for other businesses to take a different look at Gary. We believe that this will spur the type of development that's so sorely needed in this city."
Sara Tait, executive director of the Indiana Gaming Commission, said that's exactly the impact Indiana's gaming statutes expect from the state's 13 commercial casinos.
"Jobs, economic development, community investment are all the pillars of the Riverboat Gaming Act, and you are seeing that in action here today," Tait said.
Hard Rock estimates the project will create up to 1,000 temporary construction jobs and require 400 to 500 new permanent employees on top of the 950 Majestic Star workers, who are guaranteed jobs at the new casino.
Marcellus Osceola, chairman of the Seminole Tribe, said while he wished the new Gary casino was built already, he said "it will be here soon enough — trust me."
"This is not something that's easy to do as you can tell by all the moving parts," Osceola said. "But I think it's truly a showcase of what is possible here in Gary."
Gallery: Gary's Hard Rock Casino groundbreaking
Gallery: Gary's Hard Rock Casino groundbreaking
Groundbreaking at new Hard Rock Casino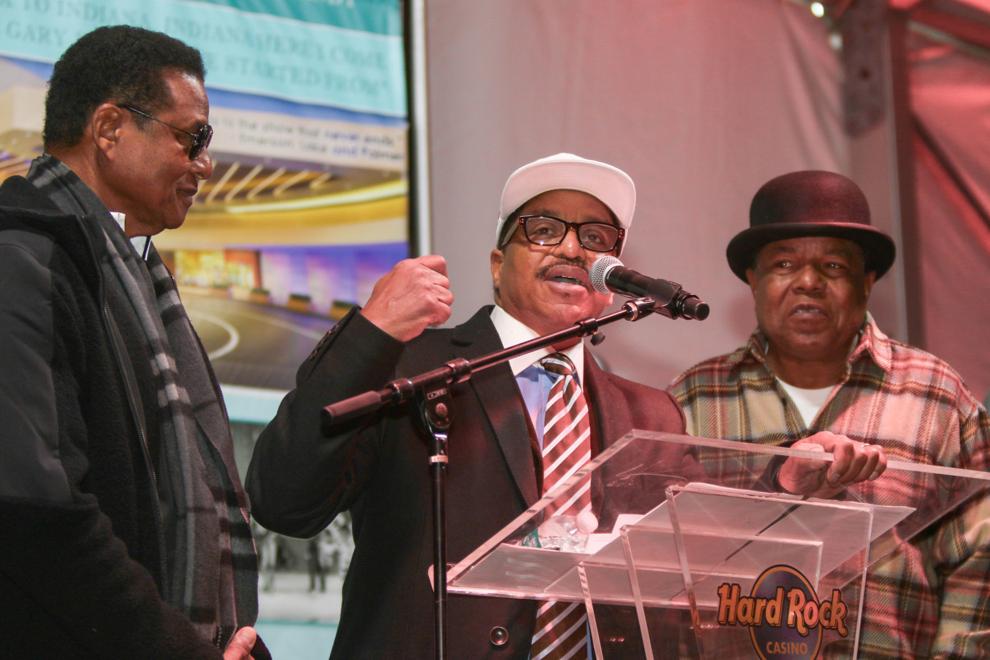 Groundbreaking at new Hard Rock Casino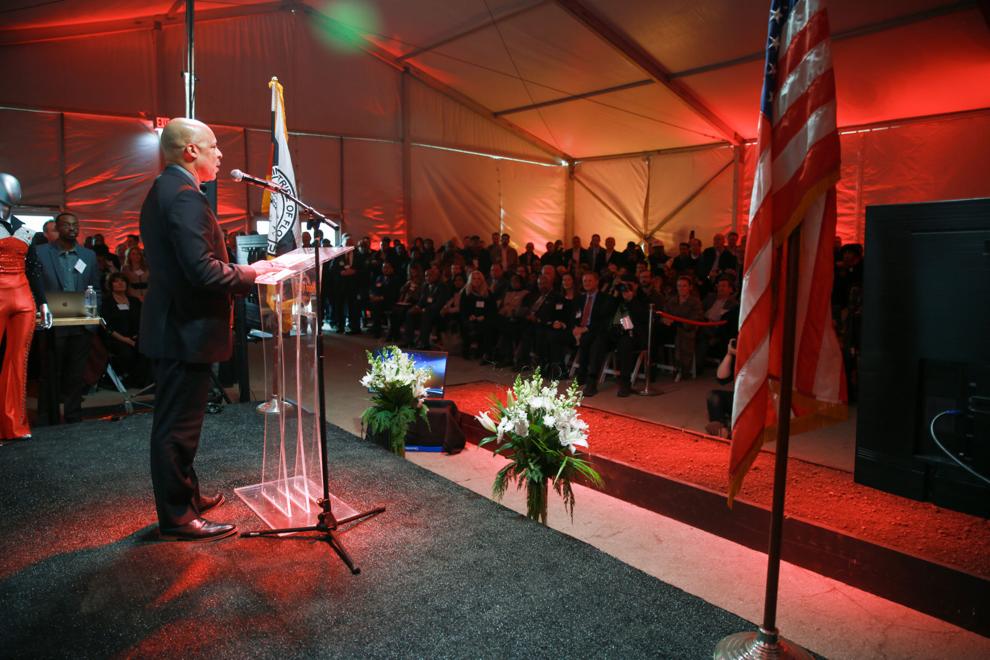 Gary leaders set sights high with 20-year vision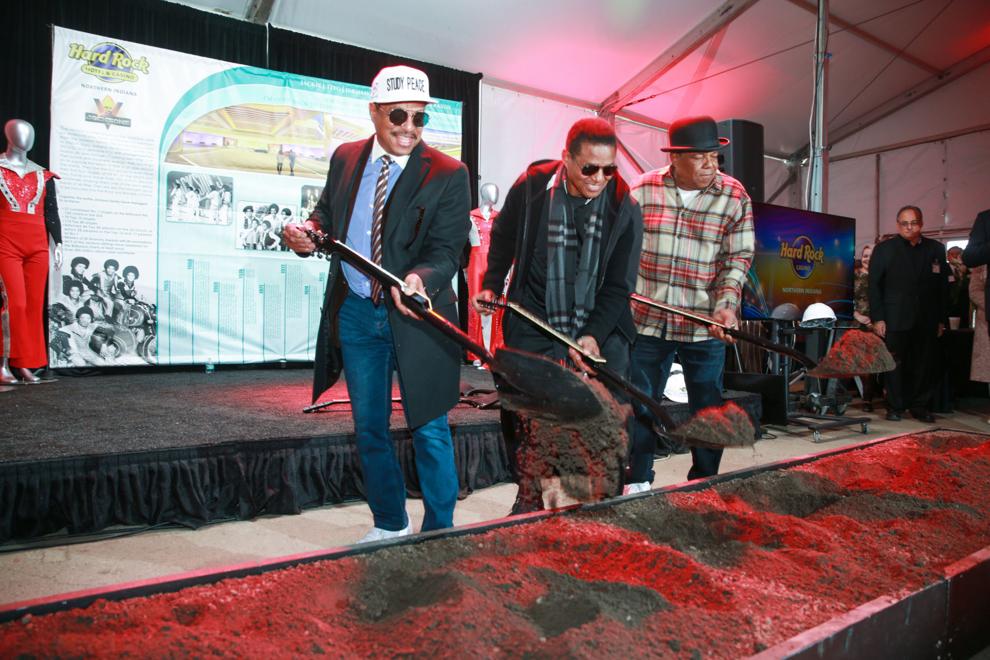 Groundbreaking at new Hard Rock Casino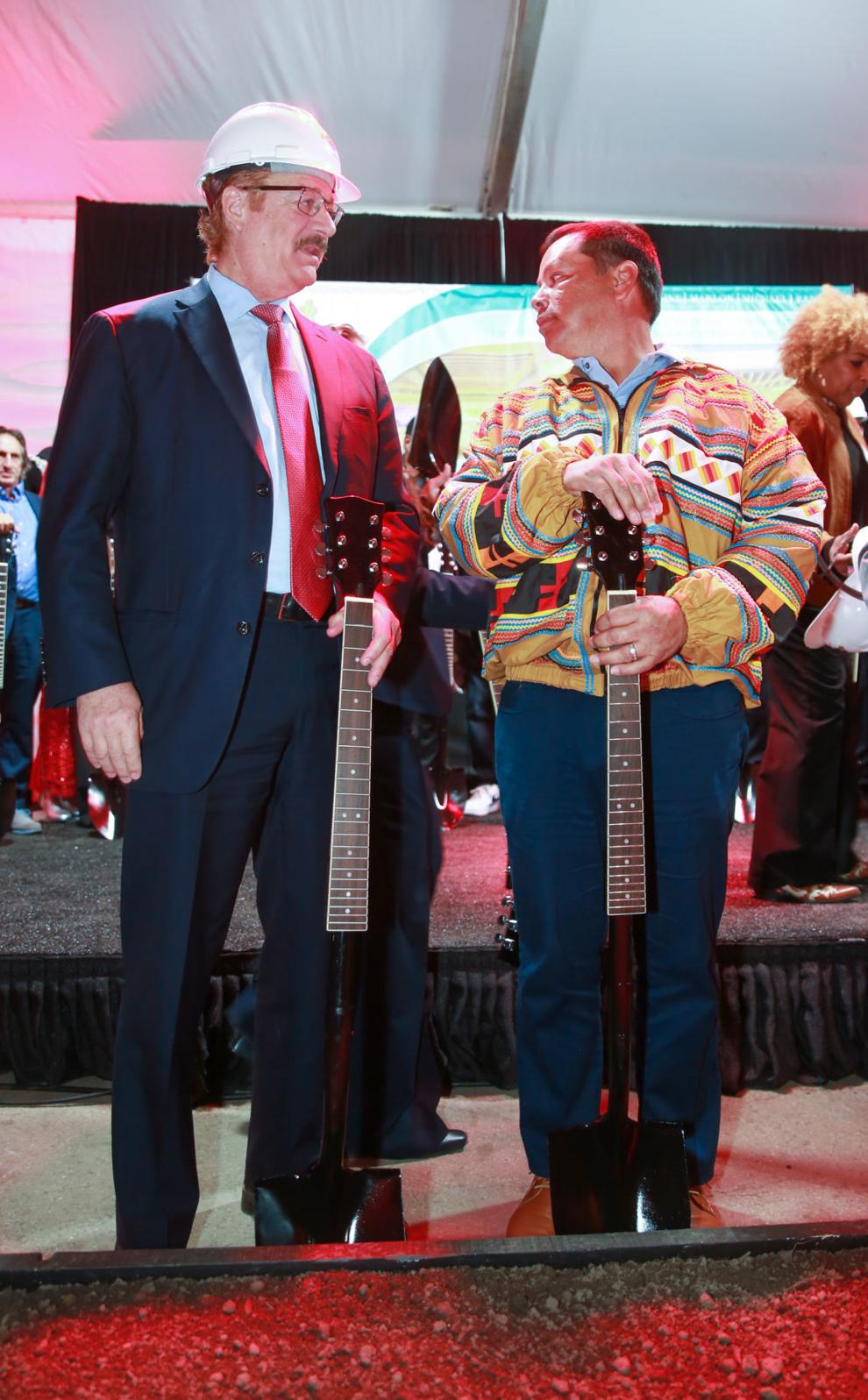 Groundbreaking at new Hard Rock Casino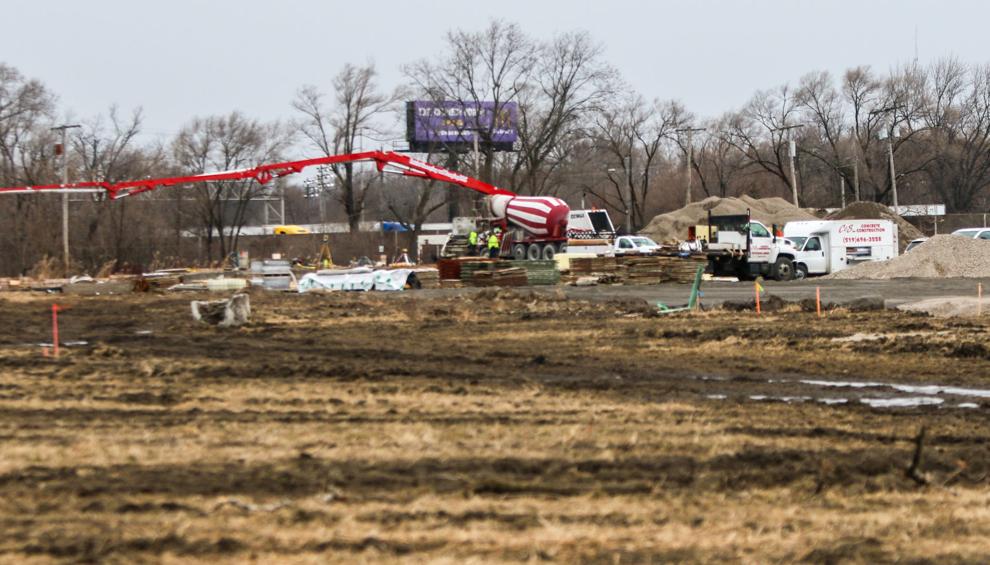 Groundbreaking at new Hard Rock Casino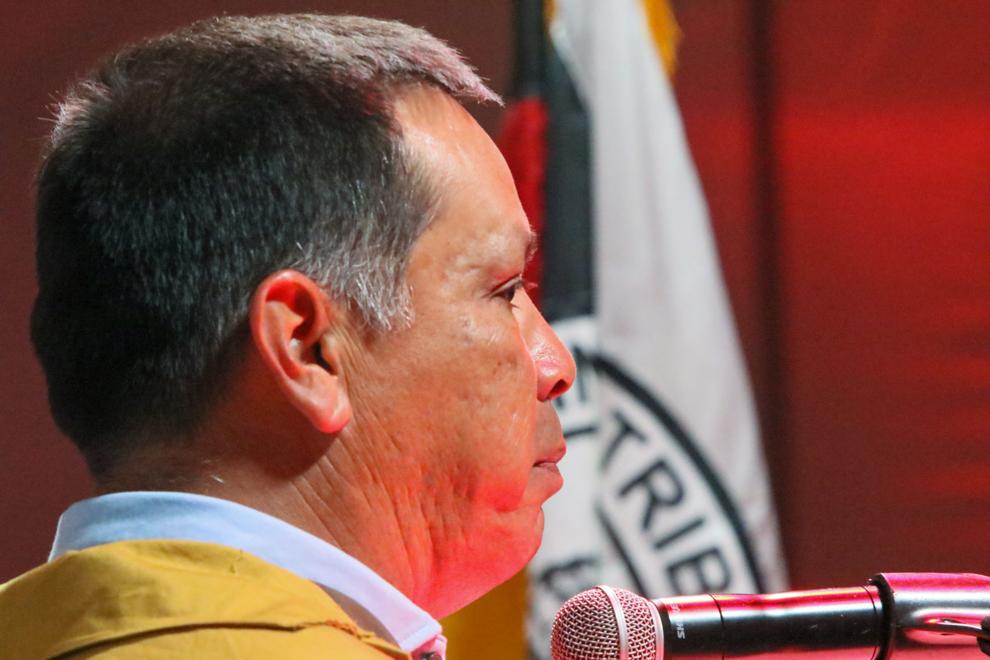 Groundbreaking at new Hard Rock Casino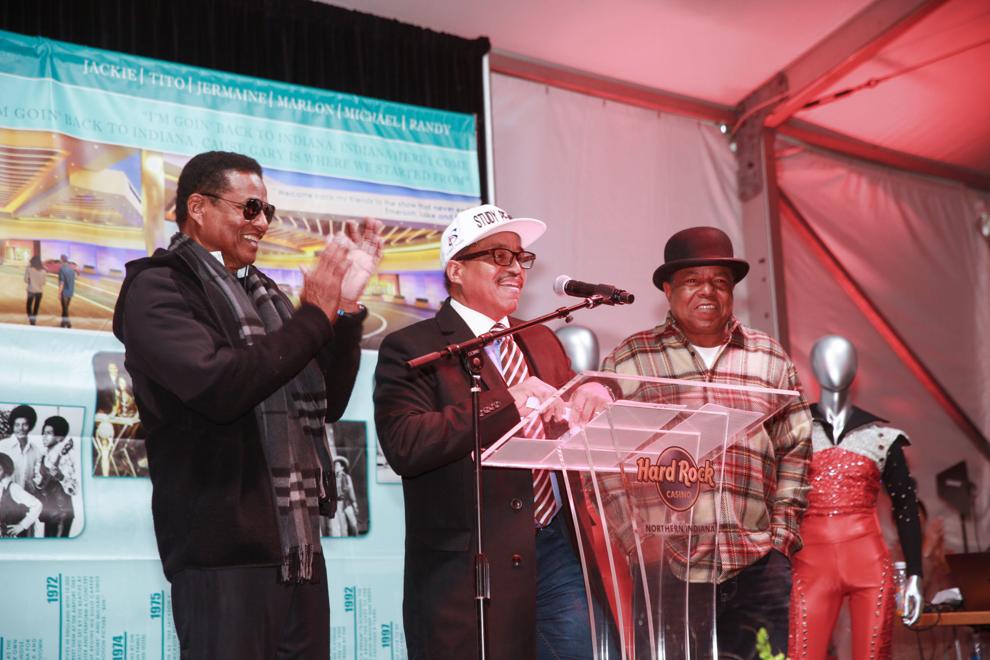 Groundbreaking at new Hard Rock Casino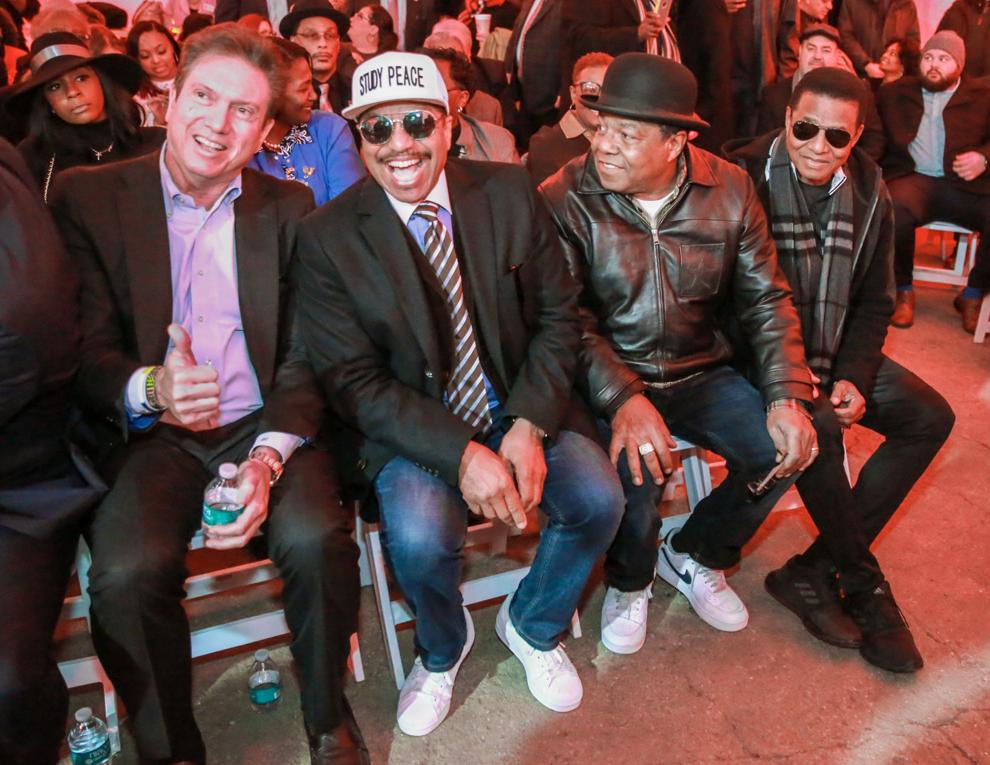 Groundbreaking at new Hard Rock Casino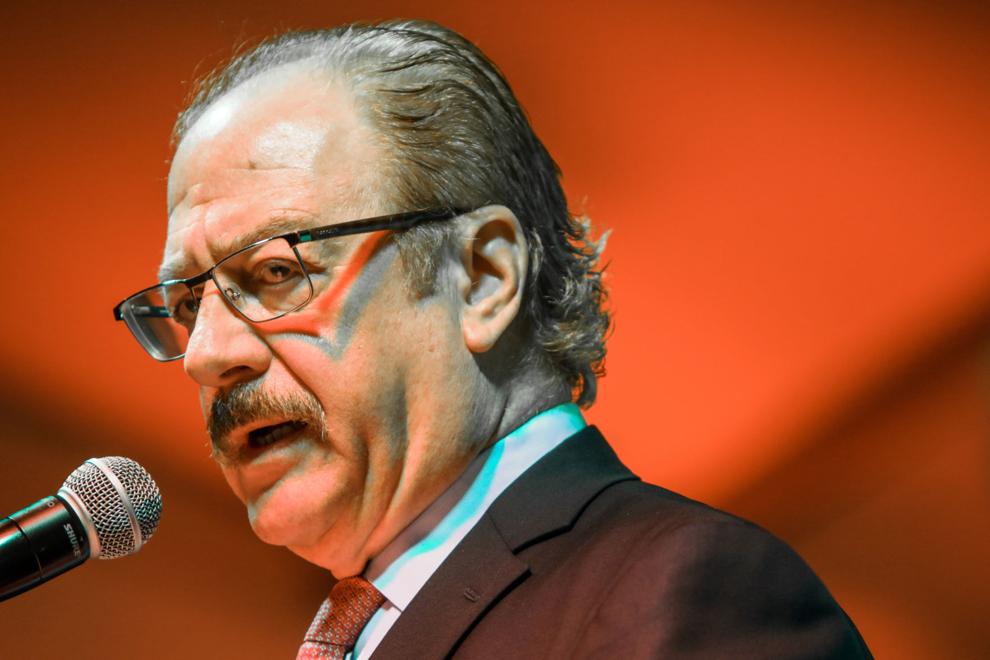 Groundbreaking at new Hard Rock Casino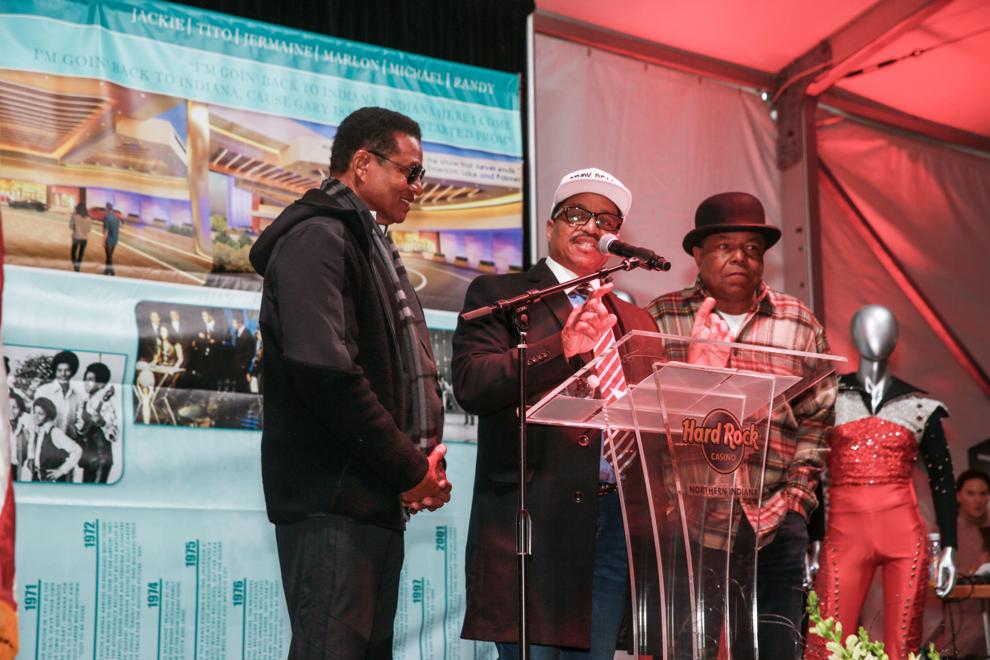 Gallery