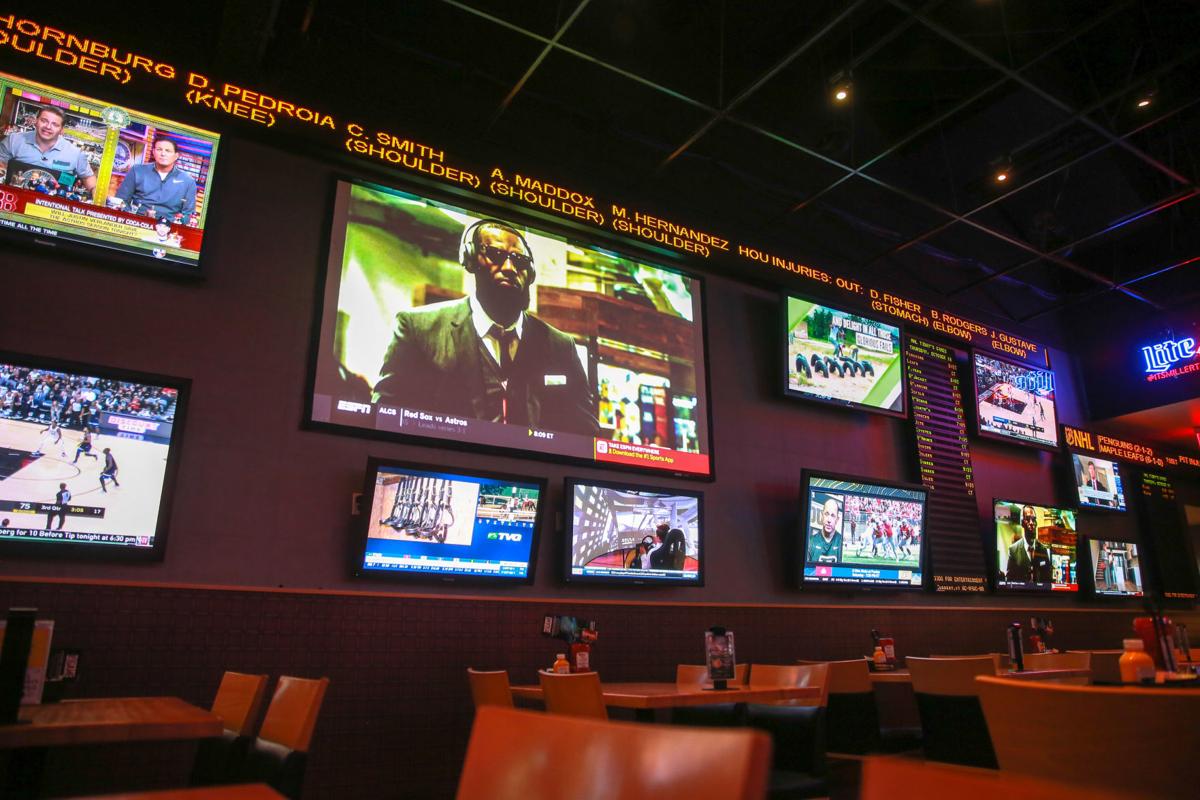 The state's top gaming regulator is cautioning that sports wagering may not begin in Indiana on Sept. 1, despite a new law authorizing licensed operators to start that day accepting bets from Hoosiers on college and professional sporting events.
Sara Tait, executive director of the Indiana Gaming Commission, said the agency is striving for a Sept. 1 launch, but "we are making no promises" because "this is a tall order, and there are many factors outside of our control."
Tait said commission staff already have begun drafting the regulations that will govern sports betting in Indiana, even though the new statute authorizing sports wagering, House Enrolled Act 1015, doesn't officially take effect until July 1.
She said the proposed rules will be made available for public comment in July and set for commission approval at its Aug. 28 meeting.
"We are engaging with stakeholders and other experts," Tait said. "Our process will be transparent and information and updates will be placed on our website."
However, even if there are no regulatory hiccups, Tait said Hoosier casinos and other sports wagering operators still will need to be licensed by the commission, create internal control procedures, hire and train staff, enter into agreements for data and platform providers, and complete other start-up tasks that could push the launch of sports wagering beyond Sept. 1.
"Much of the timing will depend on our operators," Tait said.
Tait anticipates that in-person sports wagering at existing casinos will be up and running "closer to the Sept. 1 date," while it likely will take a little longer before Hoosiers can place sports bets through applications on their mobile phones or other electronic devices.
For example, sports betting began in November at eight in-person sites in Pennsylvania, but online sports wagering only became available there on a limited basis Tuesday because of various technological and oversight issues.
"It's possible we could have a two-tiered launch (in Indiana)," Tait said.
A 2018 U.S. Supreme Court ruling opened the door for states, other than Nevada, to legalize sports wagering. So far, 14 additional states have done so, and lawmakers in nearly every other state are looking at it.
Indiana Gov. Eric Holcomb signed Indiana's sports wagering statute into law May 8 as part of an expansive package of gaming industry changes, including authorization to relocate Gary's Majestic Star casinos from their Lake Michigan dock to a land-based location, likely adjacent to the Borman Expressway.
Tait said Spectacle Entertainment, the Majestic Star owner, has not yet applied to move its Gary casinos inland, and the Gaming Commission can't even consider such a request until the new gaming law takes effect July 1.
The business news you need
With a weekly newsletter looking back at local history.