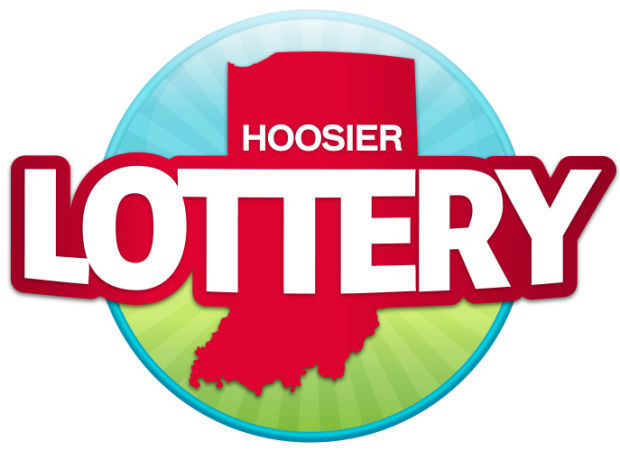 As more Hoosiers return to work amid the COVID-19 pandemic — often at higher wages — they're increasingly likely to put down a few extra bucks for the chance of winning a lot of extra bucks.
Data presented Tuesday to the State Lottery Commission show the Hoosier Lottery is on pace, through the first third of its budget year, to meet or exceed its all-time record of $1.74 billion in ticket sales tallied during the July 1, 2020-June 30, 2021 period.
"It's nice to see the growth out of last year carrying over into this year," said William Zielke, lottery commission chairman. "It's nice to see us maintain that momentum."
According to unaudited results, the Hoosier Lottery sold $565.8 million in tickets between July and October. That was $45 million (8.7%) greater than the same four-month period last year.
Scratch-off tickets accounted for $442.2 million (78%) of this year's lottery ticket sales; followed by big jackpot draw games, such as Powerball, bringing in $65.2 million; and non-jackpot draw games, including Daily 3, Daily 4 and Ca$h5, attracting $58.4 million in play.
Zielke attributed the growth to the quality of the Hoosier Lottery's ticket offerings, the near-constant refreshing of scratch-off games, and marketing that encourages Hoosiers to play the lottery responsibly and support the various good causes funded by lottery revenue.
Data show lottery prize payments also are slightly higher this year with 66.2% of lottery purchases being returned to players as prizes, compared to 65.9% during the 2021 budget year.
Should lottery ticket sales continue at this pace it's likely the company responsible for Hoosier Lottery sales and marketing will earn an estimated incentive payment of $10 million.
IGT Indiana is contractually obligated to generate $305 million in lottery profits this year or pay a shortfall penalty. However, any profits over $323 million are split equally between the lottery and IGT Indiana.
Carrie Stroud, Hoosier Lottery chief of staff, said preliminary lottery profit projections for the year total $343 million, resulting in a potential $10 million bonus for IGT Indiana.
Records show IGT Indiana last year earned a $19.5 million bonus on a lower incentive threshold, and $375.5 million in lottery profits went to the state — a new record.
By law, Hoosier Lottery profits are deposited in Indiana's General Fund that pays for nearly all state spending, including education, public safety and health care.
A portion of the lottery's profits also directly support state pension funds for Hoosier police, firefighters and teachers.
Gallery: Indiana historical markers in the Region
First Physician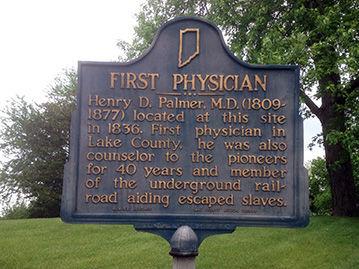 Great Sauk (Sac) Trail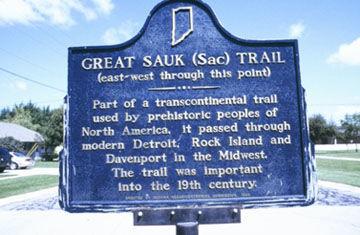 St. John's Lutheran Church Tolleston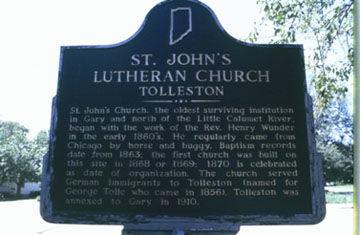 Dutch in the Calumet Region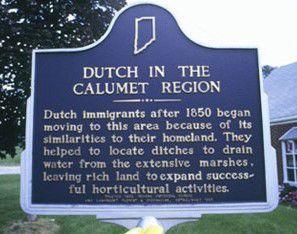 St. John Township School, District #2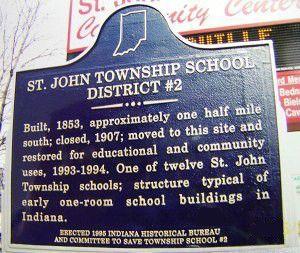 The Lincoln Highway/The Ideal Section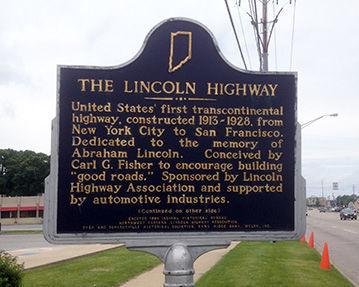 The Lincoln Highway/The Ideal Section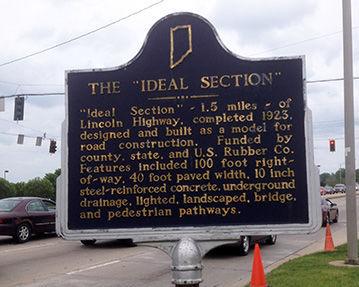 Froebel School - side 1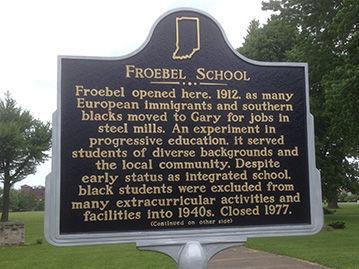 Froebel School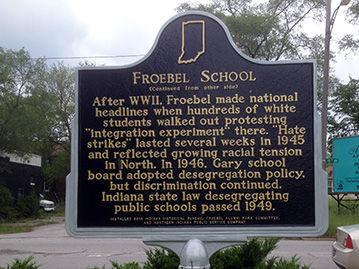 Stewart Settlement House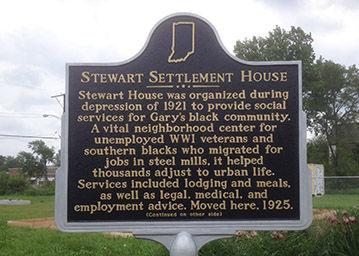 Stewart Settlement House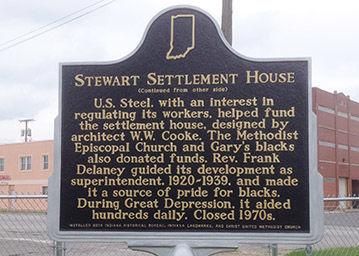 Origin of Dr. MLK Day Law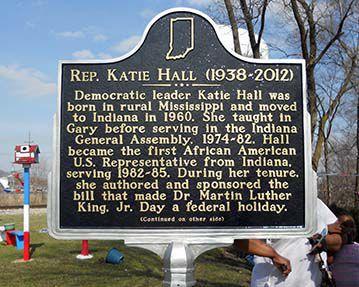 Origin of Dr. MLK Day Law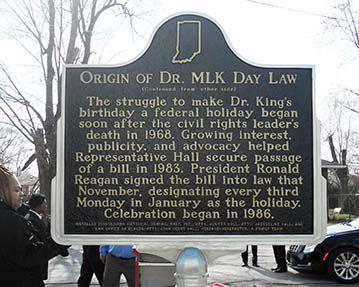 Bailly Homestead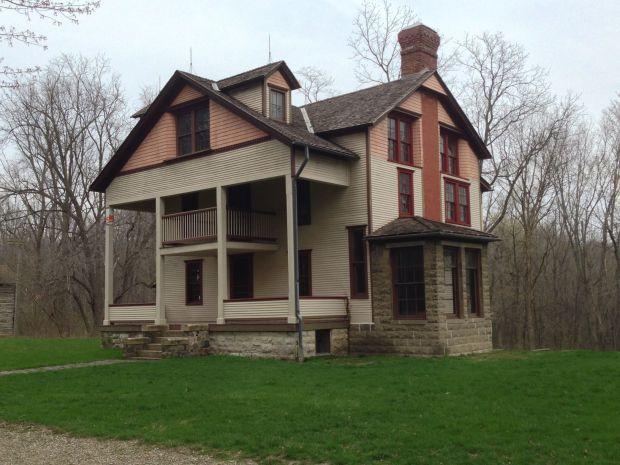 Iron Brigade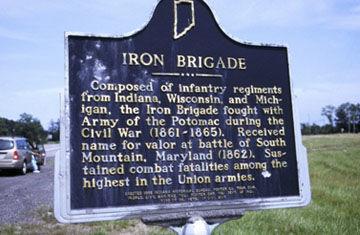 Willow Creek Confrontation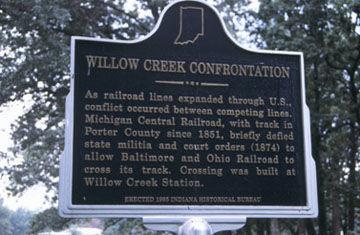 Ogden ski jump.jpg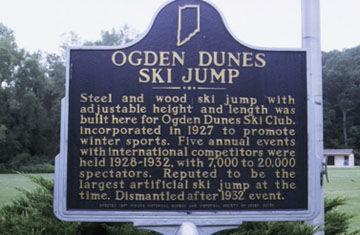 Teale 1.jpg
Teale 2.jpg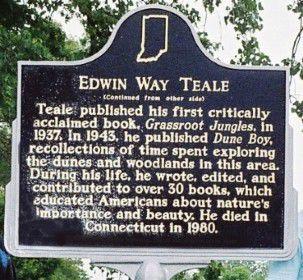 Steel 1.jpg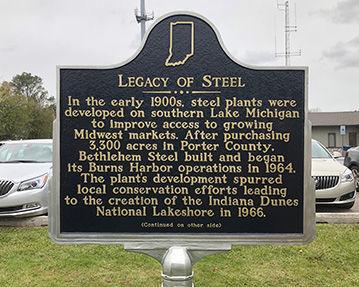 Steel 2.jpg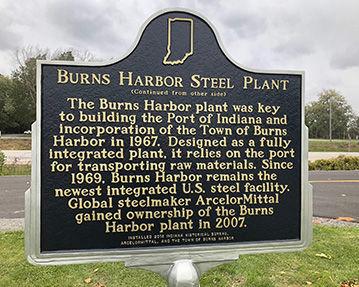 Civil War camps.jpg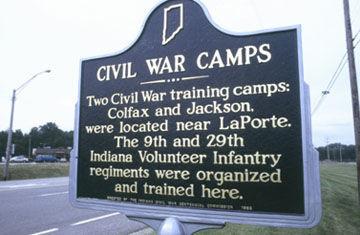 Old lighthouse.jpg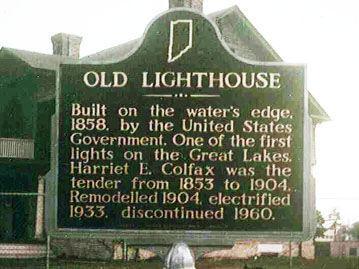 Railroad.jpg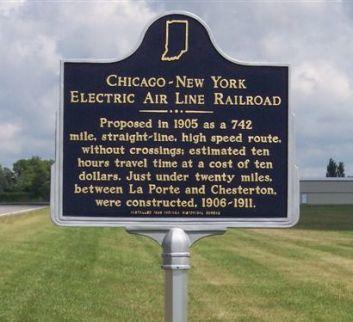 Camp Anderson.jpg
Boundary line 1.jpg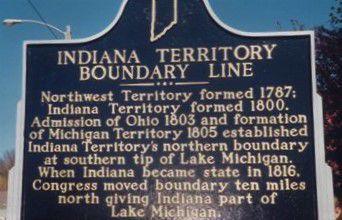 Boundary line 2.jpg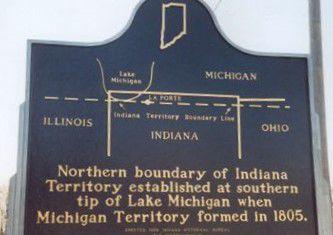 LaPorte courthouse 1.jpg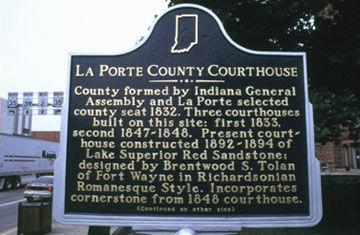 LaPorte courthouse 2.jpg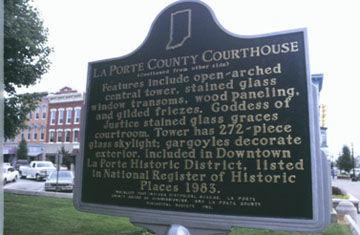 Carnegie 1.jpg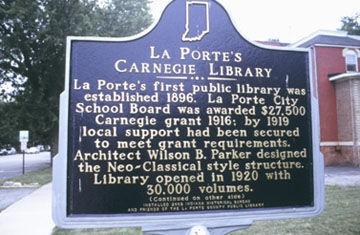 Carnegie 2.jpg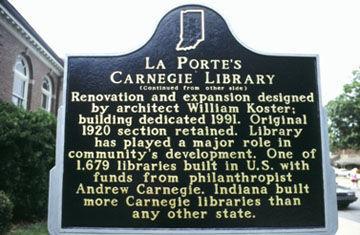 Rumely Co 1.jpg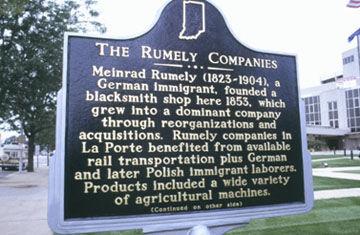 Rumely Co 2.jpg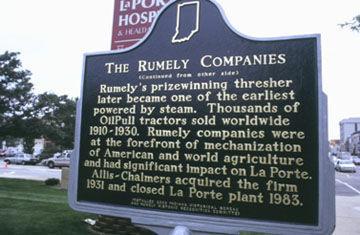 Lincoln train 1.jpg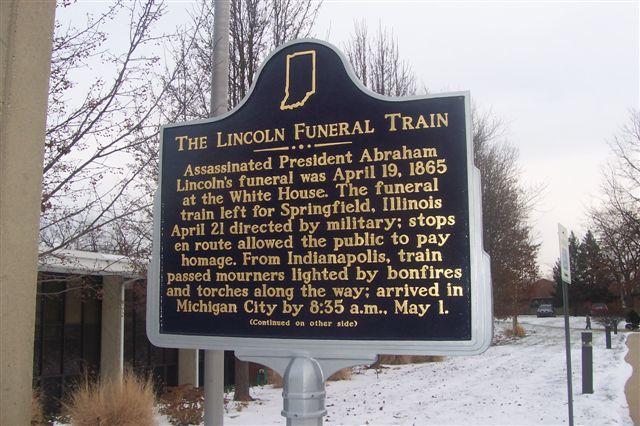 Lincoln train 2.jpg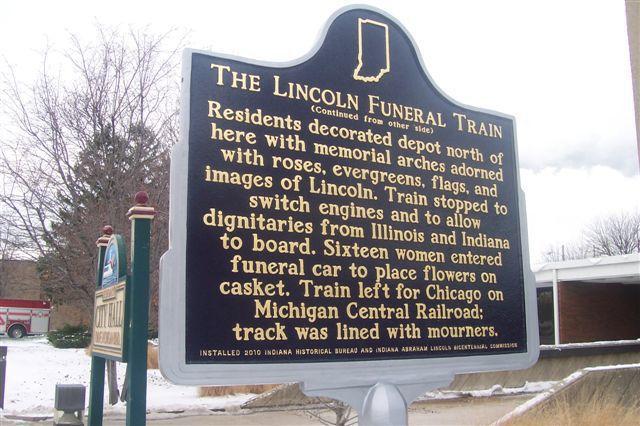 LaPorte university 1.jpg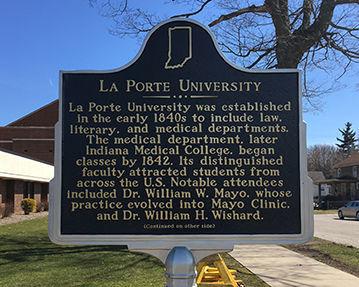 Laporte university 2.jpg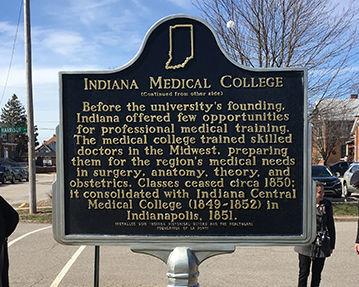 Gary Roosevelt 2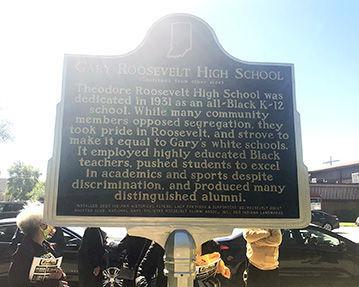 Gary Roosevelt 1