The Illinois Gaming Board is facing a choice between greater state and local tax revenue or more economic opportunity for minority groups as it weighs where to locate the long-sought south suburban Cook County casino license.
On Thursday, representatives from the two finalist casino companies and their host communities — Homewood-East Hazel Crest and Matteson — made their final pitches to state gaming regulators ahead of a preliminary license decision expected early next year.
The Homewood-East Hazel Crest contingent focused on how the proposed location of the $440 million Wind Creek Illinois casino and luxury hotel tower immediately south of Interstate 80-294 at Halsted Street will attract more guests than Matteson, and correspondingly generate far more revenue for the state and local communities.
Brent Pinkston, chief operating officer for Wind Creek Hospitality, a business enterprise of the Poarch Band of Creek Indians, said multiple independent studies show an easily accessible casino adjacent to the Tri-State Tollway will produce between $130 million and $140 million in additional state tax revenue over 20 years compared to the Matteson site.
"It presents the opportunity for getting some of those Indiana tax dollars," Pinkston said.
Wind Creek officials said the Native American-owned company is committed to hiring minority- and women-owned firms to construct the casino and hotel tower, and pledged to hire a diverse workforce before the facilities open to the public around mid-2023.
But they repeatedly emphasized to the Gaming Board that the location of the Wind Creek Casino is what makes it stand out, including the space available to add a second hotel tower and additional gaming positions if demand warrants.
"There probably isn't a more unique and desirable site to be able to drive revenue for this than the site for Wind Creek Illinois," said Brendan Bussmann, a partner at Global Market Advisors.
Matteson leaders, meanwhile, focused their presentation on the opportunity to redevelop the massive Lincoln Mall site at U.S. 30 and Interstate 57 in a way that benefits all south suburban residents, particularly minorities, women, and military veterans.
Rob Miller, a veteran and managing member of South Suburban Development LLC, said he's already inked tentative agreements for women and minority vendors to operate the food hall inside the Matteson casino, as well as to develop adjacent entertainment venues, including a movie theater, bowling alley, golf simulator, and all-terrain vehicle track.
"These venues will ensure Matteson will offer much more than just a casino," Miller said. "We'll provide an entertainment district that will benefit the entire south suburban region."
Matteson Village President Sheila Chalmers-Currin said the community has shown it has the ability to manage large developments, such as the new, 3.8 million square foot Amazon warehouse, and a casino would be a spectacular centerpiece for the Market Square Crossing redevelopment of Lincoln Mall.
In addition, she said Matteson residents have the financial resources to support a casino and the village has pledged to give up half of its gaming tax receipts for the first 20 years to fund expanded health care access throughout the south suburbs.
"This isn't just a casino site. It's the home of an urban renewal project," she said. "The community stands solid behind the plan. Our village board voted unanimously to support the casino."
Janie Dillard, senior executive officer at the Choctaw Nation of Oklahoma, which is developing the casino alongside Miller, said the Matteson site also has the advantage of being furthest from the casinos in Northwest Indiana and any potential Chicago casino.
"It's a very competitive market," Dillard said. "We don't want to be too close to Indiana casinos as patrons will just drive past our site for a better deal in Indiana."
Following both presentations, Illinois Gaming Board Chairman Charles Schmadeke praised all the participants and said, "I'm glad we have a difficult decision to make."
The board previously voted to eliminate proposals for Calumet City and Lynwood casino developments from the south suburban license competition.
Gallery: A behind-the-scenes look at Hard Rock Live
Tour of the Hard Rock Live performance venue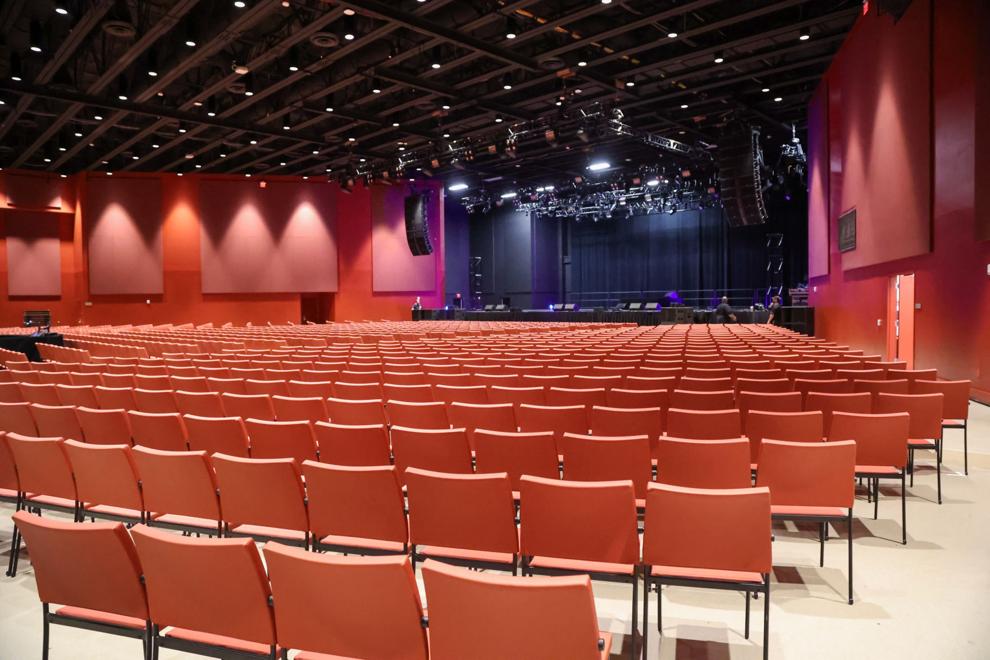 Hard Rock Live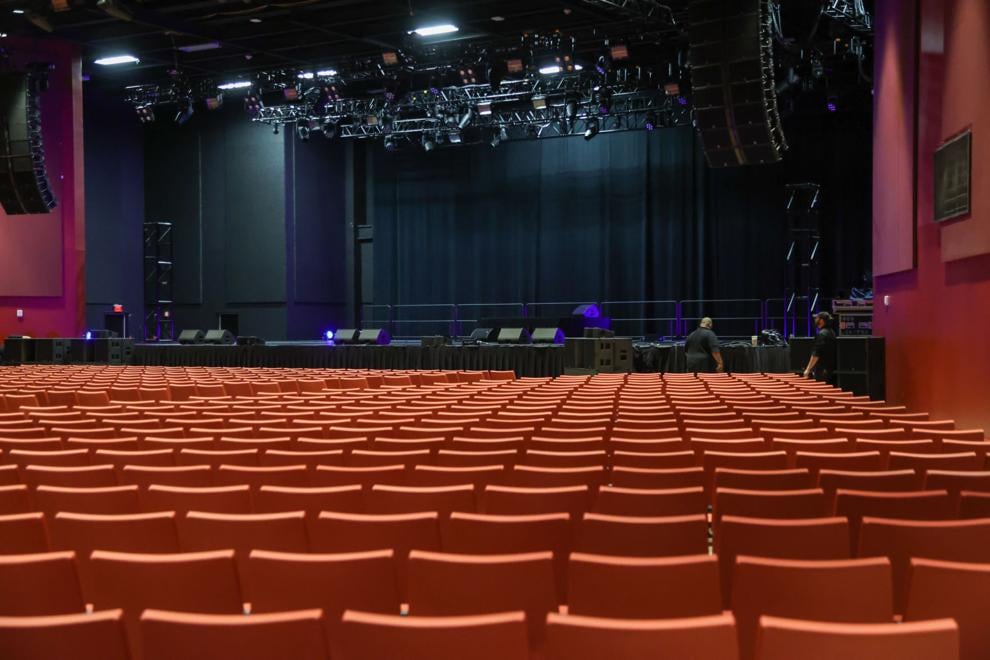 Tour of the Hard Rock Live performance venue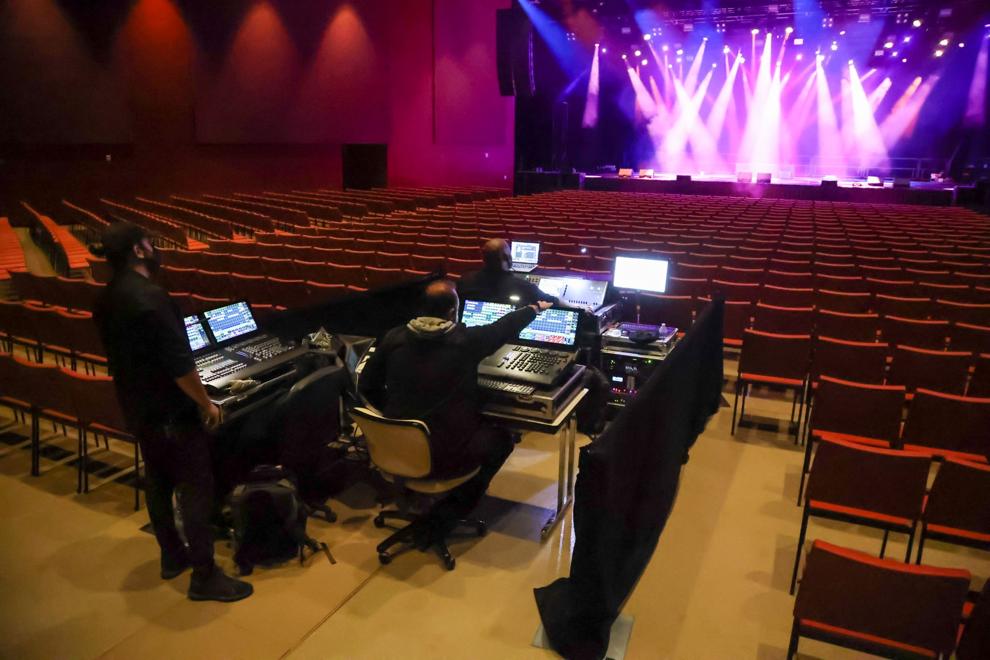 Tour of the Hard Rock Live performance venue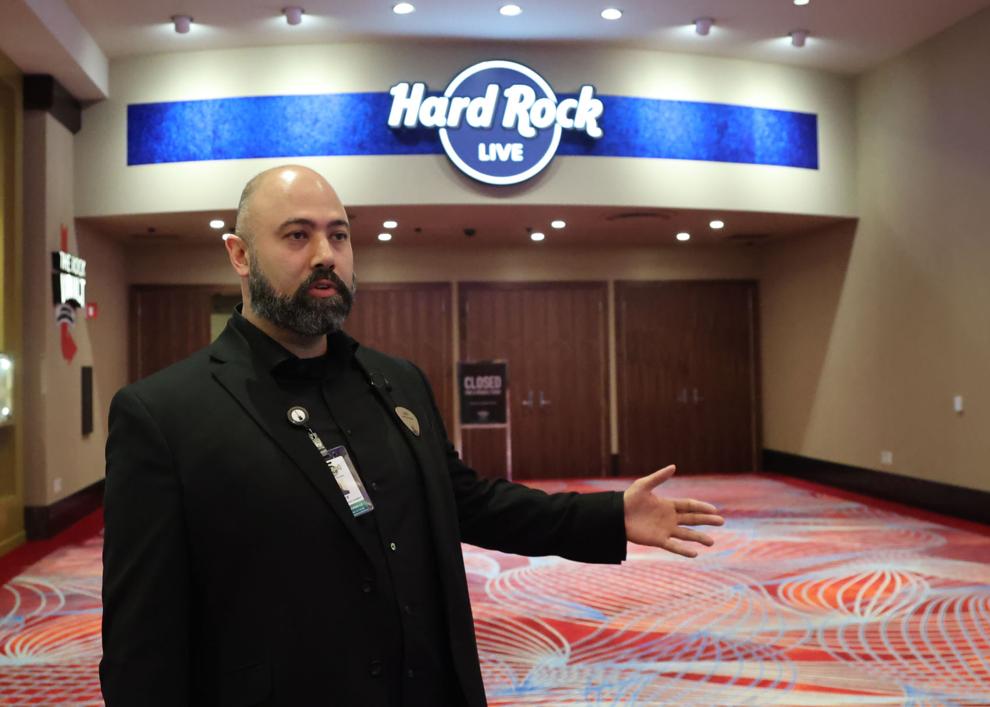 Tour of the Hard Rock Live performance venue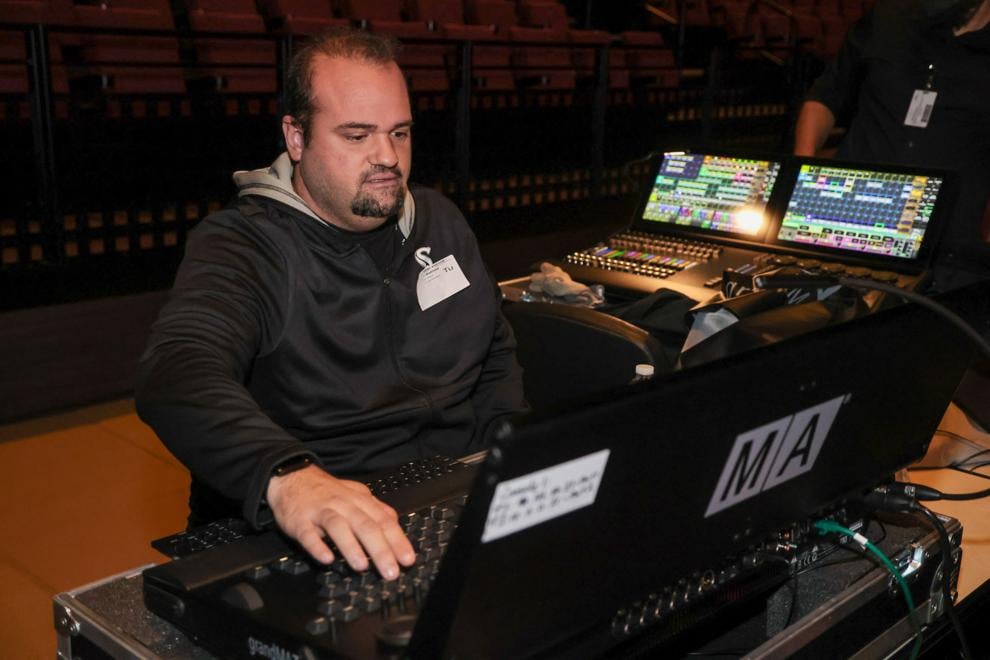 Tour of the Hard Rock Live performance venue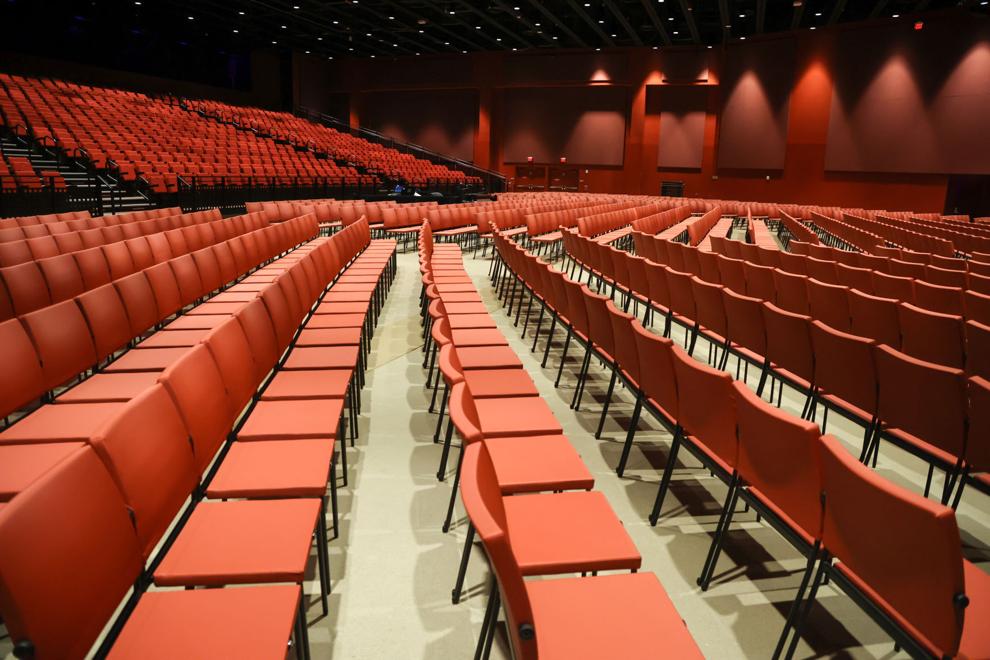 Tour of the Hard Rock Live performance venue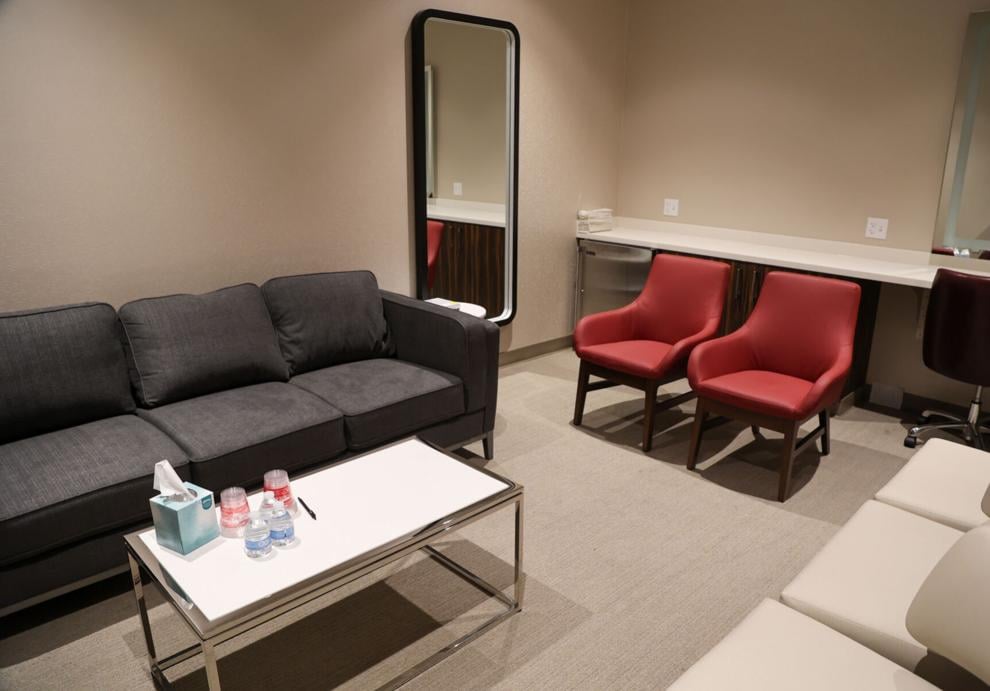 Tour of the Hard Rock Live performance venue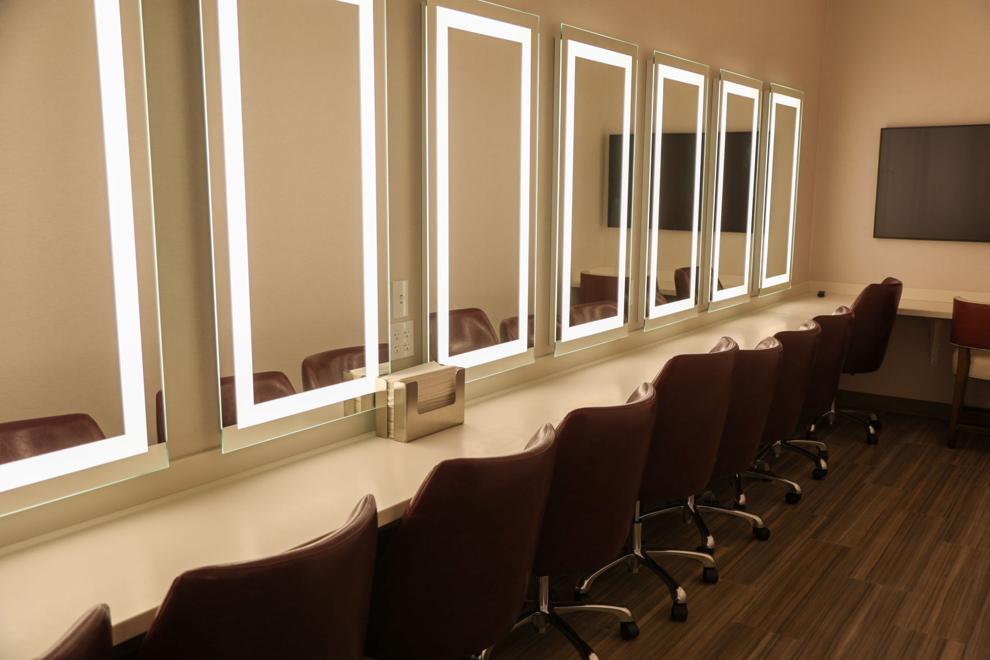 Tour of the Hard Rock Live performance venue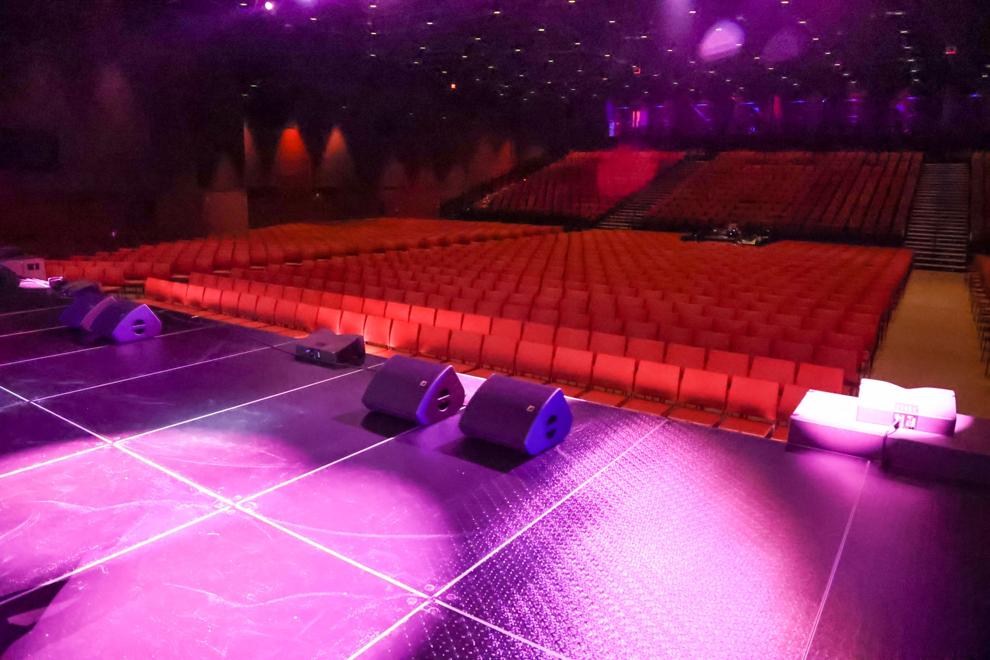 Tour of the Hard Rock Live performance venue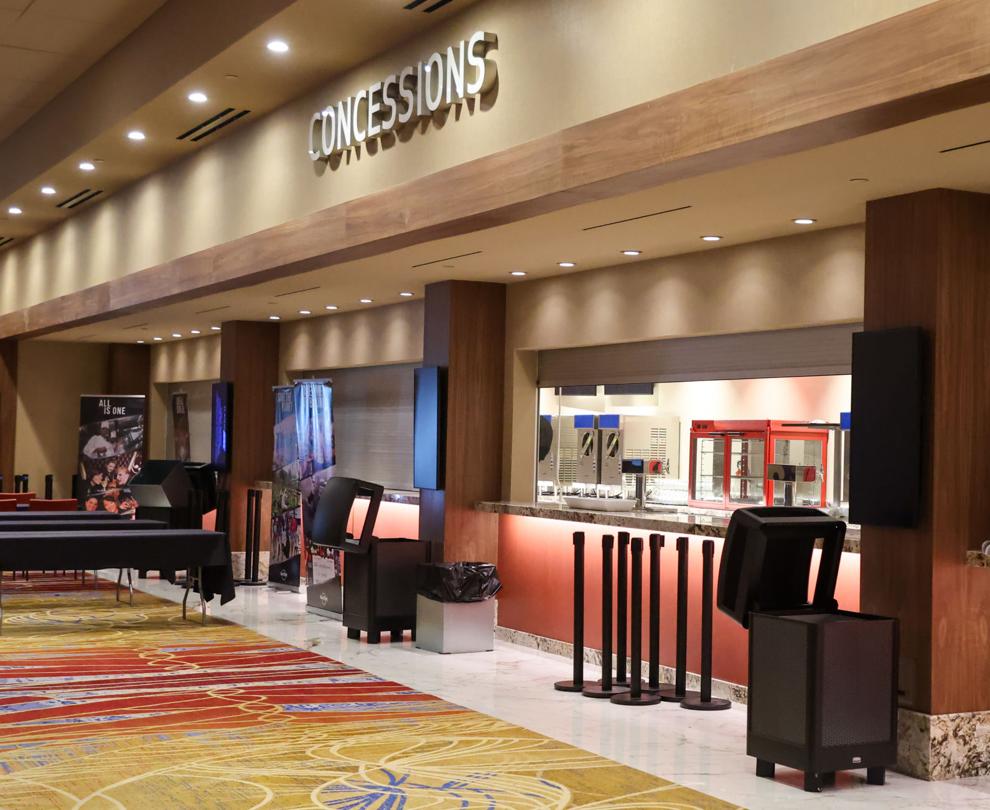 Tour of the Hard Rock Live performance venue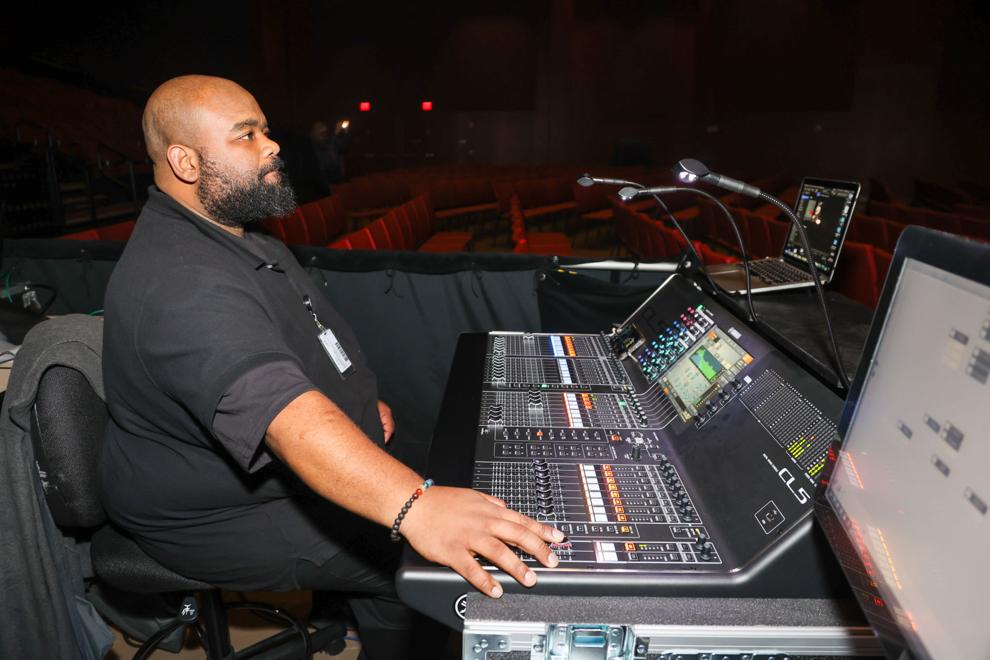 Tour of the Hard Rock Live performance venue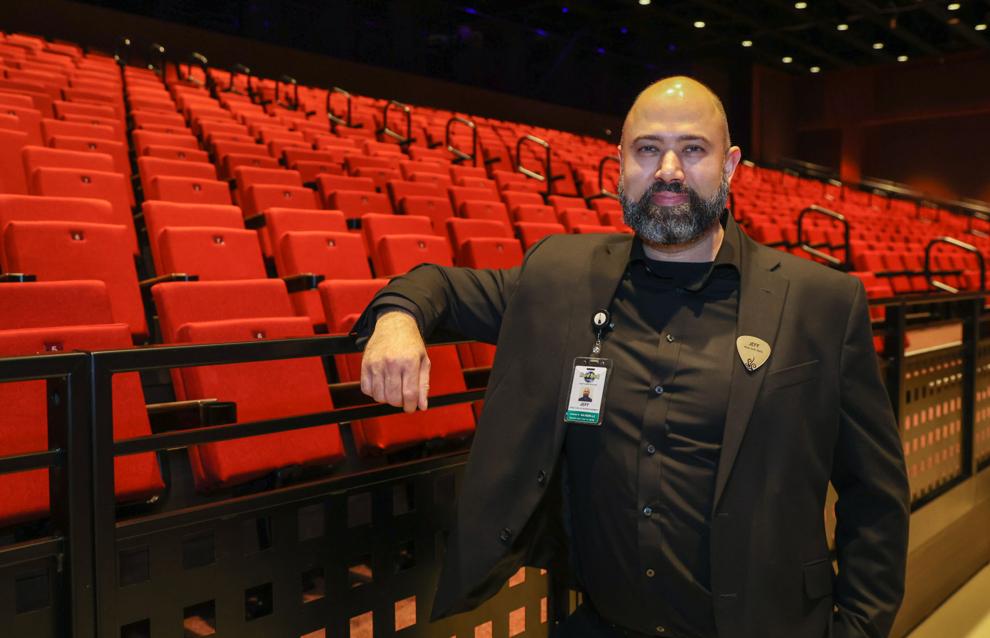 Tour of the Hard Rock Live performance venue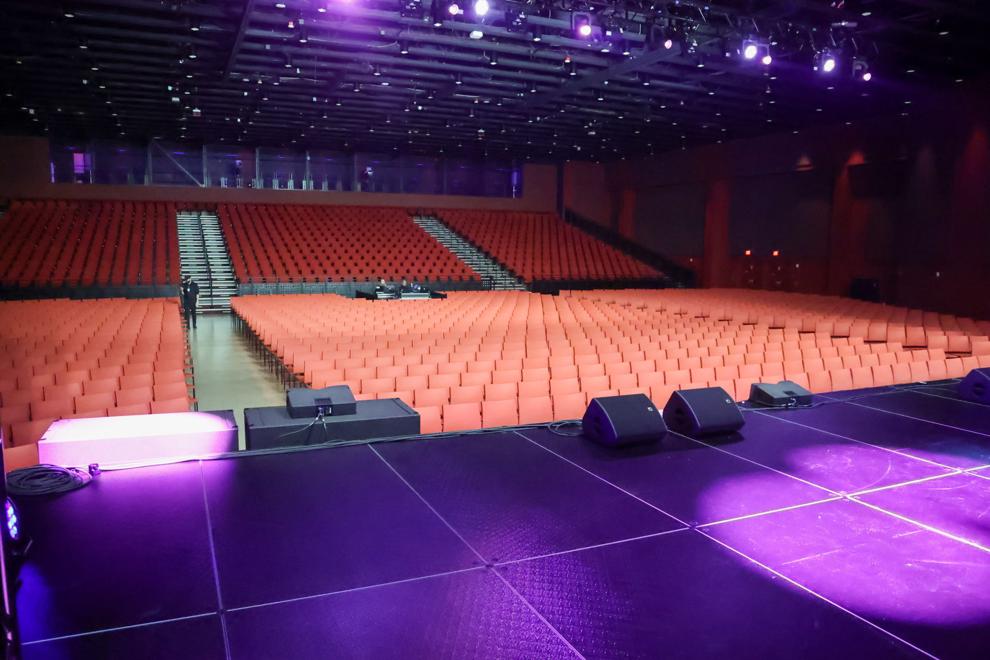 Tour of the Hard Rock Live performance venue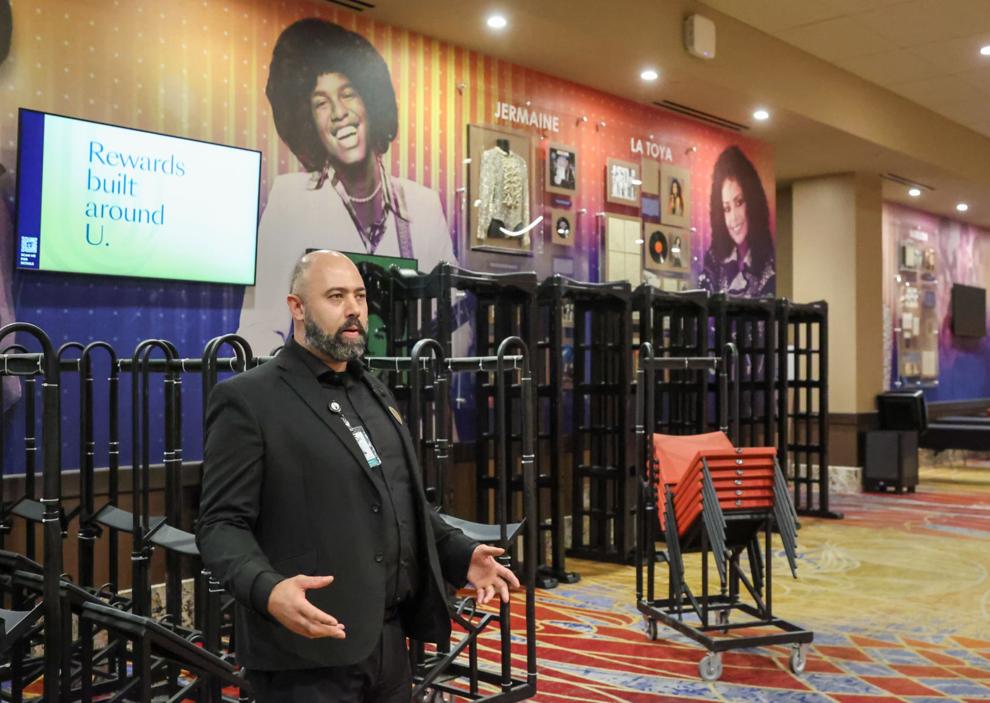 Tour of the Hard Rock Live performance venue