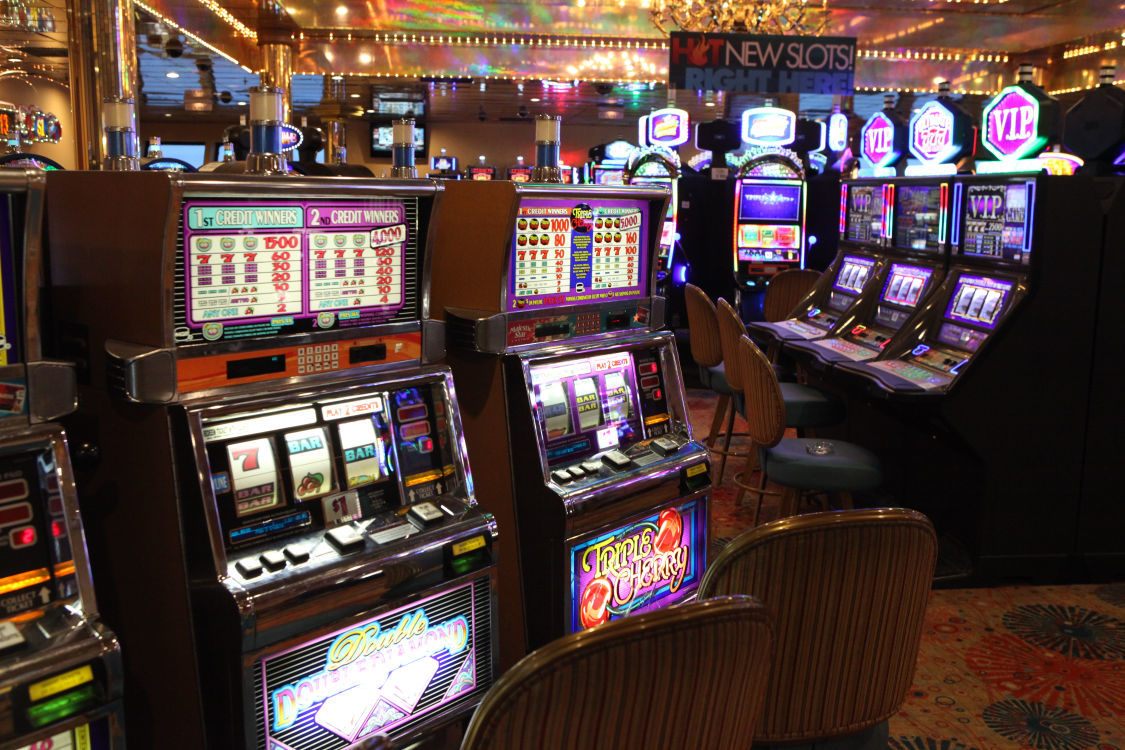 Illinois legislators are working to revise a casino expansion law after an independent analysis concluded the taxes and fees to be imposed on a Chicago casino would make it essentially impossible for any operator to make a profit.
Senate President John Cullerton, D-Chicago, told reporters Tuesday in Springfield that members of the Senate Democratic majority are reevaluating the tax rates in Senate Bill 690 to ensure a Chicago casino gets built, and both the city and state get revenue from it.
"We're talking about the rates, the tax rates that we passed were apparently too high, such that Chicago may not even get a casino," Cullerton said. "If that happens, the state loses money."
"So we're trying to work, and I think we're pretty close to a compromise on changing those rates that would result in us being able to pass a bill."
The Illinois General Assembly is meeting through Wednesday in the first half of its annual "veto session" for revising statutes signed or rejected by the governor earlier this year.
The lawmakers are set to reconvene Nov. 12 for three additional veto session days.
In August, a study of the Illinois casino law by Union Gaming Analytics determined the effective tax rate on a Chicago casino would be 72%, including the 33.3% additional privilege tax that would apply to a Chicago casino but none other in Illinois. That would make it "the highest effective gaming tax and fee structure in the U.S."
At that rate, there would be little to no profit for the casino operator after accounting for operating costs — making it extremely difficult to finance construction of the casino or to remain long in business, according to the study.
Chicago Mayor Lori Lightfoot recently proposed revising the gaming statute to permit joint state-city ownership of the casino in conjunction with lower tax rates.
Cullerton said government ownership of a Chicago casino is a nonstarter for Senate Democrats.
But he's very much "working to see if we can get a compromise with regard to the city of Chicago and their rates, because it's a critical part of the mayor's budget."
Separately, the Illinois Gaming Board officially opened Tuesday the four proposals it received for the single south suburban casino owner's license created by Senate Bill 690.
The board now has one year to decide whether to award the license to Calumet City, Homewood, Lynwood or Matteson.