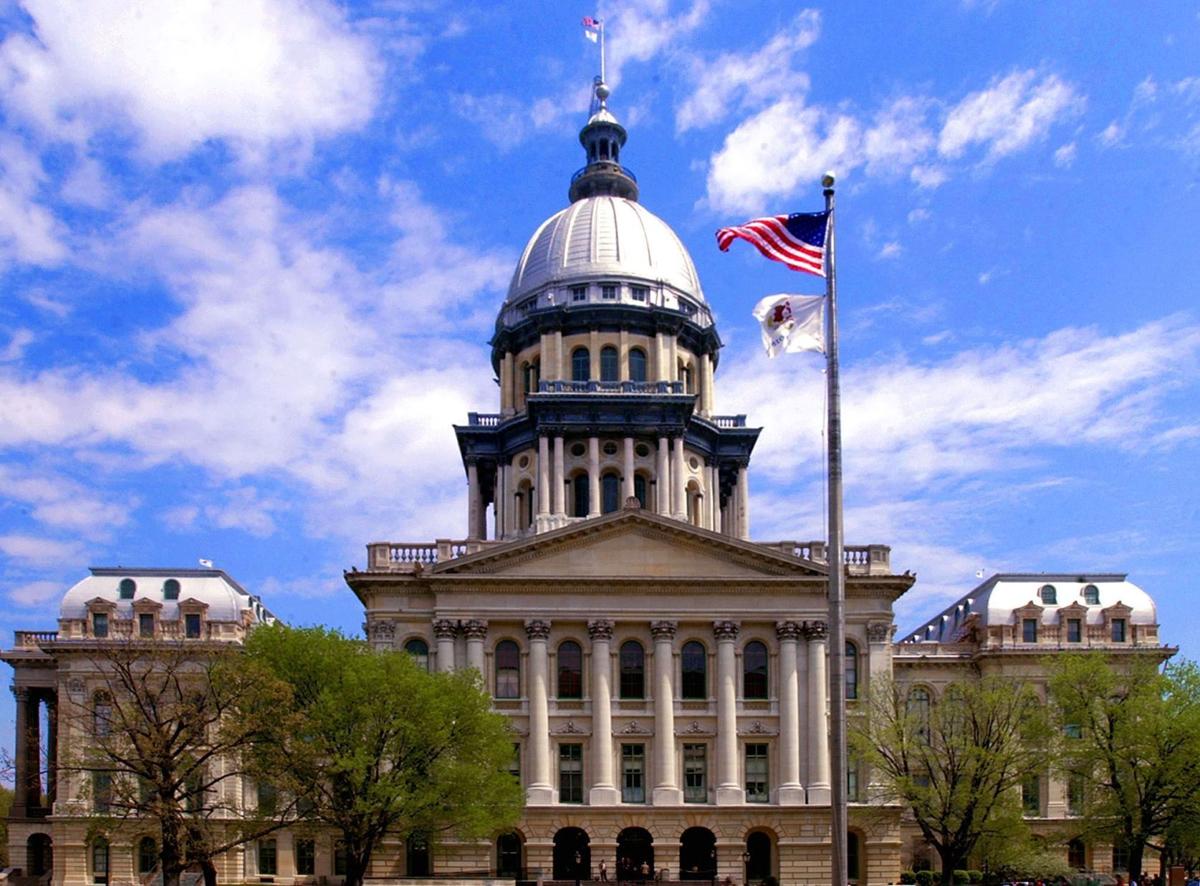 Illinois lawmakers were unable to reach an agreement Thursday on how to revise the tax rates for a planned Chicago casino, delaying any changes until next year and postponing the impact of new competition on Northwest Indiana's gaming industry.
Separate measures filed in the Illinois House and Senate proposed slightly reducing the taxes and fees a casino operator would pay on wagers placed at the Chicago gaming facility authorized in June by Senate Bill 690.
Neither, however, advanced for votes in either chamber — nor did the suggested reopening, with a casino, of the Balmoral Park horse racing track in Crete — before lawmakers agreed to end their six-day fall session and adjourn until 2020.
Chicago Mayor Lori Lightfoot said she was "disappointed that a much-needed fix to the gaming bill won't be made" this year.
But she insisted "the Chicago casino is still very much in the sightline," and said its ultimate construction and future success is essential for funding the city's 2021 budget, its police and firefighter pension accounts, and the state's infrastructure spending plan.
"The city's proposal for the gaming bill has always been about finding a workable tax structure for a casino development that is projected to fuel thousands of new jobs, create hundreds of millions in new gaming revenues for the city as well as the state, all while redirecting $260 million in additional funds annually that have otherwise been lost out to gambling across the border," Lightfoot said.
In August, a study of the Illinois casino law by Union Gaming Analytics determined the effective tax rate on a Chicago casino would be 72%, including the 33.3% additional privilege tax that would apply to a Chicago casino but none other in Illinois. That would make it "the highest effective gaming tax and fee structure in the U.S."
At that rate, there would be little to no profit for the casino operator after accounting for operating costs — making it extremely difficult to finance construction of the casino or to remain long in business, according to the study.
The lack of legislative action on Chicago casino tax rates is not expected to prevent the Illinois Gaming Board from deciding by October 2020 whether to award a south suburban casino license to Calumet City, Homewood, Lynwood or Matteson.