Two of the owners of the parent company of Gary's Majestic Star casinos, and the under-construction Hard Rock Casino Northern Indiana, could be sanctioned by state regulators this week for allegedly violating Indiana gaming laws and regulations.
The Indiana Gaming Commission announced Monday it will convene at 11:30 a.m. Region time Wednesday to consider taking action on the occupational gaming license of Rod Ratcliff, as well as the casino ownership stakes of Ratcliff and John Keeler.
Ratcliff and Keeler are among several owners of Spectacle Entertainment, a company they formed with other investors to purchase Gary's Majestic Star casinos in March 2019.
Spectacle has been under Gaming Commission investigation since January when Keeler, the company's then-vice president and general counsel and a former Republican state representative from Indianapolis, was implicated in alleged federal campaign finance violations in court documents filed in Virginia.
On Sept. 24, Keeler and former state Sen. Brent Waltz, R-Greenwood, were indicted by the U.S. Attorney in Indianapolis in connection with a straw donor scheme aimed at funneling illegal contributions to Waltz's unsuccessful 2016 Republican primary campaign in Indiana's 9th congressional district.
At that time, Keeler was vice president and general counsel for New Centaur, the parent company of Indiana Grand Racing and Casino in Shelbyville.
That casino, along with its corporate cousin, Hoosier Park Racing and Casino in Anderson, were sold for $1.7 billion in July 2018 to Caesars Entertainment Corp., which in July 2020 was acquired by Caesars Entertainment Inc., formerly known as ElDorado Resorts.
None of Keeler's alleged criminal misdeeds occurred in connection with Spectacle Entertainment, which broke ground in January, adjacent to the Borman Expressway at Burr Street, for the $300 million Hard Rock Casino Northern Indiana that will be the first land-based casino in Northwest Indiana, replacing the two Majestic Star gaming boats on Lake Michigan.
Ratcliff, the former Centaur CEO, resigned as Spectacle chairman and CEO in July and is not permitted to exercise any control or management at Majestic Star, though he remains a substantial owner of the company, according to the Indiana Gaming Commission.
Sara Tait, IGC executive director, last month said the investigation of alleged misdeeds has expanded to more than 10 individuals associated with Spectacle or Centaur, and goes beyond the federal campaign finance violations that sparked the initial inquiry.
Specifically, Tait said the items under review include financial transactions, ownership transfers, contracts, failures to disclose, improper utilization of funds, improper accounting practices, failure to act within occupational licensing parameters, ex parte communications, and other actions that run afoul of the good moral character and integrity standards required of all Indiana casino licensees.
IGC officials declined to provide any information about the fates of Spectacle, Ratcliff and Keeler beyond the limited details listed on the Gaming Commission meeting agenda.
The seven-member Gaming Commission has broad authority under Indiana's riverboat gambling statute and state regulations to take almost any action it deems necessary to preserve public confidence in gaming and the economic development generated by the industry.
Federal grand jury indictment in U.S. v. Waltz and Keeler
Gallery: Gary's Hard Rock Casino groundbreaking
Gallery: Gary's Hard Rock Casino groundbreaking
Groundbreaking at new Hard Rock Casino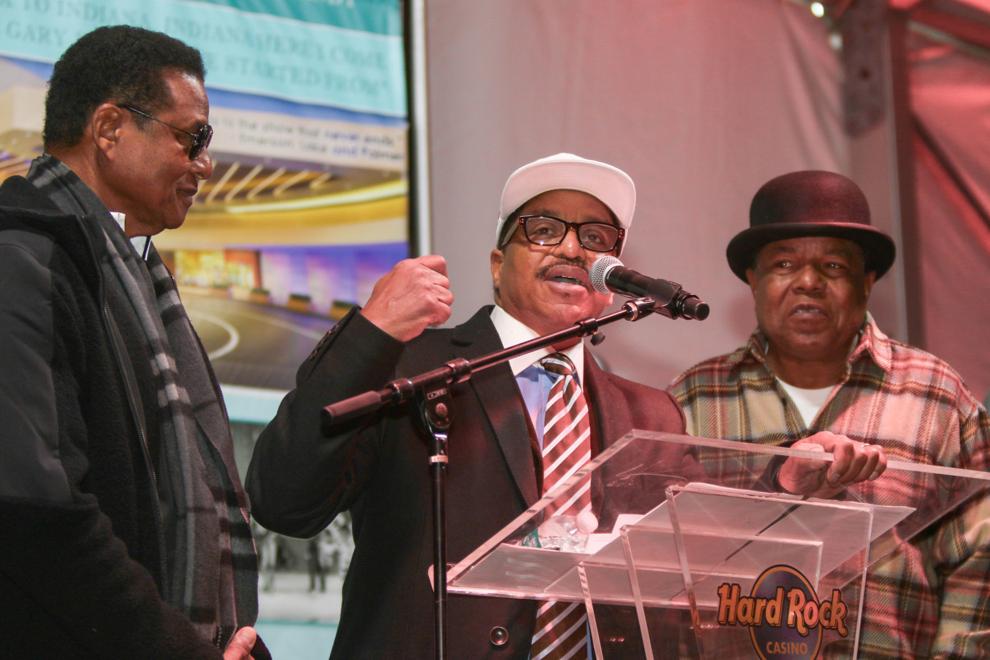 Groundbreaking at new Hard Rock Casino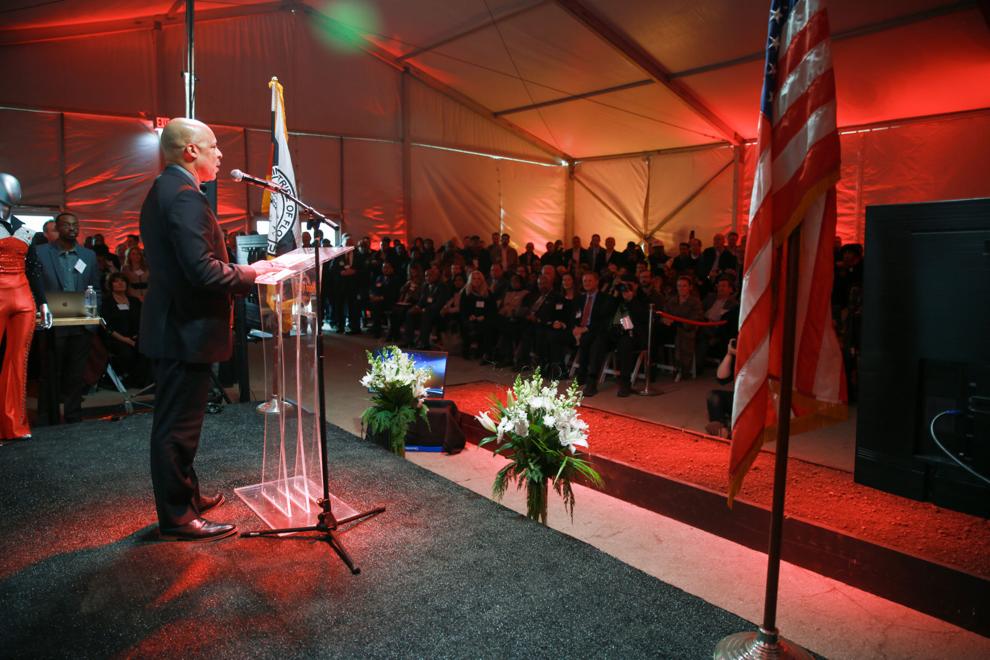 Gary leaders set sights high with 20-year vision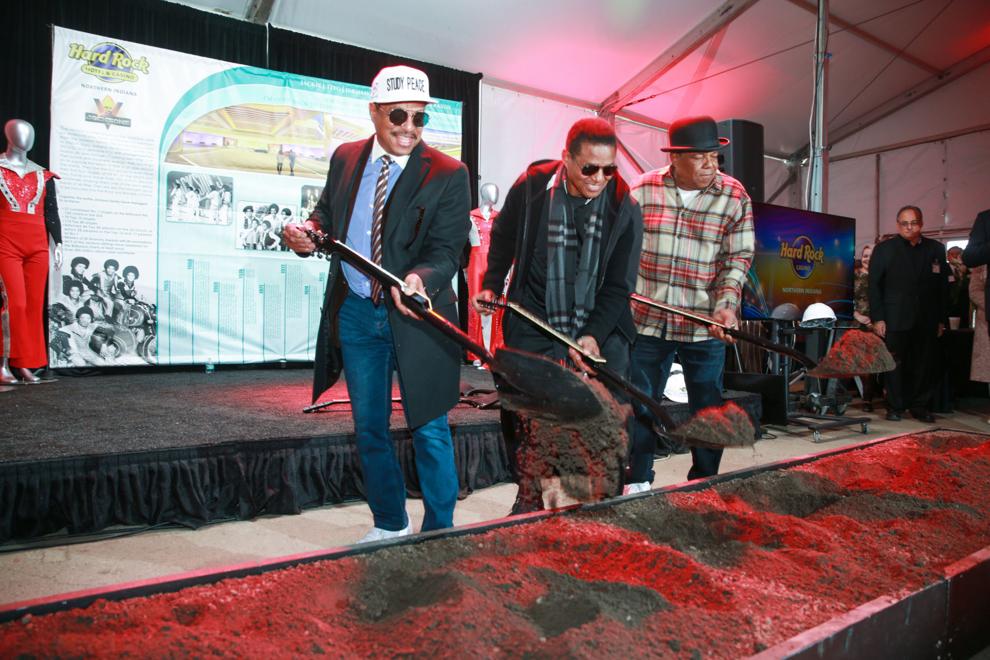 Groundbreaking at new Hard Rock Casino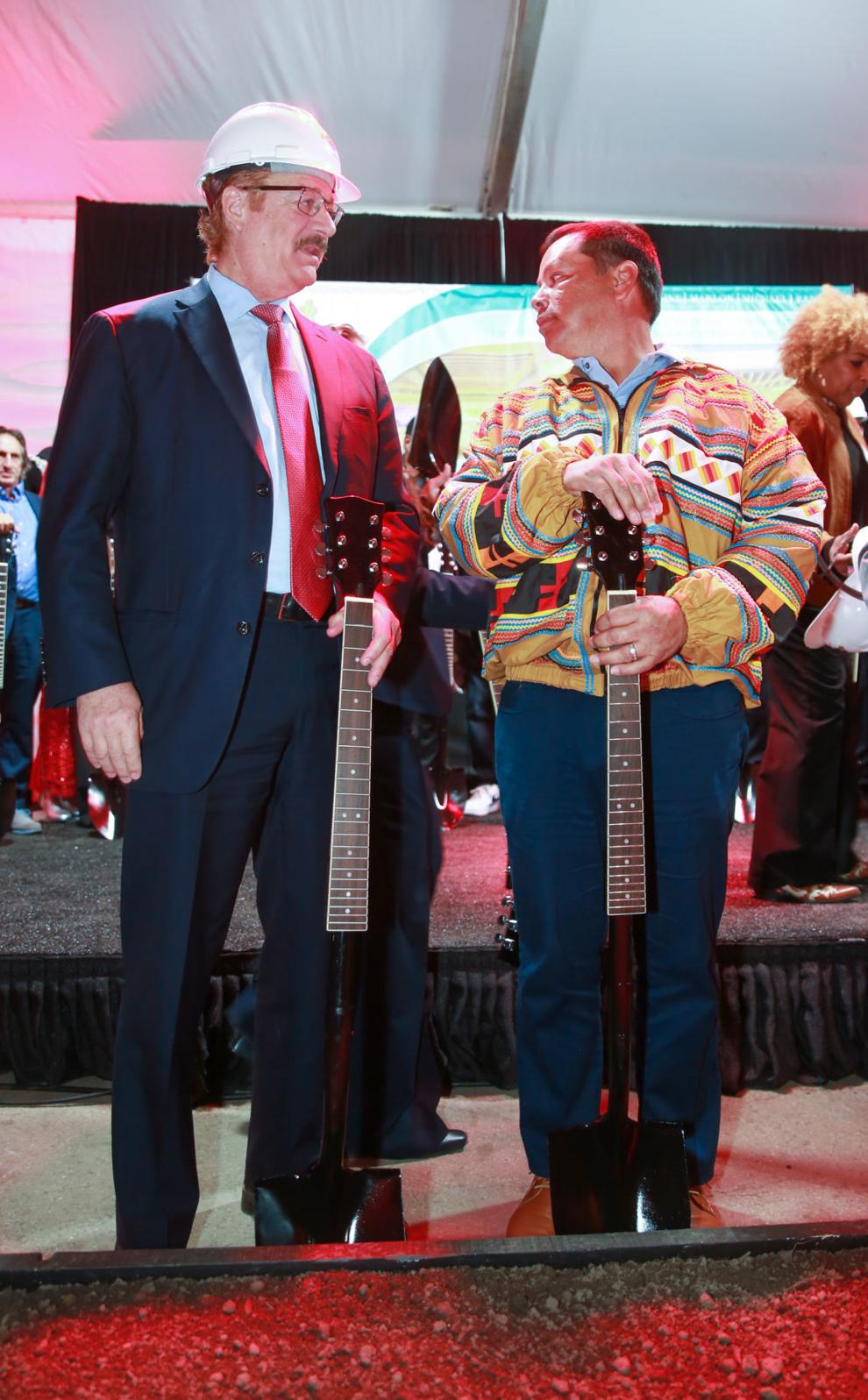 Groundbreaking at new Hard Rock Casino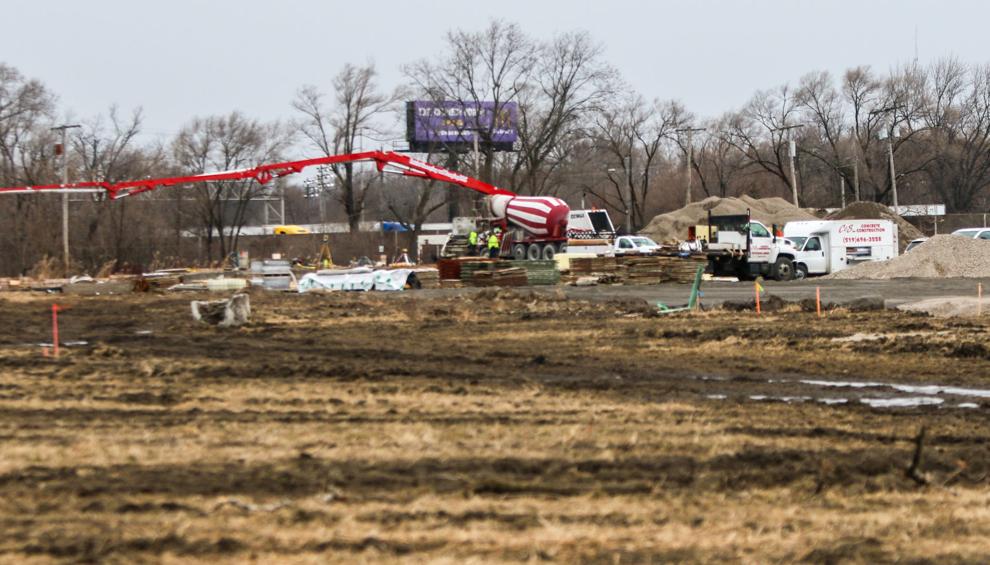 Groundbreaking at new Hard Rock Casino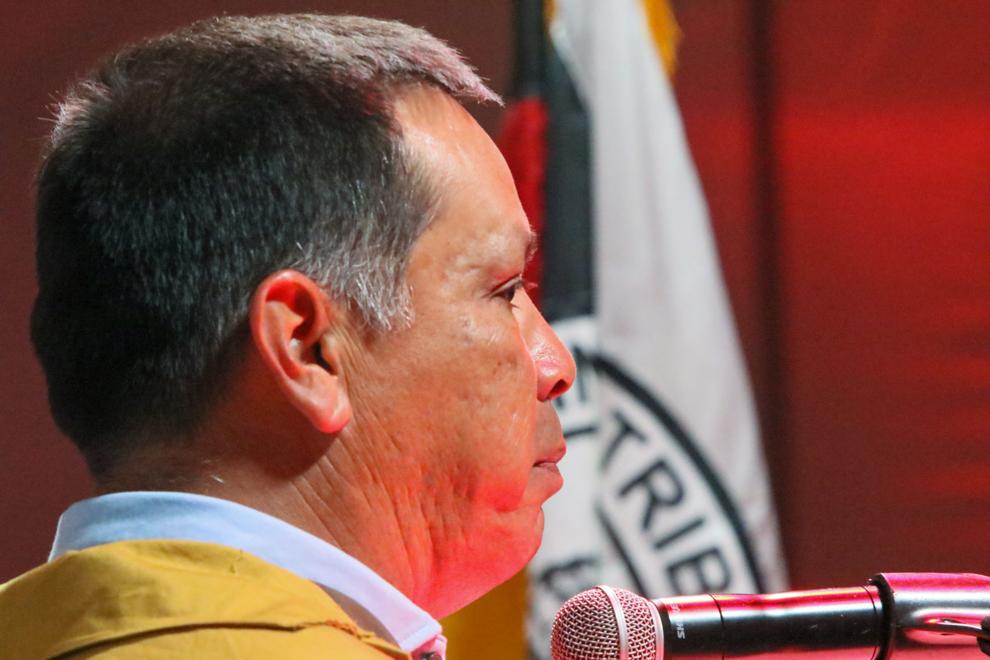 Groundbreaking at new Hard Rock Casino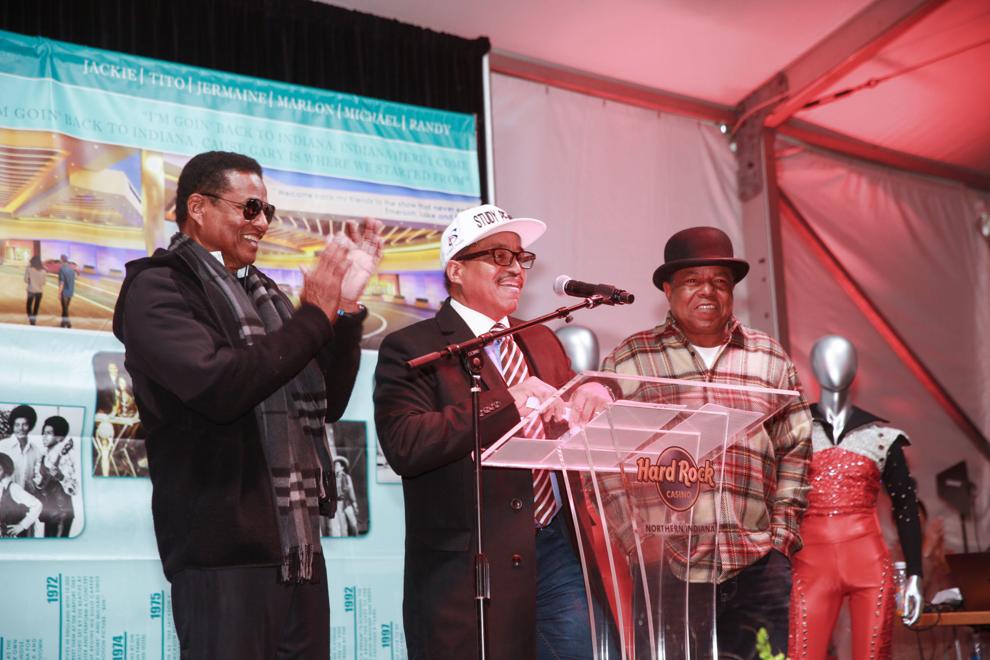 Groundbreaking at new Hard Rock Casino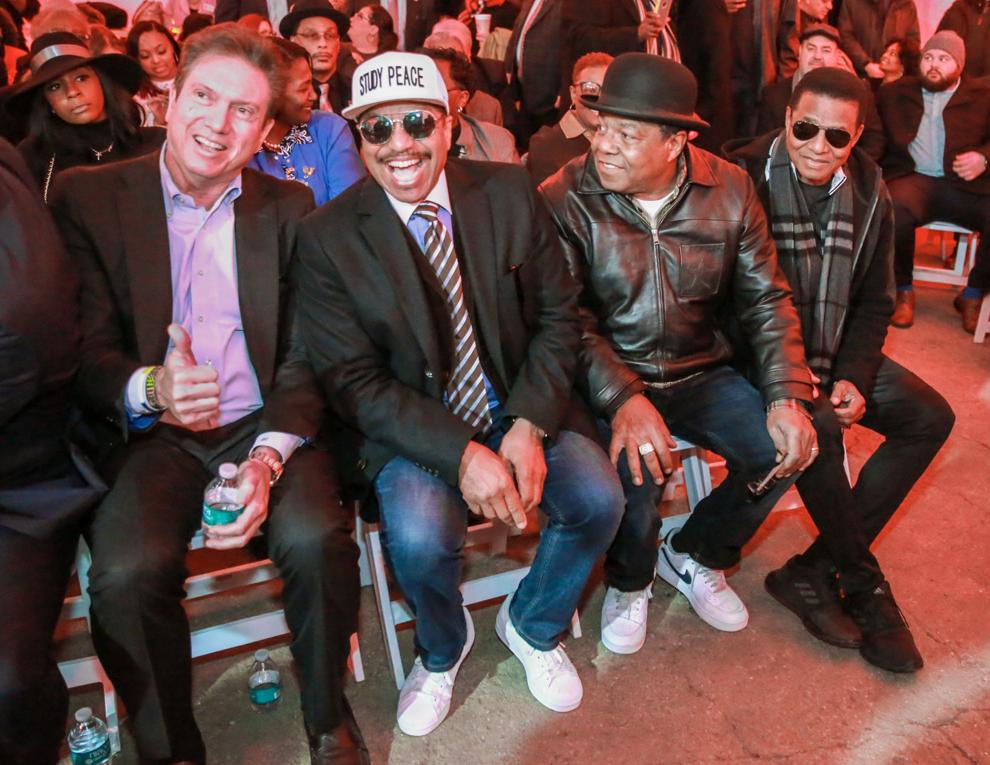 Groundbreaking at new Hard Rock Casino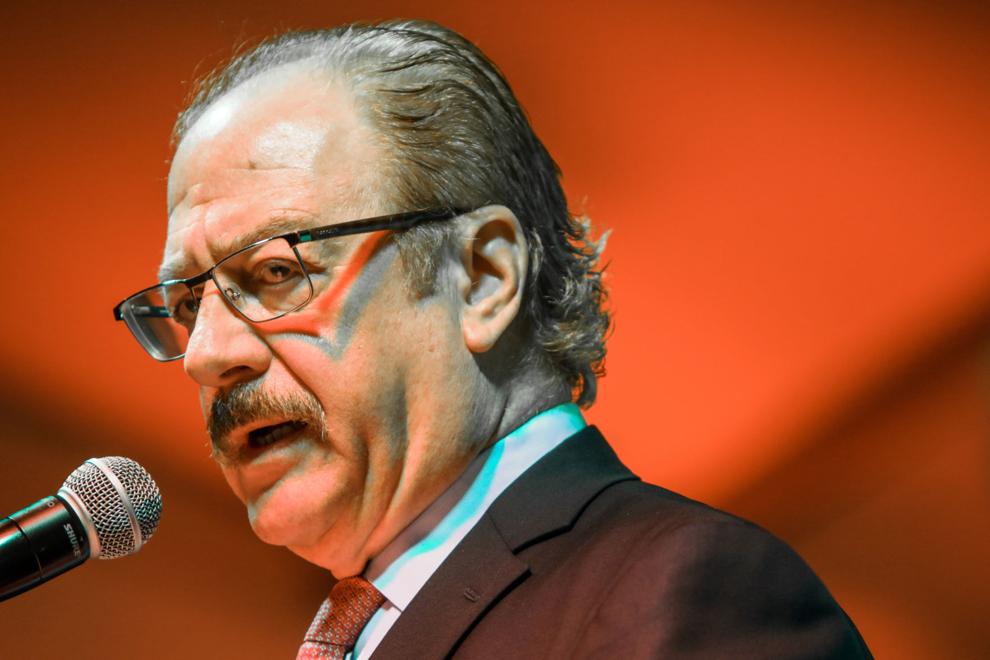 Groundbreaking at new Hard Rock Casino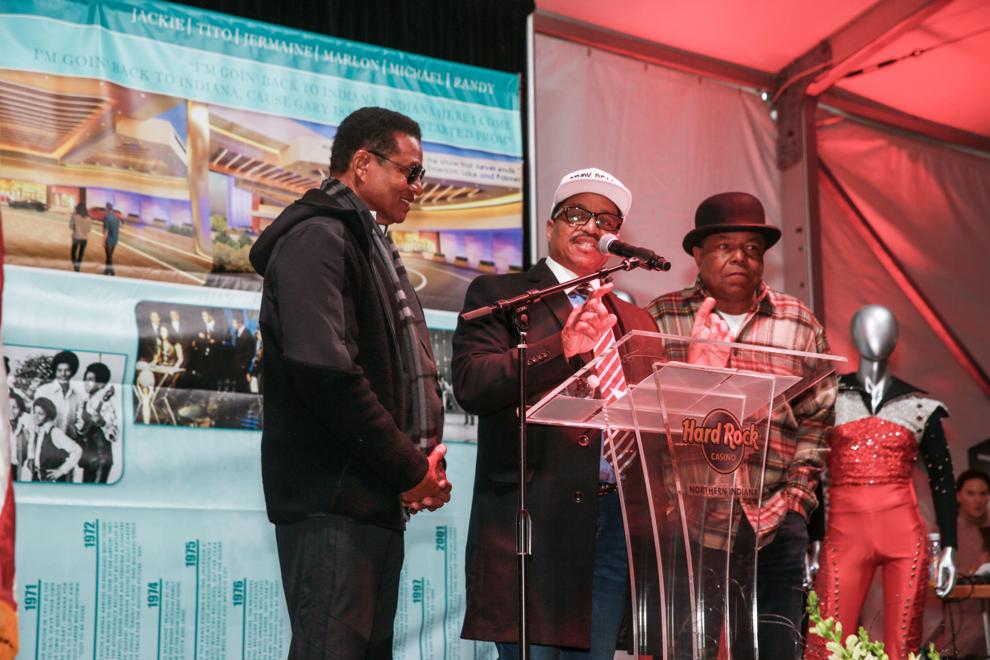 Gallery