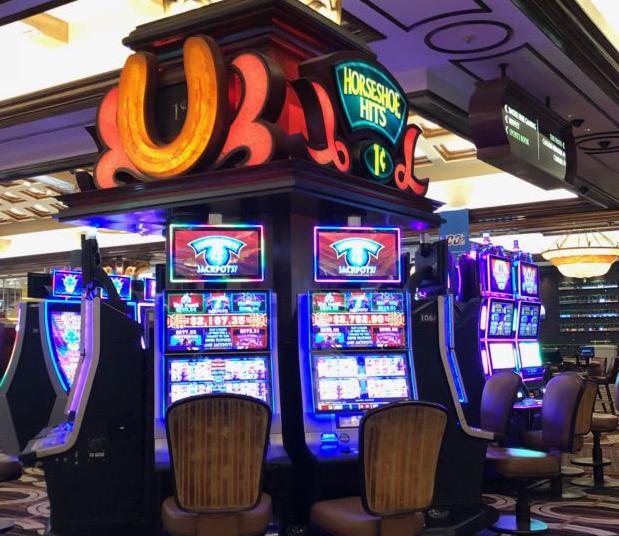 All Indiana casinos will close at 6 a.m. local time Monday, March 16 — for at least two weeks — as part of the state's ongoing effort to minimize the potential spread of coronavirus, also known as COVID-19.
The Indiana Gaming Commission announced Saturday afternoon it was ordering the temporary shutdown of the 13 state-regulated gaming facilities "based on changing circumstances and in the interest of public health."
In Northwest Indiana, the closure order applies to the Horseshoe Casino in Hammond, the Ameristar Casino in East Chicago, the Majestic Star casinos in Gary and the Blue Chip Casino in Michigan City.
At this time, the Four Winds Casino in South Bend, which is operated outside state regulations by the Pokagon Band of Potawatomi Indians, plans to continue operating while employing enhanced cleaning and disinfecting measures.
Illinois' 10 casinos also have been ordered by the state to shut down Monday for at least 14 days due to coronavirus.
The Rivers Casino in Des Plaines, Illinois, is voluntarily closing its doors Sunday.
Both Indiana Gov. Eric Holcomb and Illinois Gov. J.B. Pritzker have directed their residents to avoid large gatherings of more than 250 people.
The casinos in both states routinely have well over 1,000 patrons and employees on the premises 24 hours a day.
Indiana and Illinois are among seven states that have ordered their casinos shut down due to coronavirus.
Casinos also are closed or closing in Ohio, Pennsylvania, New York, Massachusetts and Rhode Island.
It's not immediately clear how the Indiana closures will affect casino workers. Several Region casino operators said Saturday night they still were developing their plans and policies for the weeks ahead.
At the Horseshoe Casino, however, General Manager Dan Nita said all employees will receive their usual pay and benefits during the two week shutdown.
Some Horseshoe surveillance, security, cleaning and maintenance personnel also will remain on the job through the closure to ensure the casino facility remains safe, and the property is prepared to reopen when the state ultimately gives the go-ahead, Nita said.
In addition, Nita said if the casino reopens before most professional sporting events resume, Horseshoe will find other jobs in the casino for employees who normally process sports wagers at The Book.
Approximately half of the 11,800 Hoosiers employed statewide in the gaming industry work in Northwest Indiana.
Legislation pending in Congress could provide some American workers paid sick leave of between two-thirds and 100% of their usual paychecks, if they are quarantined, caring for an ill family member, or have to care for children whose schools or day care facilities are closed due to coronavirus.
However, Region casino employees likely would not qualify, since the sick leave provision in the Families First Coronavirus Protection Act — which passed the Democratic-controlled U.S. House Saturday, and is set to be taken up Monday by the Republican-controlled Senate — currently only applies to companies with fewer than 500 employees.
That still could be changed to include all employers before the measure is enacted into law.
At the state level, the minimum 14-day casino closure is likely to blow a hole in Indiana's monthly tax revenue collections.
The State Budget Agency previously projected Indiana would take in $49.4 million in gaming taxes in March.
The guaranteed loss of nearly half the casino operating days in the month, plus the all but complete shutdown of wagering on professional sports, means state gaming revenue is likely to be under $25 million for March.
Indiana also probably will see a drop in this month's personal income tax receipts if Hoosiers are temporarily out of work or lose their jobs due to coronavirus.
But the panic buying of groceries and toilet paper over the past few days potentially could offset those losses through greater than expected sales tax revenue.
In any case, Indiana tax receipts are running $103.5 million, or 1%, ahead of the state's revenue forecast through two-thirds of Indiana's budget year, providing Holcomb a slight cushion before he'll potentially have to consider reducing state spending to maintain a balanced budget.
Gallery: The Region's 20 tallest buildings
19. (tie) Chapel of the Resurrection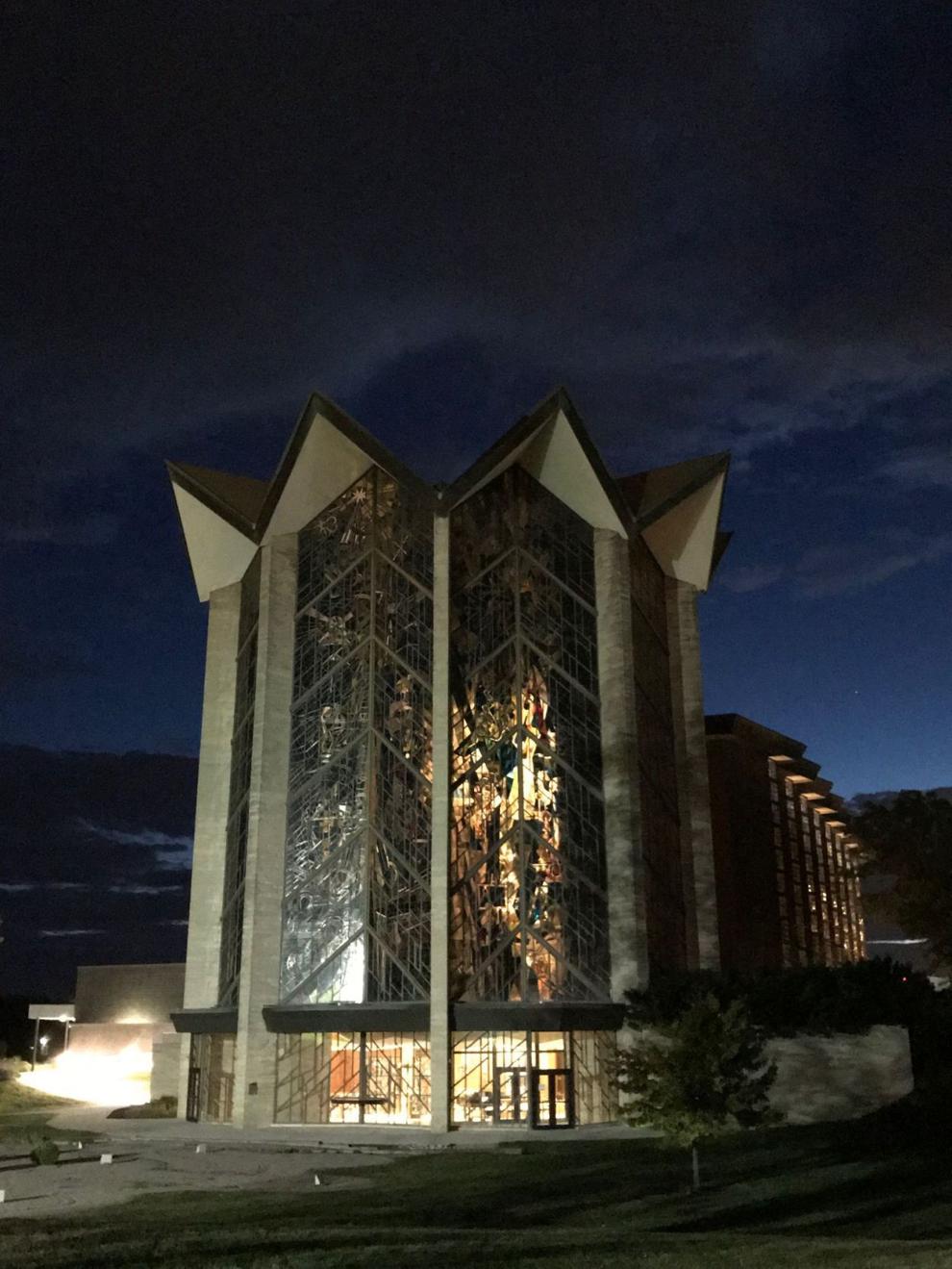 19. (tie) Chase Bank Centre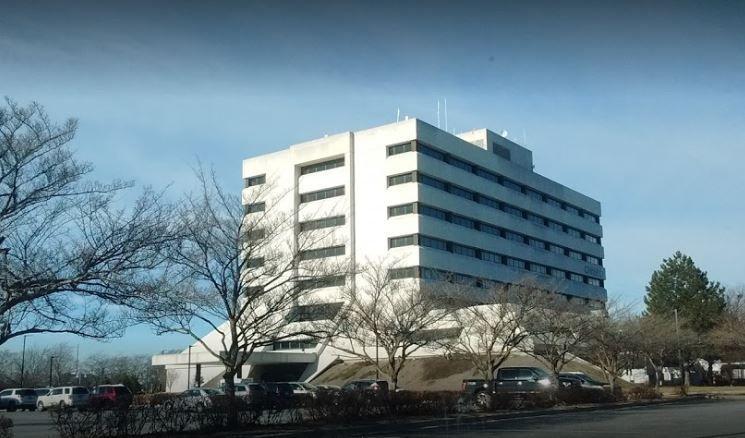 16. (tie) Blue Chip Casino and Hotel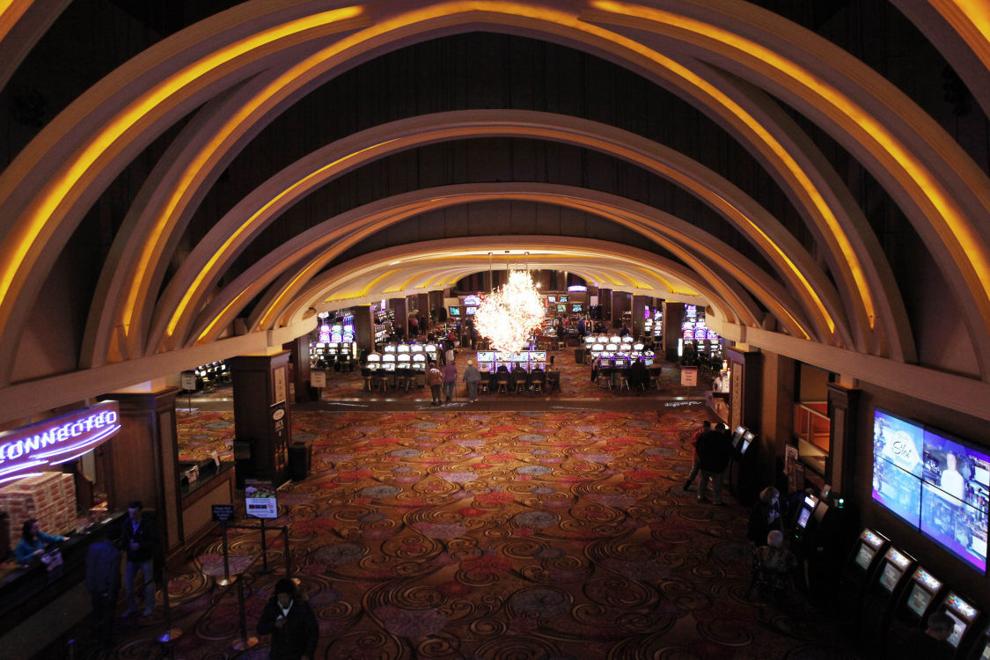 16. (tie) Mosby Senior Center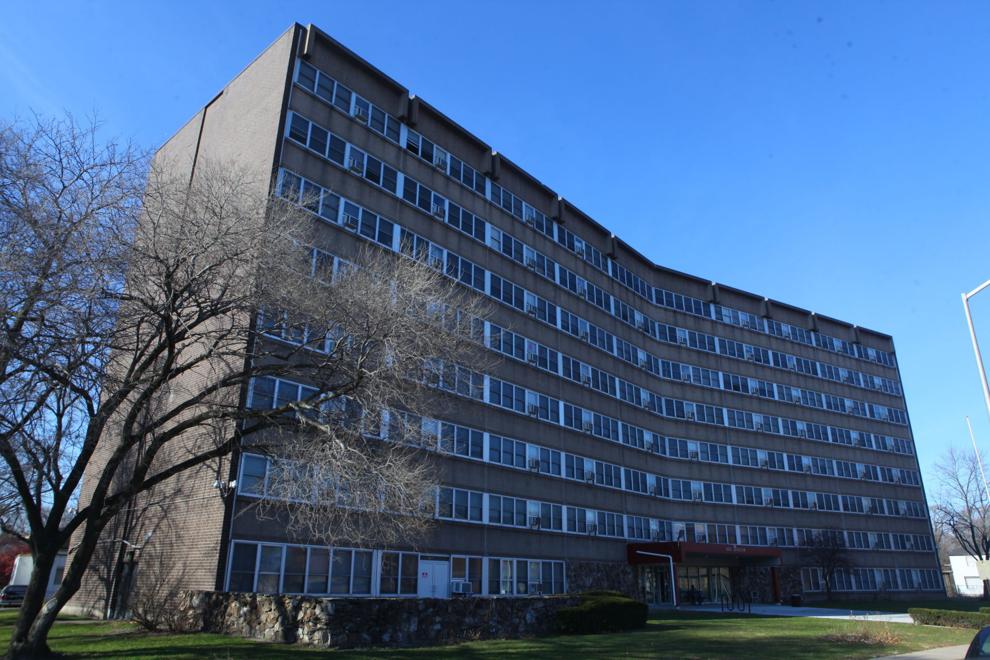 16. (tie) Al Thomas High-Rise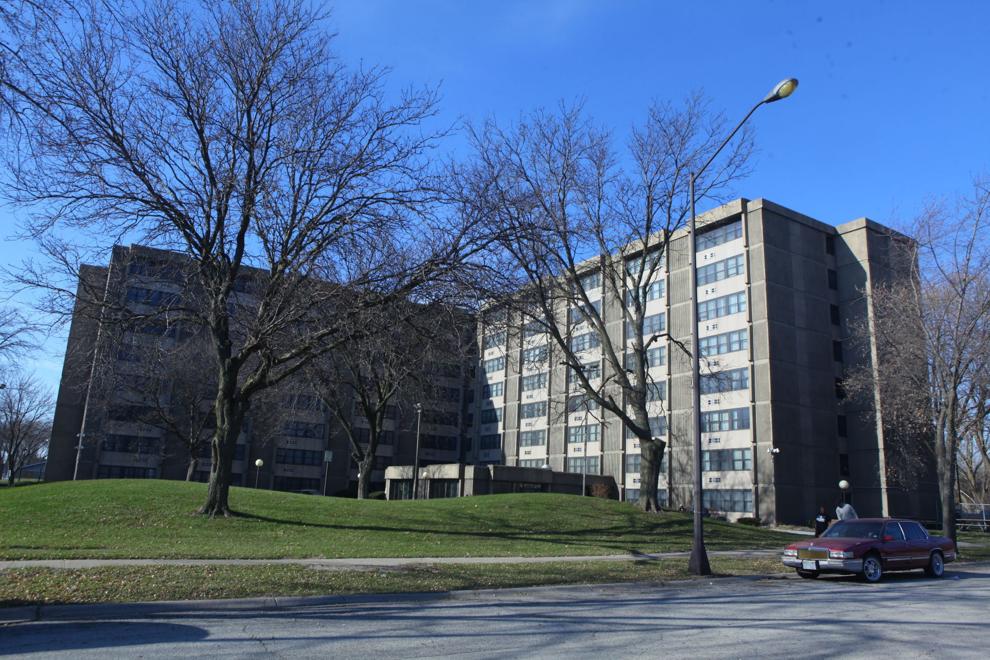 14. (tie) Miller Village Apartments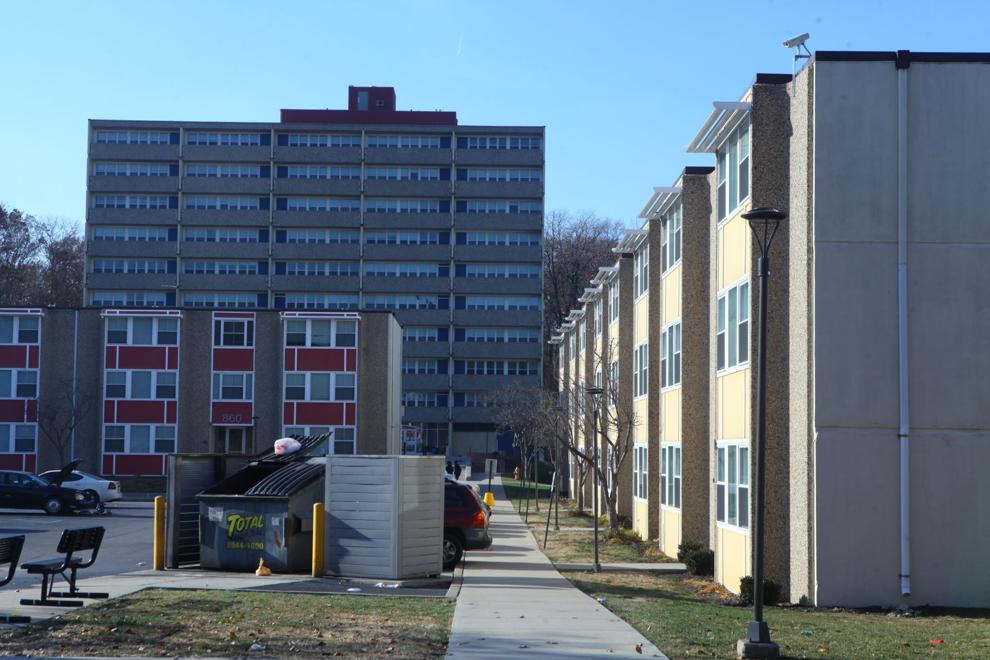 14. (tie) John B. Nicosia Building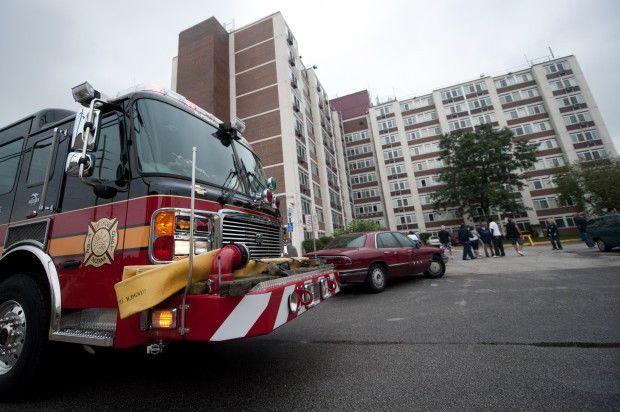 13. Yale Building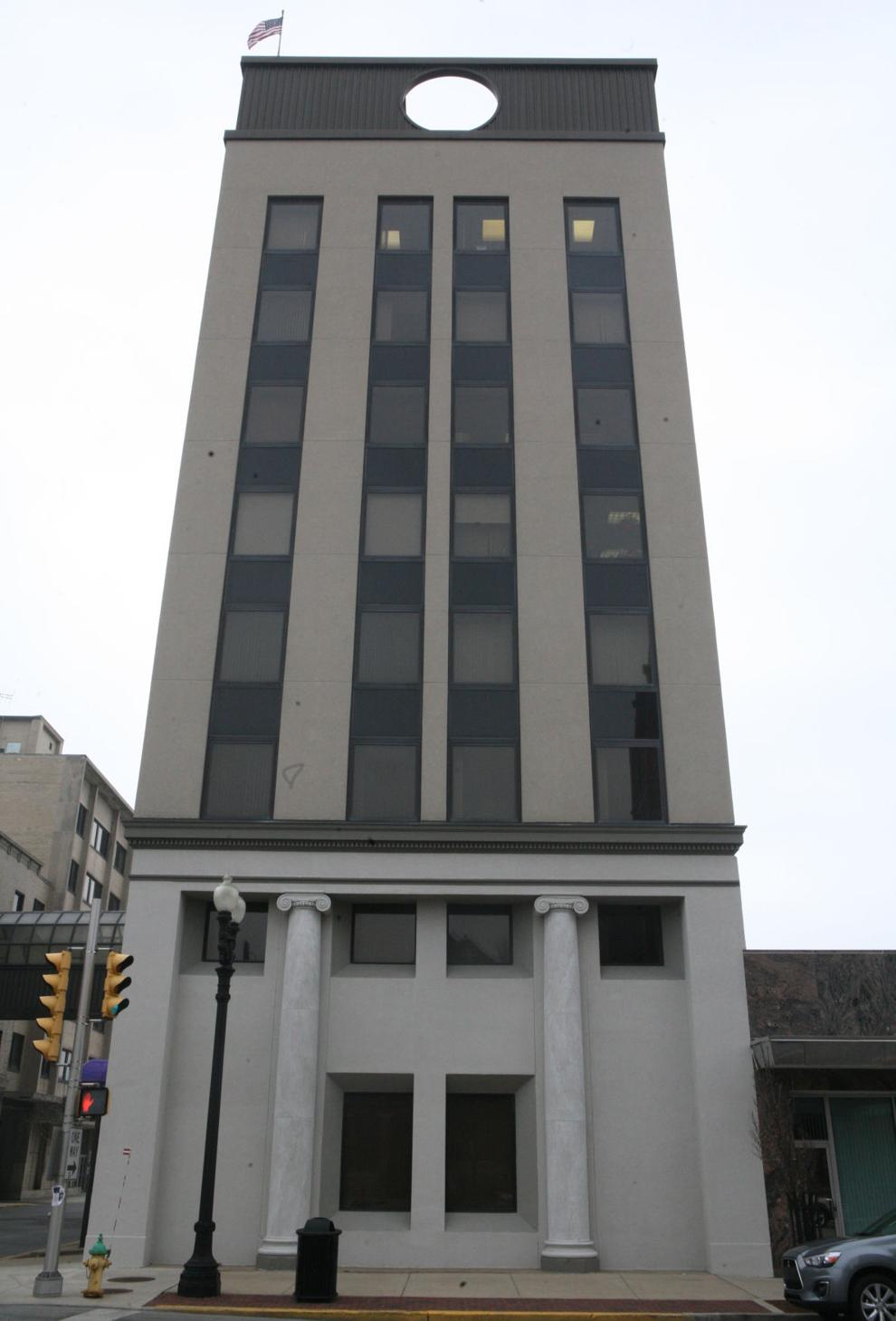 9. (tie) Dunescape Beach Club Tower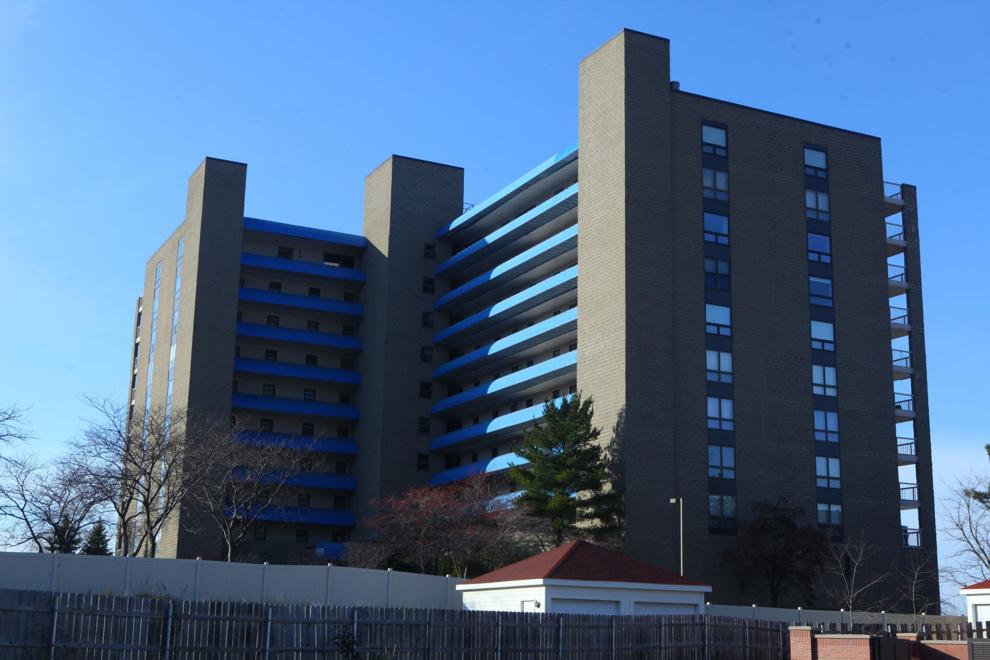 9. (tie) James Hunter Building
9. (tie) Renaissance Towers North and South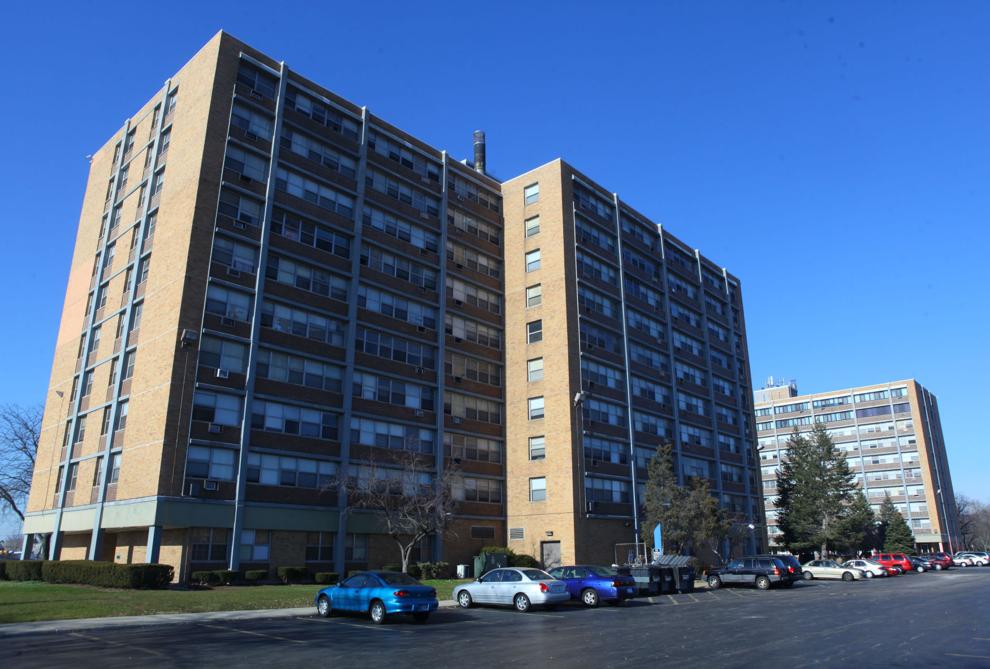 8. Gary Manor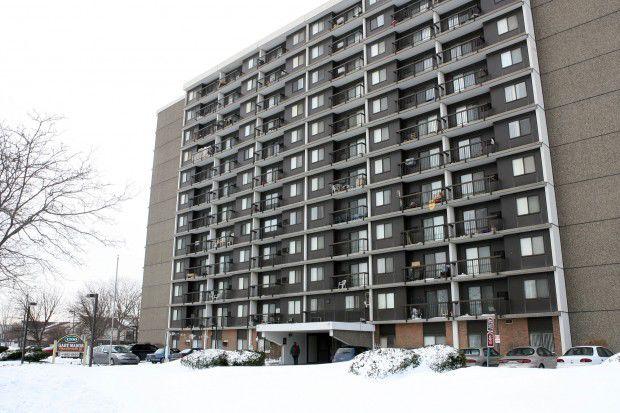 7. Old Lake County Courthouse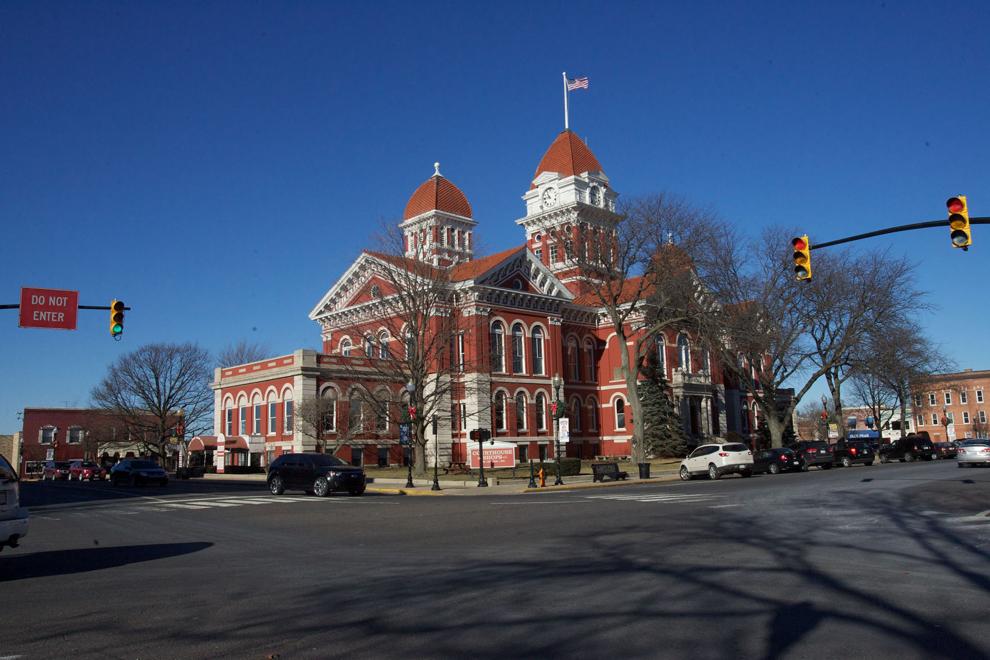 6. Knights of Columbus Building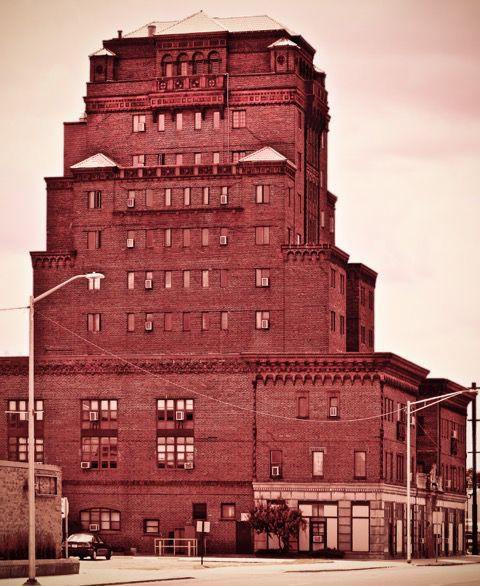 5. State Line Generating Station (demolished)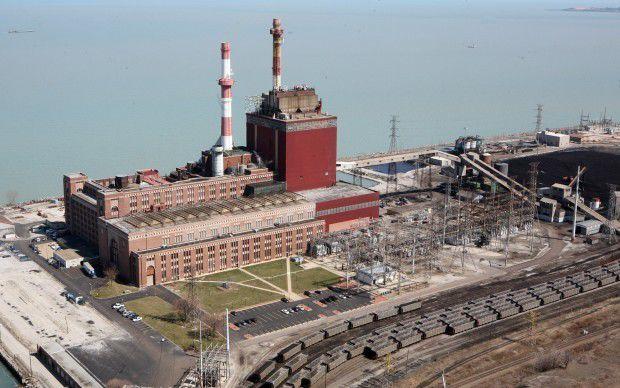 4. Genesis Towers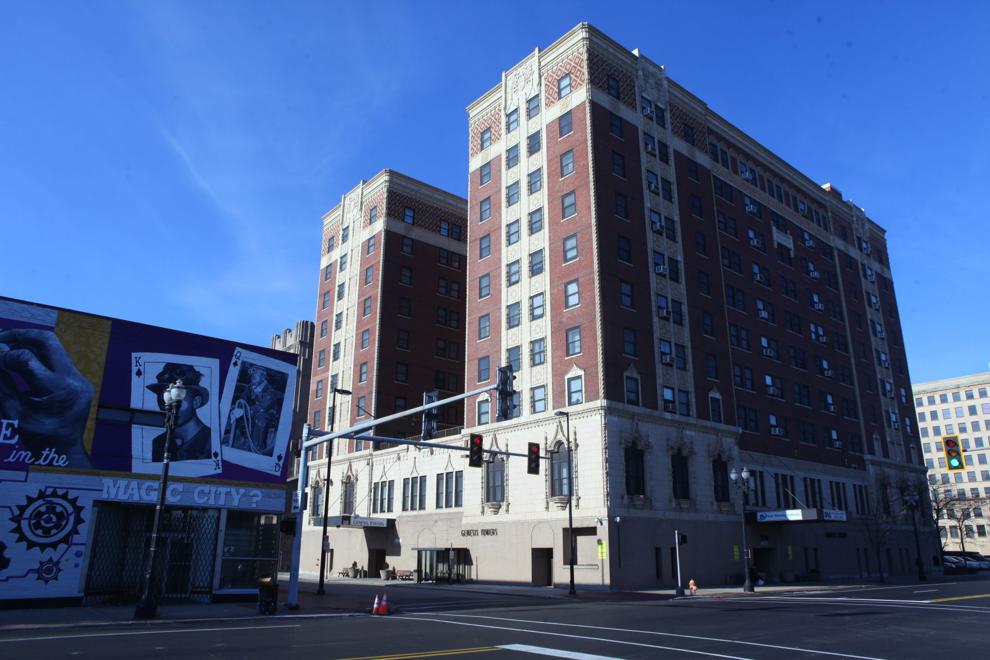 3. Gary State Bank Building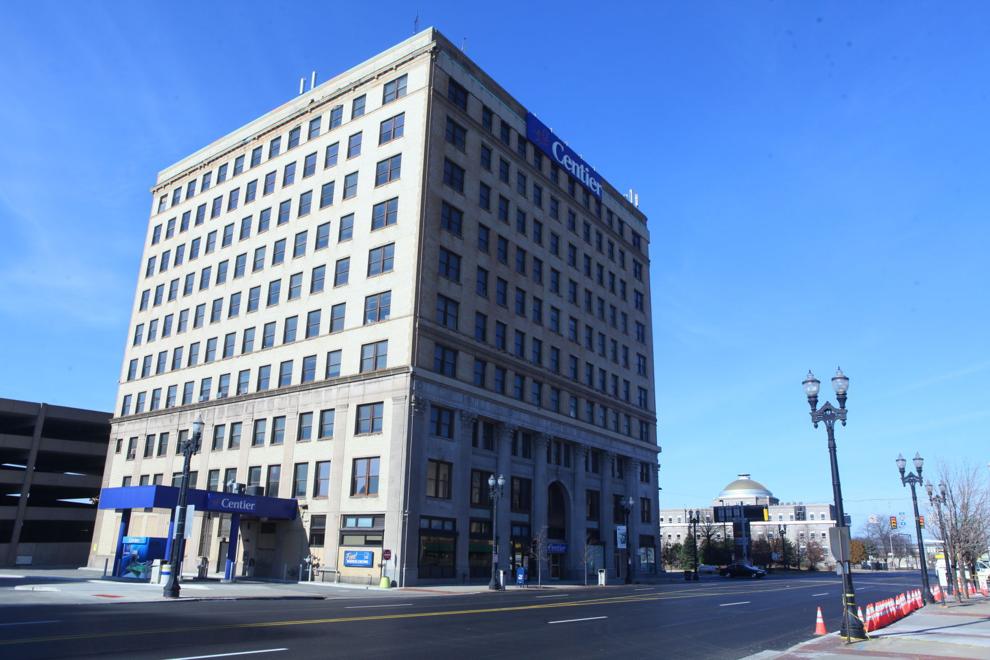 2. Ameristar East Chicago Hotel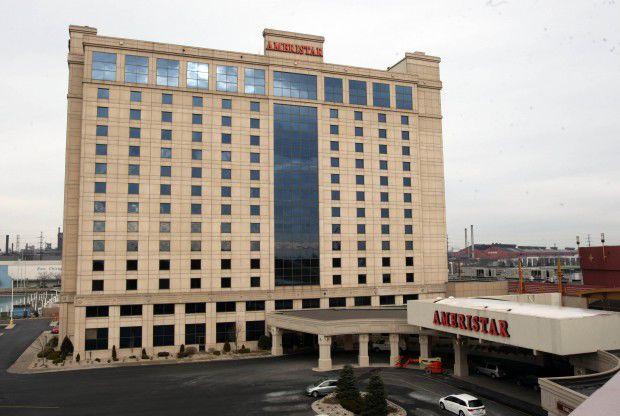 1. Blue Chip Casino Spa Blu Tower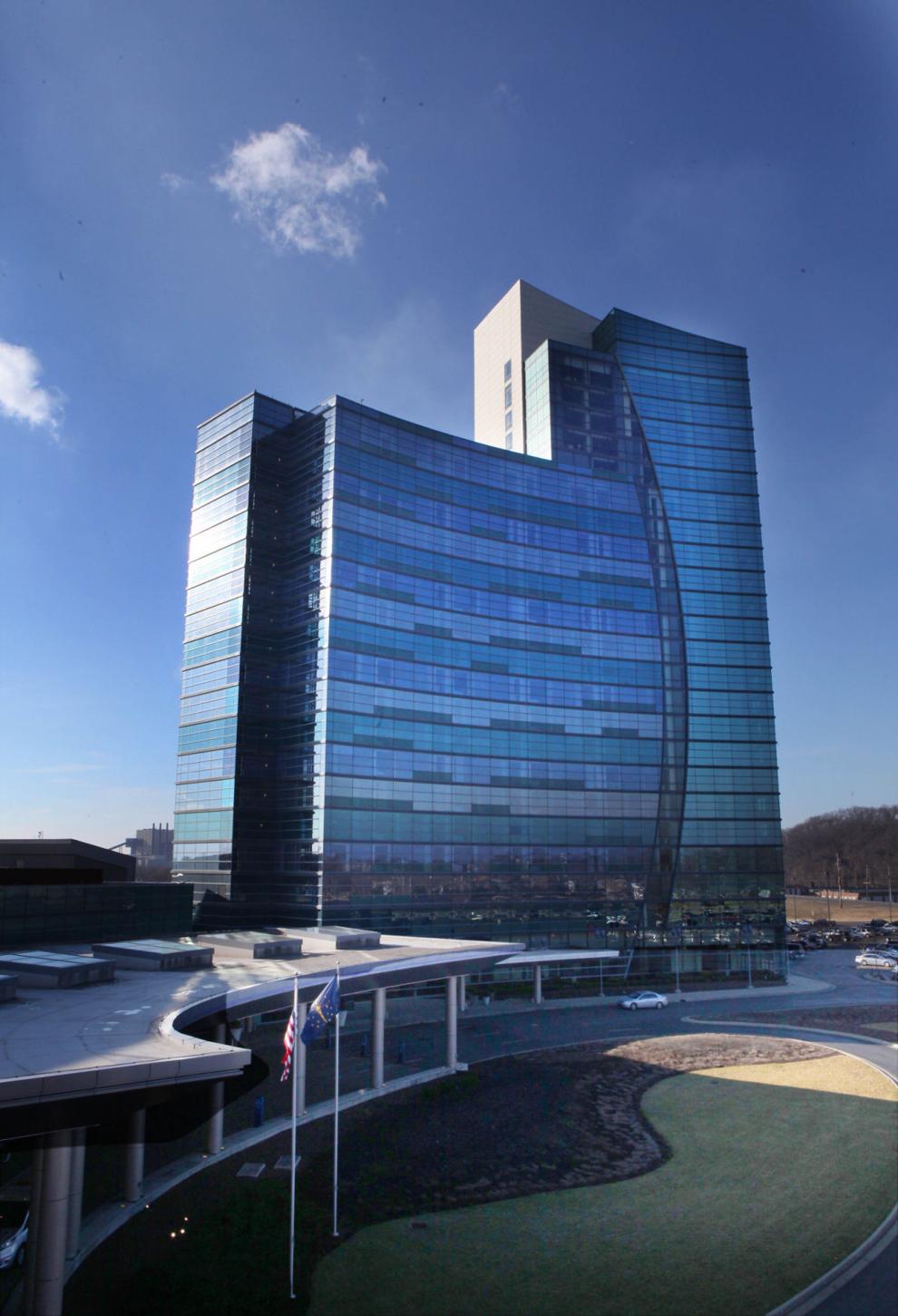 Gallery