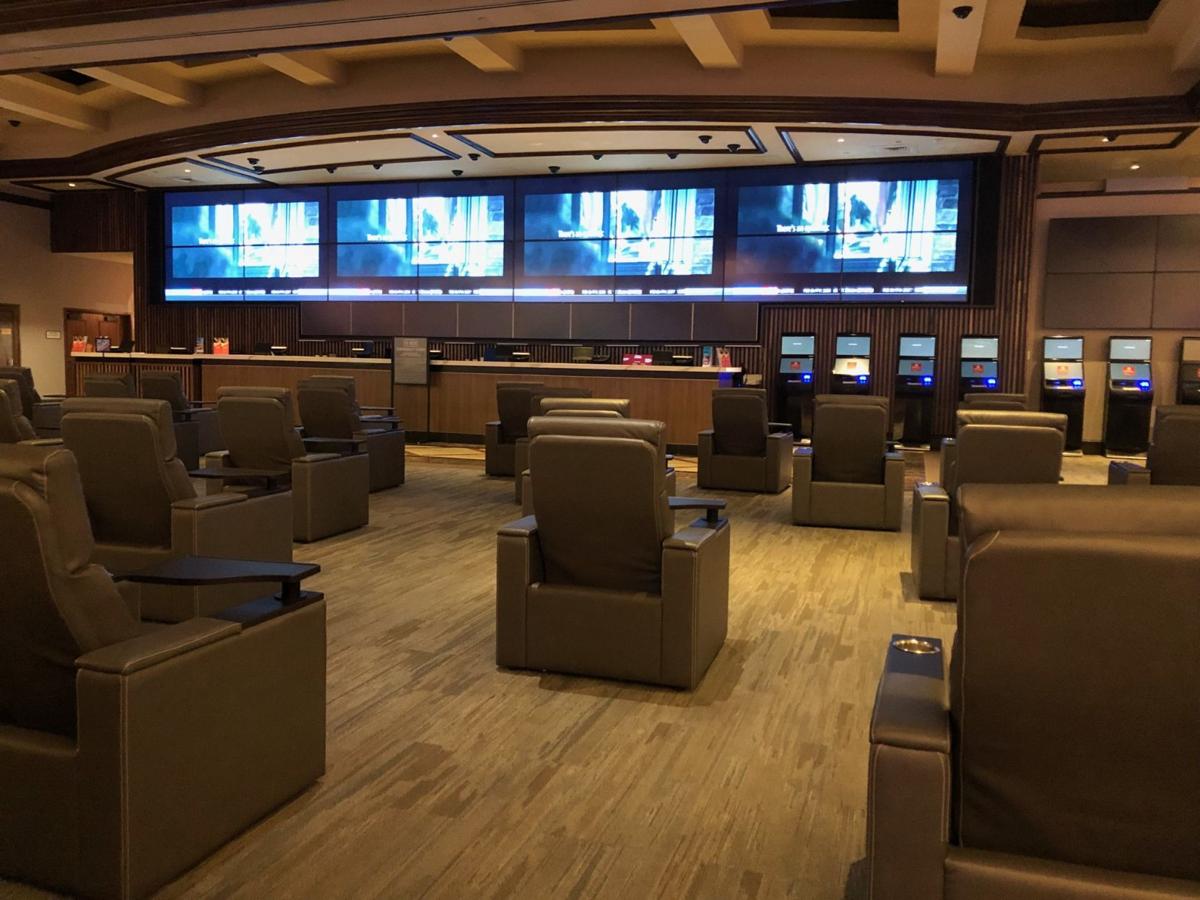 Hoosiers wagered an astounding $313 million on professional and college sporting events in December, capping a year that saw a total of $1.8 billion in Indiana sports bets despite season suspensions and delays due to the COVID-19 pandemic.
According to data released Tuesday by the Indiana Gaming Commission, last month's sports wagering handle was a 93% increase compared to the $162 million in sports bets placed in December 2019.
It also crushed the previous monthly Indiana sports wagering record of $251 million that just was set in November.
"The market isn't showing any signs of slowing down as we are seeing significant growth month over month," said Max Bichsel, vice president of U.S. business for the Gambling.com Group.
"While football still brought in the majority of revenue, the return of the NBA in late December contributed to the record breaking handle, taking $89 million in bets from the state."
The Ameristar Casino in East Chicago ($125 million) and the Blue Chip Casino in Michigan City ($80 million) continued to lead all others in sports wagering handle, primarily through their respective affiliated mobile sports books, DraftKings and FanDuel.
Though the recently remodeled Barstool Sportsbook at Ameristar managed to pull in the second-most in-person wagers, followed by the Horseshoe Casino in Hammond. Hollywood Casino in downstate Lawrecenburg had the largest December retail handle at $12 million.
"Online sports betting has buoyed the industry all year as a number of challenges have hit the retail market, especially the pandemic," said Jessica Welman, a PlayIndiana.com analyst.
"Indiana's retail market will continue to be important, especially once the pandemic ends, but online betting will remain the vehicle of choice for sports bettors."
Meanwhile, wagering at slot machines and table games at Indiana's 13 state-regulated casinos dropped 20% last month compared to December 2019.
Casino officials cited the continued lack of non-gaming entertainment, no large New Year's Eve parties, and limited dining and gaming hours due to COVID-19 restrictions for the falloff in casino "win," or revenue after paying winning bettors.
The year-over-year drop in December win was greatest at Blue Chip at 41%, according to the Gaming Commission.
But data show the decline hit every Northwest Indiana casino, including Ameristar, 9%; Horseshoe, 4%; and the Majestic Star casinos in Gary, 15%.
Horseshoe General Manager Kathryn Jenkins said the Hammond casino minimized its win falloff by relying on its deep Caesars Entertainment Inc. player database to offer focused player experiences and personalized gaming options for its most valued VIP players.
She said the Horseshoe also is adding more electronic table games to meet demand while following social distancing guidelines and preparing to reopen the Horseshoe poker room in early spring.
December 2020 Indiana casino revenue report
Gallery: Gary's Hard Rock Casino groundbreaking
Gallery: Gary's Hard Rock Casino groundbreaking
Groundbreaking at new Hard Rock Casino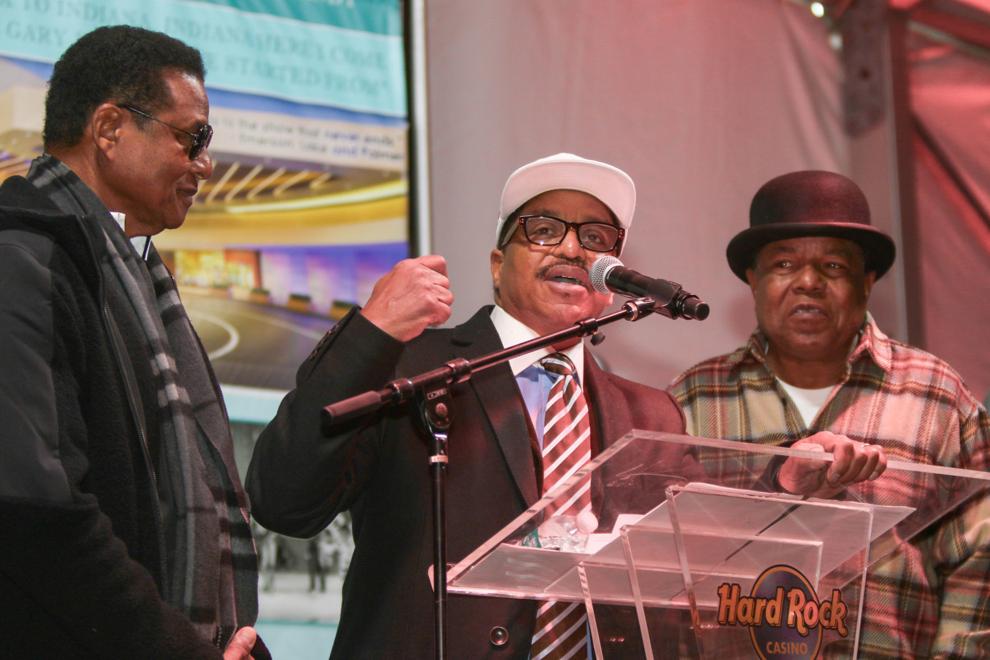 Groundbreaking at new Hard Rock Casino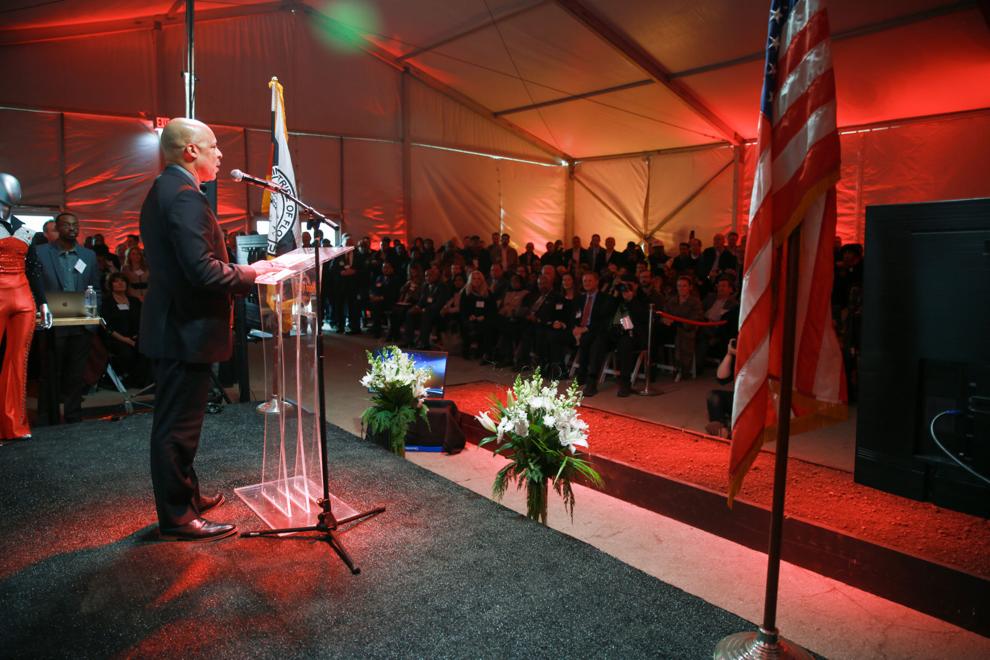 Gary leaders set sights high with 20-year vision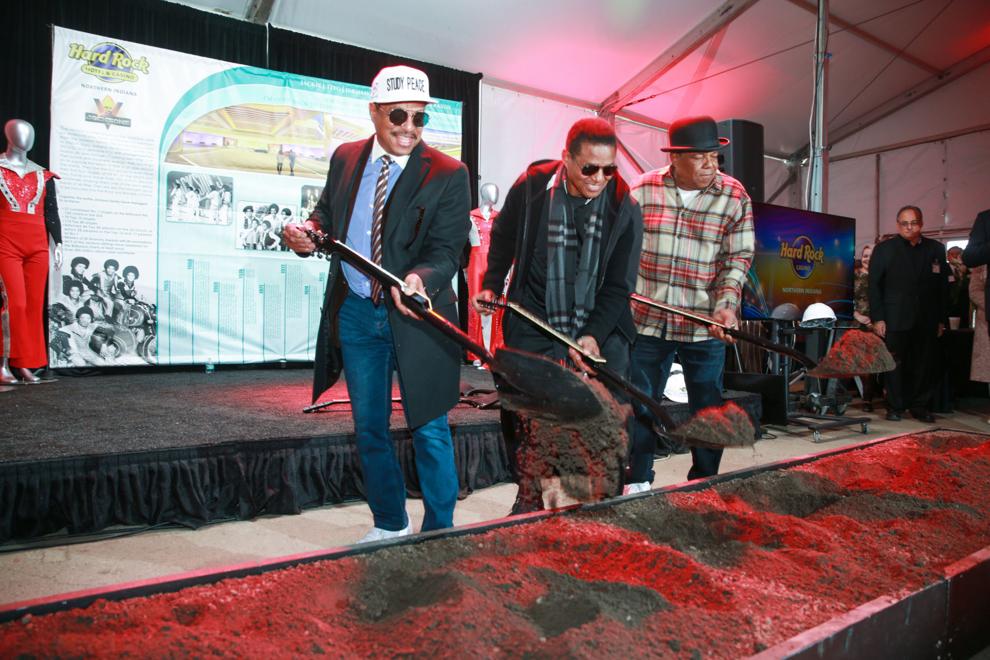 Groundbreaking at new Hard Rock Casino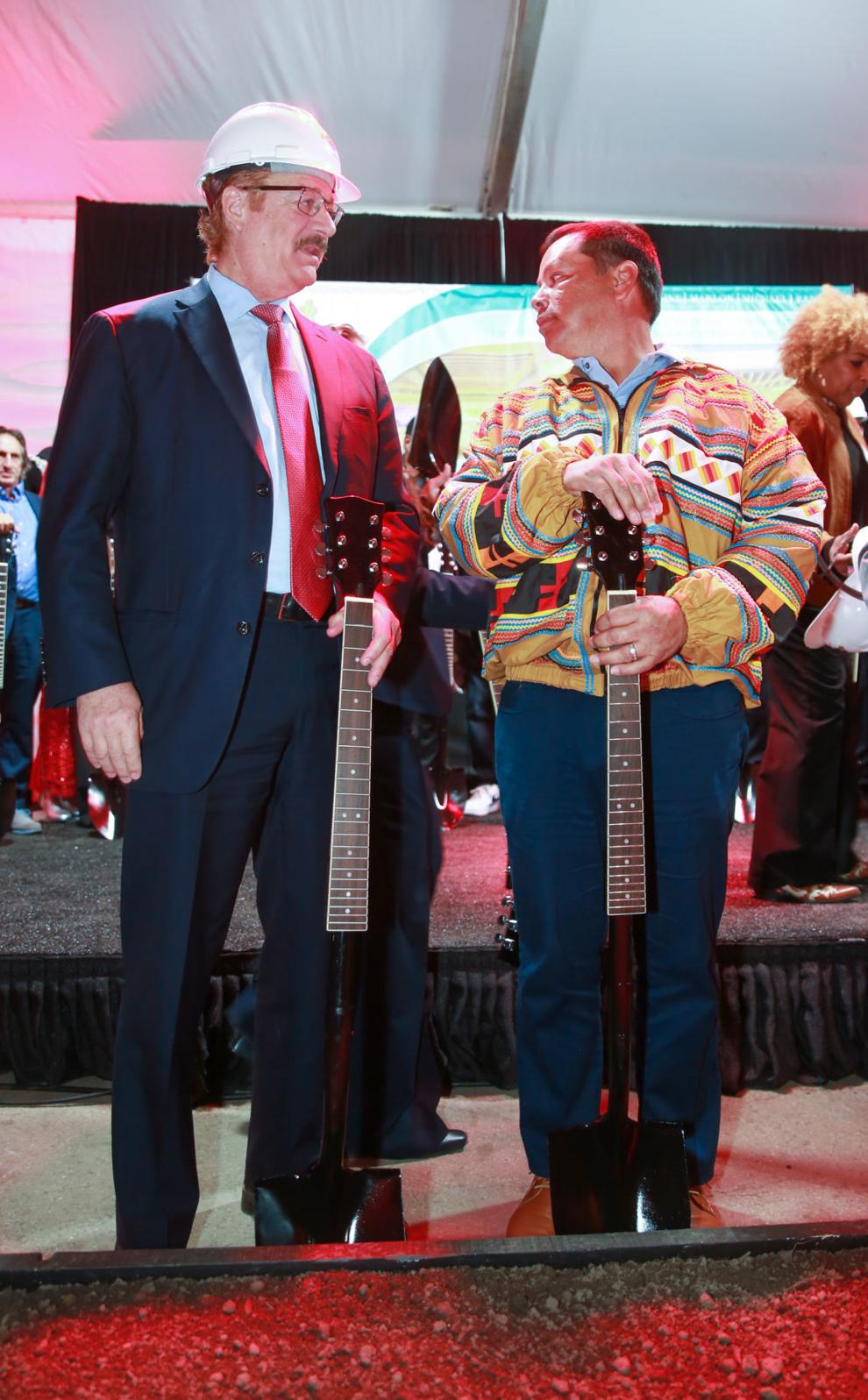 Groundbreaking at new Hard Rock Casino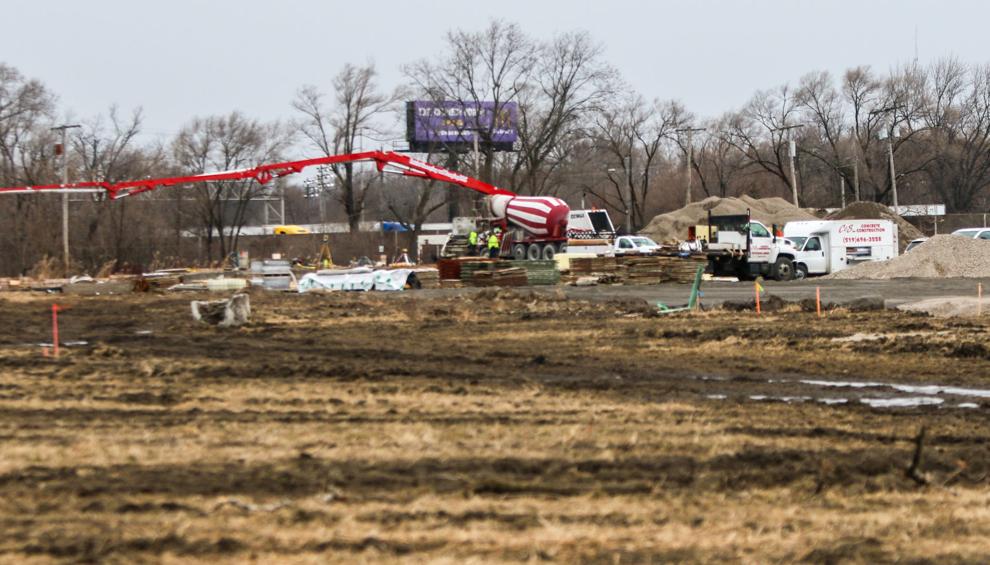 Groundbreaking at new Hard Rock Casino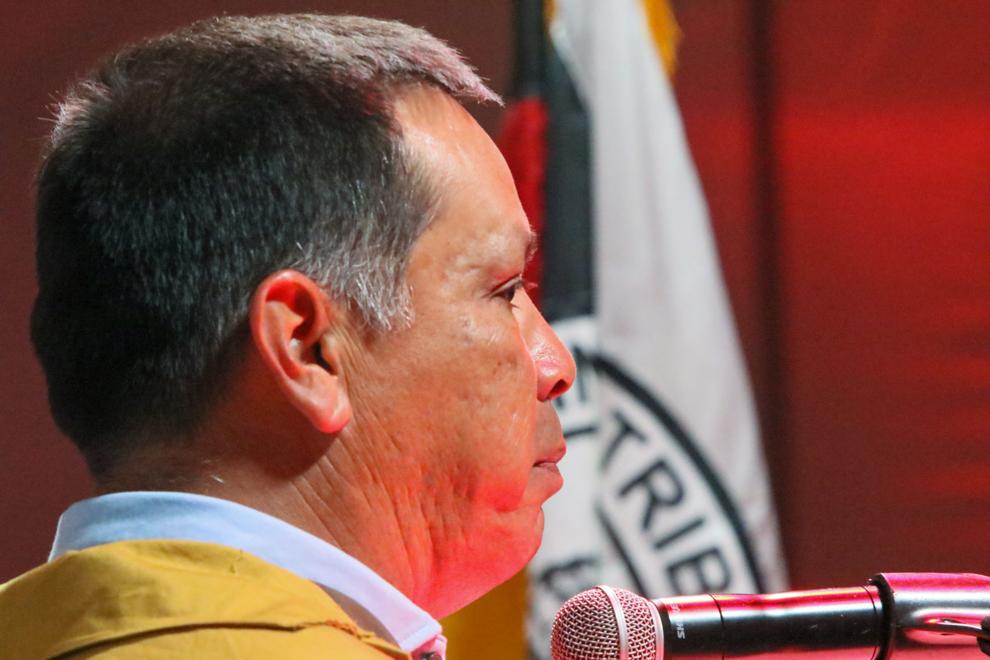 Groundbreaking at new Hard Rock Casino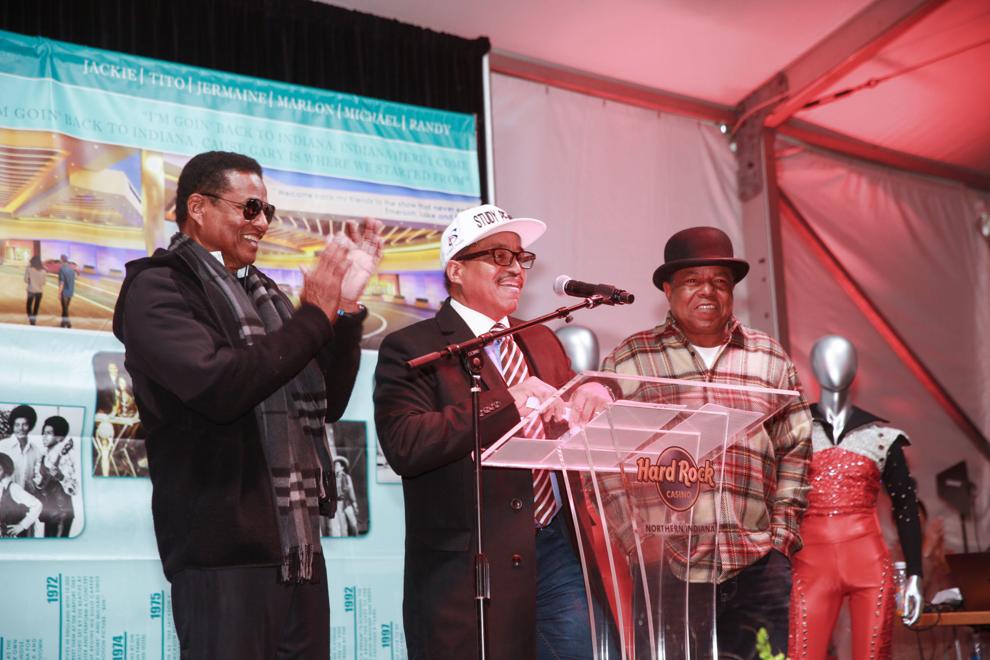 Groundbreaking at new Hard Rock Casino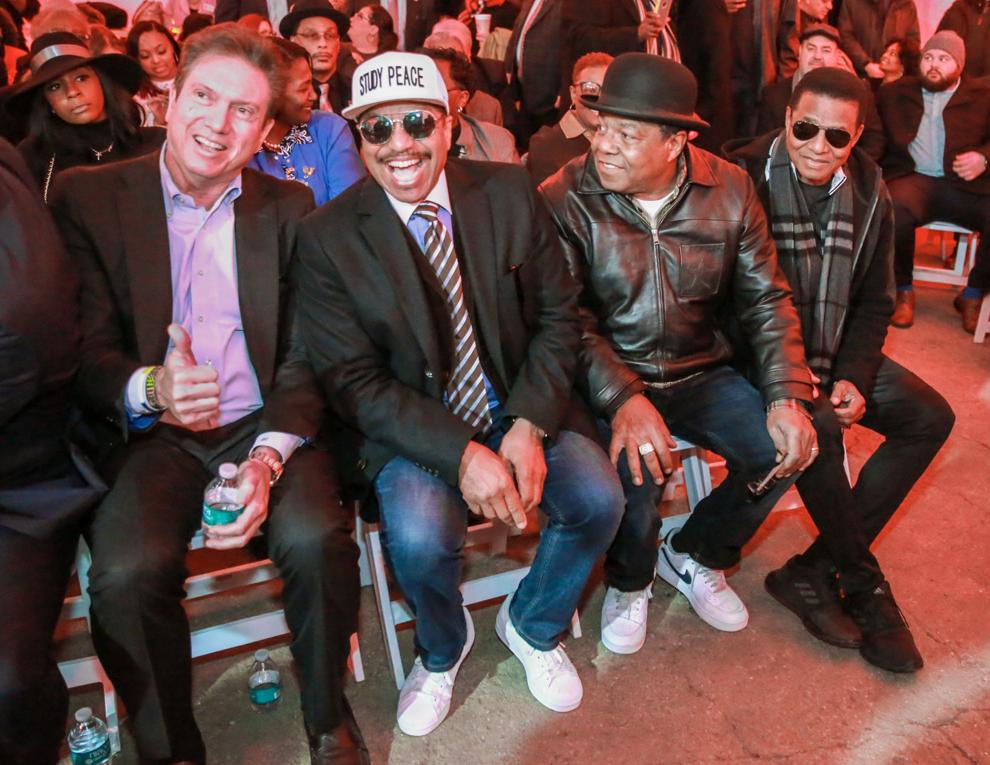 Groundbreaking at new Hard Rock Casino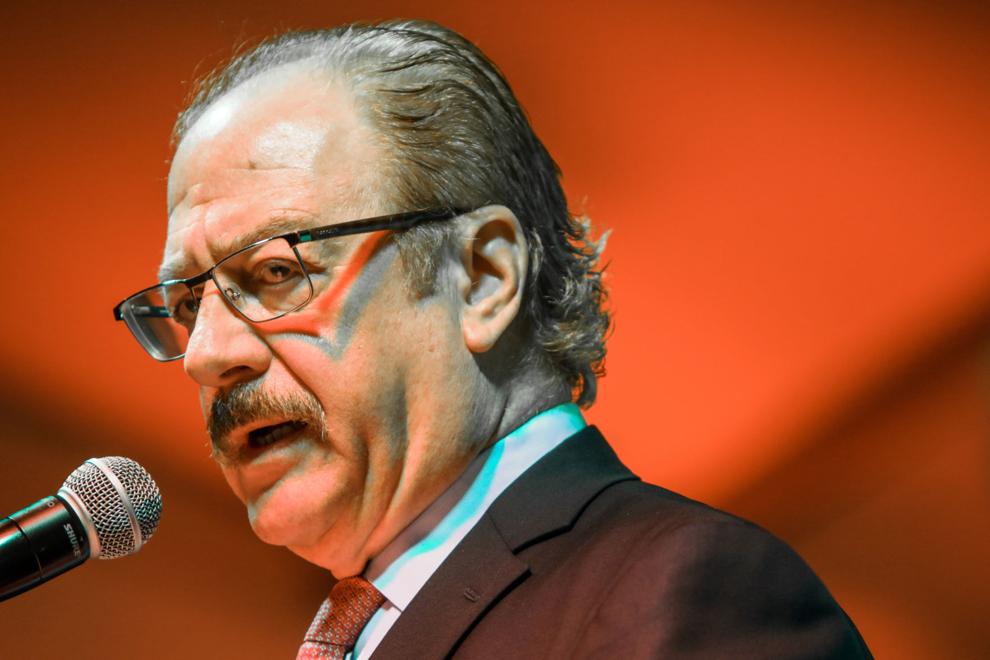 Groundbreaking at new Hard Rock Casino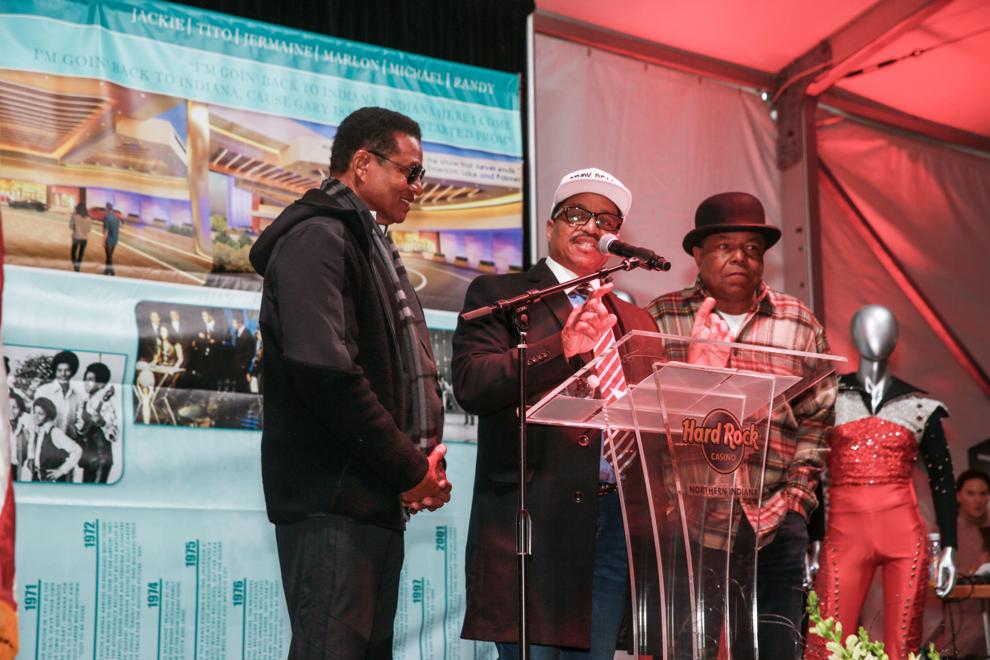 Gallery