What do Hoosiers do for entertainment when their usual outlets are limited or shuttered because of the ongoing COVID-19 pandemic?
They buy lottery tickets. Lots of lottery tickets.
The Hoosier Lottery announced Thursday it sold a record $1.74 billion in lottery tickets during the 2021 state budget year that ran from July 1, 2020, through June 30, 2021.
That smashed the prior Hoosier Lottery sales record of $1.38 billion set in 2020 by more than 26%, and beat the lottery's own 2021 revenue expectations by 27%.
Scratch-off ticket sales totaling $1.38 billion accounted for 79% of Hoosier Lottery revenue during the 2021 budget year.
That was $291.4 million, or 26.6%, greater than 2020, according to data presented to the State Lottery Commission.
The scratch game growth is in line with the lottery's long-term strategy to attract more players enticed by the regular release of new instant games, instead of relying on the substantial revenue occasionally generated by casual players buying a few tickets when Powerball or MegaMillions jackpots approach or exceed $500 million.
"These are really extraordinary numbers," said William Zielke, lottery commission chairman. "It certainly reflects the efforts of a lot of people who tried to keep it going (through the pandemic)."
According to the Hoosier Lottery, the $5 and $10 scratch-off tickets were most frequently purchased by Hoosiers, followed by $20 scratch-off tickets.
Hoosiers also spent $67.2 million last year on scratch-off tickets priced at $50 each, records show.
Aside from scratch tickets, lottery players spent $179 million on the three big jackpot draw games: Powerball, MegaMillions and Hoosier Lotto.
Another $174.3 million went toward purchasing non-jackpot draw games, such as Daily 3 and Daily 4, Quick Draw, and Cash 5.
Altogether, a total of $1.14 billion of last year's lottery revenue, or 66%, was returned to players as prize winnings, according to the Hoosier Lottery.
After deducting various expenses, include retailer commissions, the Hoosier Lottery recorded an operating profit of $393 million for the 2021 budget year, along with $2 million in miscellaneous earnings.
That was well above the $316 million needed for IGT Indiana, the lottery's sales and marketing operator, to earn an incentive payment under the revised lottery privatization contract inked in 2015 under former Republican Gov. Mike Pence.
As a result, IGT Indiana was paid a $19.5 million bonus, leaving $375.5 million in lottery revenue for the state — another new record.
By law, Hoosier Lottery profits are deposited in Indiana's General Fund that pays for nearly all state spending, including education, public safety and health care.
A portion of the lottery's profits also directly support state pension funds for Hoosier police, firefighters and teachers.
Get to know these new Indiana laws enacted in 2021
Abortion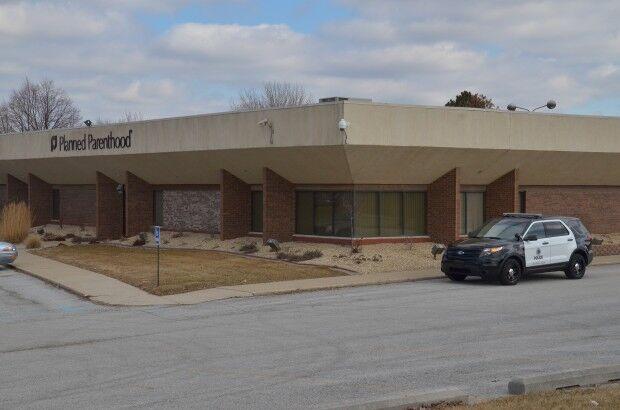 Absent officials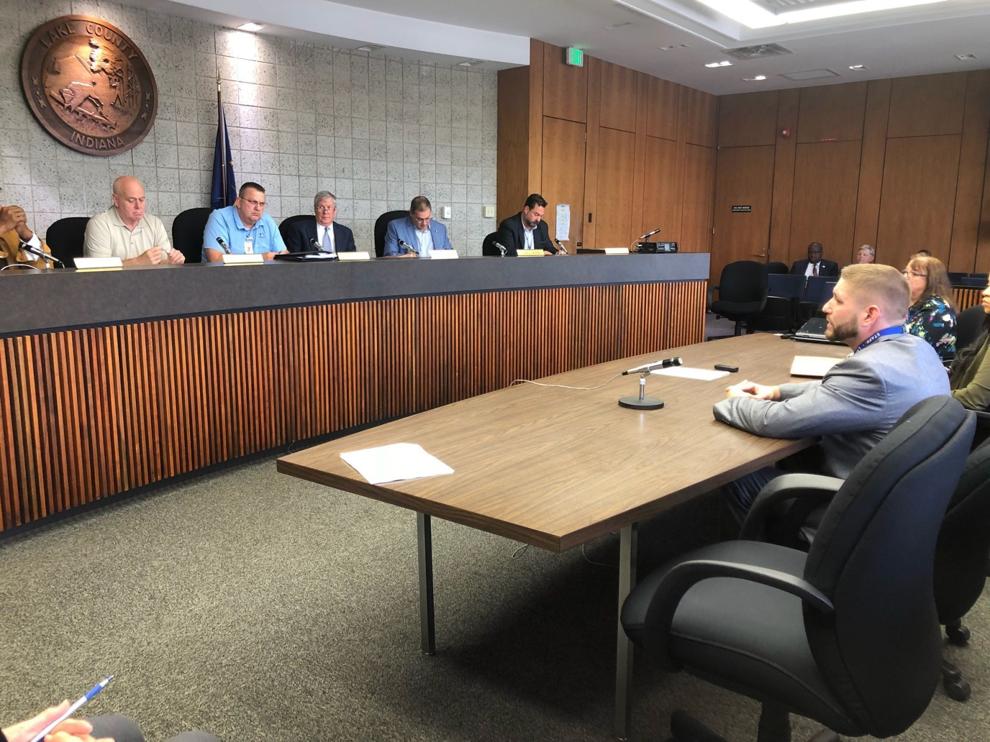 Absentee voting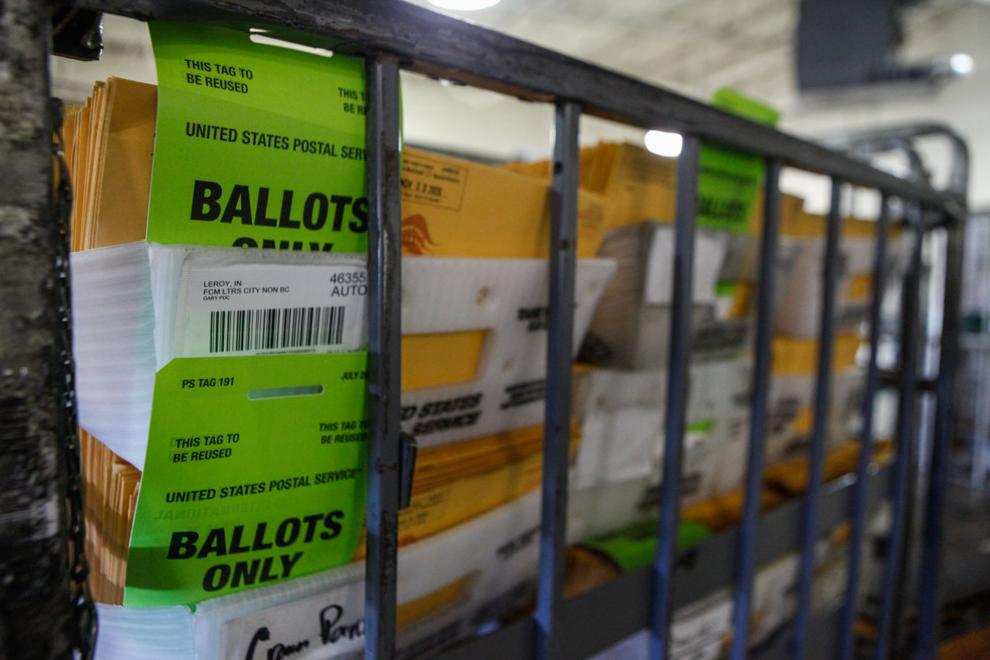 Alcohol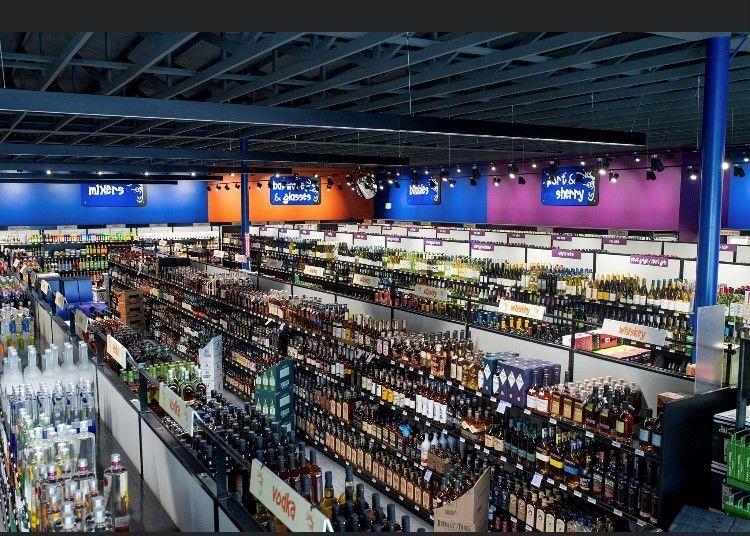 Baby boxes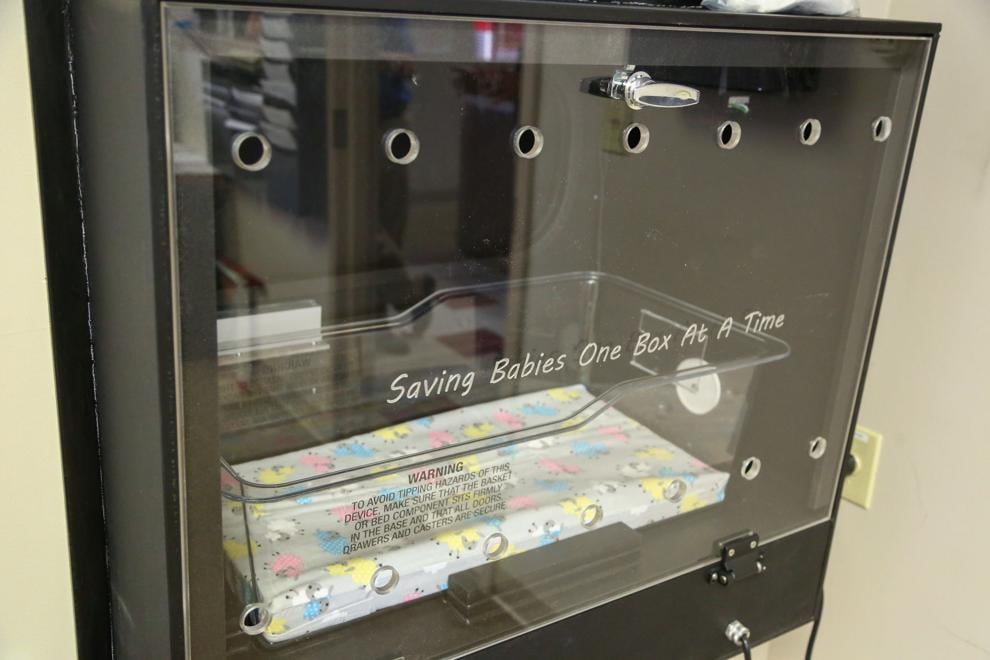 Broadband internet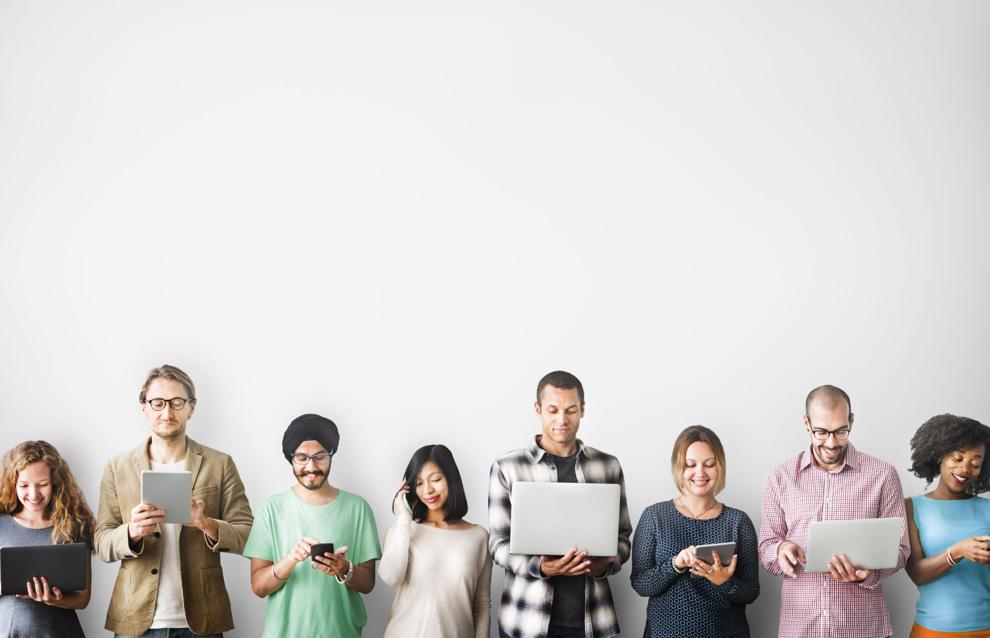 Business personal property tax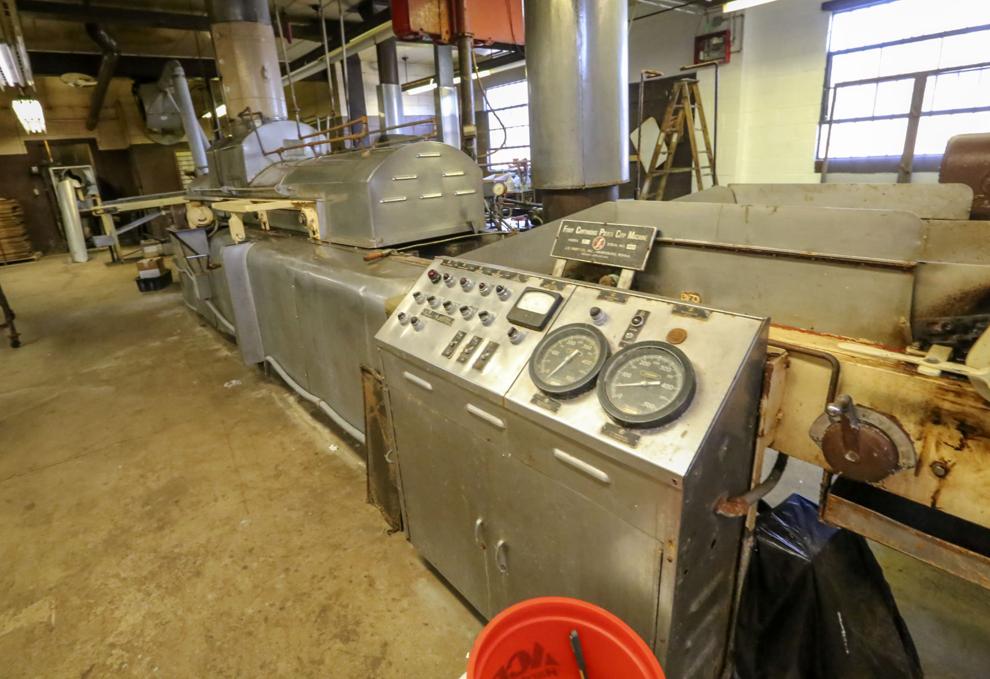 Cardiac arrest
COVID-19 legal immunity
Crisis hotline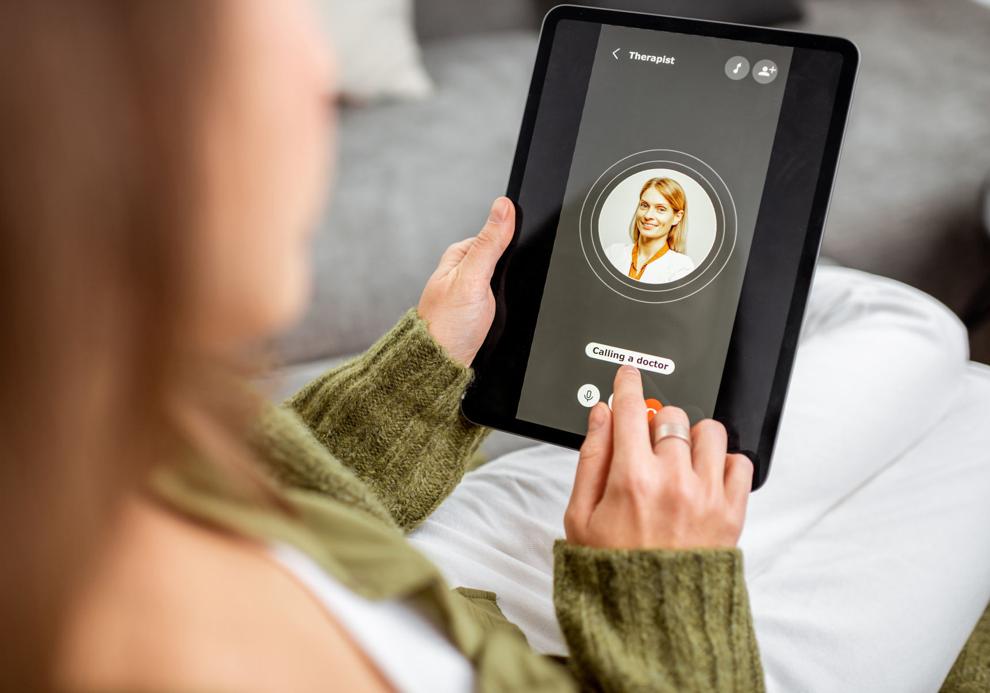 Electronic meetings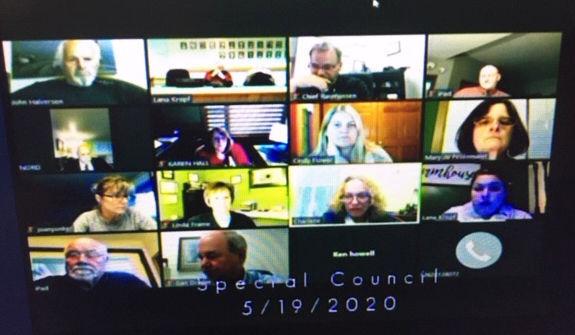 Emergency session
Employee microchipping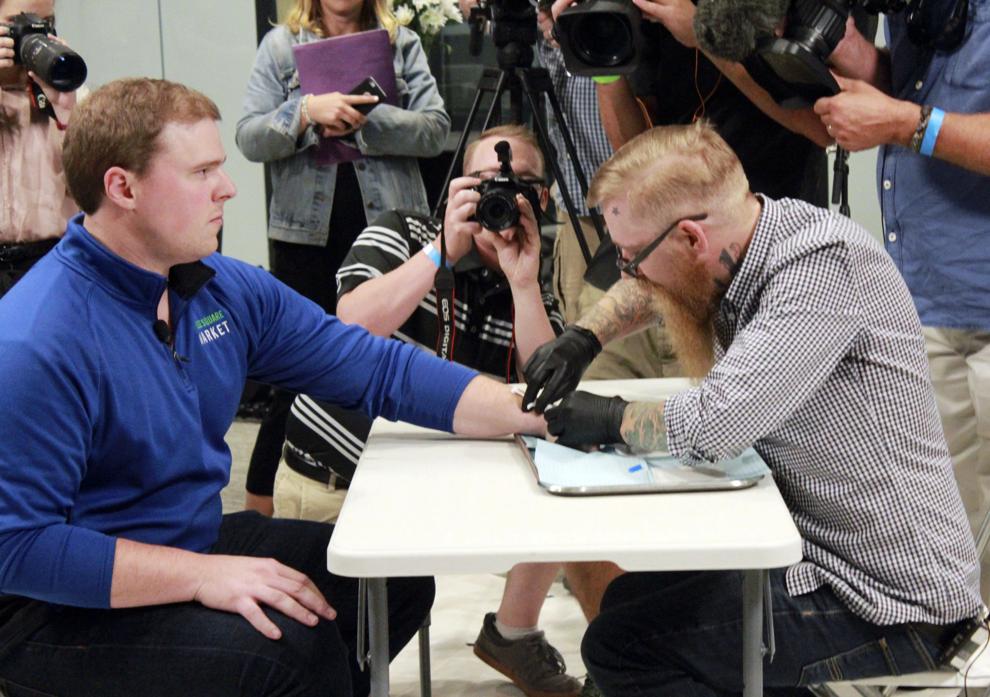 Eyelash extensions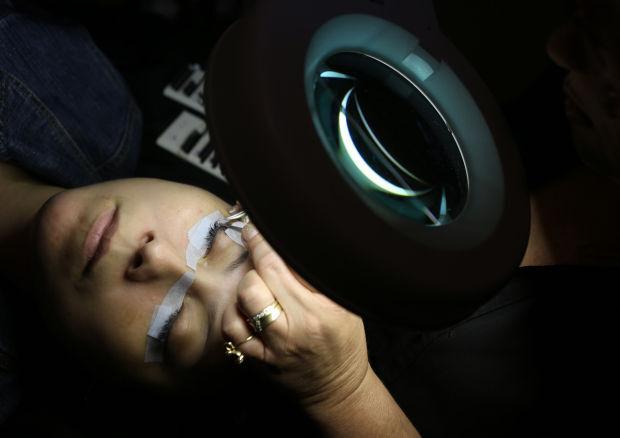 Female genital mutilation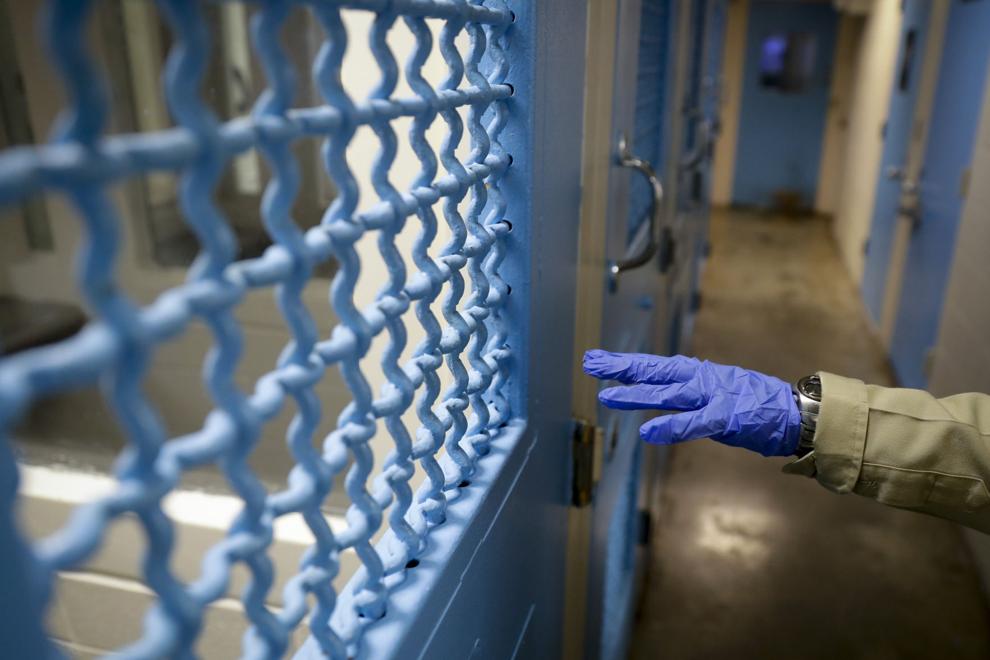 First responder residency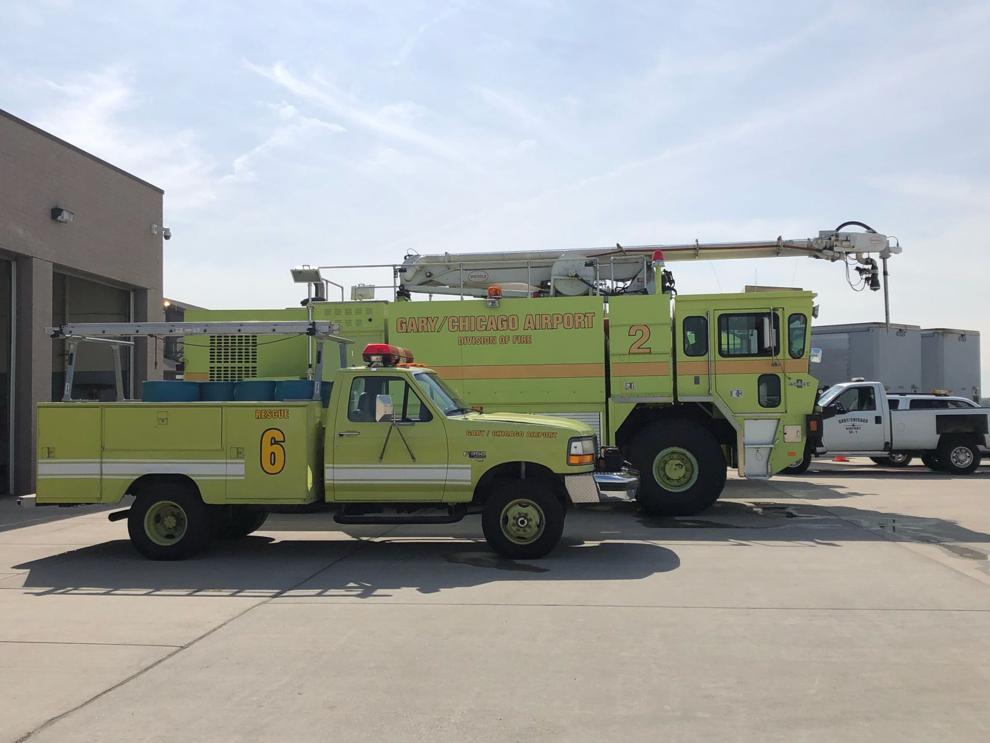 Gaming compact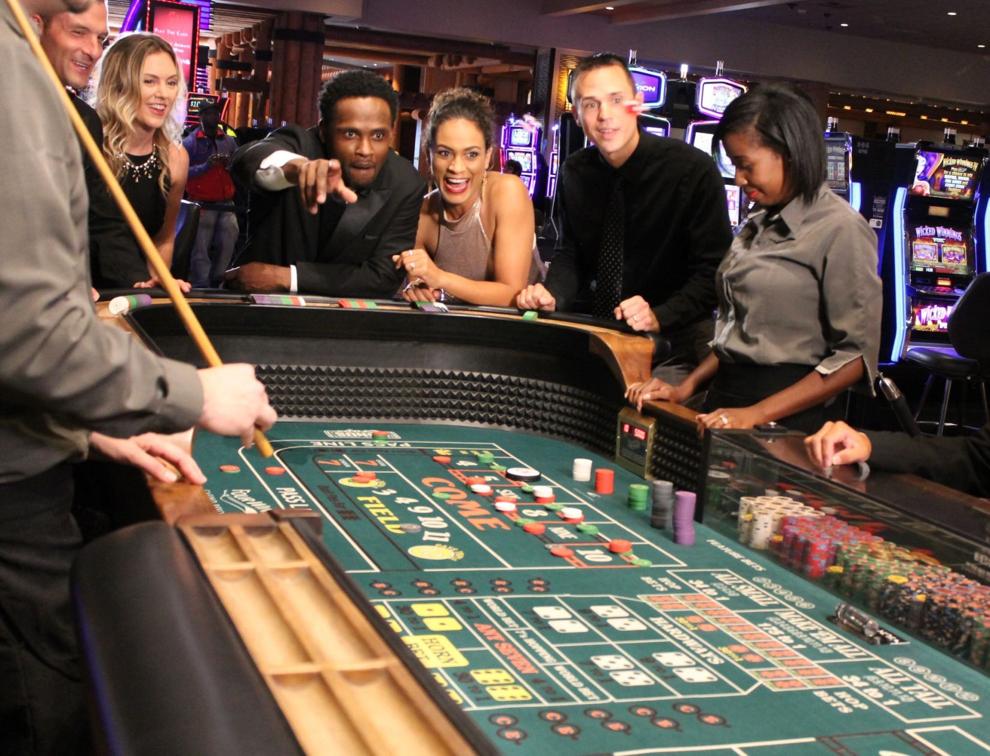 Health orders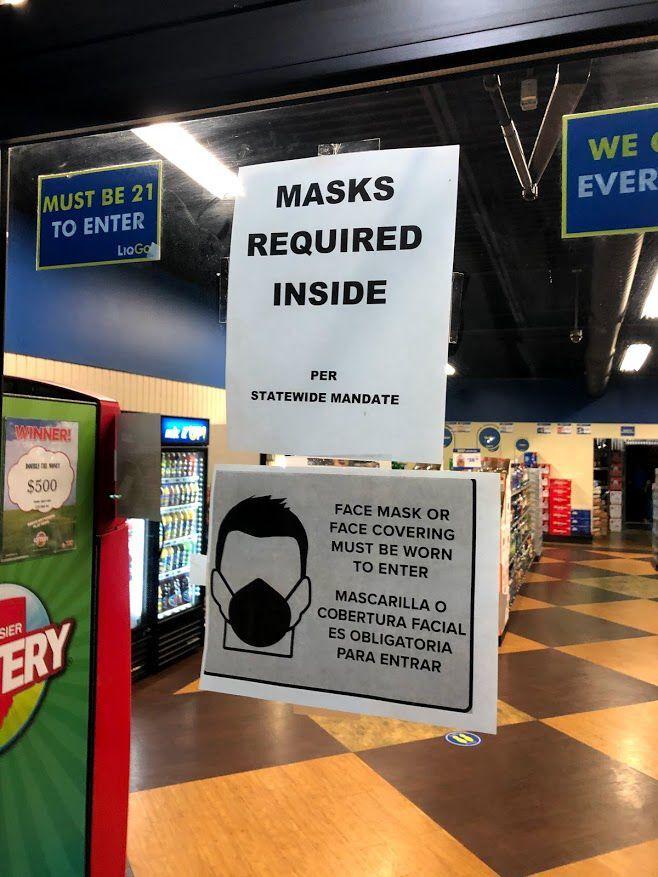 High tech crimes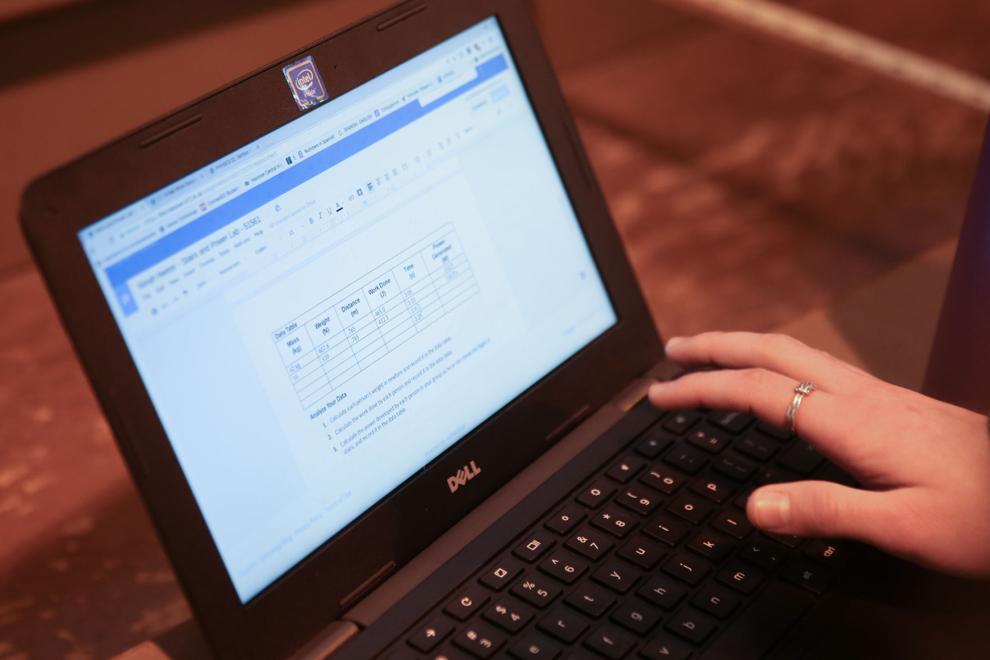 Immunization 'passport'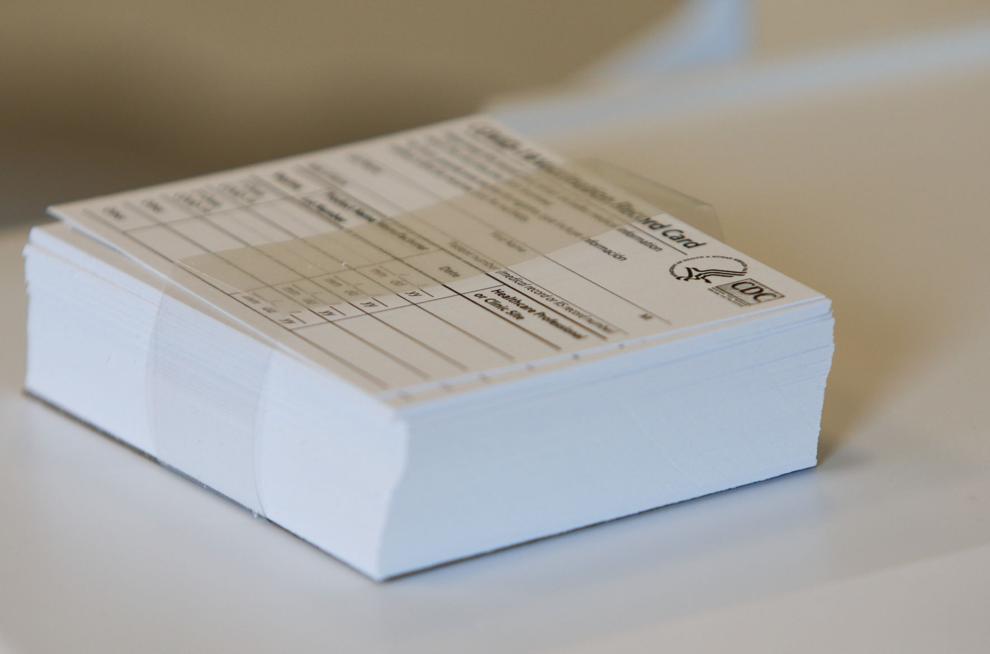 Juvenile justice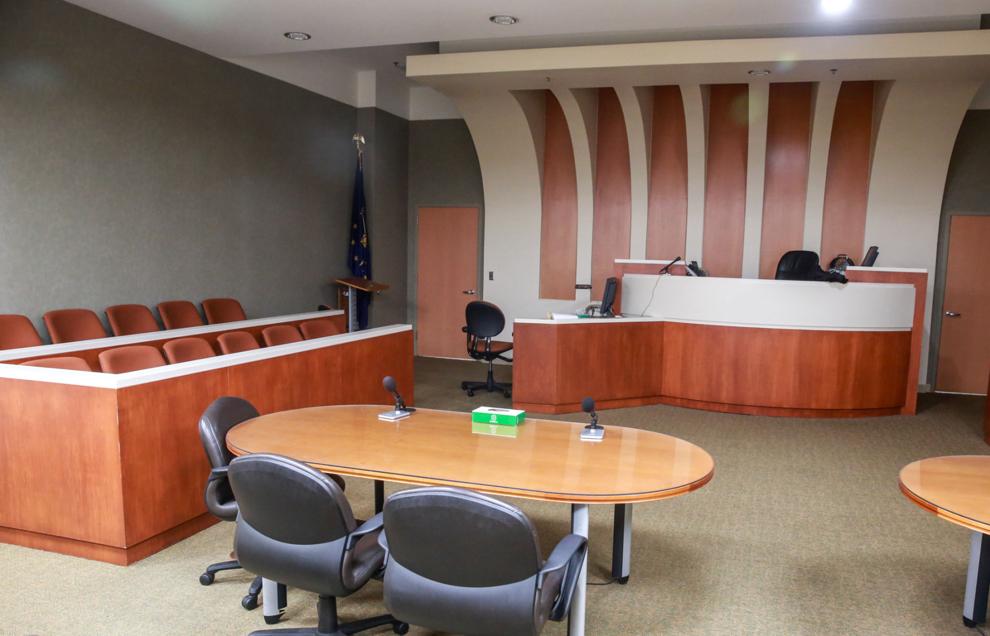 Lake County judicial selection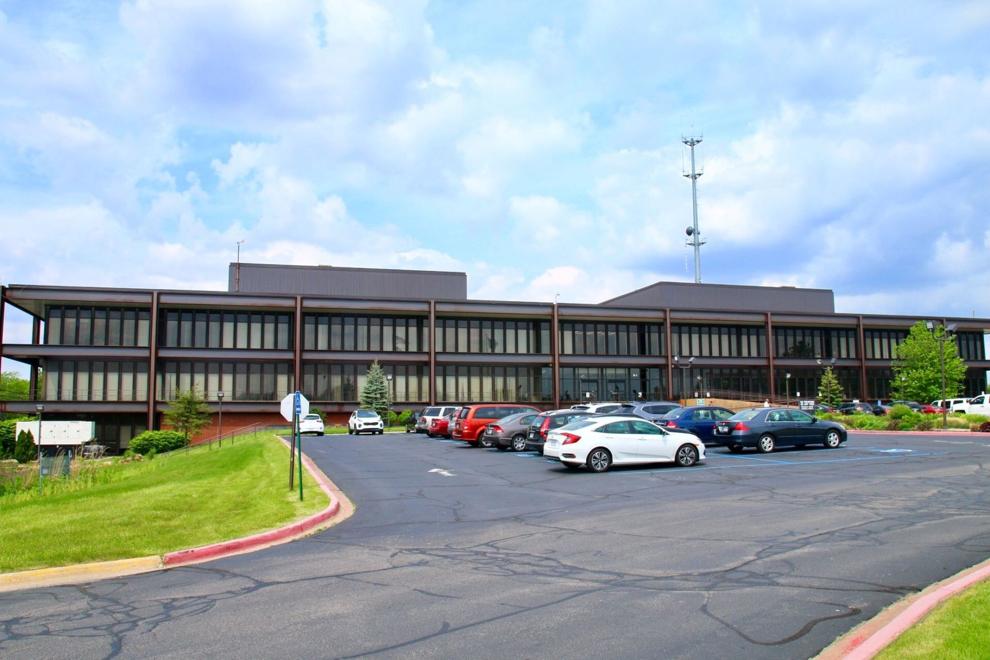 Legislative session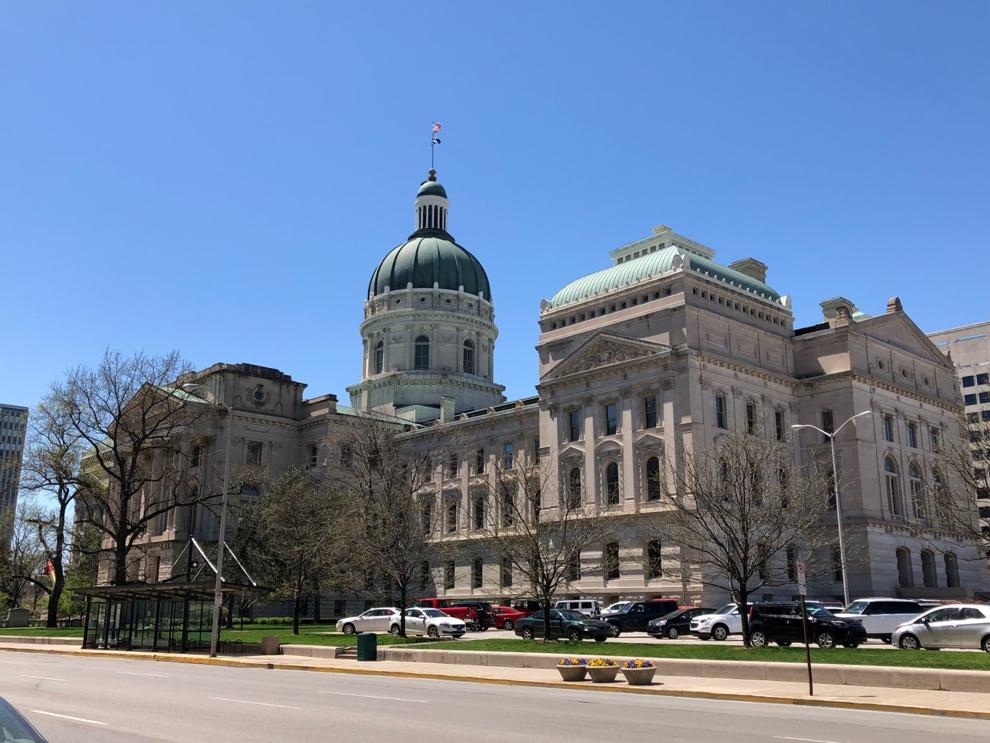 Monuments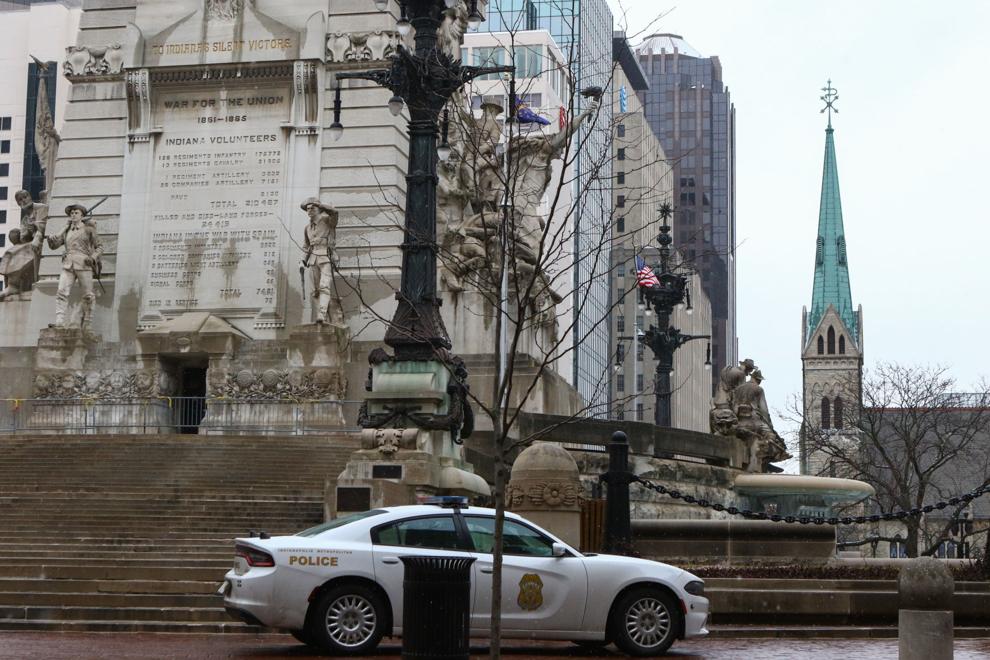 NWI building projects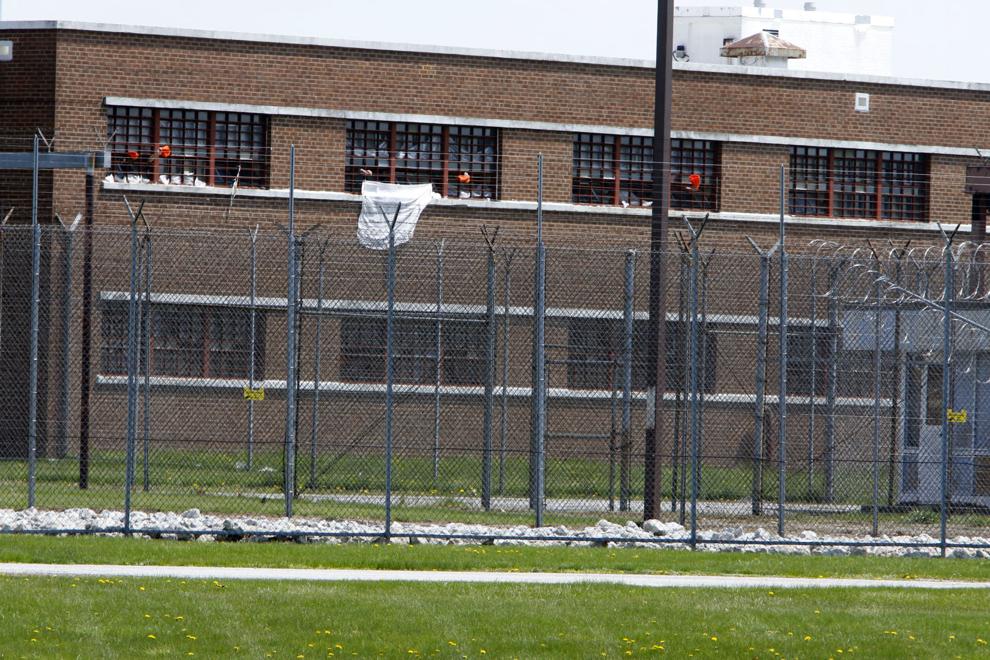 Out-of-state children's hospitals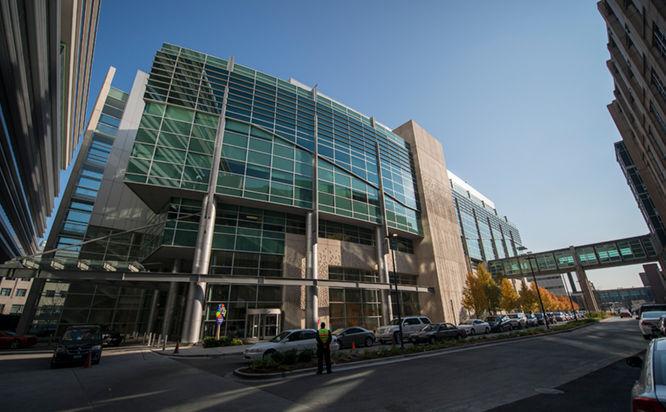 Police training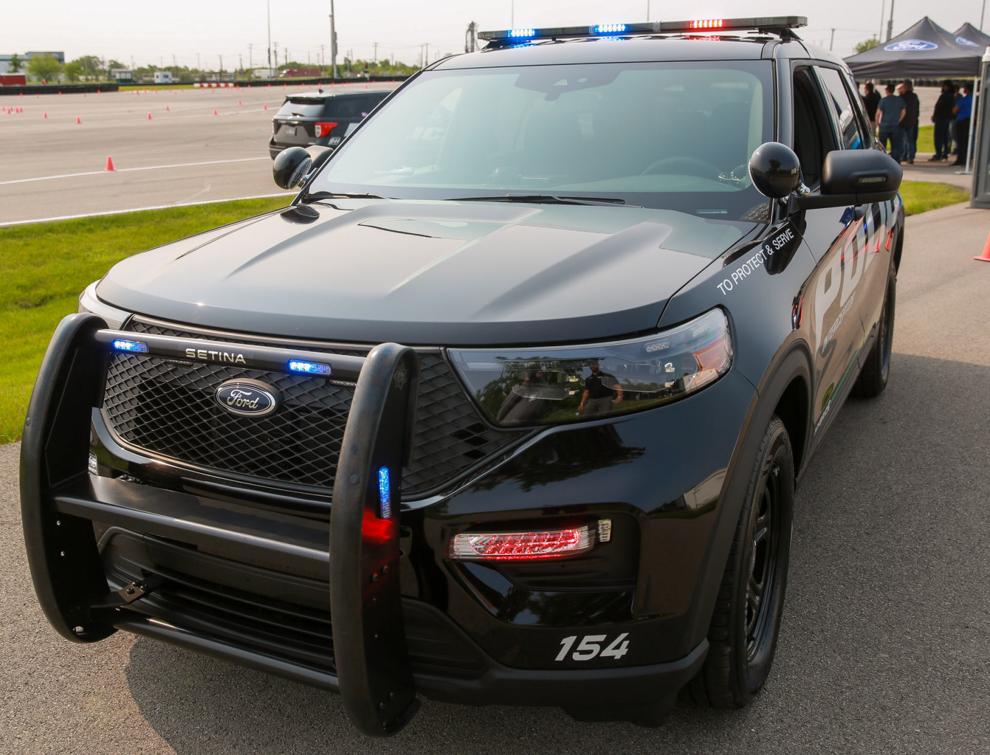 Pregnancy accommodations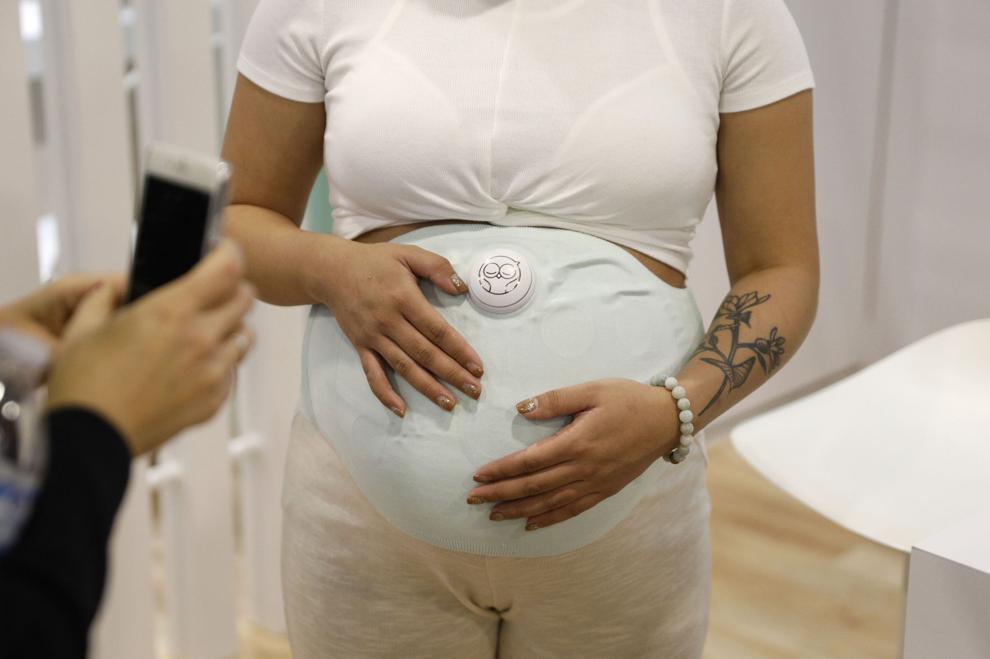 Public notice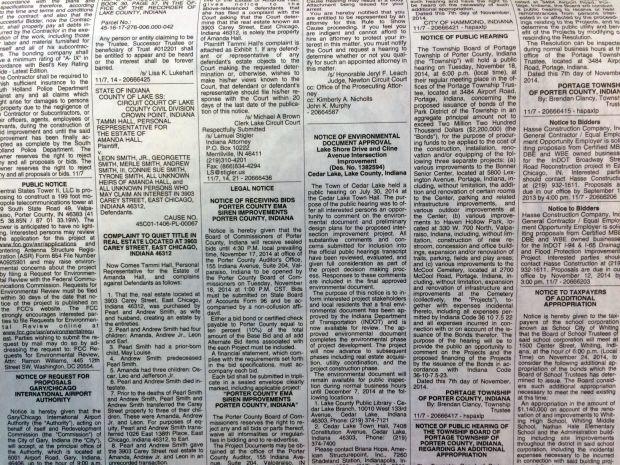 Religious services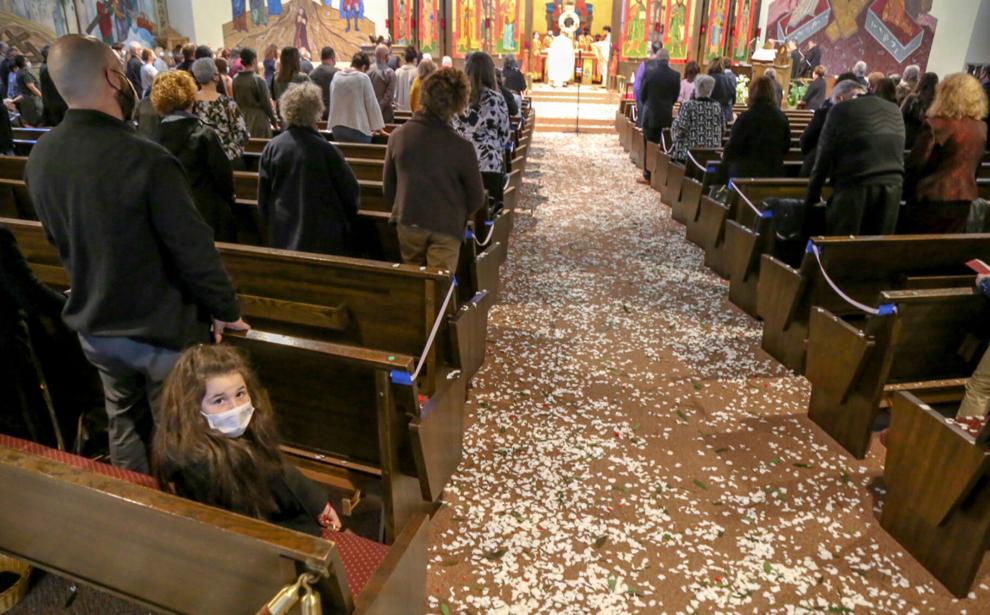 School buildings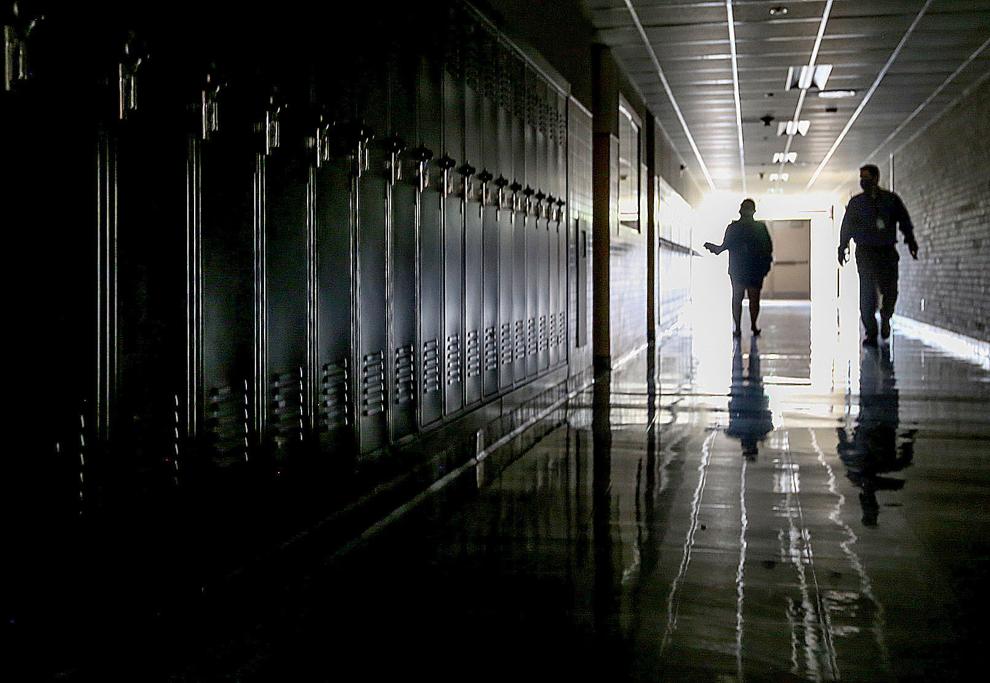 School funding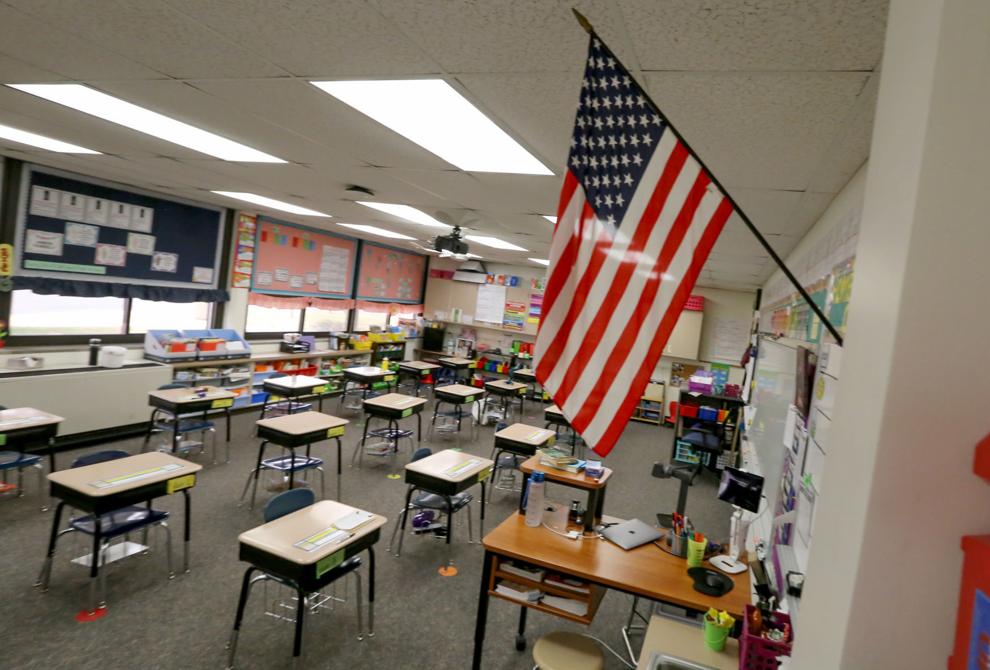 School internet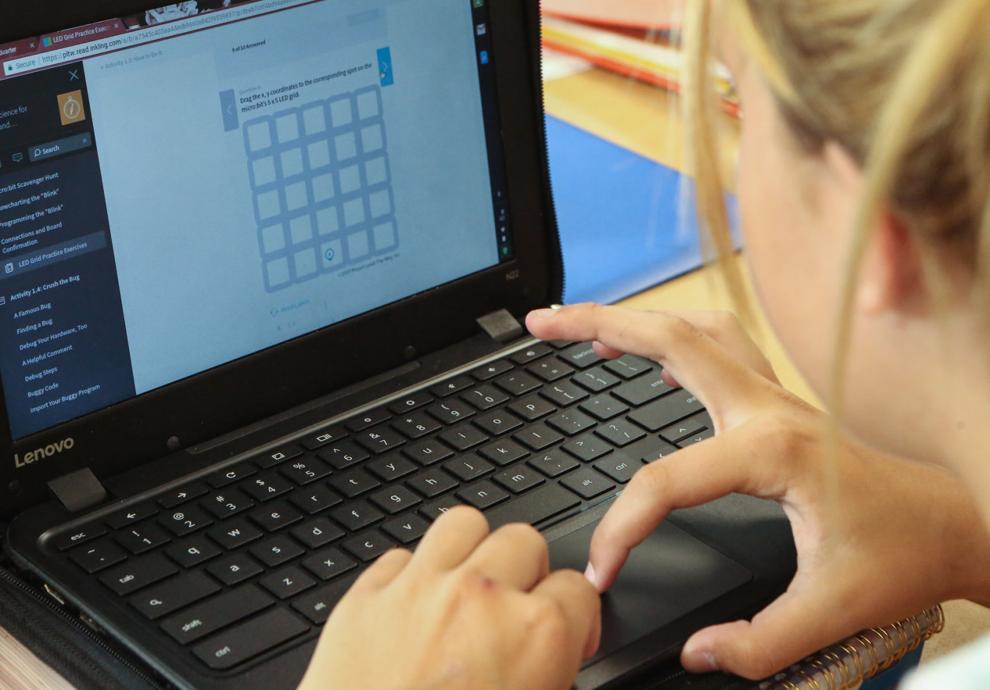 Small claims court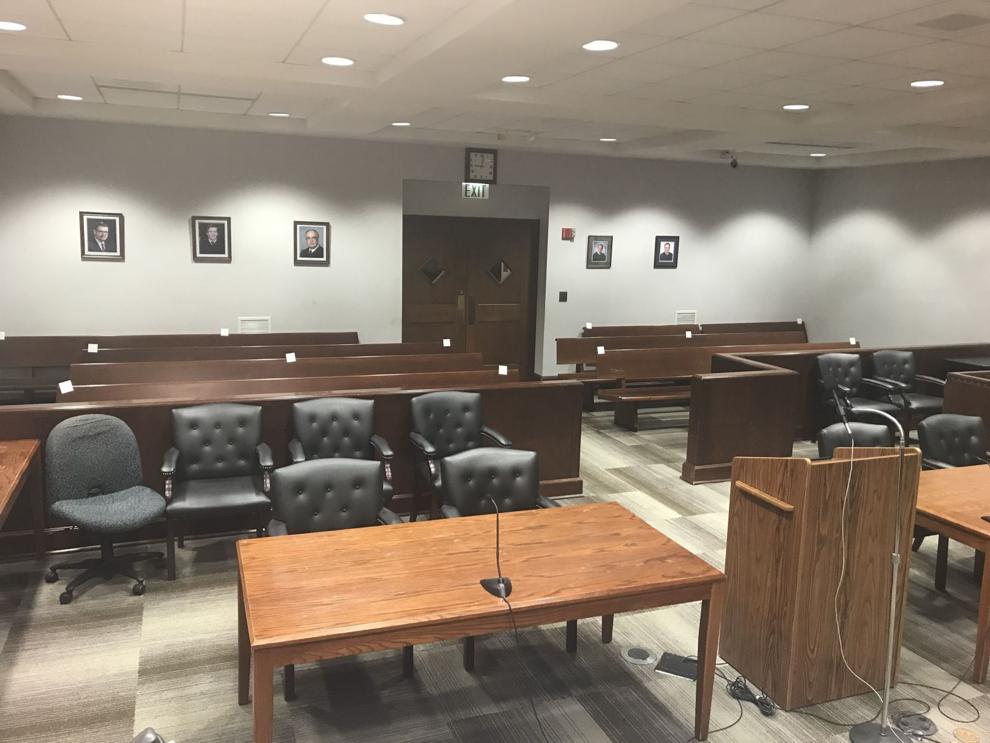 State aircraft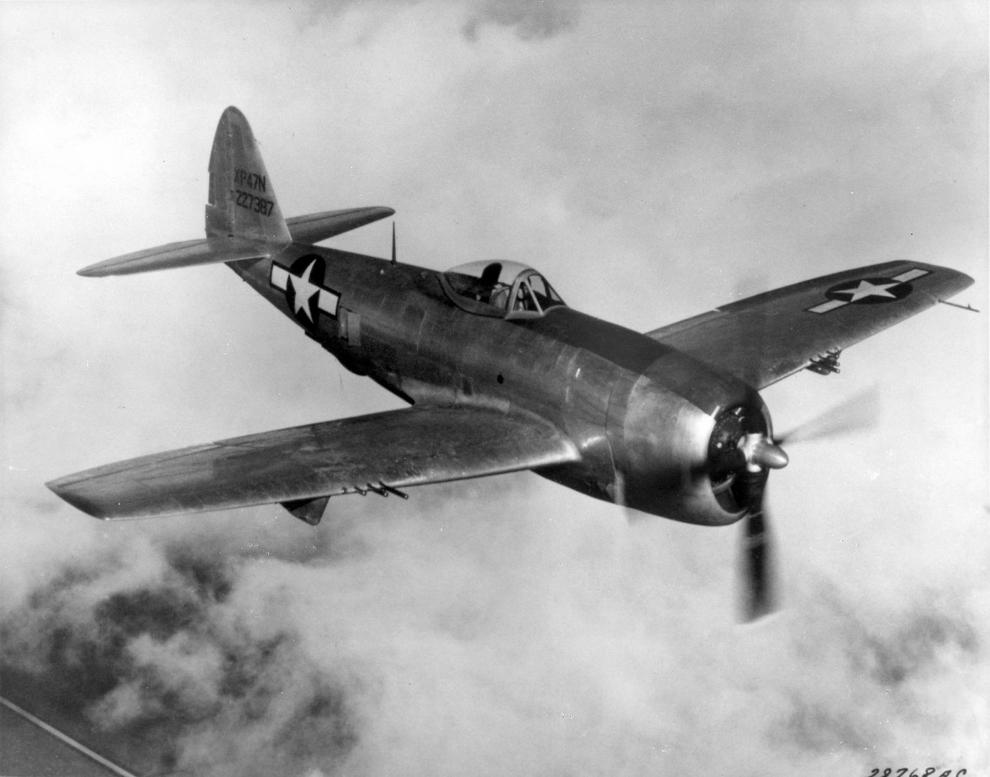 State snack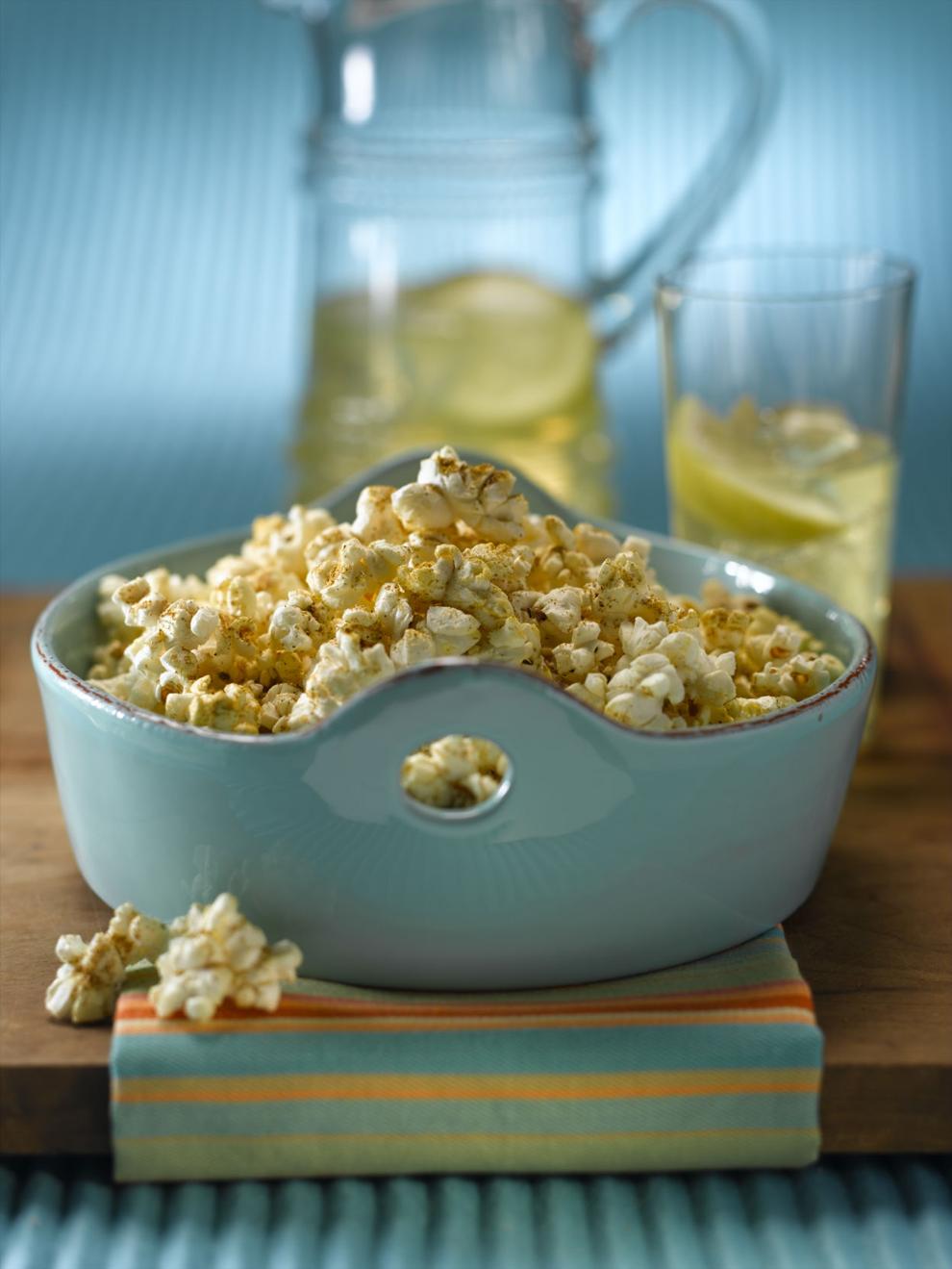 Suffragists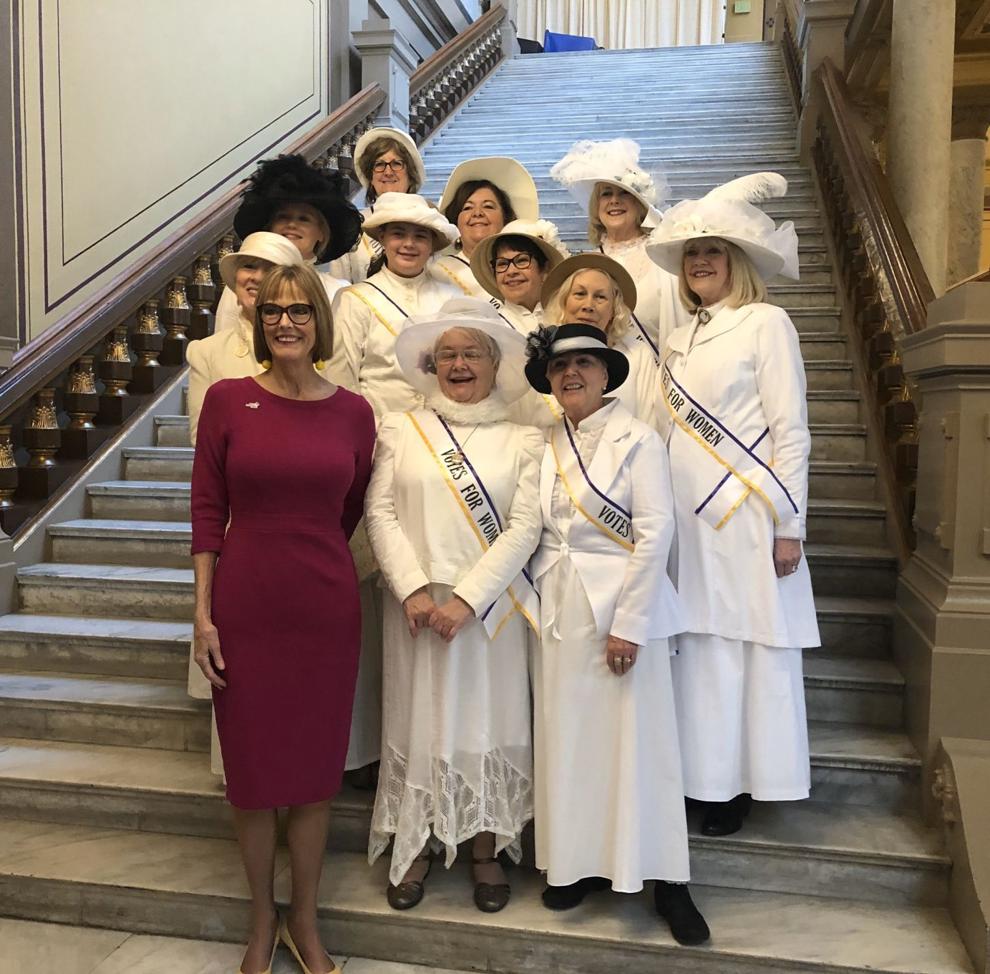 Tax sales
Teachers unions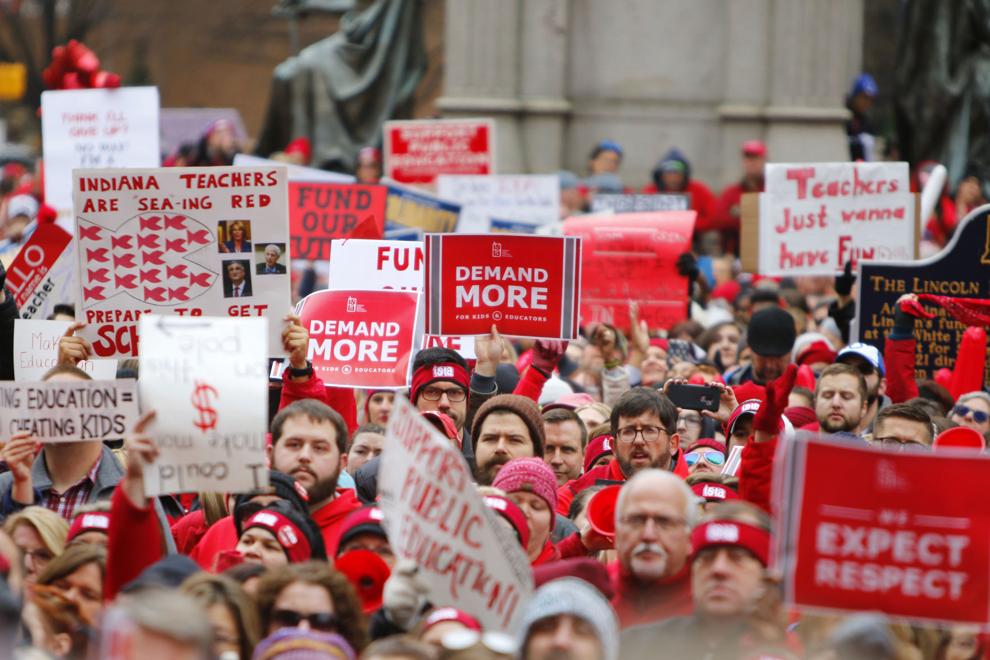 Telehealth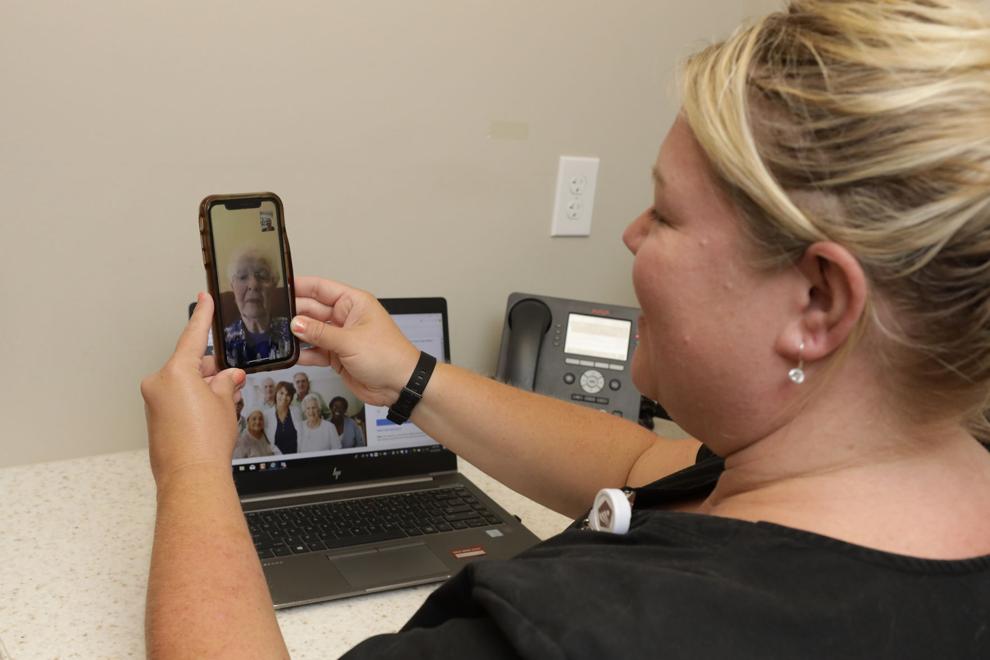 Tribal orders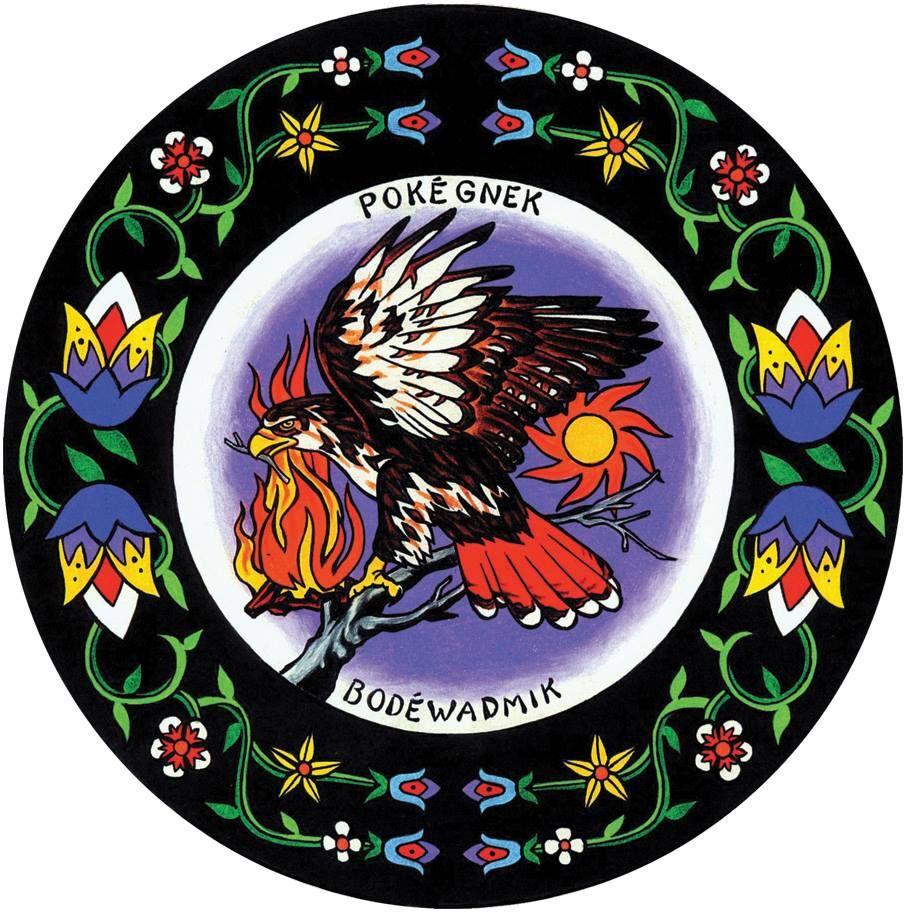 Urban agriculture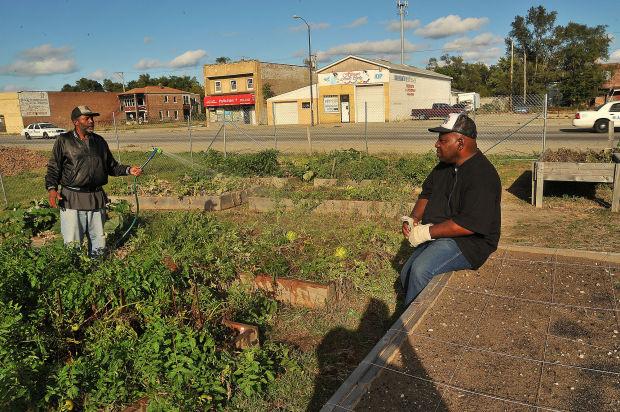 Vehicle titles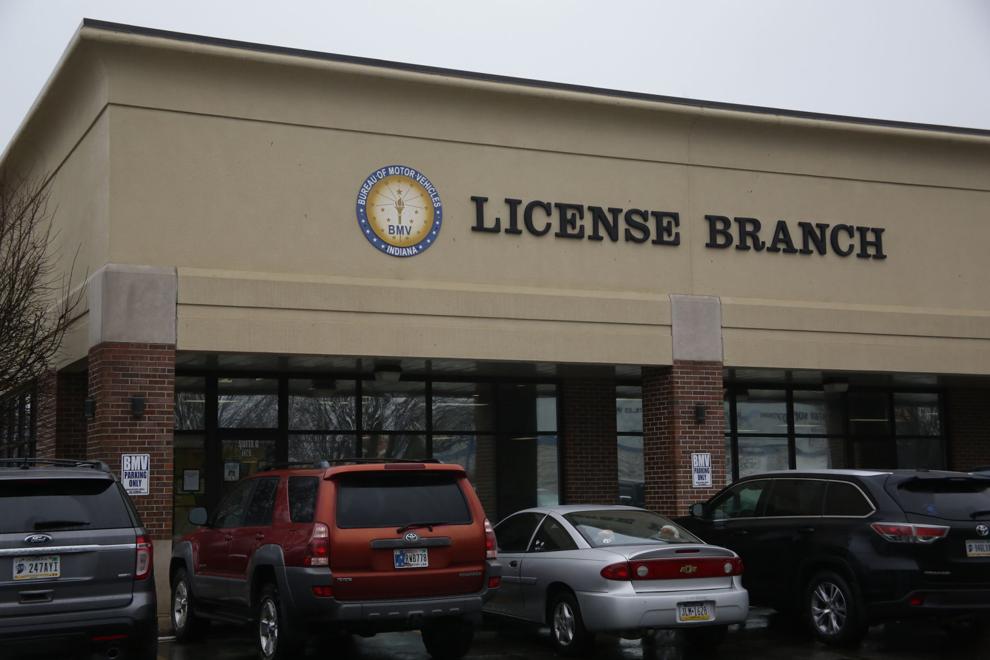 Veteran tuition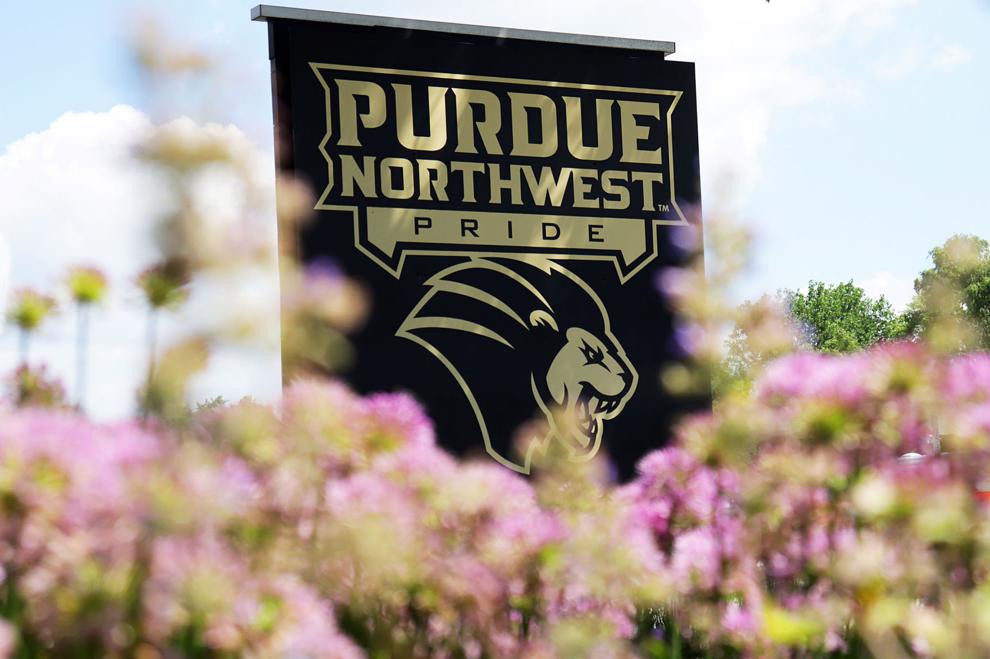 Visitation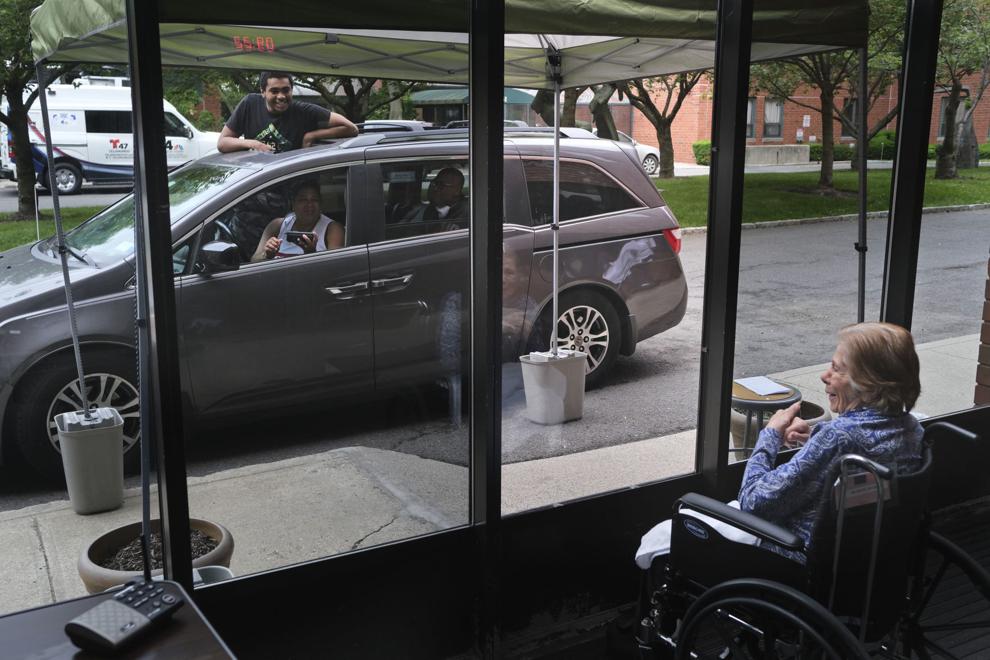 Wetlands