GARY — Everyone who visited the Majestic Star casinos Tuesday left a winner.
More than 300 Northwest Indiana families, including some 250 employees of the shuttered Gary casinos, received food boxes containing fresh produce, packaged goods, proteins and other items needed to prepare between 20 and 22 meals.
The food distribution was the Region's first "big business mobile market" venture, made possible through a partnership between the Majestic Star's parent company, Spectacle Entertainment, along with the Food Bank of Northwest Indiana, the Lake Area United Way and the Indiana National Guard.
"The Food Bank of Northwest Indiana is committed to continuing to serve those who are food insecure. And unfortunately, because of COVID-19, we are seeing a lot of our friends and neighbors who are displaced workers and may be losing out on some income now," said Victor Garcia, food bank executive director.
"We want to make sure we're also there for those who may not have had a need before. It's so important that we work with major employers like Majestic Star so that we can offer the large mobile market to employees that might be struggling during this time."
Some 900 Majestic Star employees, and nearly 5,000 casino workers across Northwest Indiana, recently have been laid off after the state ordered all casinos shut down March 16 as part of an effort to mitigate the spread of the coronavirus.
The Indiana Gaming Commission has not yet indicated when the casinos might reopen. But Gov. Eric Holcomb's stay-at-home order that he renewed Monday mandates the continued closure of all places of public amusement until at least 10:59 p.m. April 20.
"At a time when the news is not always good, we're grateful and honored to share something positive with our team members and our community," said Jahnae Erpenbach, Majestic Star general manager and Spectacle Entertainment executive vice president.
"We join the Food Bank in thanking Governor Holcomb, the Lake Area United Way and the Indiana National Guard for rallying together to serve the people of our state throughout these challenging days."
Among those coordinating the distribution, and handing out food boxes in the casino parking lot, was Rachel McDermott.
She's both Majestic Star's director of regulatory compliance and a board member at the Food Bank of Northwest Indiana.
"It was a natural fit to partner with the food bank during this trying time," McDermott said. "When Victor reached out to me, I knew Spectacle would be all-in to help our team members, as well as the community."
Erpenbach added: "We stand with Indiana in our effort to help flatten the curve through social distancing."
"We're #INthistogether," she said.
The Lake County United Way launched its COVID-19 Community Economic Relief Fund March 18 to help ensure individuals, children and families in need are supported during the pandemic.
It's working with a coalition human services programs to identify the immediate needs of Region residents and make emergency funds available to organizations working directly with vulnerable populations.
Gallery: Once-bustling Region sites empty as COVID-19 infects NWI
Crown Point Square
Largely deserted by the Old Courthouse, Crown Point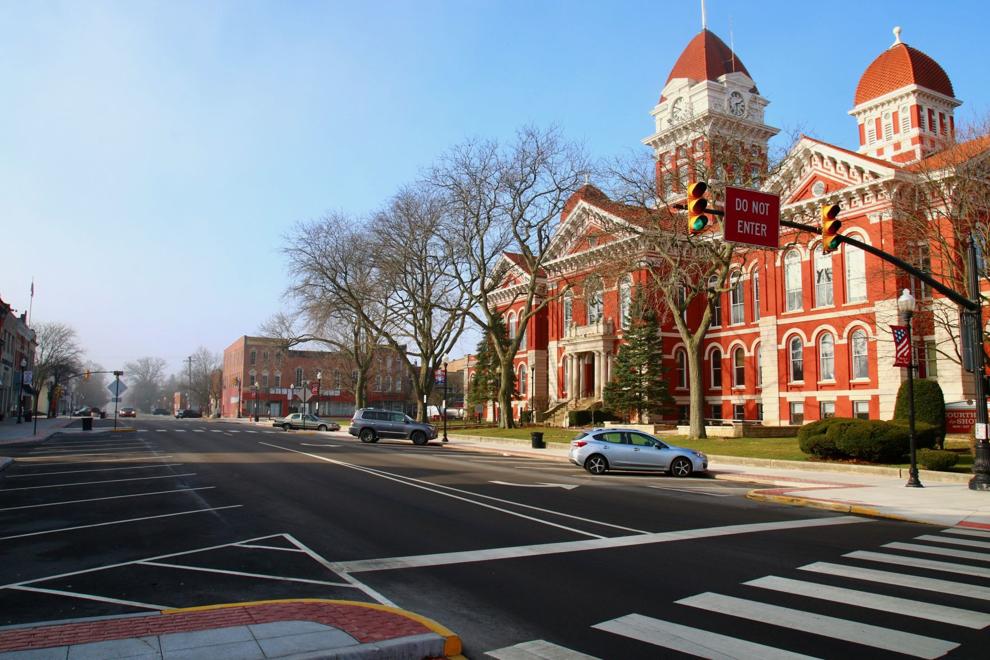 Central Park Plaza Valparaiso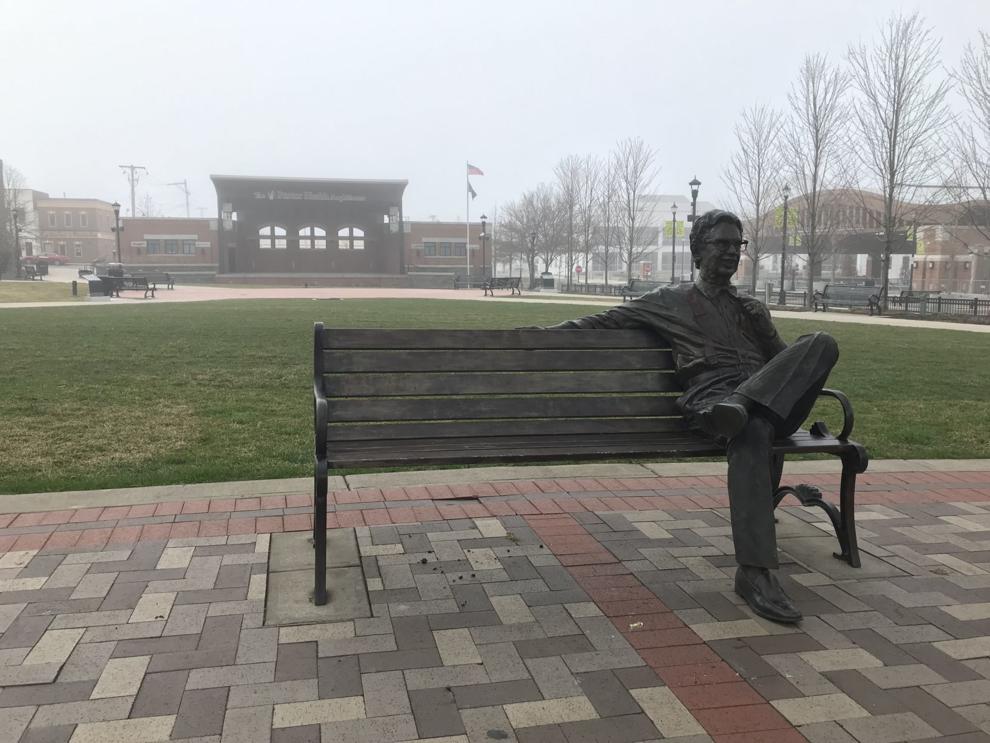 Lake County Government Center in Crown Point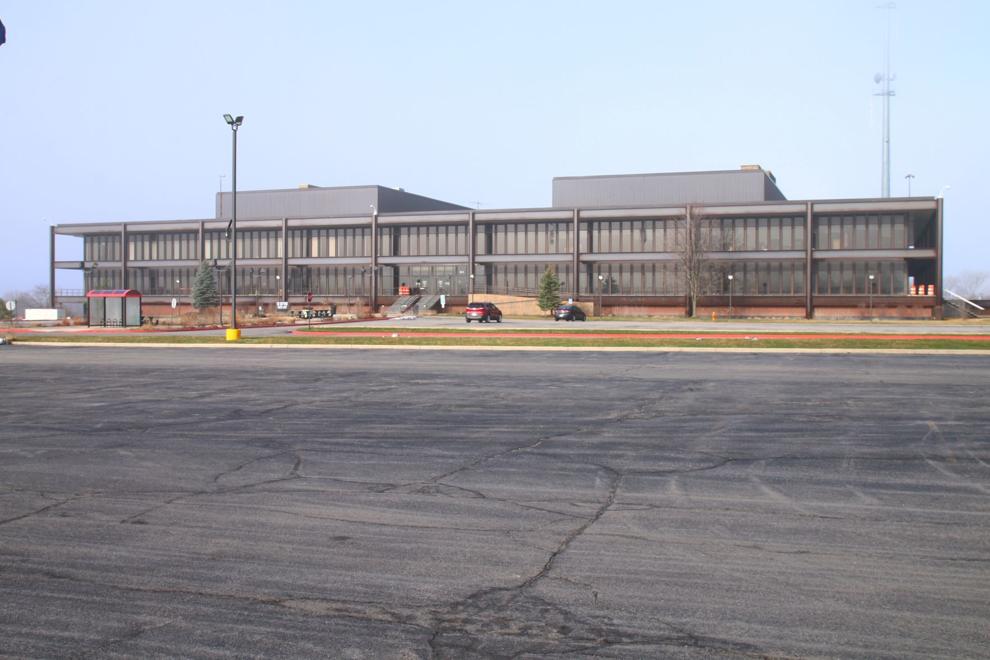 Downtown Chesterton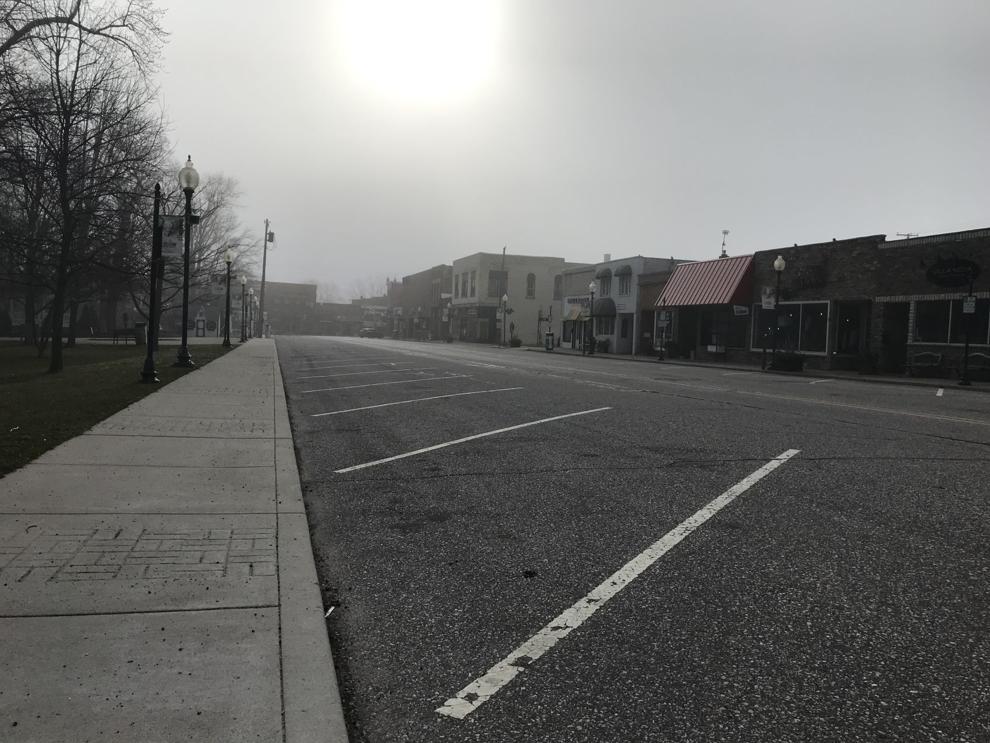 Downtown Valparaiso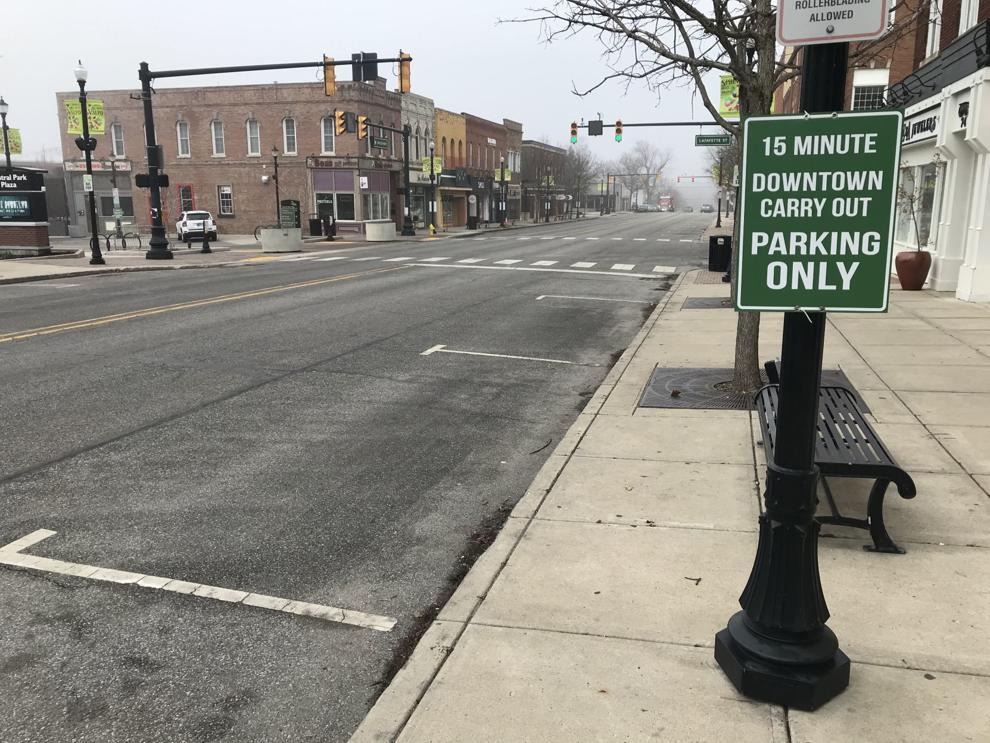 U.S. 30 in Schererville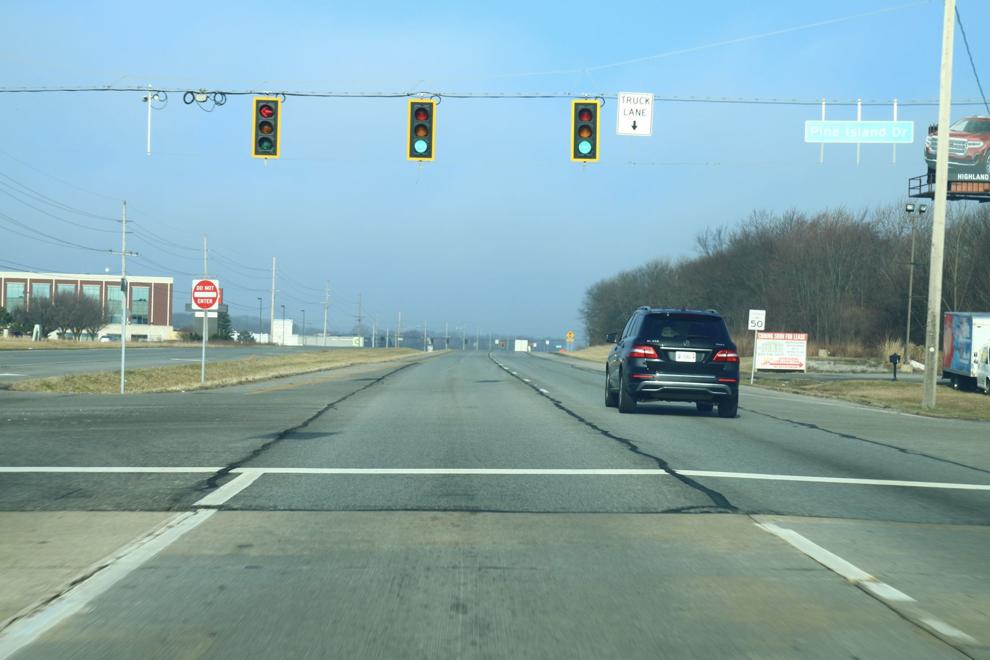 Downtown Valparaiso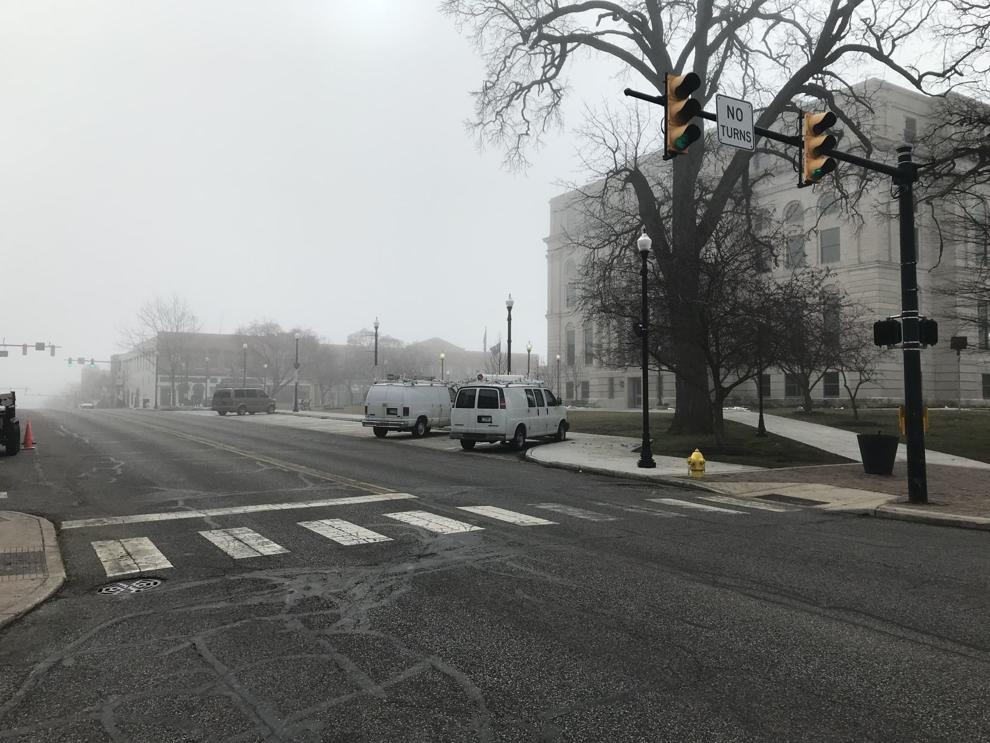 Valplayso in Valparaiso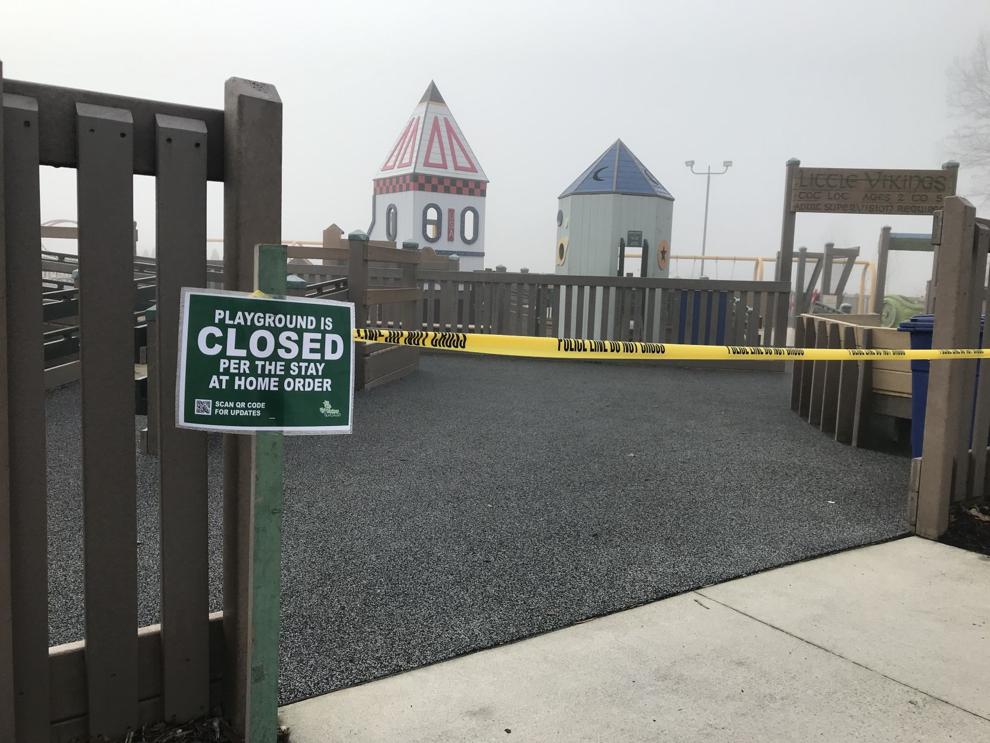 Westchester Public Library in Chesterton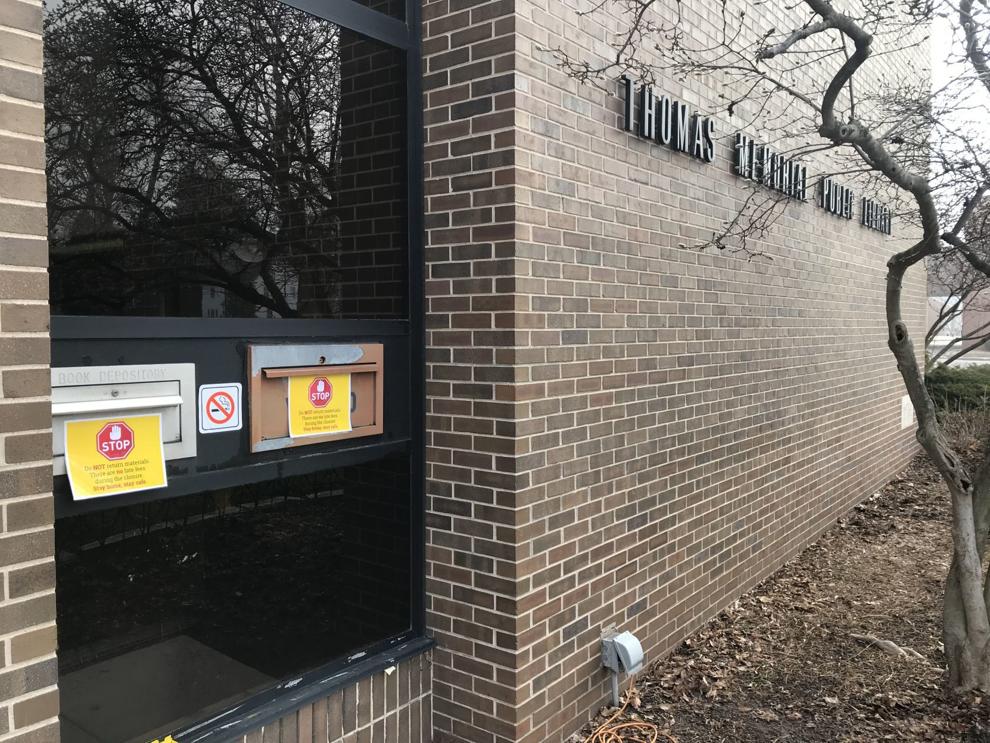 Ghost town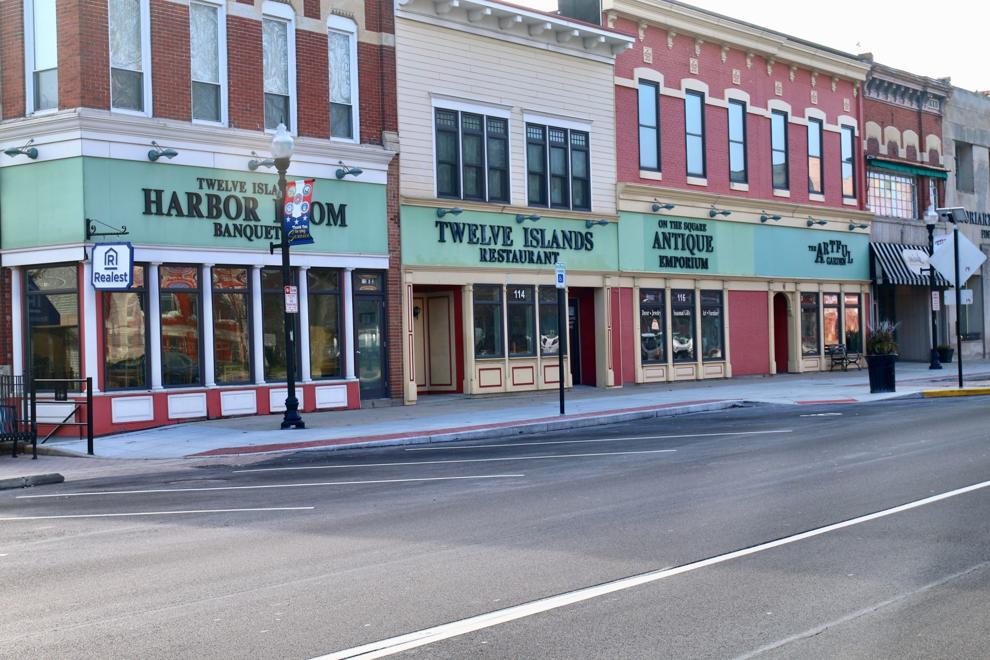 No thru traffic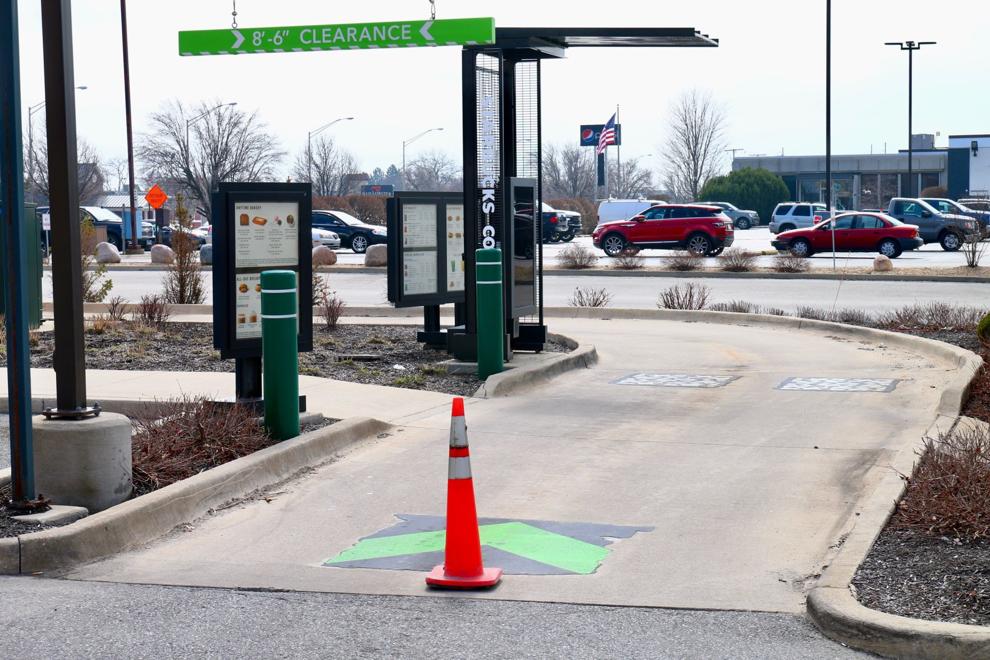 Closed for business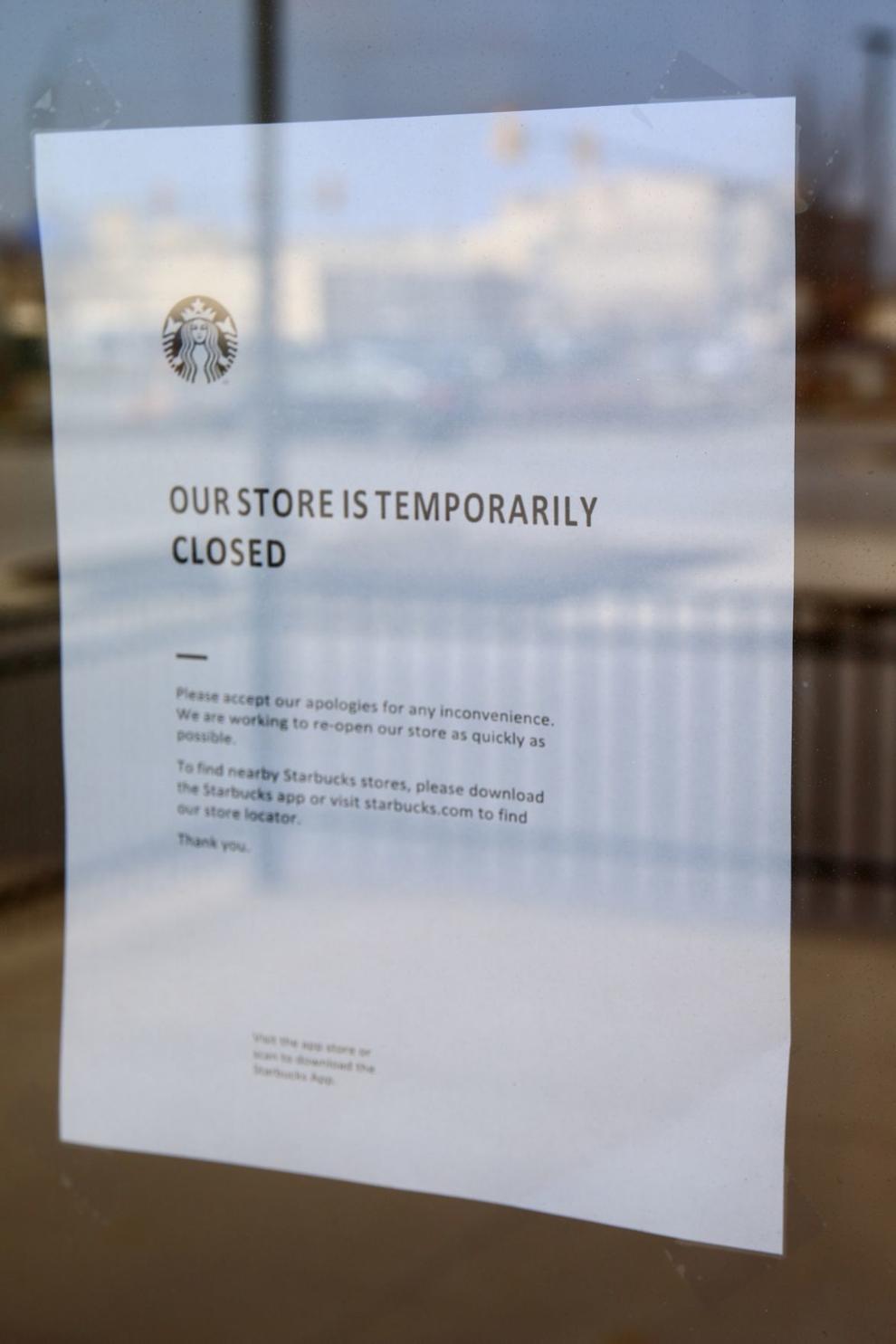 Gallery
Main Street in Hobart
Broadway in Gary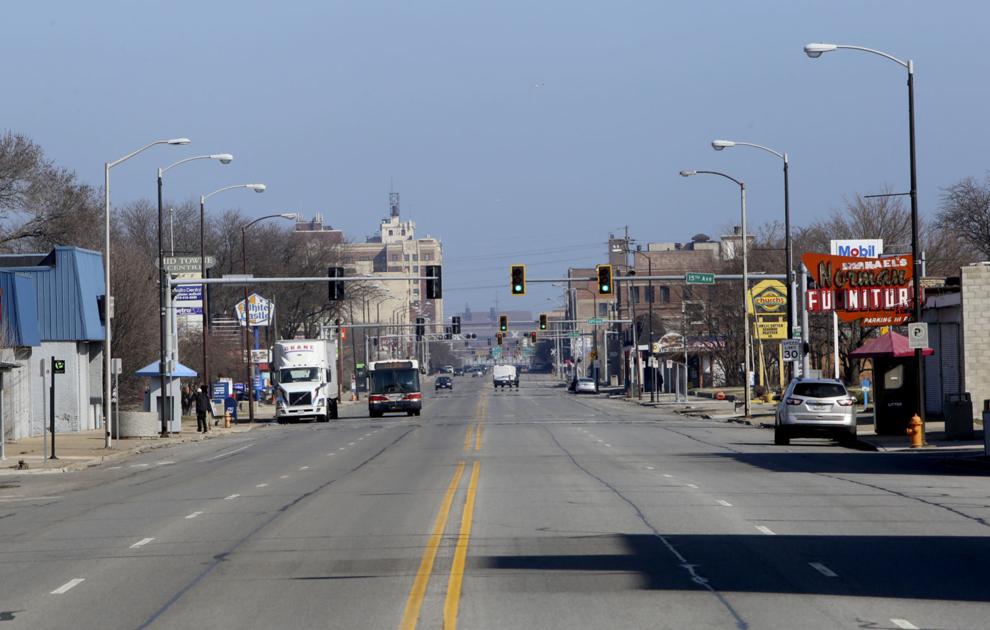 Lake Station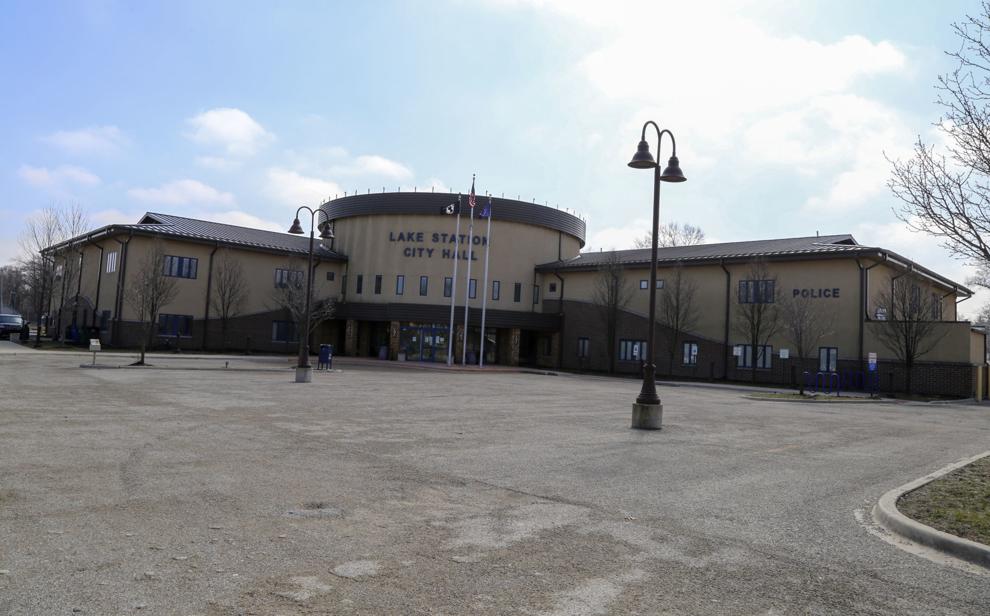 IUN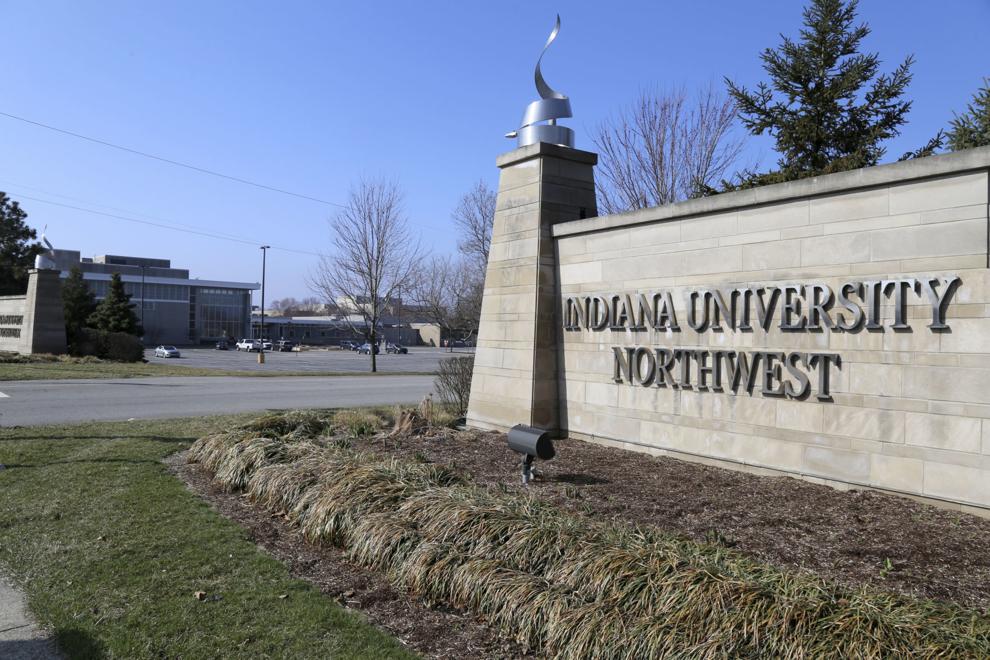 Gary's Broadway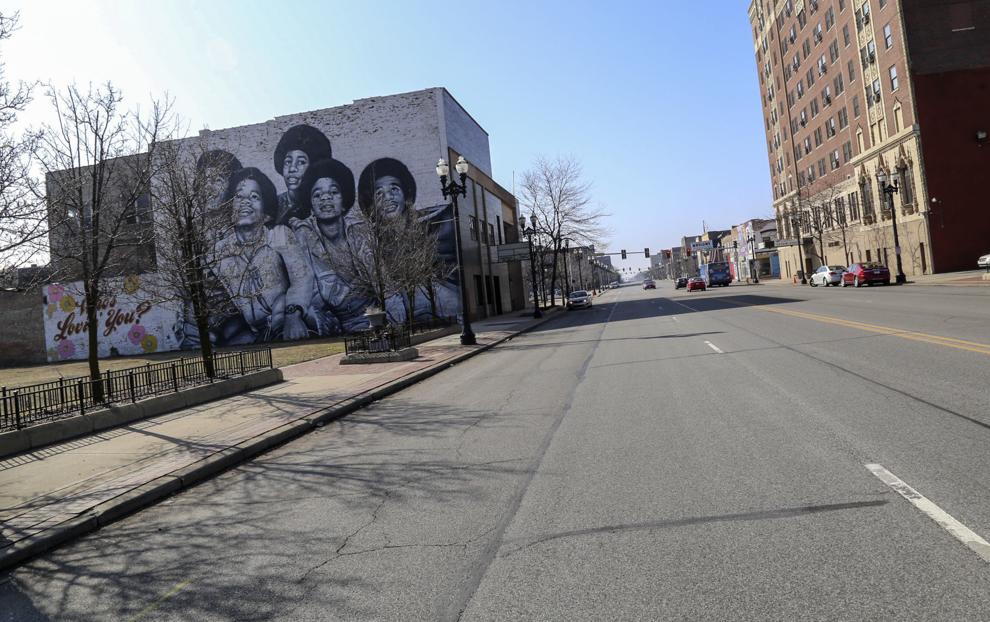 Highland's Highway Avenue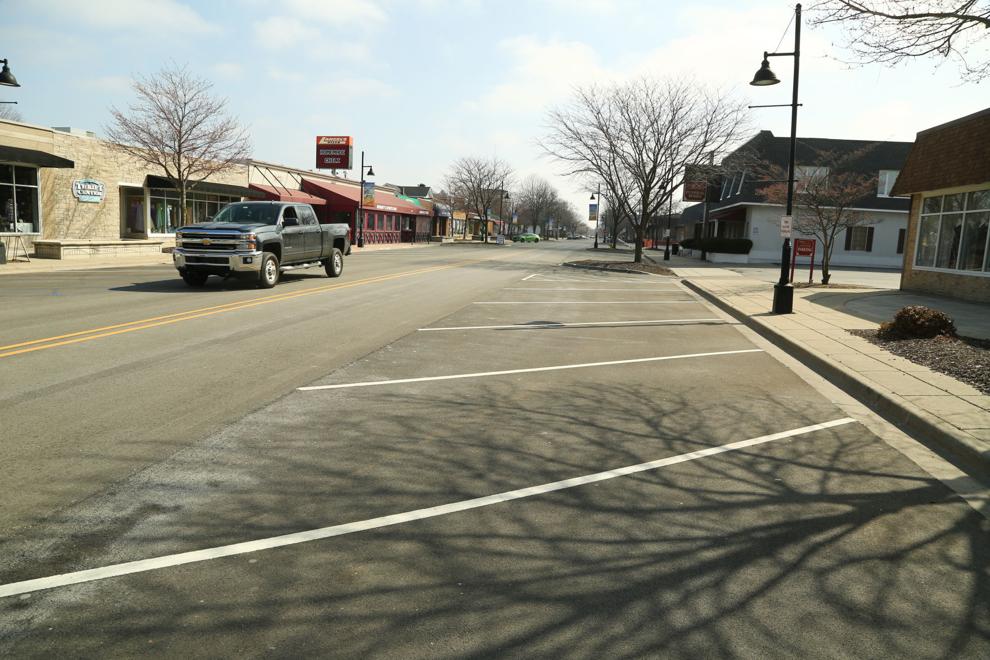 Shops on Main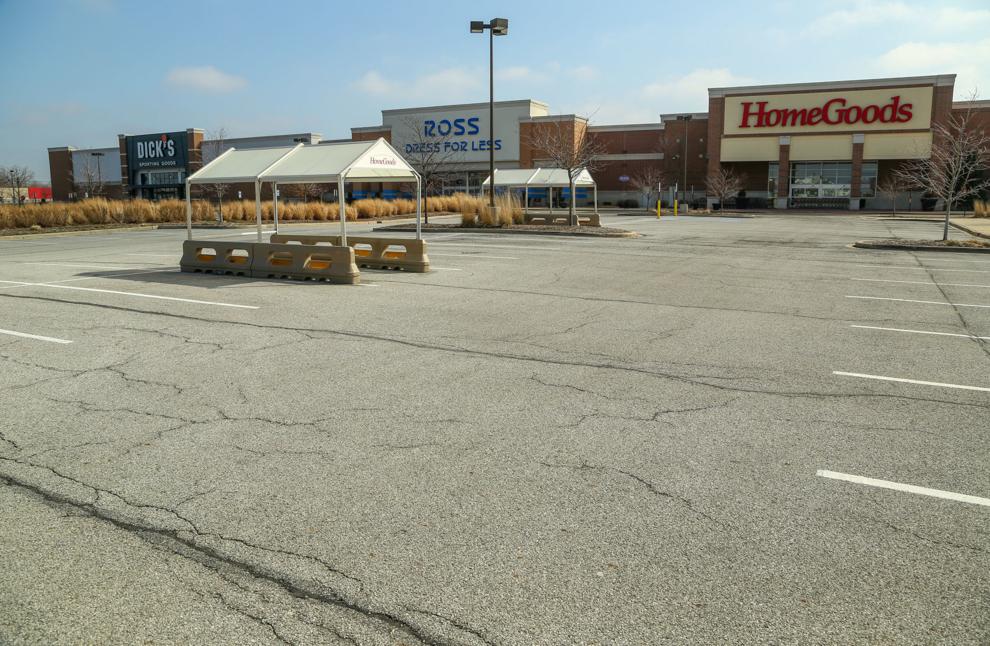 Indiana stay-at-home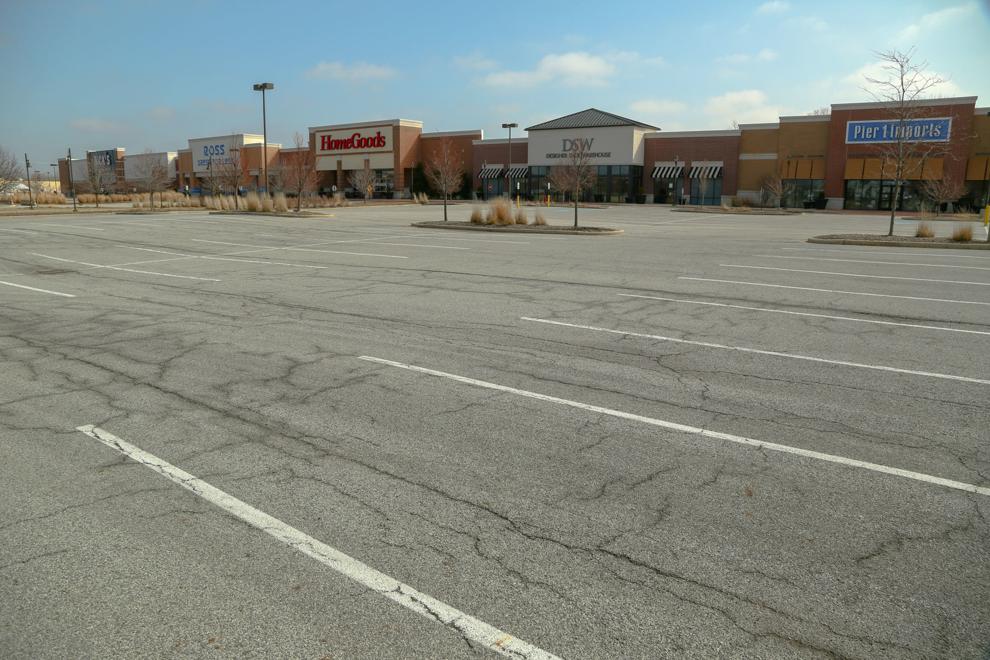 Growlers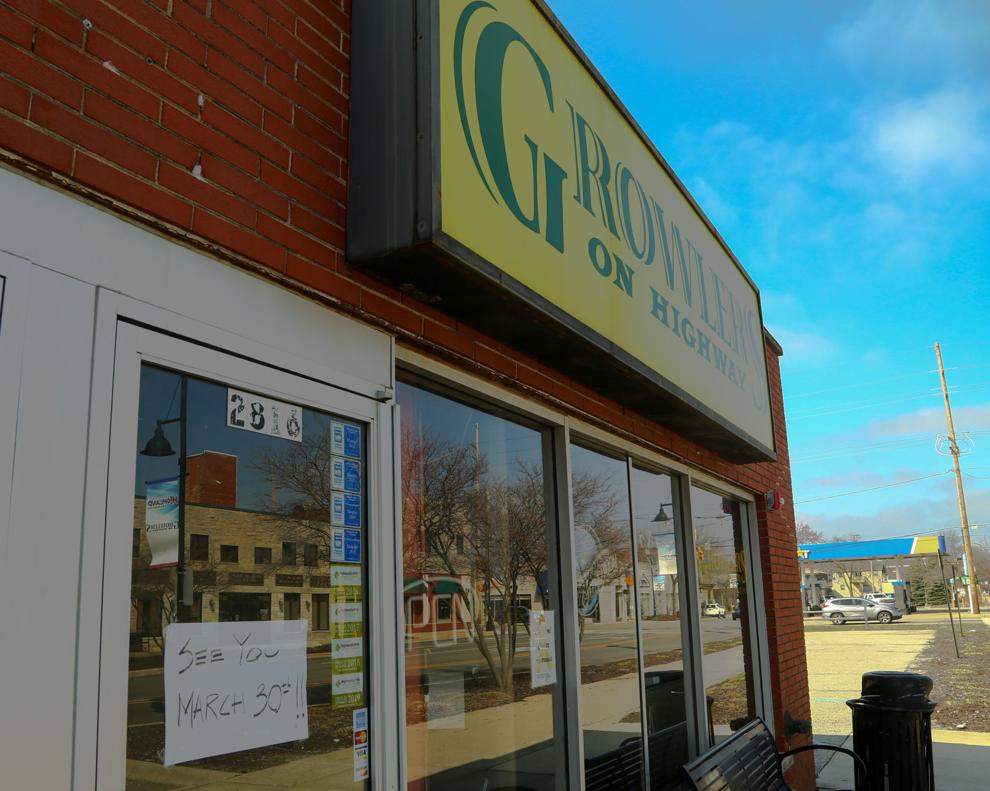 Special delivery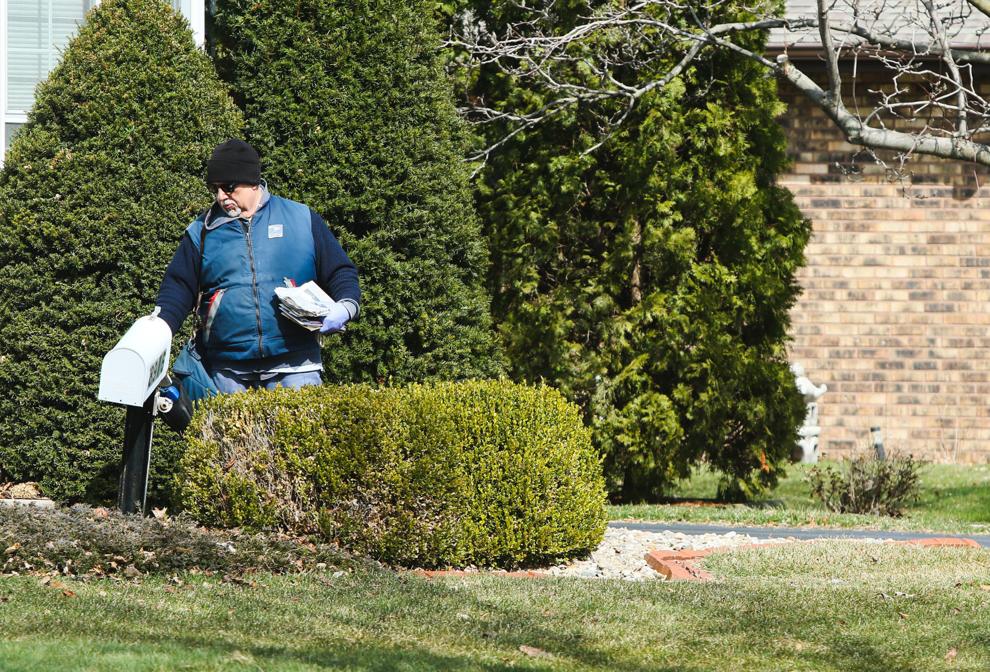 Best Buy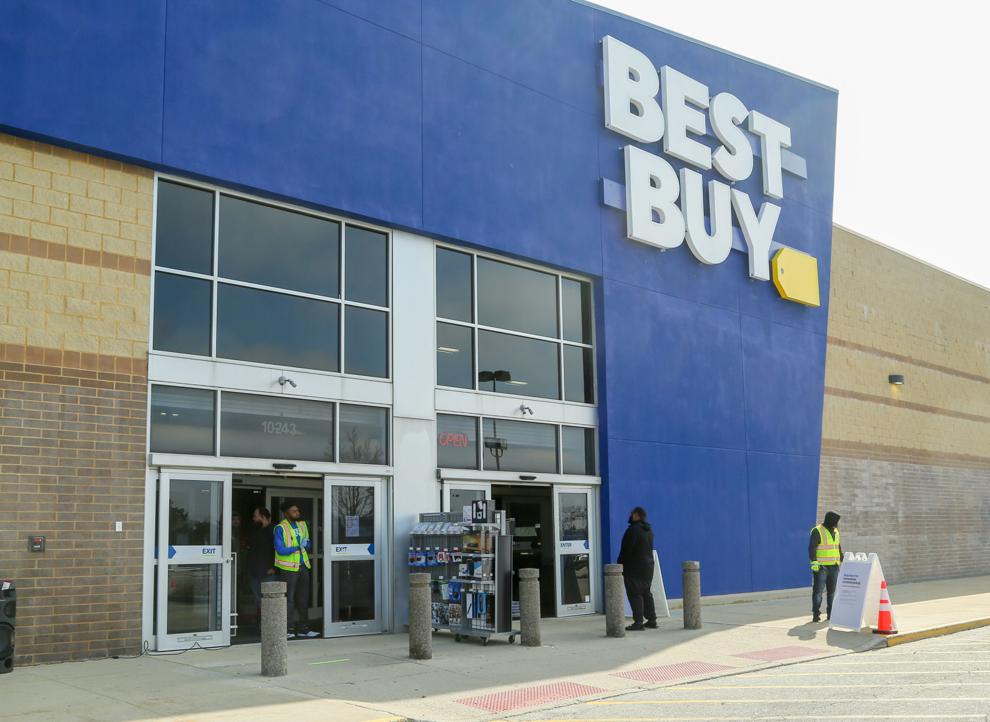 Indiana stay-at-home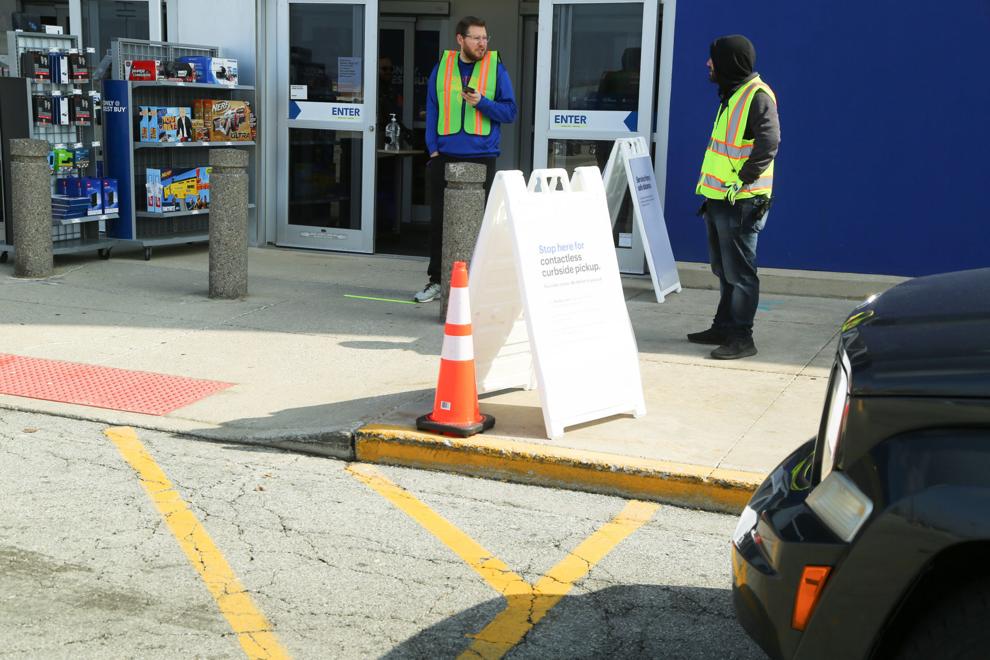 Indiana stay-at-home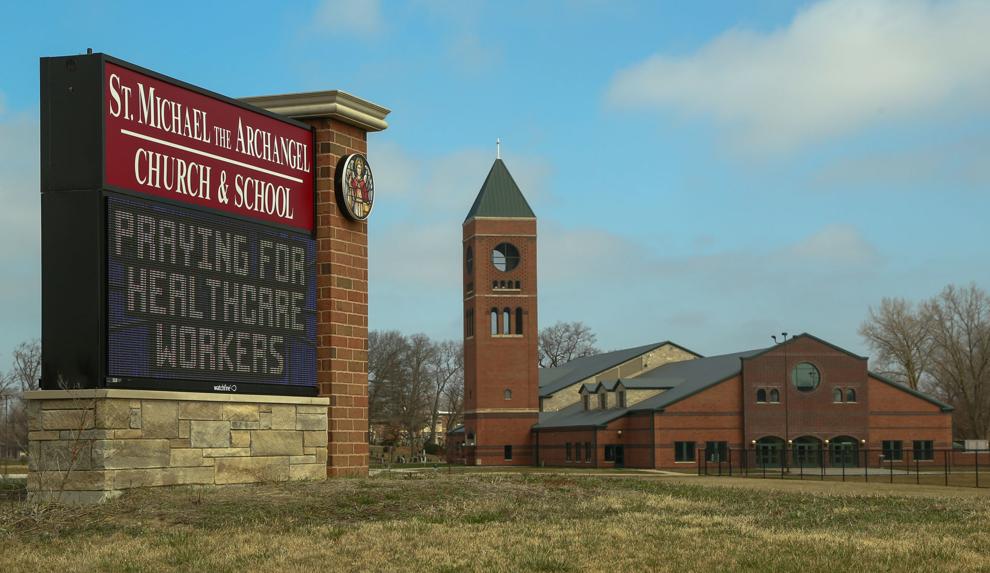 Indiana stay-at-home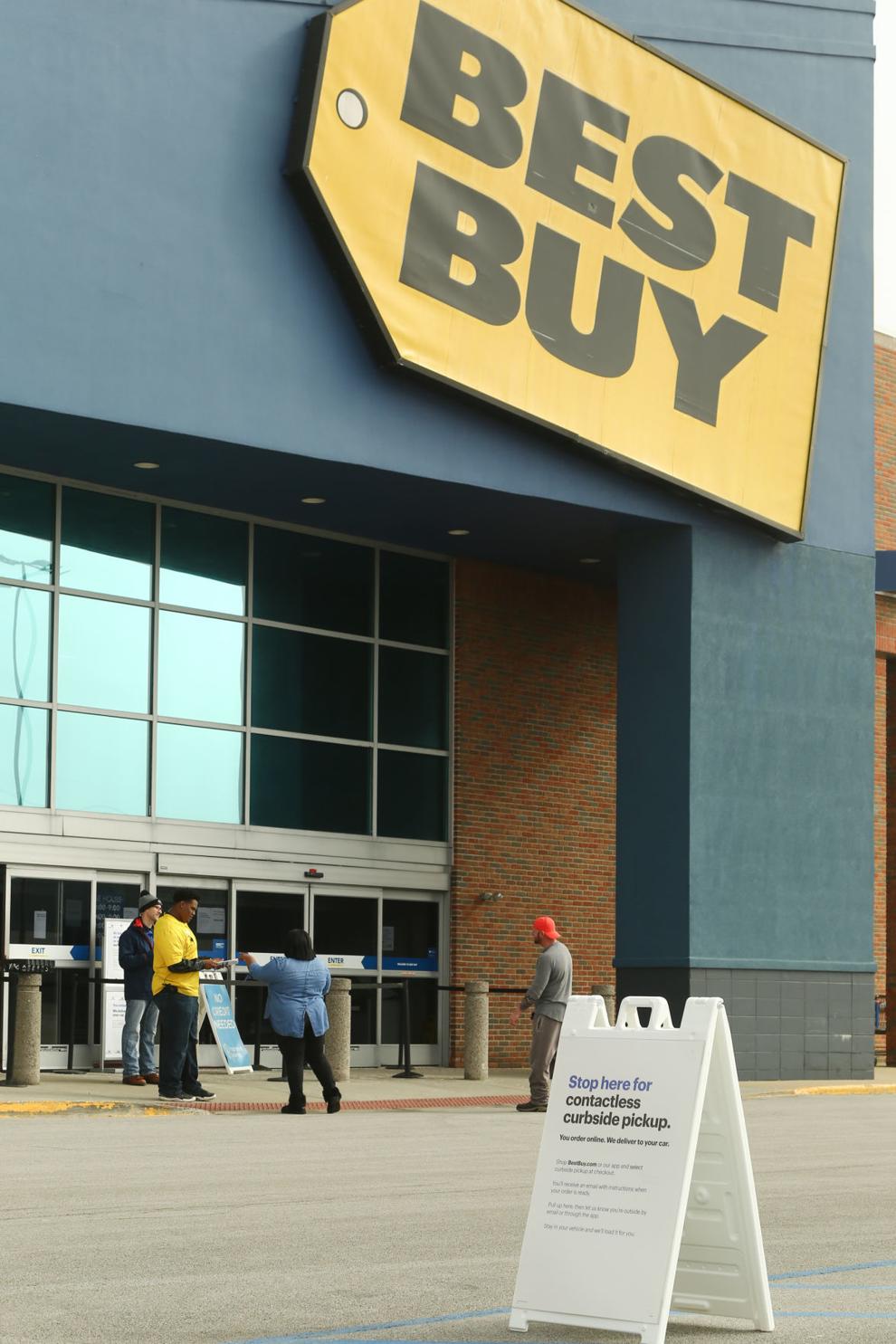 Indiana stay-at-home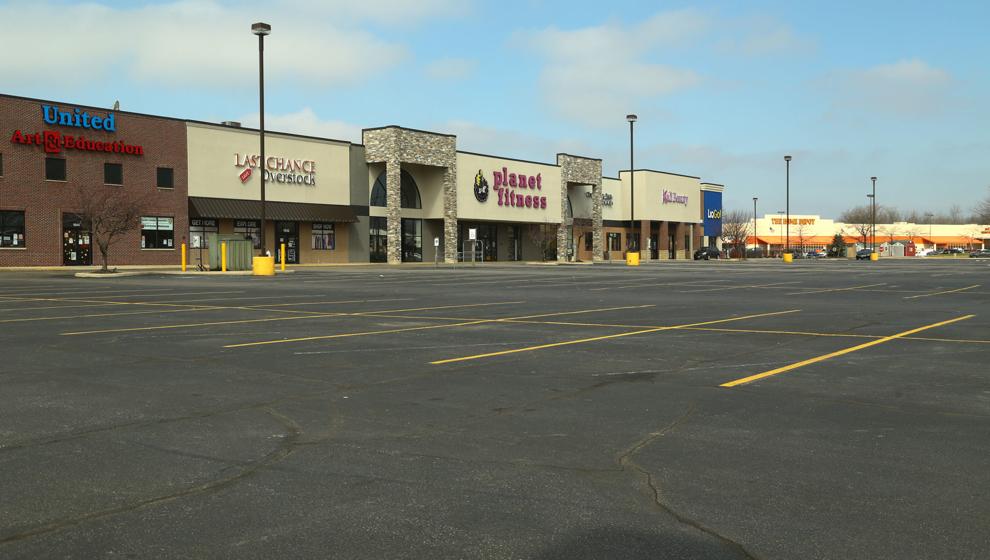 Indiana stay-at-home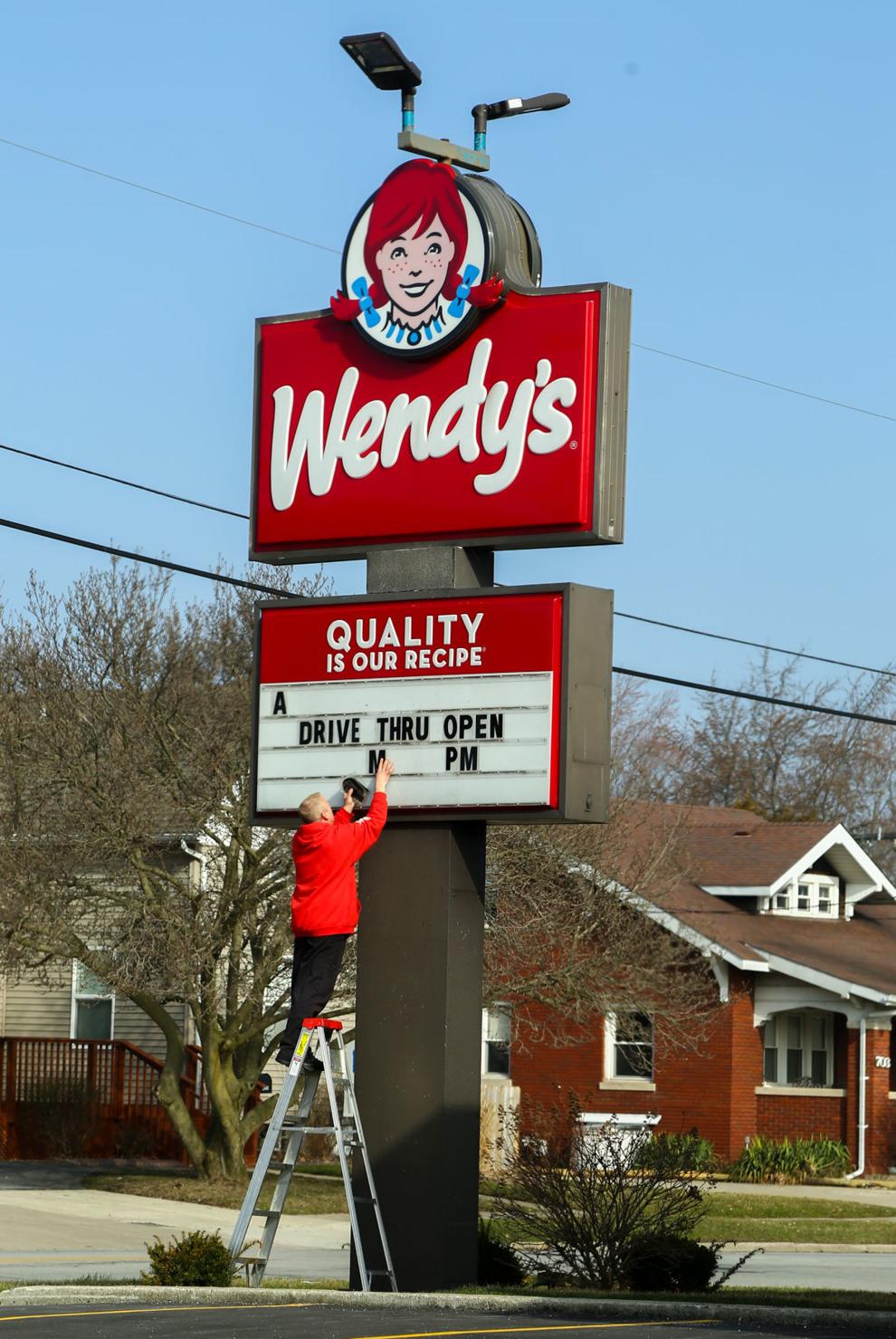 Indiana stay-at-home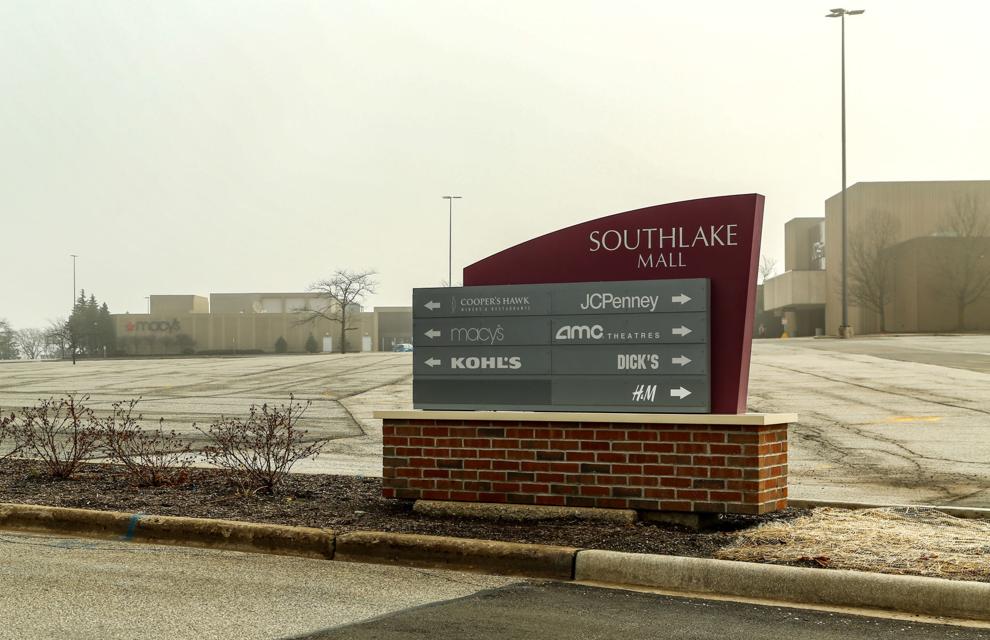 Indiana stay-at-home
Indiana stay-at-home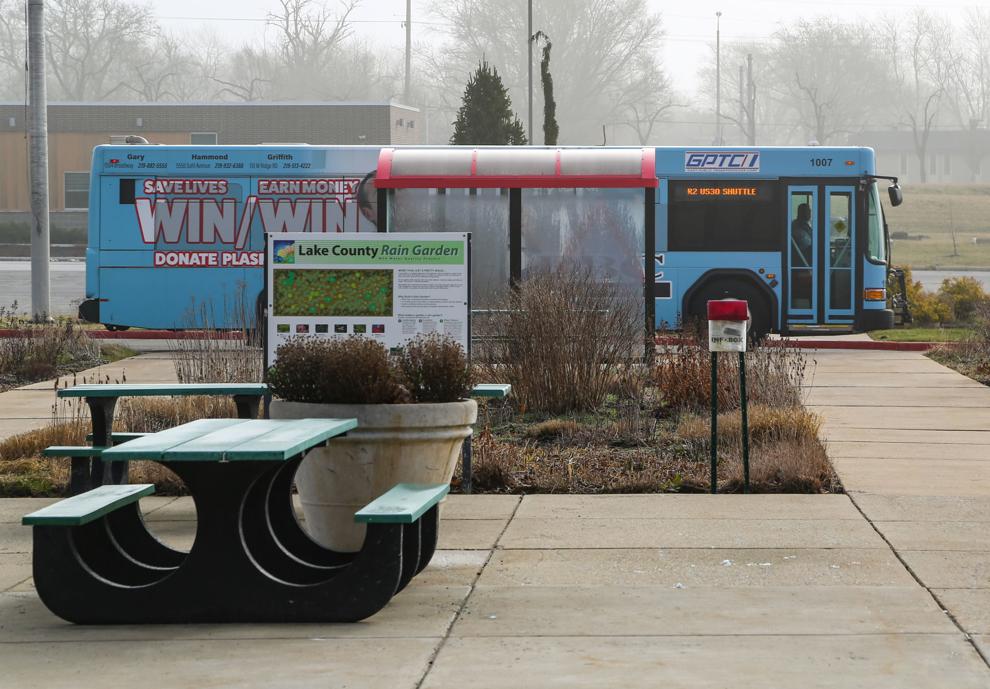 Indiana stay-at-home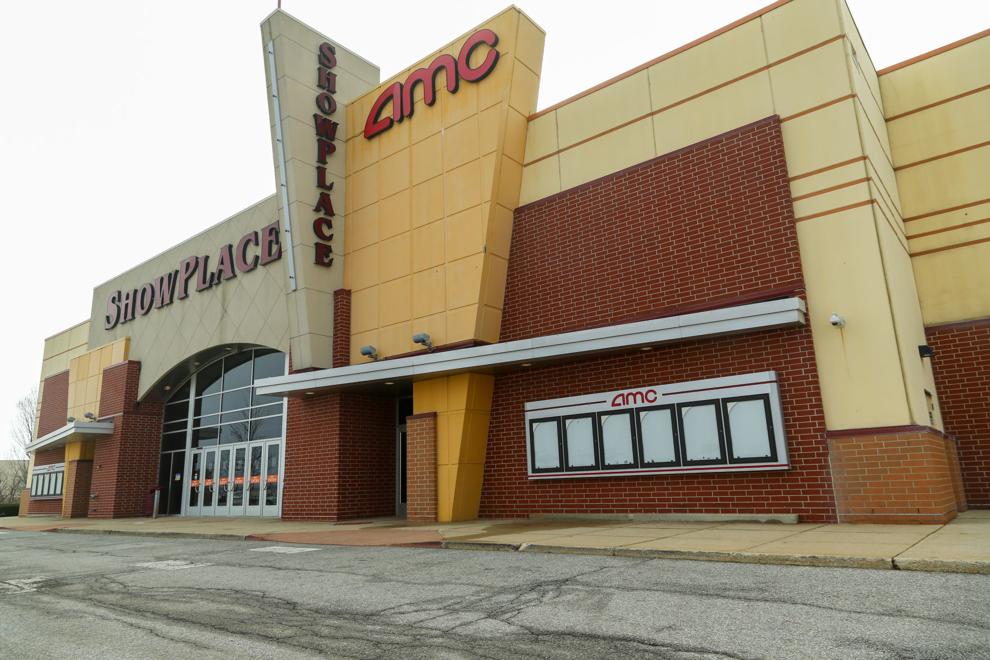 Indiana stay-at-home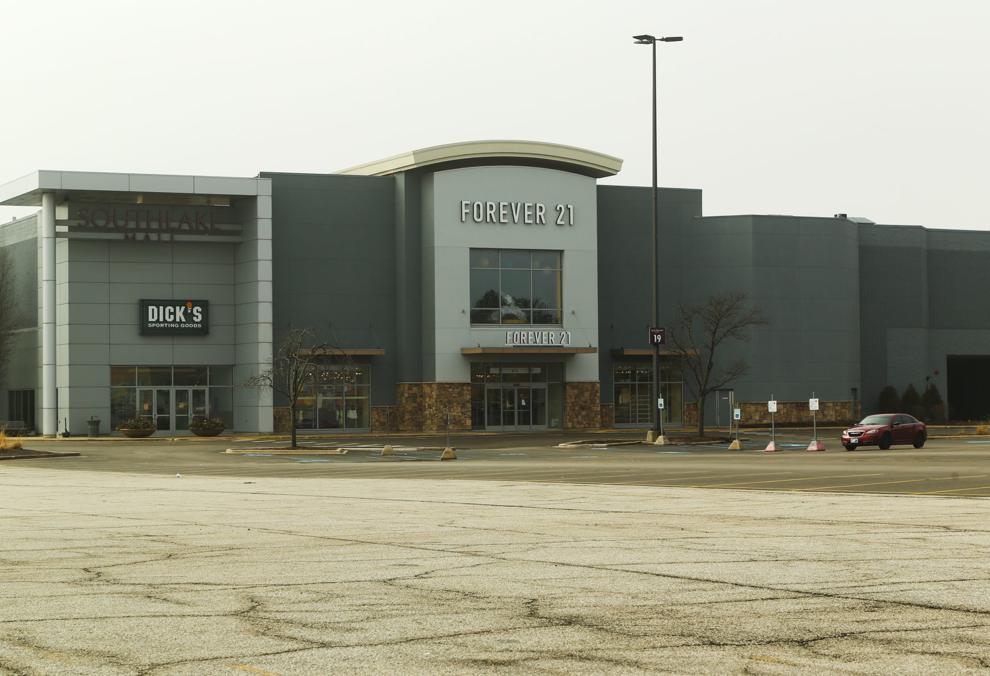 Indiana stay-at-home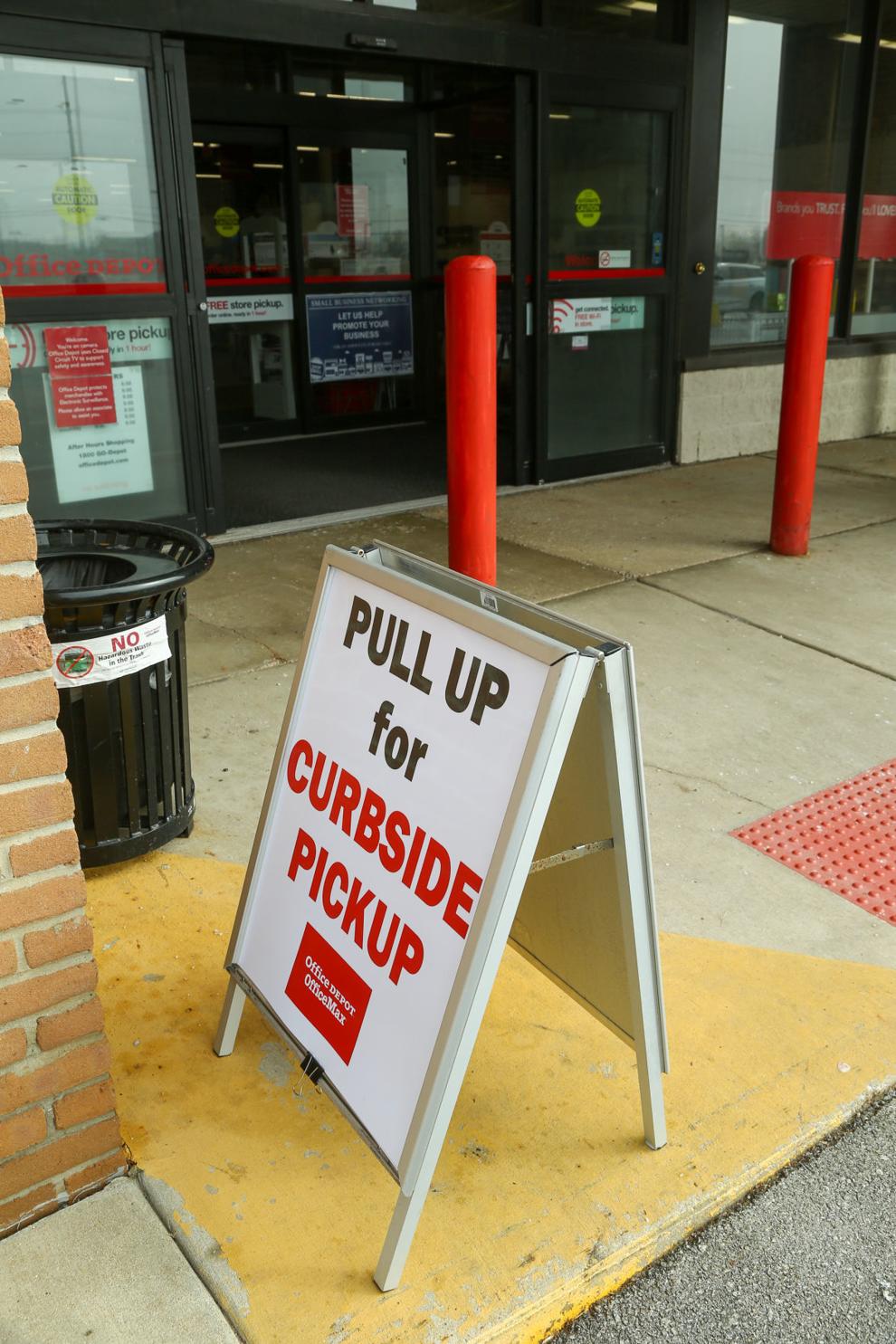 Indiana stay-at-home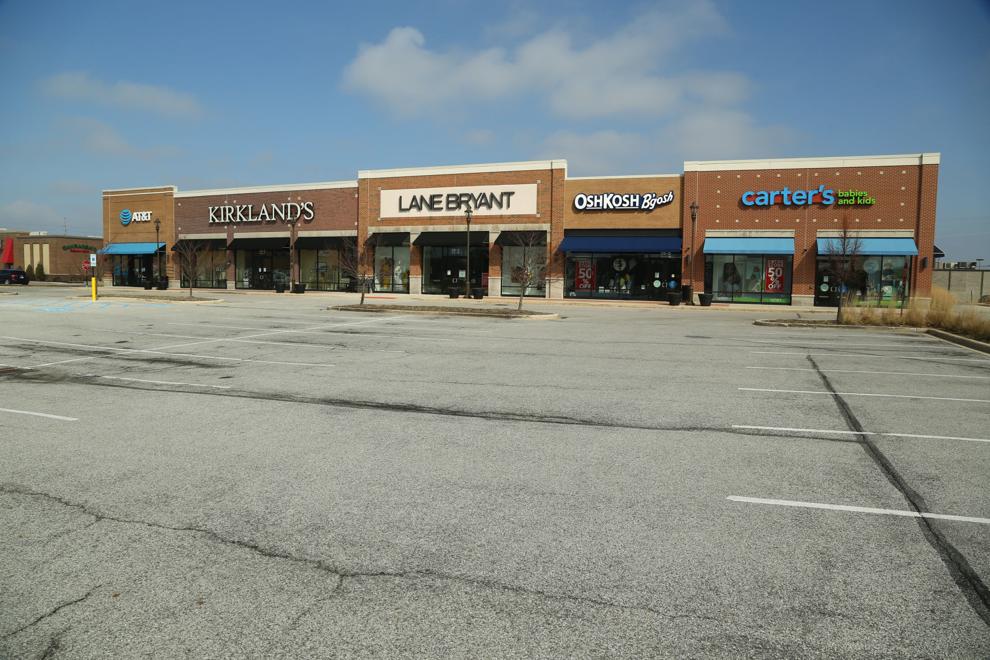 Indiana stay-at-home