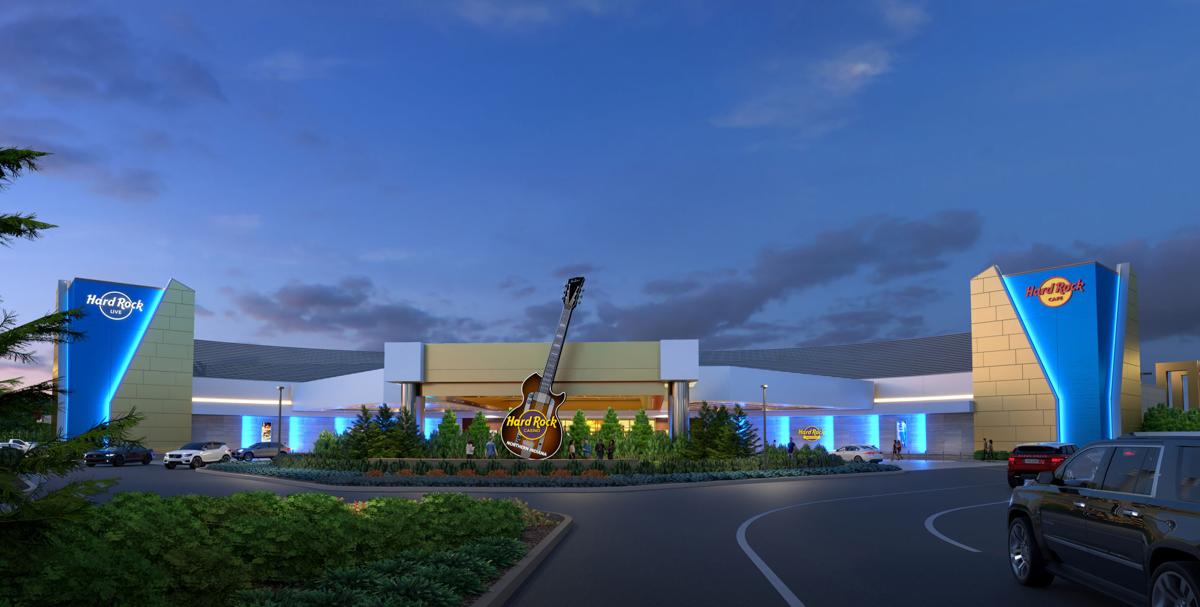 Northwest Indiana: Get ready to rock.
The Hard Rock Casino Northern Indiana will open to the public at 5 p.m. May 14, following a guitar smashing ceremony that will mark the completion of the $300 million gaming facility located adjacent to the Borman Expressway at Burr Street in Gary.
Inside the 200,000-square foot building guests will find 1,637 slot machines, 80 table games, a sports book, five restaurants including a Hard Rock Cafe, multiple bars and lounges, a 1,954-capacity Hard Rock Live entertainment venue and music memorabilia as far as the eye can see.
"We are extremely excited about the future in Indiana," said Jon Lucas, chief operating officer of Hard Rock International. "There certainly have been a few speed bumps along the way, but we believe they're behind us now."
Lucas told the Indiana Gaming Commission Tuesday the grand opening events on May 14 will be part of a week-long celebration of the first land-based casino in Northwest Indiana, including an invite-only friends and family event May 11 and a VIP opening May 13.
He did not specify when the Majestic Star Casinos in Gary will permanently close their doors. A 2019 state law requires the Majestic Star to close when Hard Rock opens, in part because the statute also requires all Majestic Star employees be offered jobs at the new casino.
Lucas said that will make for some long days and nights for those workers as they continue operating the Majestic Star while training and preparing for their jobs at Hard Rock. But Lucas is confident they can pull it off, just as Hard Rock team members did at the company's new Ottawa, Canada casino.
Hard Rock International, a company owned by the Seminole Tribe of Florida, is operator and part owner of the new Gary casino in conjunction with Spectacle Entertainment.
Greg Gibson, Spectacle vice chairman, said he's "very optimistic about the future and moving forward in partnership" with Hard Rock. Gibson also is developing a Rocksino casino in Terre Haute, using a state gaming license formerly assigned to Gary.
"Projects like these don't come along often," Gibson said. "And we're ready to show how Indiana investors and an international corporate brand can collaborate to bring these fantastic facilities to the state of Indiana."
Gary Mayor Jerome Prince and state Sen. Eddie Melton, D-Gary, likewise said they're excited for Gary to once again be the center of the Region's gaming universe, as it was some 25 years ago when two riverboat casinos at Gary's Buffington Harbor were the first in Northwest Indiana to sail Lake Michigan.
"I do believe, along with my colleagues, this project will not only be a positive attribute for my community but a game-changer," Melton said.
"It's always been my hope that we continue to build on this project and not only grow the development of the footprint of Hard Rock Casino, but also look at the untapped resources within the Buffington Harbor area where Majestic Star Casino currently sits and utilizing that as more of a logistics, parks, or light manufacturing/industrial to grow the economic development in the city of Gary."
Just a few weeks ago it looked like the new Gary casino might sit empty, possibly for months, as former Spectacle CEO Rod Ratcliff attempted to hang on to his ownership of the casino company. That's despite the Indiana Gaming Commission ordering Ratcliff to divest his Spectacle shares following an investigation into campaign finance violations and other alleged misdeeds the commission said made Ratcliff unsuitable to continue holding a gaming license.
The Gaming Commission lifted its hold on completing the Hard Rock Casino March 2 after a settlement was reached with Ratcliff to forgo any additional disciplinary action against him in exchange for Ratcliff agreeing to permanently exit Indiana's gaming industry.
However, that didn't stop the Gaming Commission from imposing a $530,000 fine on Spectacle Entertainment for the 53 days that elapsed between the commission's divestment order and Ratcliff selling his shares, primarily to Gibson.
"We have certainly had our ups and downs. Things seem to jump between crisis and celebration," Gibson said. "Today is a time for celebration."
COVID-19: Hoosiers We've Lost
COVID-19: Hoosiers We've Lost
Al Braccolino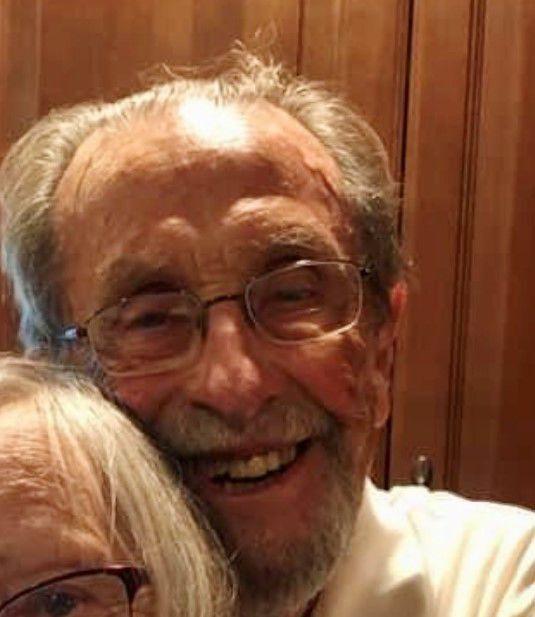 Filomena Castillo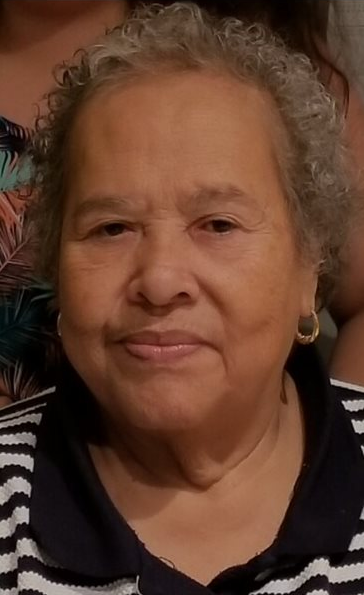 Dale Bock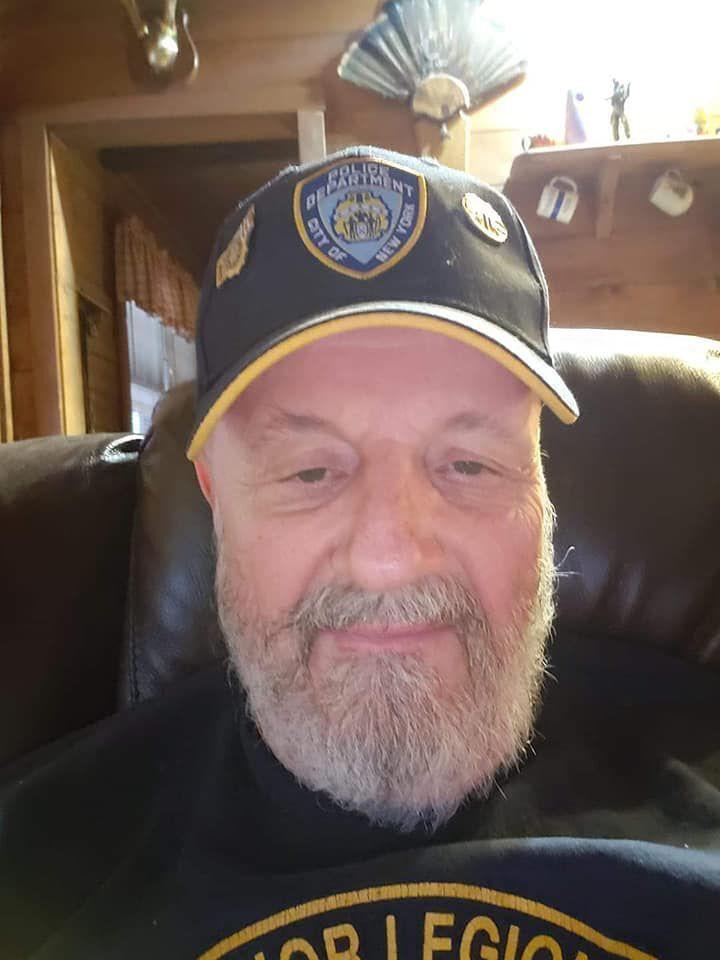 Darlene Spencer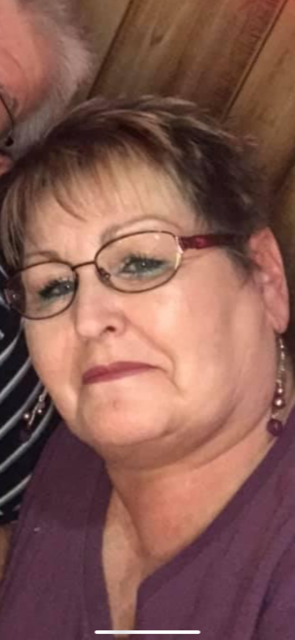 Dr. Okechi Nwabara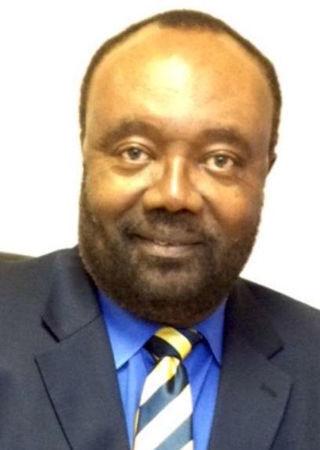 Ezra Alexander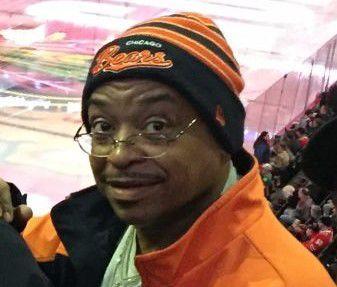 Stephan Sherrod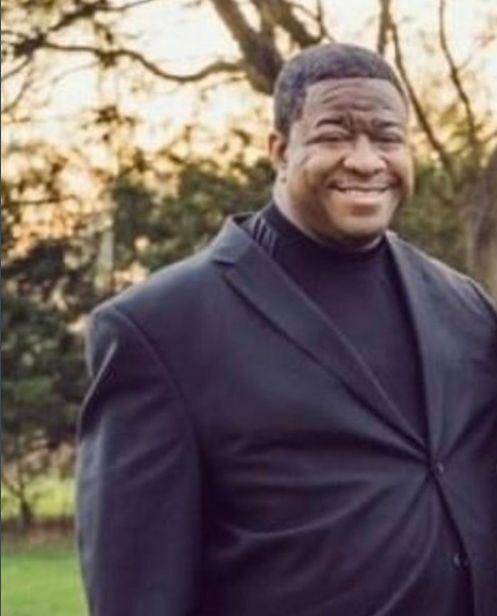 Chris Babbit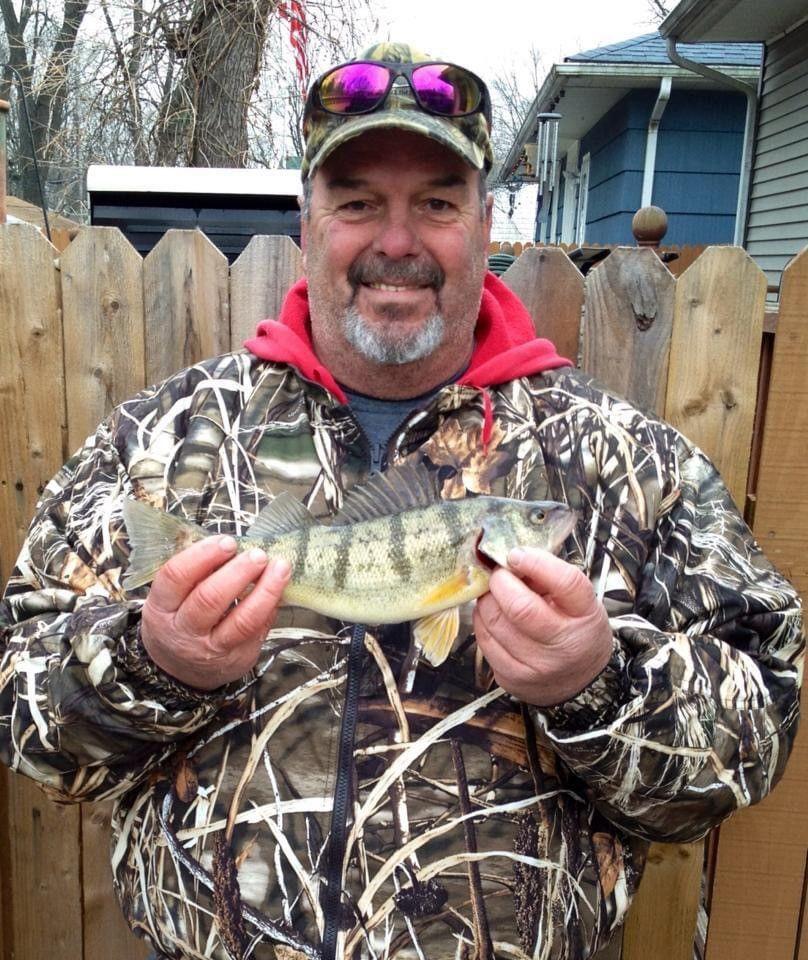 Cynthia Hyde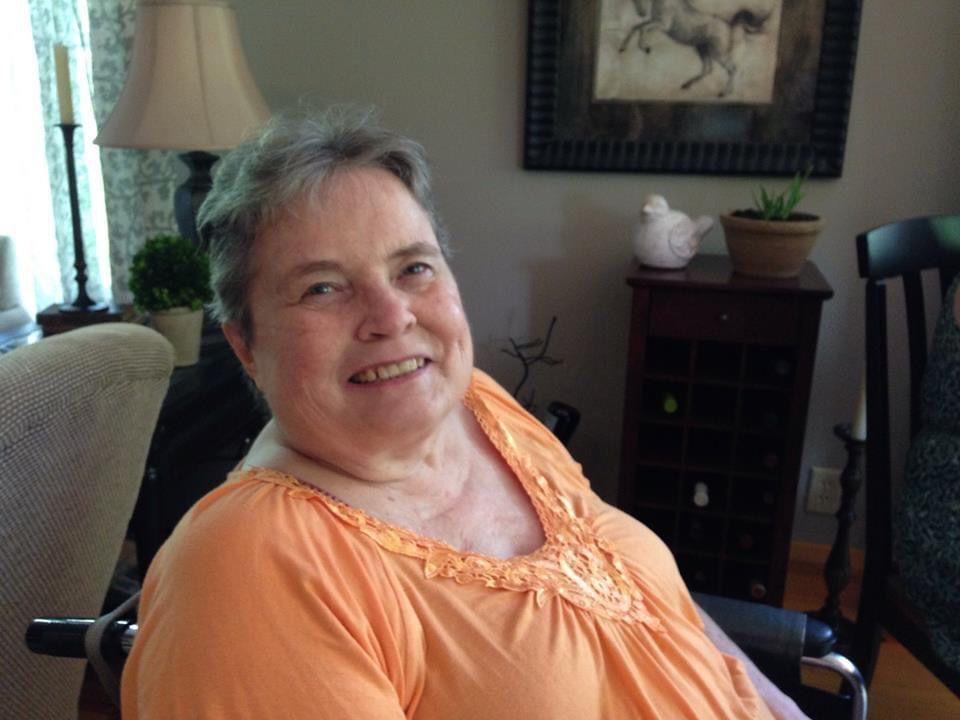 Jack "Bud" Hicks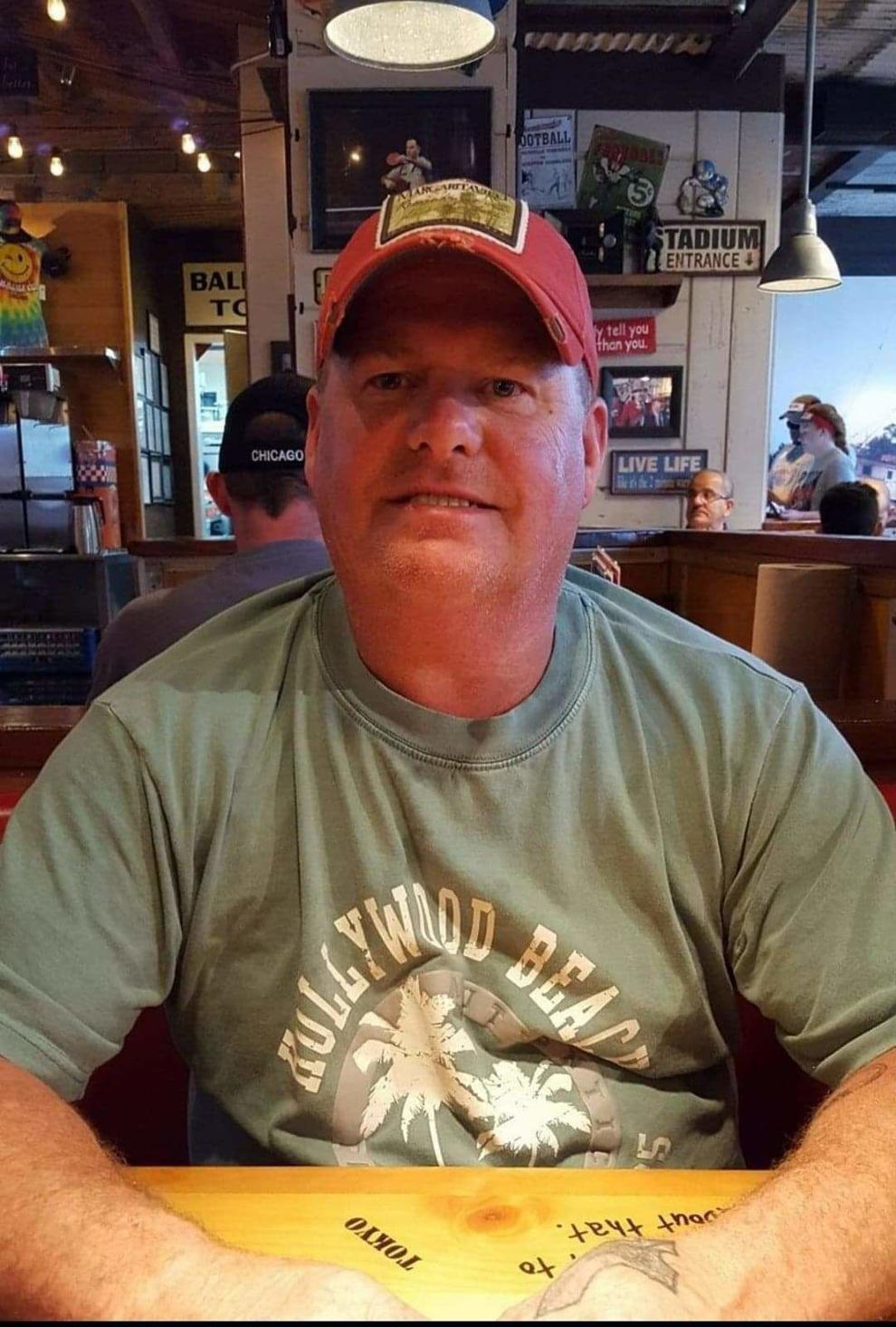 Pamela Mamouzelos
Melvin Lightfoot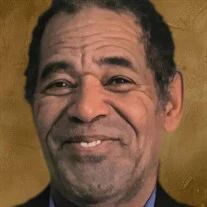 Charles Johnson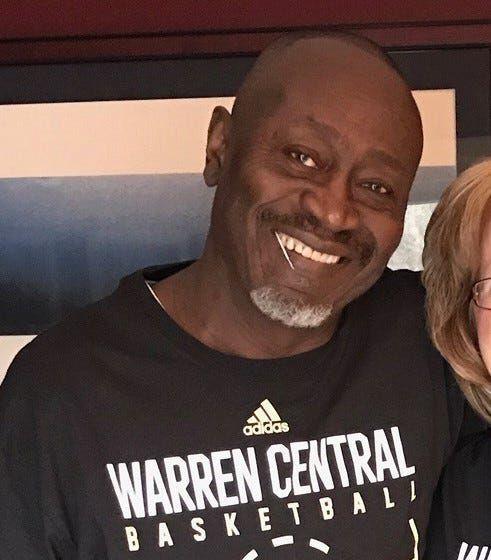 Connie Sylene Hendrickson Thompson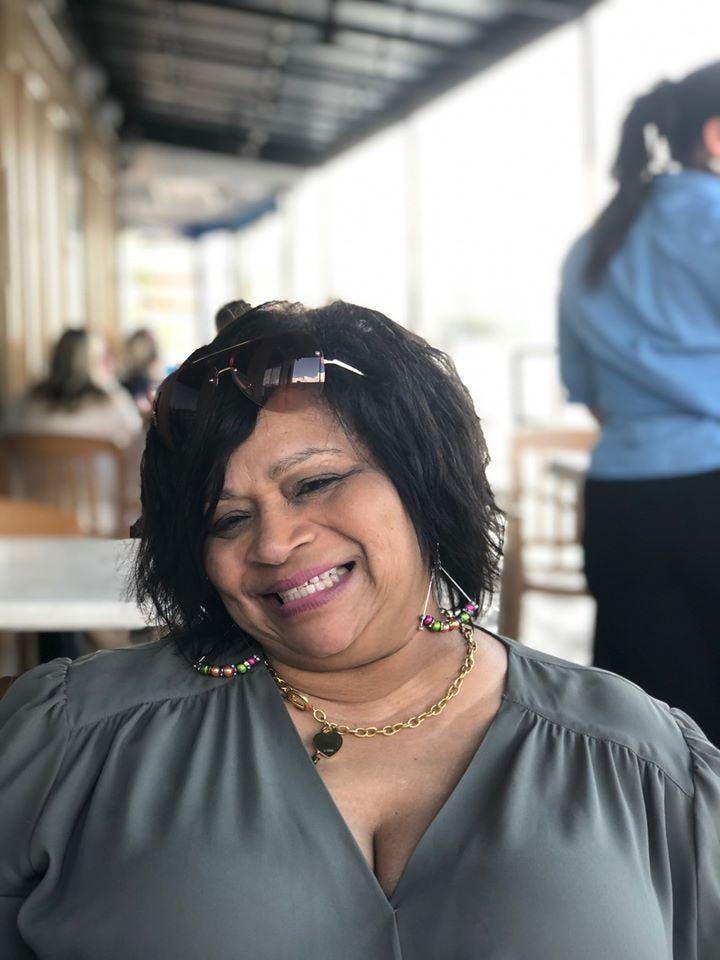 Dawn Sheets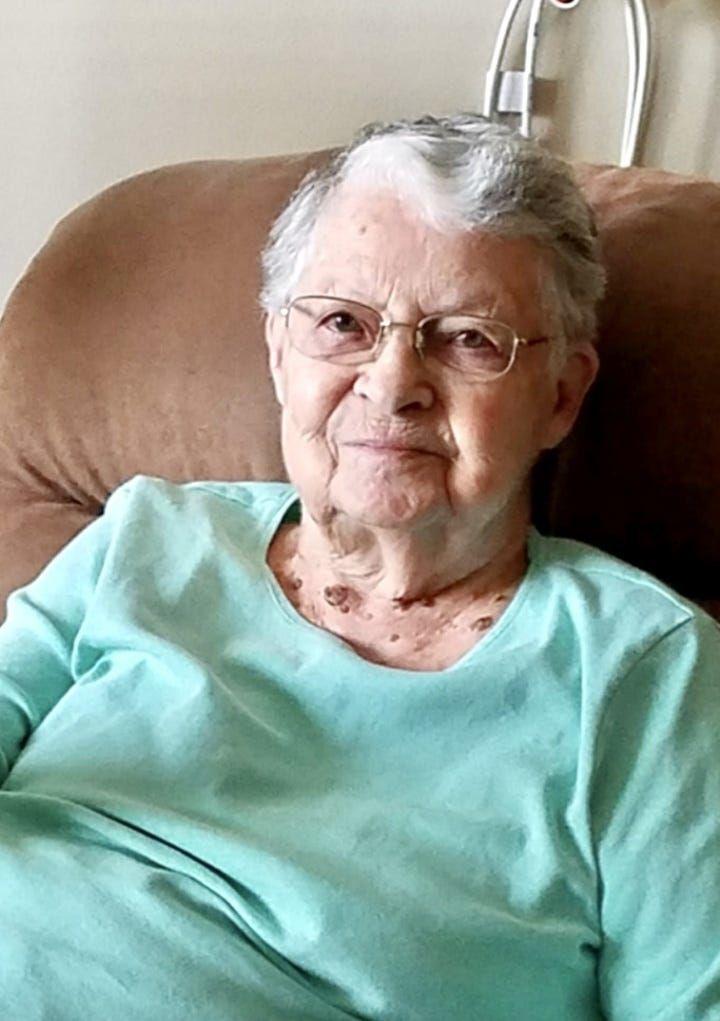 Dee Fettig
Gary Neighbors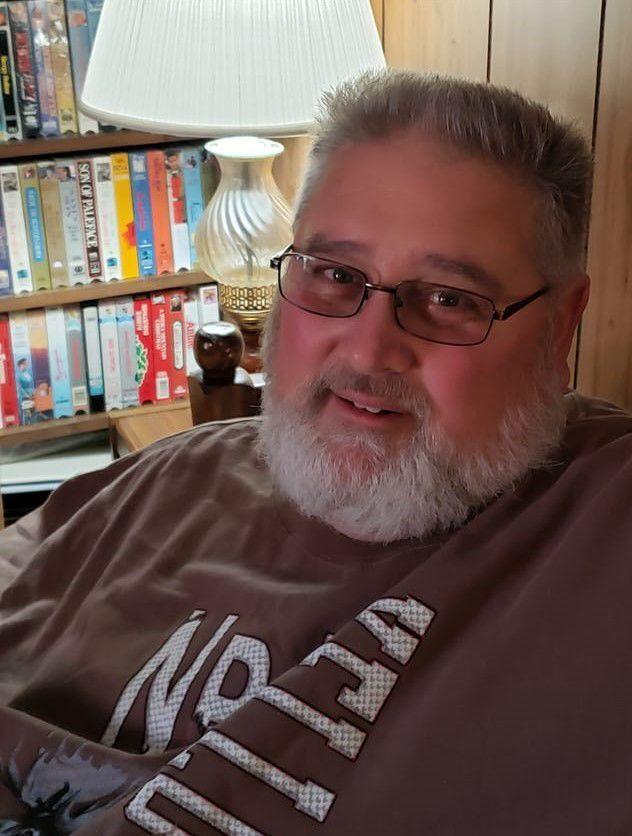 Diana Kay Wotnow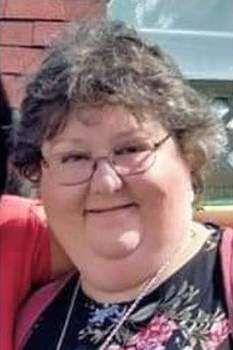 Don Whan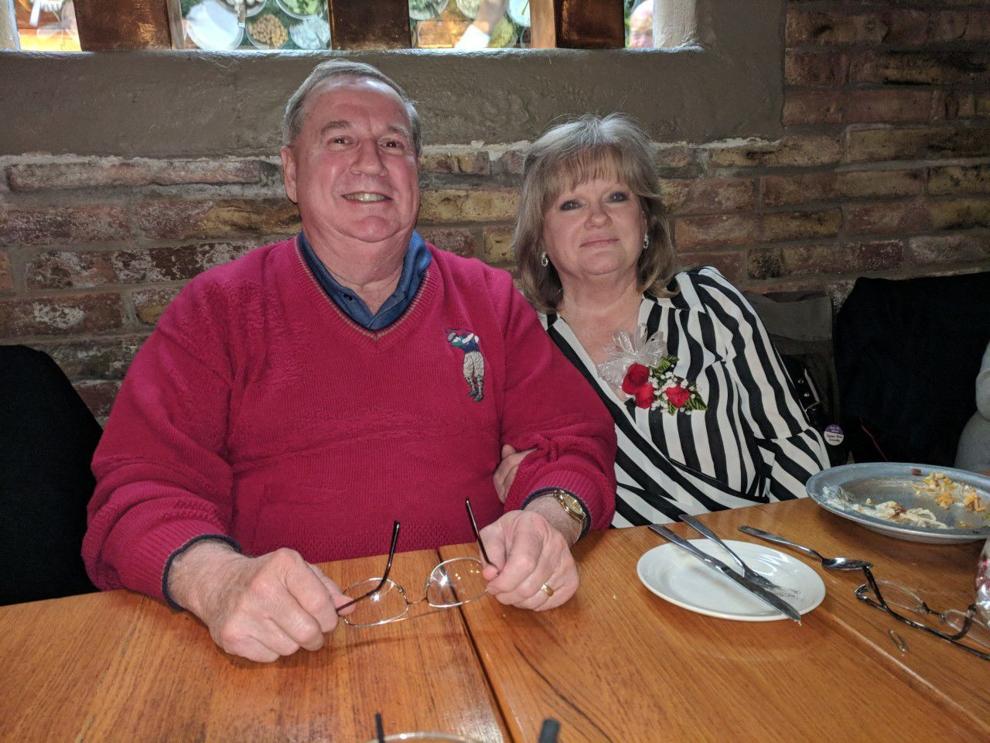 Tom Casaburo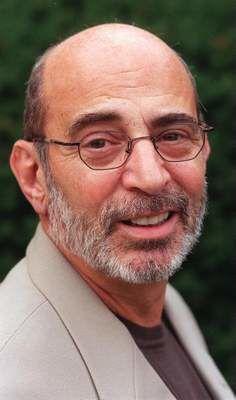 Joyce Jones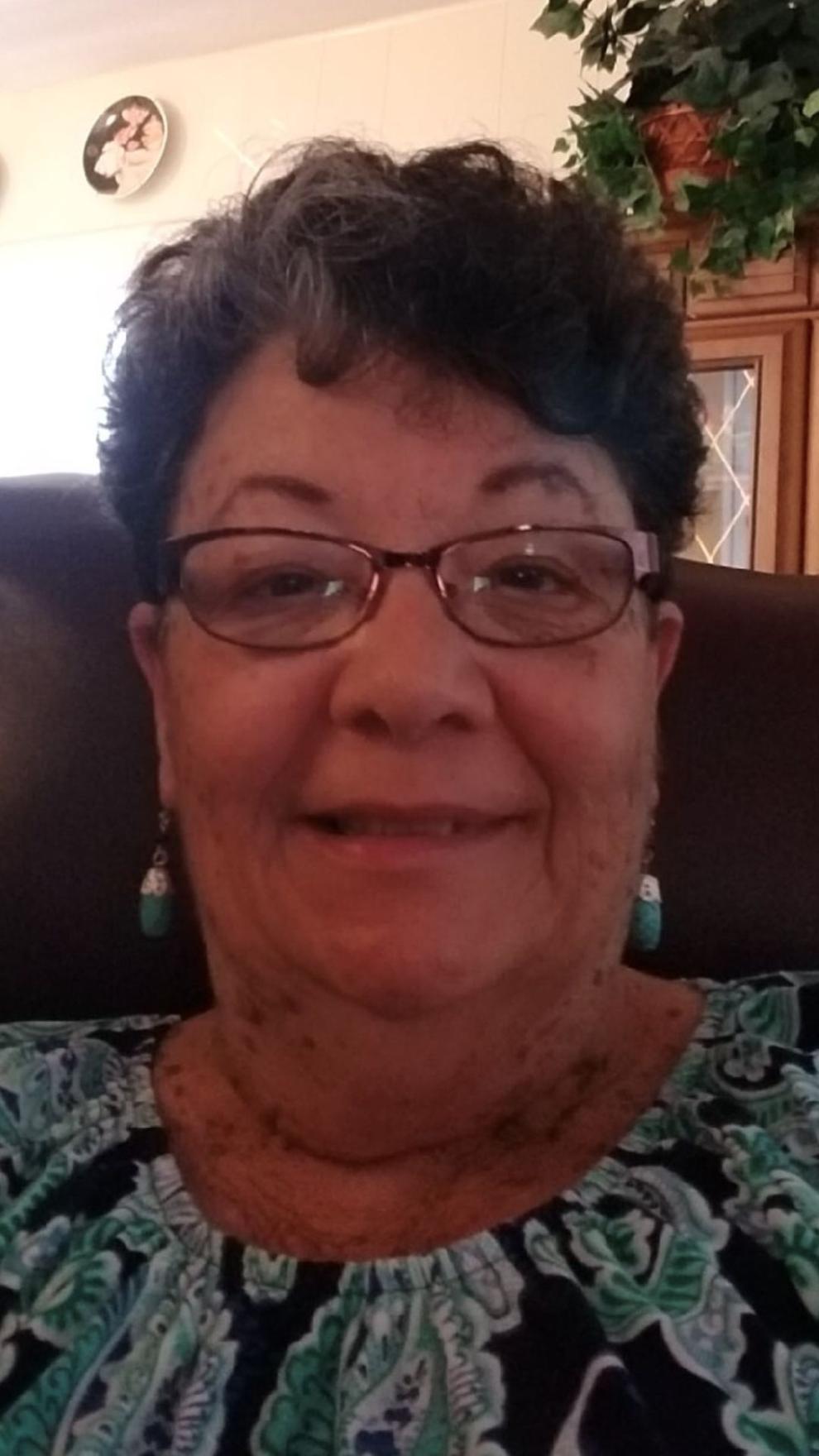 Joseph and Kye-Shin Kotarski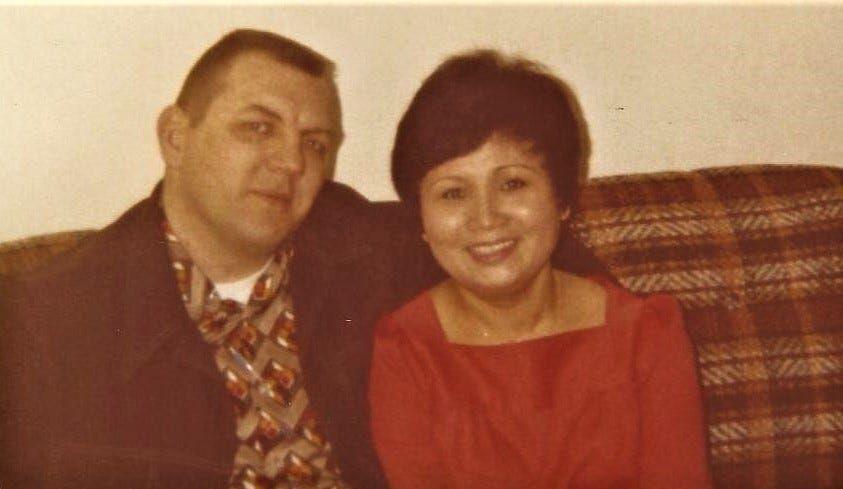 Karen Owens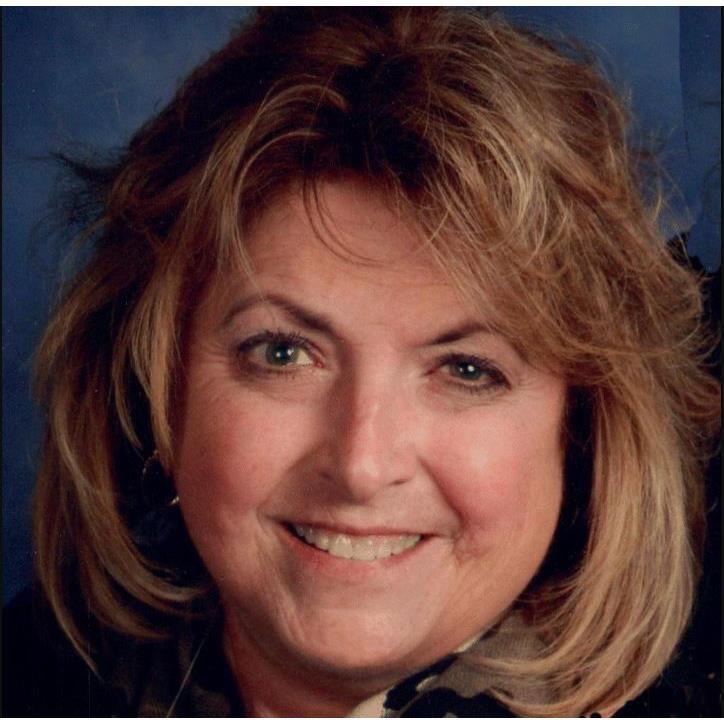 Kim Blanchar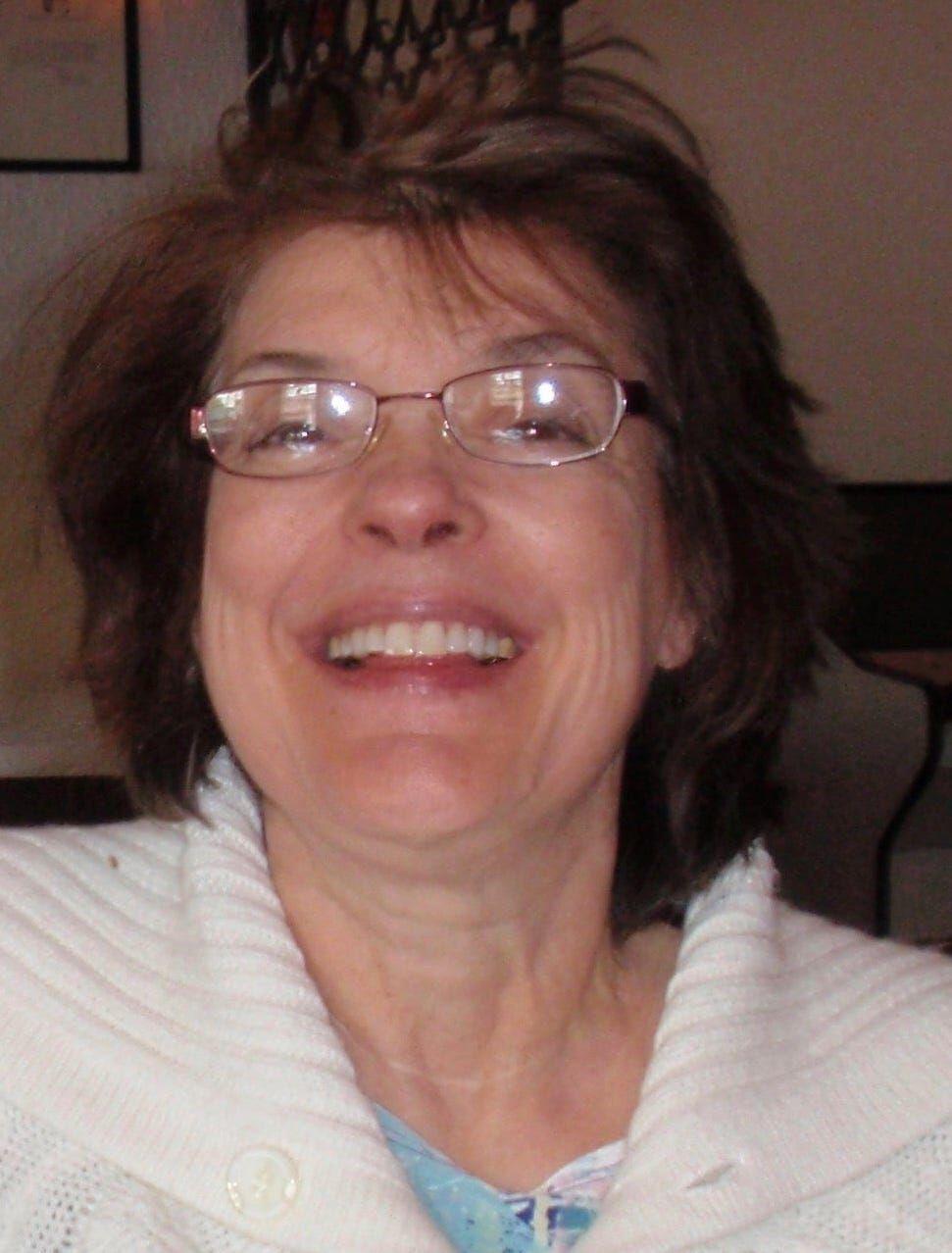 Dignity Memorial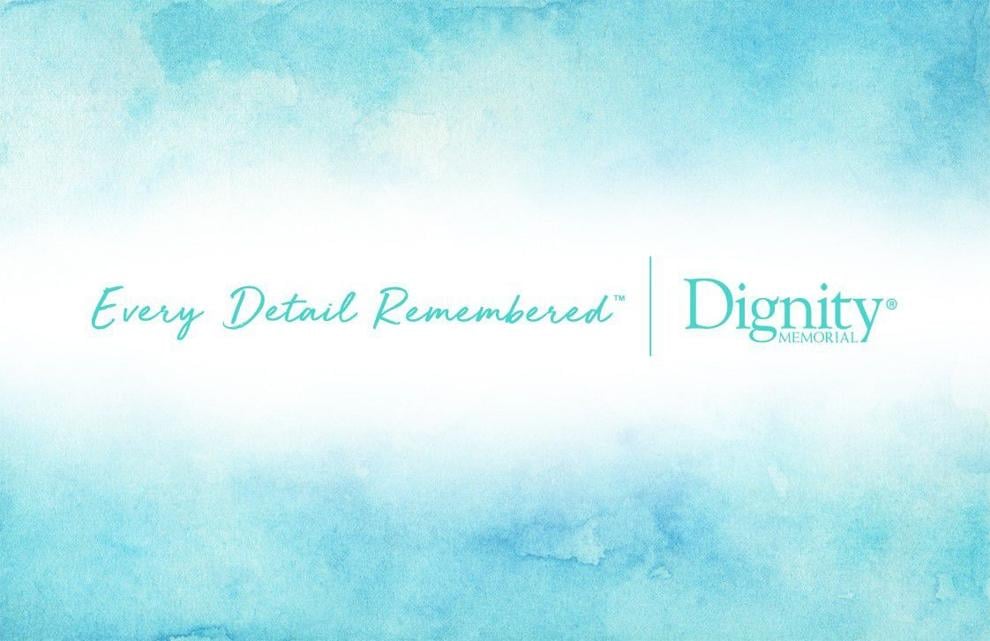 Lloyd 'Lucky' Hall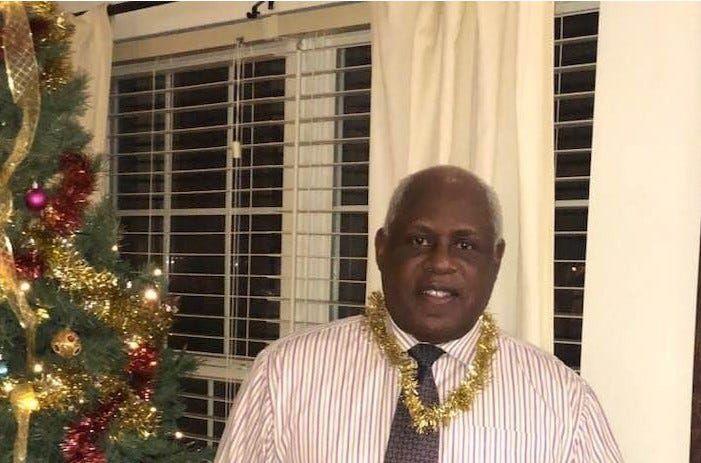 Marie Hatch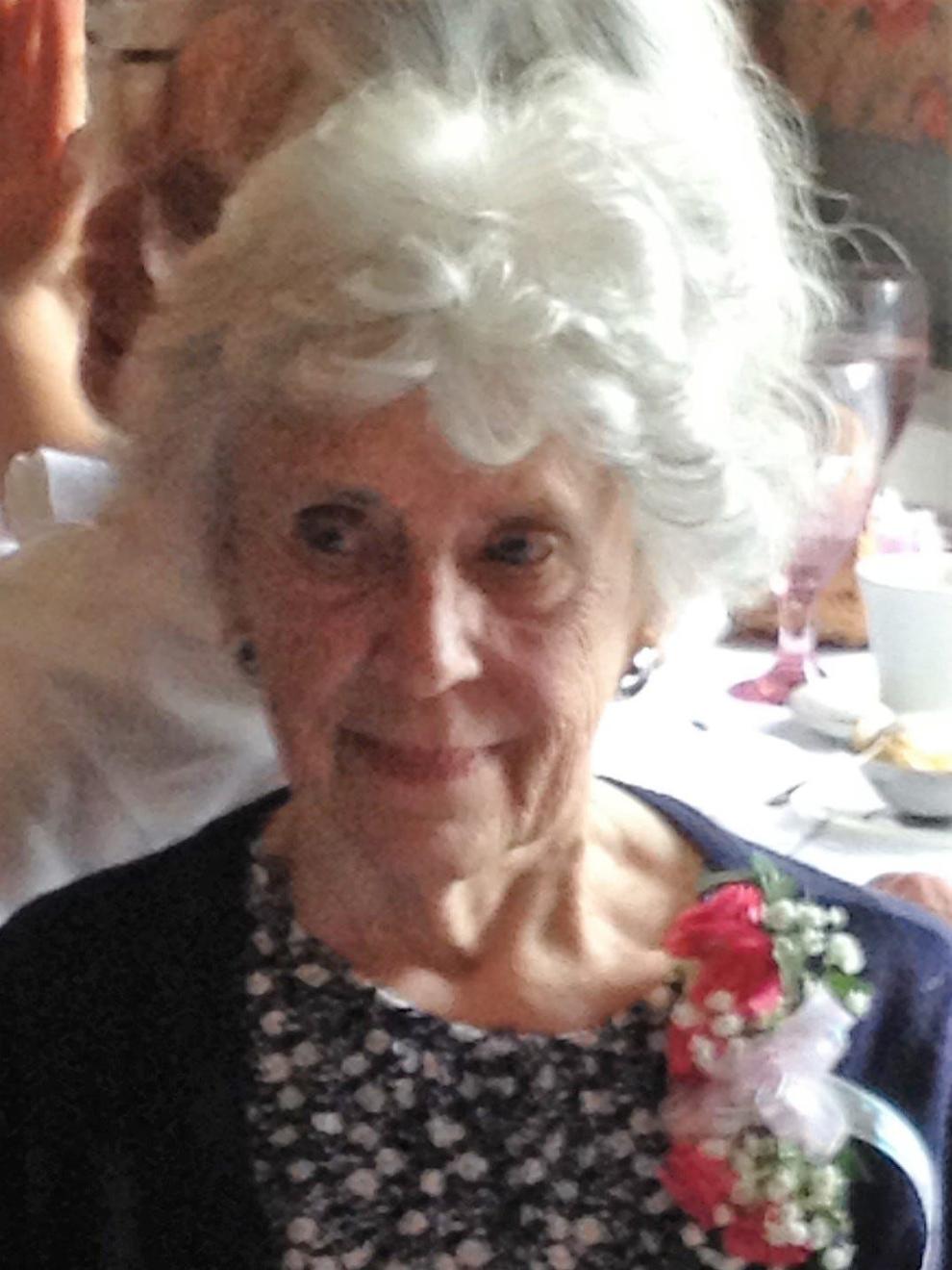 Martin Travelstead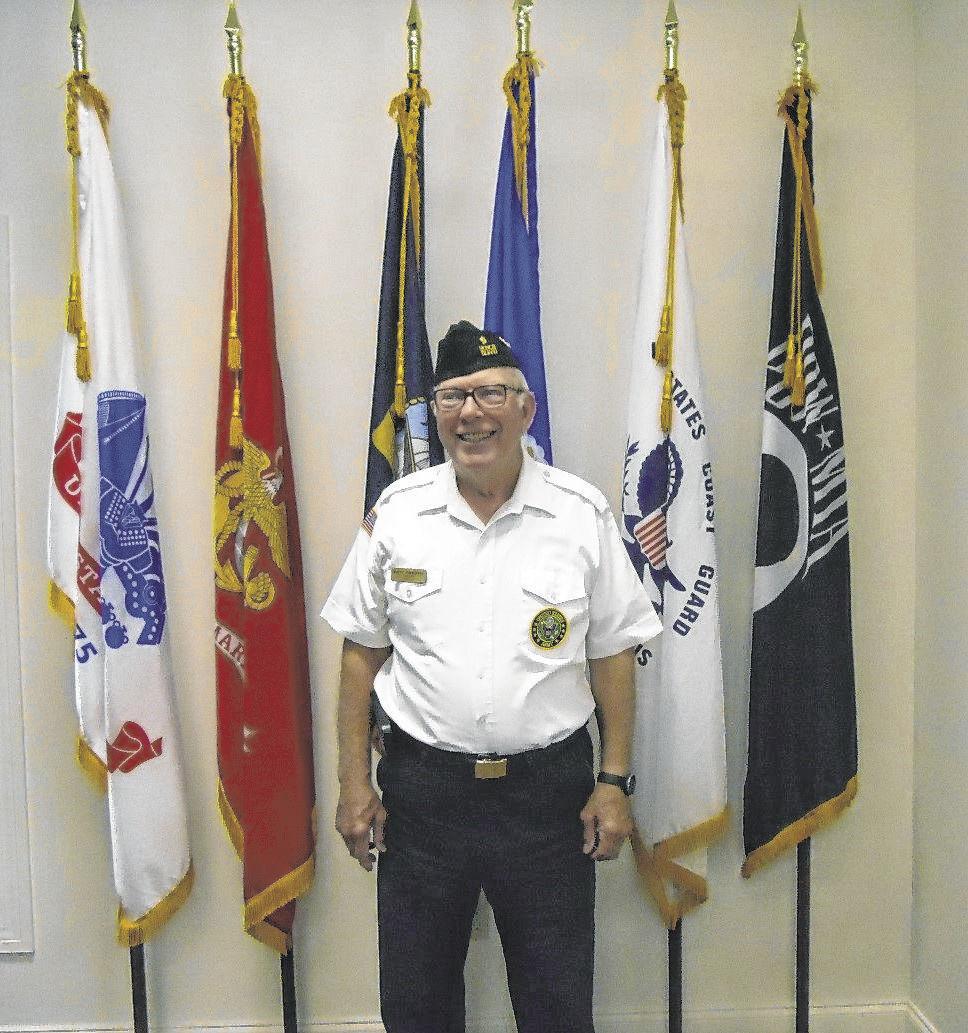 Martin Weingarten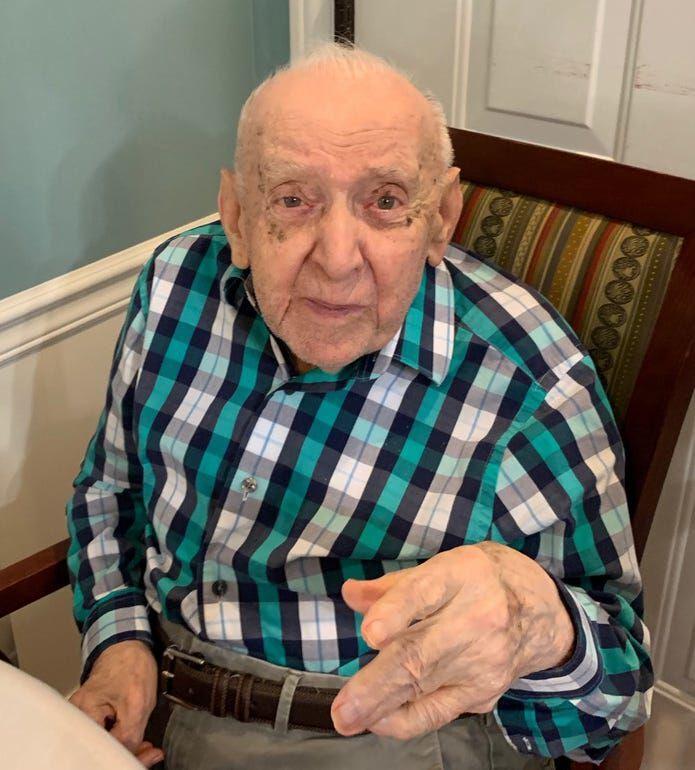 Mel Chance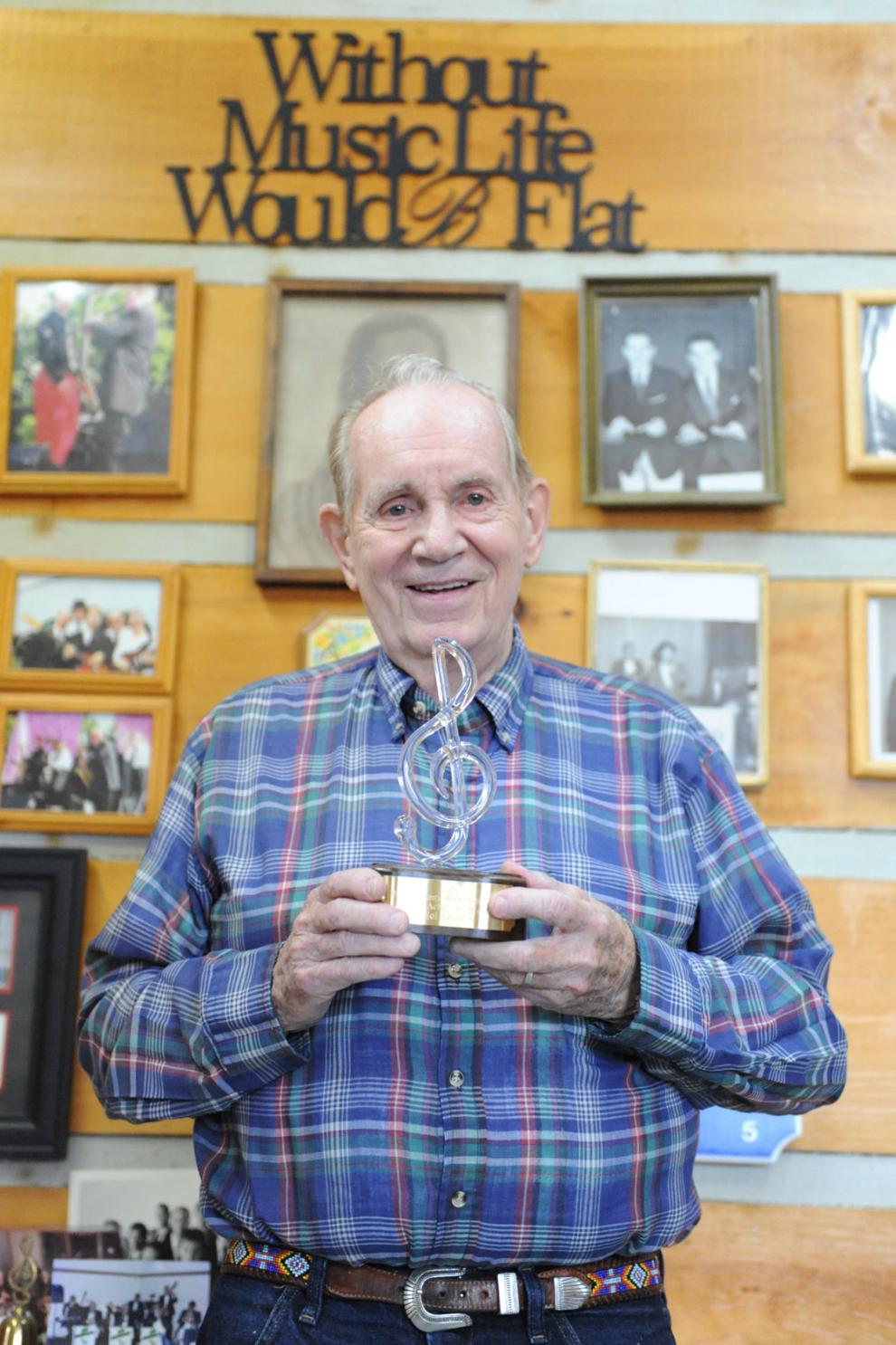 Clyde Shady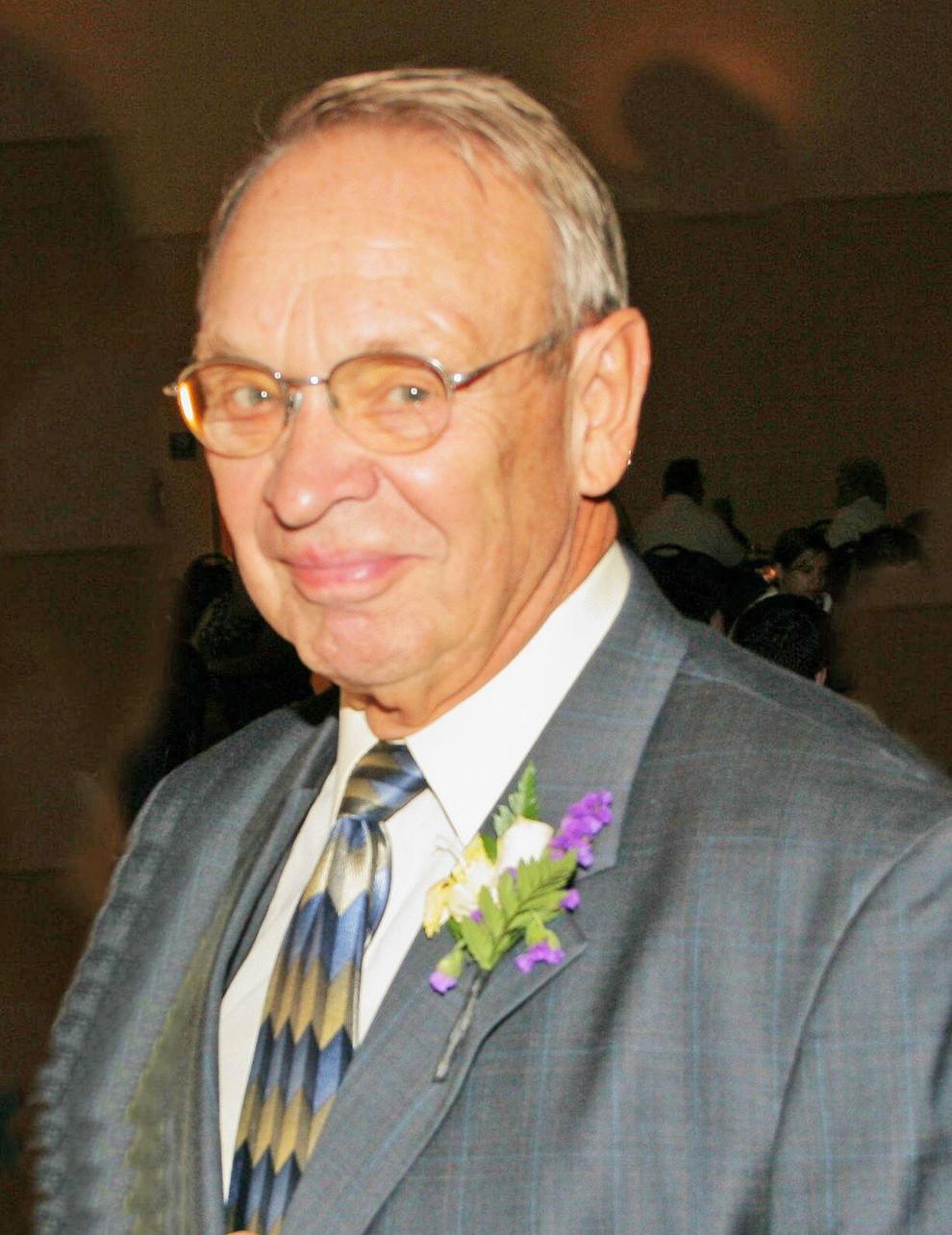 Jeanette "Jan" Diehl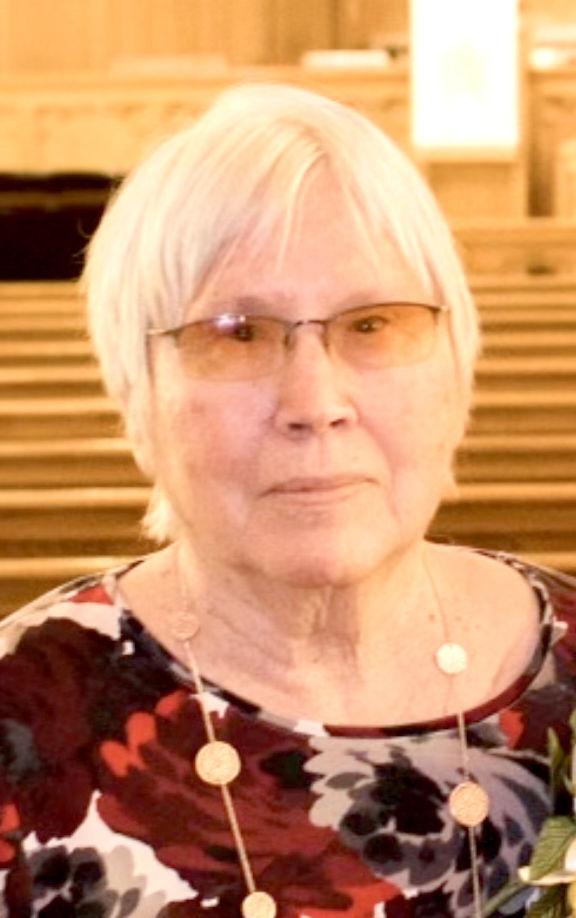 Walt Neuenschwander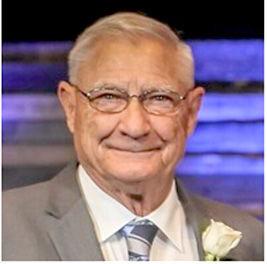 Virgil Johnson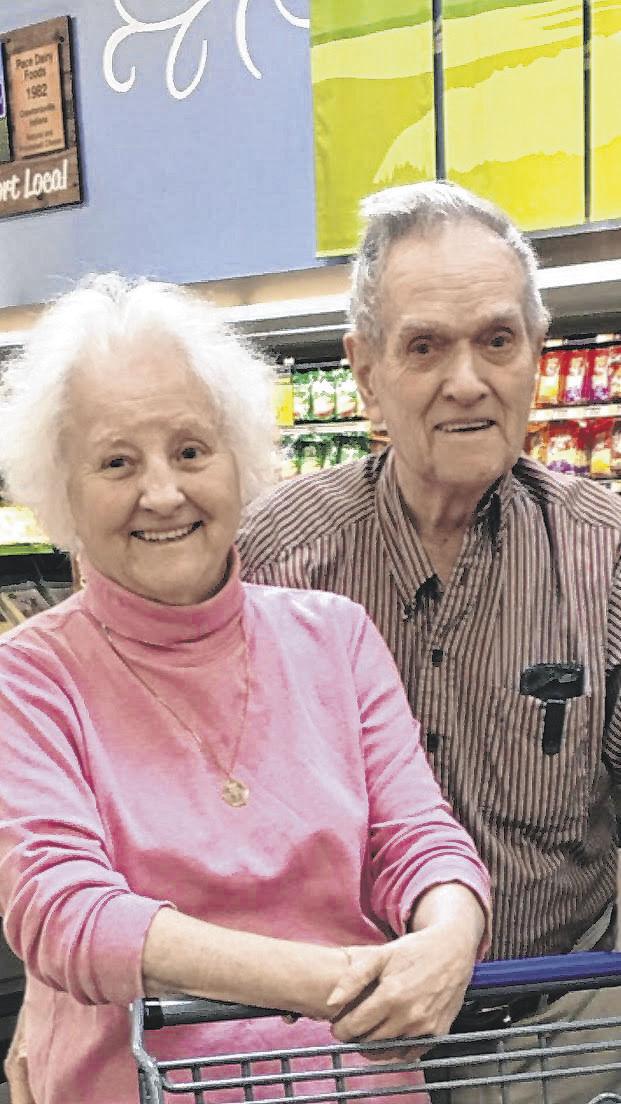 Jerry Rennick

Parker Knoll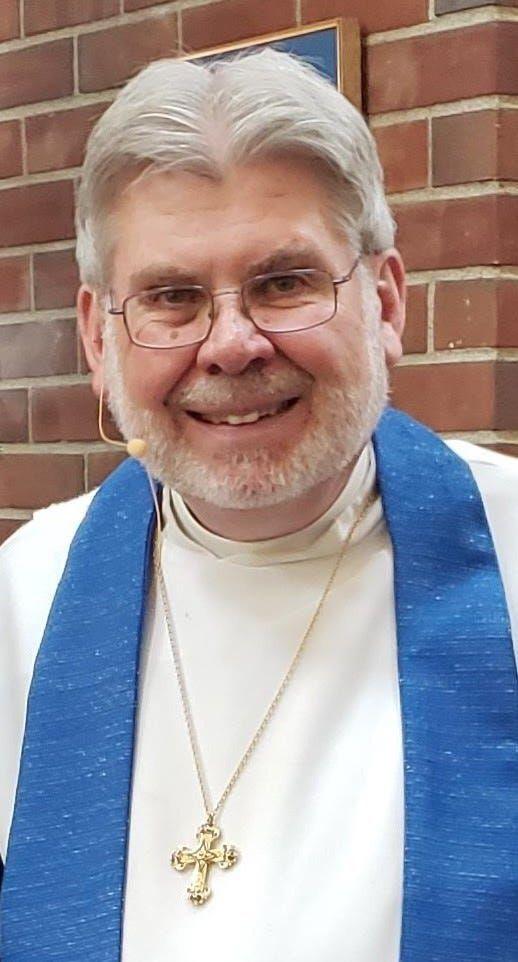 Patricia "Patty" Connor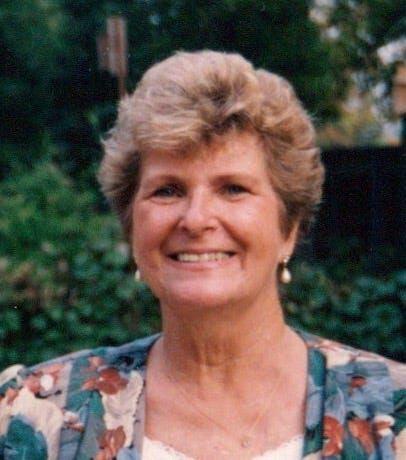 Paul Loggan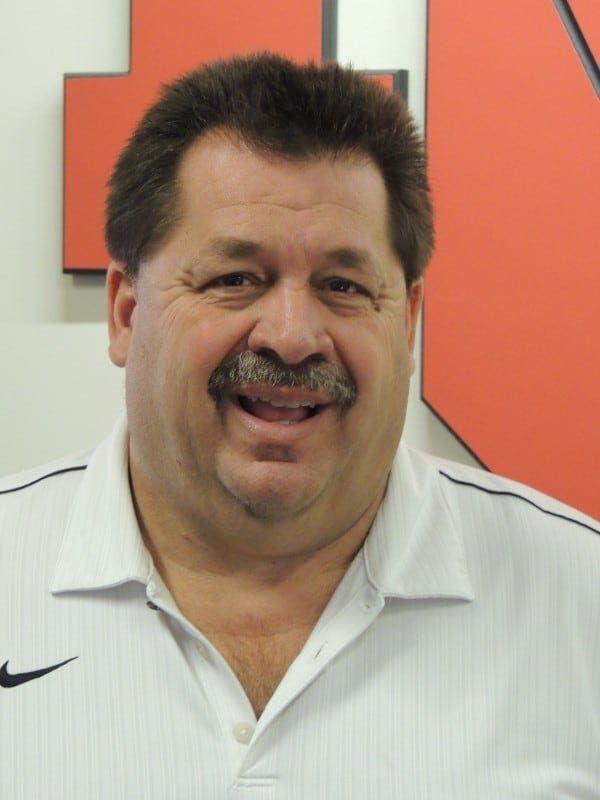 Roberta "Birdie" Shelton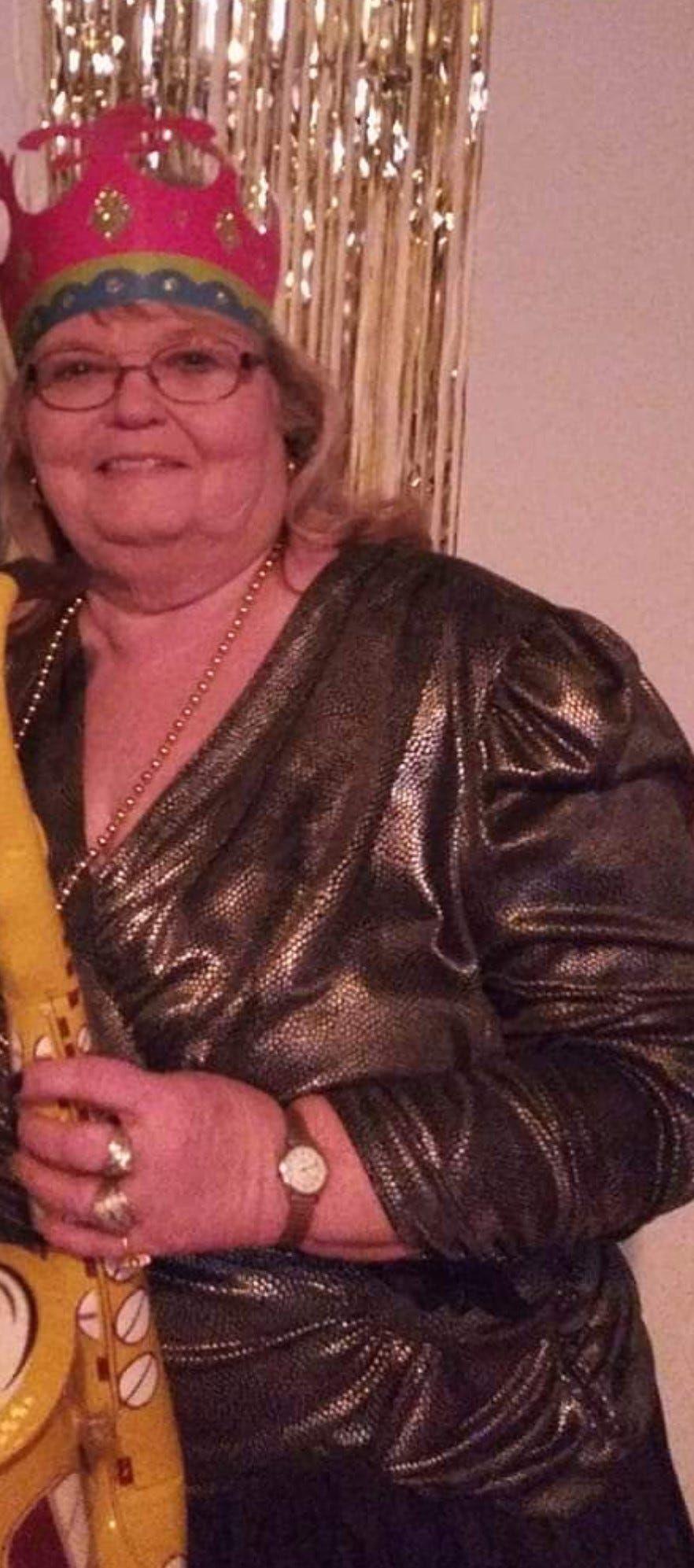 Scott Gordon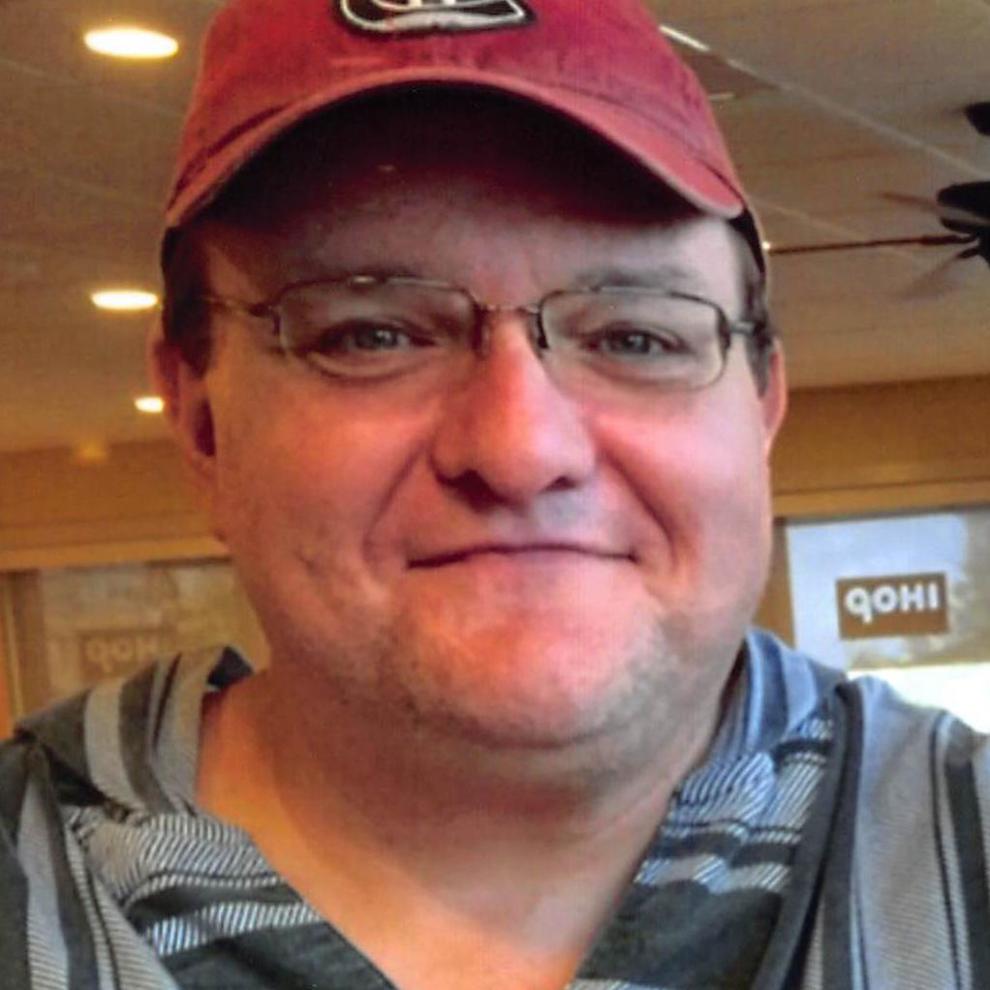 Sharon Carr
Thomas Popcheff
William "Bo" Crain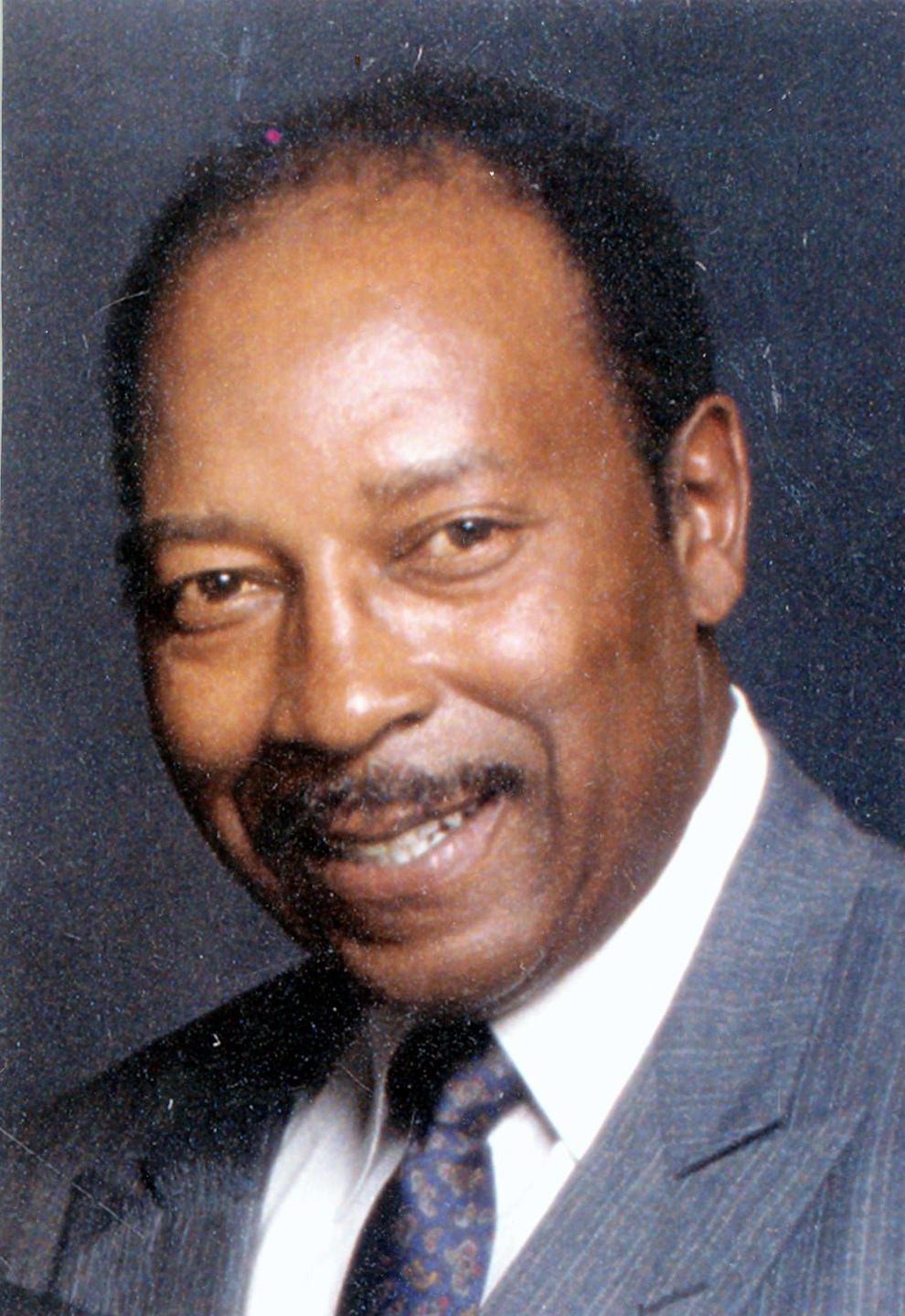 Helen Katherine Densmore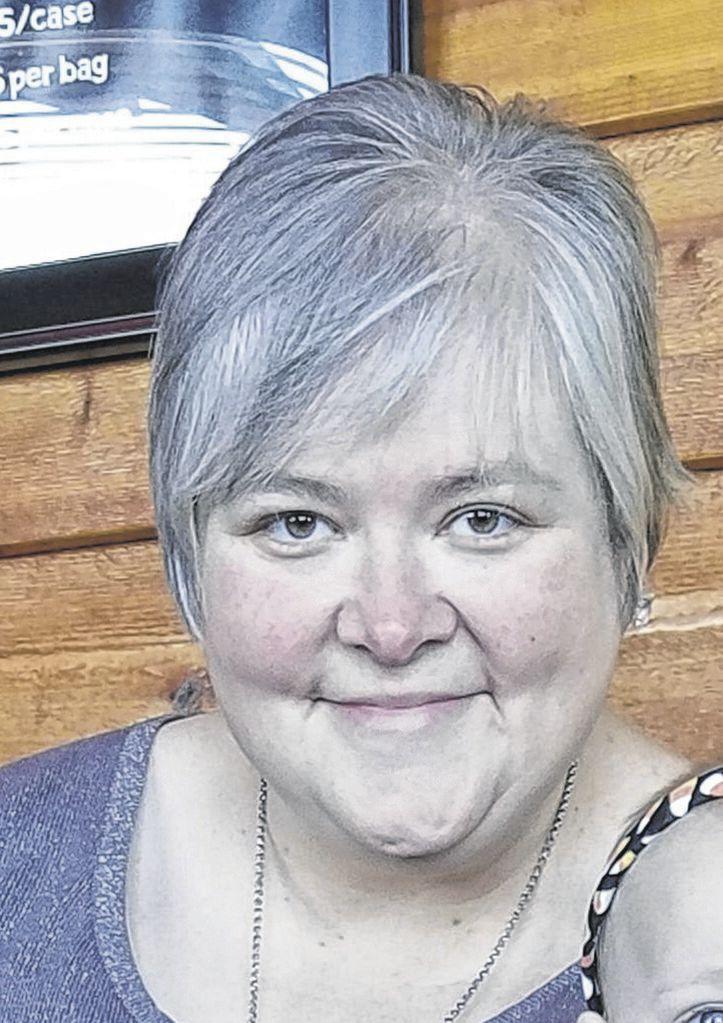 Marge Dudeck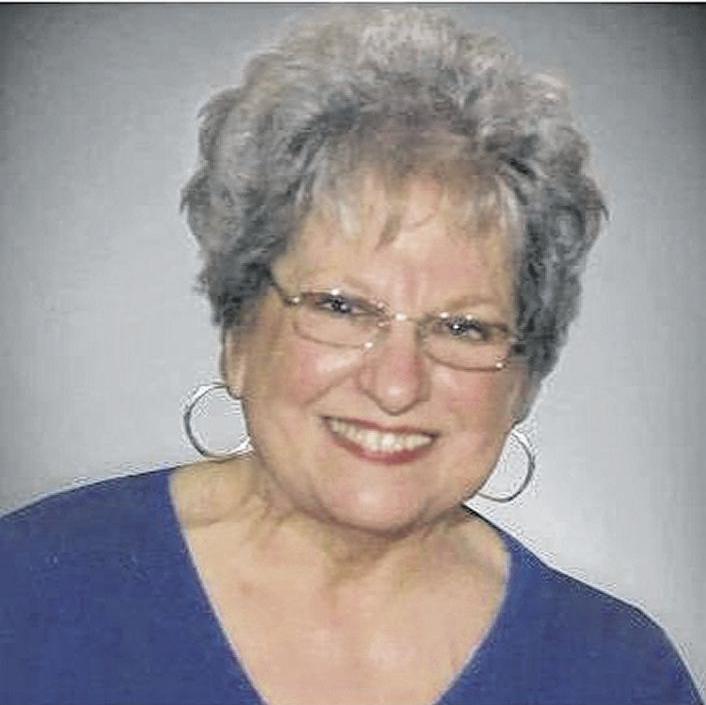 Peter Yu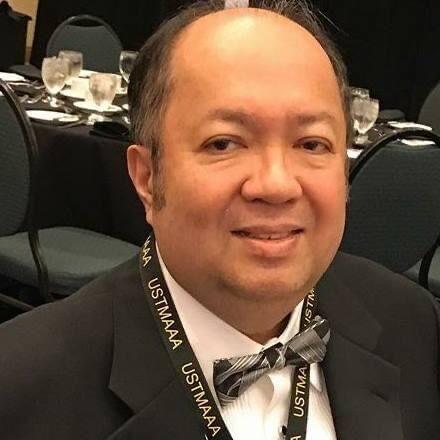 Dr. Ralph Emerson Inabnit