GARY — It won't be too much longer before Hard Rock officials press play on Northwest Indiana's newest gaming and entertainment destination.
Matt Schuffert, president of the Hard Rock Casino Northern Indiana, confirmed Friday the $300 million facility, which includes a casino, sports book, five restaurants, a Hard Rock Live performance venue and retail shops remains on track to open this spring adjacent to the Borman Expressway at Burr Street.
"We should be announcing an opening date pretty soon," Schuffert said. "We're very excited to get it open. We're making great progress."
Hard Rock currently is in the process of hiring hundreds of new employees to supplement the Majestic Star Casino workers who will transfer to the new Gary casino once the land-based gaming facility opens and replaces the aging Majestic Star boats located at Buffington Harbor on Lake Michigan.
On Friday, the company also hosted a vendor fair at Gary's ArtHouse seeking local businesses to provide some two dozen commodities for the new casino, ranging from bakery goods and fresh fish to custom millwork, DJs and snow removal, along with the possibility of selling to the entire worldwide network of Hard Rock casinos, cafes, hotels and other properties.
"We are all about developing suppliers. It's very important to us that we're not just placing orders, it's very important that we help you grow your business and embrace the endeavors that would complement our business," said Tracy Bradford, Hard Rock executive vice president of administration.
The event was organized in partnership with the Gary, Lakeshore and Crossroads Regional chambers of commerce and featured three sessions over the course of the day to allow for sufficient social distancing amid the COVID-19 pandemic.
Schuffert said that focus on safety will carry over to the new casino where, at least in the beginning, patrons will encounter temperature check stations, a face mask requirement, strategically located plexiglass and other components of Hard Rock's Safe and Sound program.
"You're going to see a lot of things when we open the facility from a Hard Rock Safe and Sound perspective that not only keeps guests safe but allows them to continue to feel like they're having fun," he said. "Most importantly, it's all about the safety of our guests and our team members."
Once inside, however, Schuffert said the new Gary casino, with its 1,637 slot machines and 80 table games, will be unlike any other in Northwest Indiana or Chicagoland as a whole.
"It's hard to put into words how magnificent it's going to be," Schuffert said. "When you see the facility and the quality of the finishes and the quality of work that is being done, arguably there's not much competition from that perspective in this market."
Schuffert said all five restaurants will open when the new casino opens, including the signature Hard Rock Cafe, Council Oaks steakhouse, YOUYU Noodle Bar, Fresh Harvest Buffet and Constant Grind Coffee Shop. There also will be a Center Bar at the heart of the gaming floor and a VIP Plum Lounge.
At the same time, Schuffert said the 1,954-capacity Hard Rock Live entertainment venue only will open once health officials give the go-ahead. There will be additional live music performance stages in the Hard Rock Cafe and the steakhouse, he said.
Music memorabilia also will be incorporated throughout the casino keeping with the Hard Rock theme. Schuffert said many of the items will focus on the Jackson family, whose 1960s rise to worldwide music stardom began in a tiny house at 2300 Jackson Street in Gary, just four miles east of the new casino.
"This is going to be a great project," Schuffert said. "We are excited to get the doors open to showcase the Hard Rock brand. But beyond that, the team that we're going to have here is going to be able to really support that brand in a way that I think is going to overwhelm people."
"Our focus now is to get the property open. We're pretty comfortable it's going to be very successful when you take into consideration what we're building, the brand and the location."
More than 200,000 vehicles a day traveling Interstate 80/94 pass by the new Hard Rock Casino. Motorists driving eastbound don't even need to pause for a stoplight between the Burr Street exit and the casino parking lot.
Gary Mayor Jerome Prince said he's optimistic the new casino, along with Hard Rock's support for small businesses and community programs throughout Gary, will help attract new residents and companies to an increasingly clean and safe Steel City.
"I believe the energy that surrounds it is going to be catalytic to other folks outside of the community, and inside the community, wanting to step up and make those significant investments also," Prince said.
Schuffert, a Gary native, Indiana University Northwest graduate and longtime Region casino executive, said Hard Rock remains committed to developing in coming years a hotel and parking garage connected to the new casino.
Gallery: Gary's Hard Rock Casino groundbreaking
Gallery: Gary's Hard Rock Casino groundbreaking
Groundbreaking at new Hard Rock Casino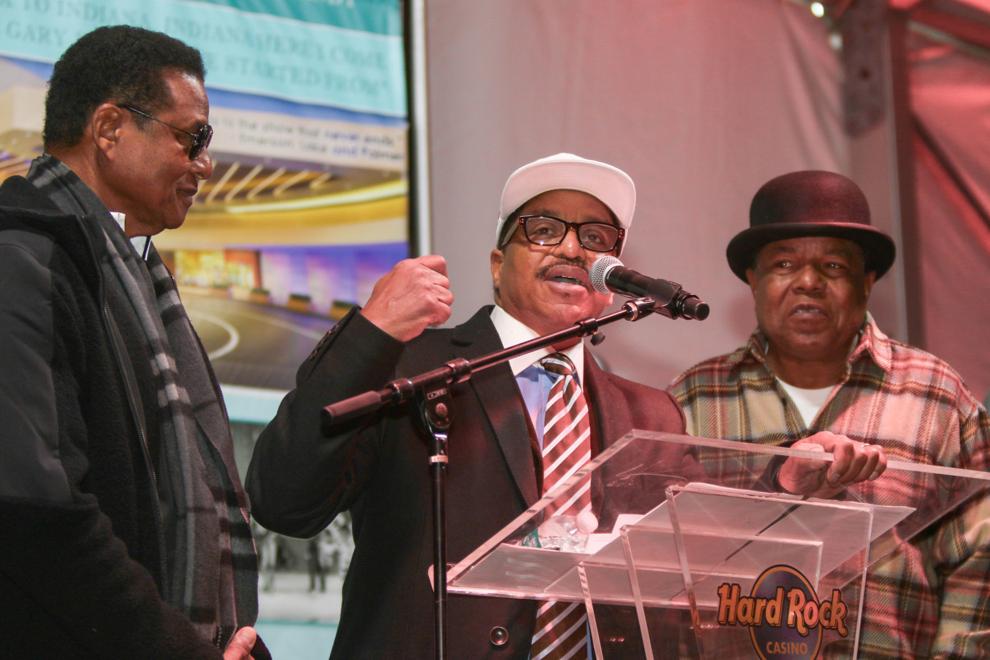 Groundbreaking at new Hard Rock Casino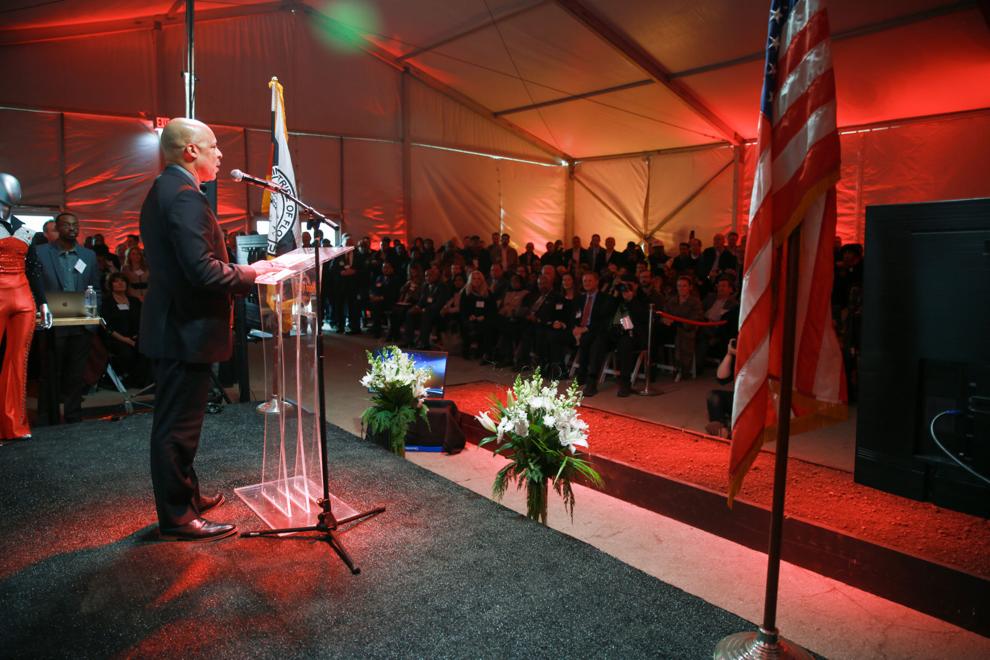 Gary leaders set sights high with 20-year vision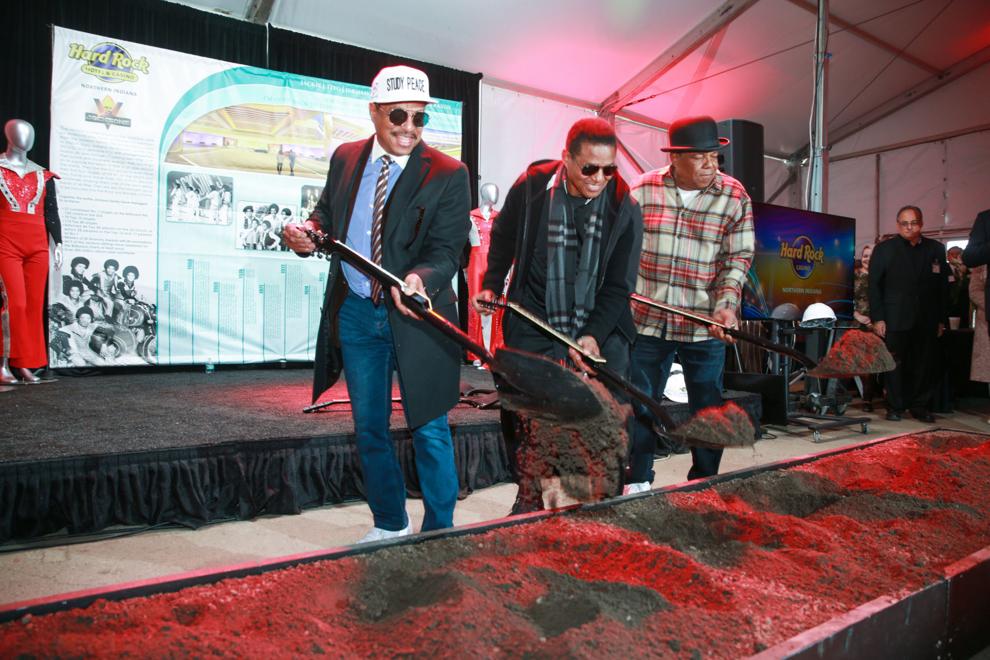 Groundbreaking at new Hard Rock Casino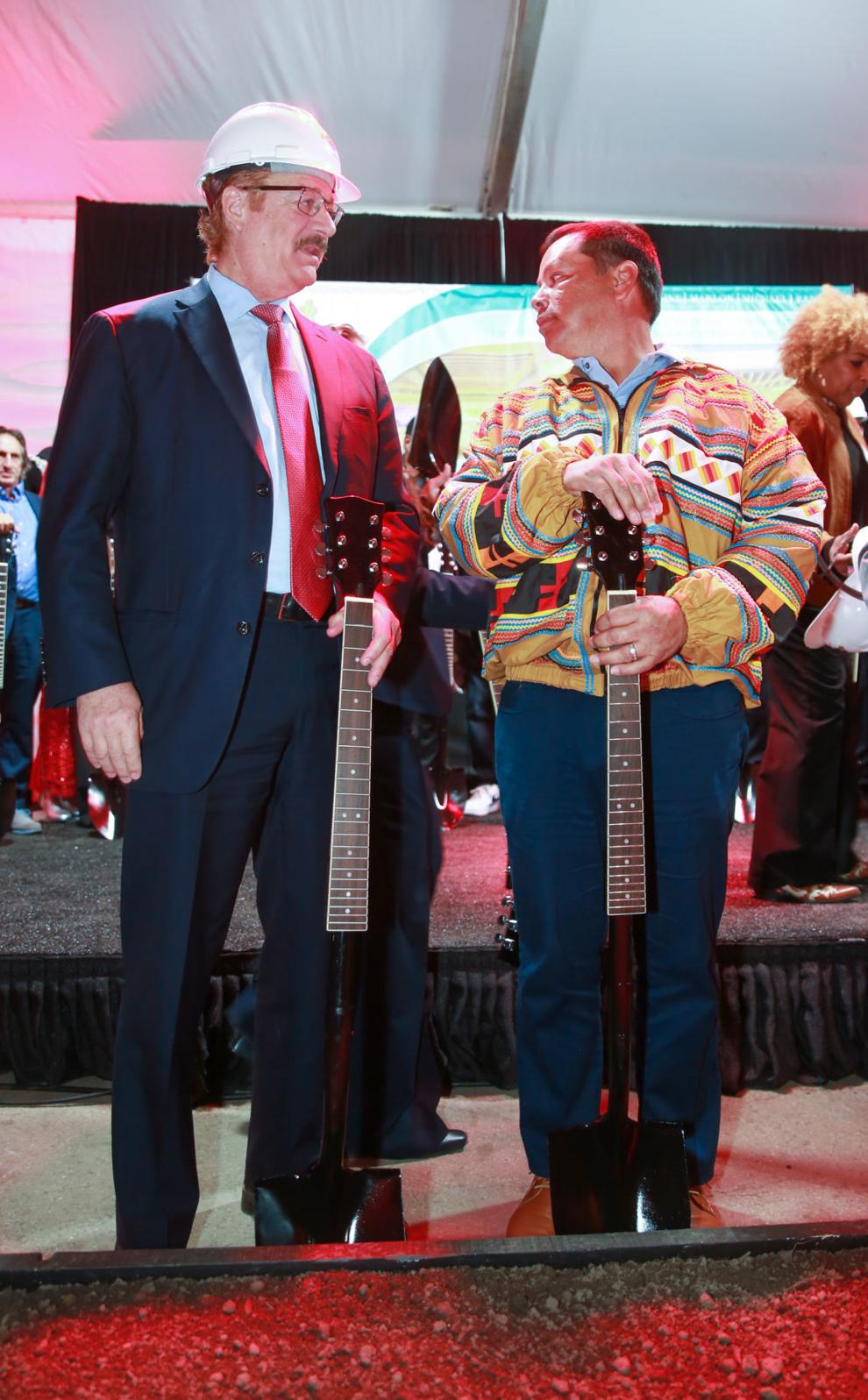 Groundbreaking at new Hard Rock Casino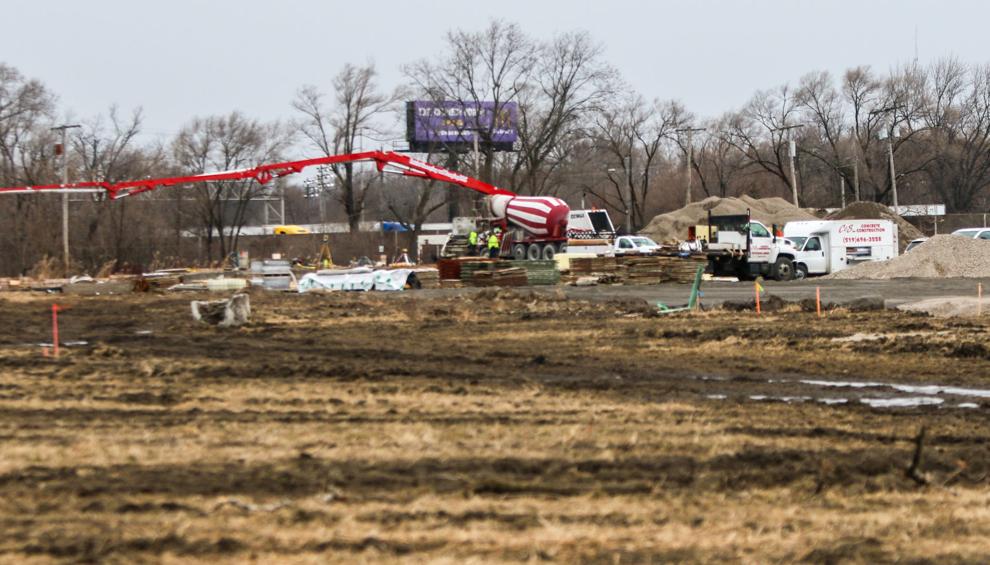 Groundbreaking at new Hard Rock Casino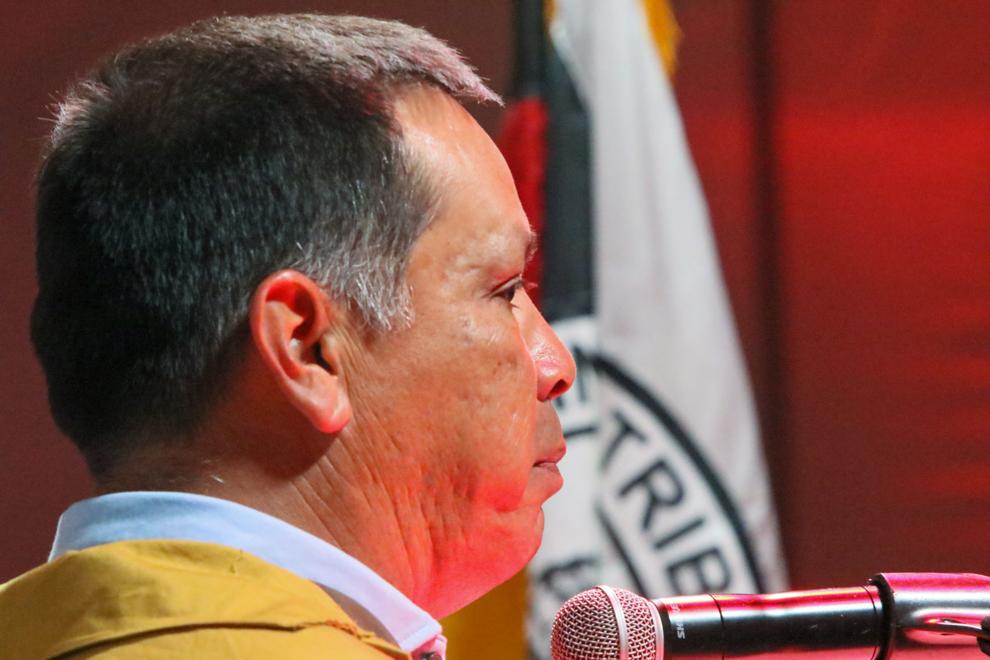 Groundbreaking at new Hard Rock Casino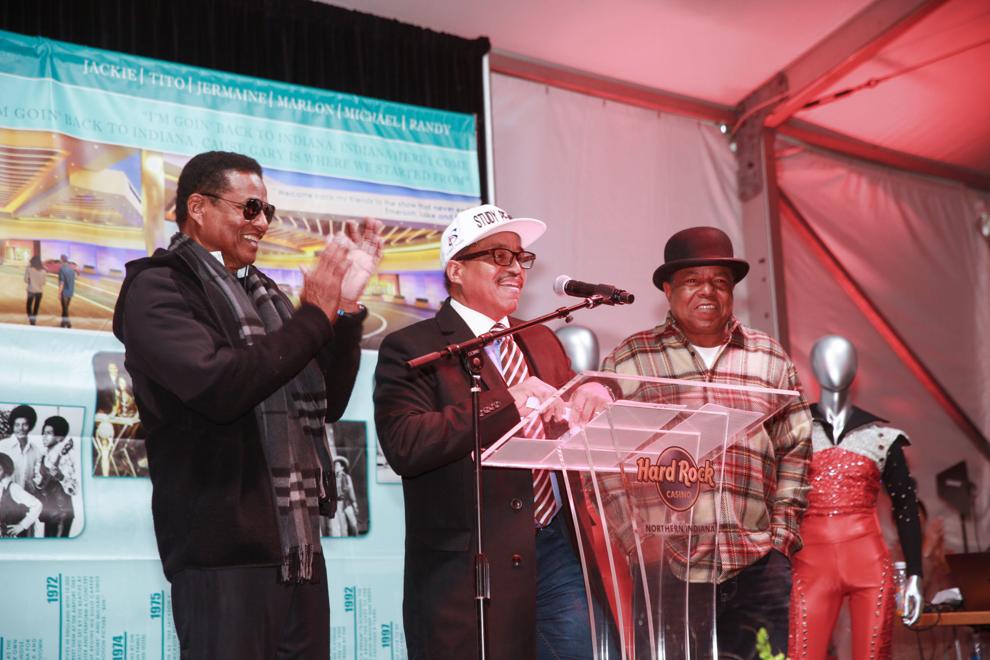 Groundbreaking at new Hard Rock Casino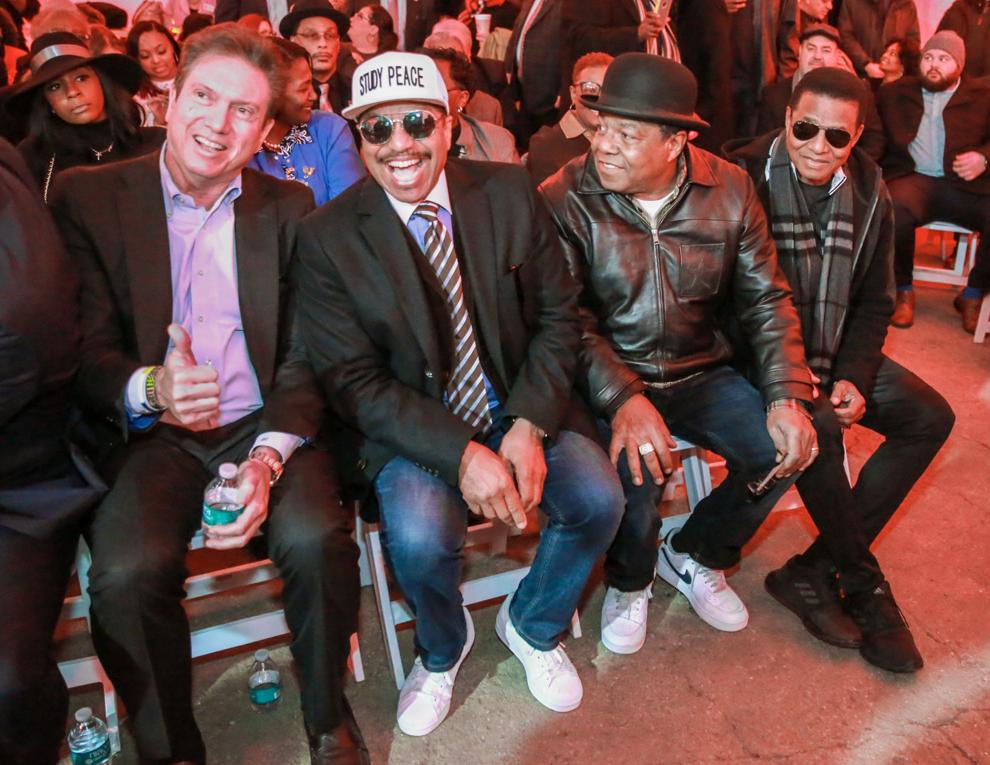 Groundbreaking at new Hard Rock Casino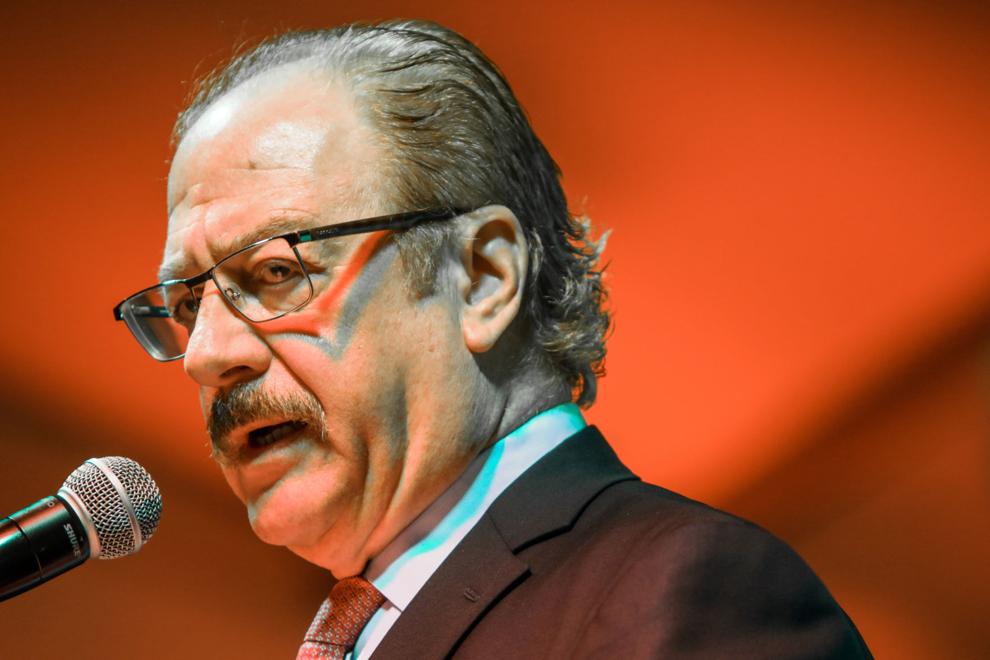 Groundbreaking at new Hard Rock Casino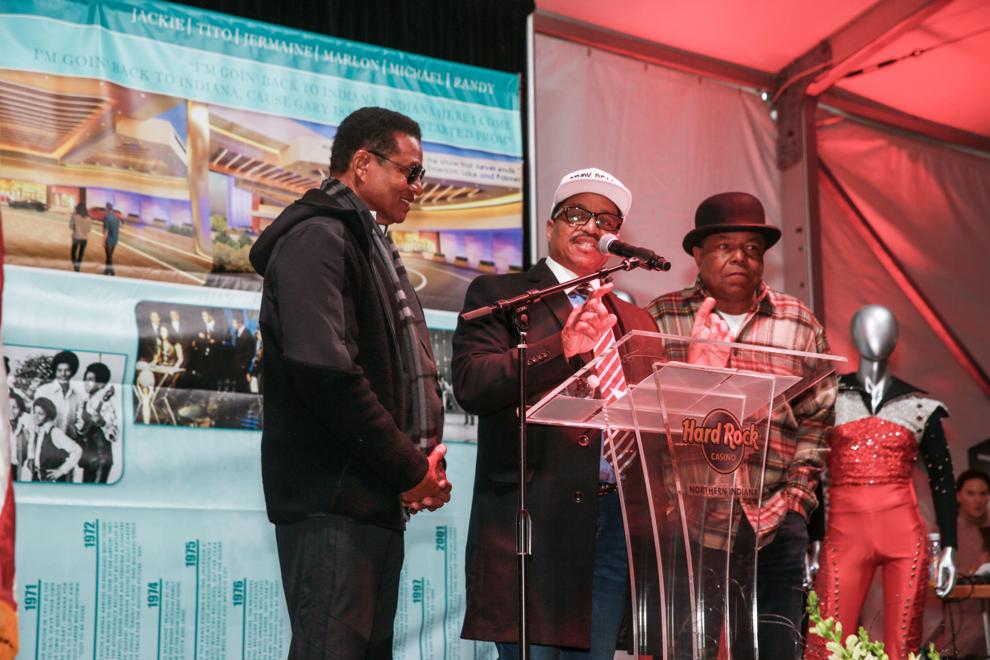 Gallery