The vice president of the parent company of Gary's Majestic Star and Hard Rock casinos has been indicted, along with a former state senator, for their alleged roles in a scheme to illegally funnel corporate contributions to the senator's unsuccessful 2016 U.S. House campaign.
The U.S. attorney in Indianapolis announced Tuesday that John Keeler, vice president and general counsel for Spectacle Entertainment, and former state Sen. Brent Waltz, R-Greenwood, are accused of violating federal campaign finance law, making false statements and falsifying records.
According to the grand jury indictment, Keeler allegedly conspired with the Strategic Campaign Group, a Maryland-based political consulting firm, to direct $79,500 from New Centaur LLC to Waltz's Republican primary campaign in Indiana's 9th congressional district by using two phony billing invoices from the consulting firm to New Centaur to conceal the true source of the funds.
Strategic Campaign Group then recruited nine straw donors to give the maximum $2,700 individual donation to Waltz's congressional campaign, for which they were promptly reimbursed by the firm, according to the indictment.
Two Strategic Campaign Group employees, Kelley Rogers and Charles "Chip" O'Neil, also each donated $2,700 using New Centaur funds to Waltz's congressional campaign, sent $16,500 directly to Waltz, and Rogers kept approximately $33,300 as a fee for handling the New Centaur money and providing advice to Waltz, the indictment alleges.
At the time, Keeler was vice president and general counsel for New Centaur, the parent company of Indiana Grand Racing and Casino in Shelbyville.
That casino, along with its corporate cousin, Hoosier Park Racing and Casino in Anderson, were sold for $1.7 billion in July 2018 to Caesars Entertainment Corp., which in July 2020 was acquired by Caesars Entertainment Inc., formerly known as ElDorado Resorts.
None of Keeler's alleged misdeeds occurred in connection with Spectacle Entertainment, a company formed by Keeler, former Centaur CEO Rod Ratcliff and other investors to purchase Gary's Majestic Star casinos in March 2019.
Nevertheless, Keeler has taken administrative leave from Spectacle following the indictment, according to Spectacle spokeswoman Kay Kearney.
Ratcliff resigned as Spectacle chairman and CEO in July and is not permitted to exercise any control or management at Majestic Star, though he remains a substantial owner of the company, according to the Indiana Gaming Commission.
The company declined to say anything further, other than to note Keeler is presumed innocent until he is found guilty in a court of law.
Sara Tait, Gaming Commission executive director, signed an emergency order Tuesday suspending Keeler's state license to operate, manage or otherwise work in an Indiana casino for at least 90 days.
"This matter is extremely serious. The ability for this company to continue to hold an Indiana gaming license is in question," Tait said.
"To say the allegations outlined in the court documents are disappointing is a vast understatement. Mr. Keeler's indictment and the separate suitability matters under investigation by our agency create an unprecedented set of negative circumstances.
"The IGC will continue to work with other agencies to ensure that all individuals associated with Indiana casinos are held accountable for any unlawful acts. We commend the FBI and U.S. attorney's office for the Southern District of Indiana for their work."
Spectacle broke ground in January, adjacent to the Borman Expressway at Burr Street, for the $300 million Hard Rock Casino Northern Indiana that will be the first land-based casino in Northwest Indiana, replacing the two Majestic Star gaming boats on Lake Michigan.
When complete, likely early next year, the new casino is due to be operated by Hard Rock International on behalf of Spectacle.
The indictment against Keeler does not indicate why New Centaur wanted to support Waltz's 2016 bid for the south-central Indiana congressional seat that was being vacated by Republican Todd Young as part of his successful run for the U.S. Senate.
Records show Waltz placed fourth in the May 2016 Republican primary, behind eventual U.S. Rep. Trey Hollingsworth, state Sen. Erin Houchin and then-Attorney General Greg Zoeller.
According to the indictment, the donor scheme was put into effect after Rogers met with an unnamed New Centaur executive at the Indianapolis airport on April 10, 2015.
The two phony invoices were sent to New Centaur and paid in May 2015, and the straw donations made and reimbursed in September 2015, the indictment claims.
In addition to allegedly conspiring to conceal a corporate campaign contribution in excess of the $25,000 federal cap, Keeler is accused of causing Waltz's campaign to file a false campaign finance report in connection with the straw donations.
Waltz was indicted for running a separate straw donor scheme using the $16,500 in New Centaur funds transferred to him by Rogers, filing a false campaign finance report, and lying to the FBI about the sources of his money.
Records show Rogers last year pleaded guilty to various campaign finance violations and was sentenced to three years in prison. O'Neil likewise pleaded guilty in January to his role in the New Centaur-Waltz campaign finance matter.
Keeler, 71, is an Indianapolis native and Marine Corps veteran who represented Marion County in the Indiana House as a Republican between 1983 and 1998.
He largely was the face of the company at the Statehouse in 2019 as Spectacle successfully sought legislative approval to relocate the Majestic Star casinos to a higher trafficked, more accessible site in Gary.
Federal grand jury indictment in U.S. v. Waltz and Keeler
Indiana Gaming Commission order suspending John Keeler license
Gallery: Gary's Hard Rock Casino groundbreaking
Gallery: Gary's Hard Rock Casino groundbreaking
Groundbreaking at new Hard Rock Casino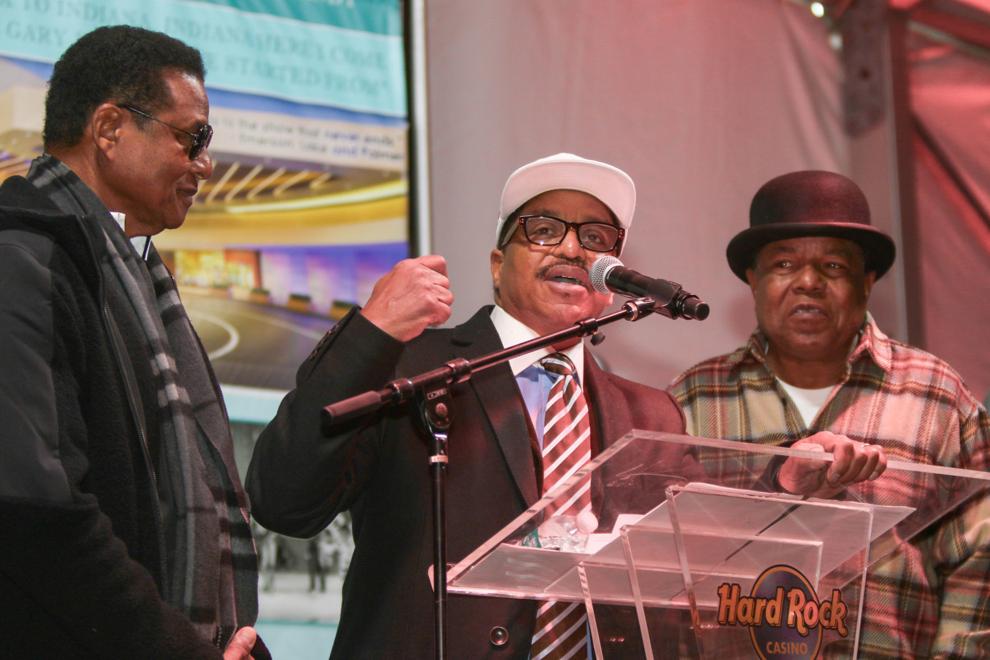 Groundbreaking at new Hard Rock Casino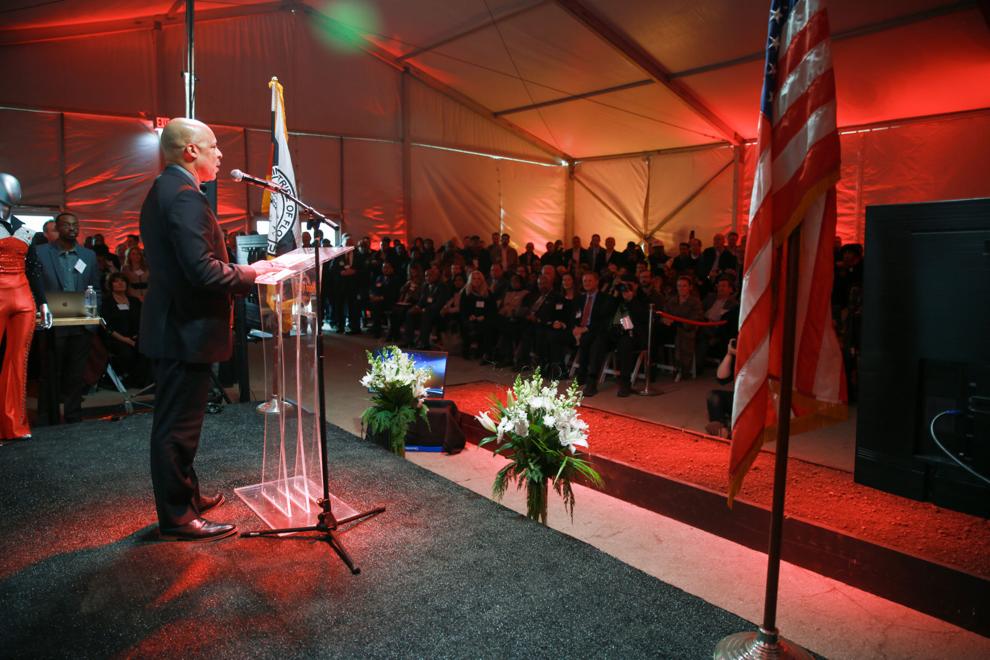 Gary leaders set sights high with 20-year vision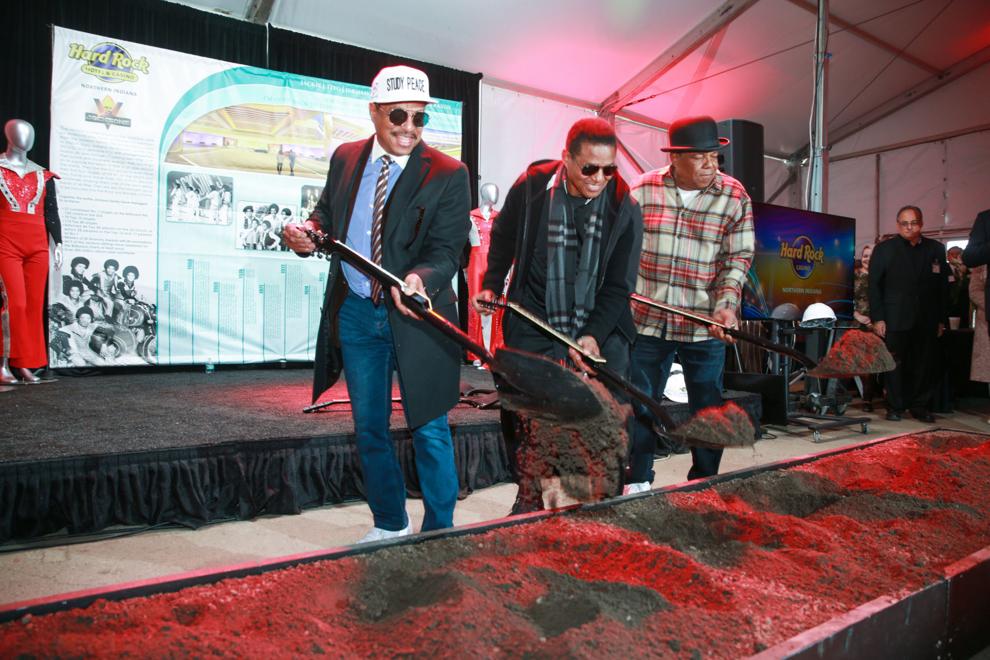 Groundbreaking at new Hard Rock Casino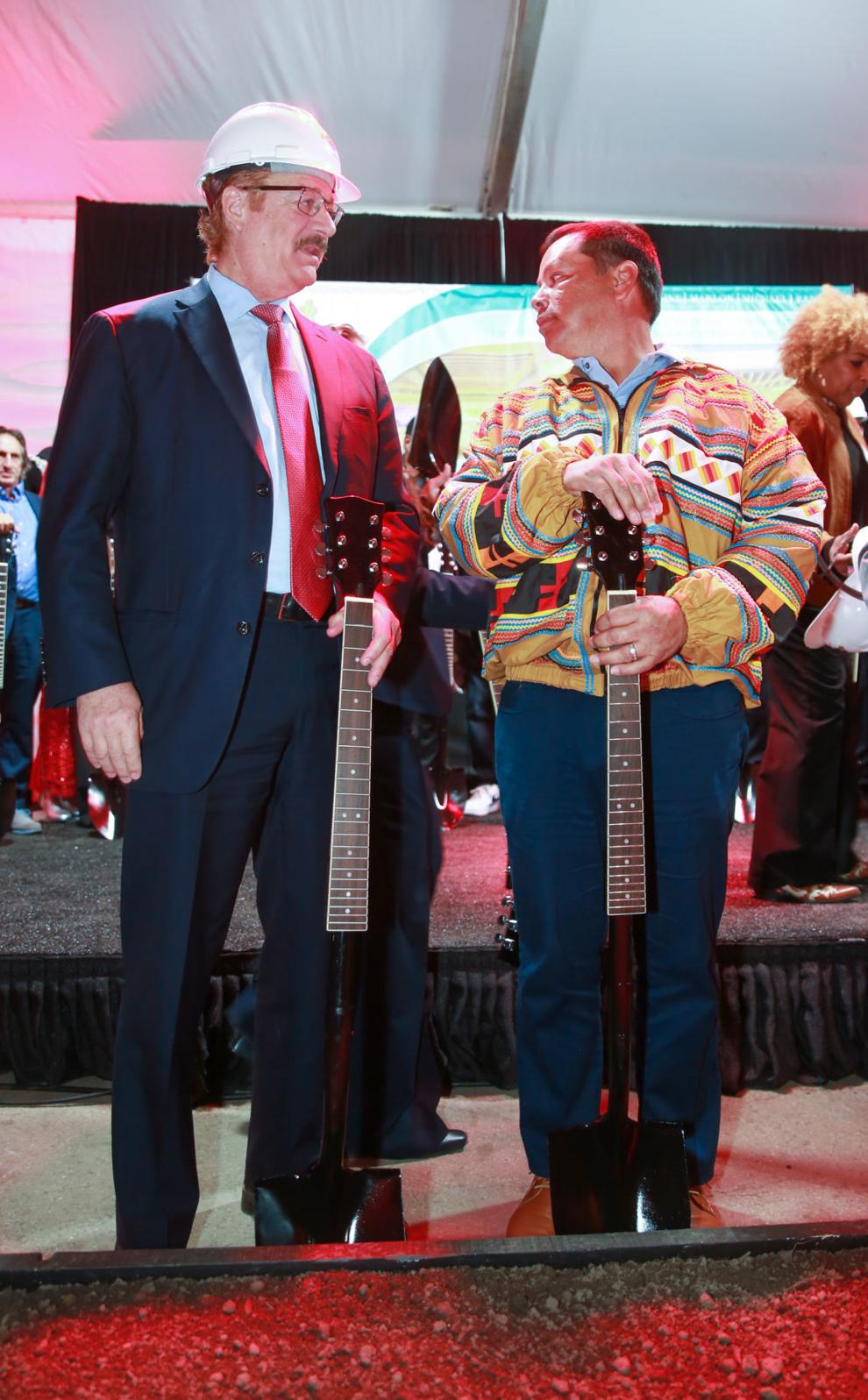 Groundbreaking at new Hard Rock Casino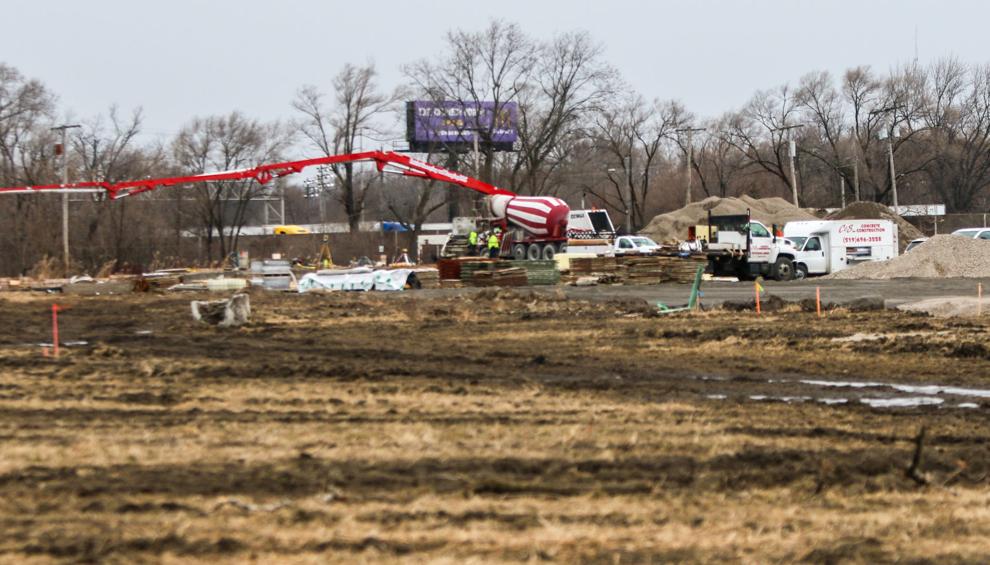 Groundbreaking at new Hard Rock Casino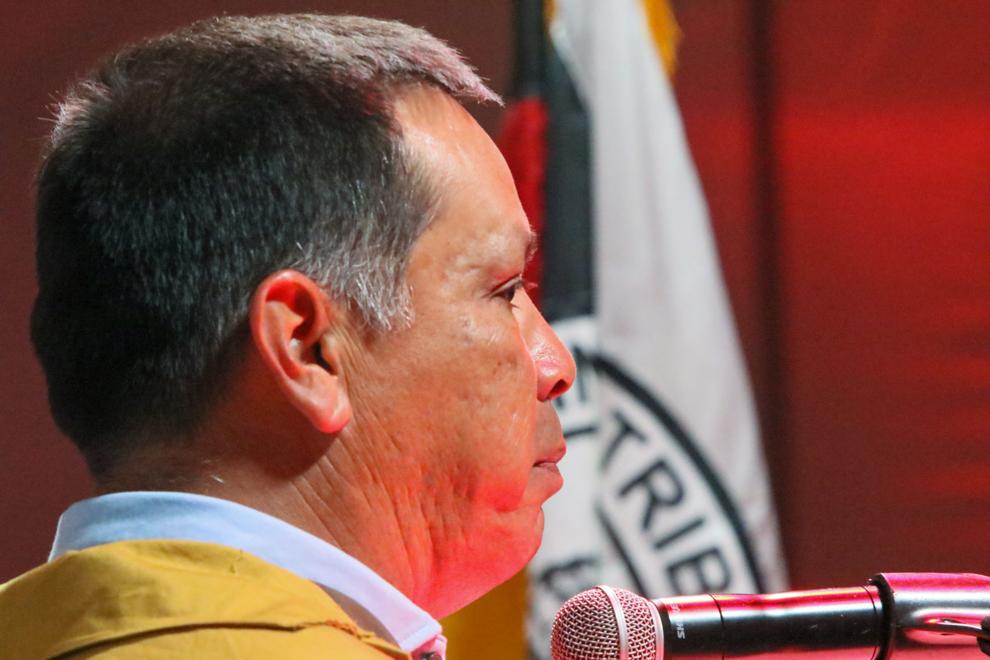 Groundbreaking at new Hard Rock Casino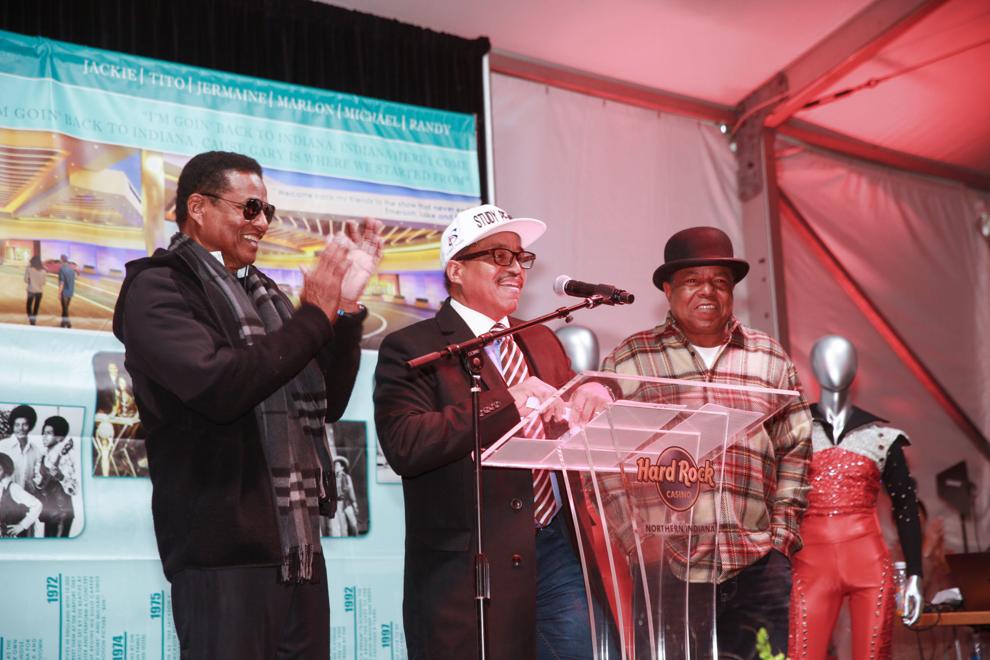 Groundbreaking at new Hard Rock Casino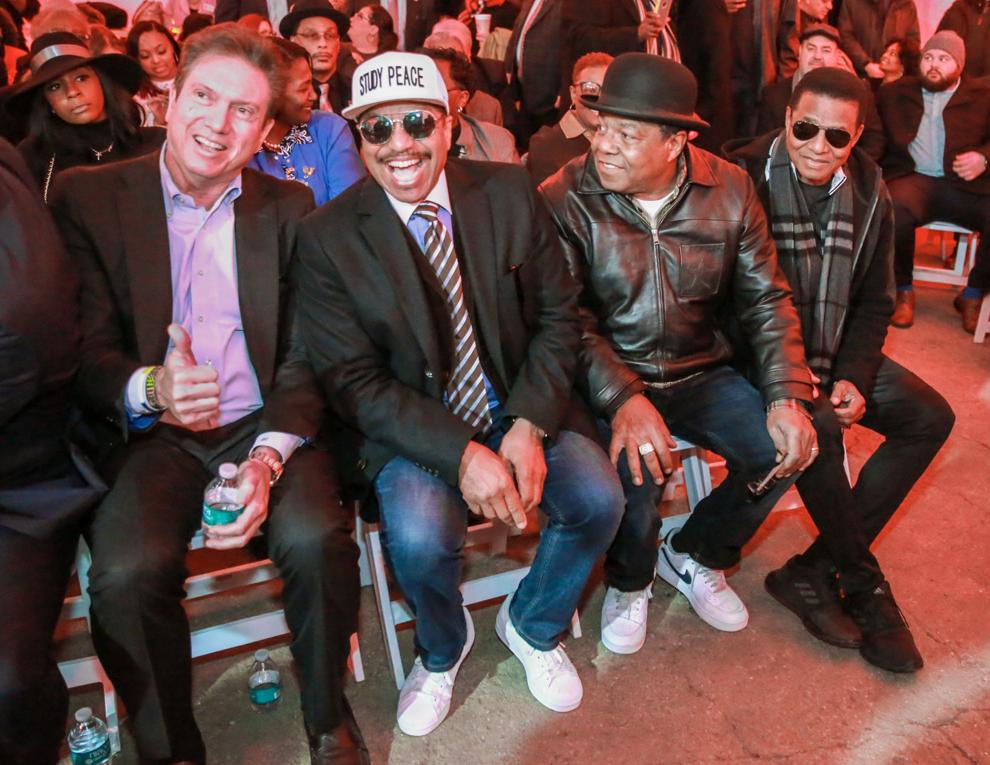 Groundbreaking at new Hard Rock Casino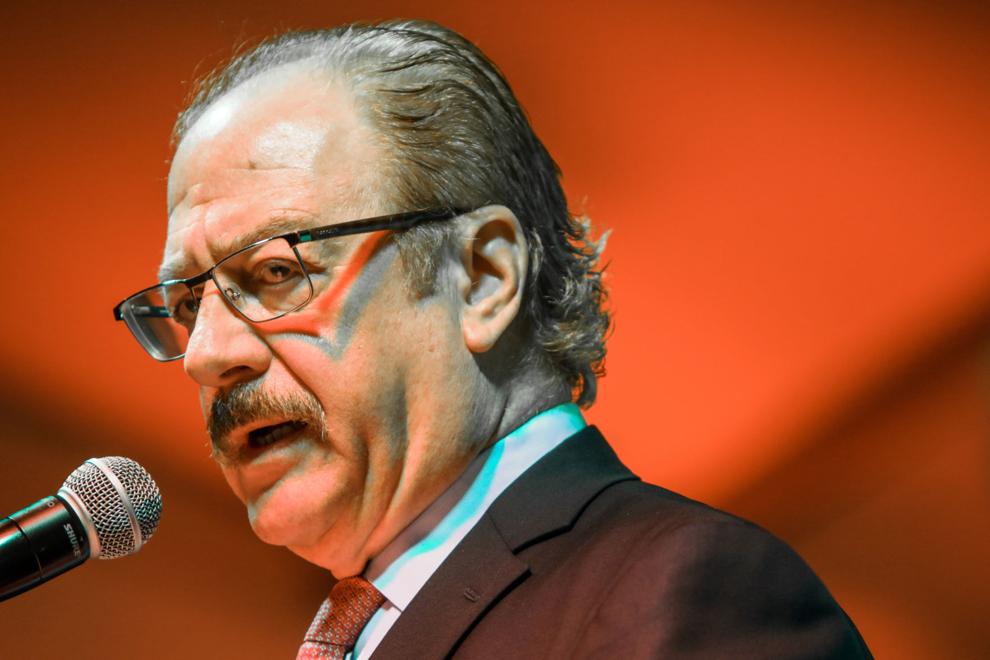 Groundbreaking at new Hard Rock Casino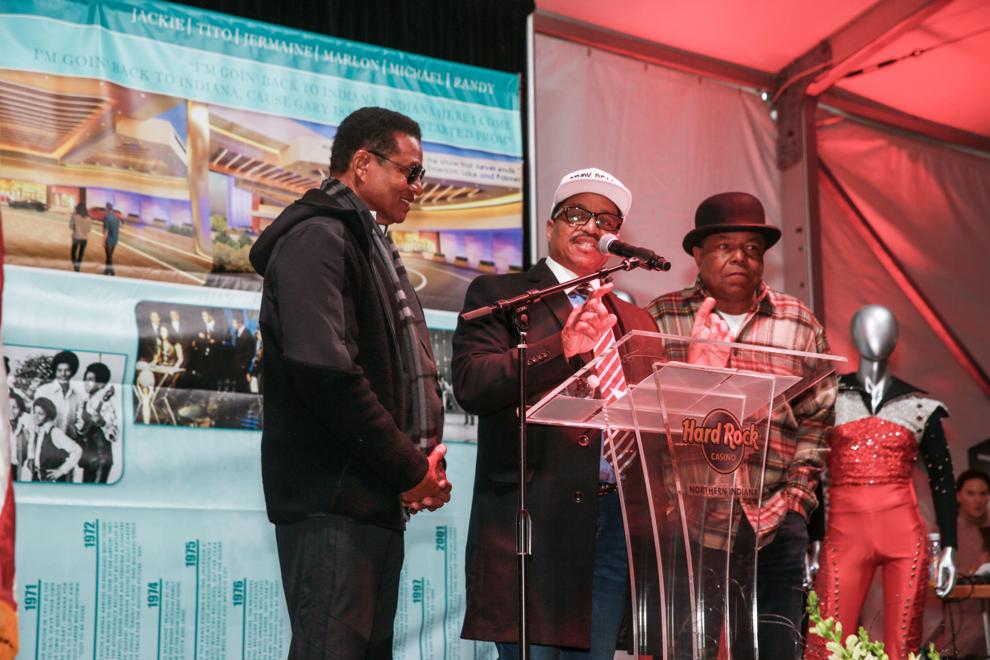 Gallery