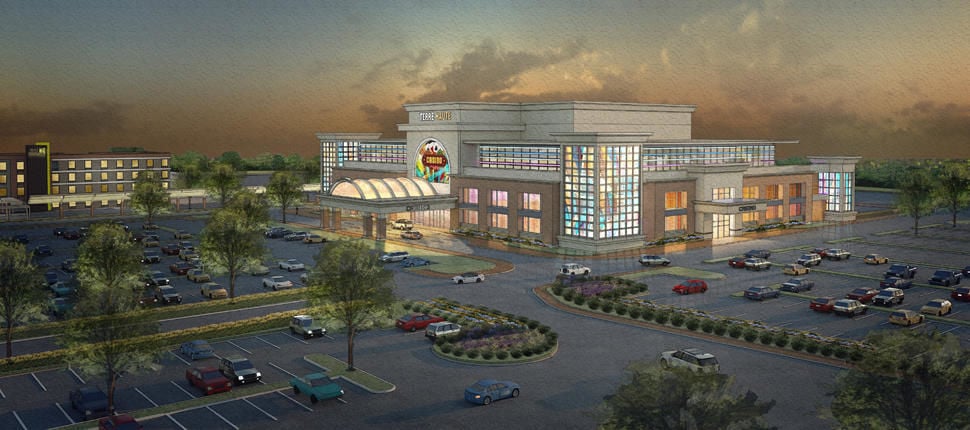 GARY — The no longer needed second Gary casino owner's license is poised to move 165 miles south to the west-central Indiana city of Terre Haute.
On Tuesday, Vigo County voters — by a two-thirds majority — endorsed the legalization of casino gambling in the county that's home to some 108,000 residents, including the campus of Indiana State University in Terre Haute.
The Indiana Gaming Commission now will begin soliciting applications from companies interested in investing at least $100 million to construct a Terre Haute casino with a maximum of 1,500 slot machines and table game seats.
Spectacle Entertainment, owner of Gary's Majestic Star casinos, is likely the front-runner to operate the new casino, since Spectacle devised the original plan to relocate the second license from Gary to Terre Haute.
The commission nevertheless is required to evaluate every applicant's ability to enhance the credibility and integrity of gaming in Indiana, promote employment and economic development in the area around the casino, and optimize the collection of tax revenue.
Whoever wins the Terre Haute license also will be required to pay a $5 million fee to the state and make a $2.7 million "hold harmless" payment to Evansville over three years to account for the financial impact of new competition to Evansville's Tropicana Casino.
Under House Enrolled Act 1015, the two Majestic Star casino boats on Lake Michigan in Gary were consolidated onto a single owner's license ahead of their planned relocation to a land-based site adjacent to the Borman Expressway at Burr Street in Gary.
Both the new Gary casino and Spectacle's proposed Terre Haute casino are set to operate under the "Hard Rock Casino" brand and theme.