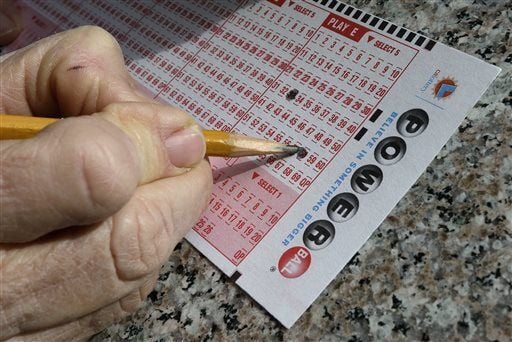 Could you use an extra half-billion dollars heading into the holidays?
The jackpot for Wednesday's Powerball lottery drawing is a whopping $570 million, and could grow even higher prior to the 10 p.m. Region time drawing based on ticket sales.
According to the Hoosier Lottery, it's the eighth-largest jackpot in the history of the multistate lottery game.
It has built up over 38 consecutive Powerball drawings on Mondays, Wednesdays and Saturdays with no top prize winner.
Powerball tickets cost $2 each and are available at retailers throughout the state, including most grocery stores and gas stations.
Players age 18 and up can speedily purchase tickets by asking the cashier for a "quick pick" and a computer will select their numbers for them.
To win the jackpot, a player's ticket must match the five white balls (numbers 1-69) drawn for the game, as well as the red Powerball (numbers 1-26).
The odds of winning the jackpot are infinitesimal — 1 in 292.2 million.
But the game also awards cash prizes for matching just some of the numbers, ranging from $4 for correctly picking the red Powerball, to $1 million for selecting the five white balls without the Powerball.
Since the current jackpot run began June 9 more than 25.2 million winning tickets have been sold in the United States across all prize tiers, including 39 winners of $1 million each and a $50,000 winner sold Monday in Michigan City, according to the Hoosier Lottery.
The overall odds of winning any Powerball prize are 1 in 25.
For an additional $1 each, players can purchase a Power Play to multiply their non-jackpot winnings, or a Double Play to try their numbers in a separate, second drawing with a top prize of $10 million.
"With player interests in mind, we have continued to set our sights on exciting and innovative opportunities for the Powerball brand," said Sarah Taylor, Hoosier Lottery executive director. "The game Hoosiers love is even better."
Get to know these new Indiana laws enacted in 2021
Abortion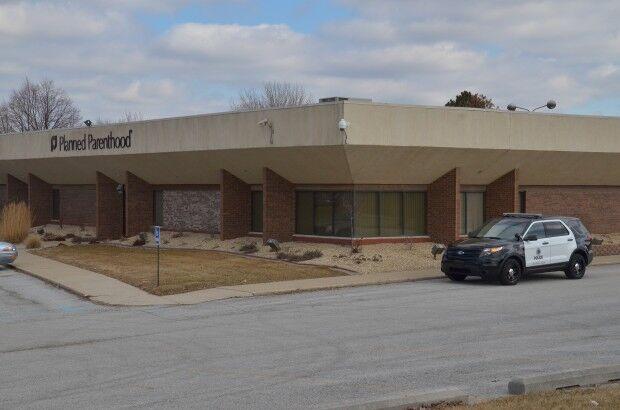 Absent officials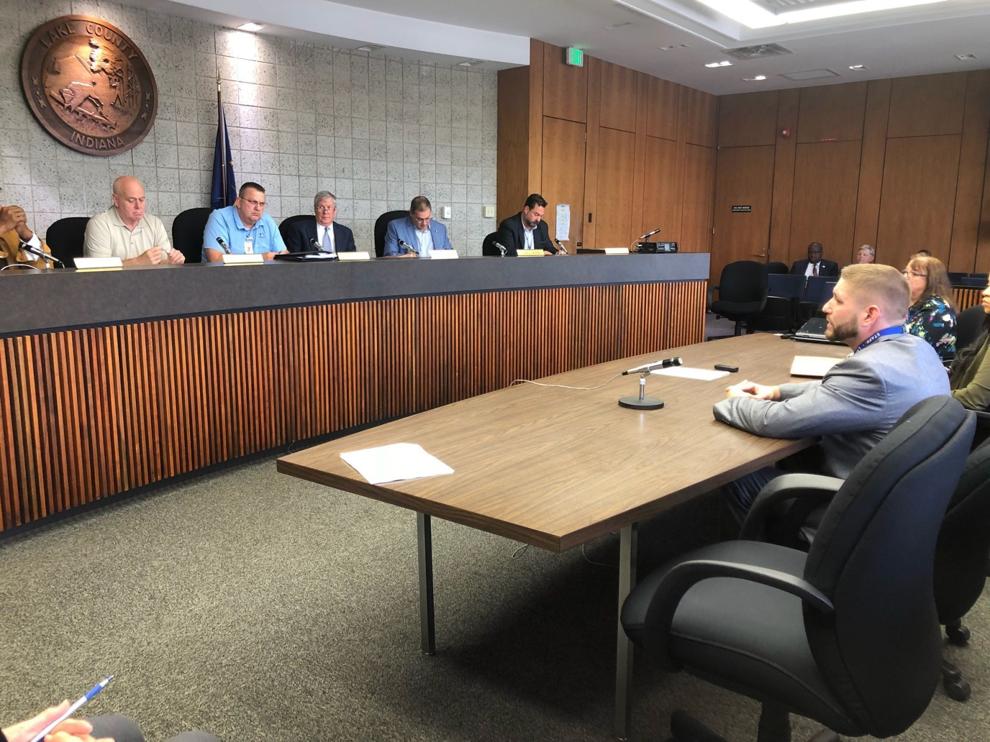 Absentee voting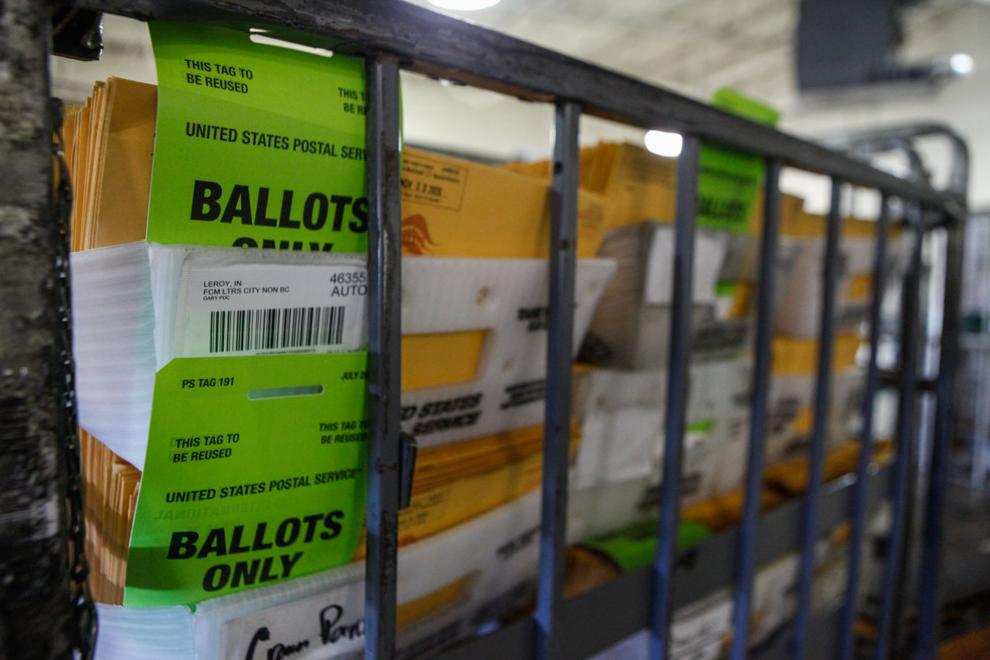 Alcohol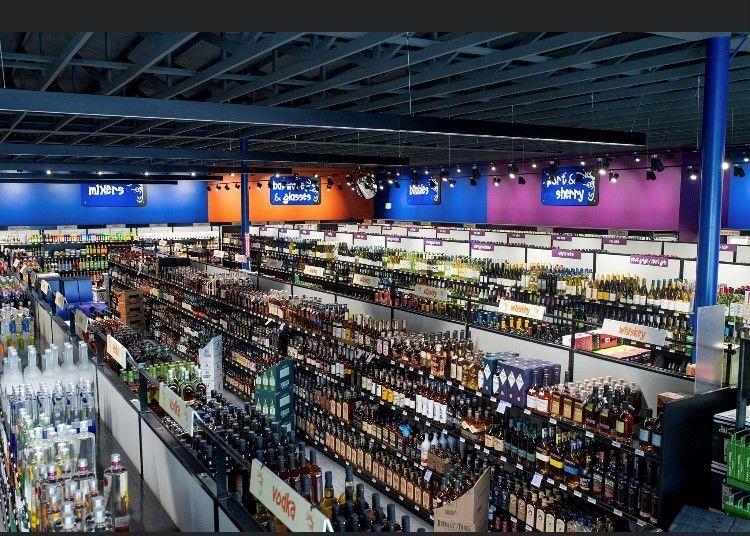 Baby boxes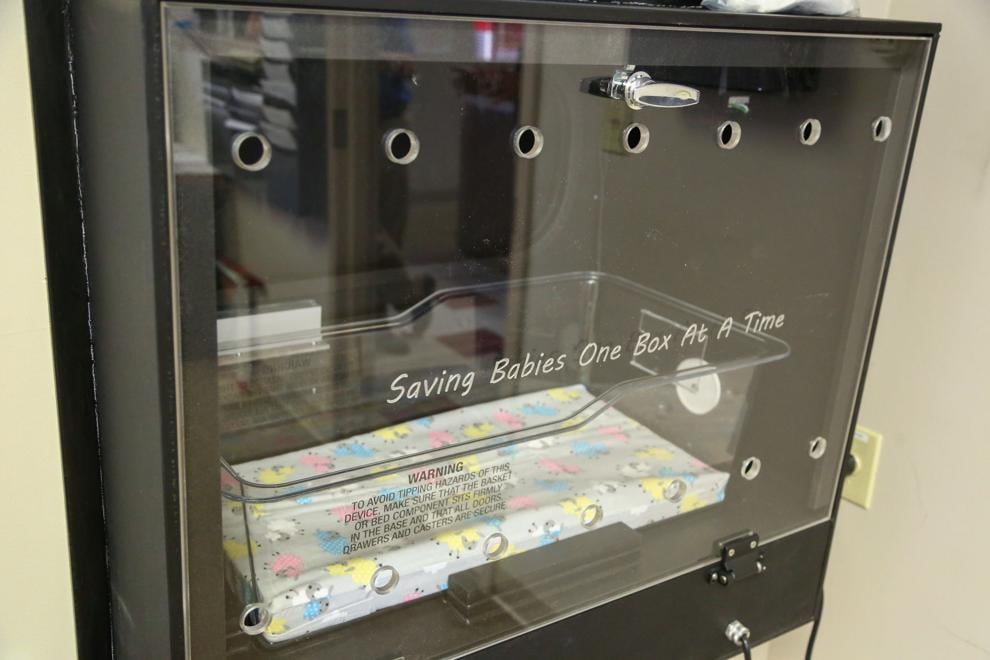 Broadband internet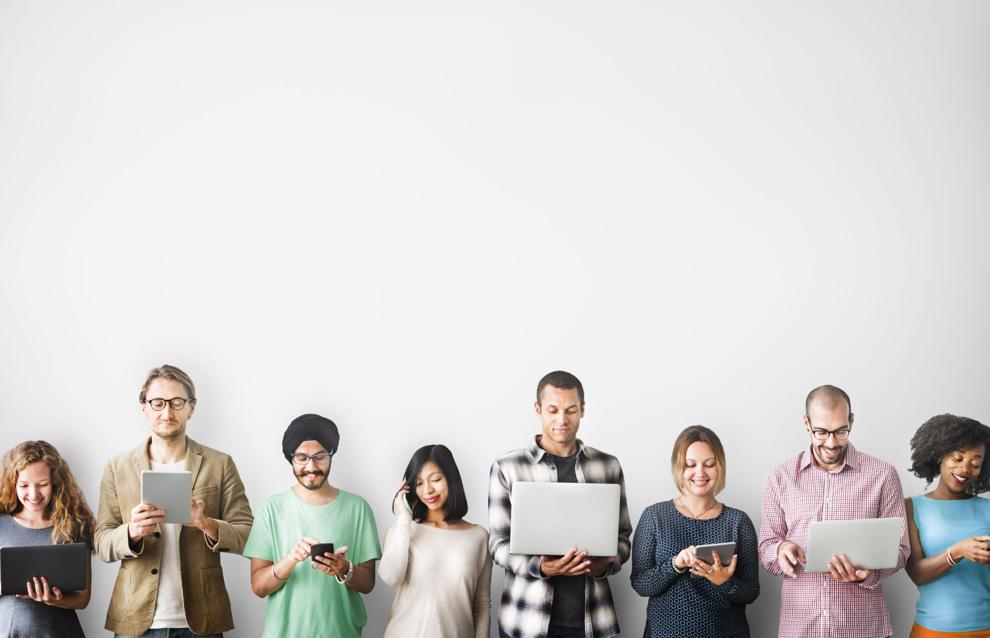 Business personal property tax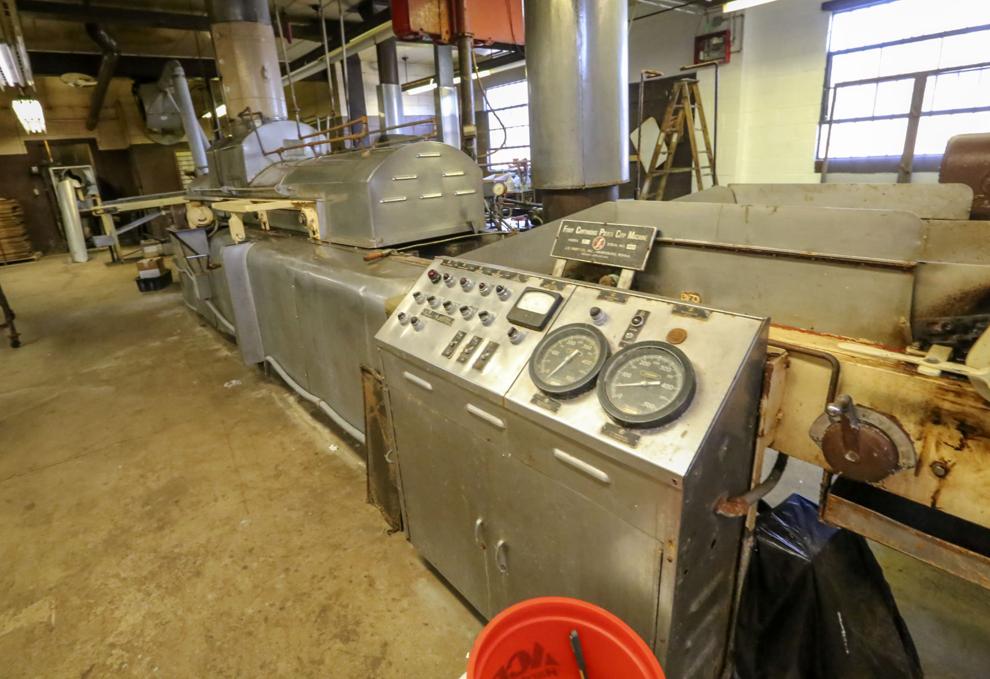 Cardiac arrest
COVID-19 legal immunity
Crisis hotline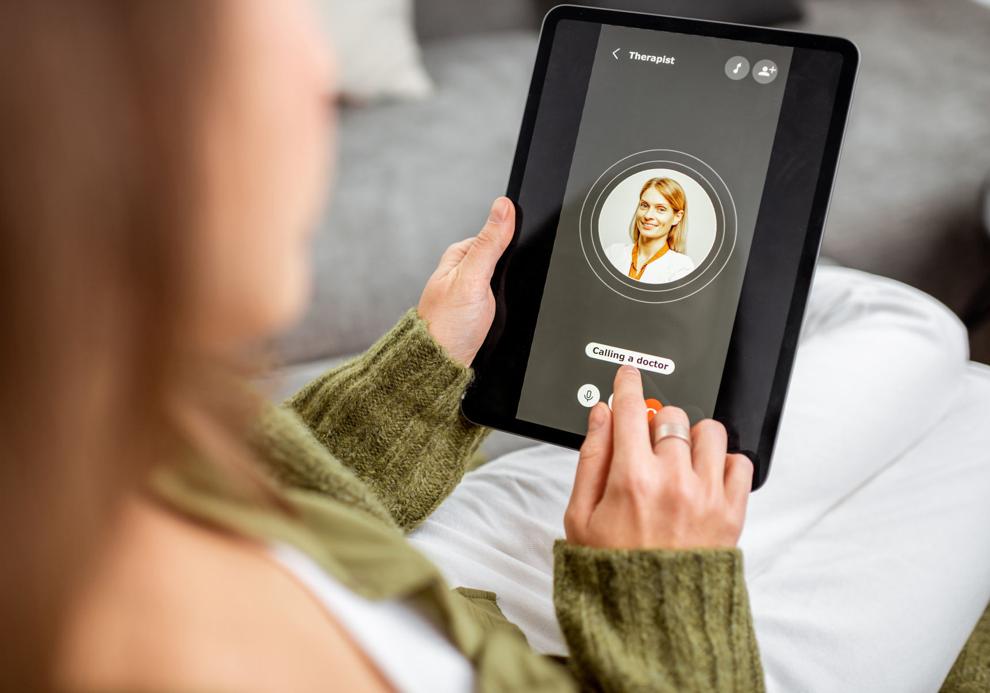 Electronic meetings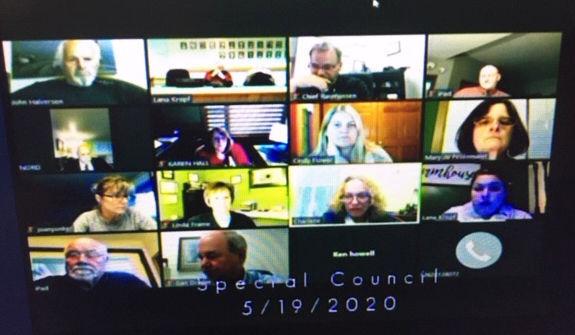 Emergency session
Employee microchipping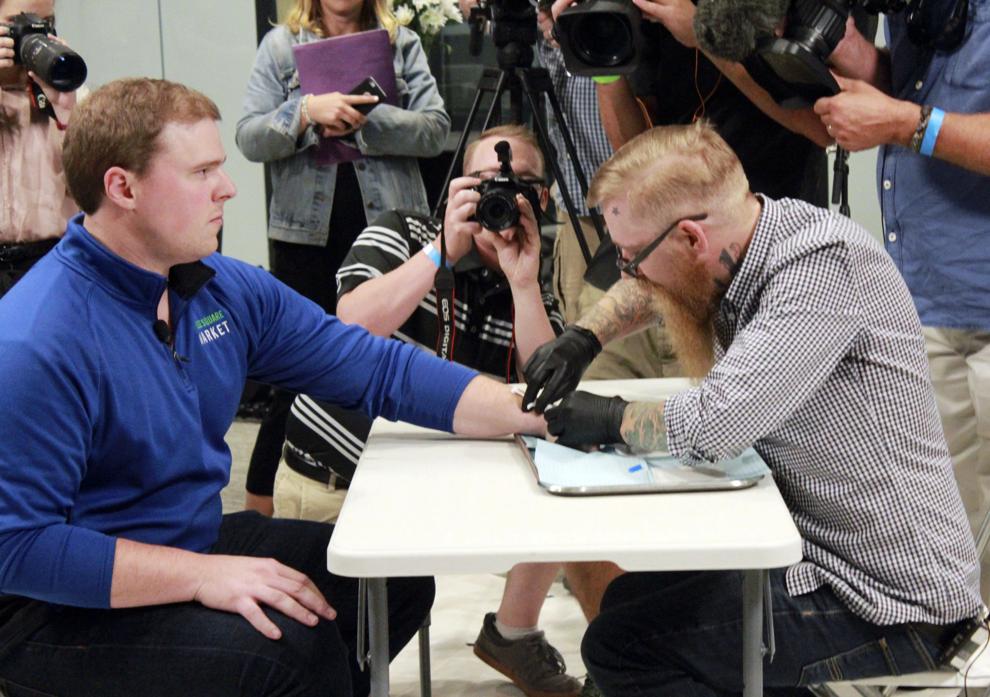 Eyelash extensions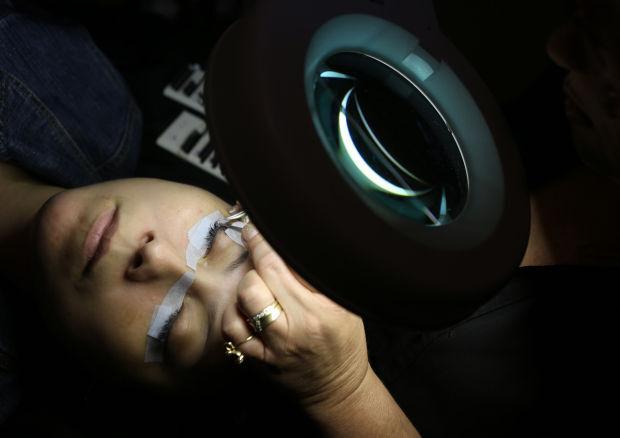 Female genital mutilation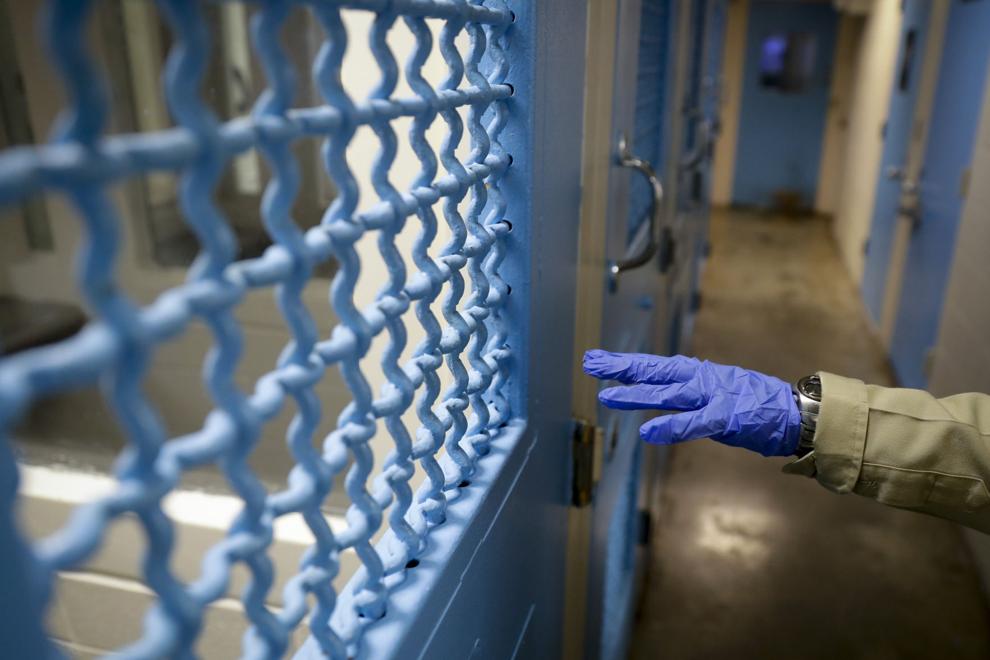 First responder residency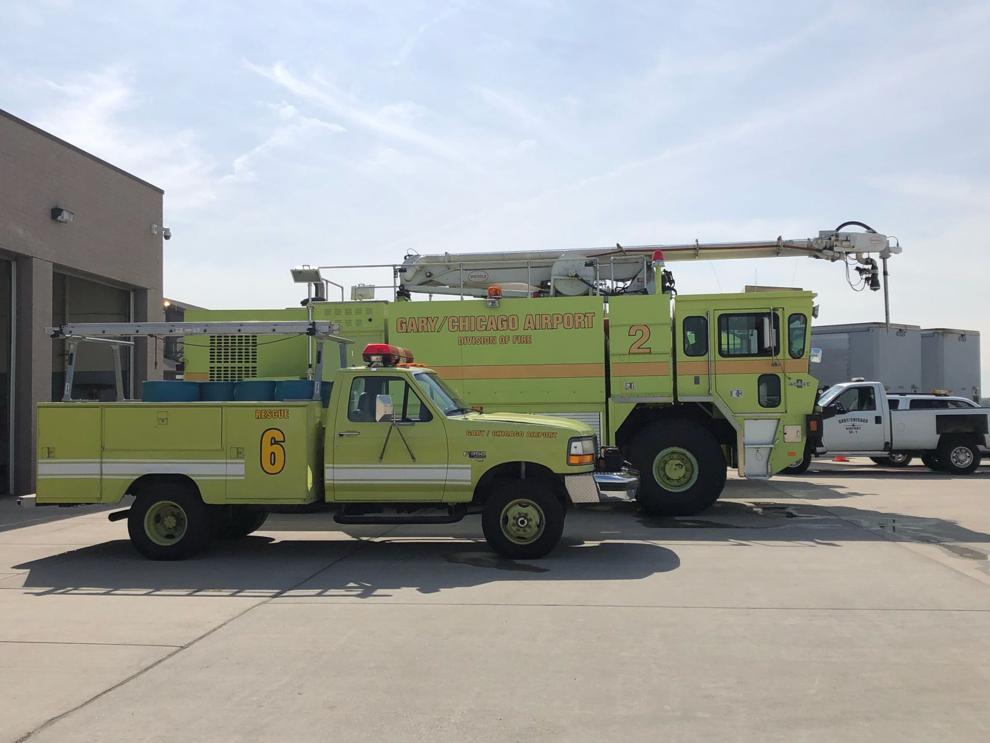 Gaming compact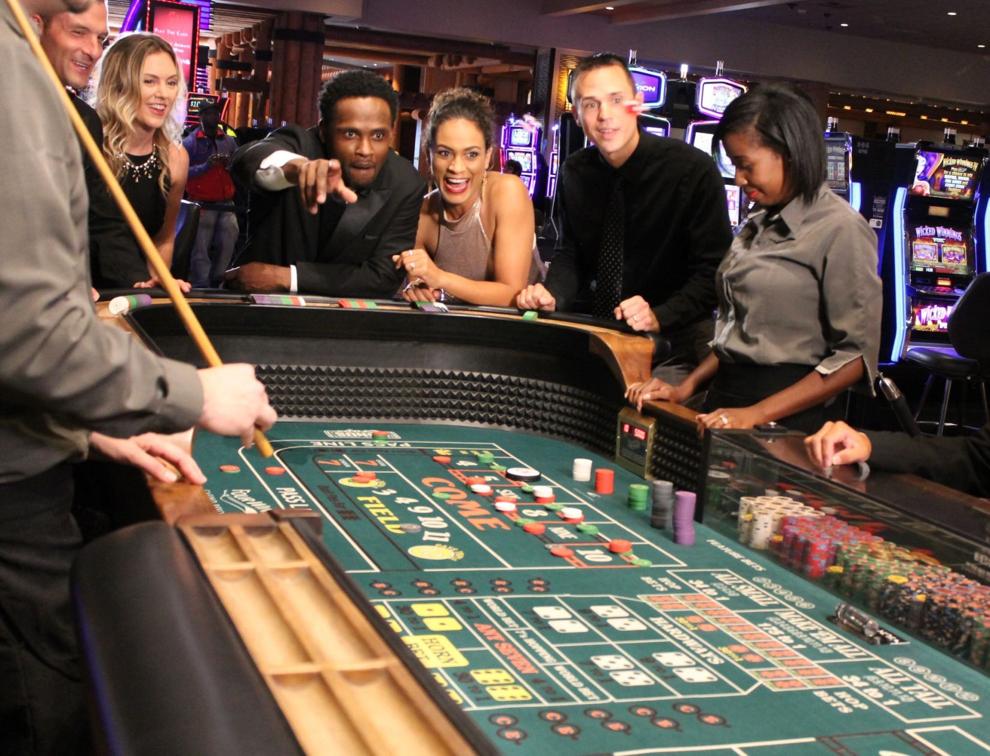 Health orders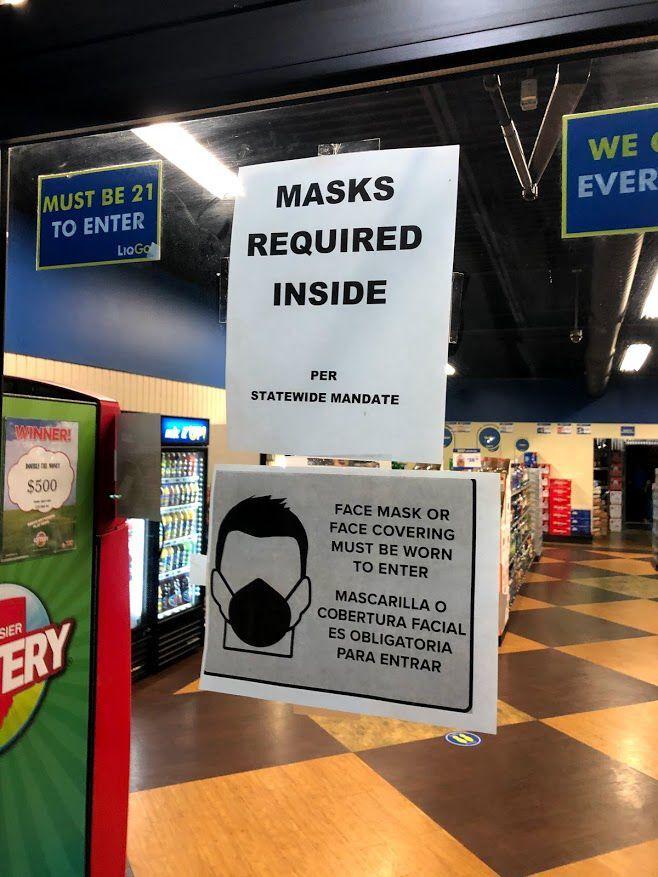 High tech crimes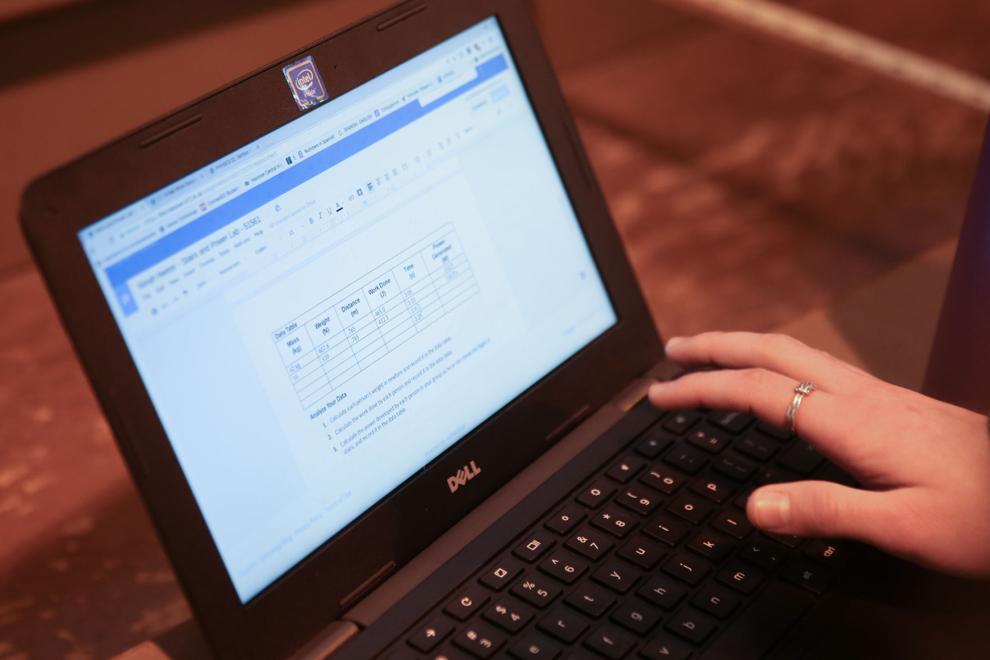 Immunization 'passport'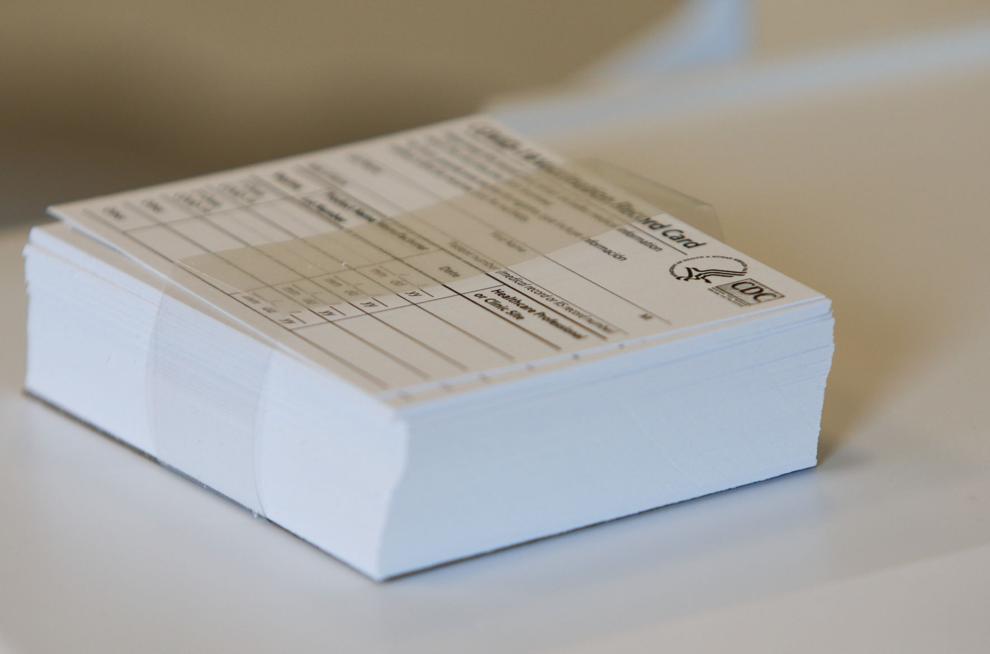 Juvenile justice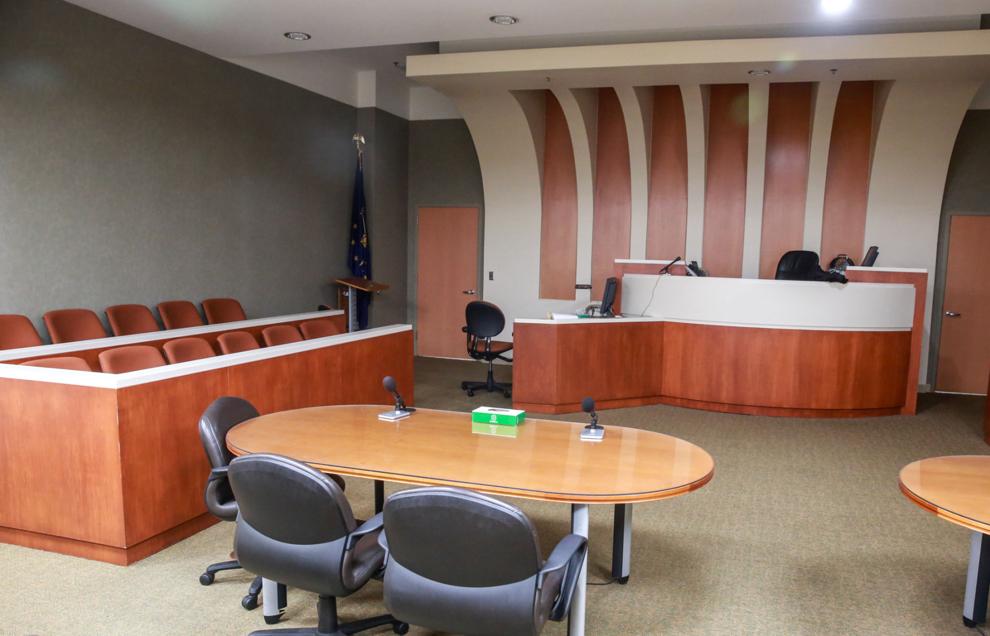 Lake County judicial selection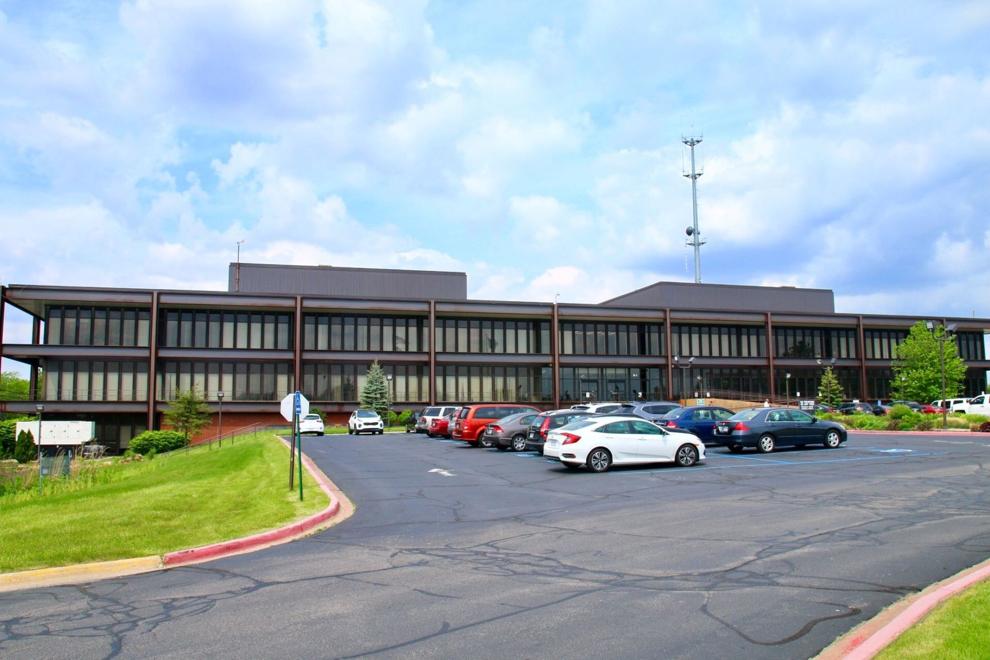 Legislative session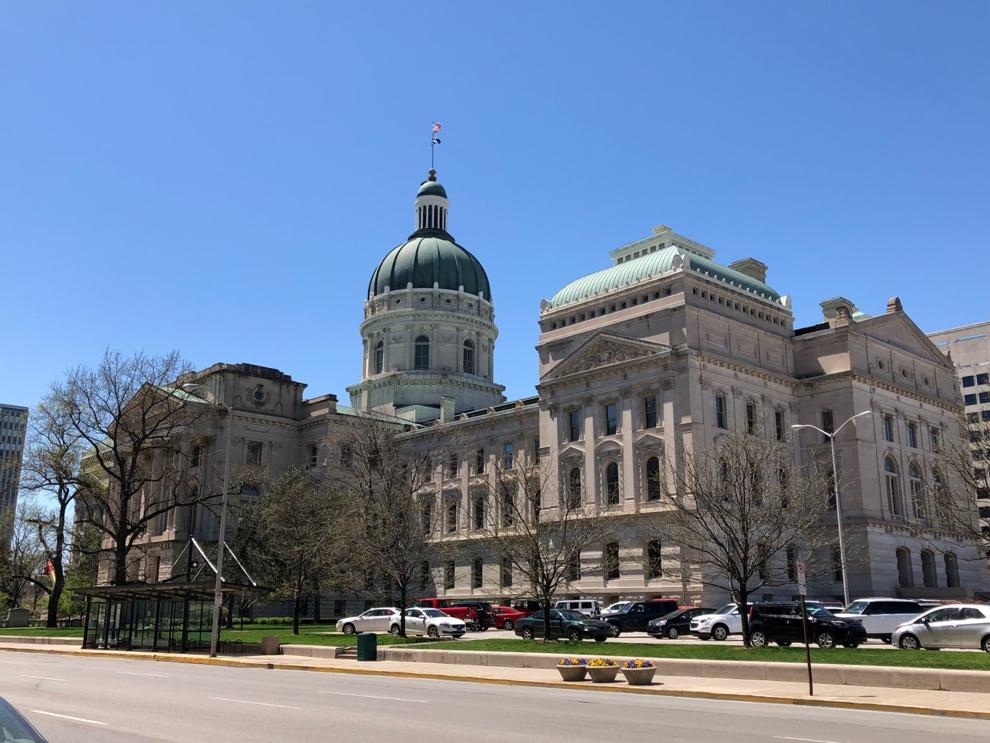 Monuments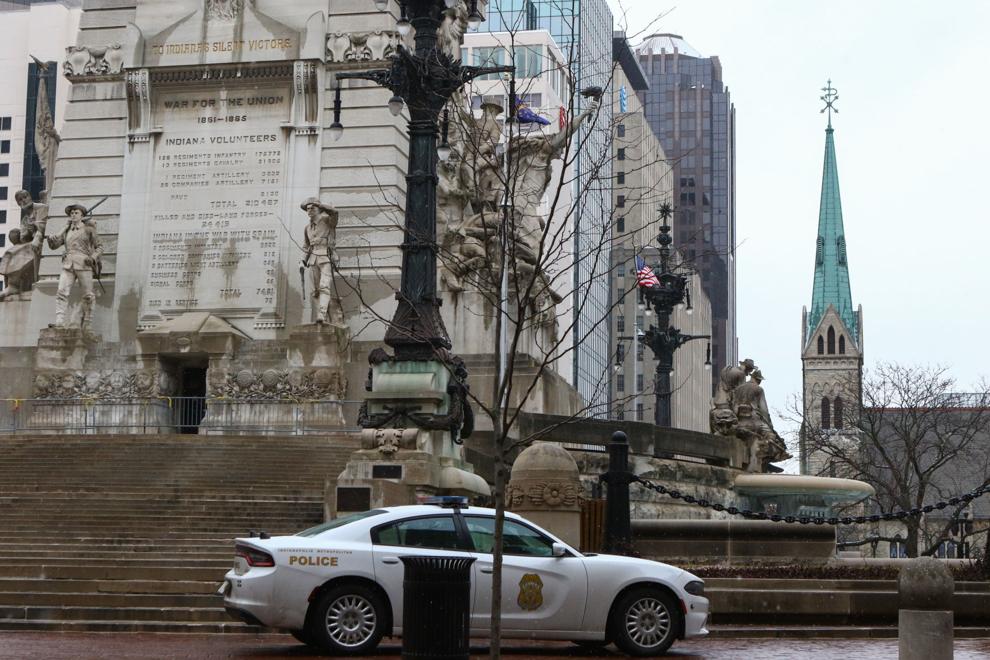 NWI building projects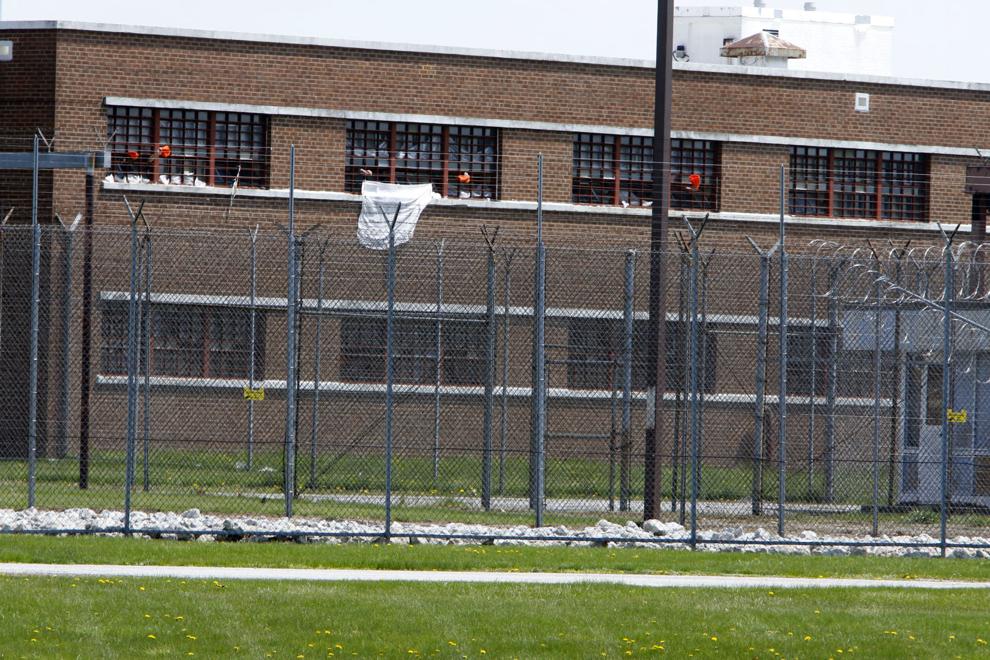 Out-of-state children's hospitals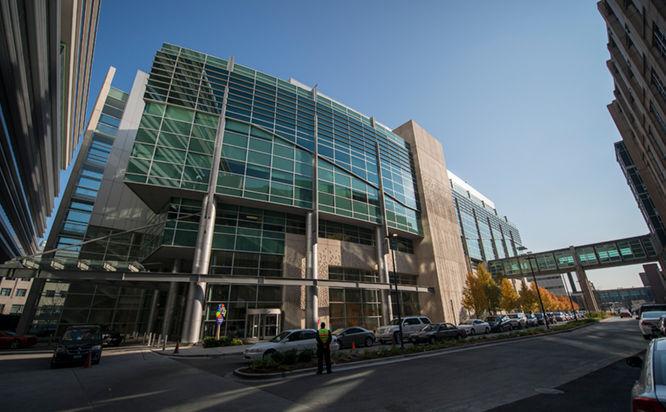 Police training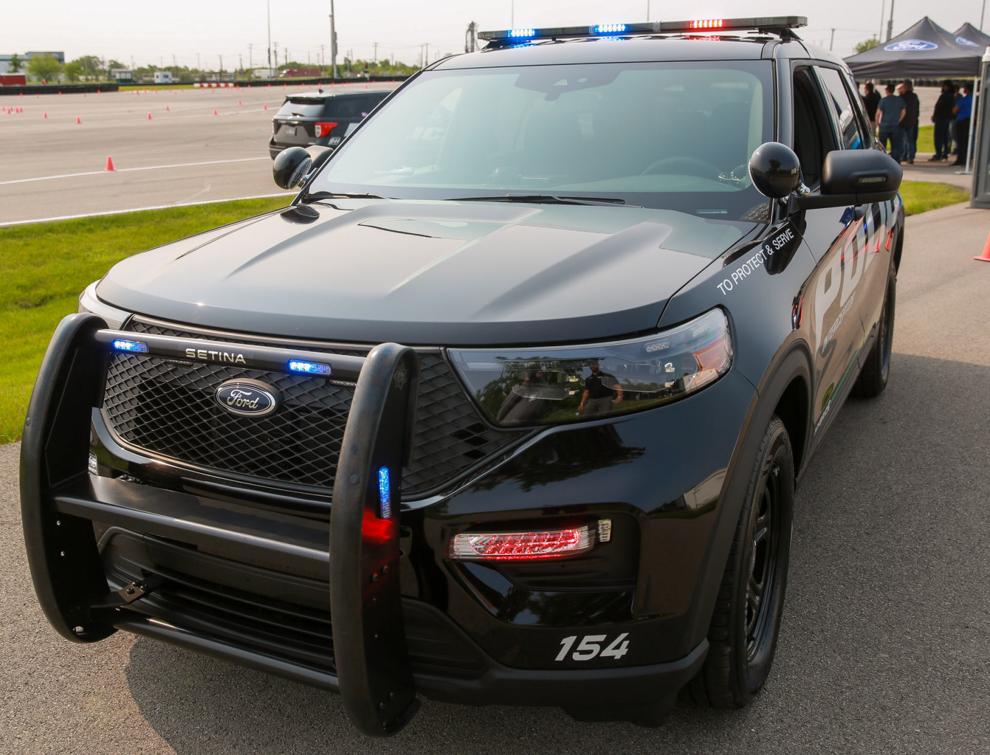 Pregnancy accommodations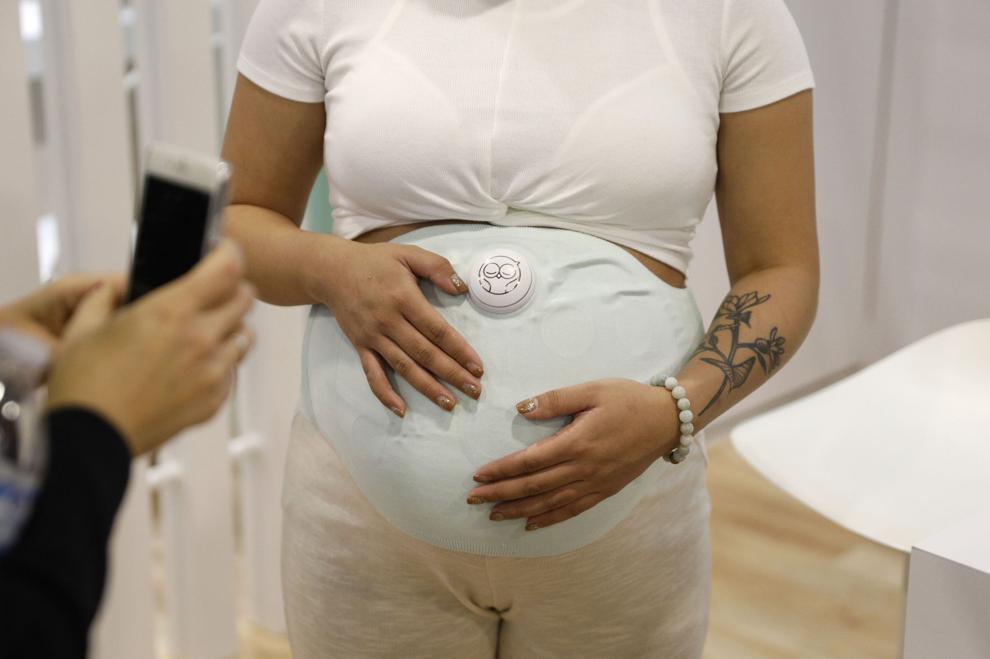 Public notice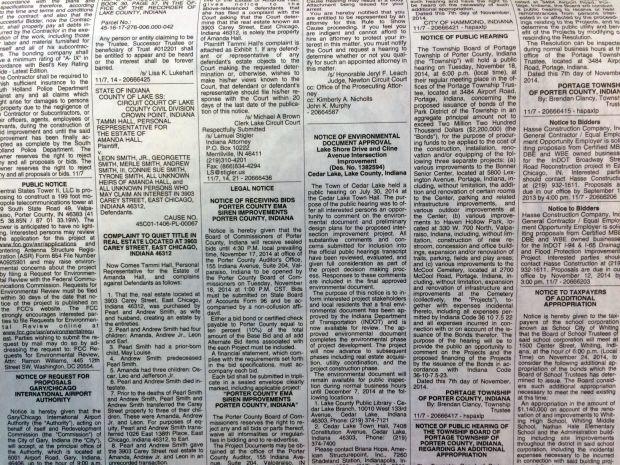 Religious services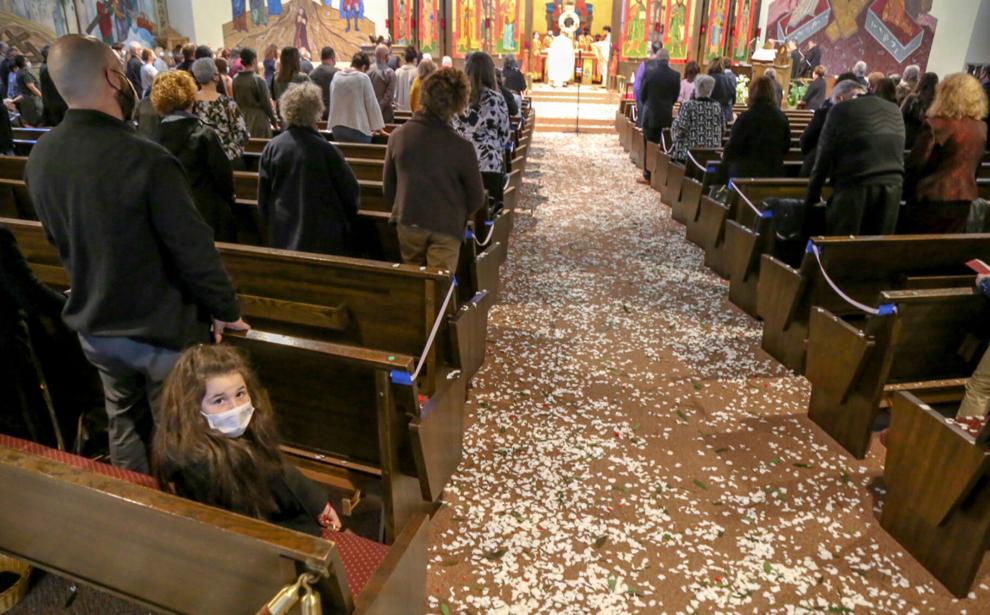 School buildings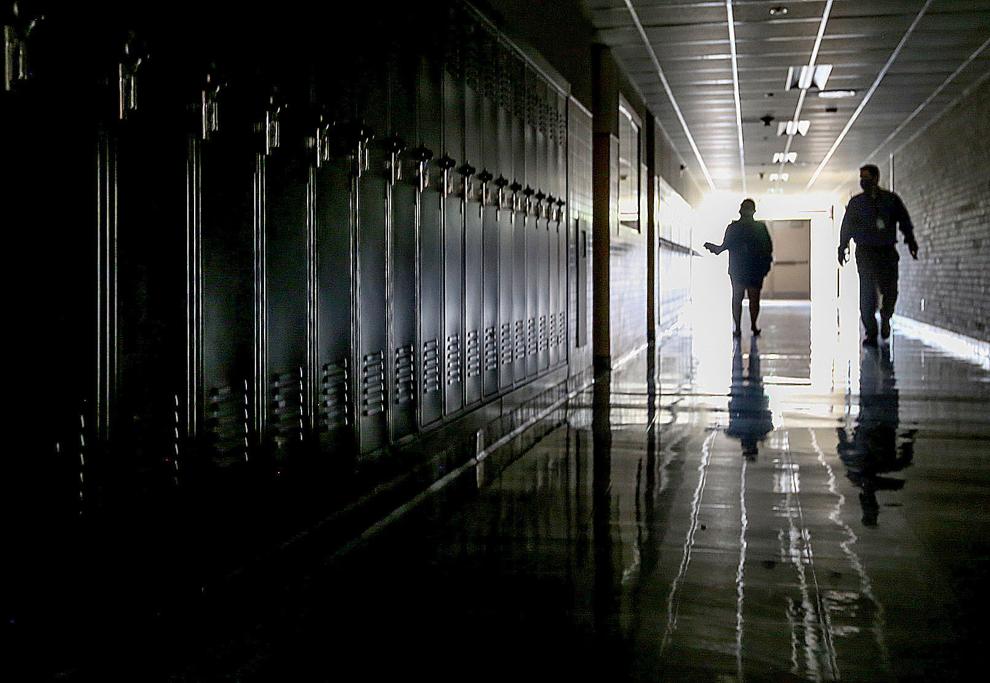 School funding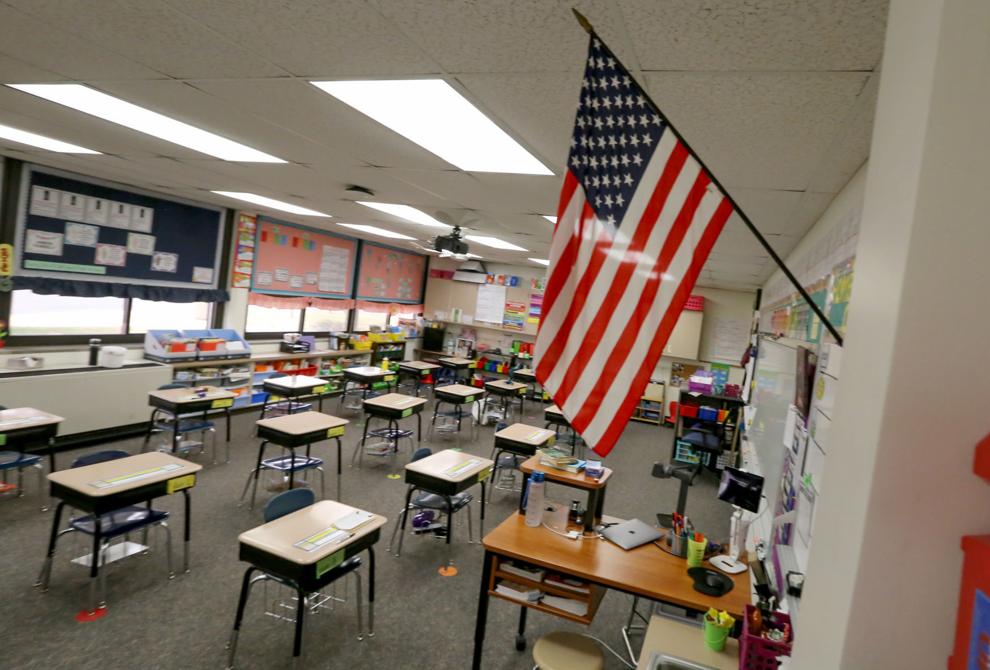 School internet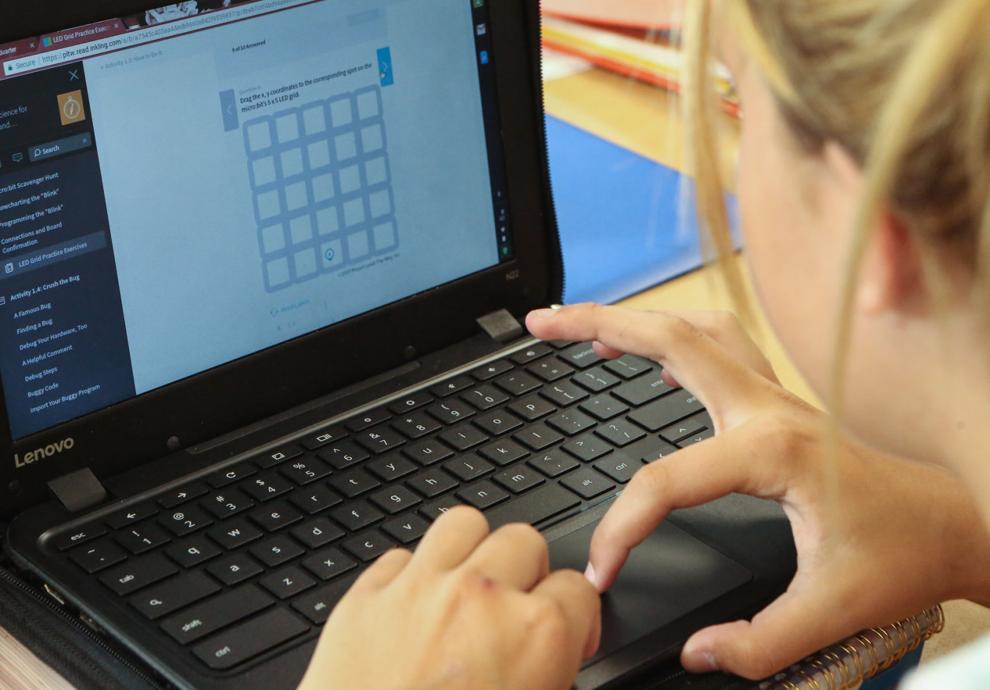 Small claims court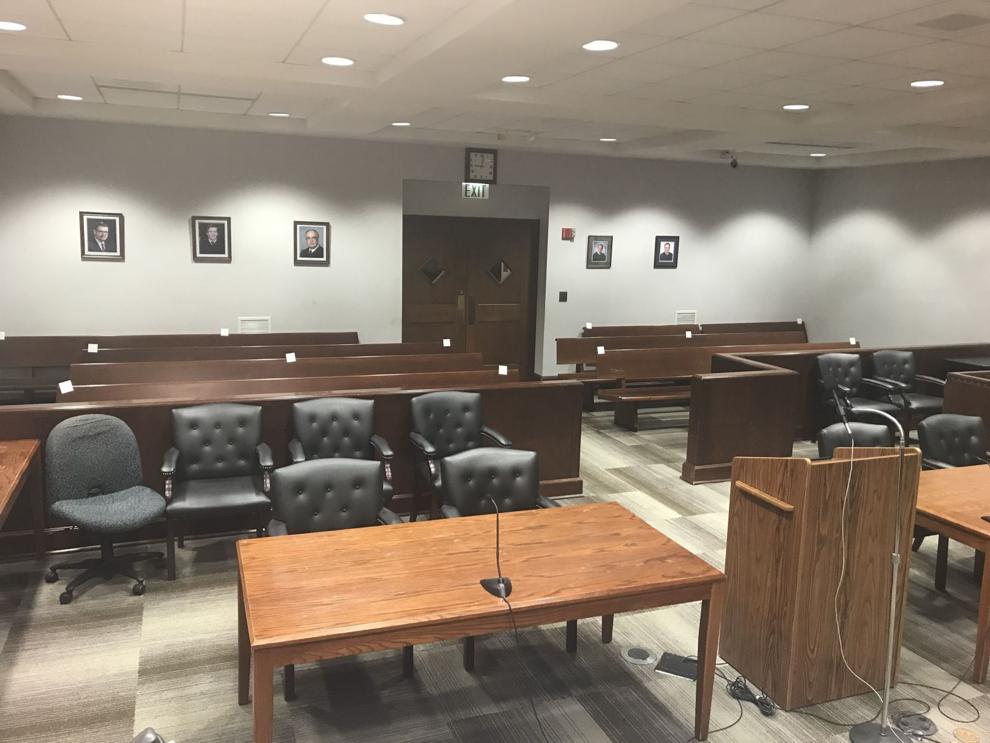 State aircraft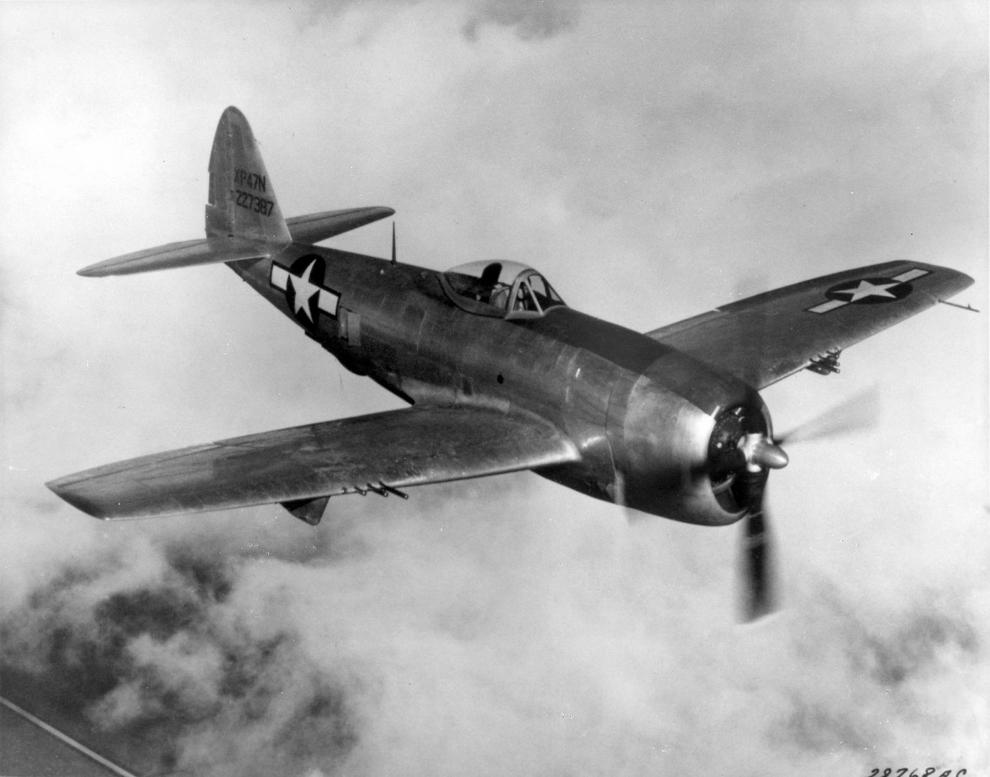 State snack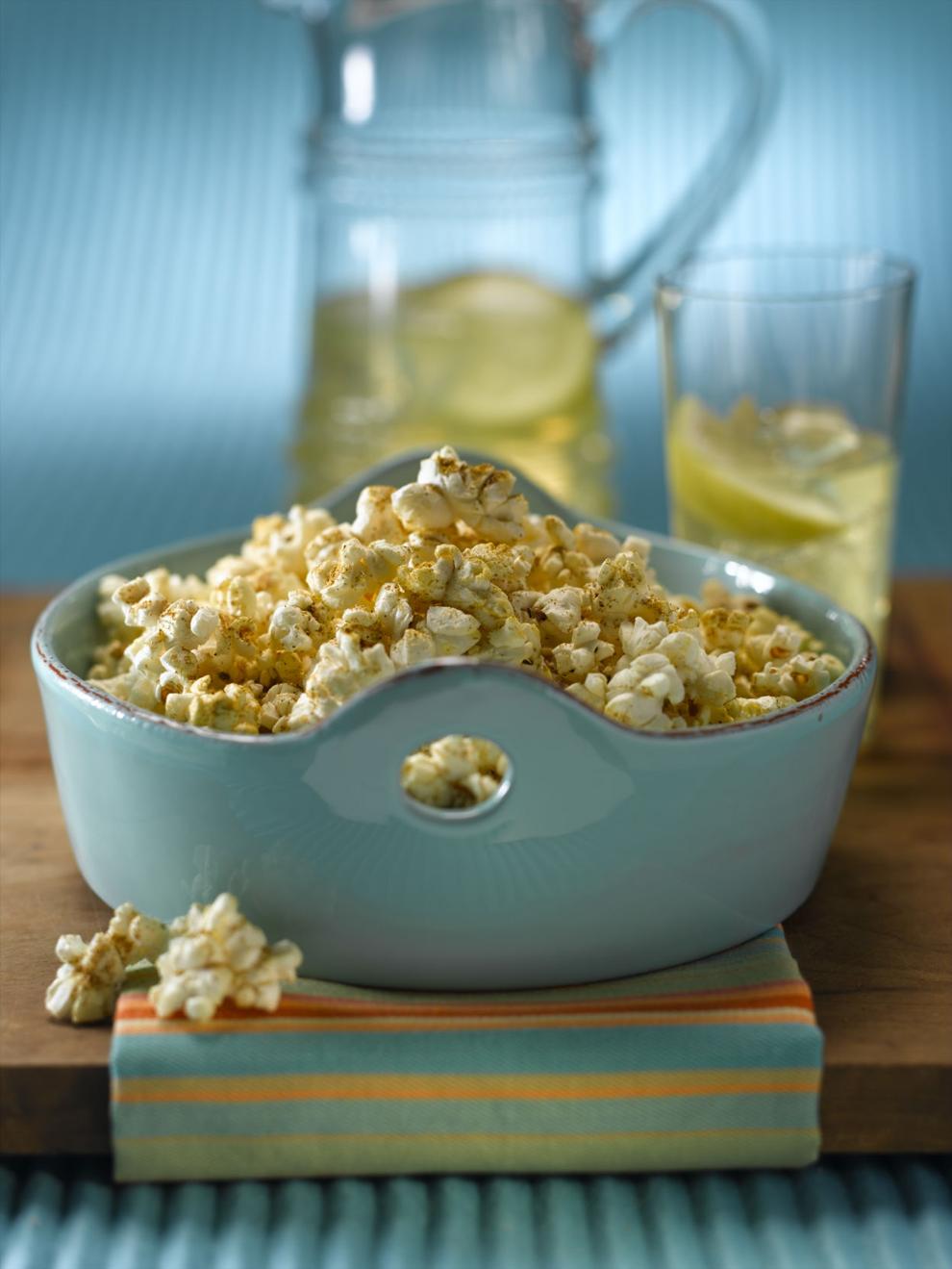 Suffragists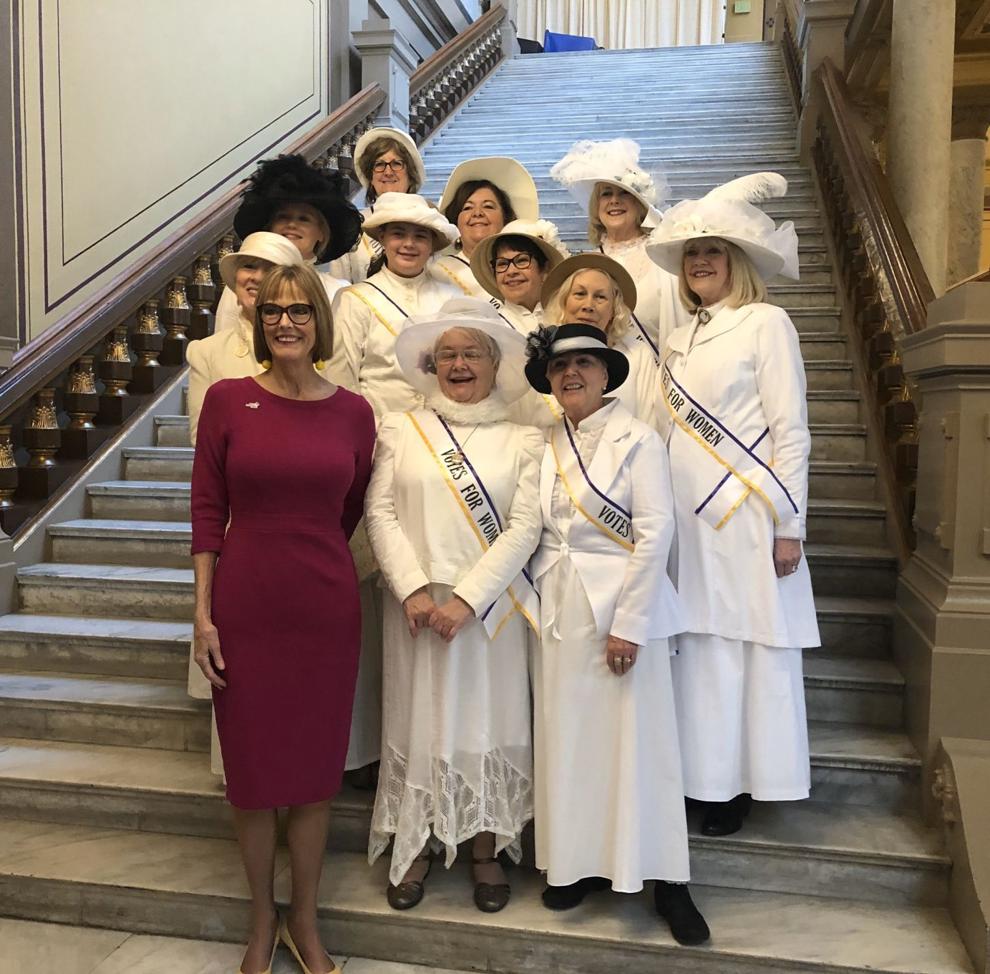 Tax sales
Teachers unions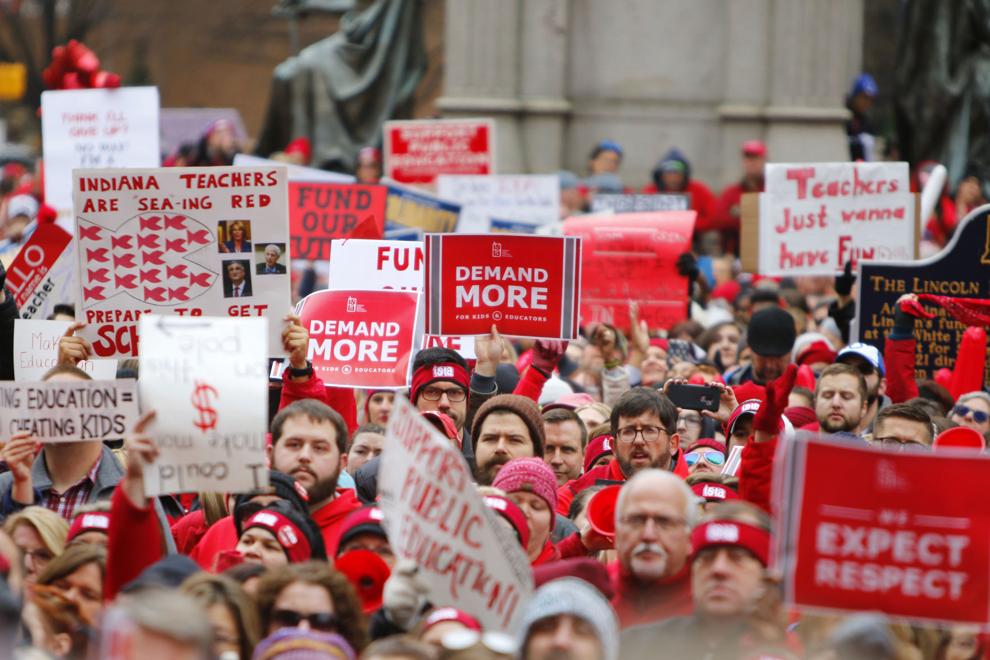 Telehealth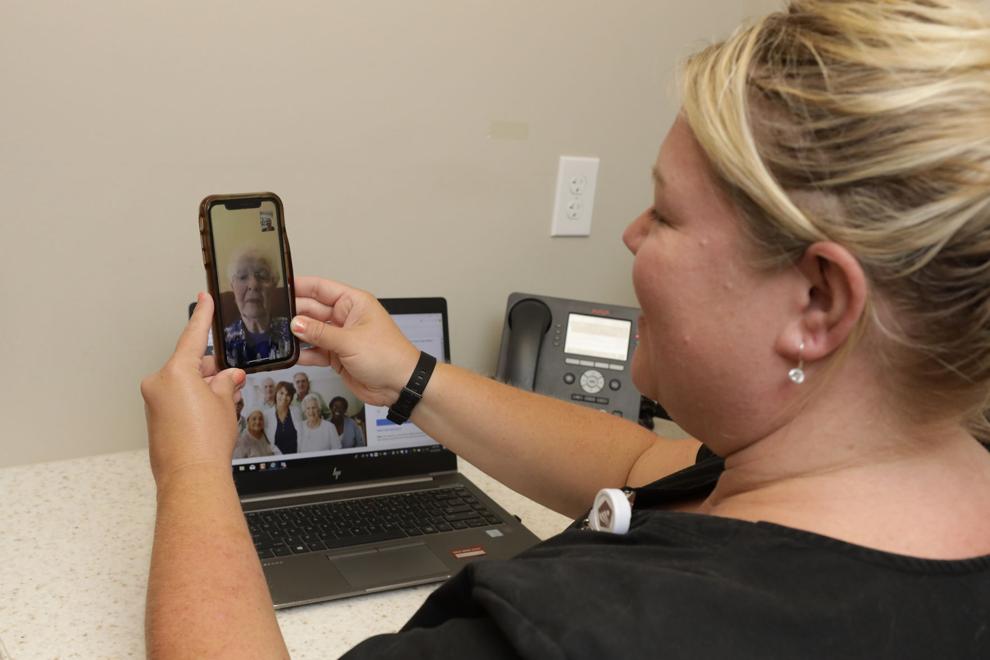 Tribal orders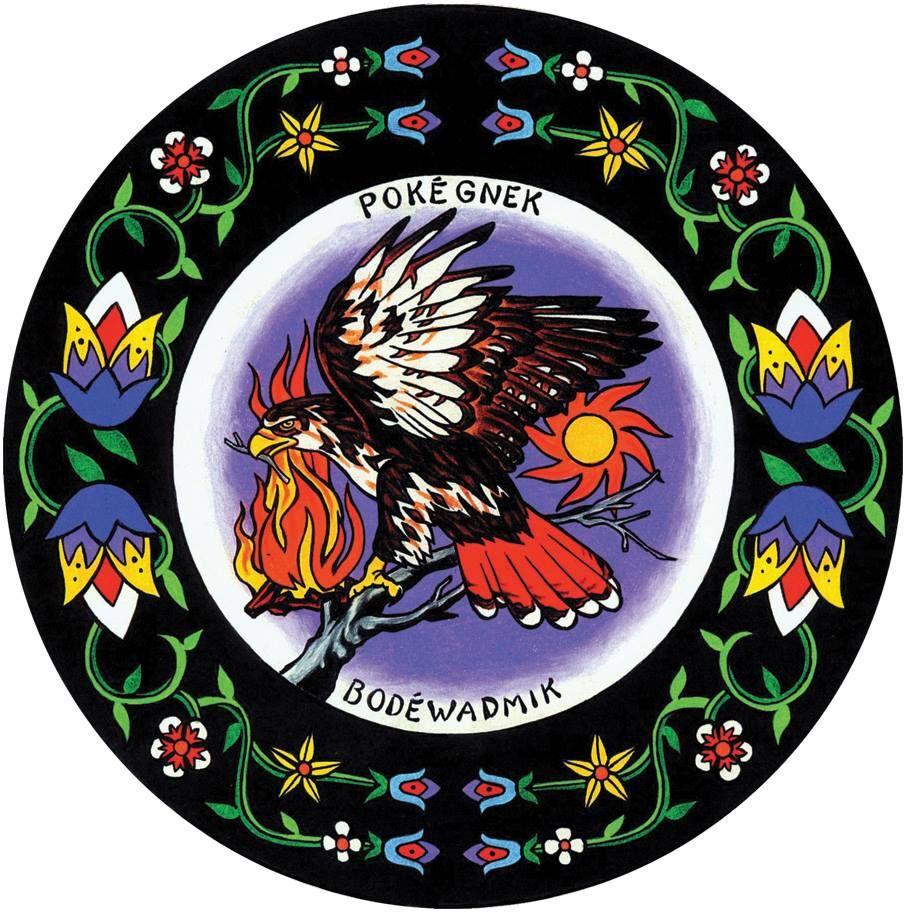 Urban agriculture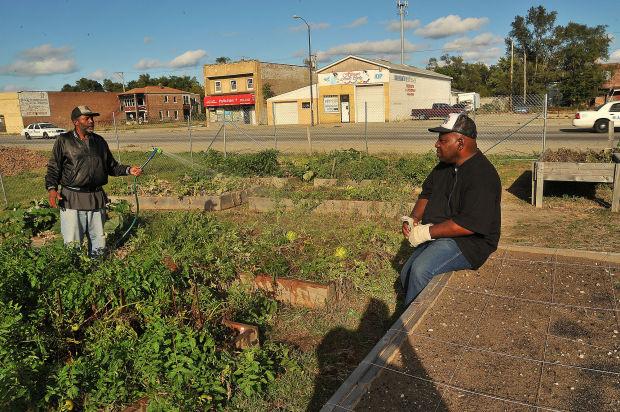 Vehicle titles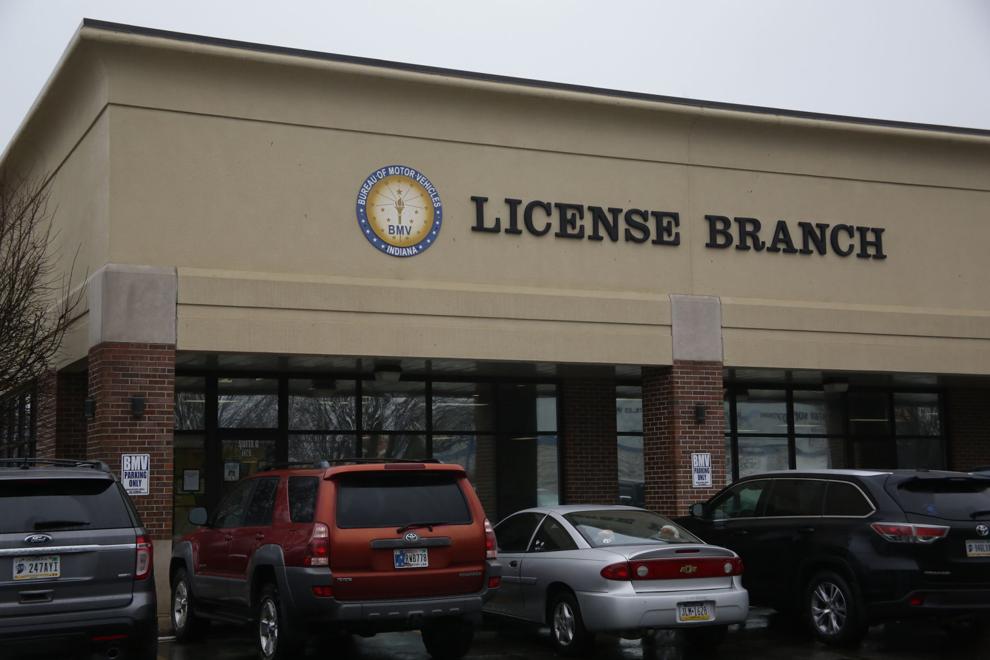 Veteran tuition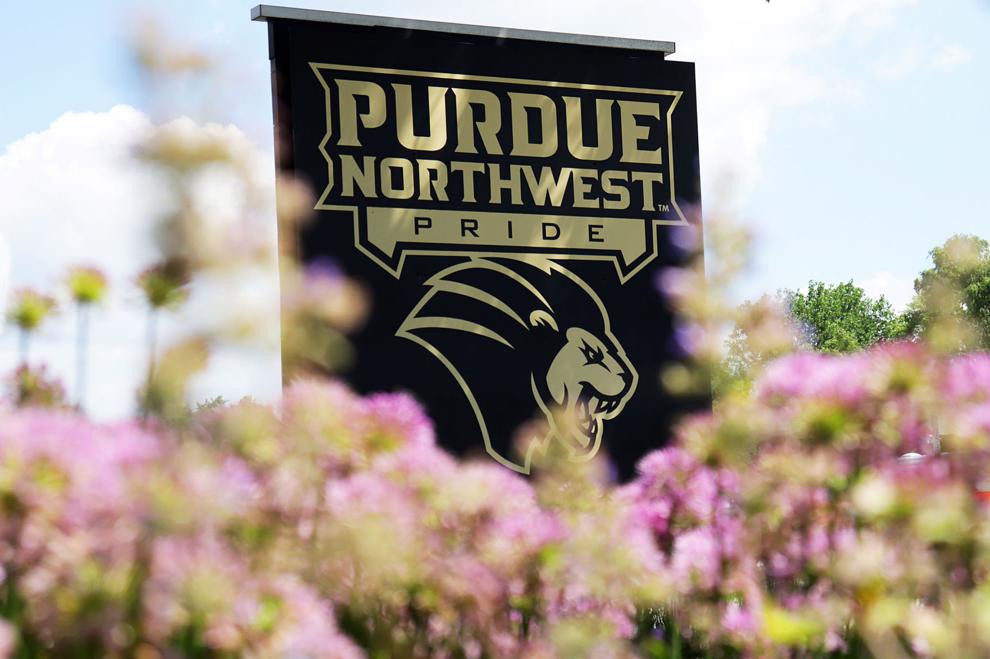 Visitation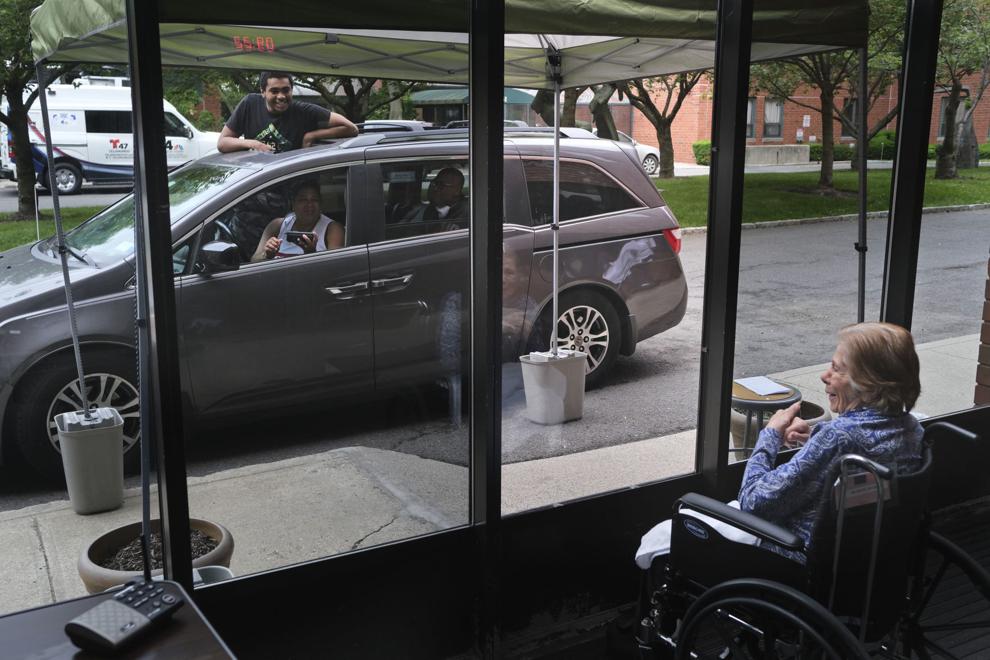 Wetlands