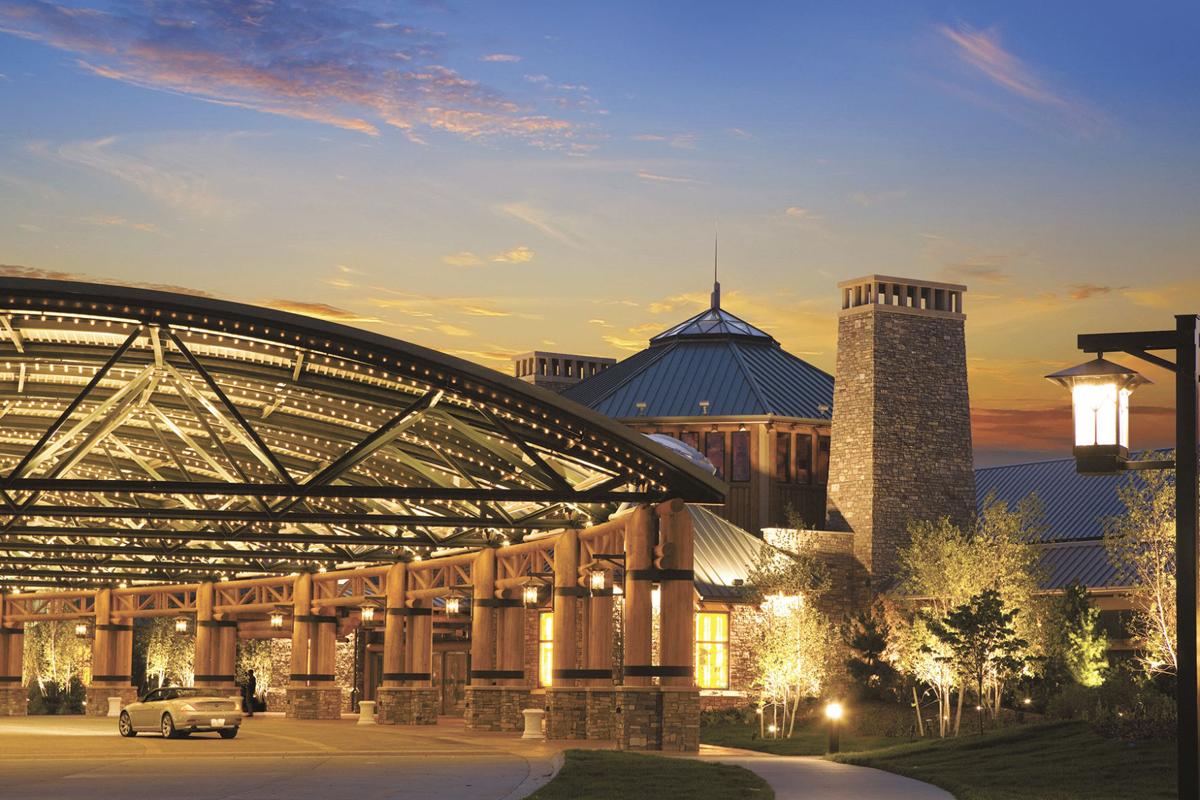 Northwest Indiana residents traveling in Michigan now can gamble at one of that state's Four Winds Casinos without having to stop in New Buffalo, Hartford or Dowagiac.
The Michigan Gaming Control Board has authorized the Pokagon Band of Potawatomi Indians to immediately begin offering online slot machines, casino games and mobile sports wagering through a partnership between its Four Winds Casinos and Pala Interactive LLC.
"Providing online access from a mobile phone, tablet or personal computer adds an entirely new dimension to the gaming and sports betting experience," said Frank Freedman, Four Winds chief operating officer.
"This new platform will enable us to bring the fun and excitement from inside our Four Winds Casinos to the homes of our loyal guests and players throughout Michigan."
Individuals must be physically present anywhere in the state of Michigan to gamble online through Four Winds, or any of the 11 other Michigan tribal or commercial casinos offering online casino games or sports wagering.
Real-money online gaming is not permitted at this time in Indiana, though mobile sports wagering is allowed through vendors affiliated with the state's 13 commercial casinos.
Assuming the recently inked Gaming Compact between the Pokagons and Indiana Gov. Eric Holcomb goes into effect later this year, the tribe will be permitted to offer mobile sports wagering in the Hoosier State — but only in the immediate area of the Four Winds Casino in South Bend.
WATCH NOW: Gallery: The Times Photos of the Week
WATCH NOW: Gallery: The Times Photos of the Week
WATCH NOW: The Times photos of the week
early morning Hammond fire on Hohman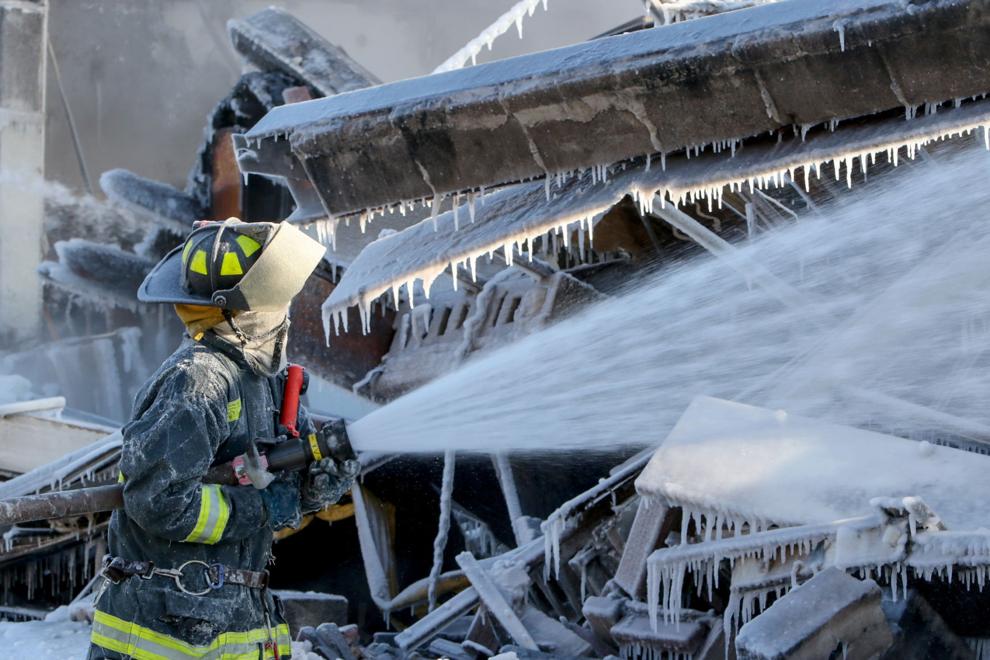 early morning Hammond fire on Hohman
early morning Hammond fire on Hohman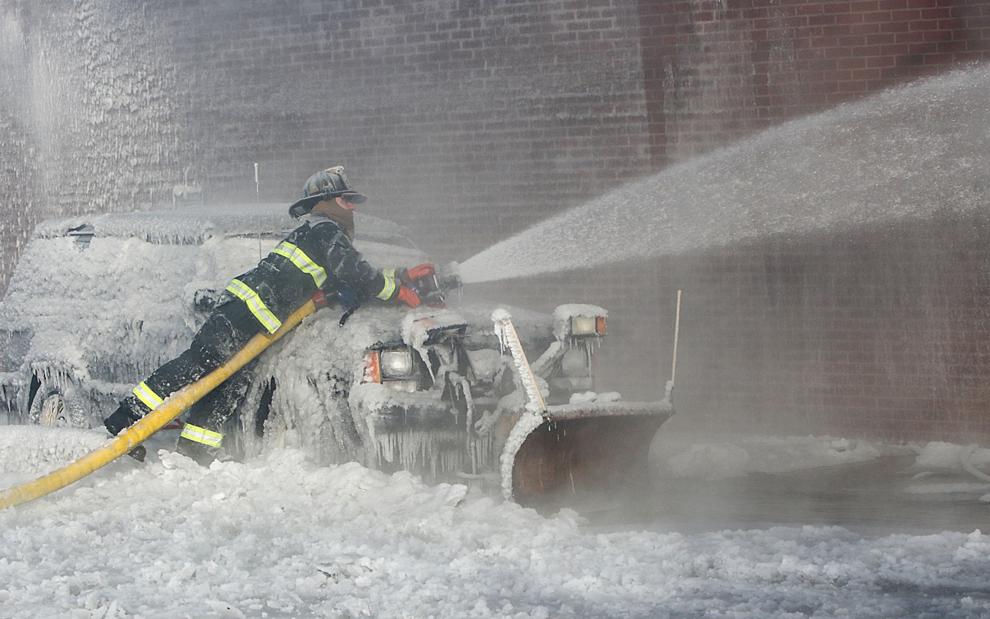 early morning Hammond fire on Hohman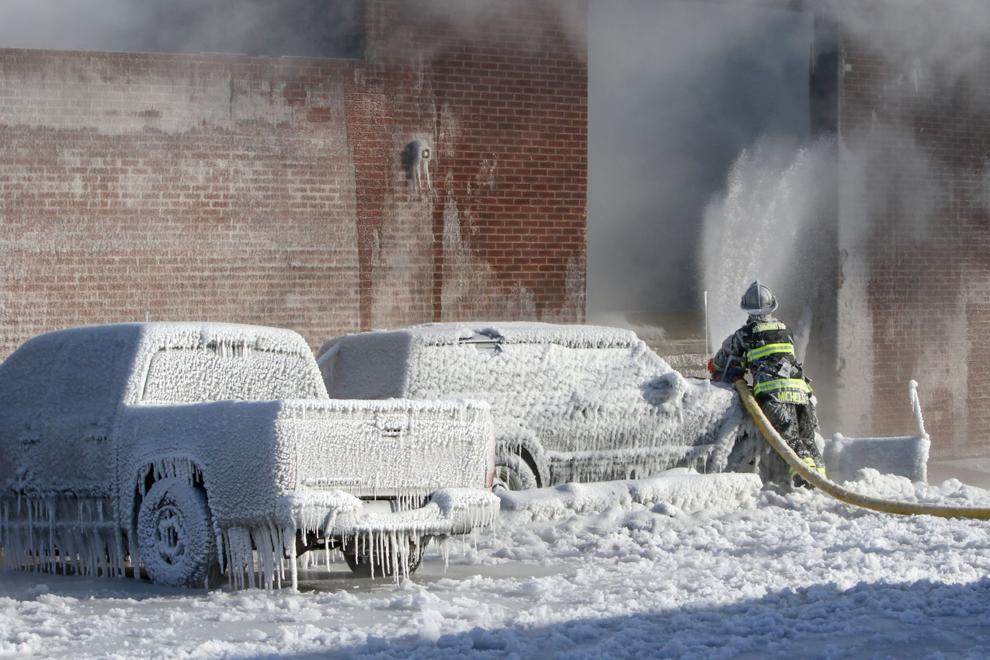 Drake at Valparaiso men's basketball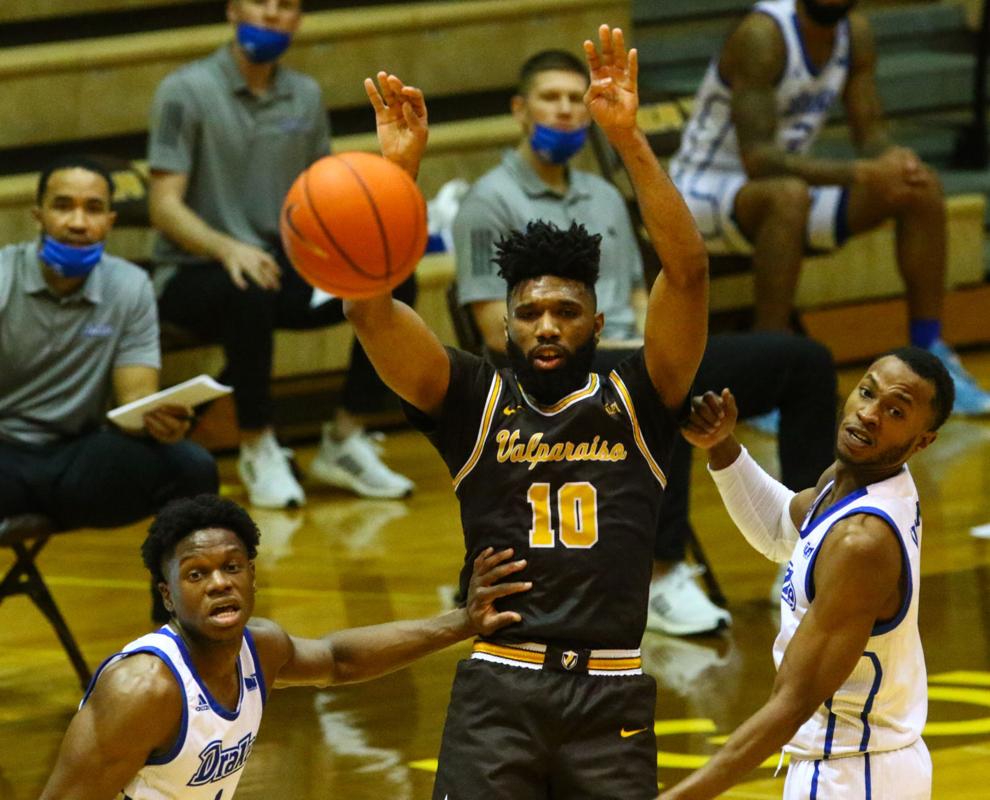 Drake at Valparaiso men's basketball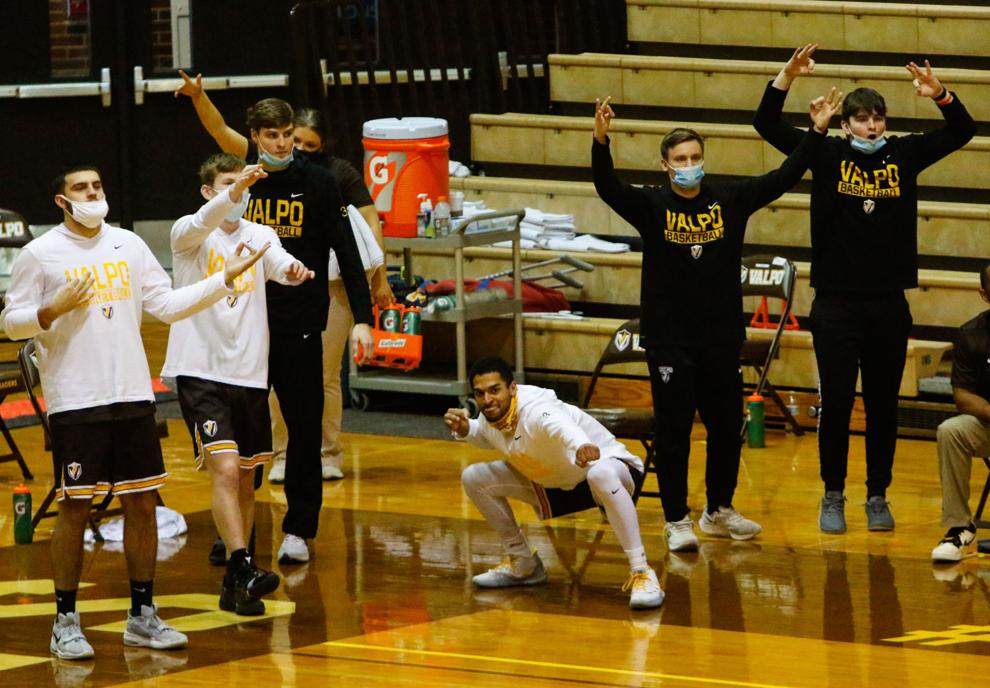 Drake at Valparaiso men's basketball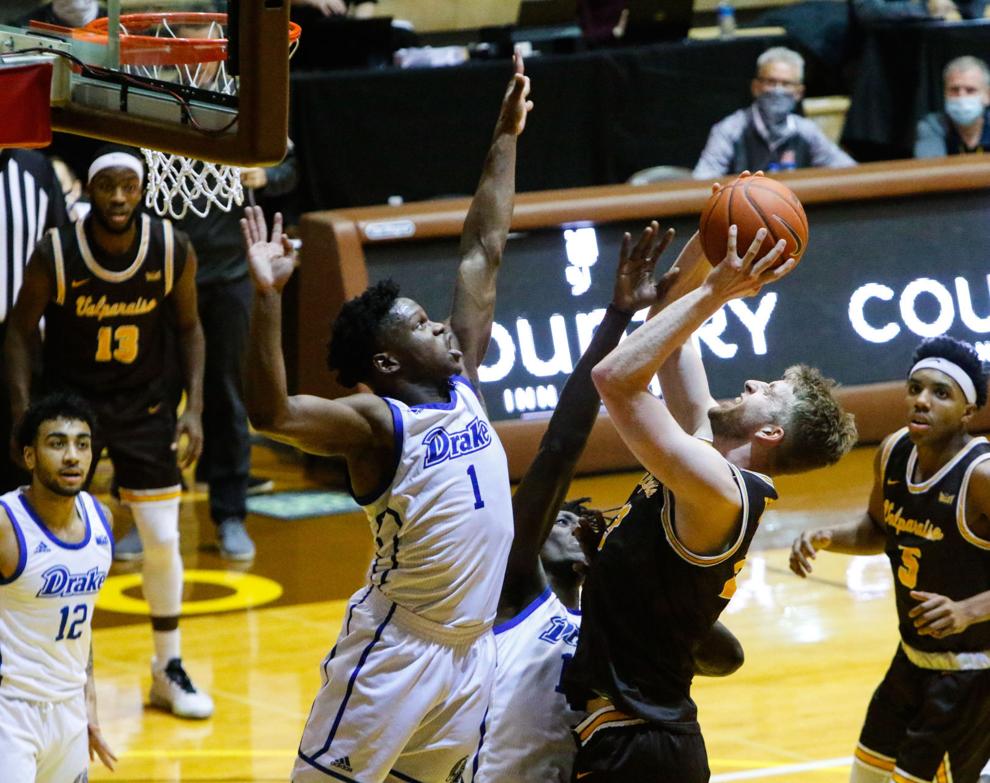 Drake at Valparaiso men's basketball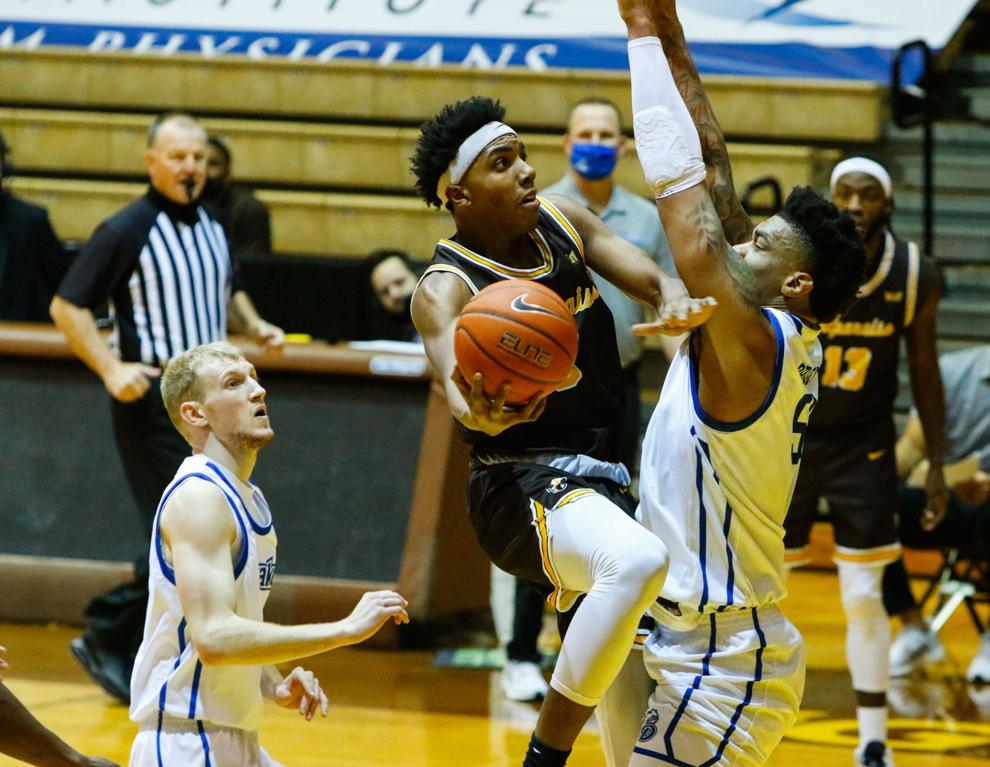 90-year-old Phyllis Swinehart continues to light up a bowling alley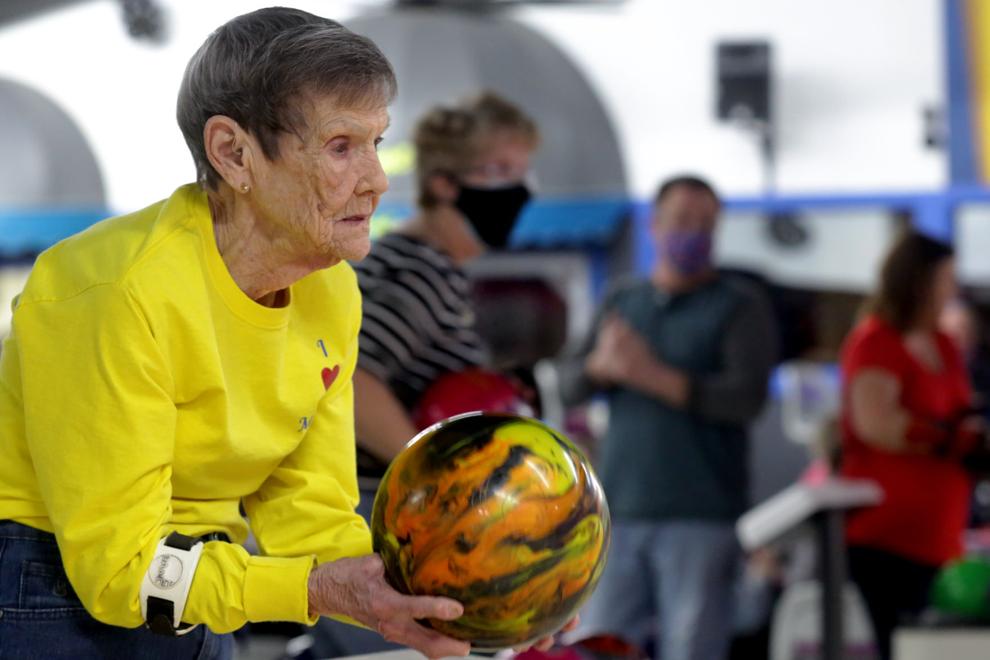 90-year-old Phyllis Swinehart continues to light up a bowling alley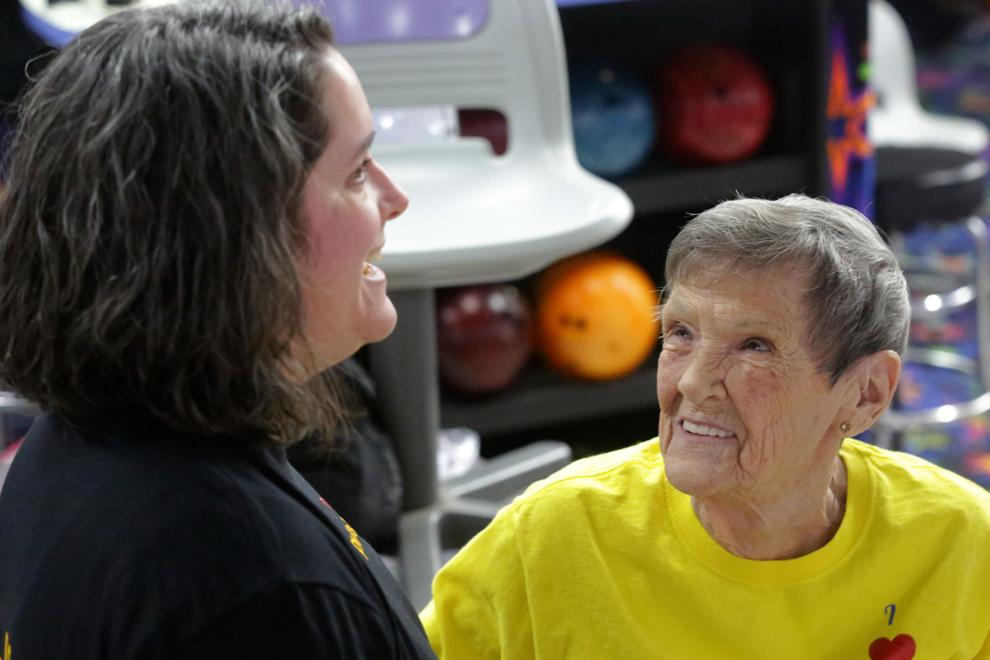 90-year-old Phyllis Swinehart continues to light up a bowling alley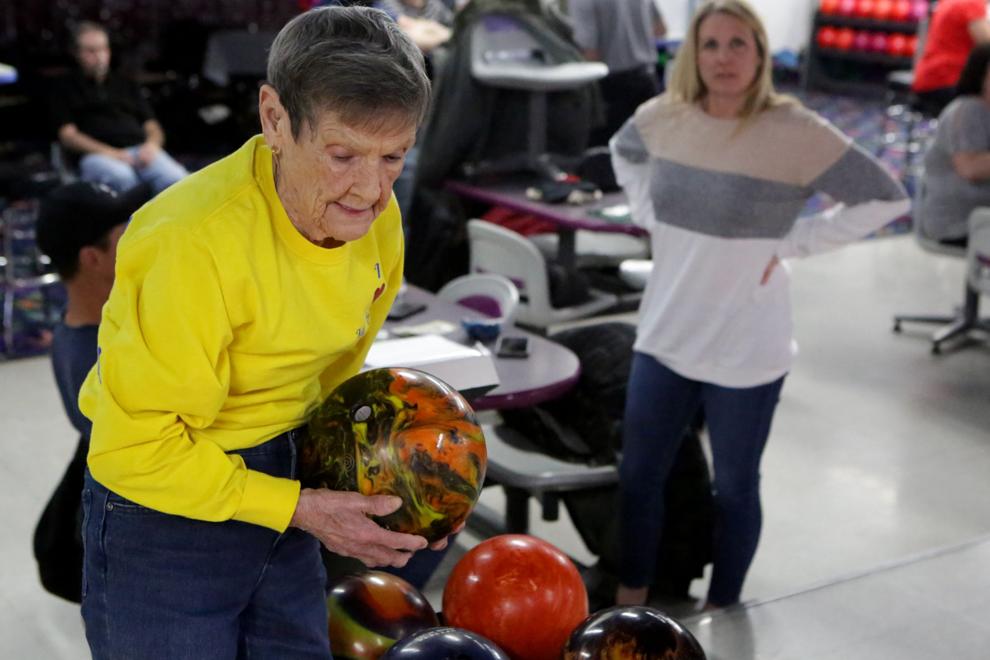 90-year-old Phyllis Swinehart continues to light up a bowling alley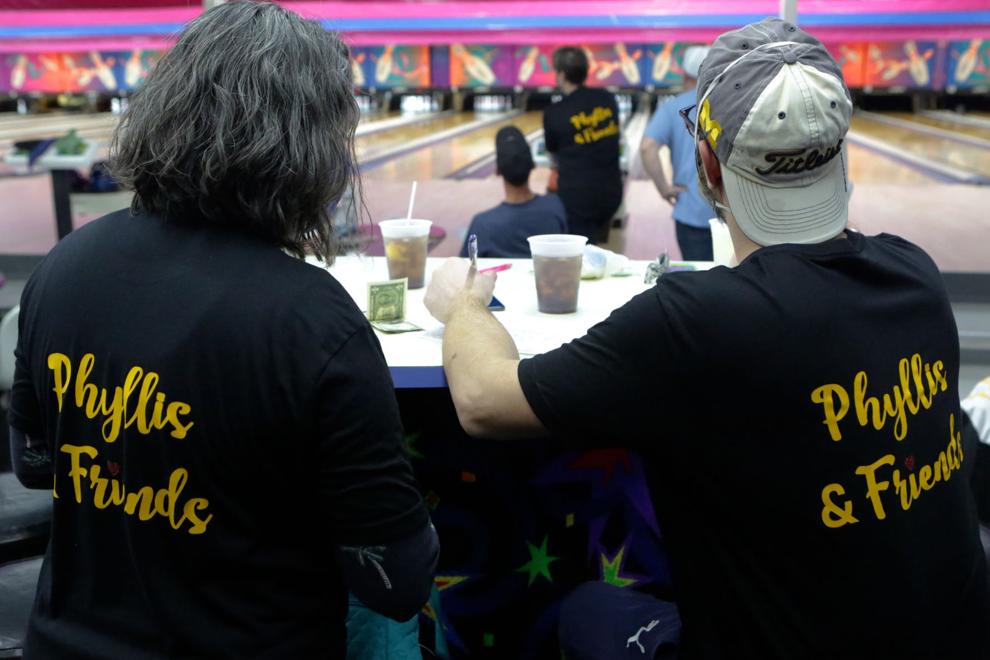 021021-nws-valposhelter 8.jpg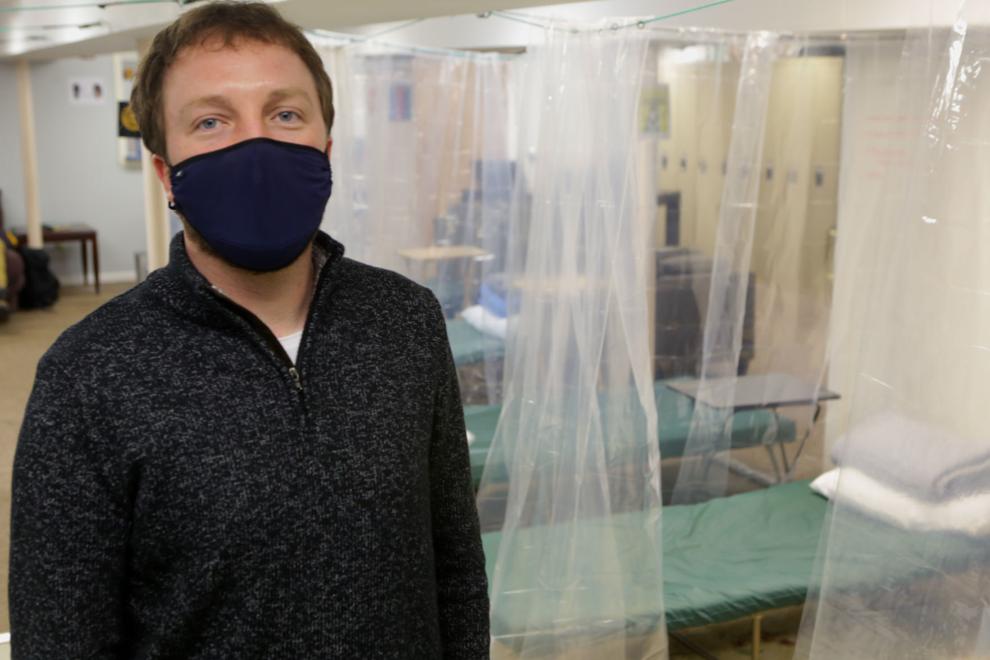 021021-nws-valposhelter 9.jpg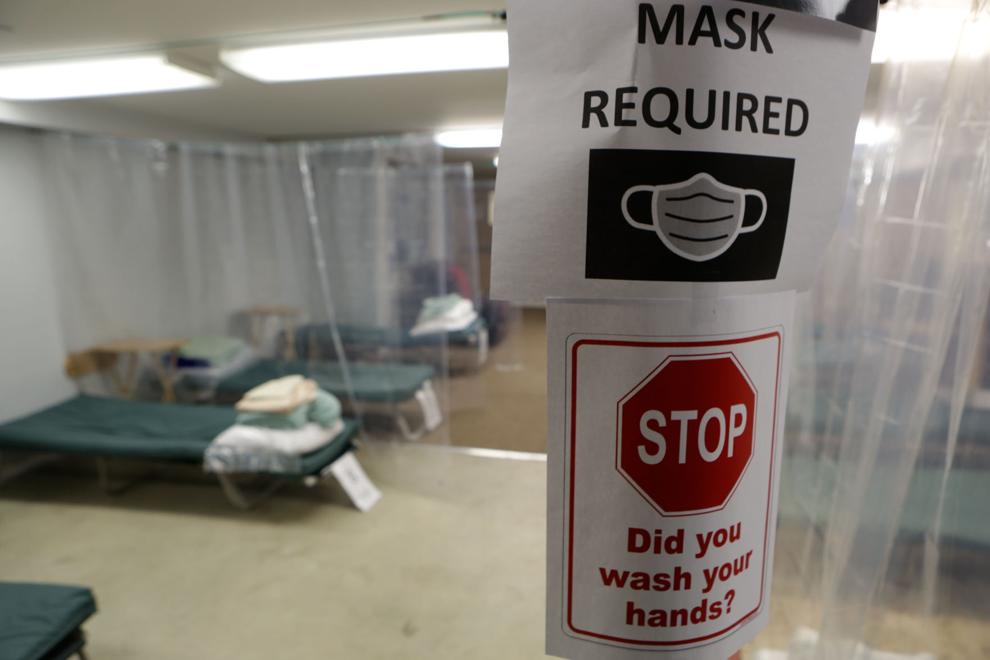 021021-nws-valposhelter 5.jpg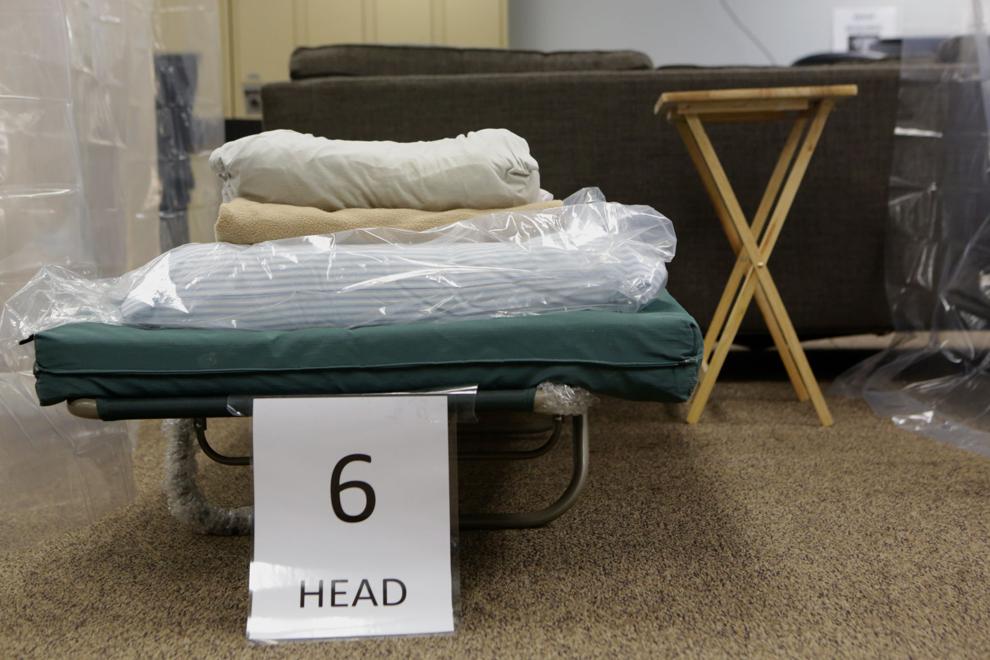 021021-nws-valposhelter 6.jpg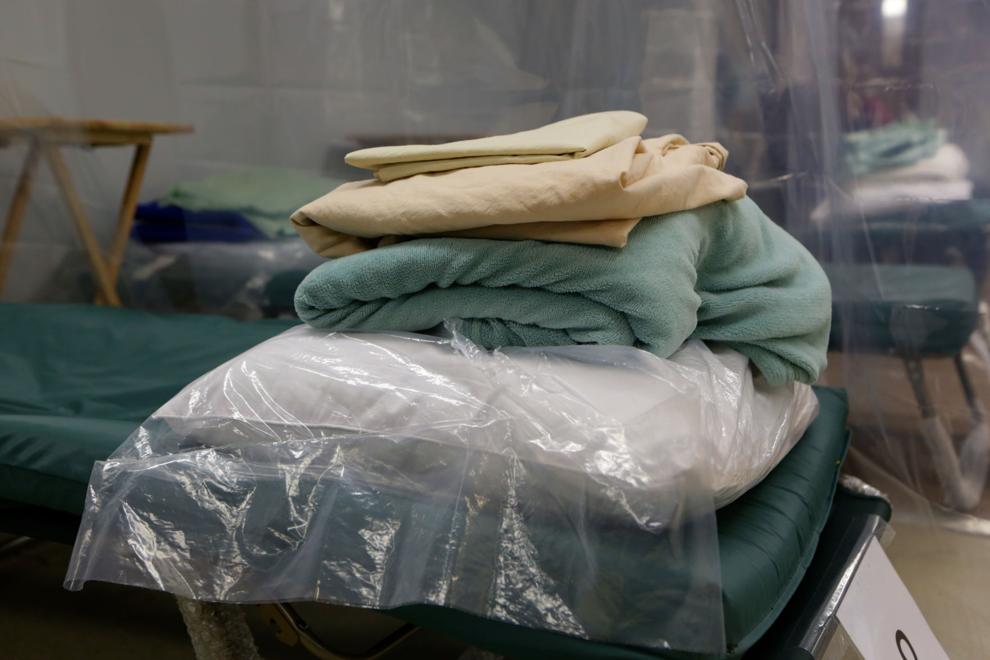 Valparaiso/Michigan City, boys basketball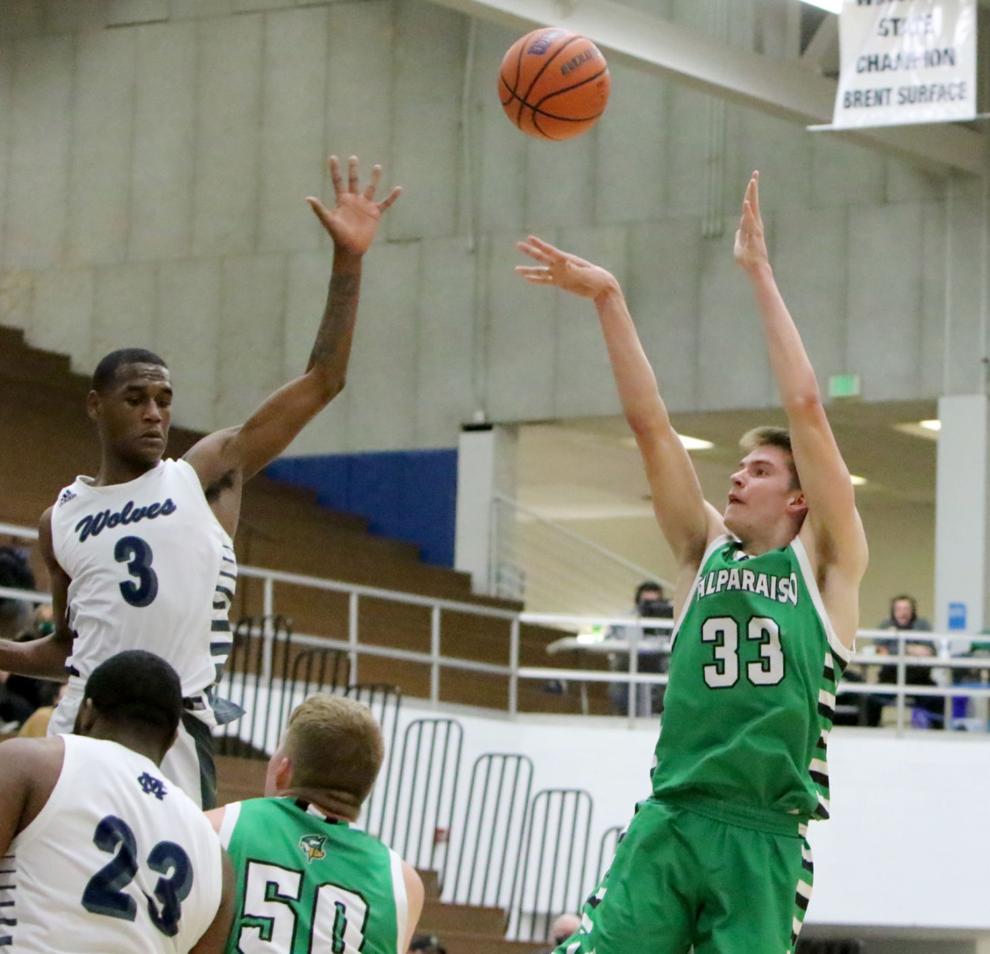 Valparaiso/Michigan City, boys basketball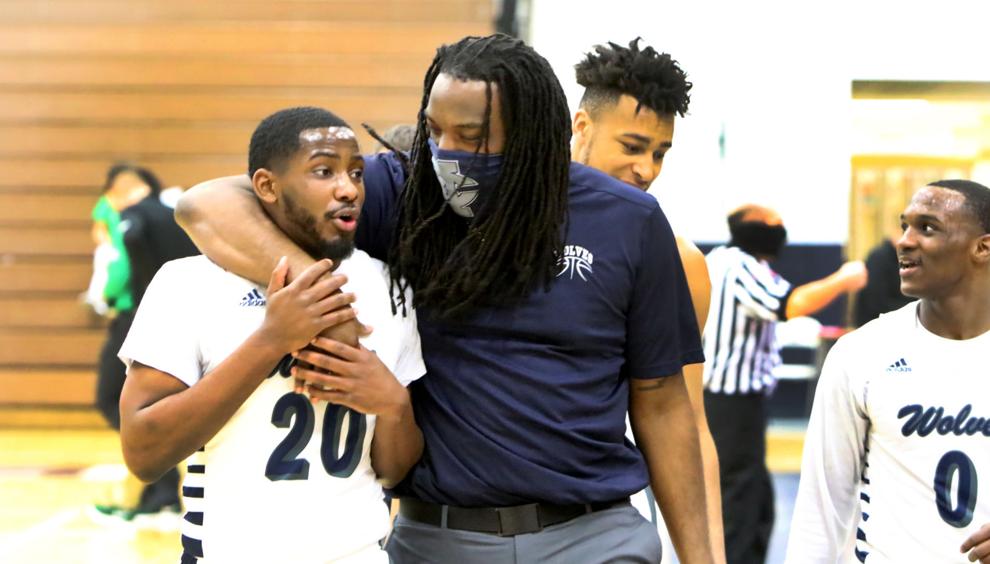 Valparaiso/Michigan City, boys basketball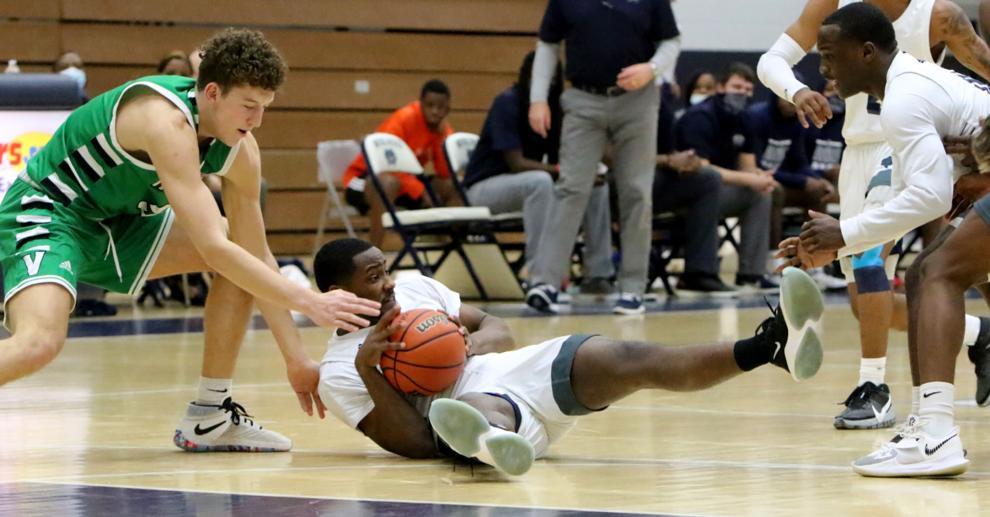 Valparaiso/Michigan City, boys basketball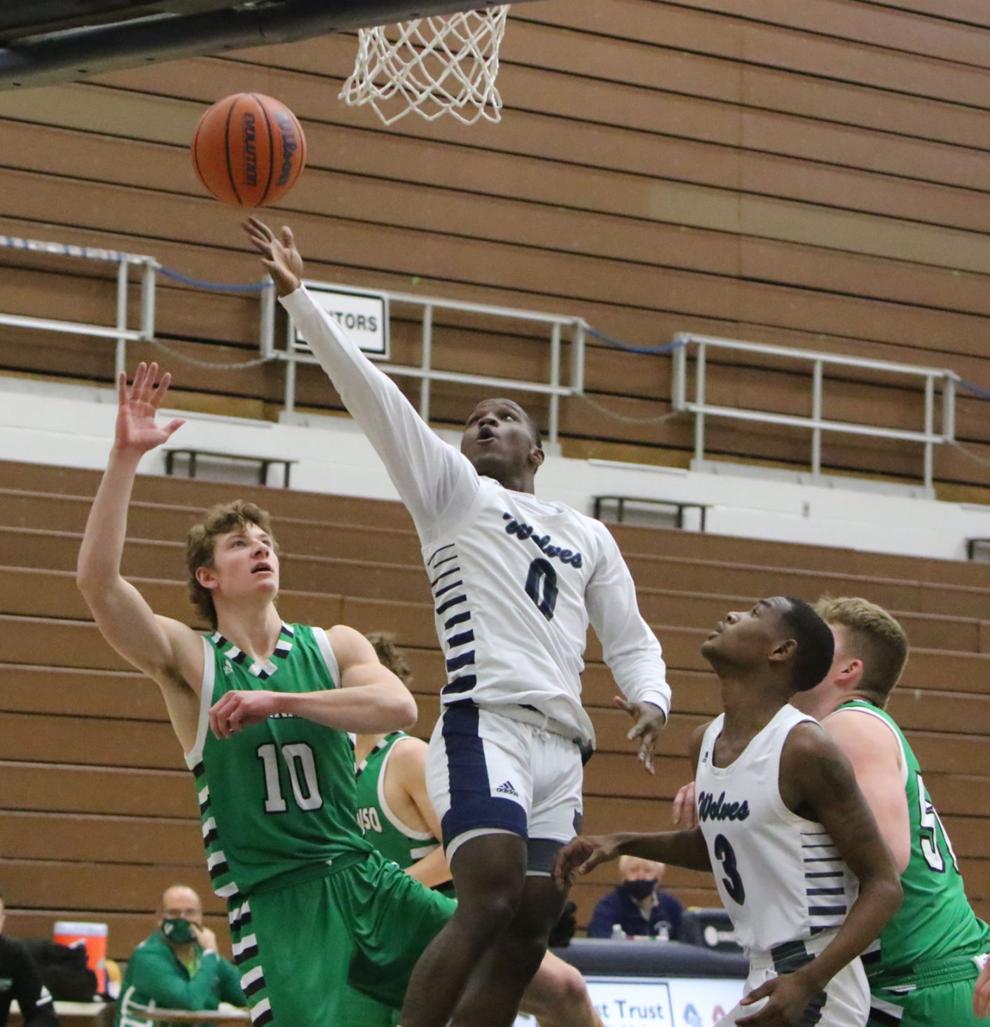 Andrean at Lowell boys basketball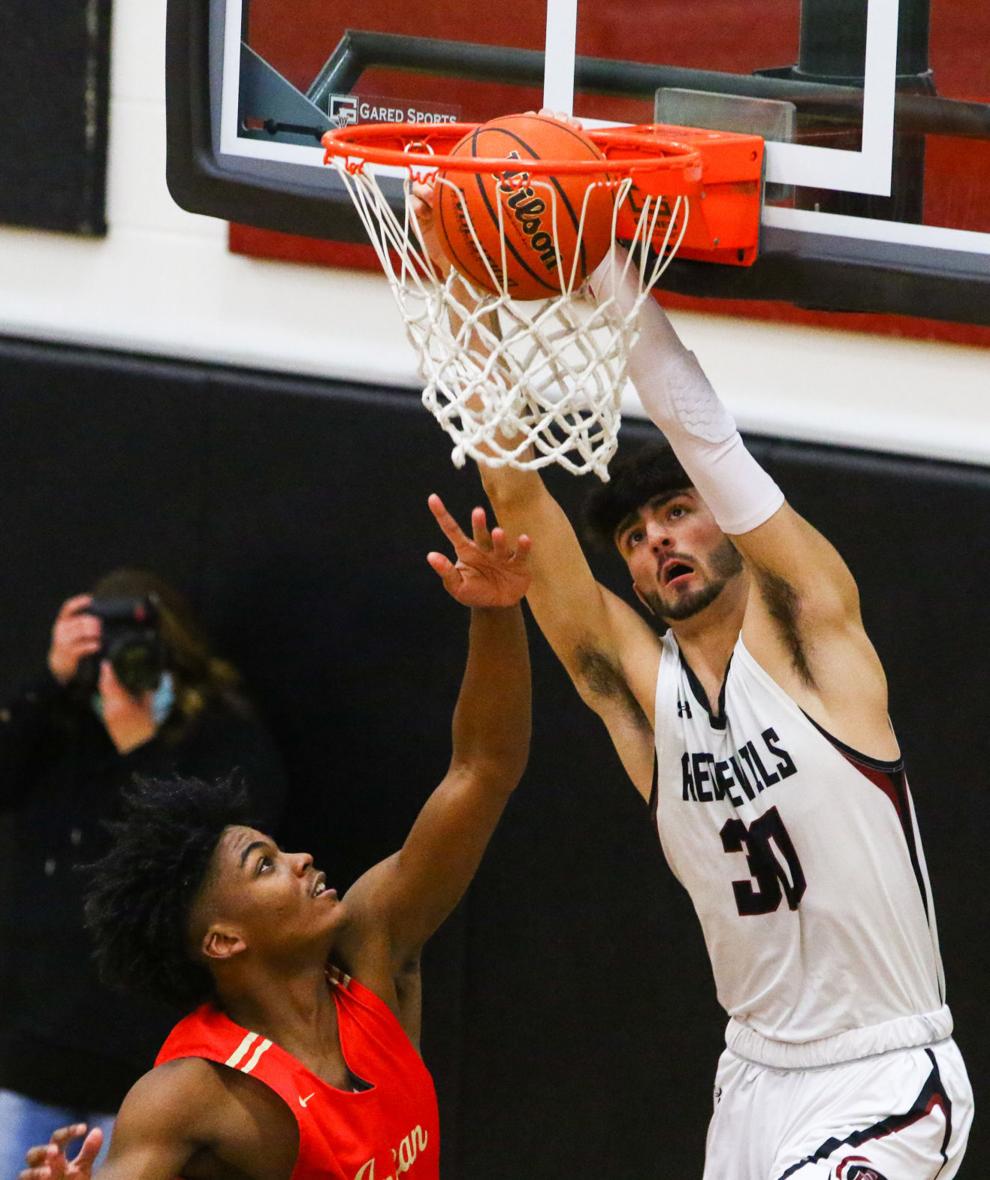 Andrean at Lowell boys basketball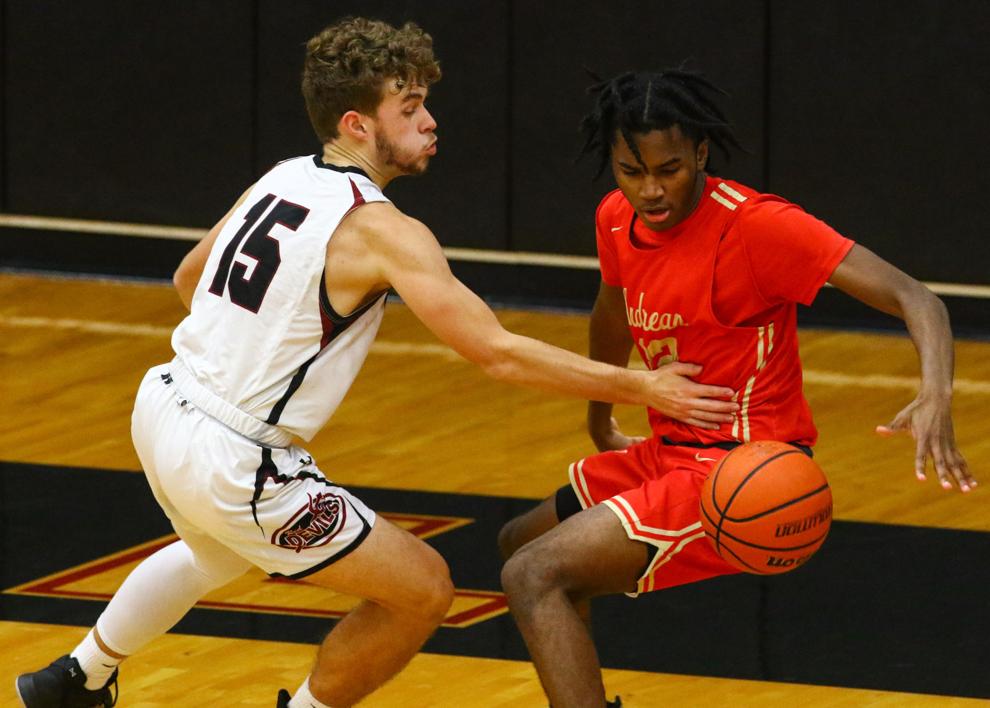 Andrean at Lowell boys basketball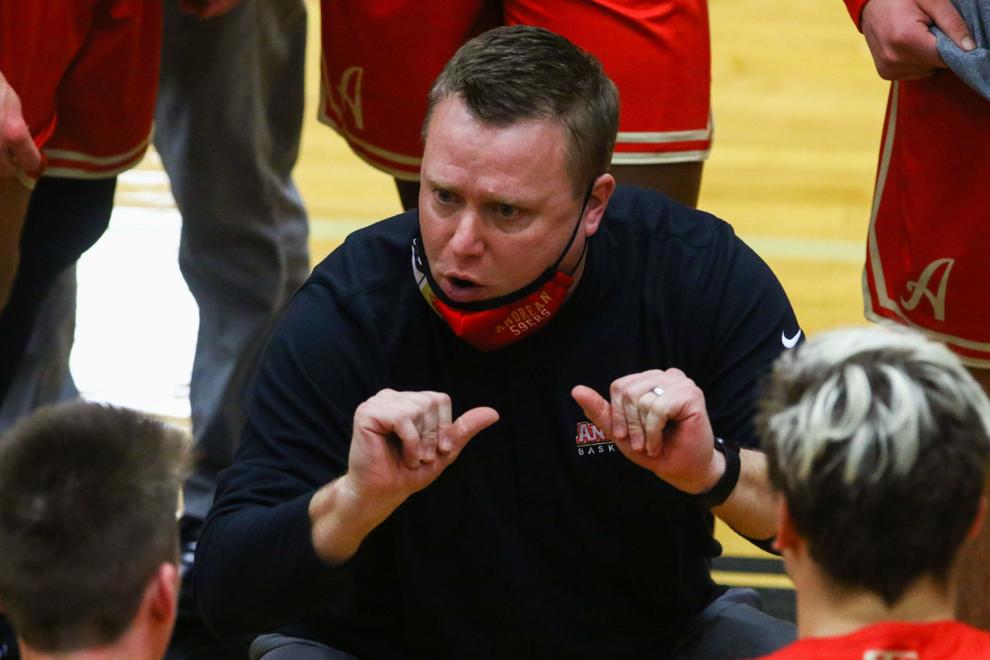 Andrean at Lowell boys basketball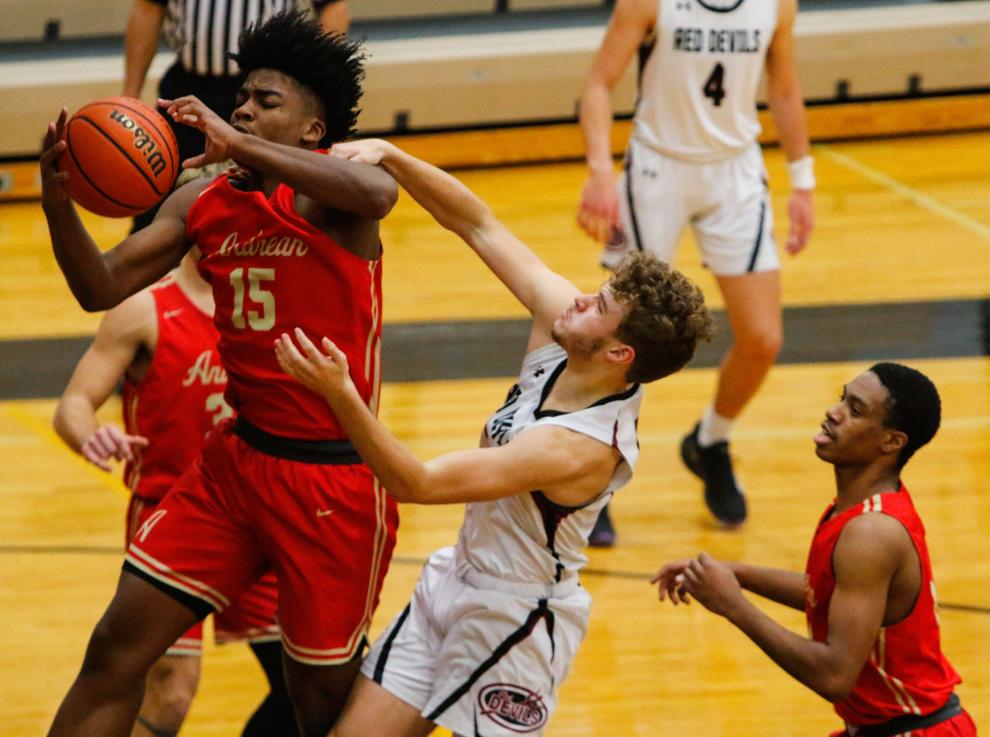 VU/Bradley, men's basketball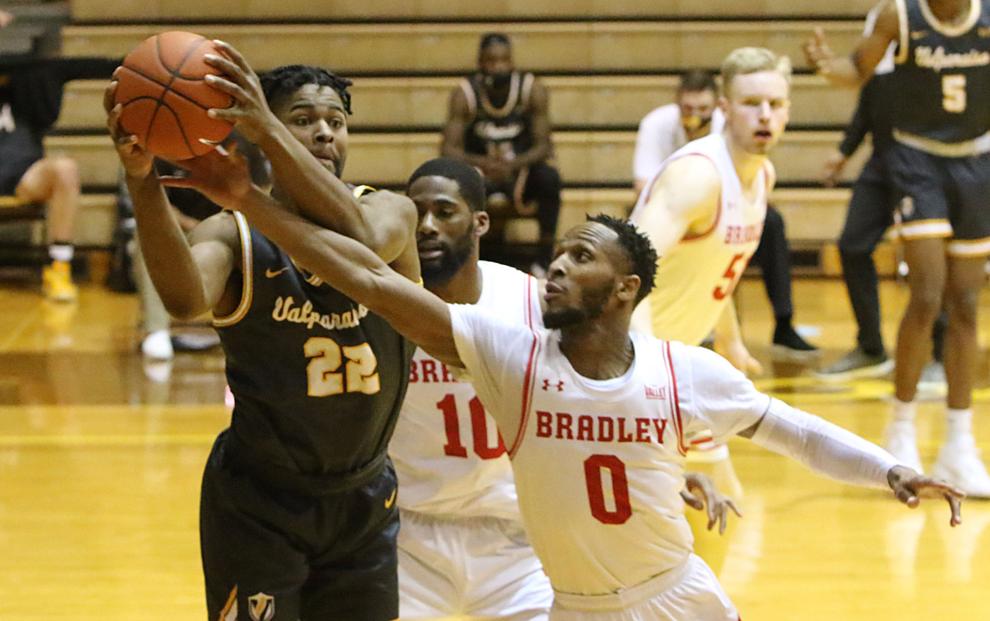 VU/Bradley, men's basketball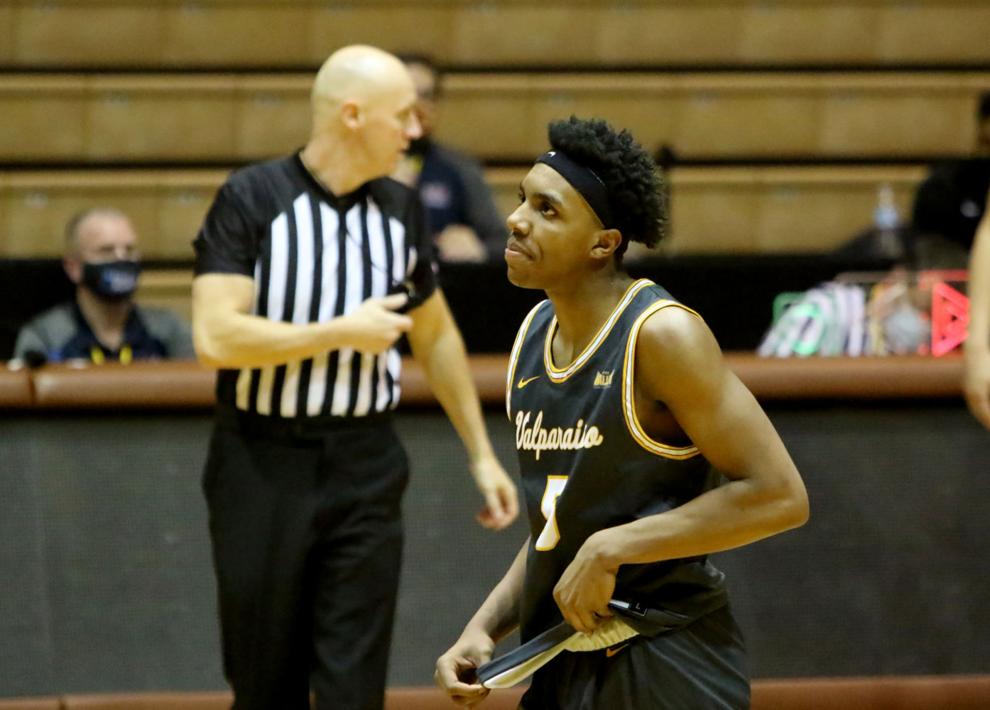 VU/Bradley, men's basketball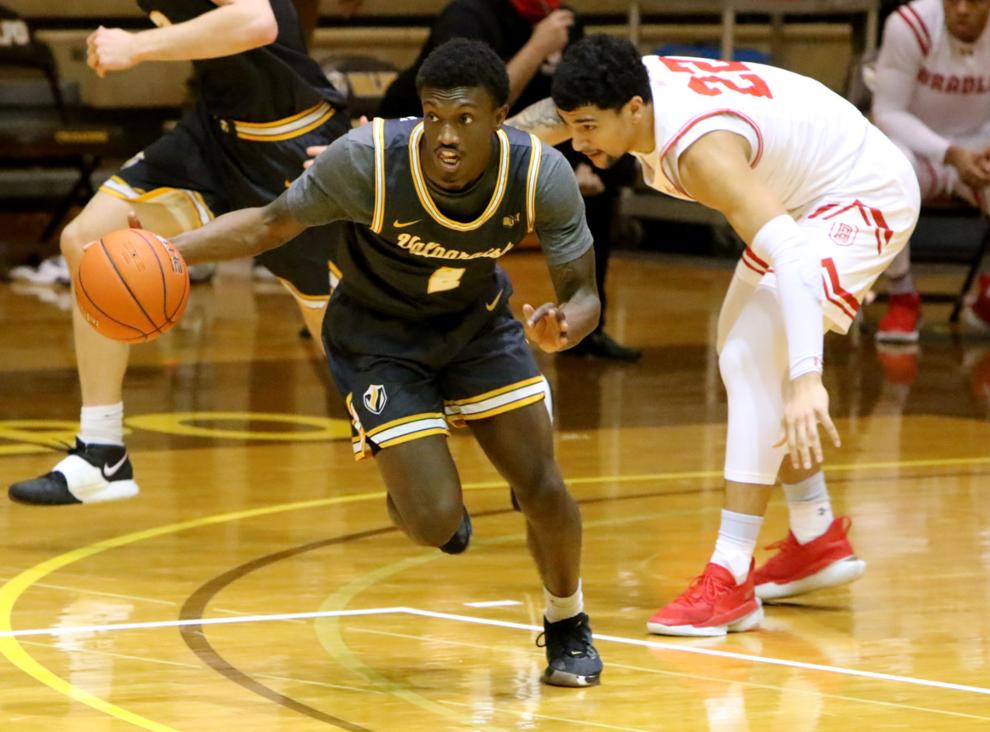 VU/Bradley, men's basketball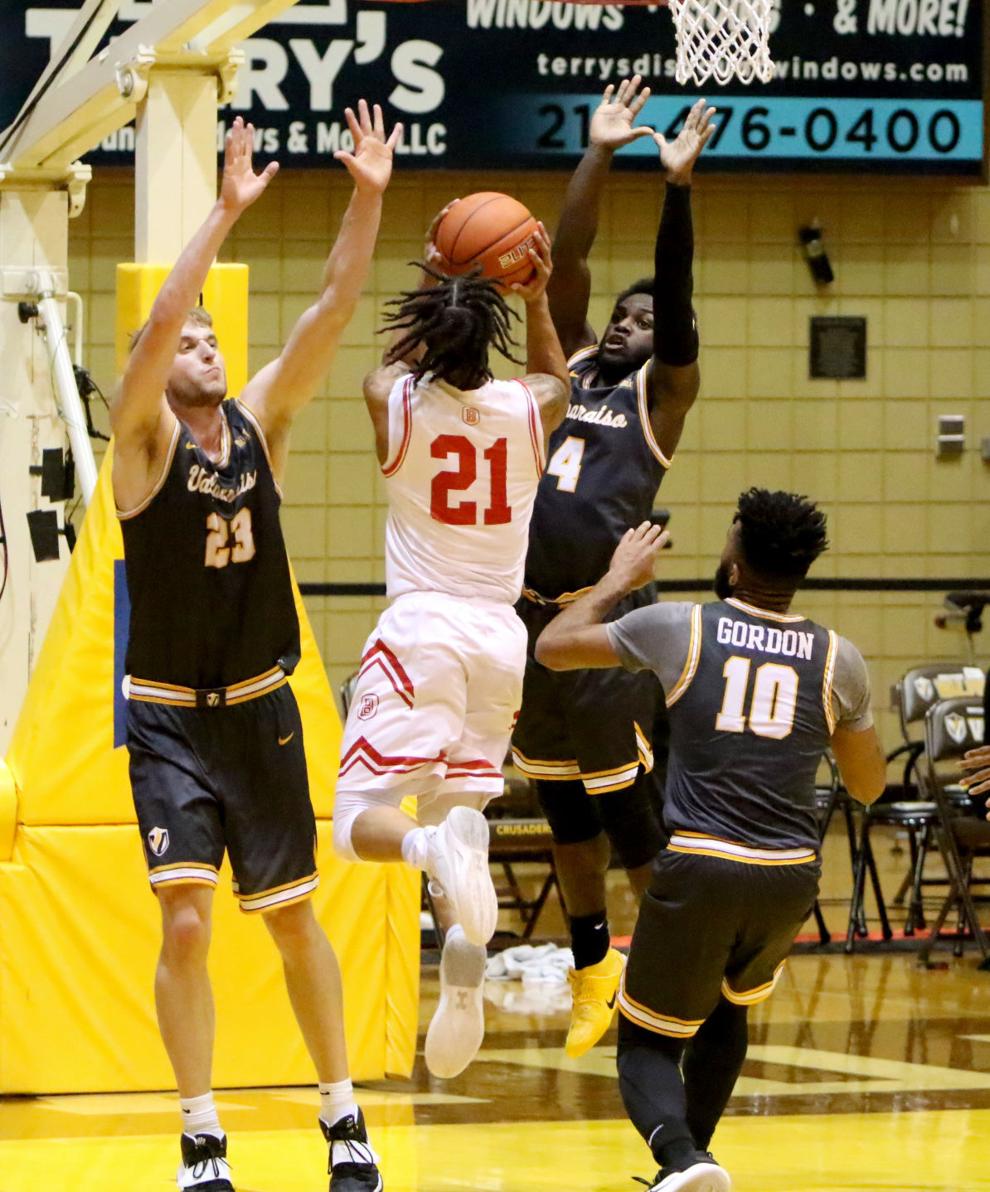 Screening Program for Franciscan Health Dyer-Munster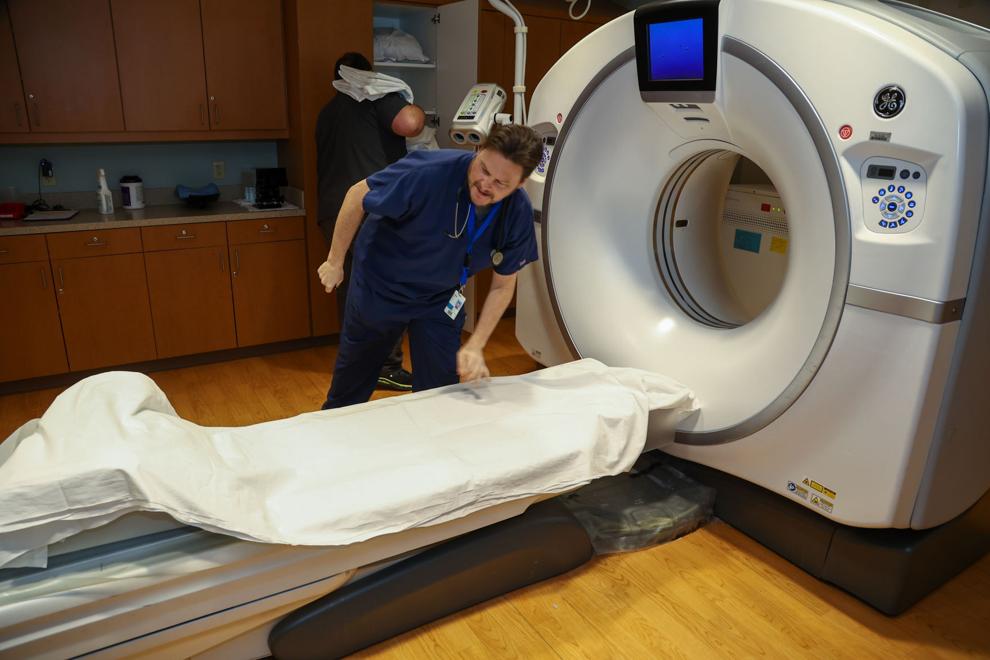 Screening Program for Franciscan Health Dyer-Munster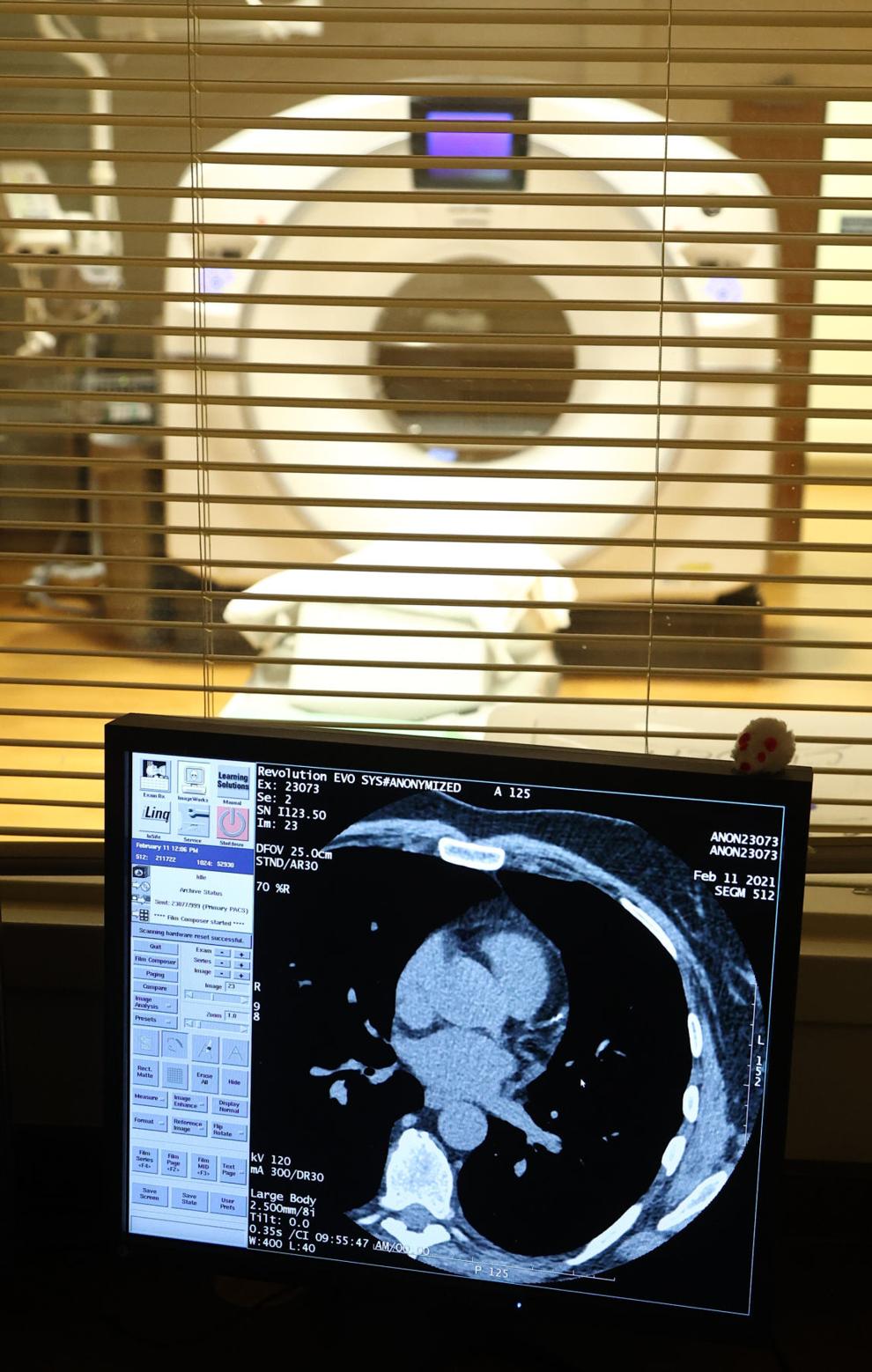 Screening Program for Franciscan Health Dyer-Munster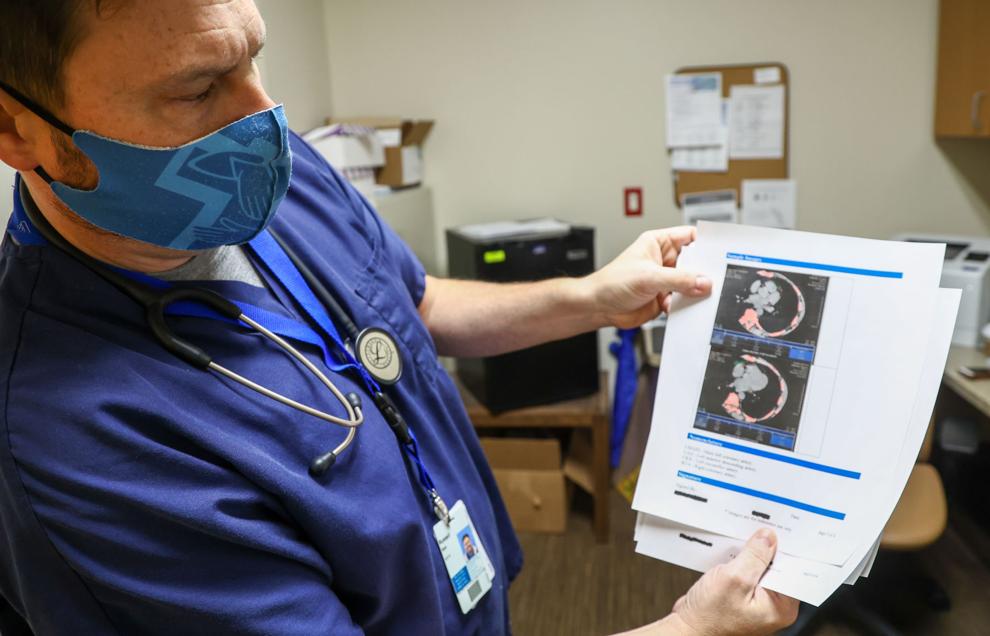 Screening Program for Franciscan Health Dyer-Munster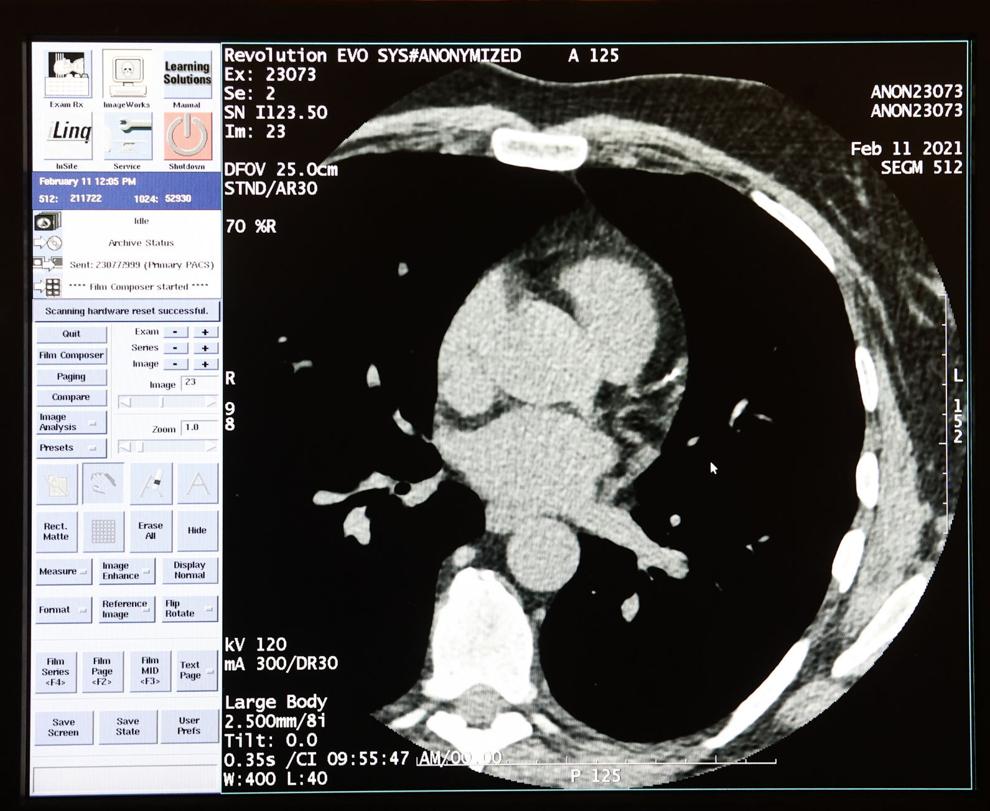 Tri-Creek School Corporation Board of School Trustees Meeting
Tri-Creek School Corporation Board of School Trustees Meeting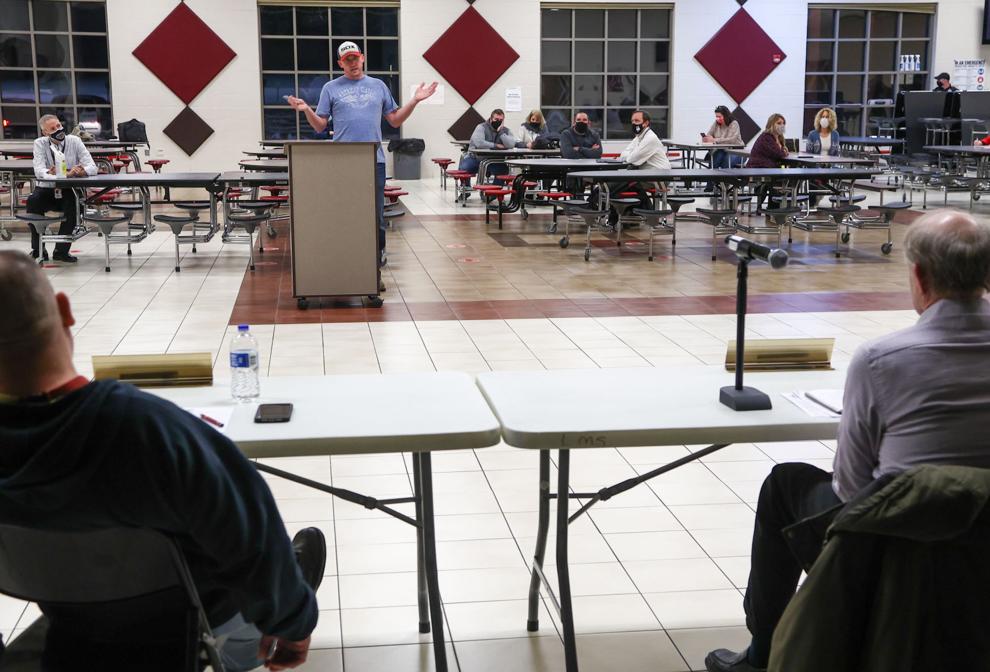 Tri-Creek School Corporation Board of School Trustees Meeting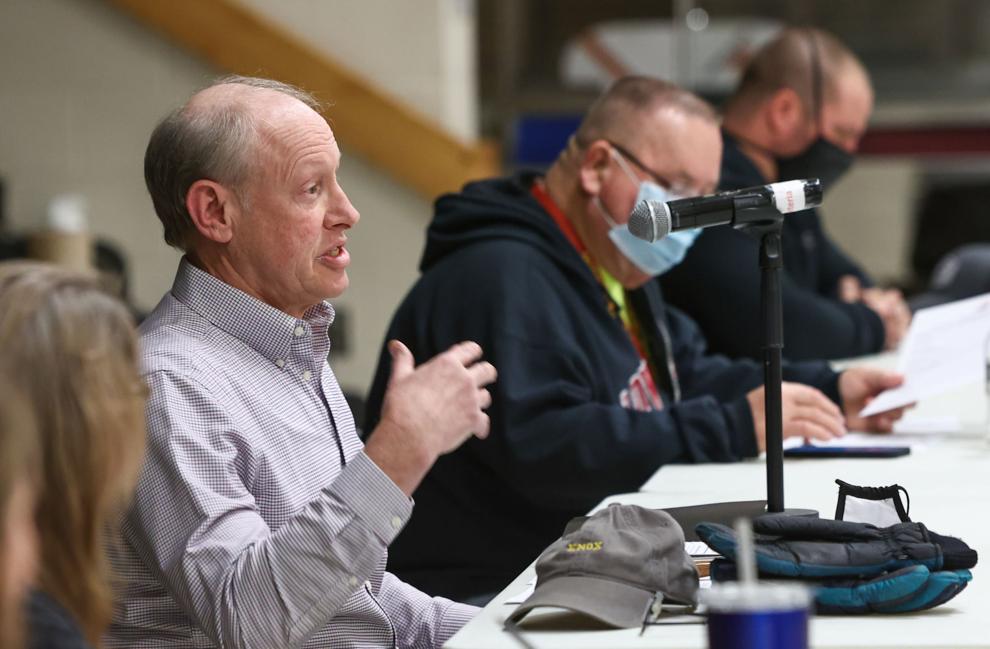 Hanover Central vs Calumet boys basketball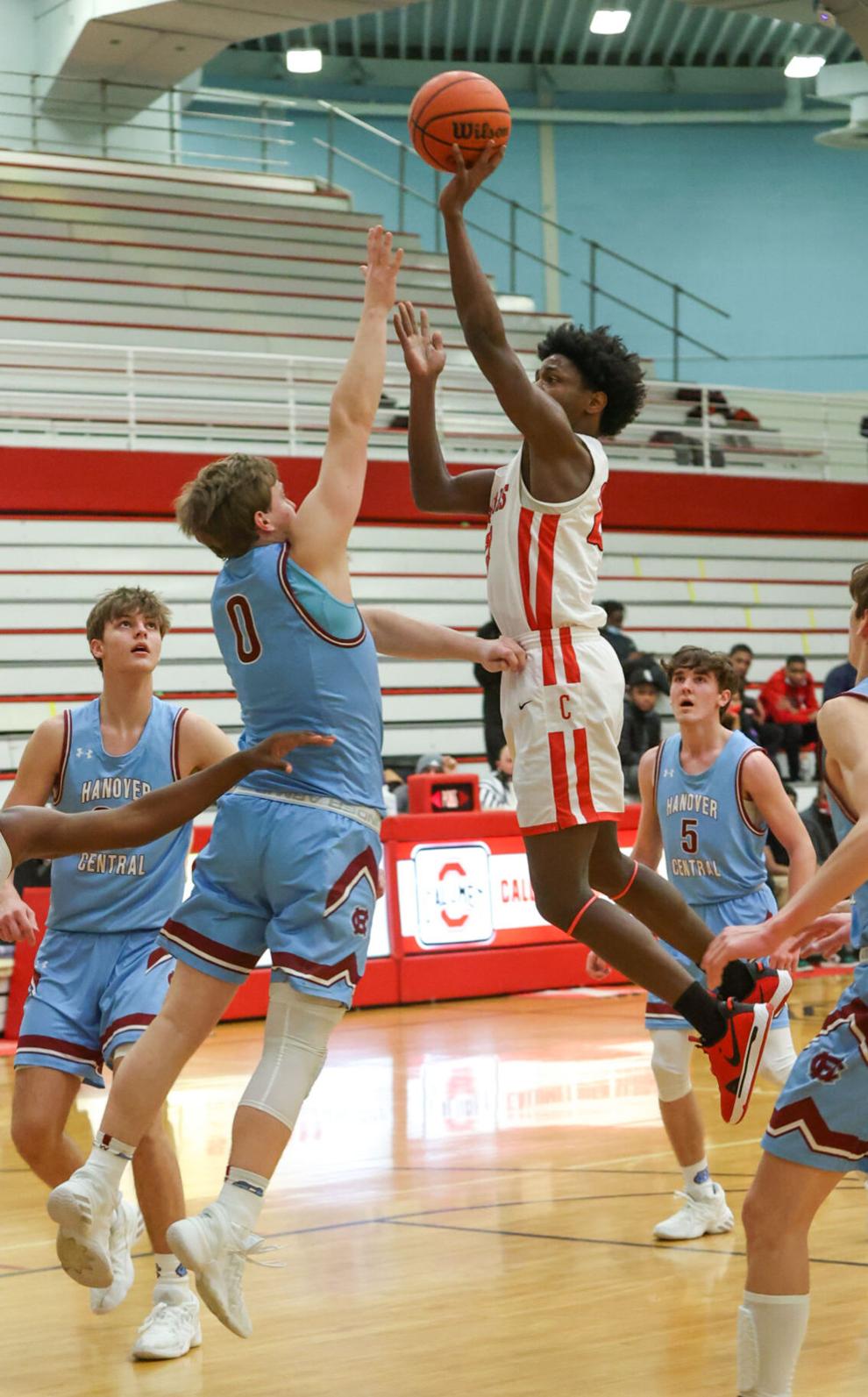 Hanover Central vs Calumet boys basketball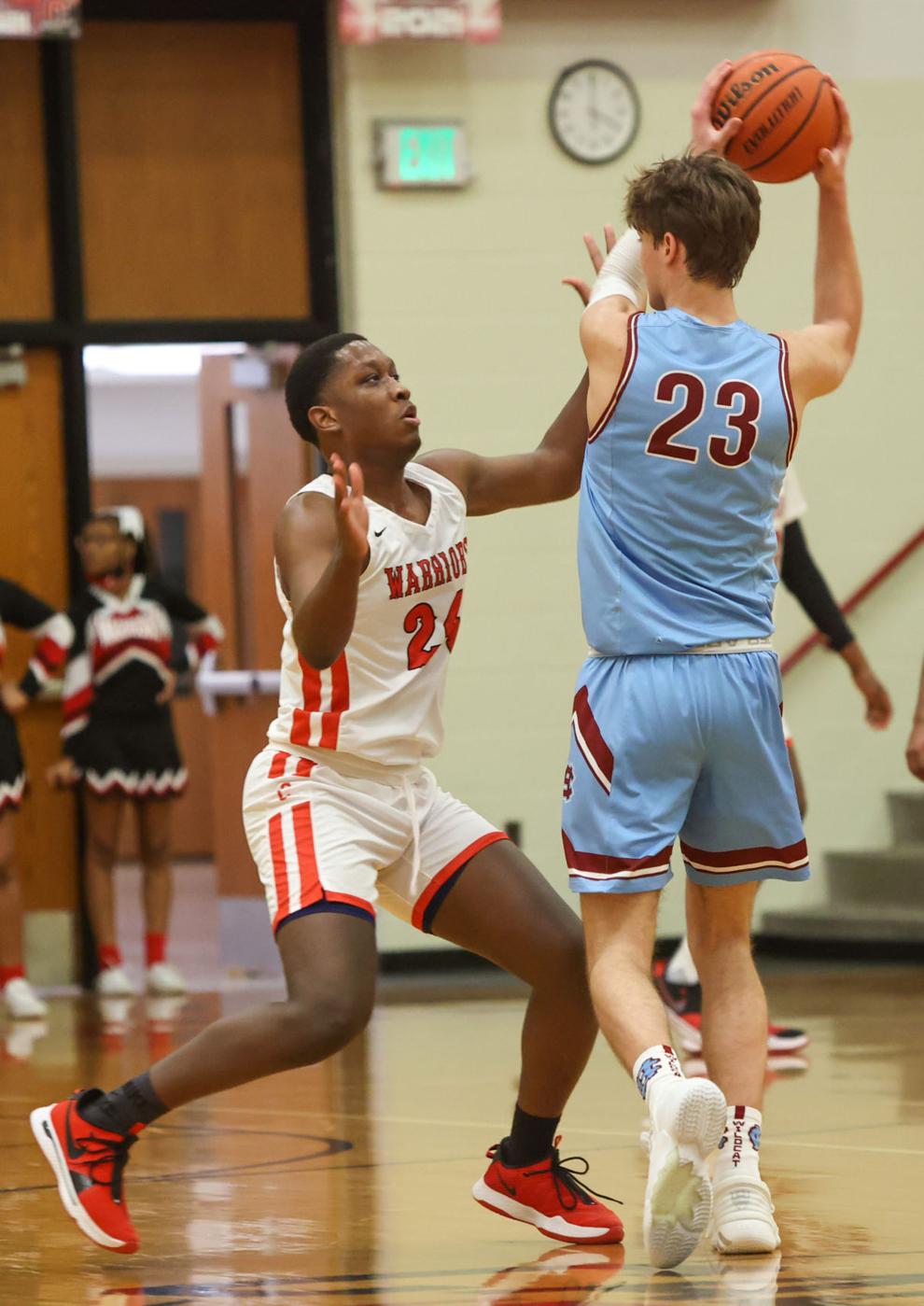 Hanover Central vs Calumet boys basketball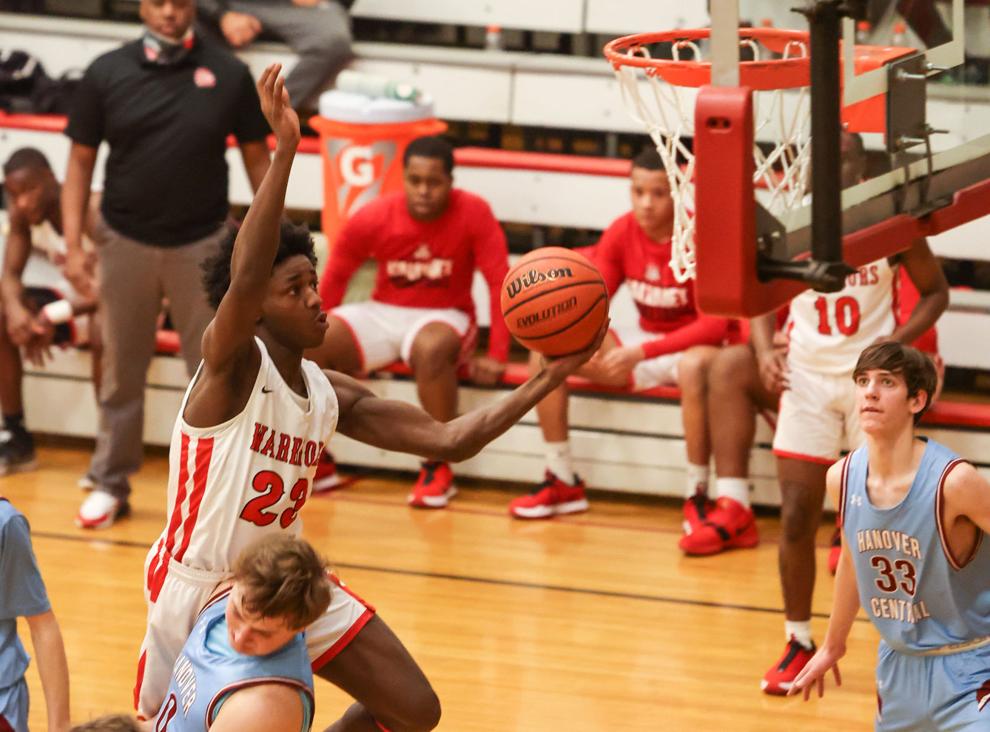 Hanover Central vs Calumet boys basketball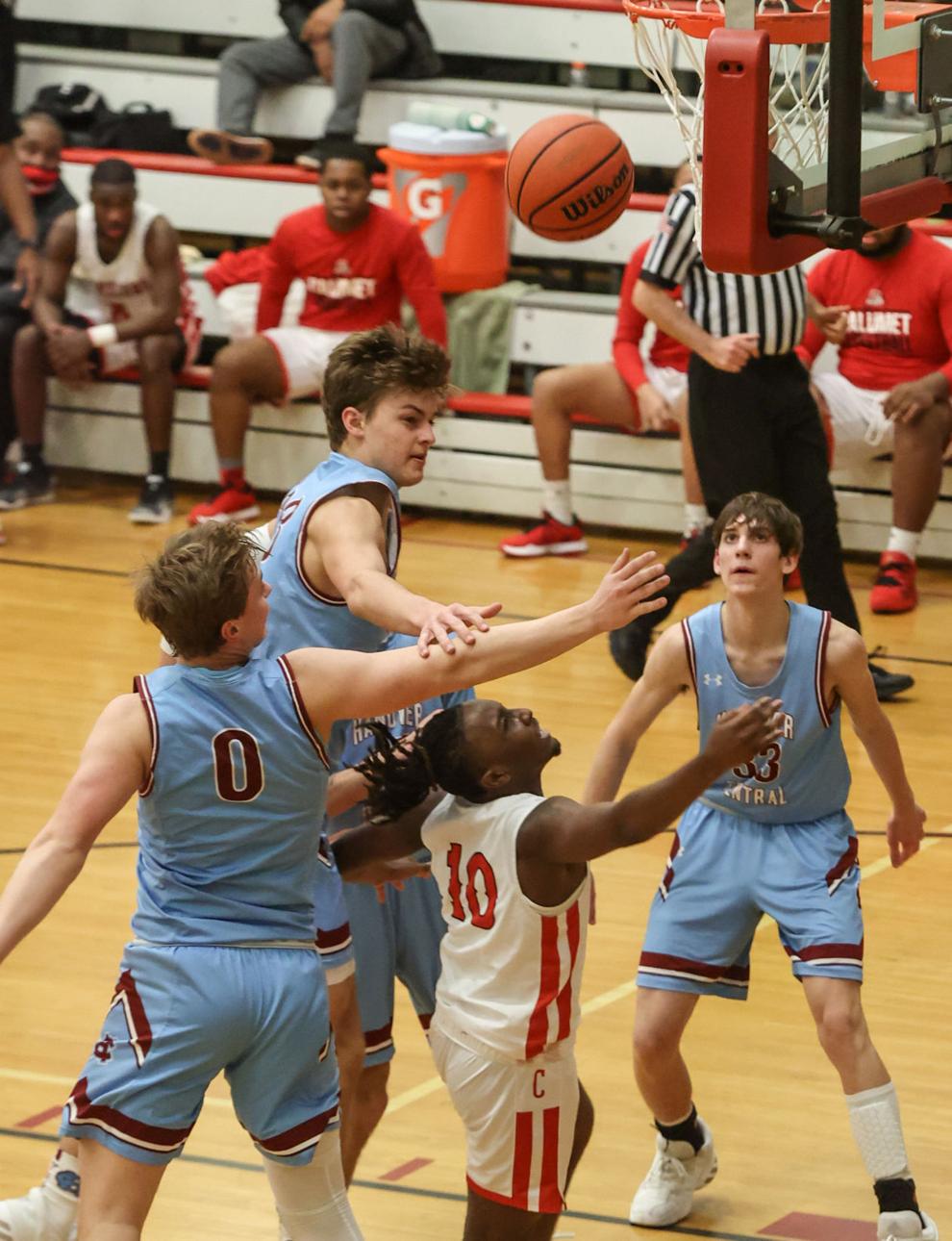 Kouts/21st Century, boy's basketball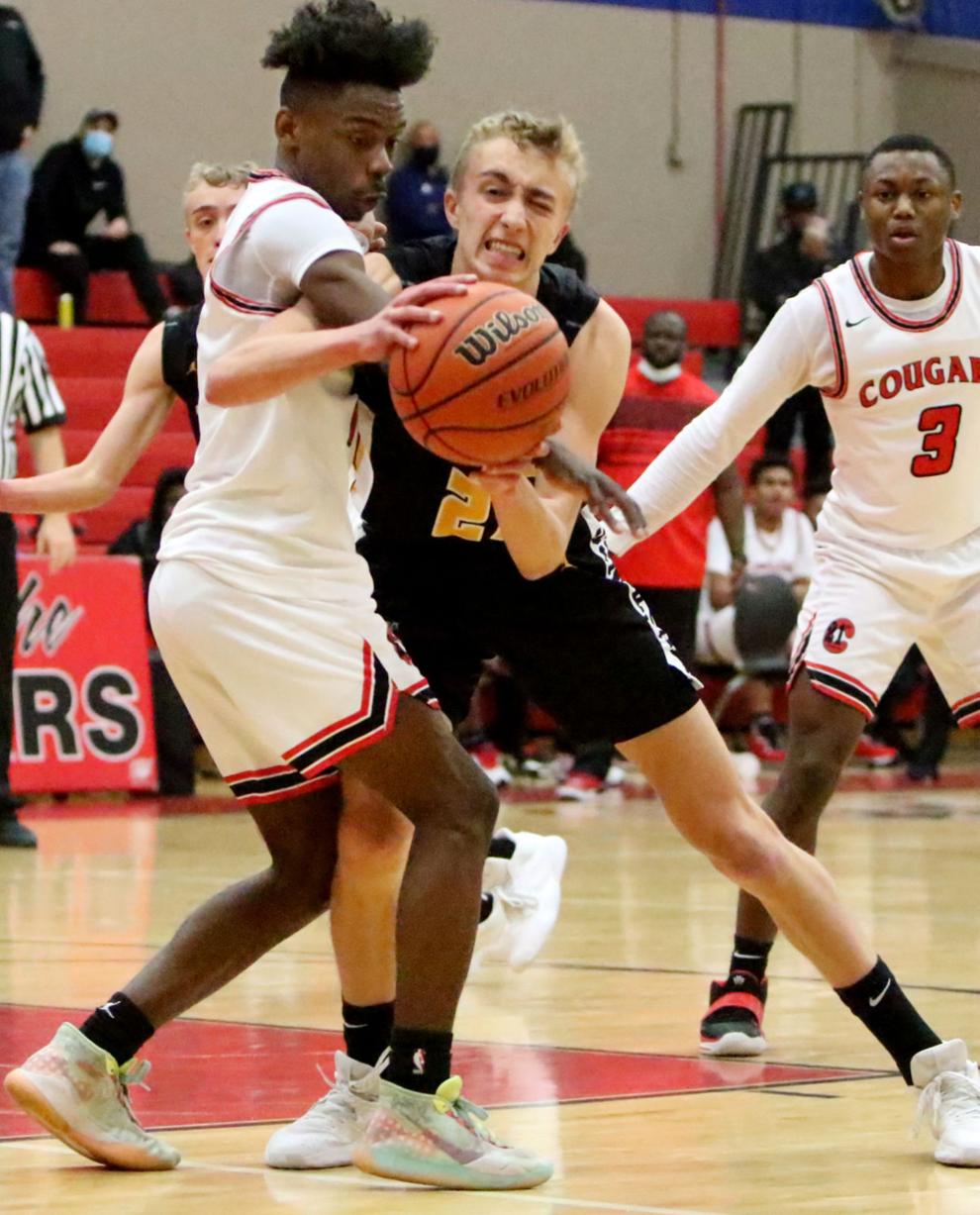 Kouts/21st Century, boy's basketball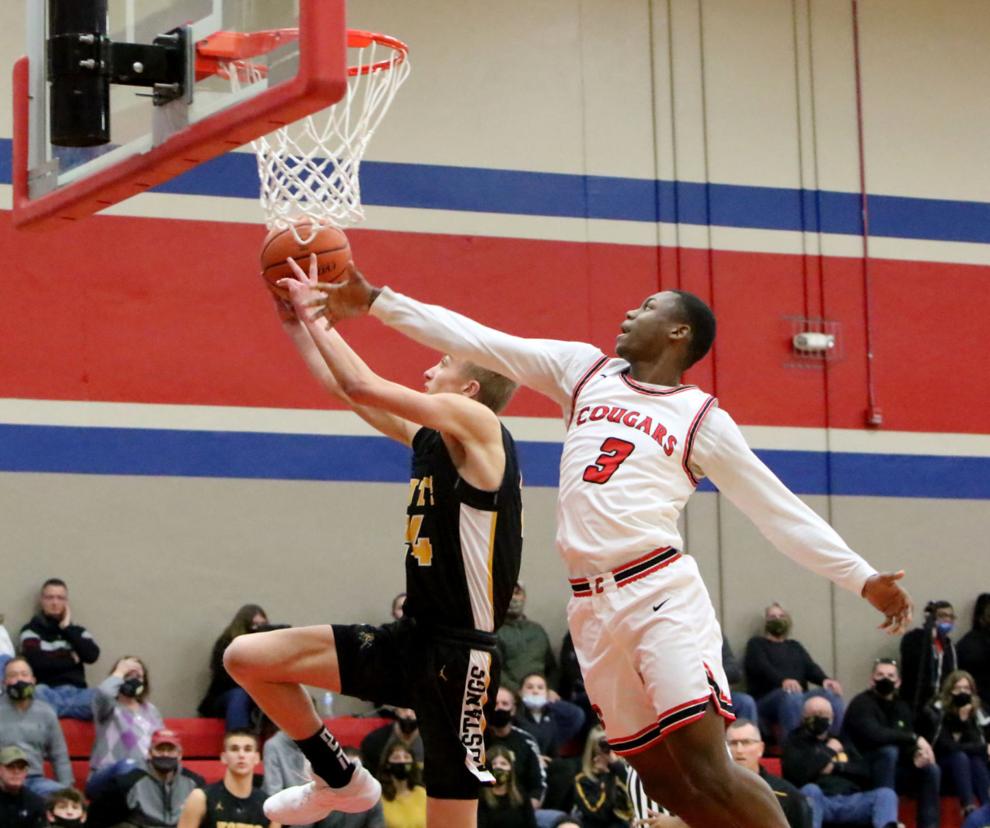 Kouts/21st Century, boy's basketball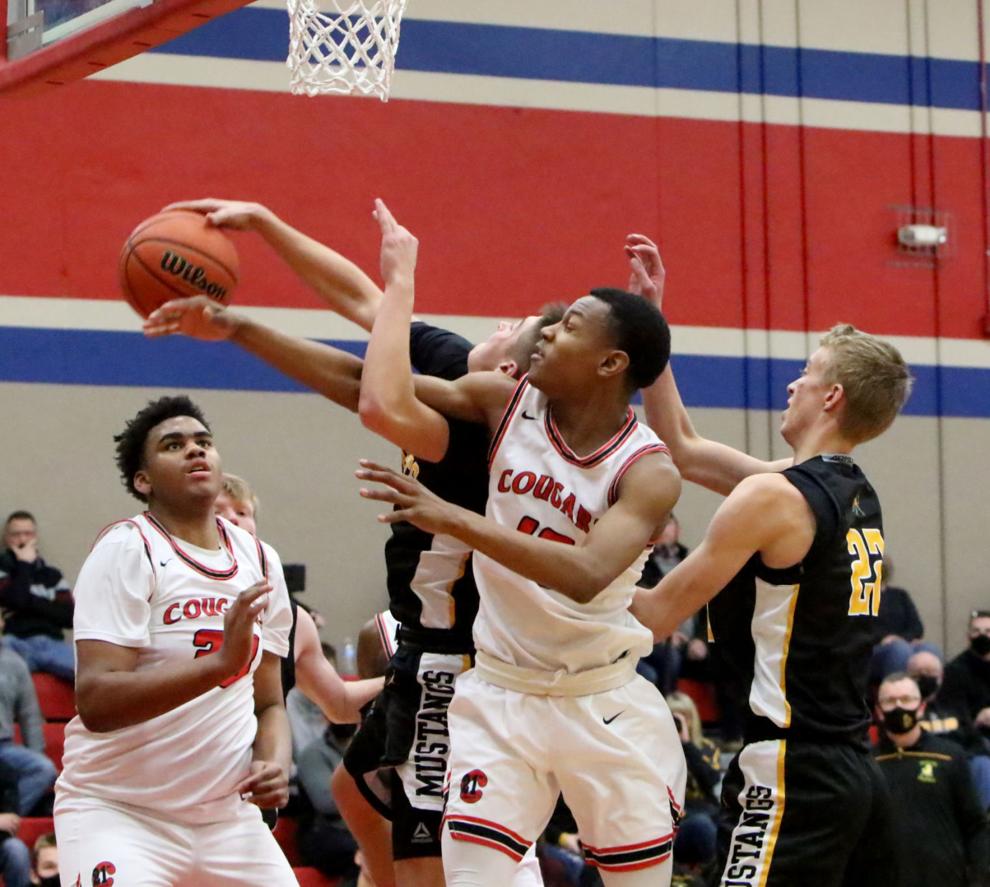 Kouts/21st Century, boy's basketball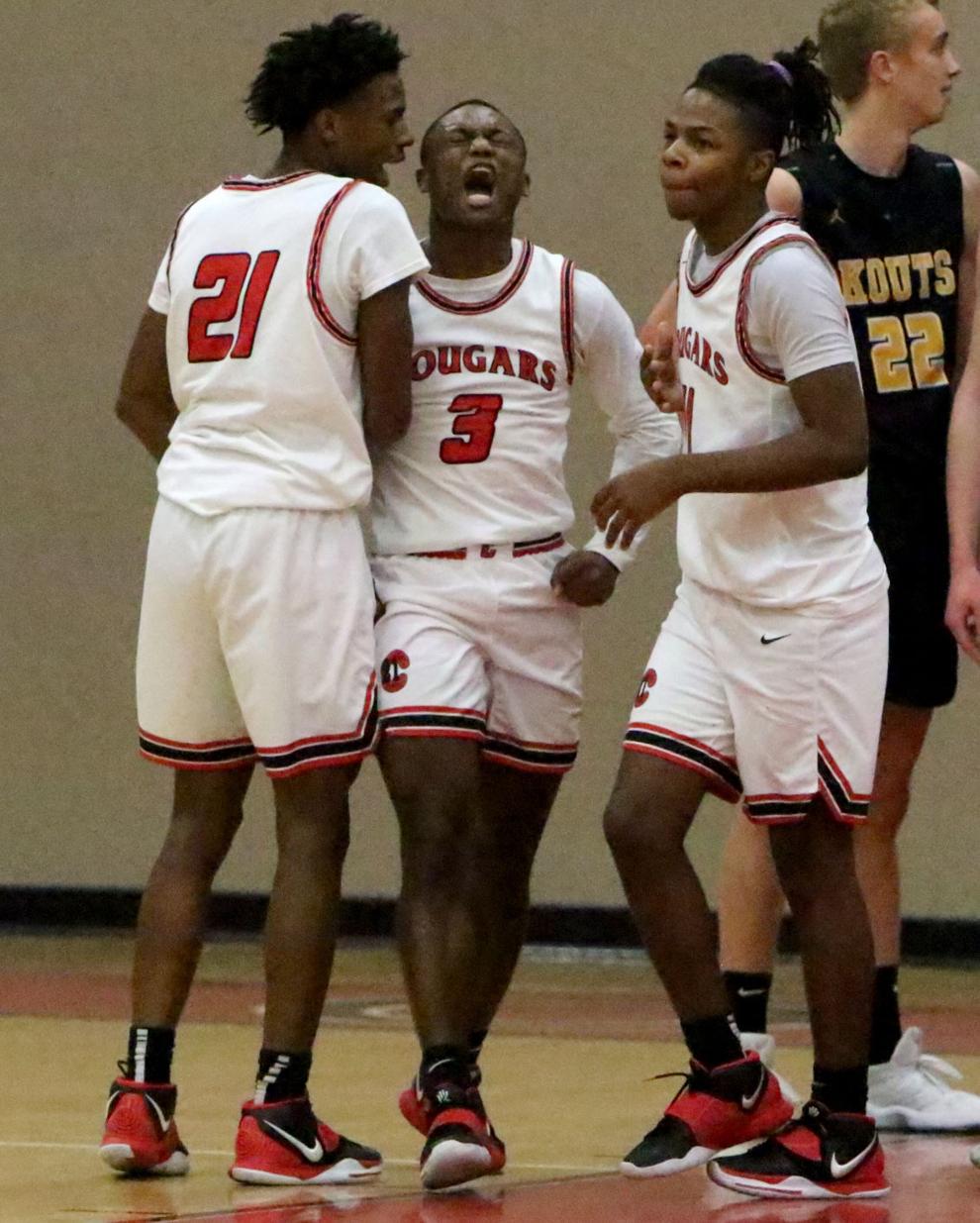 Valparaiso at Crown Point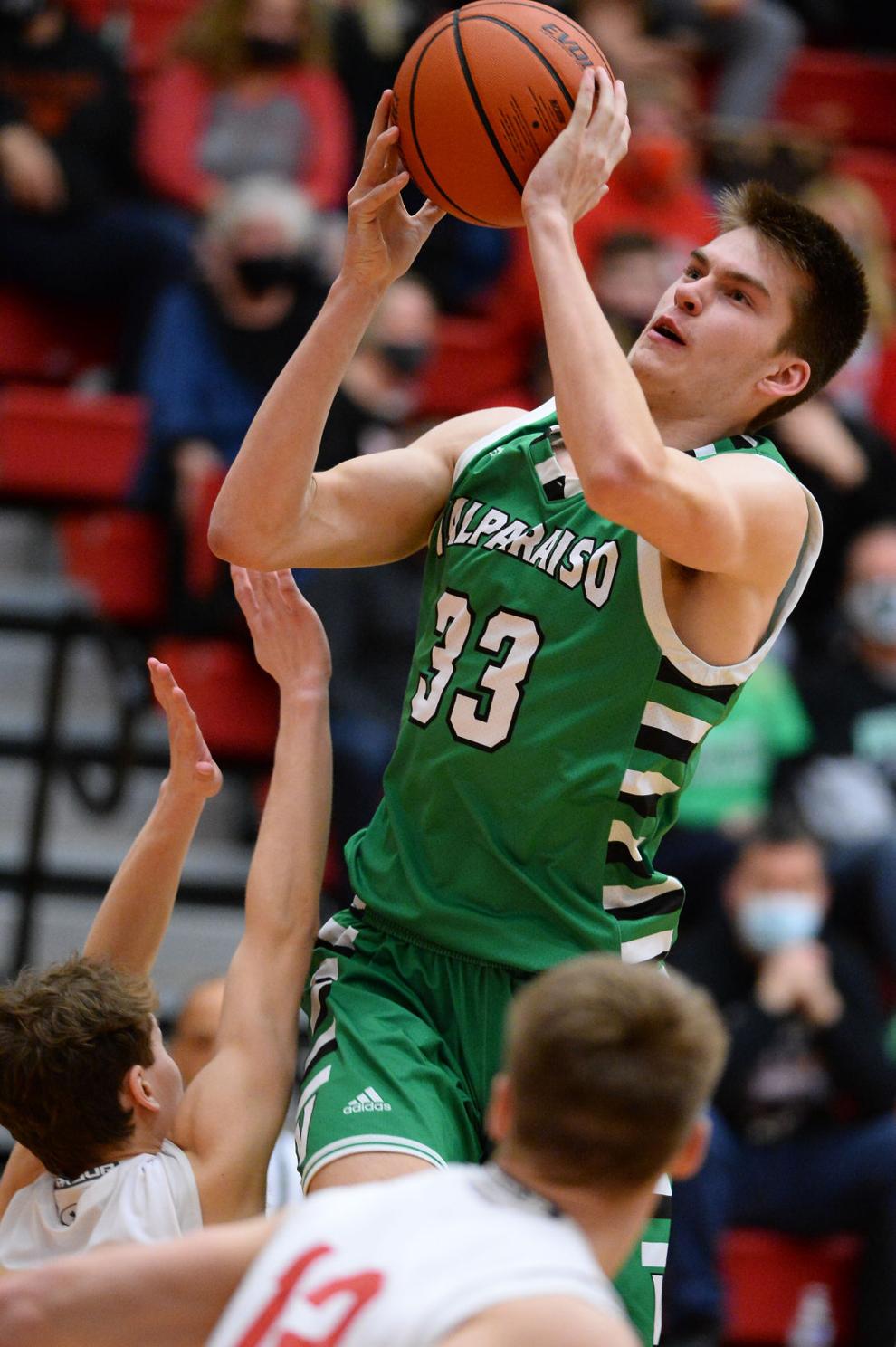 Valparaiso at Crown Point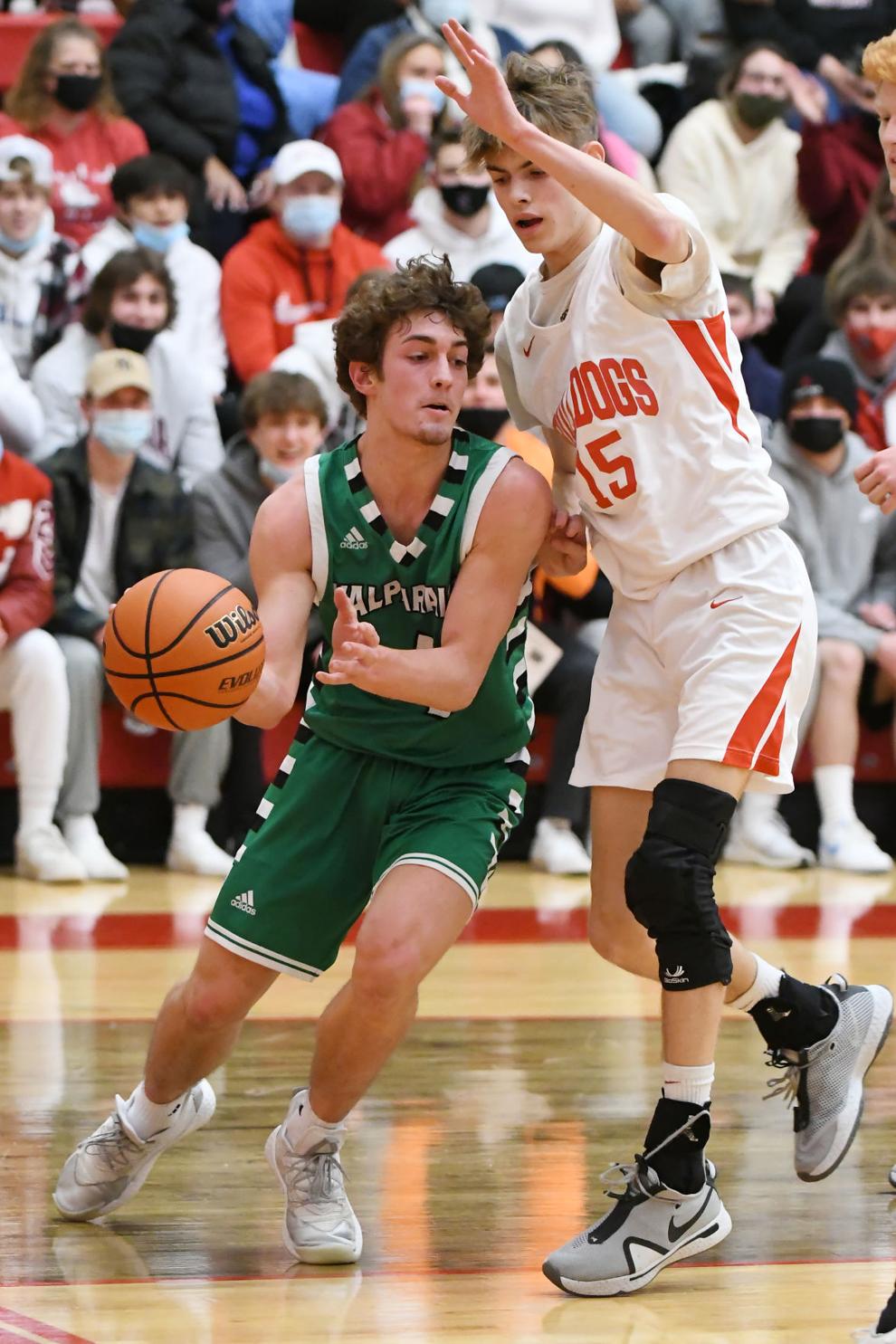 Valparaiso at Crown Point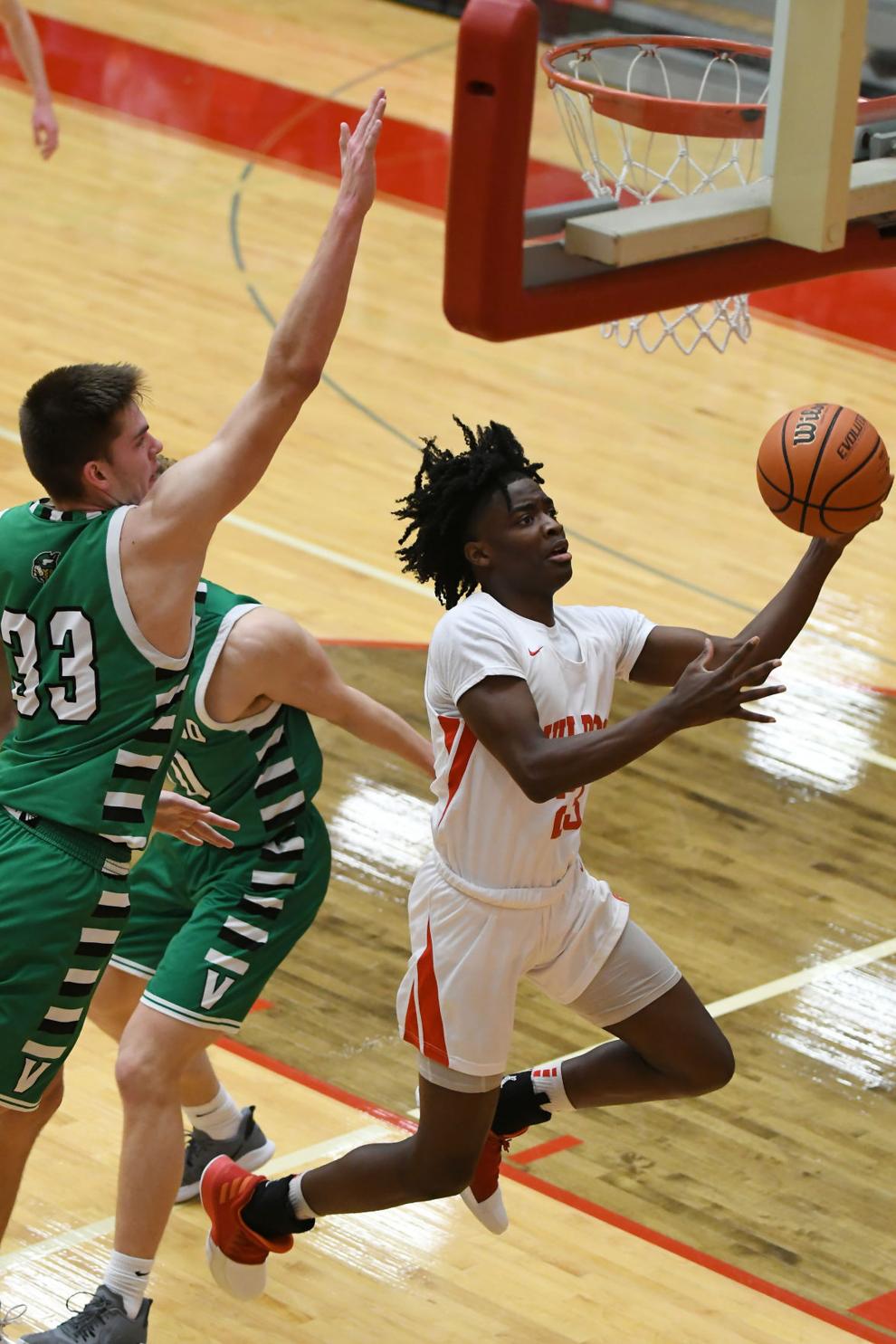 Valparaiso at Crown Point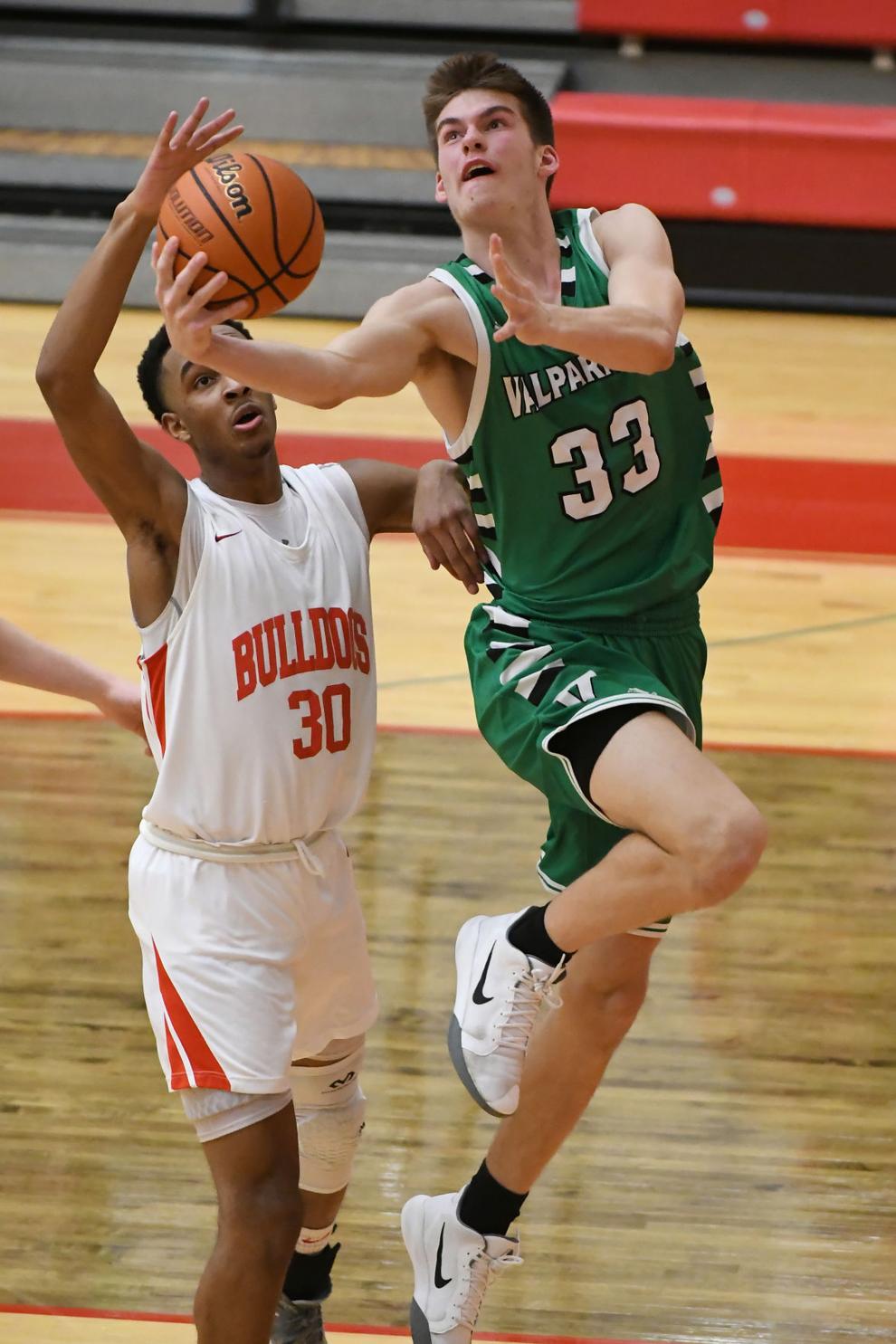 West Side at Munster boys basketball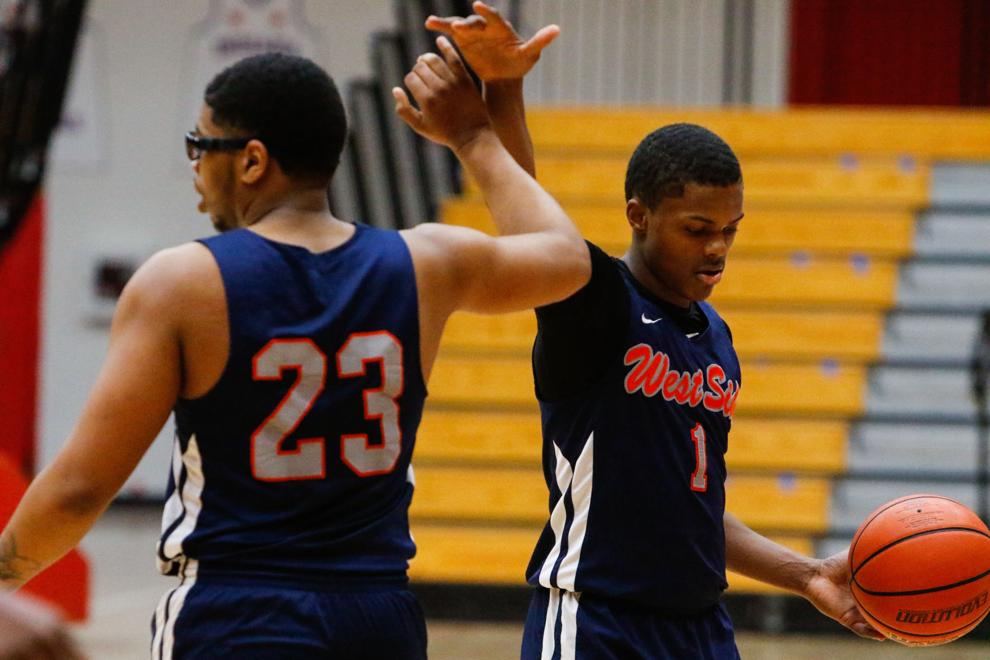 West Side at Munster boys basketball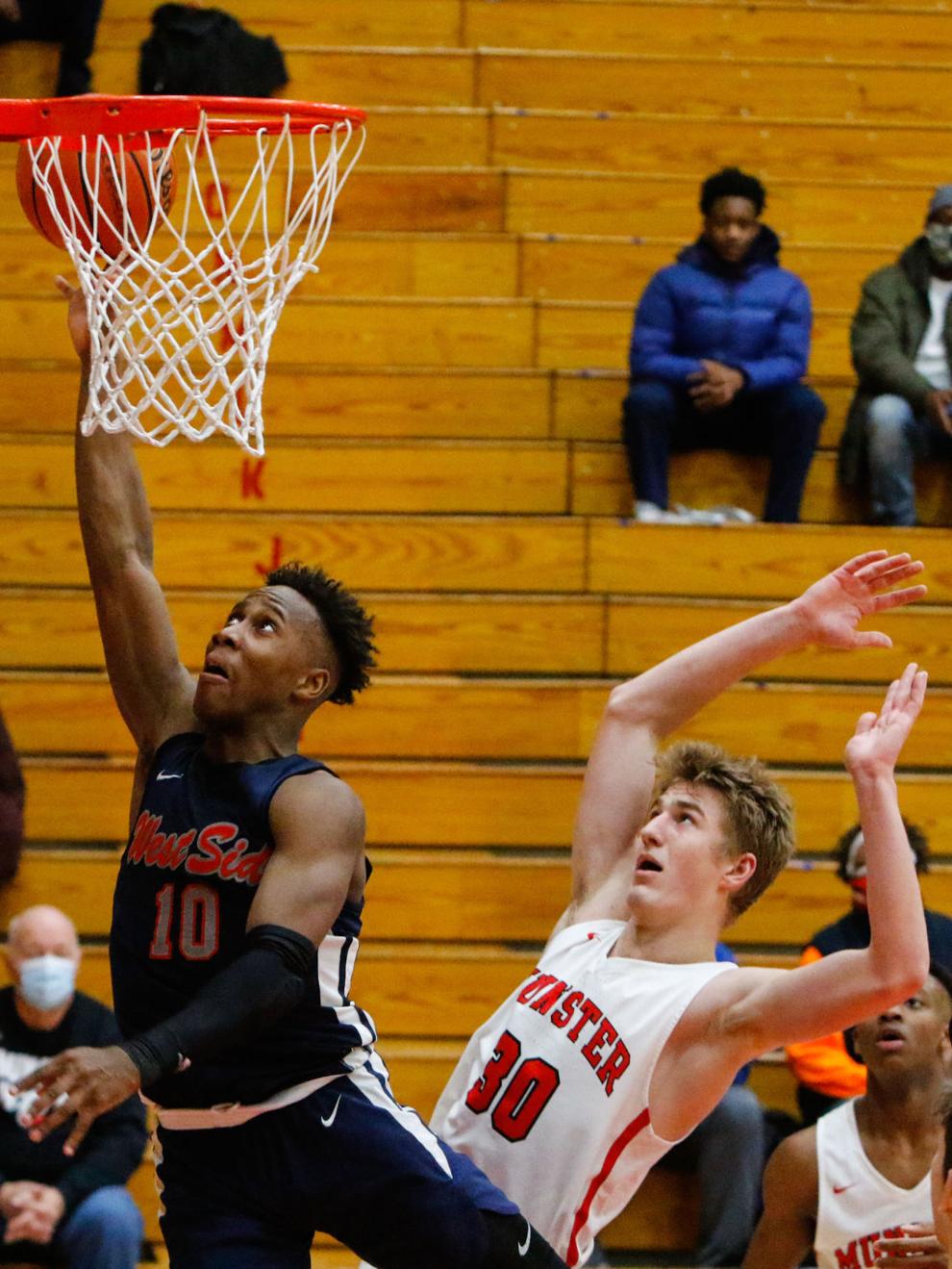 West Side at Munster boys basketball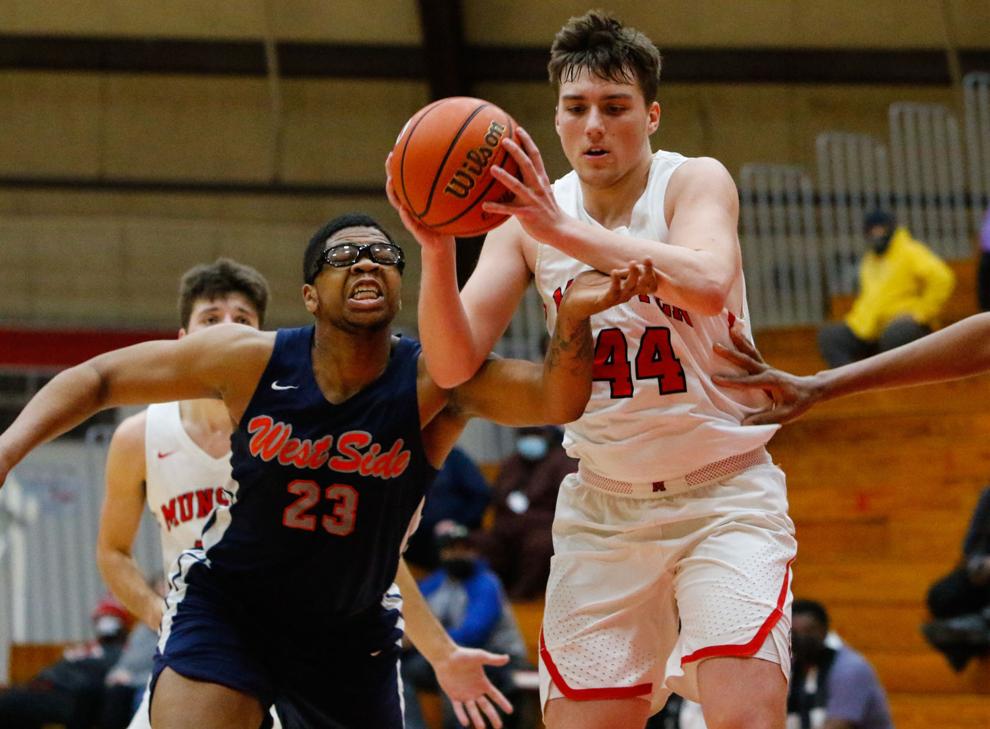 West Side at Munster boys basketball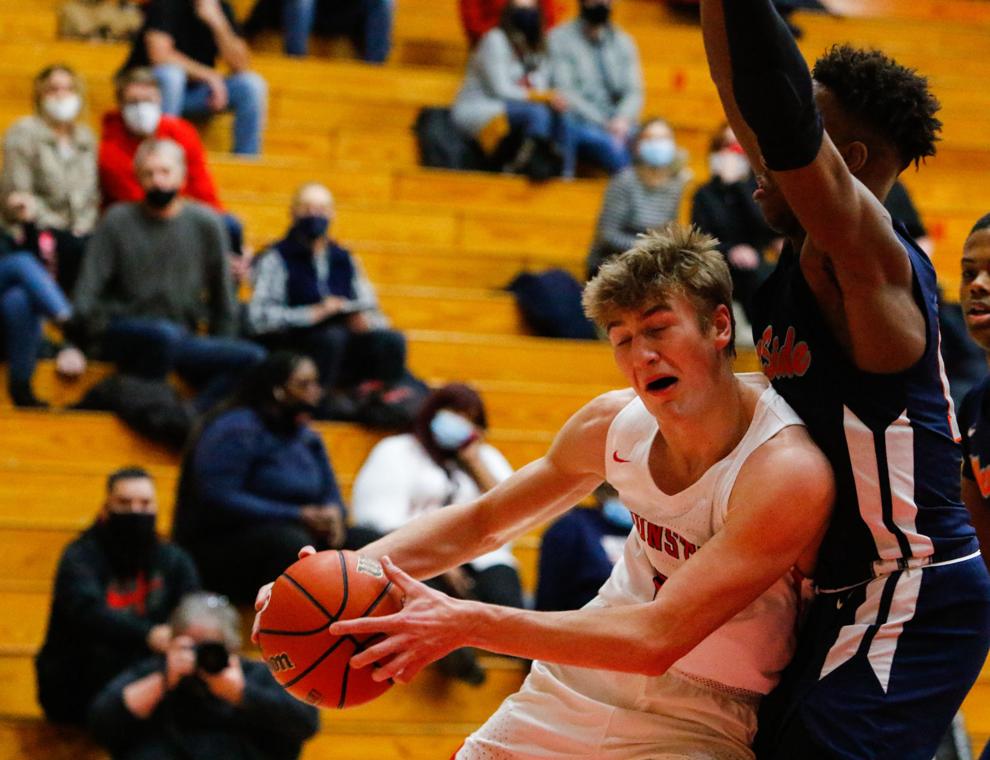 021321-spt-gbk-penn-mville_2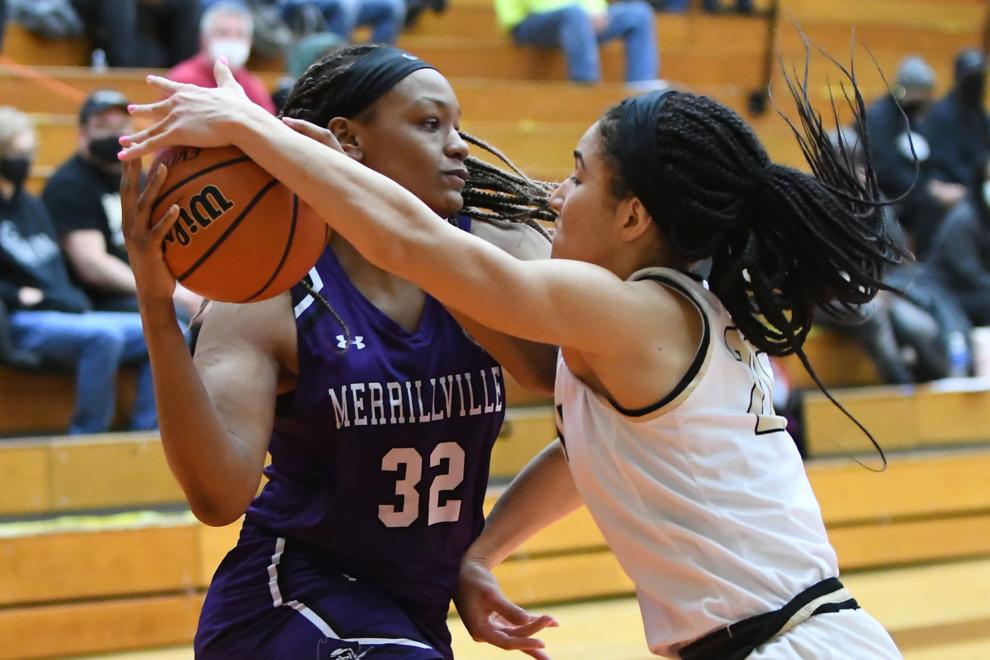 021321-spt-gbk-penn-mville_6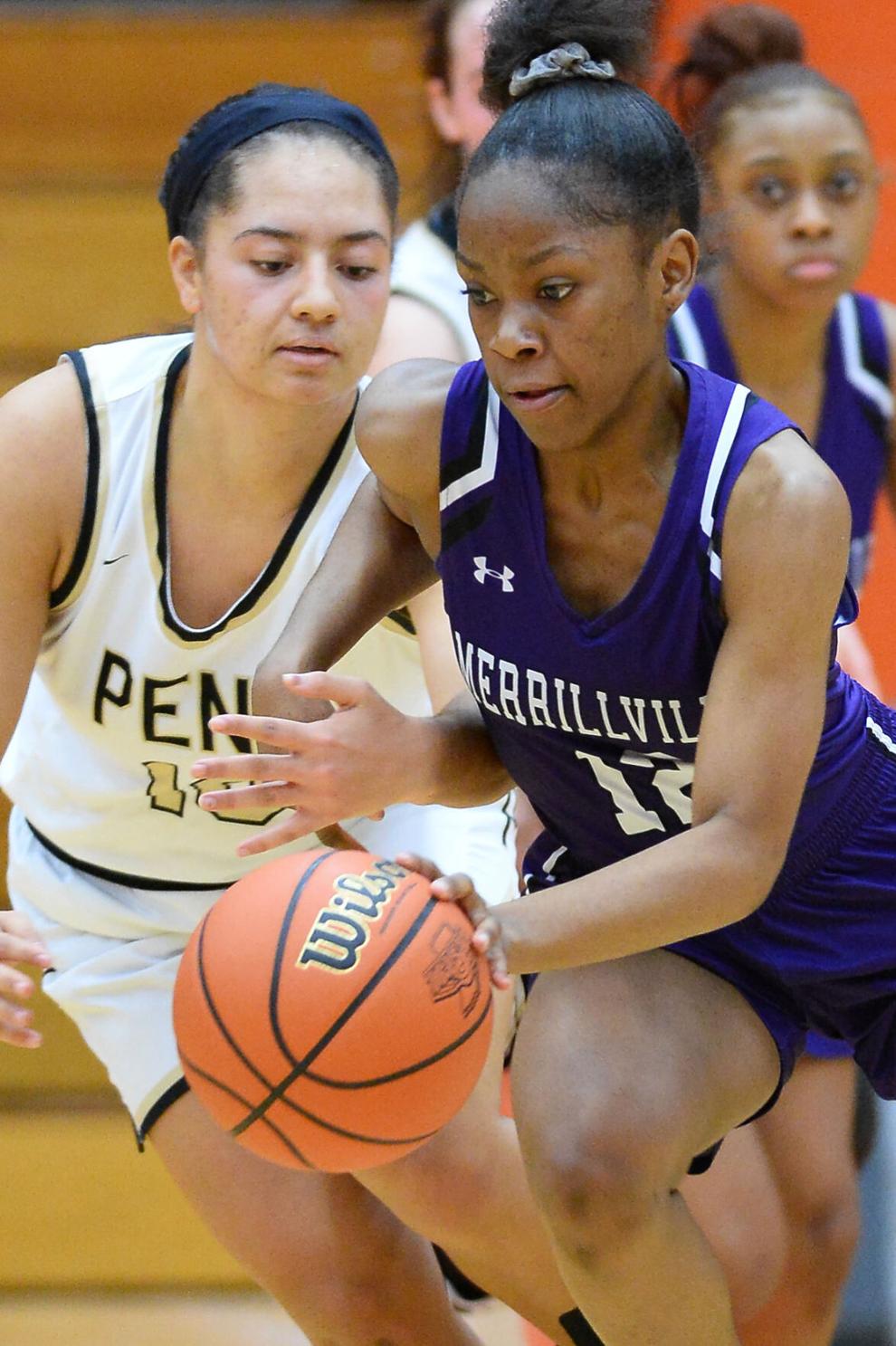 021321-spt-gbk-penn-mville_3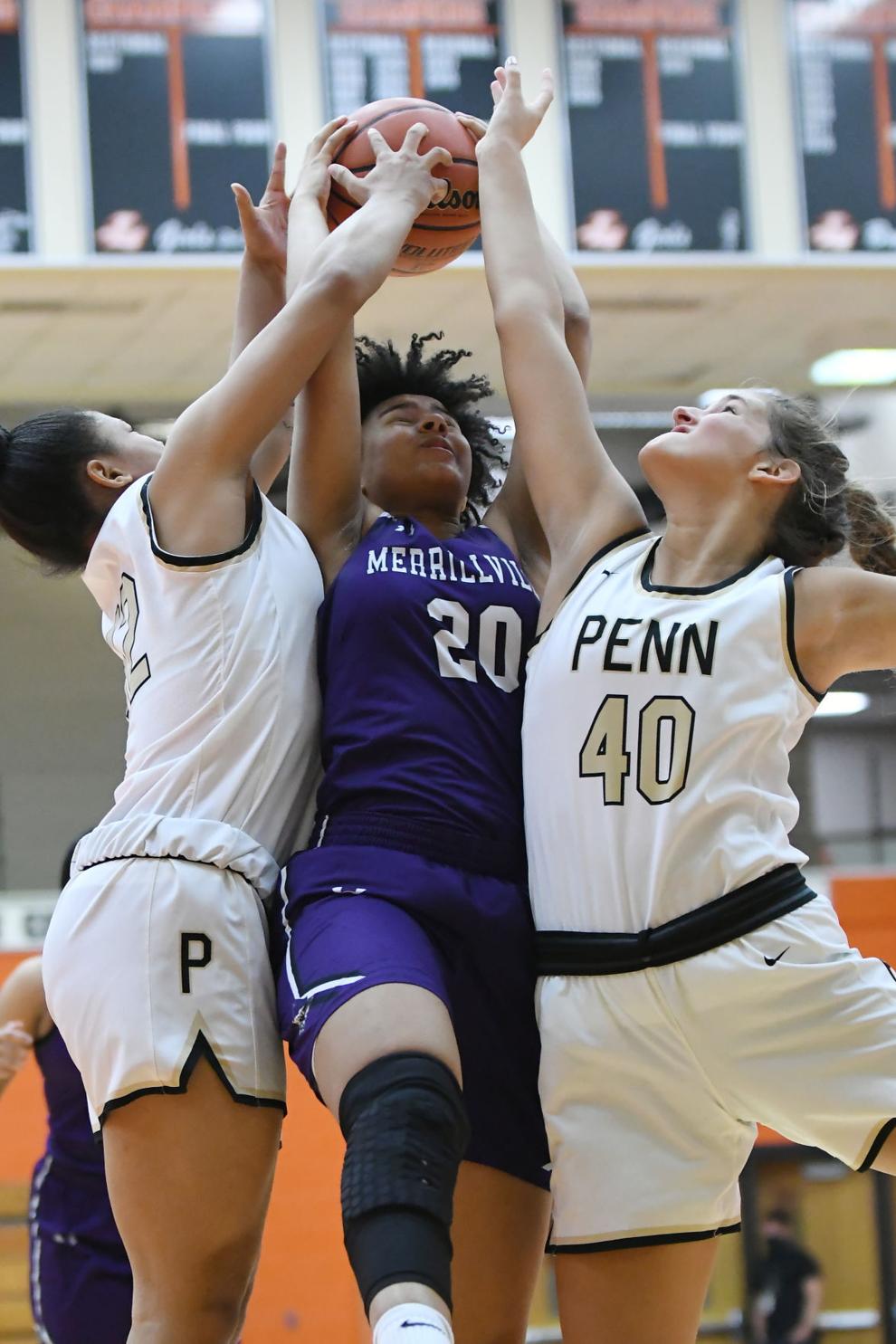 021321-spt-gbk-penn-mville_7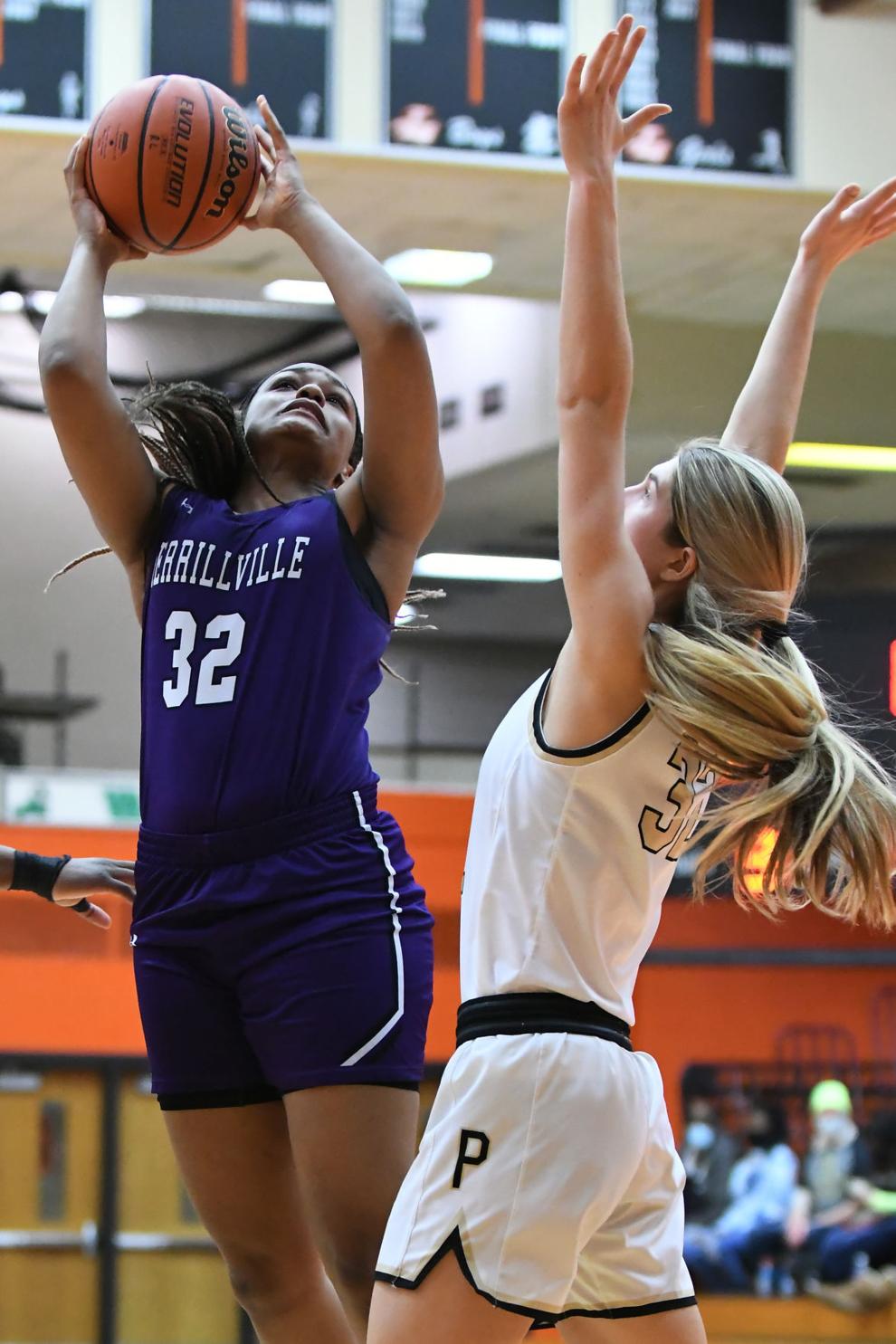 021321-spt-gbk-cp-lap_8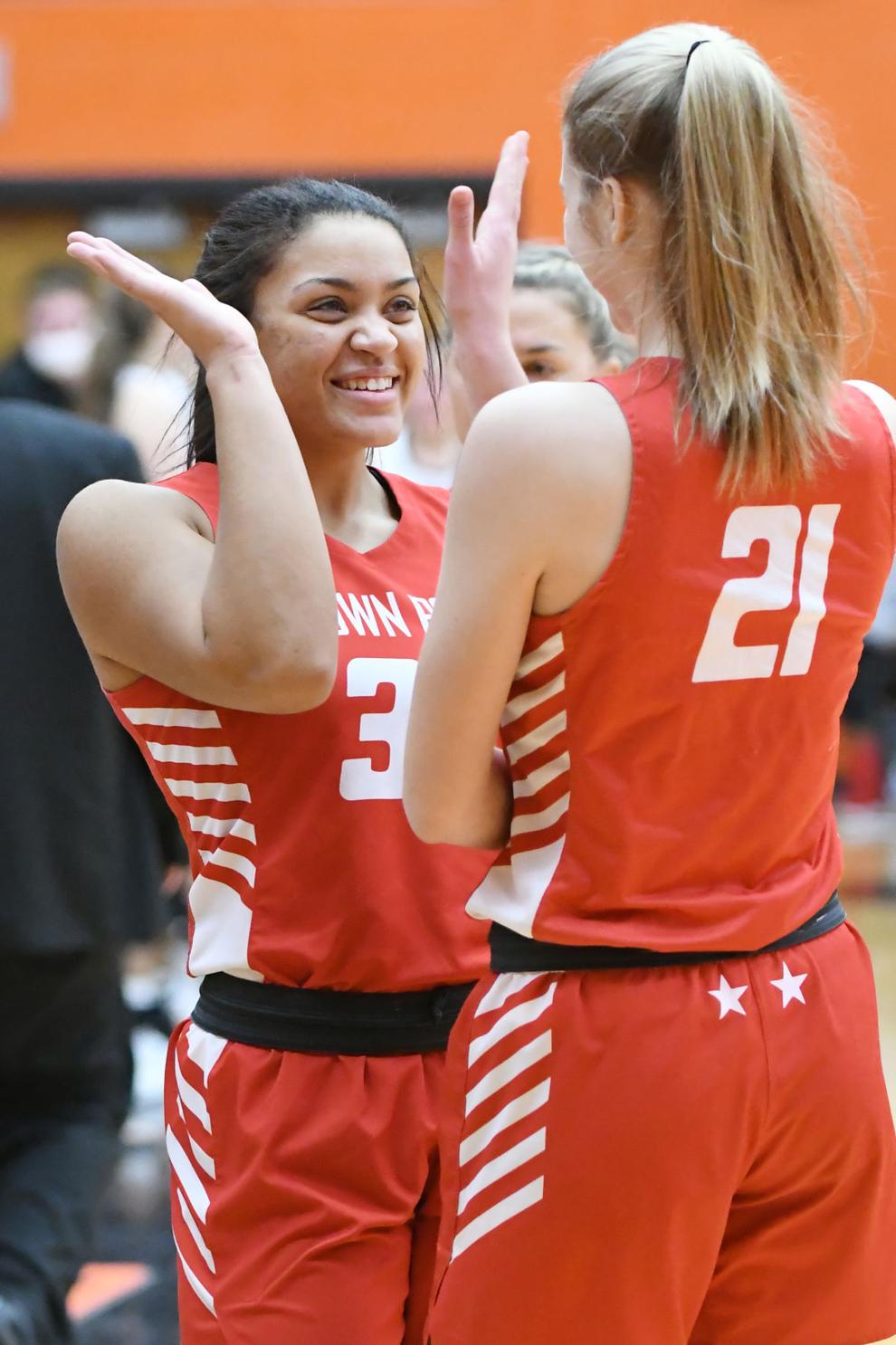 021321-spt-gbk-cp-lap_13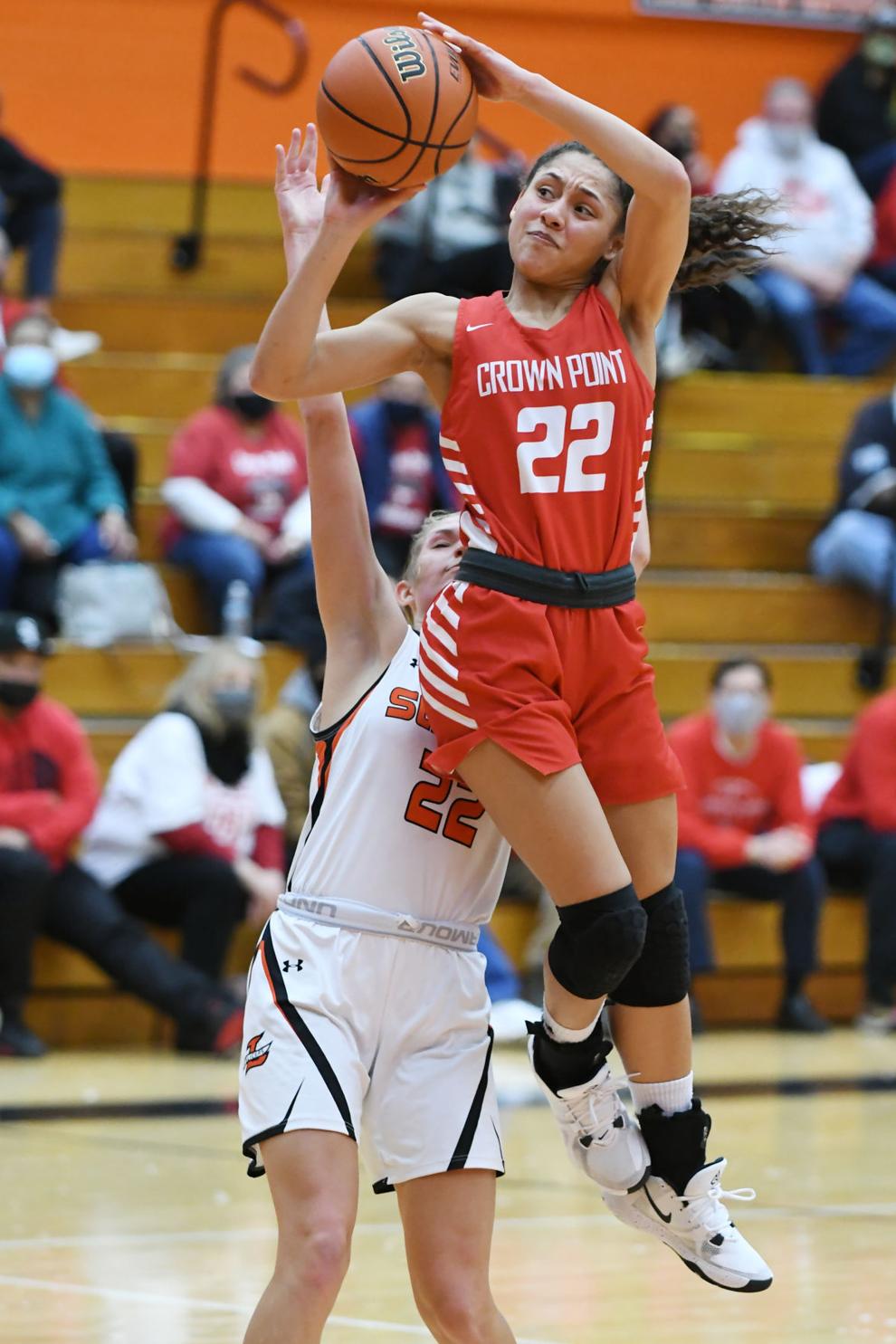 021321-spt-gbk-cp-lap_7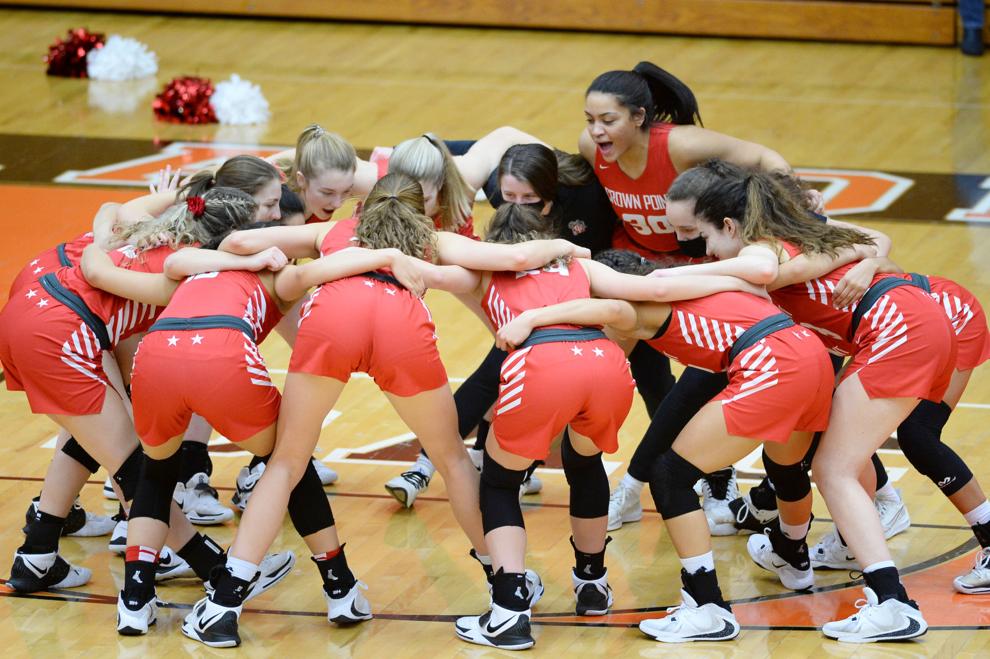 021321-spt-gbk-cp-lap_1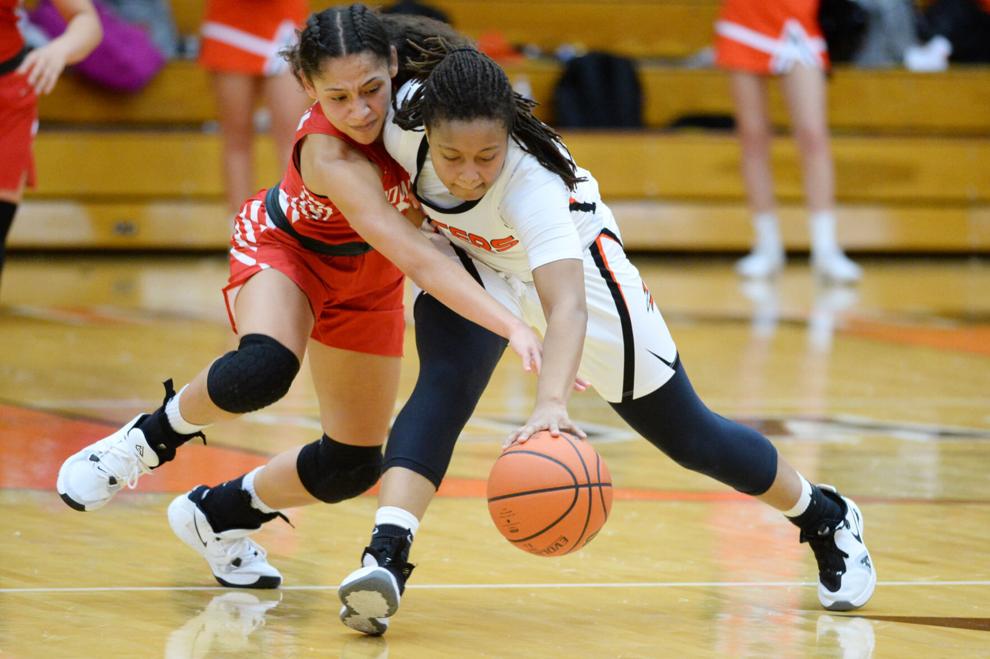 Adapting enables Dyer to continue to thrive, leaders say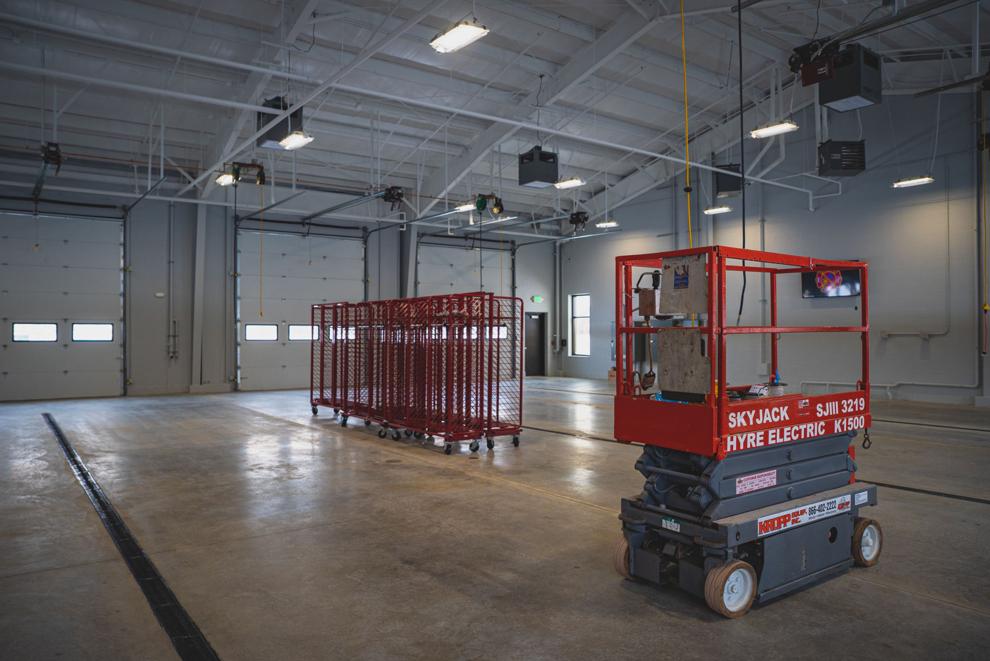 021421-nws-firetour_03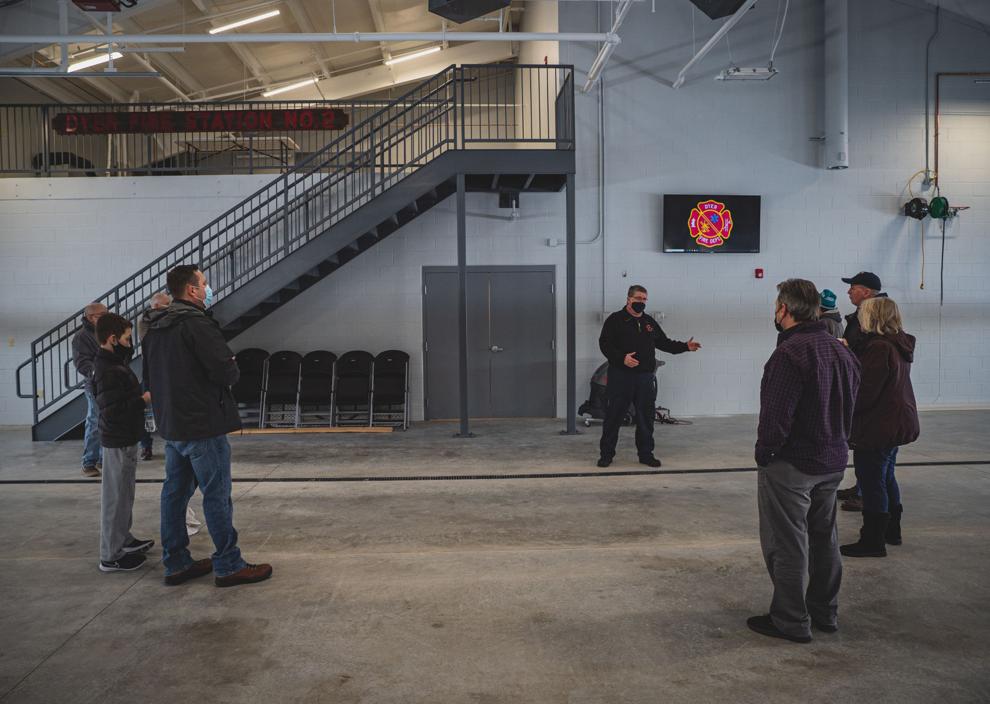 021421-nws-firetour_10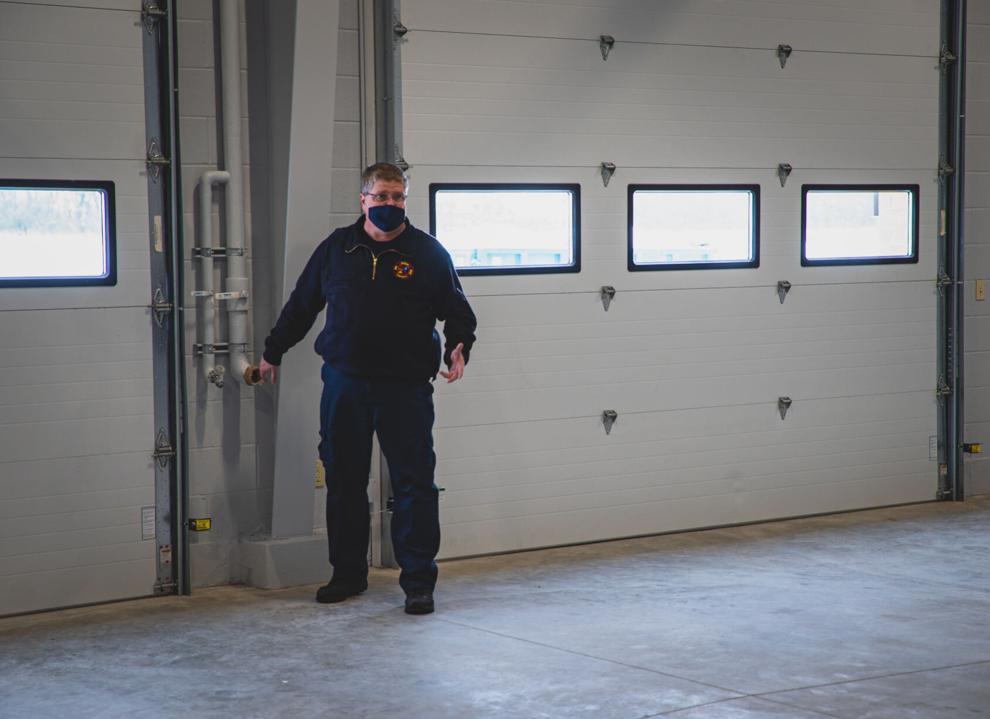 special Valentine's Day, Challenger Learning Center
special Valentine's Day, Challenger Learning Center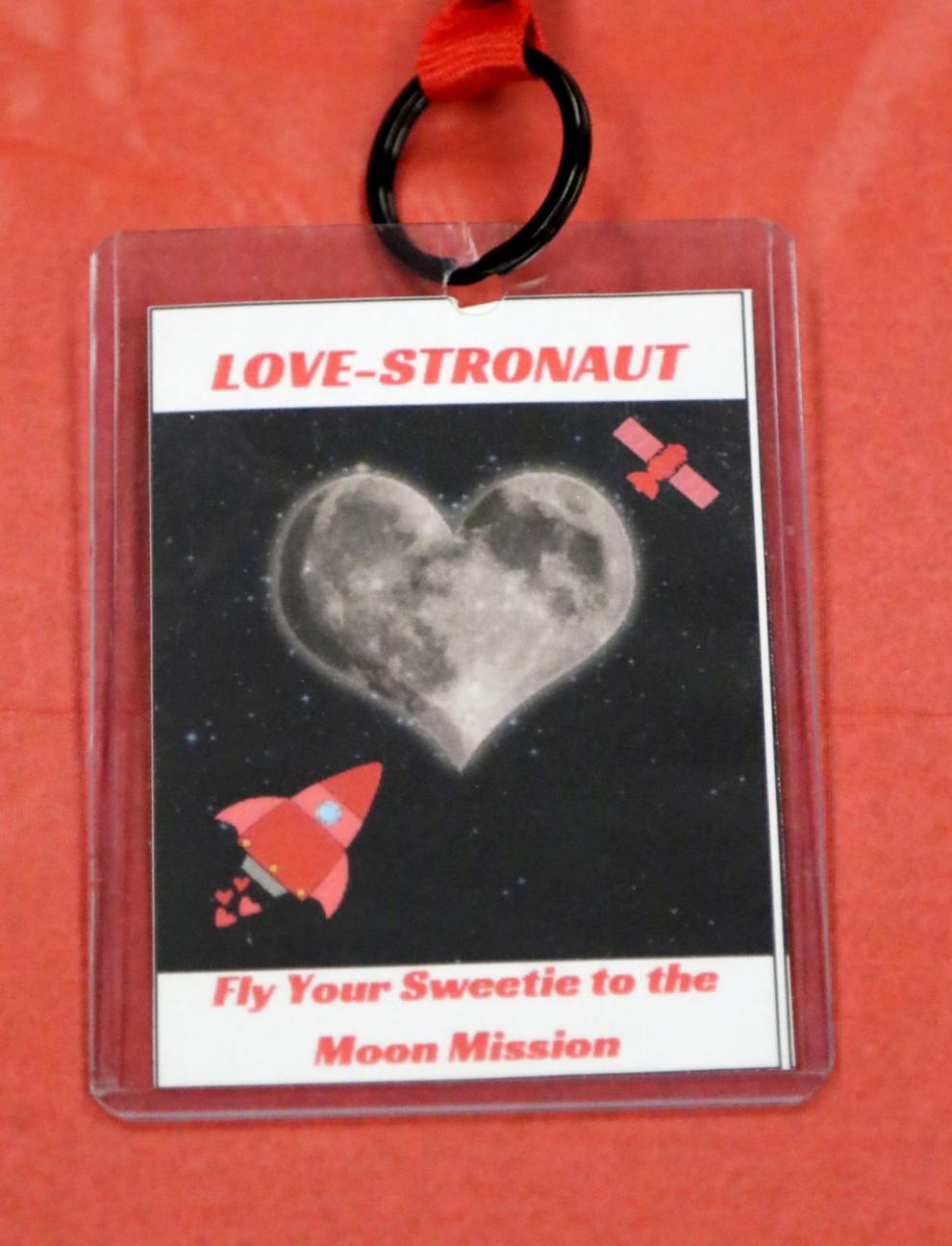 special Valentine's Day, Challenger Learning Center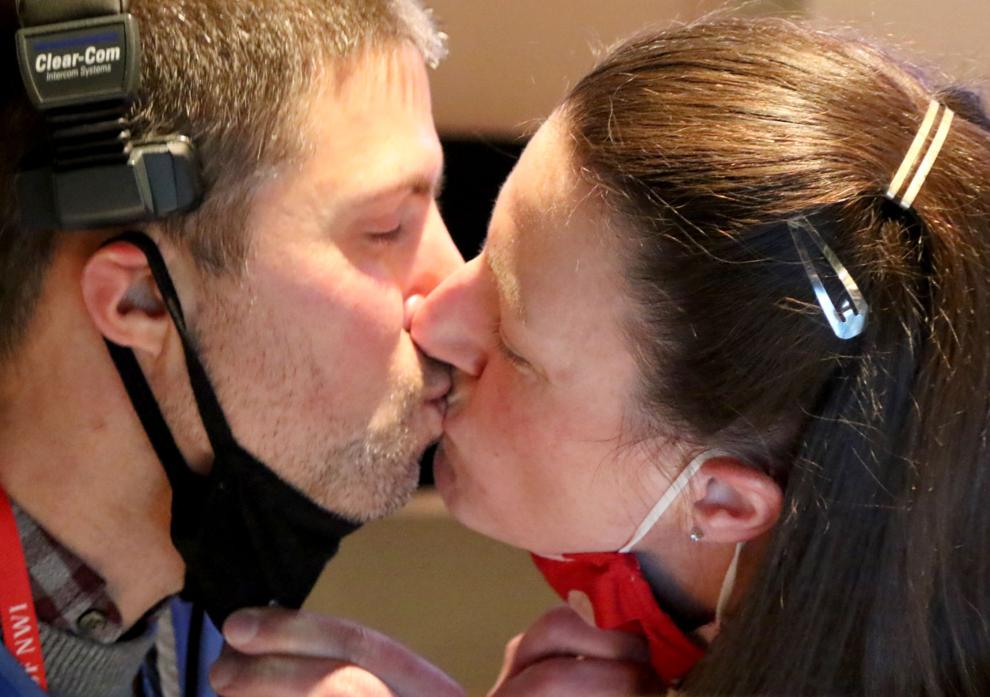 special Valentine's Day, Challenger Learning Center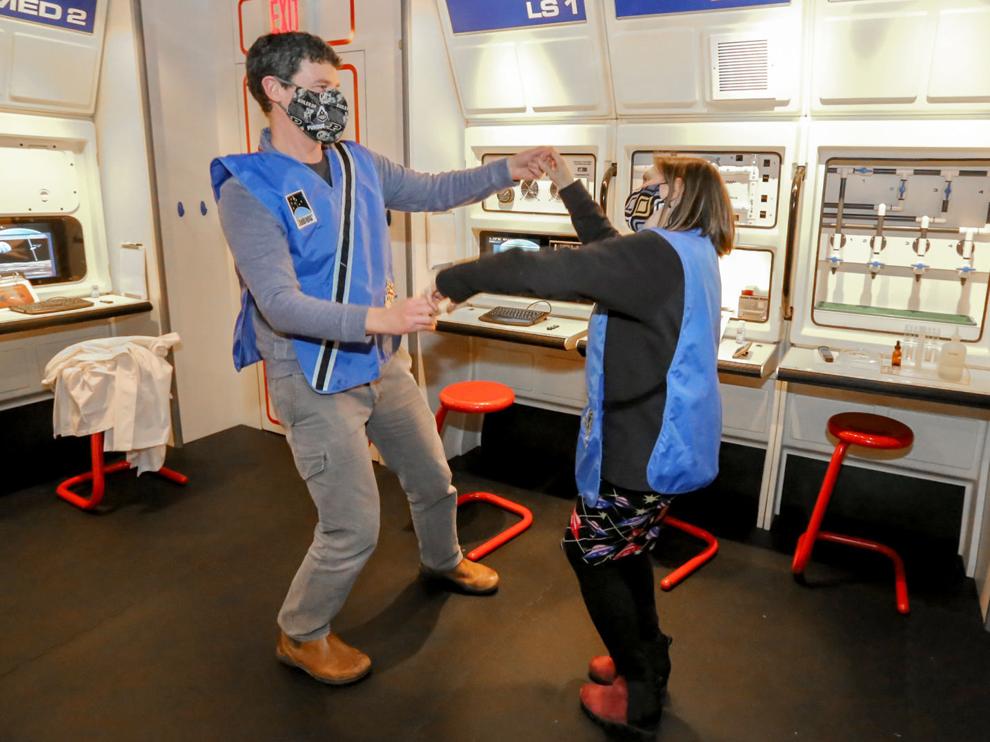 East Chicago wrestling semi-state meet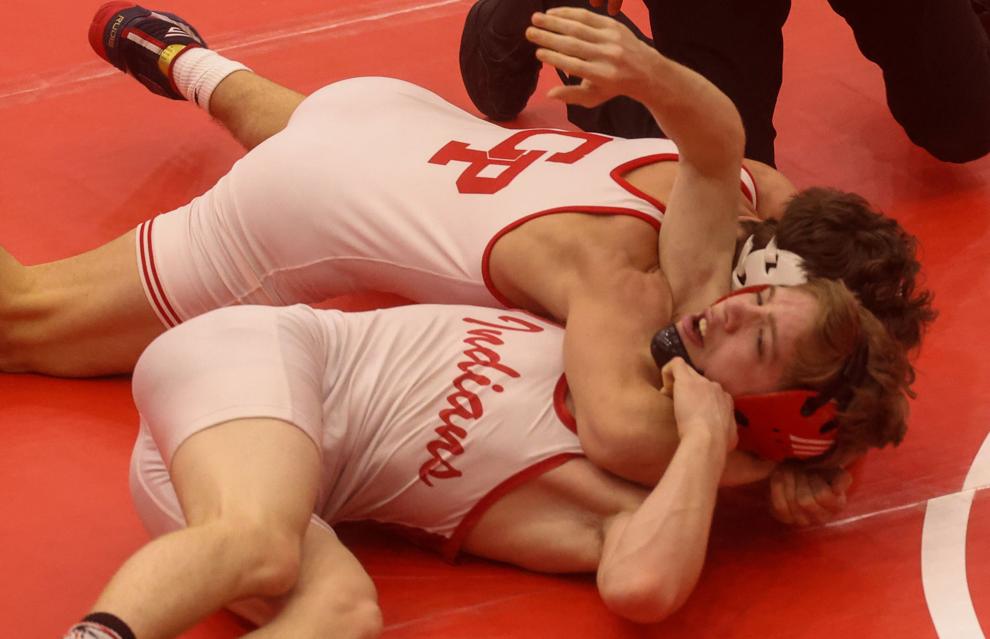 East Chicago wrestling semi-state meet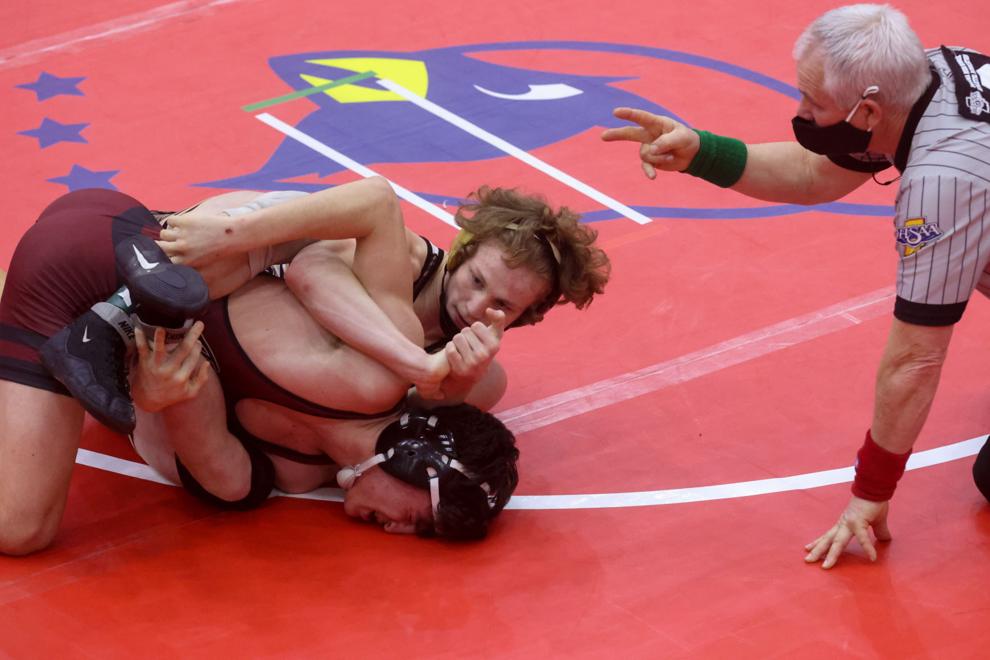 East Chicago wrestling semi-state meet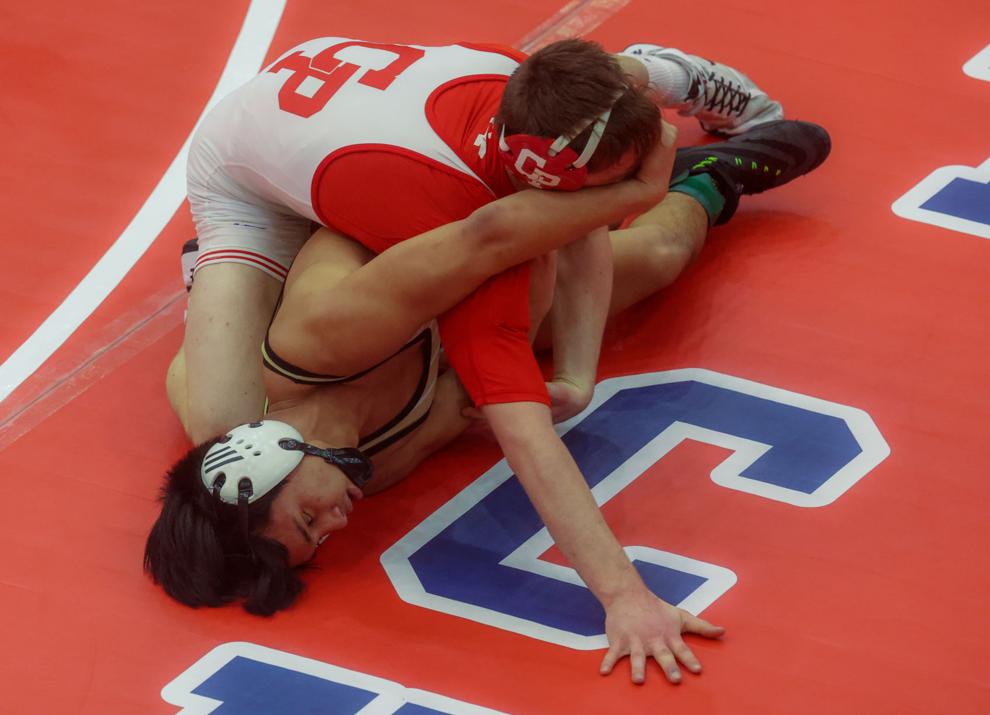 East Chicago wrestling semi-state meet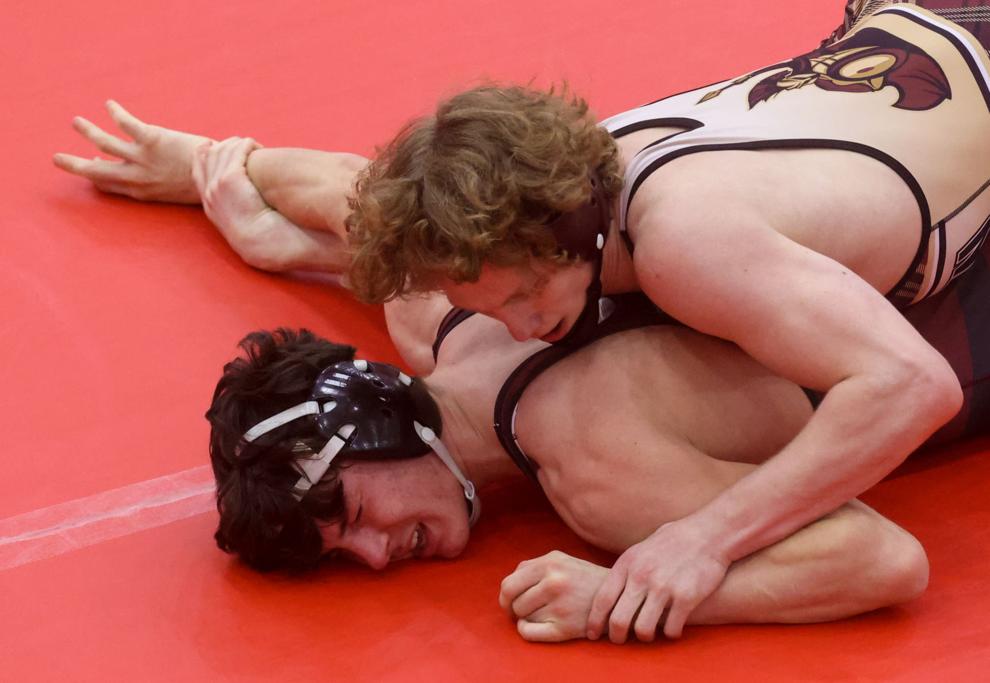 4A girls basketball regional final - Crown Point vs. Penn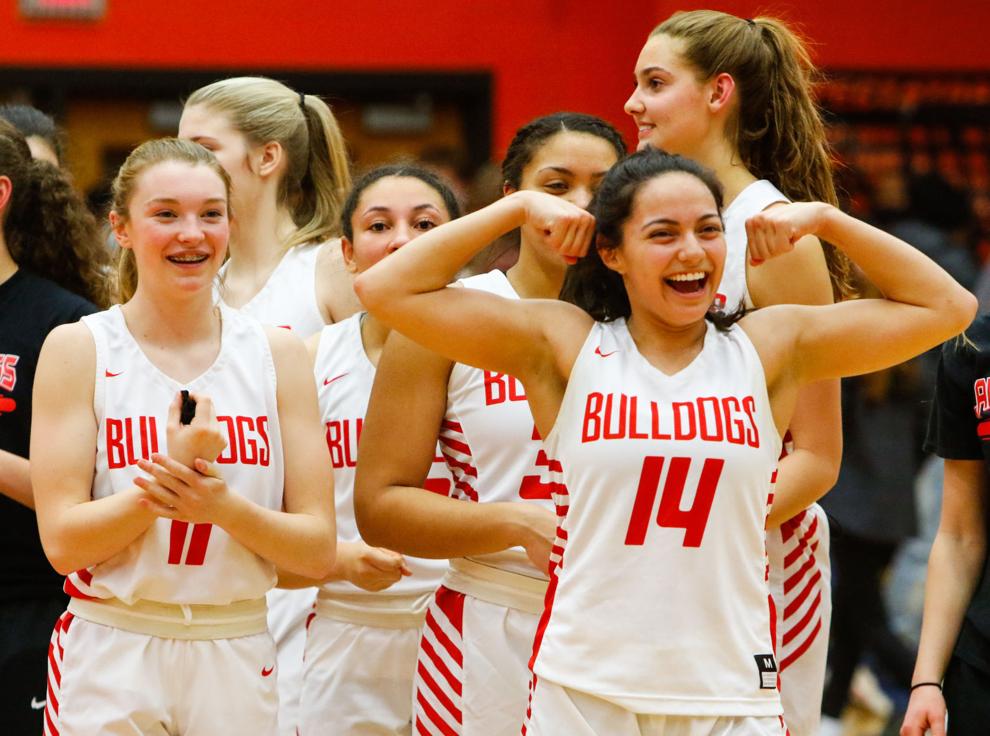 4A girls basketball regional final - Crown Point vs. Penn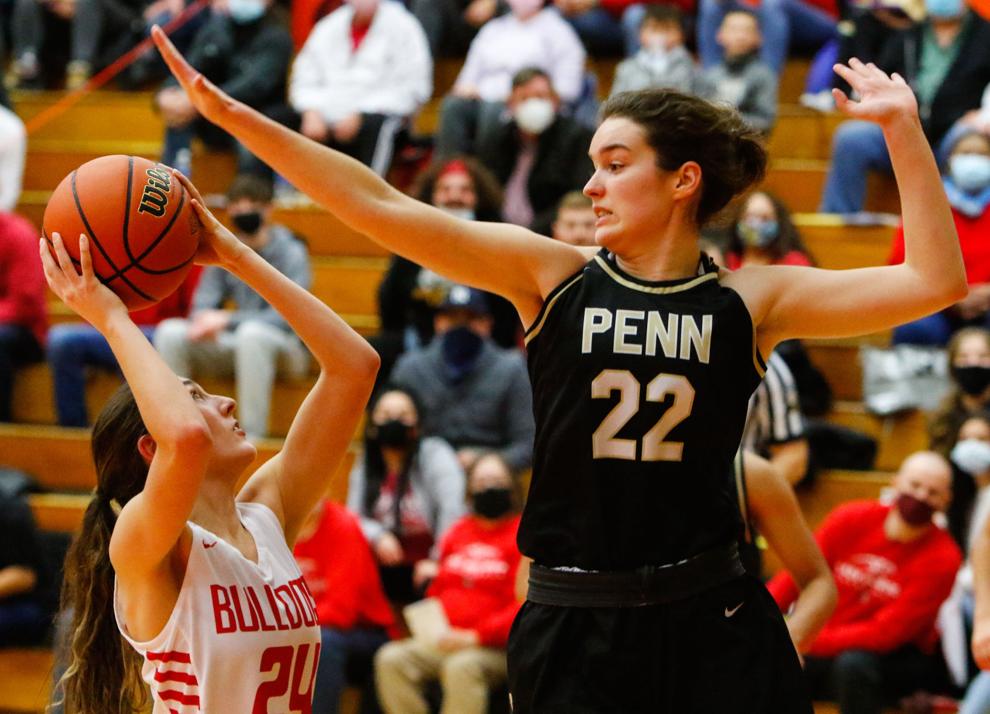 4A girls basketball regional final - Crown Point vs. Penn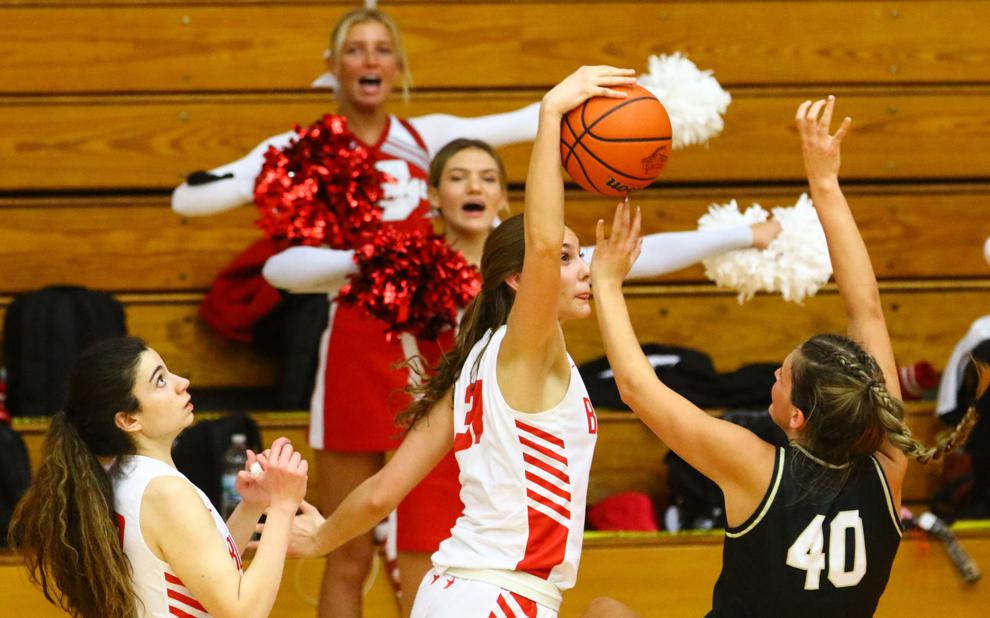 4A girls basketball regional final - Crown Point vs. Penn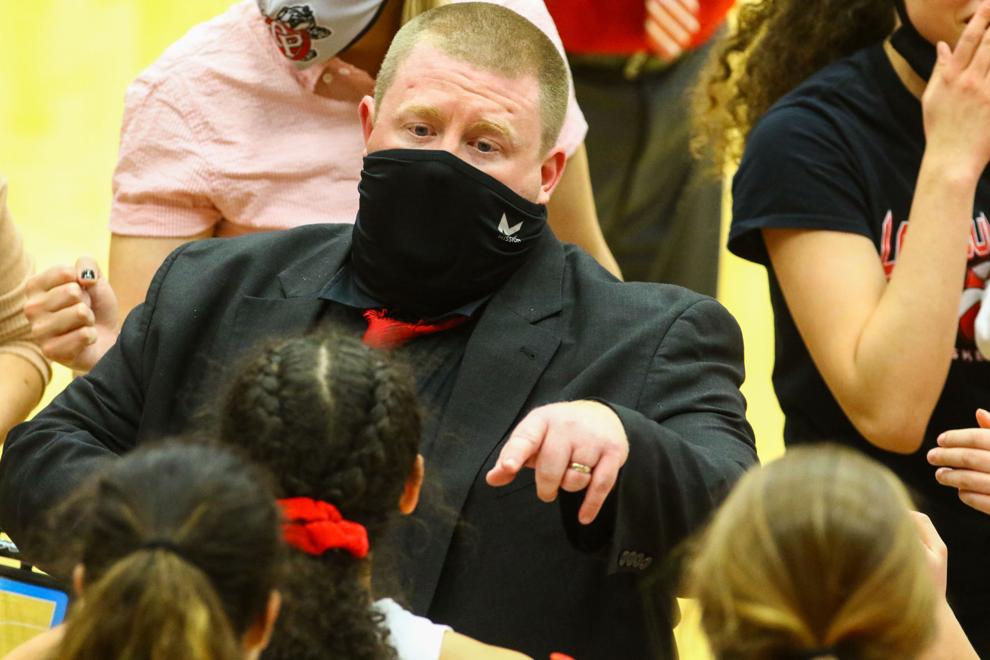 Gallery