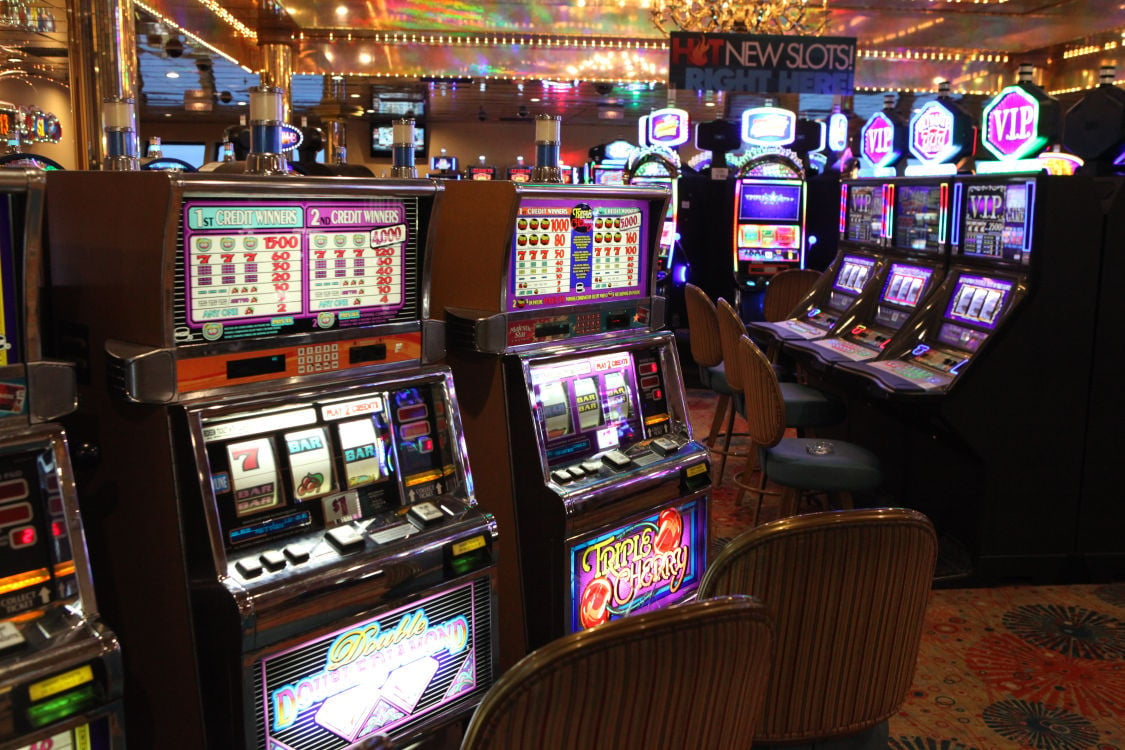 The scorching hot weather last month seemingly didn't drive patrons into Northwest Indiana's casinos seeking air conditioned relief.
Data released Thursday by the Indiana Gaming Commission show the Region's July casino "win," or revenue after paying gamblers, fell $654,069, or 0.9%, compared to June; and dropped $2.7 million, or 3.5%, versus last July.
The decline was most pronounced at East Chicago's Ameristar Casino where month-over-month win came in nearly 9% lower, and was down 14% year-over-year, according to the Gaming Commission.
Larger than usual roulette and baccarat player payouts appear to be responsible for much of Ameristar's reduced revenue, along with an 11.5% dip in slot win.
Records show Ameristar last month kept just 9.6% of the total funds wagered on roulette, compared to a 23.1% win on roulette bets in June and 24.2% in July 2018.
The casino's July win in baccarat — the table game that regularly sees the most money wagered — totaled just 11.7% of the bets placed.
In comparison, Ameristar's baccarat win was 17.1% in June and 14.1% last July, records show.
But Ameristar was not alone in seeing its year-over-year revenue slide. The win last month at Michigan City's Blue Chip Casino (-2%) and Hammond's Horseshoe Casino (-1%) also fell compared to last July, according to the Gaming Commission.
Only Majestic Star, which was taken over by new owners in March, grew year-over-year in July, adding 5% more win to its bottom line.
Statewide, the $185.9 million in total July casino win was 2.8% less than the same month last year.
Noah Hirsch, vice president and assistant general manager at the Horseshoe, said the year-over-year decline was not a total surprise, since there was one fewer Sunday this July compared to last year.
He said many casino visitors also have been "playing lucky" in the past few months, and that's just part of "the natural ups and flows of probability that all of our business is based on."
Hirsch noted that Illinois casinos saw an even larger revenue decline of 4.2% in July relative to July 2018.