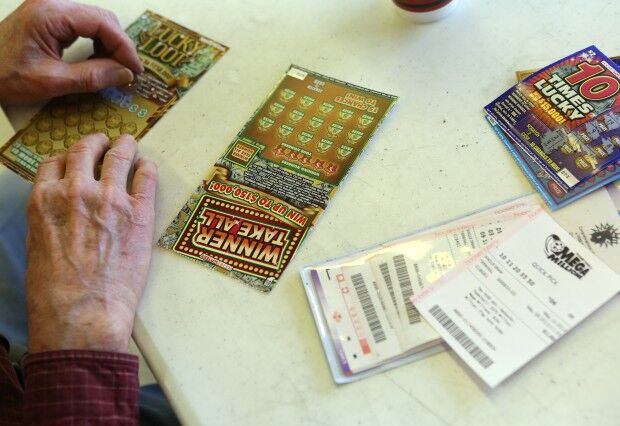 The Hoosier Lottery sold more than $1 billion in scratch-off tickets between July 2019 and June 2020, a new record that lottery officials believe is due in part to the coronavirus pandemic.
Data presented Tuesday to the State Lottery Commission show Hoosiers turned to purchasing scratch-off games for entertainment as other outlets shut down amid COVID-19, but many lottery retailers, particularly grocery stores, remained open as "essential" businesses.
The $1.09 billion in scratch-off sales for the 2020 budget year was 10.5% greater than anticipated by lottery officials, and $118.1 million (12.1%) more than 2019 scratch game sales, according to the Hoosier Lottery.
"It's really kind of a remarkably great year considering the circumstances," said William Zielke, chairman of the State Lottery Commission.
At the same time, big jackpot draw game sales, such as Powerball, MegaMillions and Hoosier Lotto, plummeted due to reductions in starting jackpots and rollover amounts, along with jackpots in all three games repeatedly being won over the course of the year.
Altogether, Hoosier Lottery revenues totaled $1.38 billion during the 12-month period, an increase of $36.3 million, or 2.7%, compared to the prior year, data show.
Approximately two-thirds of that revenue, or $914.2 million, was paid back to players as prizes, an increase from 63.8% last year.
After deducting lottery expenses, another $304.6 million is being deposited in the state's general fund, and will partially go toward covering teacher, police and firefighter pensions.
Records show IGT Indiana, which operates Hoosier Lottery sales and marketing under a 15-year privatization contract inked in 2012, generated $309.3 million in net income for the lottery.
That was above the $300 million minimum net income required for IGT to avoid making a shortfall payment to the state. But it was just short of the $310 million needed to trigger a state incentive payment to the company.
Carrie Stroud, Hoosier Lottery chief of staff, said the near-miss on incentive pay, where the lottery and IGT Indiana would have split proceeds over $310 million — which increases to $316 million for the current budget year — likely was due to the surge in scratch-off sales, since scratch games tend to have a higher player payback rate than draw games.
Stroud noted that scratch games continue to be incredibly popular, besting expectations in July alone by 24%, even as most of the state's businesses have reopened with COVID-19 protections in place.
According to the Hoosier Lottery, $5 scratch tickets are most popular, accounting for $300 million in sales during the 2020 budget year, followed closely by $275 million in sales of $10 scratch tickets.
Twenty dollar scratch tickets and scratch games costing $50 each tallied approximately $150 million in sales. They were followed, in terms of popularity, by $30 scratch tickets, $2, $3, $1, and $25 tickets, records show.
How do NWI school reentry plans compare?
Crown Point Community School Corp. Bulldog Back to School Plan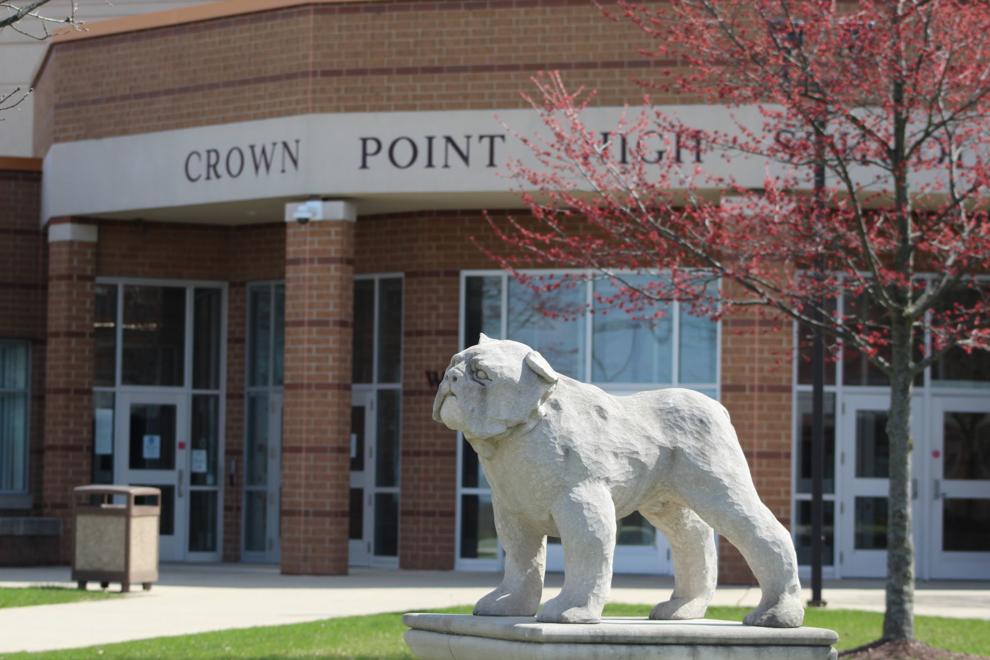 Duneland School Corp. Reentry Plan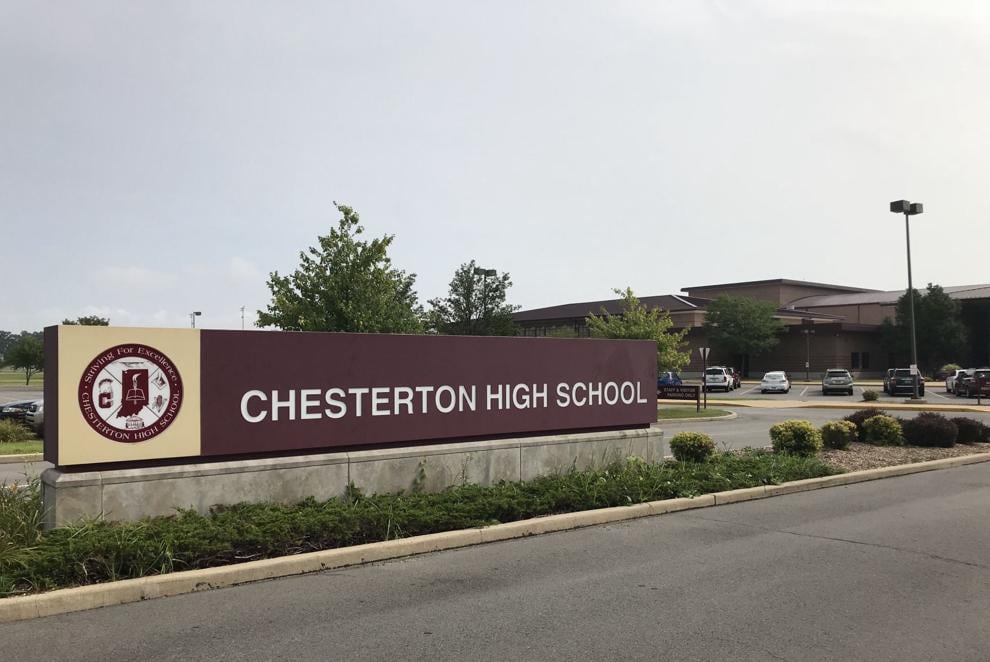 East Porter County School Corp. Return to Learn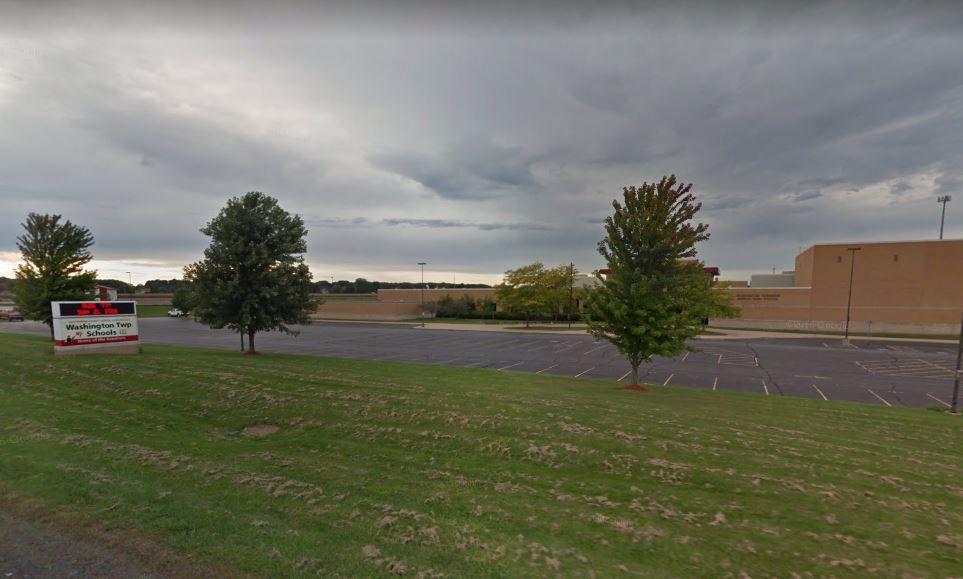 Gary Community School Corp. 2020-2021 School Re-Entry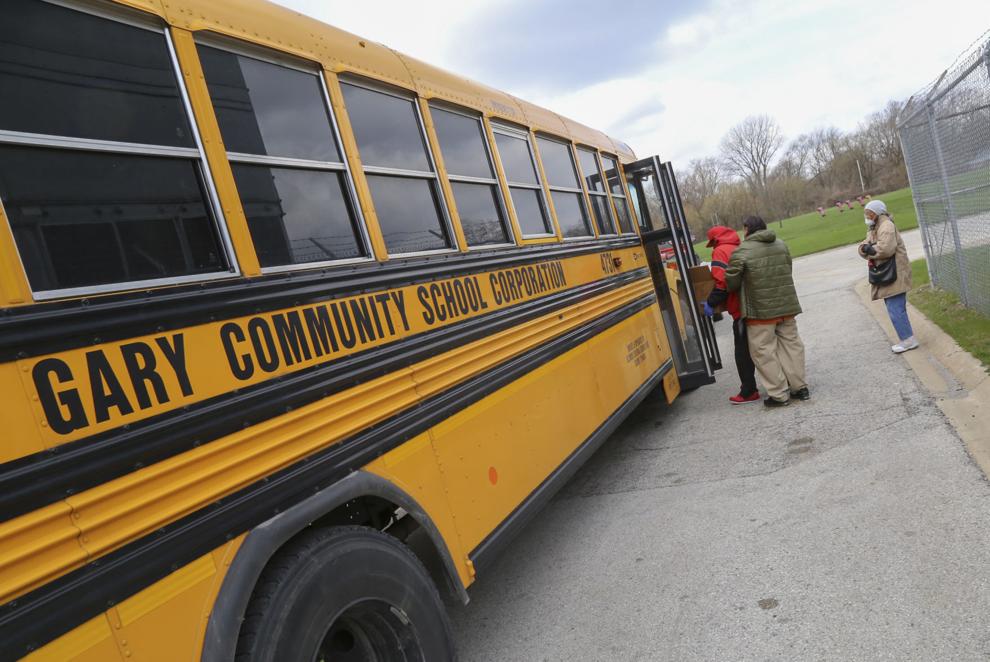 Griffith Public Schools Return to Learn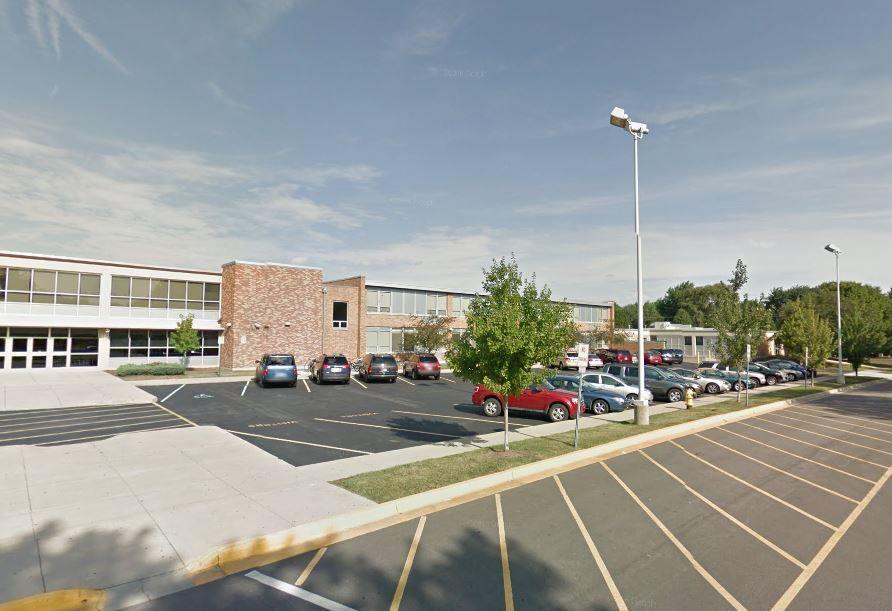 Hanover Community Schools Re-Entry Plan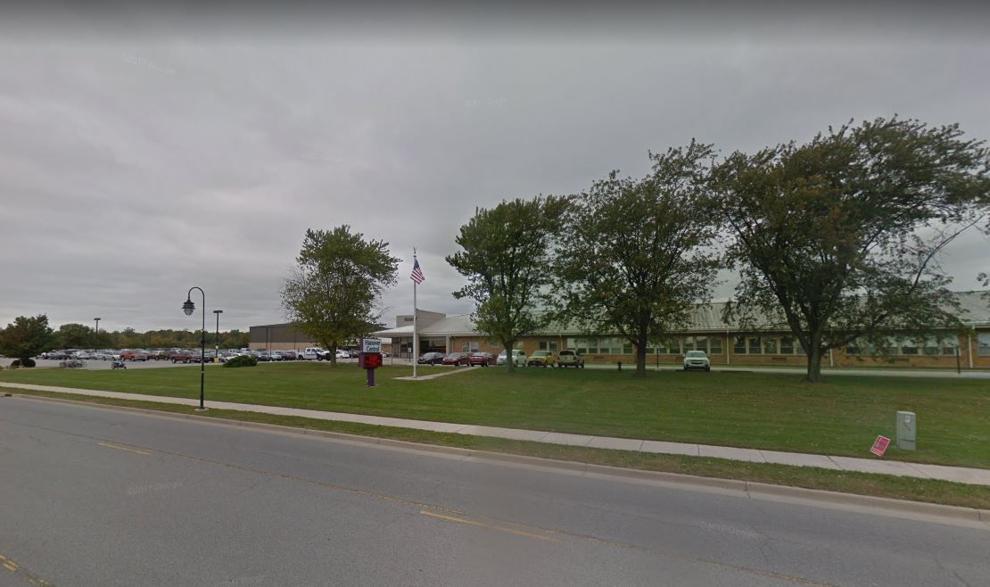 Lake Central School Corp. Return to School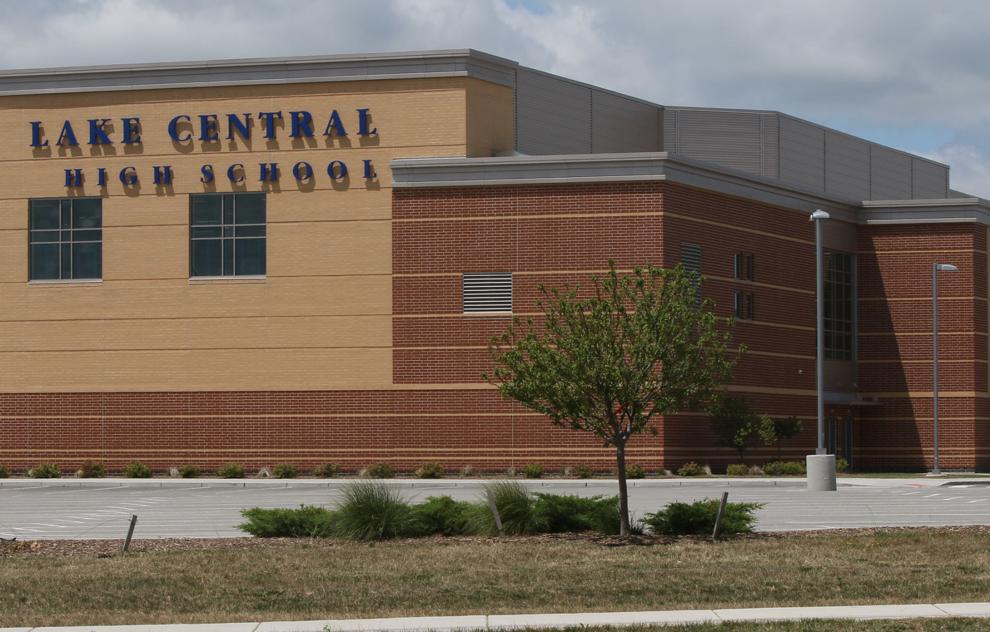 Lake Ridge New Tech Schools IN Class Re-Entry Plan 2020-21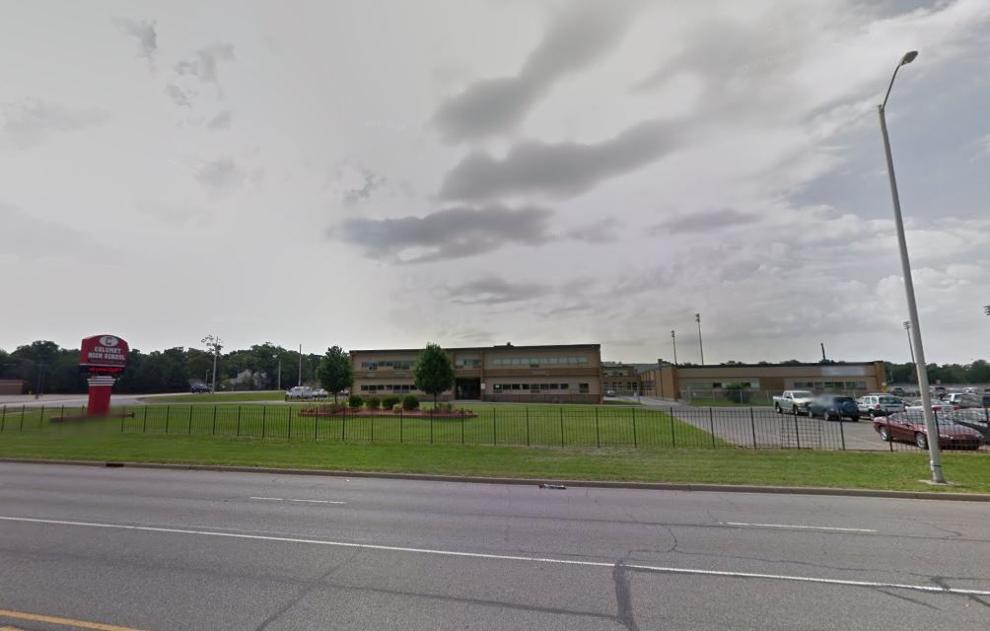 LaPorte Community School Corp. Getting Back on Track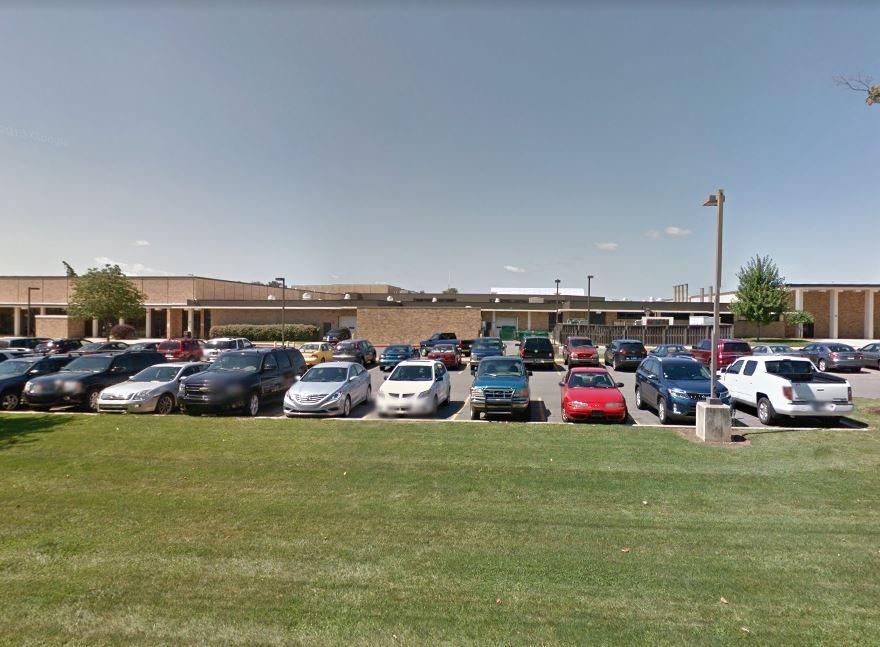 Merrillville Community School Corp. Re-Entry Plan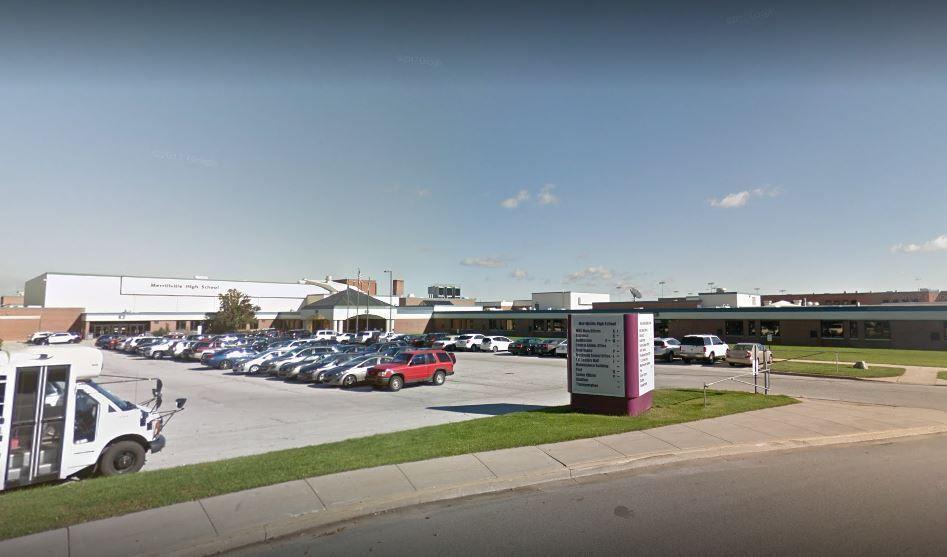 Michigan City Area Schools Reopening 2020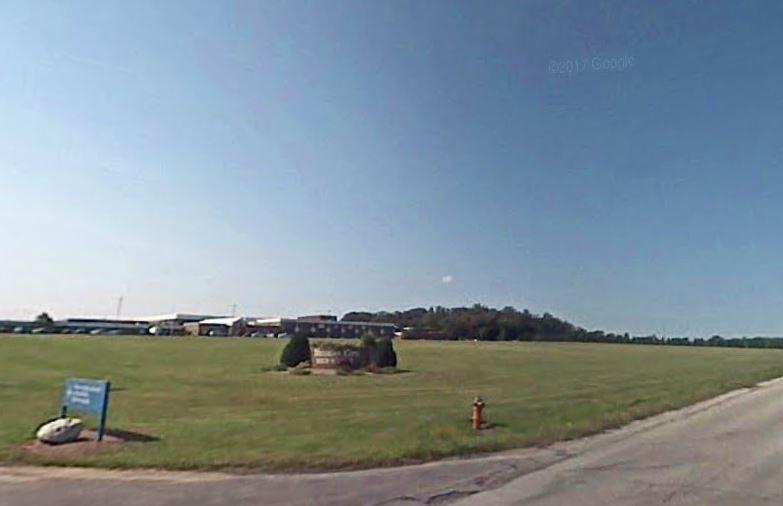 Portage Township Schools Re-Entry Plan
School City of East Chicago Protect Cardinal Plan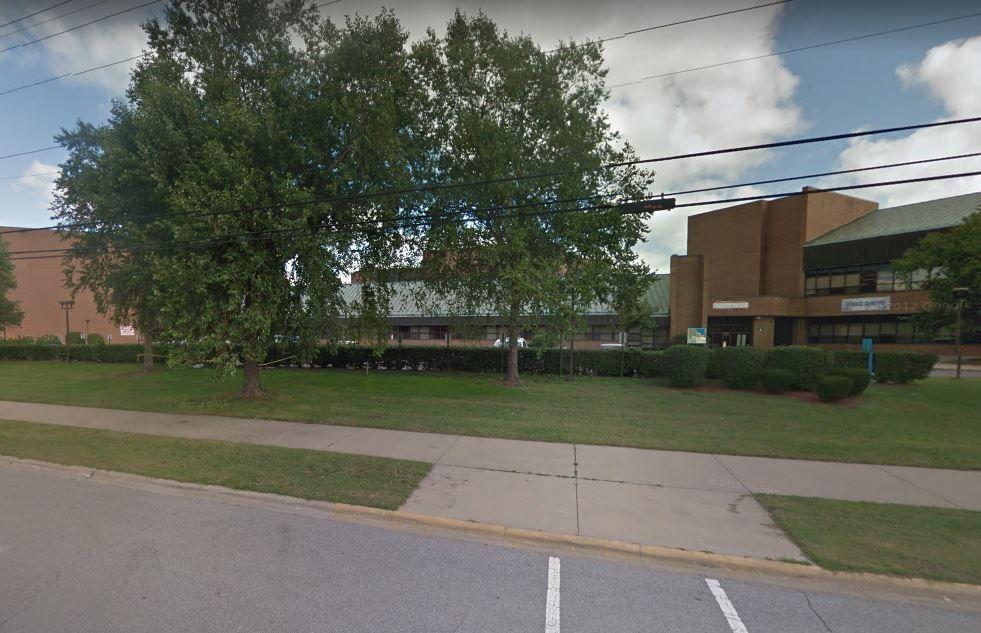 School City of Hammond Re-Open Plan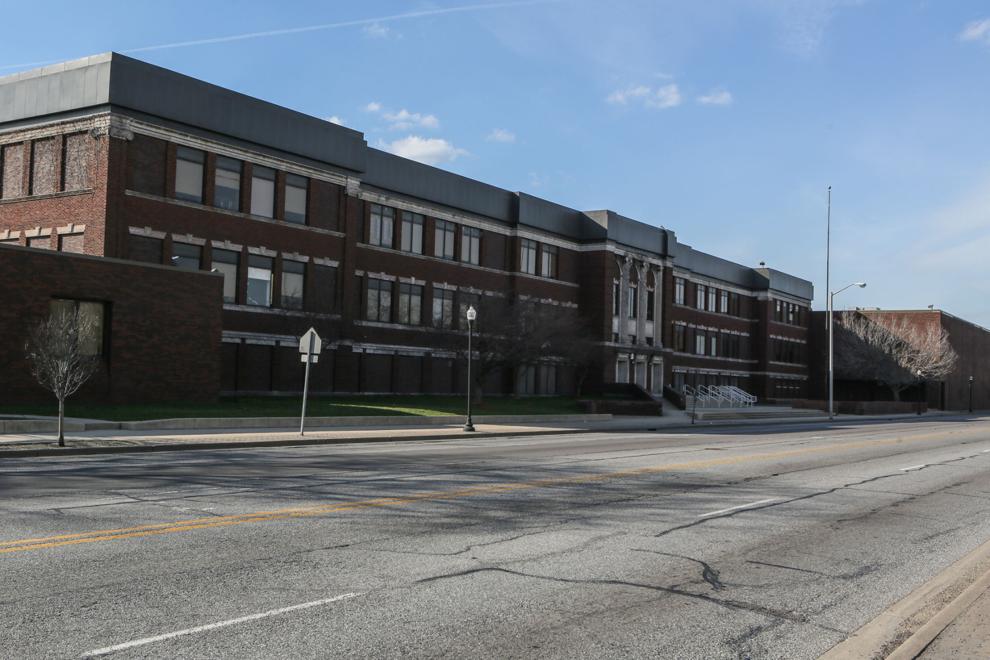 School City of Hobart Protect Brickies Plan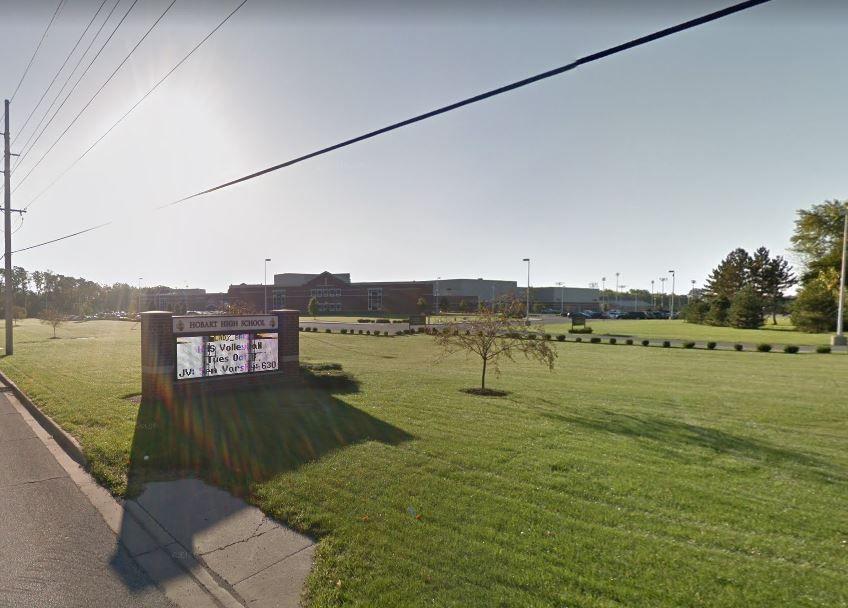 School Town of Highland School Reopening Framework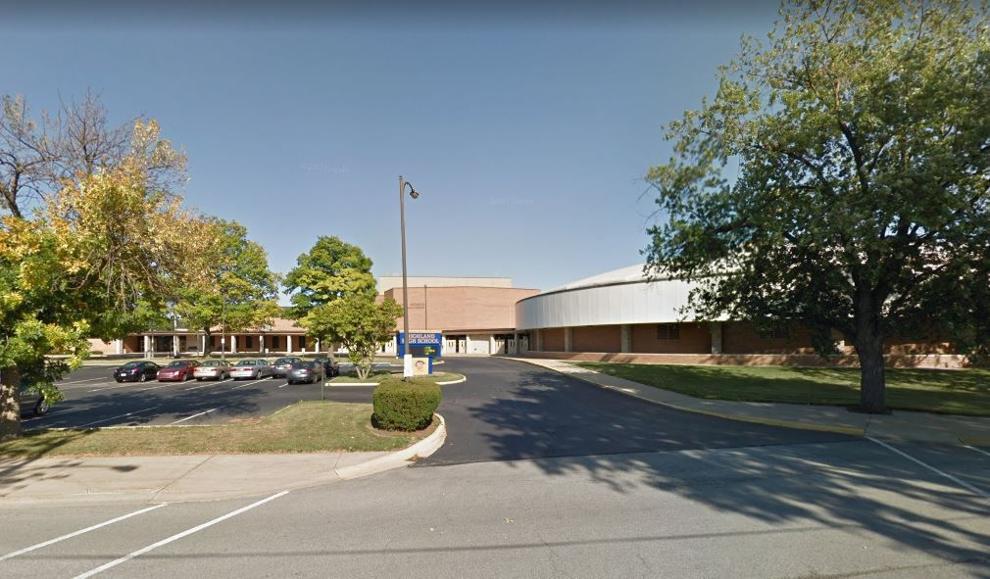 Valparaiso Community Schools Return to Learn