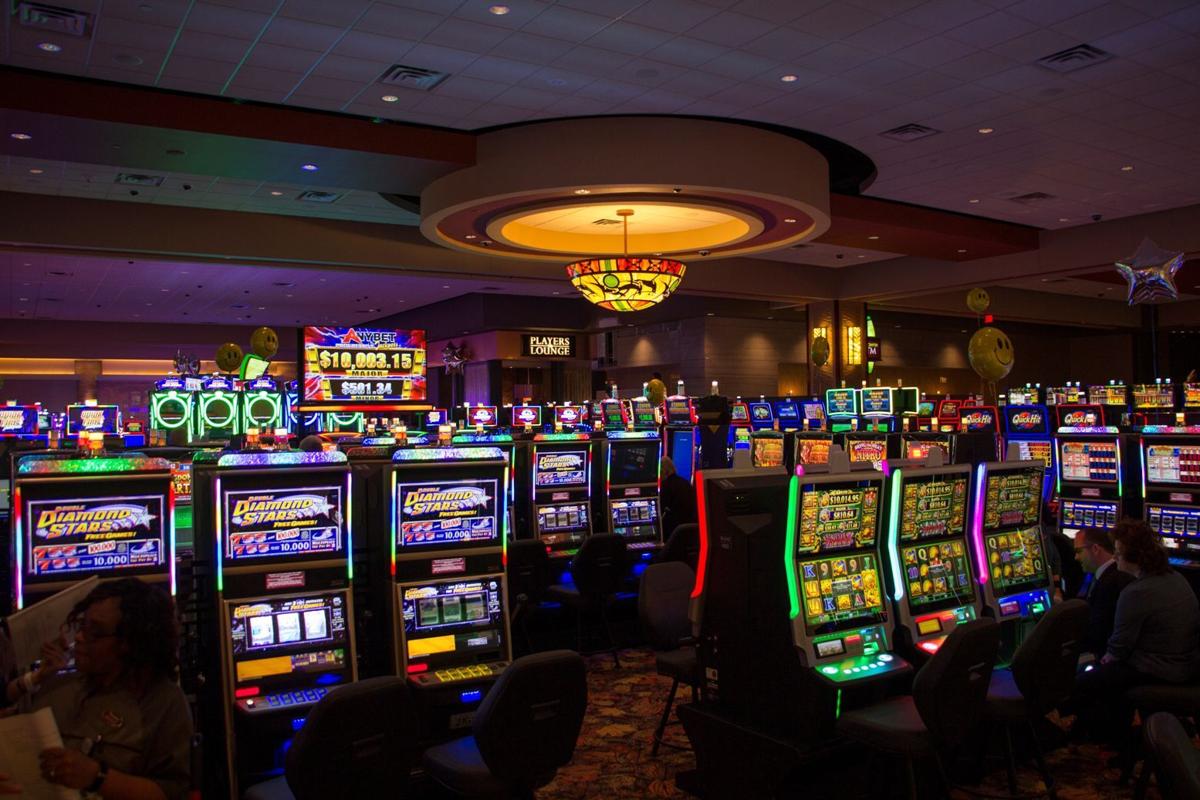 SOUTH BEND — The tribal casino operated in South Bend by the Pokagon Band of Potawatomi is on the verge of becoming a full-fledged competitor to the four state-regulated casinos in Northwest Indiana.
Indiana Gov. Eric Holcomb and Pokagon Chairman Matthew Wesaw on Thursday signed a Tribal-State Gaming Compact that, once it takes effect, will allow standard slot machines, table games, and sports wagering at the Four Winds Casino.
WATCH NOW: Gov. Holcomb coronavirus briefing for Jan. 21, 2021
Currently, gambling games at the 175,000-square-foot casino that opened Jan. 16, 2018, are limited to bingo, pull-tabs and poker.
While most of Four Winds' 1,800 gaming machines appear identical to commercial casino slot machines, the payouts actually are determined by electronic bingo games running, often unseen, behind displays featuring slot-style reels.
Under the compact, negotiated by state and tribal officials over the past 18 months, Four Winds could offer any gambling game permitted at state-regulated casinos.
However, mobile sports wagering, and any other electronic gaming eventually permitted in Indiana, would be limited to the 166 acres of tribal property in South Bend.
Federal law prohibits the state from taxing the tribal casino similar to a commercial casino, which in Indiana can range from 15% to 40% of "win," or casino revenue after paying successful bettors.
However, the tribe has agreed in the compact to pay 8% of its slot machine win to Indiana, compared to 6% in Michigan, in exchange for an exclusivity agreement that, in essence, freezes state gaming law within 50 miles of the Four Winds Casino, including in Lake, Porter and LaPorte counties.
As a result, the Majestic Star move to the Hard Rock Casino in Gary can be completed. But no other Region casinos would be allowed to leave their dockside footprint and no casinos elsewhere in the state could relocate to northern Indiana.
The Northwest Indiana casinos also could have no more gambling games in the future than their previous maximum number of slot machines and table game seats.
The compact sets a limit of 3,403 gaming positions at Four Winds — equal to the maximum number of positions allowed at the spacious Horseshoe Casino in Hammond.
Similar to state-regulated casinos, the Pokagons also agreed to withhold jackpot winnings from individuals delinquent in their child support payments, not make campaign donations to candidates for state or local office, and refrain from marketing to participants in Indiana's voluntary exclusion program.
"Federal and state law require the governor to negotiate a tribal-state compact in good faith. The executed compact comes after many months of negotiations and hard work," said Sara Tait, lead state negotiator and executive director of the Indiana Gaming Commission.
"The state team took great measures to ensure this compact complies with all state and federal laws and includes provisions permissible under federal law. The state continues to be committed to an ongoing and productive relationship with the Pokagon Band."
The compact next must be ratified by the Indiana General Assembly. State Sen. Ryan Mishler, R-Bremen, already has filed Senate Bill 356 for that purpose.
It will take effect upon receiving approval by the U.S. Secretary of the Interior and publication in the Federal Register.
Tribal-State Gaming Compact between Pokagon Band of Potawatomi and Indiana
Gallery: Preview of Blue Chip Casino's new health and safety protocols
Gallery: Preview of Blue Chip Casino's new health and safety protocols
Blue Chip Casino previews new social distancing measures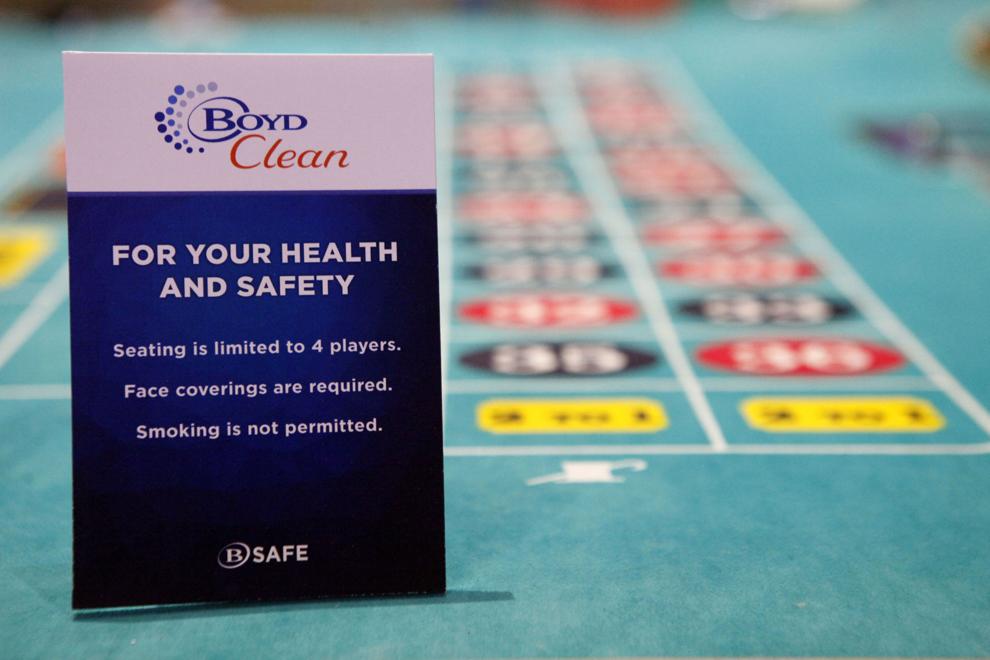 Blue Chip Casino previews new social distancing measures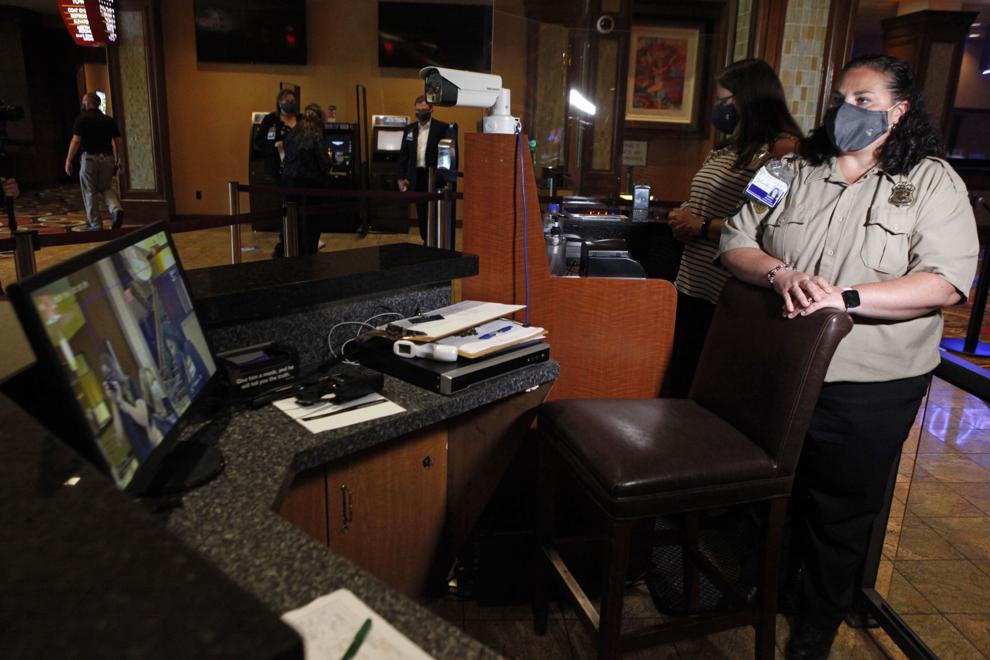 Blue Chip Casino previews new social distancing measures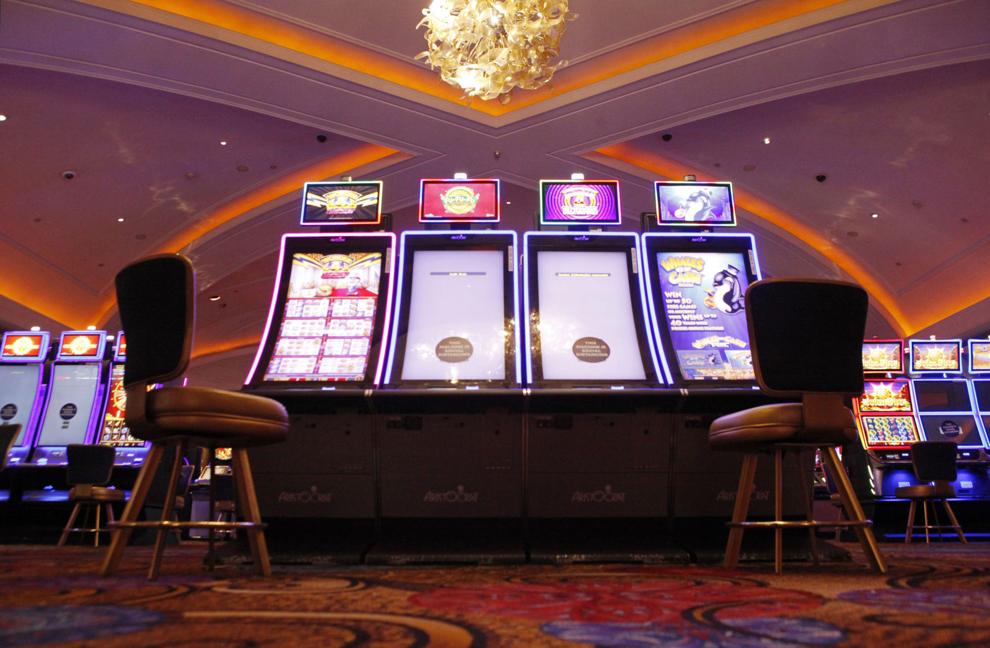 Blue Chip Casino previews new social distancing measures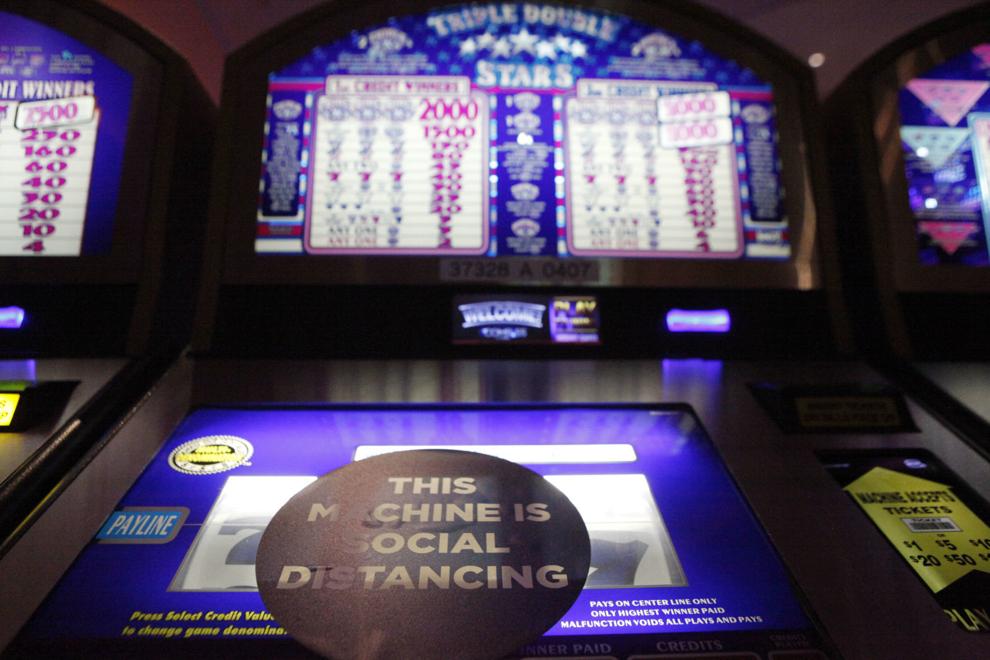 Blue Chip Casino previews new social distancing measures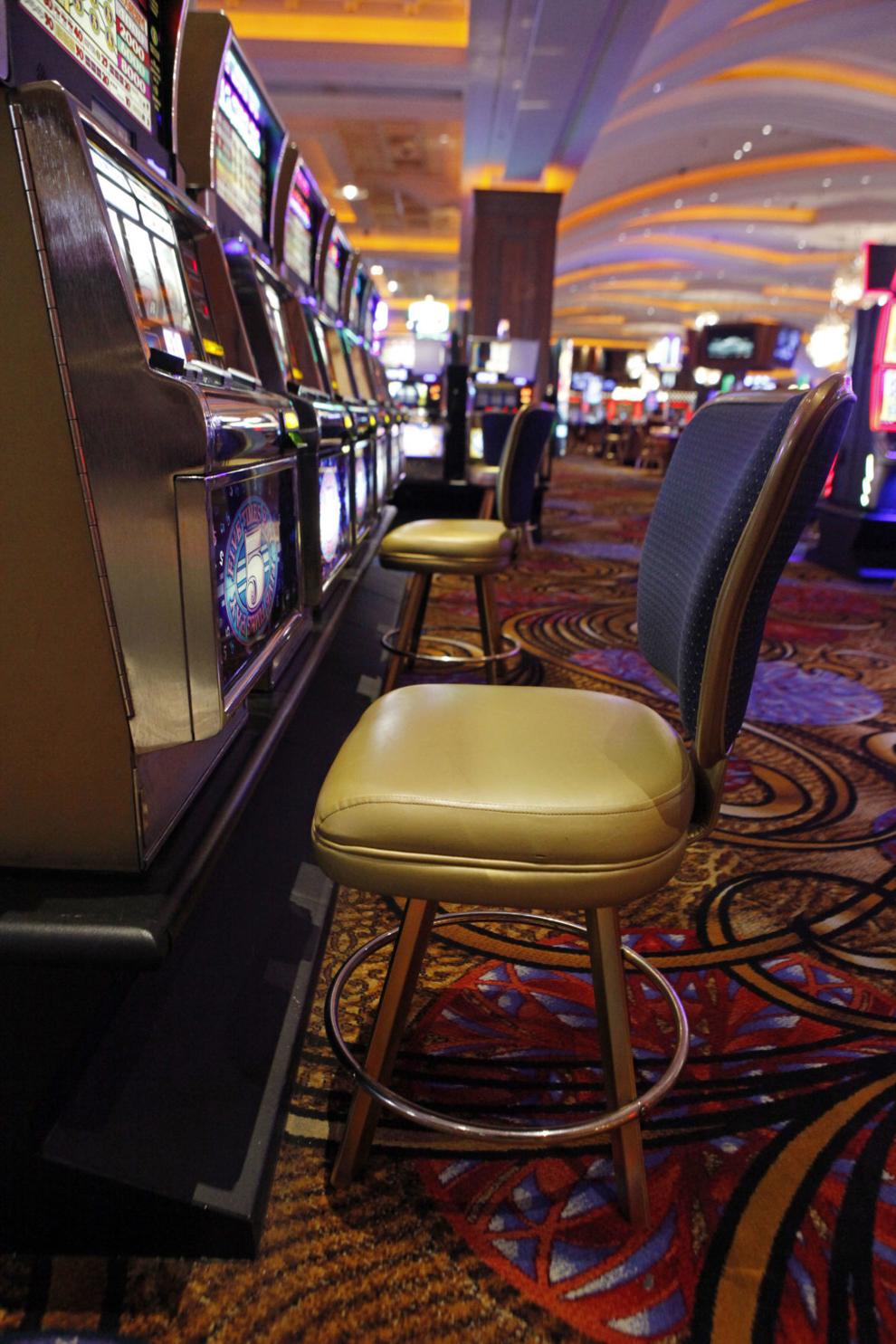 Blue Chip Casino previews new social distancing measures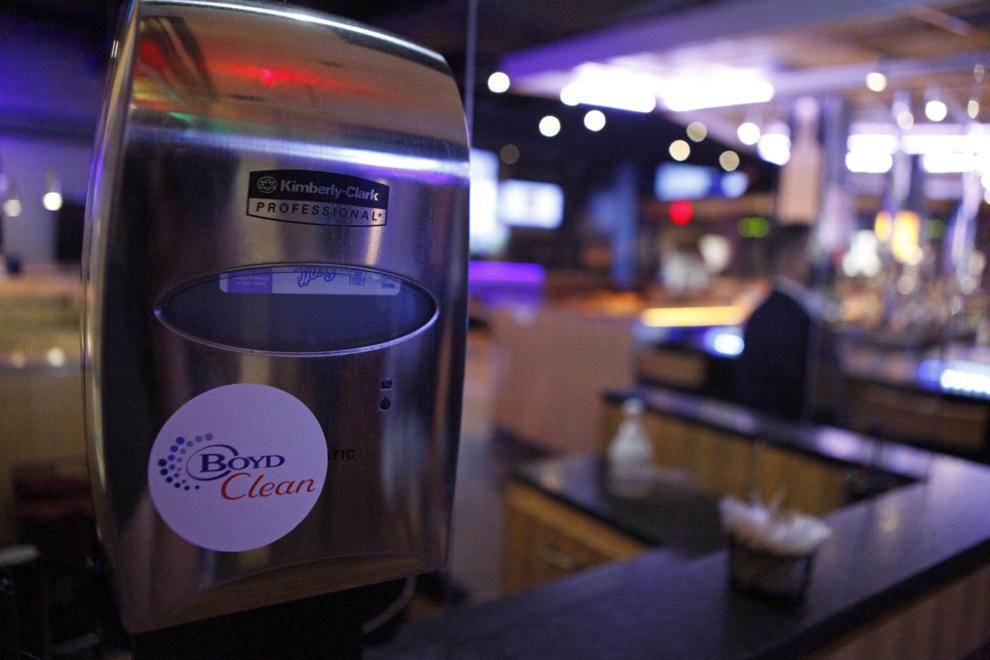 Blue Chip Casino previews new social distancing measures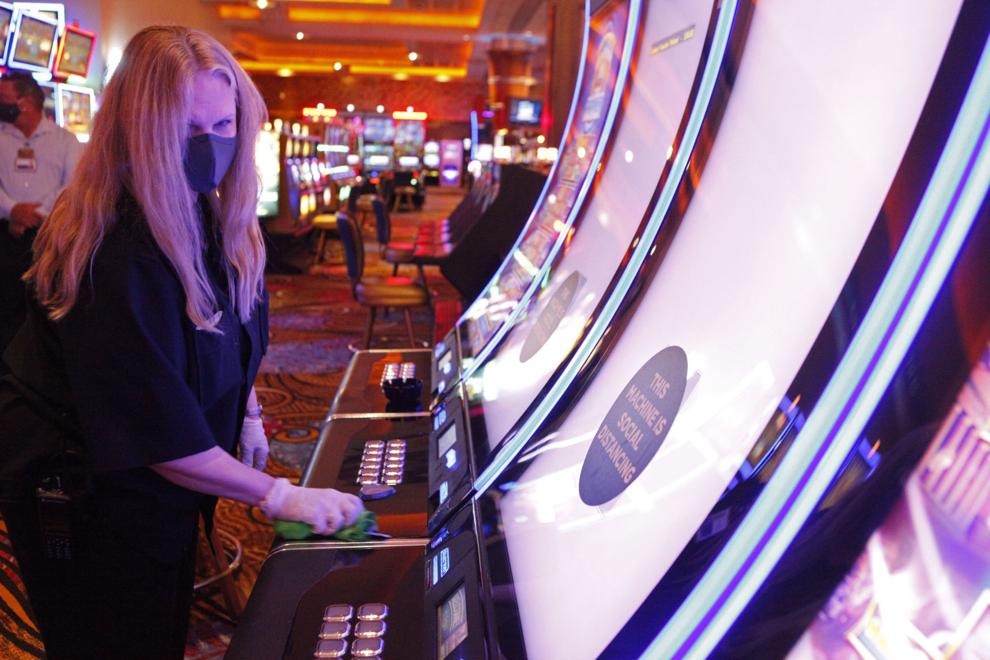 Blue Chip Casino previews new social distancing measures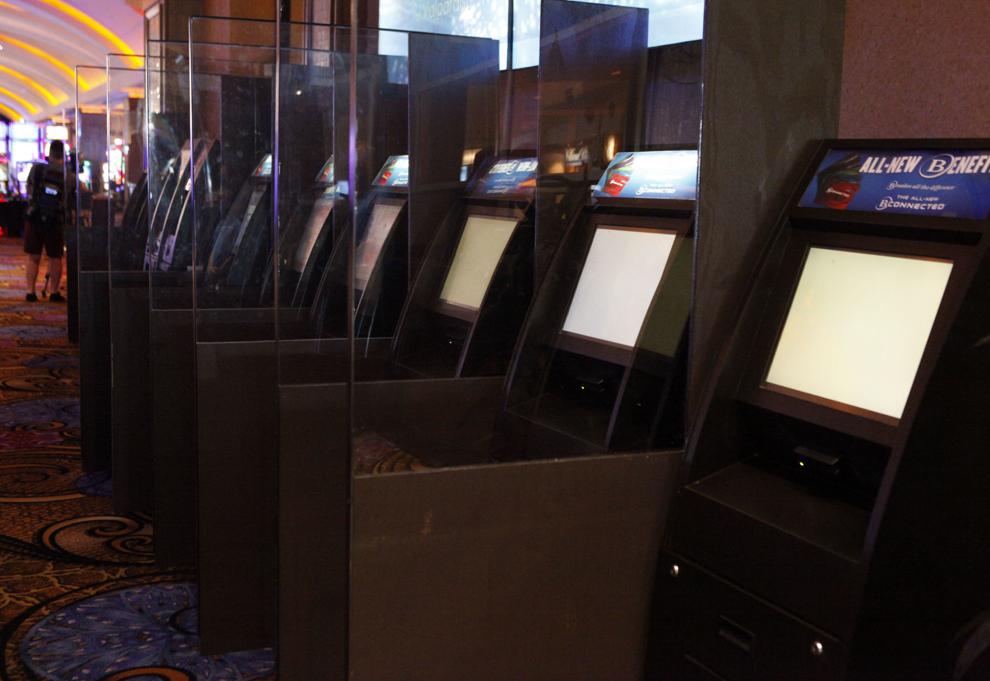 Blue Chip Casino previews new social distancing measures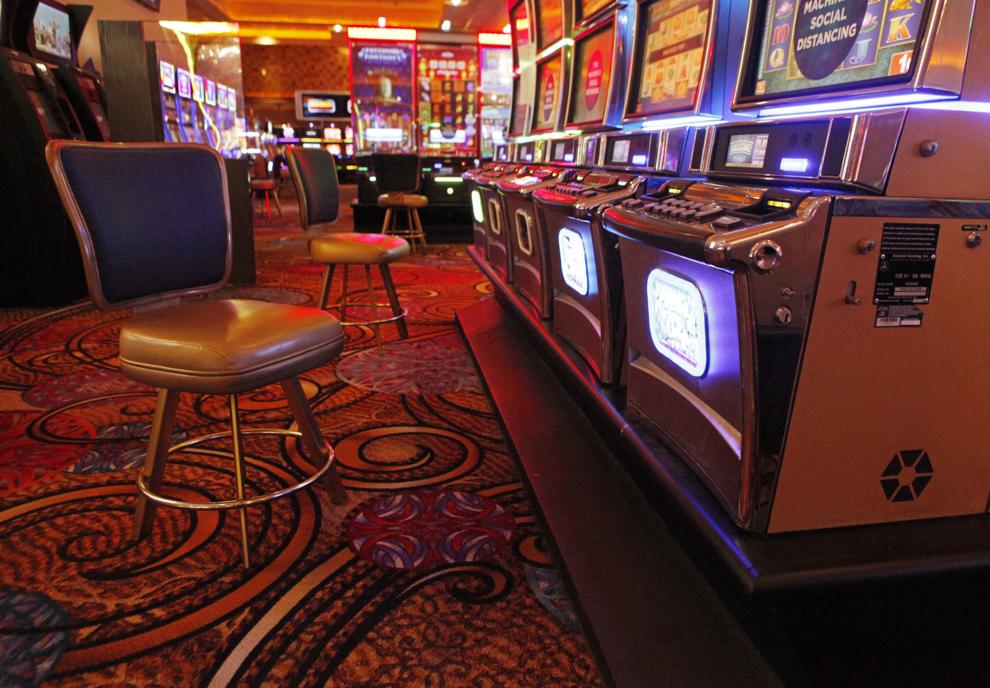 Blue Chip Casino previews new social distancing measures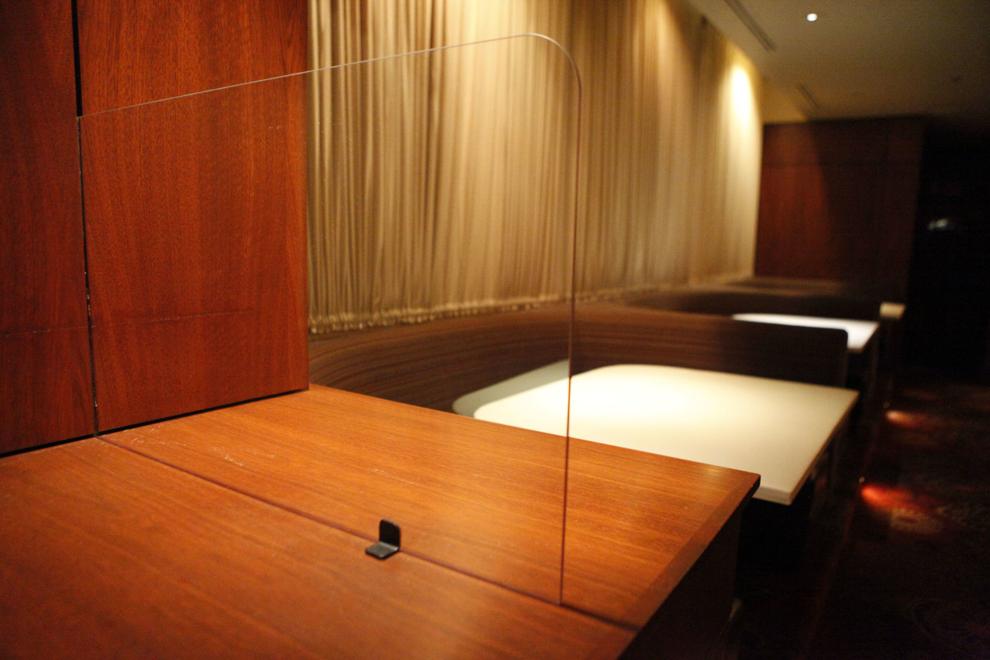 Blue Chip Casino previews new social distancing measures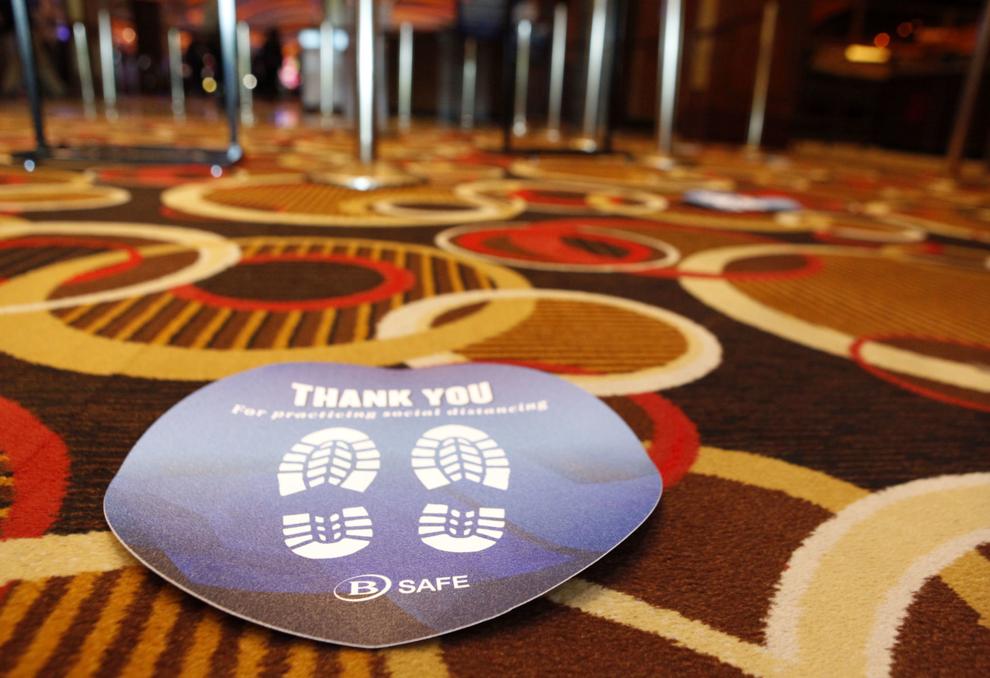 Blue Chip Casino previews new social distancing measures
Blue Chip Casino previews new social distancing measures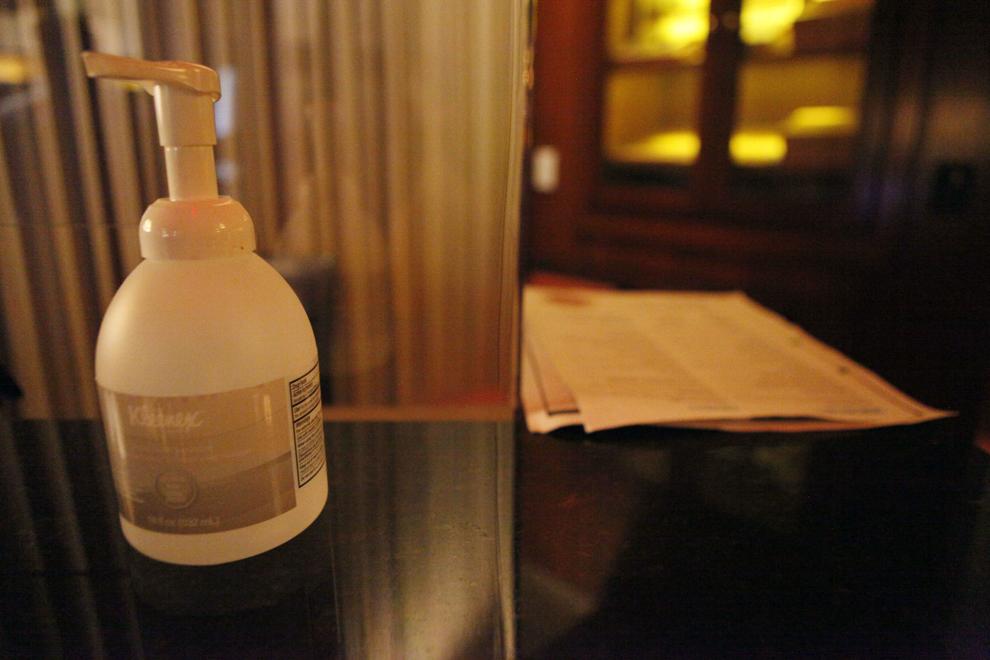 Blue Chip Casino previews new social distancing measures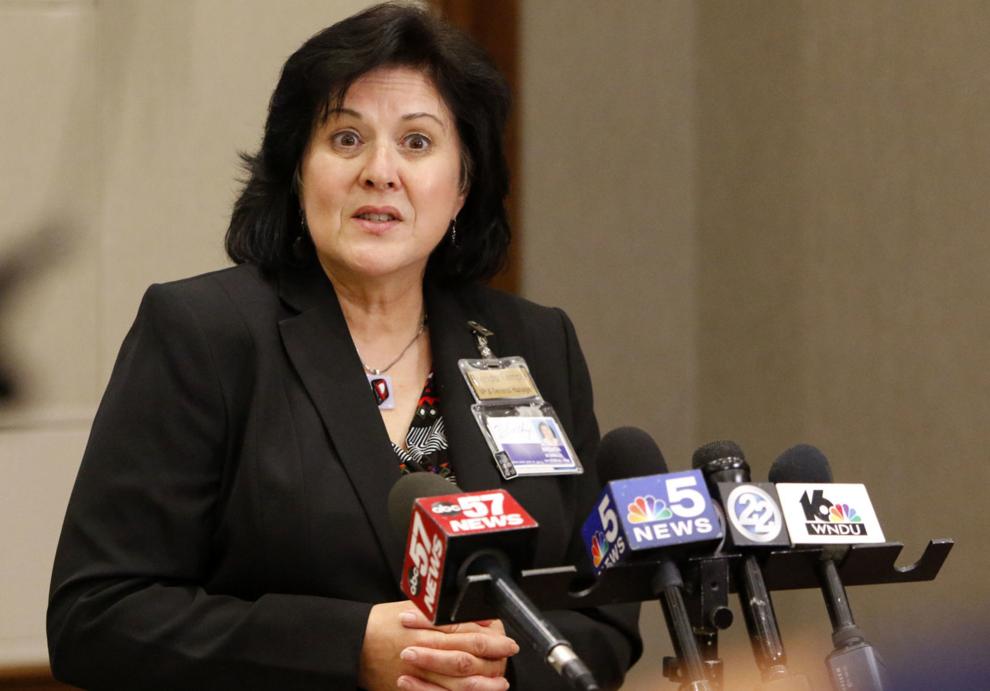 Blue Chip Casino previews new social distancing measures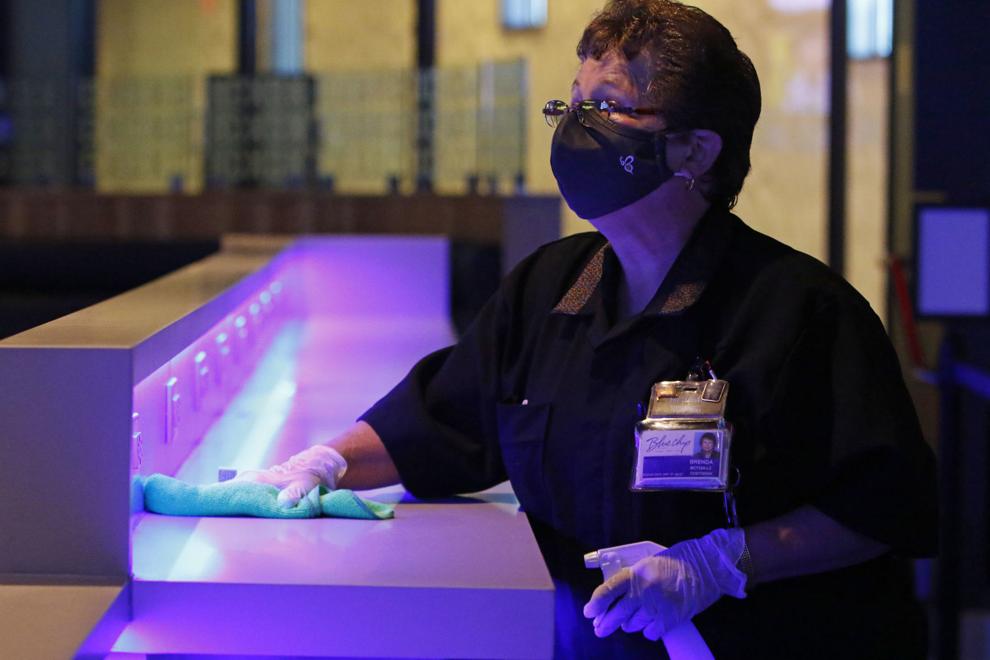 Blue Chip Casino previews new social distancing measures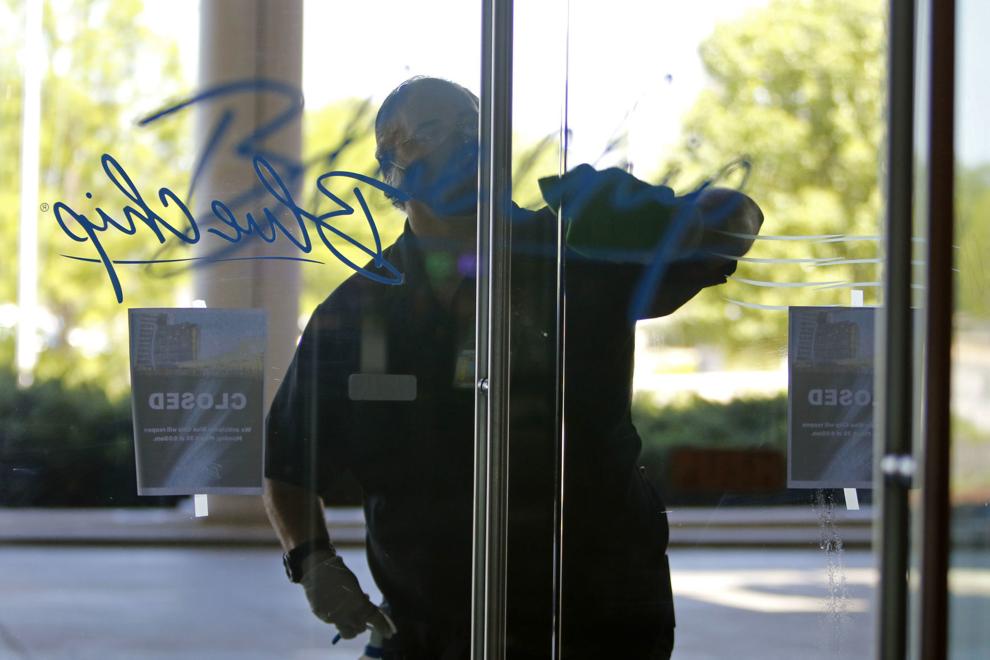 Blue Chip Casino previews new social distancing measures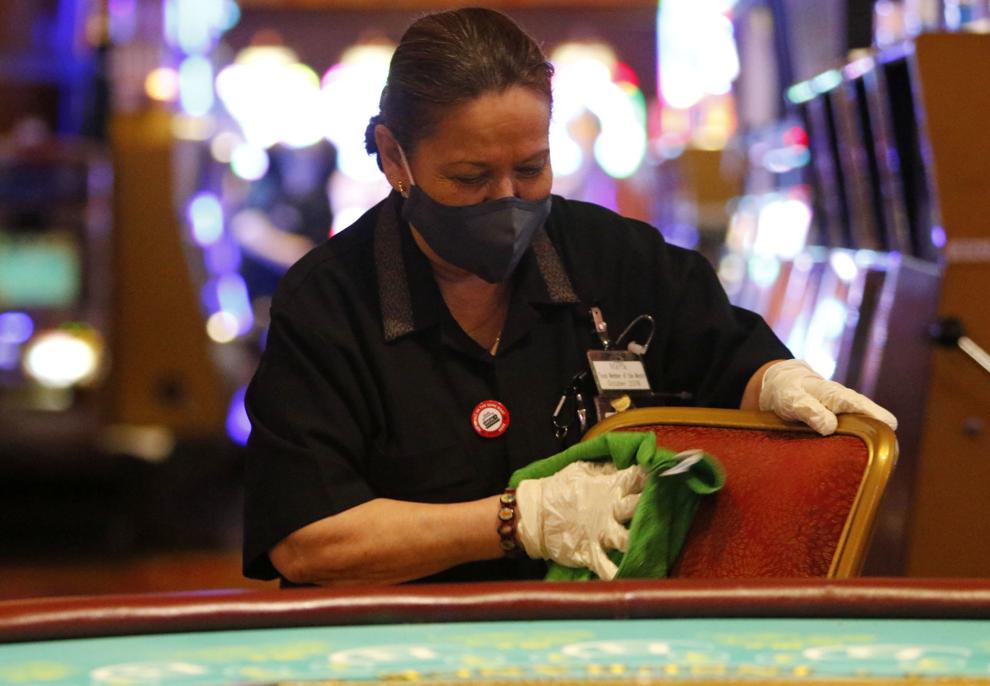 Blue Chip Casino previews new social distancing measures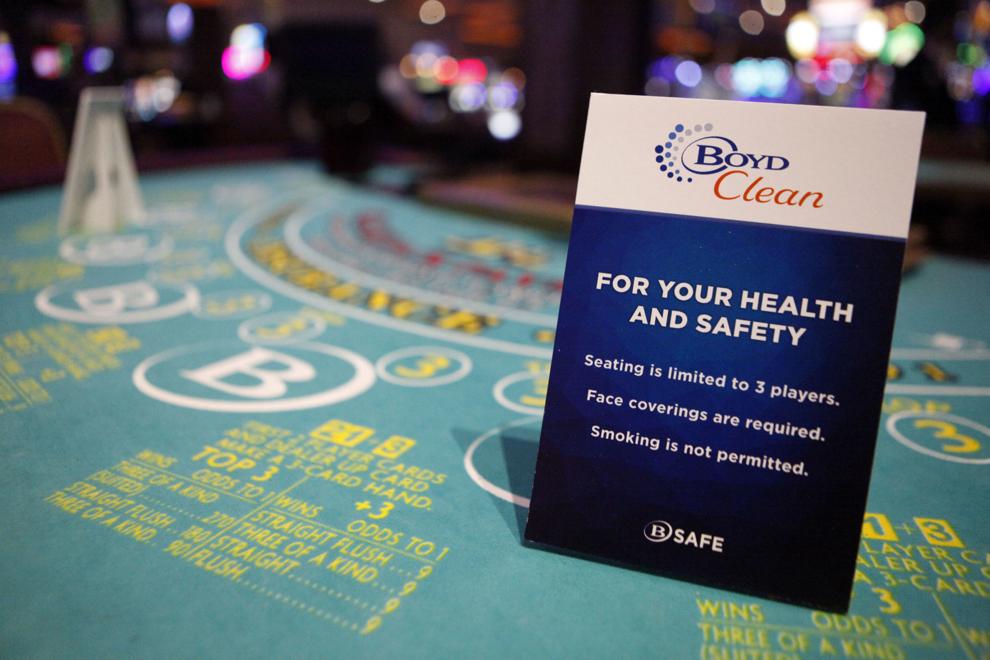 Blue Chip Casino previews new social distancing measures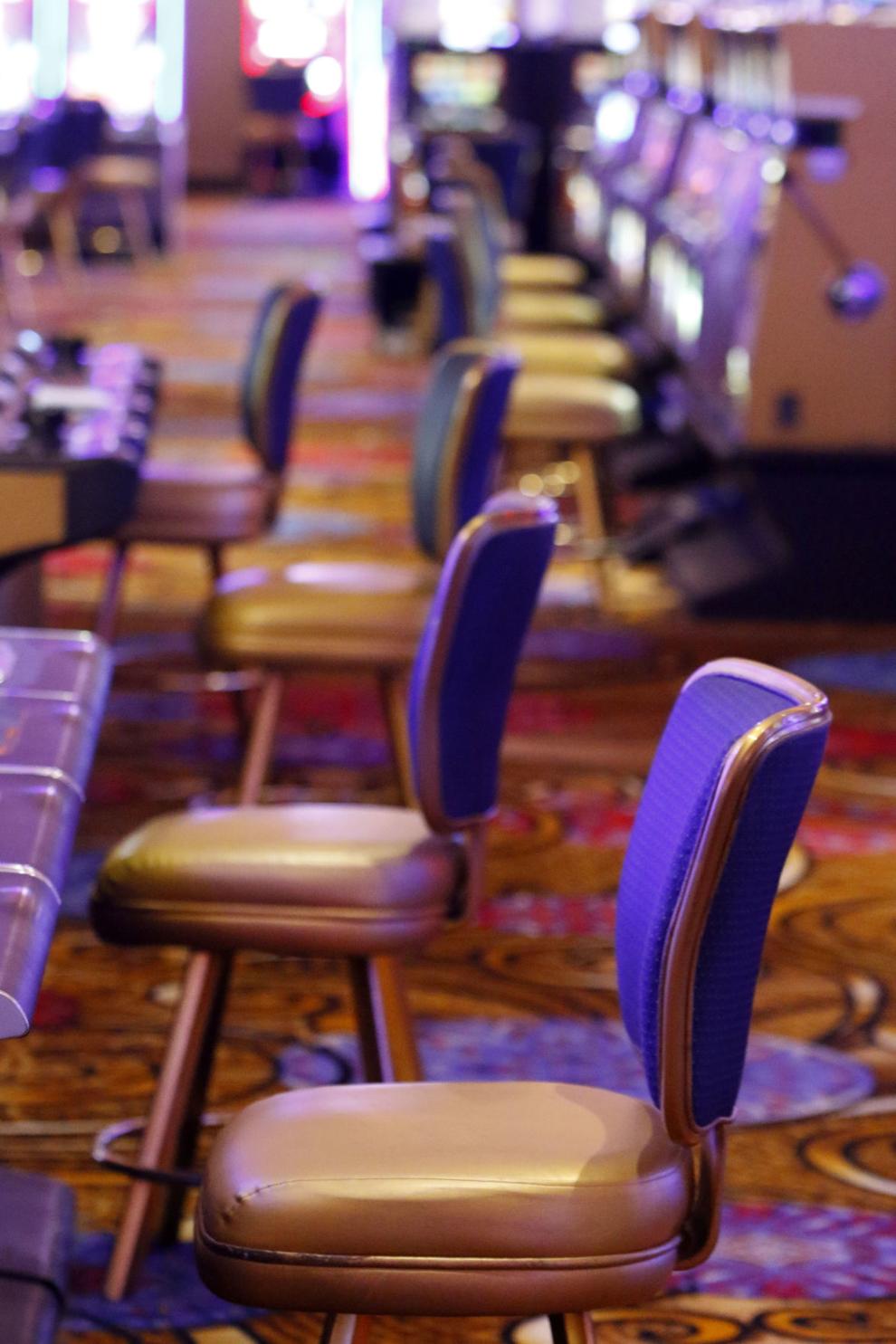 Blue Chip Casino previews new social distancing measures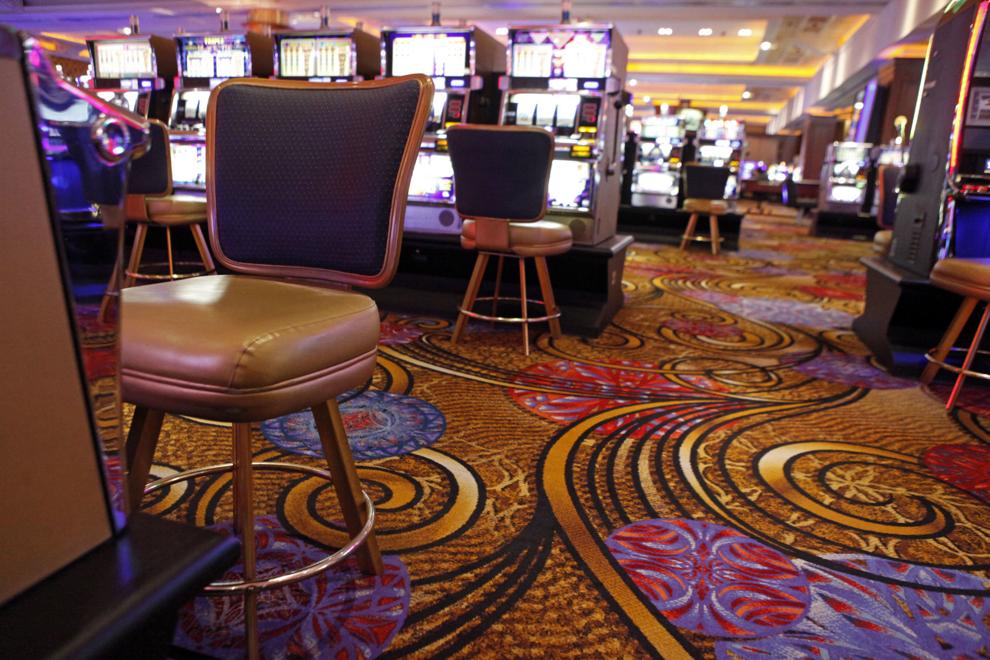 Gallery: Blue Chip Casino previews new social distancing measures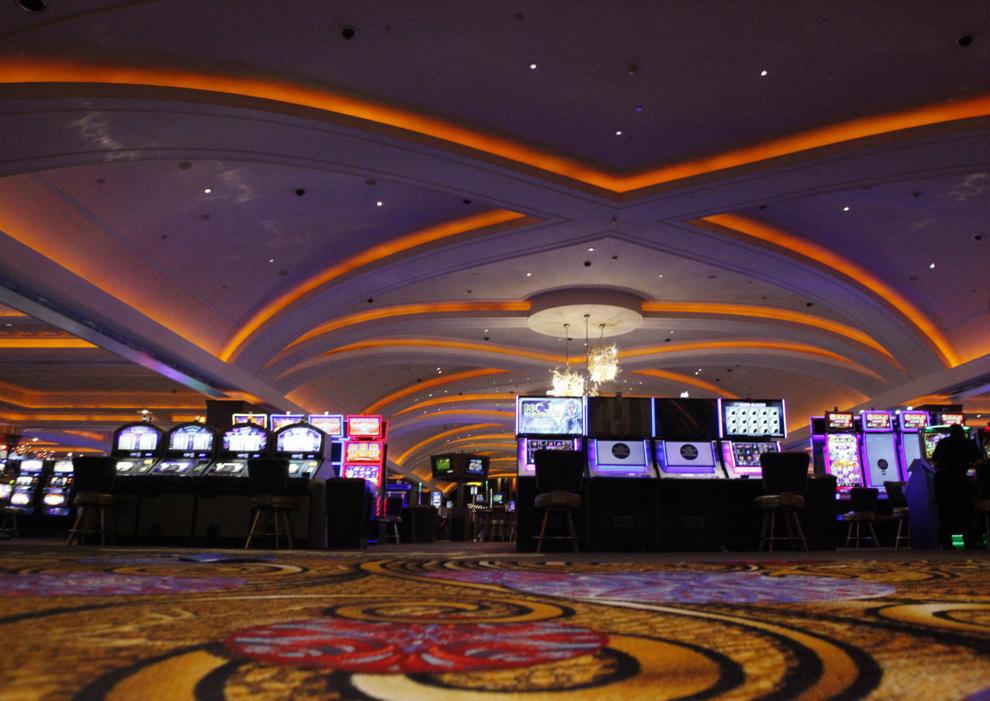 Gallery: Blue Chip Casino previews new social distancing measures
Gallery: Blue Chip Casino previews new social distancing measures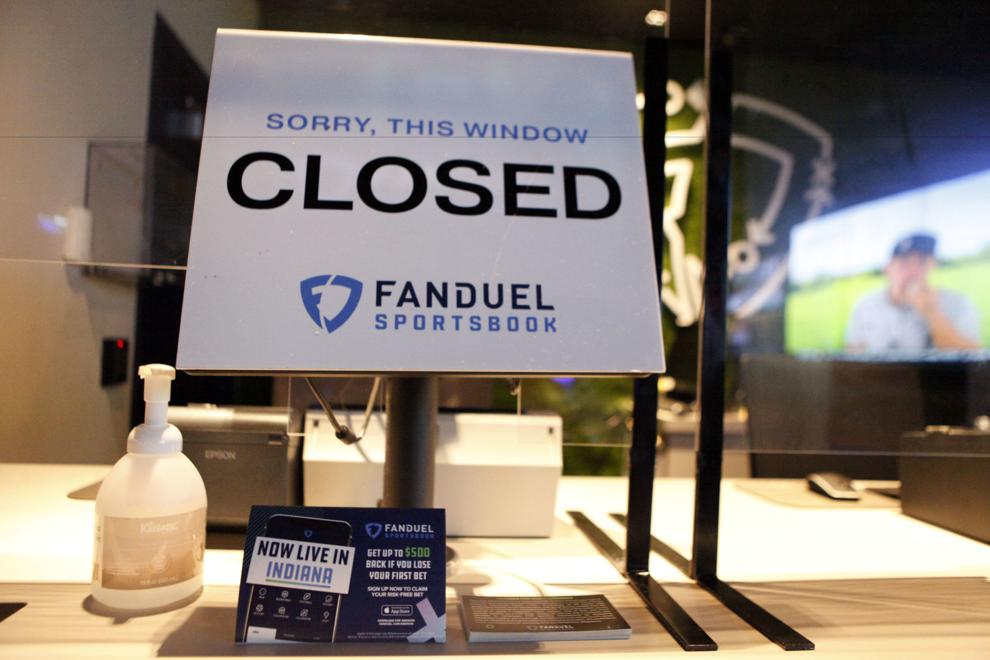 Gallery: Blue Chip Casino previews new social distancing measures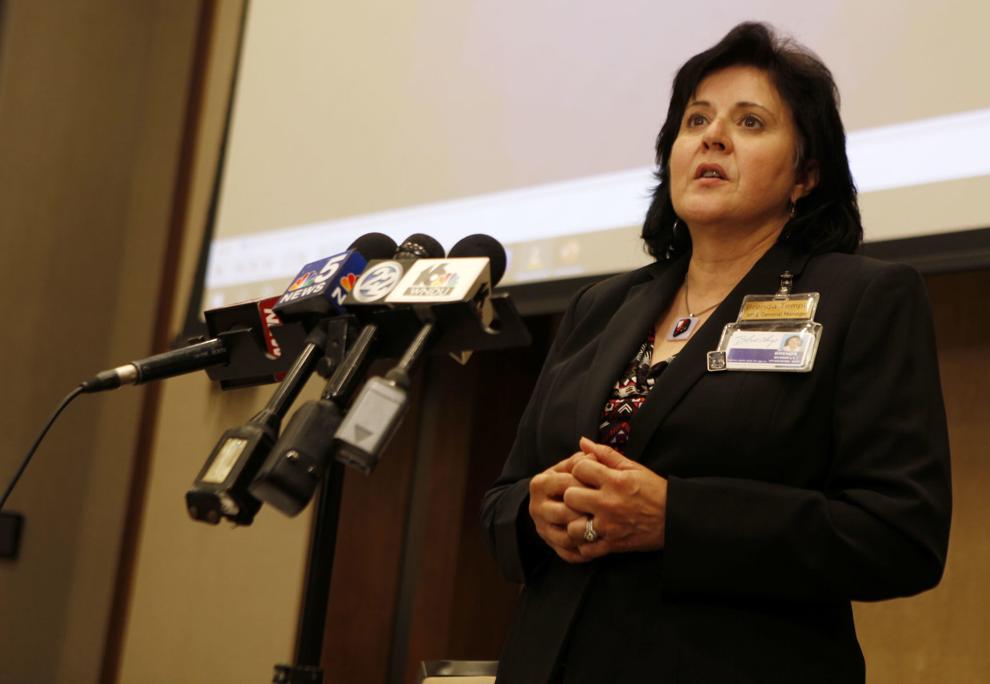 Gallery: Blue Chip Casino previews new social distancing measures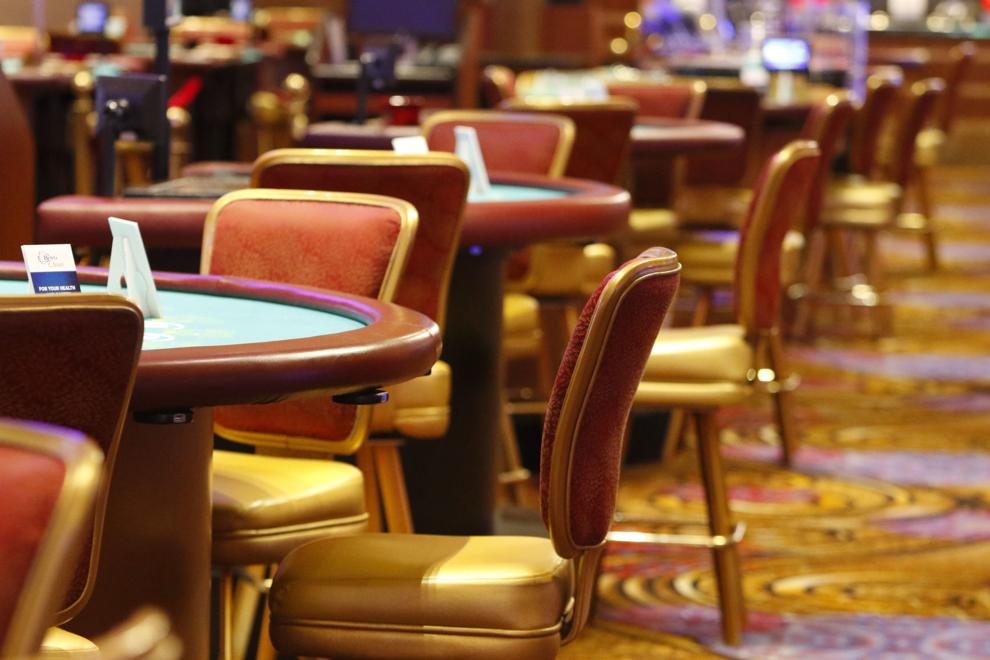 Gallery