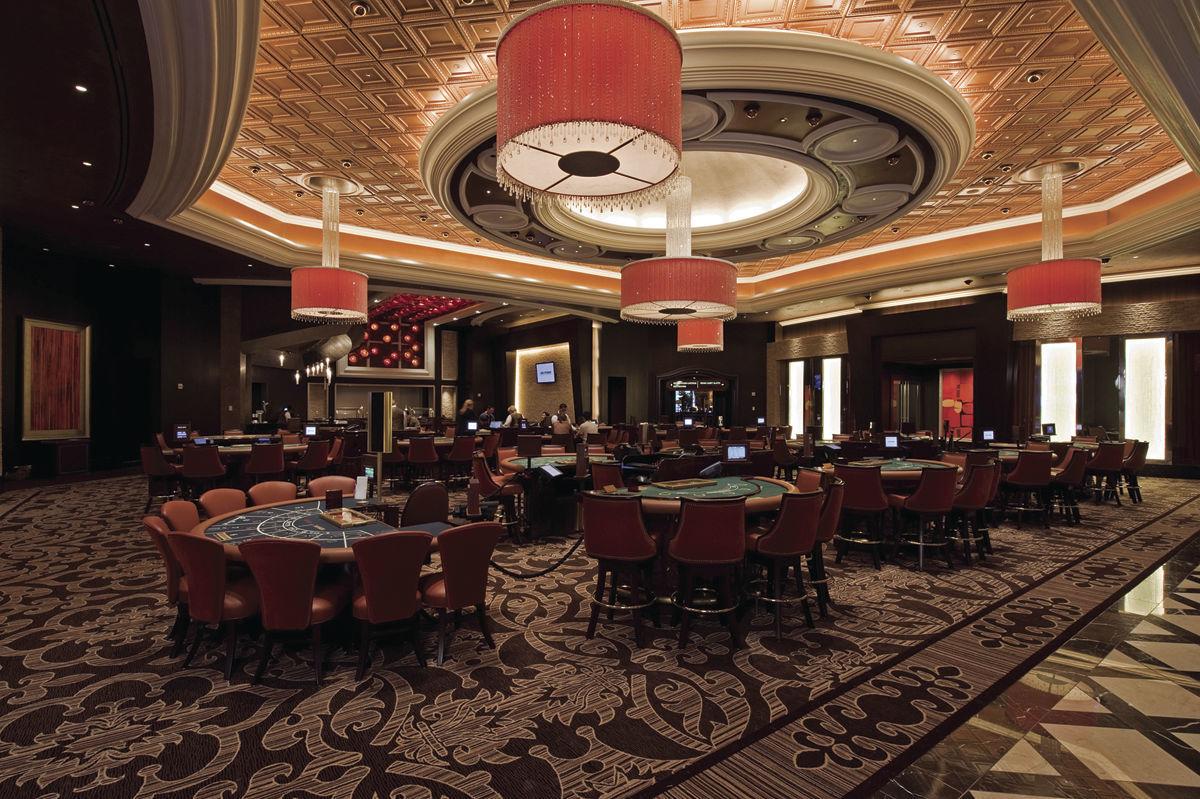 Indiana's casino market will become slightly more competitive starting Wednesday when the two central Indiana horse track casinos begin offering table games featuring live dealers, after more than a decade with only slots and electronic dealer games.
The same new law enacted in May that legalized sports wagering and provided for the establishment of a land-based Gary casino — House Enrolled Act 1015 — also moved up the launch of live dealers at the racinos to Jan. 1, 2020, instead of mid-2021.
When the first cards are turned by a human hand at 12 p.m. it will make the two racinos all but identical in terms of game availability to the state's 11 commercial casinos, including the Northwest Indiana casinos in Hammond, East Chicago, Gary and Michigan City.
Dan Nita, regional president for Caesars Entertainment, which owns the Indiana Grand and Harrah's Hoosier Park racinos, as well as the Horseshoe Casino in Hammond, said it's been a "massive undertaking" to rearrange the racino gaming floors and hire and train dealers.
But he's optimistic the live dealers will attract more patrons to the casino, especially those who routinely have had to travel outside central Indiana if they prefer the personalized attention and camaraderie associated with a live dealer at casino table games.
Nita said Indiana Grand, in Shelbyville, will open with 42 tables, while Hoosier Park, in Anderson, will have 28. Both racinos will offer blackjack, craps, Mississippi stud, roulette, three-card poker and baccarat games.
He expects, however, the racino gaming floors will have to be expanded in the near future to add more table games, since, for example, Indiana Grand already sees nearly as much slot action as the Horseshoe but only will have about one-third the number of tables.
"I think we will very quickly be able to demonstrate that the (central Indiana) market can support two to three times as many table games as we're currently set up with," Nita said.
The nonpartisan Legislative Services Agency estimates the sped up deployment of table games at the racinos will generate $19 million in additional revenue for the state, after accounting for the projected reduction of table game revenue at other Indiana casinos.
After the launch, the tribal-owned Four Winds South Bend will be the only casino in the state still lacking table games with live dealers.
Though that also could change next year if Gov. Eric Holcomb and the Pokagon Band of Potawatomi reach an agreement on a gaming compact that could pave the way for Four Winds to offer more than just slot-style bingo games in Indiana.
Get to know these new Indiana laws that took effect in 2019
Get to know these new Indiana laws that took effect July 1, 2019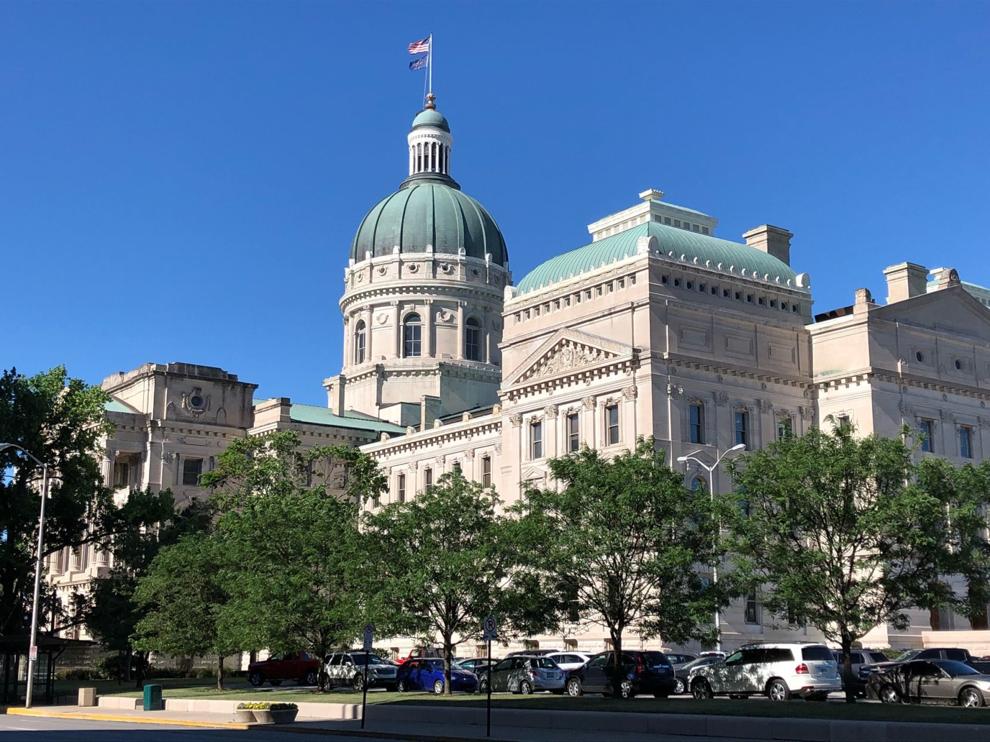 Teacher pay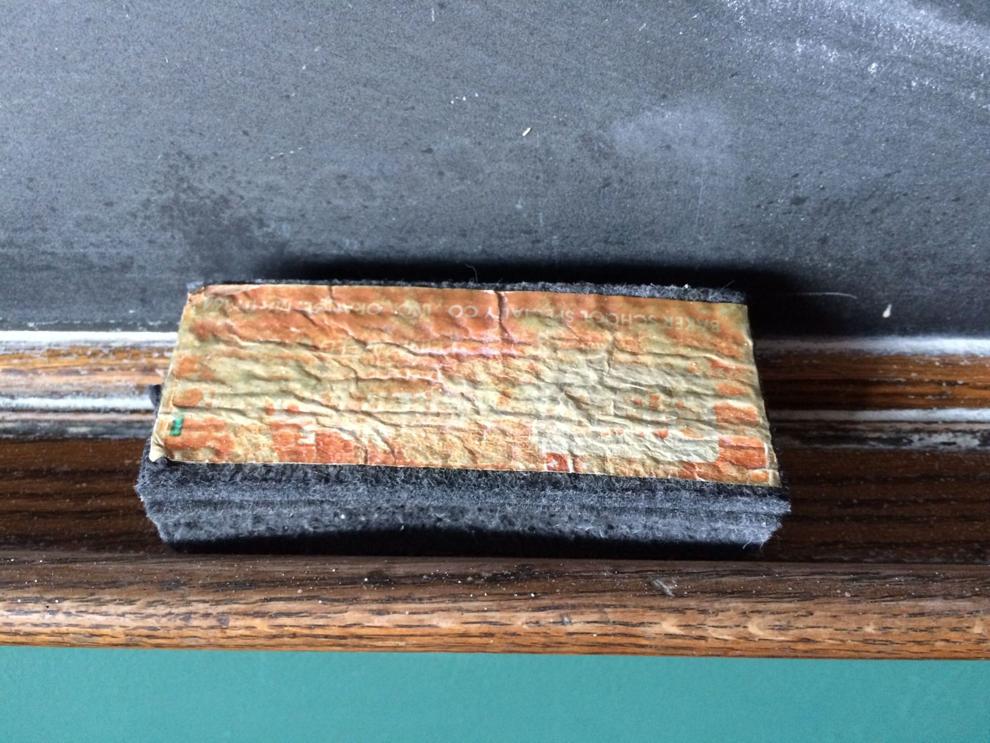 Gaming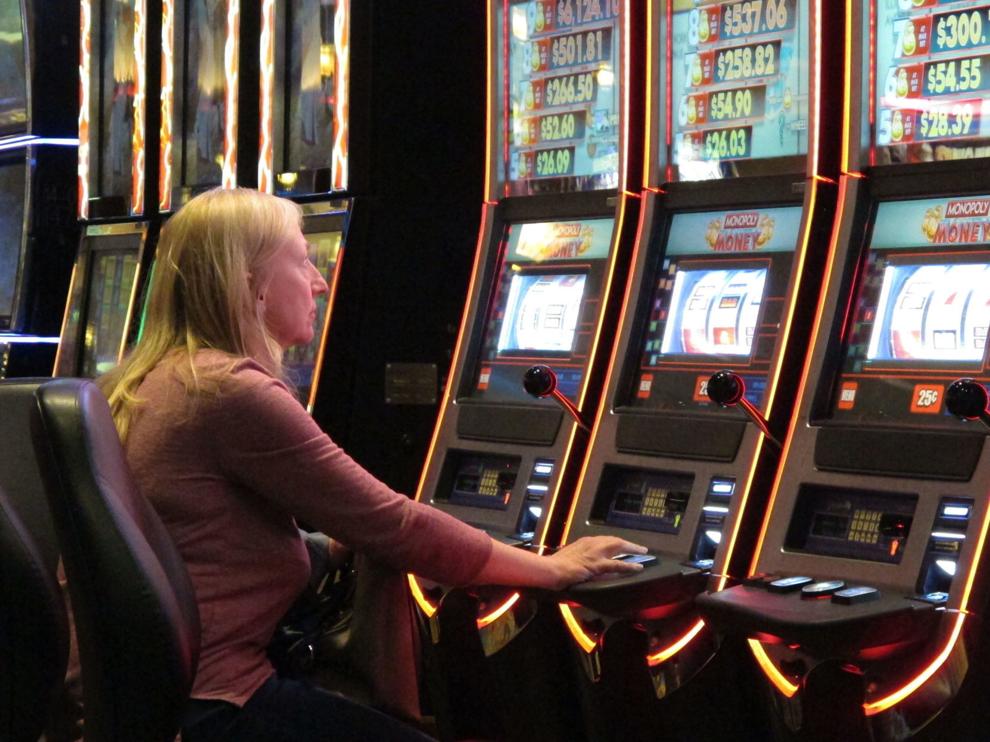 Bias crimes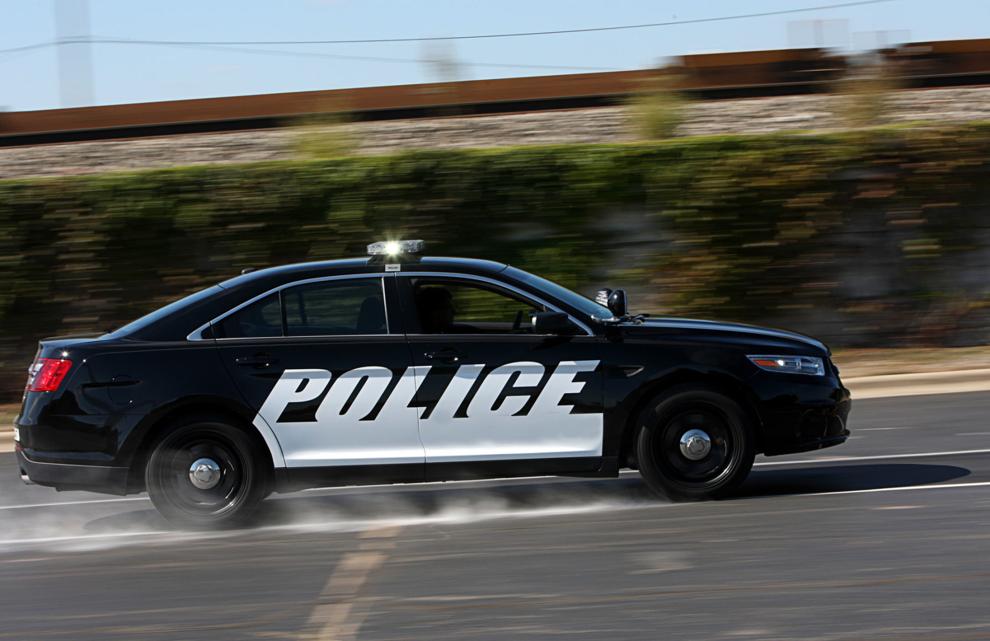 Data center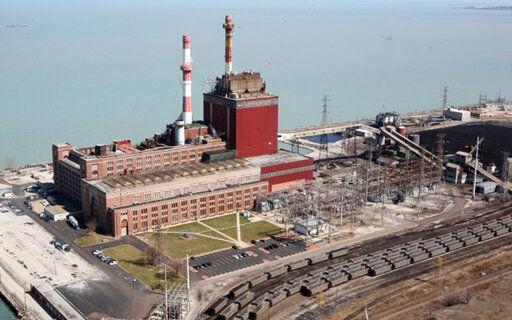 School buses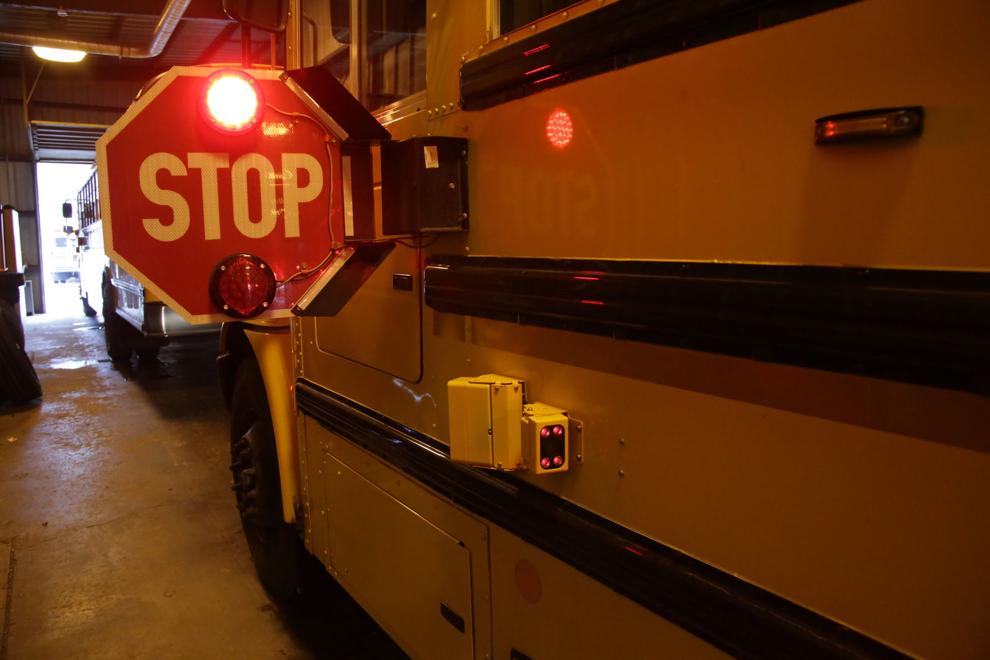 Flood prevention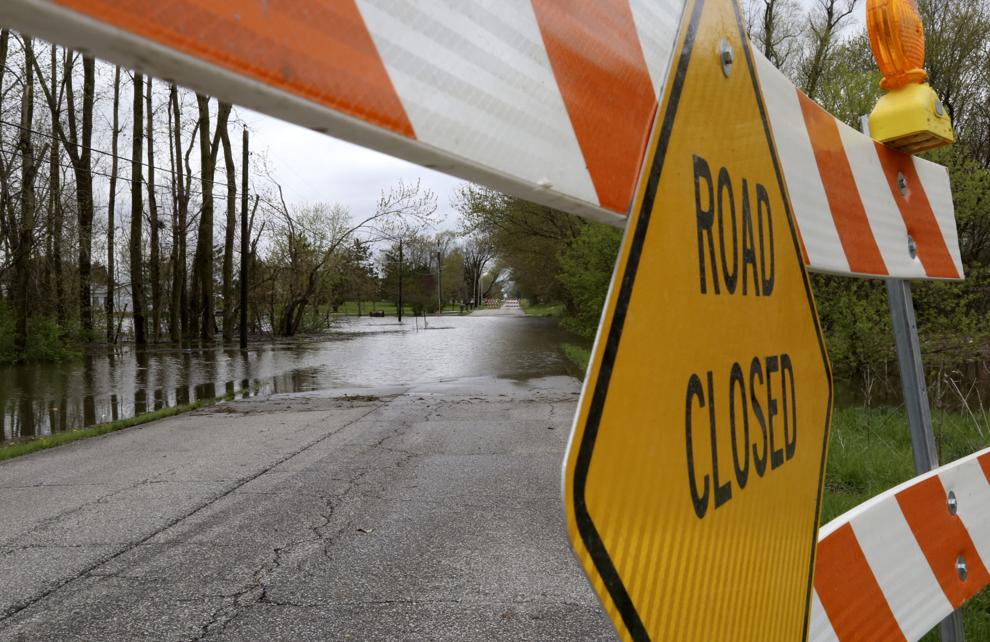 State superintendent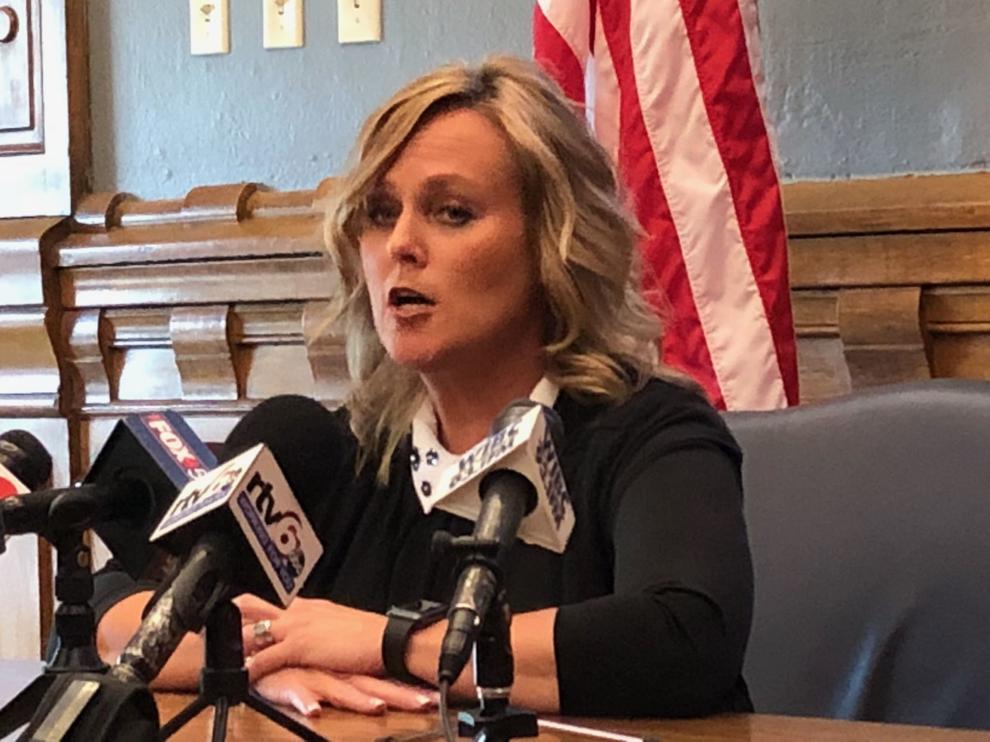 Porter elections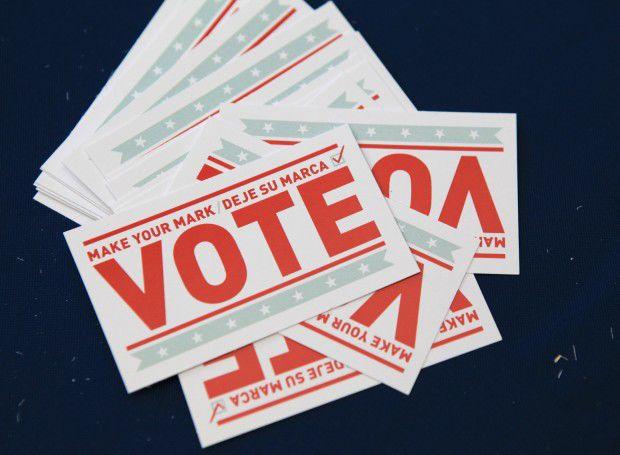 Church guns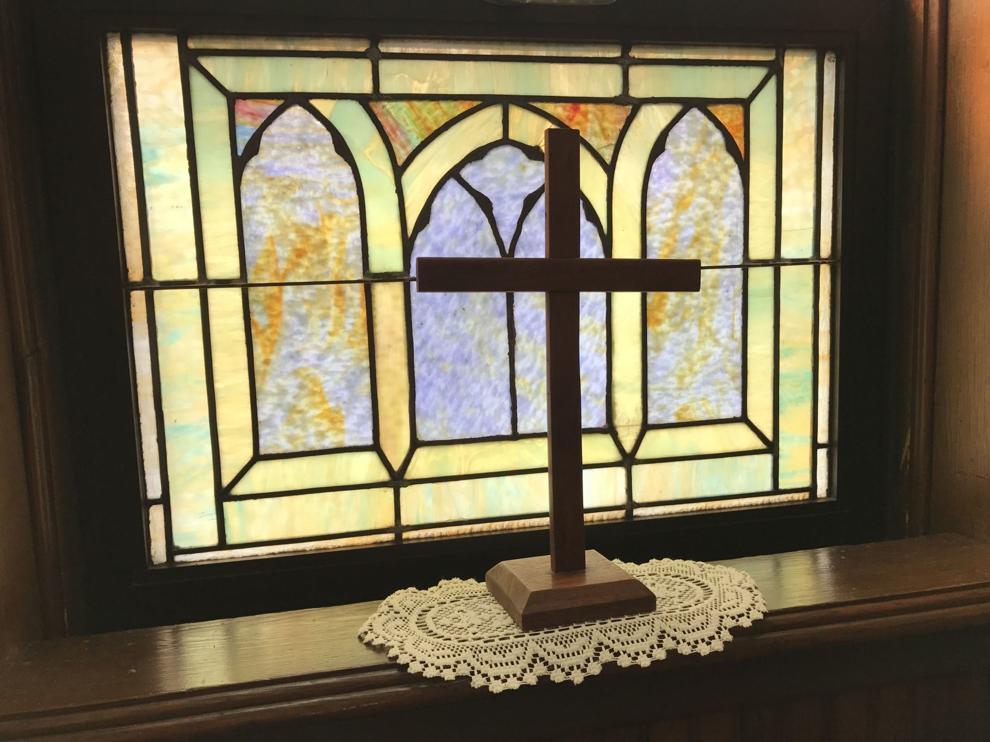 Griffith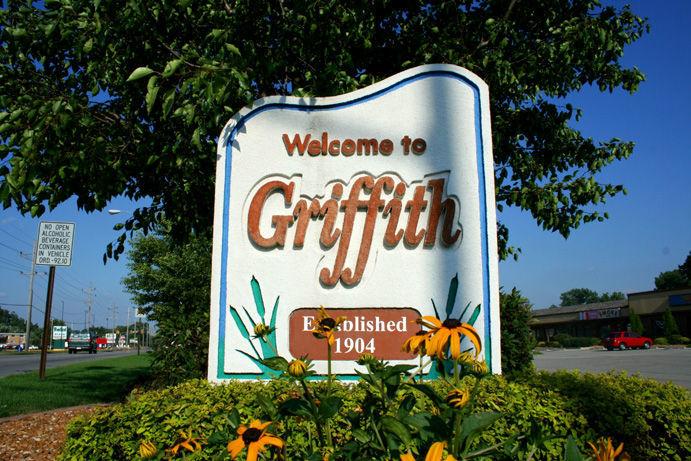 School safety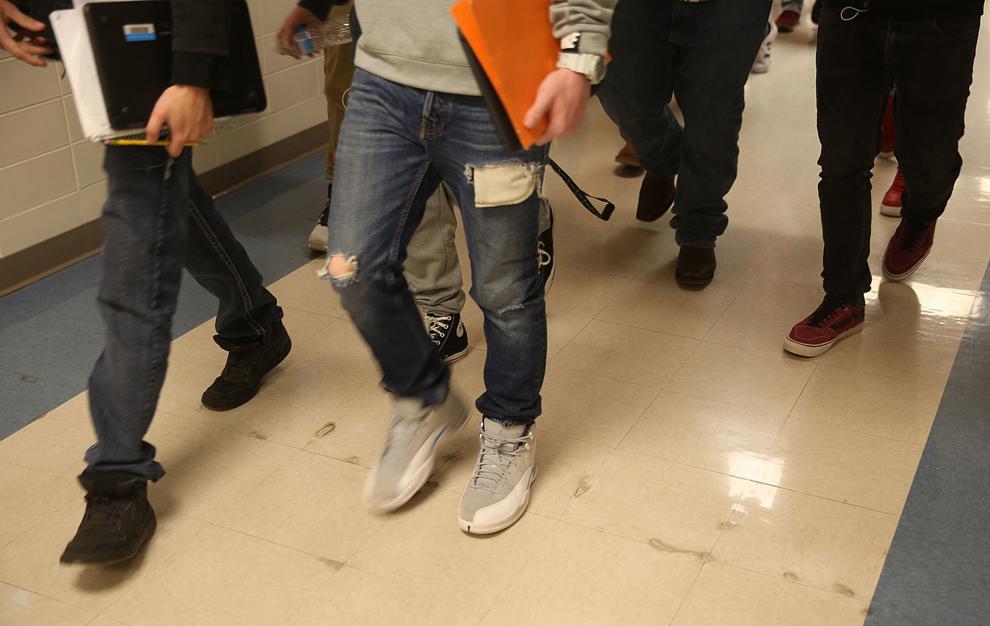 Revenge porn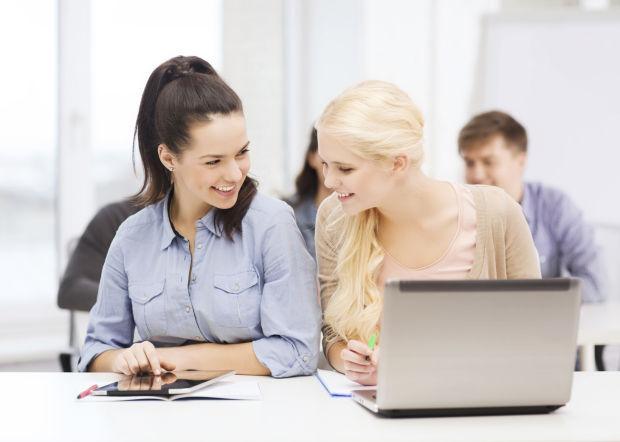 Golf alcohol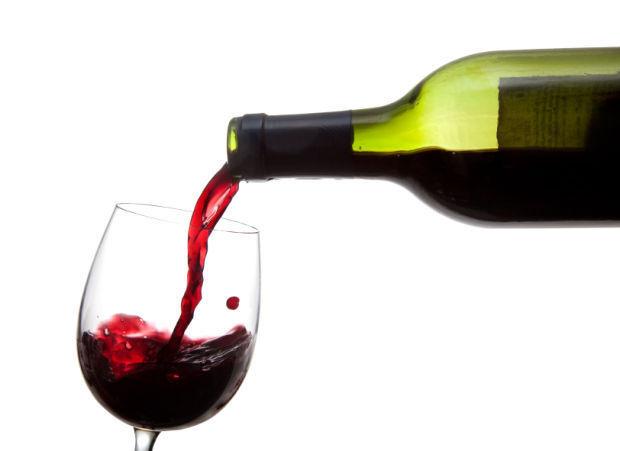 Conscience protection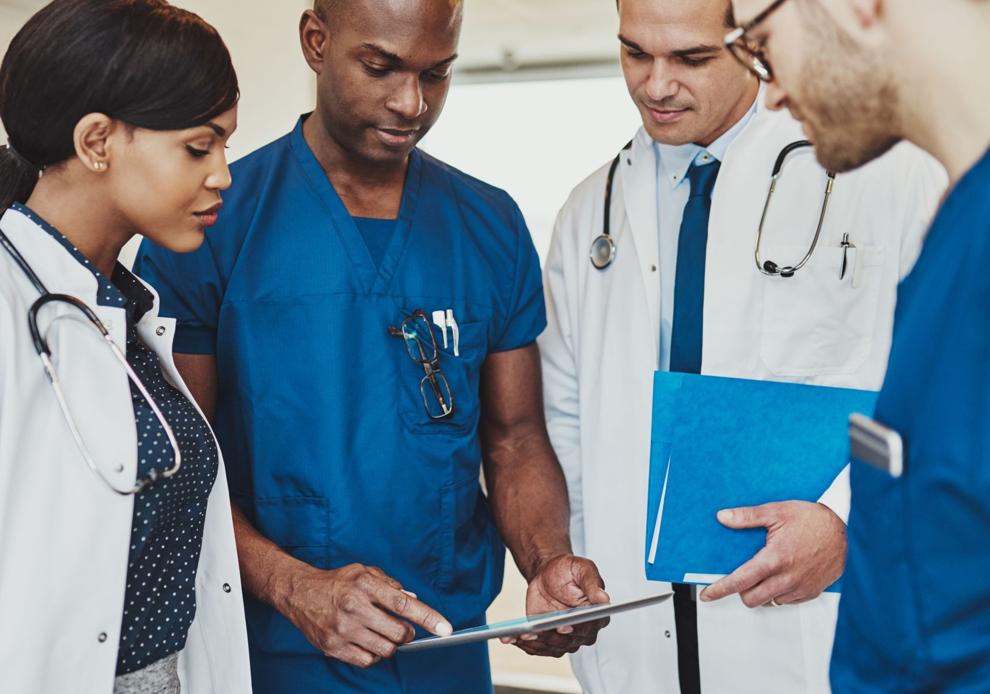 Citizenship test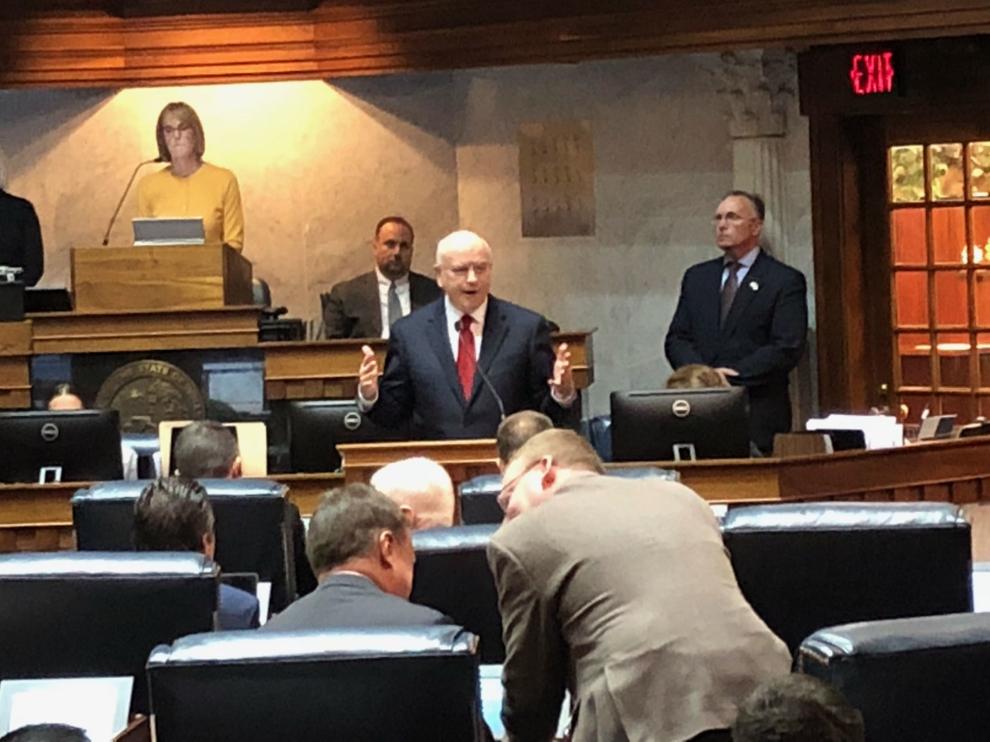 Safety Referendum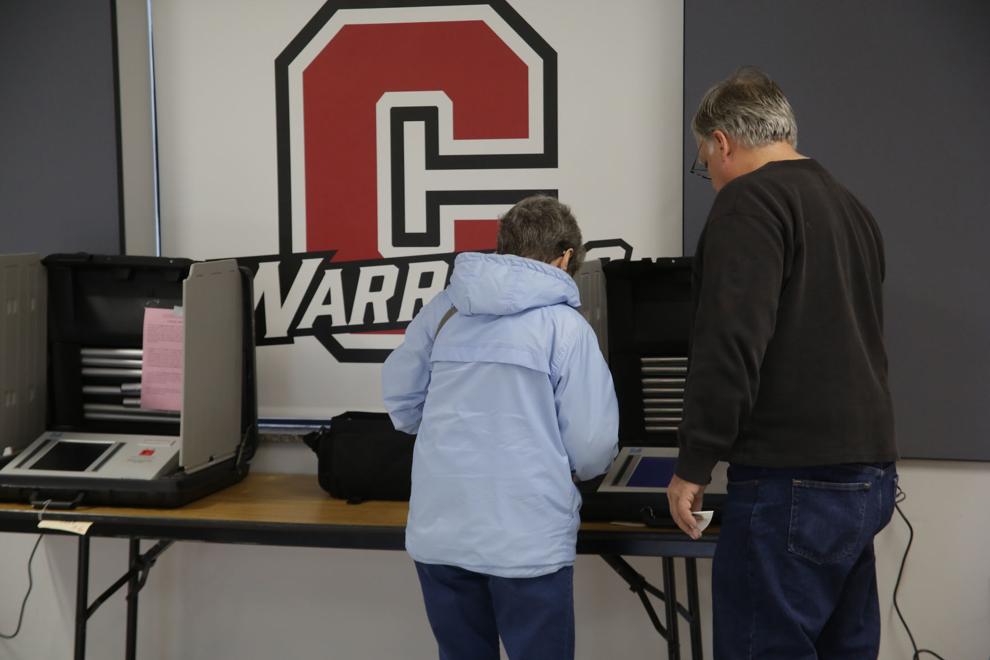 Critical infrastructure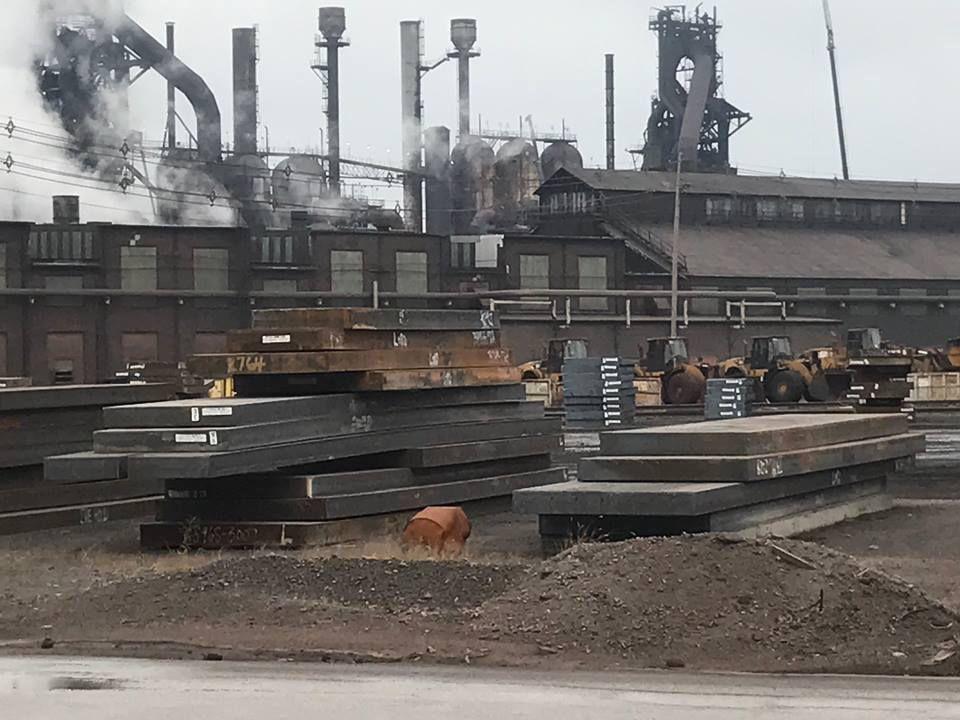 Pregnancy drug use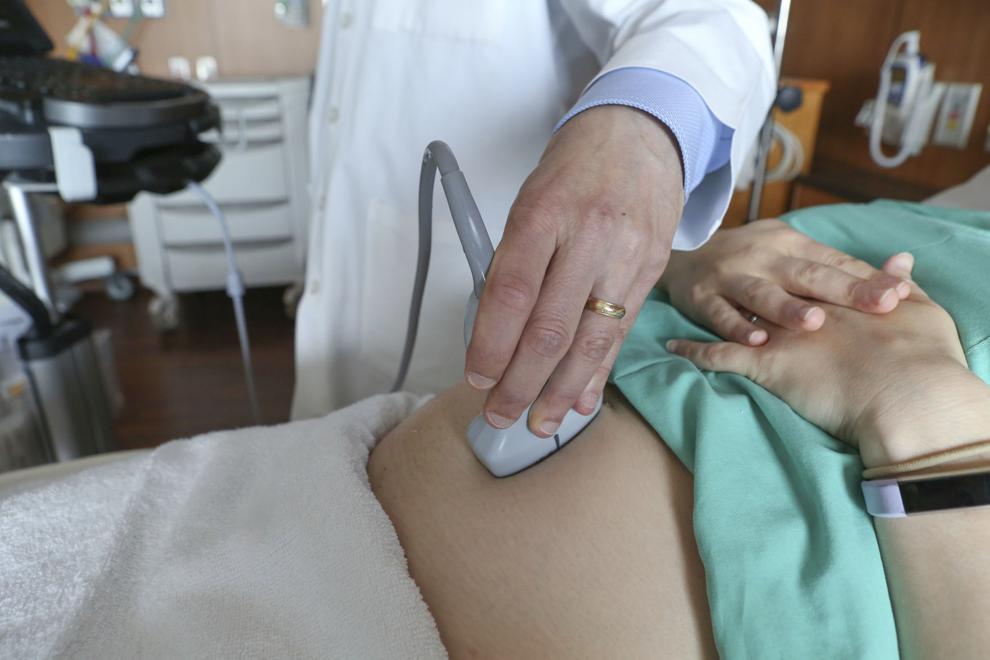 Sex offenders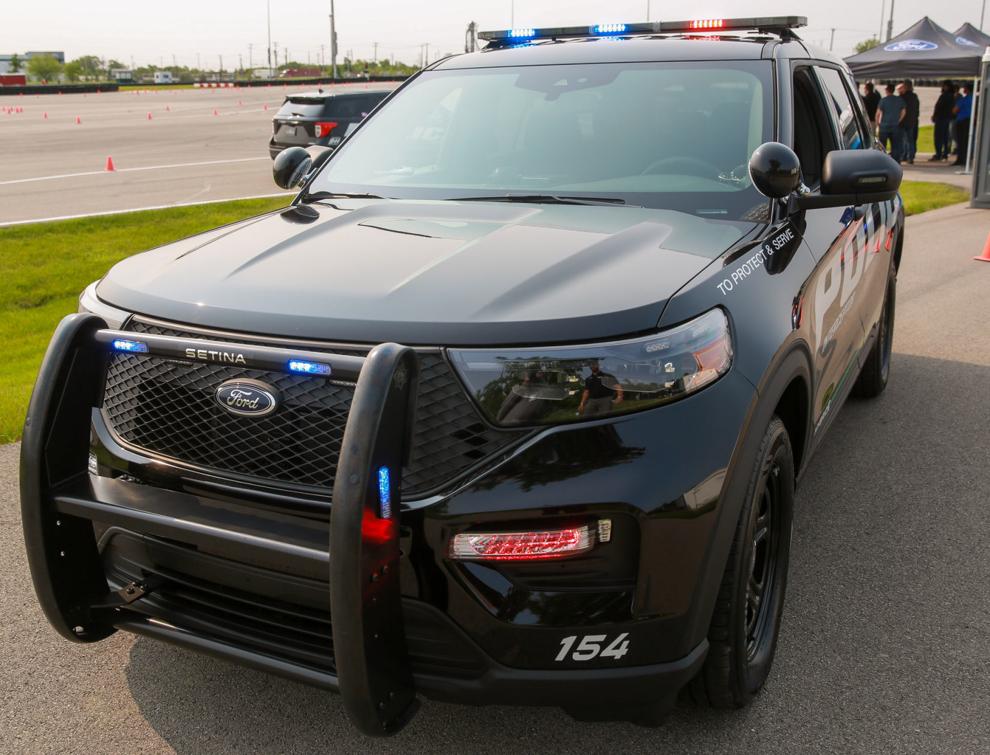 Newborn testing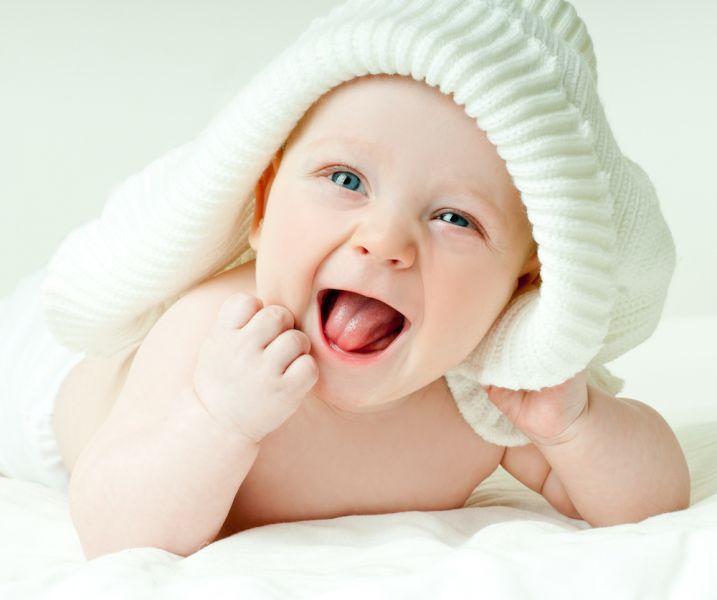 Women's suffrage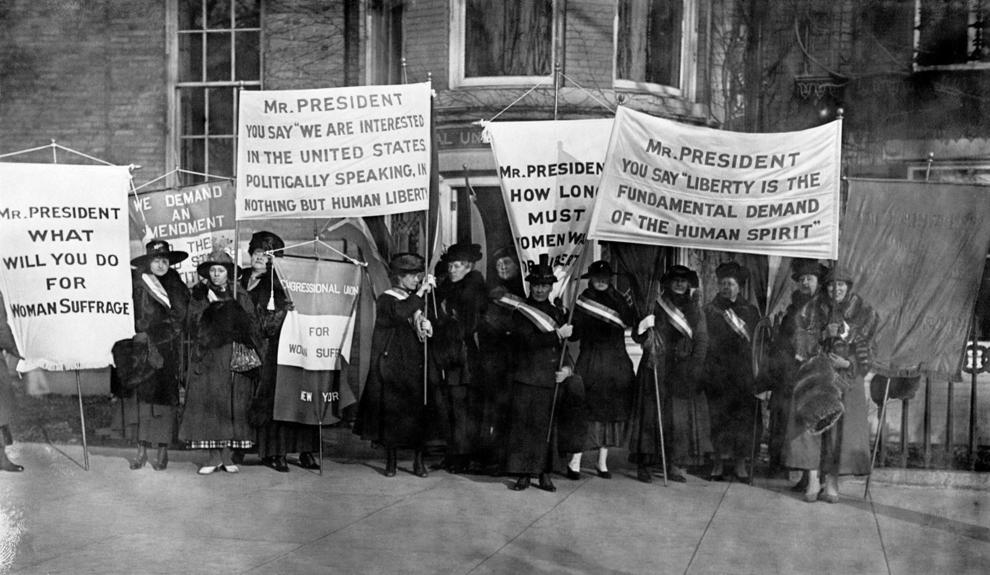 Drugs
Water infrastructure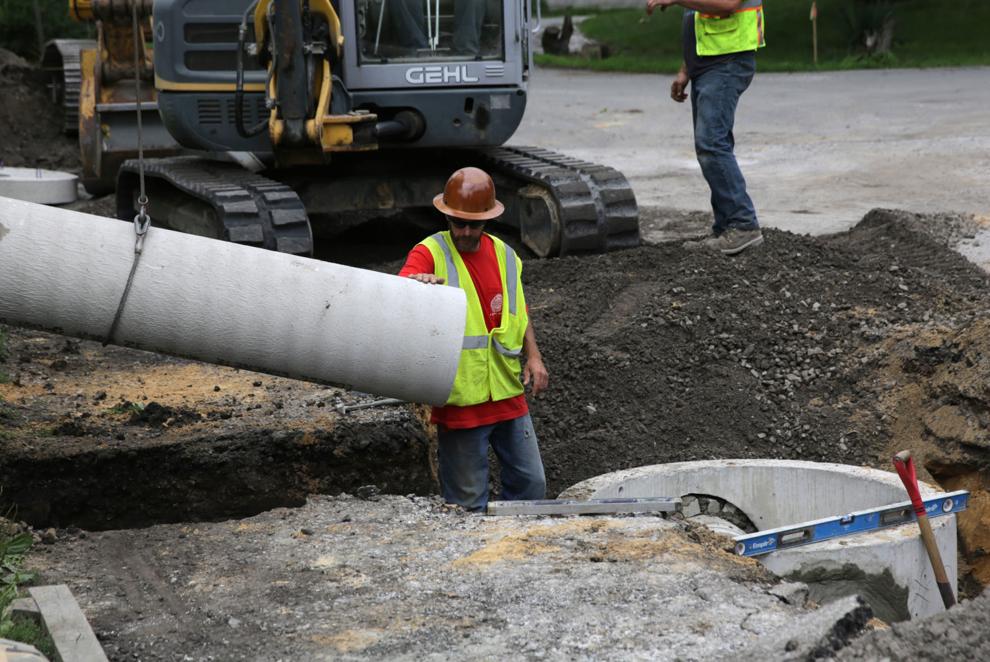 Pets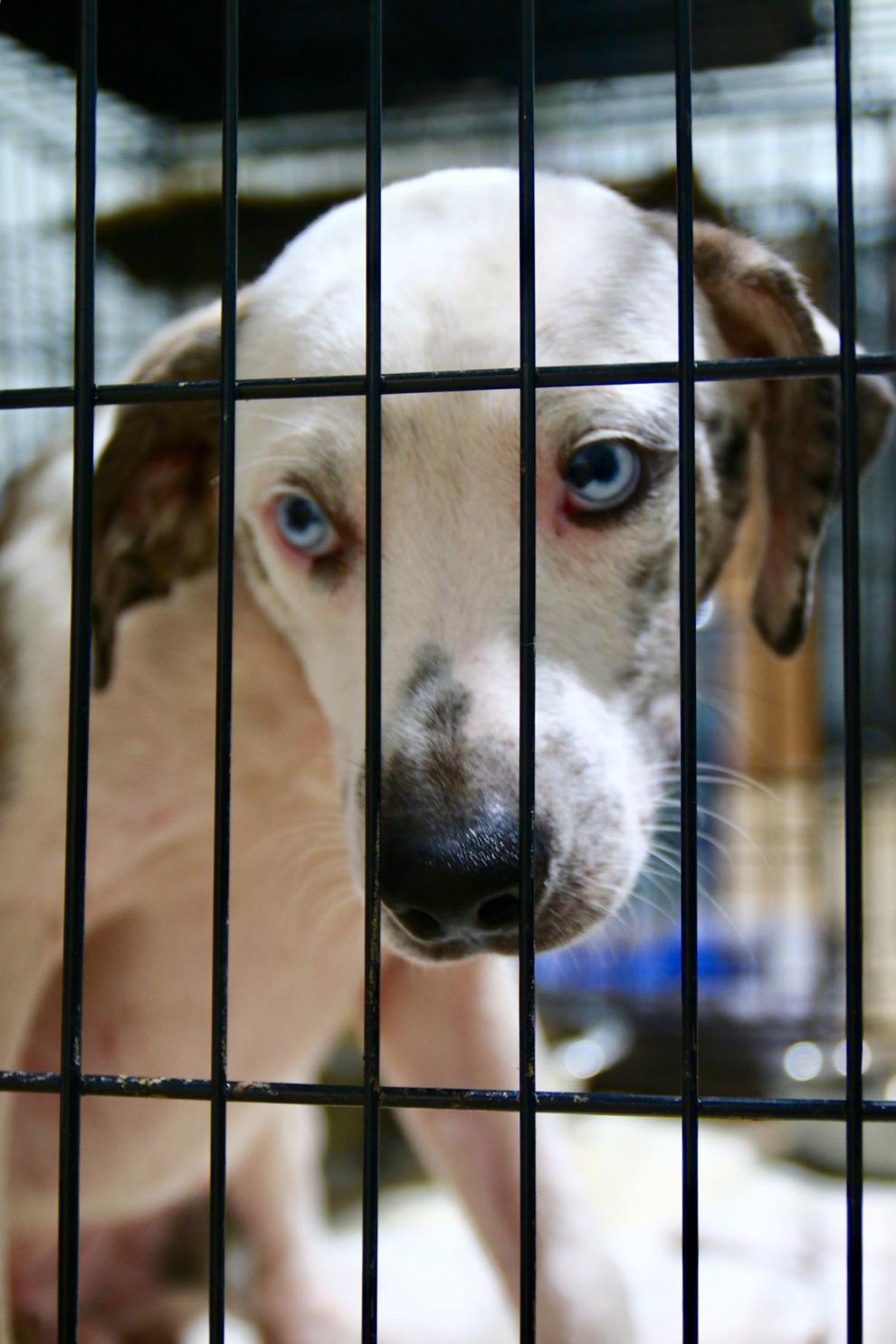 Health consent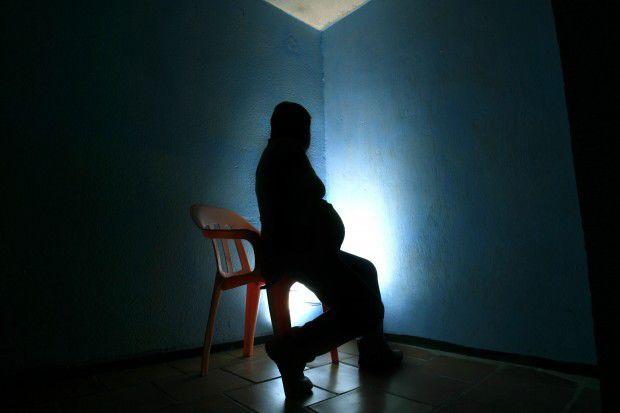 Community service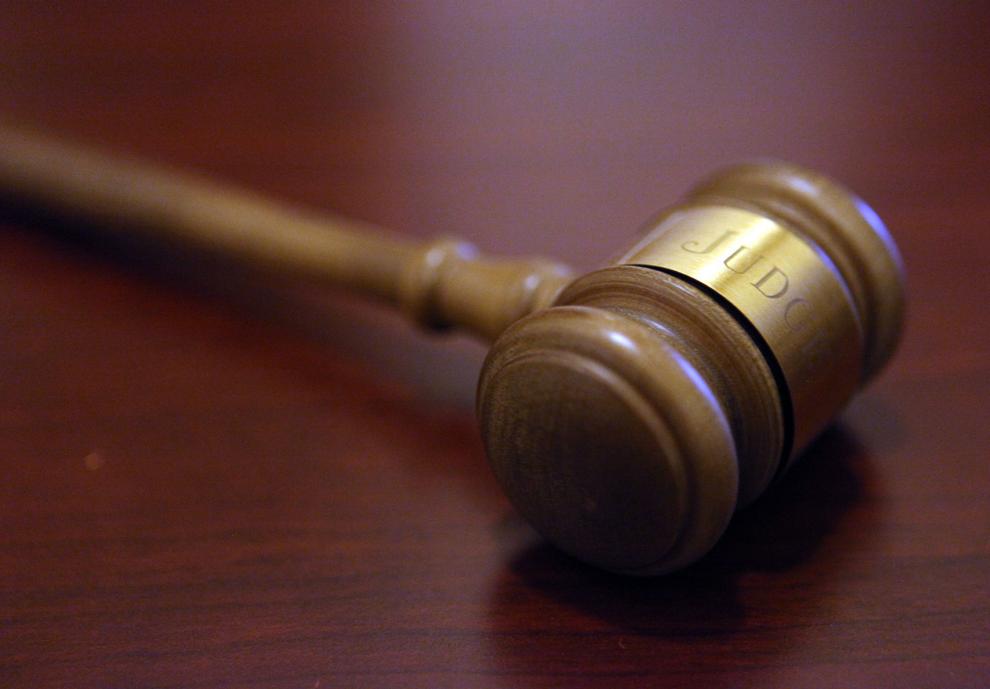 Child services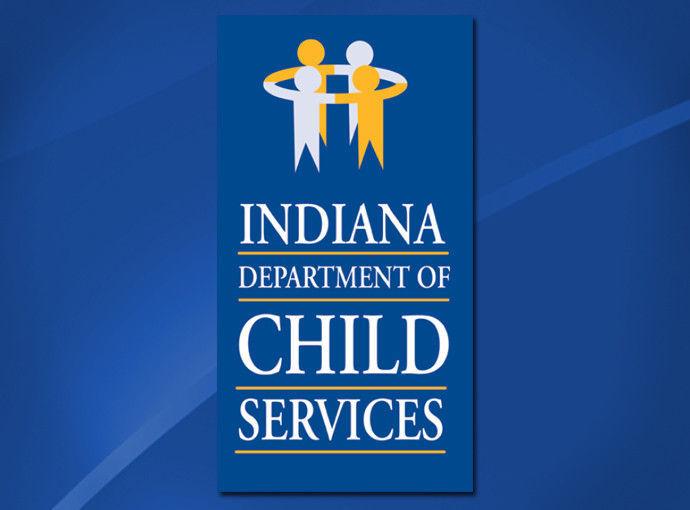 Corpse ID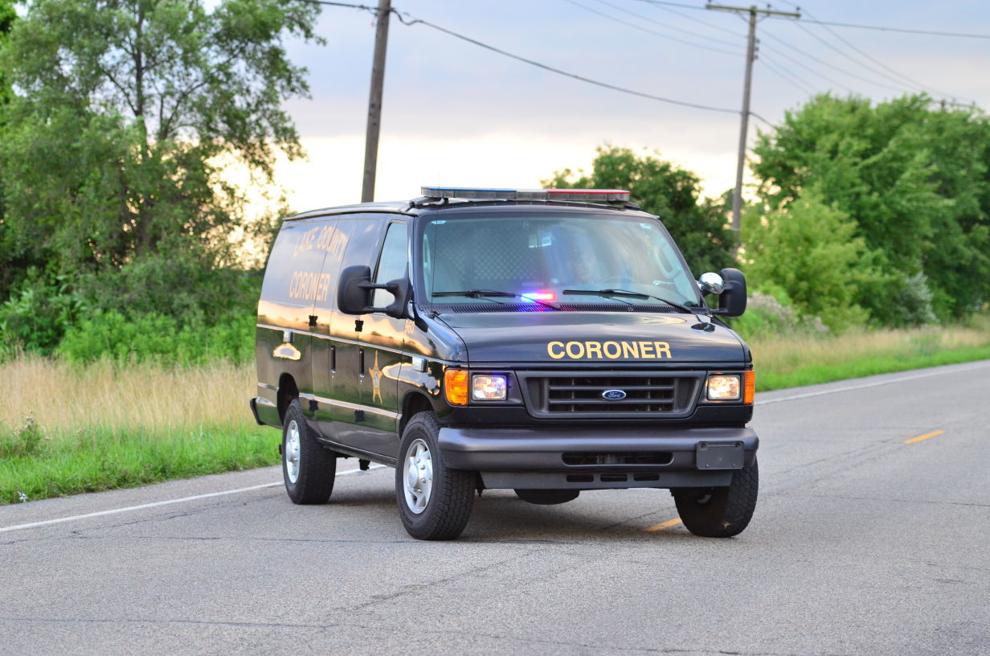 RDA funding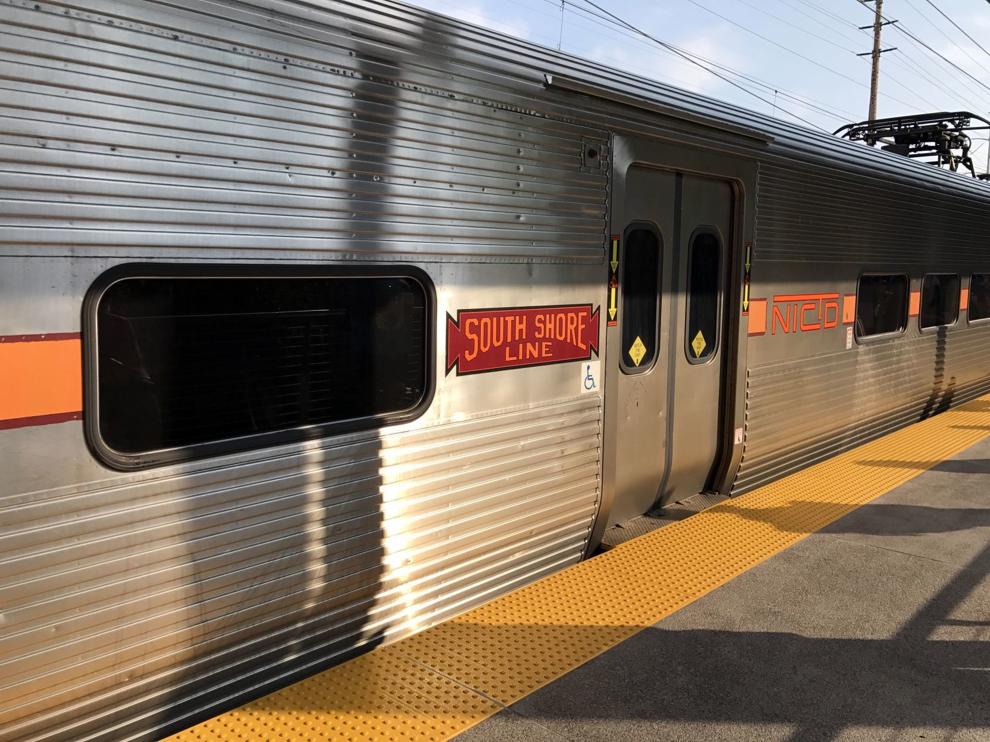 Water management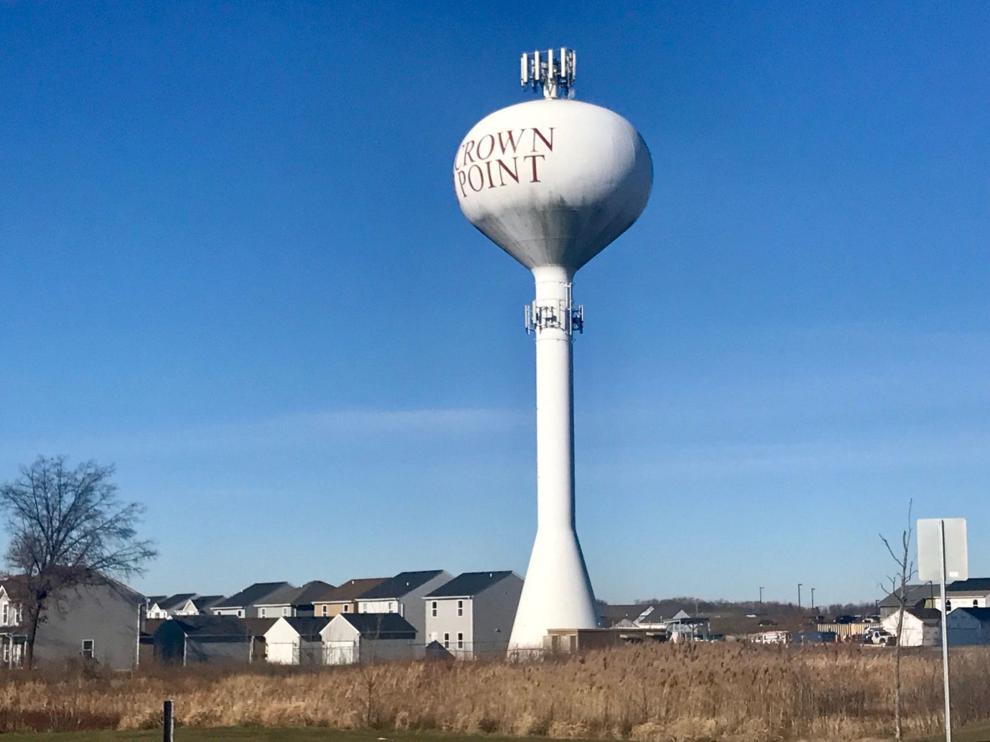 Opioids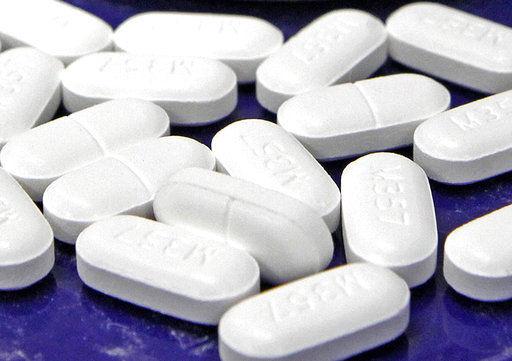 Fire districts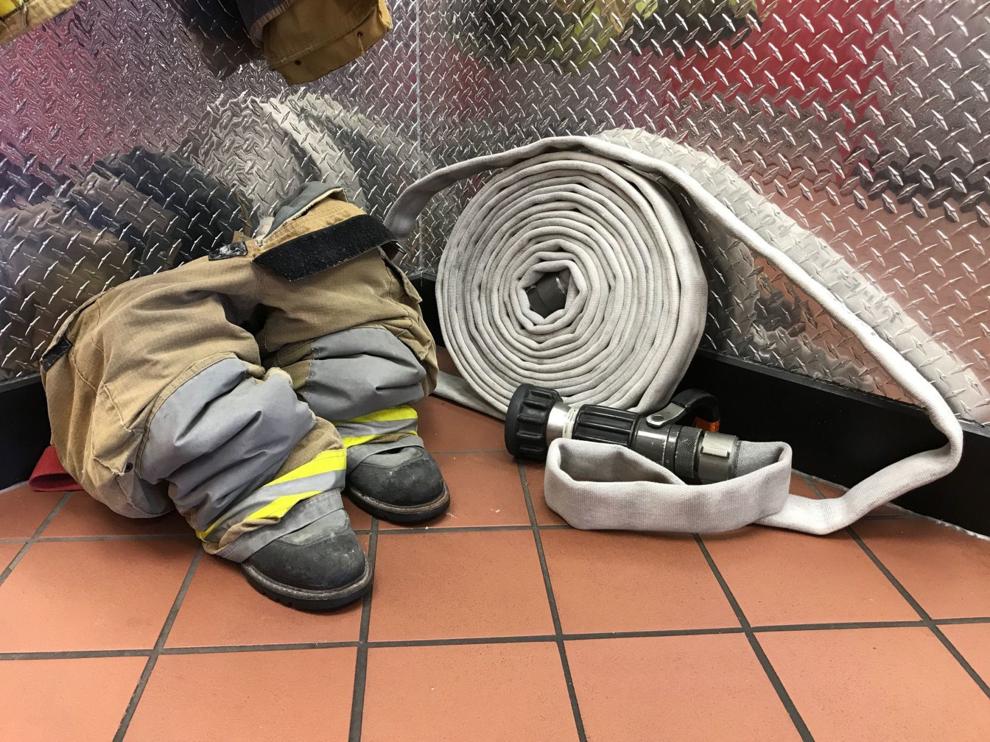 Veterans aid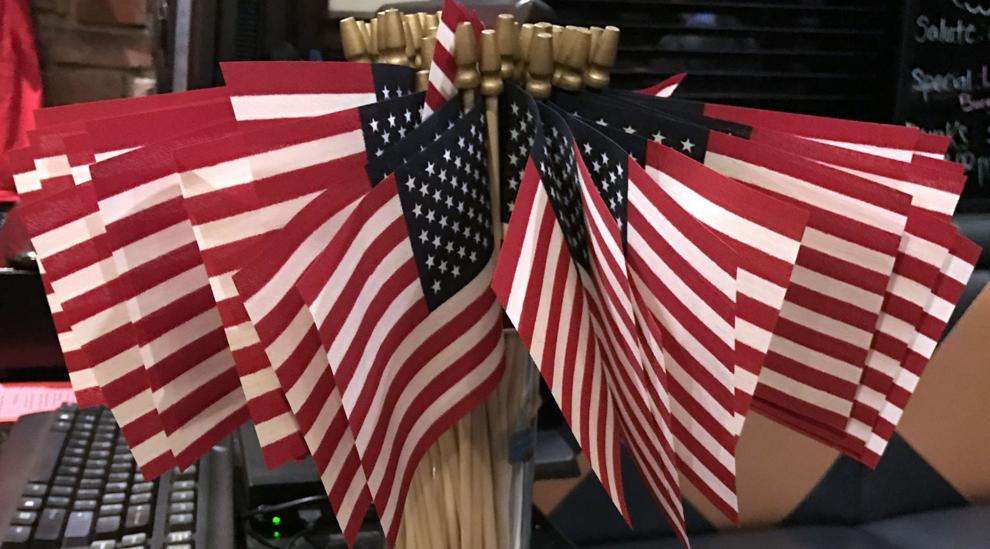 Public theft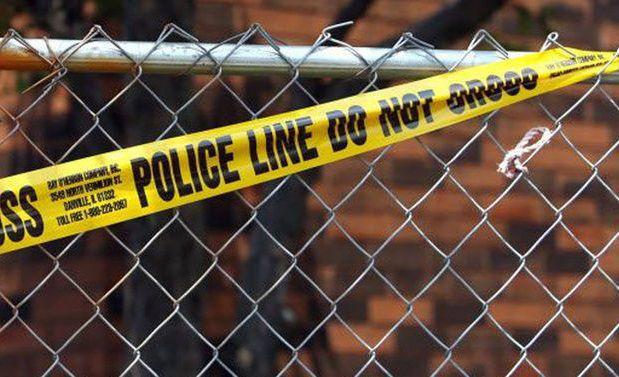 Juvenile detention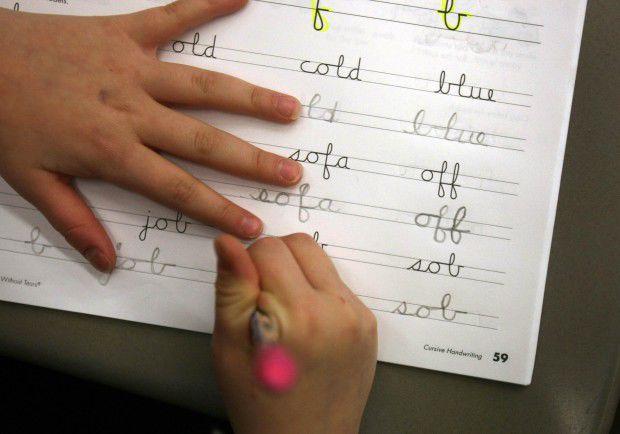 Wage assignment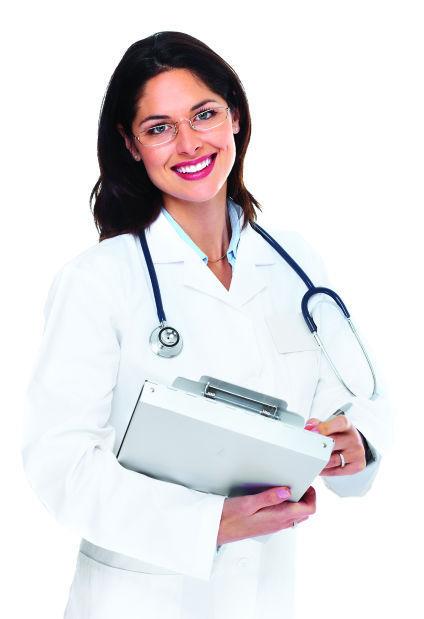 Conflict of interest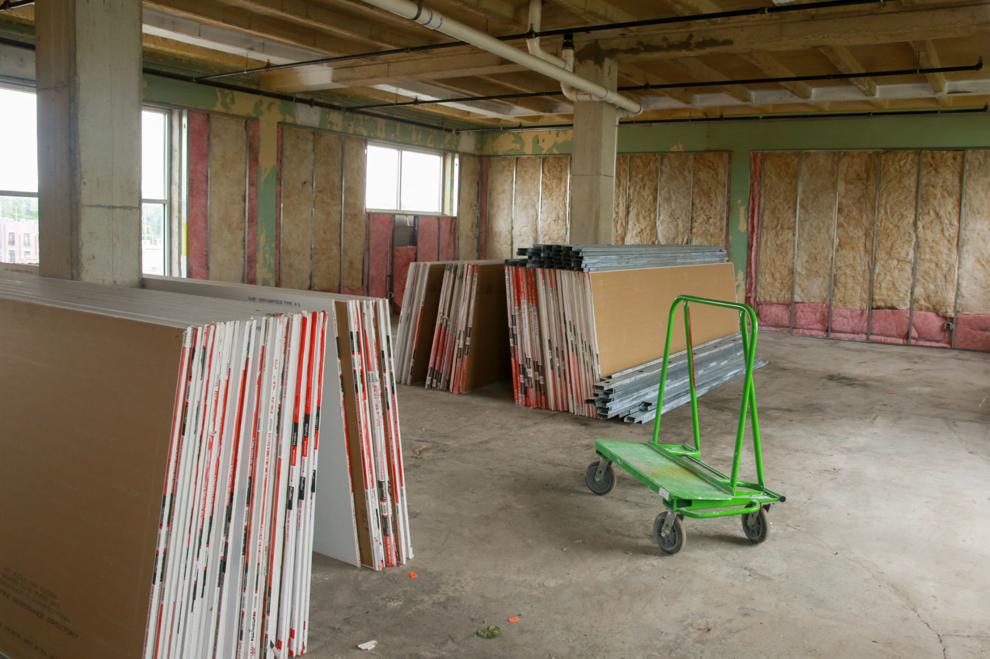 Traffic crimes