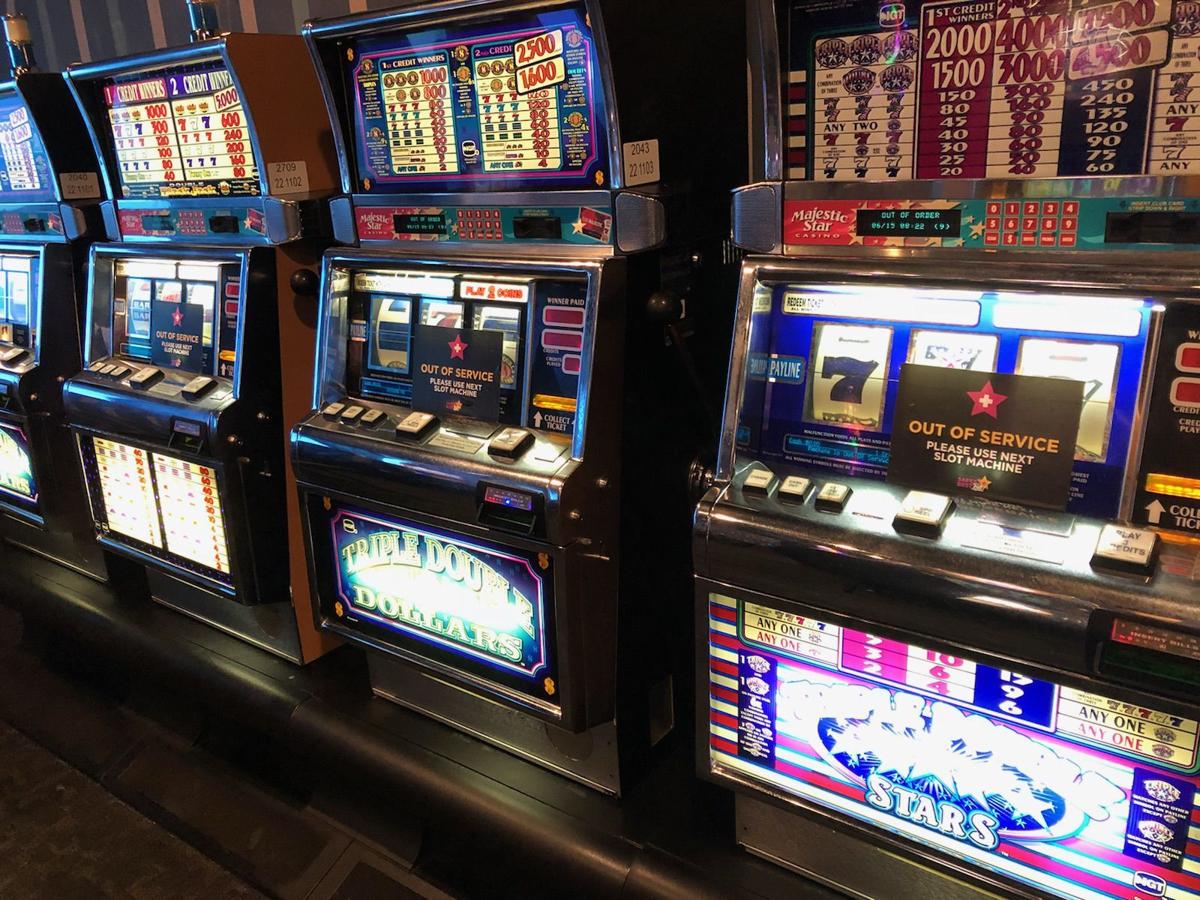 Face masks must continue to be worn by all Indiana casino guests and employees until at least June 1 to minimize the potential spread of COVID-19.
The Indiana Gaming Commission (IGC) said the industry itself requested permission to continue their coronavirus prevention and safety protocols for another month, despite Republican Gov. Eric Holcomb replacing the state's face mask mandate April 6 with merely a strong recommendation for Hoosiers to wear face masks in public places.
The industry guidelines require casino visitors to wear a face mask at all times except when eating, drinking or smoking while seated at a slot machine, bar or restaurant table.
In addition, face masks always must be worn and smoking is prohibited at all table games.
The rules also require casinos to limit events likely to attract large crowds, display advisory signs about COVID-19 symptoms, continue to regularly clean and disinfect casino games and equipment, and promote social distancing by turning off every other slot machine.
As an alternative to turning off machines, several Northwest Indiana casinos, including the Horseshoe Casino in Hammond and the Hard Rock Casino in Gary that opens May 14, have rearranged their gaming floors to increase spacing between players.
The Horseshoe, for example, has moved some of its slot machines into its poker room and relocated poker to the temporarily closed Venue event space. The Hard Rock similarly will have slot machines spread throughout its Hard Rock Live performance space.
The rules also prohibit self-service food offerings, such as buffets. Though Hard Rock's Fresh Harvest buffet is slated to open when the casino does with employees serving customers their buffet selections.
The IGC noted the industry-adopted COVID-19 prevention measures only are minimum standards, and individual casinos or local health departments can impose more stringent restrictions as needed.
COVID-19: Hoosiers We've Lost
Al Braccolino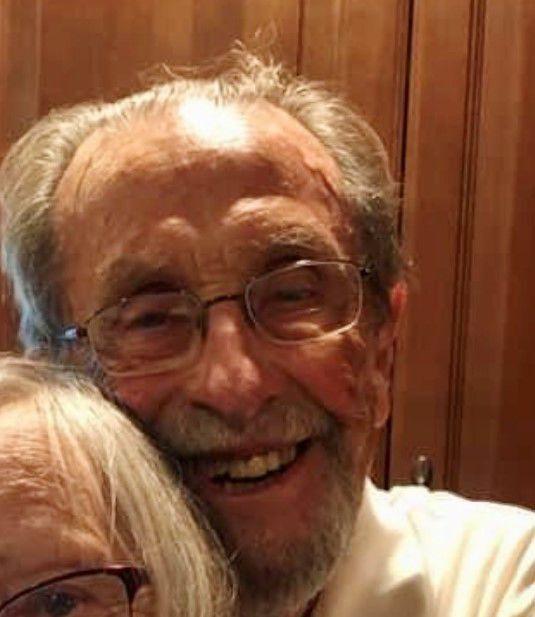 Filomena Castillo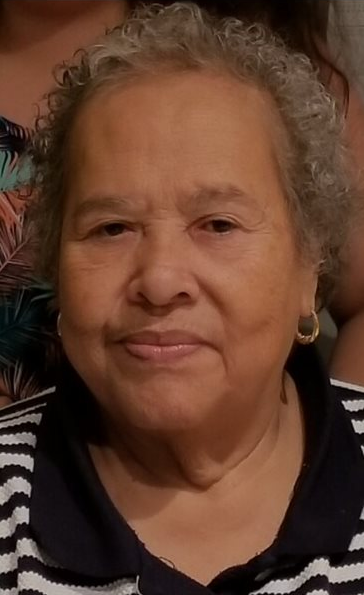 Dale Bock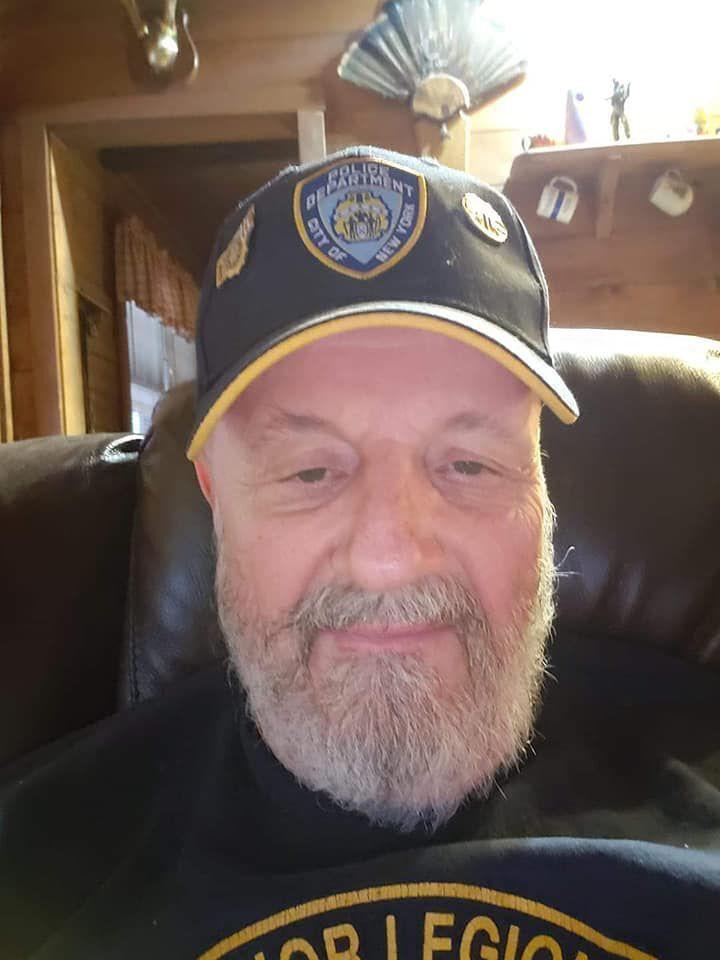 Darlene Spencer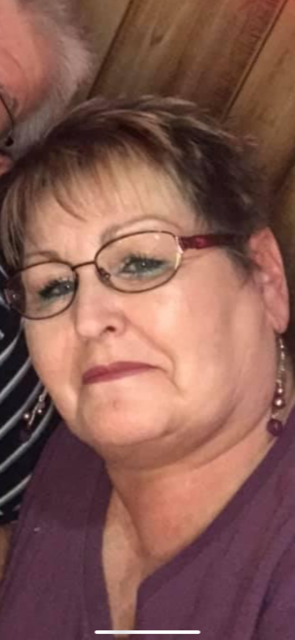 Dr. Okechi Nwabara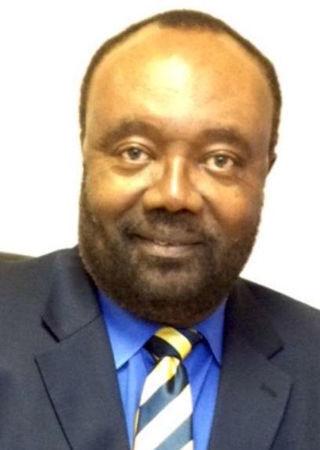 Ezra Alexander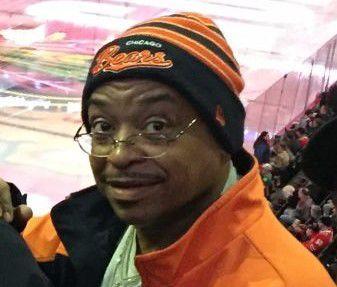 Stephan Sherrod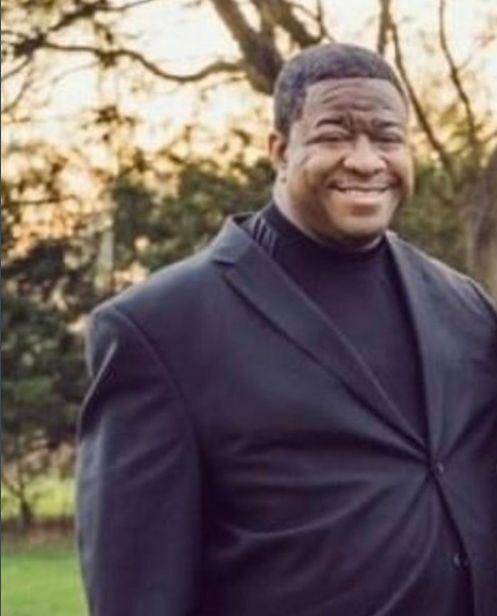 Chris Babbit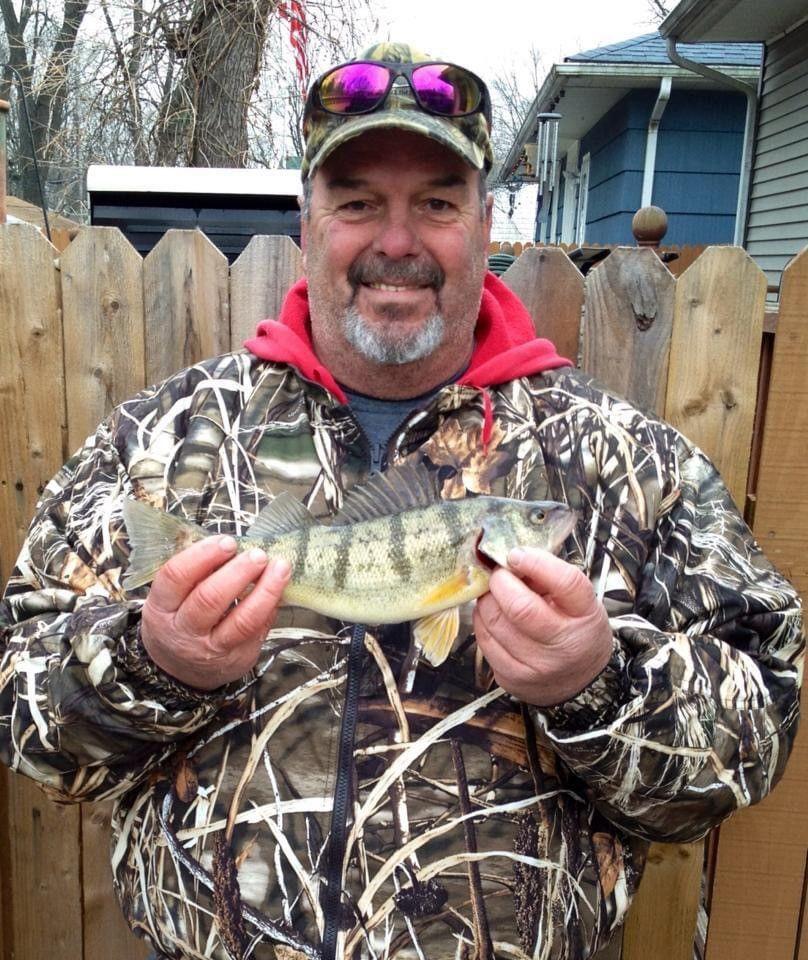 Cynthia Hyde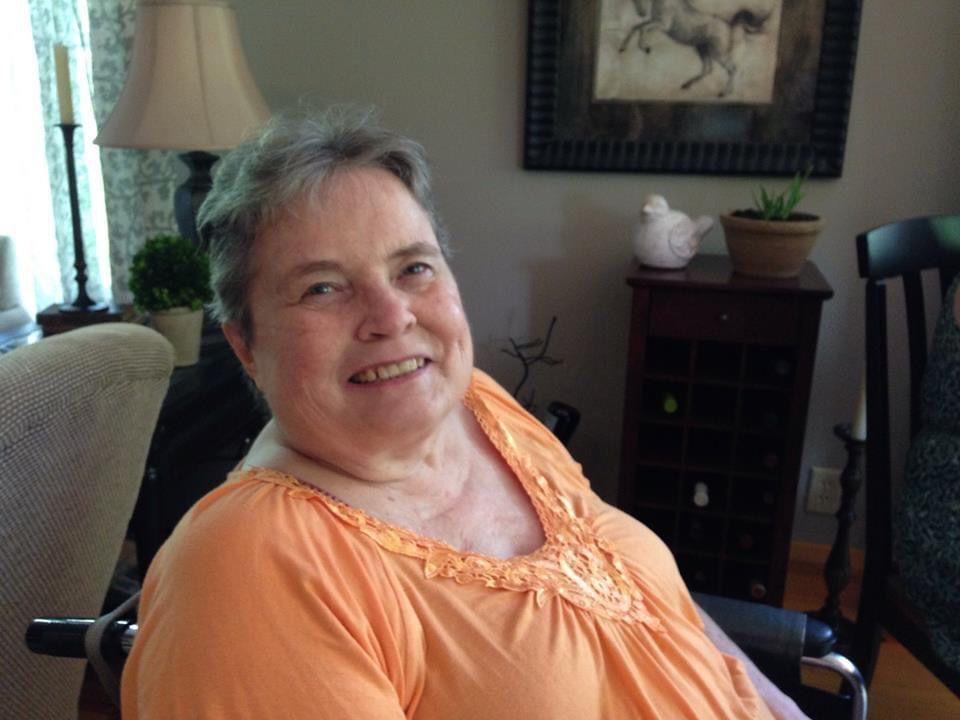 Jack "Bud" Hicks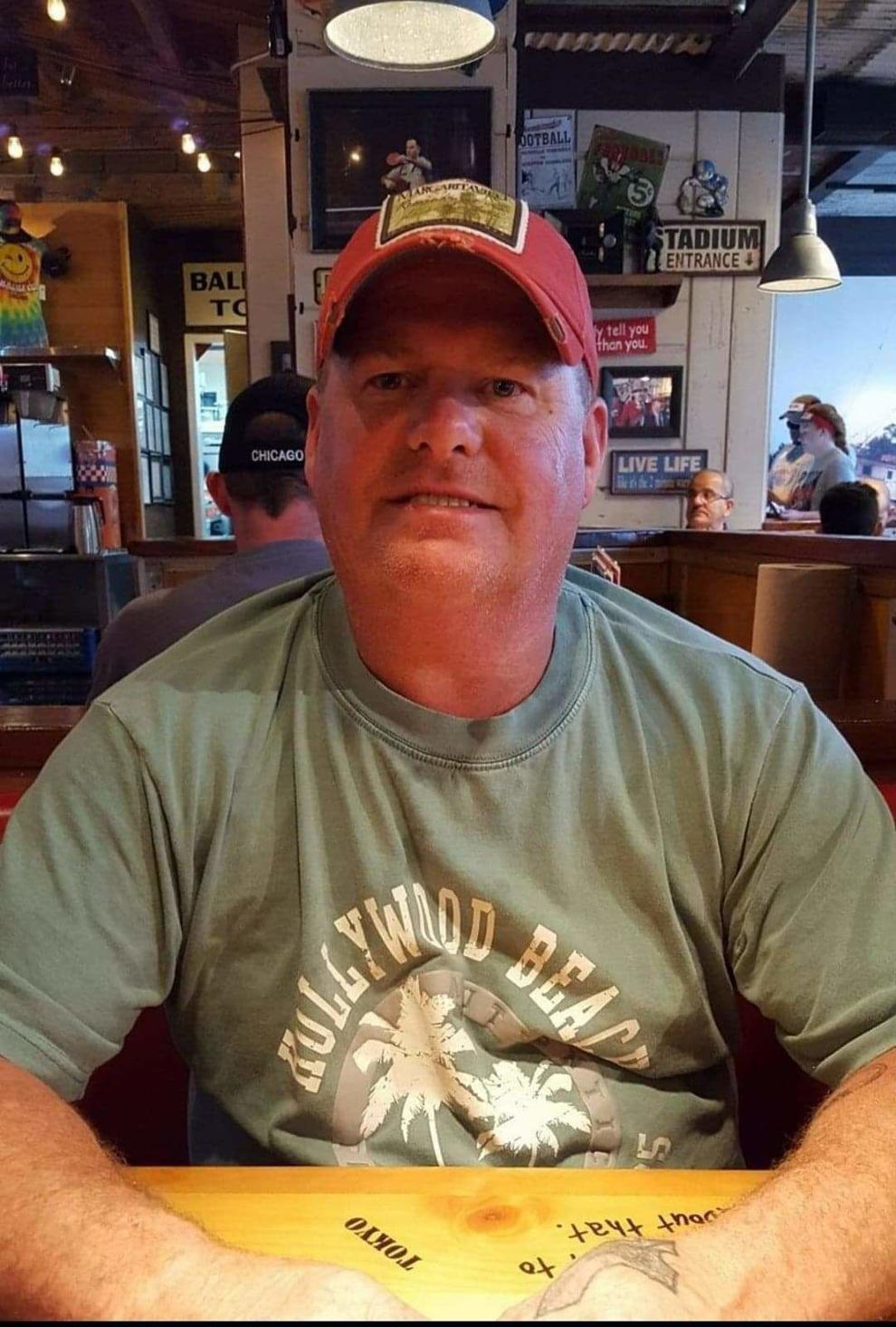 Pamela Mamouzelos
Melvin Lightfoot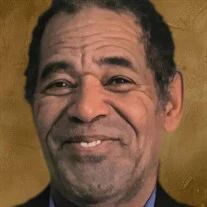 Charles Johnson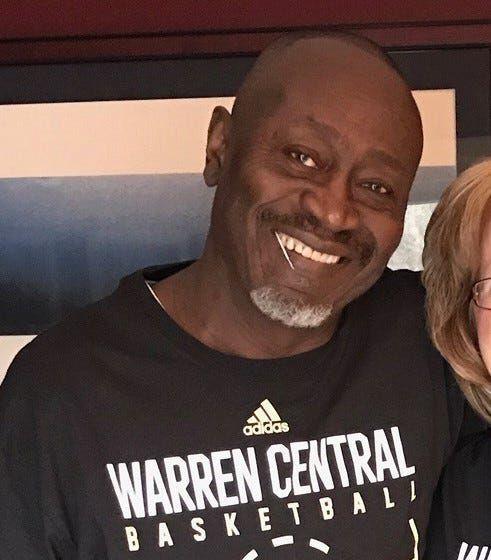 Connie Sylene Hendrickson Thompson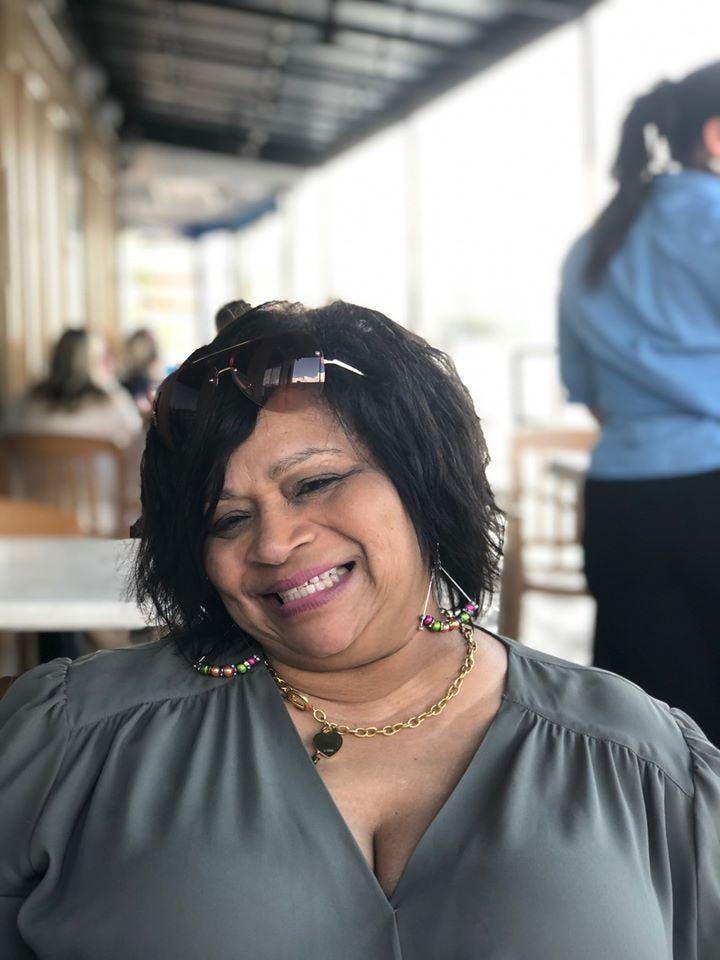 Dawn Sheets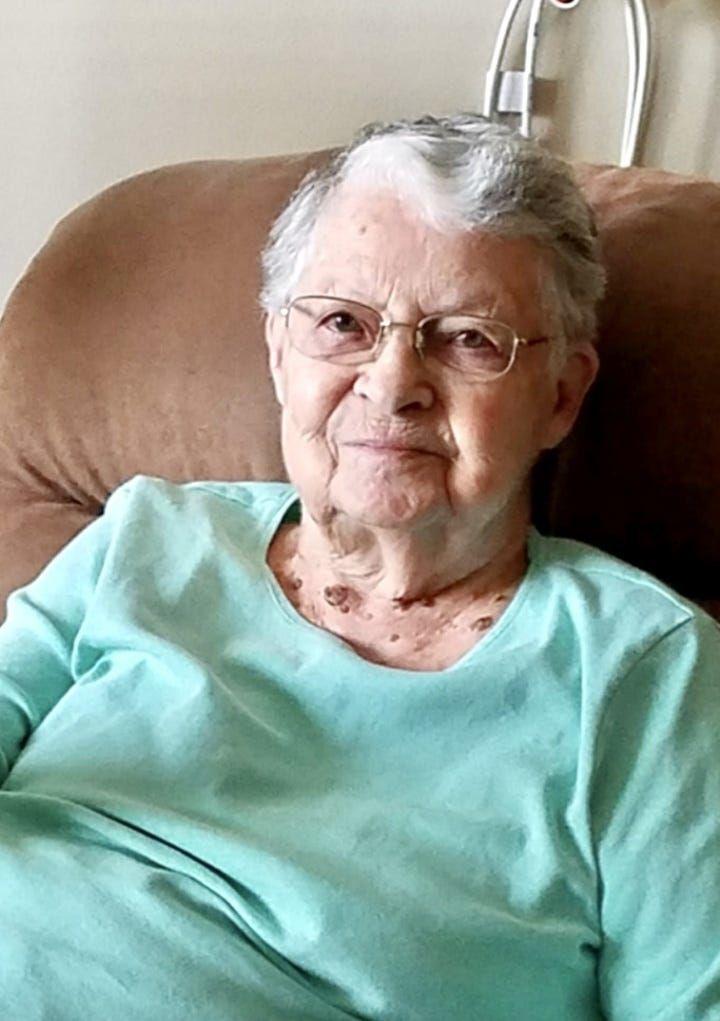 Dee Fettig
Gary Neighbors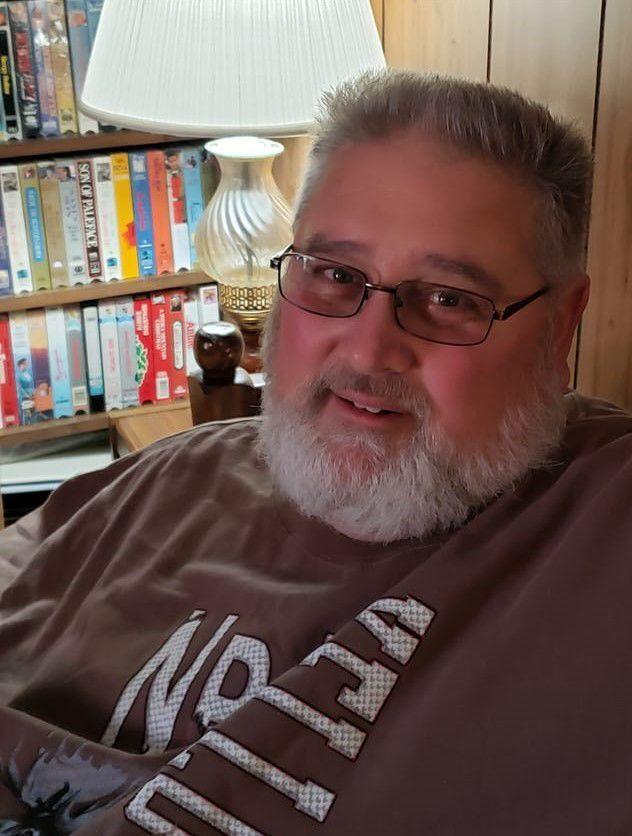 Diana Kay Wotnow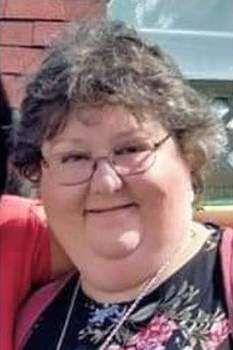 Don Whan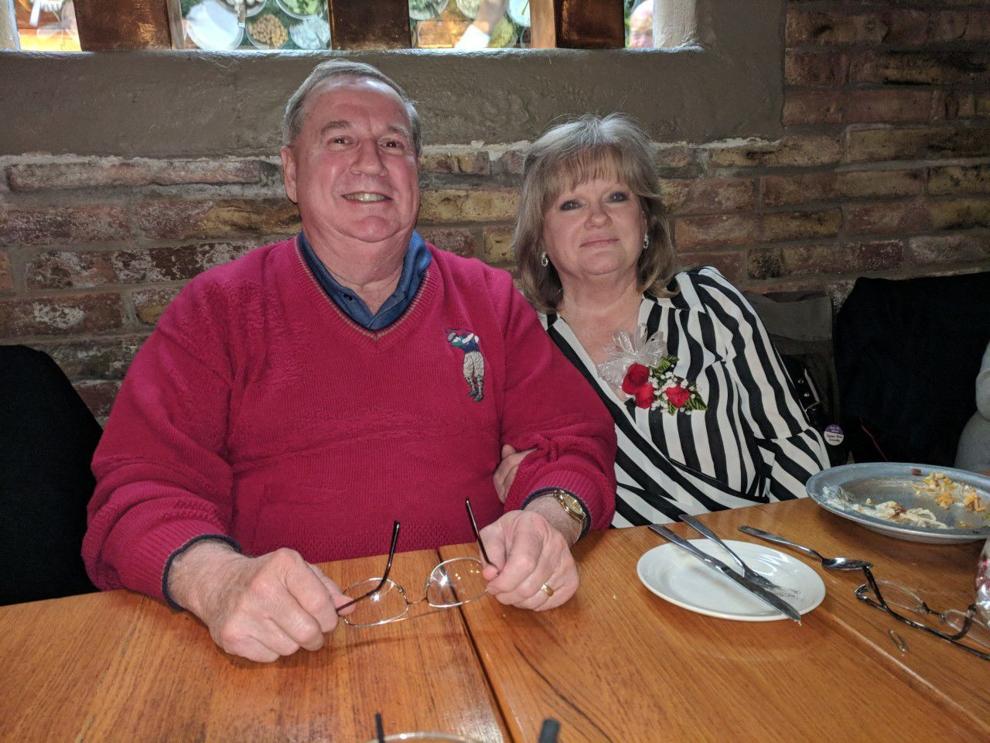 Tom Casaburo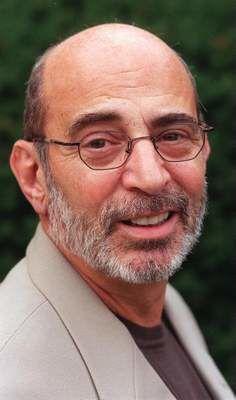 Joyce Jones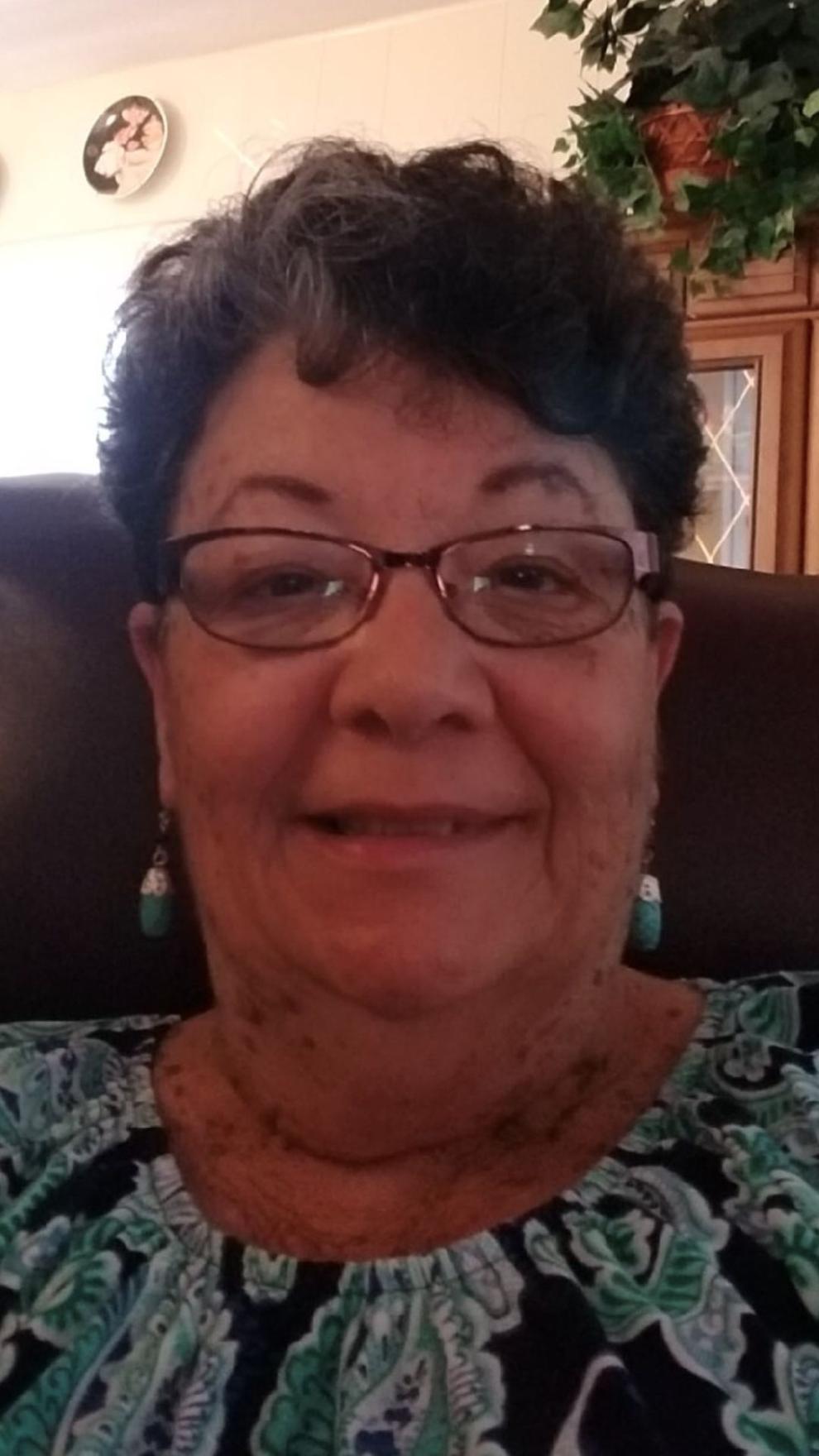 Joseph and Kye-Shin Kotarski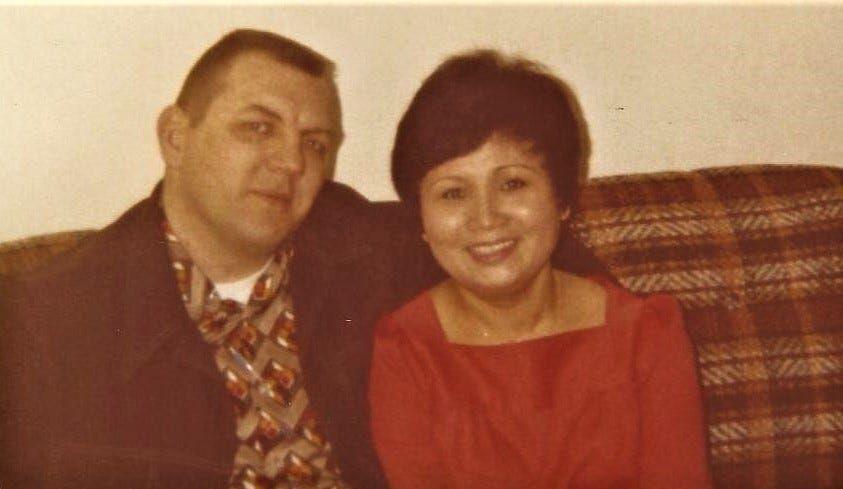 Karen Owens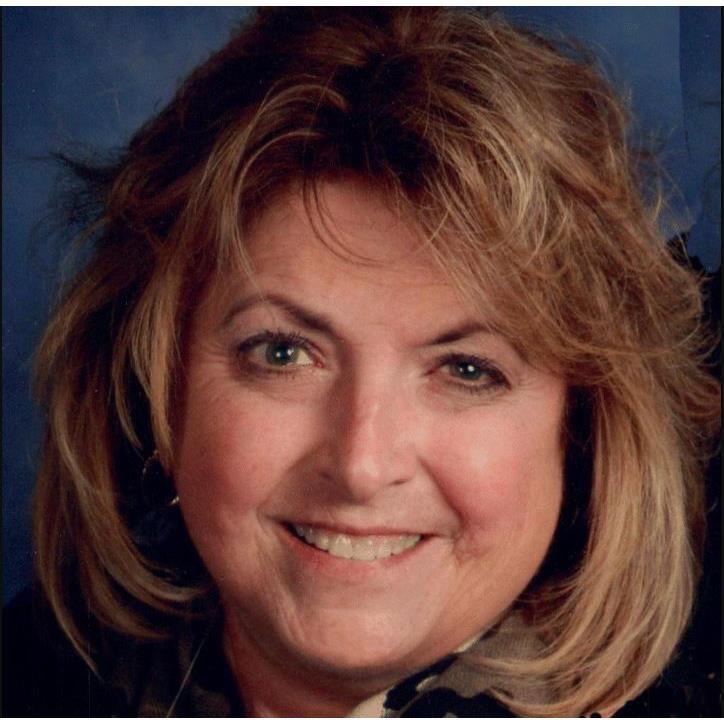 Kim Blanchar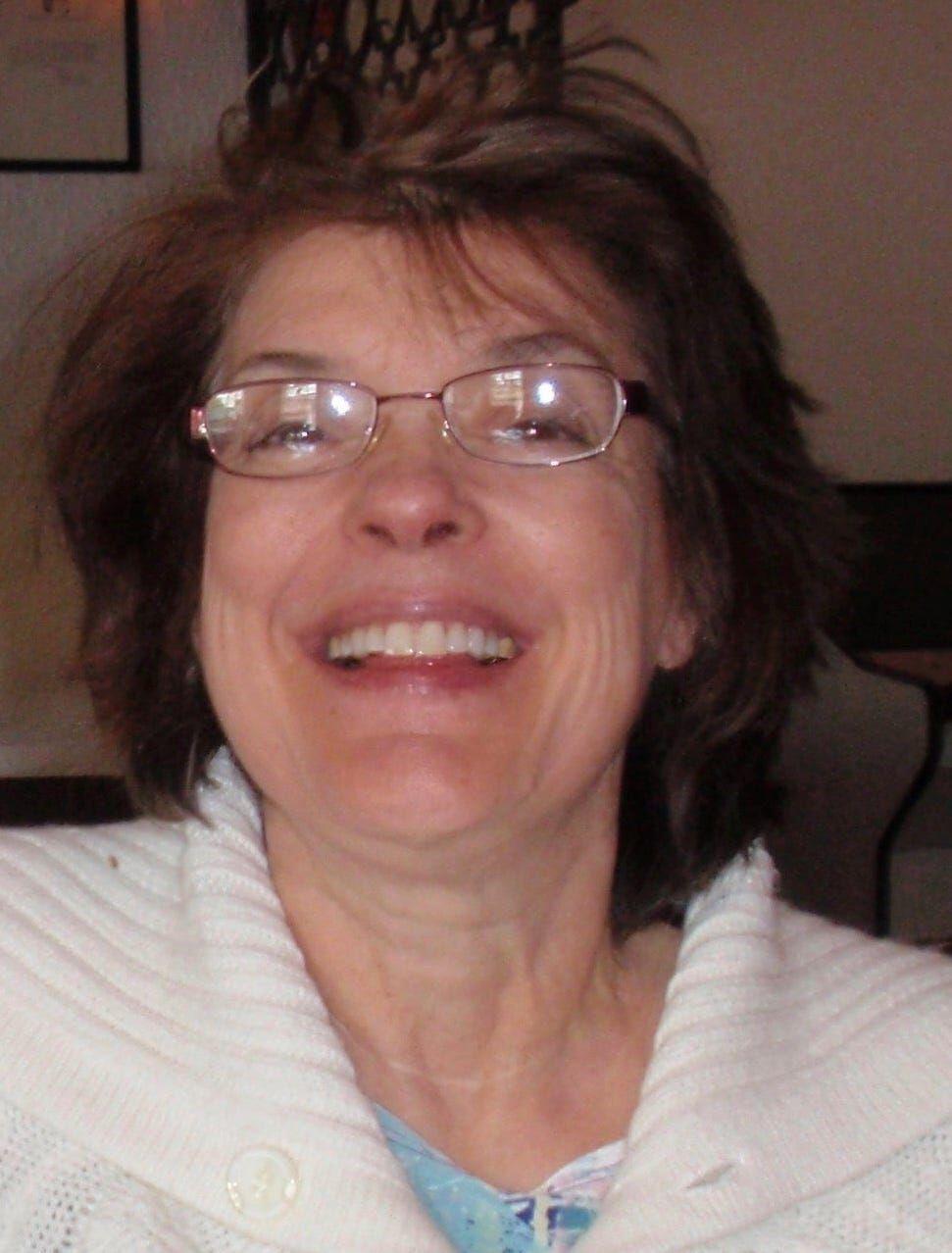 Dignity Memorial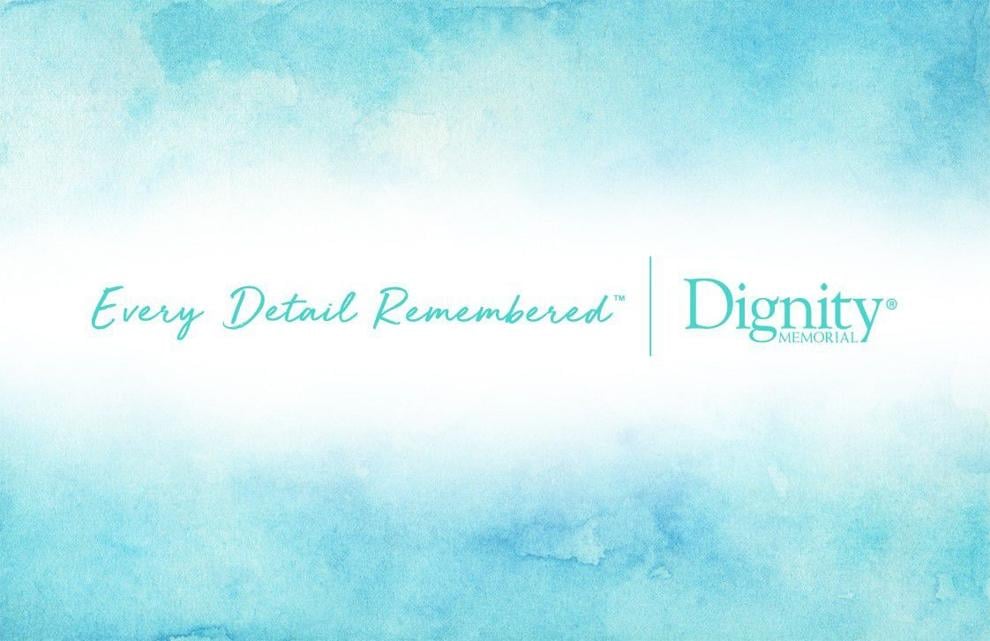 Lloyd 'Lucky' Hall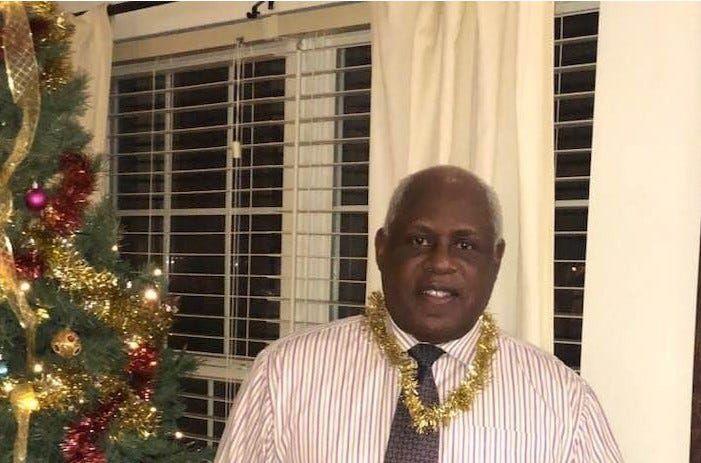 Marie Hatch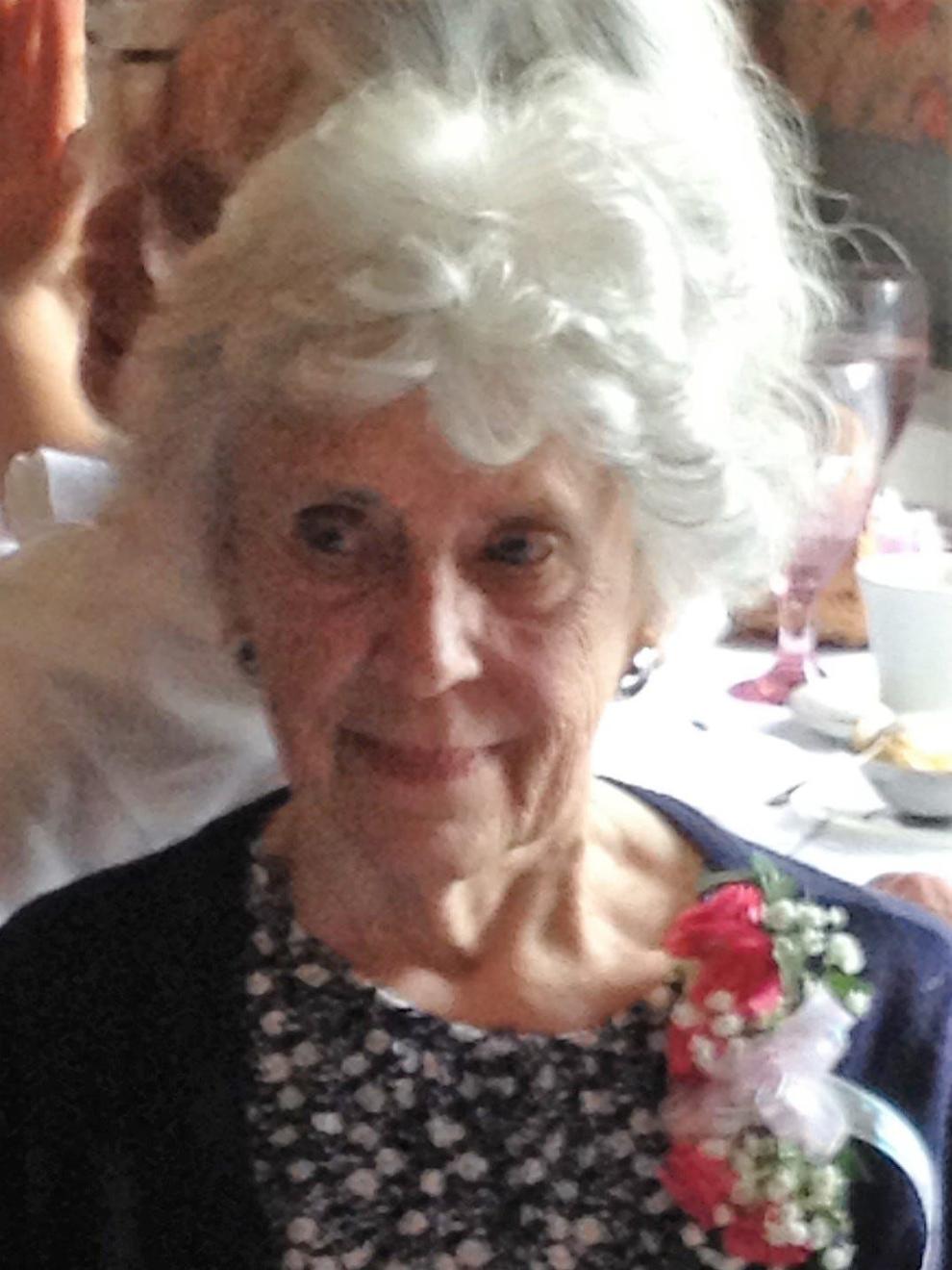 Martin Travelstead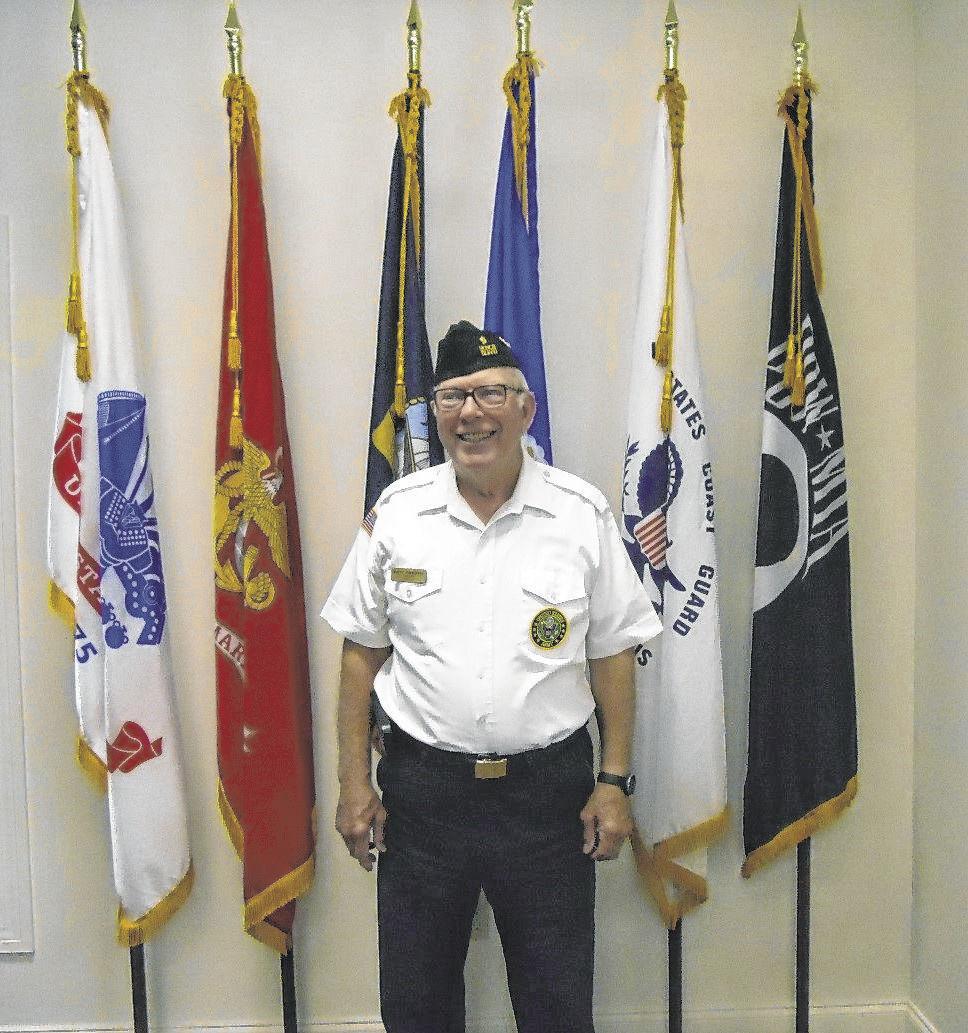 Martin Weingarten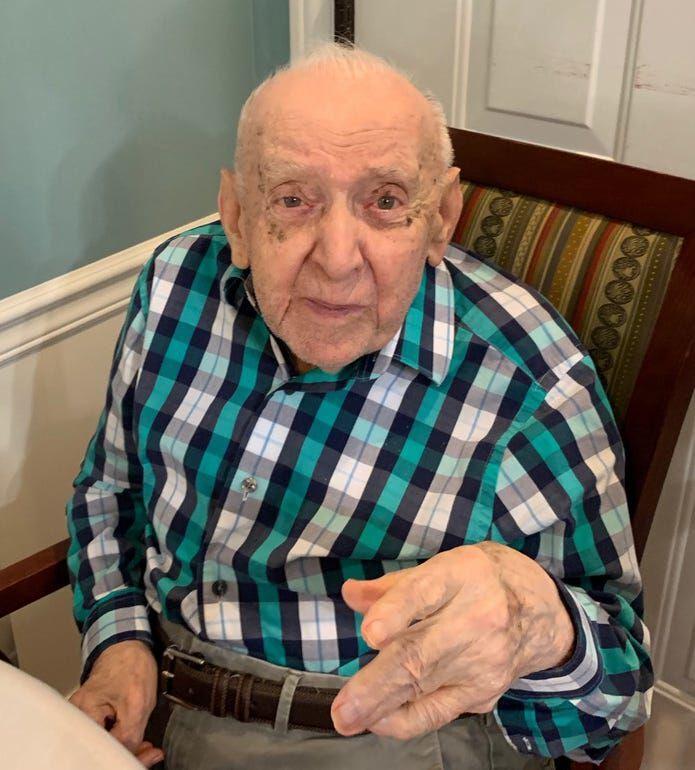 Mel Chance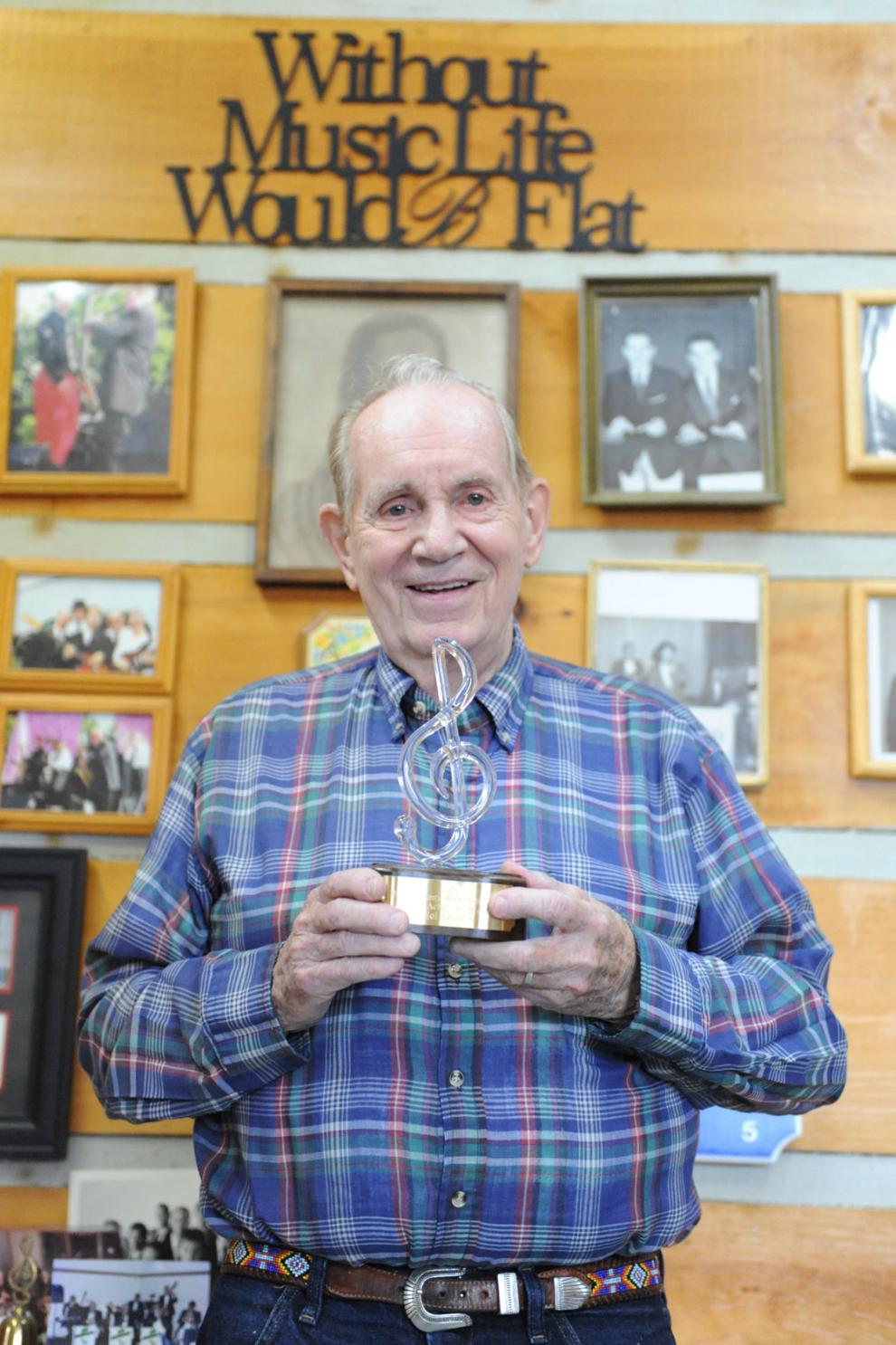 Clyde Shady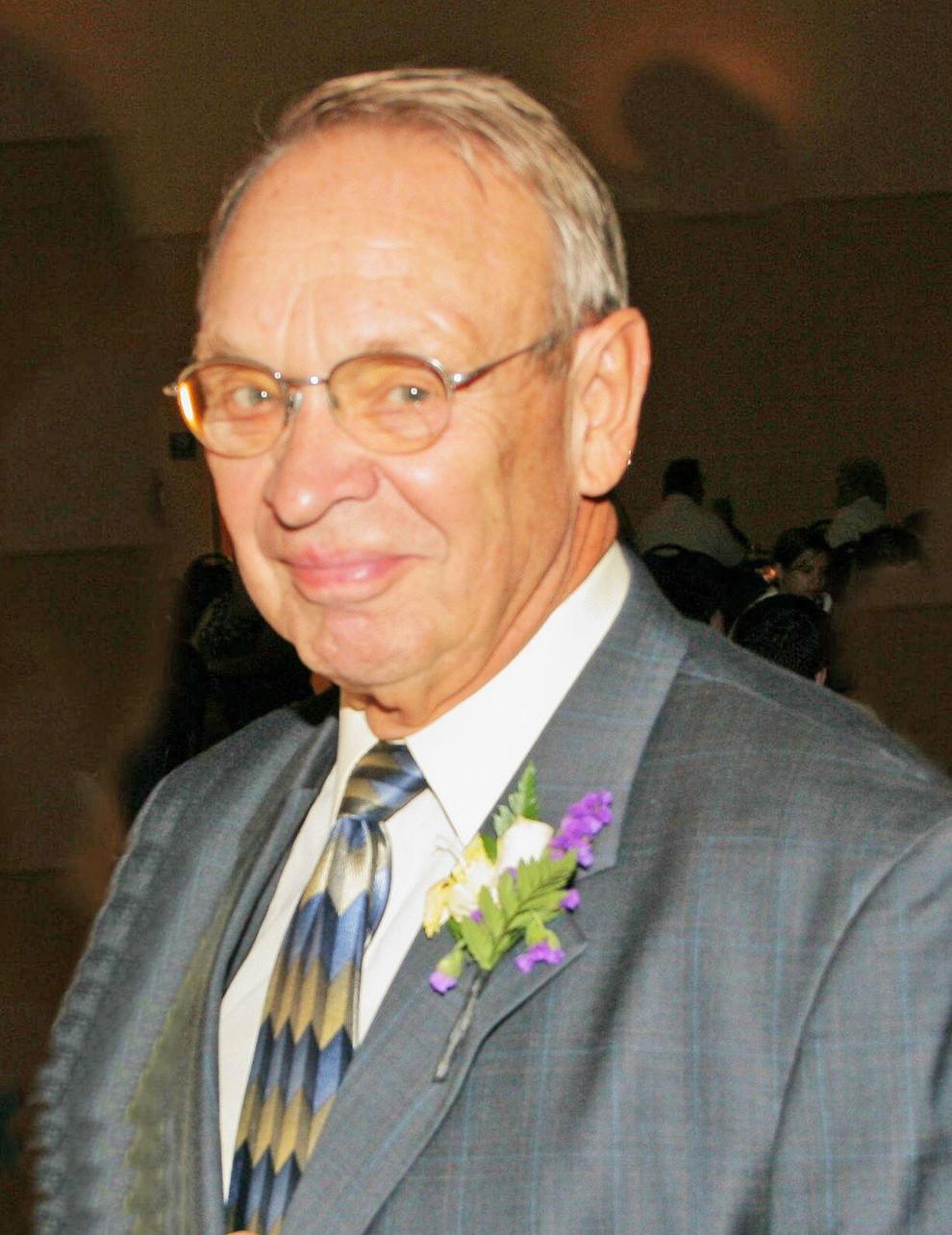 Jeanette "Jan" Diehl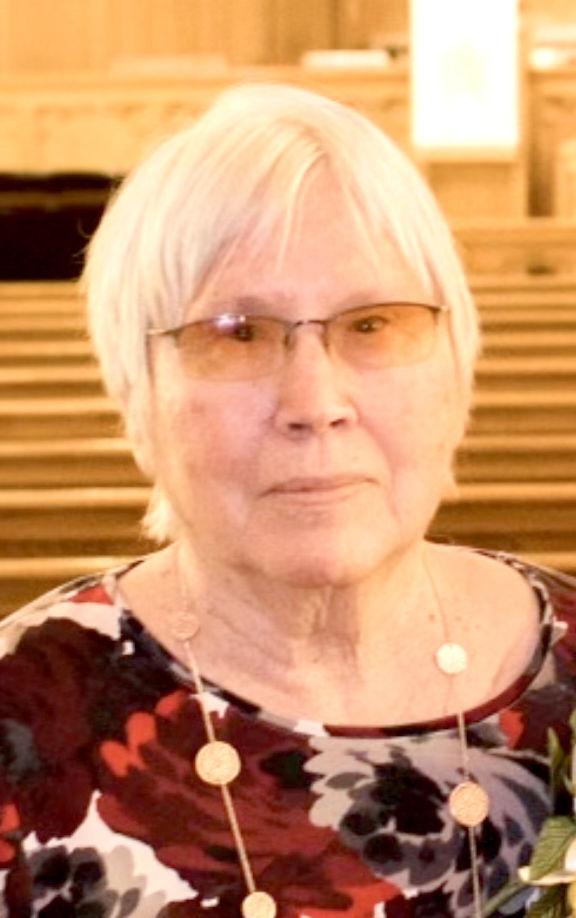 Walt Neuenschwander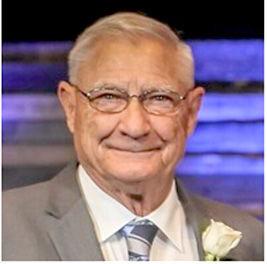 Virgil Johnson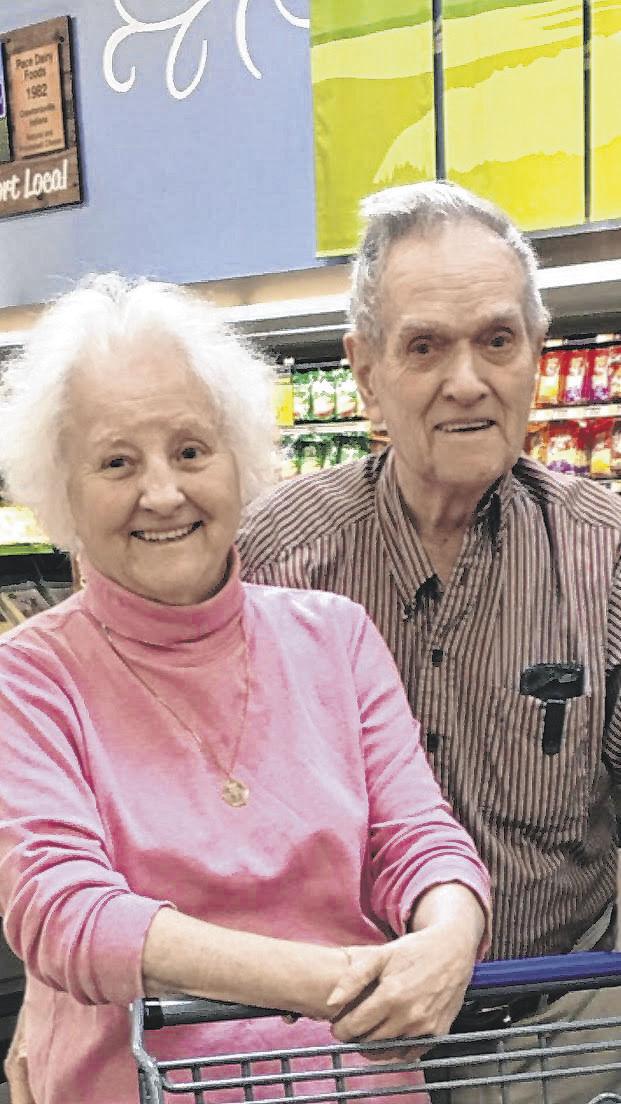 Jerry Rennick

Parker Knoll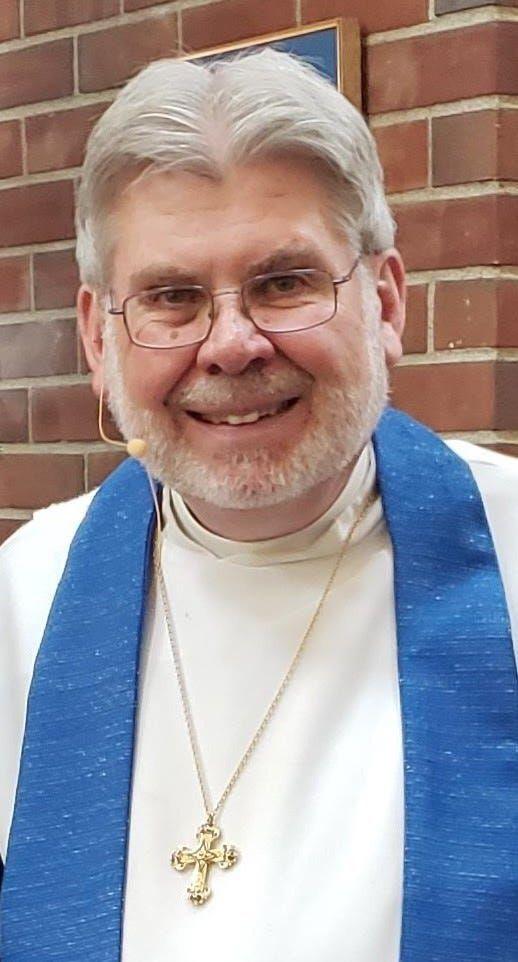 Patricia "Patty" Connor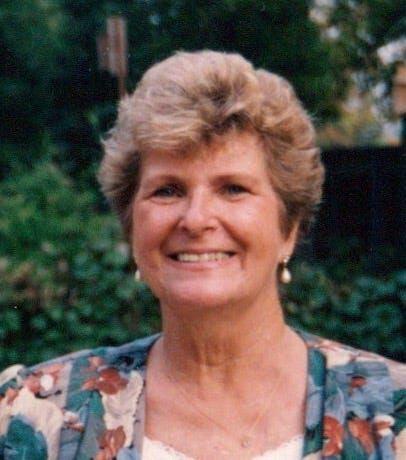 Paul Loggan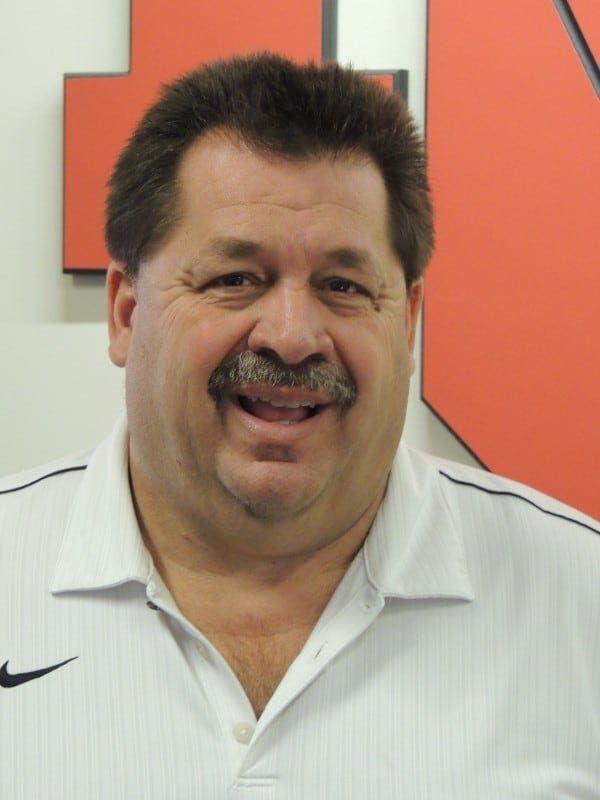 Roberta "Birdie" Shelton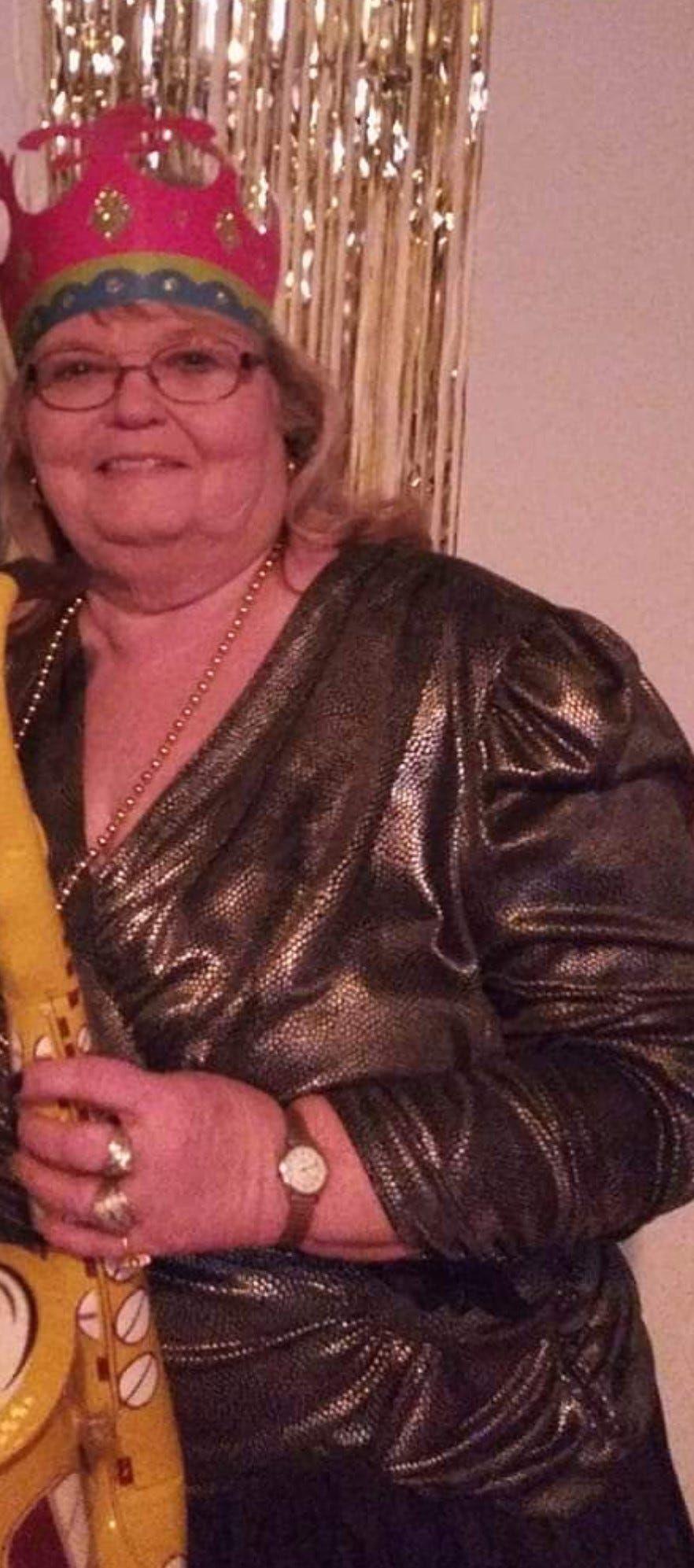 Scott Gordon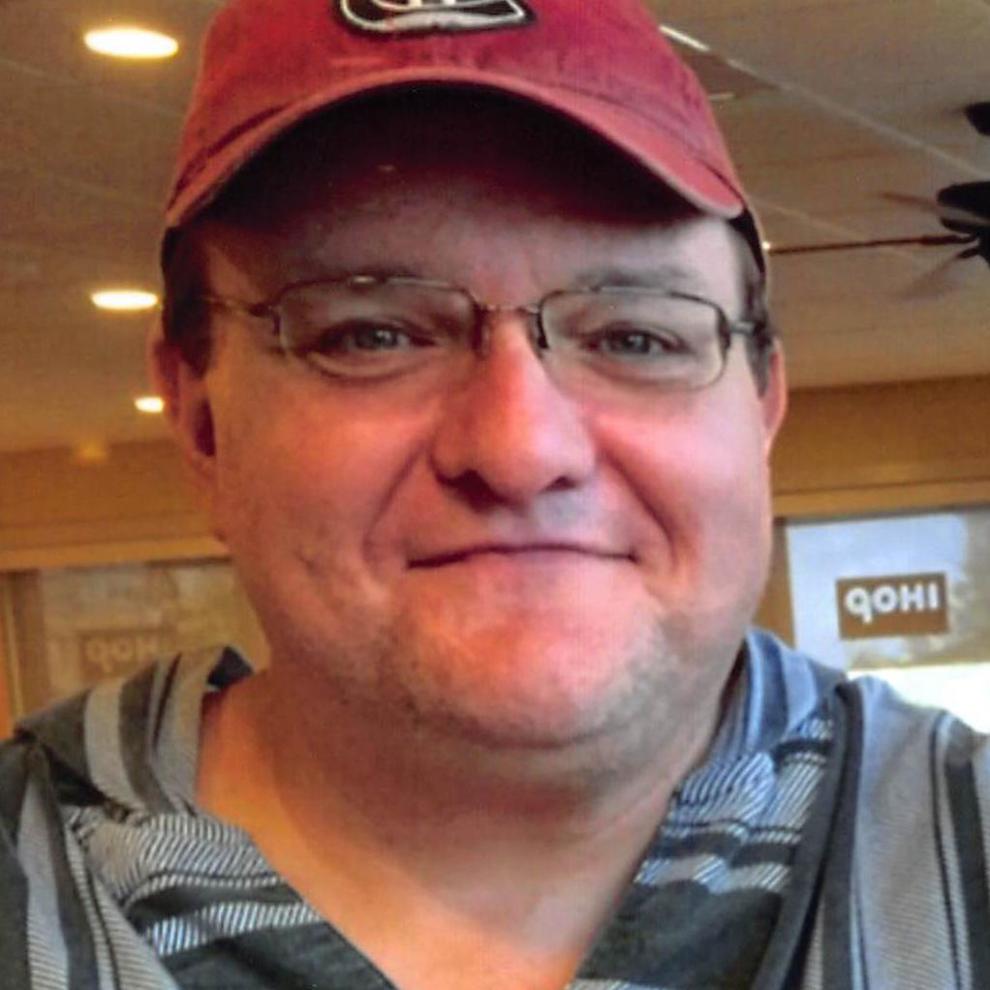 Sharon Carr
Thomas Popcheff
William "Bo" Crain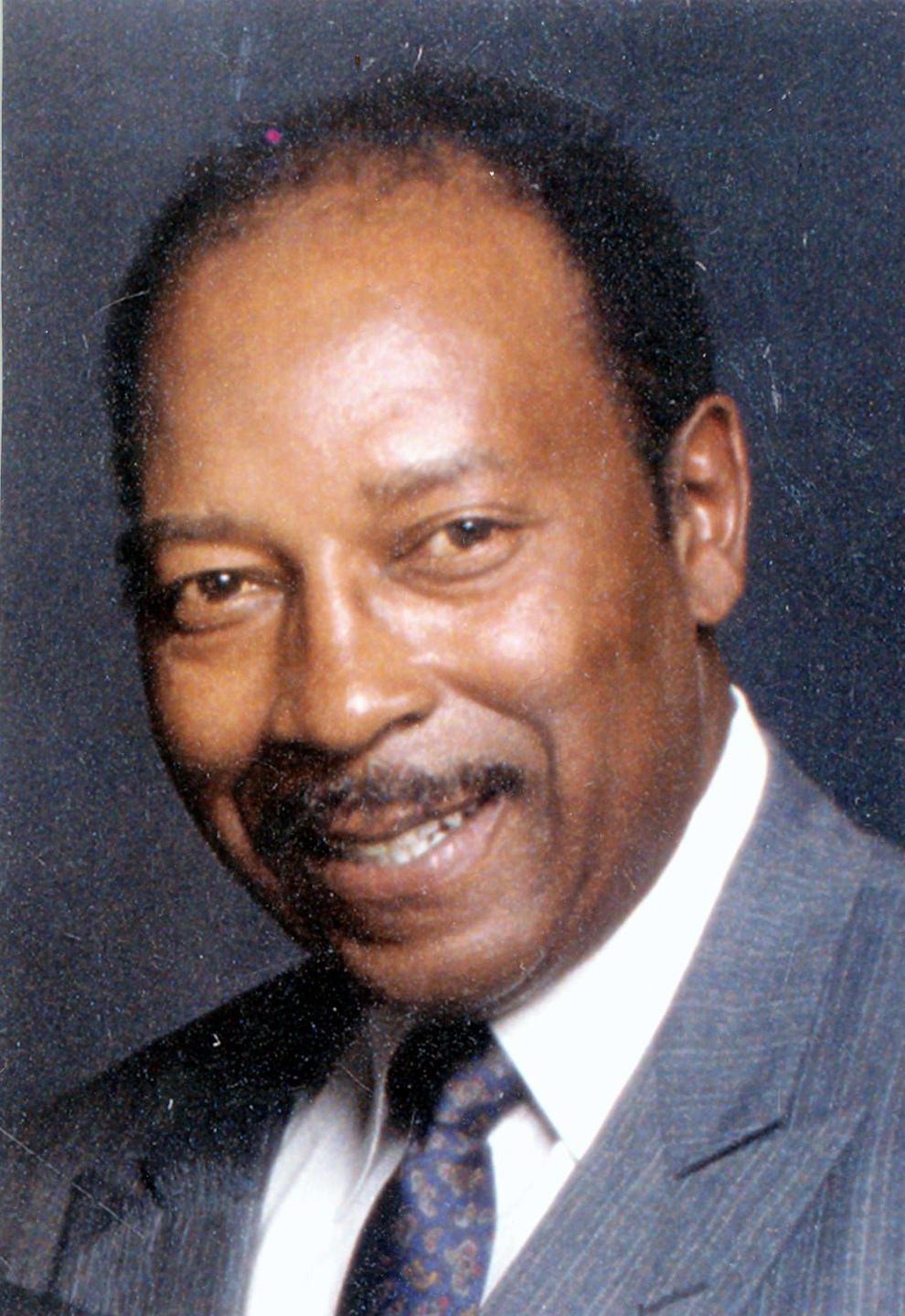 Helen Katherine Densmore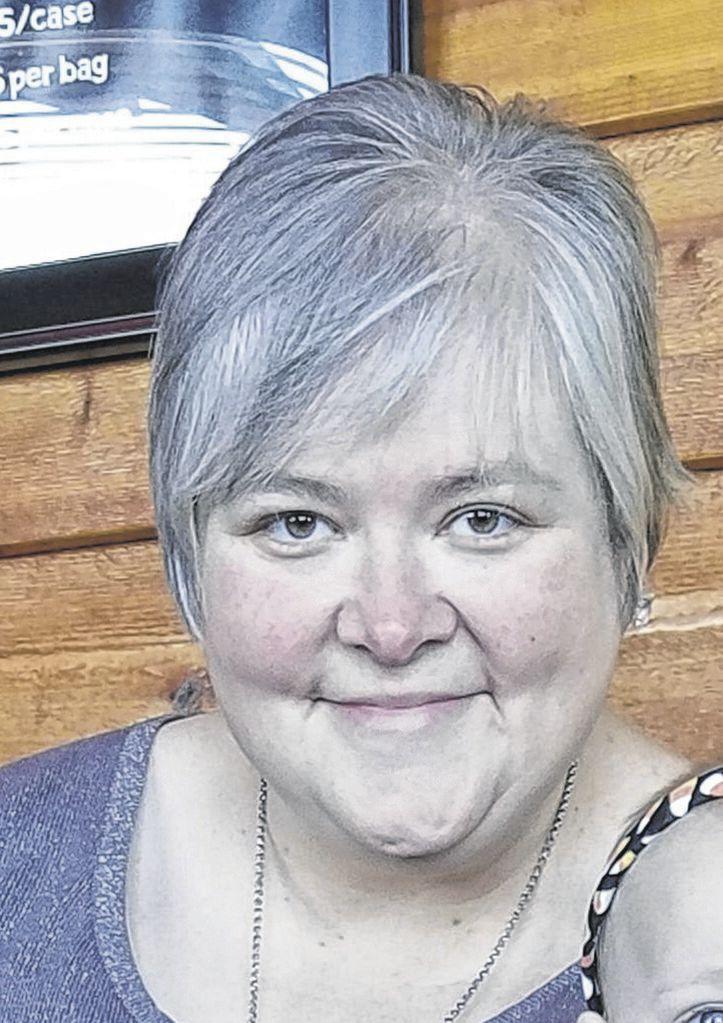 Marge Dudeck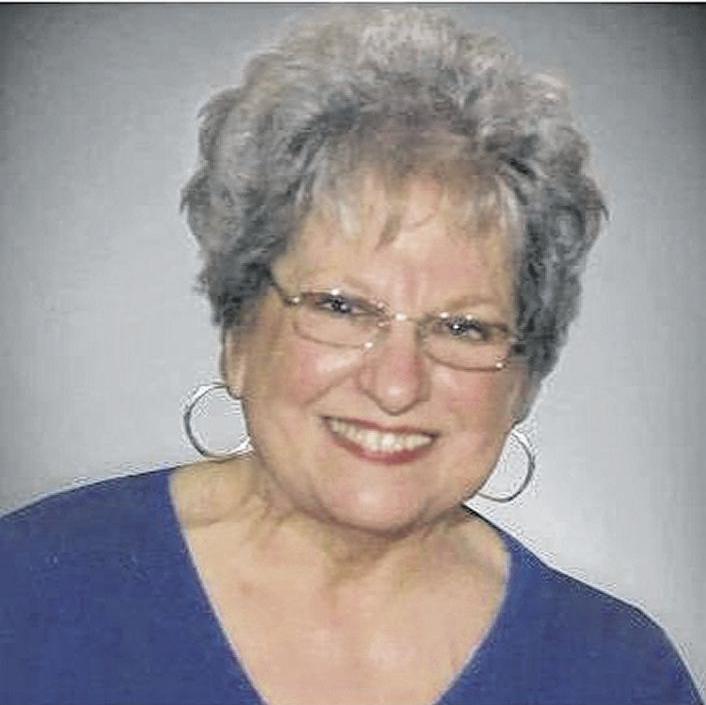 Peter Yu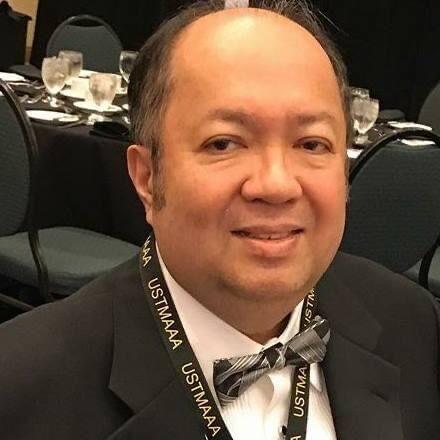 Dr. Ralph Emerson Inabnit