GARY — The big guitar is lit.
The Hard Rock Casino Northern Indiana on Thursday turned on the LED lighting along the body and strings of the oversize guitar that will greet visitors to the new Gary gaming destination when it opens to the public at 5 p.m. May 14.
The 37-foot tall by 15-foot wide guitar marquee is modeled on the 1965 Airline Town and Country guitar owned by onetime Gary resident Joe Jackson, and ultimately used by his children as they came together to form the world-renowned Jackson 5.
"This is the guitar that changed the world," said Matt Schuffert, president of the Hard Rock Casino Northern Indiana.
In addition to the oversized replica outside the new casino, Jackson's actual guitar will be prominently displayed inside the 200,000-square-foot facility, along with a host of other memorabilia from the Jacksons and a variety of musical performers and groups with ties to Gary, Northwest Indiana and Chicago.
Giovanni Taliaferro, director of memorabilia design for casino operator Hard Rock International, said it was an easy decision to center the casino's music memorabilia collection on the "very iconic" Jackson guitar.
"It was a prize possession of his and he had strict rules: No one was to touch his guitar. Well, the kids didn't listen," Taliaferro said. "Tito picked up the guitar and just started playing it, and he kept playing it, and he kept playing it."
"At the same time, Jermaine and Jackie stood up and started singing. And he's like, 'Wow, there's something here.'"
Taliaferro said photos of the 1966 Roosevelt High School talent show, where the Jackson brothers got their start, show Tito and Jermaine both playing the guitar, and Joseph sometimes playing the guitar while the kids were on stage.
"This is THE guitar. I was just in Los Angeles and picked it up from Tito on Tuesday," Taliaferro said. "And I want to thank the entire Jackson family for entrusting us with preserving and showcasing this precious artifact in their hometown of Gary, Indiana."
The new casino, located adjacent to the Borman Expressway at Burr Street, is just four miles from the tiny Jackson family home where a cadre of music superstars grew up, including Michael Jackson and Janet Jackson.
In fact, several of the Jacksons were on hand in January 2020 when ground was broken at the casino that will be the first land-based gaming facility in Northwest Indiana.
The Hard Rock appears complete from the outside. But Schuffert said finishing touches still are being applied inside the $300 million structure that contains a casino, sports book, fine and casual dining restaurants, a Hard Rock Cafe, a Rock Shop, and a nearly 2,000-seat Hard Rock Live performance venue.
"Things are getting extremely exciting. We're really hitting the finish line here as we get down to right around five weeks until we open the doors to the public," Schuffert said. "Our team is coming together nice. We're having a lot of success hiring new members of our band."
Under state law, employees at the Majestic Star Casino located on Lake Michigan at Gary's Buffington Harbor are guaranteed jobs at the Hard Rock Casino.
The Majestic Star is permanently closing April 18 to transition employees and some gaming equipment to the new Gary casino.
"As Majestic Star winds down their operations there, and really celebrates a great legacy over there, we're looking forward to bringing that team over here and really putting together one big, great team," Schuffert said.
Schuffert said patrons used to visiting the Majestic Star, or other Northwest Indiana casinos, are in for a pleasant surprise when they enter the Hard Rock for the first time.
"They're going to walk in here and I think just be blown away, from the level of finishes you're going to see, the team members from a guest service perspective are going to be on the top of their game," Schuffert said.
"It's just a beautiful facility, it's hard to put into words. I just can't wait for people to see it for themselves."
COVID-19: Hoosiers We've Lost
COVID-19: Hoosiers We've Lost
Al Braccolino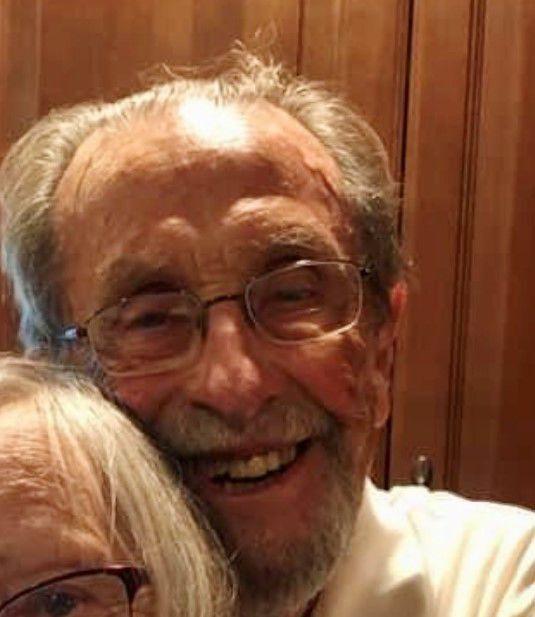 Filomena Castillo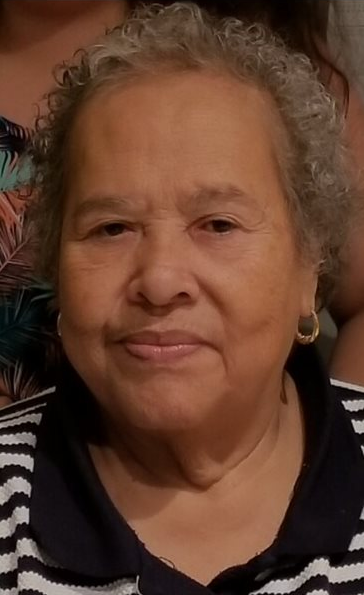 Dale Bock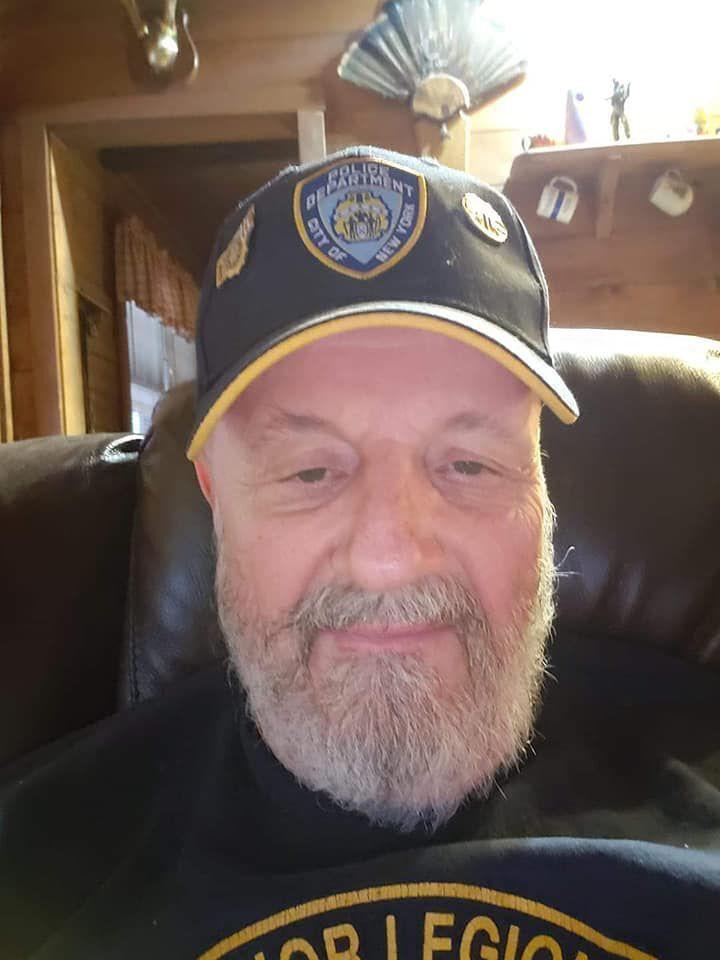 Darlene Spencer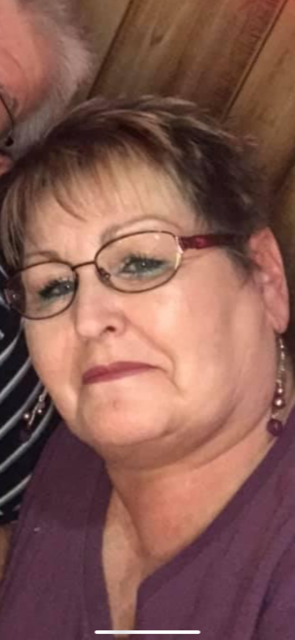 Dr. Okechi Nwabara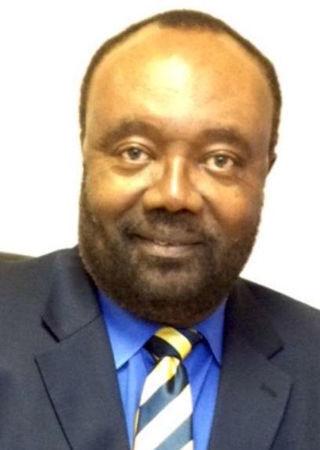 Ezra Alexander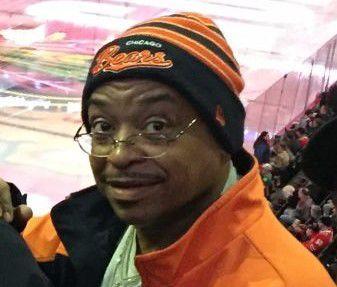 Stephan Sherrod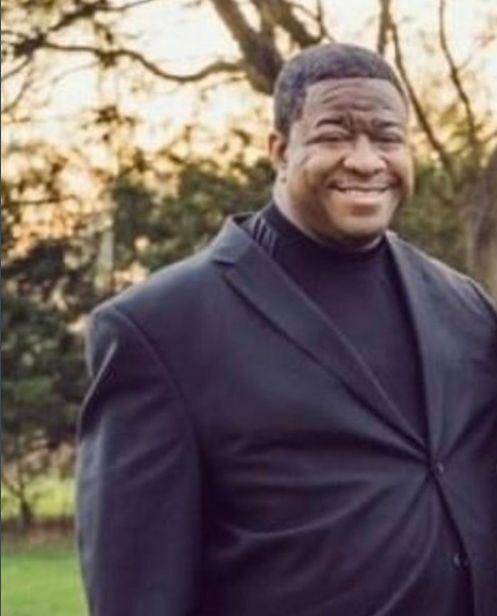 Chris Babbit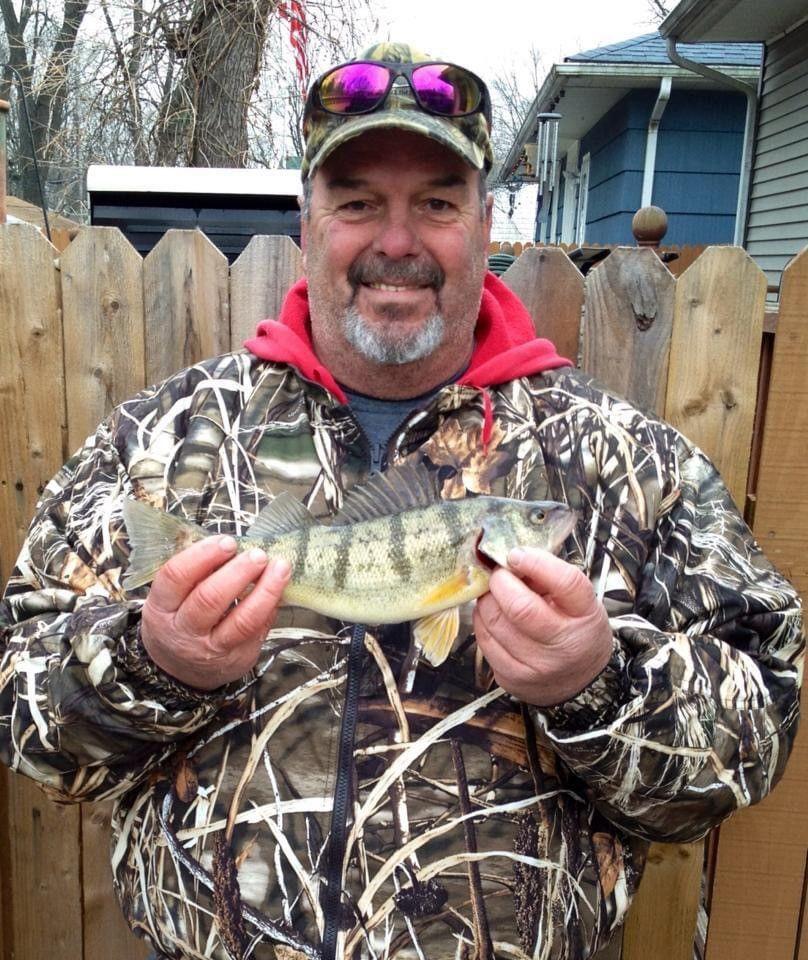 Cynthia Hyde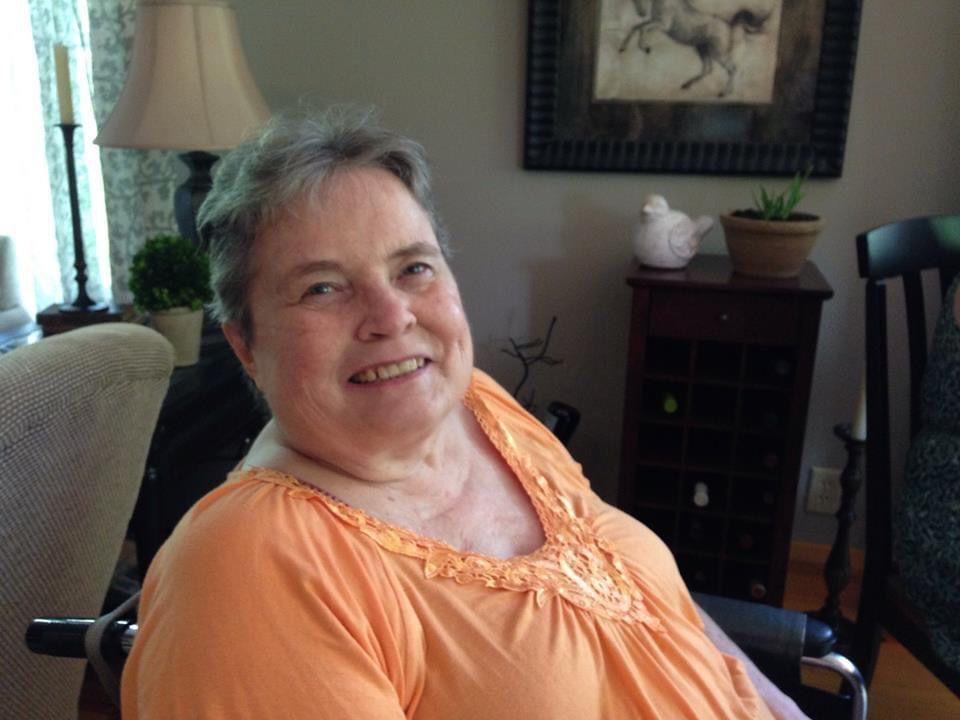 Jack "Bud" Hicks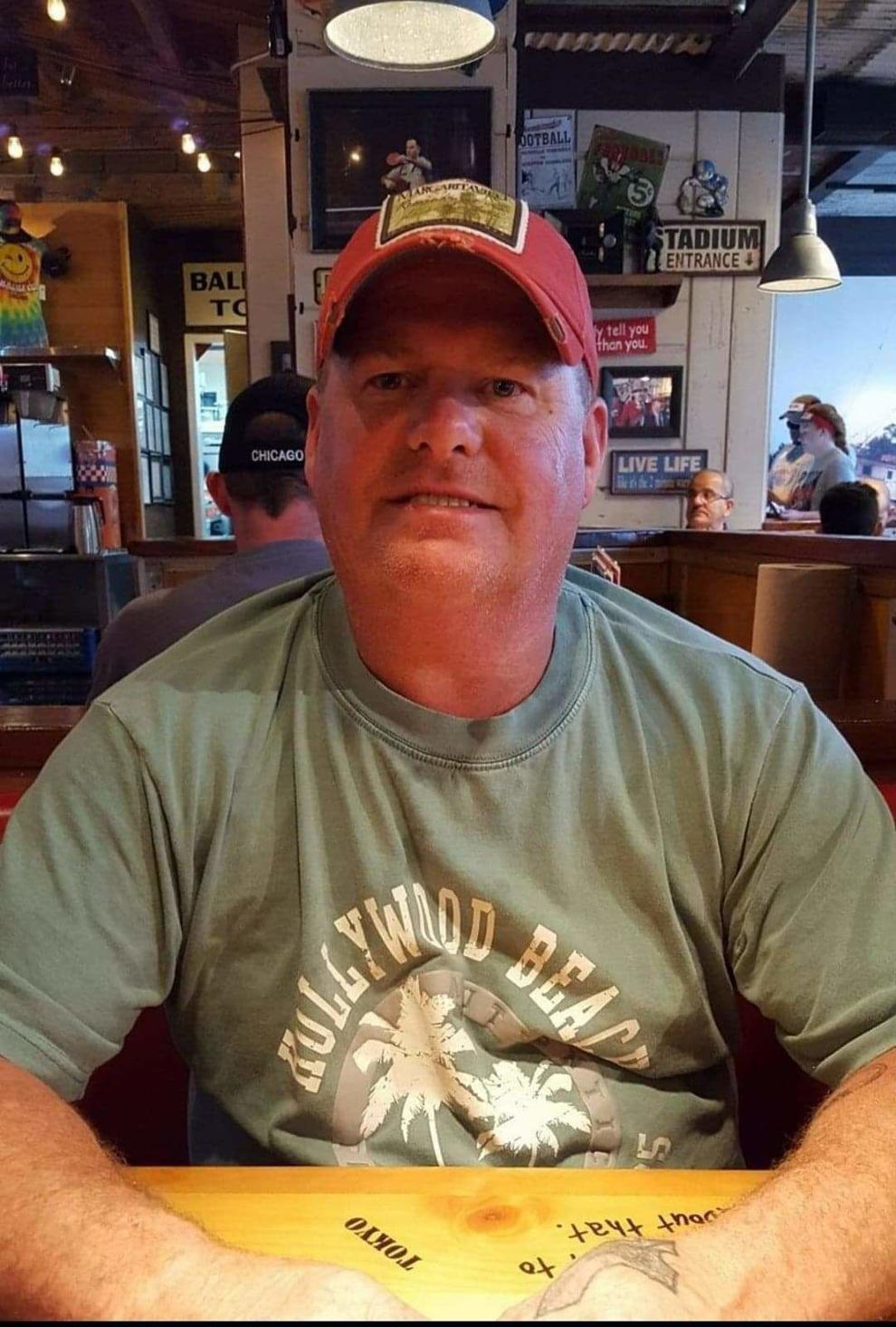 Pamela Mamouzelos
Melvin Lightfoot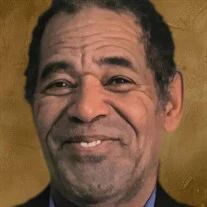 Charles Johnson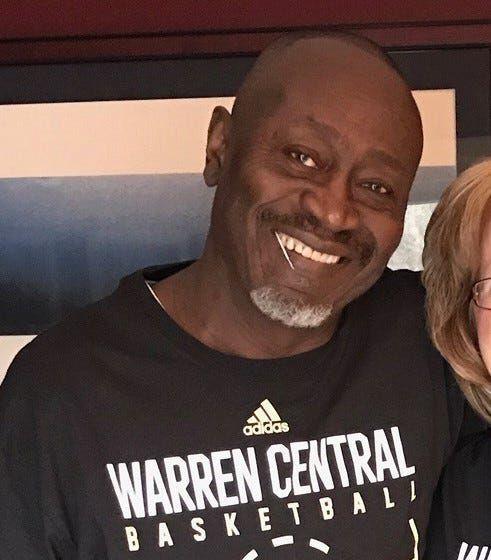 Connie Sylene Hendrickson Thompson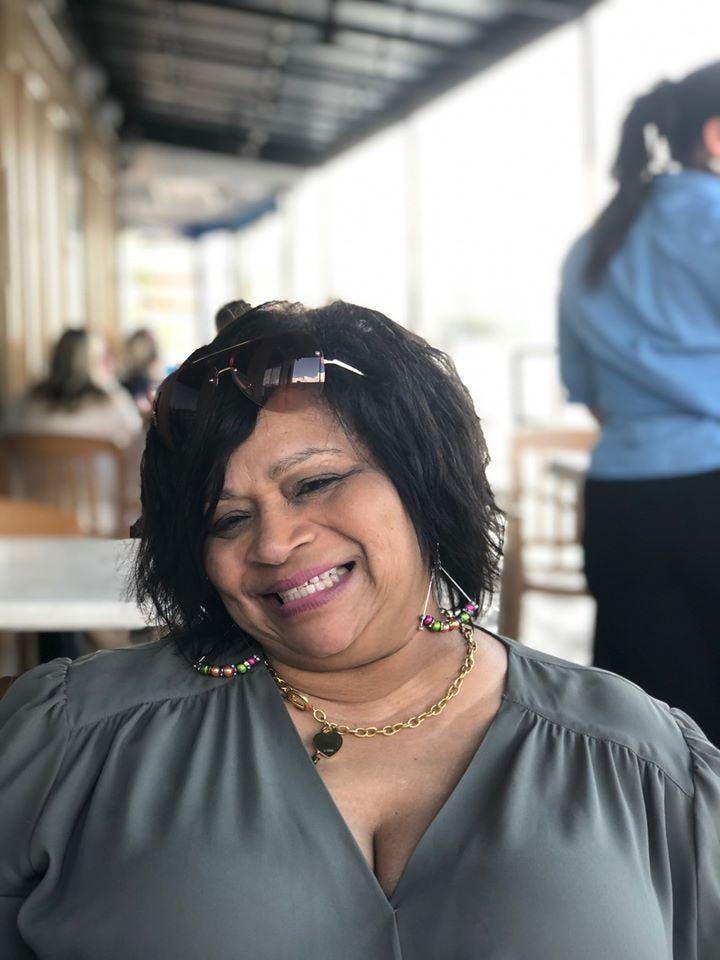 Dawn Sheets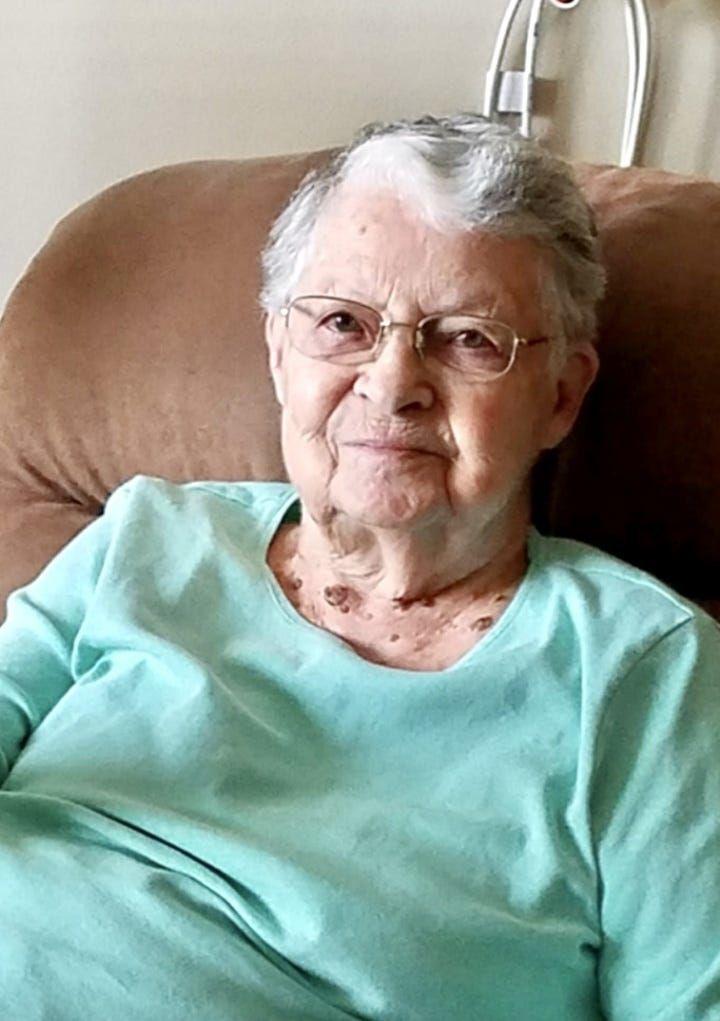 Dee Fettig
Gary Neighbors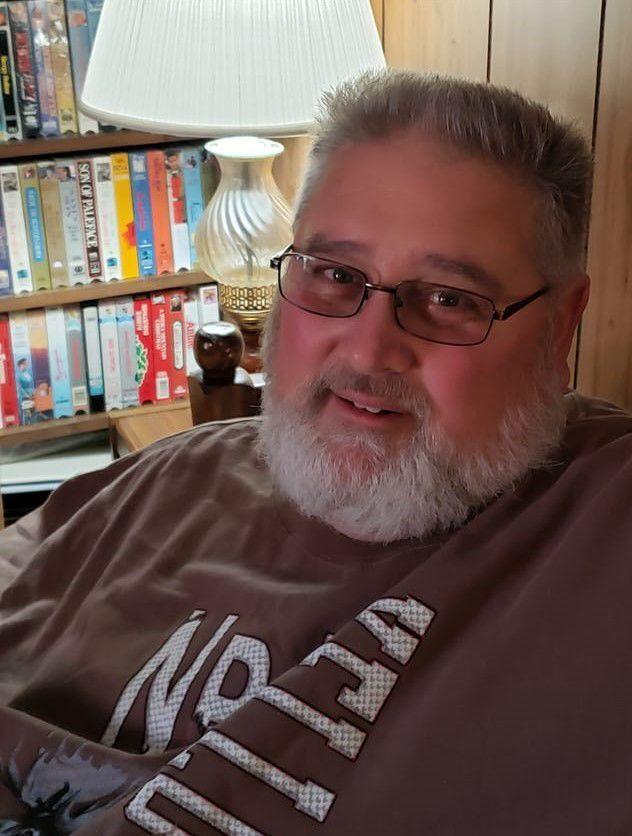 Diana Kay Wotnow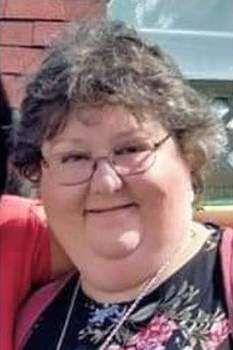 Don Whan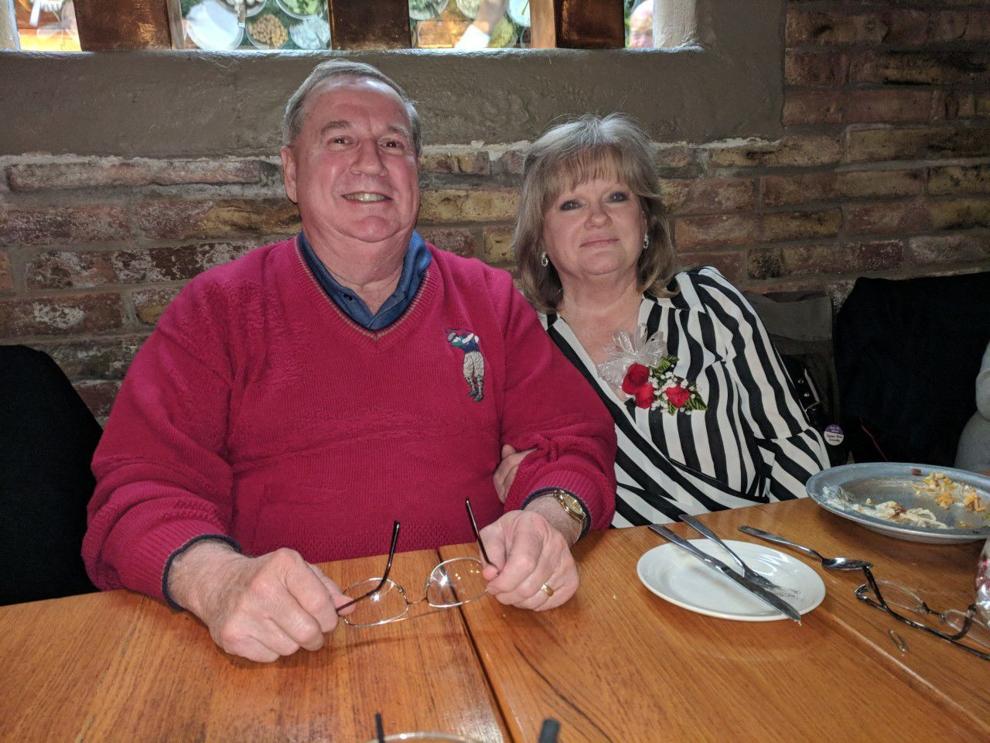 Tom Casaburo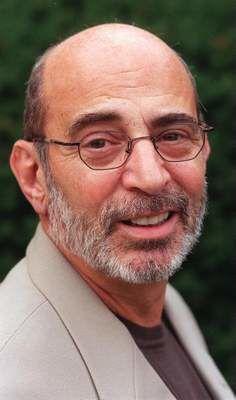 Joyce Jones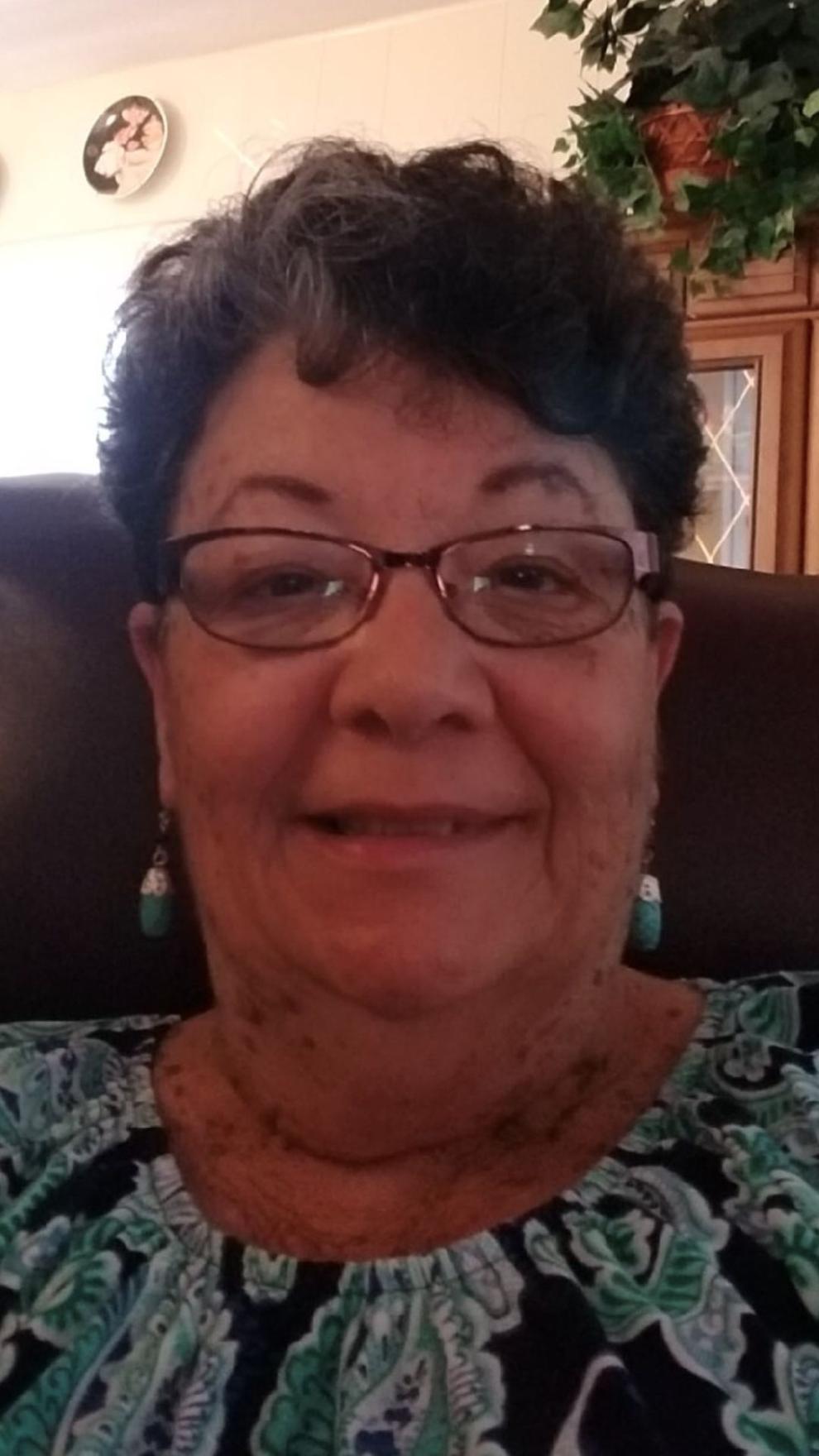 Joseph and Kye-Shin Kotarski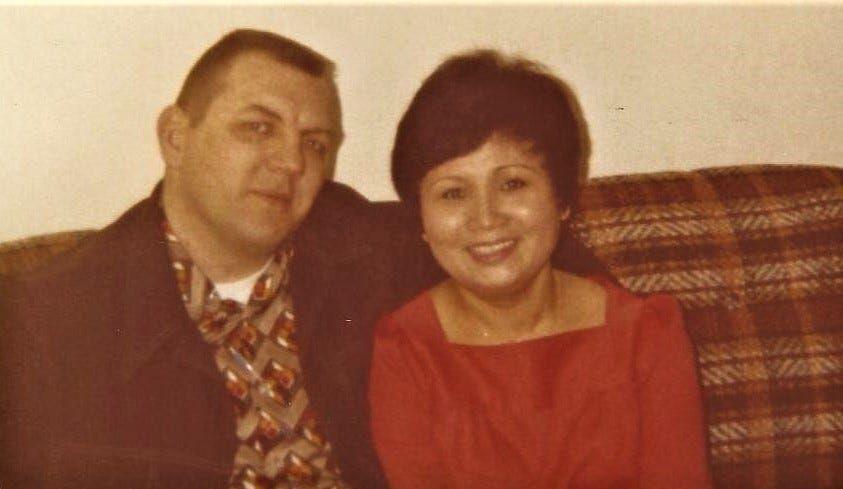 Karen Owens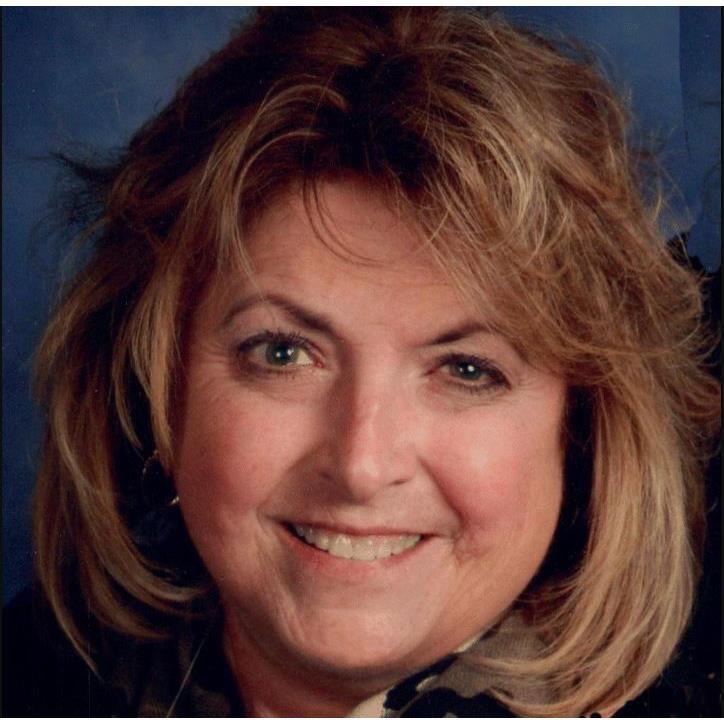 Kim Blanchar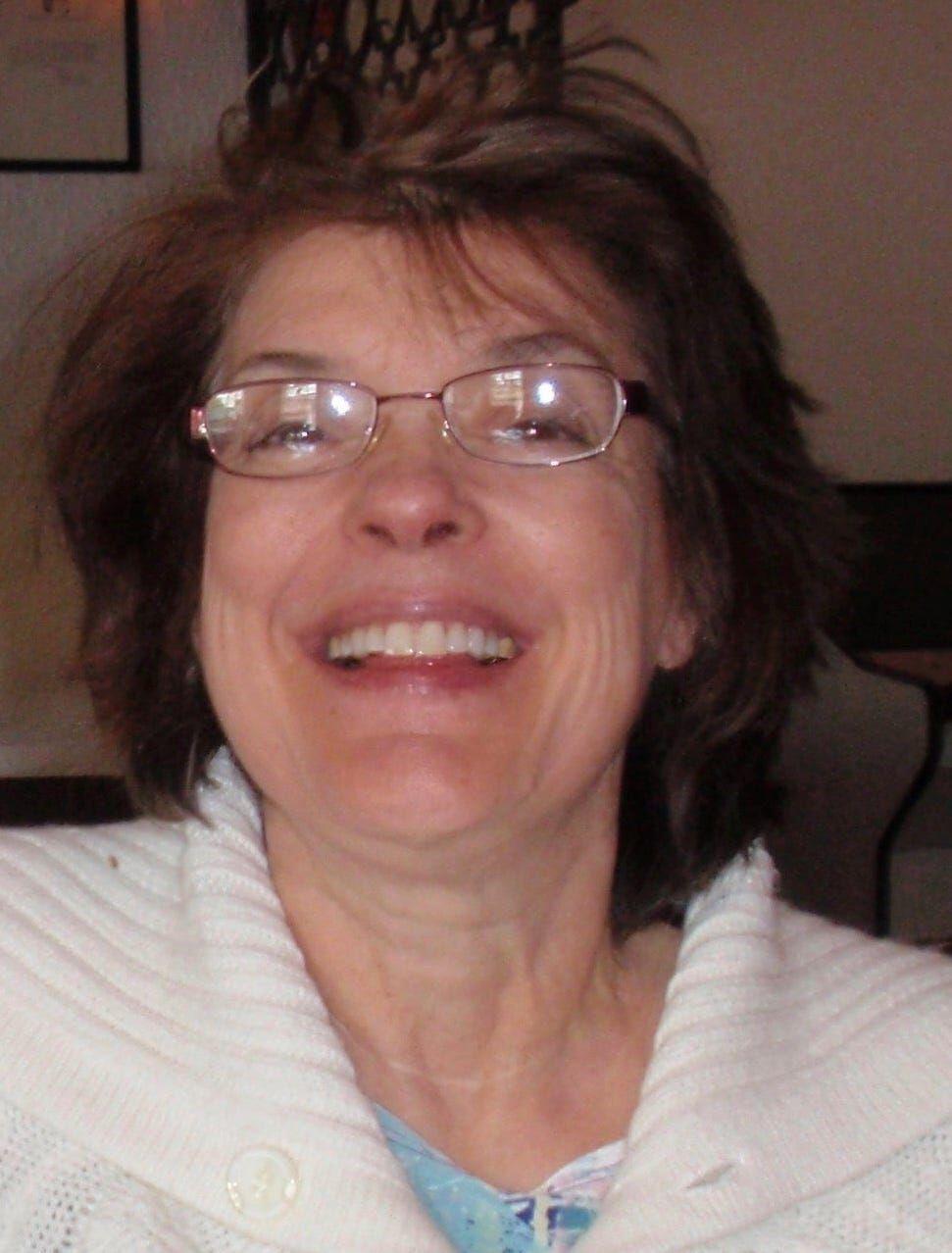 Dignity Memorial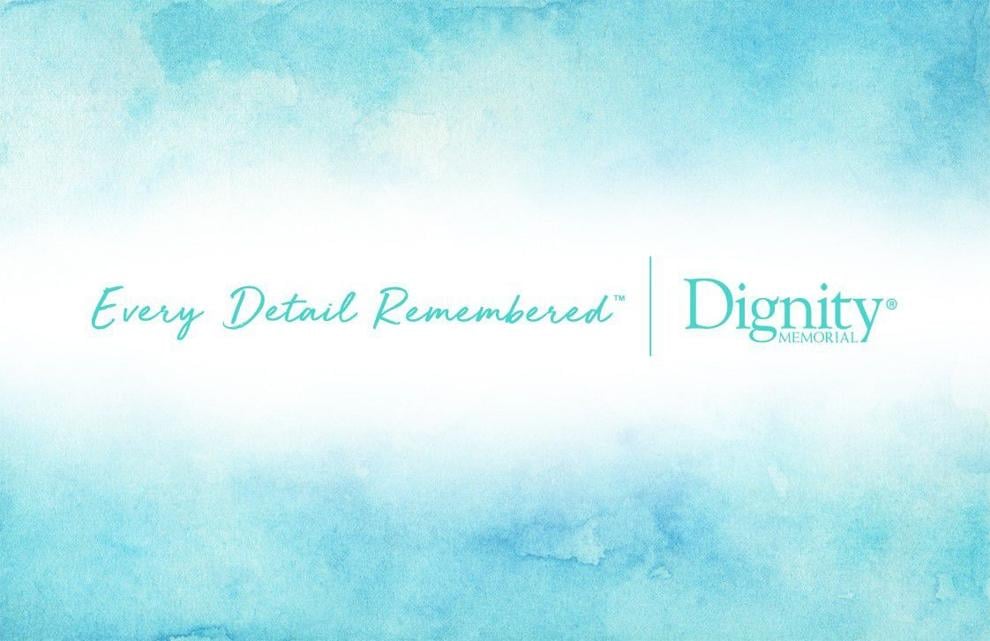 Lloyd 'Lucky' Hall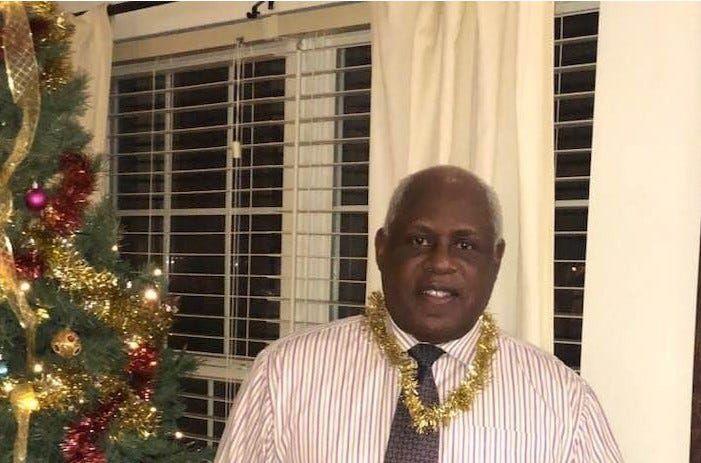 Marie Hatch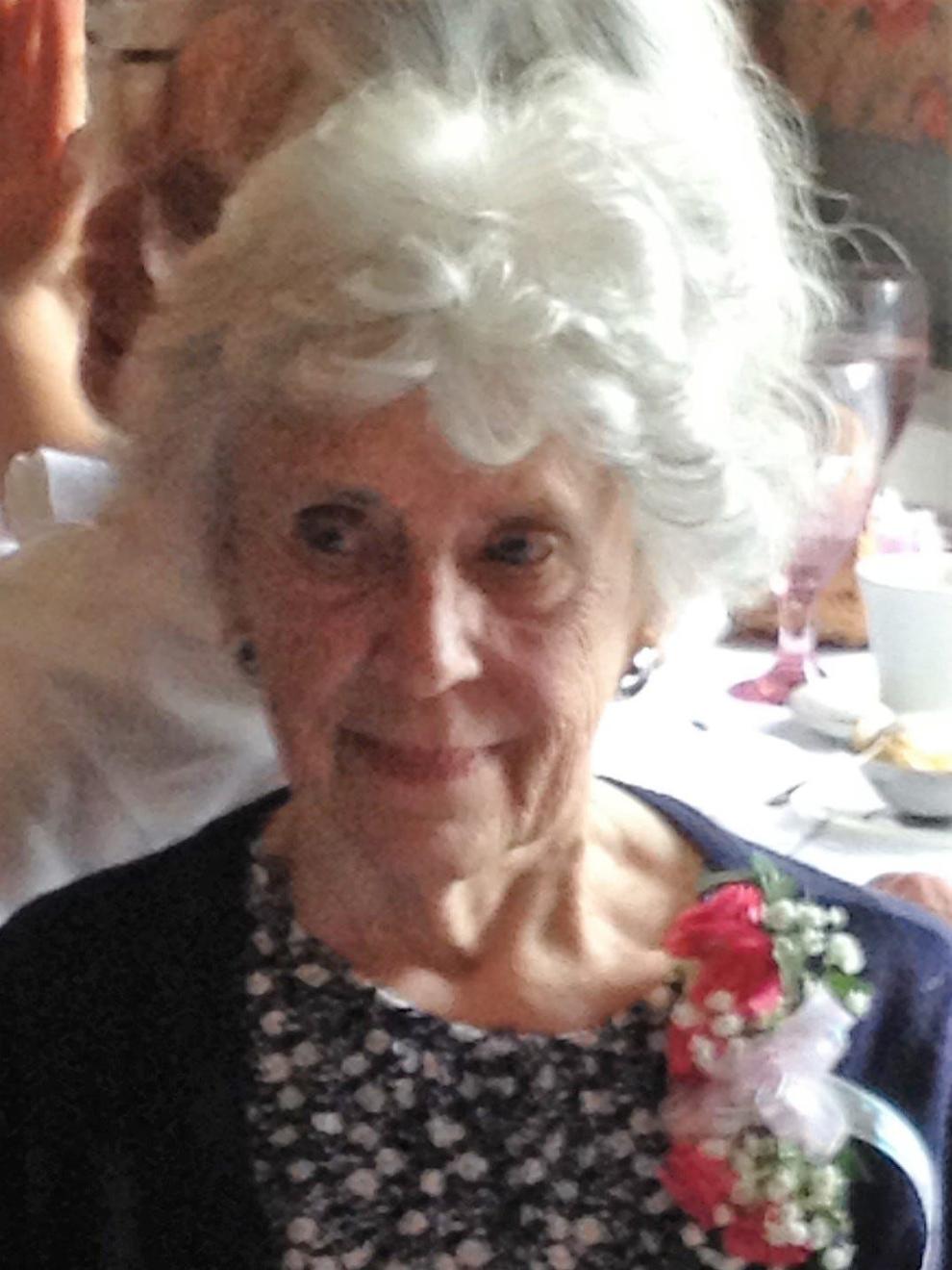 Martin Travelstead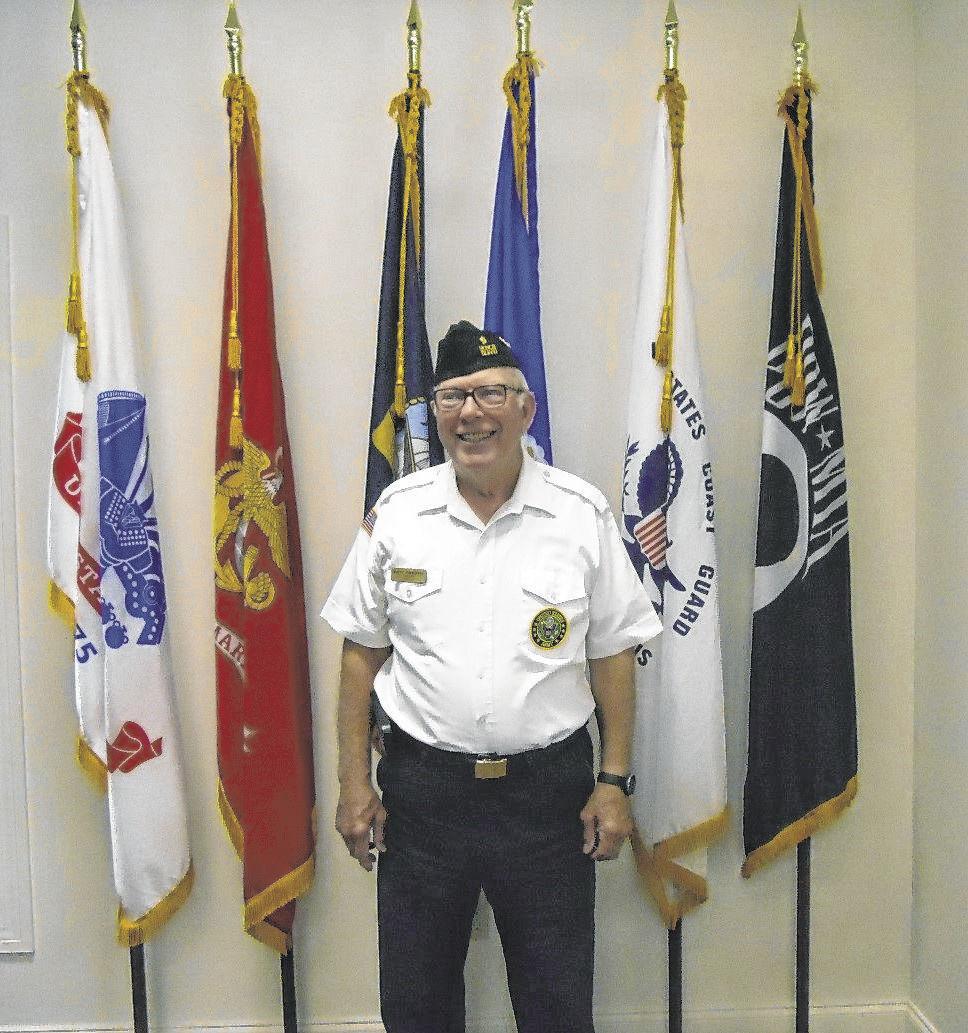 Martin Weingarten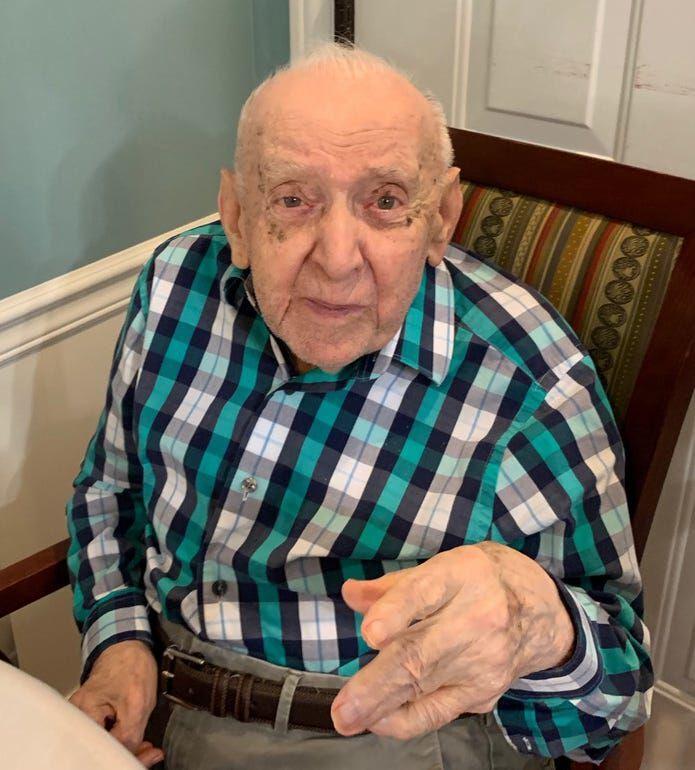 Mel Chance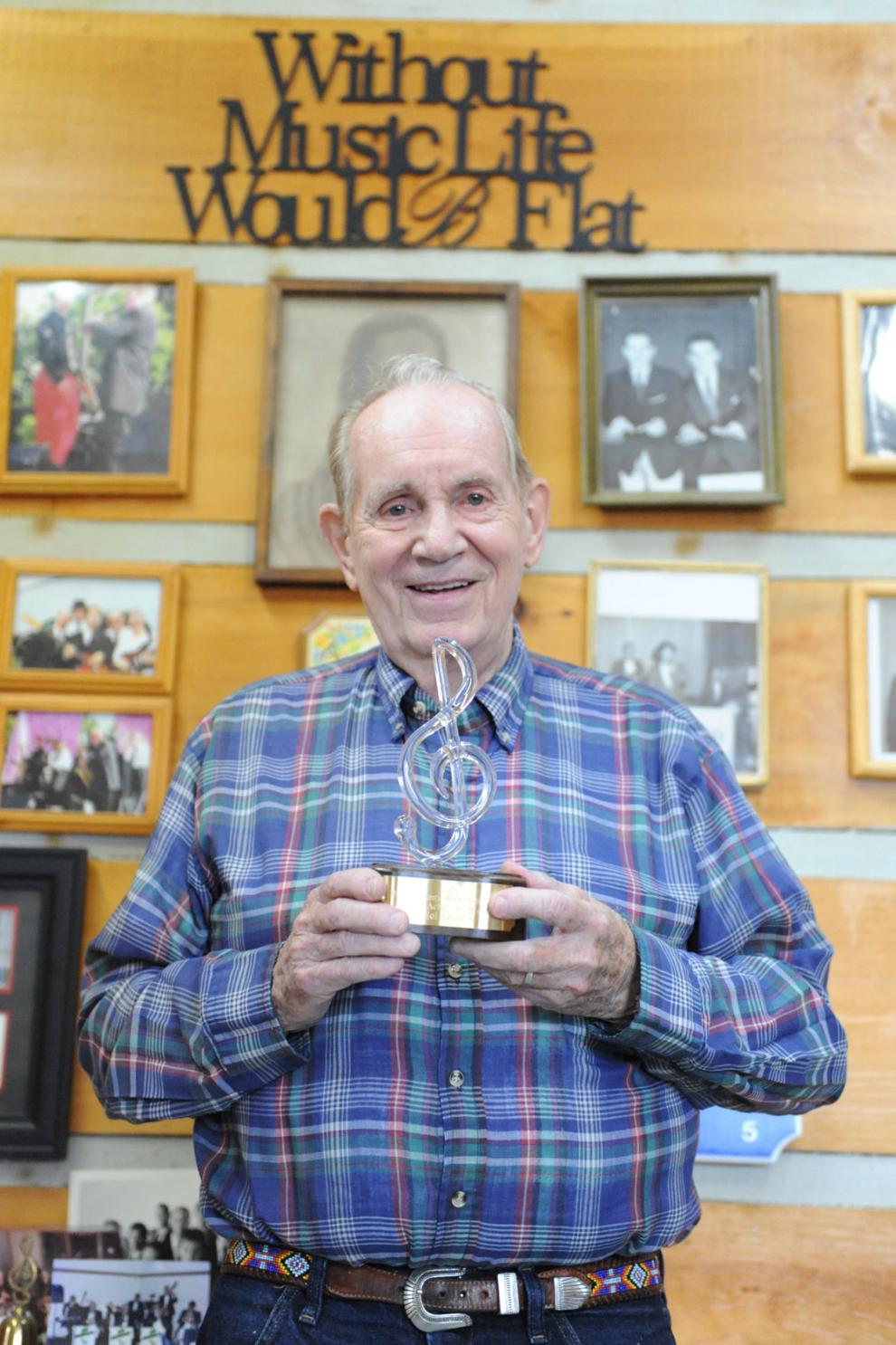 Clyde Shady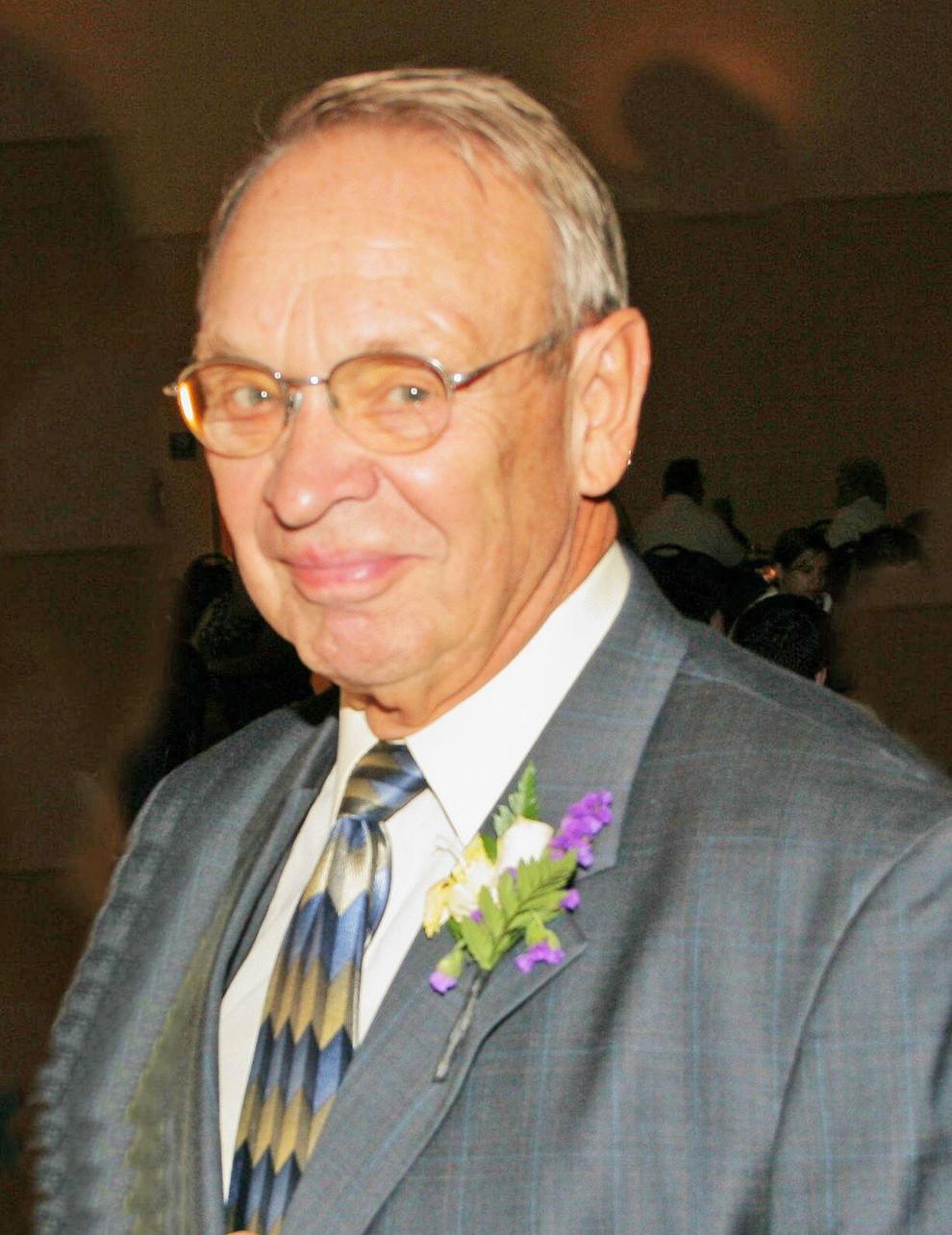 Jeanette "Jan" Diehl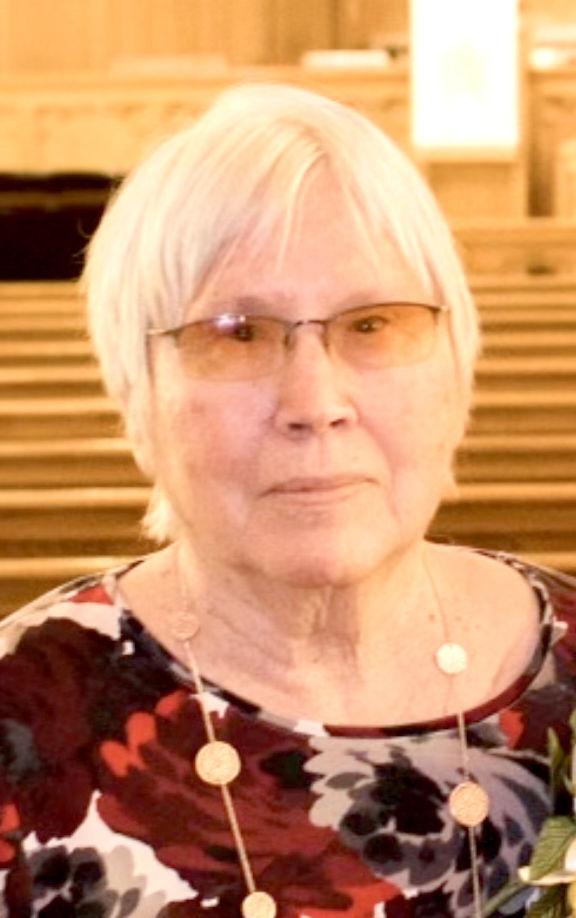 Walt Neuenschwander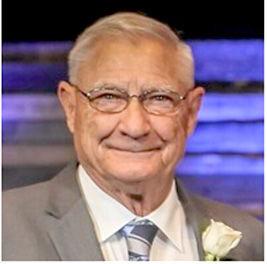 Virgil Johnson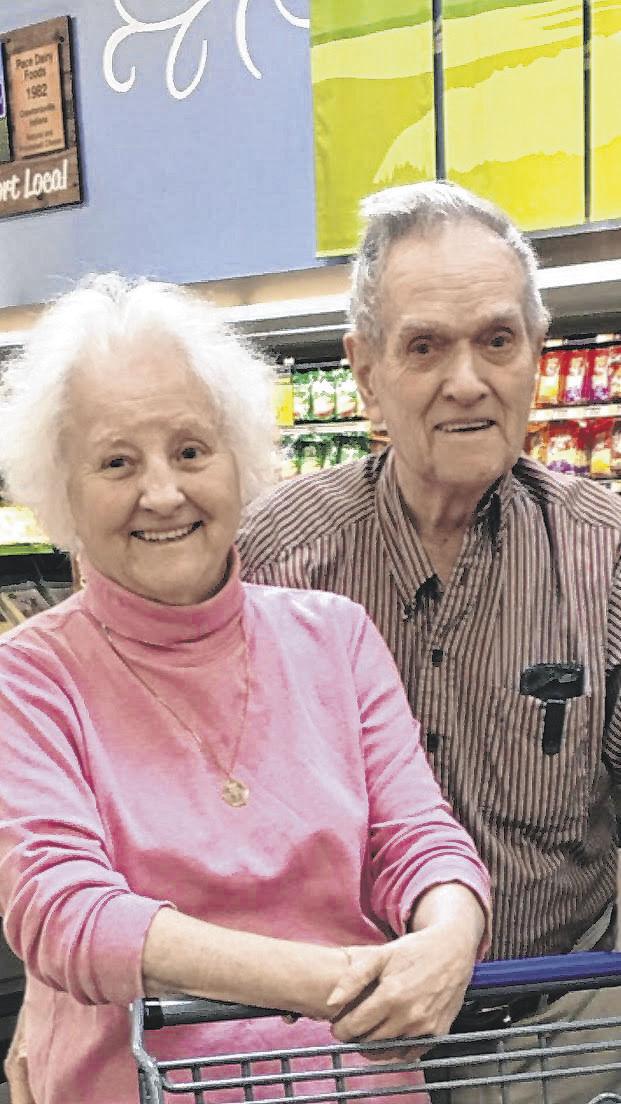 Jerry Rennick

Parker Knoll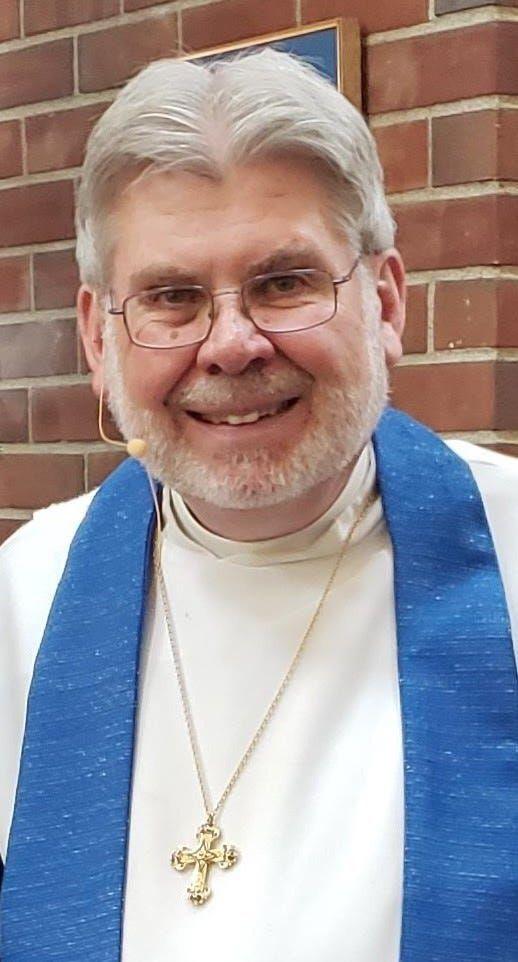 Patricia "Patty" Connor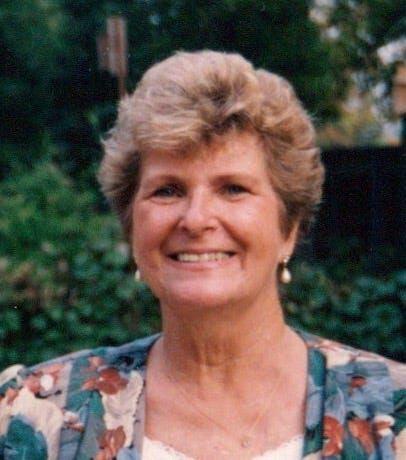 Paul Loggan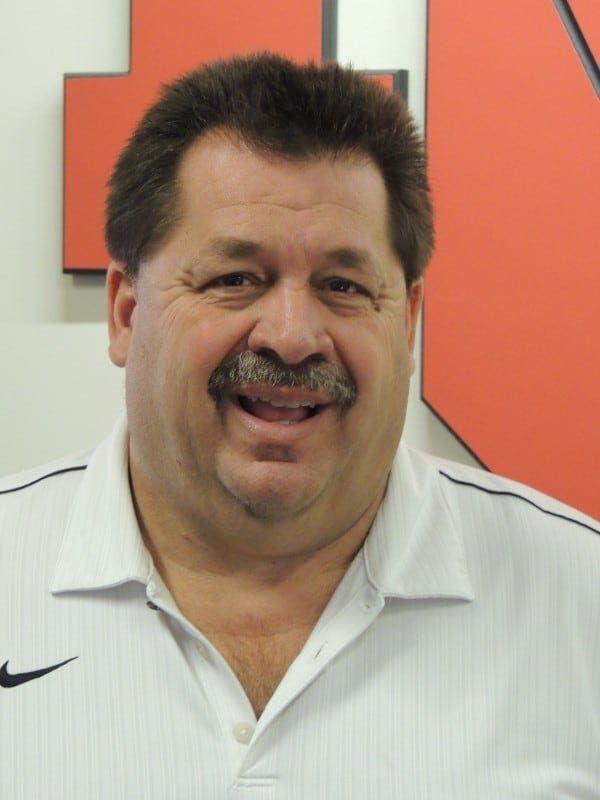 Roberta "Birdie" Shelton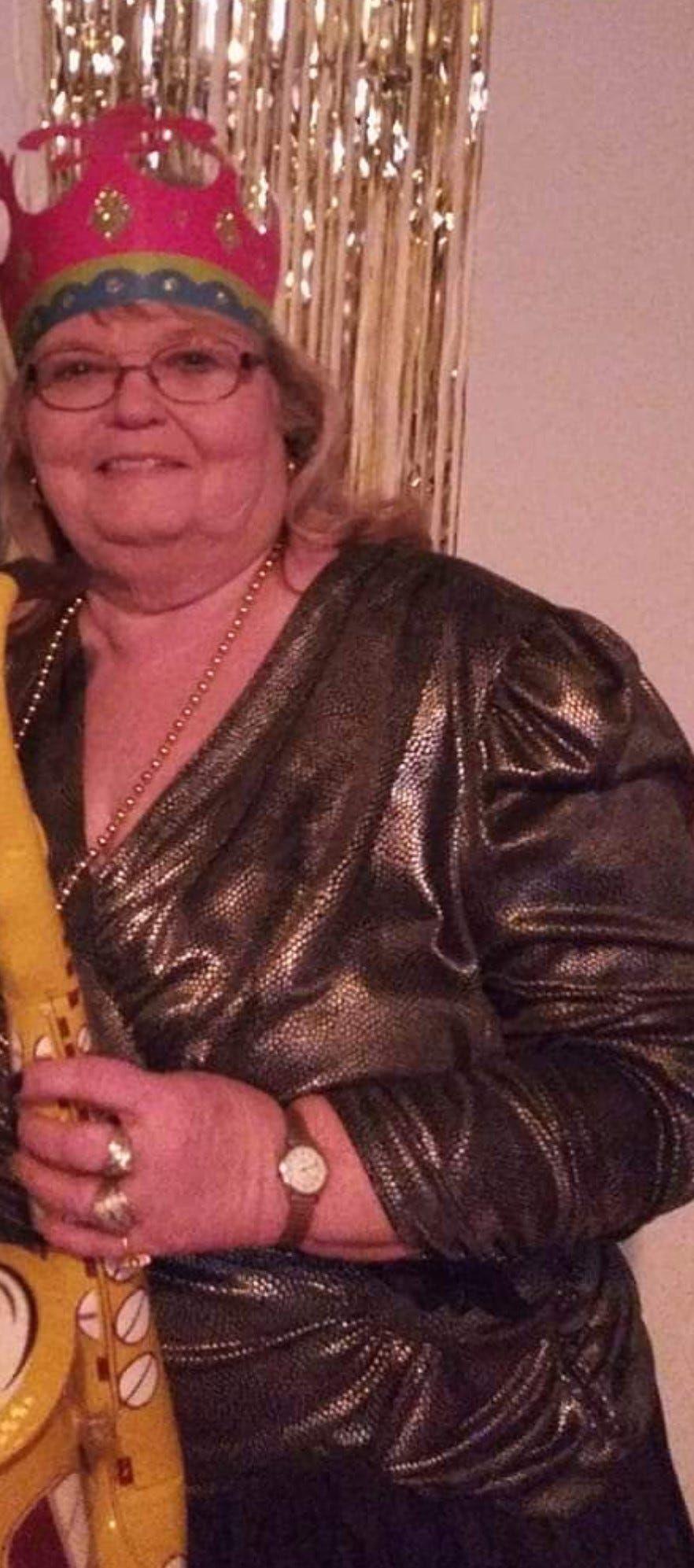 Scott Gordon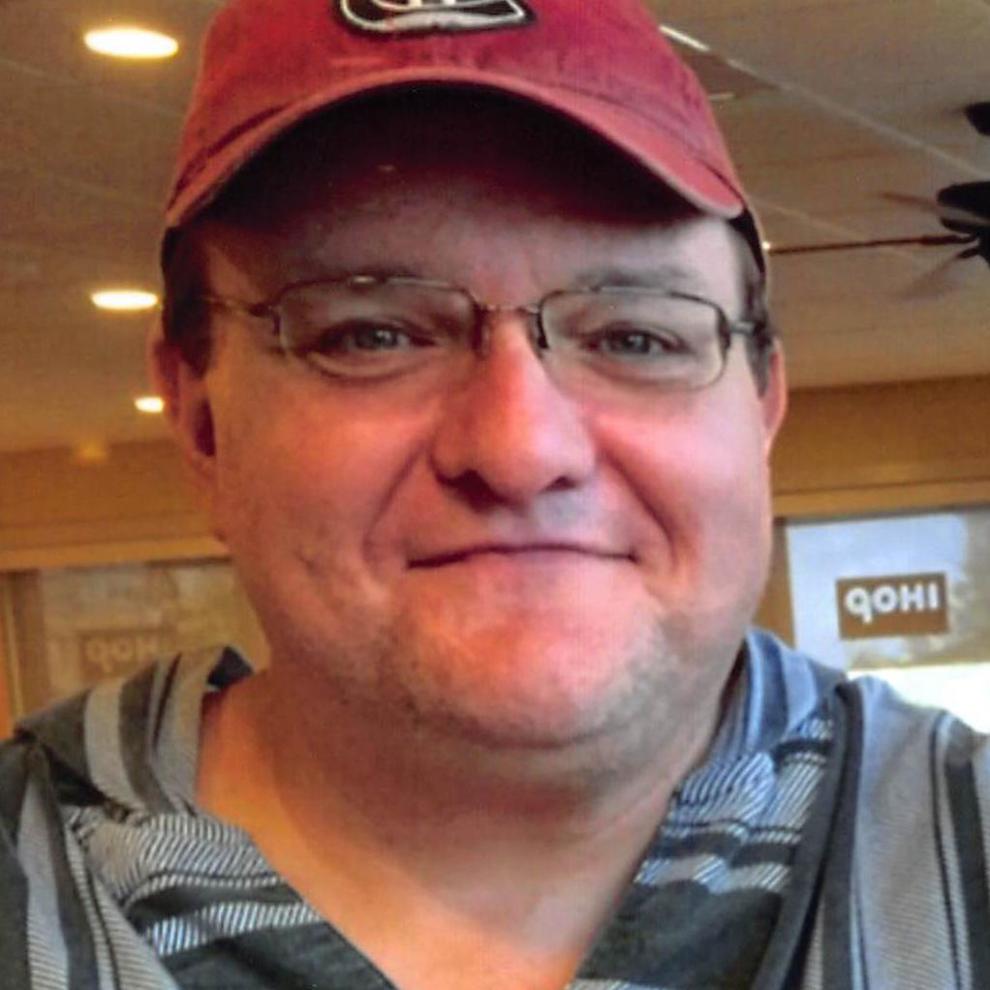 Sharon Carr
Thomas Popcheff
William "Bo" Crain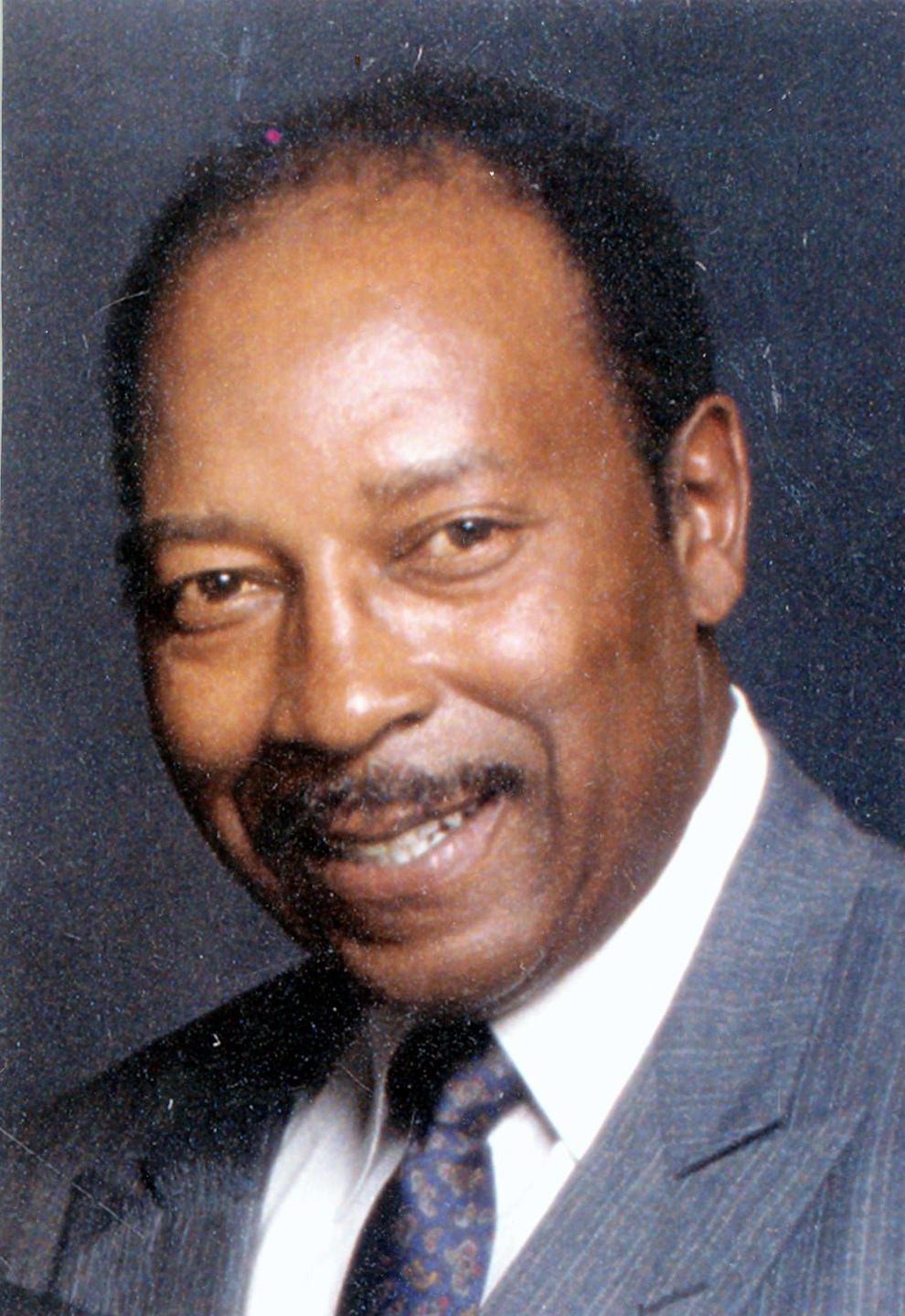 Helen Katherine Densmore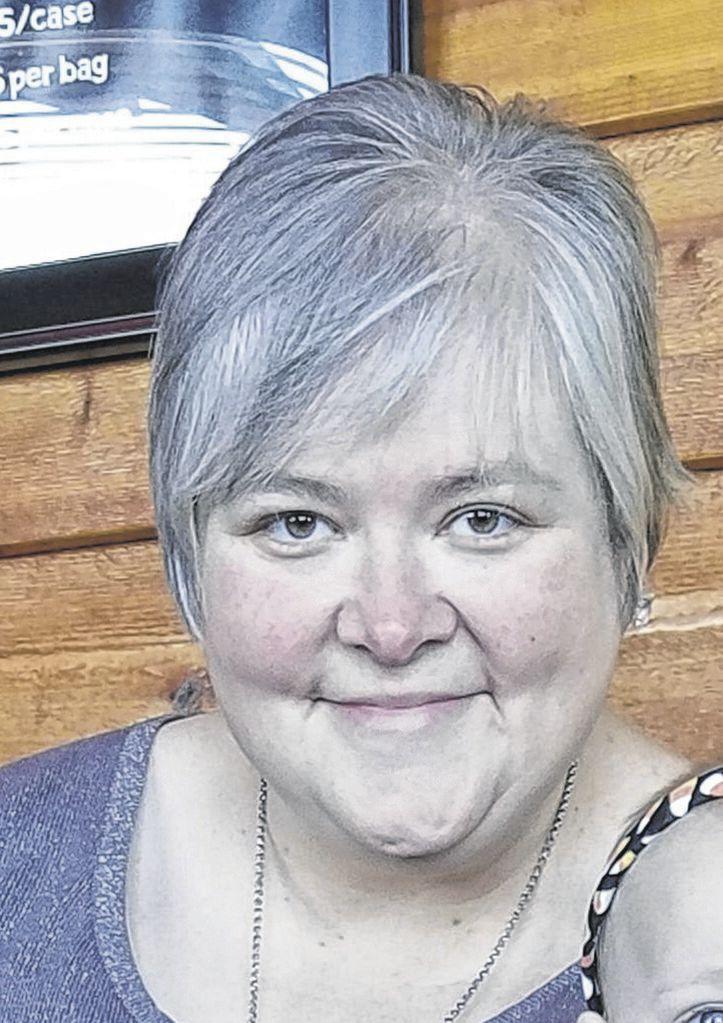 Marge Dudeck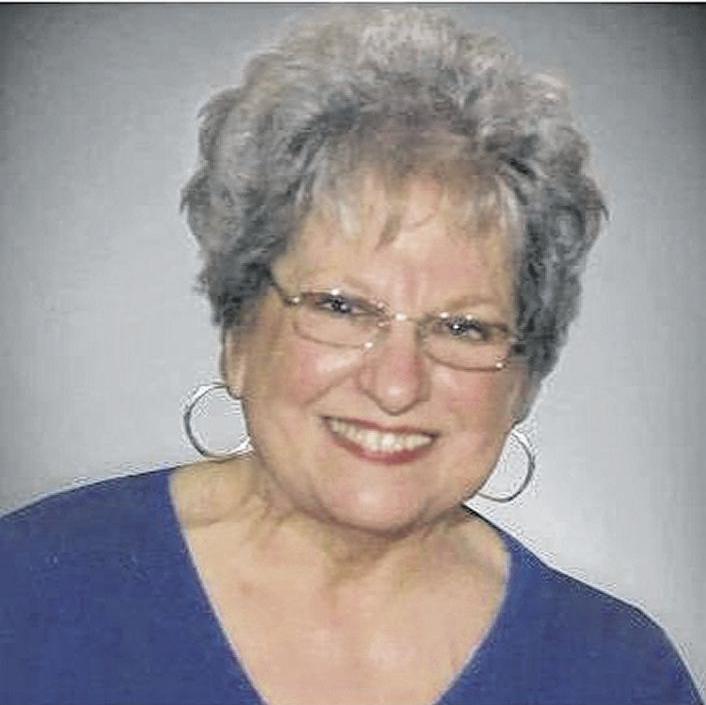 Peter Yu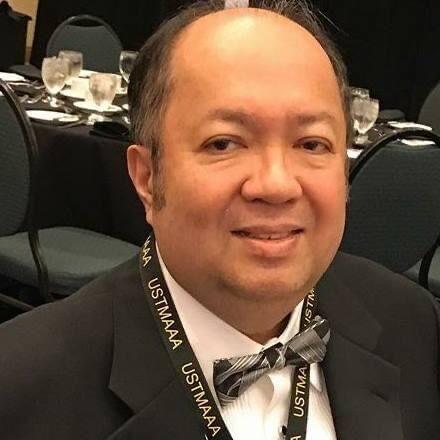 Dr. Ralph Emerson Inabnit