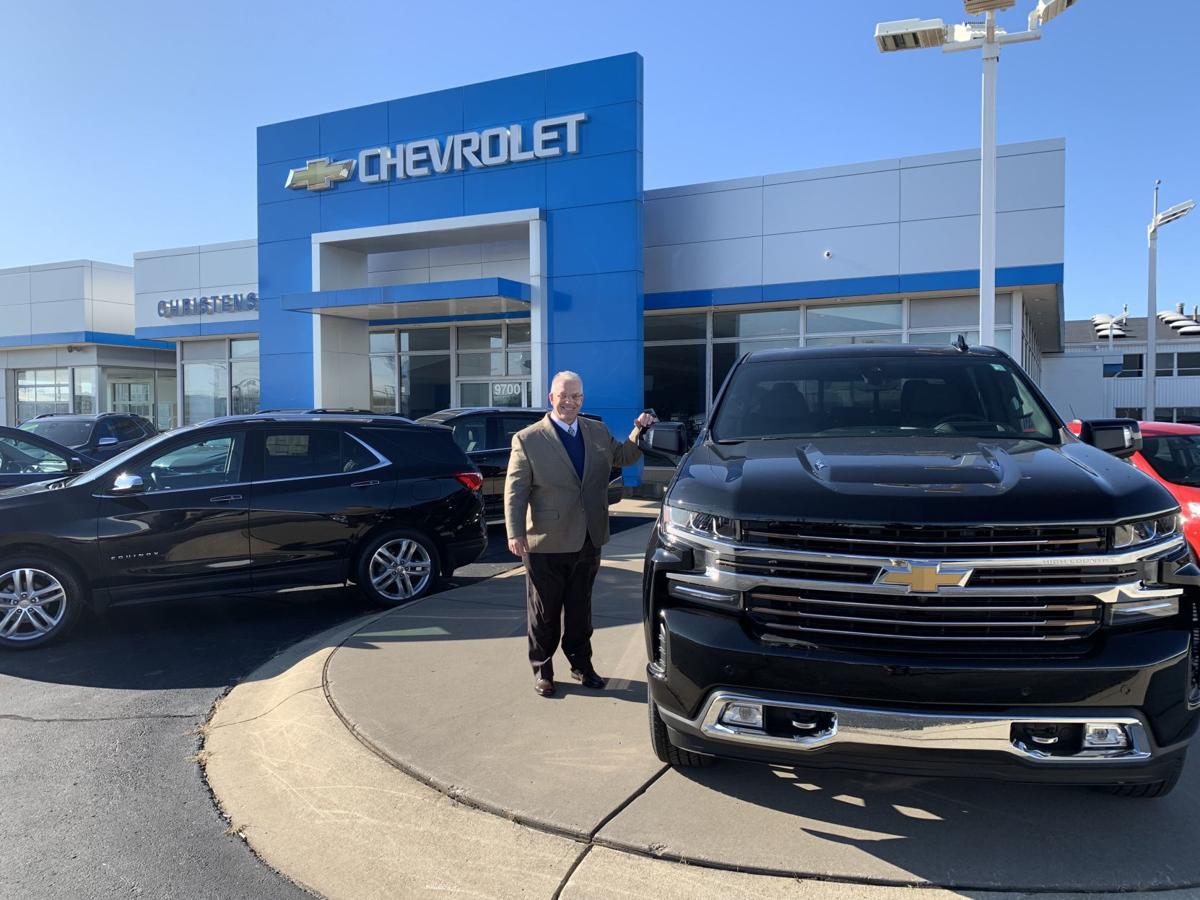 The Garber Automotive Group has acquired the Christenson Chevrolet dealership, a longtime institution in Region auto sales. The dealership now is Garber Chevrolet Highland.
The Michigan-based automotive group bought Christenson Chevrolet at 9700 Indianapolis Blvd. in Highland for an undisclosed sum. It's its 20th new car dealership.
"We could not be more excited to represent Chevrolet and the fine Christenson legacy of taking care of their staff, customers and community in Highland," said Richard J. Garber Jr., president of Garber Management Group. "We will work tirelessly to not let any of the stakeholders down."
The car dealership has served Highland at the same location on the boulevard since 1963. Two of the family members who ran it died over the past two years.
"In choosing the Garber family, we were extremely excited to learn they mirror our same morals, beliefs and love for the community," the Christenson family said in a statement. "Not only will they continue our legacy, they will continue to support our community and love the business as we did. The first time we met, we instantly felt like family, and I promise that every customer will leave feeling just the same. Shopping local is a personal experience, where customers are the backbone of our community. And our community is our home. Together, Garber will continue the traditions that make us proud."
The Christenson family also once operated Chevy dealerships in Griffith and Hobart before consolidating in Highland. The dealership supported many community causes, such as TradeWinds Services, The Arc of Indiana, the Northwest Indiana Symphony, and Hoosier Boys Town, which is now known as the Campagna Academy.
"It truly is the end of an era for the Calumet Region," Philip Christenson said.
Garber Automotive Group is based out of Saginaw, Michigan. It has been family owned and operated since 1907 and has grown into one of the largest privately held companies in Michigan outside of Detroit, representing 16 different franchises across six states.
The company, which also includes used-vehicle lender Gateway Financial Solutions and the used vehicle retailer RightWay Automotive, generates $1.2 billion in annual sales and employs more than 2,000 people. Its RightWay brand has 35 locations.
"We're excited to have the opportunity to continue the legacy of Christenson Chevrolet and introduce the community to Garber Chevrolet as we work to meet and exceed community expectations for our dealership," Garber Chevrolet Highland General Manager Craig Blacklidge said. "The name may have changed, but our staff remains the same. We're committed to making a difference in the local community and the people's lives that work for us."
2020 Jeep Gladiator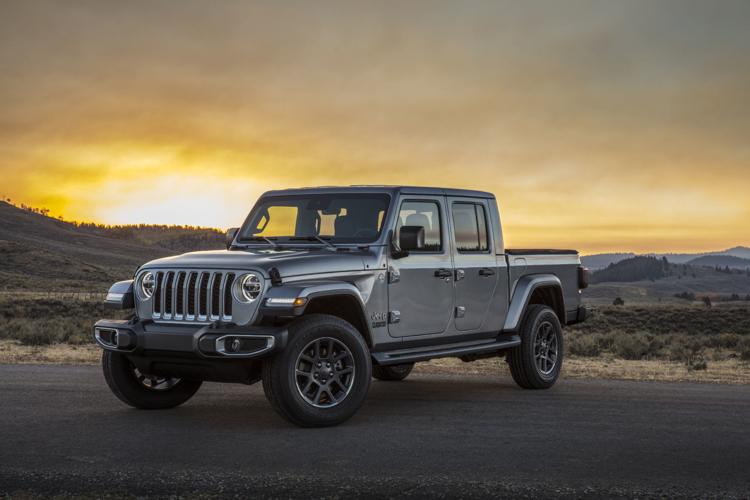 2020 Toyota Supra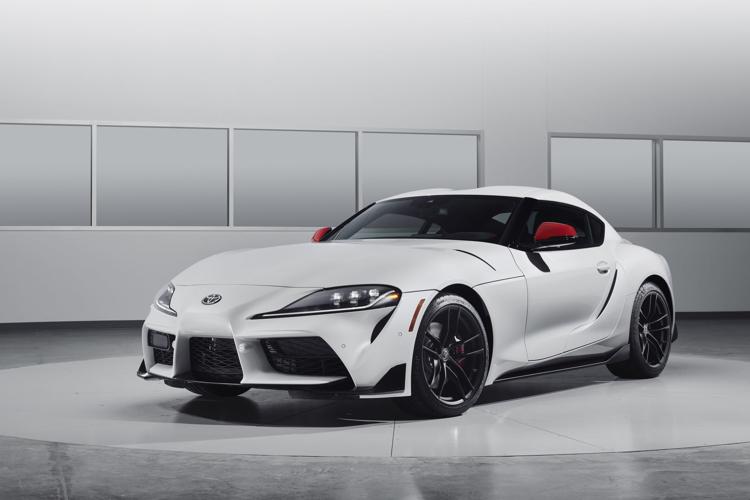 2019 Chevrolet Blazer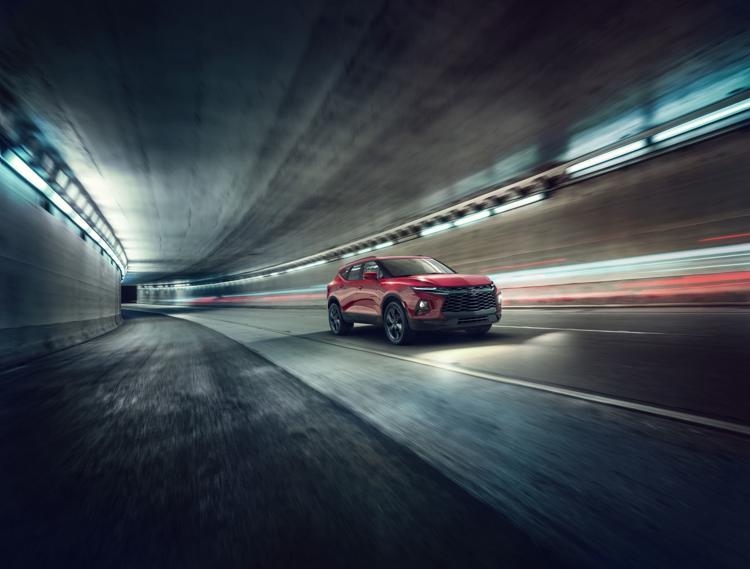 2019 Ford Ranger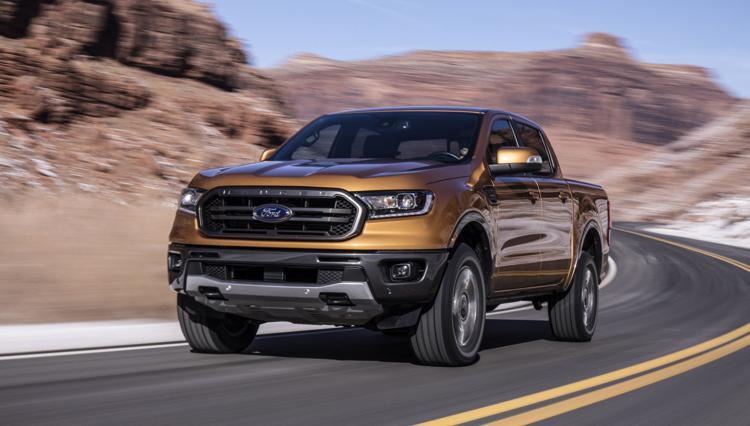 2019 Chicago Auto Show: If You Go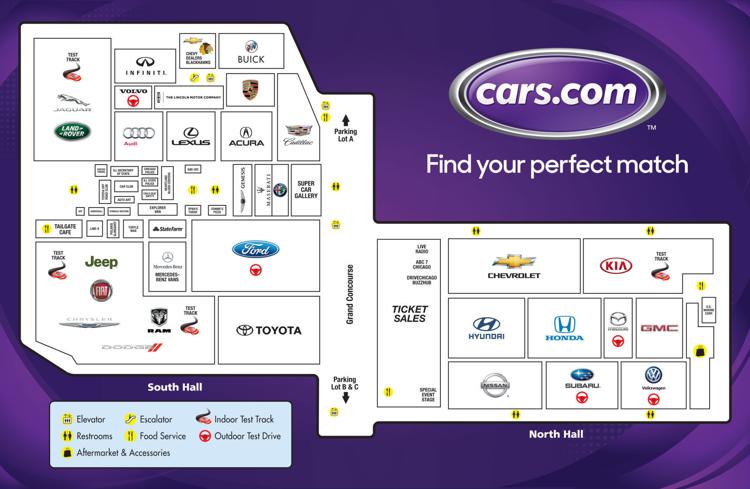 10 a.m. to 10 p.m., Feb. 9-17
10 a.m. to 8 p.m., Feb. 18
Where: McCormick Place North and South, 2301 S. King Drive, Chicago 
McCormick Place lots A & C $23
McCormick Place lot B $15.
$10 after 6 p.m. in all McCormick Place lots
Saturdays, Sundays and Presidents Day (Feb. 18), the Chicago Auto Show will offer free shuttle bus service to and from the Millennium Park and Millennium Lakeside Garages. On these days only parking rates at Millennium Park are $18 per 12 hours with validation, provided as you exit the shuttle. 
The South Shore Line provides train service to McCormick Place on weekends. In addition, it will stop select weekday trains at the McCormick Place station. Check its website for details mysouthshoreline.com.
$13 adults
$7 seniors 62 and older
$7 children 7-12
Free children 6 and younger accompanied by a paying family member
Women's Day

Feb. 12. Women admitted for $7 with manufacturers offering special programs on the purchase, lease and maintenance of cars 

Chicago Auto Show Food Drive

Wednesday through Friday, Feb. 13-15. Patrons who bring three cans of food will receive a coupon for a $7 adult admission. All food will be donated to A Safe Haven Foundation.

Hispanic Heritage Day
Craft Beer DayFamily Day