For the last few years, Hammond has been celebrating all things Region with an annual 219 Day party at the Hammond Civic Center.
Invented by Twitter humorist Region Rat Rants as a way of poking fun at Northwest Indiana's many quirks and eccentricities, the Region-themed holiday is observed on or around Feb. 19 in a reference to the Region's 219 area code. It's a celebration of eating too much Polish food, getting stuck behind trains, setting off fireworks year-round, working at the mill and everything that makes the Region the Region.
Hammond Mayor Thomas McDermott's proclamation mentions "navigating around potholes like an expert sailor around icebergs, being used to dirty mountains of snow in parking lots until May, having to fit every Halloween costume you ever wore under a winter coat, shoveling a path to your barbecue grill in the winters, having a favorite gas station and fireworks stand that might be the same place, and having at least one polka played at your wedding." 
But the coronavirus pandemic is keeping people from getting together to listen to cover brands, stuffing their faces with Zel's and White Castle, and scribbling their best material on "You Know You're From 'da Region If…" boards.
"In following Governor Holcomb's Executive Order, Mayor Thomas M. McDermott, Jr. and the 219 Day Committee feel it is not appropriate to hold an in-person event for 219 Day this year at the Hammond Civic Center," Hammond said in a press release.
While there's no party with local craft breweries and restaurants, Hammond will still continue to sell 219 Day merchandise for those looking to rep their Region roots, including T-shirts and other apparel.
"In keeping with 219 Day tradition, Mayor McDermott is offering apparel to recognize 'da Region for 2021. This year, we will be offering men's and women's T-shirts as usual," Hammond said in a press release. "New this year will be face masks, hoodies and Region Strong vinyl bumper stickers."
People can buy the items at gohammond.com/shop and either pick them up at the Hammond Civic Center at 5825 Sohl Ave. in Hammond or have them shipped. All shipped orders come with a free bumper sticker.
You know you're from the Region if...
You "basically" live in Chicago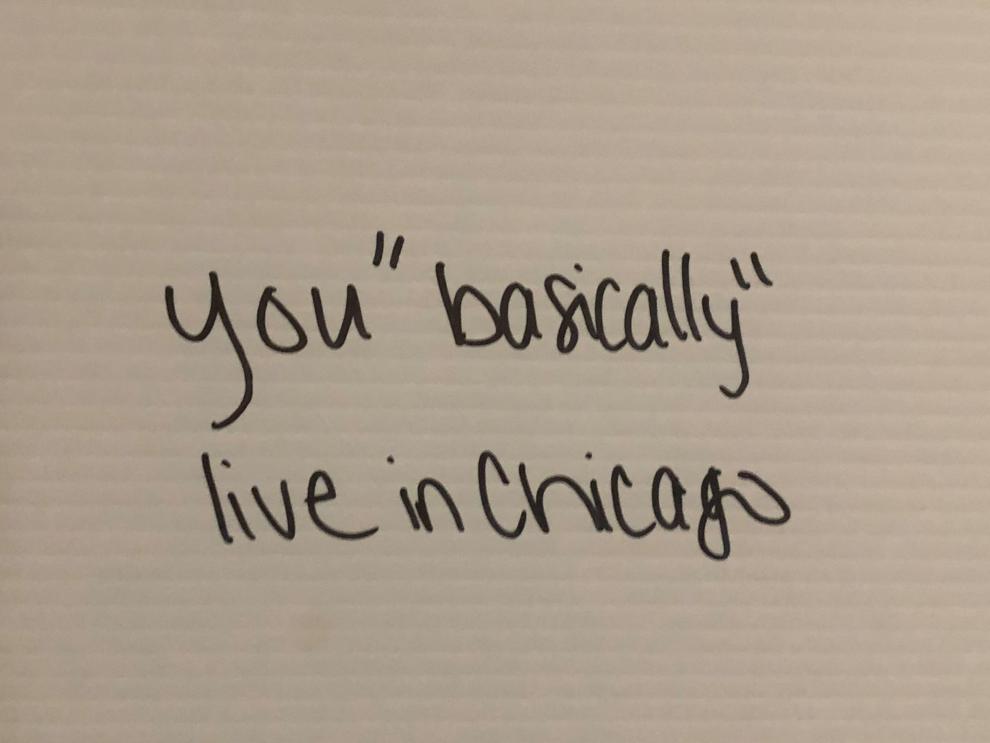 When you can hit three White Castles on your way home from Chicago
When you're hard-pressed to say which burger you like better - Schoops or Miner Dunn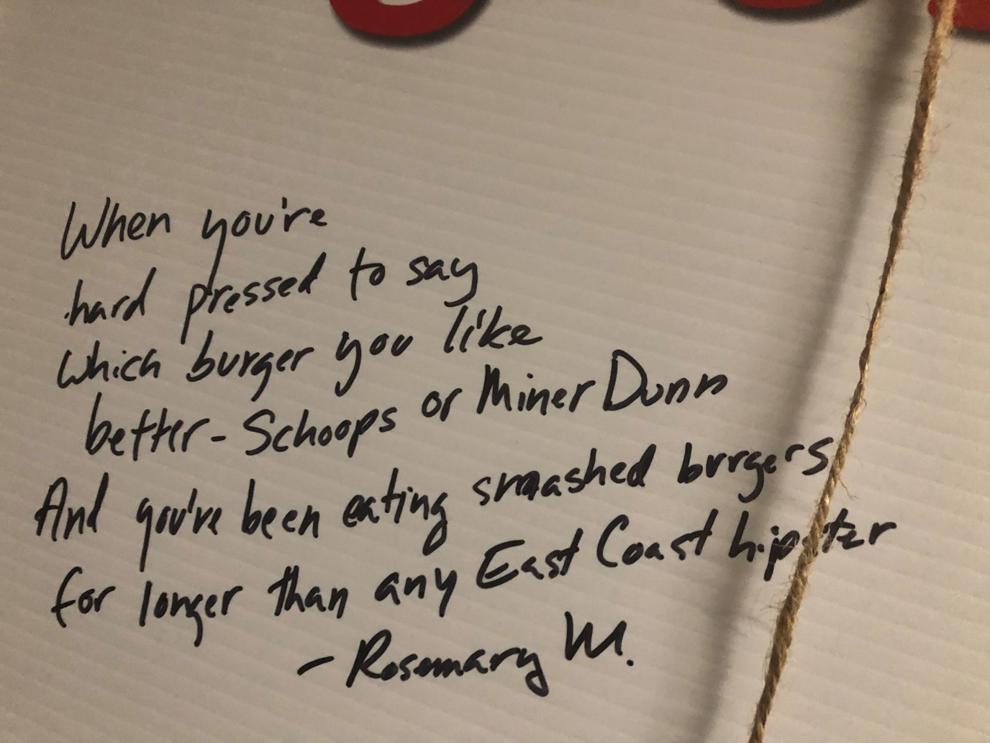 You go to a fish fry during Lent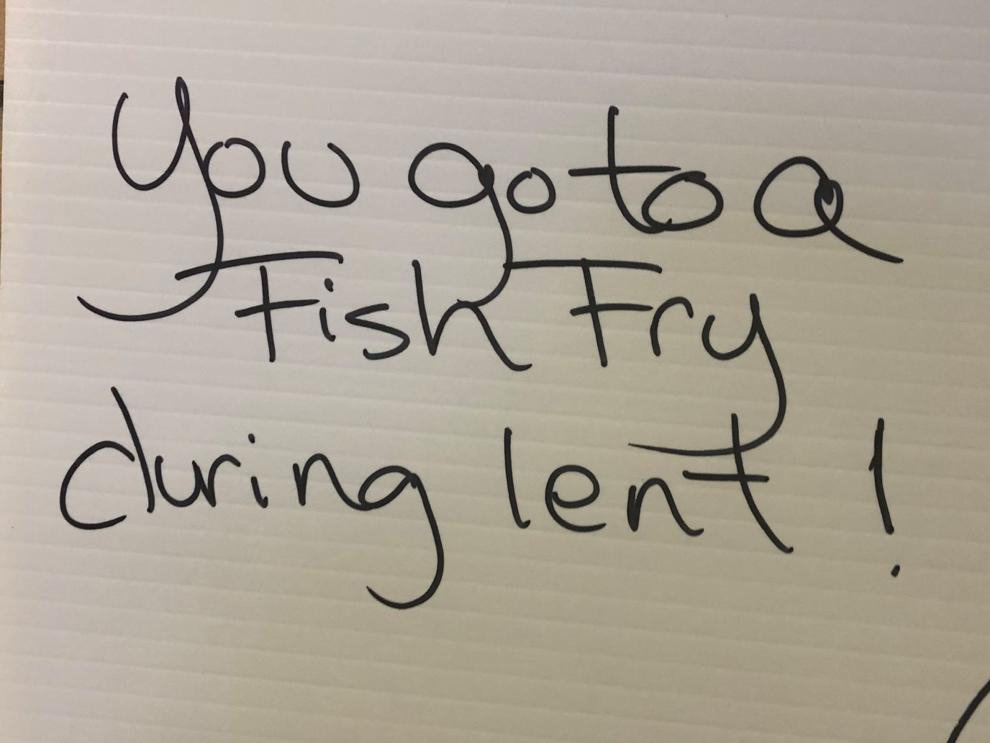 You get stuck by a train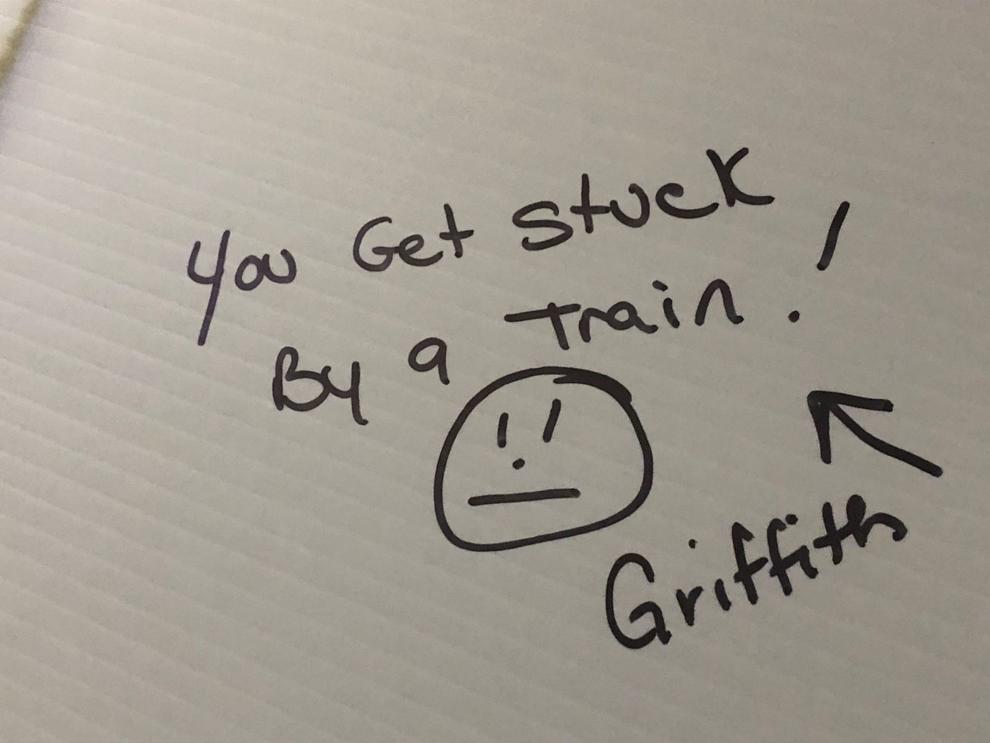 You never heard of Kouts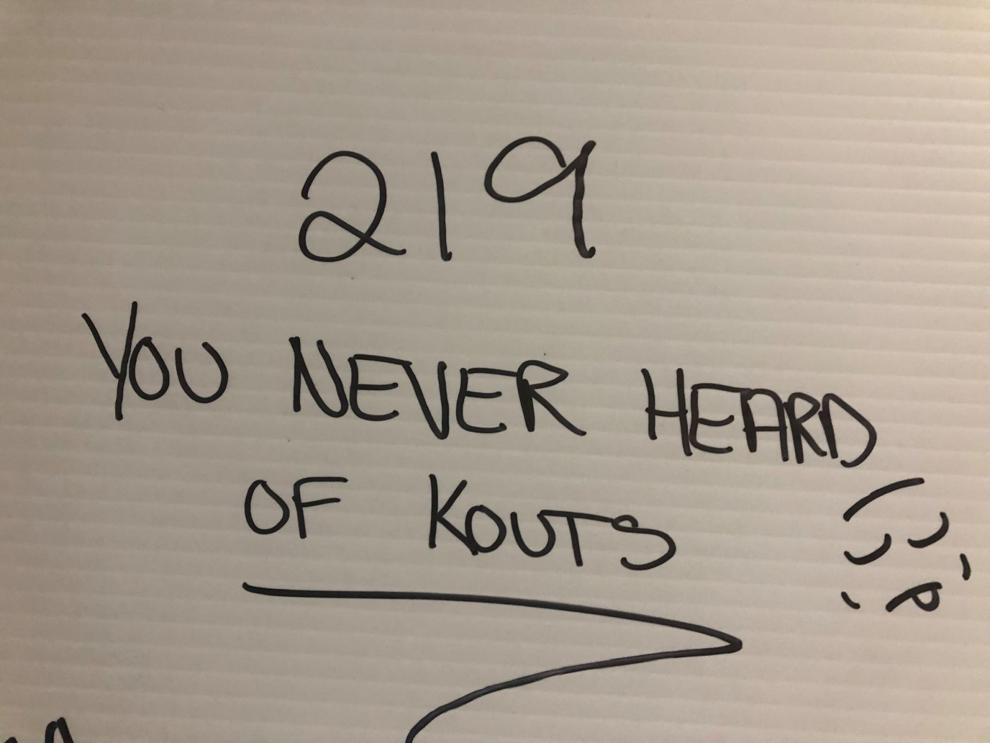 You got a dollar?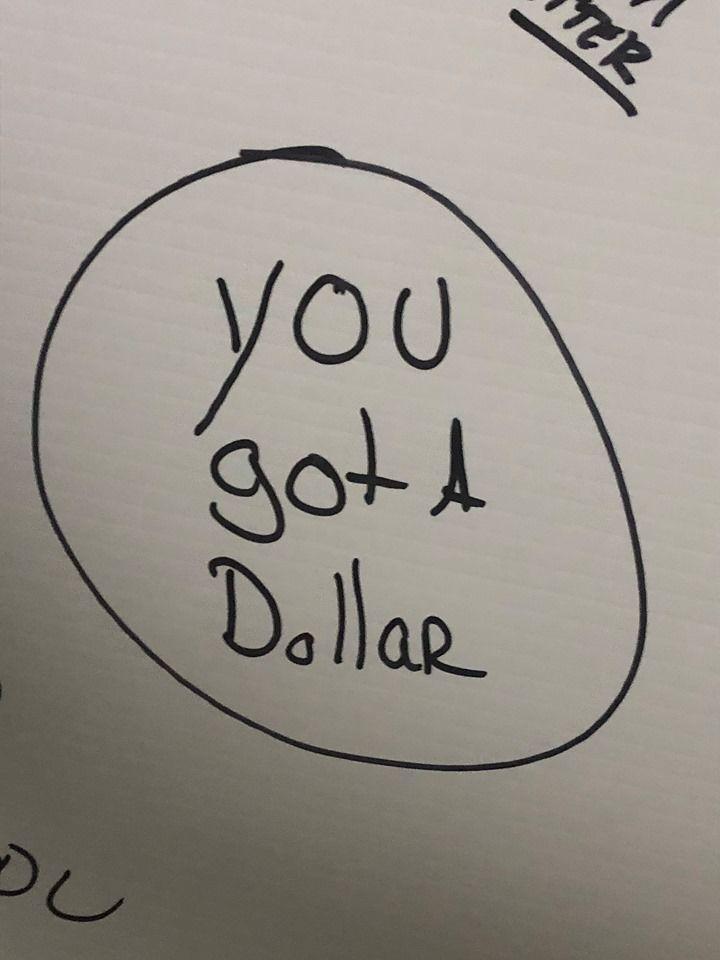 When you smell Lever and American Maze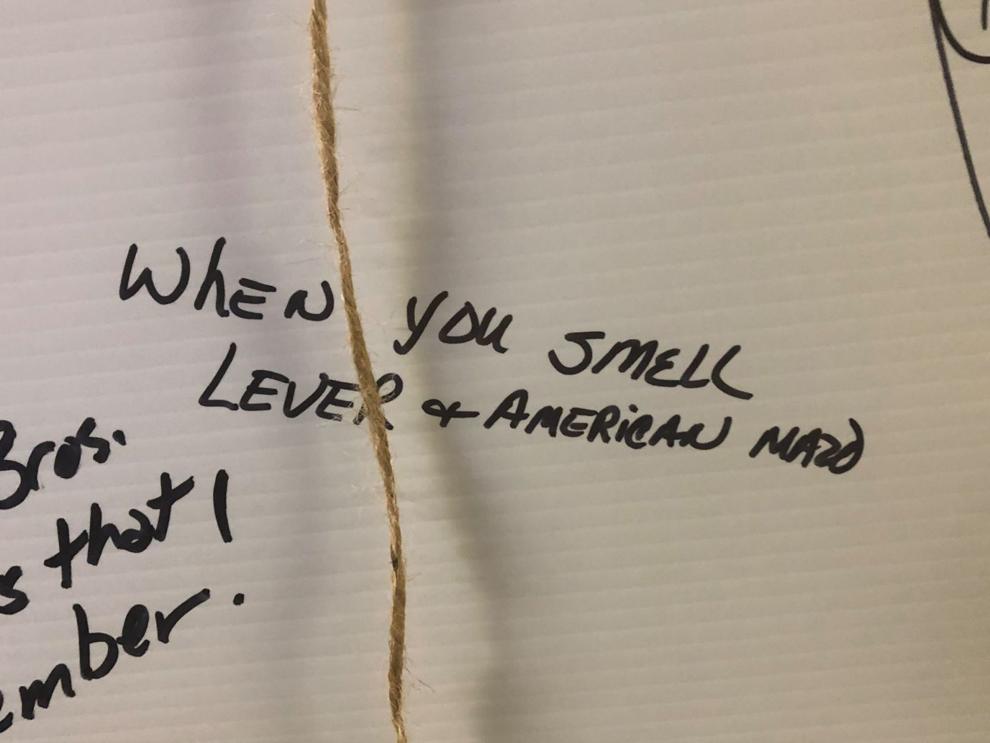 When you bump into someone and you say "Ope!"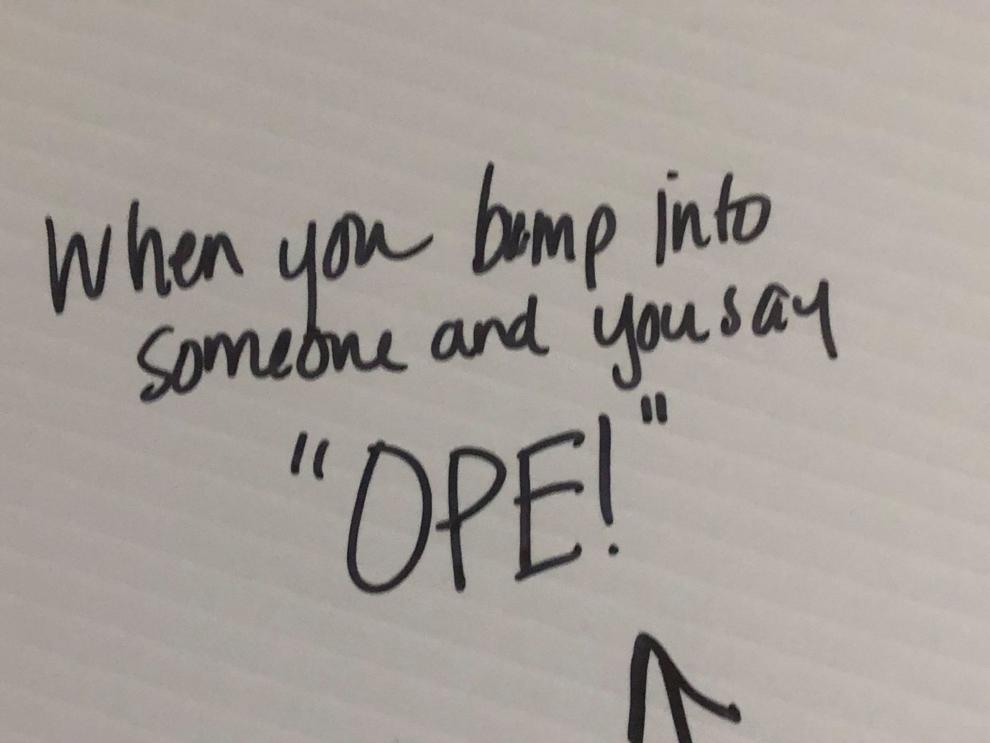 When you put vodka in your Dairy Belle slush puppies and get wasted in a park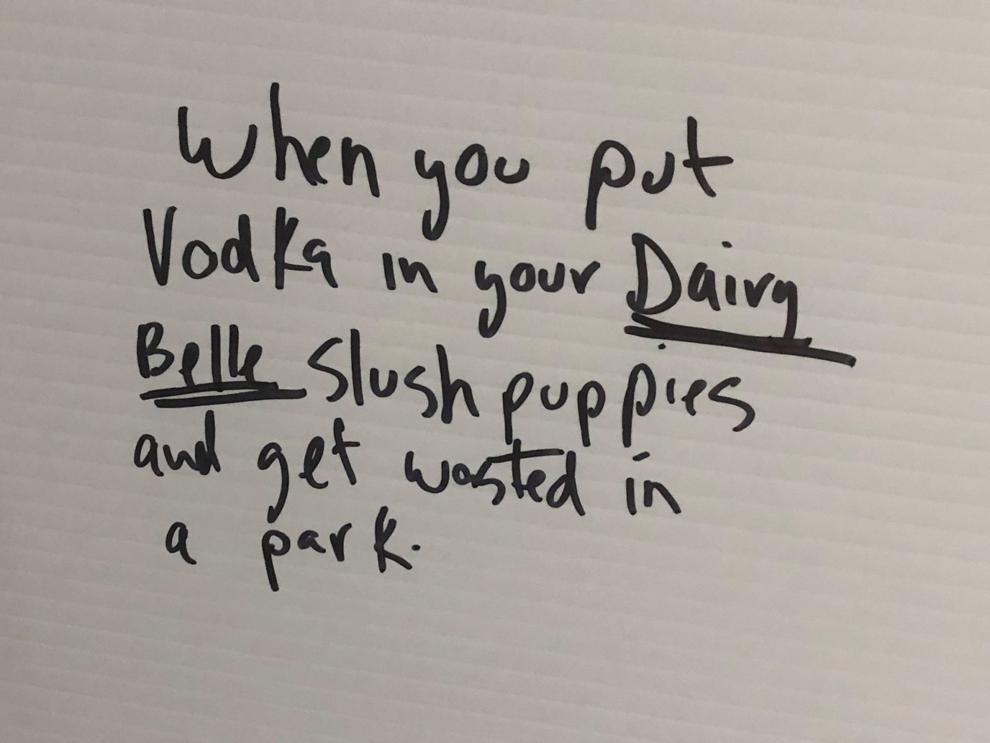 If you spent Friday nights at Hegewisch Records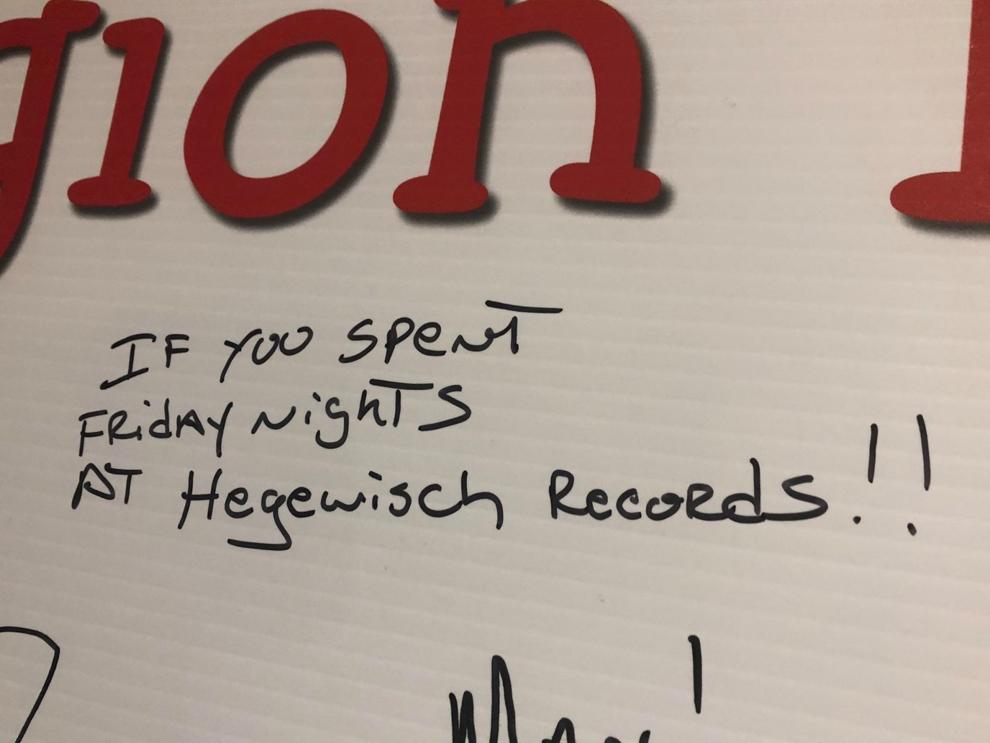 You complain! Regardless of how great things are, you complain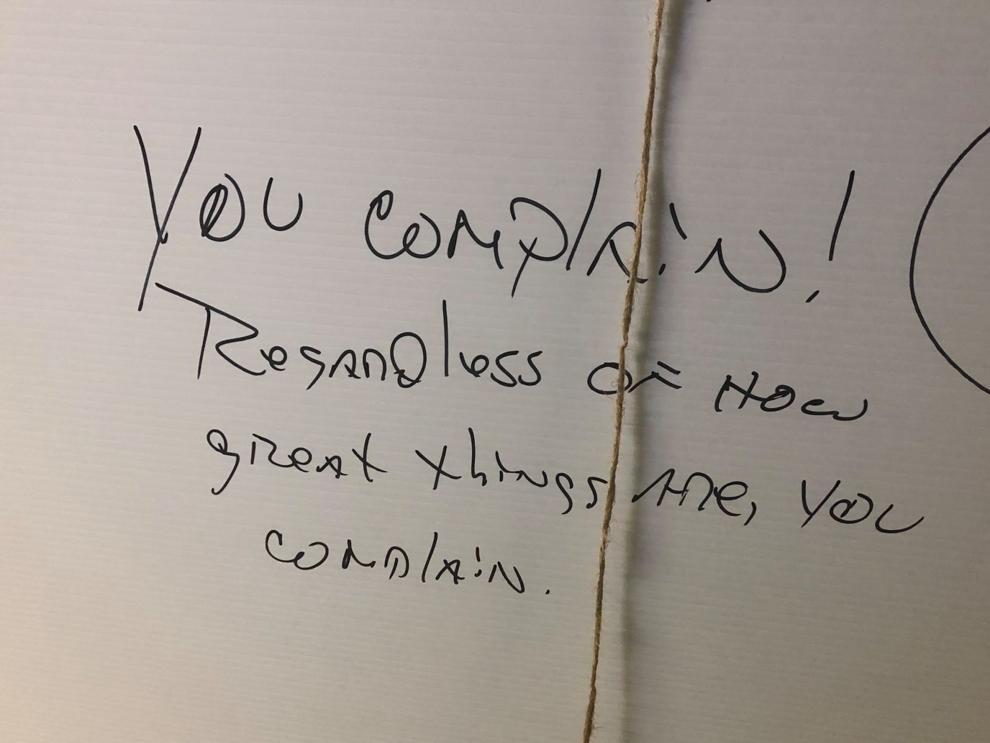 When your "Great America" was Kiddieland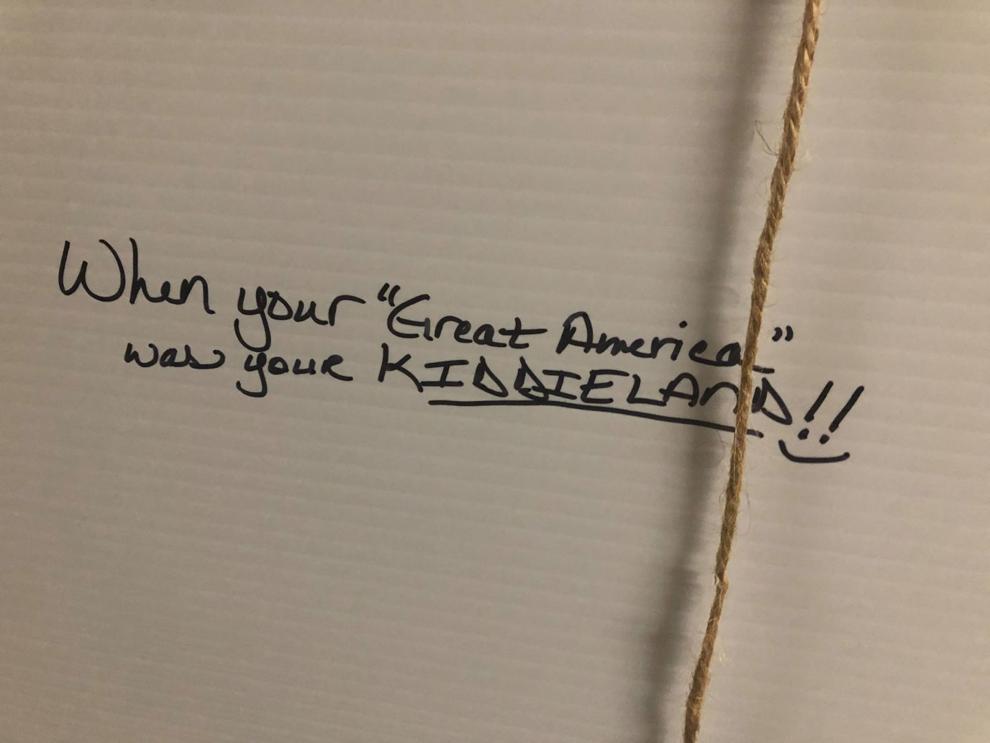 If you shoot a gun in the sky instead of fireworks on the 4th of July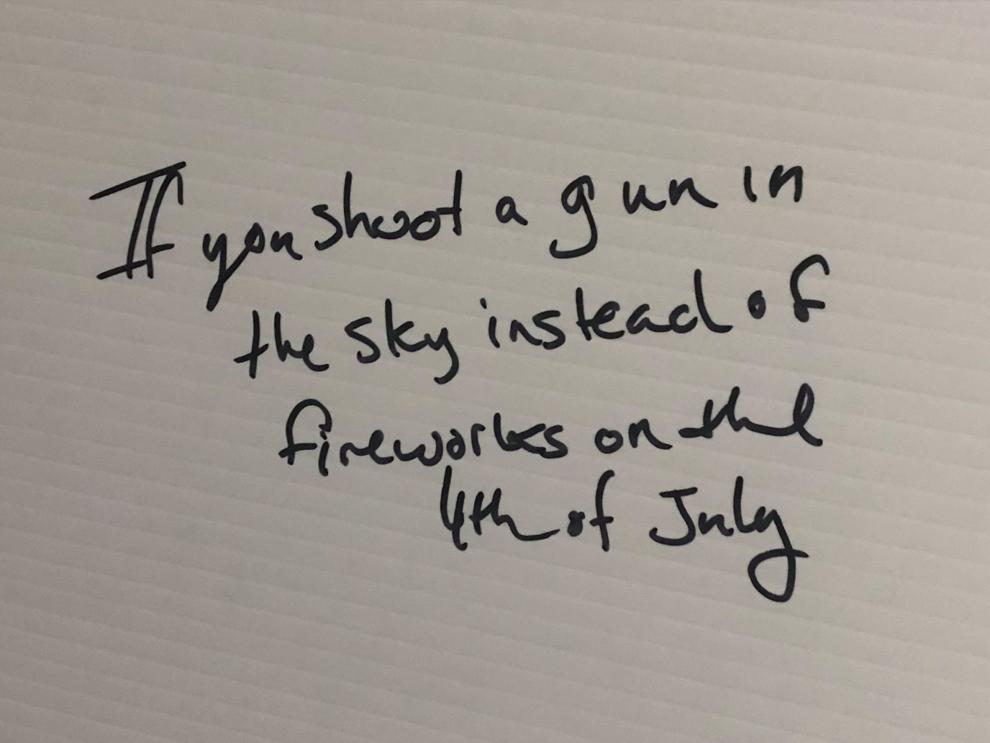 You can smell Zantes from your house six blocks away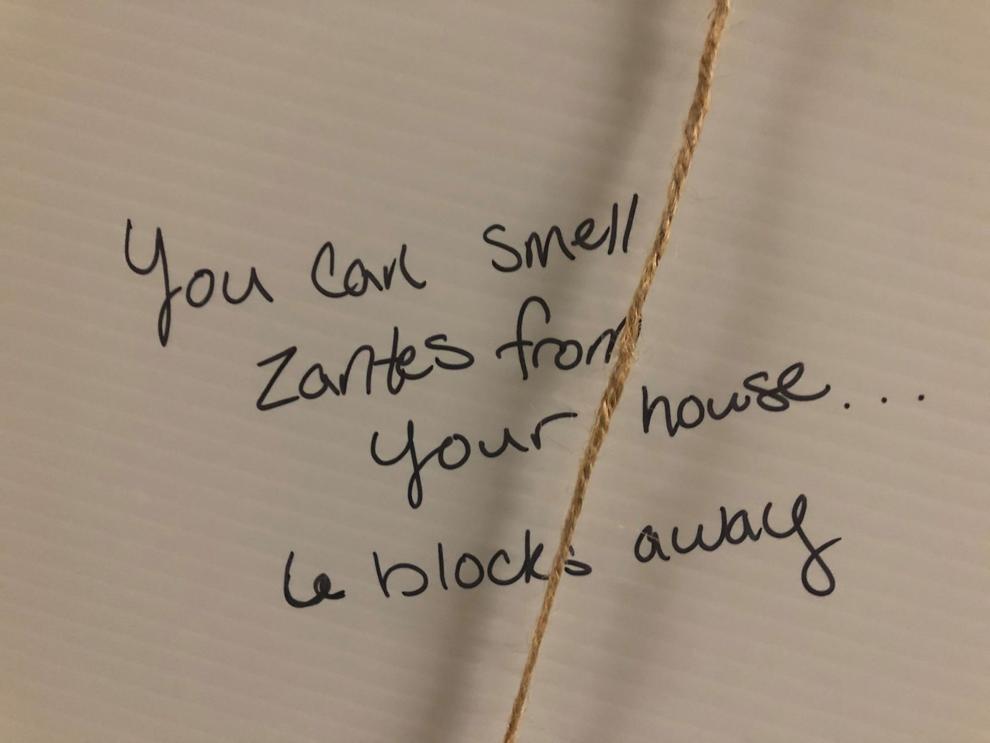 If you accept that stench in the air every couple of days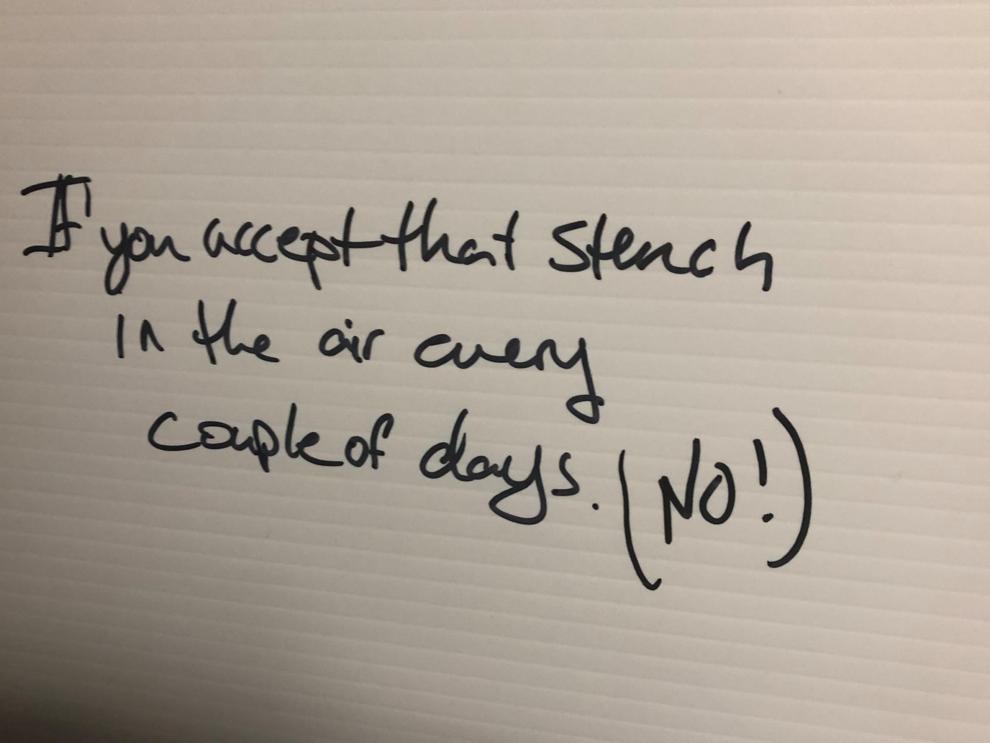 You go on vacation and say you are from "Chicago"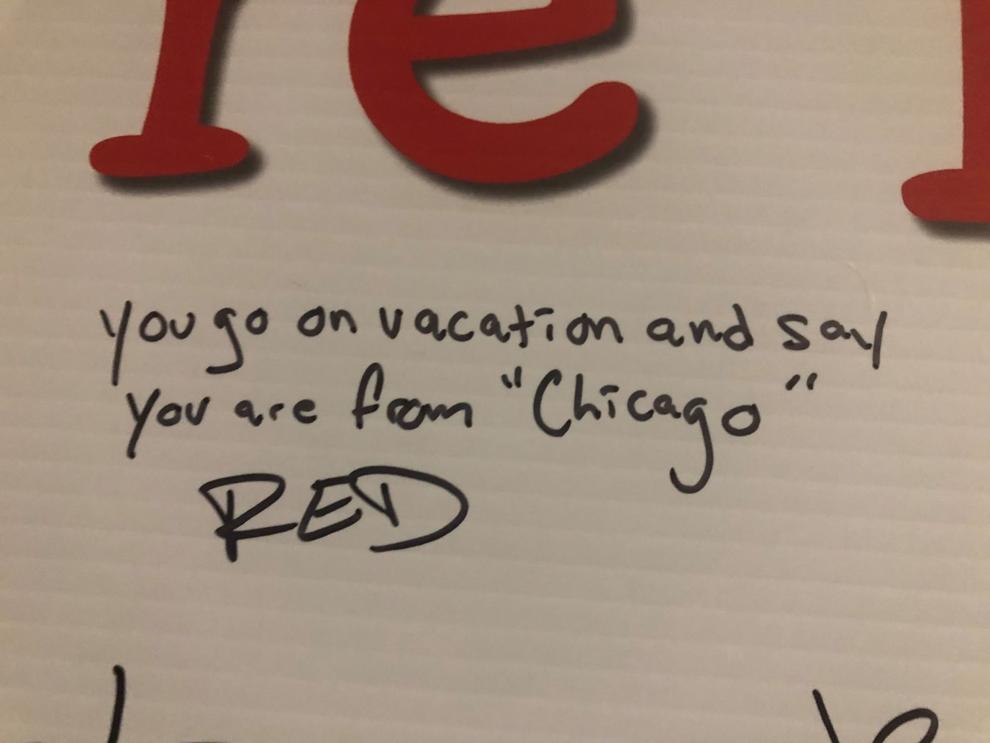 When you have "going out" camo gear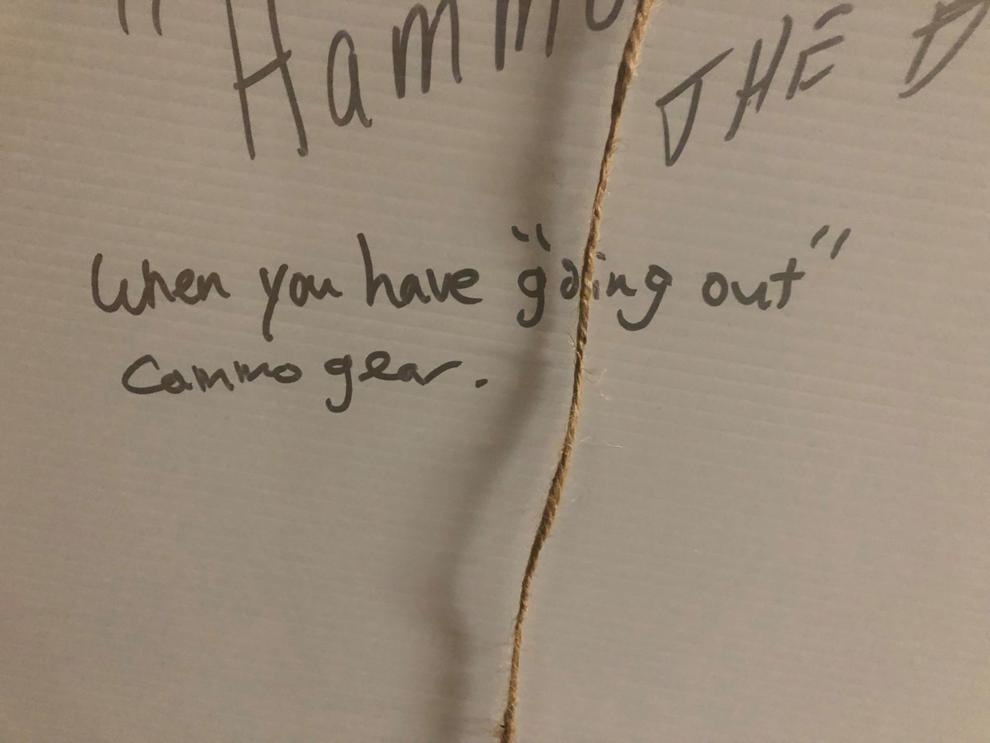 When some messes with you and then asks where you're from: "Gary." And they leave you alone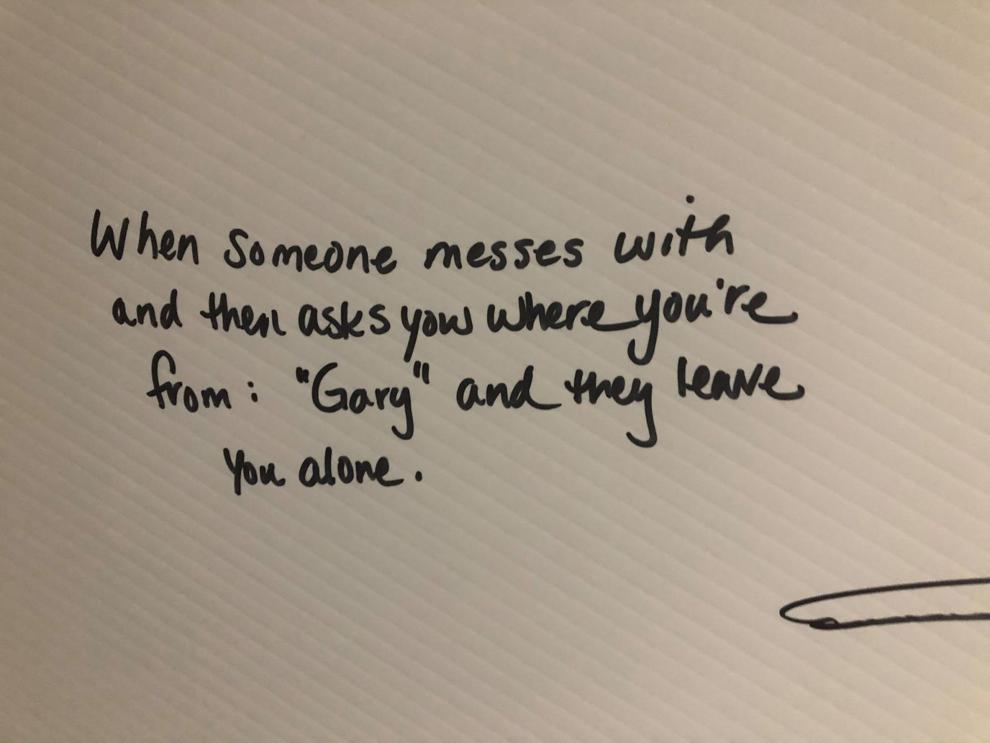 Stuck by a freight train in downtown Hammond. Then it stops and backs up...