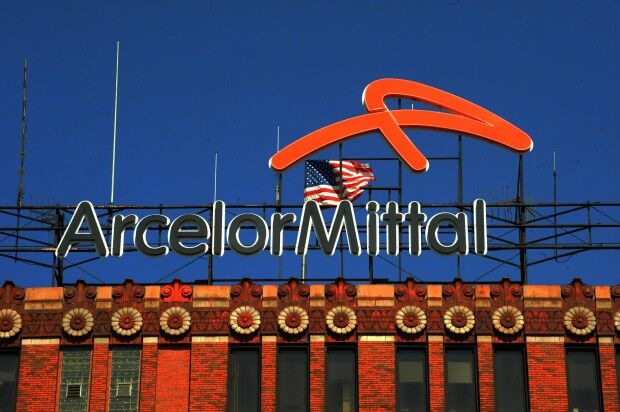 ArcelorMittal plans to invest $500 million in its AM/NS Calvert mill in Alabama, where it will build a new electric arc furnace.
The Luxembourg-based steelmaker, one of Northwest Indiana's largest employers, will spend the next 24 months building a new electric arc furnace that will be able to turn scrap metal into 1.5 million tons of steel slabs for its hot strip mill a year.
"An electric arc furnace at Calvert makes strategic sense as it allows our asset to be more reactive to the local market as well as being in line with the USMCA," ArcelorMittal Chairman and CEO Lakshmi Mittal said. "Furthermore, it aligns with our ambition of producing smarter steels for a better world."
The investment is expected to create 300 more jobs at the $4 billion mill in Alabama, which ArcelorMittal and the Nippon Steel Corp. bought as a 50/50 venture from Thyssenkrupp.
"The addition of an EAF at AM/NS Calvert presents a transformational opportunity for what is already widely considered to be the world's most advanced steel finishing facility," ArcelorMittal CEO Brad Davey said. "This is a logical next step in optimizing AM/NS Calvert's supply chain. Enhancing our already highly competitive lead times with short lead-time flexibility, combined with our existing world class facilities will give AM/NS Calvert a decisive competitive advantage. In addition, the USMCA trade agreement is a 'game changer' for former NAFTA and as a result, future steel supply chains for the automotive markets will be required to use steel that was created within North America. A new EAF at AM/NS Calvert will further secure ArcelorMittal's leadership in the North American automotive market."
ArcelorMittal and Nippon Steel Corp. already have invested $200 million into the Alabama steel mill that ArcelorMittal has called "the world's most advanced steel finishing facility."
Northwest Indiana's other large steelmaker, U.S. Steel, also is pursuing a strategy of diversifying beyond the integrated steel mills along the lakeshore that make new steel from raw material to add mini-mill electric arc furnaces that recycle existing steel scrap. 
How much do Northwest Indiana CEOs make?
NiSource CEO Joseph Hamrock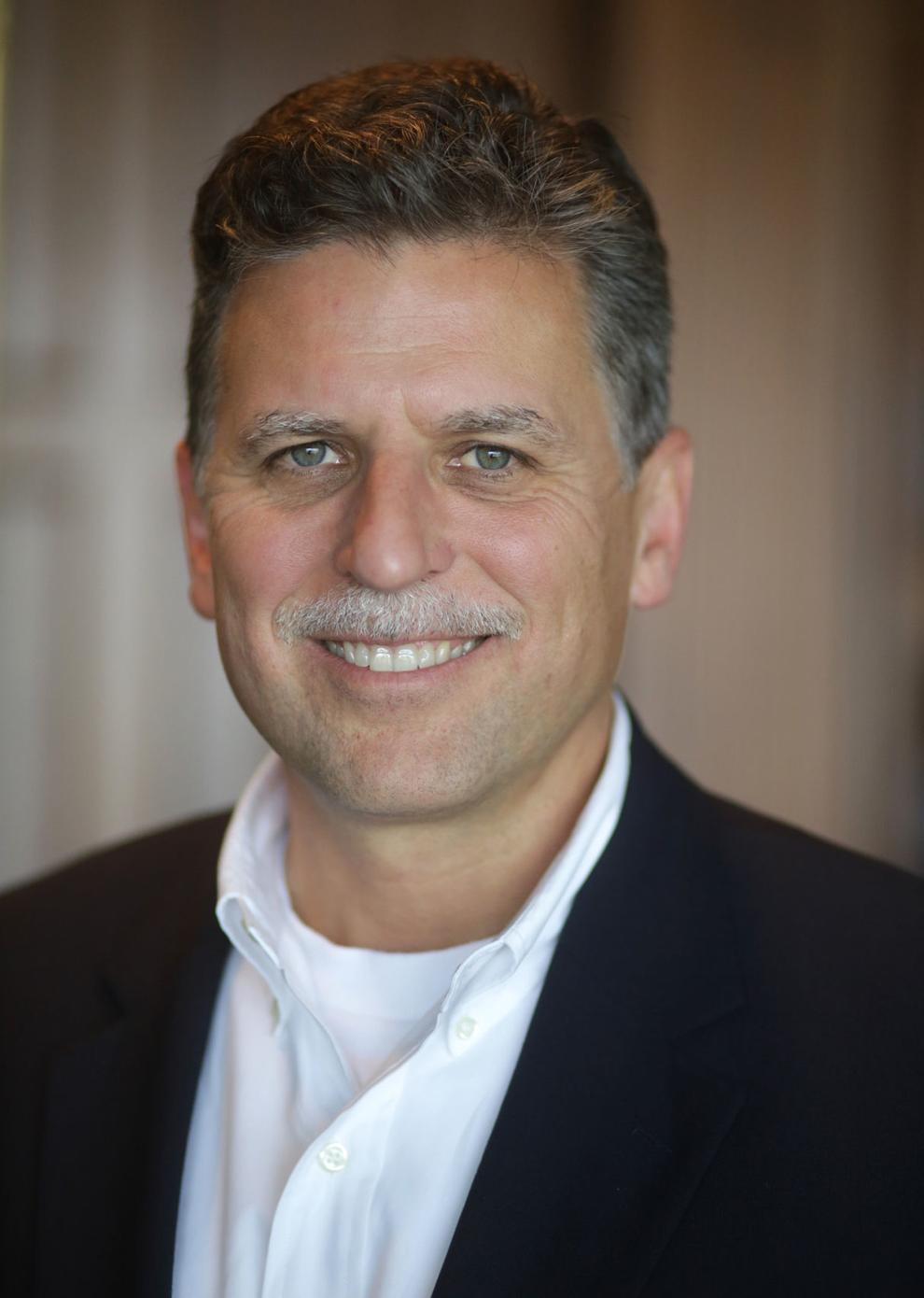 ArcelorMittal CEO Lakshmi Mittal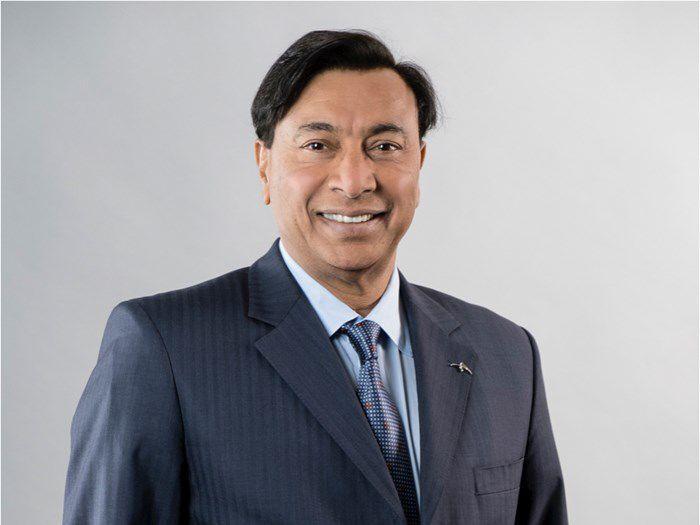 Lear Corp. CEO Ray Scott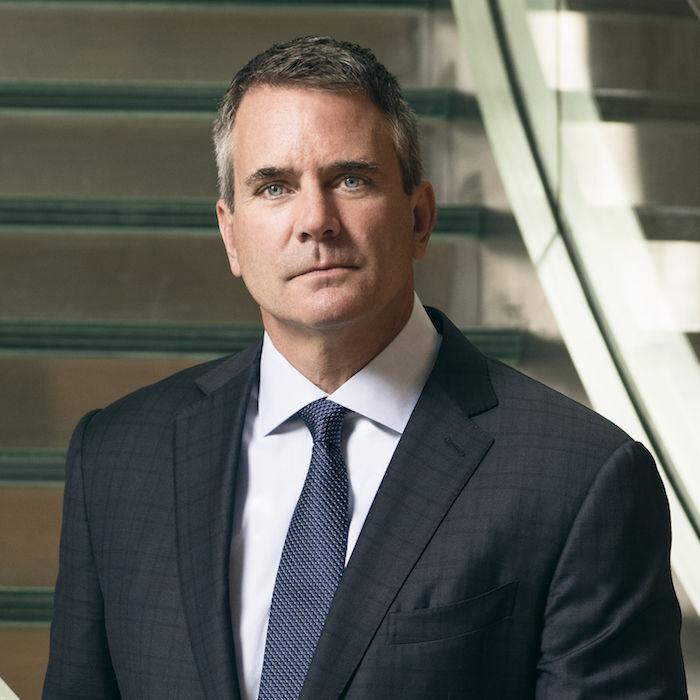 U.S. Steel CEO David Burritt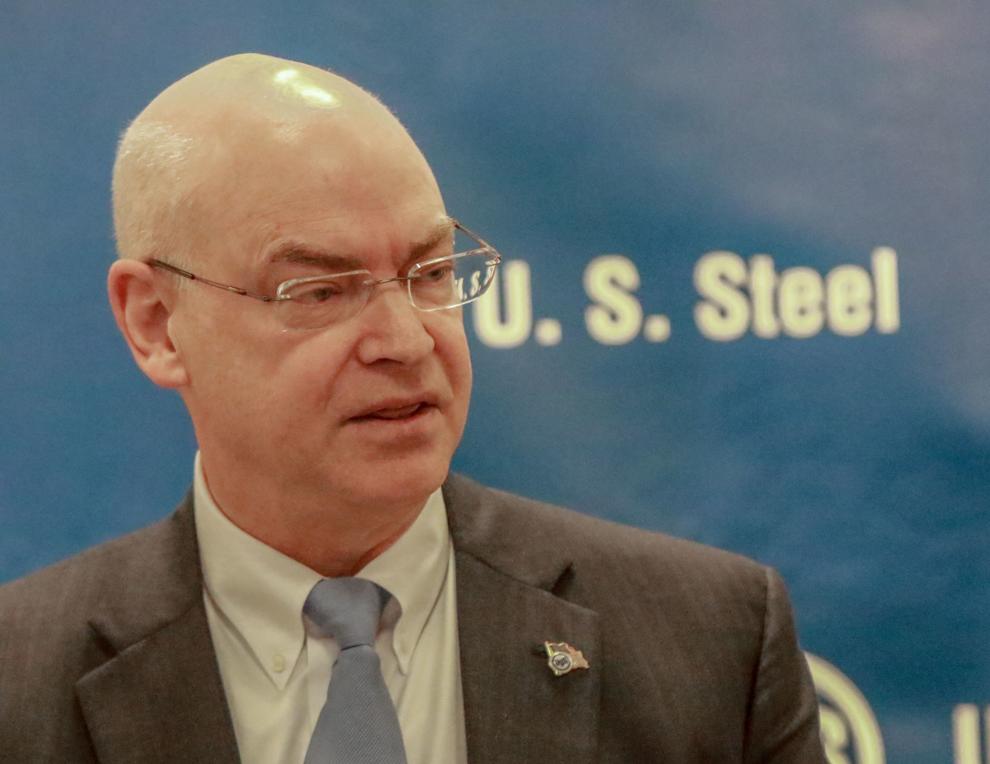 Horizon Bank CEO Craig Dwight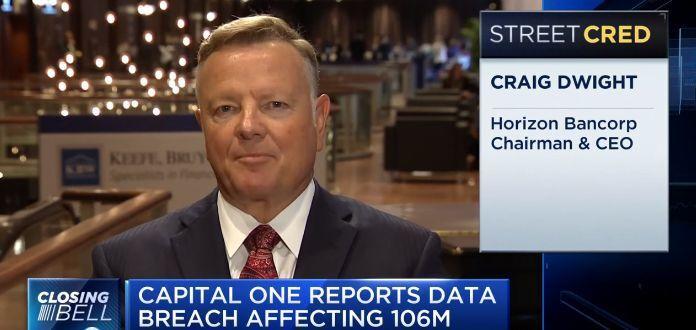 1st Source CEO Christopher Murphy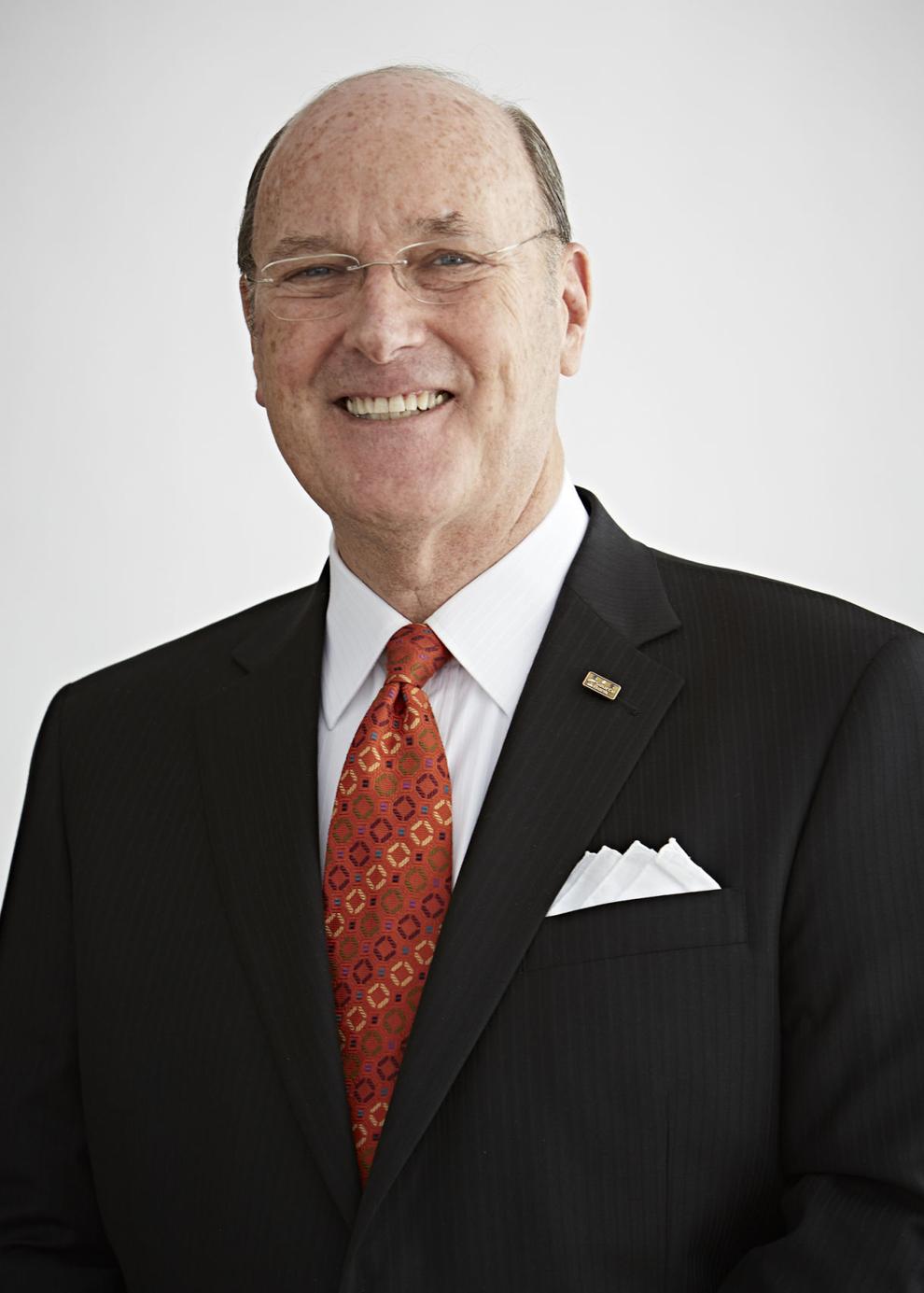 First Merchants CEO Michael Rechin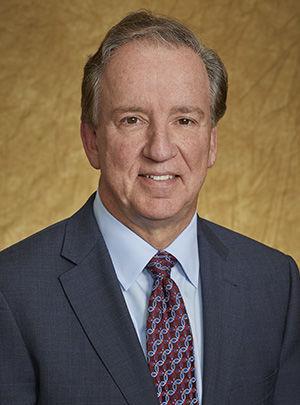 Peoples Bank CEO Ben Bochnowski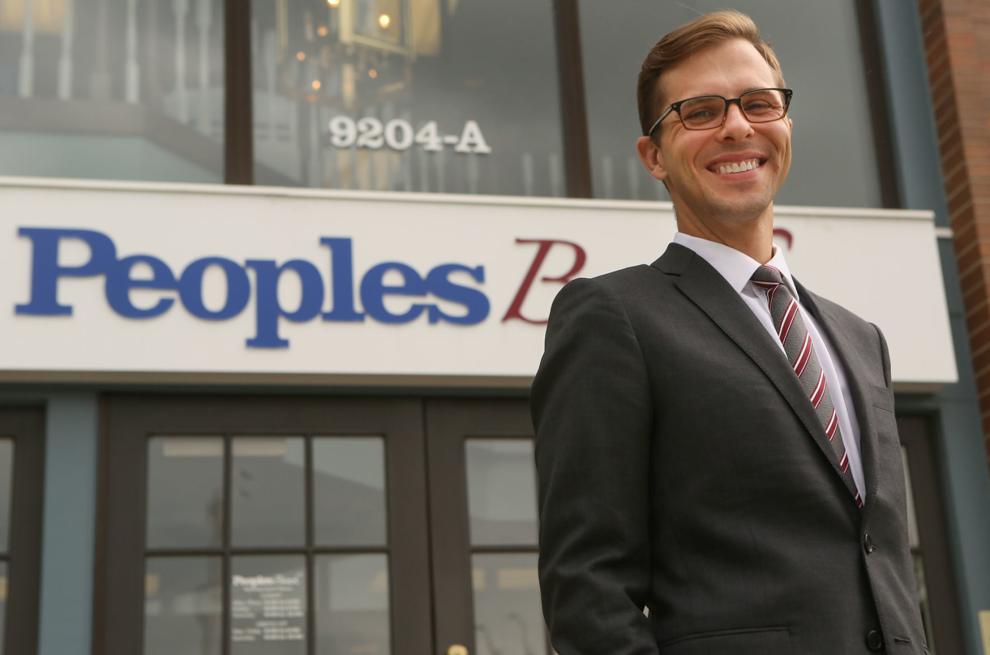 Ford CEO James Hackett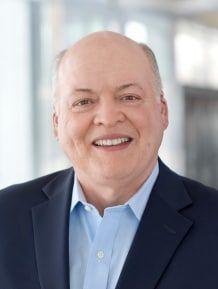 BP CEO Bernard Looney