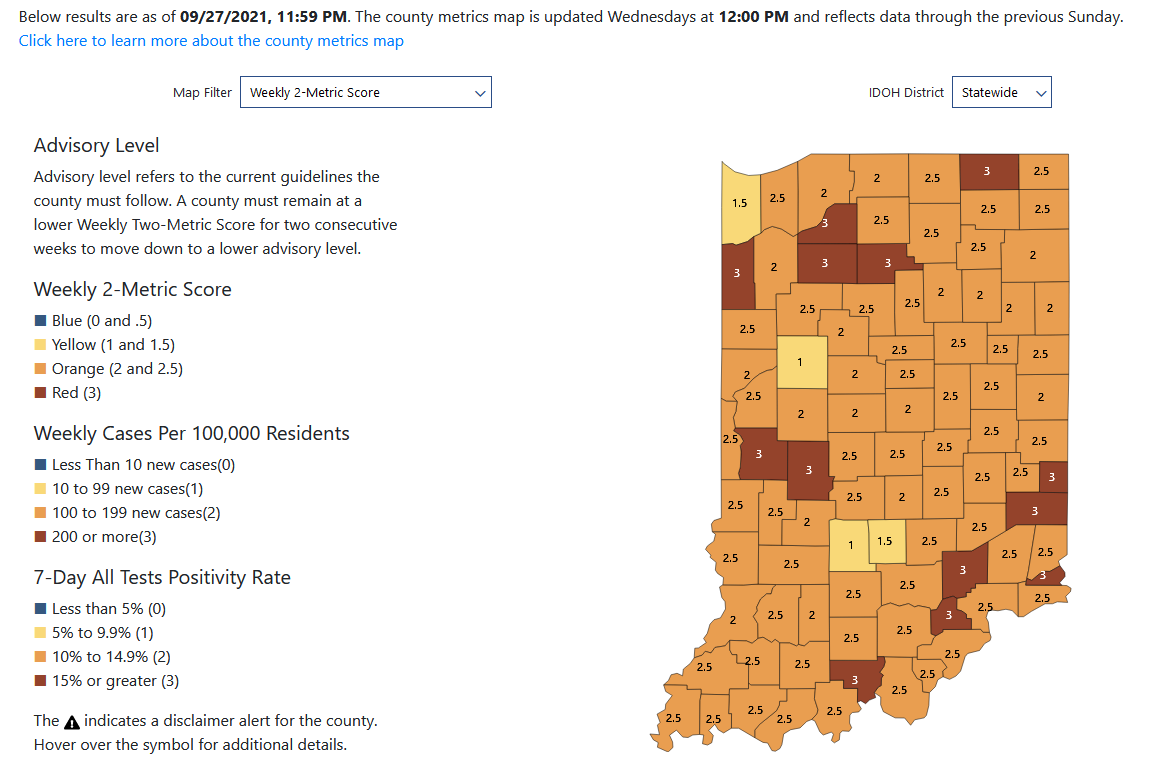 More than 15,000 Hoosiers officially have died from COVID-19 since the first coronavirus case was recorded in Indiana some 18 months ago.
The Indiana Department of Health on Wednesday added 65 confirmed COVID-19 deaths that occurred between Aug. 25 and Tuesday to the state's tally, bringing the total to 15,132.
Another 493 Indiana fatalities are classified as "probable" COVID-19 deaths. Those include individuals for whom a doctor identified COVID-19 as a contributing factor to their death based on an X-ray or chest scan, instead of a documented positive COVID-19 test result.
Altogether, 15,625 Hoosiers have died from COVID-19 when both confirmed and probable deaths are counted, records show.
State health officials are recommending Hoosiers avoid the risk of COVID-19 infection, hospitalization and death by getting the free COVID-19 vaccine as soon as possible.
The vaccine is available to individuals age 12 and up at no cost, without an appointment, at any of the 1,119 vaccine sites in the state, including retail pharmacies, health clinics, and hospitals.
Dr. Lindsay Weaver, chief medical officer at the Indiana Department of Health, said Indiana health facilities are administering approximately 10,000 vaccine doses per day — well below the state's capacity and nowhere near enough to reach so-called herd immunity.
"If we continue at that pace, it could be well over another year before we achieve sufficient levels of immunizations to provide robust protection for the population at large," Weaver said. "None of us want that."
At the same time, Weaver said many individuals who previously received the Pfizer COVID-19 vaccine now are eligible for a booster shot to ensure continued protection against the harms caused by the coronavirus.
Pfizer boosters currently are authorized for individuals age 65 and up, people ages 18 to 64 with an underlying health condition who would benefit from a booster shot, and anyone age 18 and up with an increased risk of COVID-19 exposure due to their job or residence.
Eligible individuals interested in getting the free Pfizer booster can find an Indiana Pfizer vaccine site online at ourshot.in.gov.
Already 35,000 Hoosiers have gotten their third Pfizer shot, according to the Indiana Department of Health. Booster shots are not yet authorized for Moderna or Johnson & Johnson COVID-19 vaccine recipients.
Dr. Kristina Box, the state health commissioner, said the slowly increasing number of vaccinated Hoosiers is helping reduce the state's COVID-19 infection rate that's been trending downward for most of September.
"We don't expect these declines to be linear and may see cases bounce back up and then fall again. That is the nature of this disease," Box said. "However, seeing a decline in cases for three weeks is definitely a reason for cautious optimism."
State health data show Indiana recorded 2,888 new COVID-19 infections Tuesday. That's a 27% decrease from the 3,930 cases tallied in the state one week prior.
COVID-19 hospitalizations also have fallen 13% in the past week, records show. But there still are 2,129 Hoosiers currently in the hospital because of the coronavirus.
The declines perhaps were most pronounced in Lake County, where a drop in the COVID-19 test positivity rate over the past week enabled the county to move to "yellow" from "orange" on the state health agency's color-coded classification of COVID-19 spread.
Just four Indiana counties — Lake, Tippecanoe, Monroe, and Brown — are rated yellow, one step above the ideal "blue" rating.
Thirteen counties, including Newton County, are at the highest-possible "red" classification, while the remaining 75 Indiana counties, including Porter and LaPorte counties, are at orange.
Get to know these new Indiana laws enacted in 2021
Abortion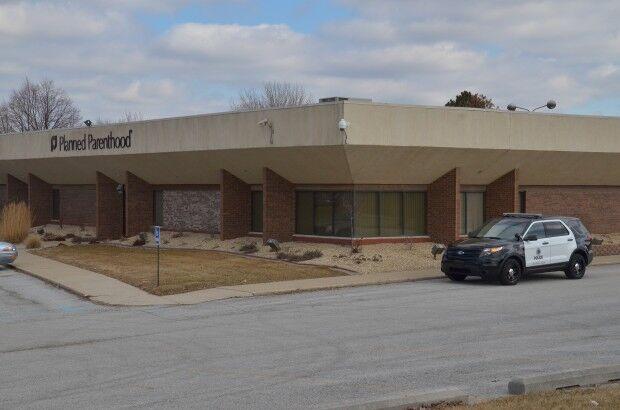 Absent officials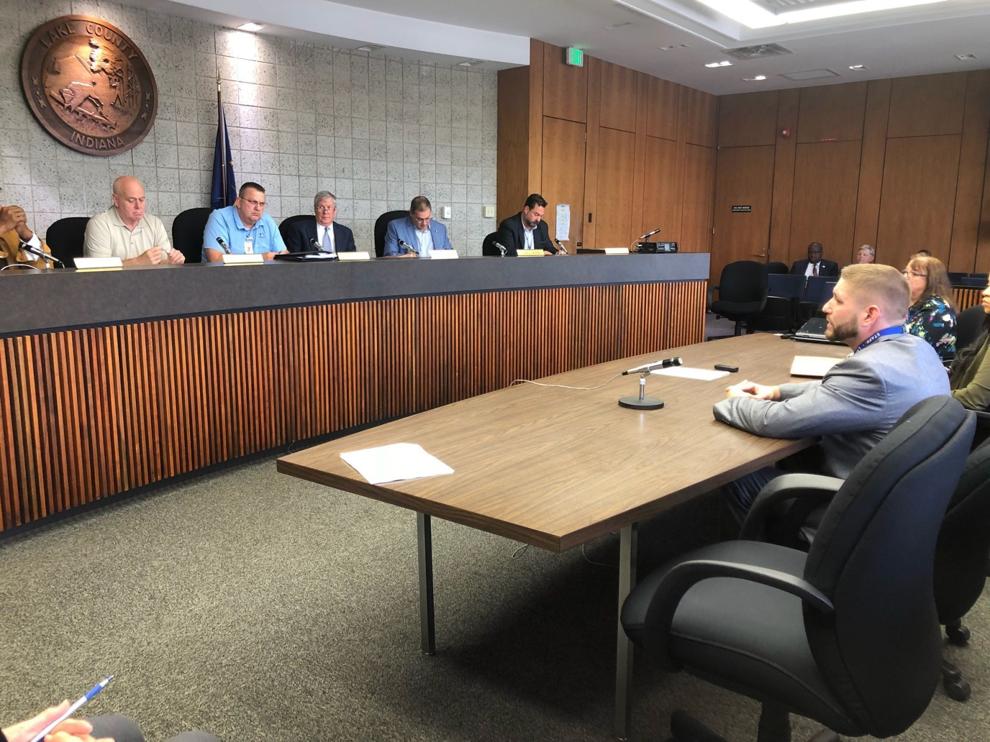 Absentee voting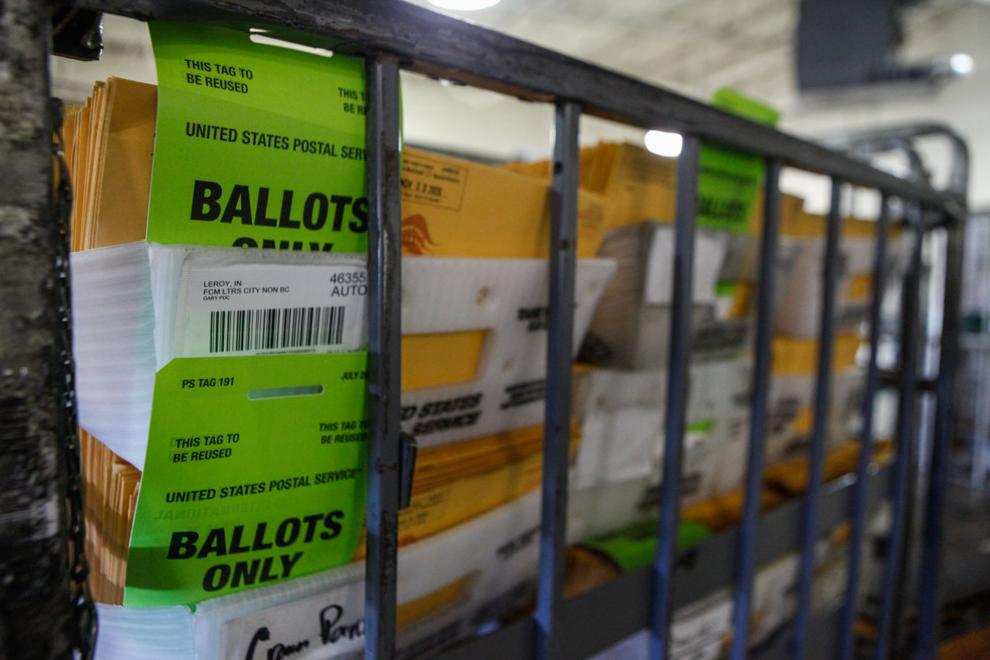 Alcohol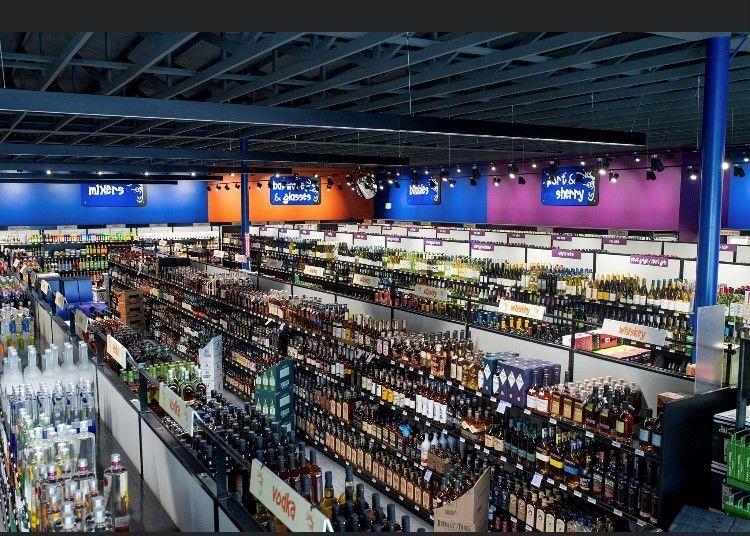 Baby boxes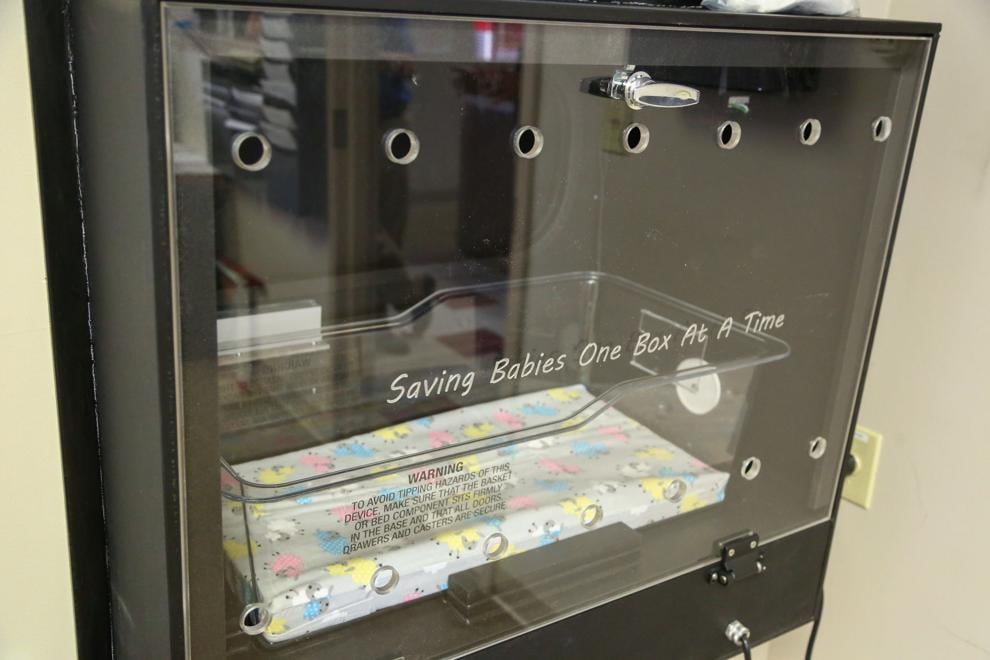 Broadband internet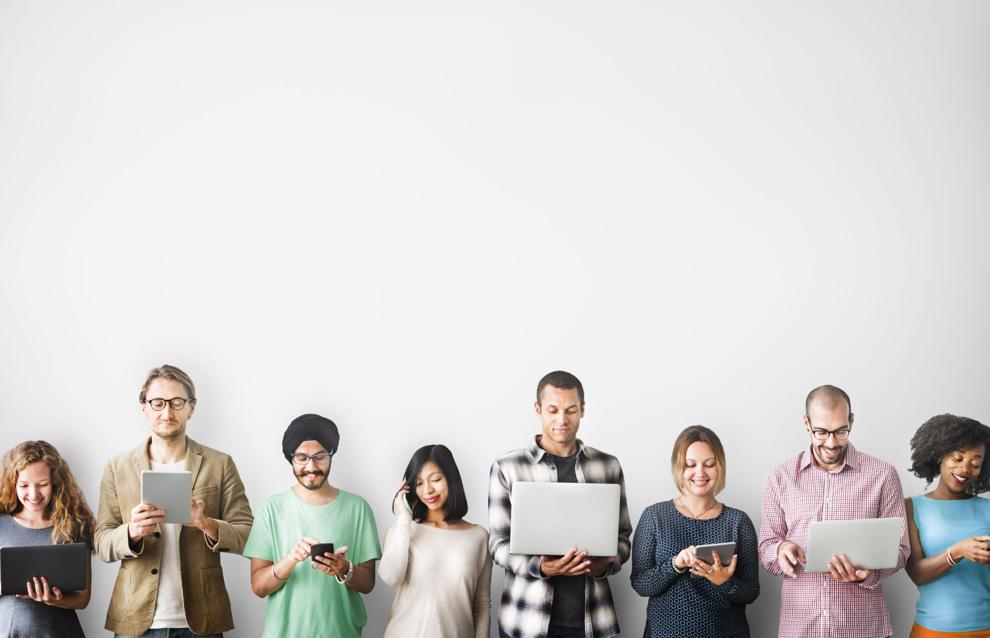 Business personal property tax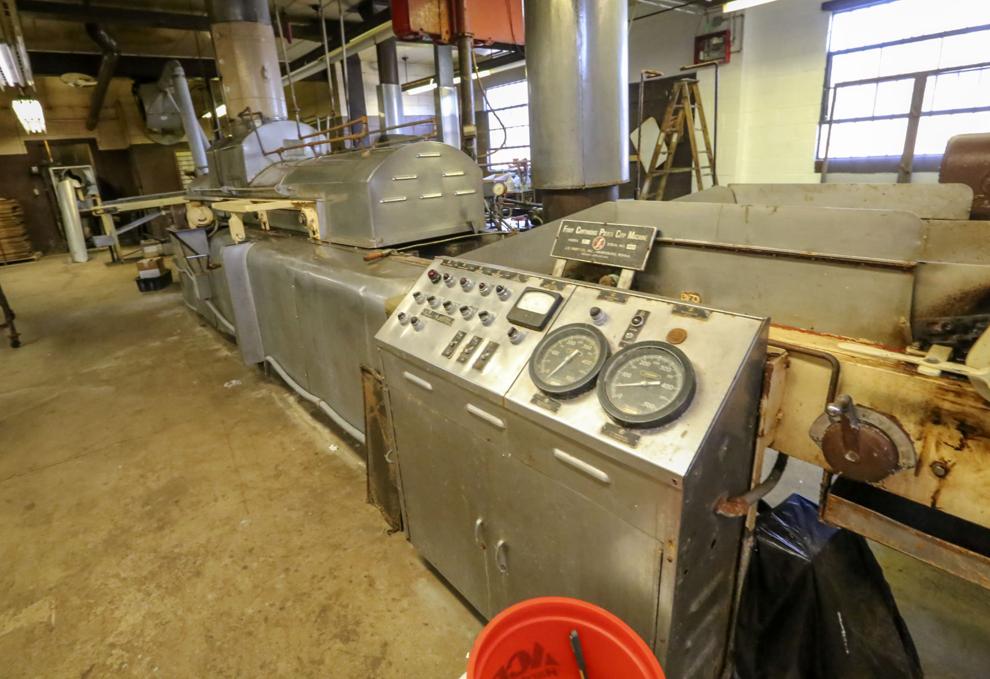 Cardiac arrest
COVID-19 legal immunity
Crisis hotline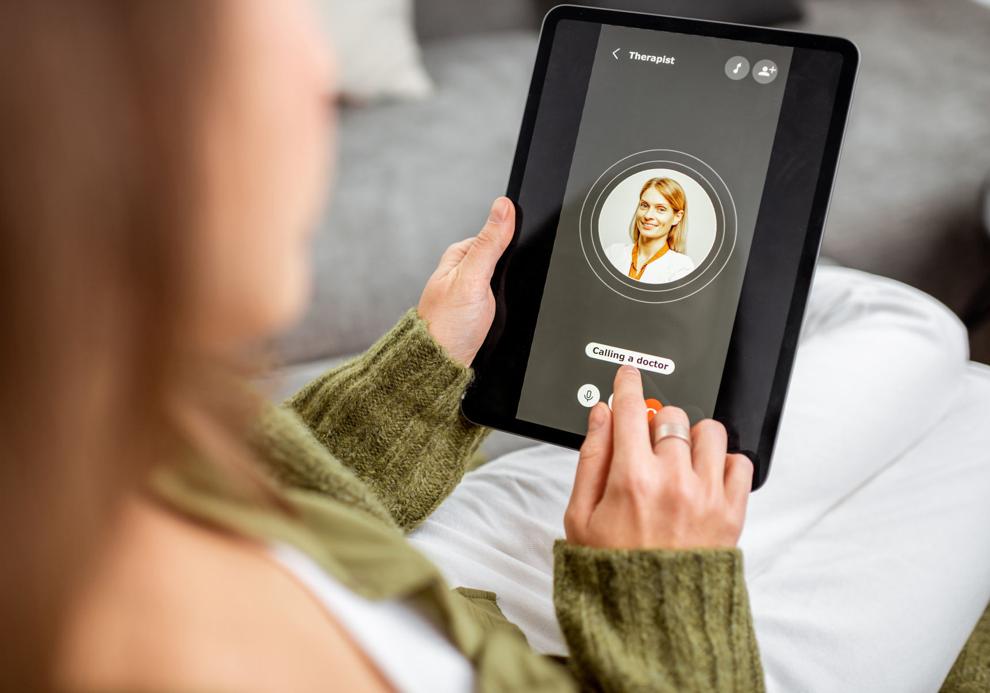 Electronic meetings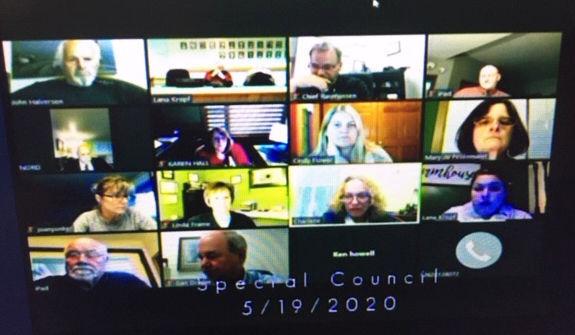 Emergency session
Employee microchipping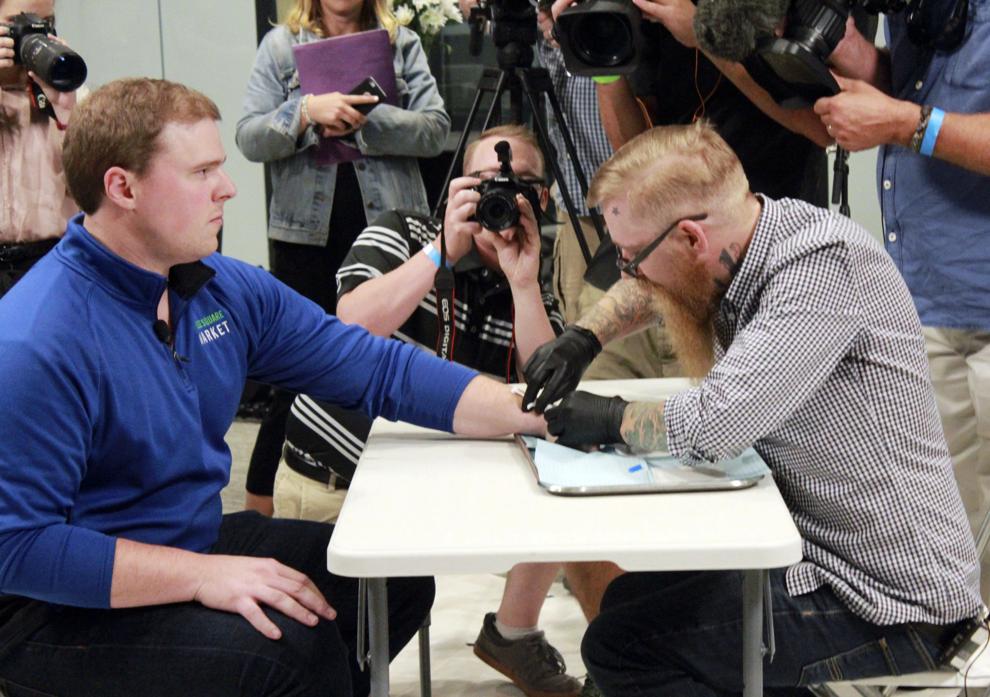 Eyelash extensions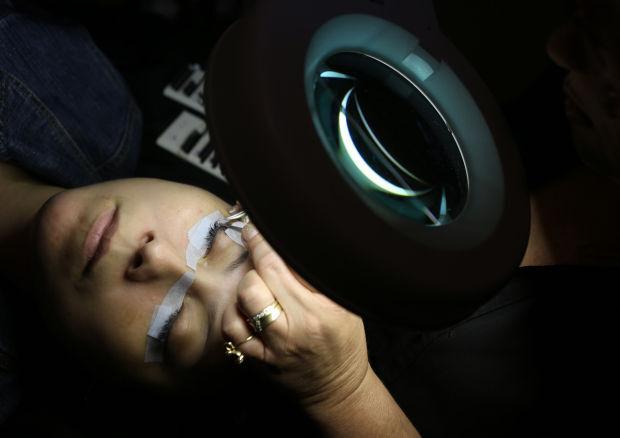 Female genital mutilation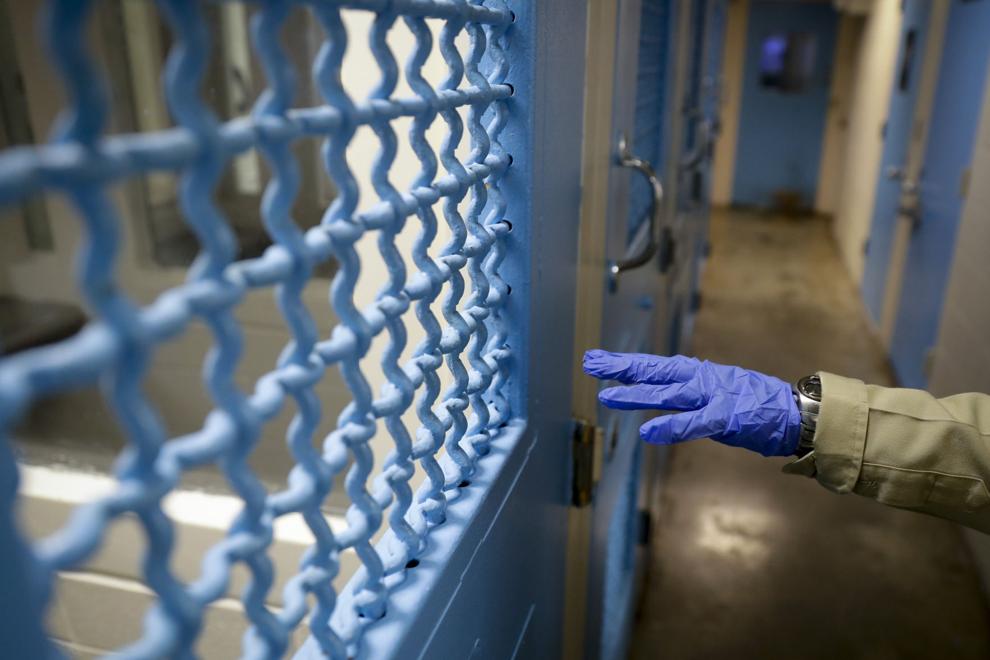 First responder residency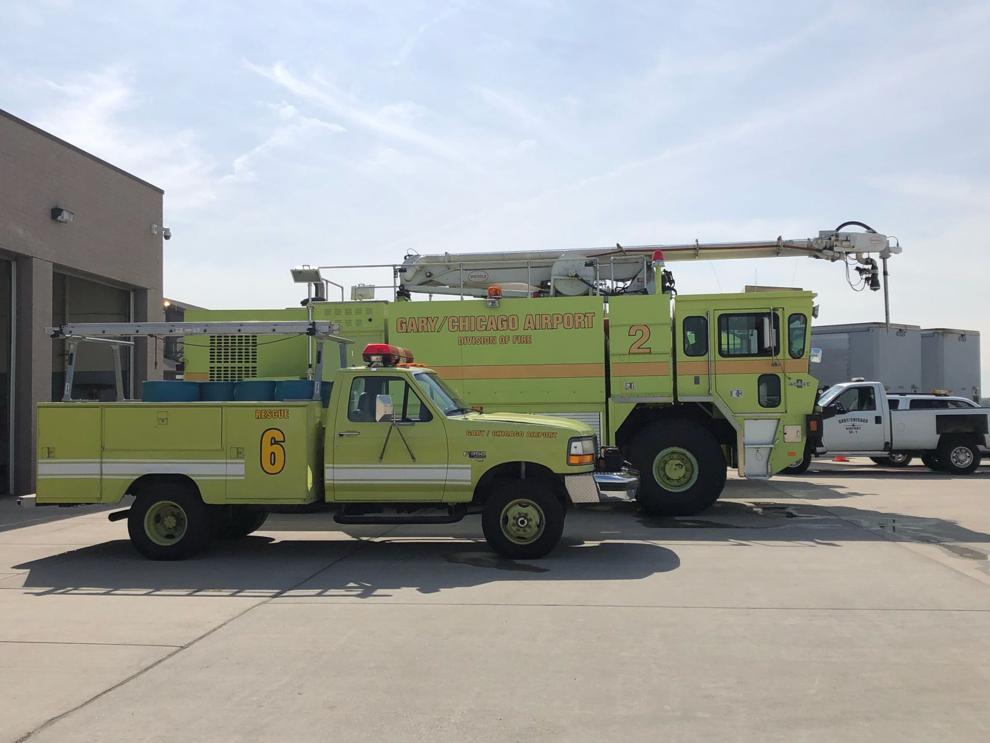 Gaming compact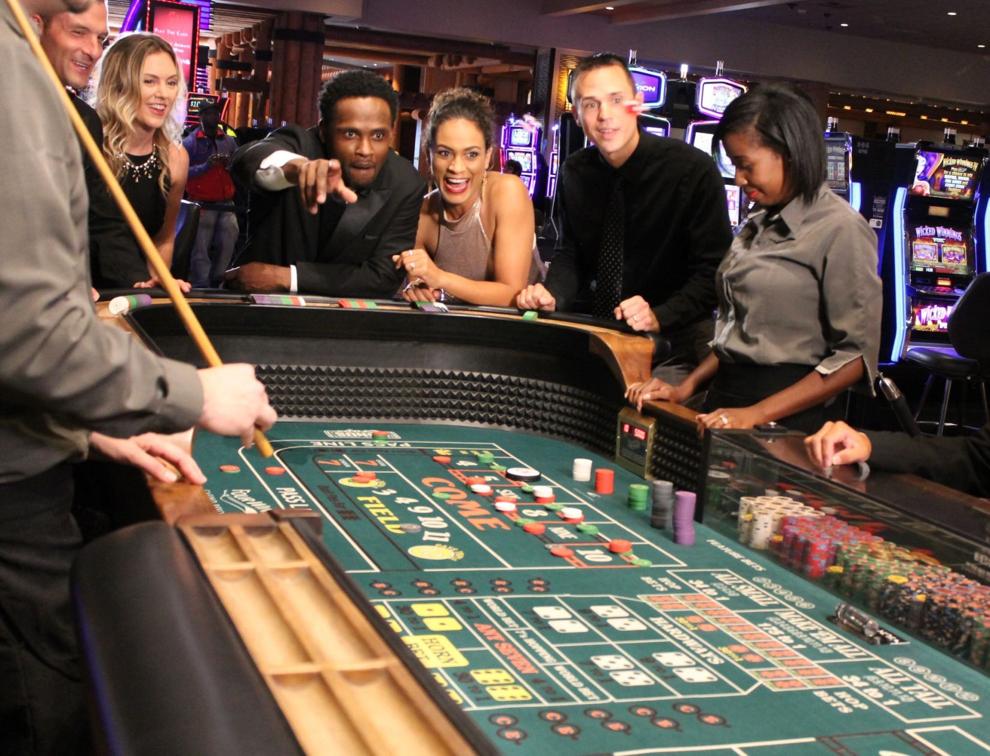 Health orders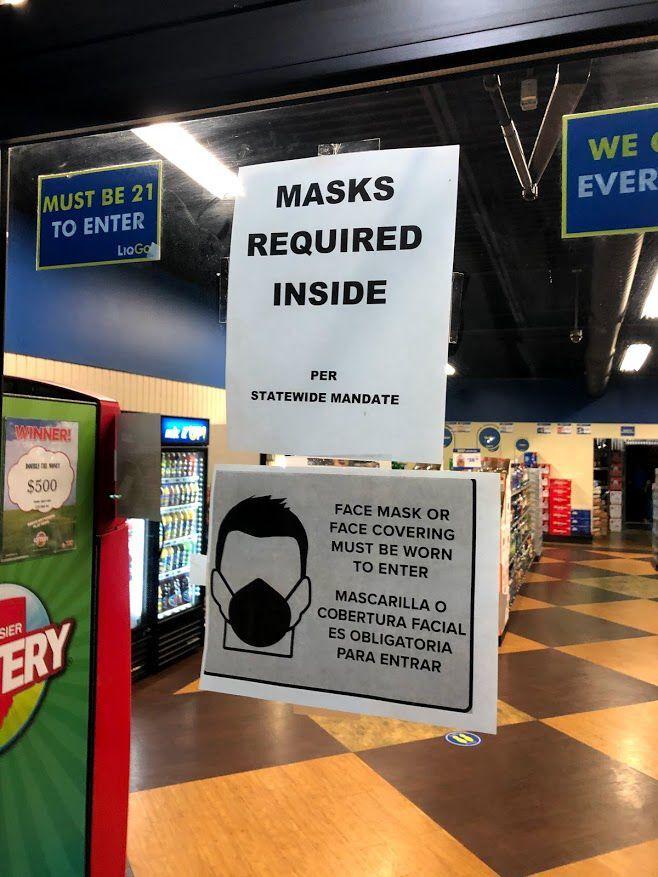 High tech crimes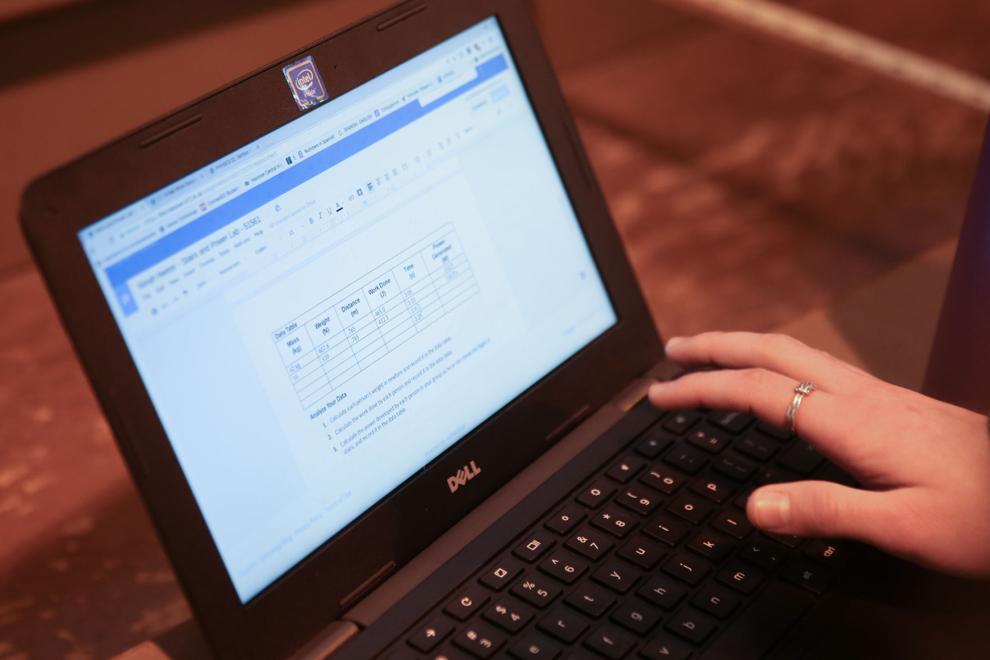 Immunization 'passport'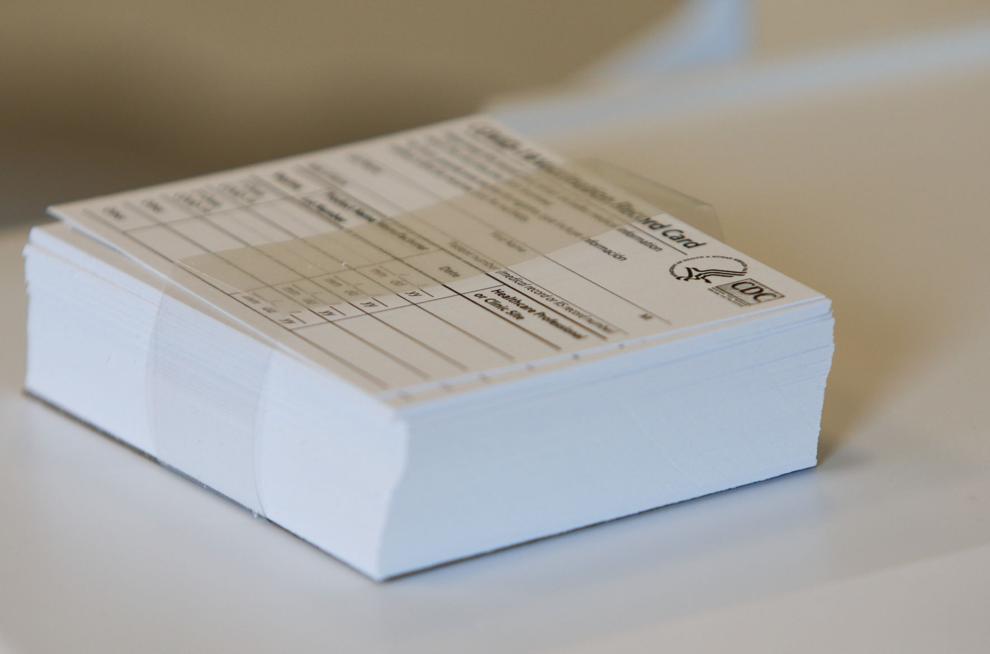 Juvenile justice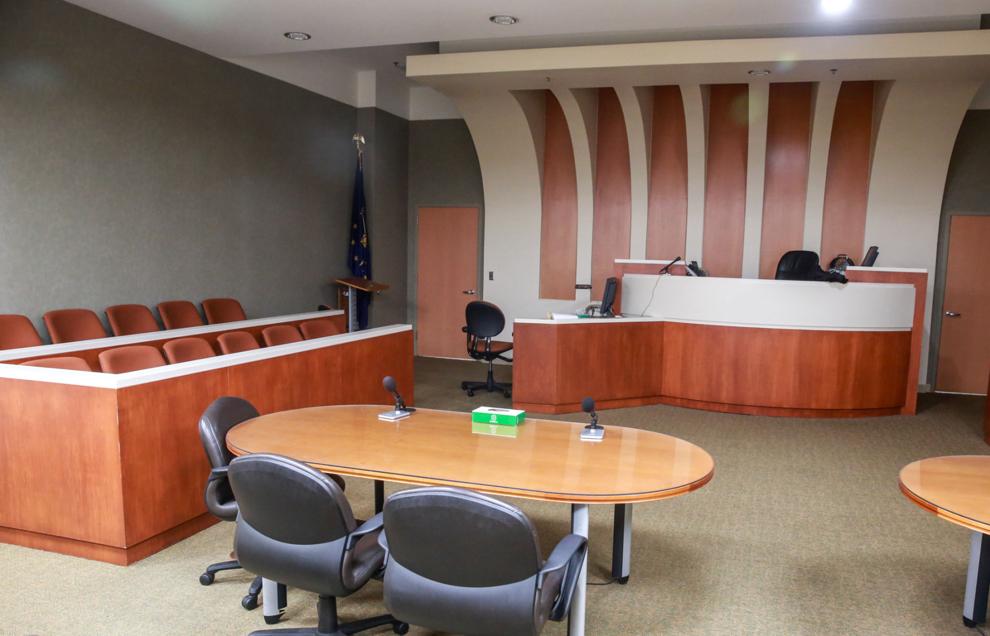 Lake County judicial selection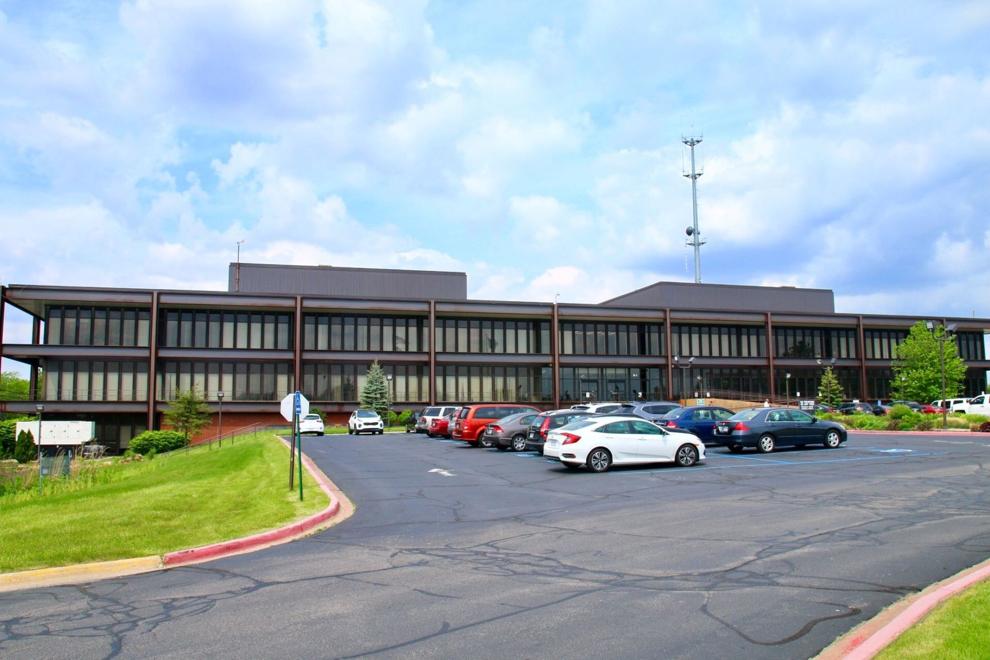 Legislative session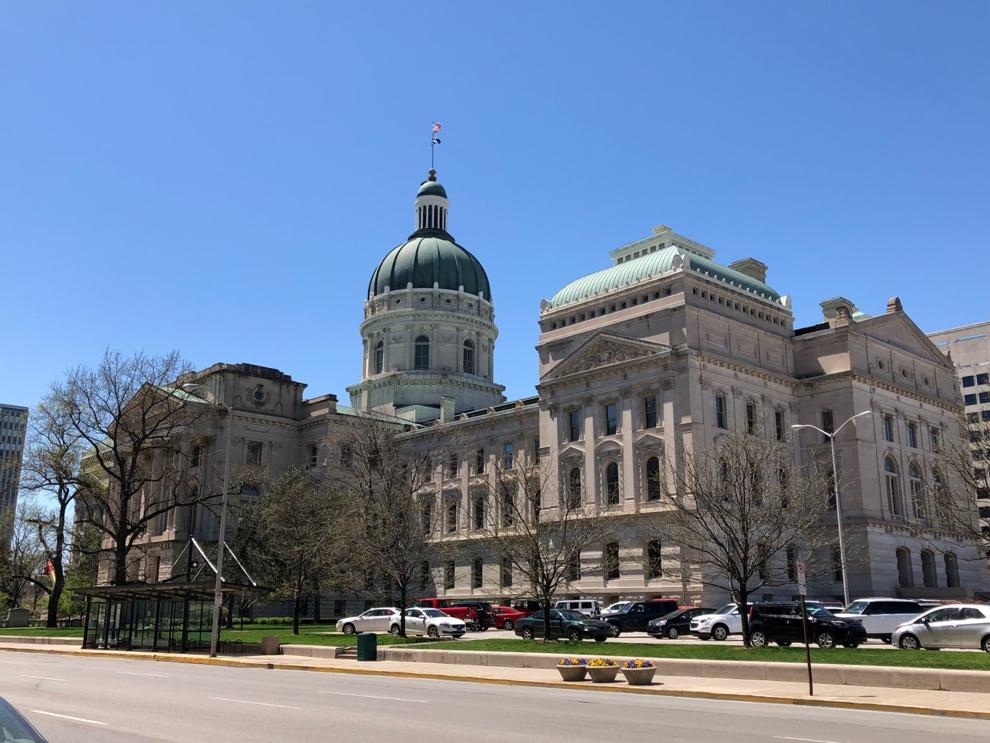 Monuments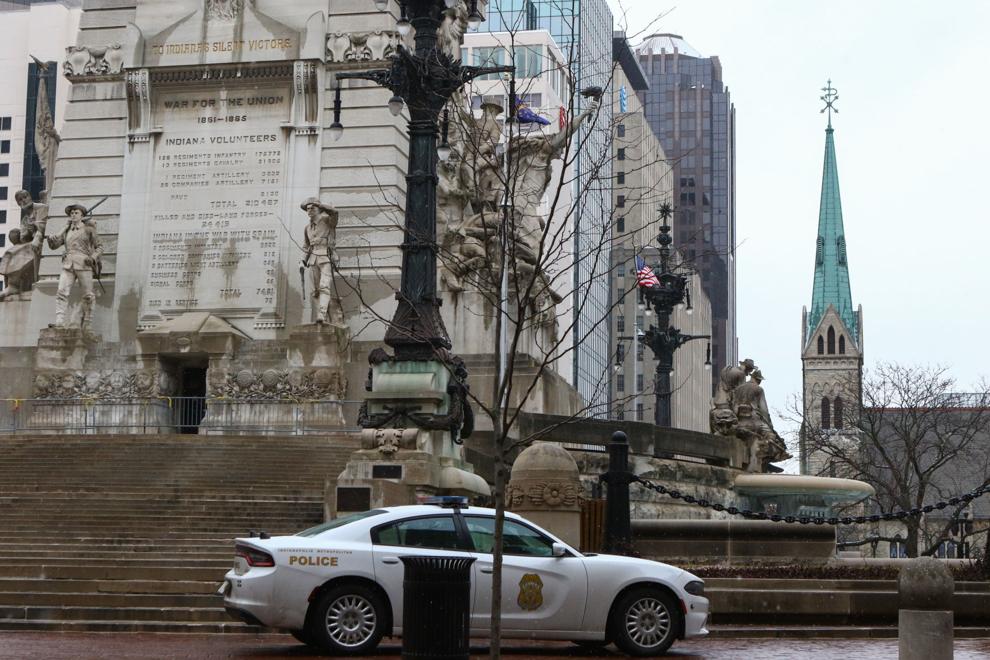 NWI building projects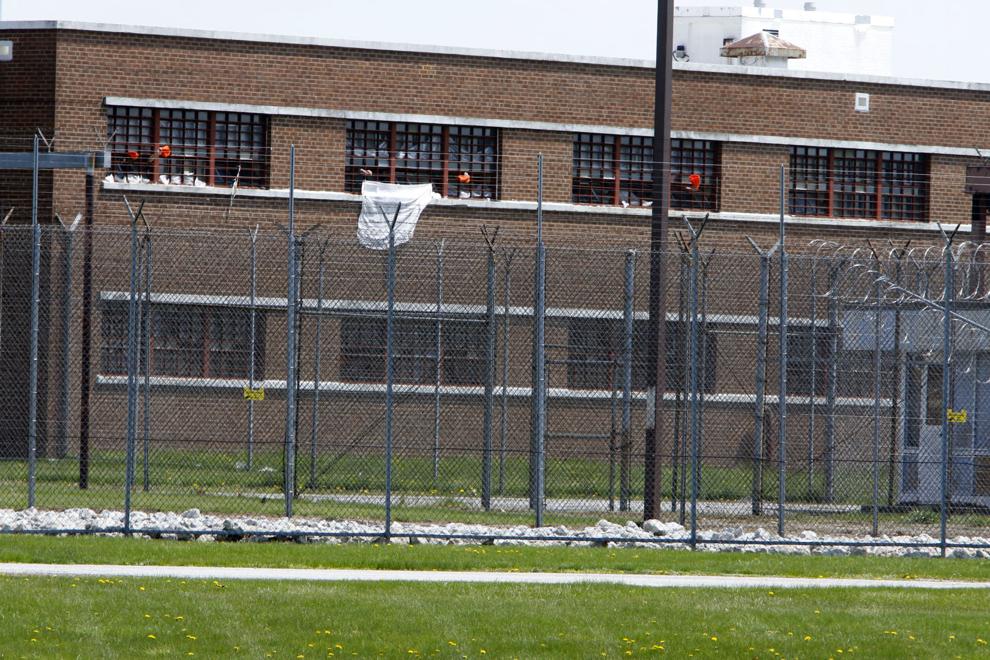 Out-of-state children's hospitals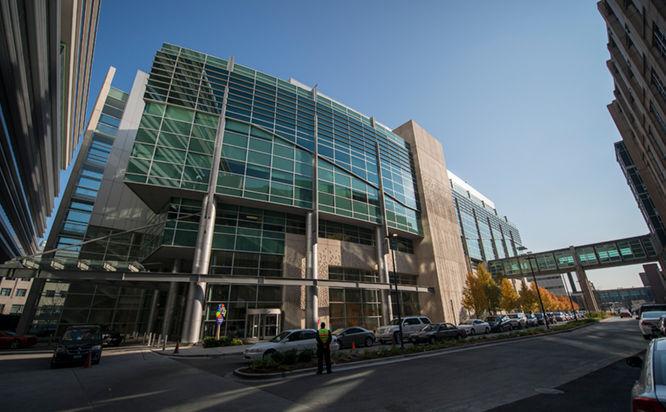 Police training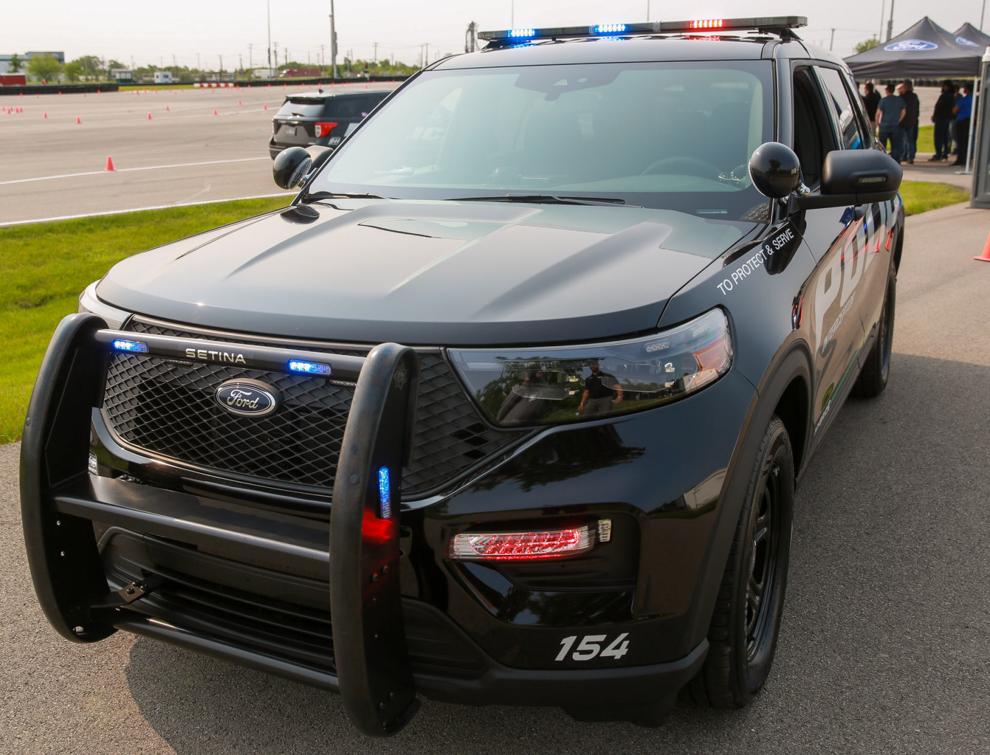 Pregnancy accommodations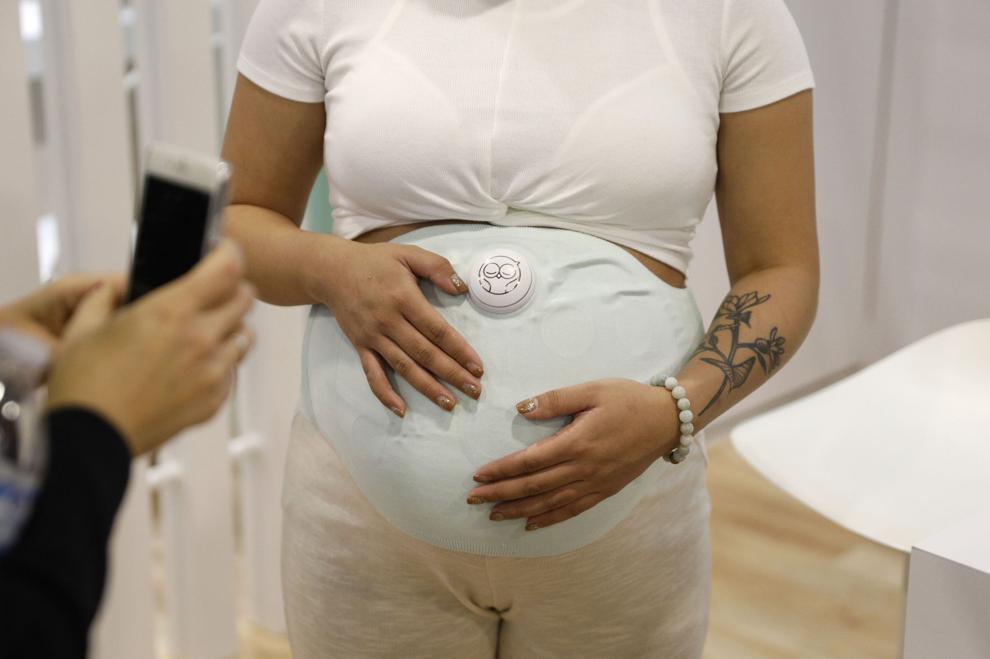 Public notice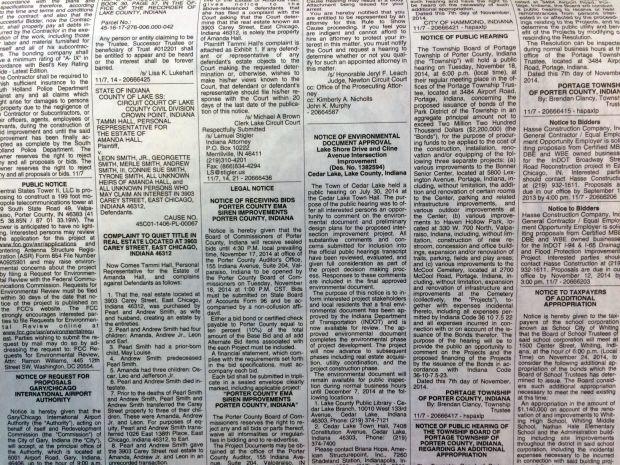 Religious services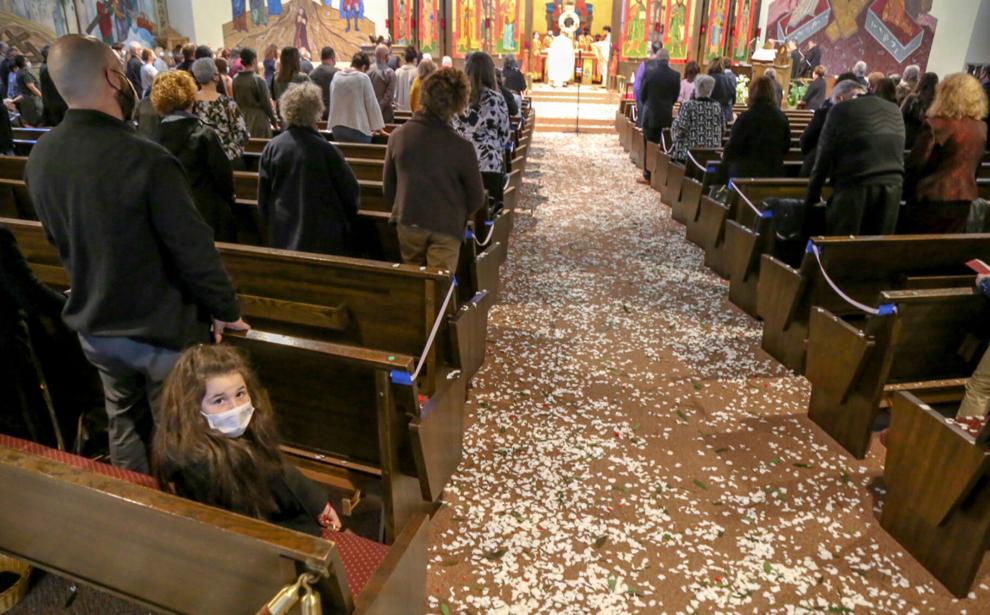 School buildings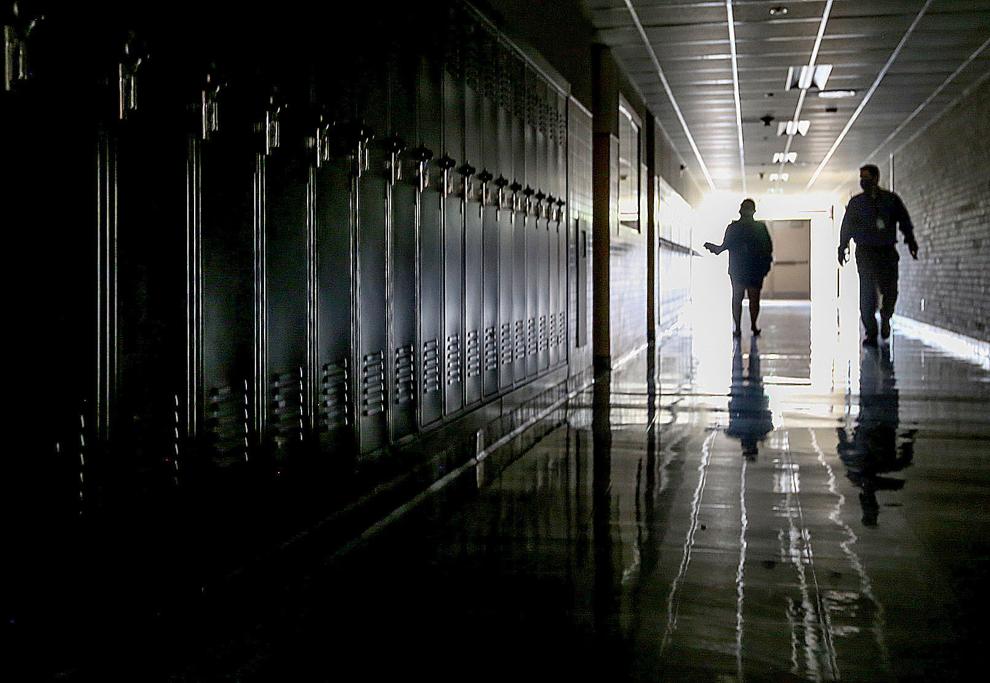 School funding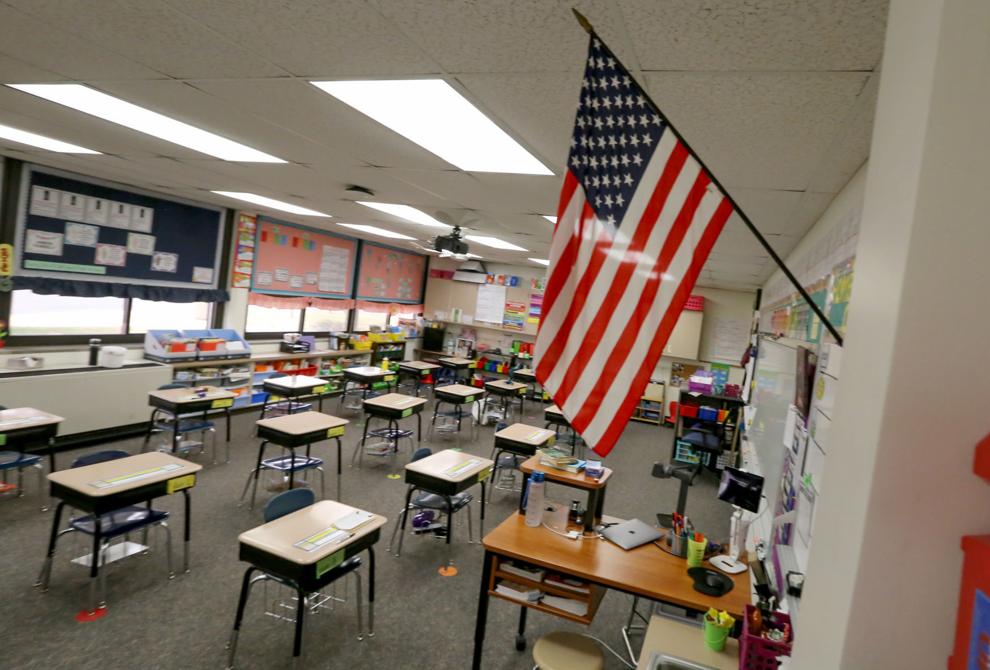 School internet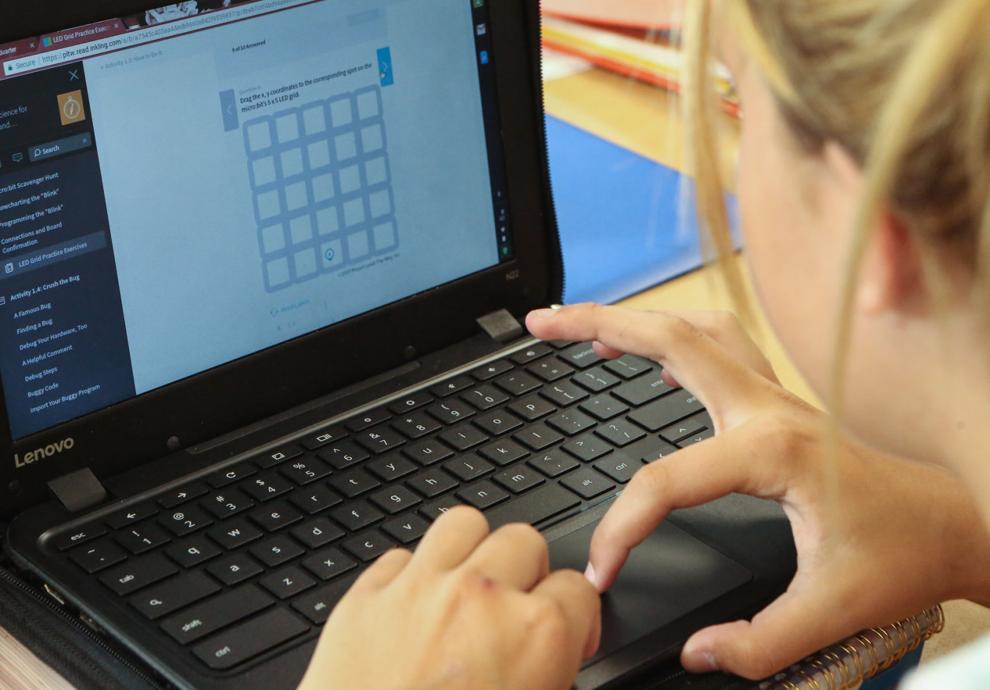 Small claims court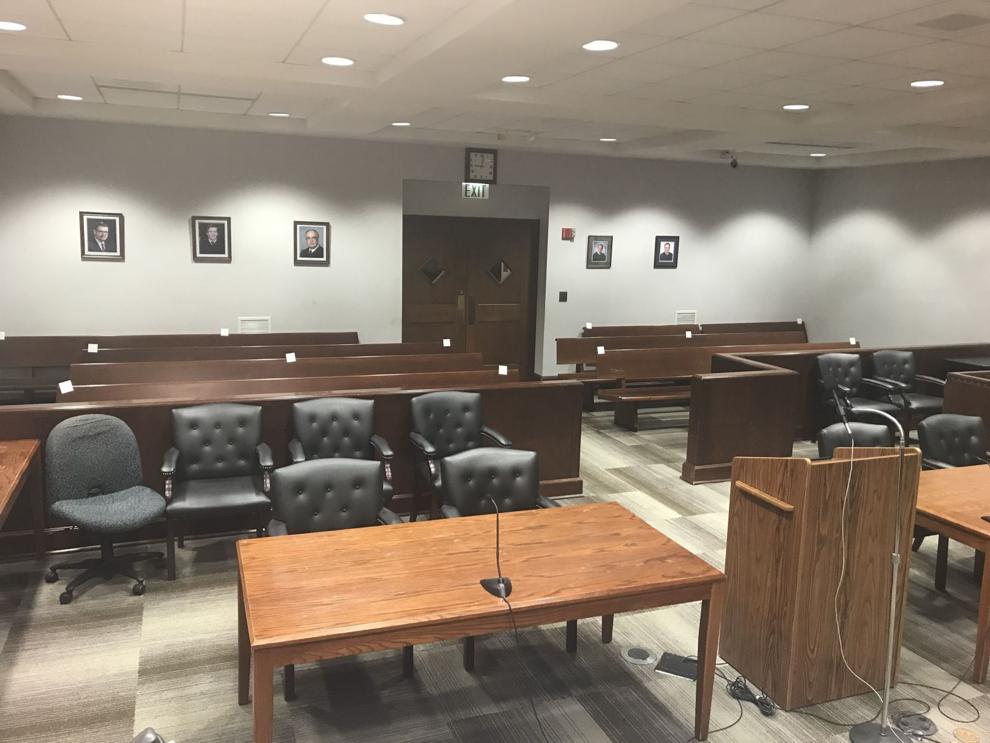 State aircraft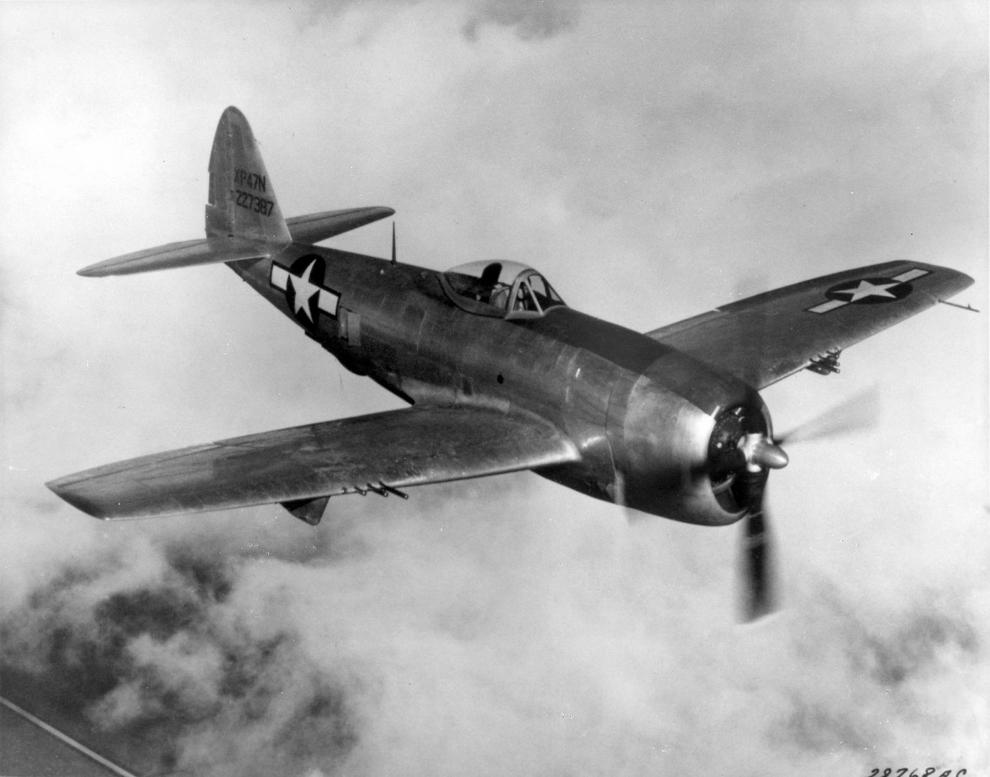 State snack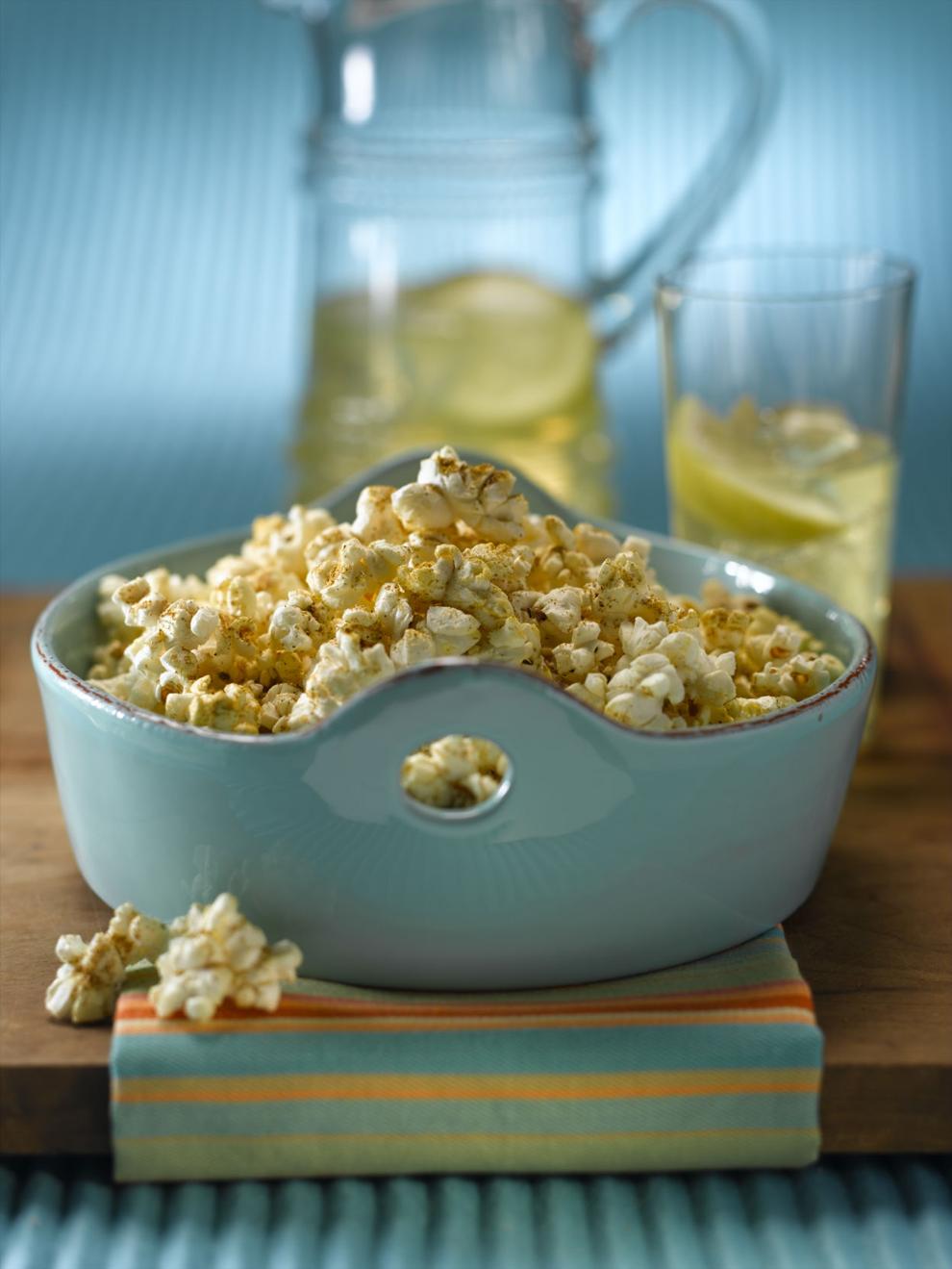 Suffragists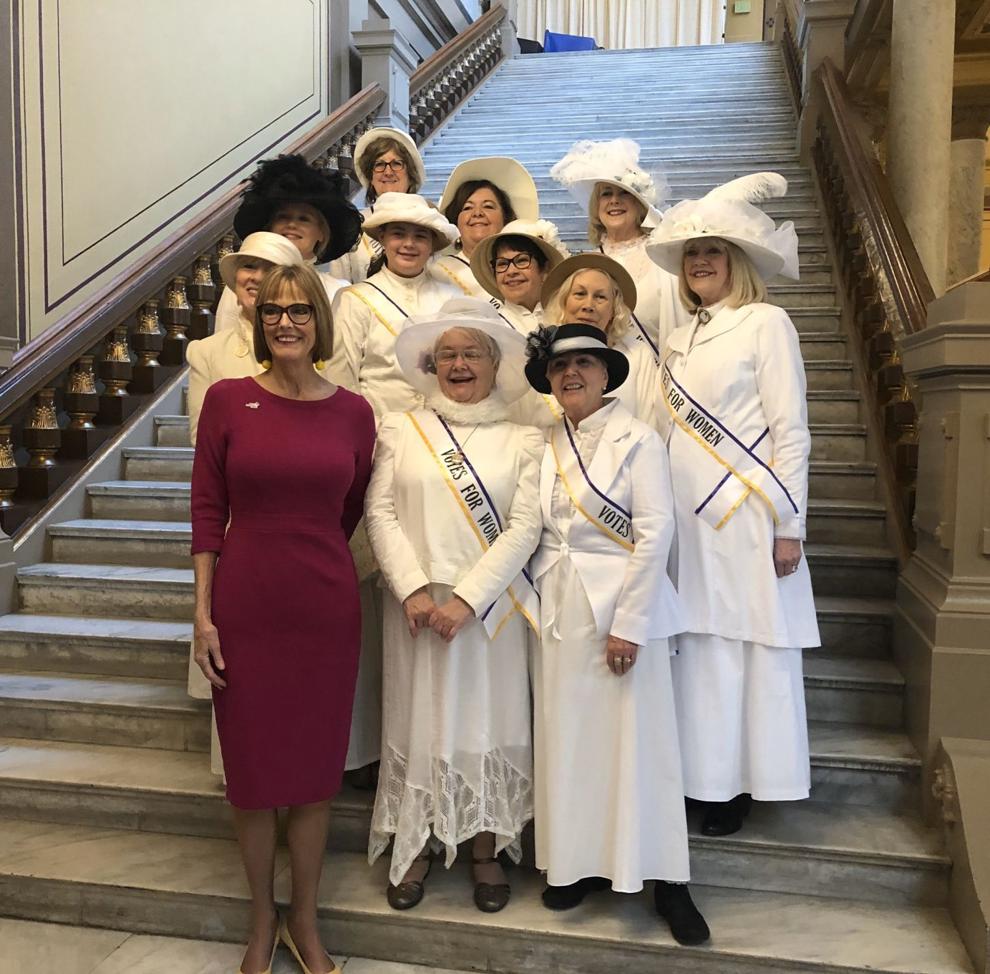 Tax sales
Teachers unions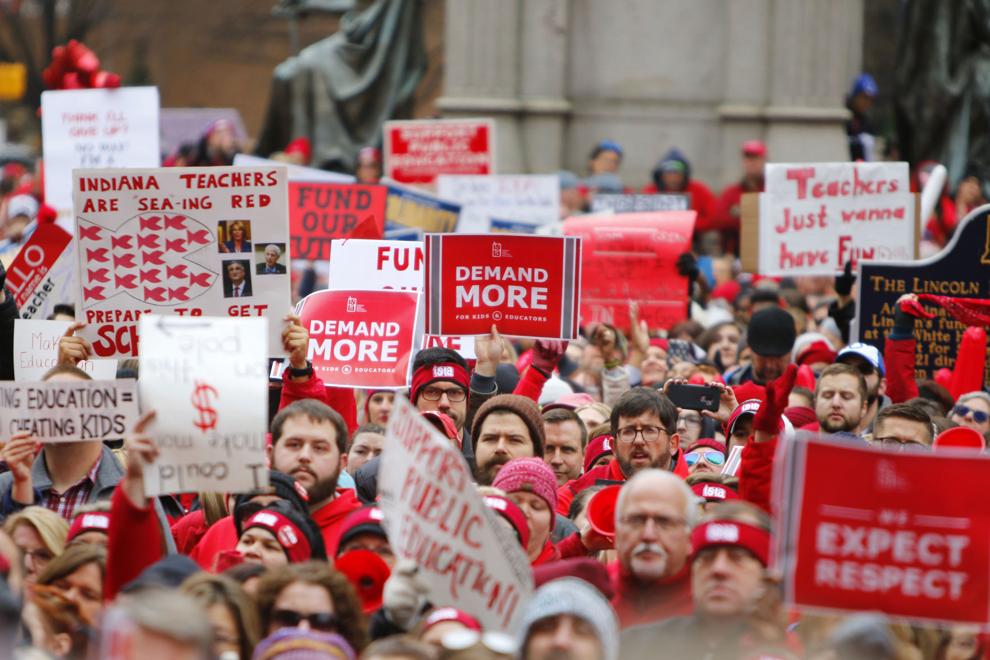 Telehealth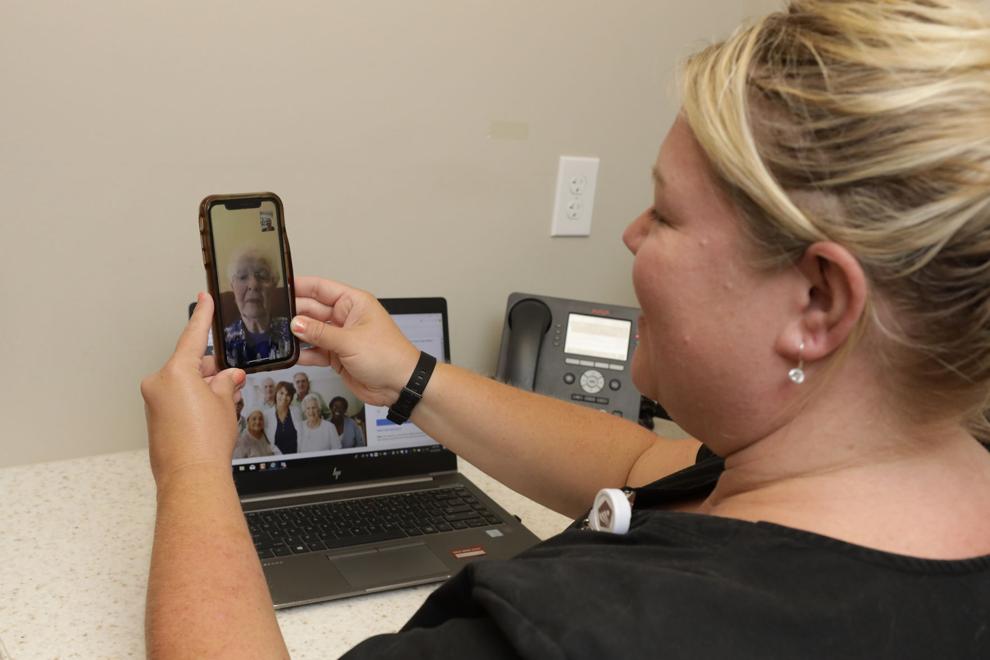 Tribal orders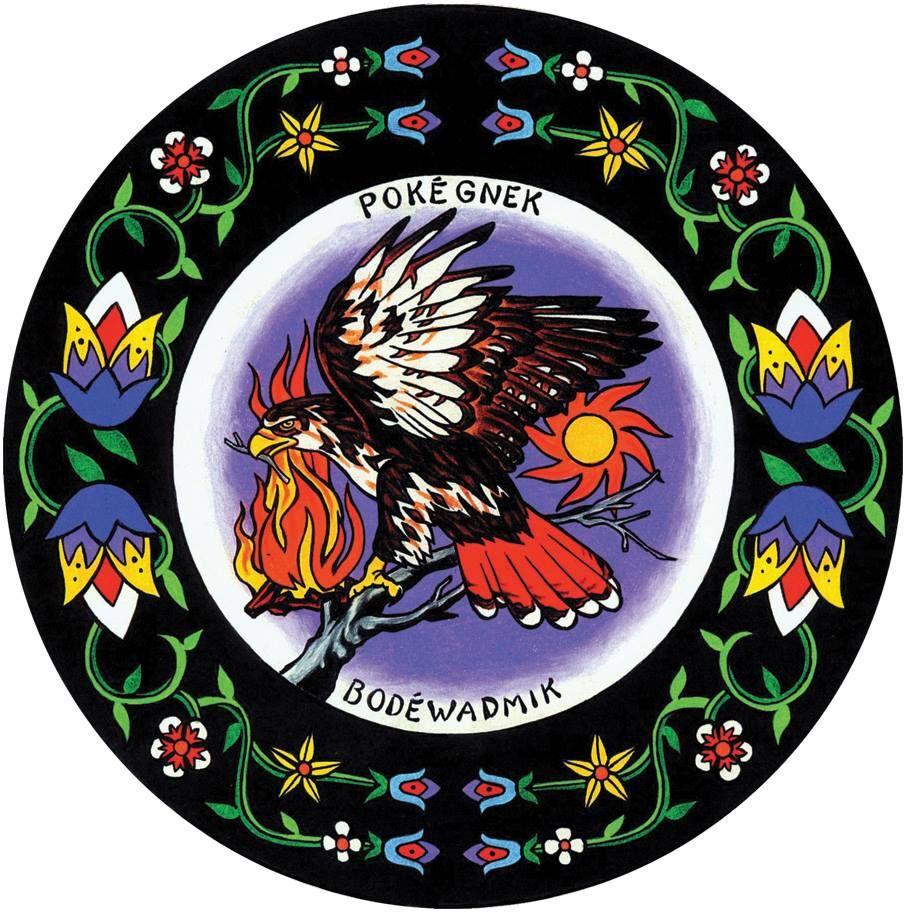 Urban agriculture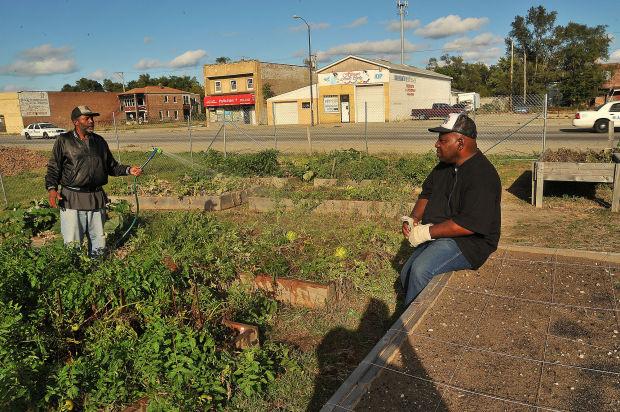 Vehicle titles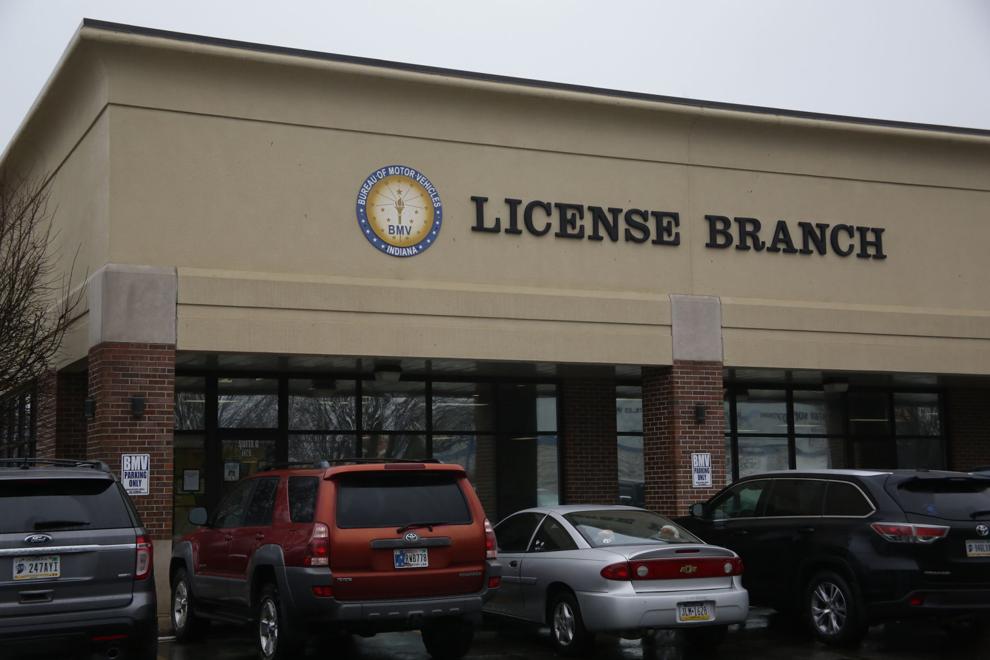 Veteran tuition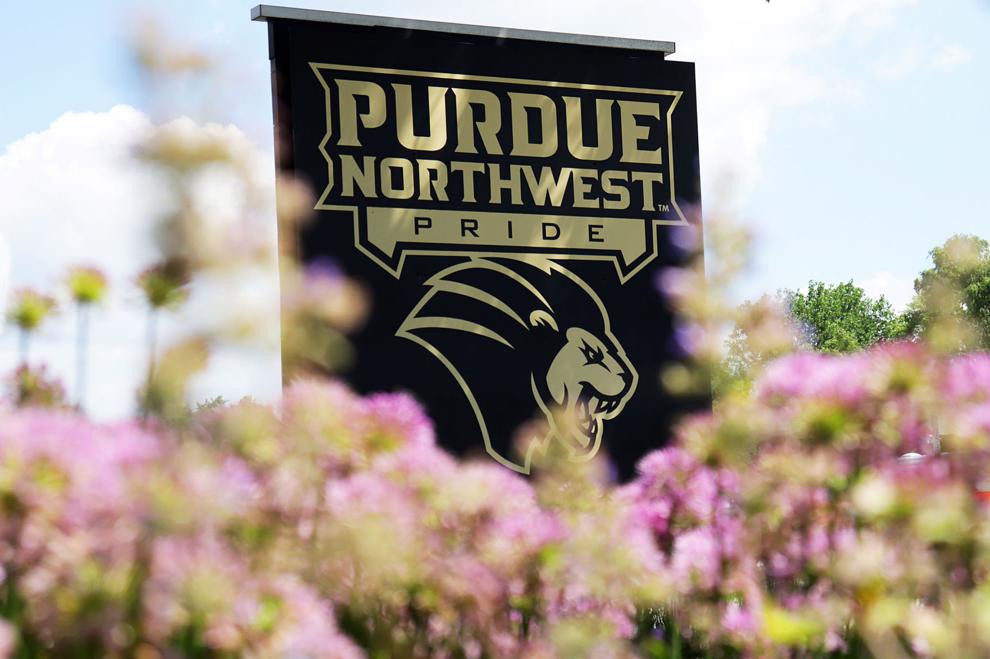 Visitation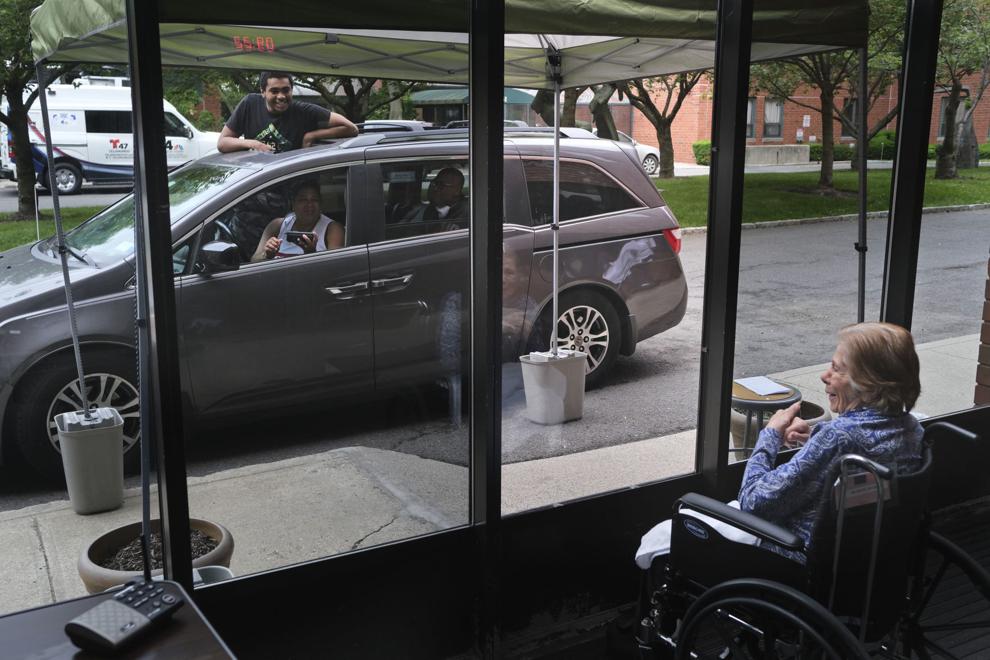 Wetlands