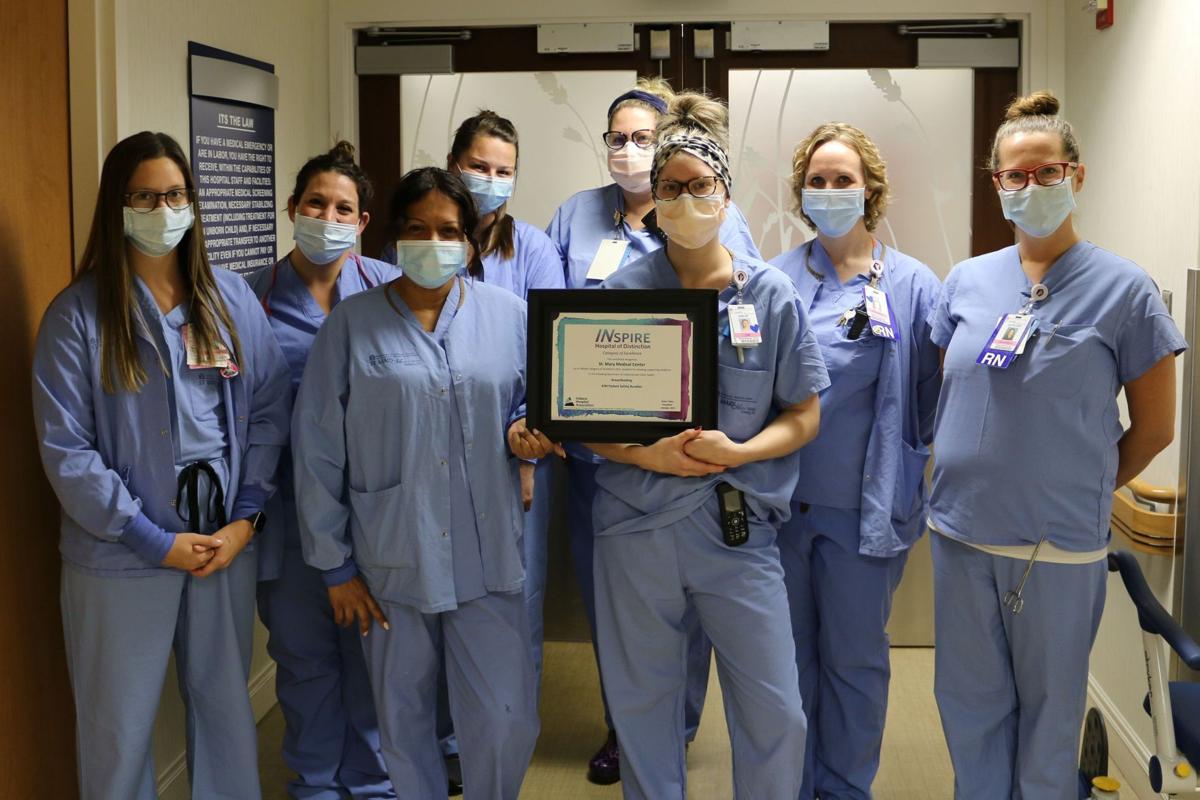 Community Healthcare System was recognized for reducing infant mortality last year.
The Indiana Hospital Association, in conjunction with the Indiana Department of Health, bestowed INspire awards on the hospitals of the Community Healthcare System for their commitment to infant and maternal health.
Community Hospital in Munster won the Hospital of Distinction Award. St. Catherine Hospital in East Chicago and St. Mary Medical Center in Hobart earned the Category of Excellence Award. The awards recognize excellence in best practices in infant safe sleep, breastfeeding, tobacco prevention and cessation and perinatal substance use.
"The lives of so many Hoosier babies and mothers are dependent and directly tied to your efforts," Gov. Eric Holcomb said. "Infant maternal mortality are at the top of our priority list and because of you, we are making huge strides impacting the lives of infants and mothers, families and communities all for the better."
Indiana has made progress in reducing infant and maternal mortality though it has been focused on containing the deadly COVID-19 pandemic.
"Our infant mortality rate has fallen to the lowest level in recorded history," Indiana State Health Commissioner Dr. Kristina Box said. "We have made significant improvements in our black infant mortality rate, but we still have work to do to eliminate the disparities that persist. That work continues in communities around the state through education about safe sleep, through education about early prenatal care and efforts to connect women who receive Medicaid benefits with the My Healthy Baby."
Community Healthcare System has worked on several initiatives to ensure healthy pregnancies and infancies, such as by promoting safe sleep practices, offering free counseling and giving the community tips on breastfeeding.
"By putting into practice health initiatives that aim to improve maternal and child wellness and reduce infant mortality numbers, we are proud to take a leadership stance in creating effective solutions to help moms and babies get a healthy start during the first year," said Brittany Pankiewicz, Family Birthing Center nurse manager at St. Mary Medical Center. "It is a top priority of the state of Indiana and a top priority of Community Healthcare System as well."
Community Hospital, for instance, has laborists working 24/7, an obstetric emergency department dedicated solely to pregnant women and specialized care for high-risk pregnancies.
St. Catherine Hospital installed a baby box, offers mental health counseling and mentors first-time at-risk moms.
"Our nursing staff and providers work together to ensure our moms and babies have the best outcome, through our practices and education to reduce infant mortality," said LaTina Ashana, Family Birthing Center nurse manager, St. Catherine Hospital. "The Safety PIN program is vital in helping reduce infant mortality rates and aligns with our priority, which is the health and safety of our mothers and infants. Every measure we put into place gets us one step closer to that goal."
NWI Business Ins and Outs: Dairy Belle, Happiness is Pets, Agave Mansion and Kali Beauty open; Marco's Pizza closes
Open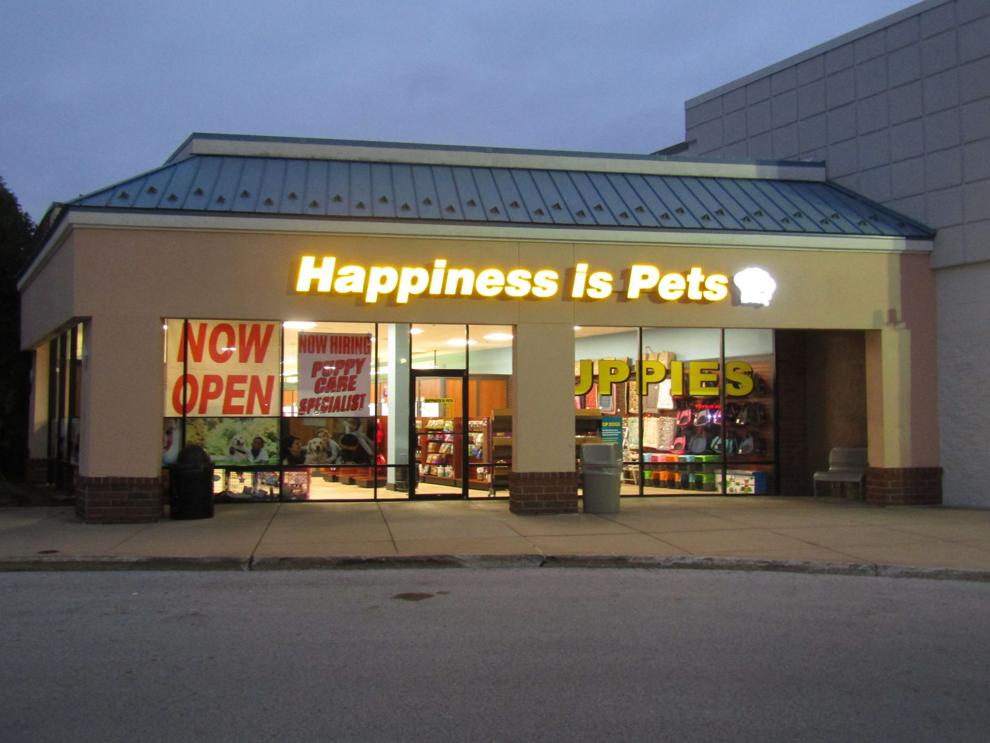 Opening soon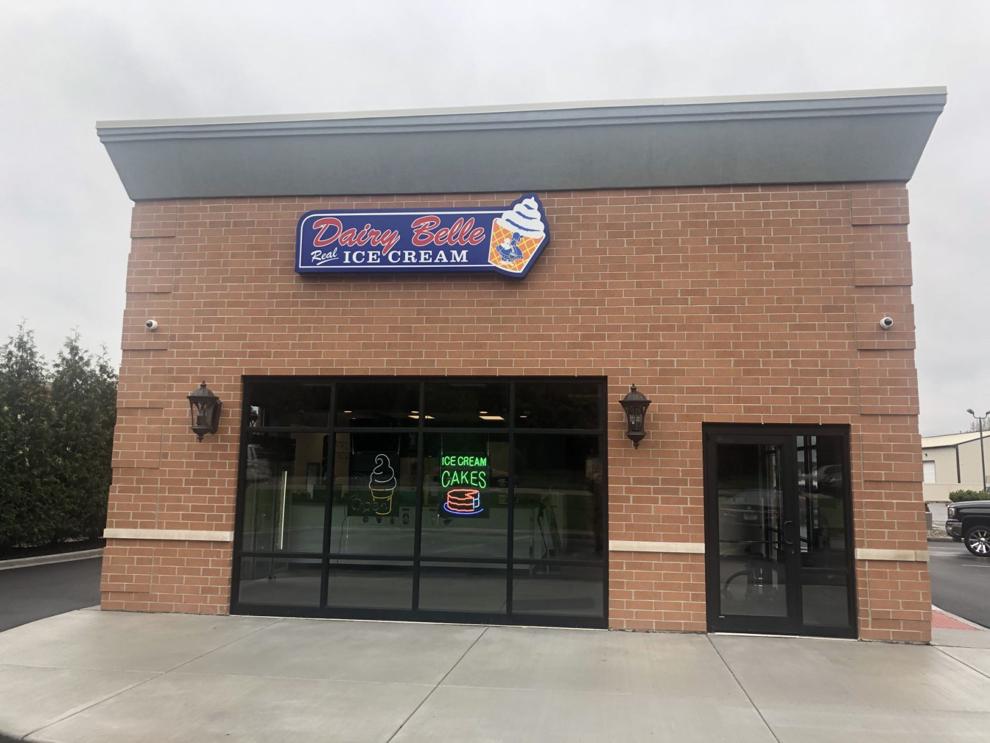 Coming soon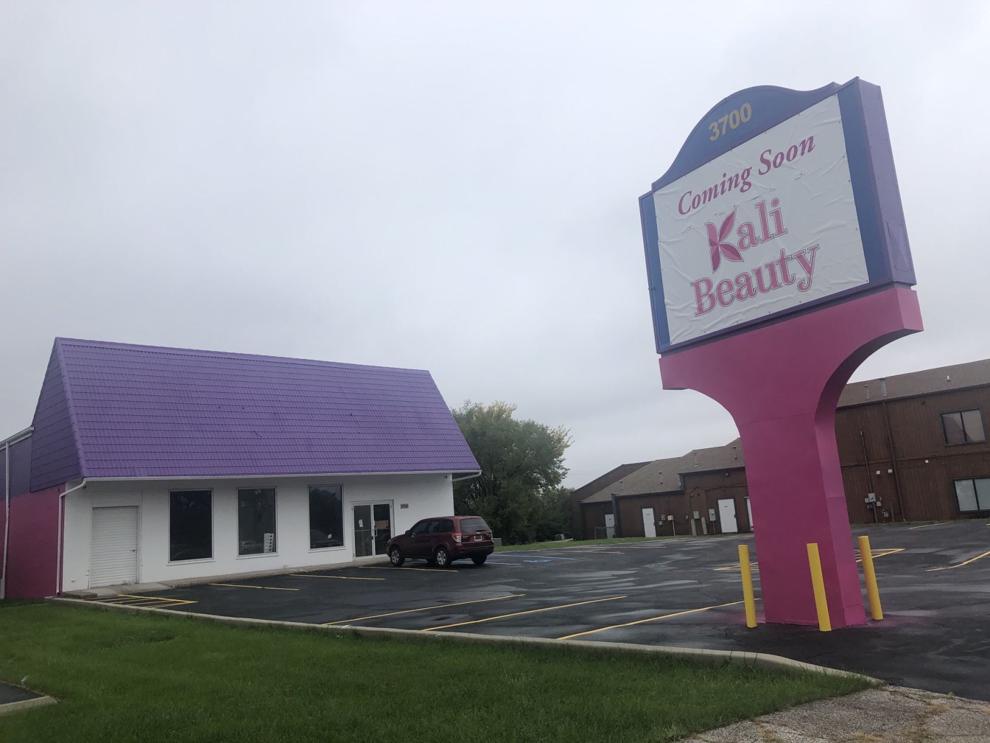 Opening soon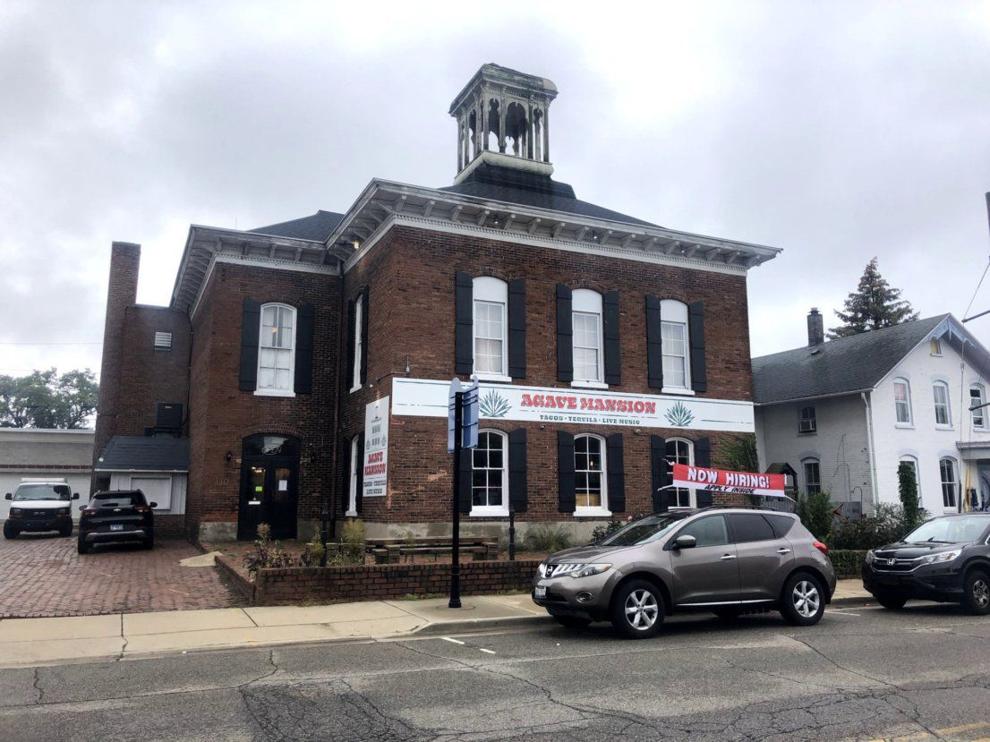 Closed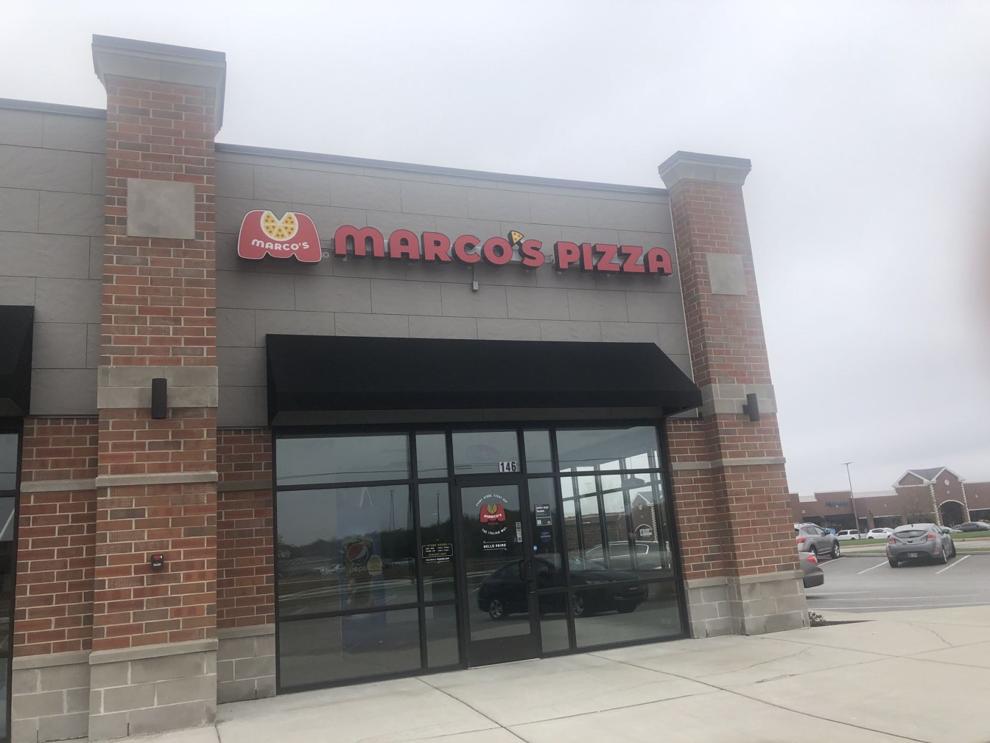 Grand opening celebration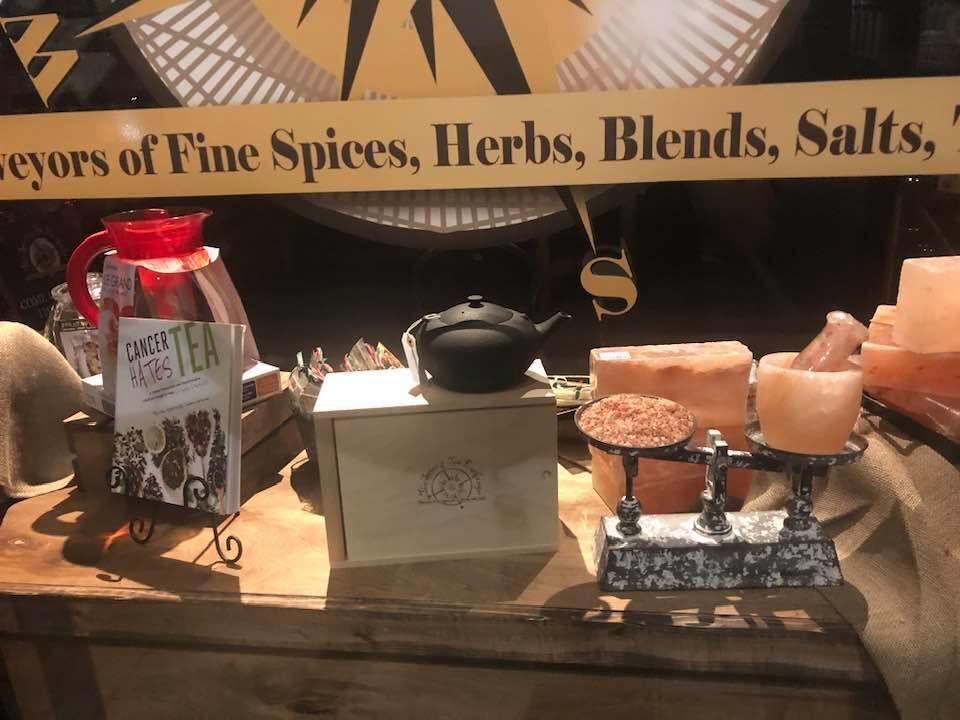 WATCH NOW: Riding Shotgun with NWI Cops — Patrolling Lowell with Cpl. Aaron Crawford
NWI Business Ins and Outs: Santa Fe Restaurant & Bar, Naf Naf Middle Eastern Grill and Zorro's Mediterranean Fusion  open; Filipino restau…