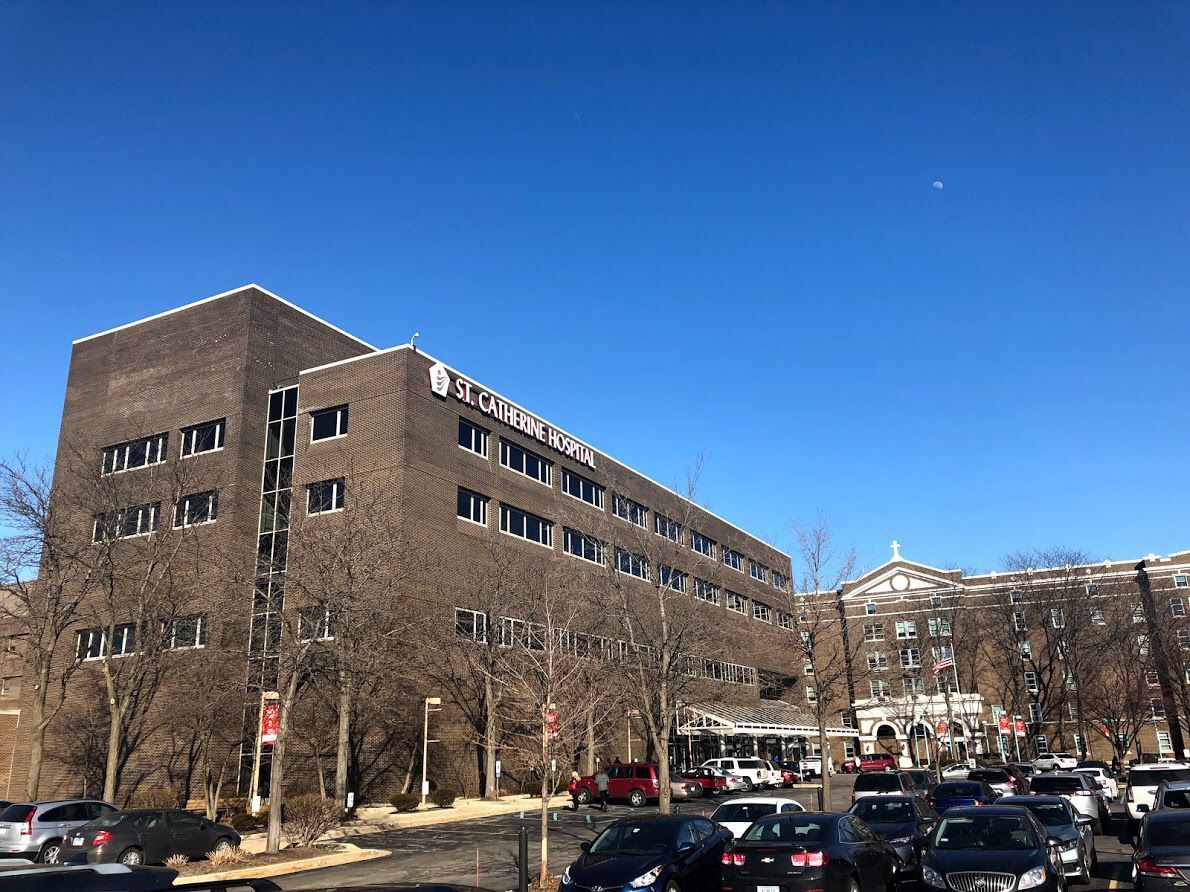 Three Community Healthcare System hospitals have earned national accolades for top consistent care of strokes, the fifth biggest cause of death in the United States.
Community Hospital in Munster, St. Catherine Hospital in East Chicago and St. Mary Medical Center in Hobart earned Gold Plus status with the American Heart Association/American Stroke Association Get With The Guidelines-Stroke Quality Achievement Awards. It's the highest level possible for timely stroke care.
The honors reflect that the trio of Northwest Indiana hospitals met quality care measures for at least 24 straight months and that patients received the treatments deemed most appropriate by nationally recognized evidence-based guidelines.
"We know from research that when a stroke occurs, millions of brain cells die every minute and hence, literally, every minute counts," said neuroendovascular neurologist Aamir Badruddin, medical director of the comprehensive stroke program at Community Hospital and on staff at St. Catherine Hospital and St. Mary Medical Center.
About 85% of strokes are caused by obstructions in the vessels that supply blood to the brain.
Timely intervention to remove blockages is the treatment widely deemed most effective. Community Healthcare System also has been deploying new technology for the large vessel obstructions that account for 20% of cases in Northwest Indiana.
"Today, we are using technology that enables us to quickly and efficiently get to the blockage in the brain and remove a clot," Badruddin said. "Combined with the TeleStroke network within our own health care system, we are rising to the challenge and ensuring that people served by our hospitals receive topnotch quality consistent care."
NWI Business Ins and Outs: SoHo Sweets Creamery, Balkan grocer, Filipino restaurant, dental office and furniture store open; Pepe's closes
Open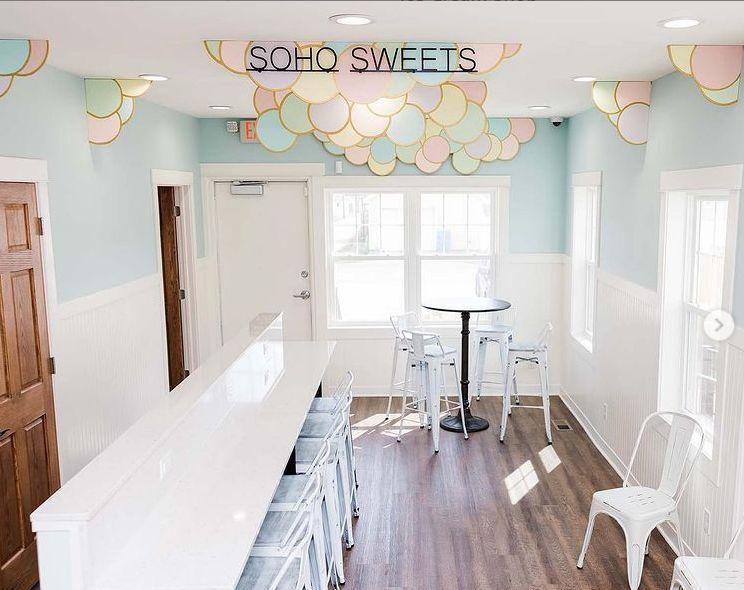 Open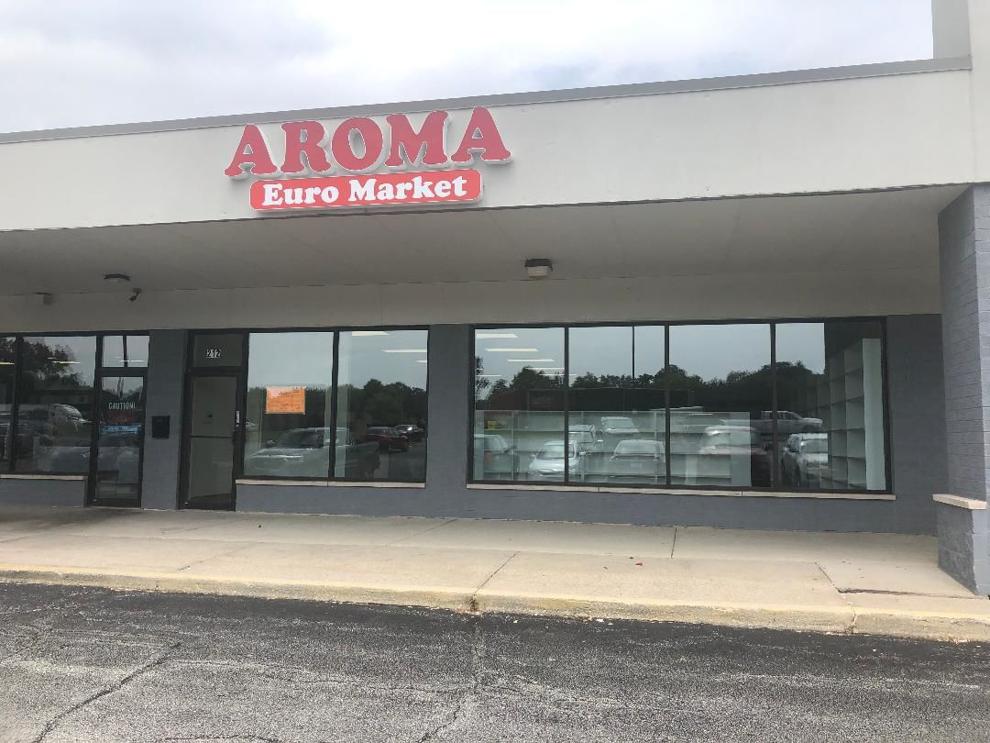 Coming soon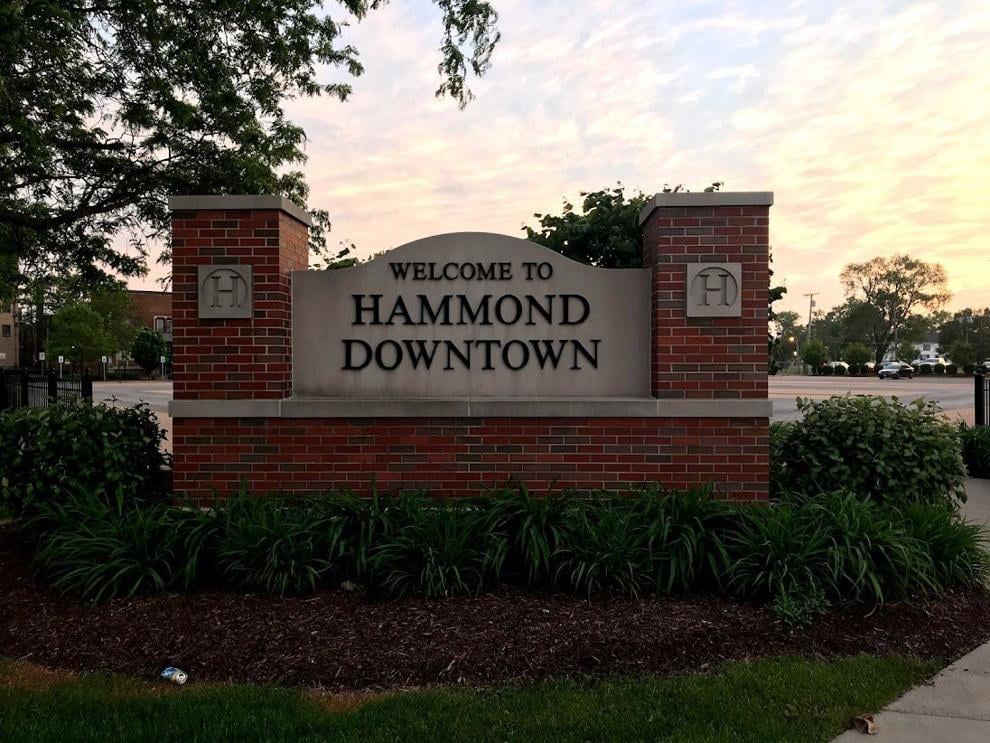 Open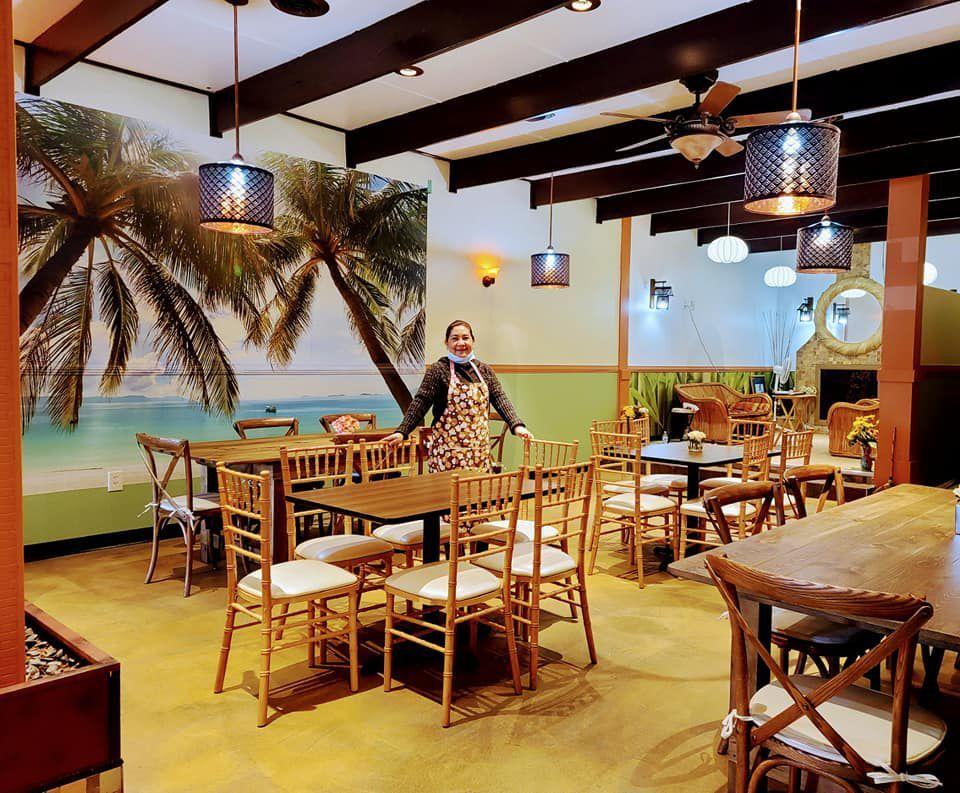 Open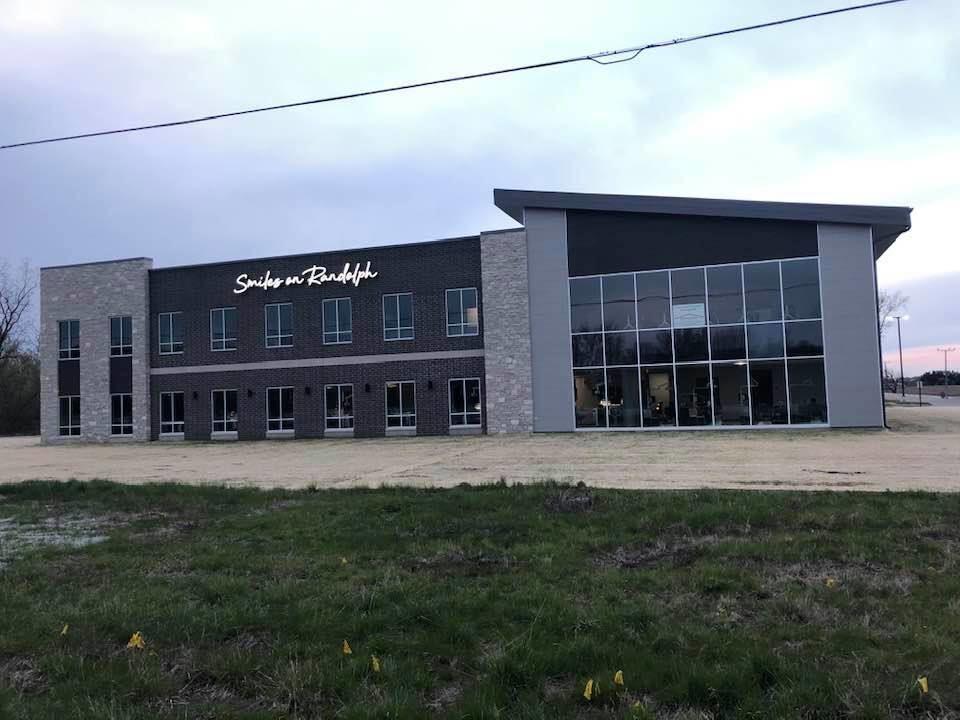 Relocating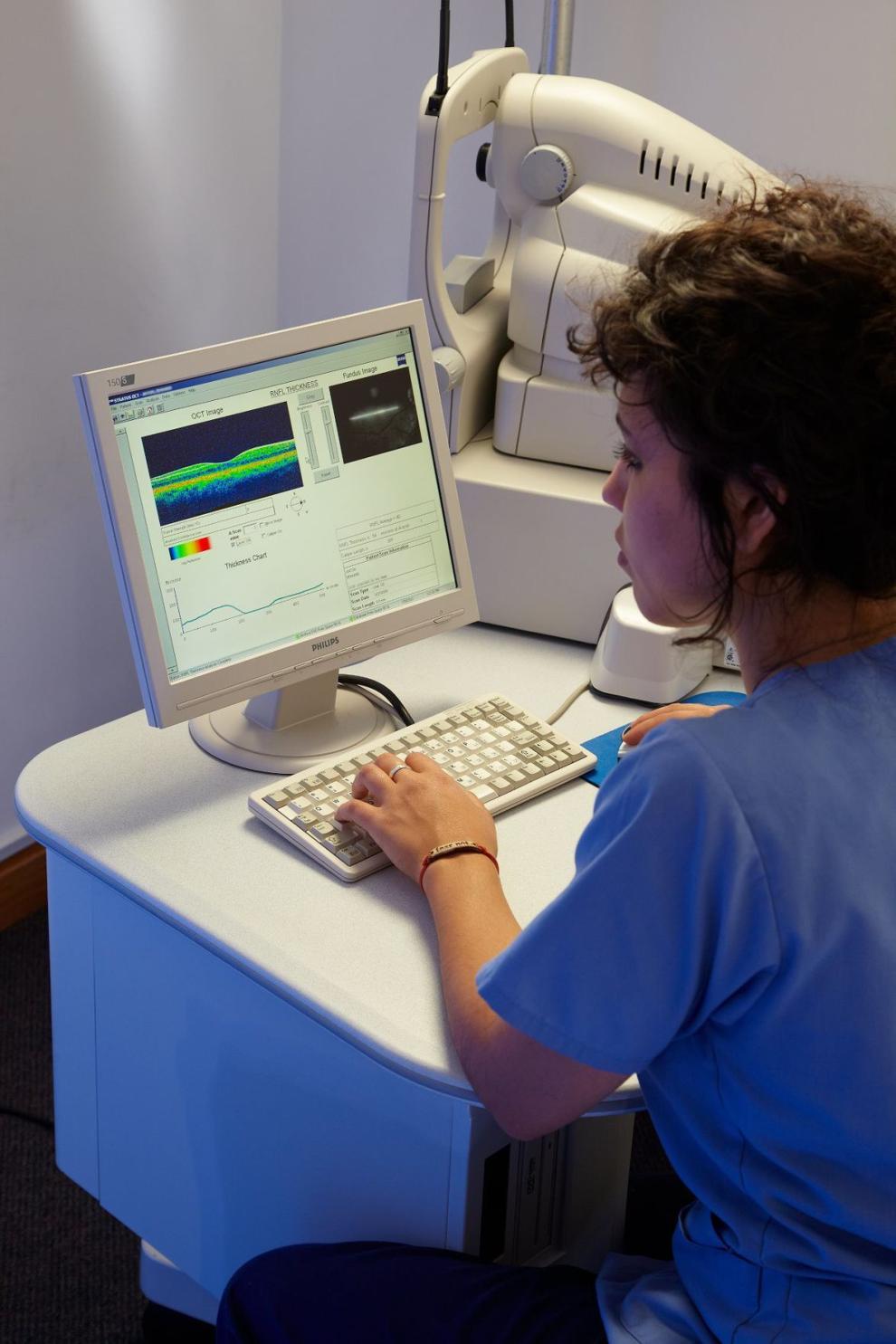 Reopen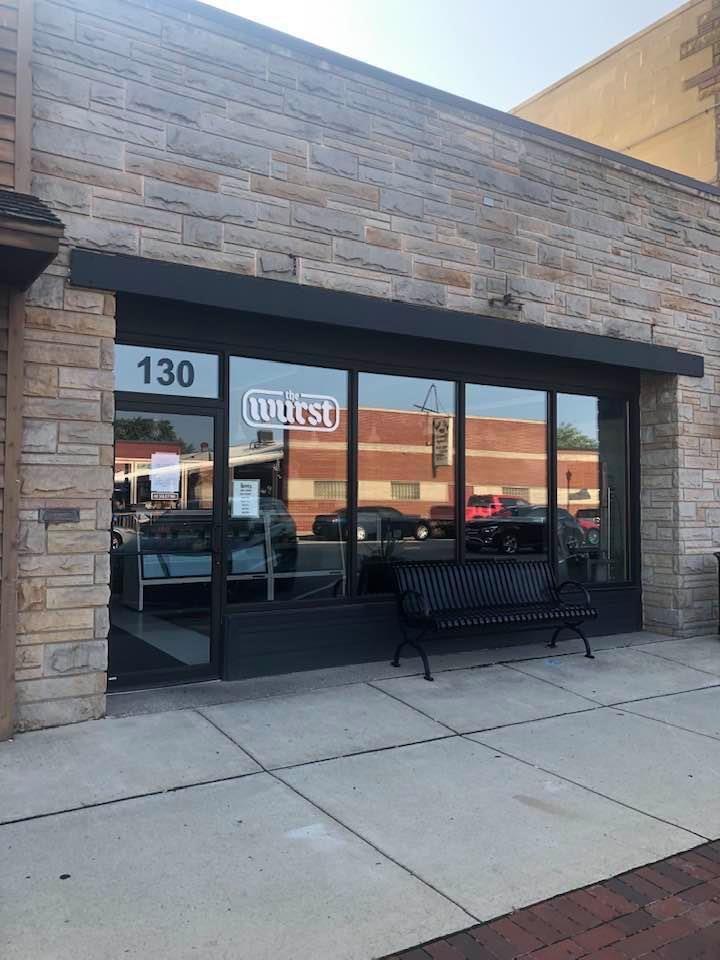 Open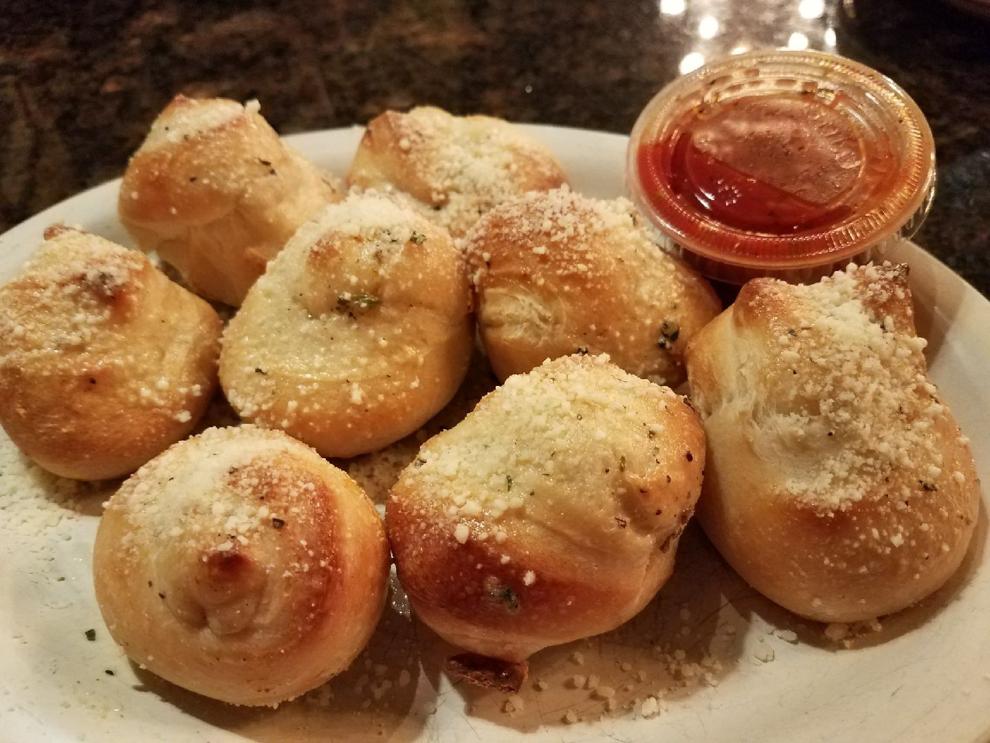 Closed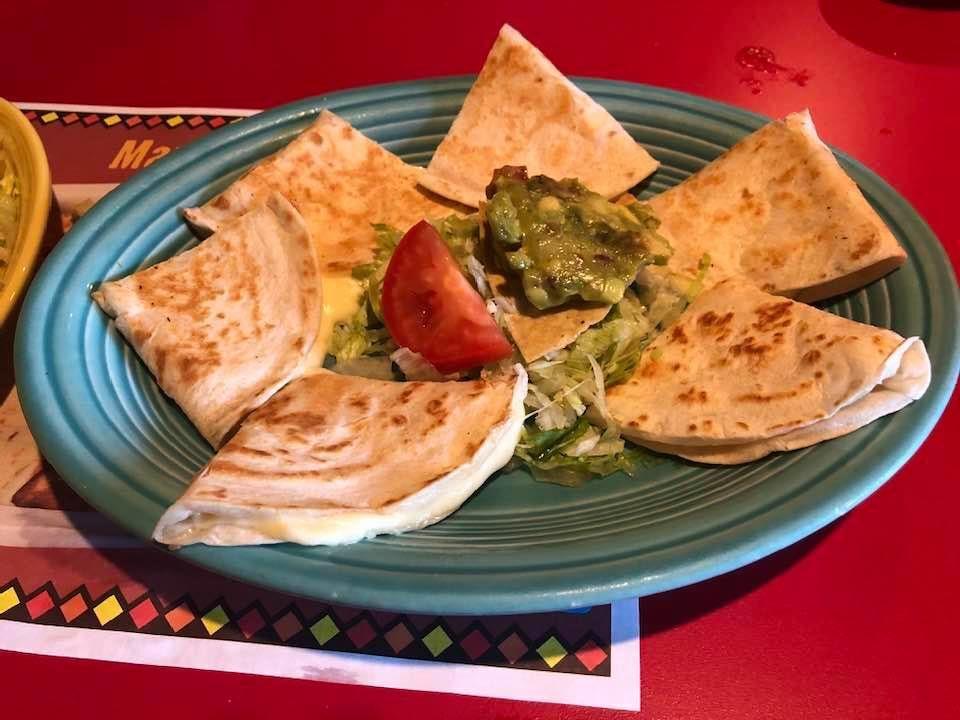 WATCH NOW: Riding Shotgun with NWI Cops — Patrolling Lowell with Cpl. Aaron Crawford
NWI Business Ins and Outs: Spice & Tea Exchange, Gloria Jean's Coffee, Jamba Juice and Chop Shop open; The Pink Sheep Boutique plans expansion