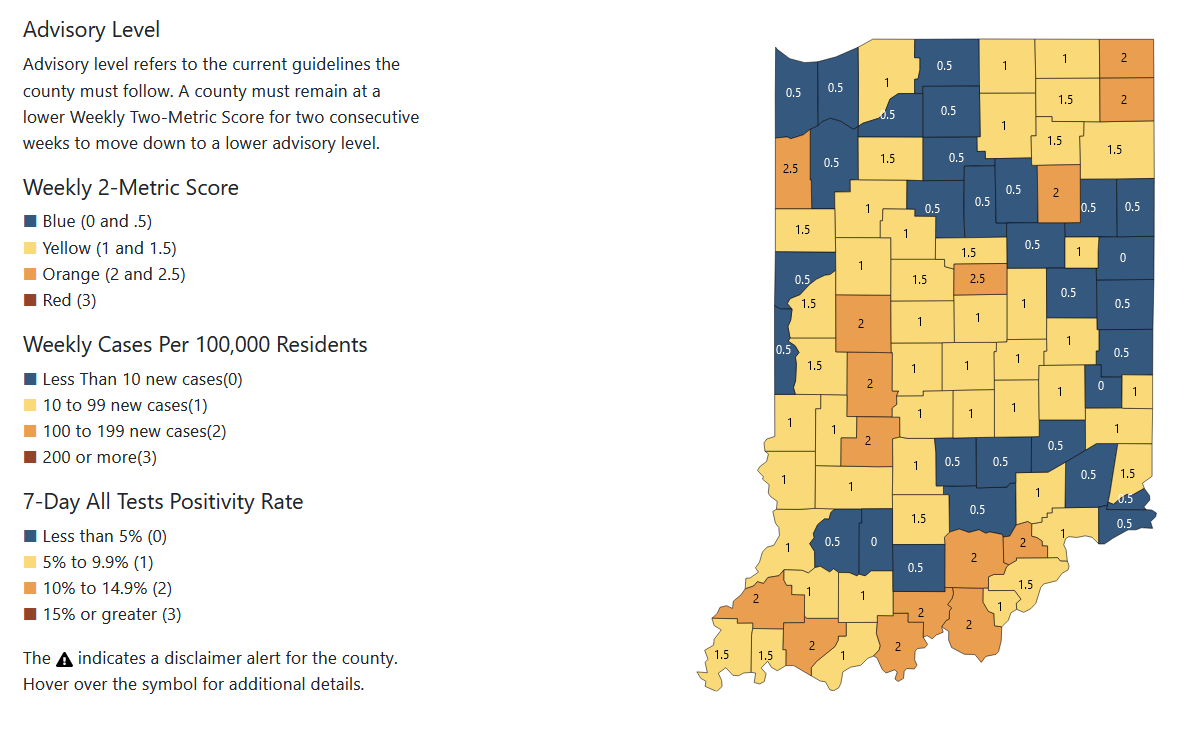 A total of 1,248 Hoosiers tested positive for COVID-19 on Tuesday, the highest daily case count since April 29 and a whopping 853% increase compared to the 131 coronavirus cases tallied in Indiana on June 27, just one month ago.
Data released by the Indiana Department of Health also show 781 Hoosiers currently hospitalized with COVID-19 and 12 newly reported COVID-19 deaths in the state — bringing the number of confirmed and probable Hoosier deaths due to COVID-19 to 13,993.
The surging number of COVID-19 infections in Indiana are concentrated almost entirely in individuals who so far have chosen not to get the free COVID-19 vaccine at any of the 1,062 immunization sites in the state, including pharmacies, health clinics and hospitals.
A comprehensive listing of vaccine sites is available online at ourshot.in.gov. Appointments are not required.
Anyone 12 and older is eligible to receive the free vaccine, and slightly more than half the state's eligible population, or nearly 3 million Hoosiers, are fully vaccinated.
Data show Northwest Indiana generally is doing better — for now — at controlling the spread of the virus than most other regions of the state, according to the Indiana Department of Health.
Lake, Porter and Jasper counties remain at the state's lowest-possible "blue" rating based on their COVID-19 case counts and testing positivity rates.
Just 30 counties still have the blue designation, down from 40 last week, 67 two weeks ago, and 86 blue counties one month ago. There are 92 counties in Indiana.
There currently are 47 "yellow" or "moderate risk" counties, including LaPorte County. Newton County is among 15 "orange" counties — just one notch below the highest possible "red" designation that could trigger restrictions on businesses and residents to try to minimize the spread of COVID-19.
At the same time, state officials caution that a blue or yellow designation does not mean residents and visitors are safe from COVID-19.
For example, in "yellow" Hendricks County, located east of Indianapolis, the Indiana Law Enforcement Academy on Wednesday temporarily suspended its police training class after 10 students tested positive, nine additional student tests were inconclusive, and 50 more students were in isolation due to COVID-19 symptoms or because they are considered close contacts of a positive case.
The majority of the 117 students are unvaccinated, according to ILEA Director Tim Horty.
Records show an incredible 91% of Indiana's positive COVID-19 cases this month are the Delta variant of the coronavirus that federal health officials say spreads more easily — especially among the unvaccinated — than prior versions of the virus.
That spurred the U.S. Centers for Disease Control and Prevention to recommend all Americans — regardless of vaccination status — again wear face masks in crowded indoor spaces if they are in states with "substantial" or "high" COVID-19 spread, including Indiana and Illinois.
The CDC also is urging all adults and students to wear masks in elementary and high schools across the country until further notice.
Indiana officials so far have not announced any new statewide restrictions to try to reduce the spread of COVID-19 in the Hoosier State.
Erin Murphy, spokeswoman for Republican Gov. Eric Holcomb, said the governor is reviewing the latest information and he plans to announce something in coming days.
At the very least, Holcomb is almost certain to renew his declaration of a statewide emergency due to COVID-19 for a 17th time since March 6, 2020, when the first case of COVID-19 was confirmed in the Hoosier State.
Meanwhile, local health officers have less leeway to impose countywide or municipal COVID-19 prevention measures after the Republican-controlled General Assembly on May 10 enacted Senate Enrolled Act 5, over the governor's veto, requiring a county or city council consent to any health officer restrictions that are more stringent than state guidelines.
In Illinois, where COVID-19 cases topped 2,000 Tuesday for the first time since May, Democratic Secretary of State Jesse White has reinstated a face mask mandate beginning Aug. 2 for all employees and visitors at driver services facilities throughout the state, and at the Illinois Capitol building in Springfield.
Get to know these new Indiana laws enacted in 2021
Abortion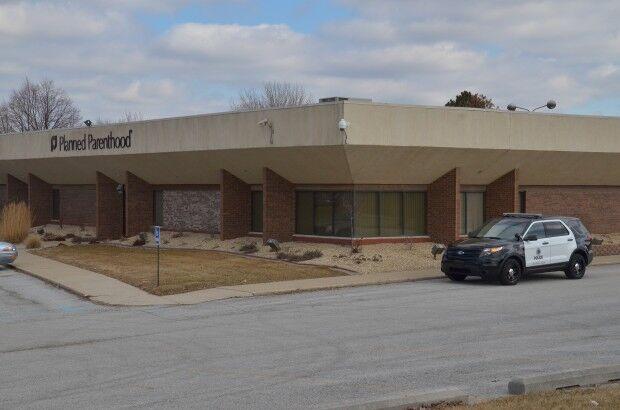 Absent officials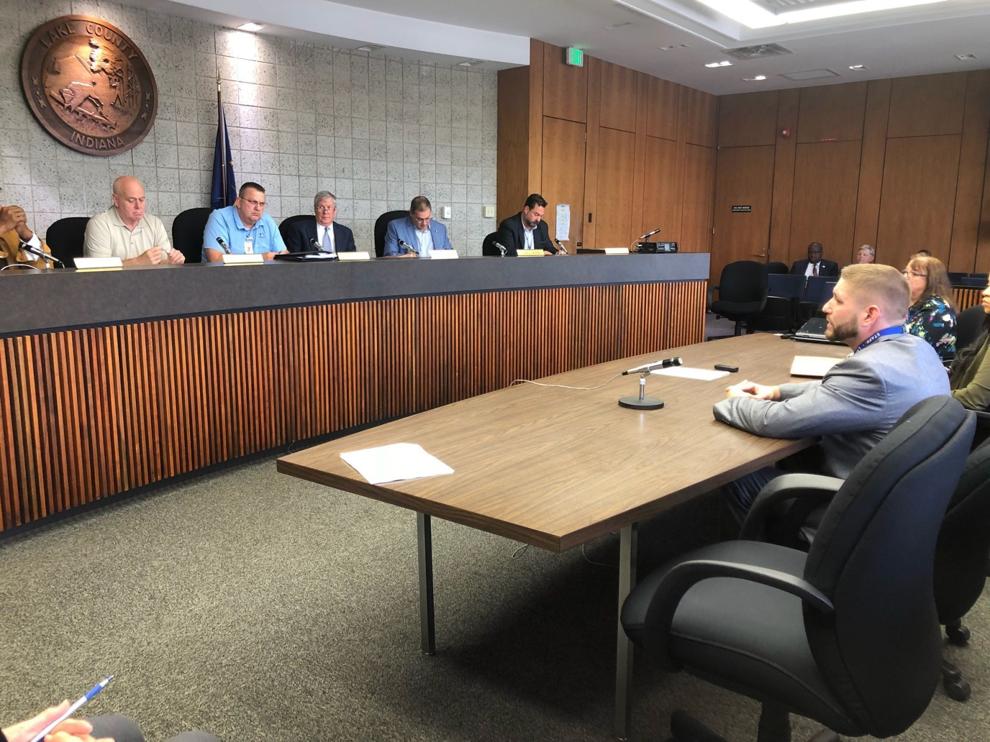 Absentee voting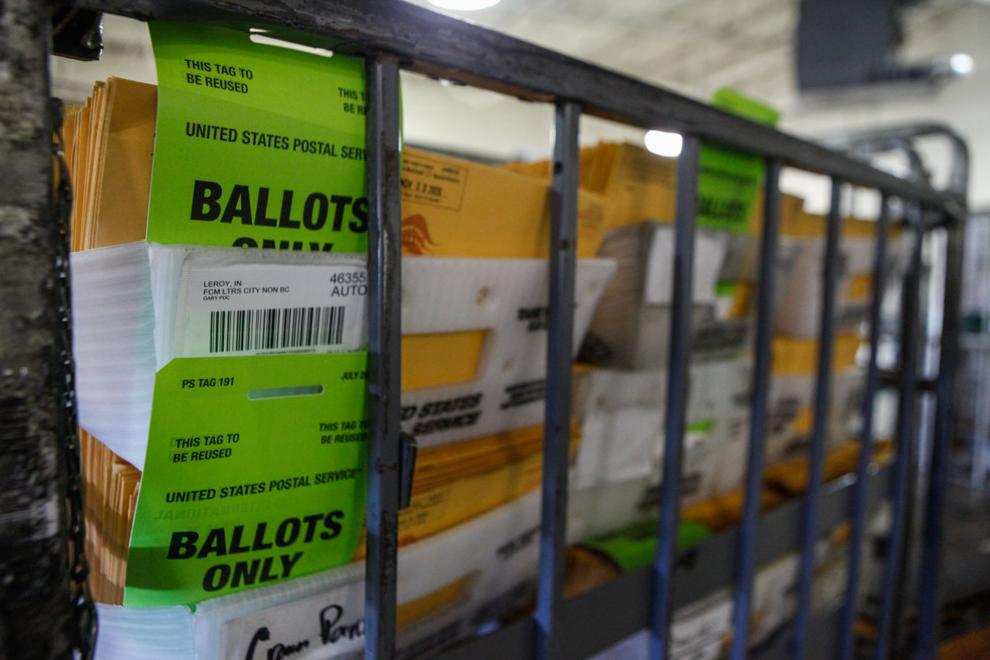 Alcohol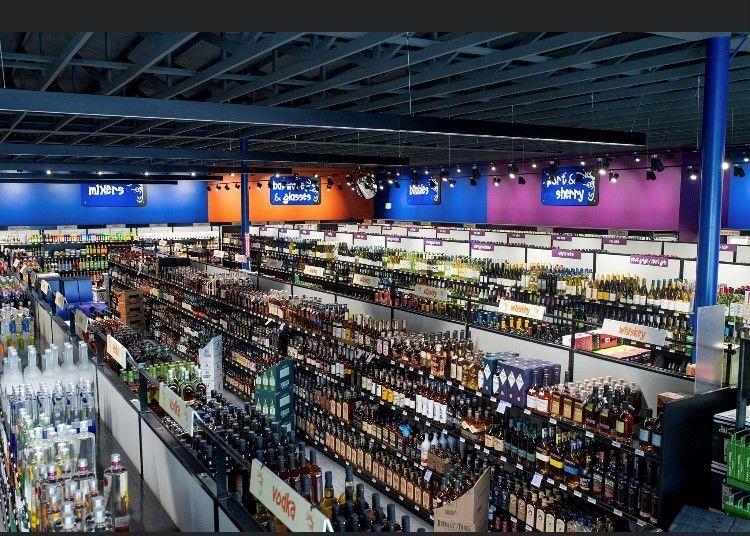 Baby boxes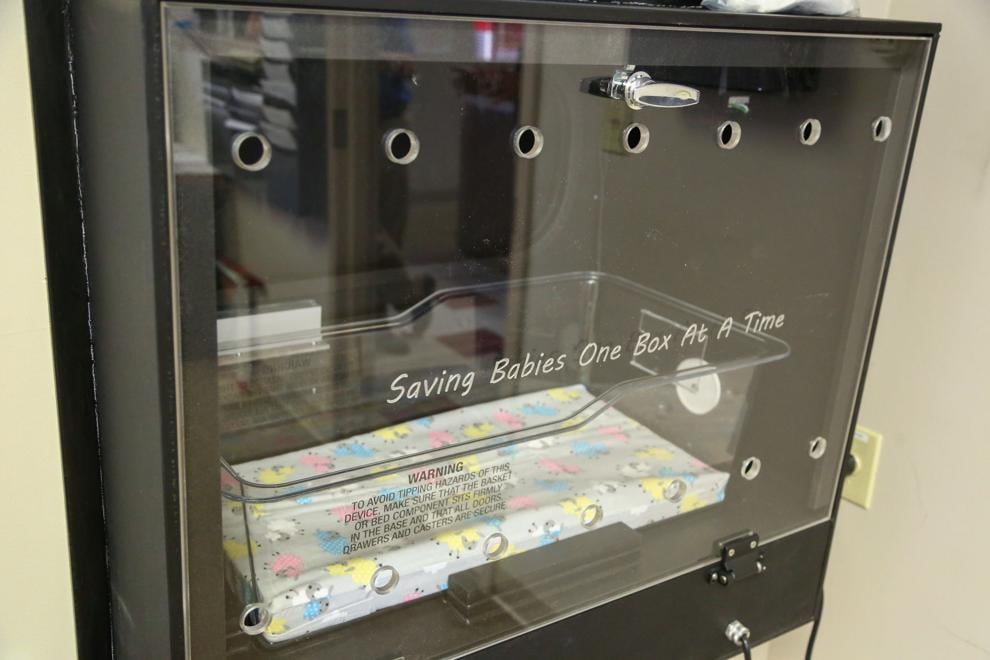 Broadband internet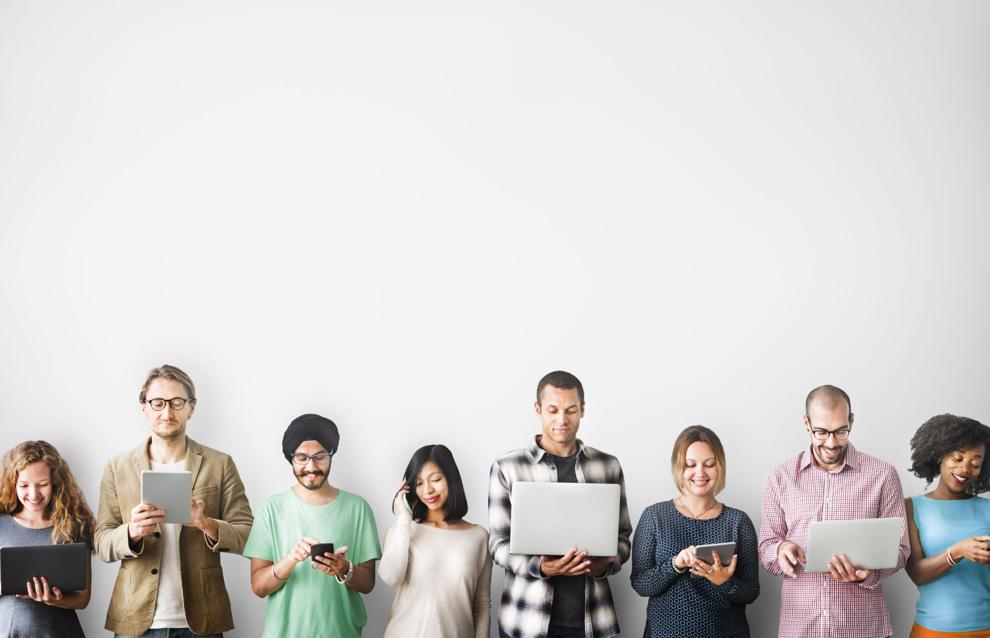 Business personal property tax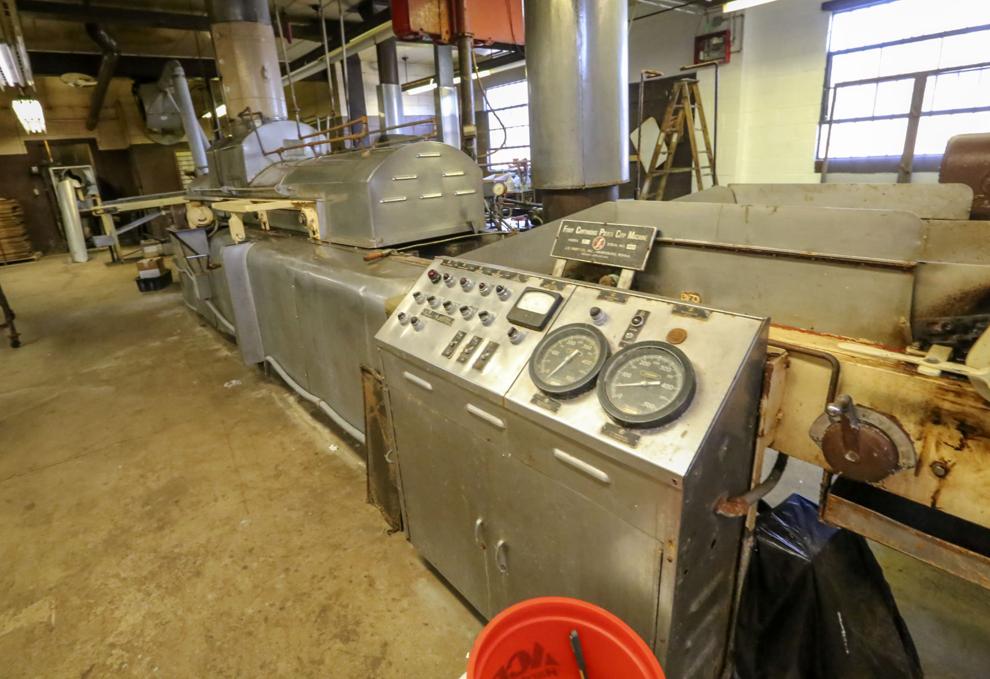 Cardiac arrest
COVID-19 legal immunity
Crisis hotline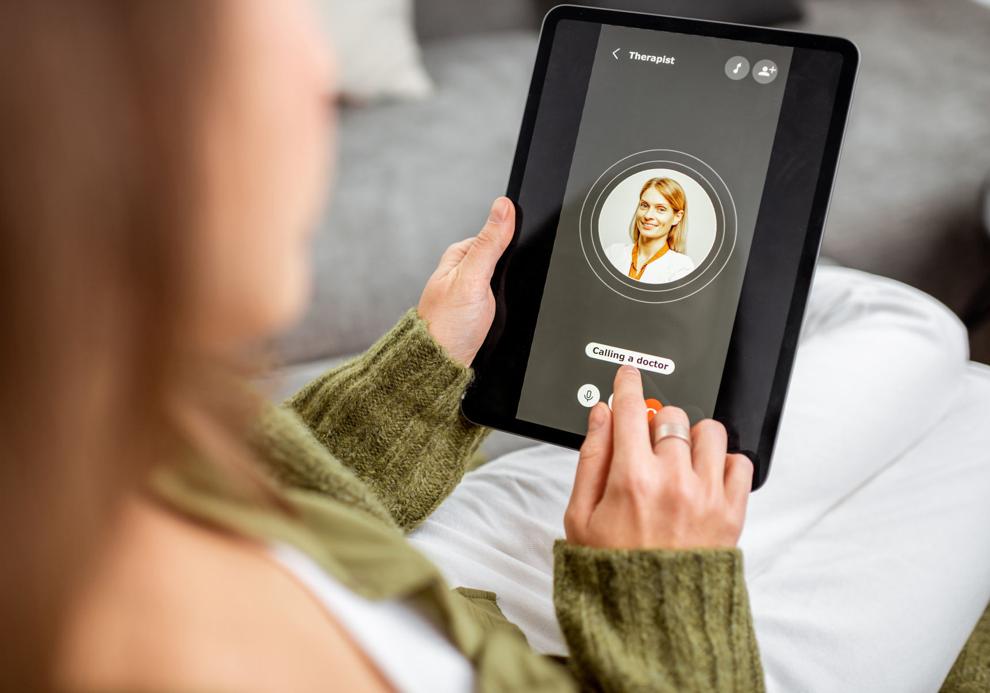 Electronic meetings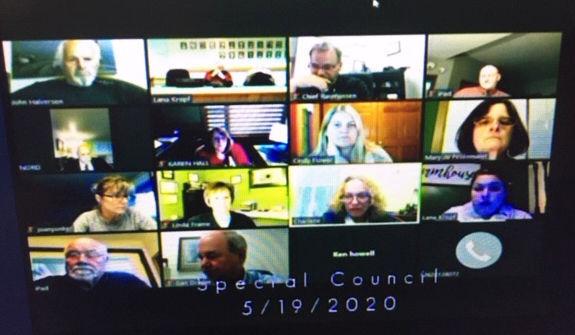 Emergency session
Employee microchipping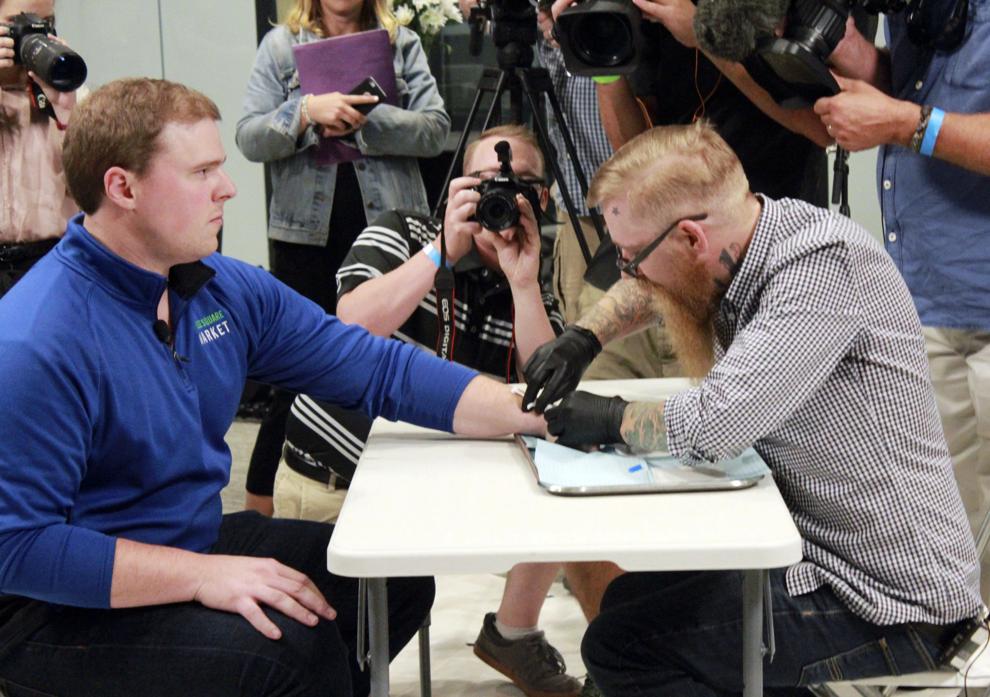 Eyelash extensions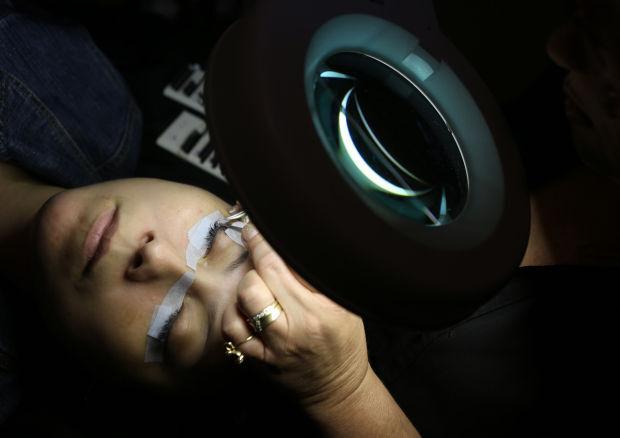 Female genital mutilation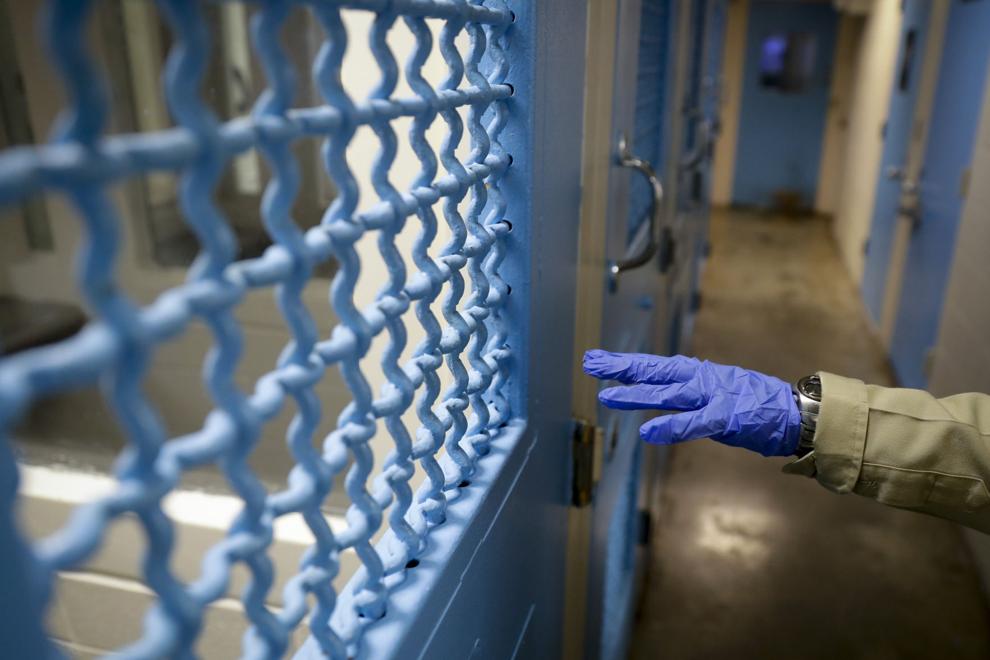 First responder residency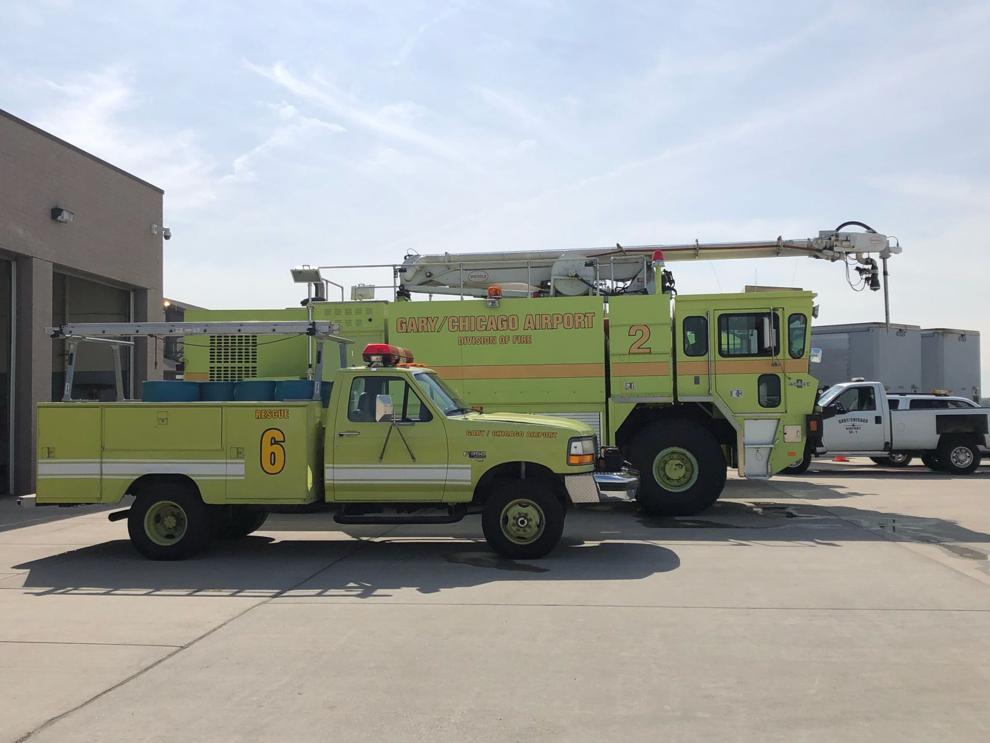 Gaming compact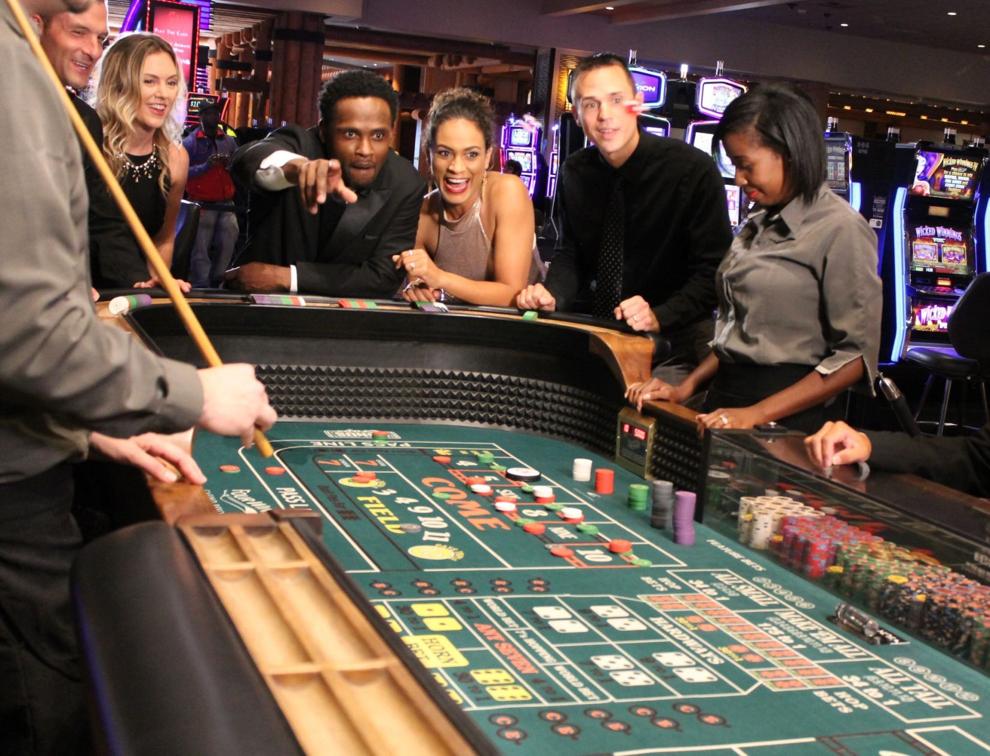 Health orders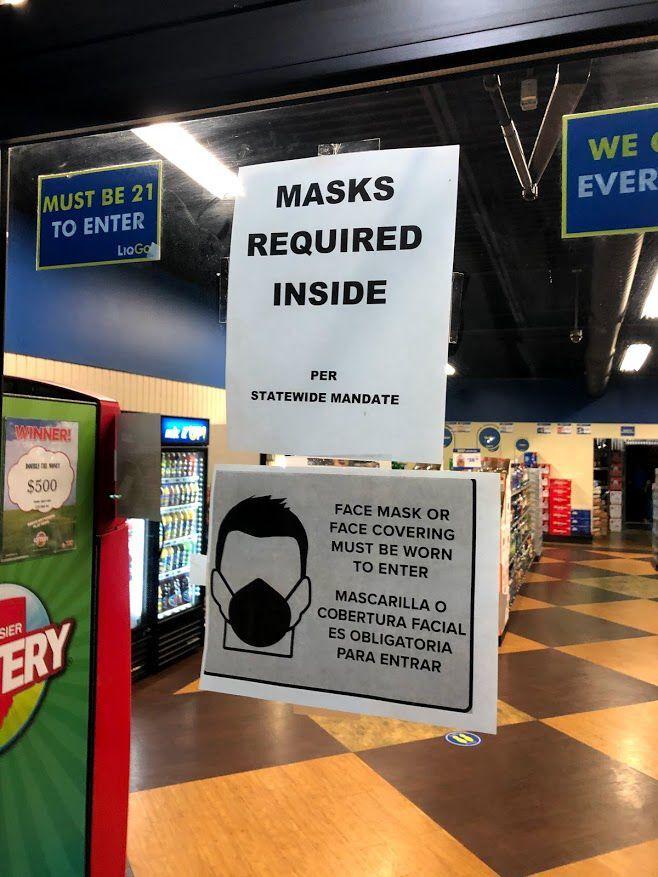 High tech crimes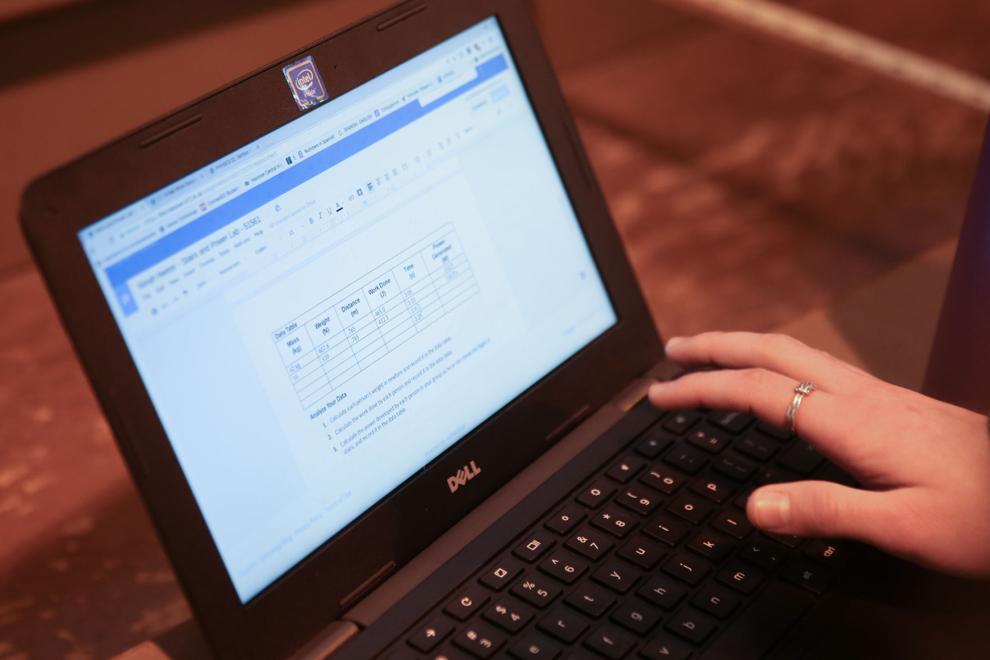 Immunization 'passport'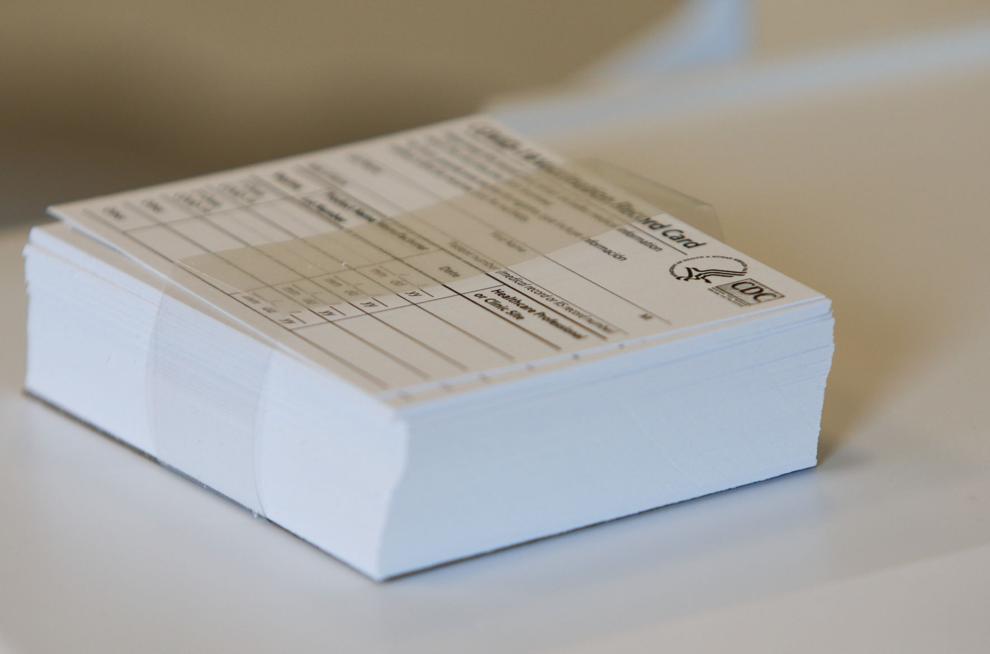 Juvenile justice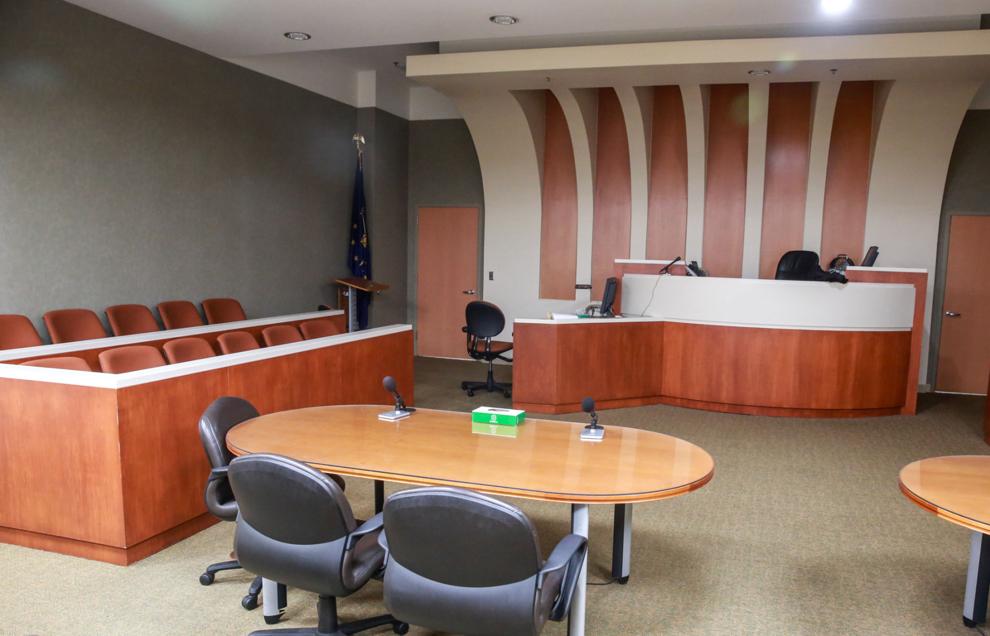 Lake County judicial selection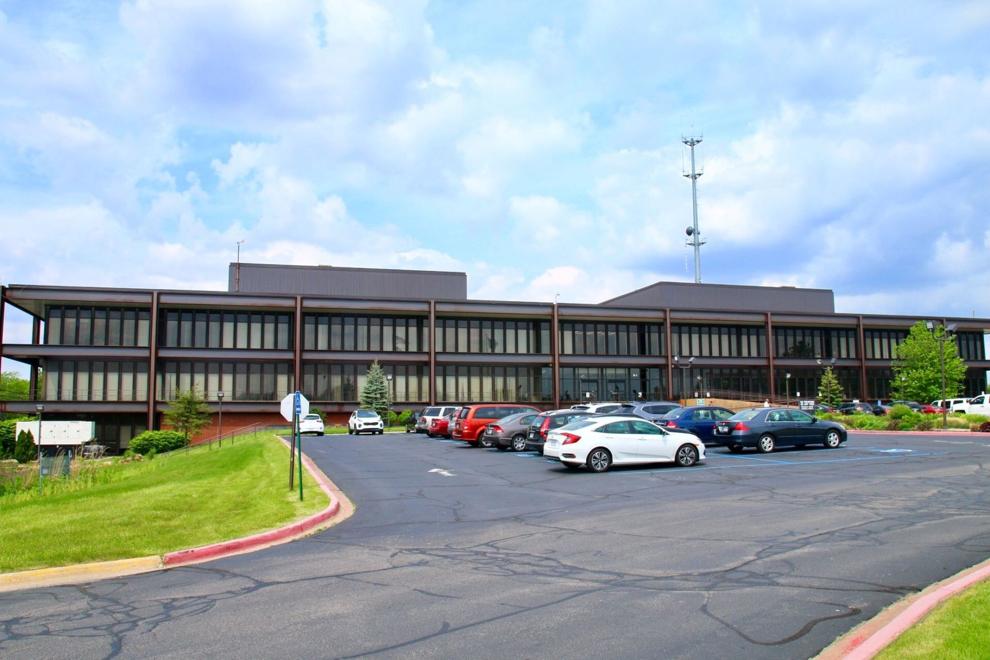 Legislative session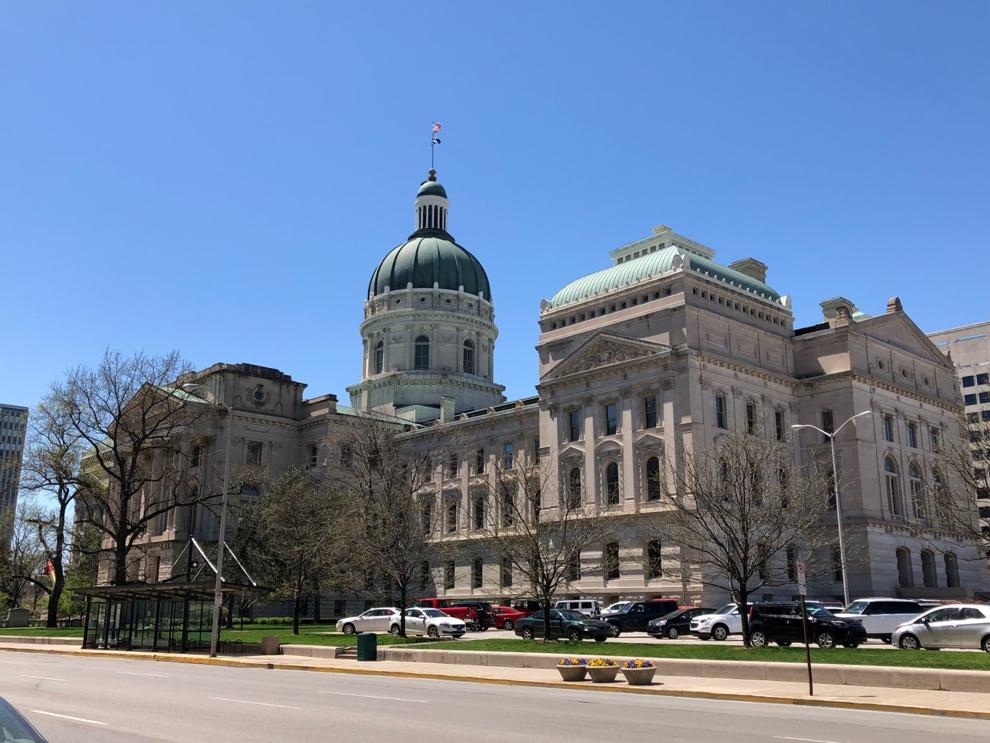 Monuments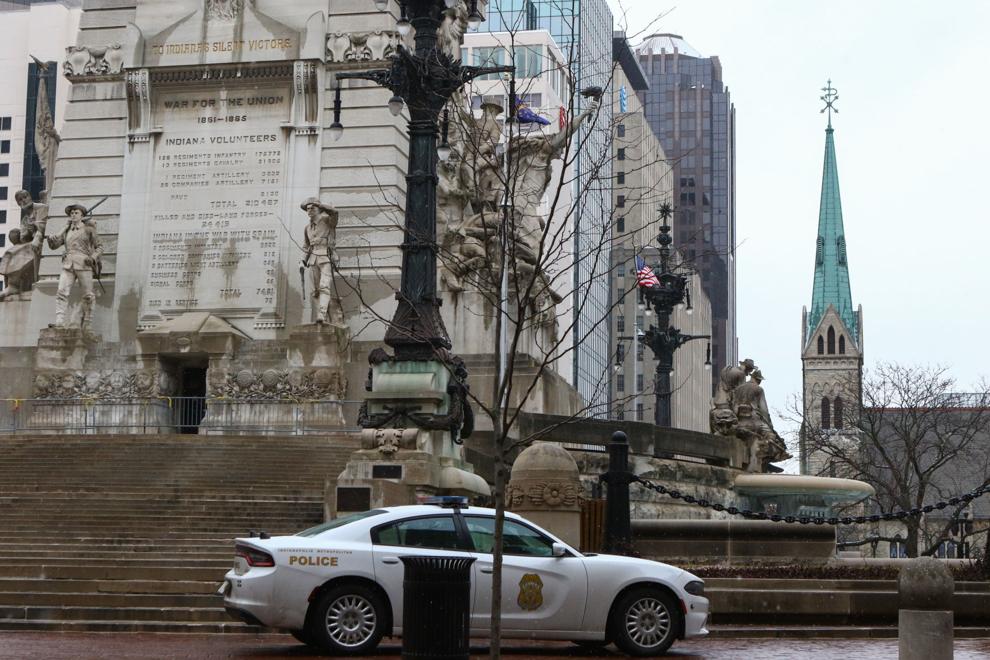 NWI building projects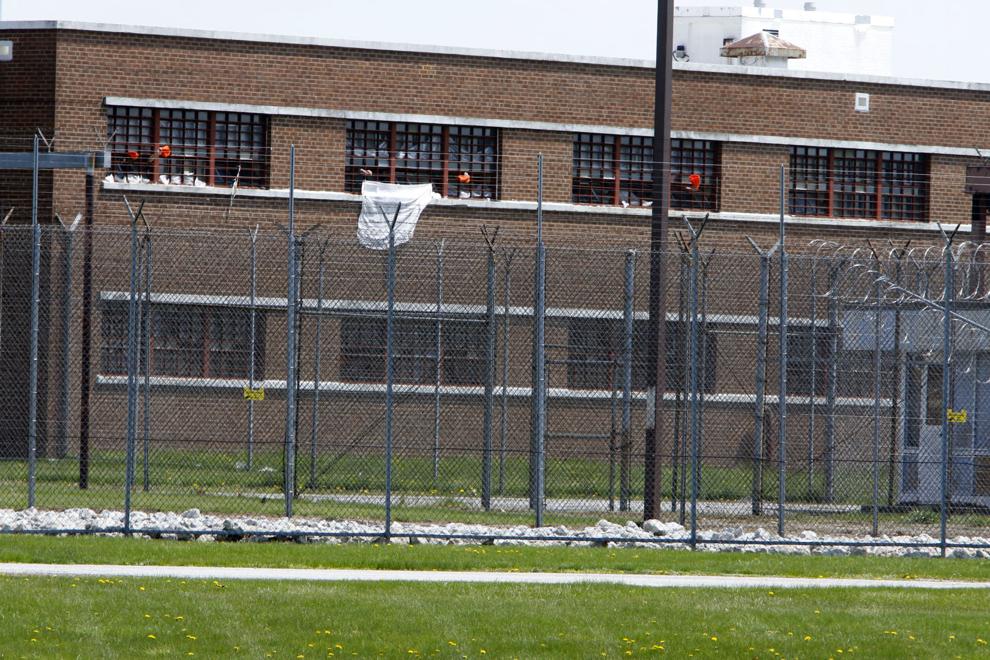 Out-of-state children's hospitals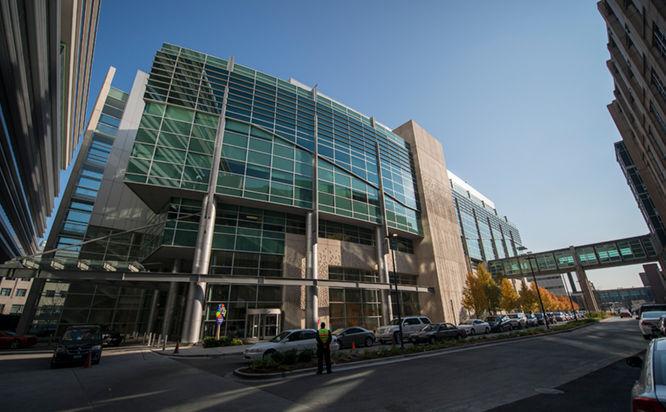 Police training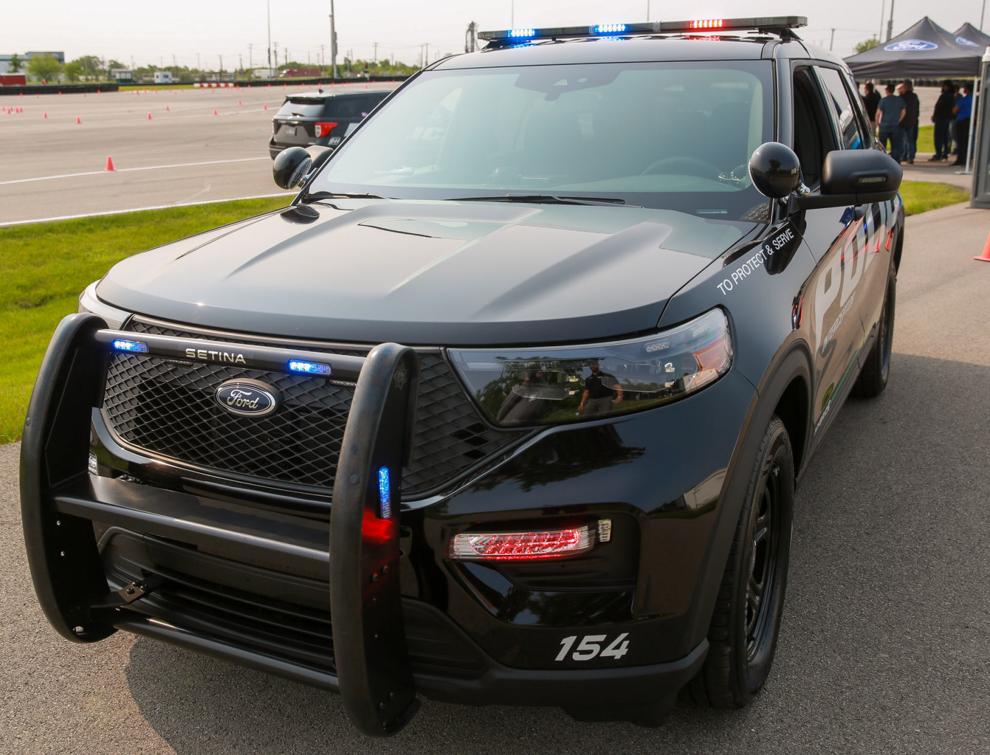 Pregnancy accommodations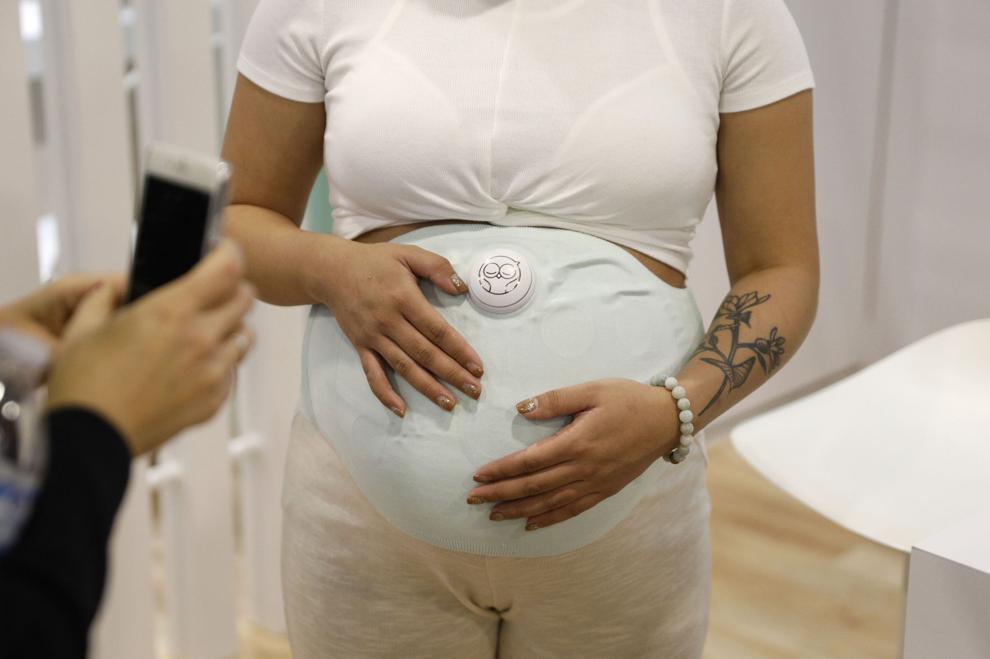 Public notice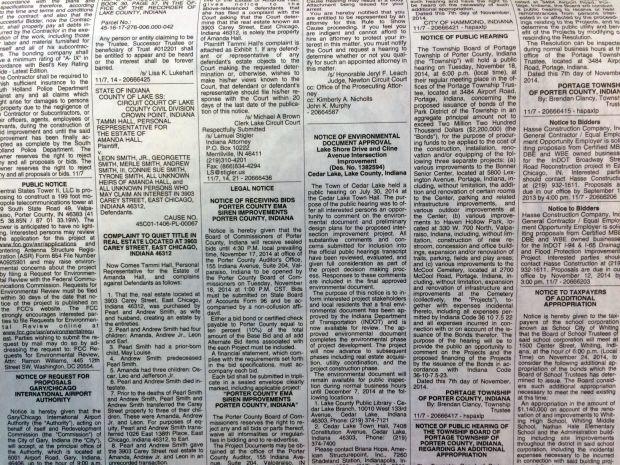 Religious services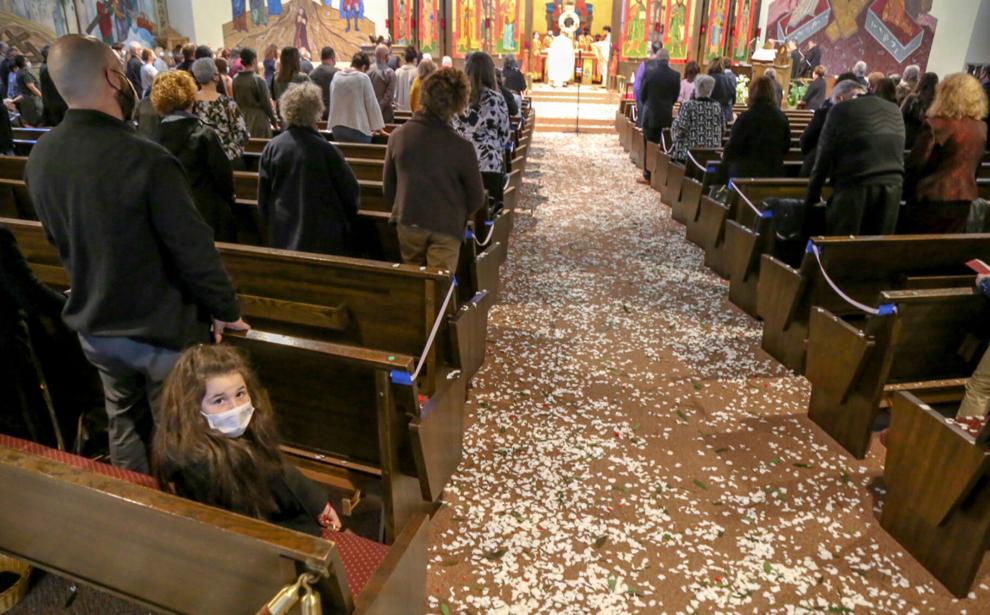 School buildings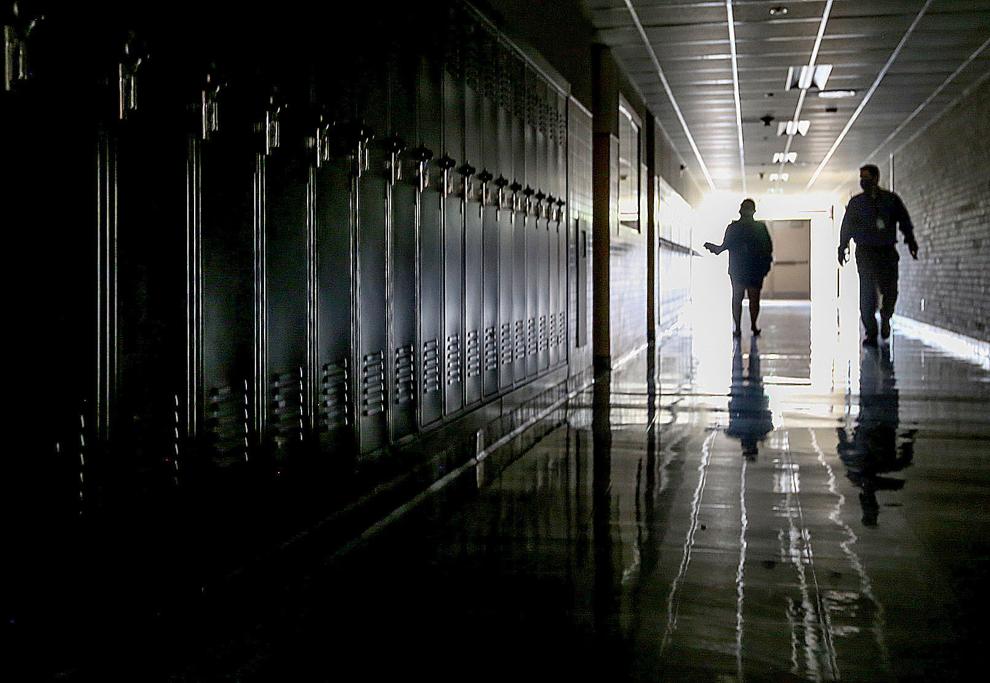 School funding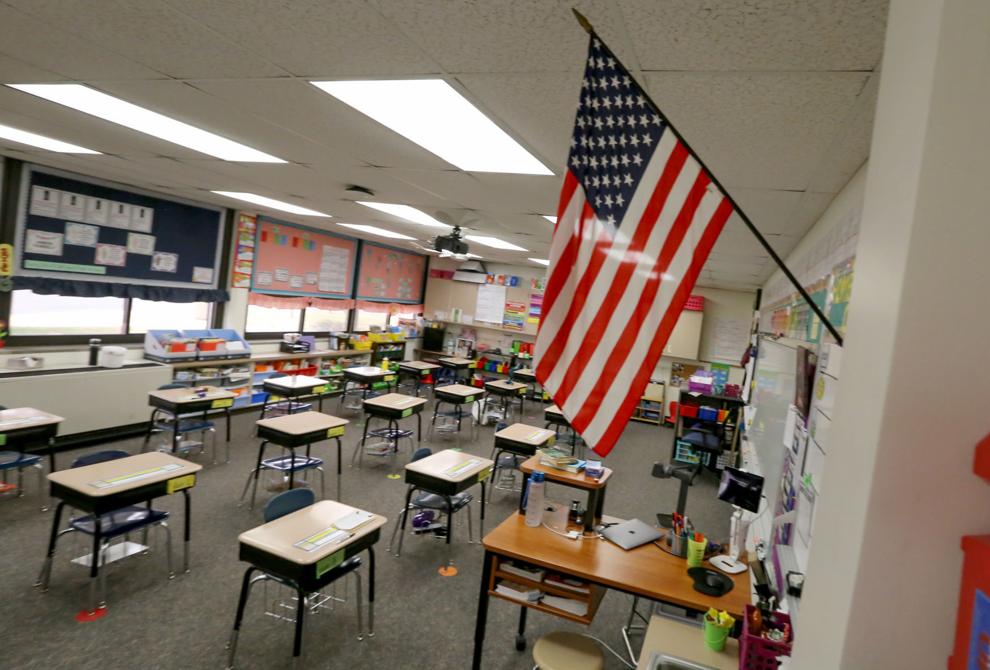 School internet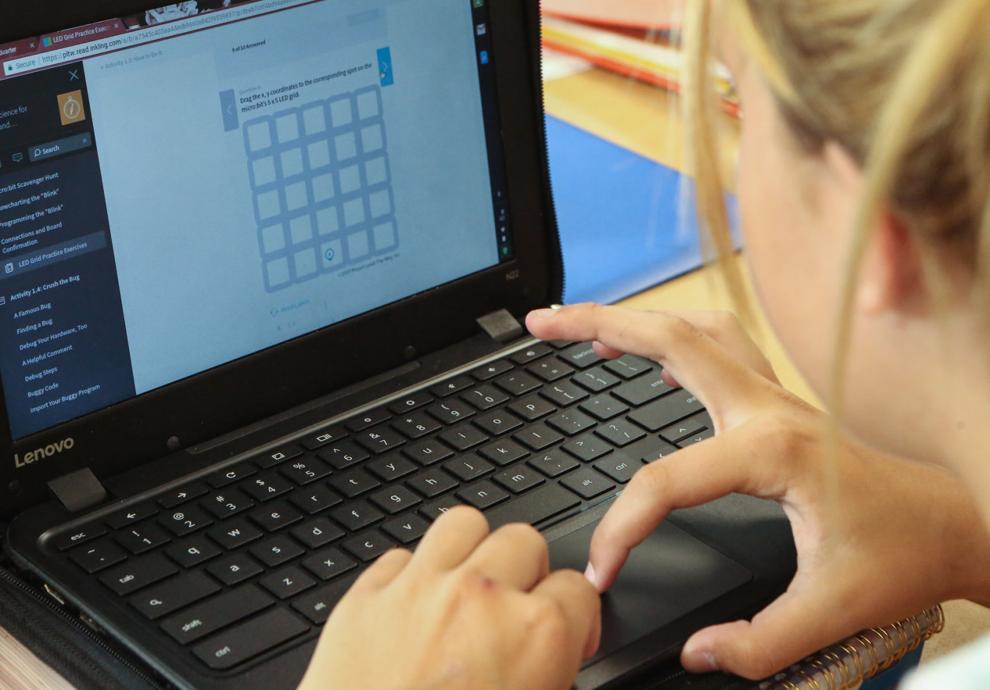 Small claims court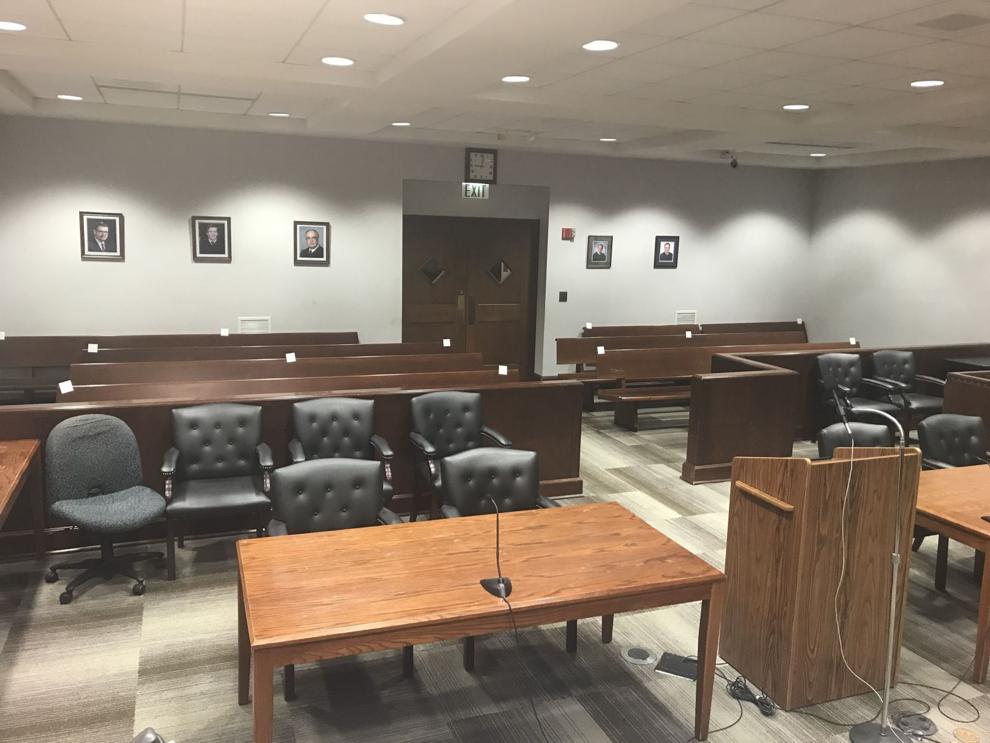 State aircraft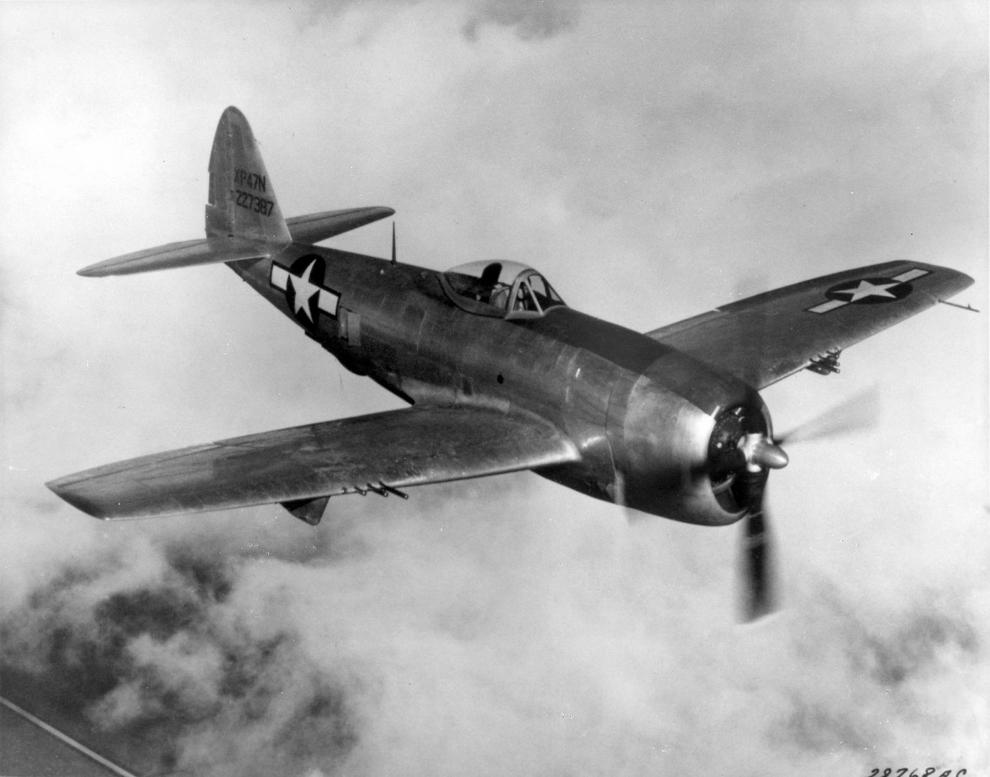 State snack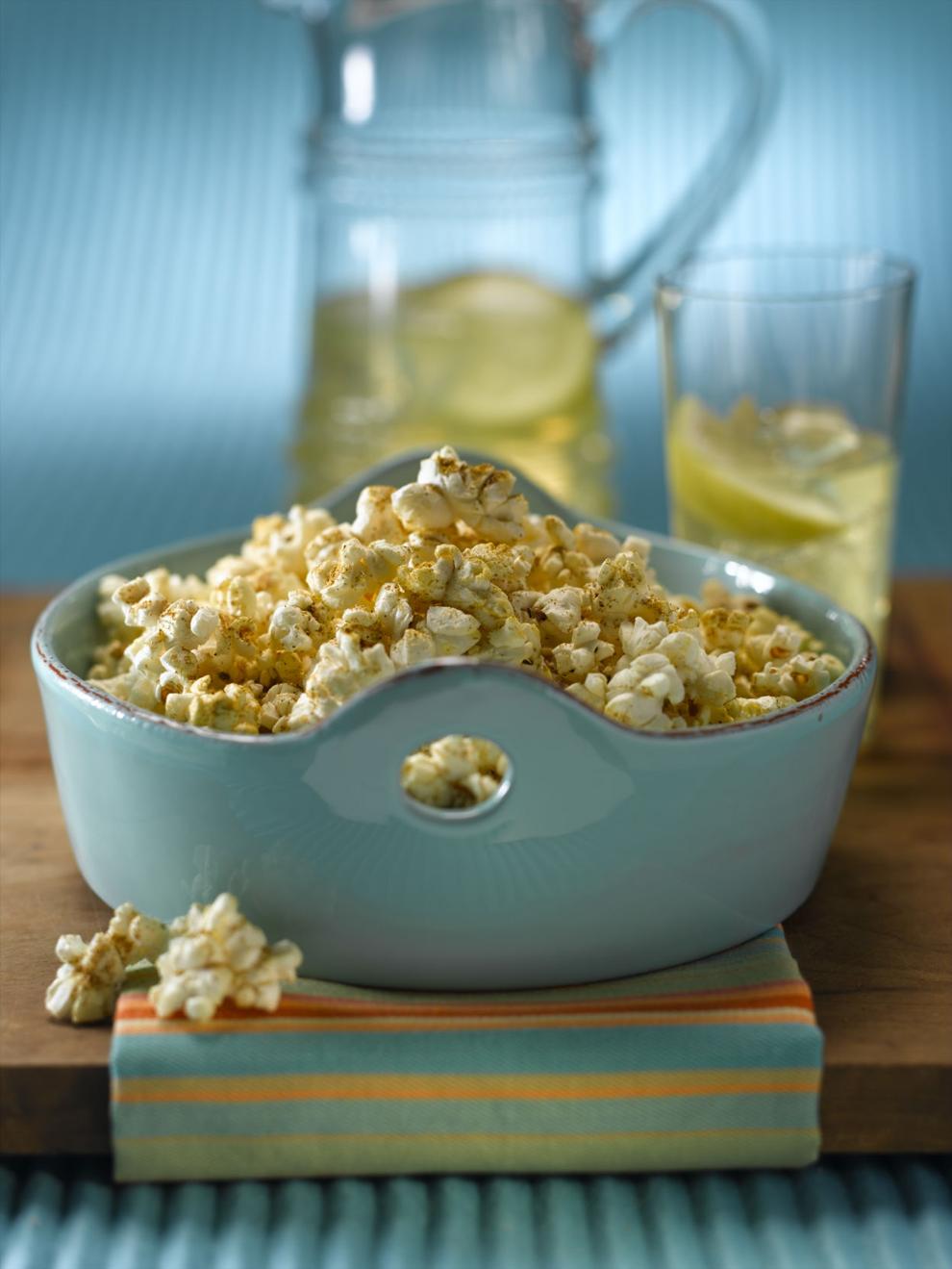 Suffragists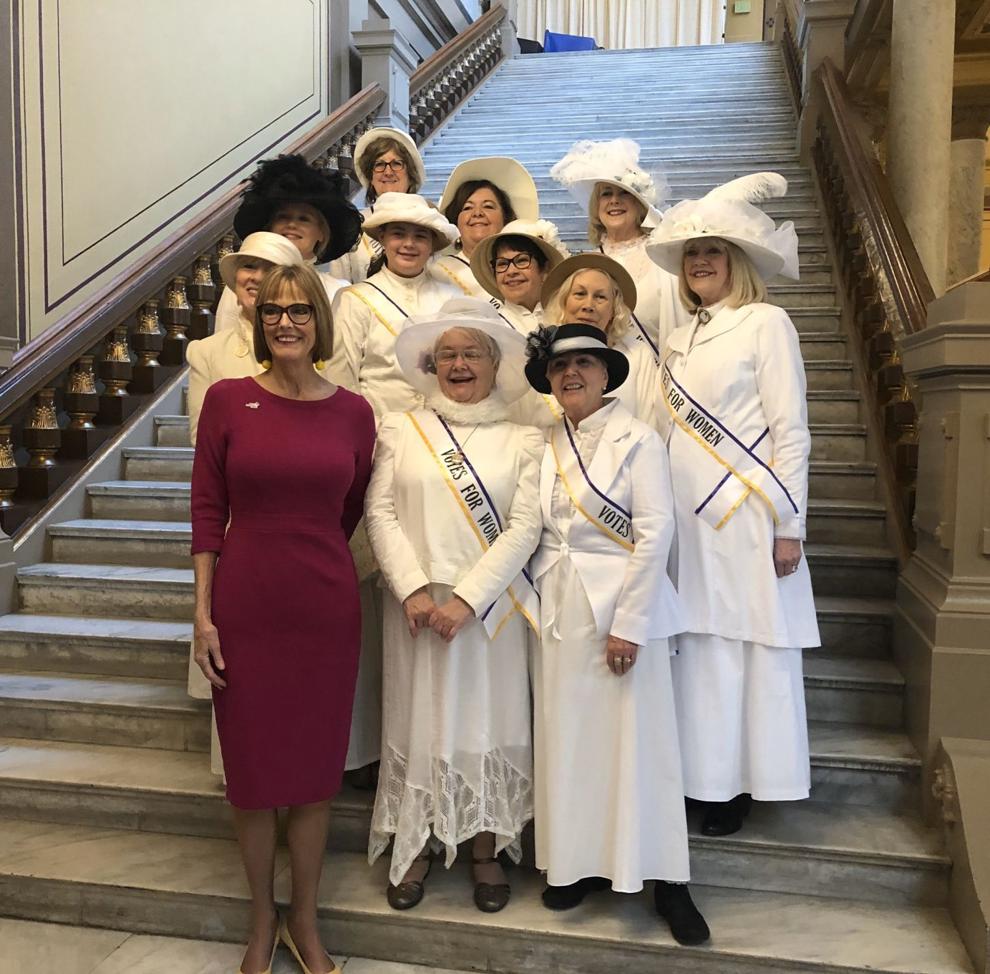 Tax sales
Teachers unions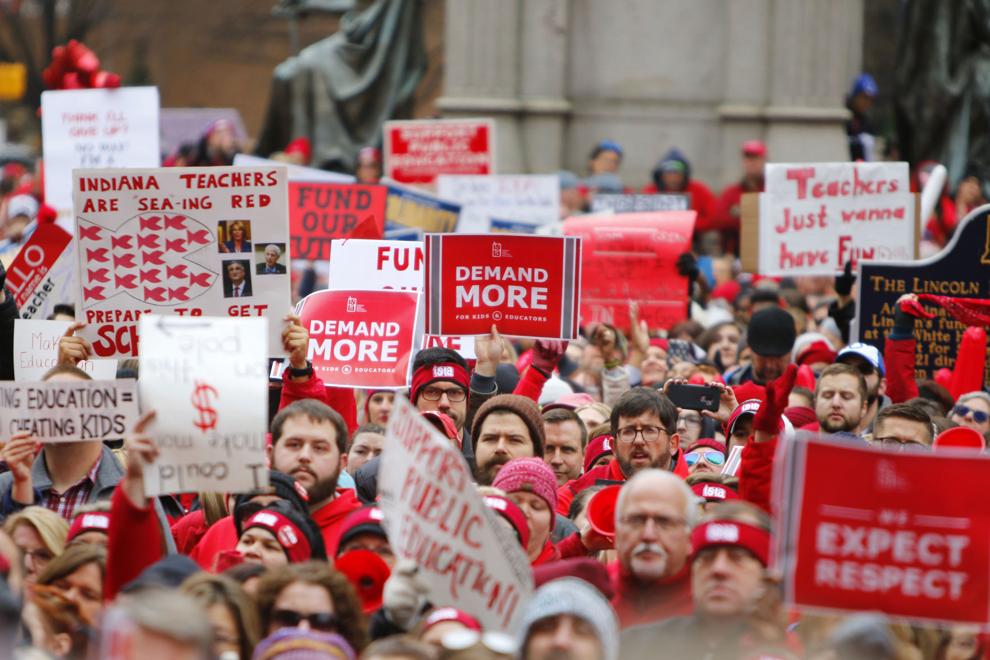 Telehealth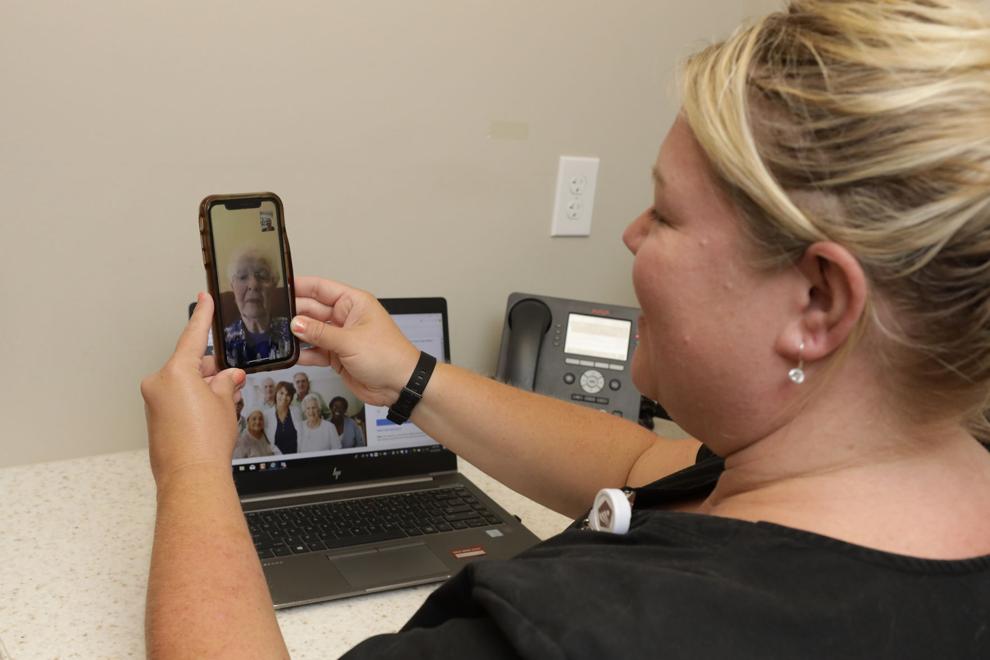 Tribal orders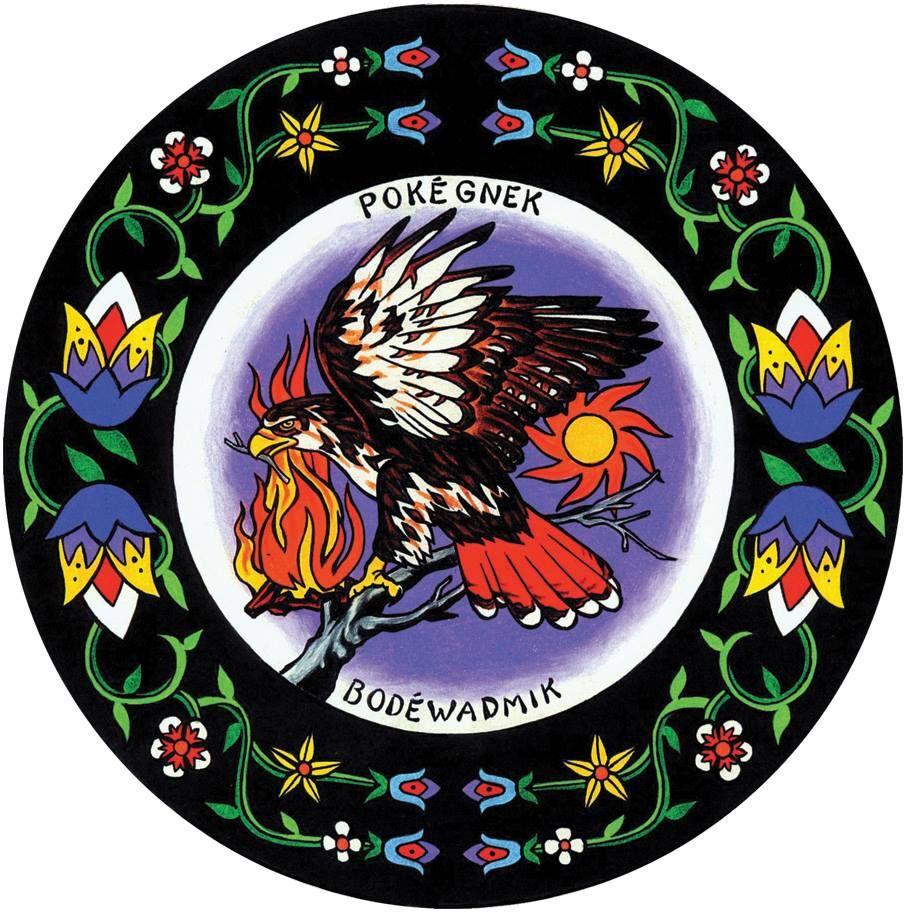 Urban agriculture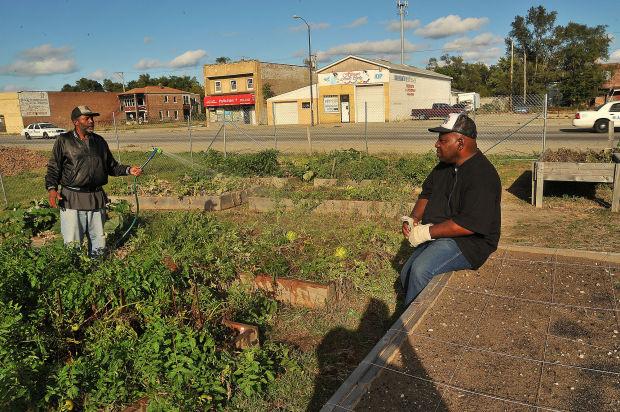 Vehicle titles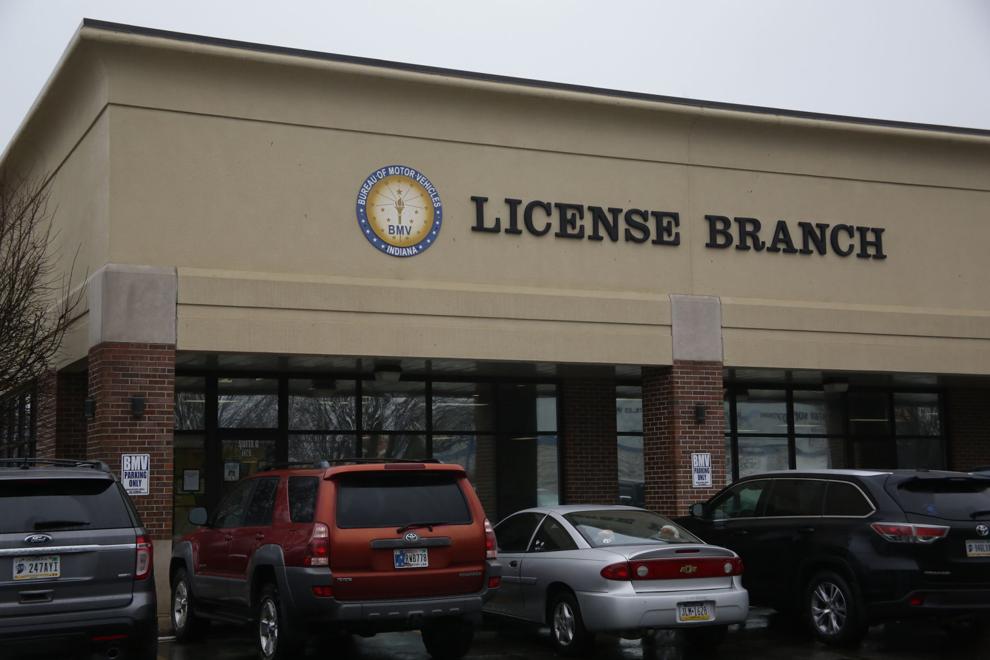 Veteran tuition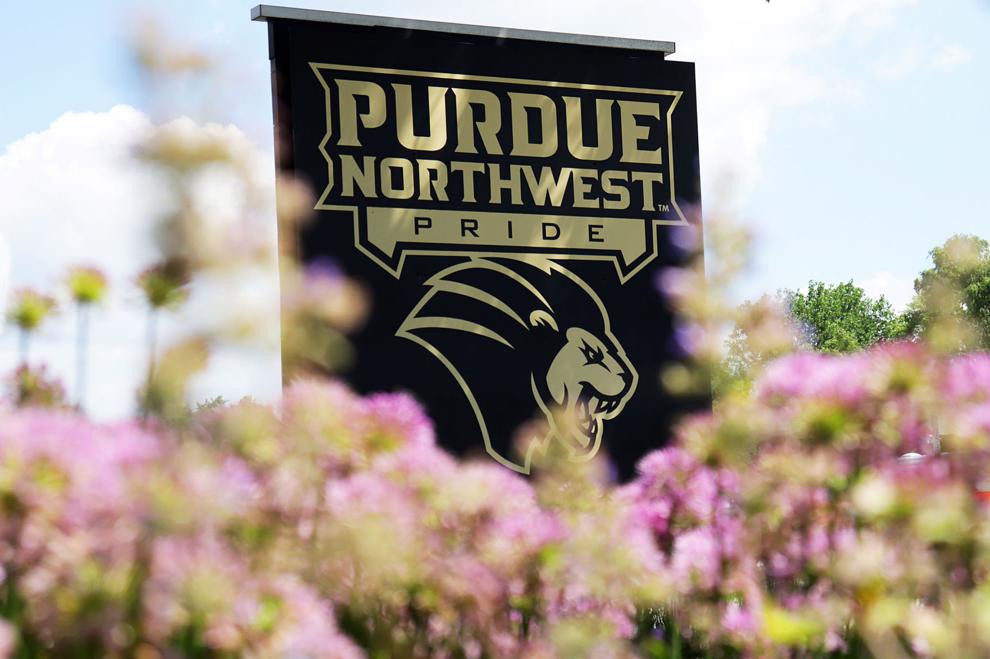 Visitation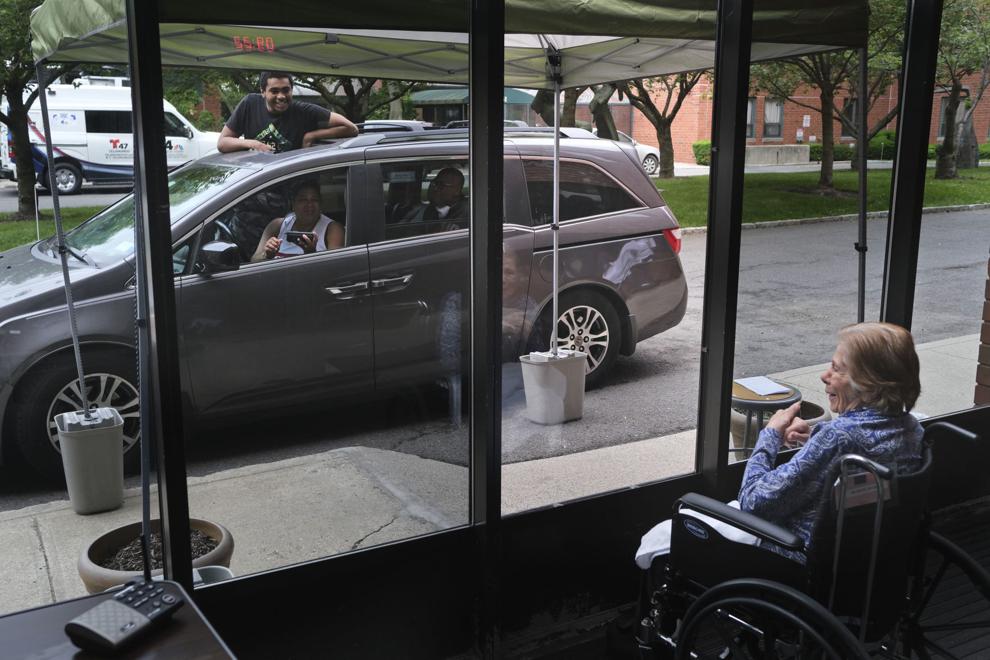 Wetlands