The Democratic nominee for Indiana attorney general is pledging — if he's elected Nov. 3 — to remove Indiana from a federal lawsuit pending at the U.S. Supreme Court that seeks to invalidate the entire Affordable Care Act, also known as Obamacare.
Former Evansville Mayor Jonathan Weinzapfel last week promised "on my first day" to halt Indiana's participation in Texas v. California, a case he described as "dangerous and wasteful."
"It's simple. Health care is on the line this November, and (Indiana Attorney General) Curtis Hill is using Hoosiers' taxpayer dollars to try to take it away and end life-saving protections for people who have preexisting conditions," Weinzapfel said.
"Not even a global health crisis has stopped his politically motivated pursuit."
Last year, the 5th U.S. Circuit Court of Appeals affirmed part of a Texas federal court ruling that struck down as unconstitutional the Affordable Care Act's "individual mandate," which requires all Americans to annually obtain health coverage or pay a tax penalty.
Hill, along with Republican leaders in 17 other states, contend the 2017 decision by the Republican-controlled Congress to eliminate the tax penalty means there no longer is a foundation for the 2012 U.S. Supreme Court decision affirming the constitutionality of the individual mandate, and most portions of the health law, under Congress' power to tax.
In that vein, the U.S. Justice Department filed documents Thursday at the Supreme Court arguing the Affordable Care Act must now be struck down in its entirety, if the individual mandate is unconstitutional absent a tax penalty.
Should the Trump administration prevail, health insurance companies once again would be permitted to discriminate based on preexisting health conditions, insurers could bring back annual and lifetime benefit caps, health policies could omit essential benefits, and even calorie counts no longer would have to be listed on restaurant menus, among other Obamacare provisions.
Indiana also likely would have to scuttle the Healthy Indiana Plan that provides health coverage to some 500,000 Hoosiers, since 90% of funding for the Medicaid expansion alternative is paid by the federal government using revenue from taxes imposed by the Affordable Care Act.
Hill previously has said a court ruling that eliminates the Affordable Care Act in its entirety would give Republican President Donald Trump an opportunity to keep his pledge "to give the American people the best health care in the world."
"From the beginning, the Affordable Care Act amounted to federal overreach. Congress should never have imposed this one-size-fits-all mandate in the first place," Hill said.
"Choice, freedom and the roles of the individual states must remain part of the health care equation in America."
John Zody, chairman of the Indiana Democratic Party, said Hill's efforts to eliminate Hoosier health care coverage amid the coronavirus pandemic — with no viable alternative — is simply "reckless."
"At a time when Hoosiers need the assurance they'll be covered if they get sick the most, Curtis Hill is dead set on making health care a memory for too many families," Zody said.
The Supreme Court likely won't decide until fall whether to accept the case, and any high court ruling probably won't come until at least mid-2021.
In the meantime, Congress could eliminate the underlying basis for the lawsuit by restoring the individual mandate tax penalty.
911 fee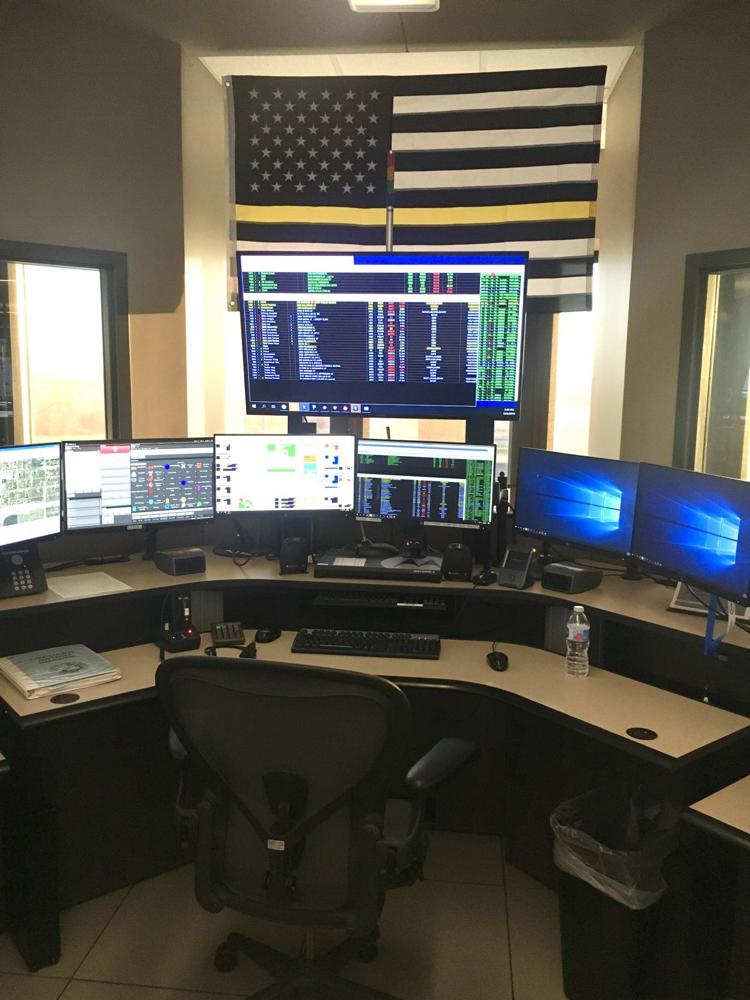 Abortion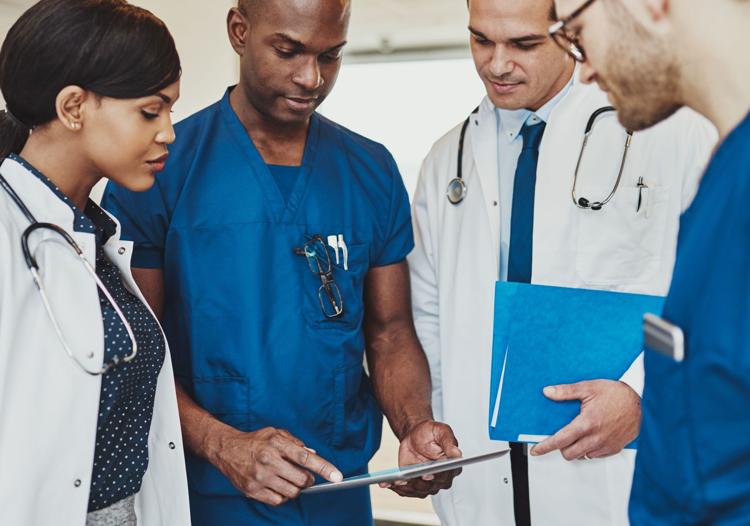 Breast prostheses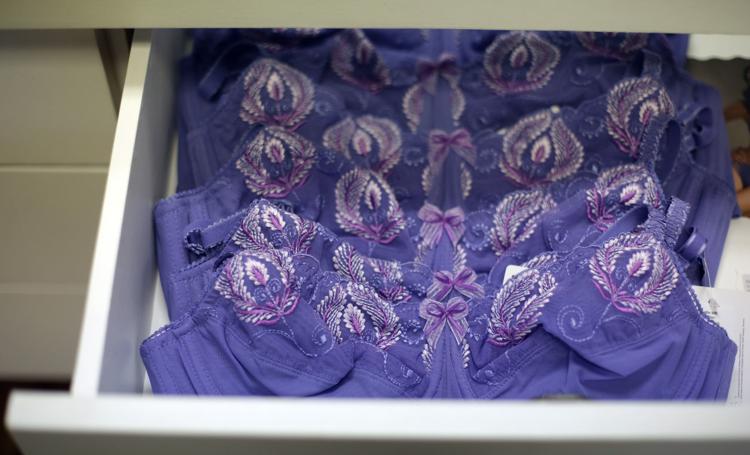 Cancer screening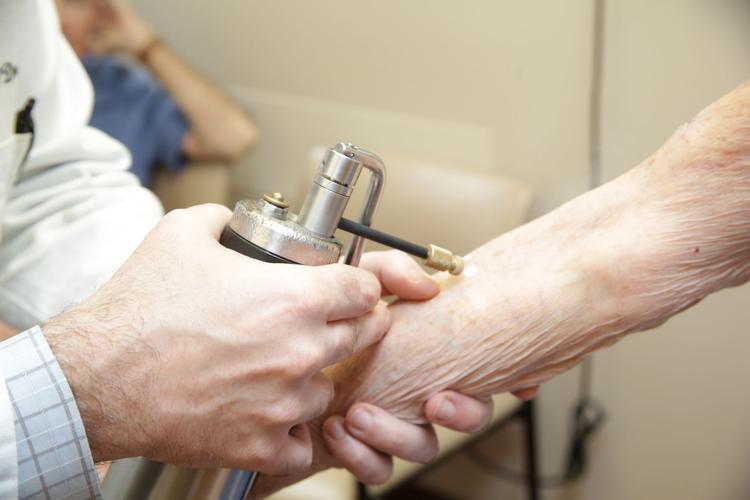 Child sex crimes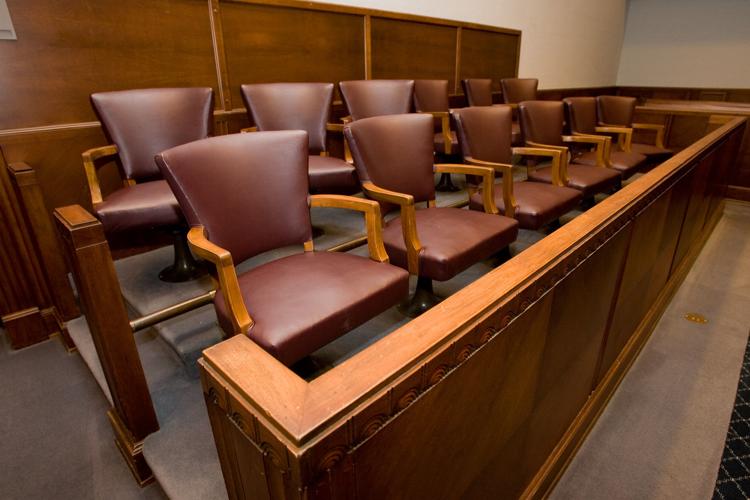 Chinese tech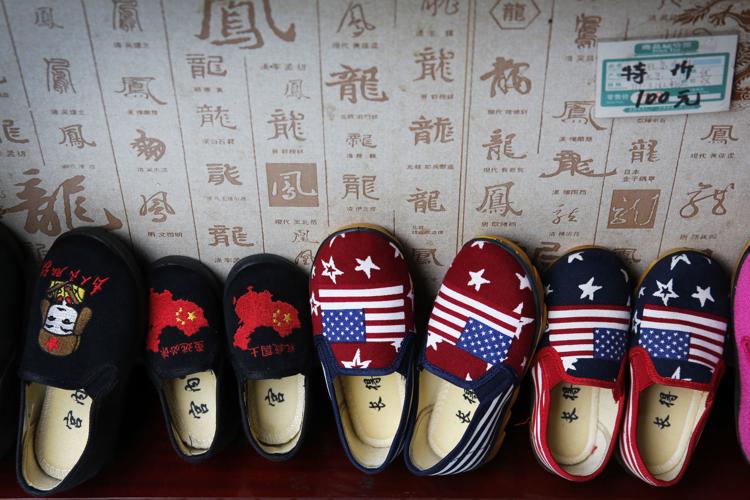 Distracted driving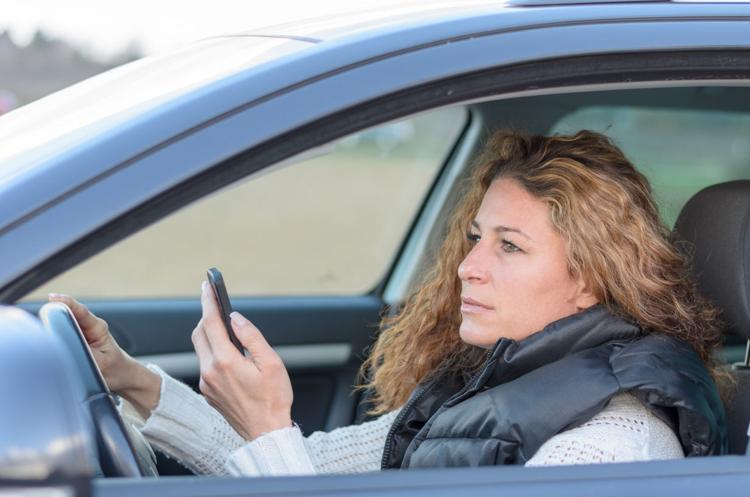 Gary schools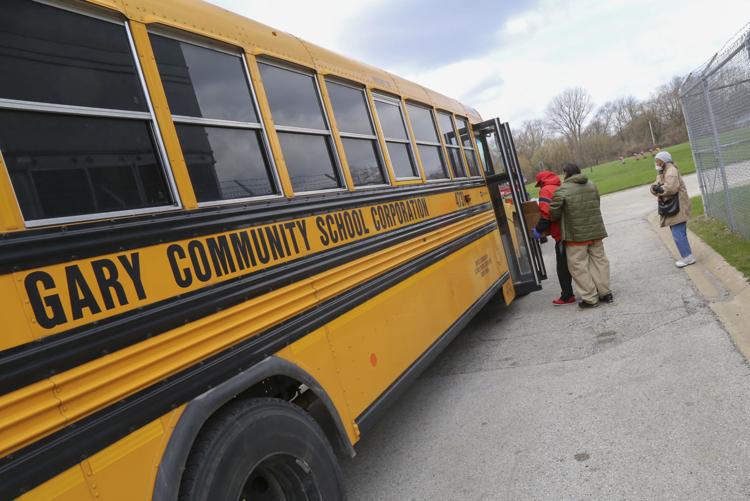 Griffith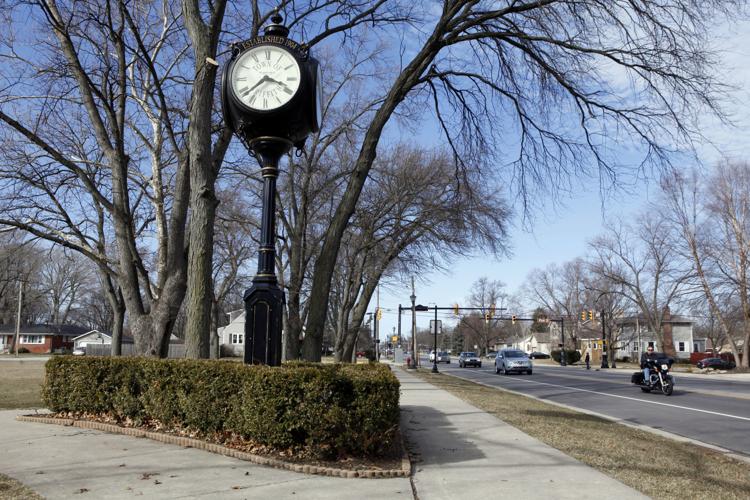 Health pricing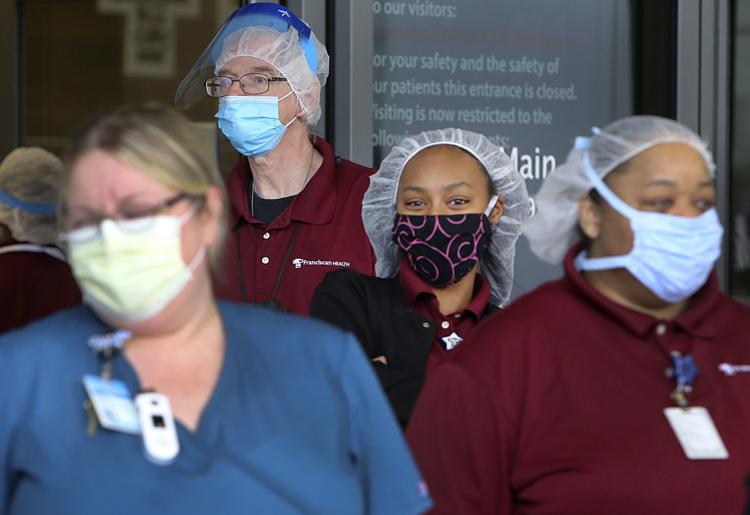 Indigency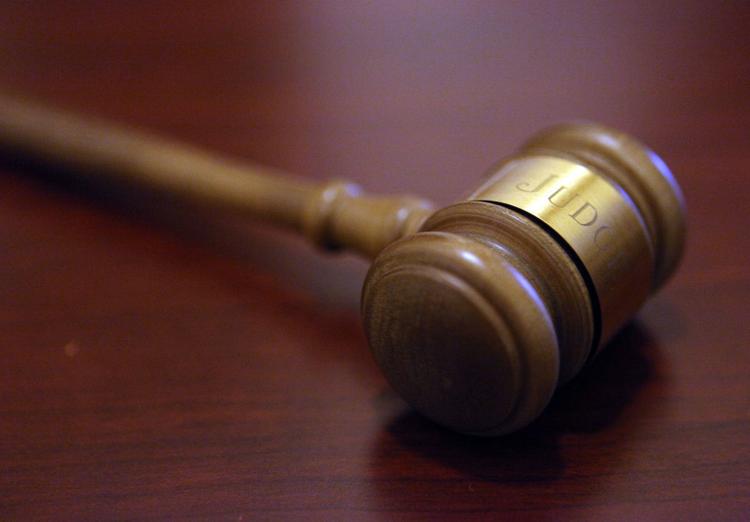 Insulin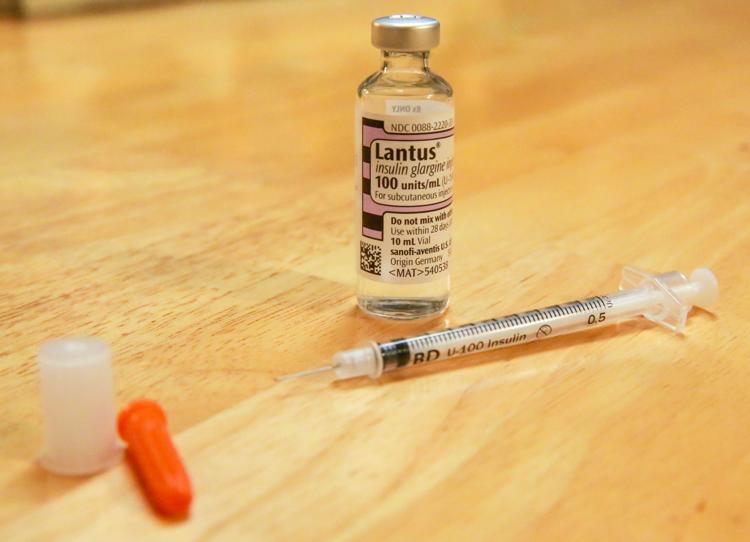 Lake Michigan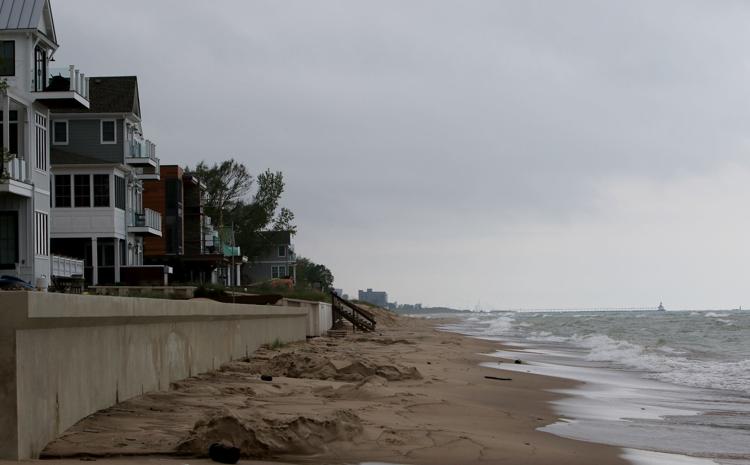 Marriage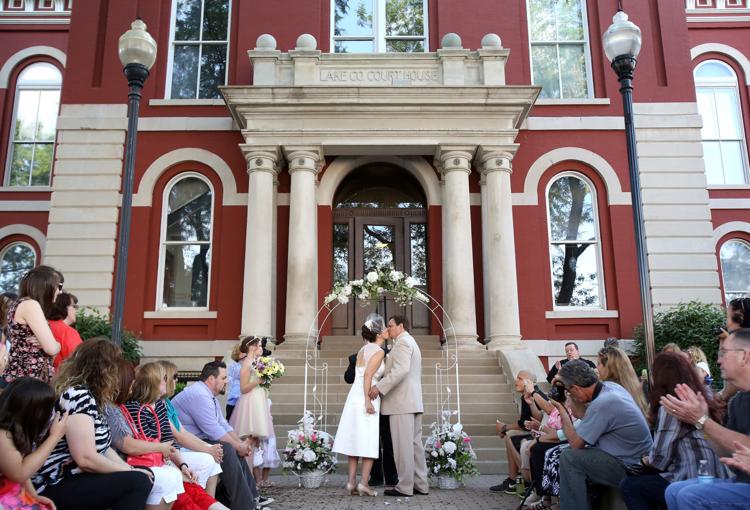 Medical billing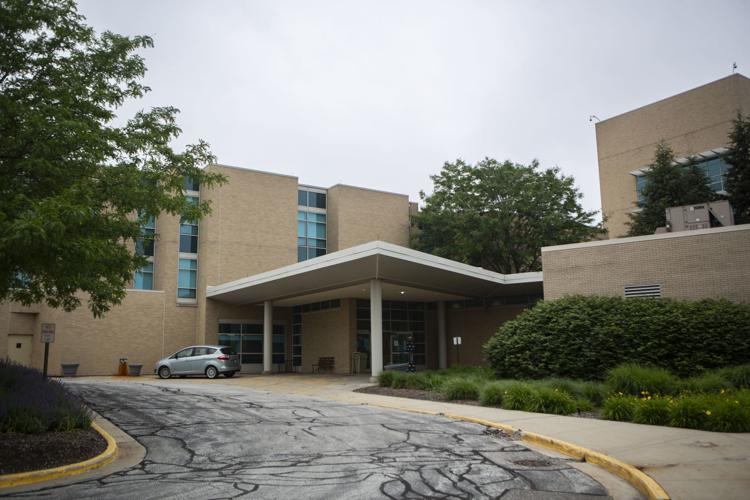 Microchipping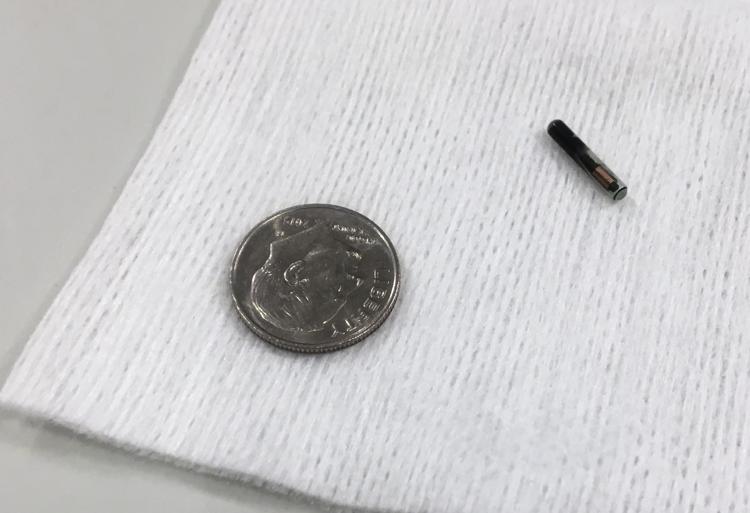 Online eye exam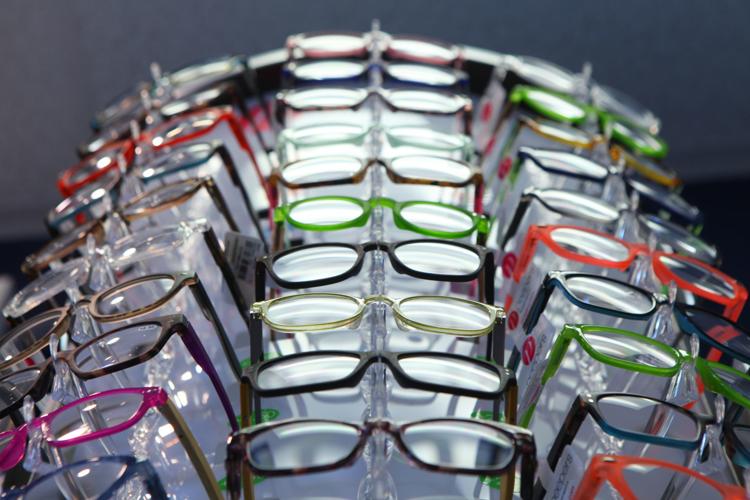 Organ donation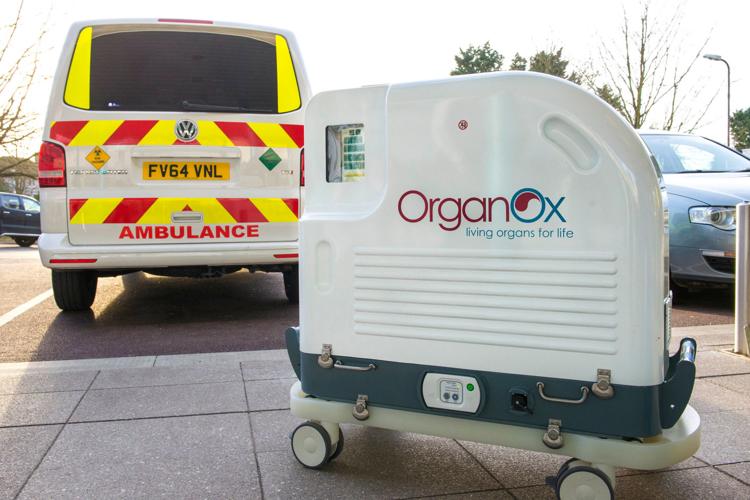 Out-of-state prescriptions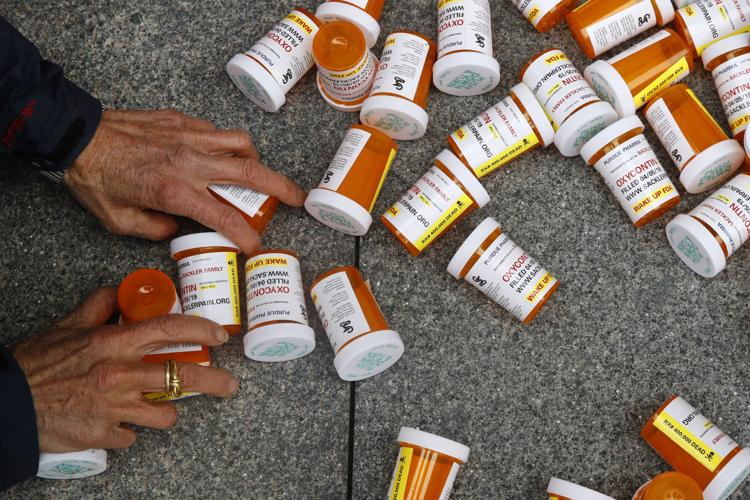 RDA transit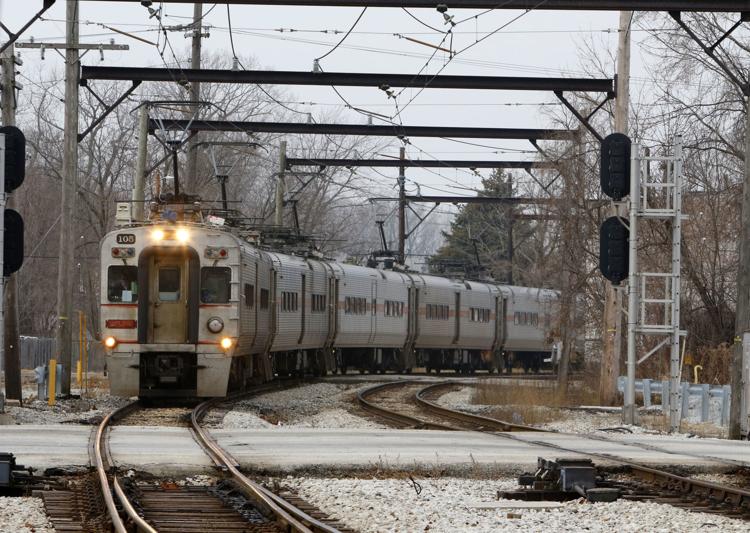 Resource officers
School water
Sex assault victims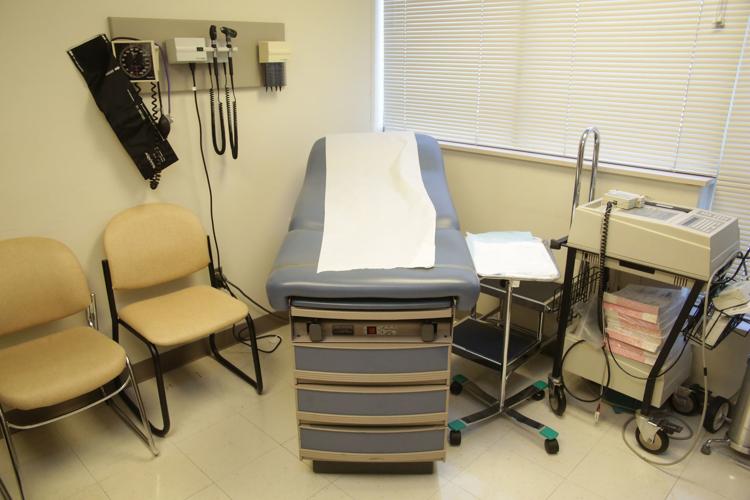 Small claims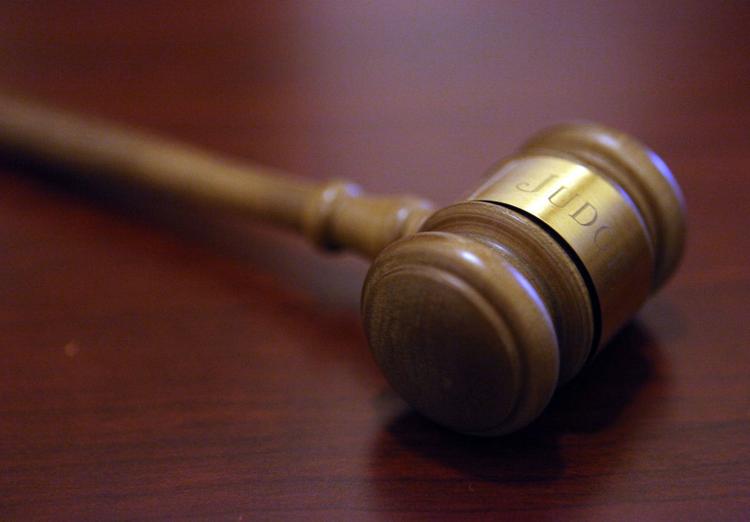 Smoking age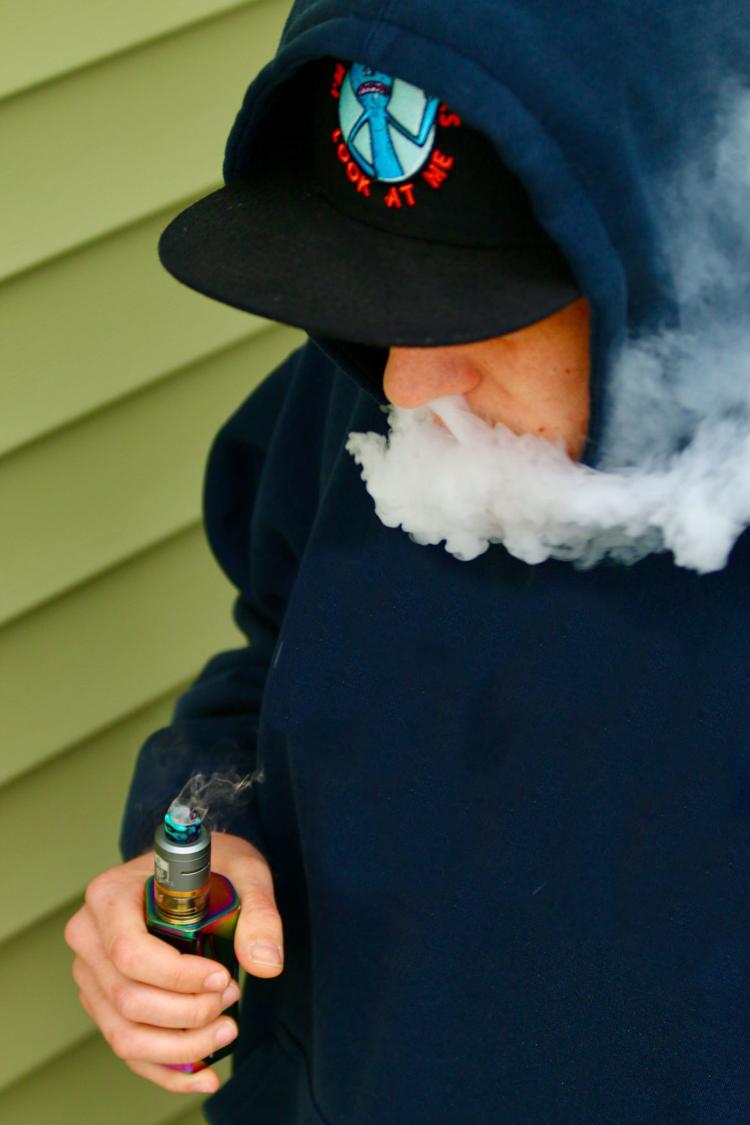 Teacher evaluations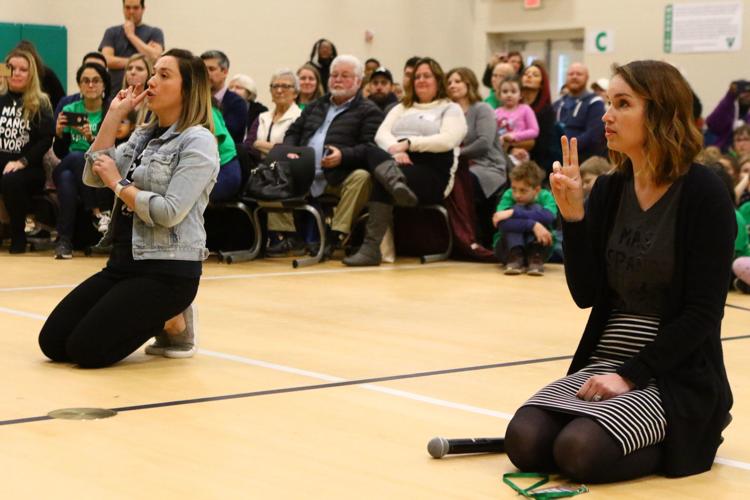 Unemployment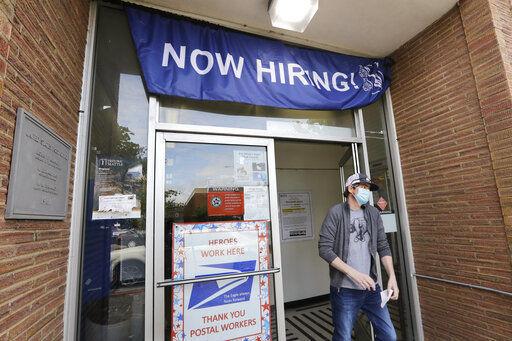 Concerned about COVID-19?
Sign up now to get the most recent coronavirus headlines and other important local and national news sent to your email inbox daily.