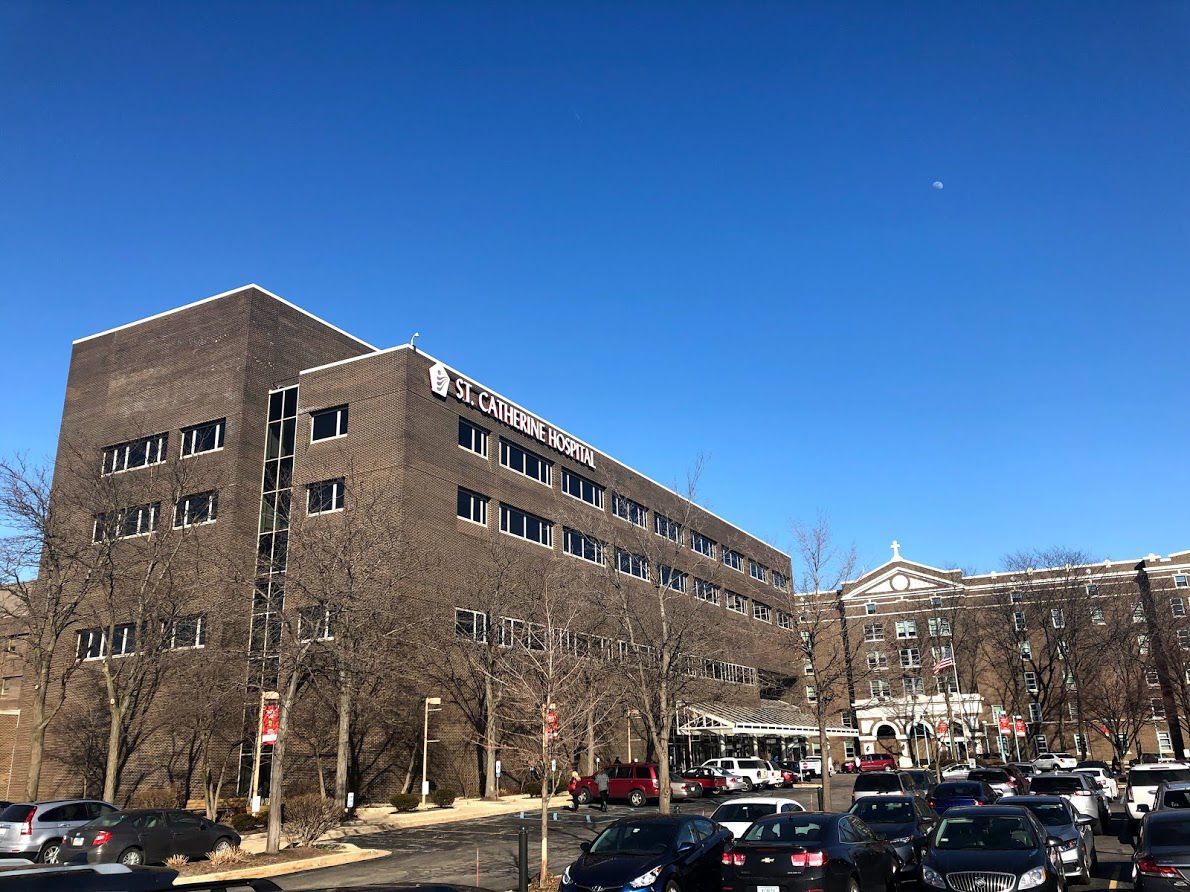 Ever since Franciscan Health announced it planned to radically scale back the former St. Margaret Hospital in downtown Hammond earlier this year, fears have swirled around East Chicago that the 93-year-old St. Catherine Hospital in north Lake County could meet the same fate.
Community Healthcare System said it has no plans to close the nonprofit general hospital at 4321 Fir St. in East Chicago.
"We are unsure why these rumors are circulating, but St. Catherine Hospital is not closing, converting to a behavioral health hospital or being sold," Community Hospital spokeswoman Elise Sims said. "A dedicated member of East Chicago and its surrounding communities for nearly 100 years, St. Catherine Hospital continues to invest in major hospital improvements as health care evolves to better serve patients and address their needs. We greatly appreciate our staff's passion, pride and dedication to deliver the highest quality care to area residents. We will continue our mission to serve our community."
But activists have expressed concerns about St. Catherine, rallying outside the hospital Tuesday. 
City Councilwoman Debra Bolanos, an at-large member of the council, organized the "Our Community Deserves Answers!" protest outside St. Catherine because Community Healthcare System is having a public forum at 8 a.m. Nov. 17 in the Center for Visual and Performing Arts Ballroom at 1040 Ridge Road in Munster. She fears the public meeting would be inaccessible to many East Chicago residents and held at a time when many would be working or commuting to work.
She would like the CEO to appear publicly in East Chicago to address widespread and persistent concerns about St. Catherine's future to put people's mind to rest.
"We have a situation in East Chicago," she said. "We have rumors going around about St. Catherine and haven't gotten a response. You're having a meeting in Munster that would be difficult to get transportation to when many people have to work when the community has a lot of questions. We need answers."
She would like to see a public forum take place in East Chicago.
"The CEO needs to answer the community's questions and put fears to rest about what's happening at the hospital," she said. "The residents of East Chicago deserve the respect and their questions answered."
St. Catherine serves residents from East Chicago, Hammond, Whiting, Chicago, Gary and Griffith. Many patients are minorities or low-income.
"It is very crucial," she said. "A lot of the city is low-income. There are many immigrants and elderly people in the city. The hospital has supported the city in so many ways and the city has let them take portions of Washington Park over the years."
The hospital is an anchor the community relies on.
"The CEO needs to hold a public forum in the city," she said. "St Catherine Hospital has been nearly 100 years. It's now a city of immigrants. The face of the city is now brown and black. We feel like we're being pushed aside. We need a forum to address this."
NWI Business Ins and Outs: Skechers, Taste of Jamaica, Dickey's Barbecue Pit and Code Ninja opening; Parcel Port under new ownership
Open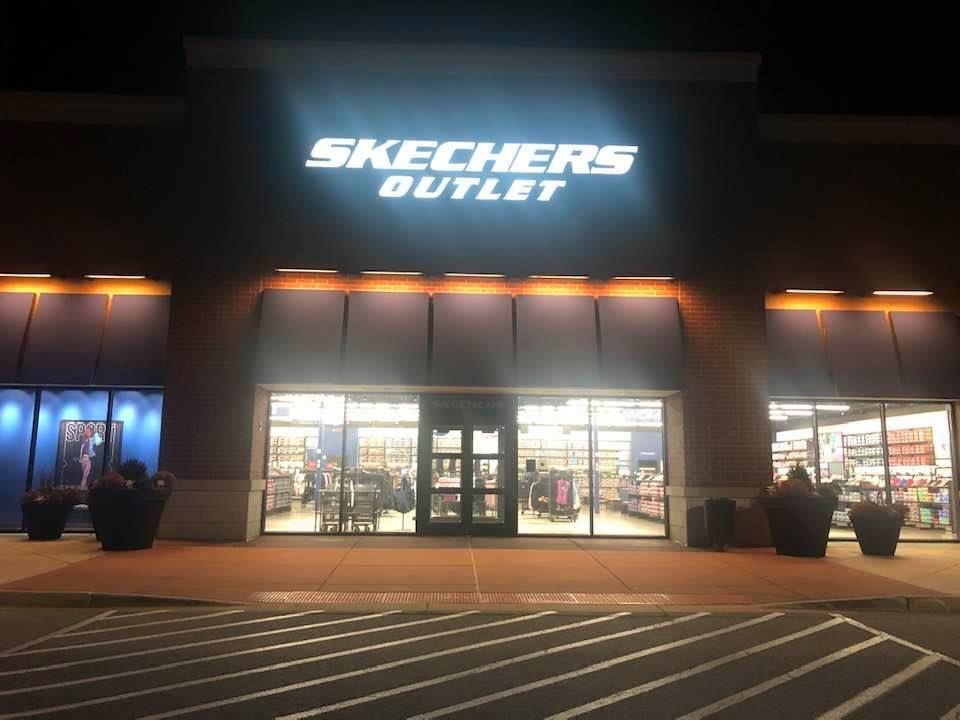 Open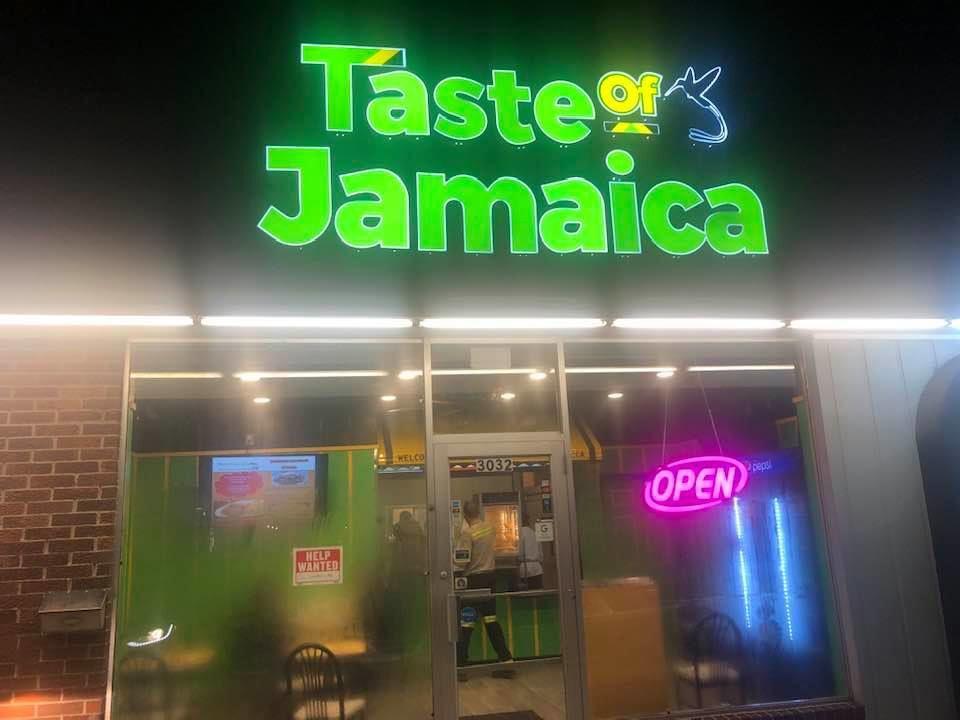 Open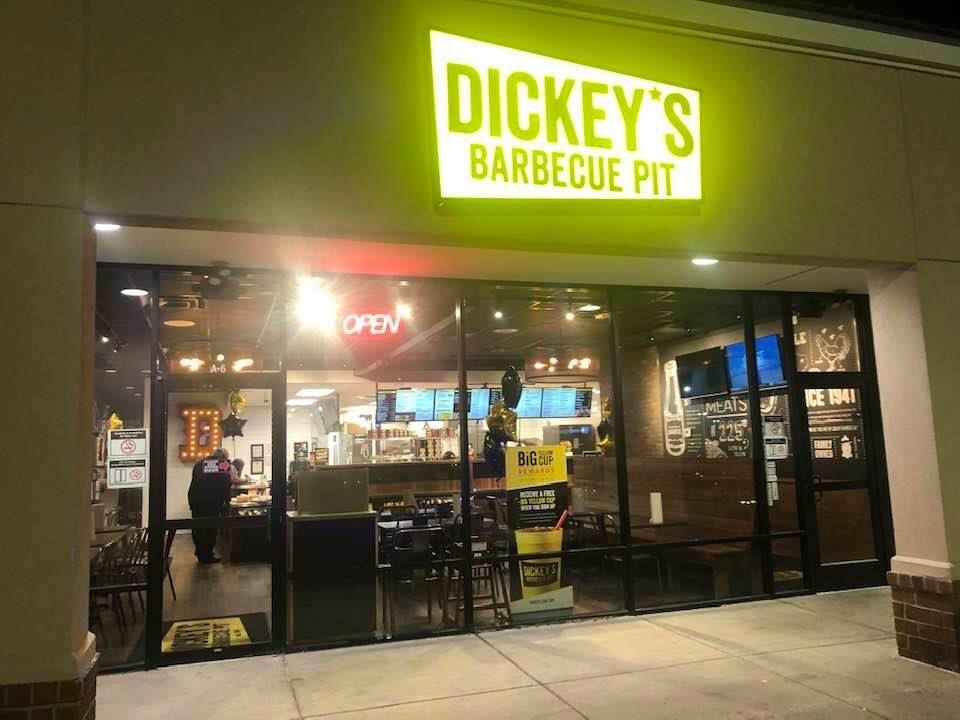 Coming soon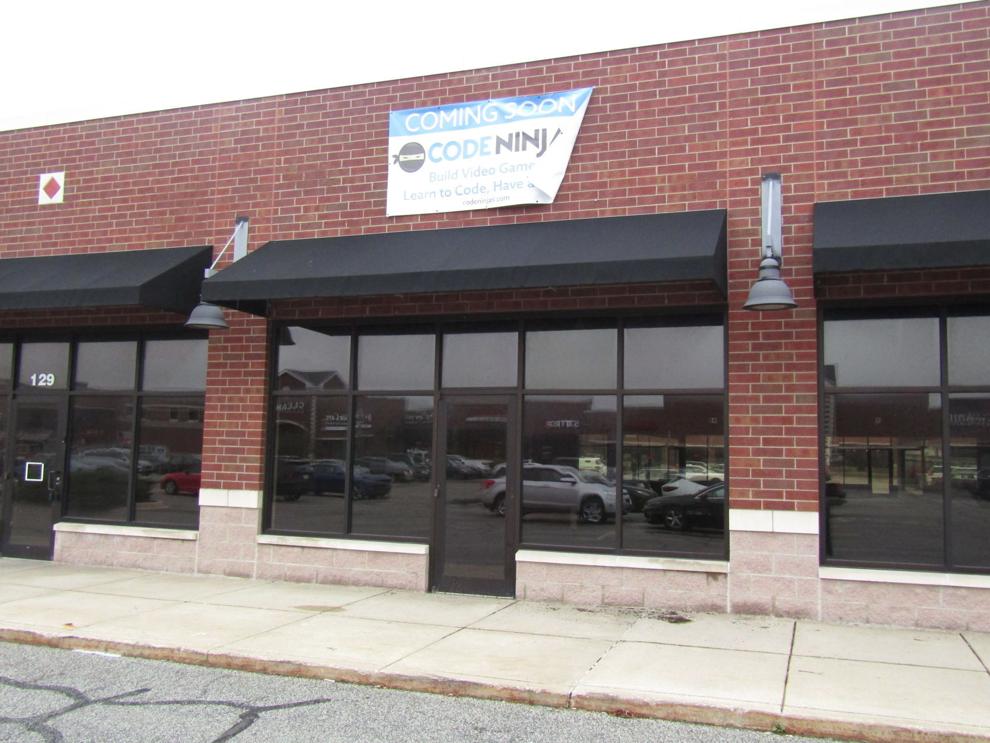 Grand re-opening

Relocating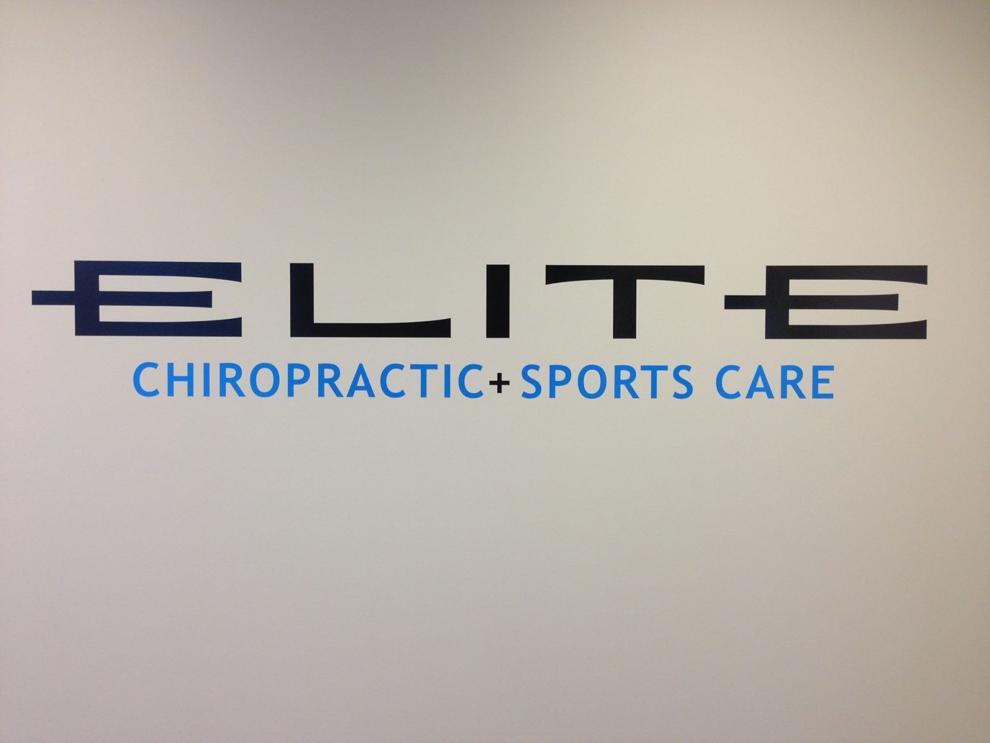 Open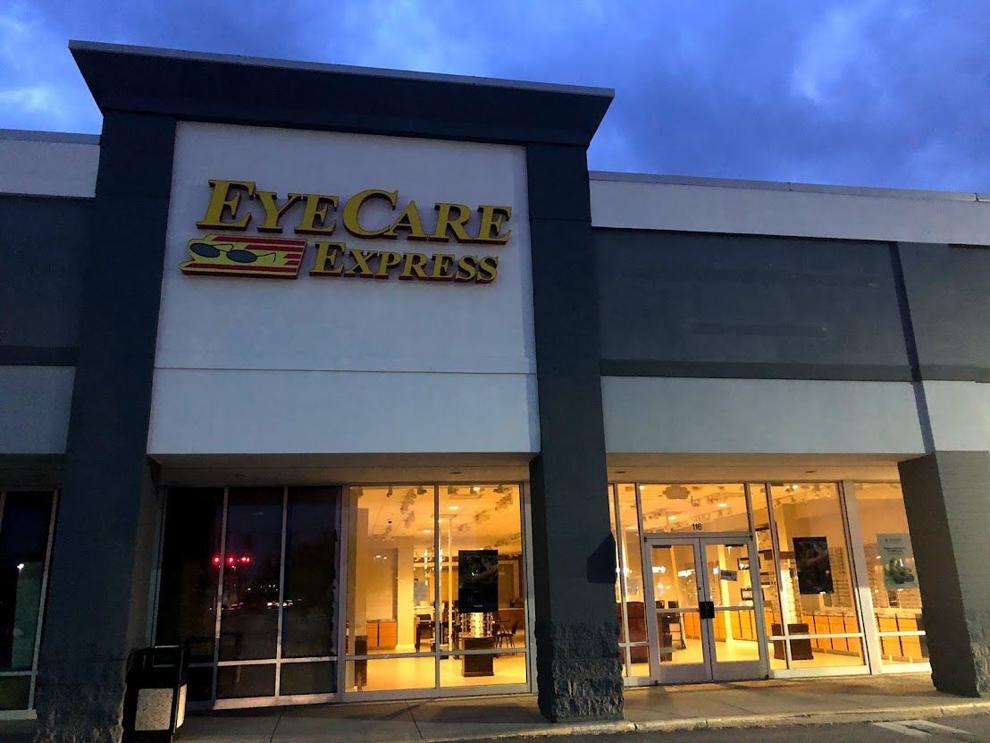 Coming soon
WATCH NOW: Riding Shotgun with NWI Cops — Patrolling Lowell with Cpl. Aaron Crawford