The number of Hoosier babies dying before their first birthdays declined 7.1% in 2018 compared to 2017, dropping Indiana's infant mortality rate to 6.8 per 1,000 babies from 7.3.
According to State Department of Health data released Wednesday, 559 Indiana infants died in their first year of life in 2018. There were 602 infant deaths in 2017.
"Indiana has been investing heavily in improving health outcomes for moms and babies as we work toward Governor Holcomb's goal of having the lowest infant mortality rate in the Midwest by 2024," said State Health Commissioner Dr. Kris Box.
"It's heartening to see those efforts pay off so that more Hoosier babies can celebrate their first birthdays."
At the same time, Box acknowledged there continues to be a significant racial disparity in Indiana's infant mortality rate.
In 2018, the infant mortality rate for non-Hispanic whites was 6.0 per 1,000 births and the rate for Hispanic infants 6.1 per 1,000 births.
The non-Hispanic black infant mortality rate was 13.0 per 1,000 births, a decline from 15.4 per 1,000 births in 2017.
Box said Indiana is working hard to reduce the infant mortality rate across-the-board — including two zip codes in Hammond and East Chicago that consistently lead the state in babies dying — because she believes "every baby deserves a chance to grow and thrive."
"The new OB Navigator program that is launching in the areas of the state at highest risk for infant mortality includes specific strategies to help connect at-risk women with community resources to help them have a healthy pregnancy and support them after their baby is born," Box said.
Indiana's infant mortality rate of 7.3 per 1,000 births was highest in the Midwest in 2017, followed by Ohio (7.2), Michigan (6.8), Wisconsin (6.4), Illinois (6.1), Iowa (5.3) and Minnesota (4.8), according to the U.S. Centers for Disease Control and Prevention.
It's not yet known where Indiana's 2018 rate of 6.8 per 1,000 births will rank in comparison to nearby states since their infant mortality rates also could have declined during the year.
Gallery: Take a virtual tour of Indiana's 25 state parks
Brown County State Park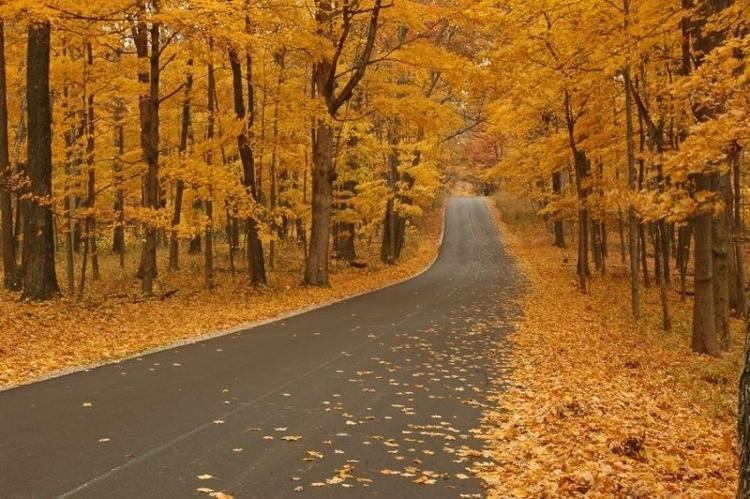 Chain O' Lakes State Park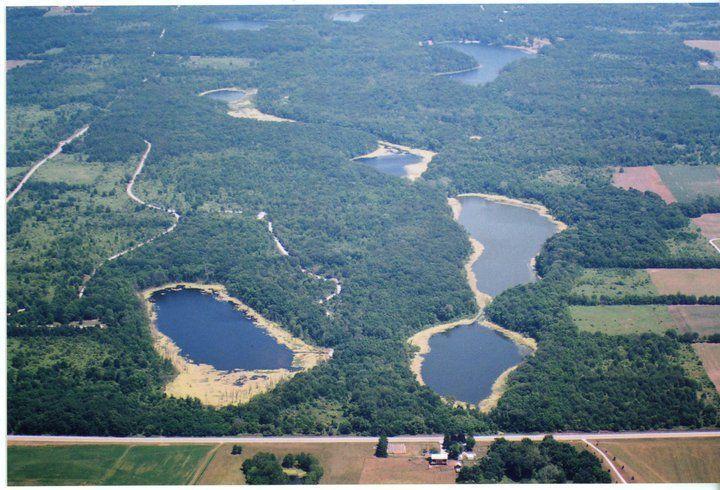 Charlestown State Park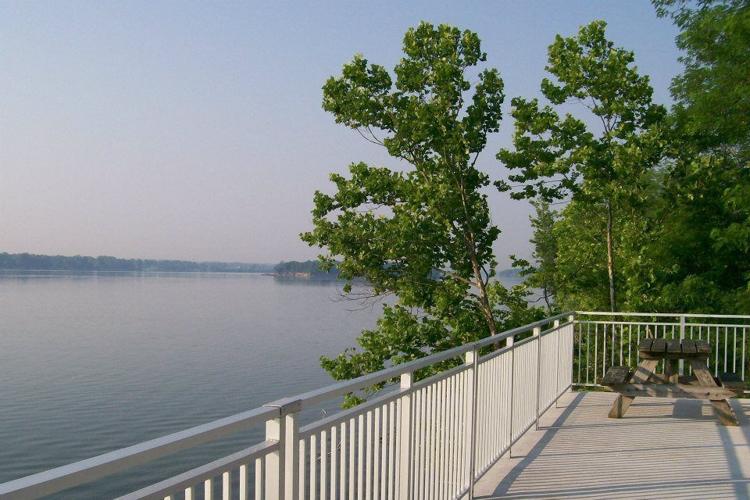 Clifty Falls State Park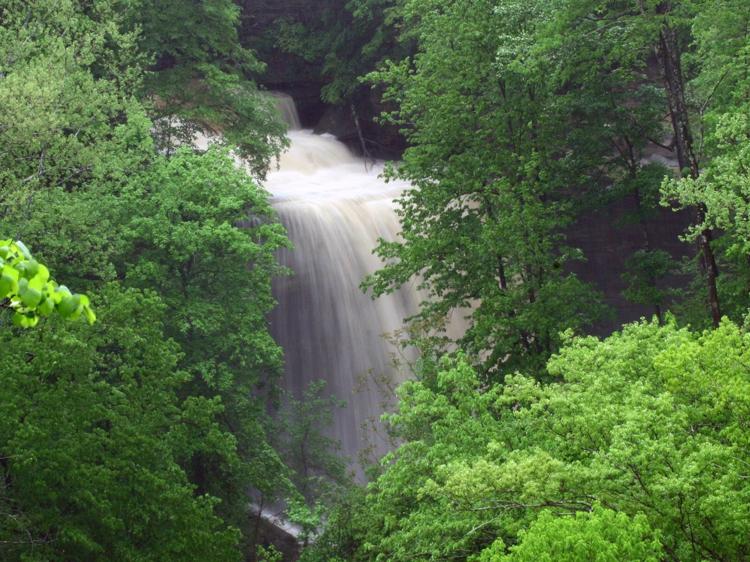 Falls of the Ohio State Park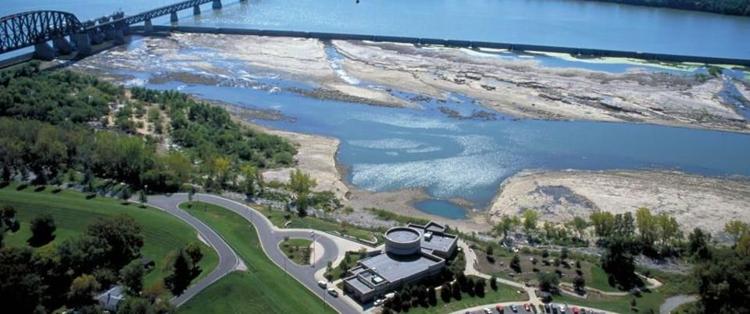 Fort Harrison State Park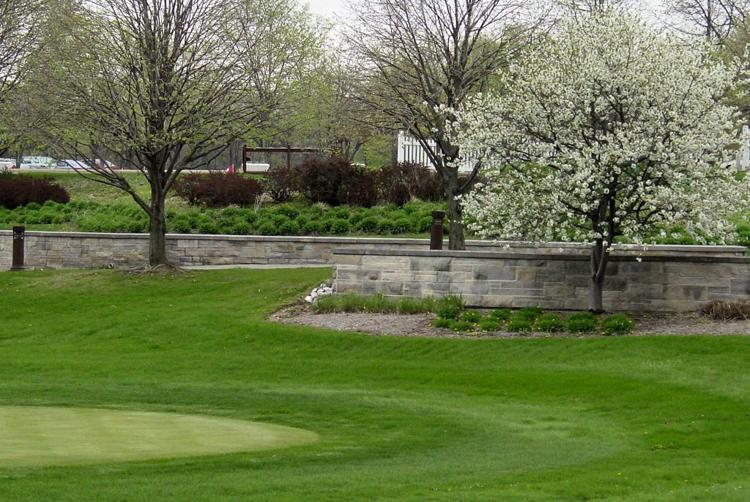 Harmonie State Park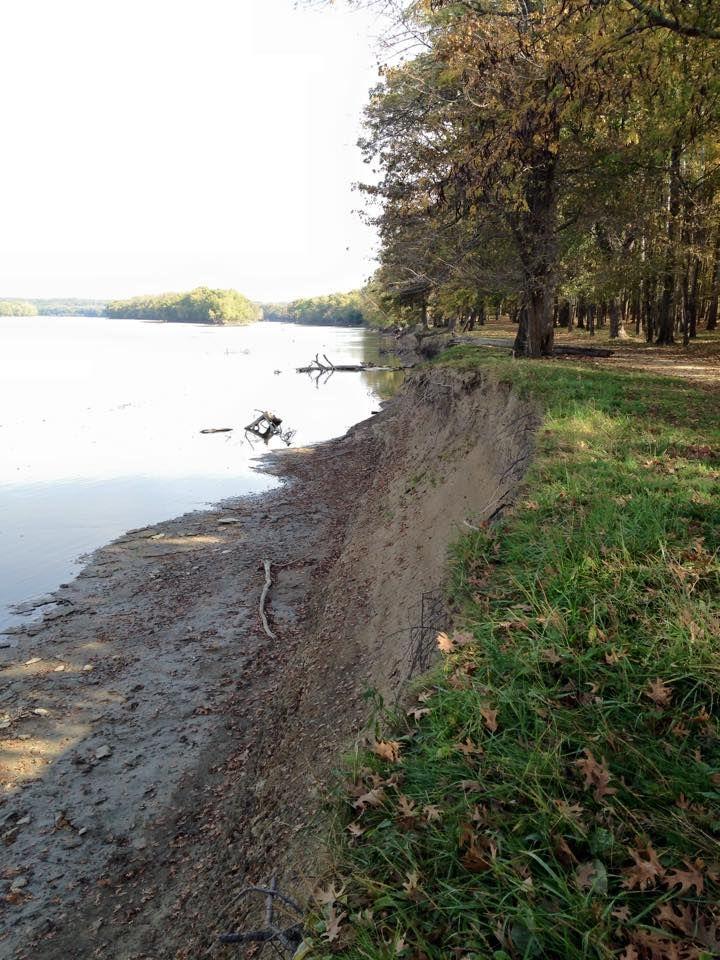 Lincoln State Park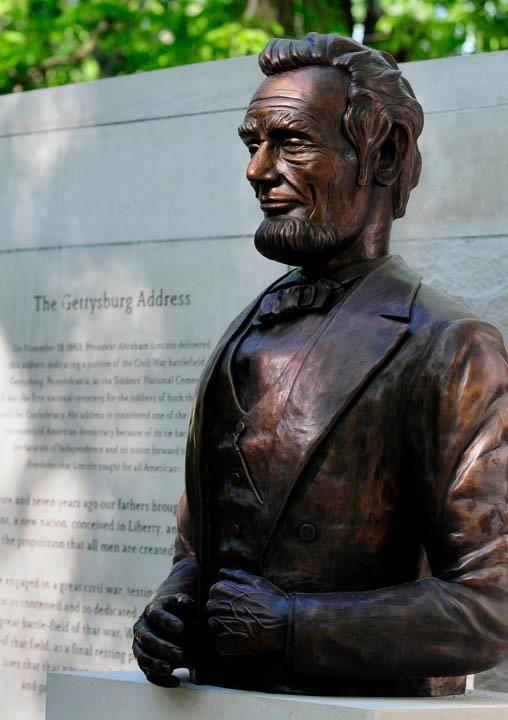 McCormick's Creek State Park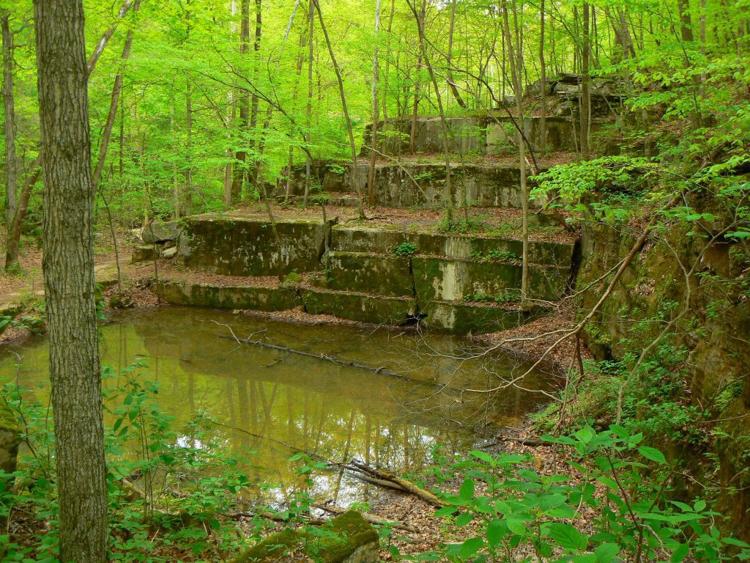 Mounds State Park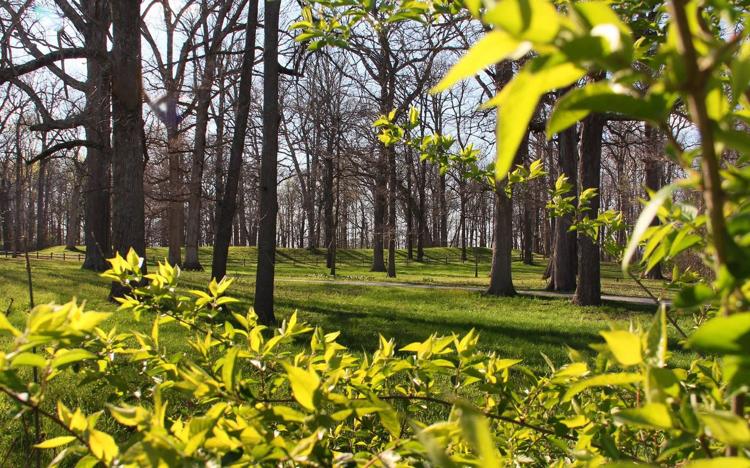 O'Bannon Woods State Park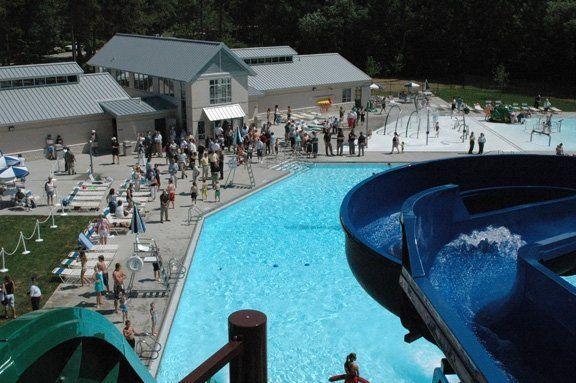 Ouabache State Park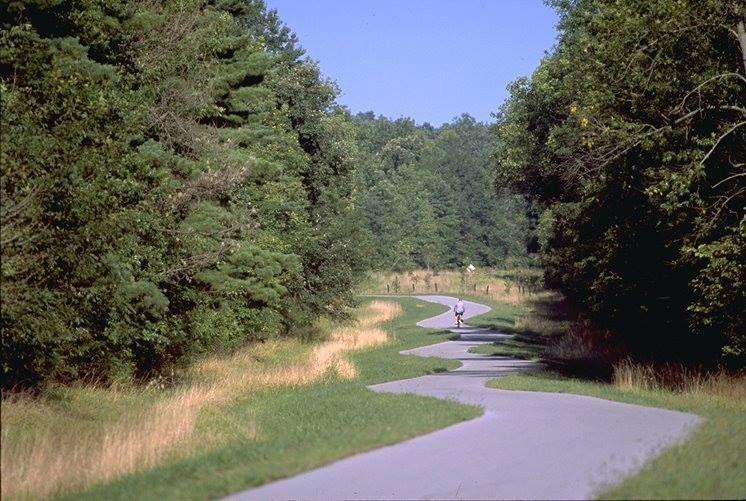 Pokagon State Park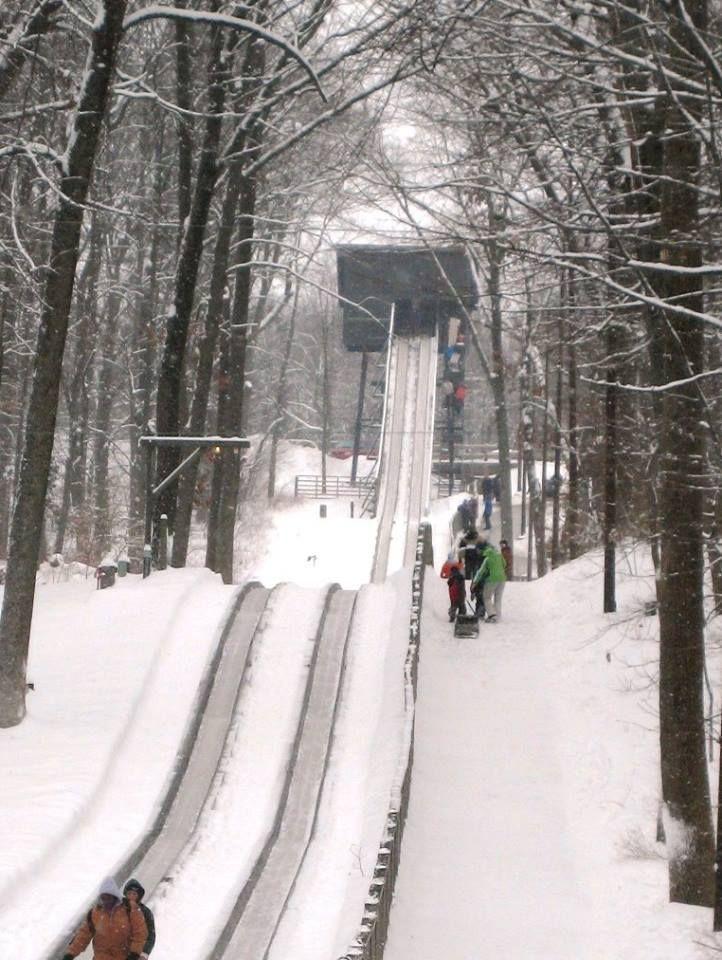 Potato Creek State Park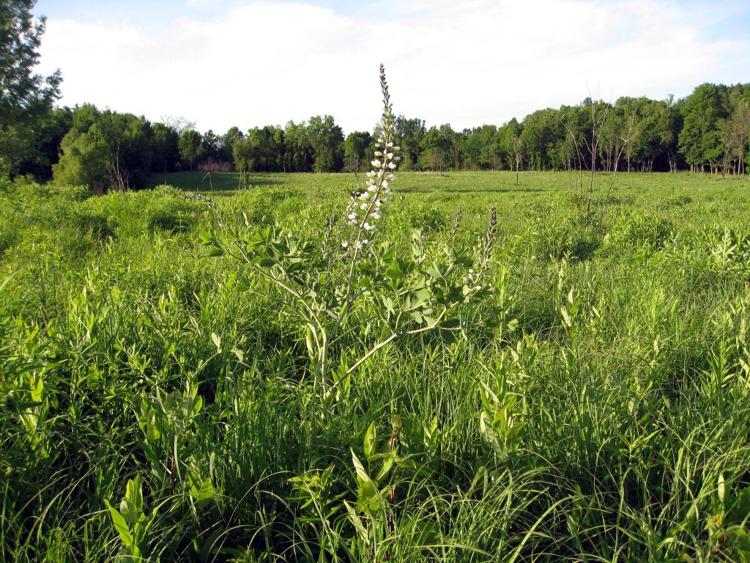 Prophetstown State Park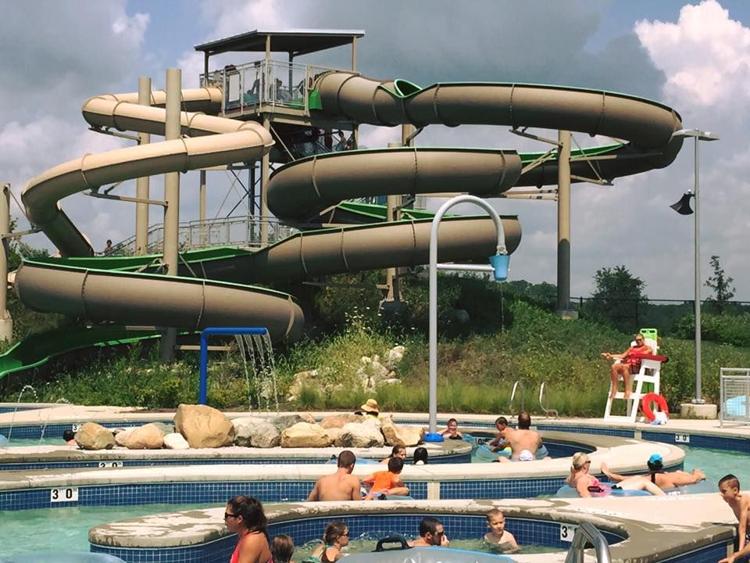 Shades State Park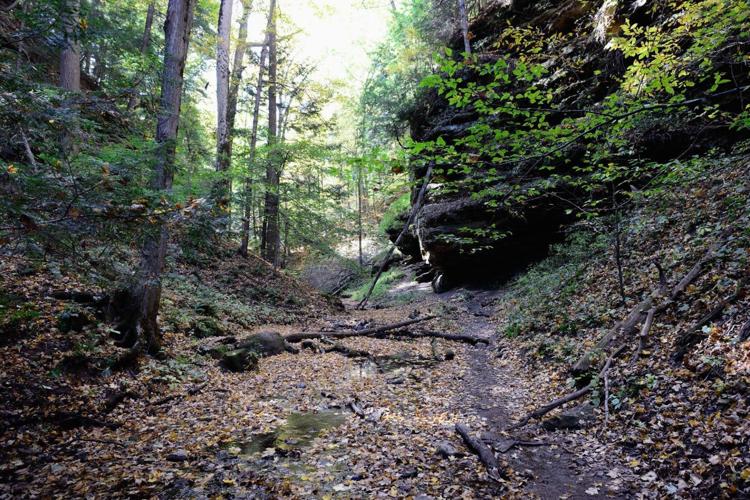 Shakamak State Park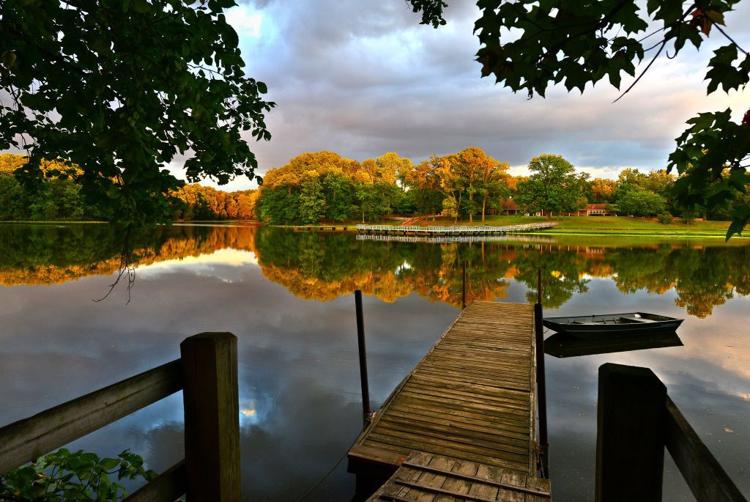 Spring Mill State Park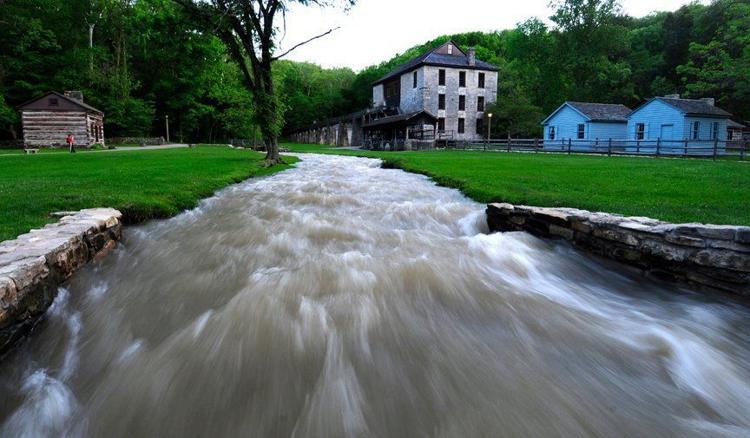 Summit Lake State Park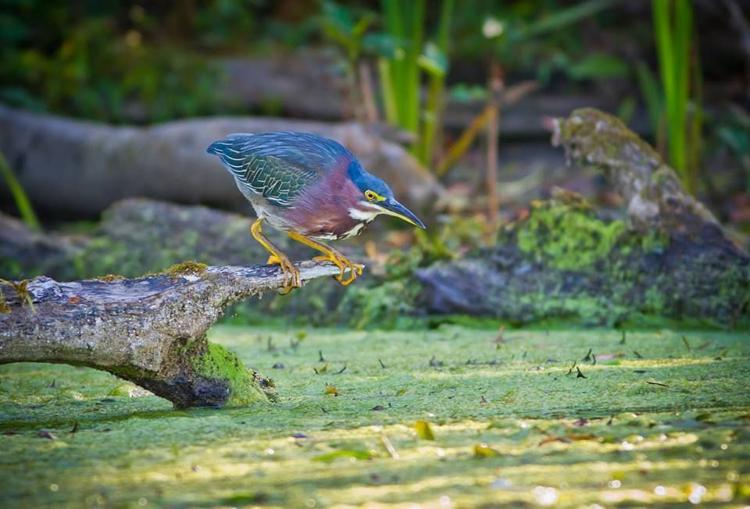 Tippecanoe River State Park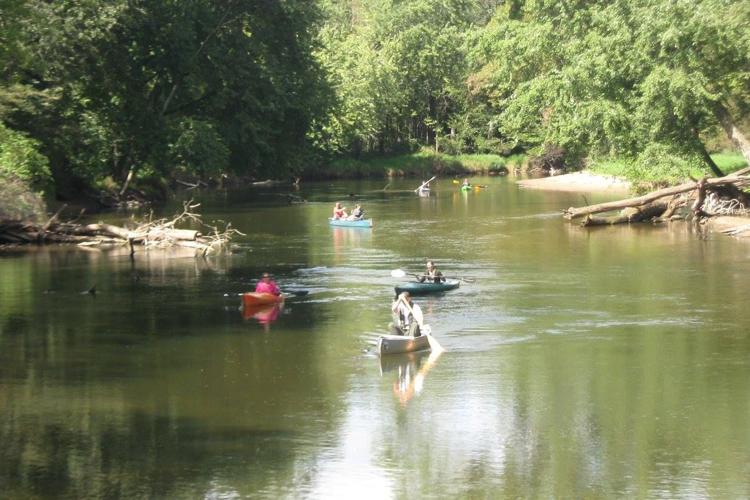 Turkey Run State Park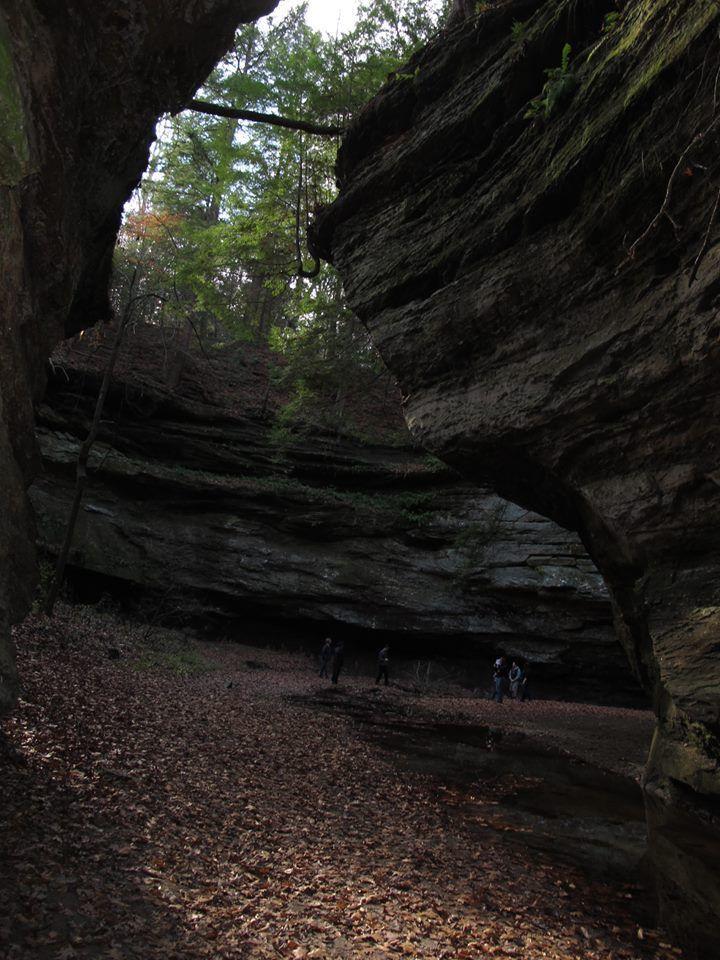 Versailles State Park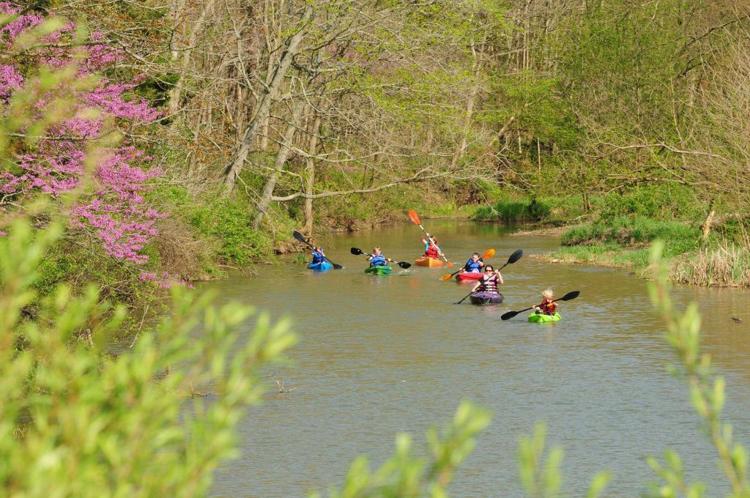 White River State Park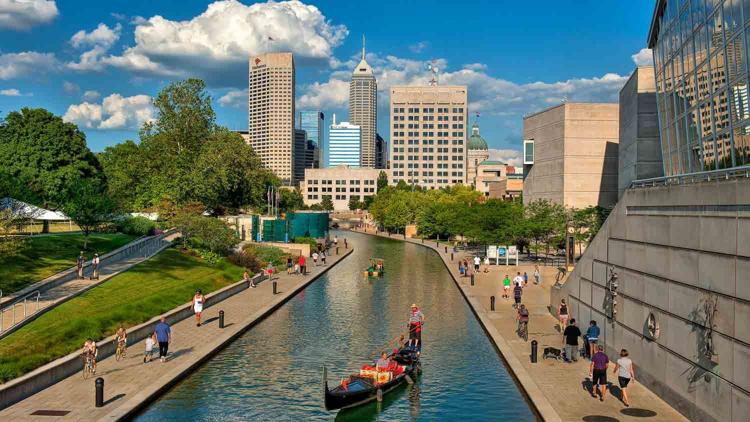 Whitewater Memorial State Park