Franciscan Health Crown Point is offering robotic lung surgery to patients with cancer, infections and other pulmonary ailments.
It's a minimally invasive technique that thoracic surgery specialist Jason Fitzgerald said has advantages over traditional surgical methods.
"You can do more complex procedures with smaller incisions, so they recover faster and have less pain," he said
In traditional surgery, the surgeon makes a large incision in the chest and spreads the ribs to access the lung.
"It's pretty painful, and there's more blood loss," Fitzgerald said.
He has instead been treating patients, including many suffering from cancer, with the new da Vinci Xi surgical system from Intuitive Surgical Inc. It requires smaller incisions to insert a camera and surgical instruments that are operated remotely.
The da Vinci system improves on early video-assisted thoracoscopic surgery technology with a high-definition 3D camera and multiple arms controlled in a console next to the bed in the operating room. The robot arms mirror the surgeon's movements.
"Basically, you're looking through a camera inside the patient. It's 3D and has a huge amount of detail, much more than you can get on a flat screen," Fitzgerald said. "The robot translates your hand movements, and it's just like having miniature versions of your hand inside the patient."
He's used the system to do biopsies, remove cysts and treat lung cancer and infections.
"Basically, anything in the chest outside the heart we can use it for," he added.
Lung cancer patients can be discharged from the hospital just two or three days after surgery instead of five days.
Franciscan Health recommends screenings for lung cancer for people over the age of 50 who either smoke or used to or averaged smoking at least a pack of cigarettes a day for 20 years. Lung cancer is the deadliest type of cancer but can be successfully treated more than 90% of the time if detected early enough.
Franciscan offers $49 screening specials that can detect lung cancer before any symptoms manifest.
NWI Business Ins and Outs: Crown Point golf simulator, furniture store, Ed Debevic's open; Dairy Queen closes
Open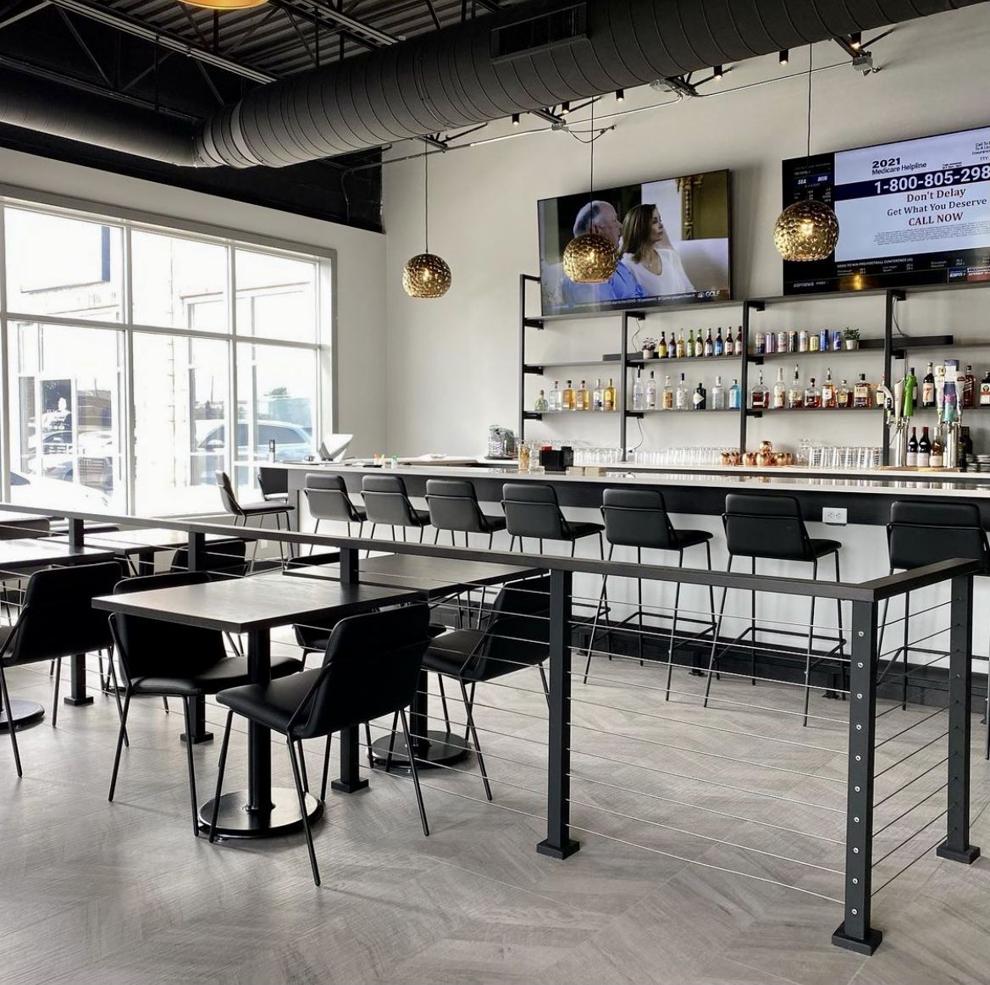 'It's pretty cool'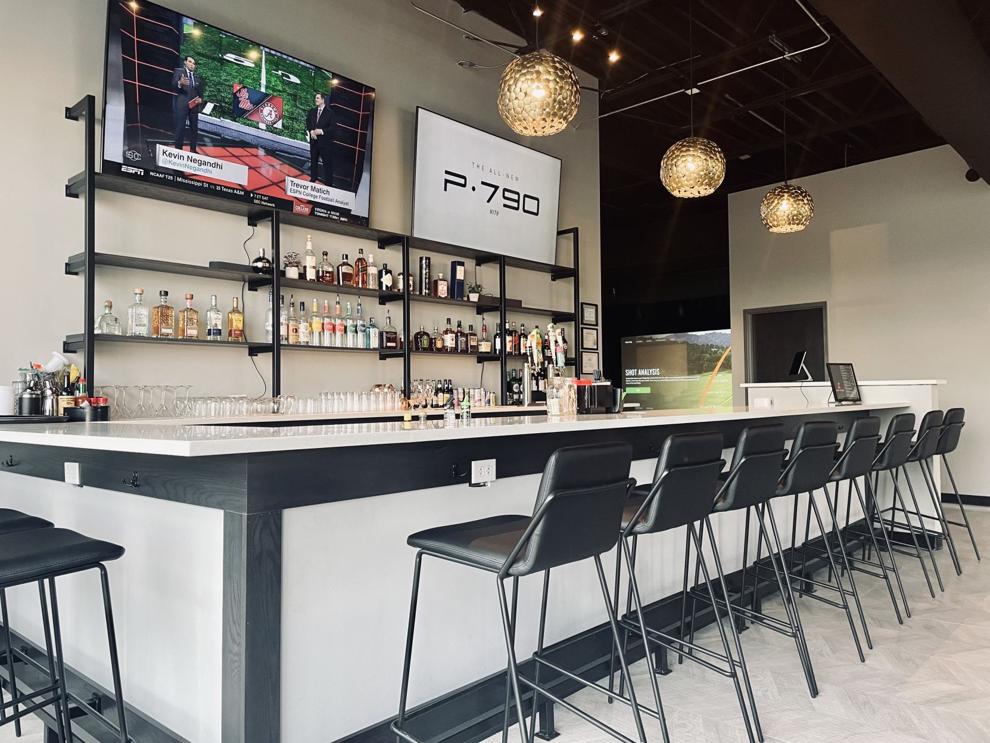 'From Denmark'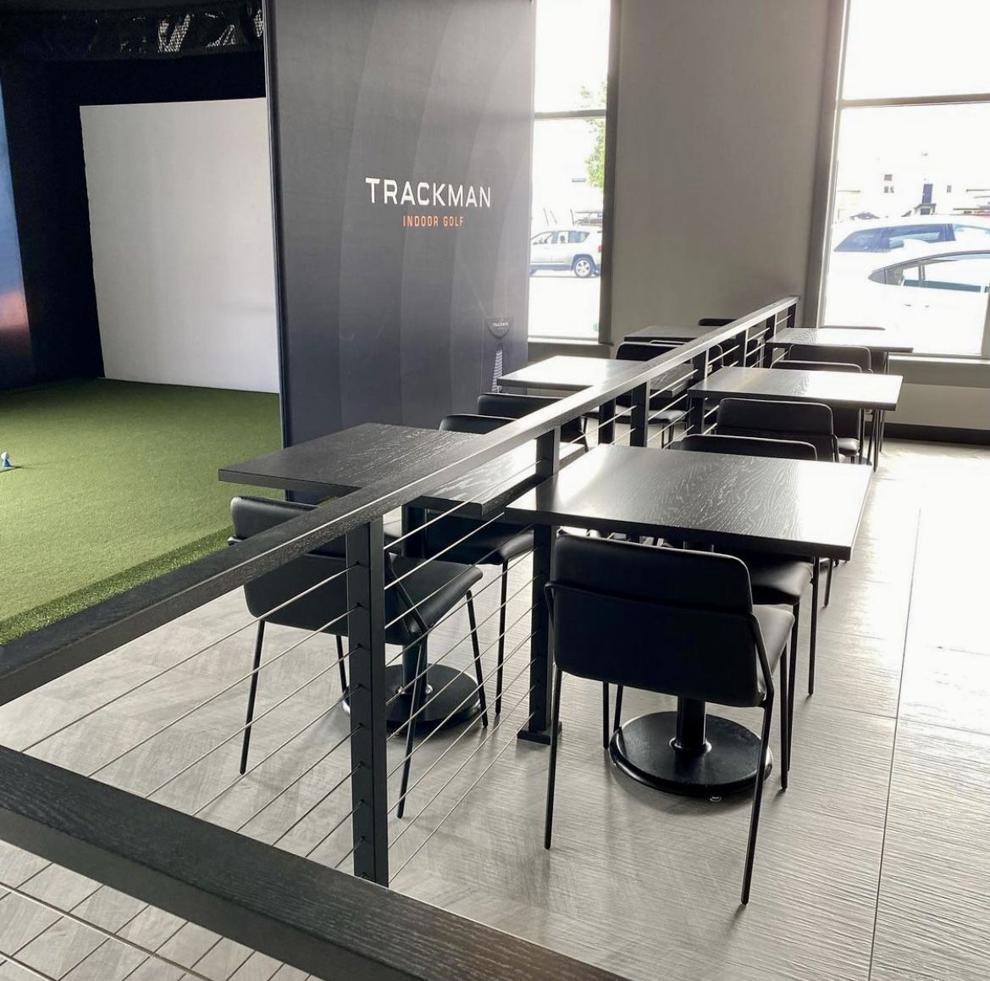 Open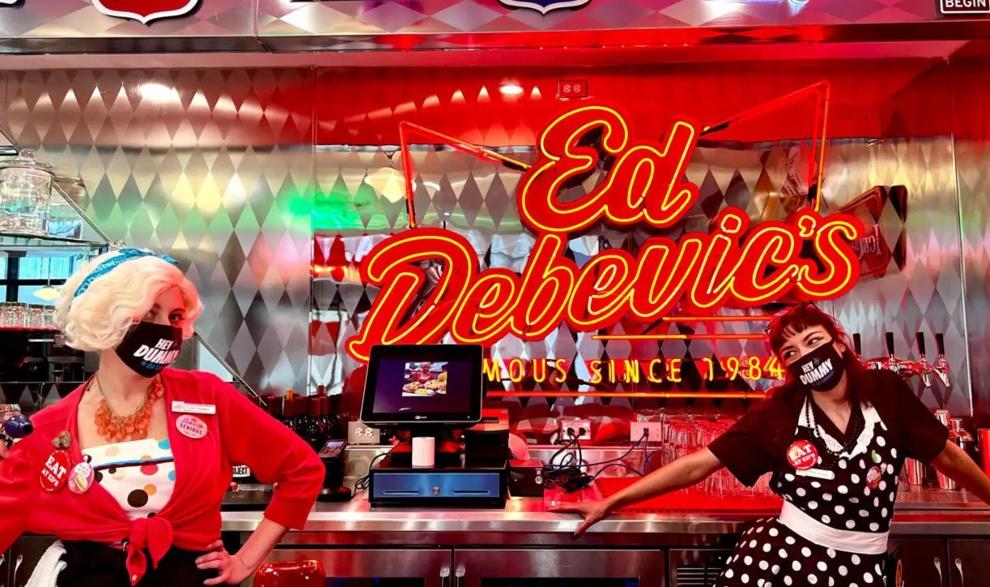 'We absolutely CAN wait to serve you'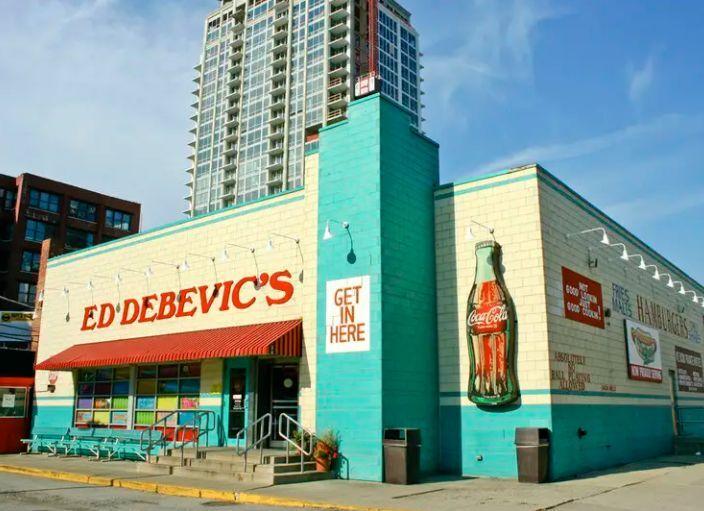 Coming soon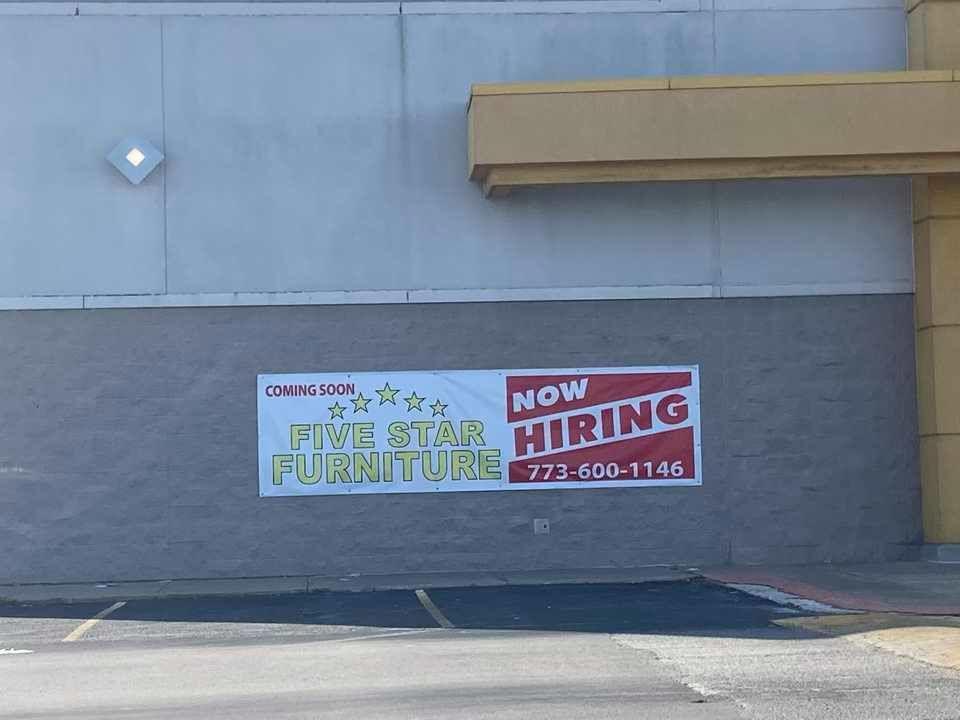 Closed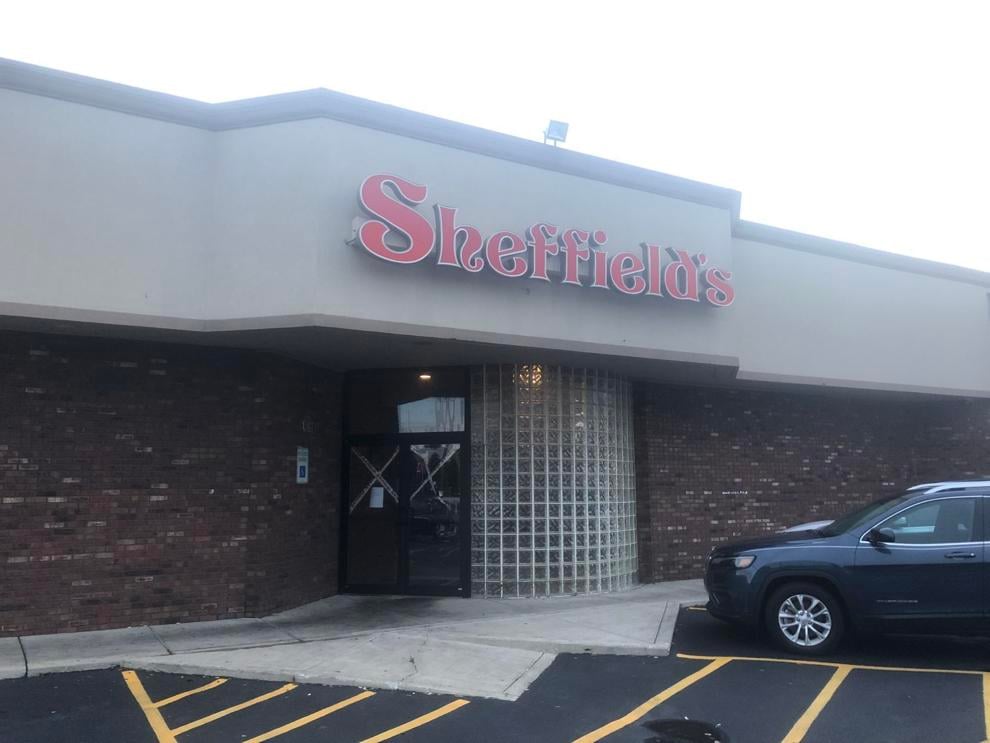 Relocated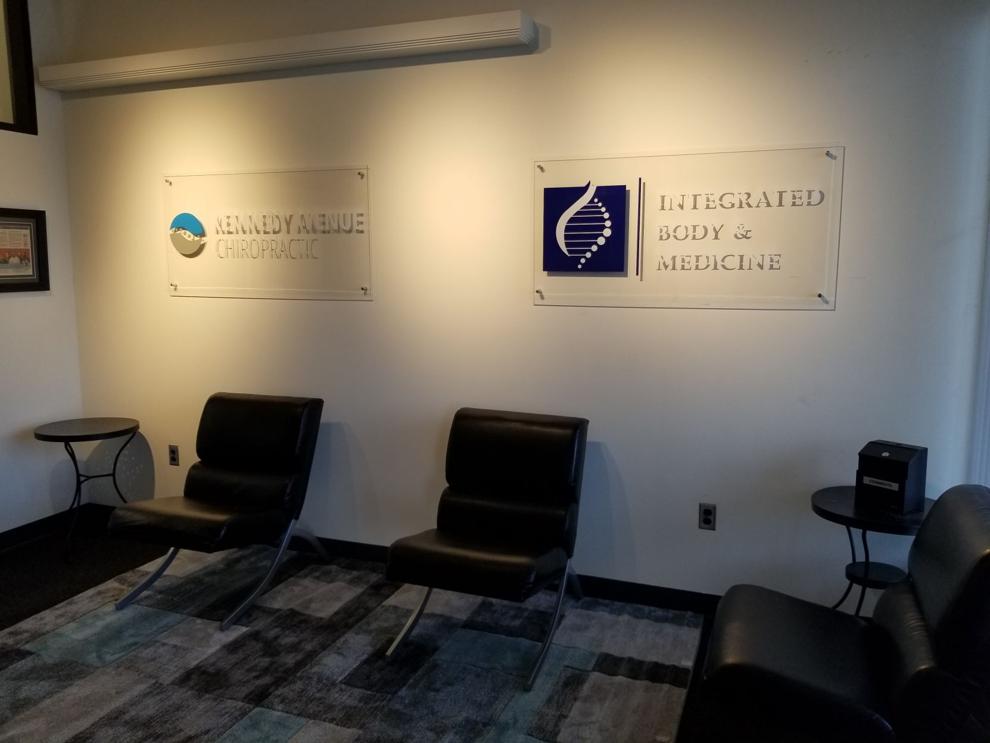 Temporarily closed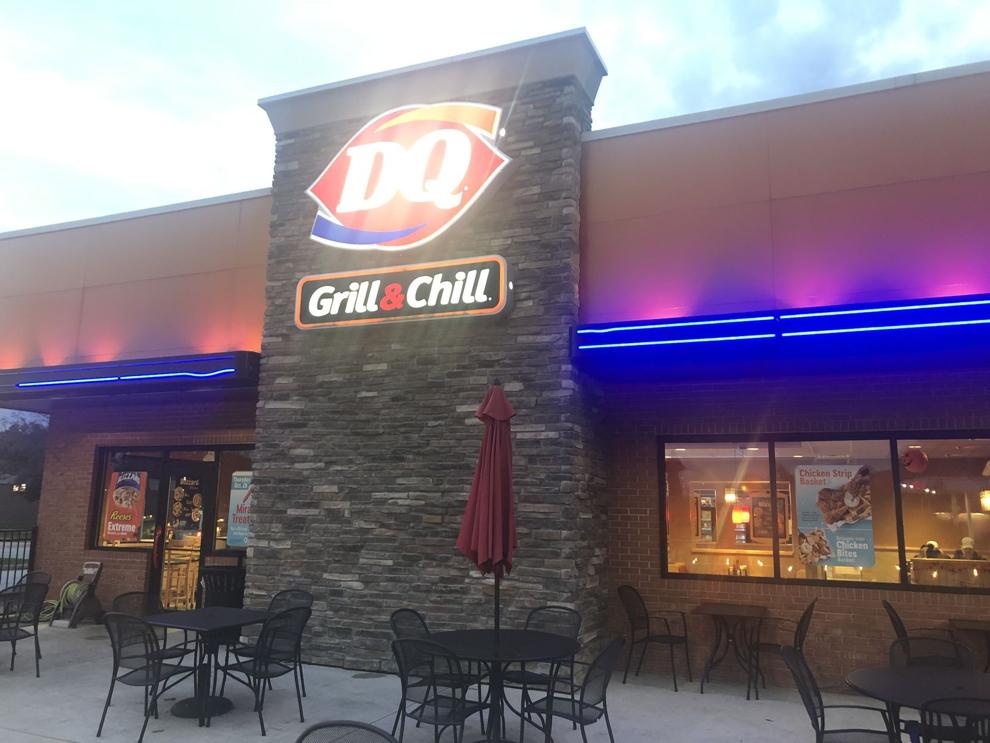 WATCH NOW: Riding Shotgun with NWI Cops — Patrolling Lowell with Cpl. Aaron Crawford
NWI Business Ins and Outs: Ramen District, Aldi, artisan popcorn and paleta shop and U-Haul rental sites opening