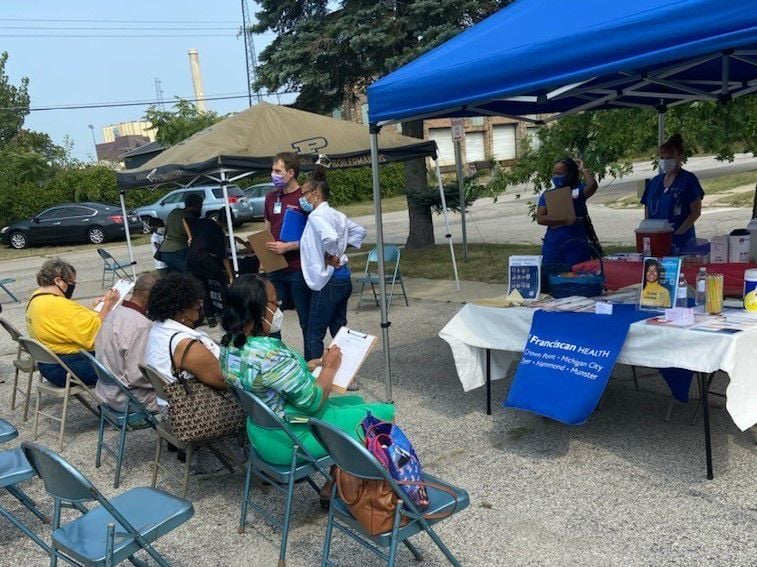 Franciscan Health Michigan City works has partnered with local churches on a faith-based initiative that aims to "Fan Out Diabetes."
The hospital hopes to offer education, free screenings and help with self-management to the African-American community.
Diabetes is the seventh leading cause of death and was twice as likely to kill non-Hispanic blacks and non-Hispanic whites in 2018. African-American adults are 60% more likely than white adults to be diagnosed with the chronic disease in which one's pancreas can no longer process sugar as well as it should.
It's been becoming more prevalent in Indiana, with a rate of 10.7%.
"We want to 'Fan Out Diabetes' and bring those high rates of this chronic disease down. All churches will receive fans for their congregation as a gift from Franciscan," Franciscan Health Michigan City Community Health Coordinator Nila Williams said.
Franciscan Health Michigan City will offer sessions after Sunday church services, including at New Hope Missionary Baptist Church and Redeemed Fellowship Church in Michigan City. Diabetes educators will talk about diabetes, healthy eating and exercise in the first session. They will offer healthy snacks, giveaways, insurance enrollment assistance and free screenings.
A second session will include follow-ups on screenings, referrals and health planning.
"We want to educate on diabetes, label reading and carb counting," Williams said. "If we can screen one person at every church, we have made a difference."
Sponsors include The LaPorte County Family YMCA, Purdue Extension Nutrition Education Program, Healthy Communities of LaPorte County, General Insurance Services and Covering Kids & Families of Indiana.
NWI Business Ins and Outs: Olive Garden coming to Highland, LongHorn Steakhouse under construction in Schererville, new dunes gift shop open; Sears closes last Illinois location
Coming soon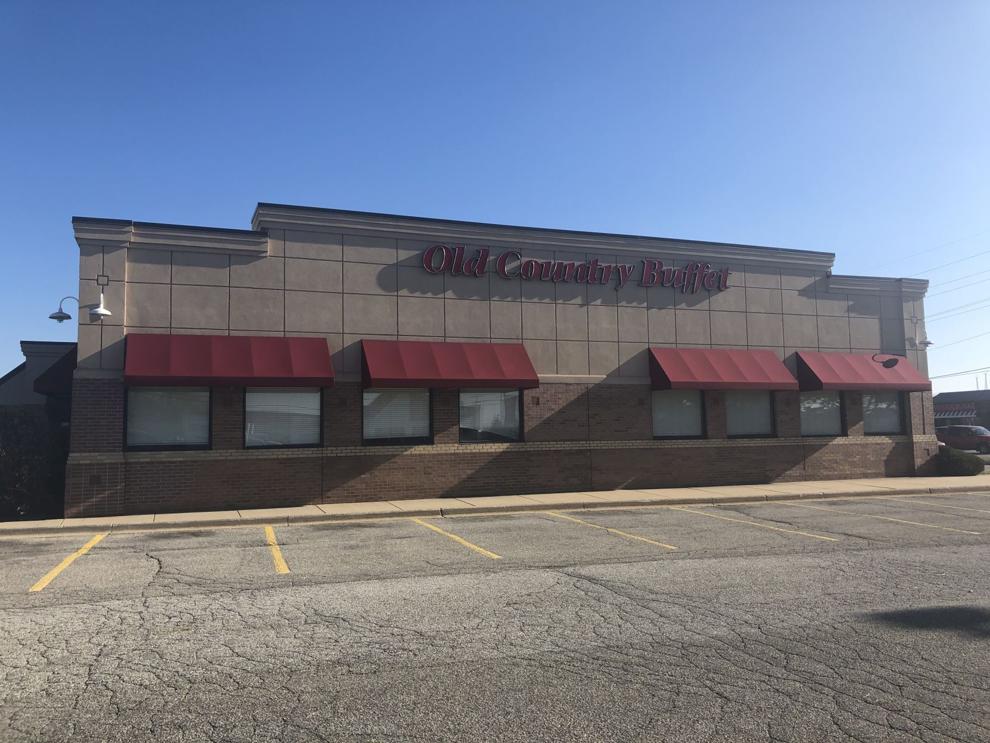 Coming soon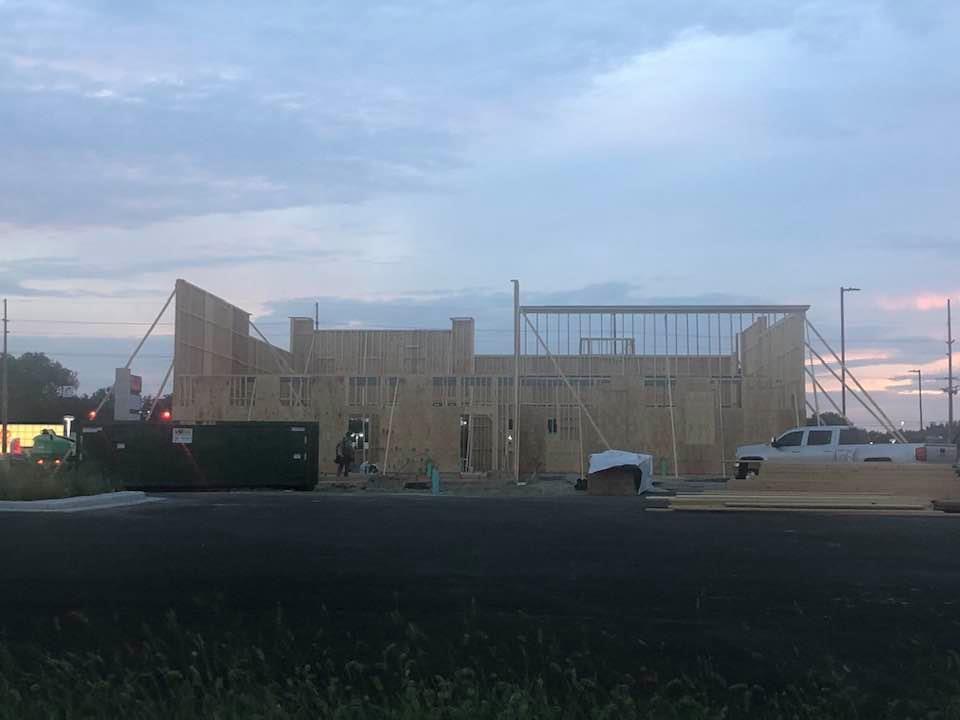 Closing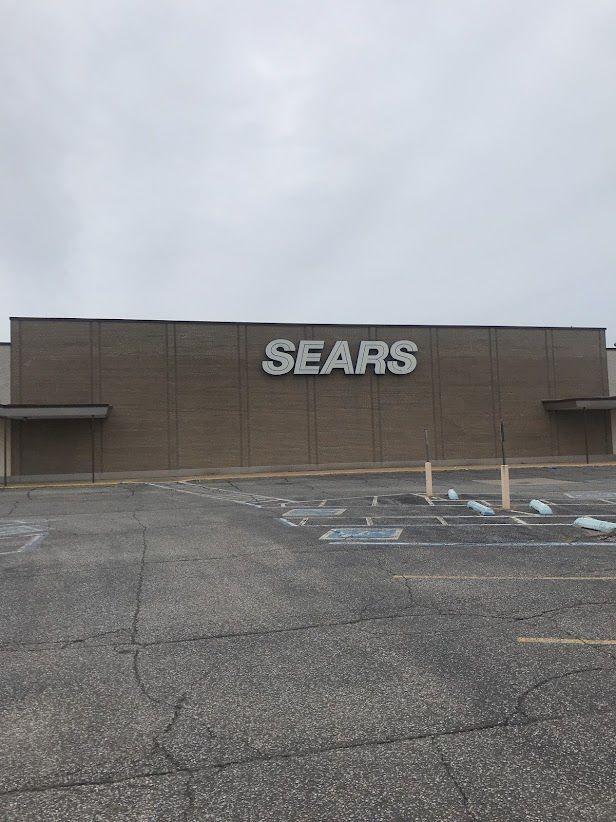 Relocating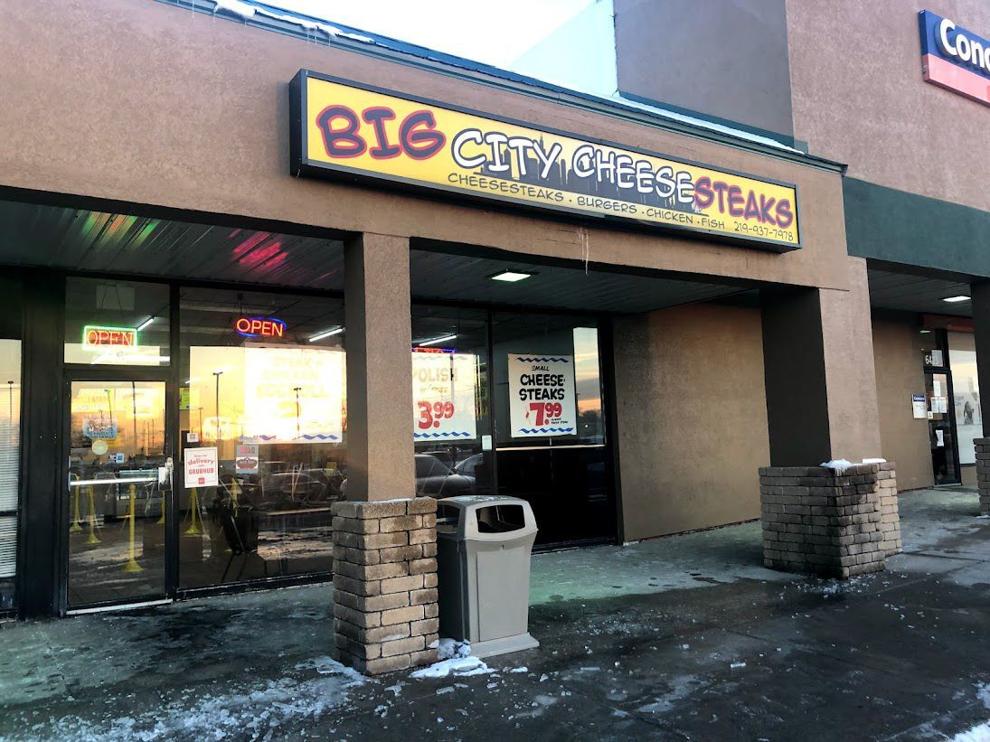 Expanding
Open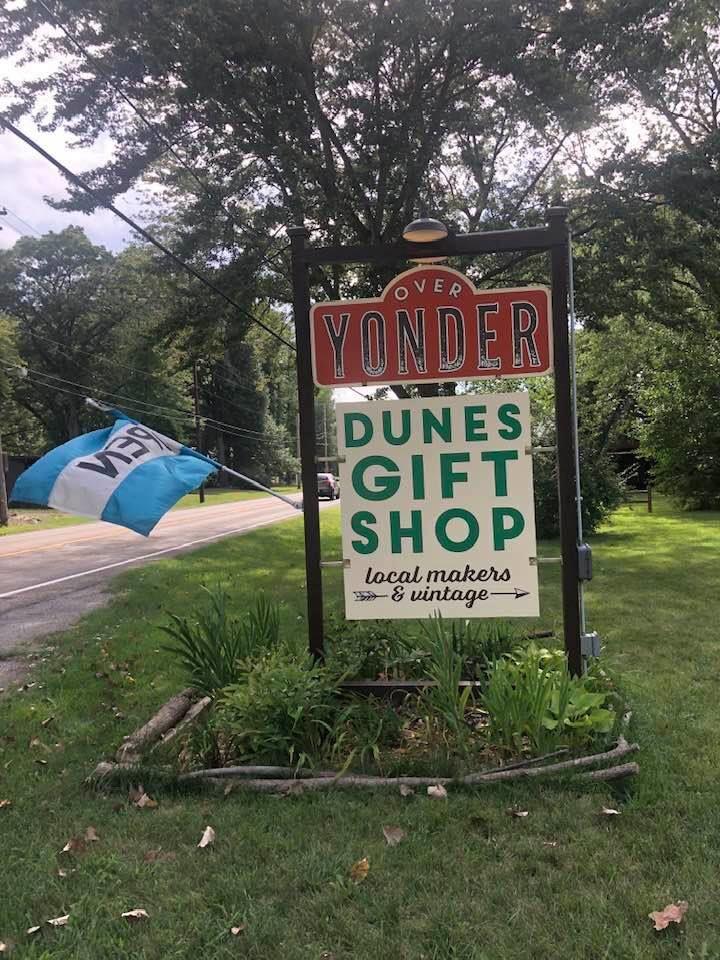 'Always loved the Save the Dunes shop'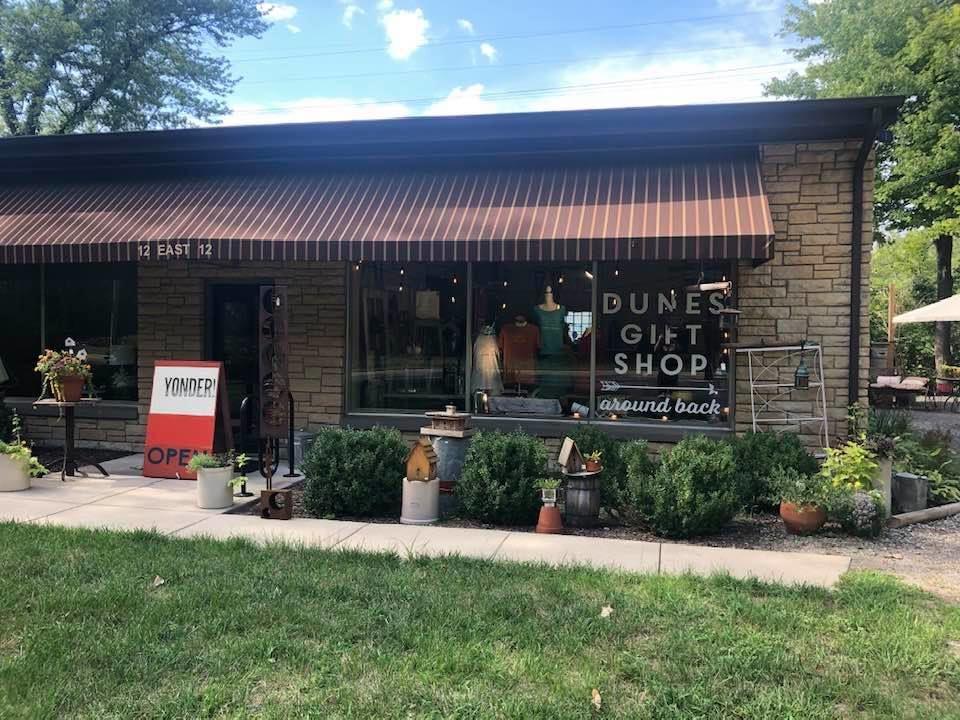 WATCH NOW: Riding Shotgun with NWI Cops — Patrolling Lowell with Cpl. Aaron Crawford
NWI Business Ins and Outs: SoHo Sweets Creamery, Balkan grocer, Filipino restaurant, dental office and furniture store open; Pepe's closes